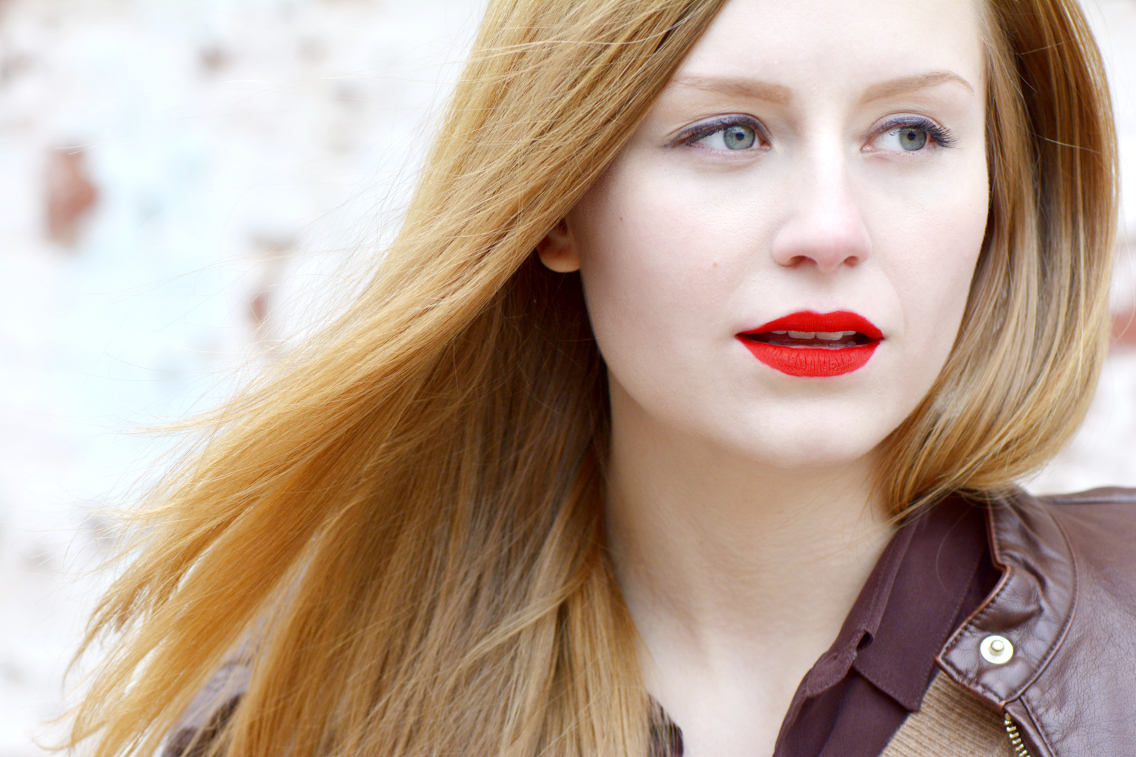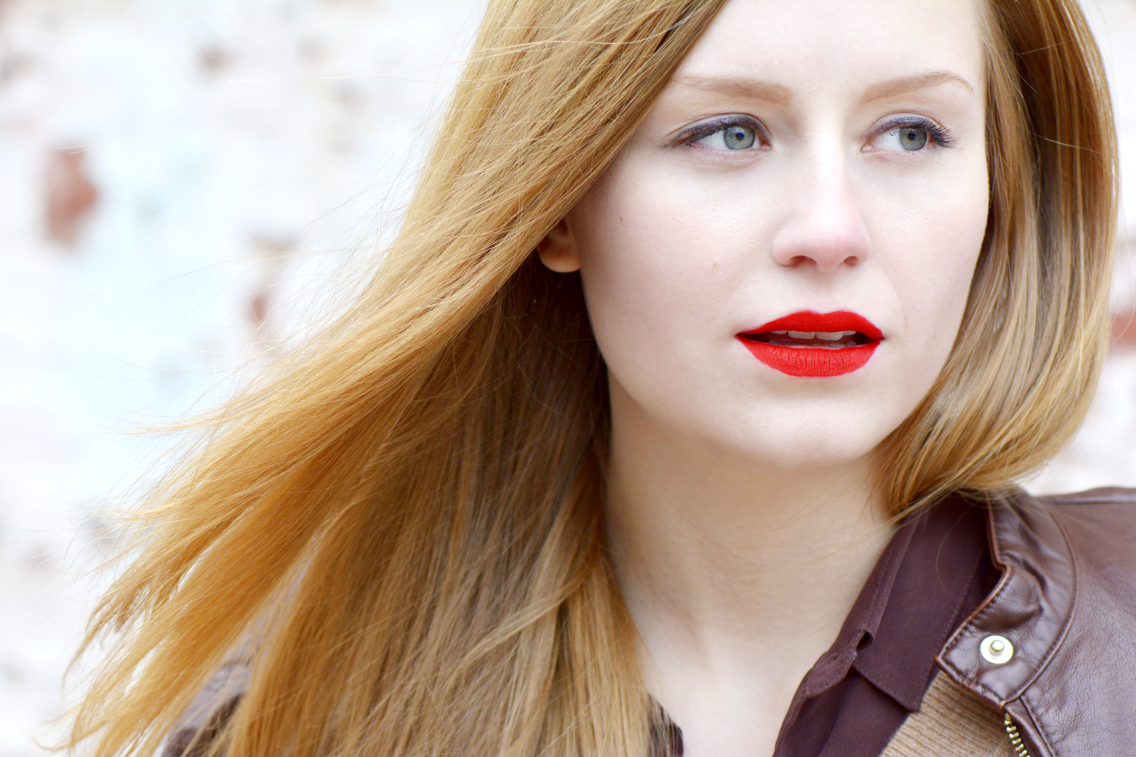 Welcome to the world of Sed Bona!
Do you love good food?
And copious amounts of photos mixed with fun witticisms?
Then you've come to the right place!
Sed Bona originates from the Latin phrase Pauca Sed Bona meaning 'quality over quantity', a sentiment I am passionately exploring through every aspect of my life. I'm Ashley, a Chicago native, who dabbles in photography, fashion and food — just your average girl seeking an inspirational life. I am the proud 'mother' of two handsome pugs, Apollo and Johnny, and wife to my incredible husband Ian (better known here as "Hubby" or simply "H").

Why Sed Bona?
We are all busy people with busy lives so it's important for us to find the things in life that are truly worth our time (and hard-earned money!). As an adult, I've always strived to find the beauty, elegance, and purpose in everything I do (not to mention drool-worthy food). I consider my life to be an ever-evolving project and this blog my online diary.
Follow my along with my search for the best food & fashion inspiration on Bloglovin'. Food porn, squishy faces (pugs!) and a mixture of designer and high street style guaranteed!

How did Sed Bona start?
I began shooting as an [amateur] photographer at the ripe-old-age of 15. My father and I officially launched our photography business together when I was 18 and it was my primary source of income (not to mention joy) throughout college.
When my father tragically passed away in 2010, I gave up photography completely and dove into other interests to fill the void.
I graduated college, found my first job in Finance, and slowly rebuilt my life, meeting my now-husband along the way. It was his loving support and the support I received from the incredible Instagram community that inspired me to return to photography and launch this blog in Summer 2014.
You can read my introduction post here.

A Little More About Me…
My Gear:
I primarily shoot with a Nikon D750. It's one of the best full-frame cameras I've ever had the pleasure of shooting with, balancing small-size and a weather-proofed, lightweight build with top-quality photos. I have over 30 lenses in my collection but the two lenses I primarily use are a 50mm (for food and some fashion) and an 85mm (for fashion).
My Go-To Wardrobe Essentials:
An easy trench coat, a great bag, red lipstick, and ultra-soft skinny jeans.
My Favorite Comfort Meal:
Nothing beats my Mom's Potato Pancakes!
Currently Obsessed With:
Laura Mercer's Face Oil, my gold Chloé Drew bag, and Moon Juice 'Brain Dust'.
My Body Type:
I have a very curvy, hourglass figure. My bra size is a 32F with well-endowed hips and a small waist — add to that my petite size (5′ 4″) and you have one complicated body to dress! I often struggle with finding options that suit my somewhat rare body type. Especially considering that my main requirement for clothing is the very-necessary ability to wear a supportive bra underneath. Support and practicality trump trendiness for me. As for inspiration, I draw from all sorts of places — check out my 'Style Inspiration' board on Pinterest to see more!
Not sure where to start? Here are a few of my favorite posts to whet your appetite!
Favorite Chicago Restaurants:
Favorite Recipes:
Personal Style:
For Fun: