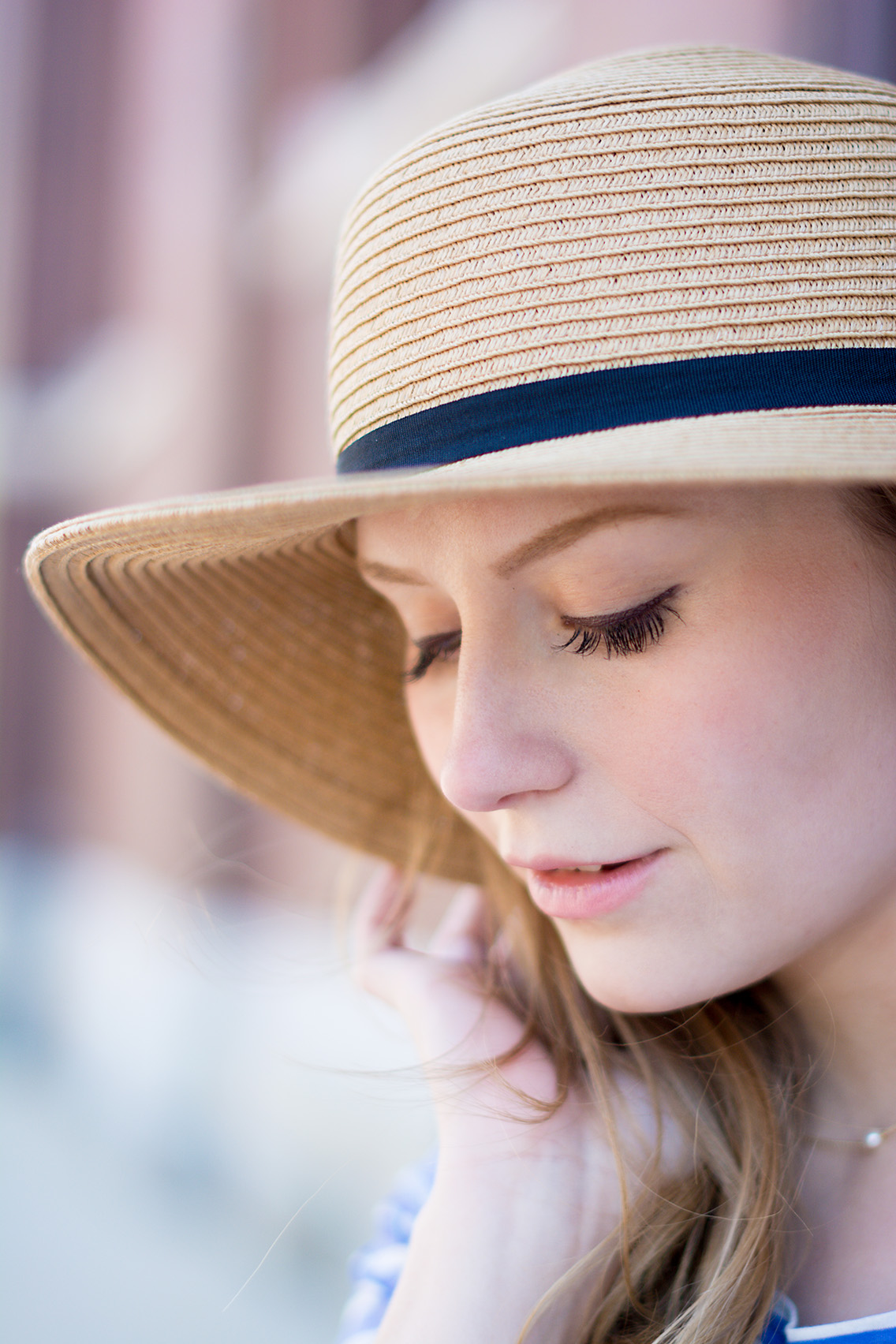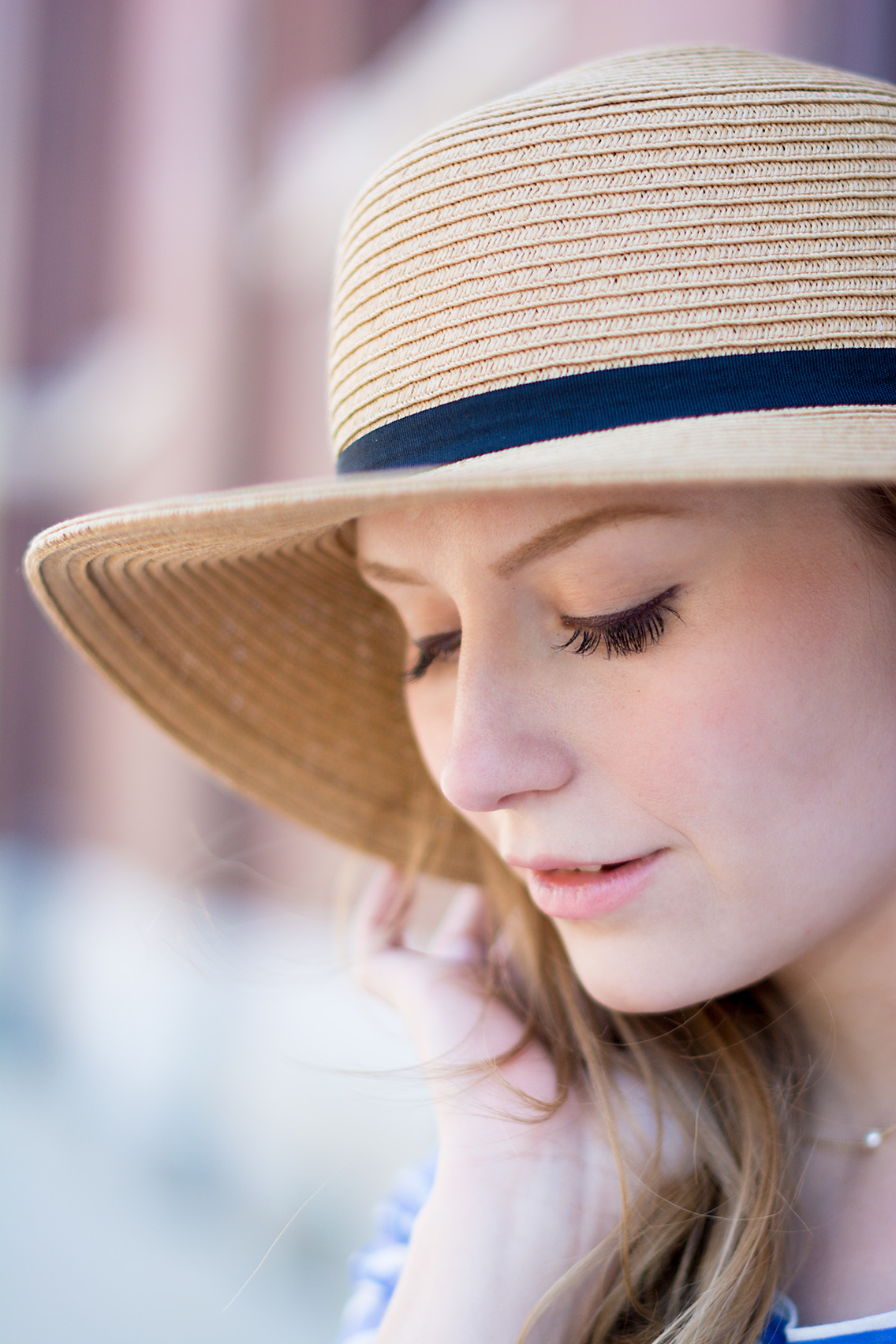 Thank you for visiting Sed Bona! I work with a few affiliates on this site — that means that if you click on or purchase a product through a link, I possibly get a commission from your purchase. It may sound sketchy (I thought it was when I first learned about it) but hear me out! Your support helps fund the enormous costs associated with blogging and owning my own photography studio which in turn helps me bring you even better content. And I always guarantee that all opinions here on Sed Bona are 100% my own and have been written solely by me. No "sponsored opinions" I don't truly believe in allowed!
I also allow third party companies to serve ads and/or collect certain anonymous information when you visit Sed Bona. These companies may use nonpersonally identifiable information (e.g. browser type, time and date, etc.) during your visit in order to provide advertisements about goods and services tailored to your tastes. To learn more about this behavioral advertising practice visit the NAI site. You may optout of this type of advertising here.
And I do occasionally accepted gifted items as well which are designated with a 'c/o'. As a general rule I not to accept anything I wouldn't be willing to buy with my own money — authenticity and honesty are such rarities in this world and I want to protect those values here on Sed Bona. All complimentary meals given to facilitate posts are properly designated as well.