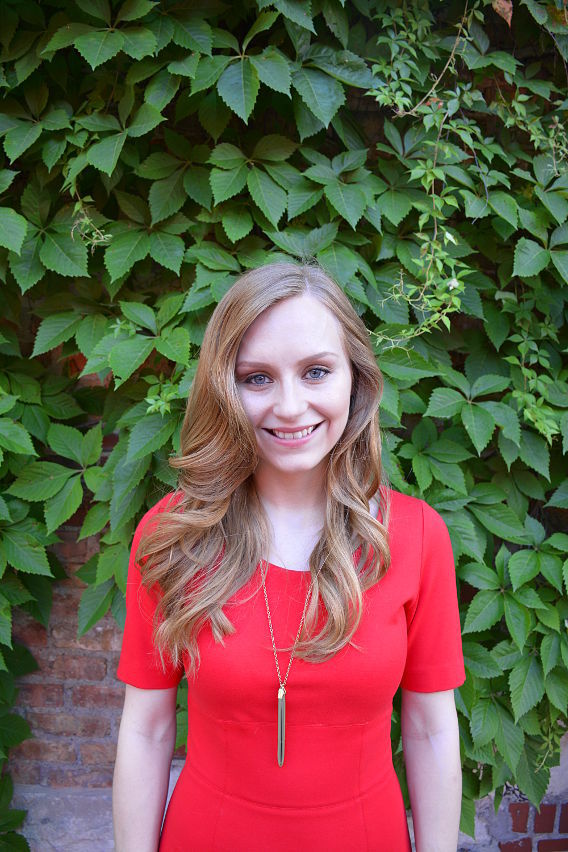 Right now, you're probably thinking to yourself, "Sed Bona", what sort of blog name is that?
Weeks ago, while searching for that perfect has-that-indescribable-somethin'-somethin' name for my up-coming lifestyle blog, I became very frustrated by the traditional [insert flower name] + [insert favorite dessert] blog titles I was coming up with. In the end, it was my beloved baby sis who bequeathed this blog with its name and identity.
Sed Bona, a snippet of the Latin phrase "Pauca Sed Bona", means "quality over quantity". It means that having more isn't always best. It means empowering yourself to do fewer but better, more beautiful, and more fruitful things. As far as this blog is concerned, the phrase perfectly encapsulates the sentiment and philosophy behind the content. I desire for this to be a place of refuge for quality ideas, recipes, and fashion inspiration and I hope, through the process of sharing this all in such a public space, that many of you will find refuge in it as well. If we strive for the best quality of life – and only the best – the results are often alarming and awe-inspiring!
As for the girl behind the blog? I'm a twenty-something Chicagoan who loves gourmet meals, excellent conversations, and a really killer ensemble. I am "owned" by two pugs, Apollo and Johnnie, who find this new blogging thing very fascinating. At least that's what I feel they must be thinking when they refuse to let me sit at my desk without one of them in my lap. ALL. THE. TIME. Disclaimer: I officially blame all the typos and errors found here on the pugs ex-ante.
My style aesthetics lean towards traditional British prep, clean and classic lines, with lots of character under the surface. I'd rather my clothing be an investment in carefully curated and luxurious pieces I will wear for years than a closet jammed full of "but I got it on sale" pieces (ahem, yours truly right after college). Again, quality over quantity my friends.
Want to learn a little bit more about me and the content you'll see on this blog? Check out my Instagram account (my original inspiration for starting a blog)! In March I was also the first featured "business model" for Crain's Chicago Business' #CCBStyle Chic Chicagoans hashtag on Instagram. You can watch my very first television appearance here (I happen to be wearing the same dress as in the photo above):
FOX 10 News | myfoxphoenix.com
Until tomorrow!
Dress – LK Bennett Gail (sold out but similar here, here, here and splurge-worthy version here)
Necklace – Kate Spade 'Mad Men' Pen Necklace (sold out but similar here)
Follow my blog with Bloglovin