2016 is fast approaching and with only a few more days left of 2015 I'd like to sit back and reflect on everything that's happened over the last 12 months. It was a year of exciting and incredible moments and yet one filled with struggles and loss too. But undoubtedly many of the best experiences I had this year were DECIDEDLY culinary in nature…
So without further ado, here are the BEST THINGS I ATE in 2015: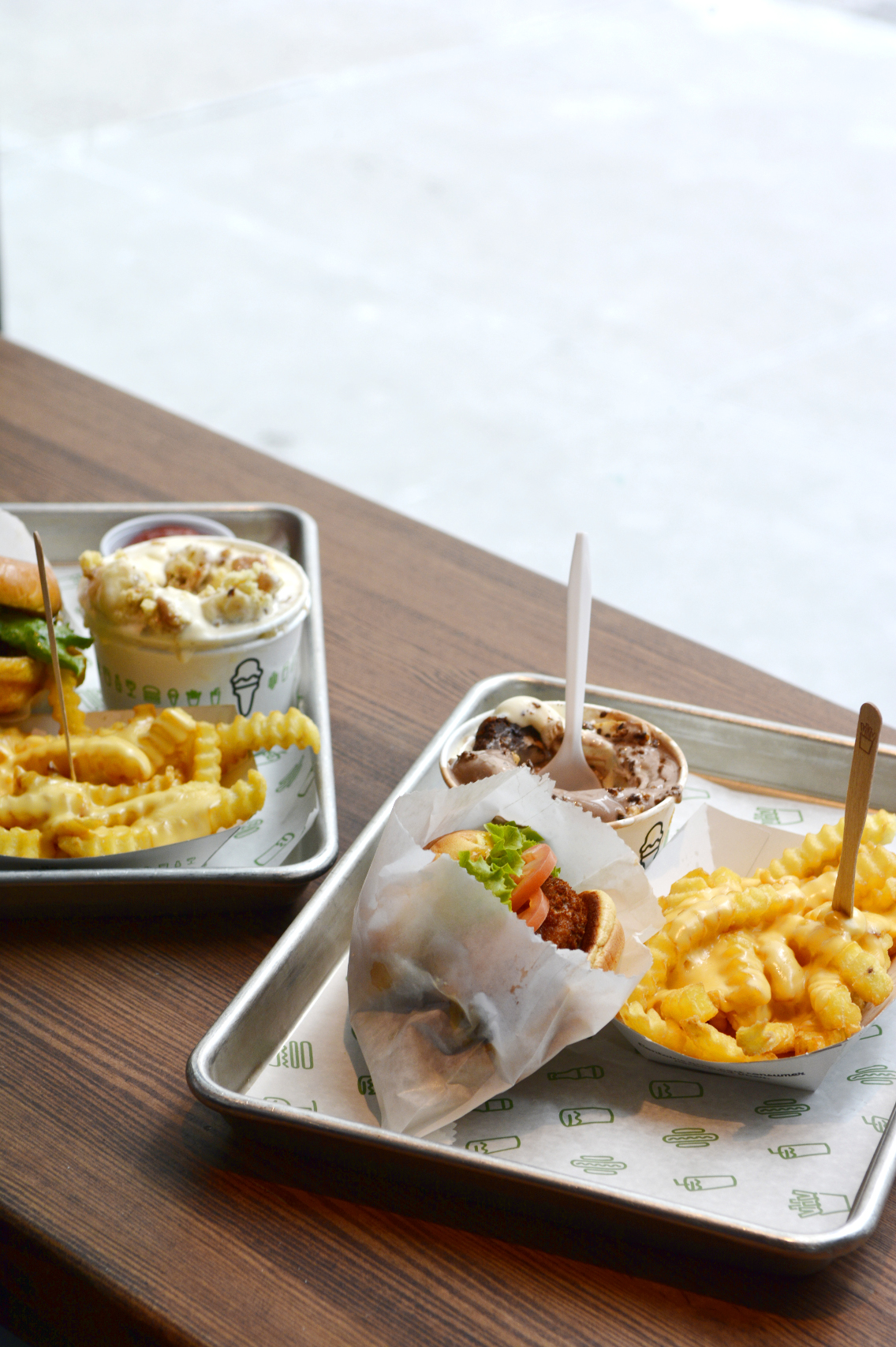 My first of many Shake Shack burgers…
Fried Egg-Topped French Fries from Chicago's legendary burger-joint Au Cheval — so addicting…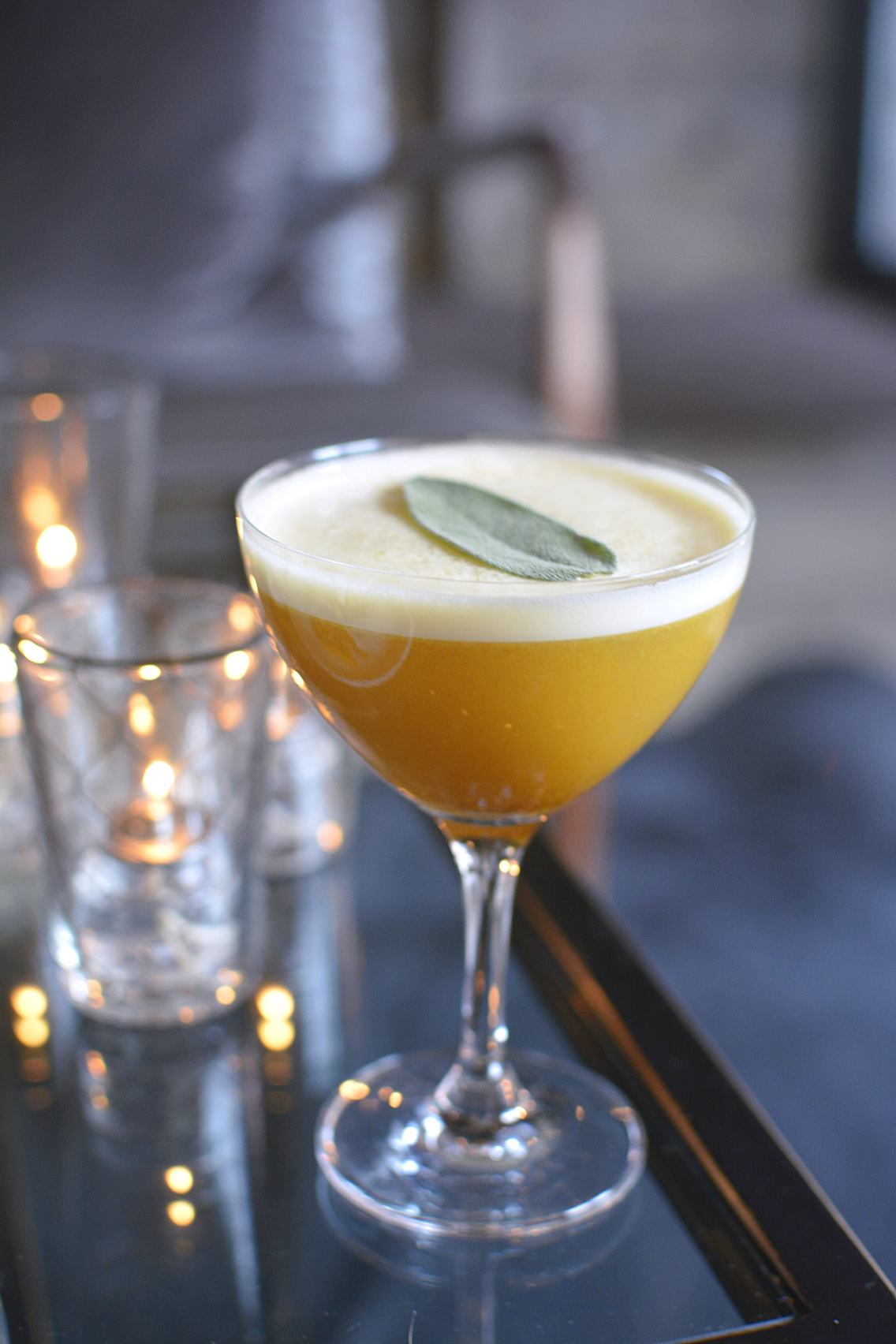 The Jolly Roger cocktail at Presidio — a meal and a cocktail in one!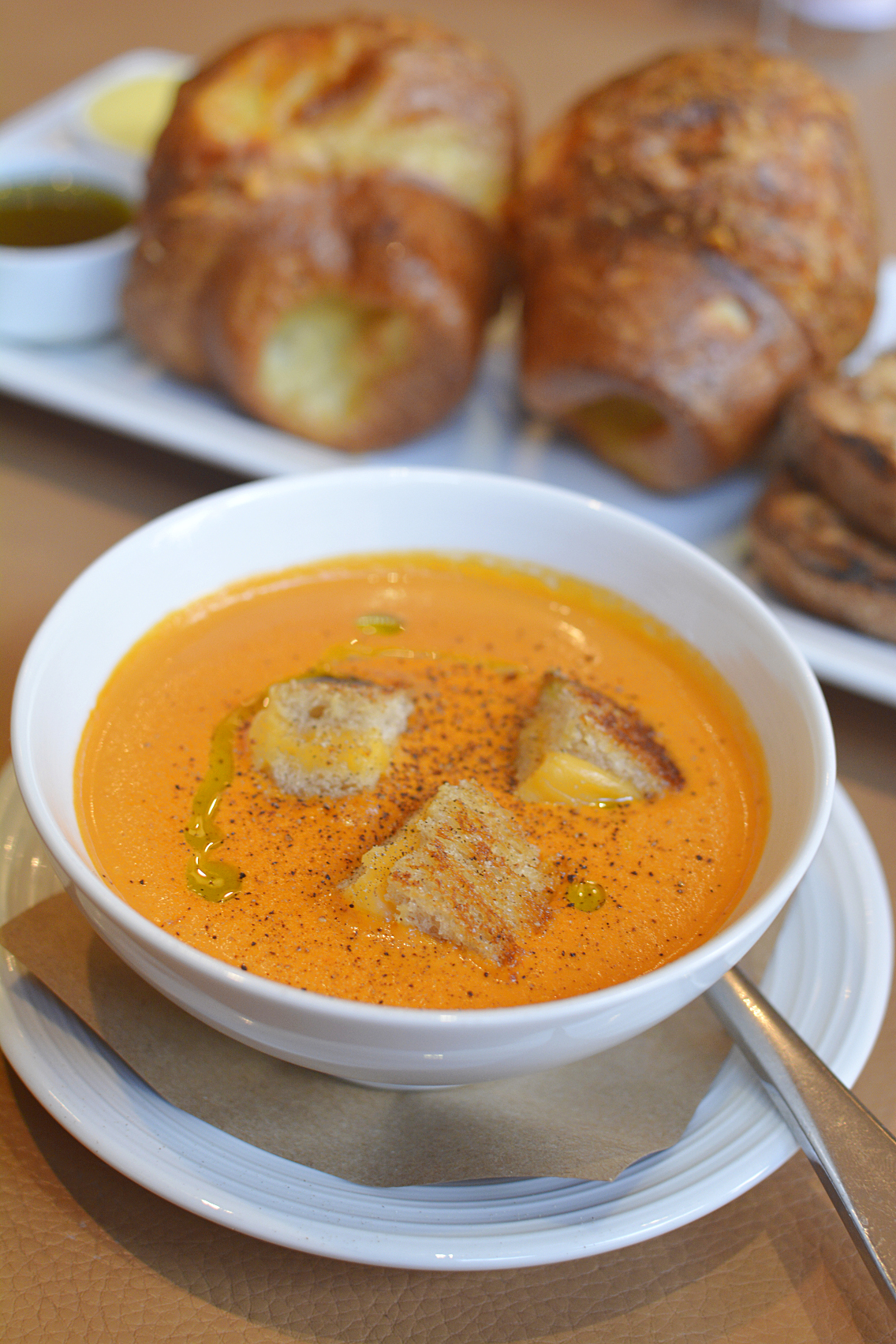 Tomato Bisque with Grilled Cheese Croutons at David Burke's Primehouse — I wish it was on the menu EVERY. DAY.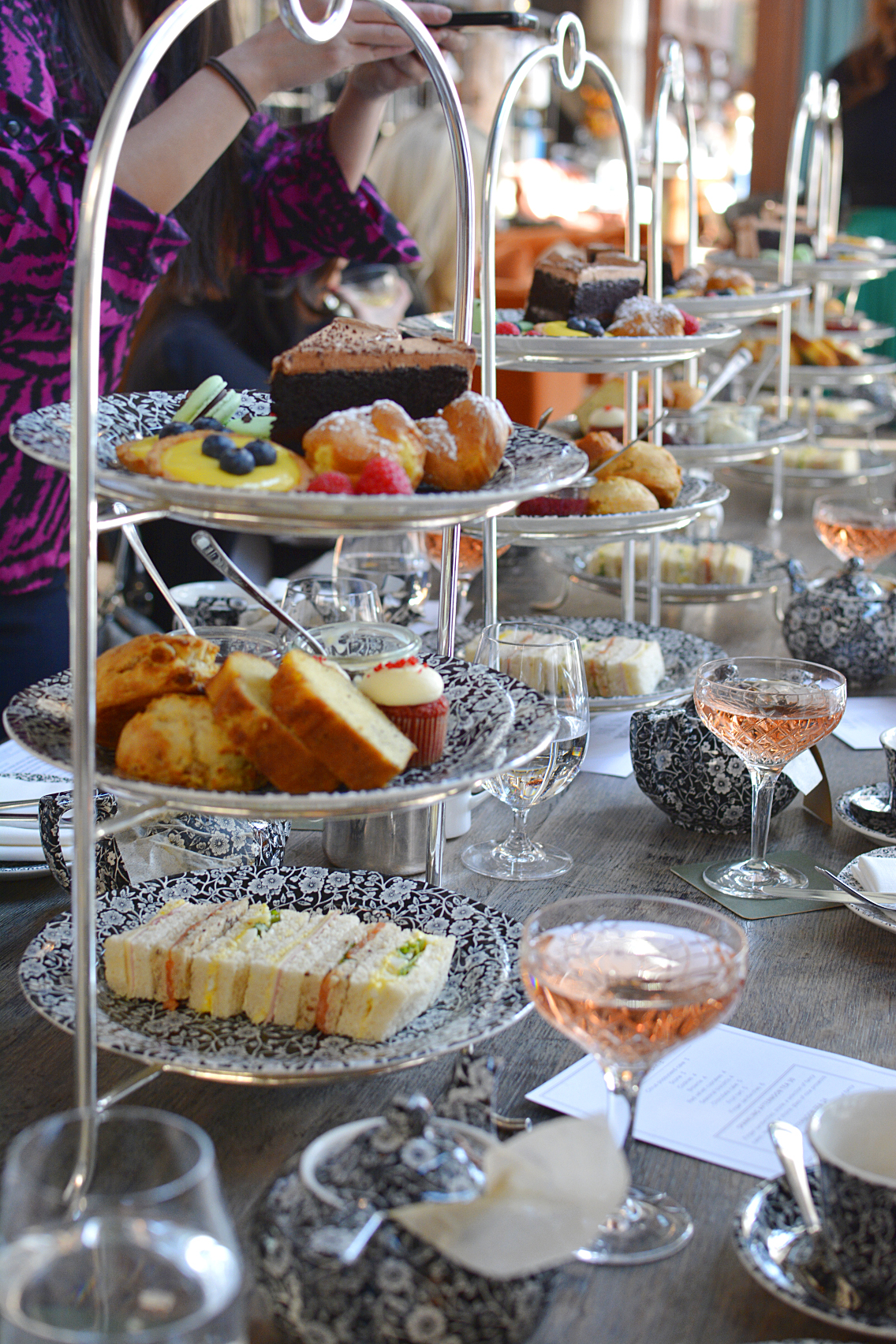 Everything served at afternoon tea at The Allis… absolutely everything!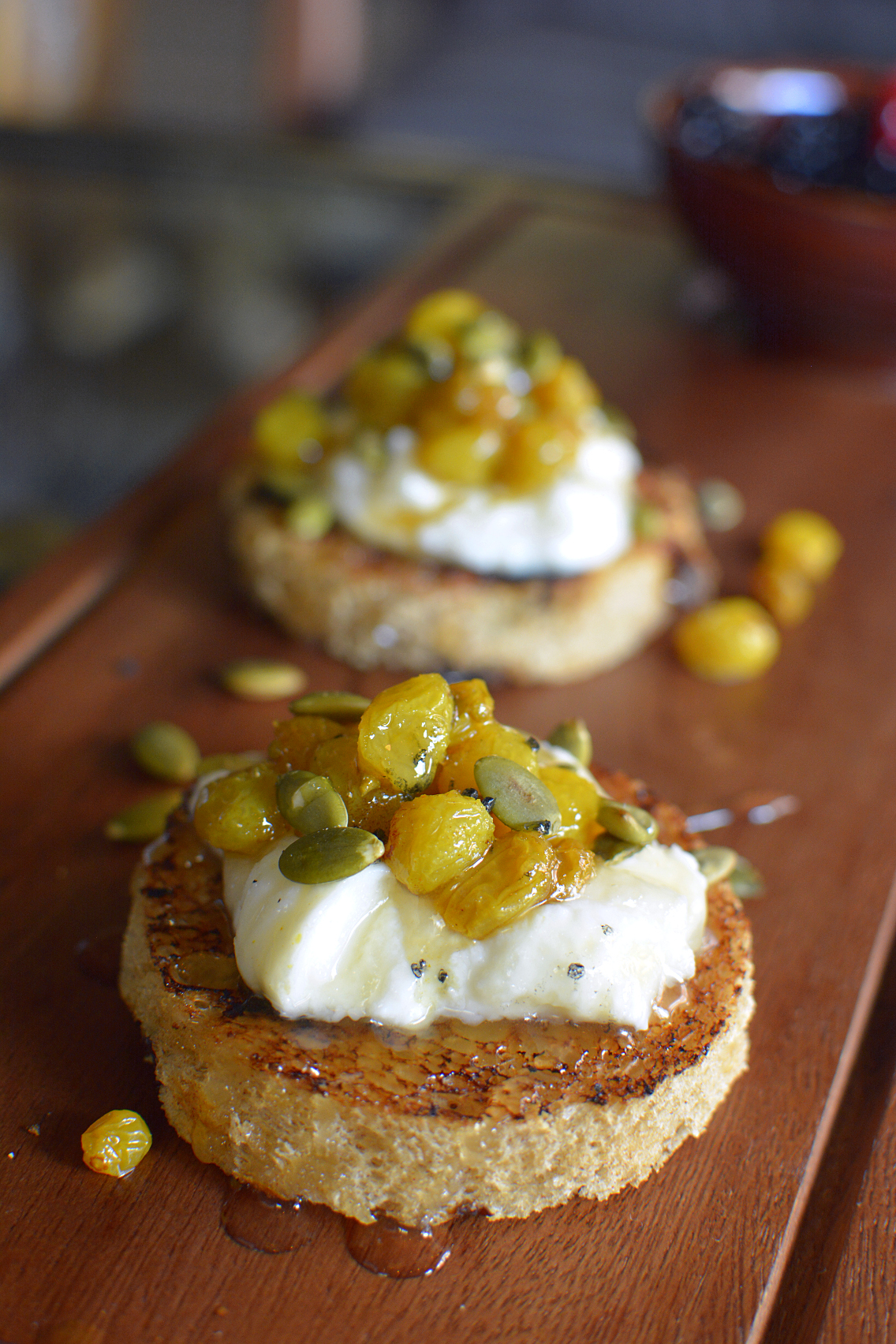 Breakfast Burrata at Presidio — the ULTIMATE dish for brunch and burrata lovers!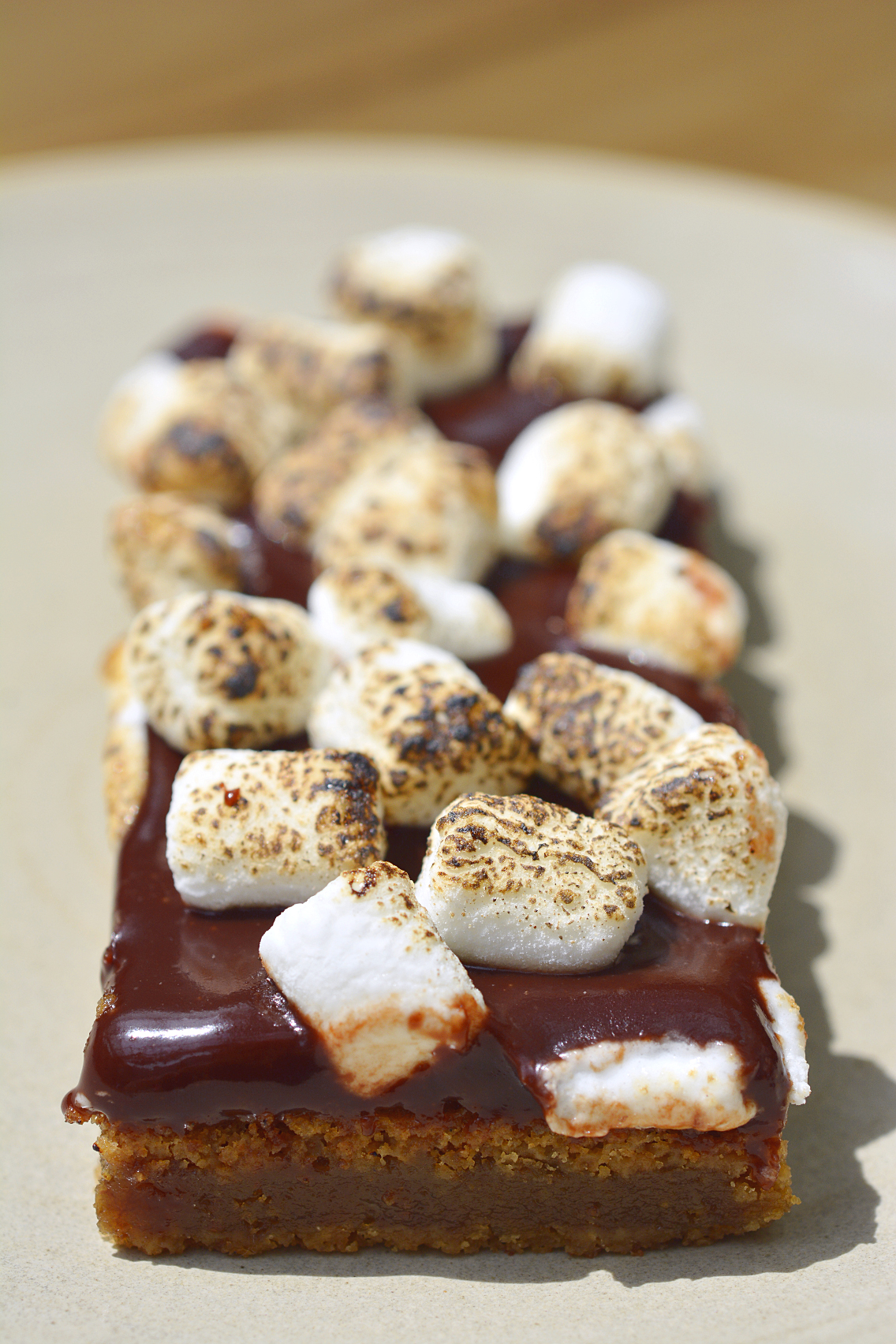 The S'mores Bar at Summer House — significantly less messy than the traditional version but just as delicious!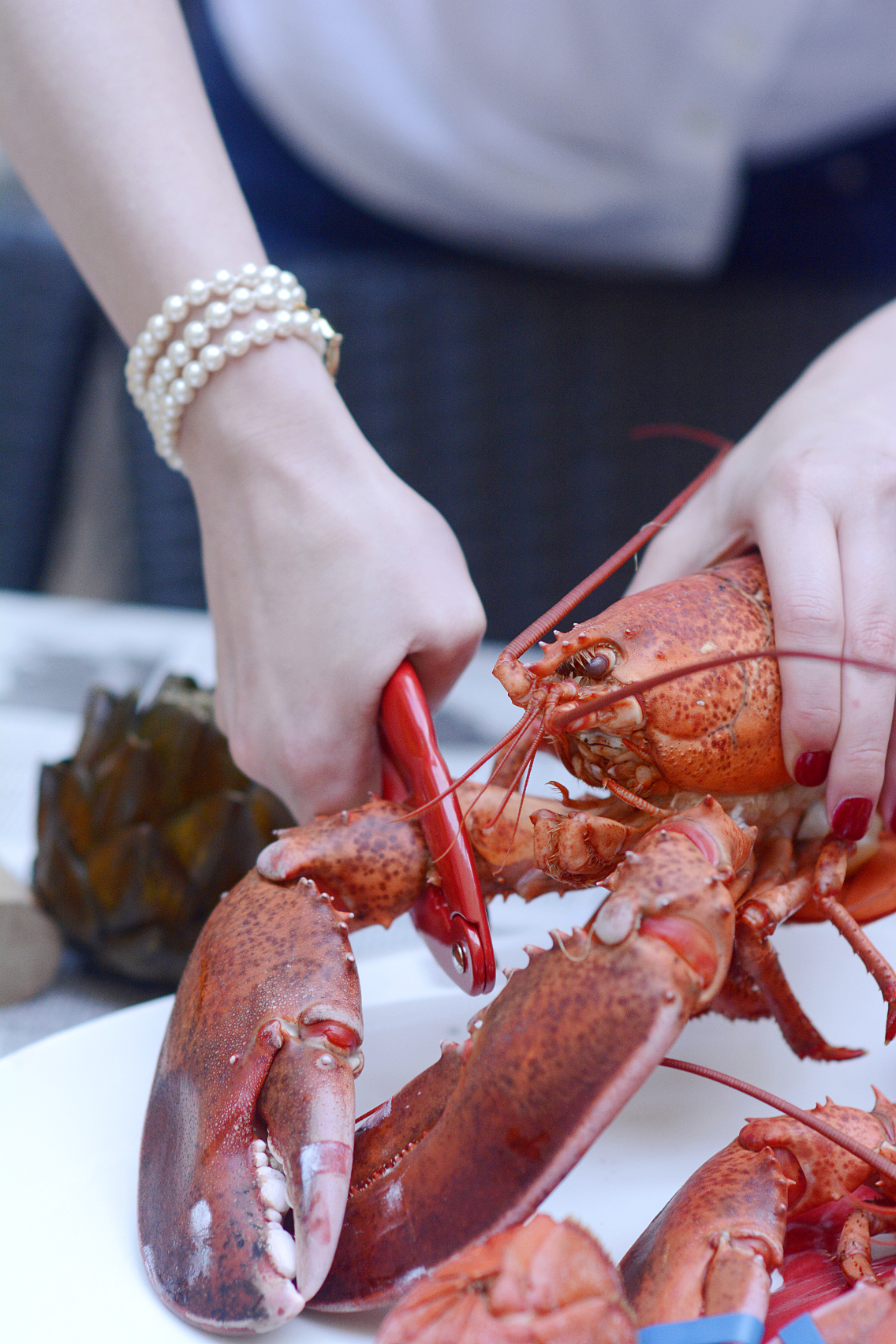 Katharine's delicious Lobster Boil Feast!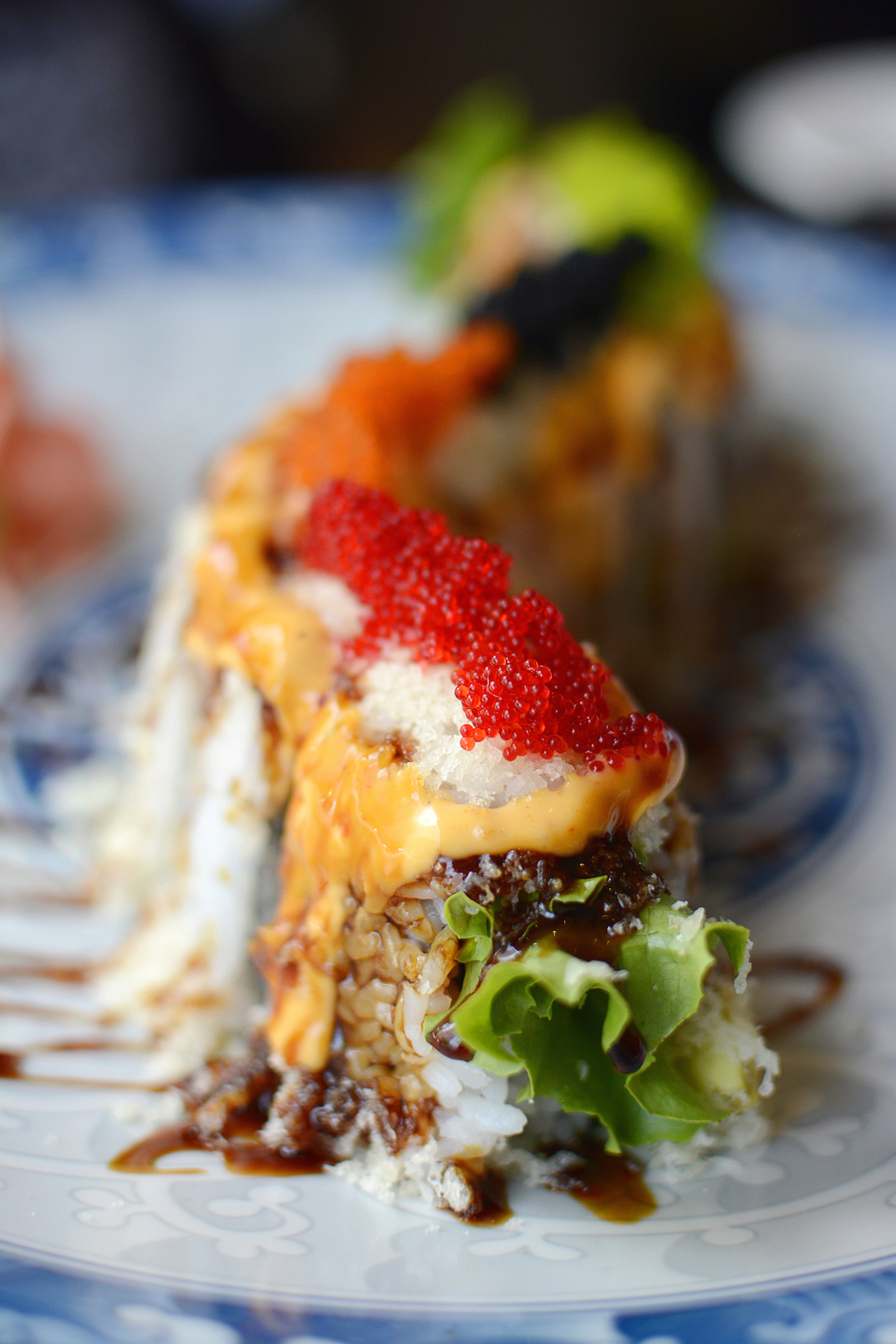 Koi's stunning Lobster Maki Roll — the four colors of tobiko make it one of the most stunning rolls I've ever had.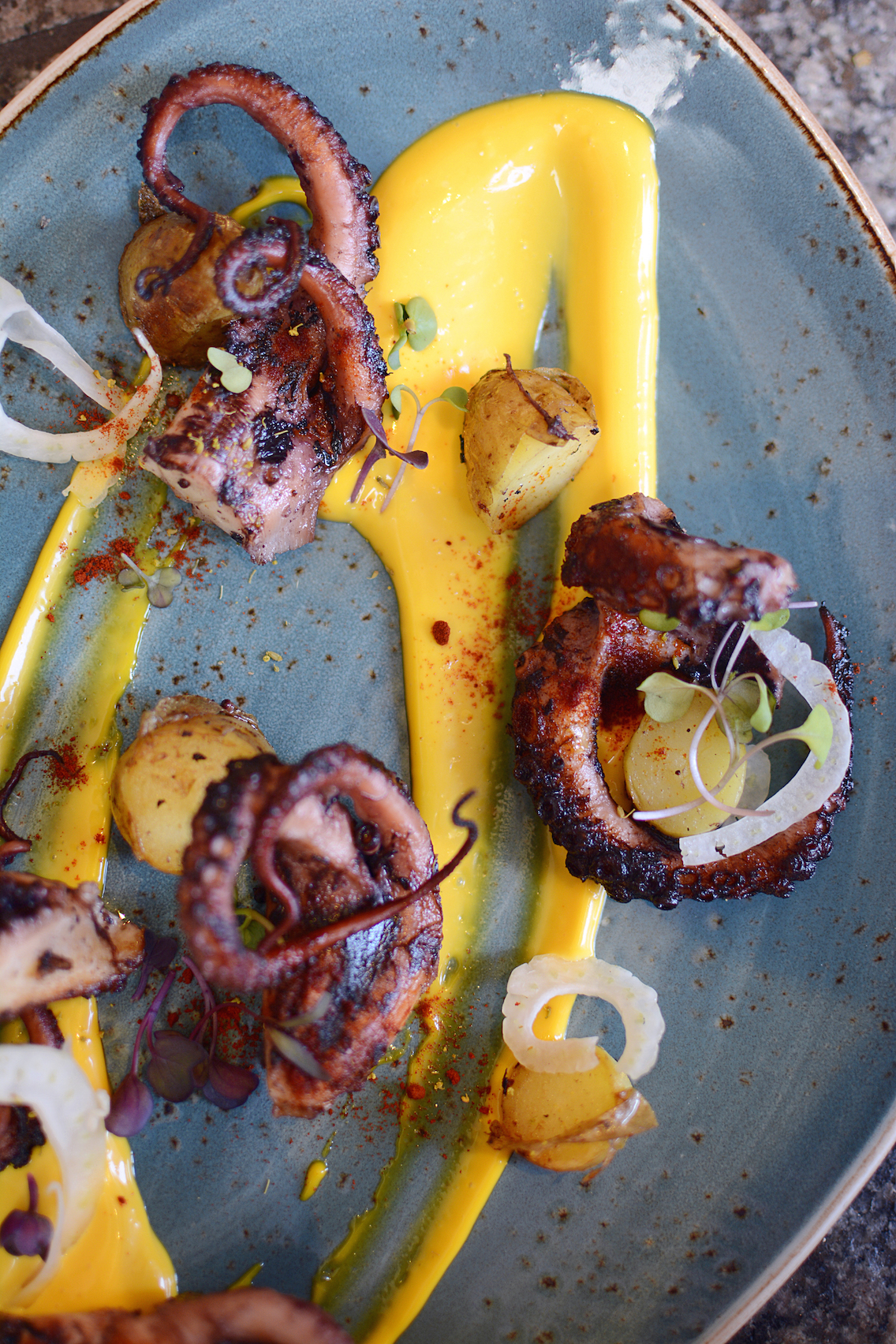 Seared Octopus with sunshine sauce at Pierrot Gourmet — so savory and colorful at the same time!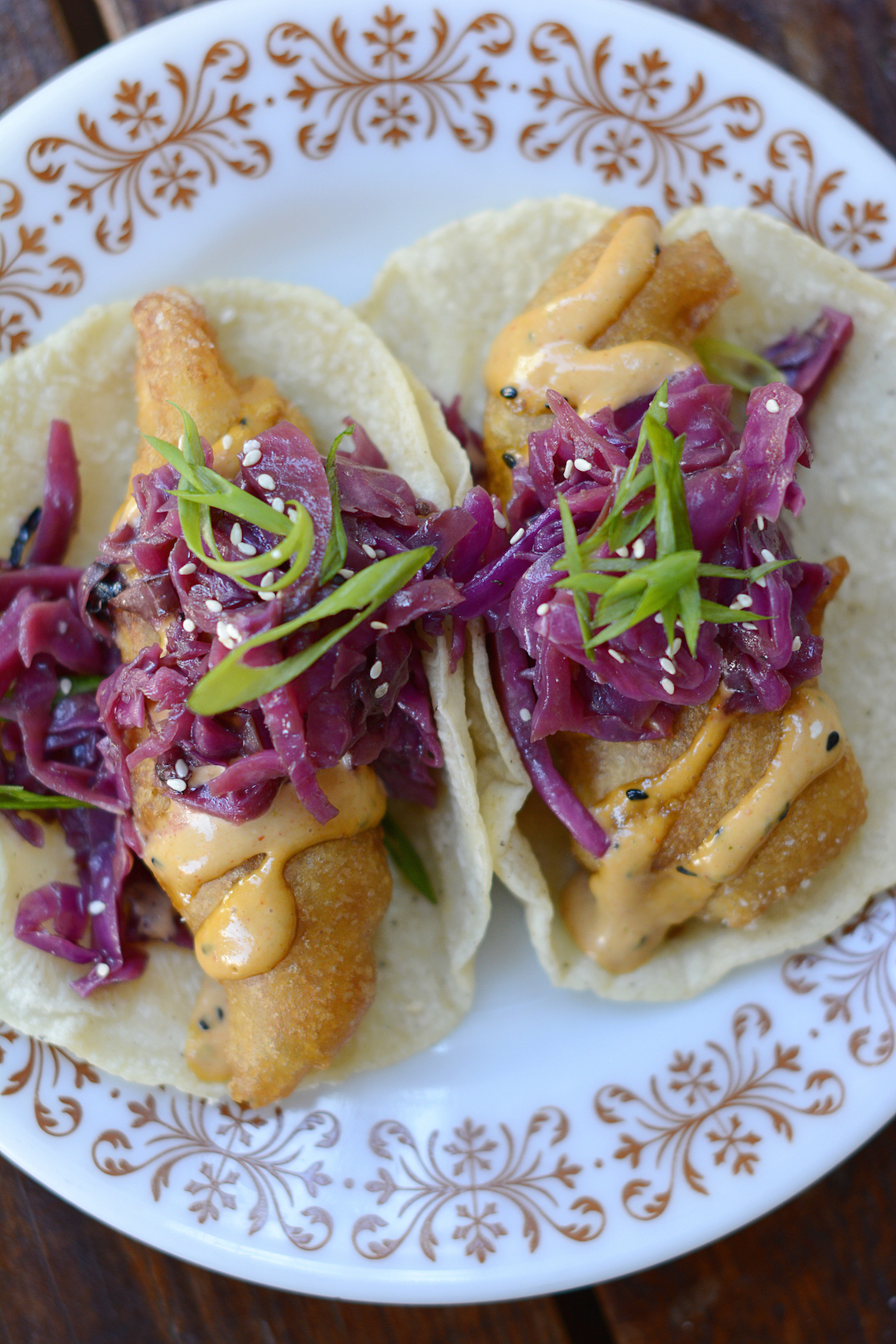 Last year it was their Habanero popcorn, this year it's Antique Taco's killer fish tacos — my absolute favorite in all of Chicago!
Spatzle at Bohemian House — I'd put everything on their menu on this list but if I have to pick a favorite, it'd be this simple vegetarian comfort dish.



Cochon Volant's Super Greens Benedict — like avocado toast, crispy fried artichoke, and your typical benedict all met, married, and created a newer breakfast classic bound to ruin you for all others…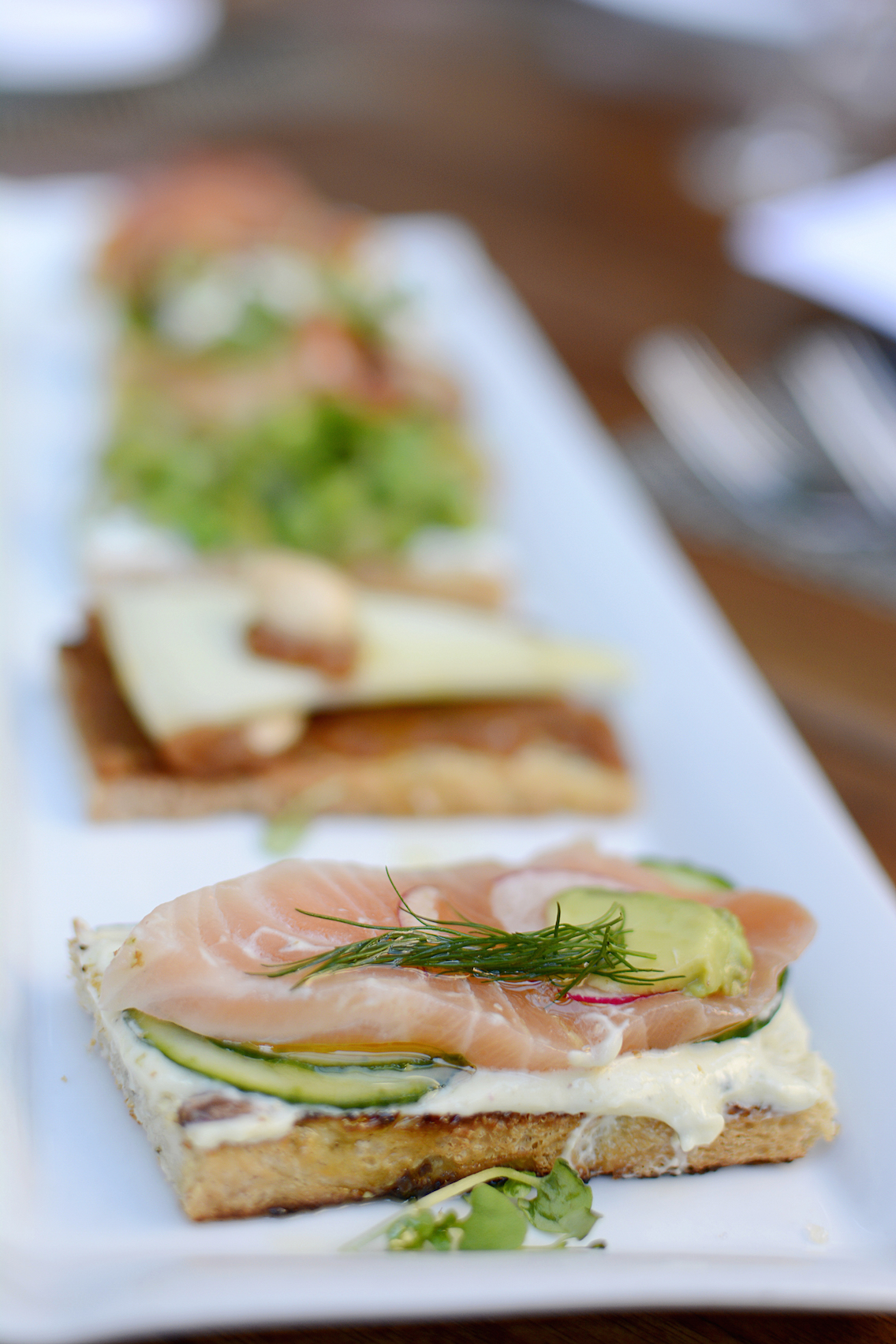 Any and all of the crostini at Fig & Olive — the perfect, bright and flavorful happy hour nibbles!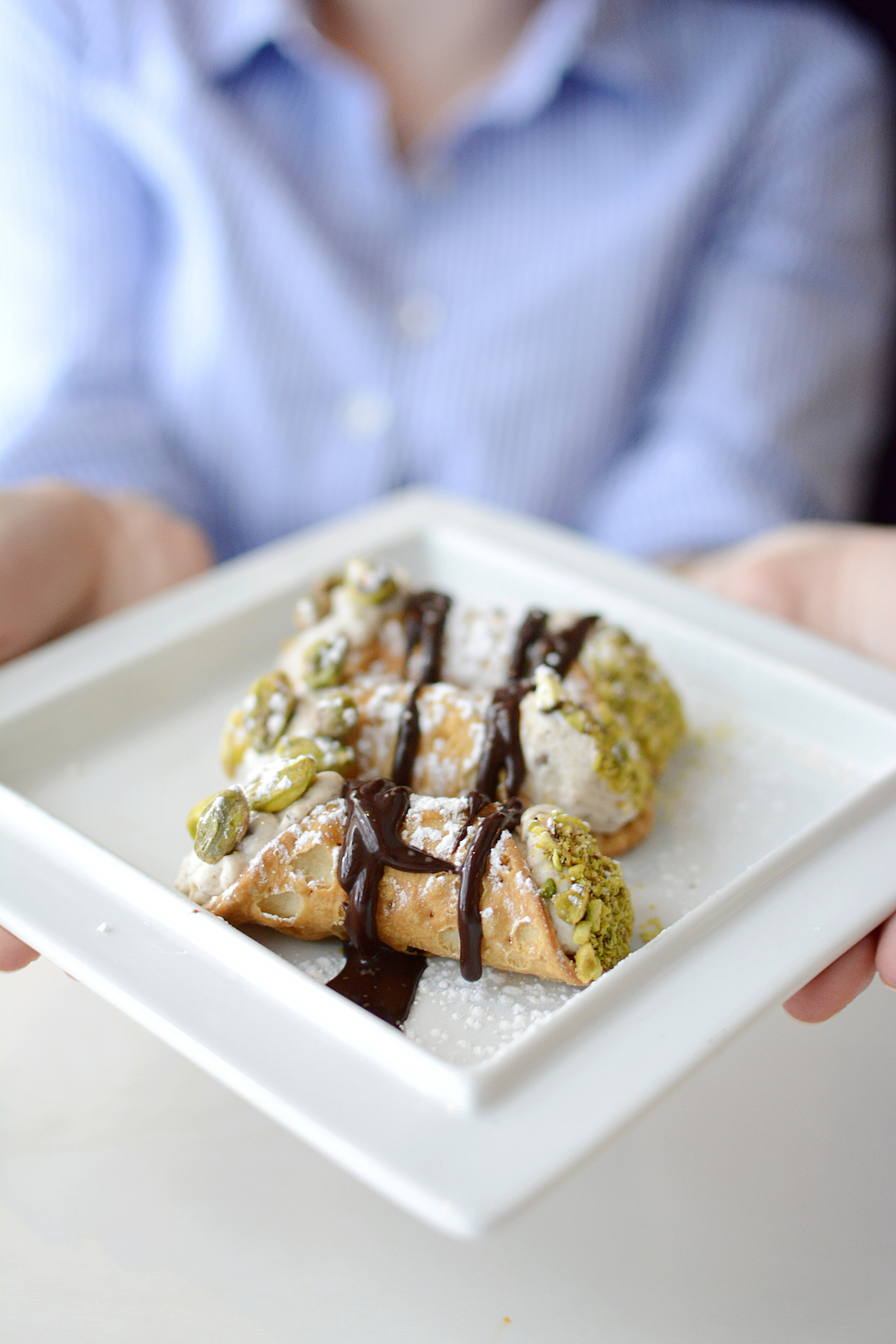 Perfect miniature cannoli from Filini — FAR easier to eat than the traditional version and yet so much more flavorful!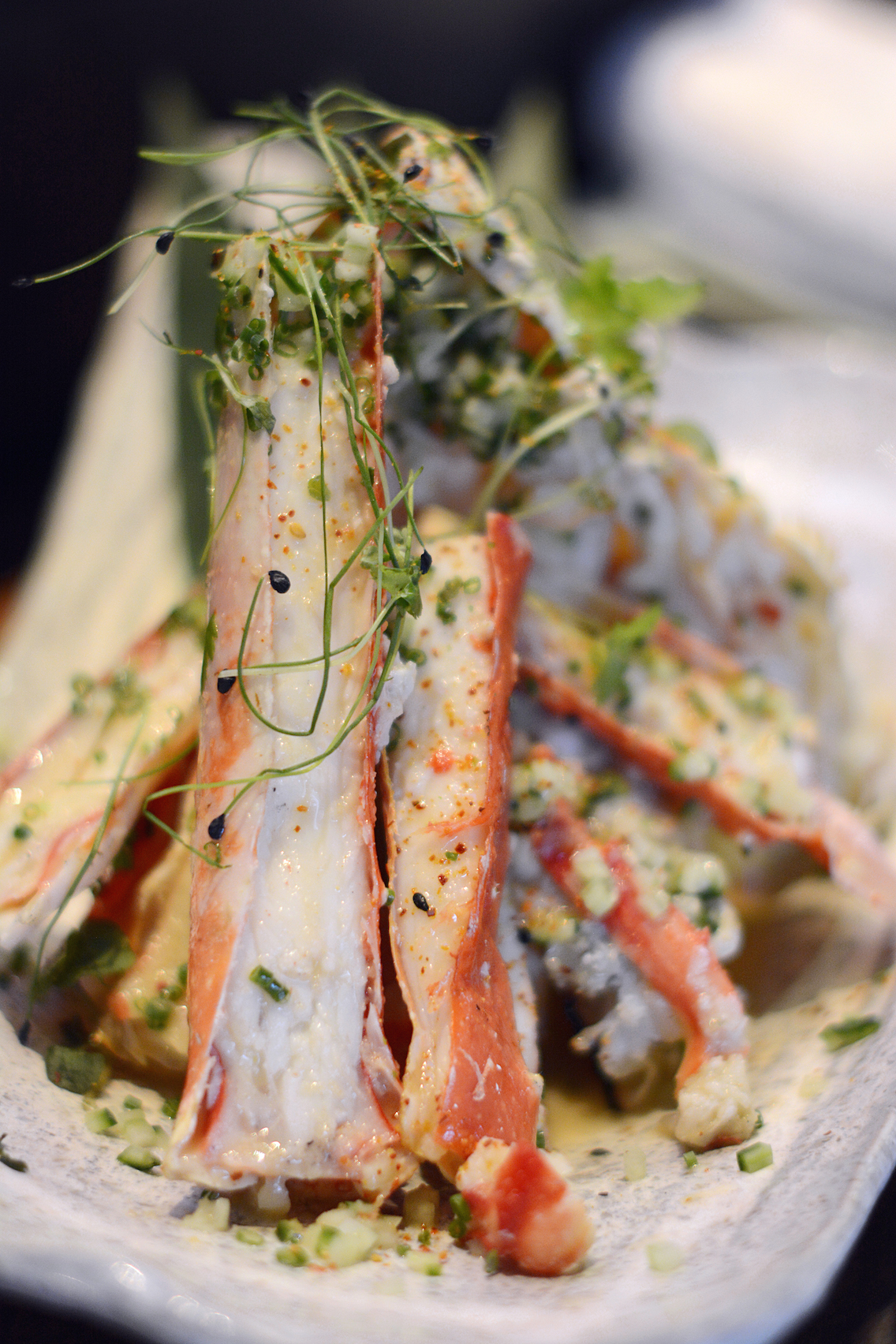 Roka Akor's famous Roasted King Crab with Chili Lime Butter and Fresh Cucumber — so different, so DAMN delicious.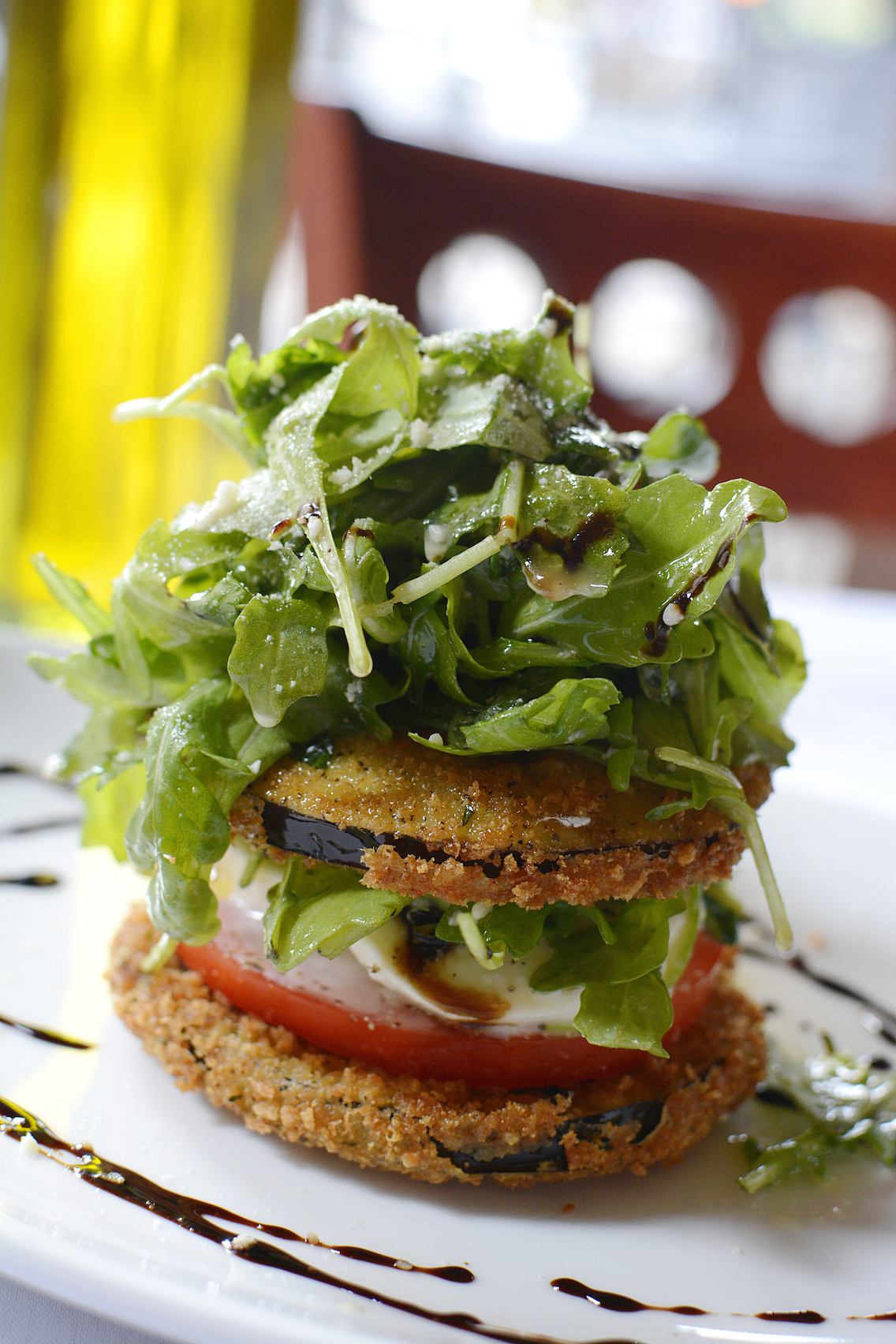 Viaggio's Eggplant Stack — another unique dish you won't find anywhere else and delicious enough to even convert an eggplant-hater like me!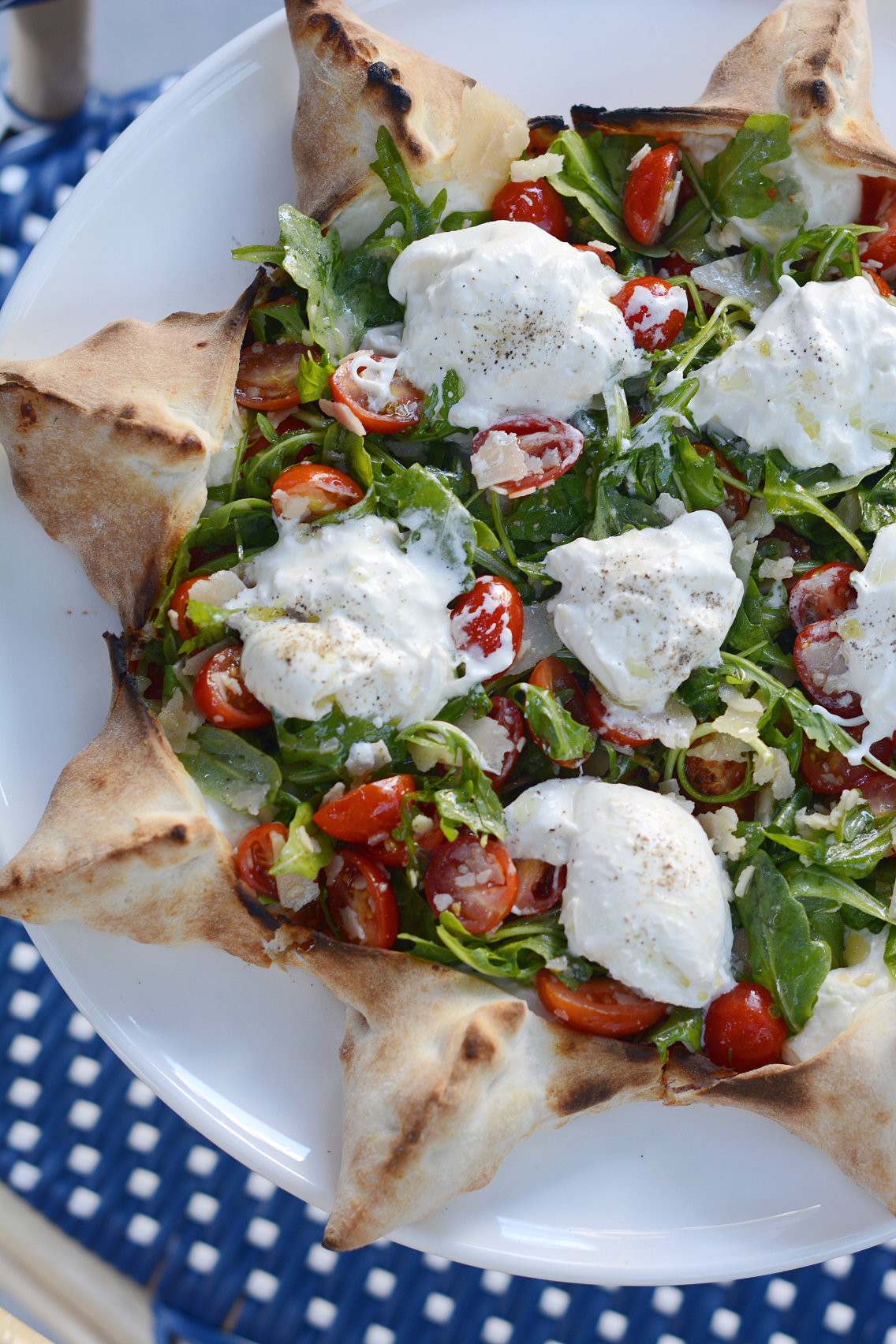 Dolce's Primo Amore Pizza — it'll ruin you for round pizzas everywhere.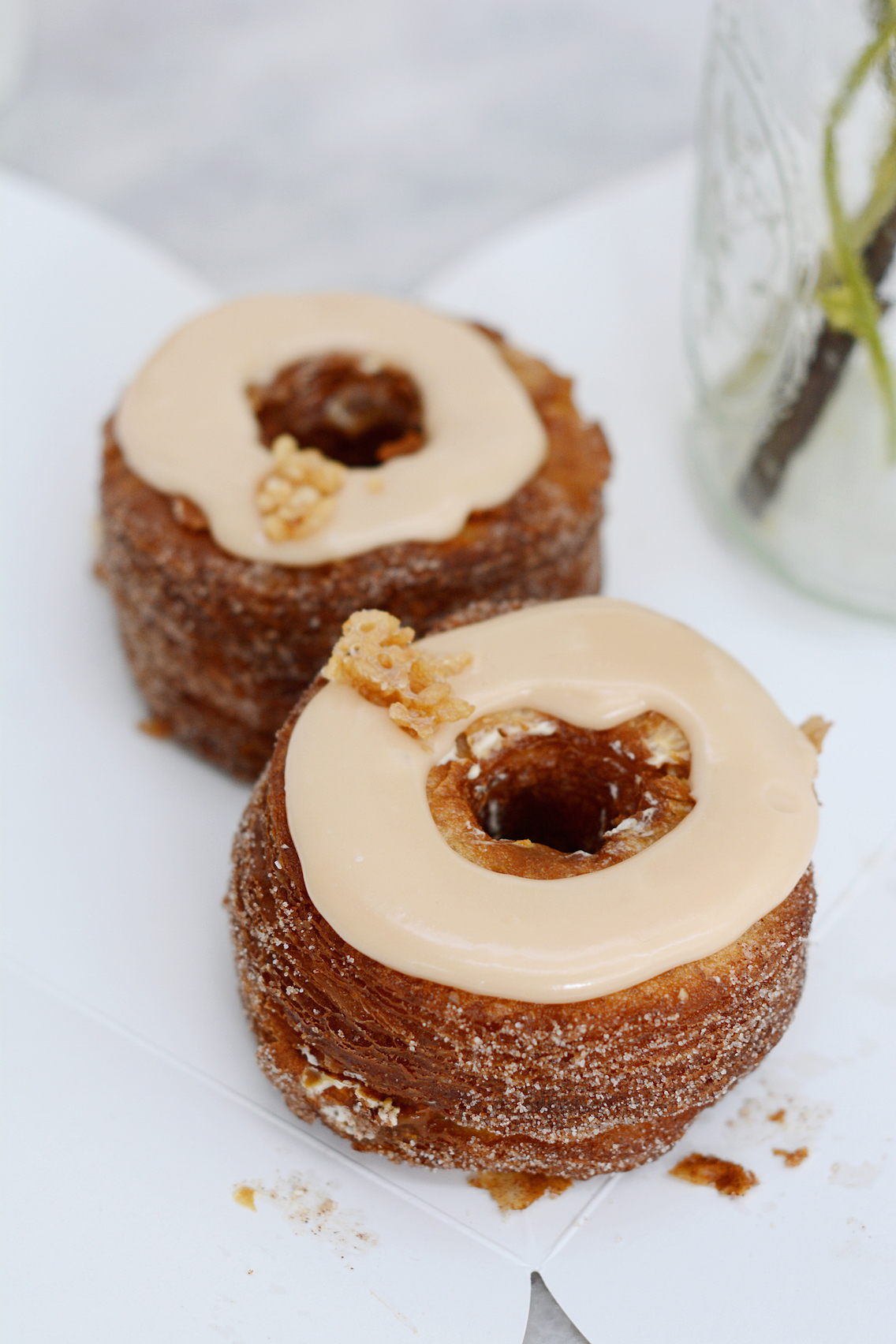 My first trip to NYC in 10 years HAD to include these legendary cronuts from Dominique Ansel — totally worth the hour-long wait in 30-degree weather.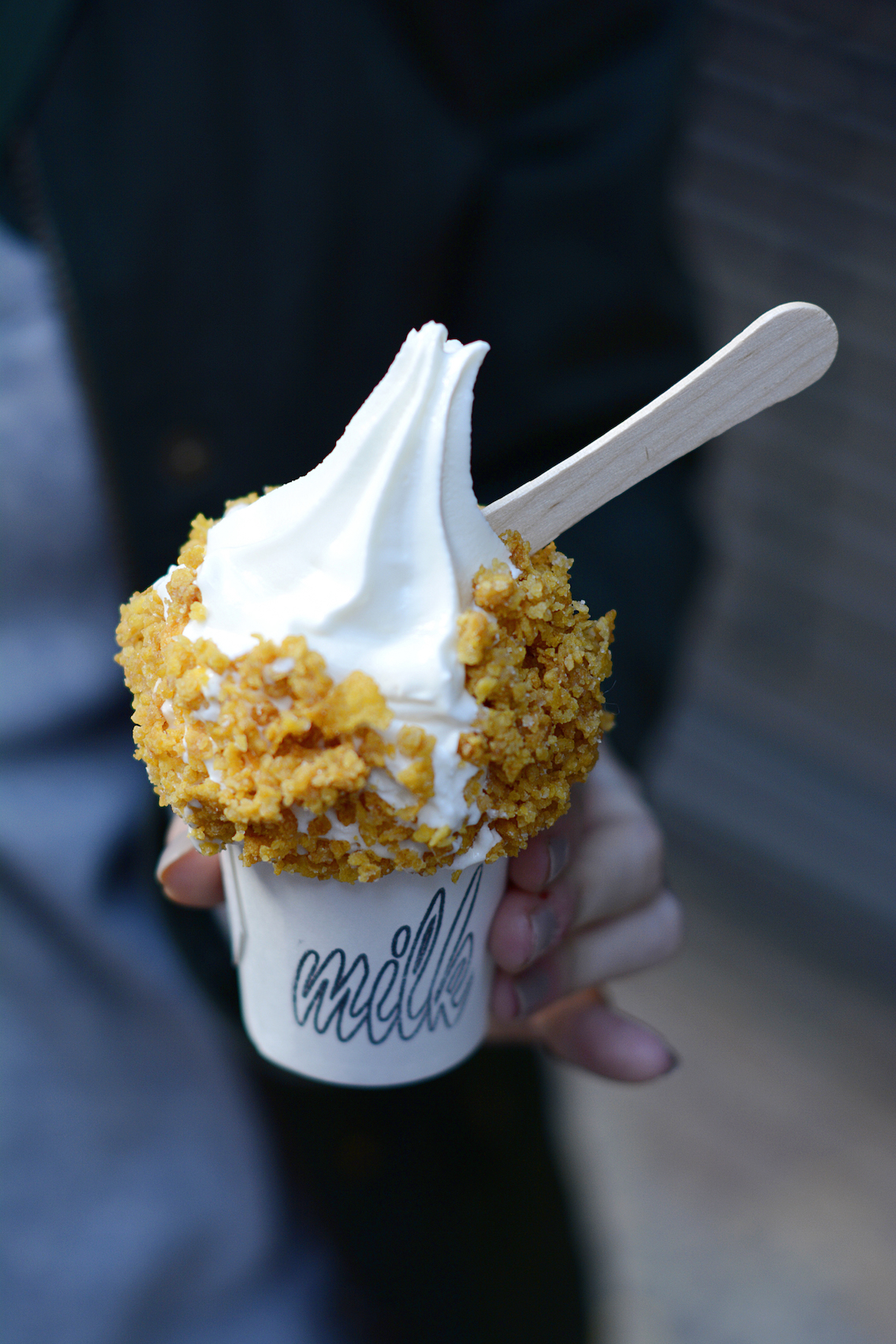 Milk Bar's Cereal Milk Soft Serve with Cornflakes — another NYC classic but WITHOUT the wait!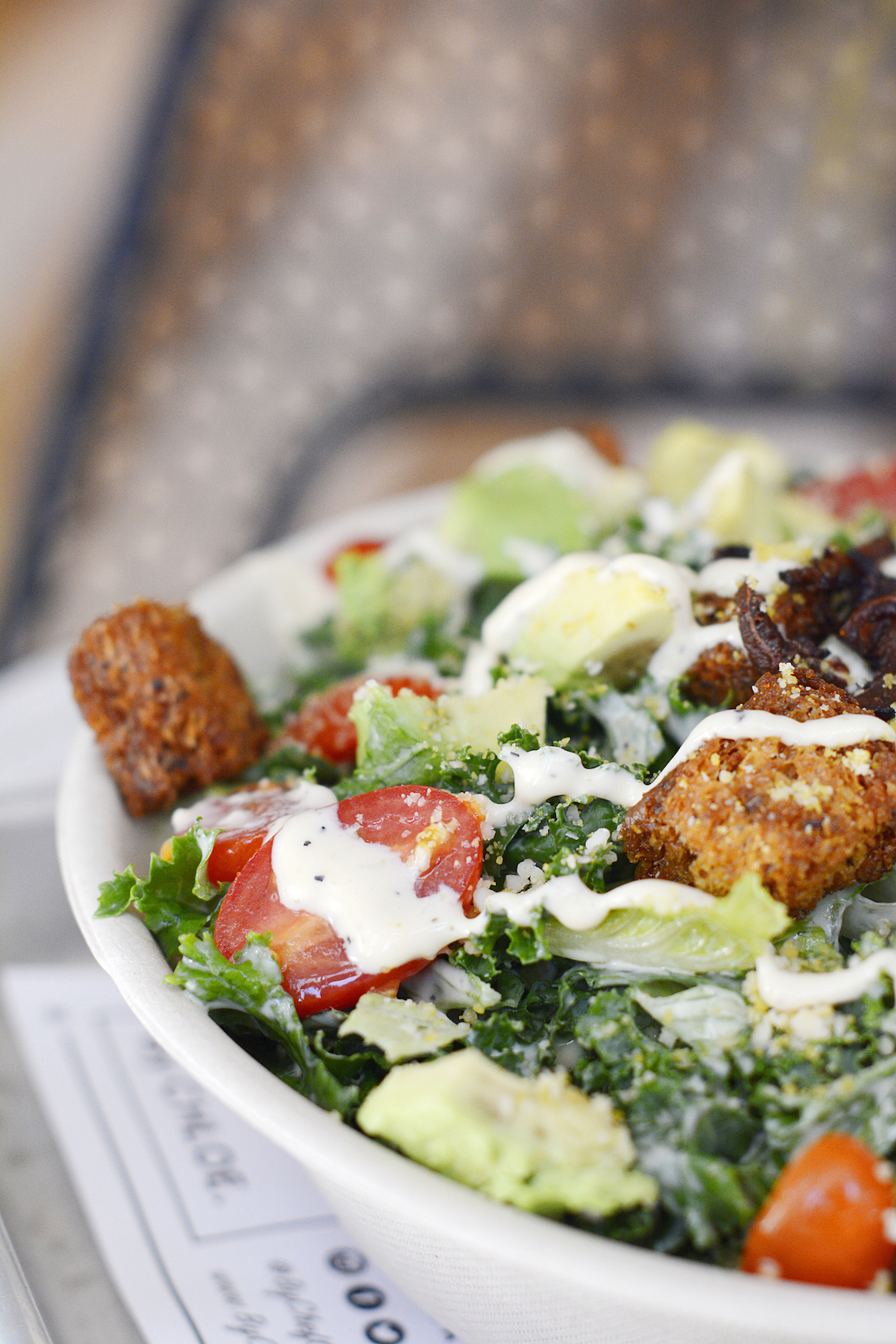 by Chloe's Caesar Salad — this trendy NYC vegan hot spot will convert even the most devout meat-lovers with its positively scrumptious selection but it's this classic caesar that has me desperately wishing for a by Chloe in Chicago…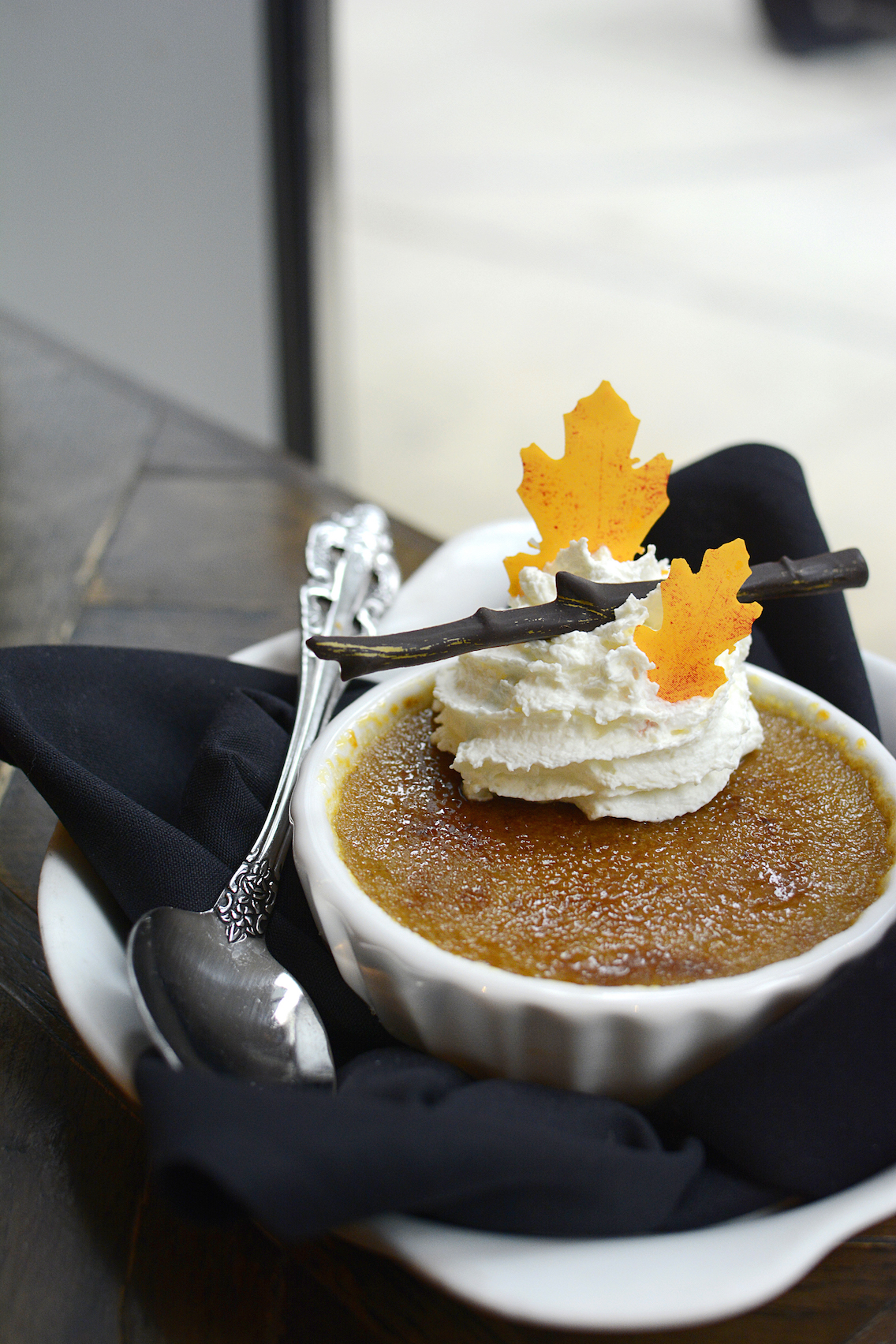 Each and every dish on Siena Tavern's fall menu….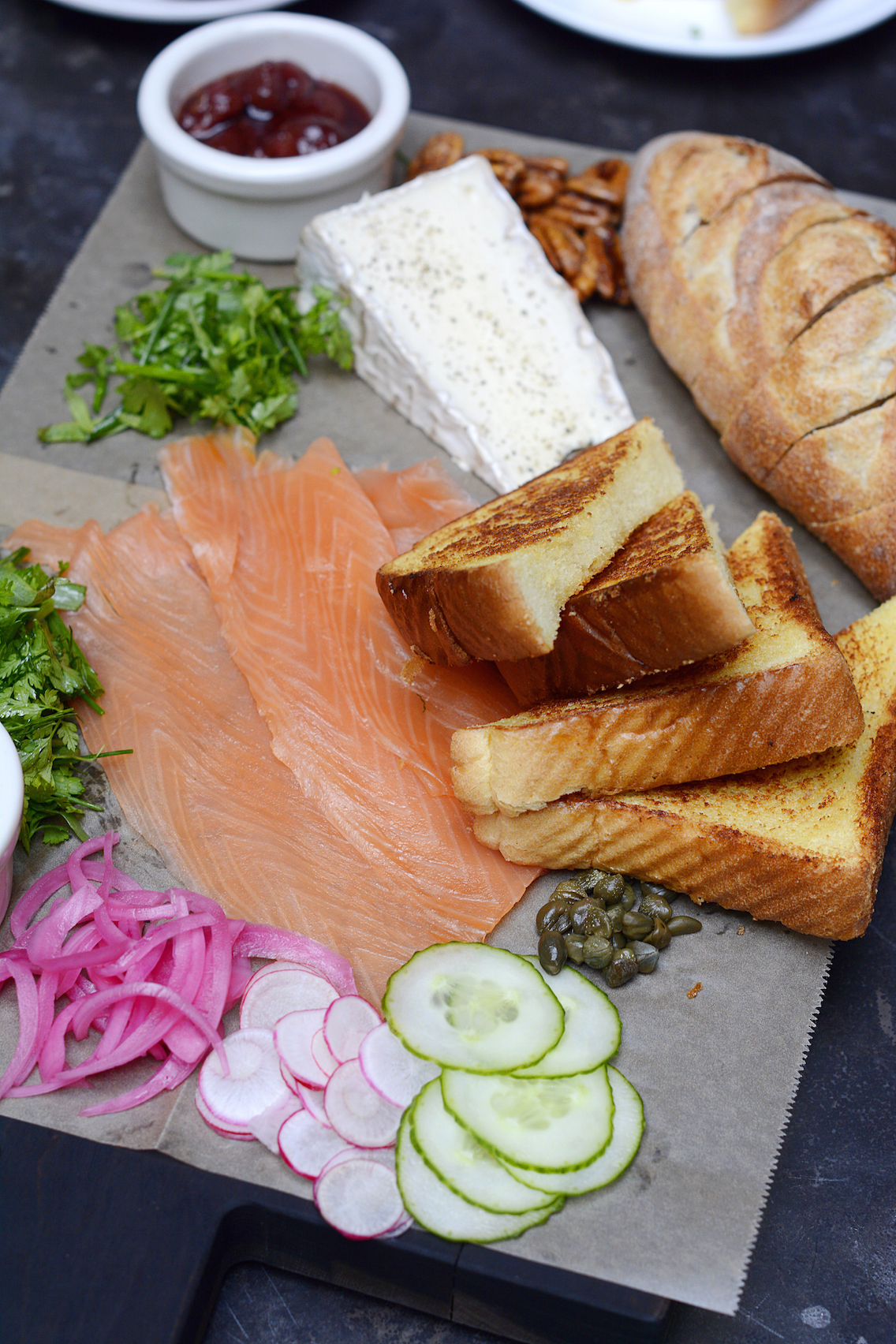 AND everything on the menu at the new Restoration Hardware spot, the 3 Arts Café. Especially their smoked salmon plate and their incredible scrambled eggs.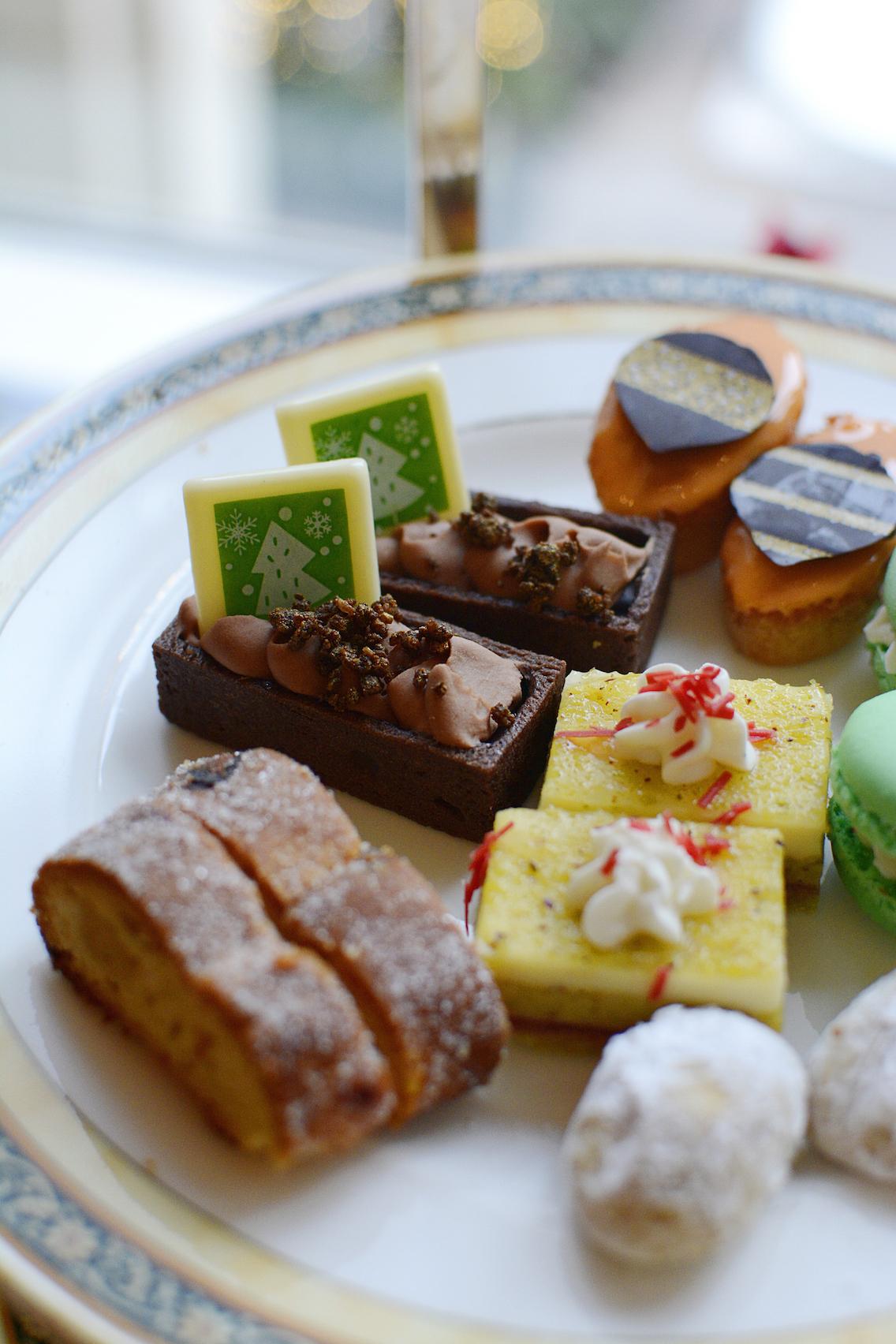 And FINALLY all of the deliciously festive nibbles at the Peninsula's Holiday Afternoon Tea!

Now tell me — what were the best things you ate in 2015??