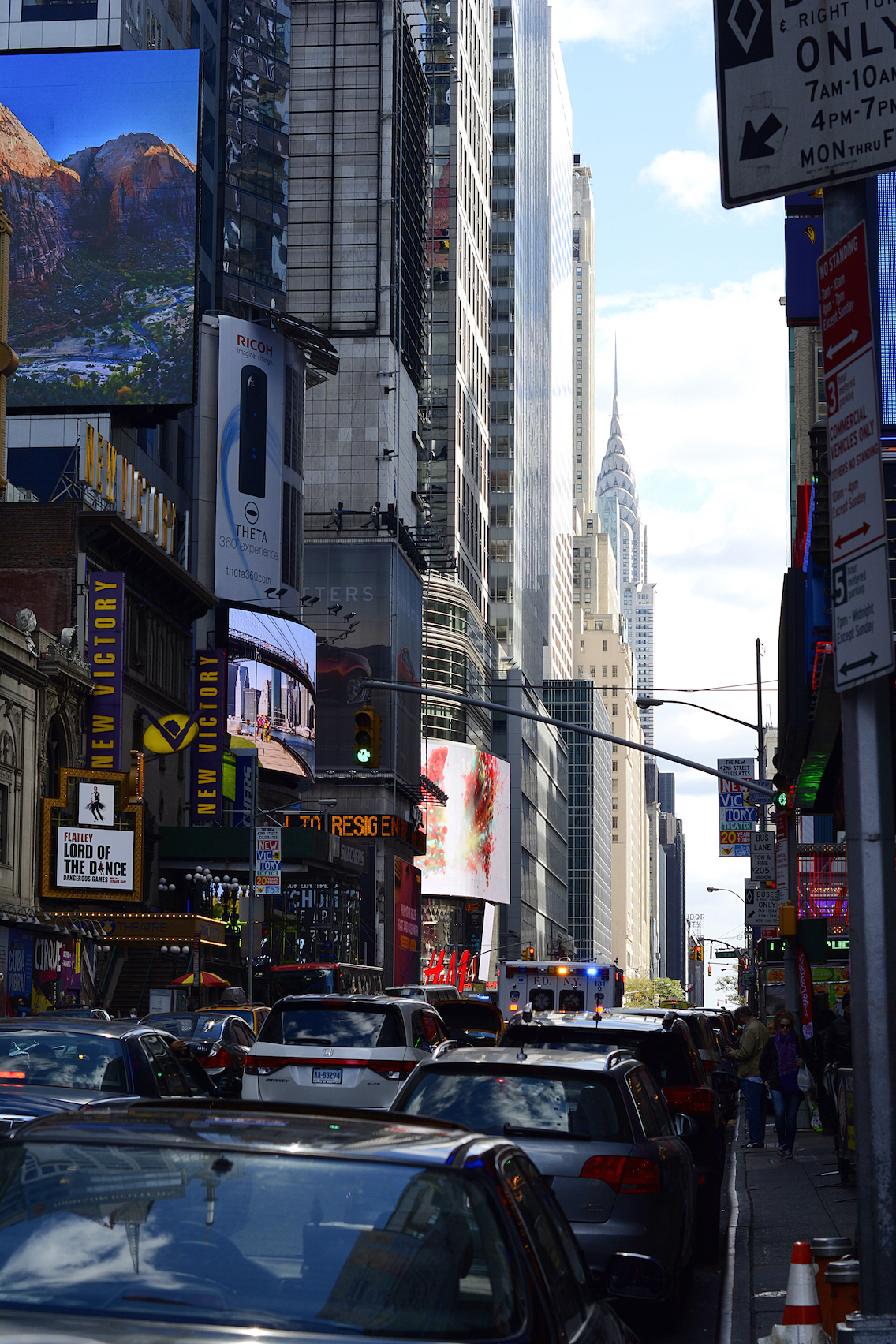 Last month Hubby surprised me with a quick trip to NYC and the change in scenery was EXACTLY what the doctor ordered.
It had been 11 years since my last visit and I was eager to see (and eat) as much as I possibly could!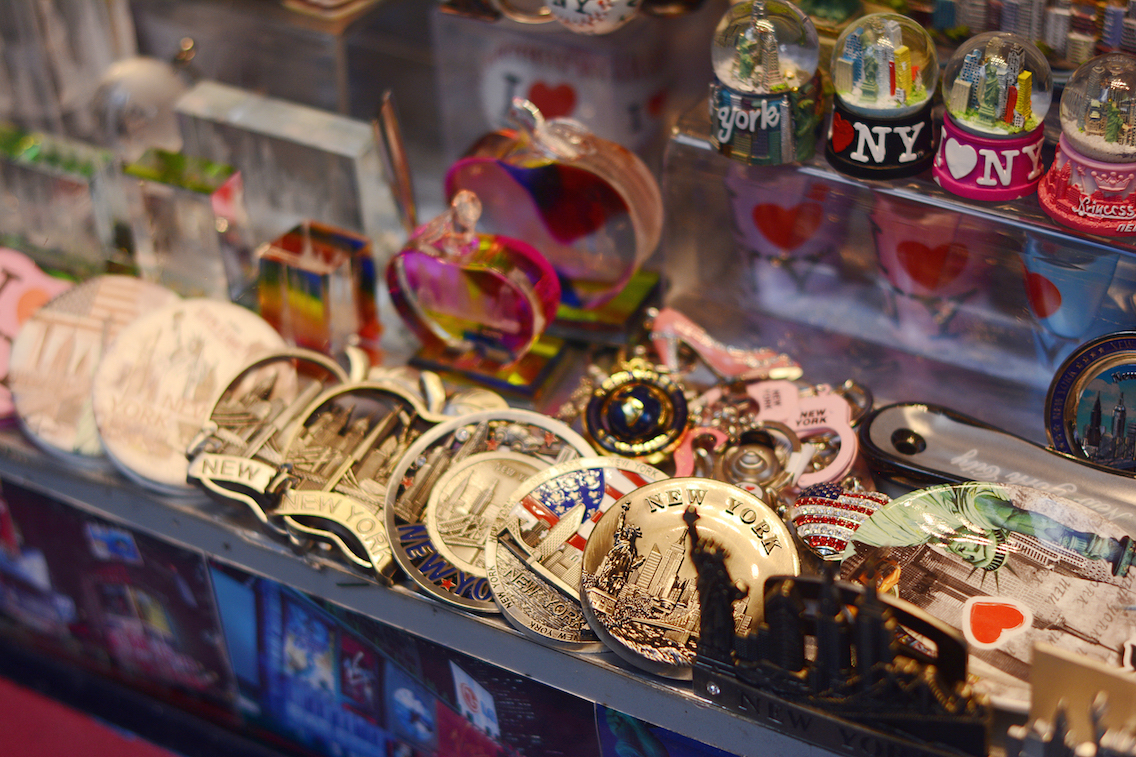 After we checked into our hotel Hubby and I headed over to Times Square…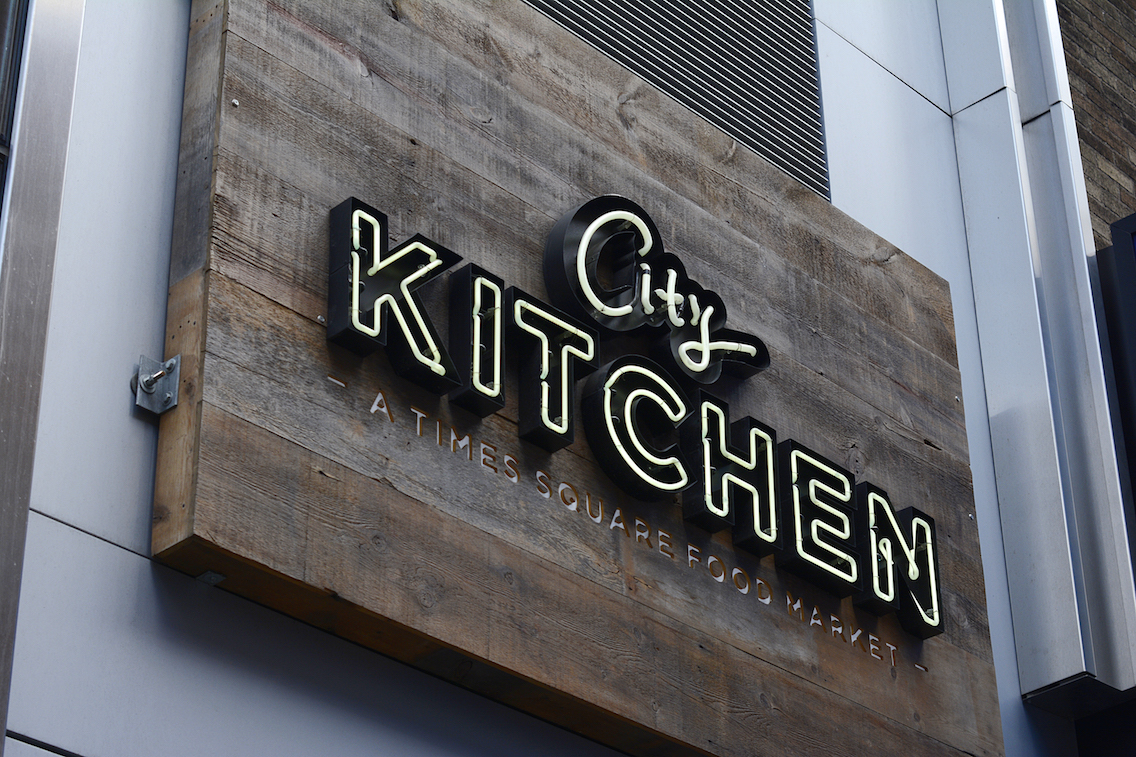 To grab a bite at City Kitchen!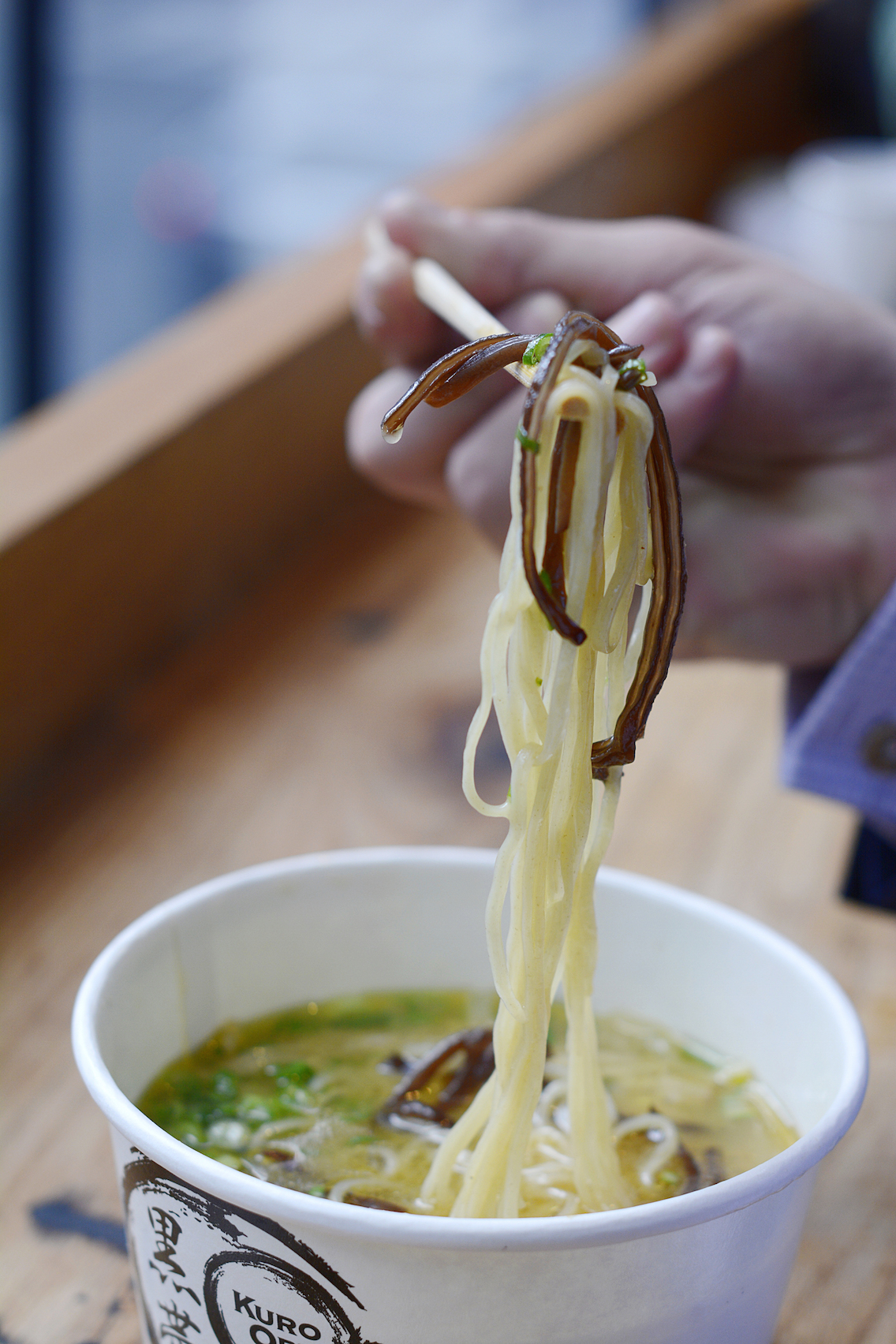 Hubby ordered a piping hot bowl of ramen…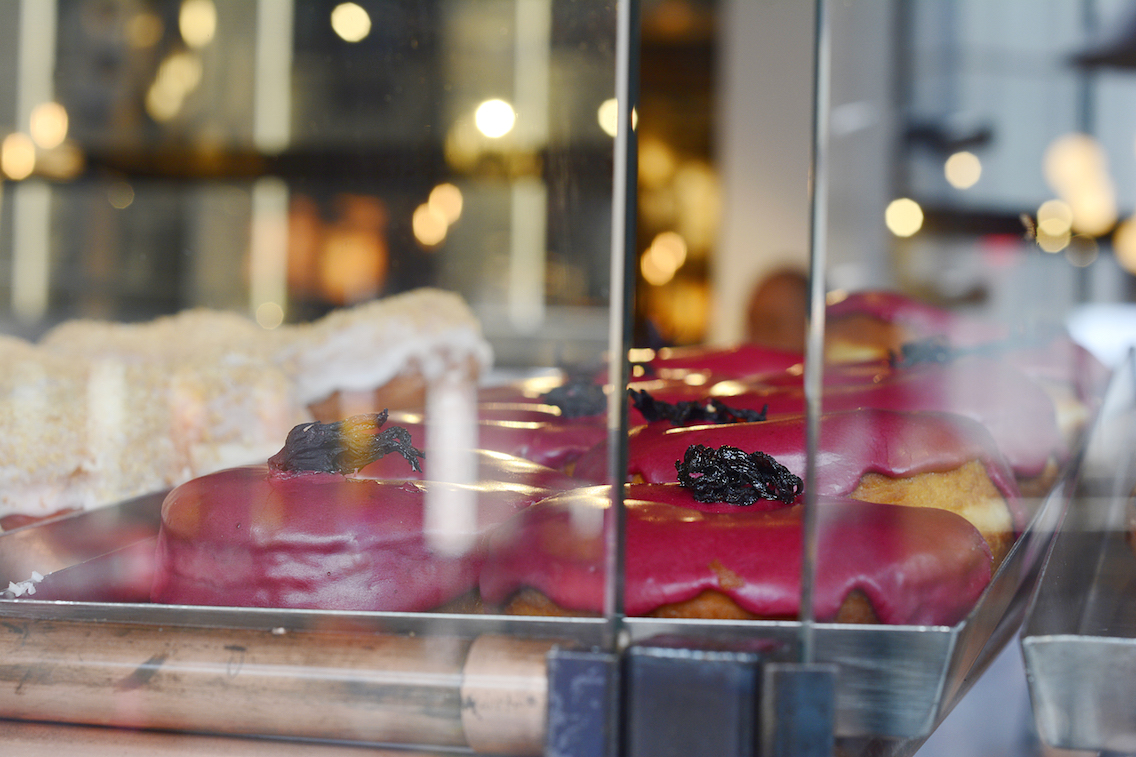 while I headed straight for the Dough Doughnuts counter.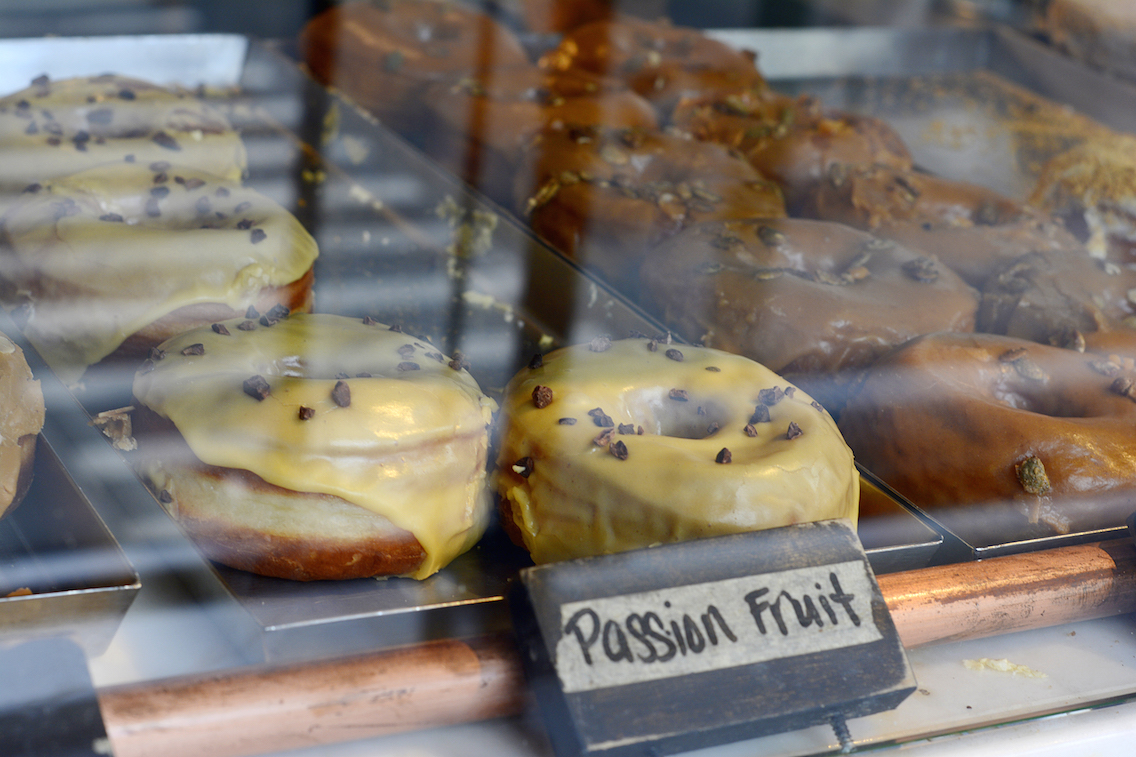 Donuts!! Who doesn't love a good donut?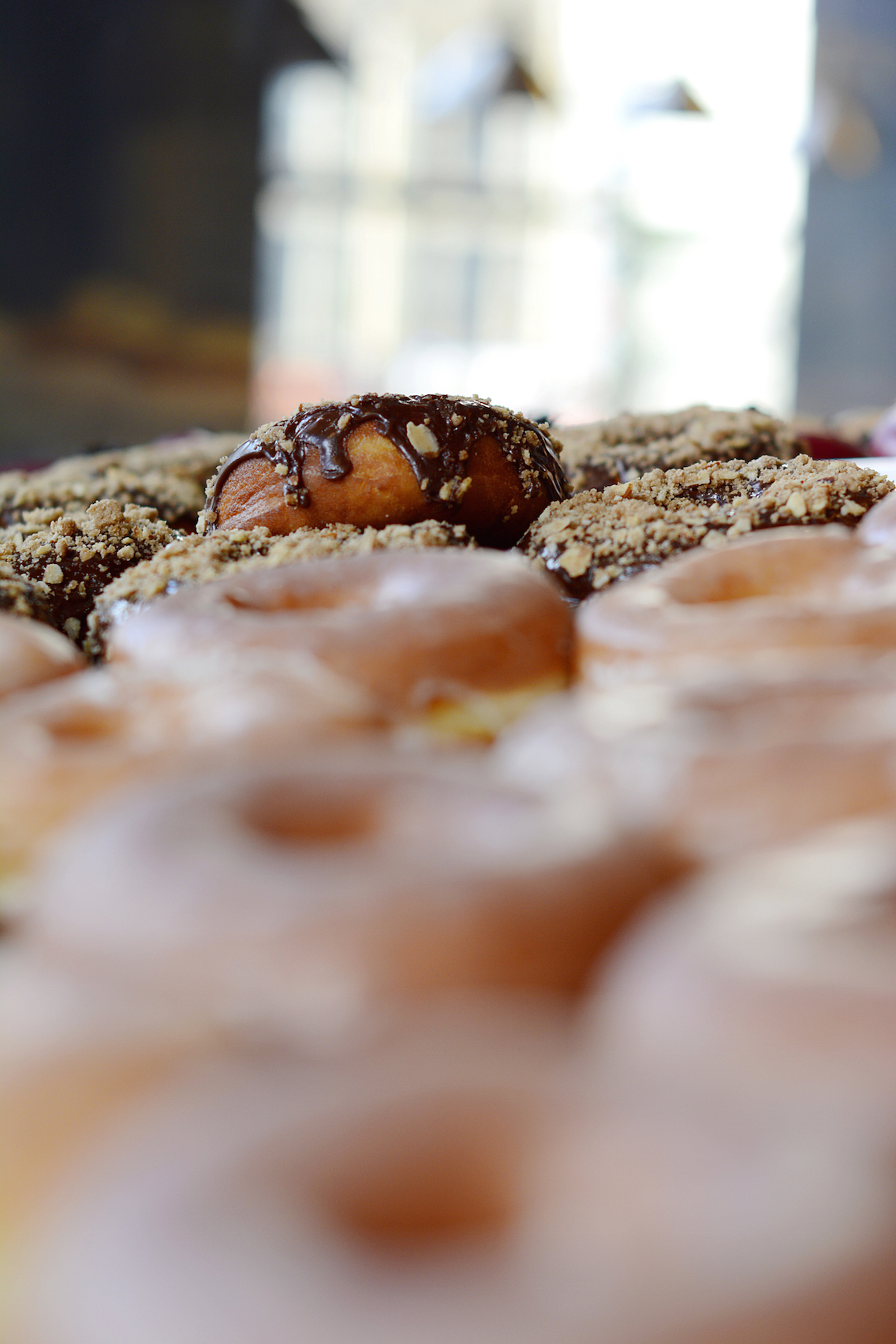 They had so many different flavors to choose from!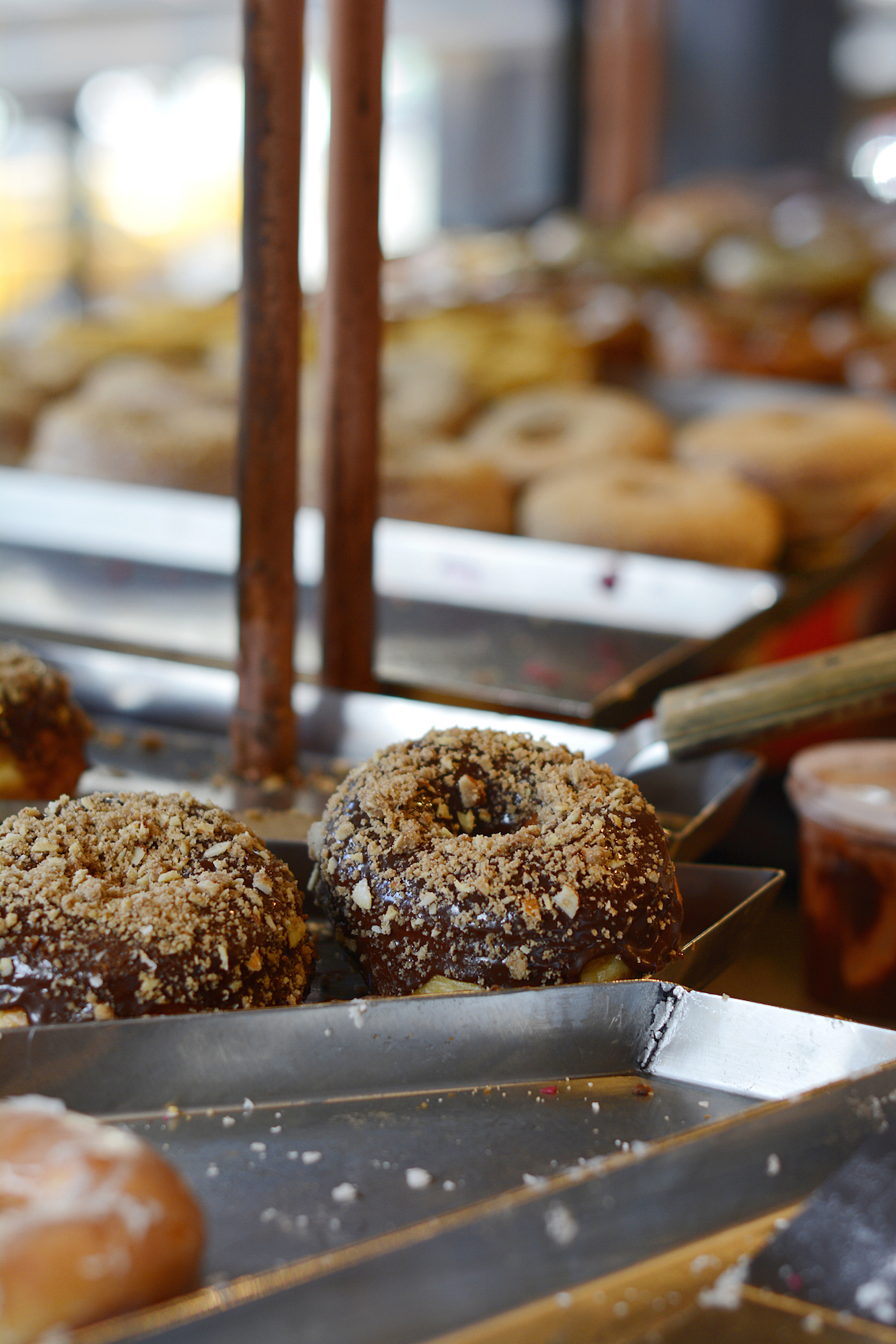 I had a rough time deciding…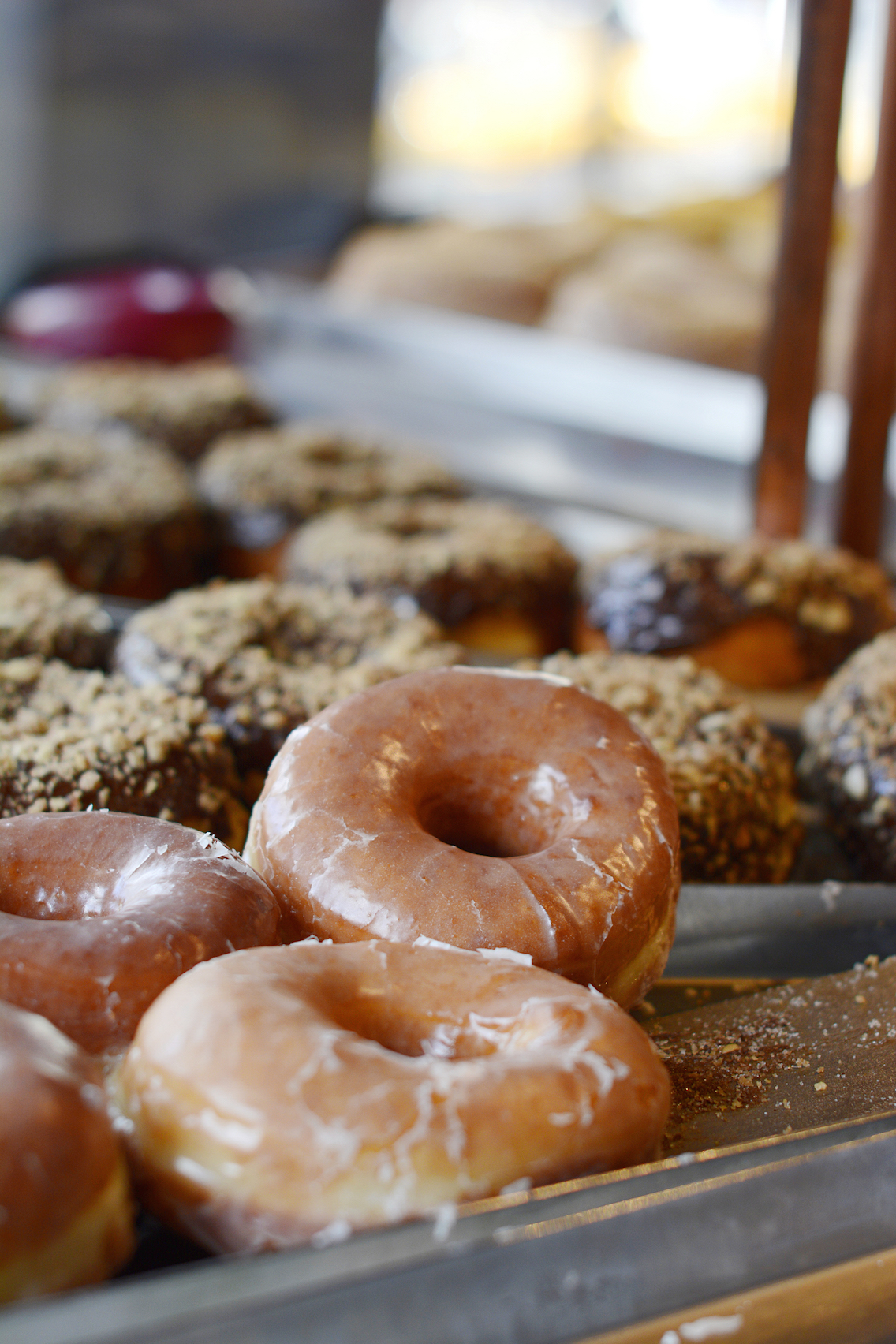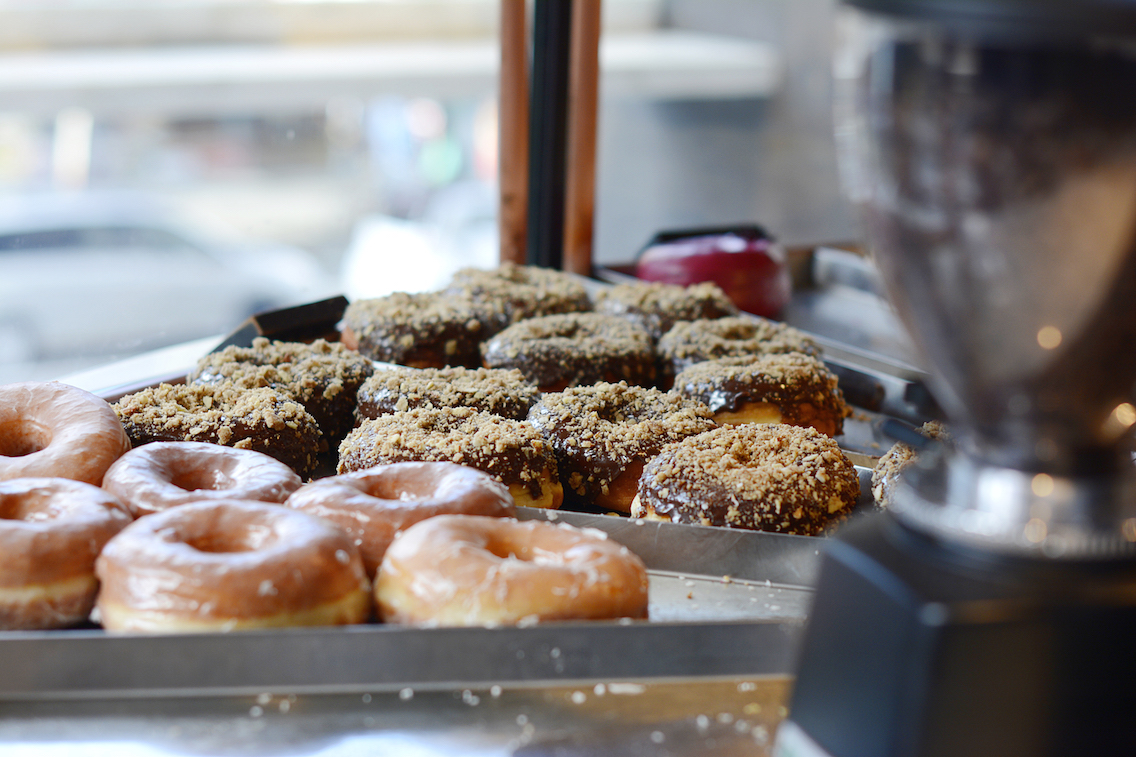 Wouldn't you?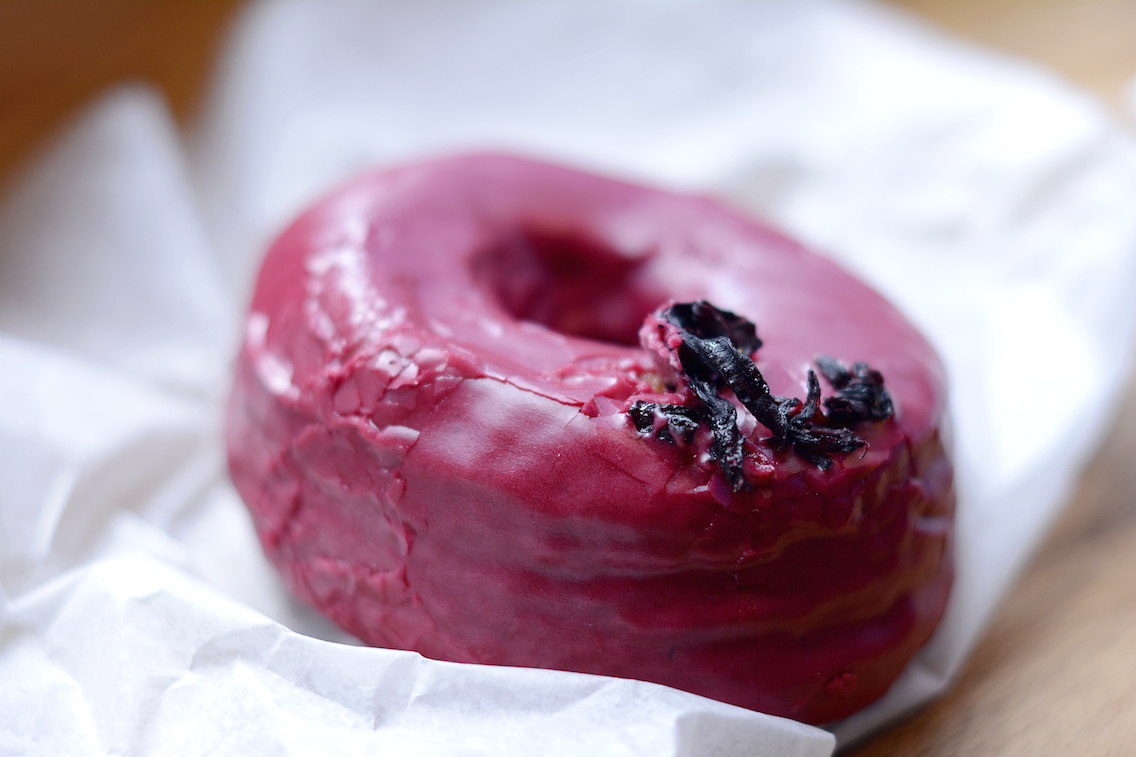 But ultimately chose this beautiful hibiscus-glazed donut…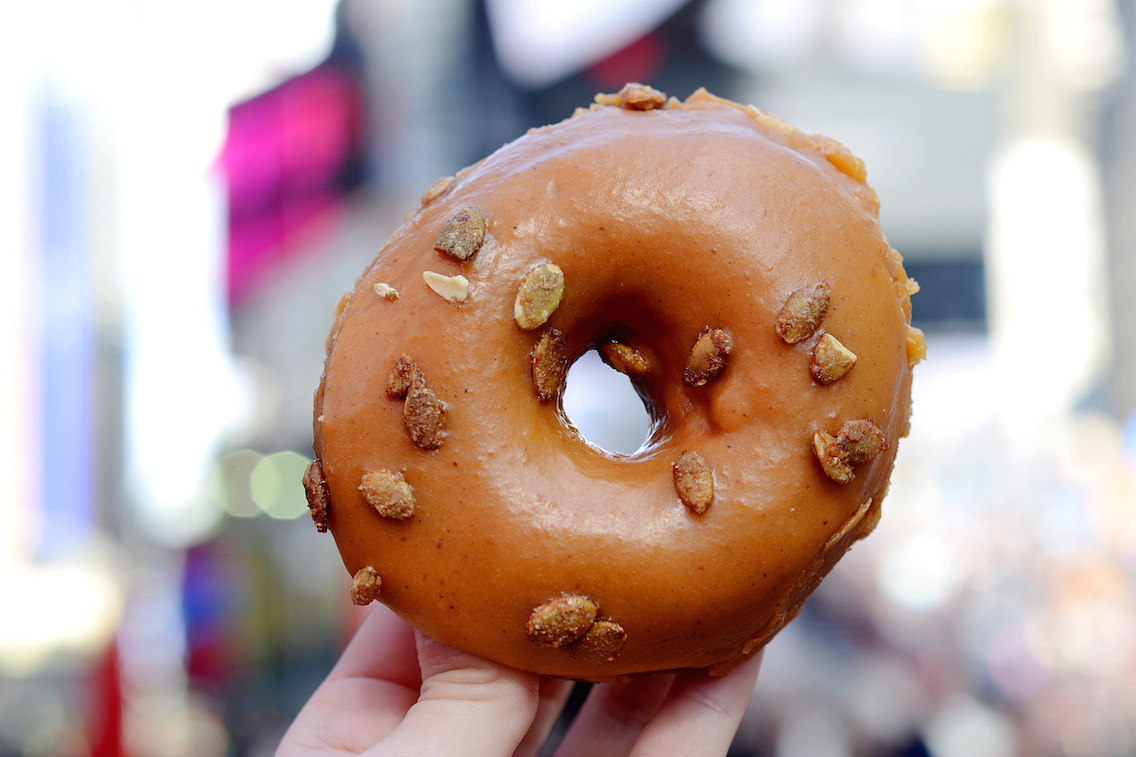 And this seasonal pumpkin spice one!

Which Hubby and I ate while walking through the busy crowds of Times Square.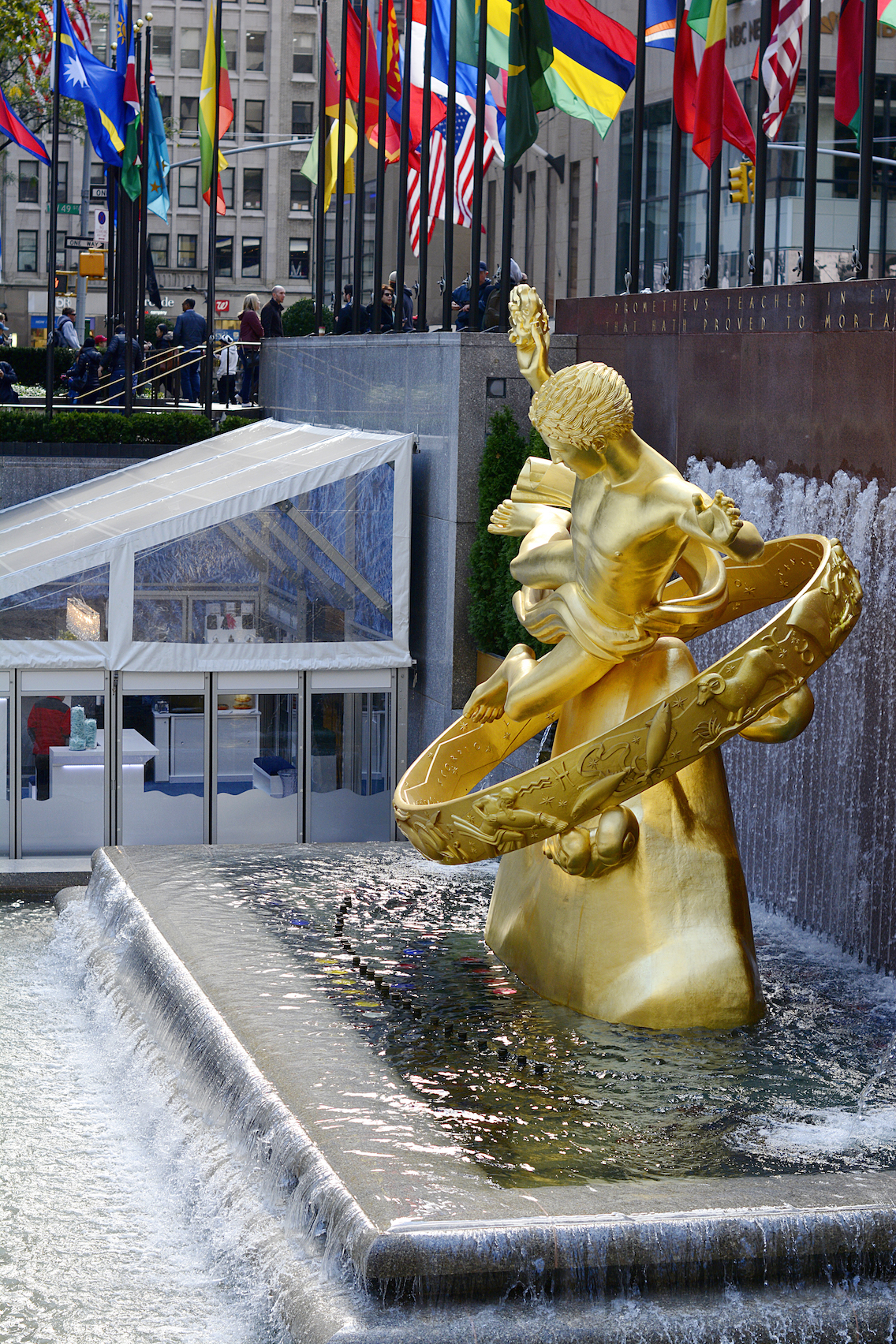 We then continued our explorations, walking through Rockefeller Center,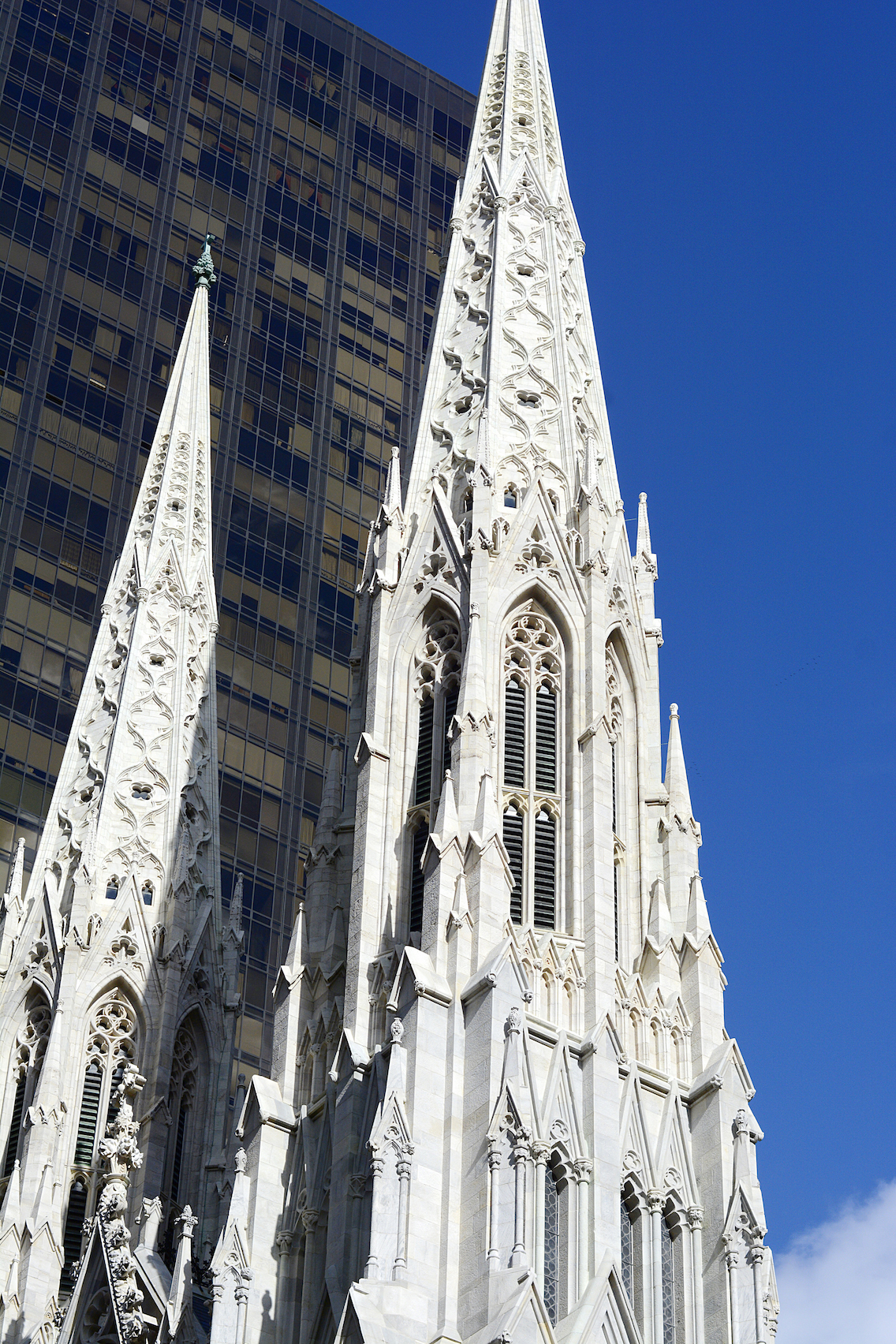 And up 5th Avenue towards Central Park.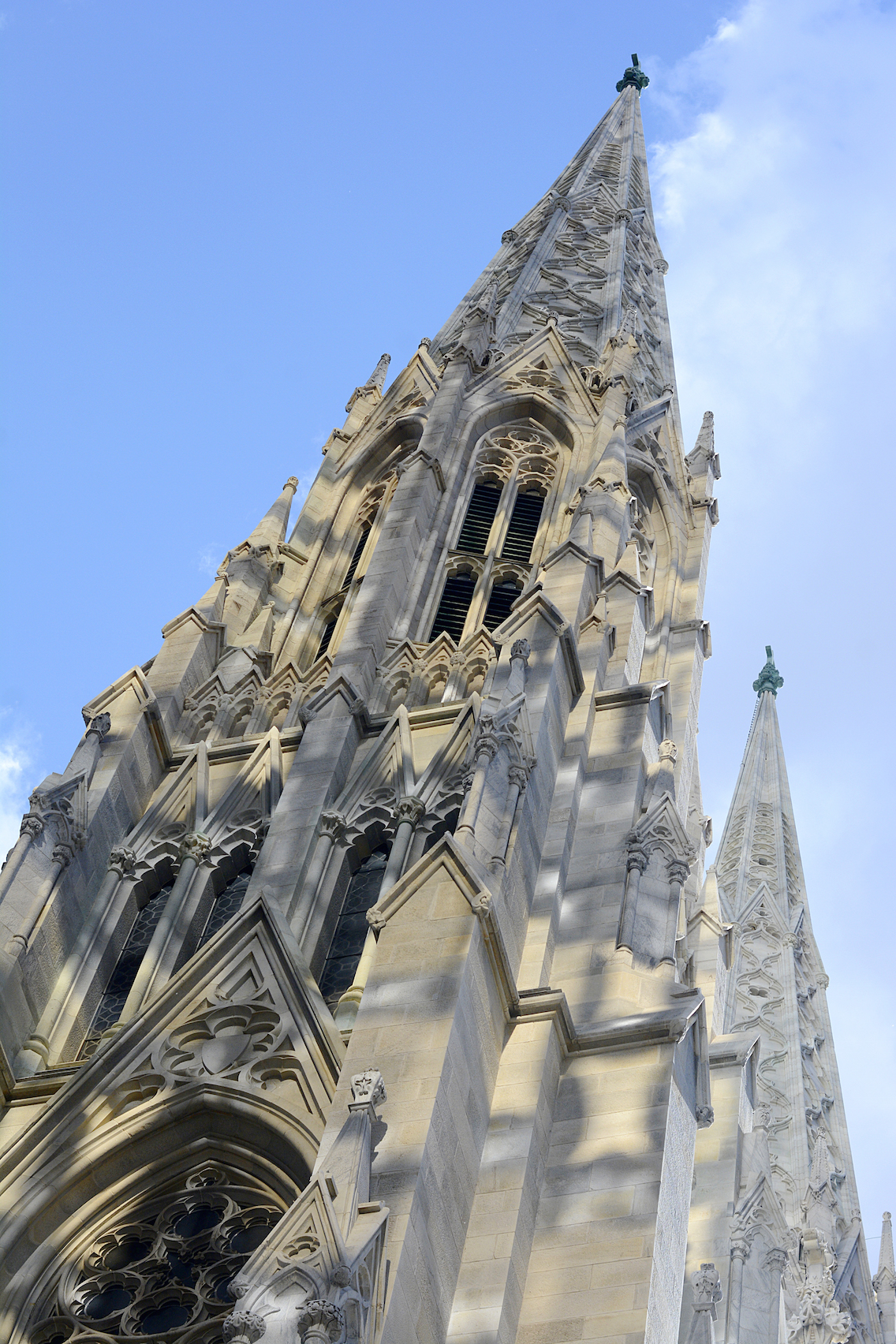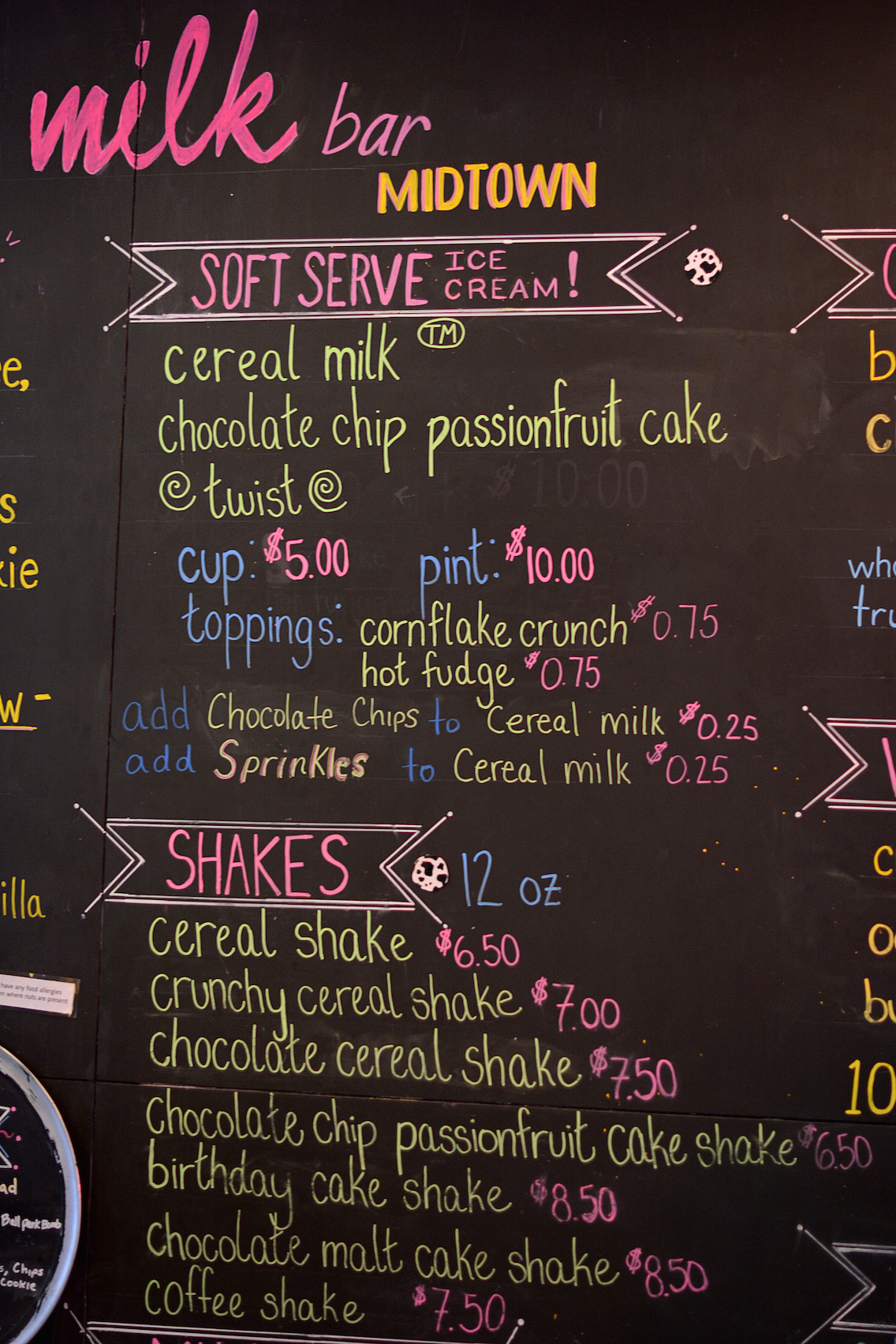 But I'm a food tourist at heart. Which means I eat A LOT on vacation.
So, as if the ramen & donuts weren't enough, Hubby and I ducked into Momofuku Milk Bar for soft serve sundaes too!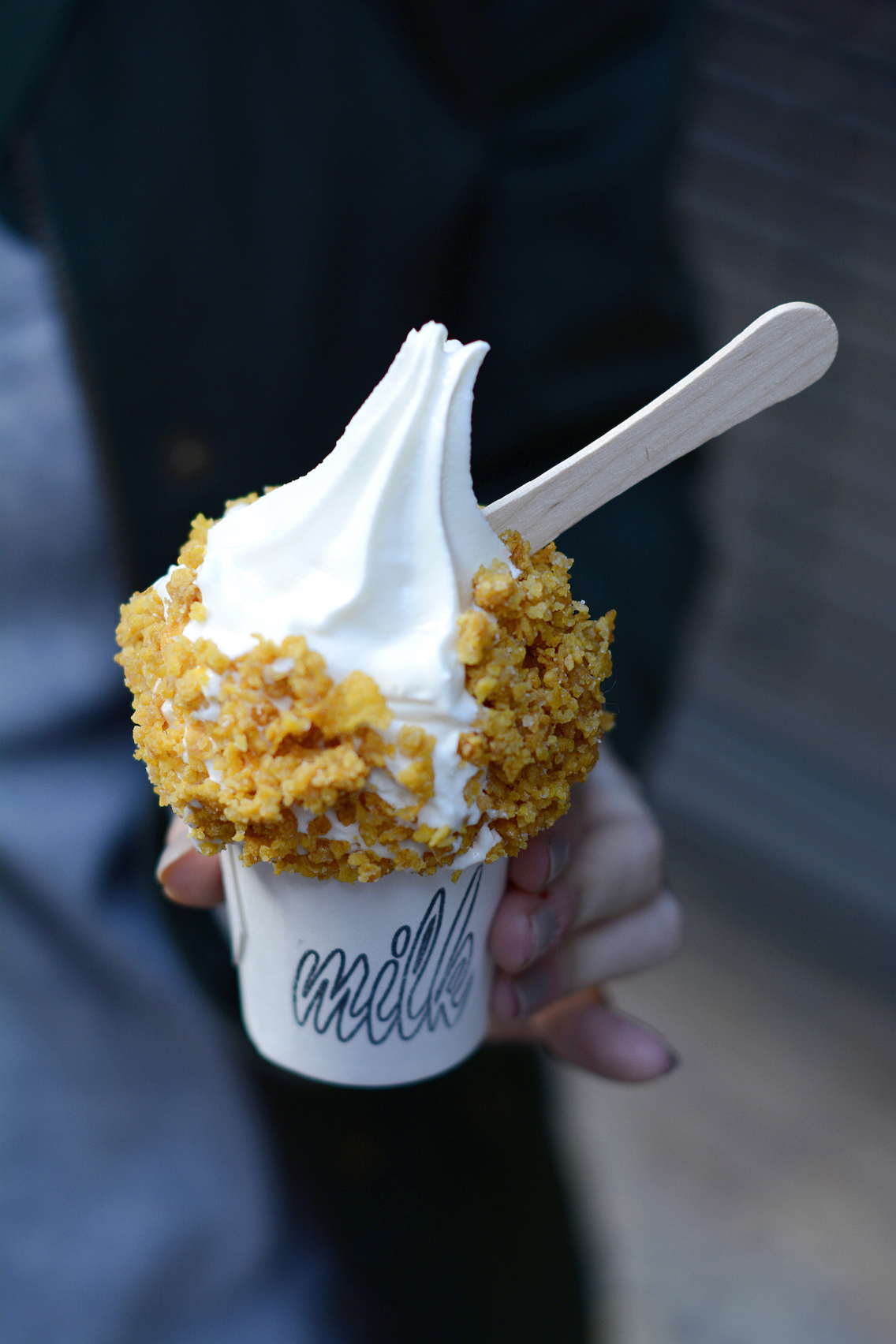 I opted for the classic cereal milk soft serve with cornflakes.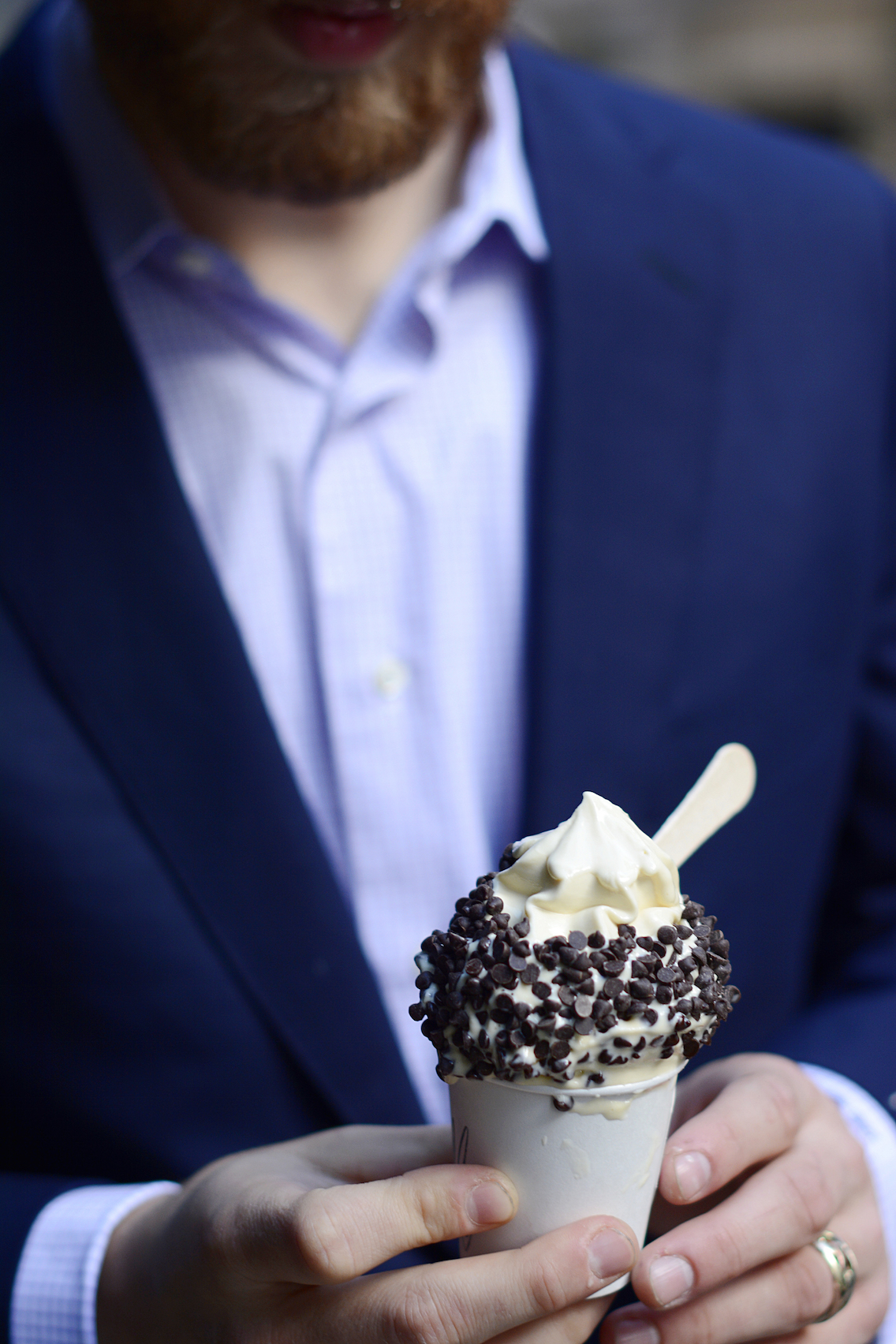 While Hubby opted for a chocolate chip passionfruit cake soft serve. Both were so creamy & yummy!
Afterwards we walked through Central Park and explored as much of the southern portion of the park as we could (post here).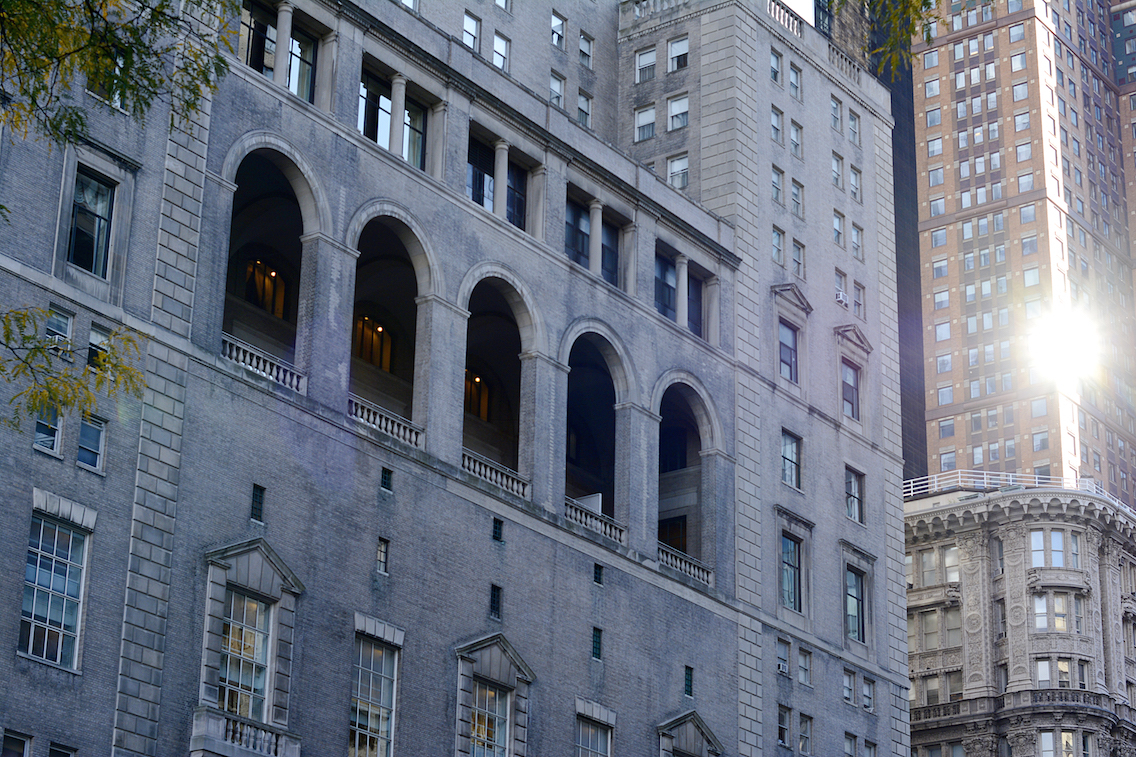 Once the sun began to set we made our way back to our hotel to change for dinner.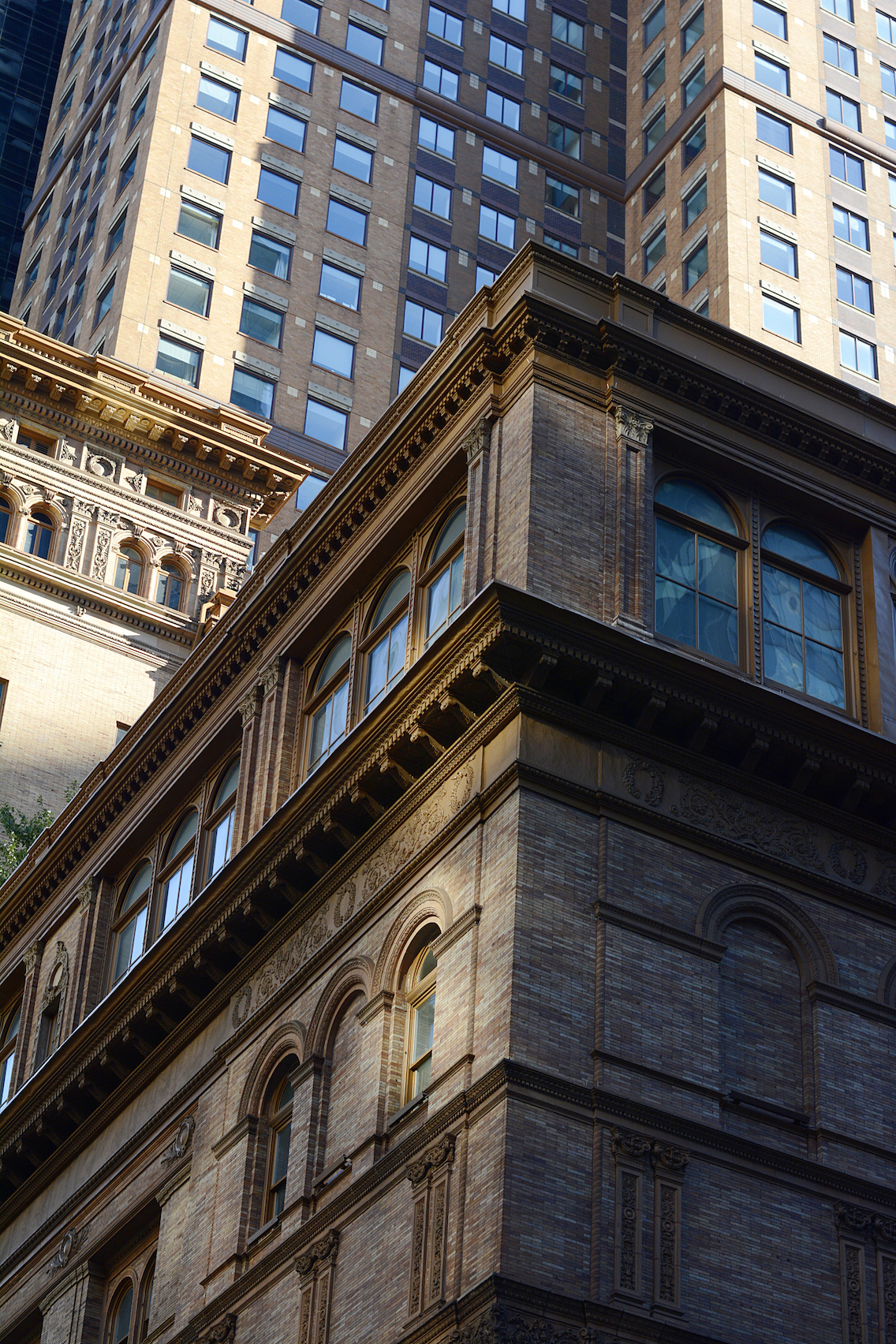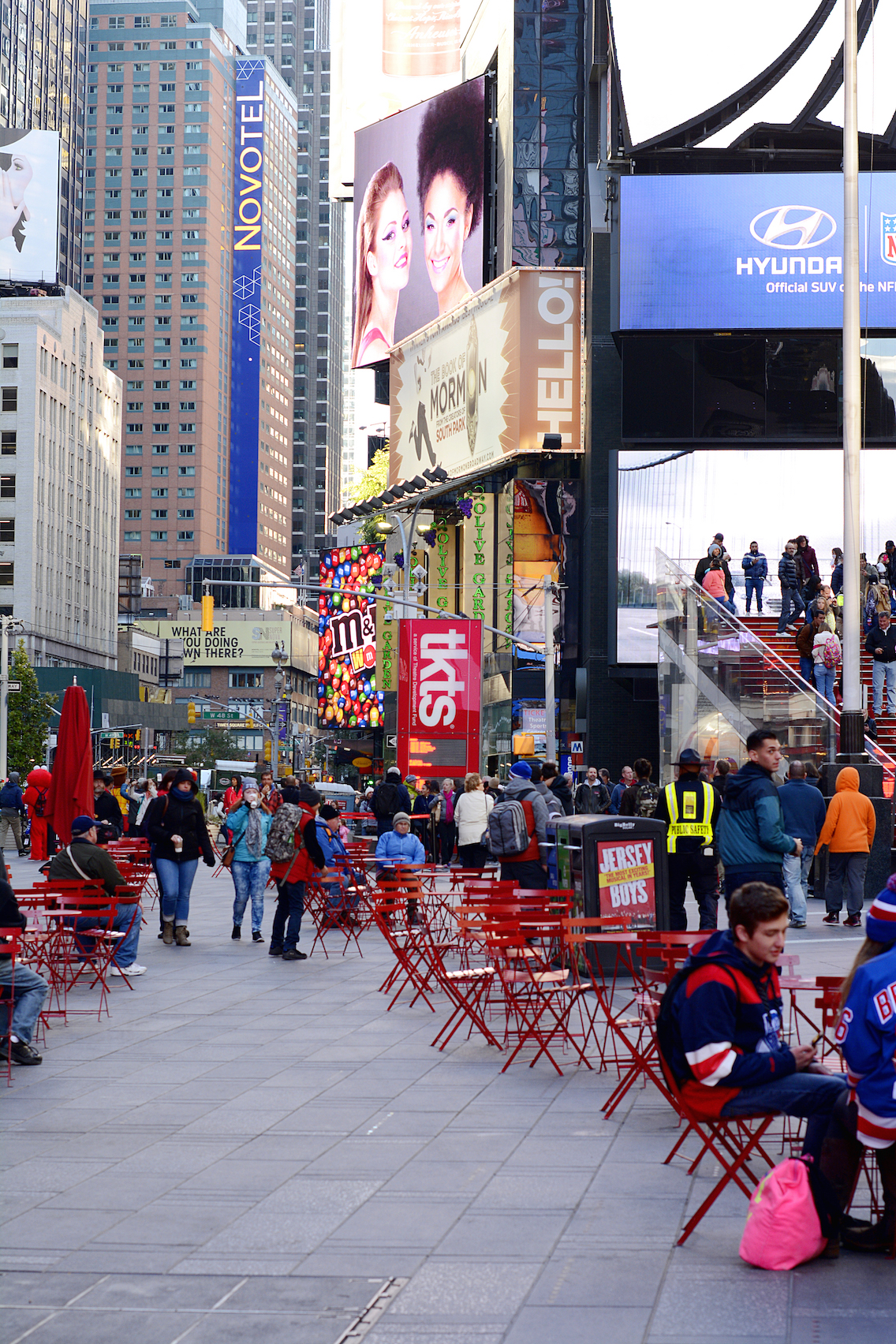 Passing plenty of familiar sights on the way.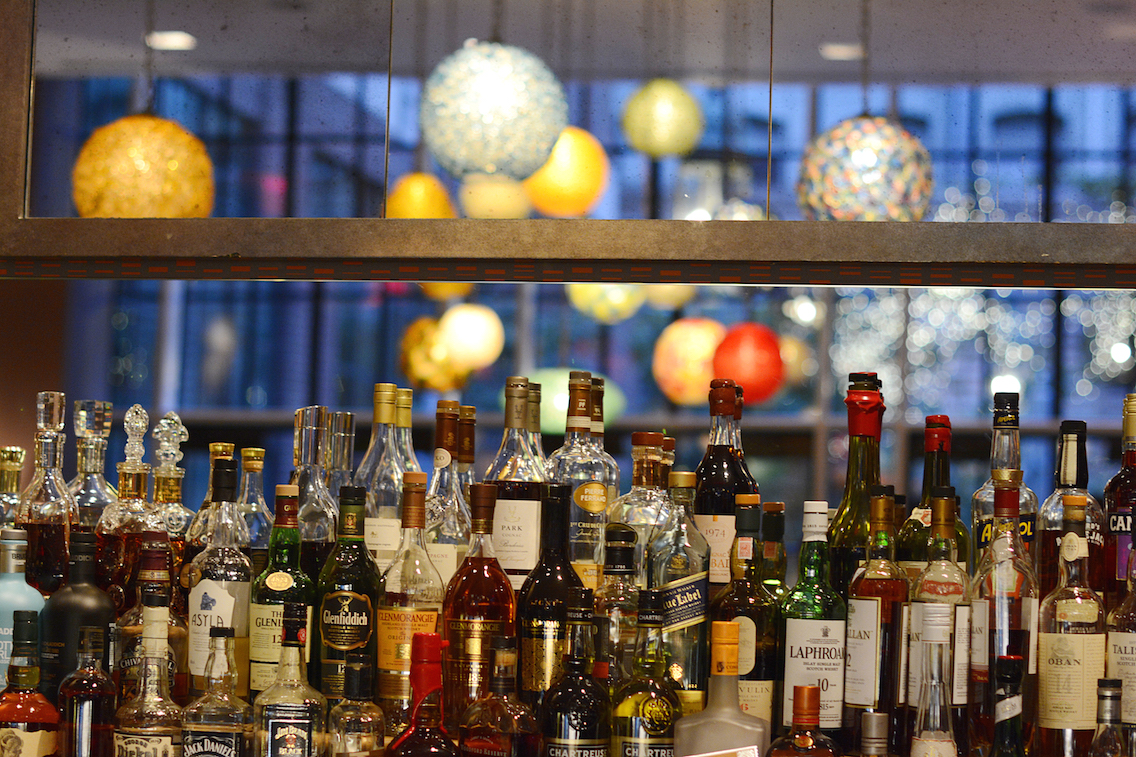 Once we were all dressed we headed down to Soho to grab a drink at the Crosby Street Hotel bar.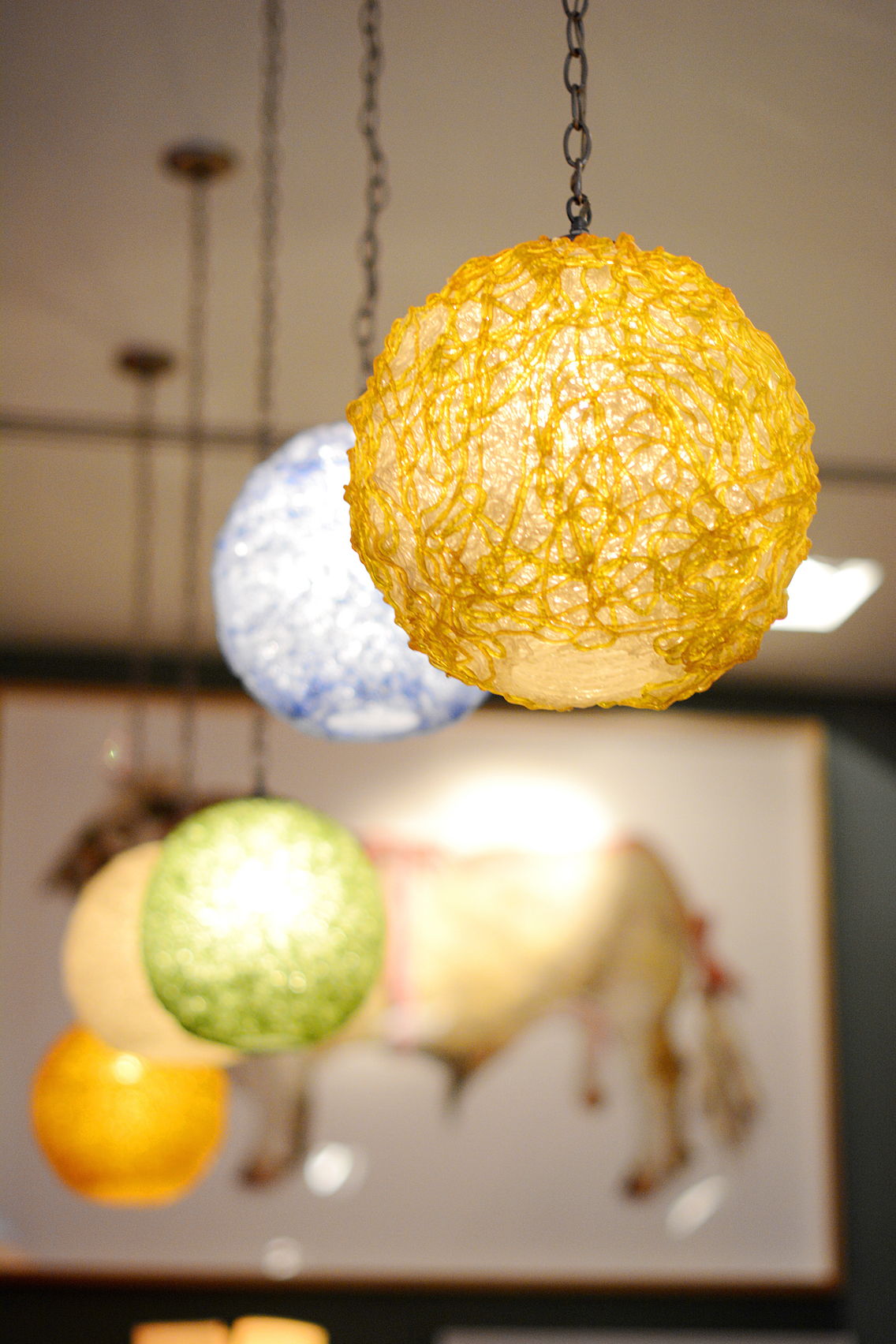 Anna stayed in this hotel while she attended Fashion Week in September and spoke so highly of the space, I just had to see it for myself. It's a beautifully swanky hotel with some charming British touches for my anglophile heart.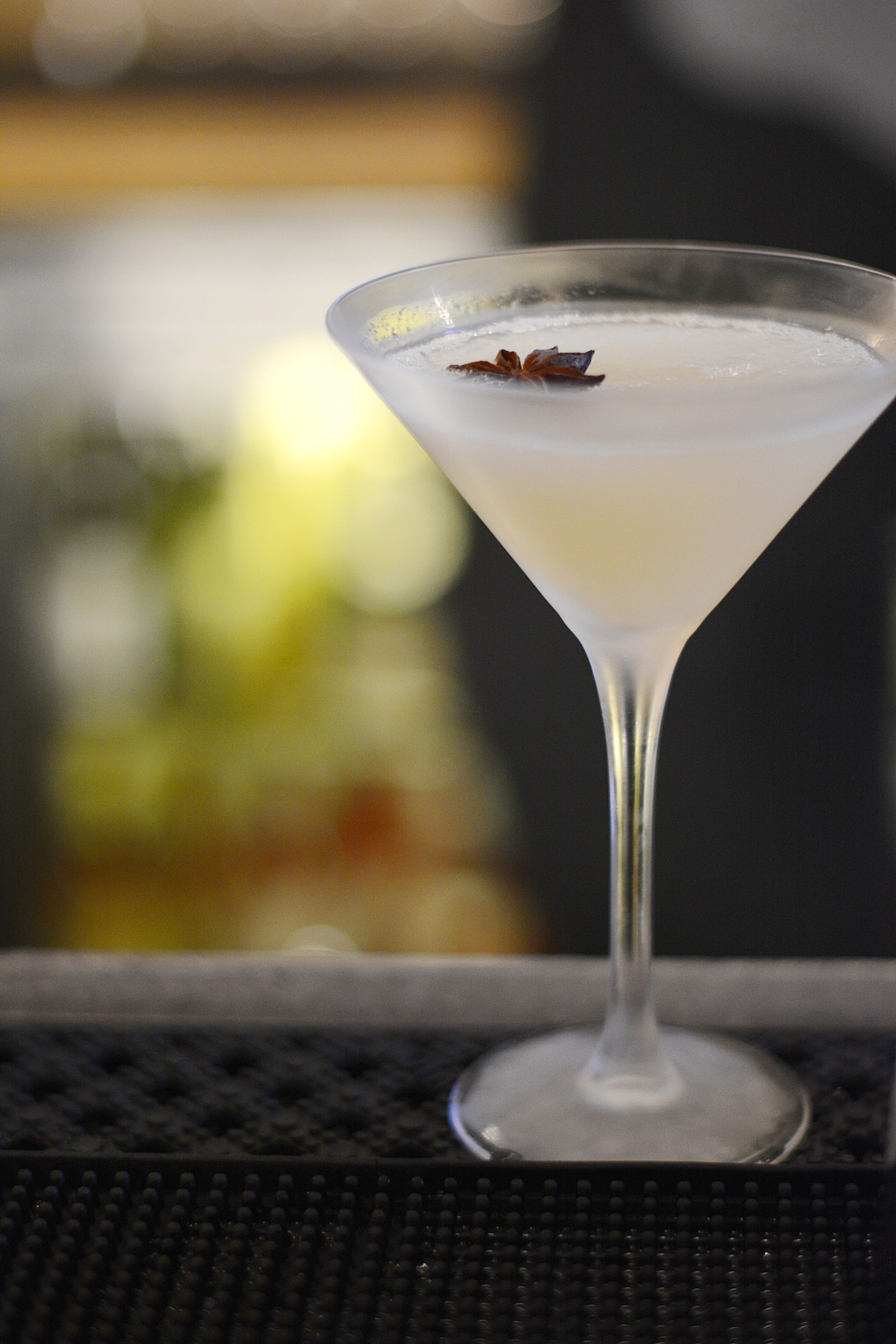 And the drinks are SMASHING!
I fell madly in love with this 'Golden Eye' cocktail of Belvedere vodka, cinnamon, lemon juice and pear nectar topped with champagne and star anise. So spicy yet smooth with just a hint of bubbles from the champs.
Absolutely perfect and especially delicious in fall!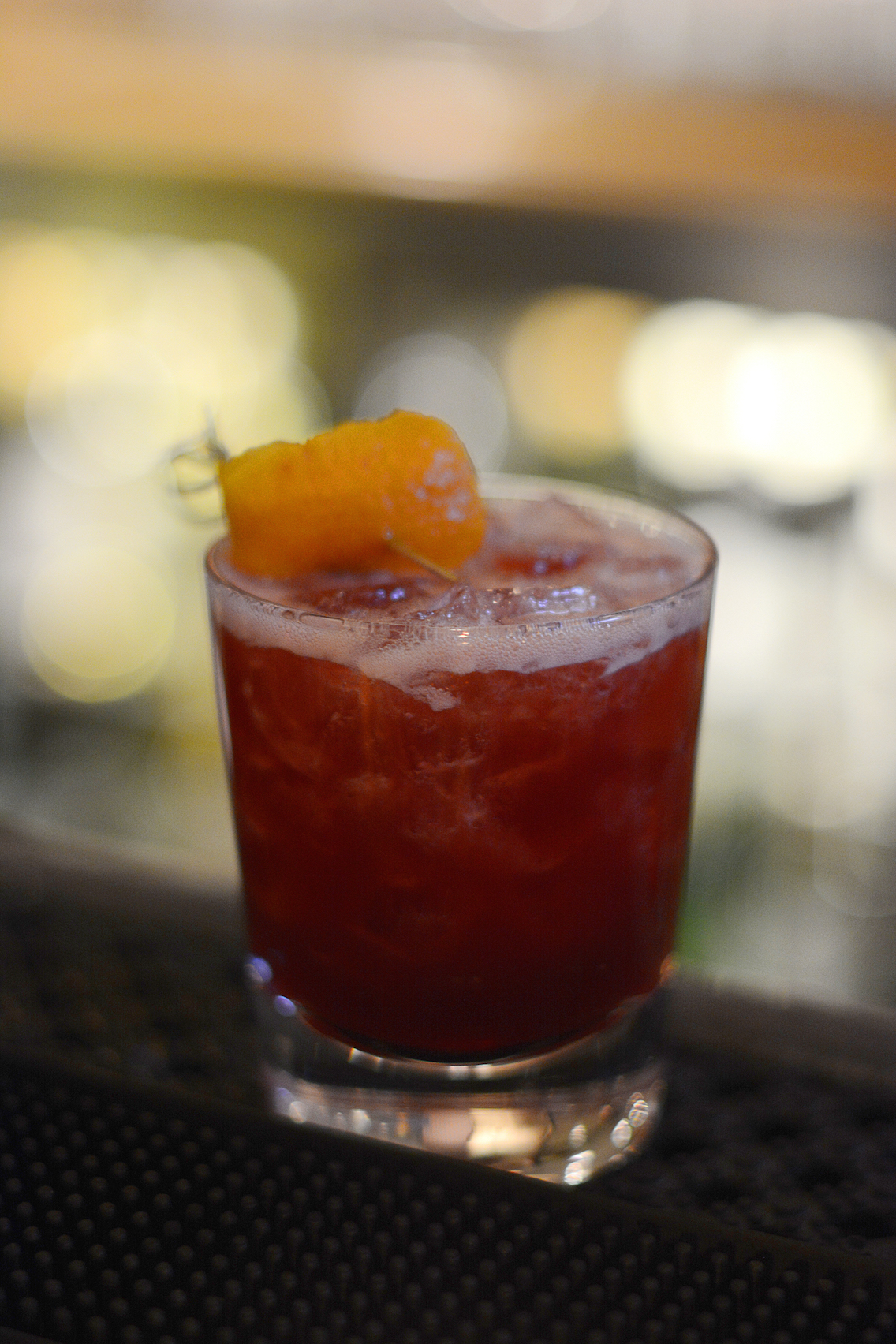 Hubby tried the 'Cherry Orchard' of Woodford Reserve shaken with Maraschino liqueur, cranberry juice, a dash of Campari and a squeeze of lemon.
Another delicious cocktail and one that I'd especially like to replicate here at home since its ruby-red hue is perfect for the holidays!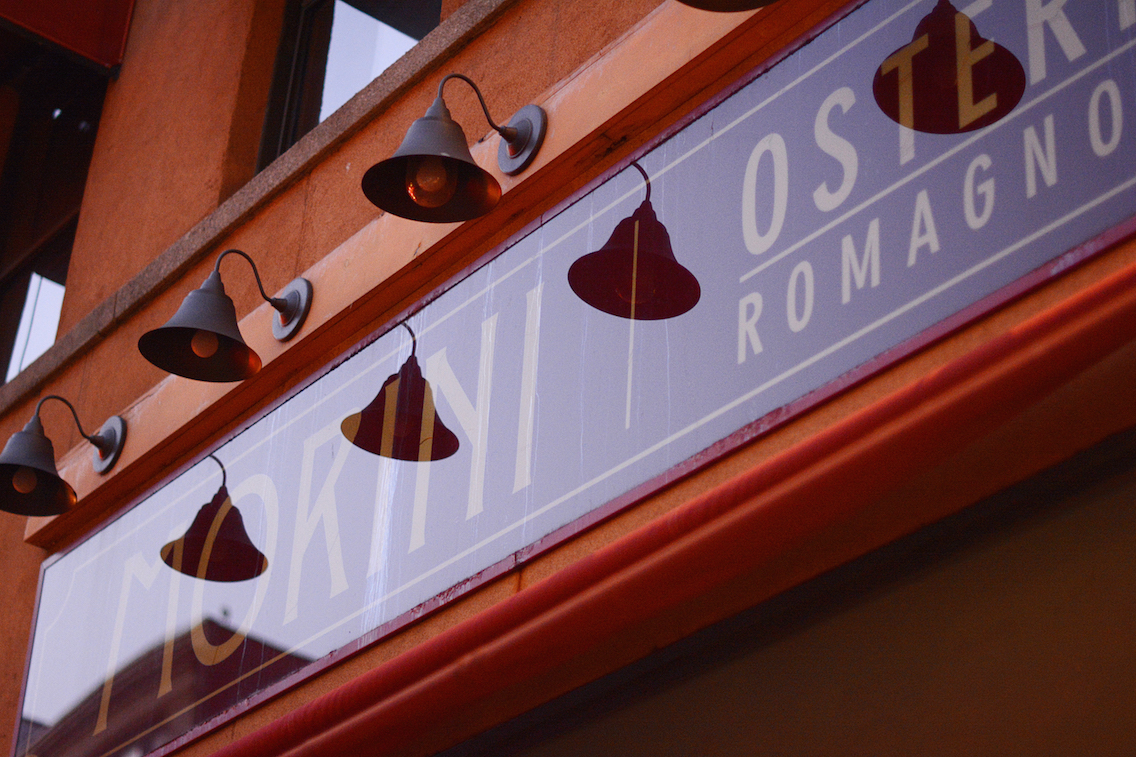 For dinner Hubby and I headed to another of Anna's recommendations: Osteria Morini.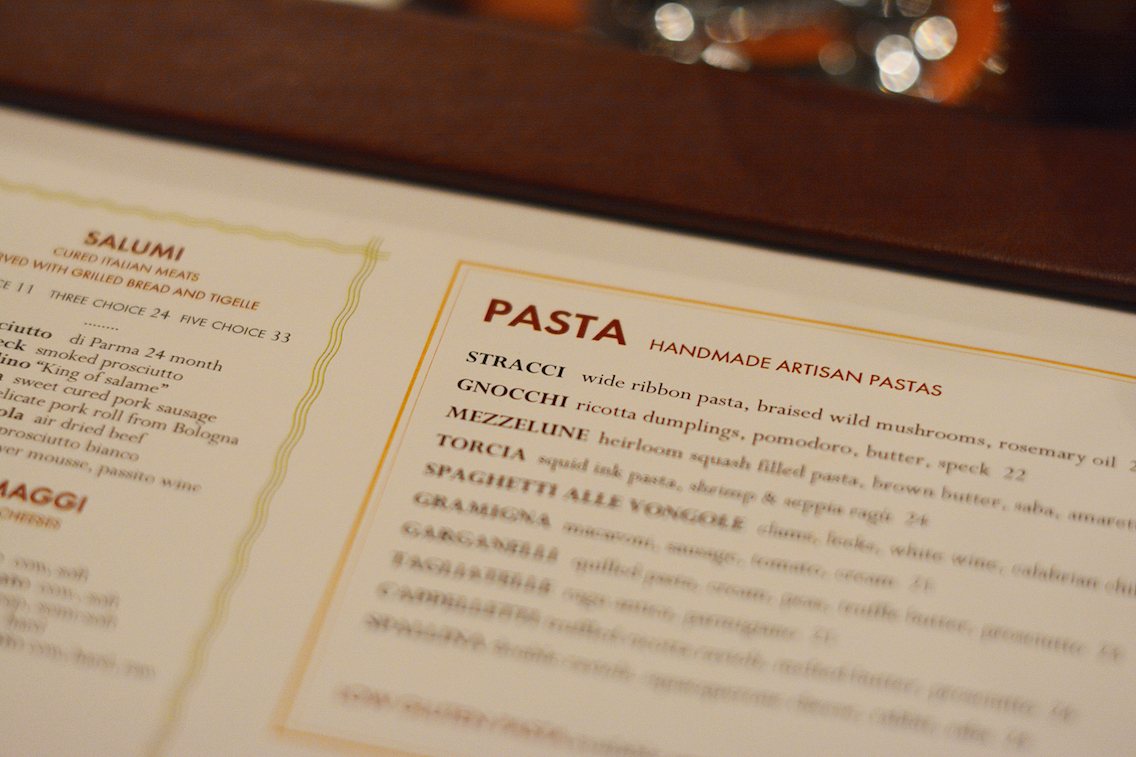 Romantic, dark, and cozy for our date night!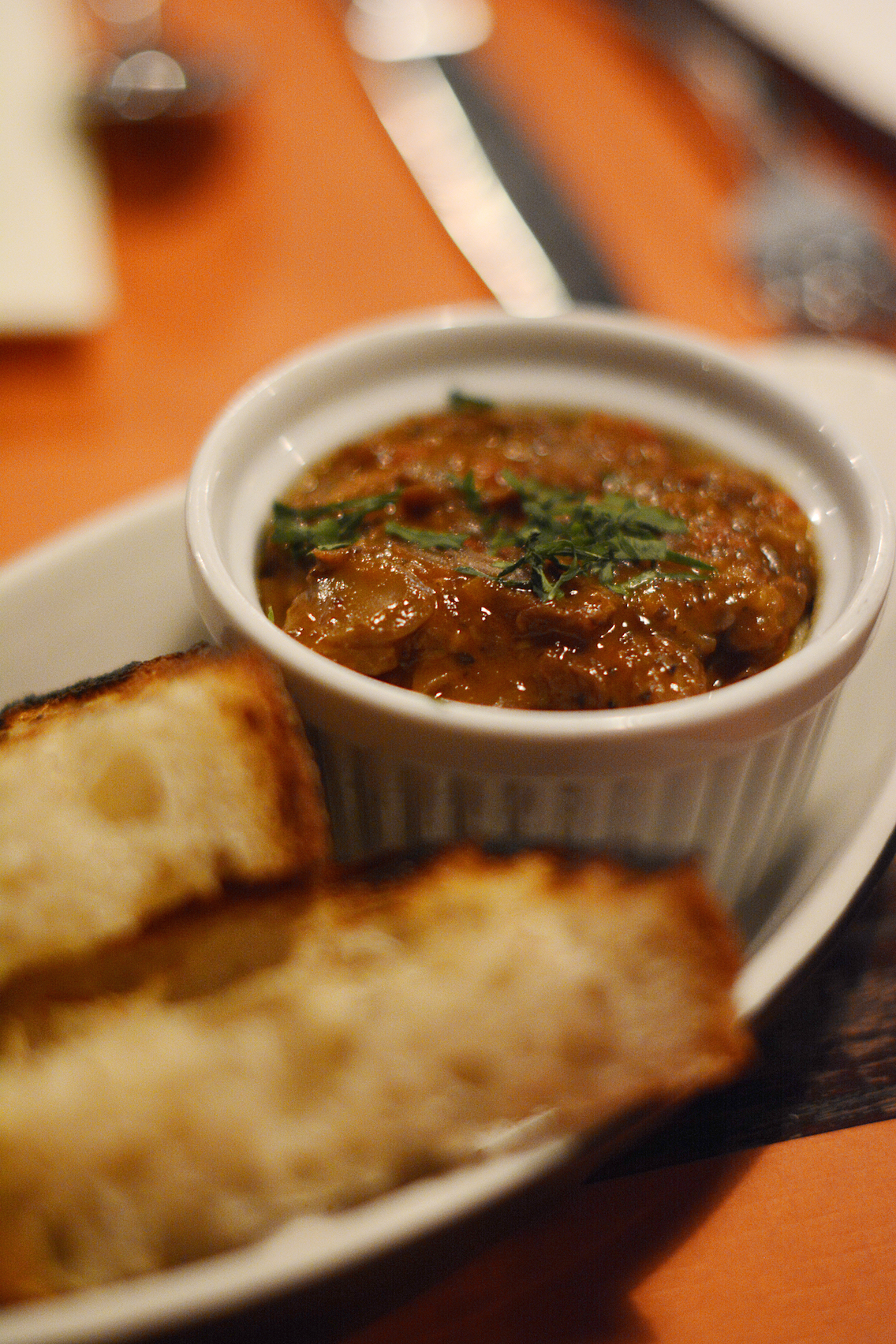 We started with the S'Formato of caramelized mushrooms and parmesan custard with truffles.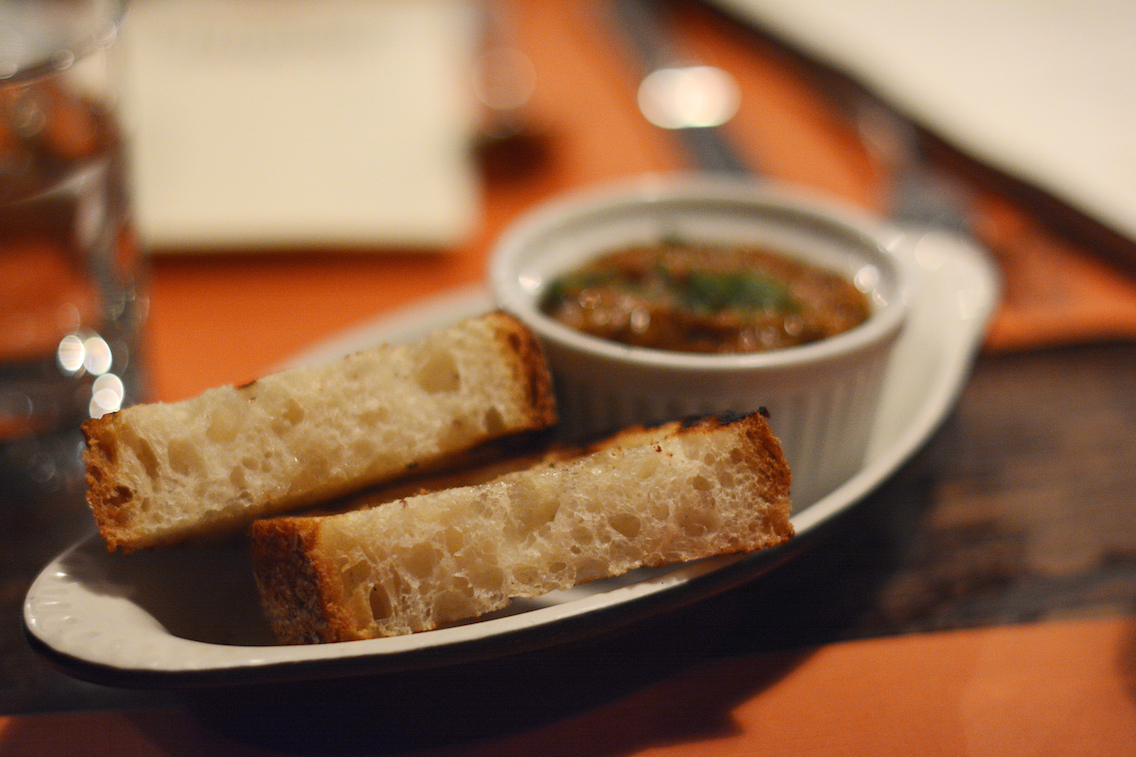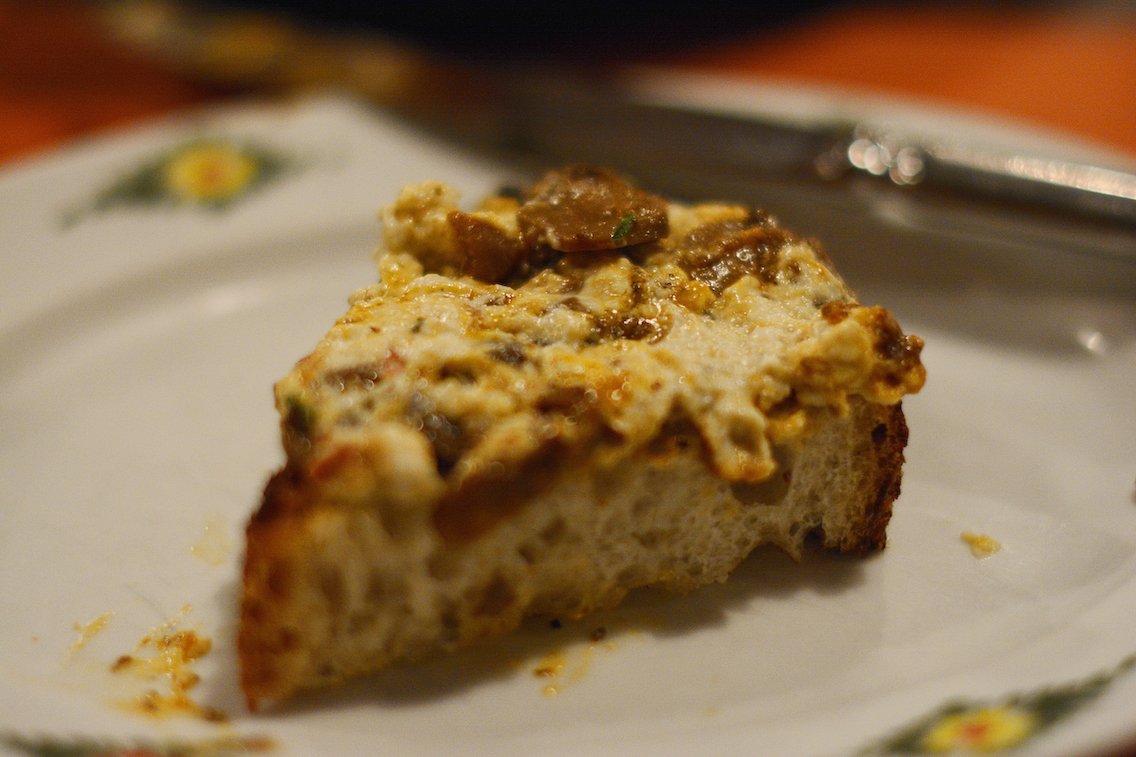 Which was absolutely delicious heartily spread on thick bread!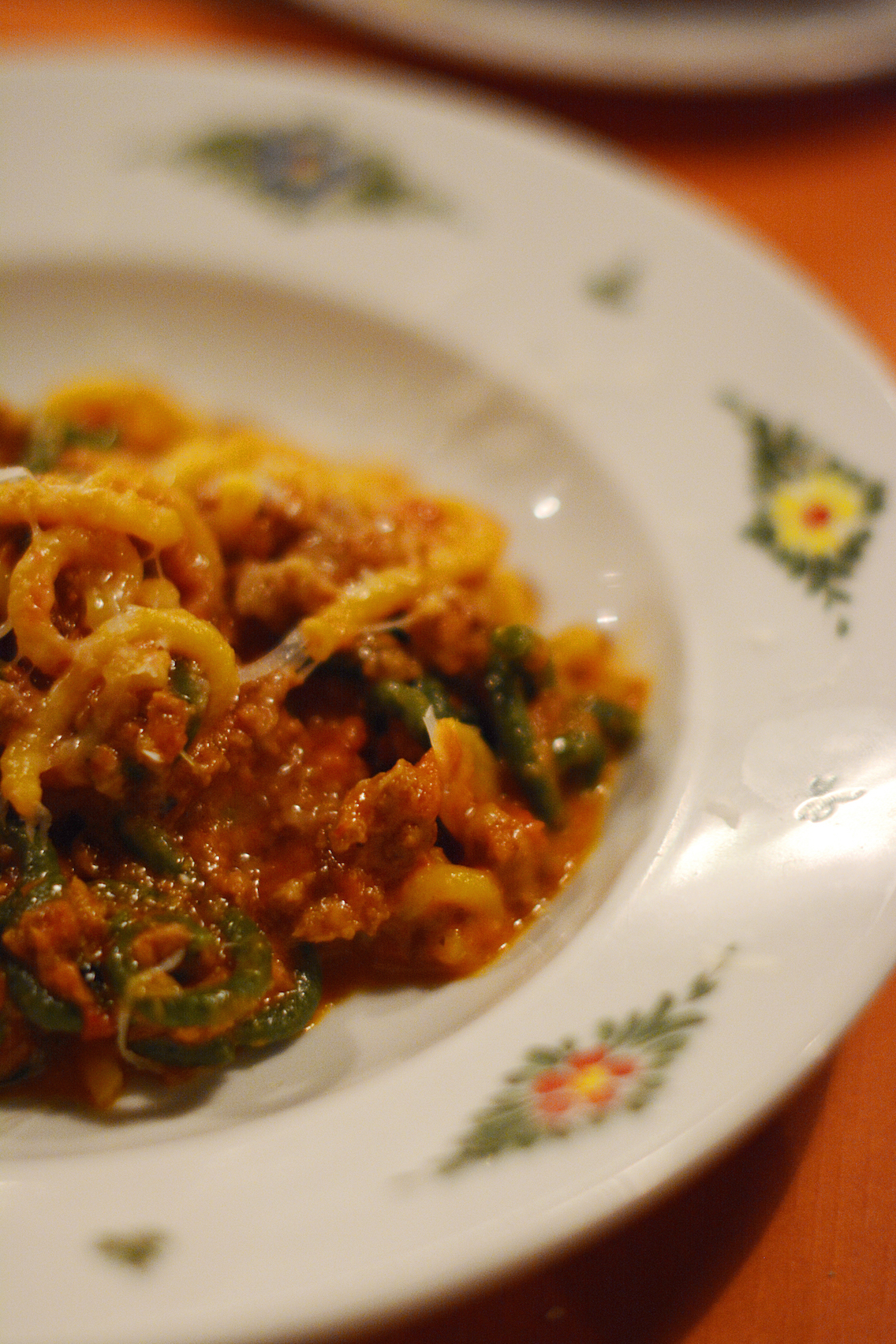 For our main meals Hubby opted for this Gramigna of macaroni, sausage, tomato, and cream.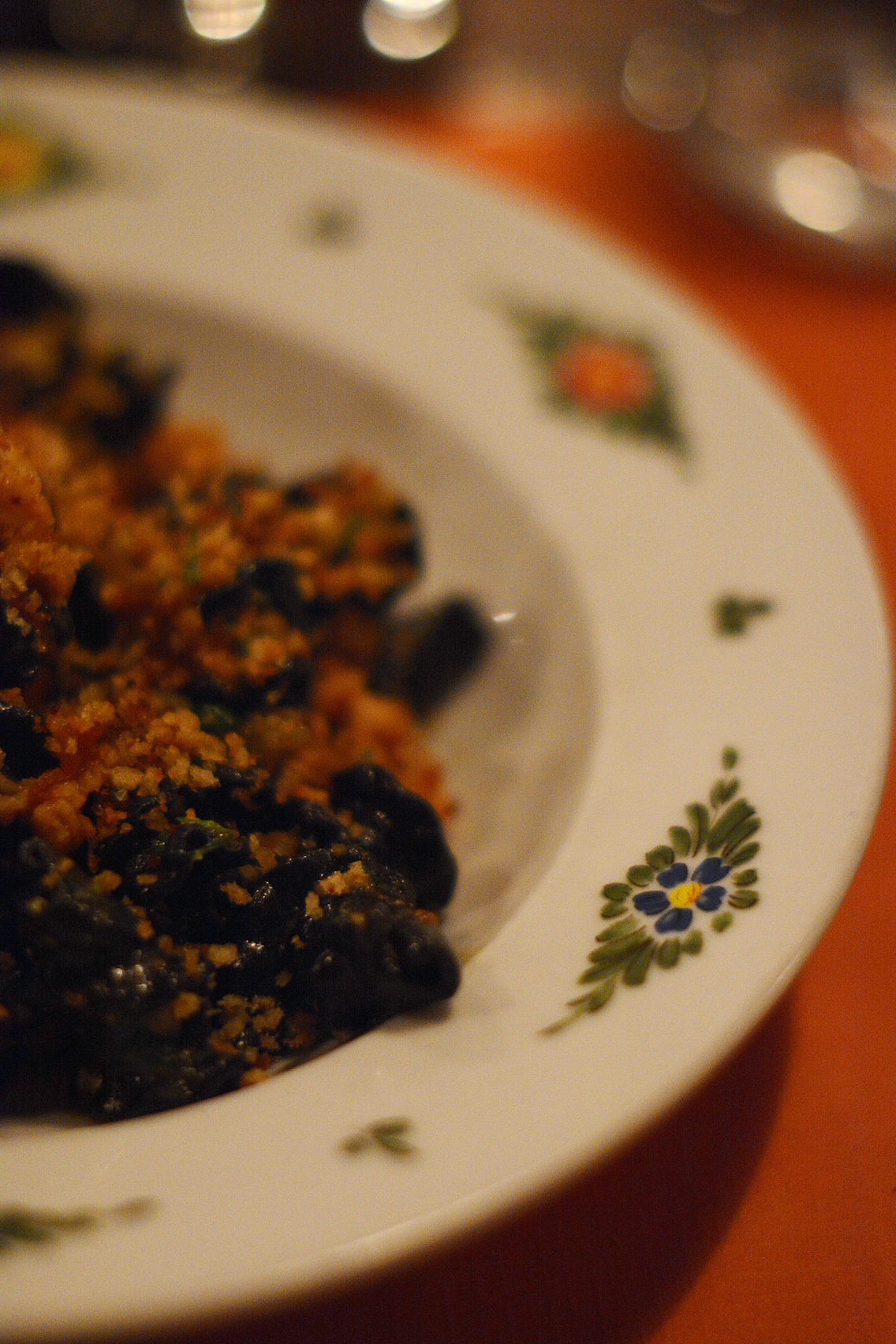 While I chose something a little more adventurous — this Torcia of squid ink pasta, shrimp & seppia ragù.
Both dishes were beautifully executed and a delicious ending to a delicious first day in NYC!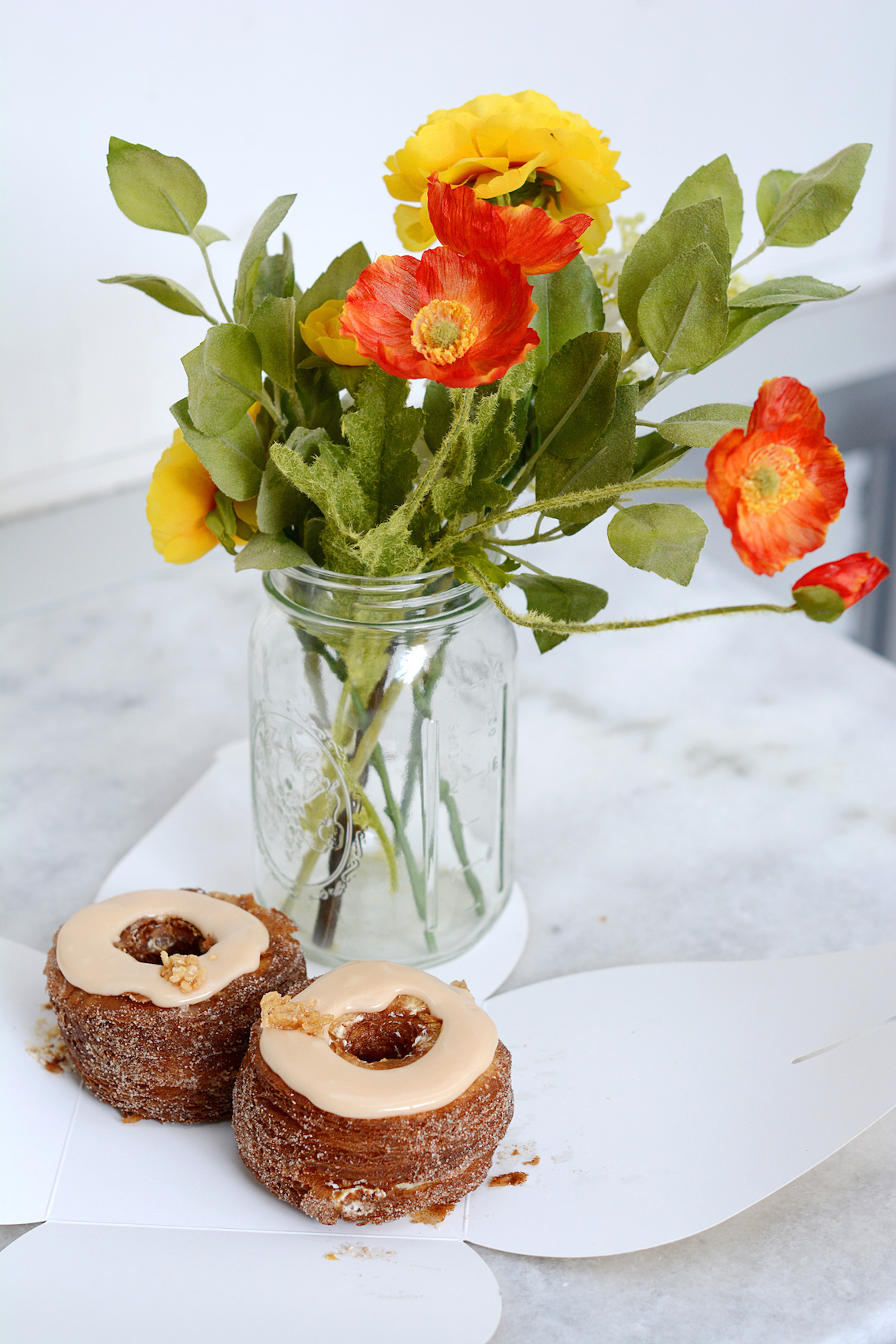 But the next morning I woke up bright and early to complete a very special quest — having my first cronut at Dominique Ansel (read the whole story here).
After wandering most of the morning through Soho, I ended up having lunch at one of the hottest NYC restaurants, by Chloe. A vegan restaurant for meat-lovers if I ever saw one, this spot has one of the best avocado toasts I've ever had! Read my full review here.

After lunch I walked up to Washington Square Park to explore some more.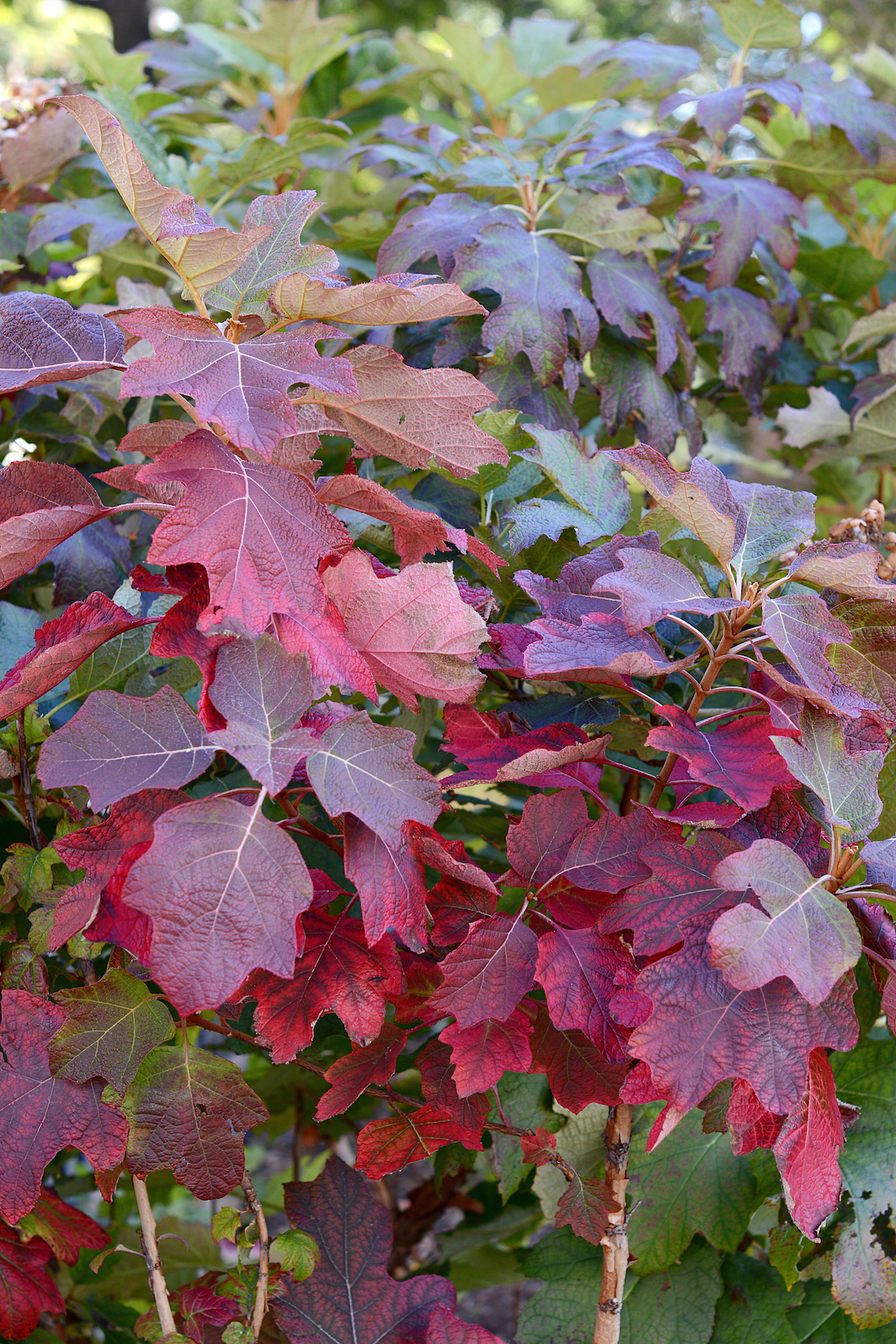 And shoot more of the beautiful fall foliage!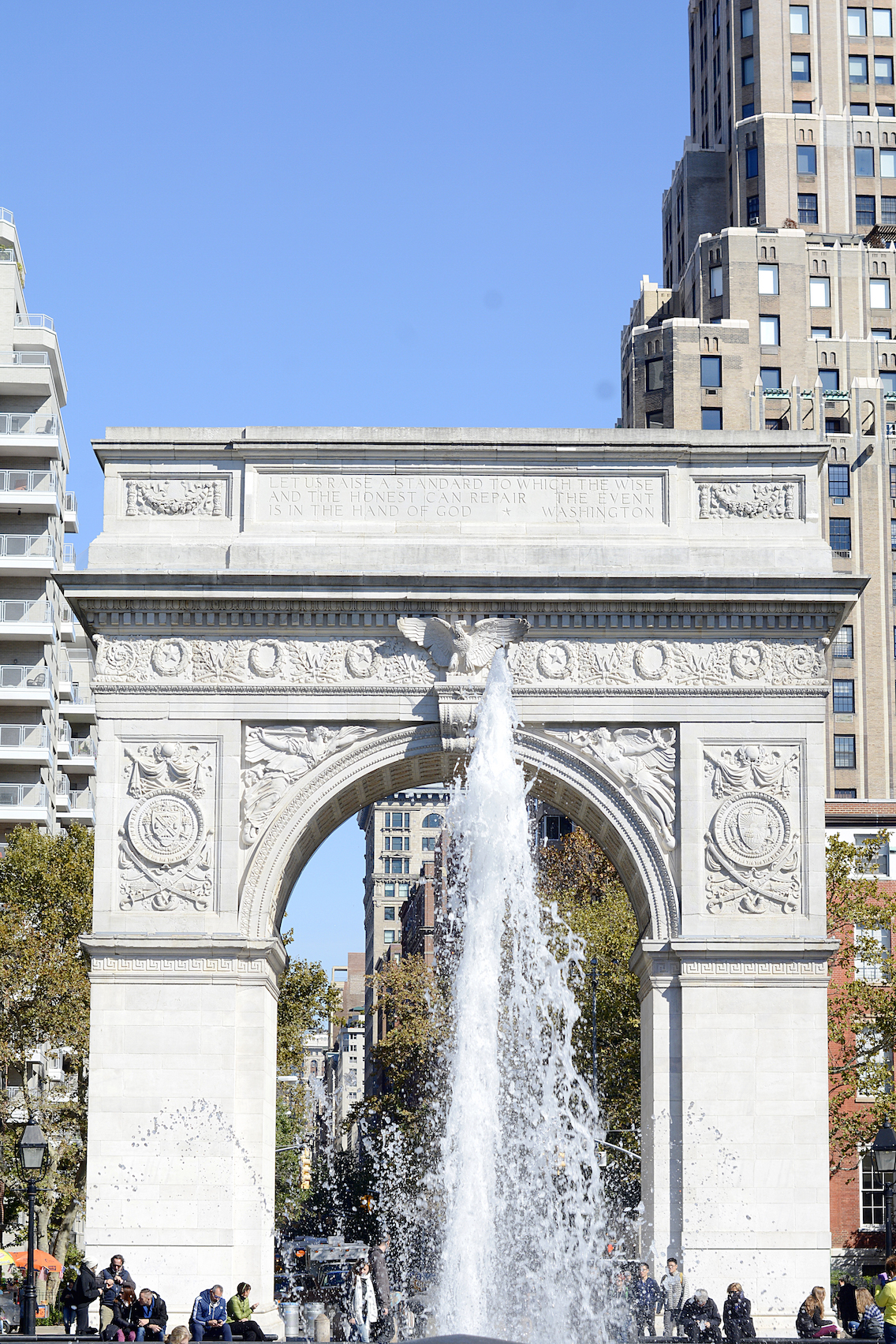 This spot is just so majestic — there's no other word to describe it.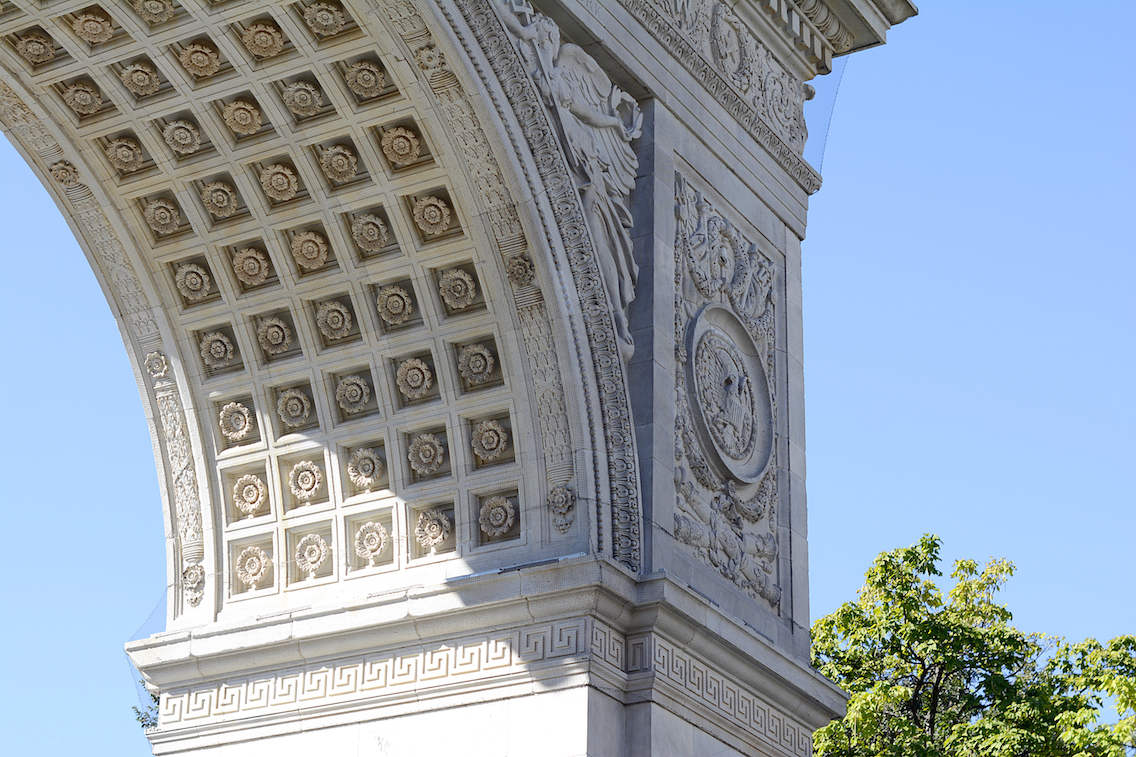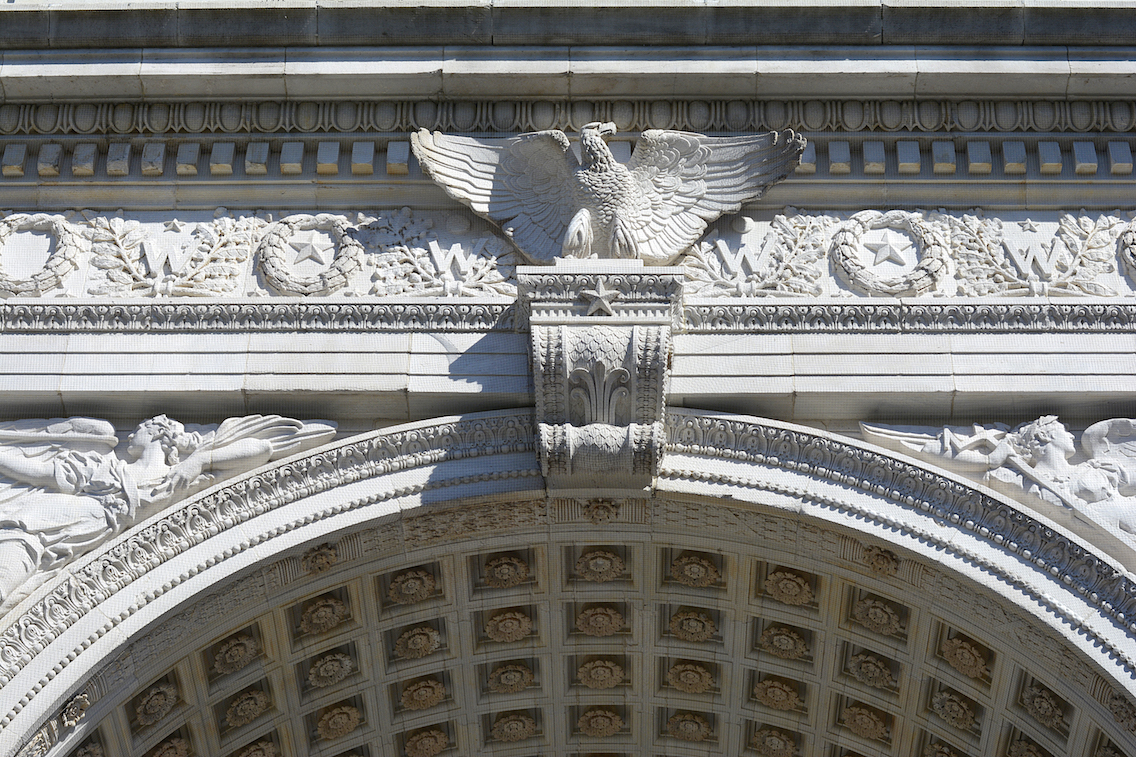 Aren't the details beautiful?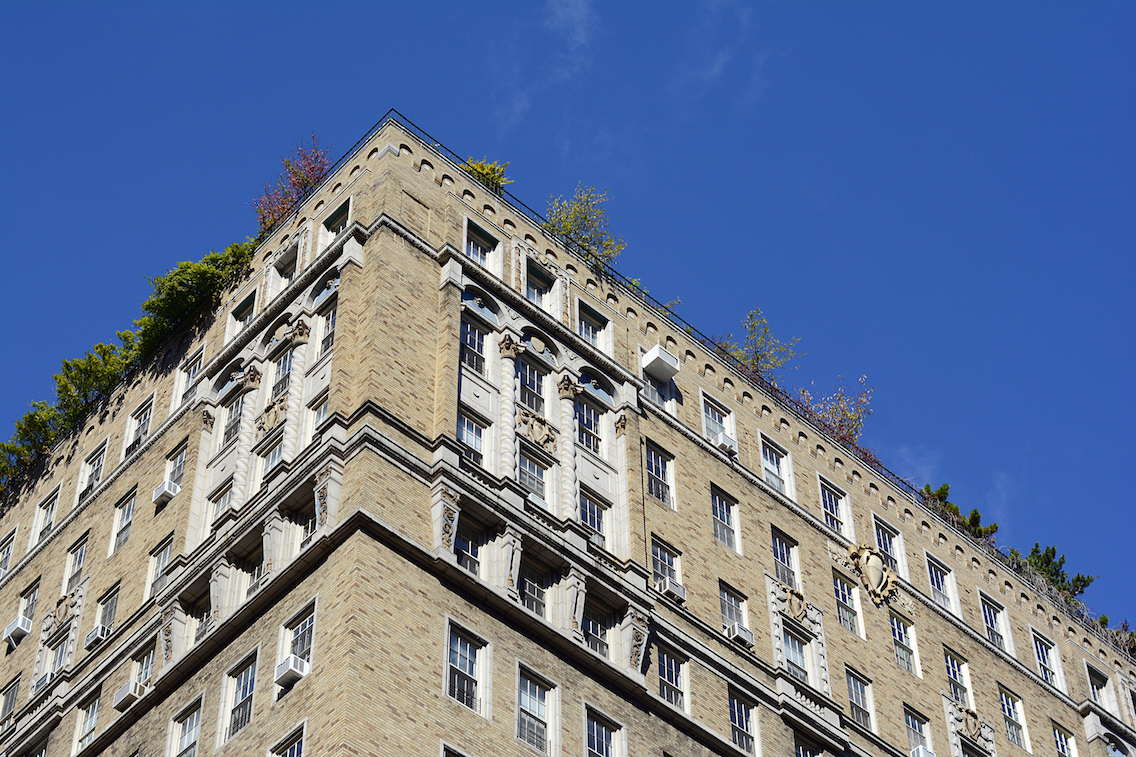 Afterwards I continued north through Manhattan taking in as many sights as I could!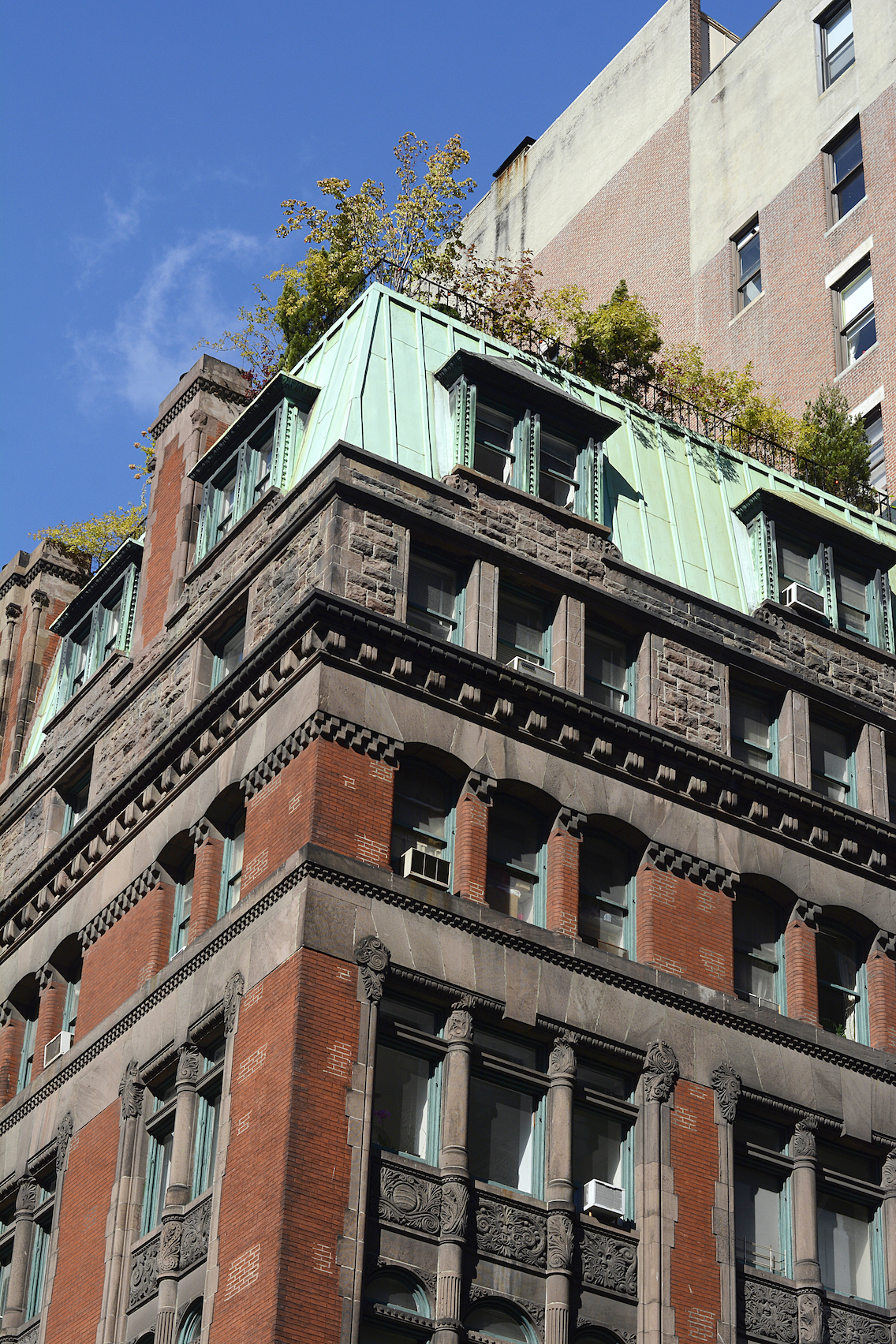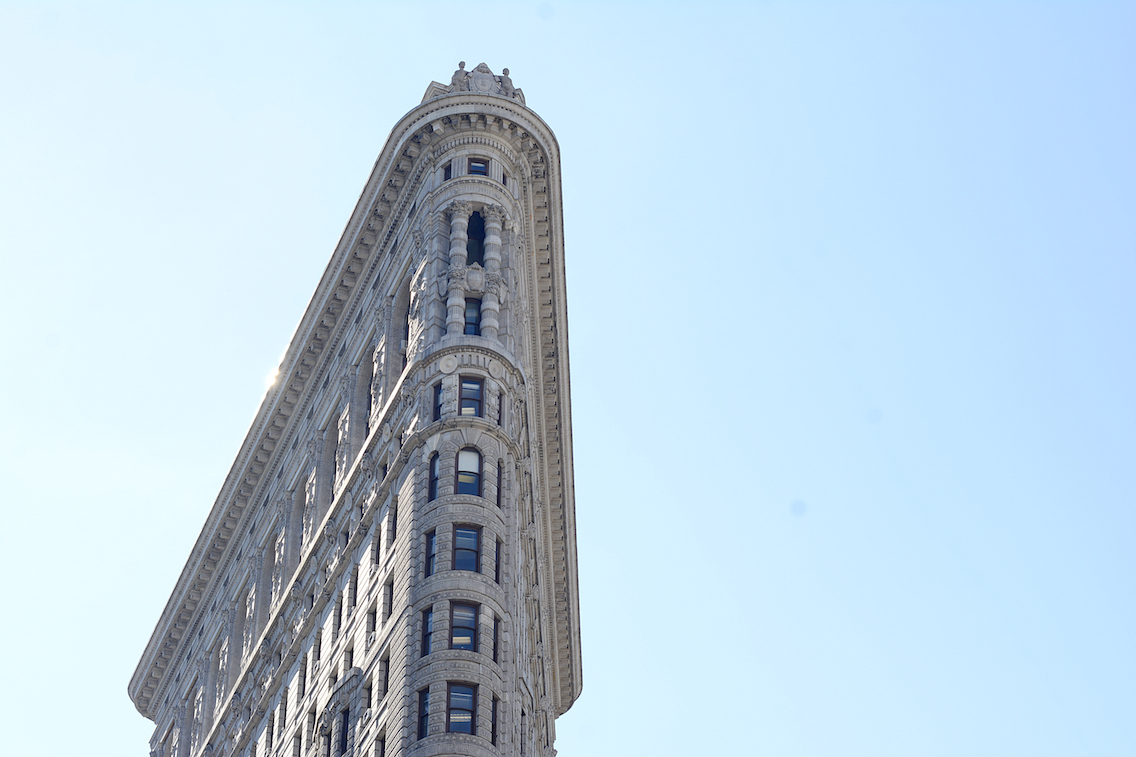 Including a few famous ones like the Flatiron Building…
And Grand Central Station!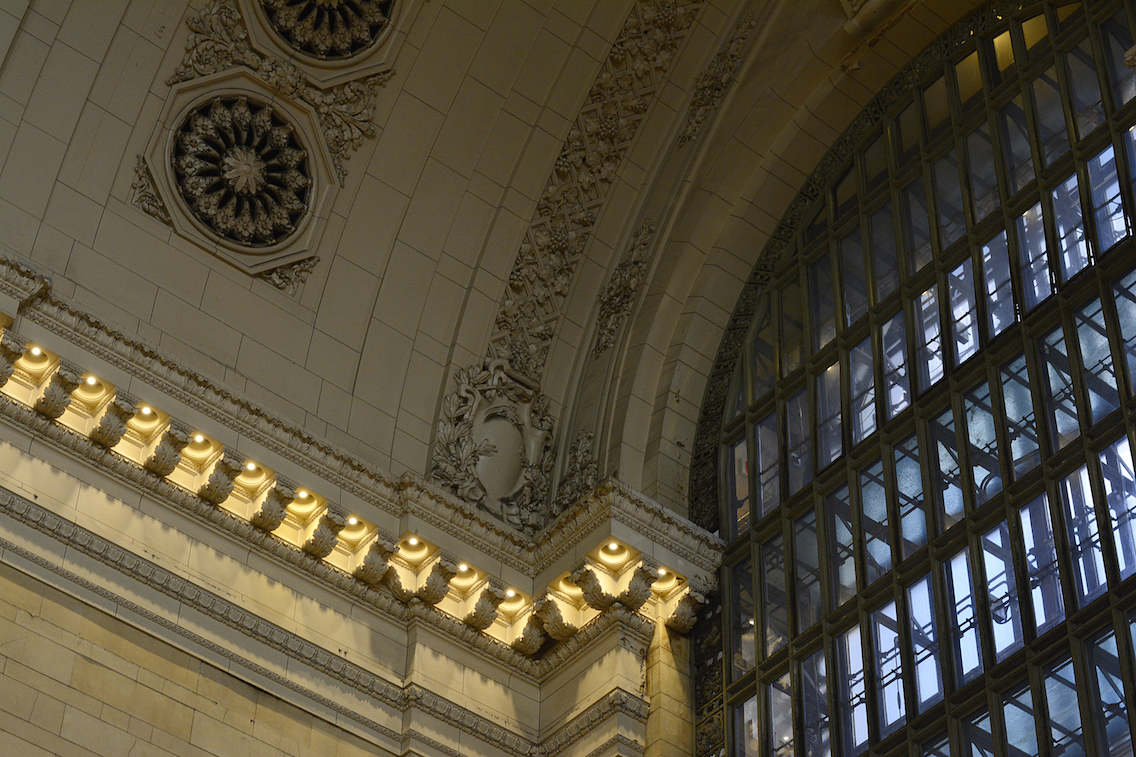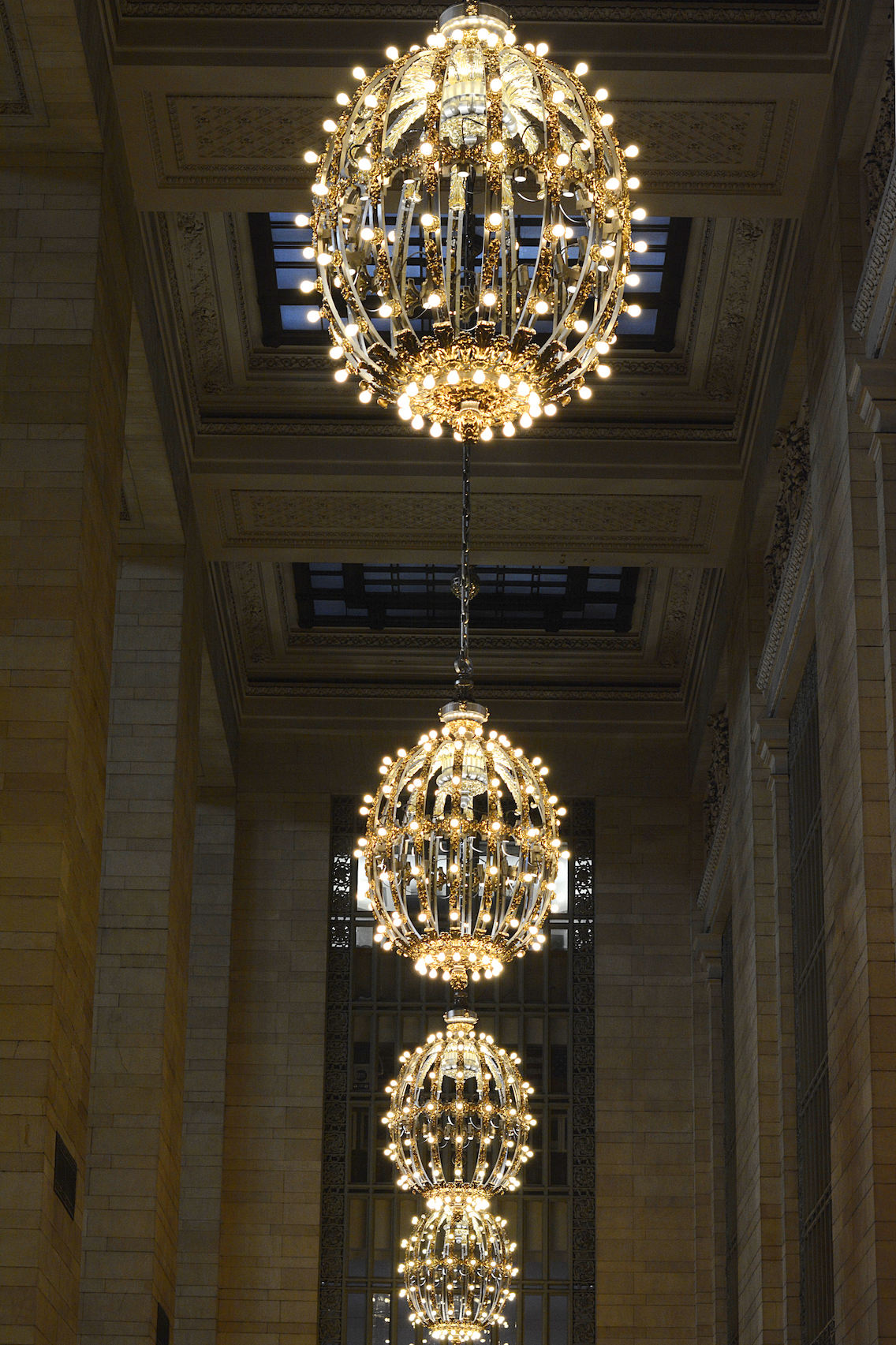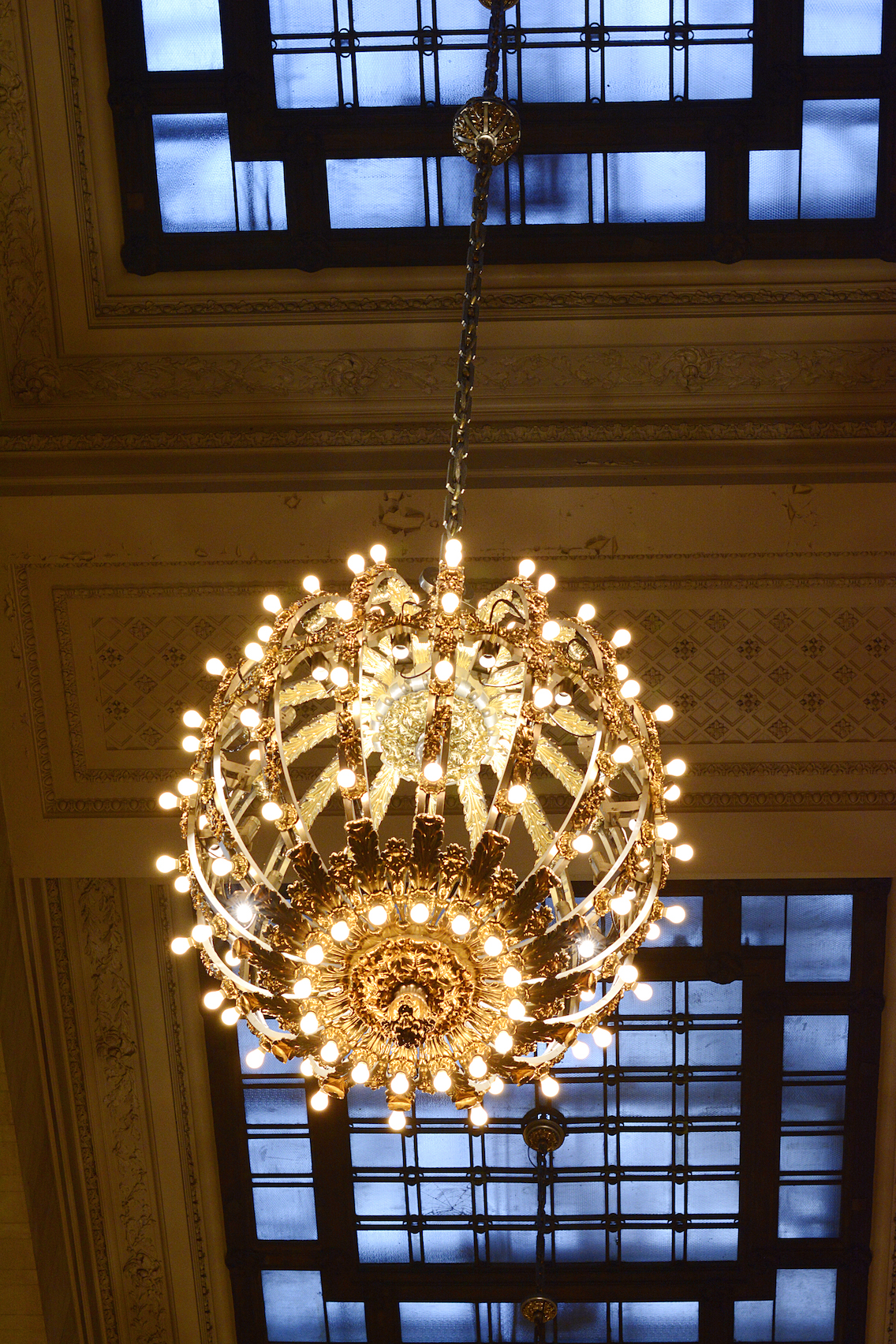 Which was as magnificent as I hoped it would be!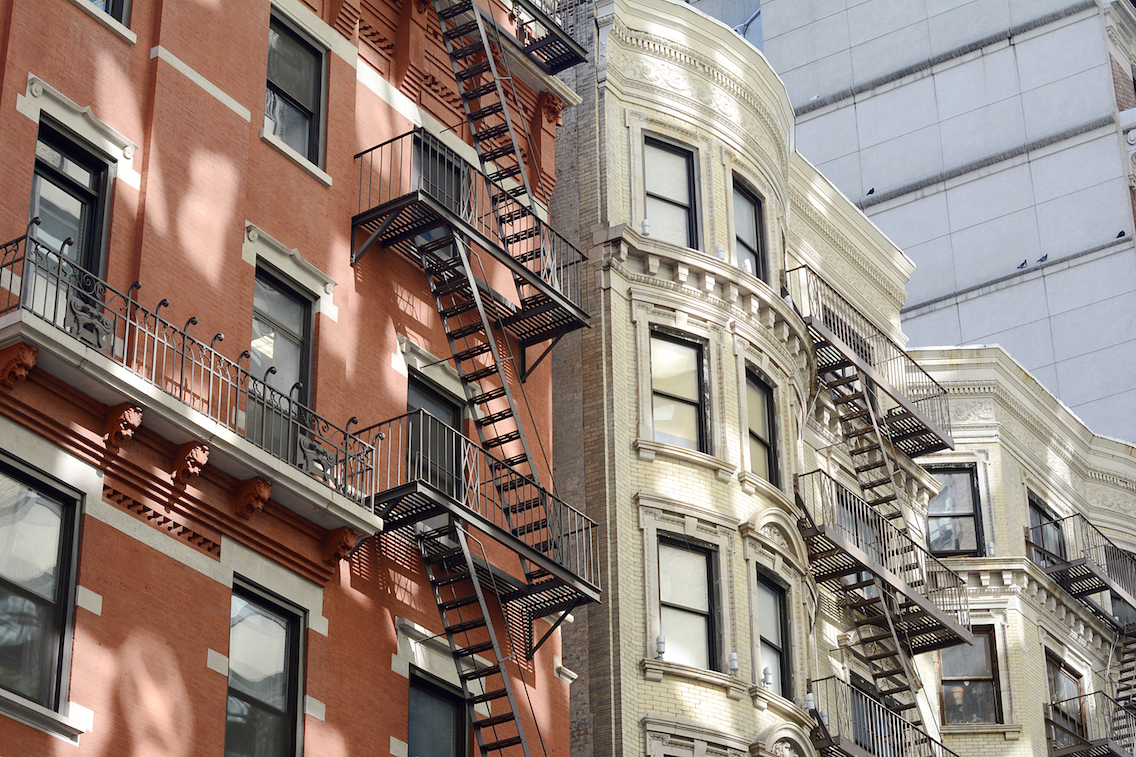 I continued exploring for the rest of the day while Hubby was off working.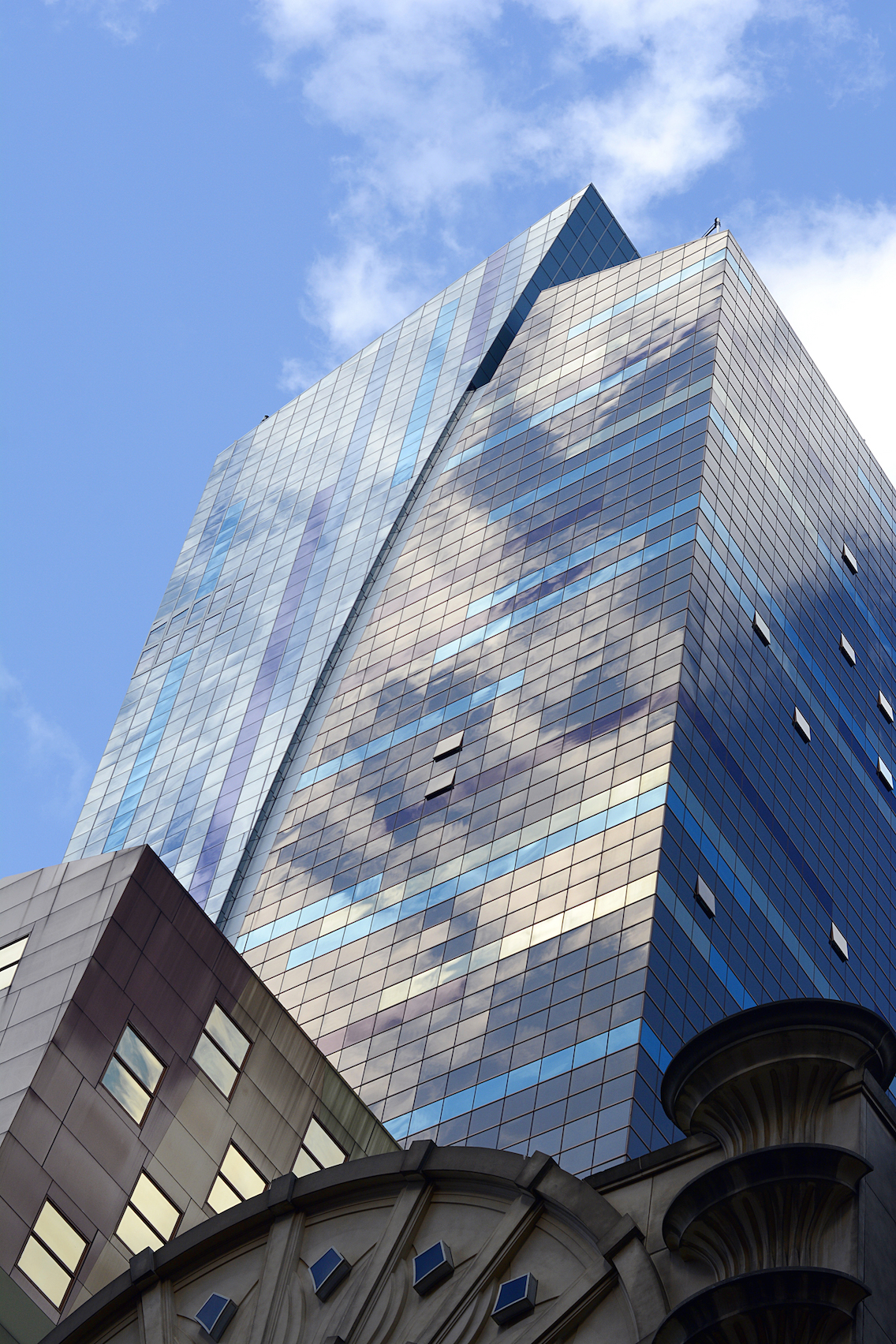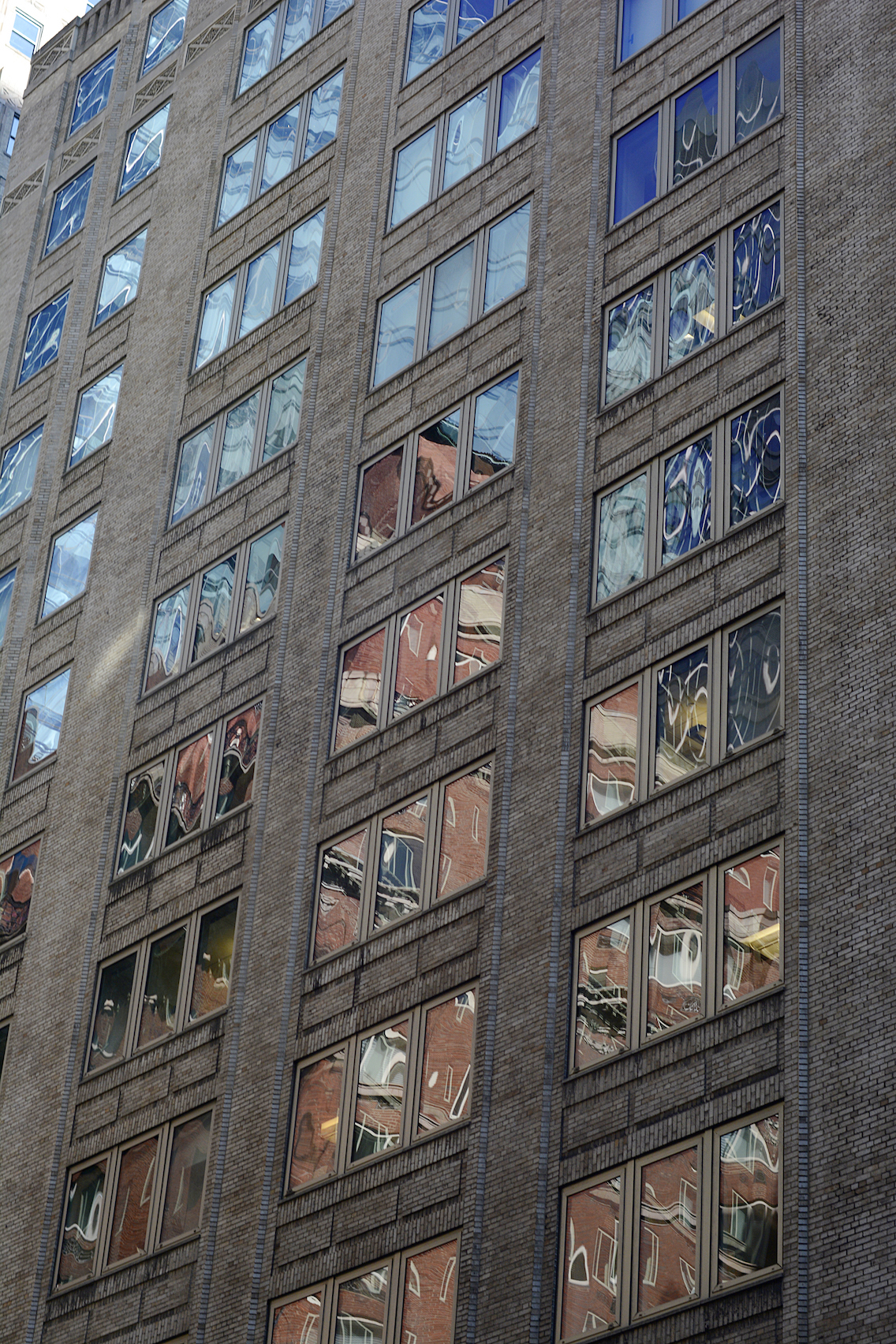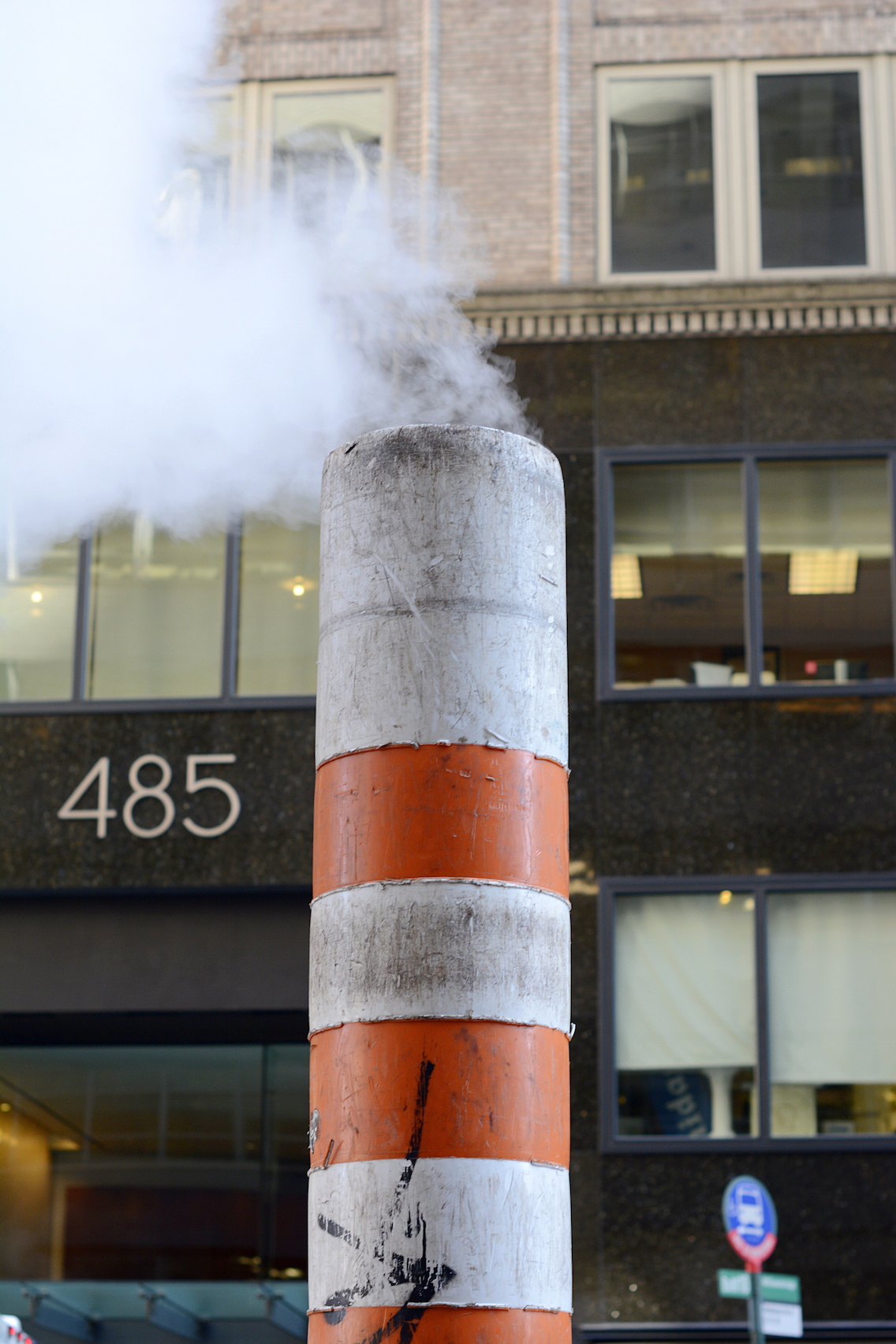 And found a cute little spot to grab a coffee at before our flight home called Ralph's (a great, casual option to Chicago's delicious RL restaurant). It was the perfect ending to another perfect NYC day!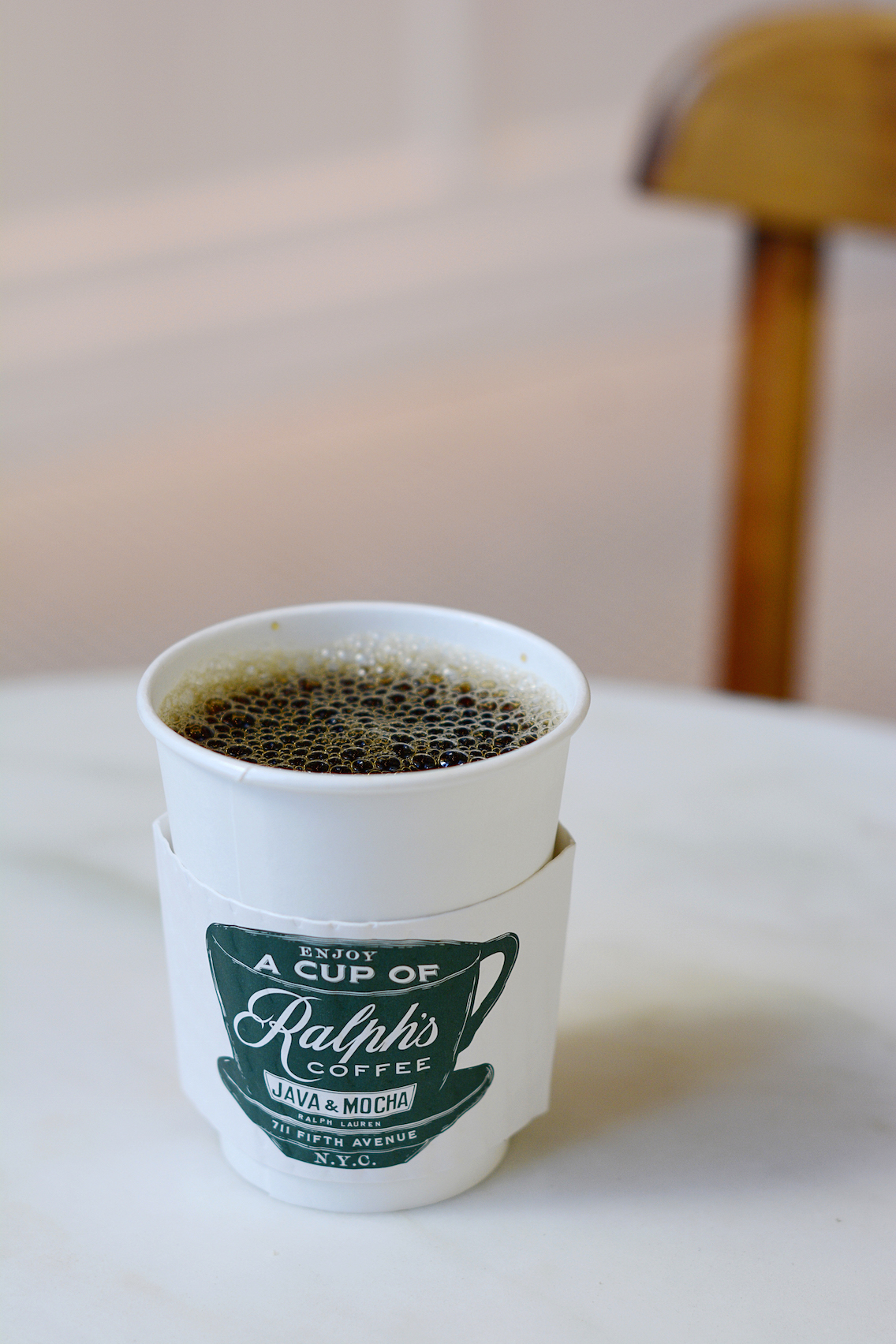 36 hours in NYC isn't NEARLY long enough to see everything you could want to see.
And yet, 40,000 steps, two blisters, one large food baby, and a box of Ladurée macarons later I couldn't help but marvel at the magic of NYC. And how ANY amount of time there can lead to some of the most amazing adventures.
Until next time, Big Apple!