"Change is a continuous process. You cannot assess it with the static yardstick of a limited time frame. When a seed is sown into the ground, you cannot immediately see the plant. You have to be patient. With time, it grows into a large tree. And then the flowers bloom, and only then can the fruits be plucked."
— Mamata Banerjee
SHOP THE LOOK:
Dress – H&M (only $9!) || Shirt – SheIn || Basket – Free People || Boots – Le Chameau || Sunglasses – Ray-Ban
My apologies for the uncharacteristic number of photos in today's style post but I could not choose between these gorgeous shots.
Hubby and I escaped the city last weekend to spend it in the country with my father-in-law. With my father's 8th death anniversary on Sunday, it was such a welcome change of pace and scenery and I loved spending the day with my father-in-law (who luckily now gets to be my full-time Dad).
Sometimes a city girl can forget the magic of the country.
These hydrangea-covered forests can heal the soul in a way a cement jungle never will.
And I didn't realize it until after we'd shot, but this outfit looks JUST like Belle's from Beauty and the Beast. I've paid homage to one of her outfits before but I had to laugh when I saw the unintentional reference in these shots.
What do you think?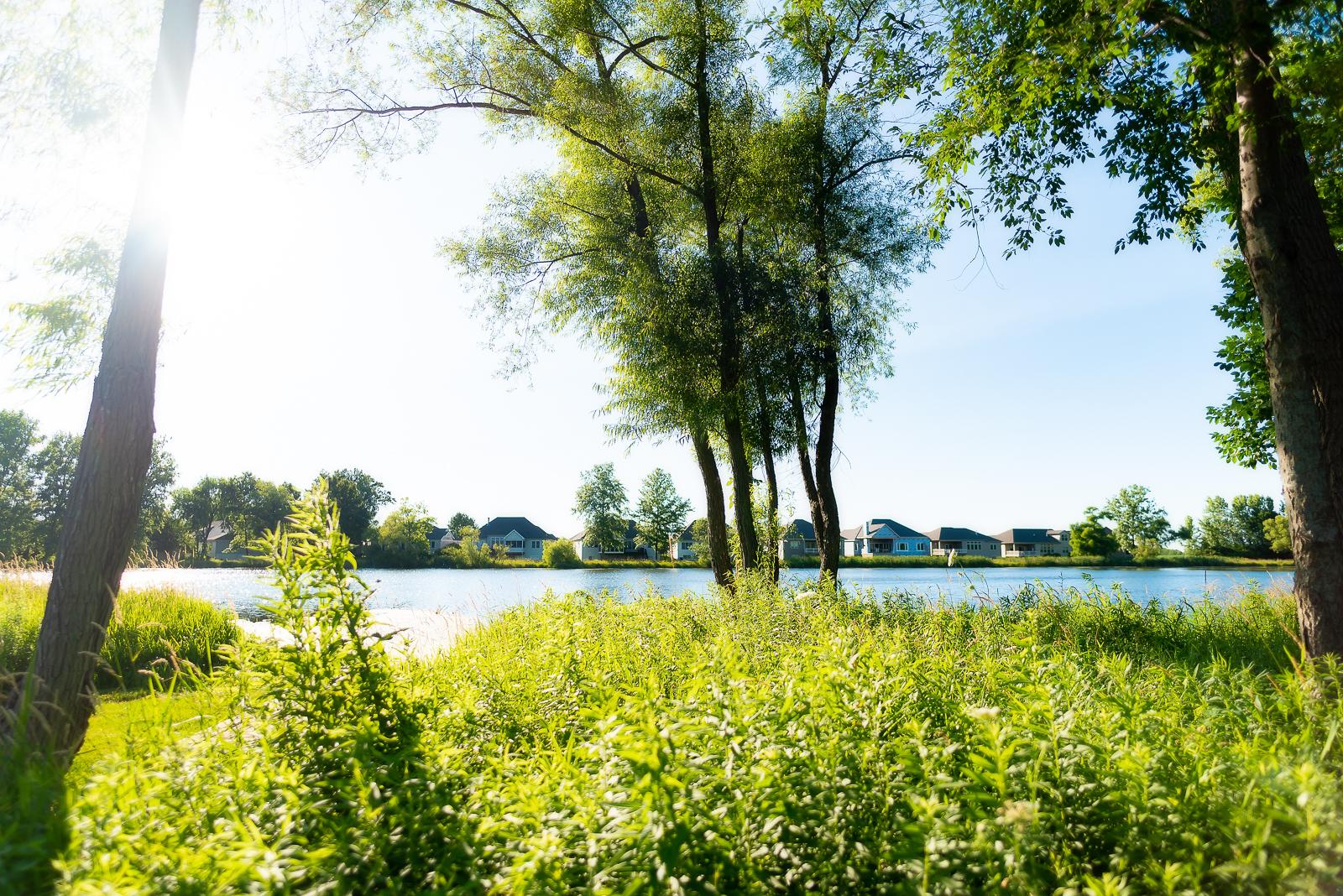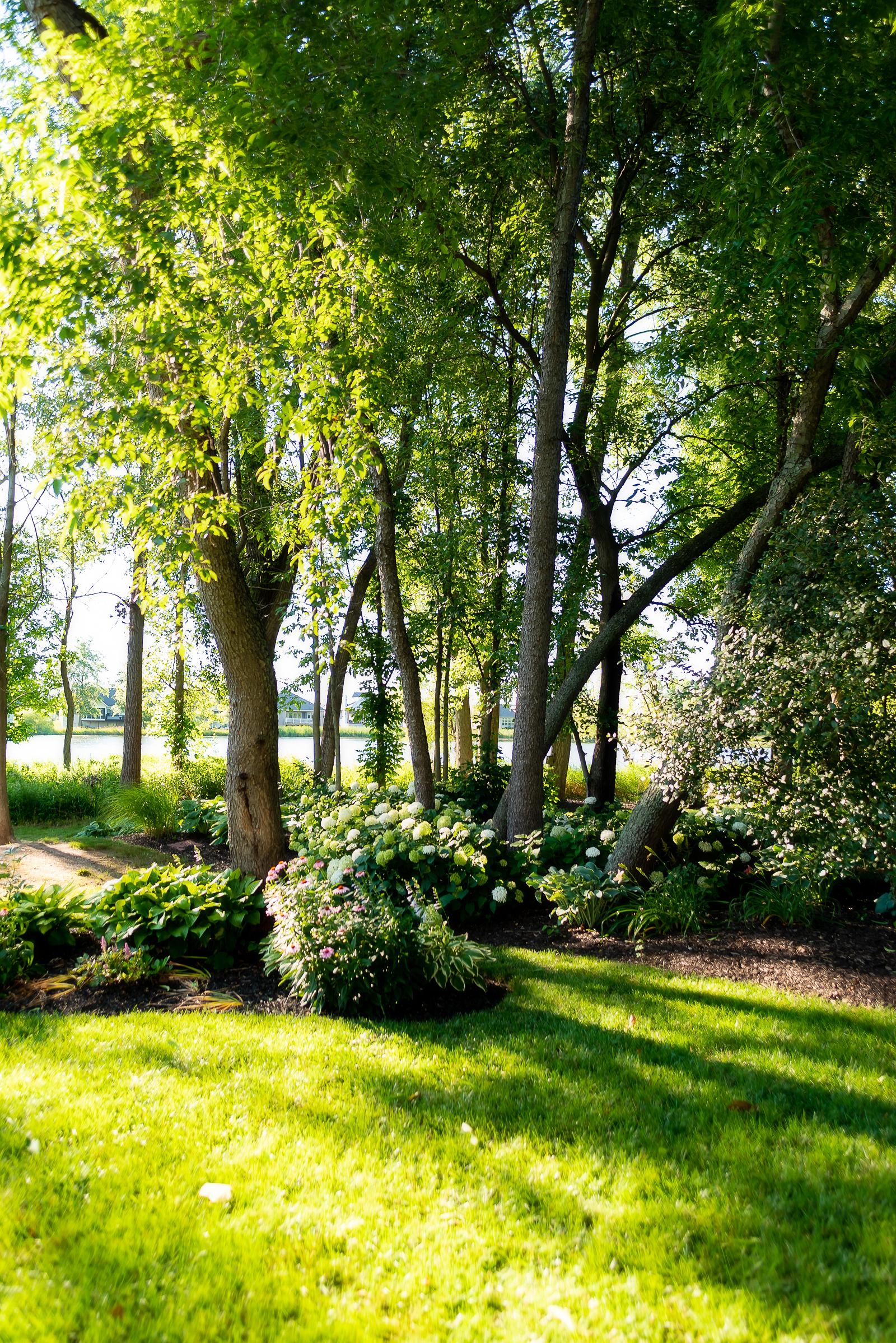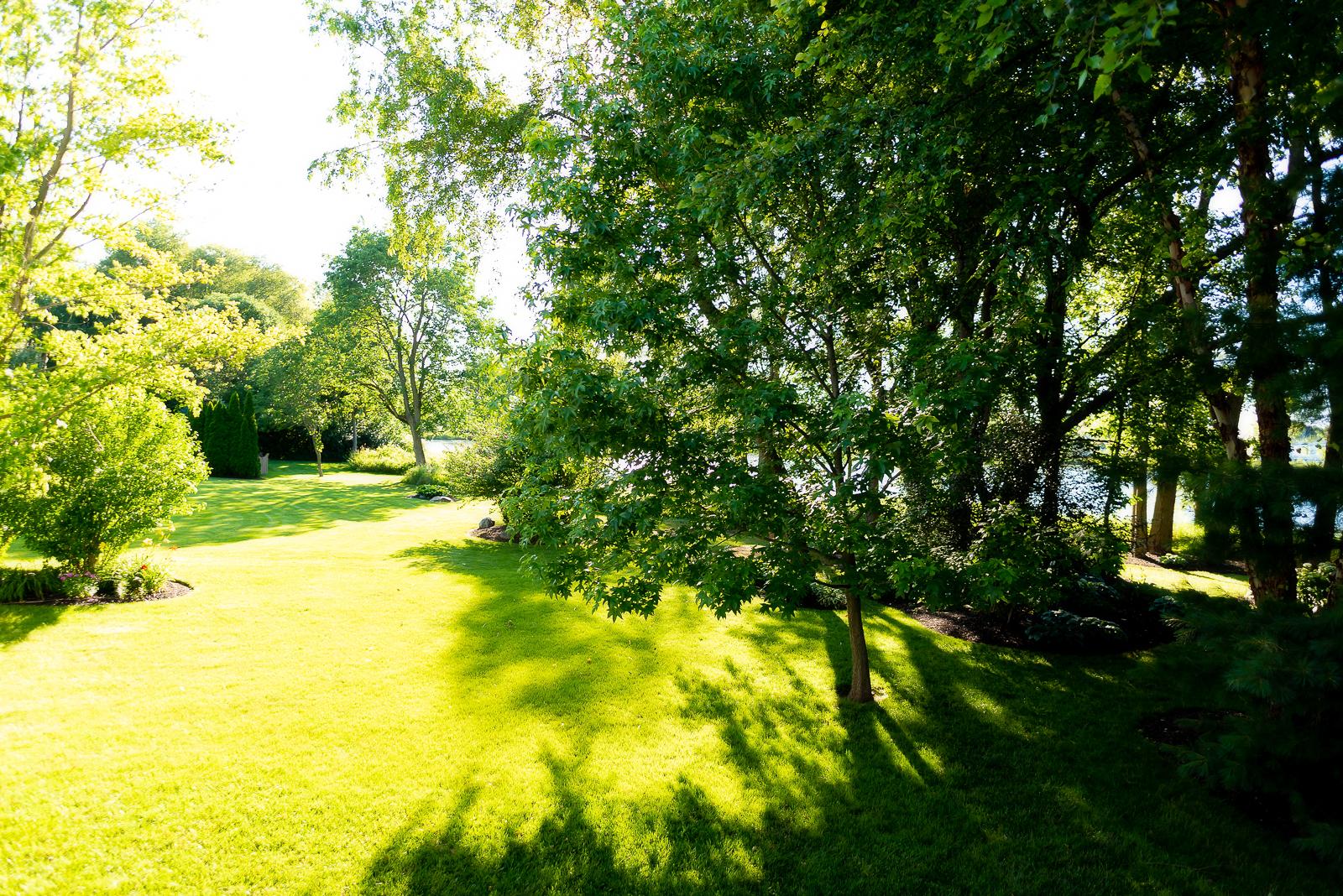 P.S. You may recognize this spot from one of my winter posts too (I love shooting along this lake whenever I'm in Indiana!).