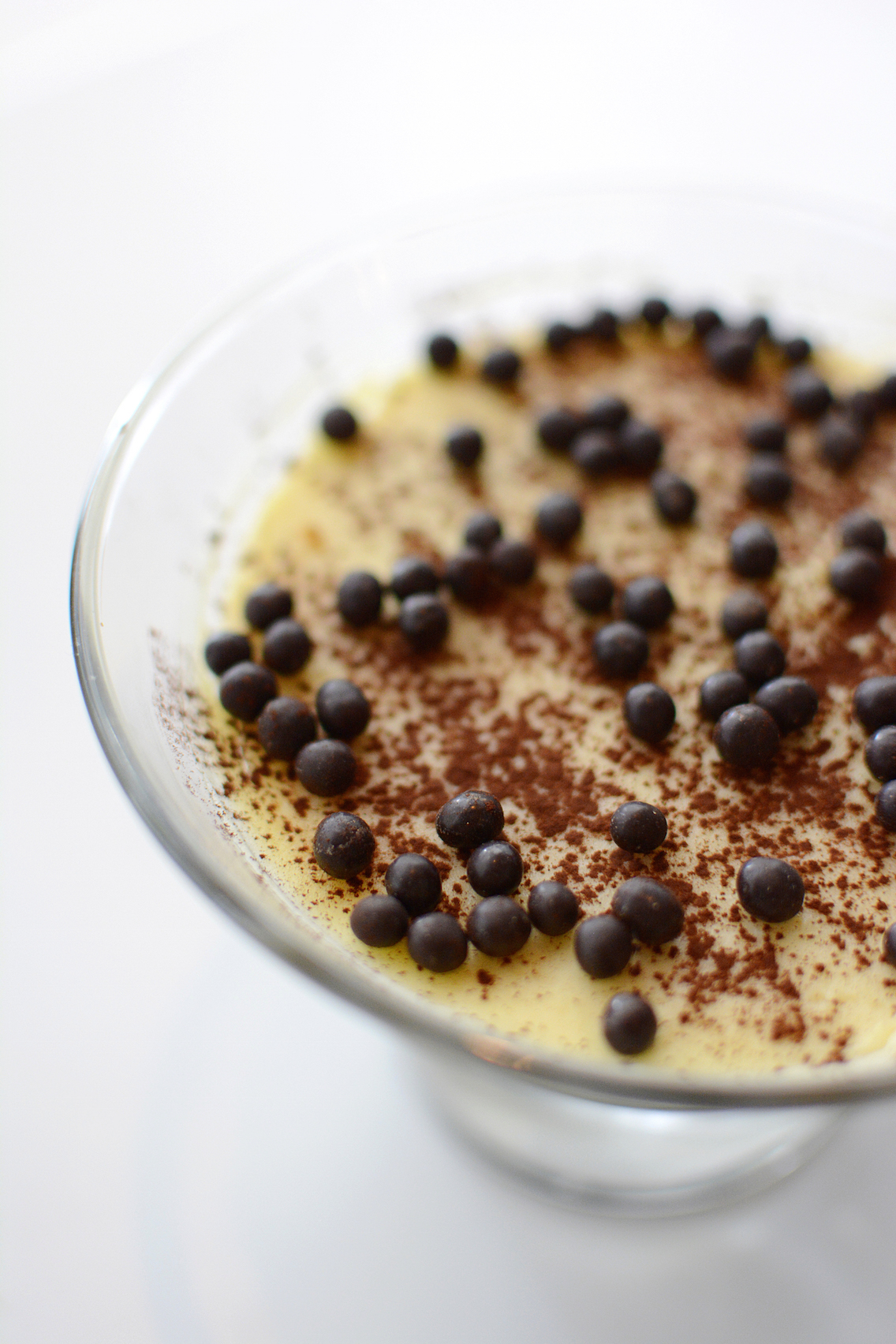 Chicago has some truly amazing Italian restaurants and yet I hardly ever write about Italian food!
Besides Nico, few Italian spots have really wowed me enough to warrant a post.
That is until Filini.
Located in the gorgeous Radisson Blu Aqua Hotel, this is the sort of spot you fall in love with instantly.
Or at least Katharine and I did the moment we saw this well-stocked wall-length wine rack!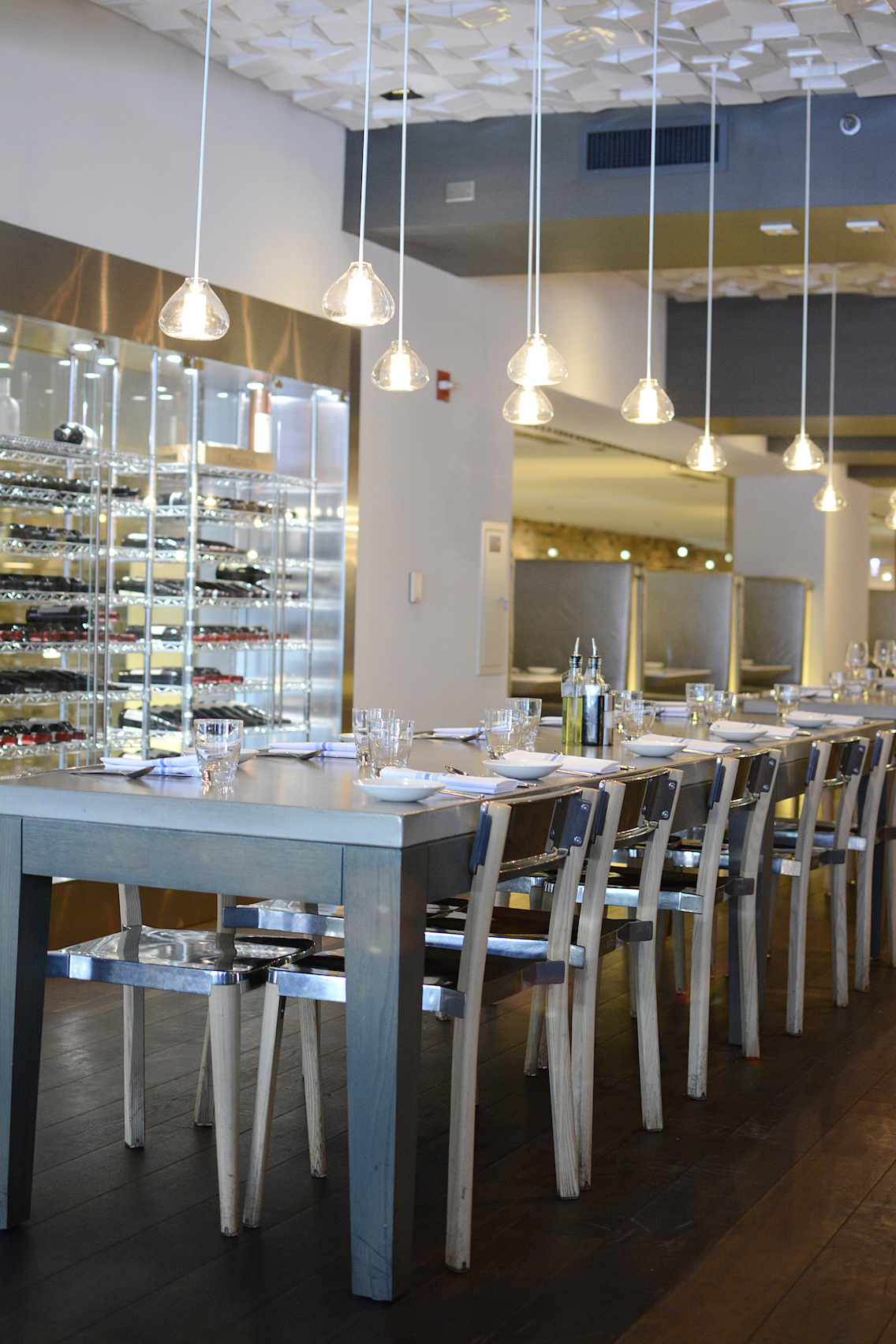 The space is fresh and modern with stunning lighting and rich woods completing the chic yet inviting atmosphere.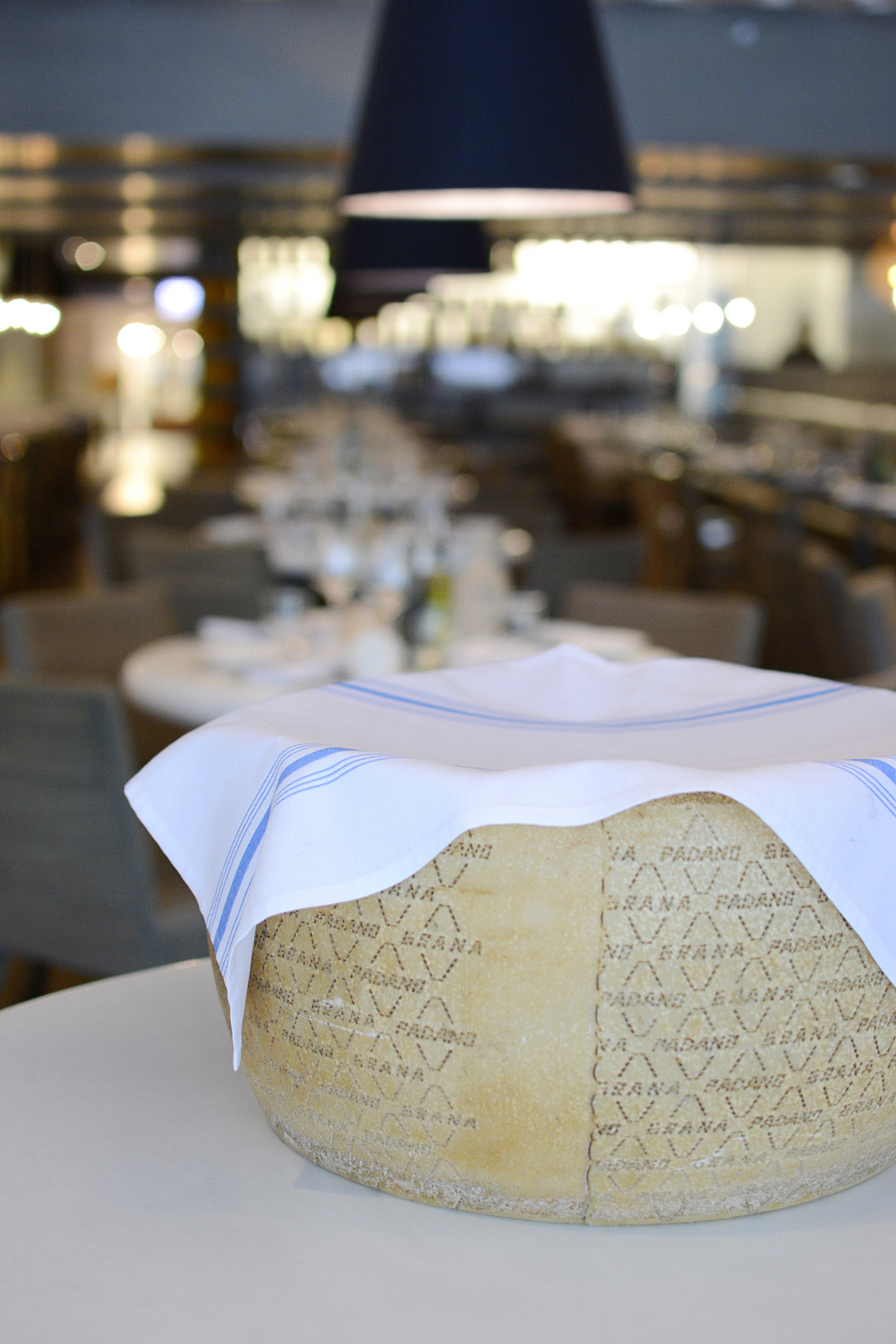 Though the most inviting element in the entire restaurant is their massive parmesan cheese wheel on display at the front.
I honestly just wanted to face dive right into it but restrained myself…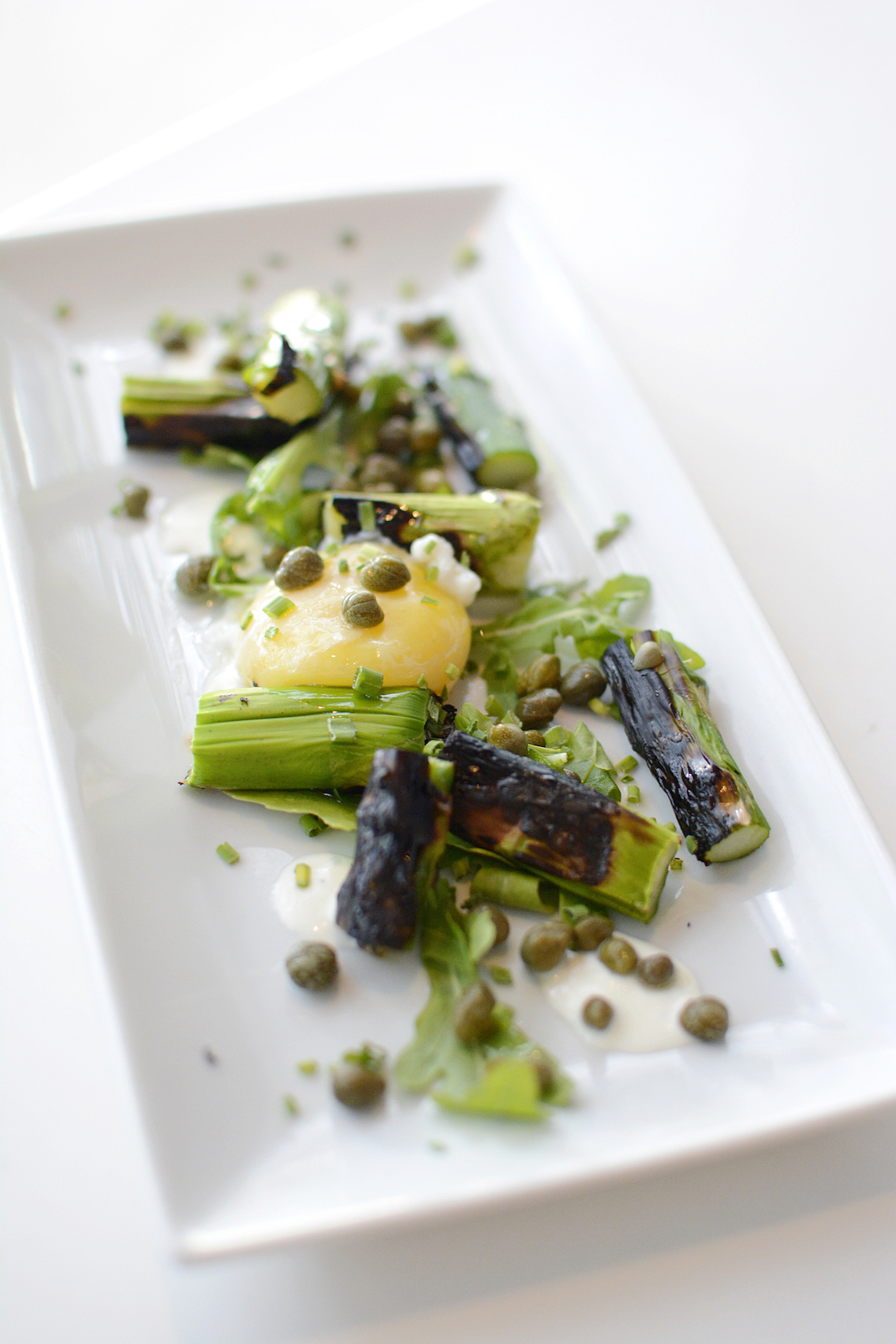 Katharine and I both started out with this simple dish of asparagus with egg yolk, capers, smoked sea salt, and lemon cream.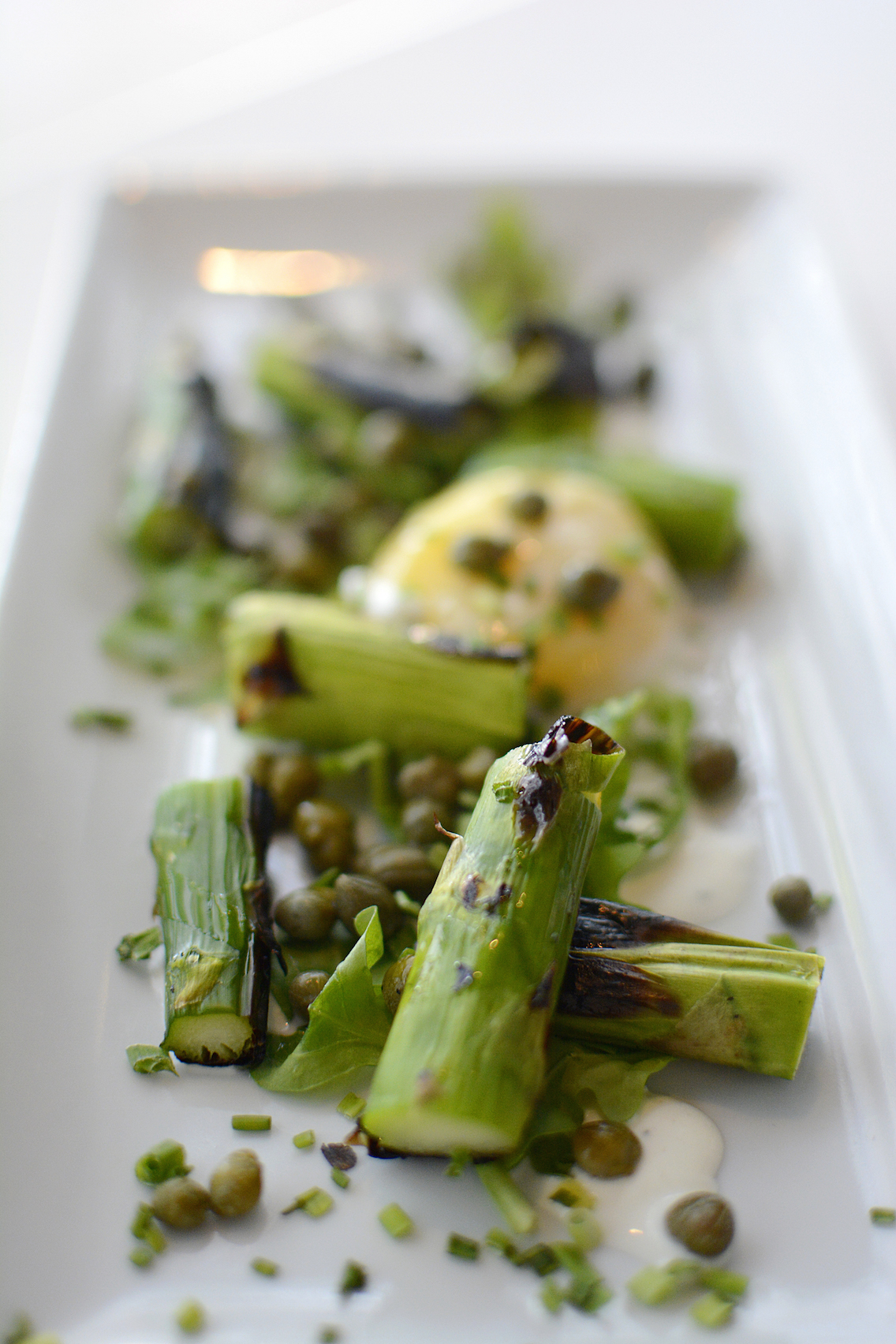 The flavors were bright and fresh — the perfect palate opener for our meal.
While the dish itself is simple, the flavors are FAR more complex than you might think thanks to the briny bitterness of the capers married with the zesty creaminess of the dressing. It pairs so deliciously with the fresh asparagus, especially once you've broken the egg yolk and allowed it to mix in with the dressing…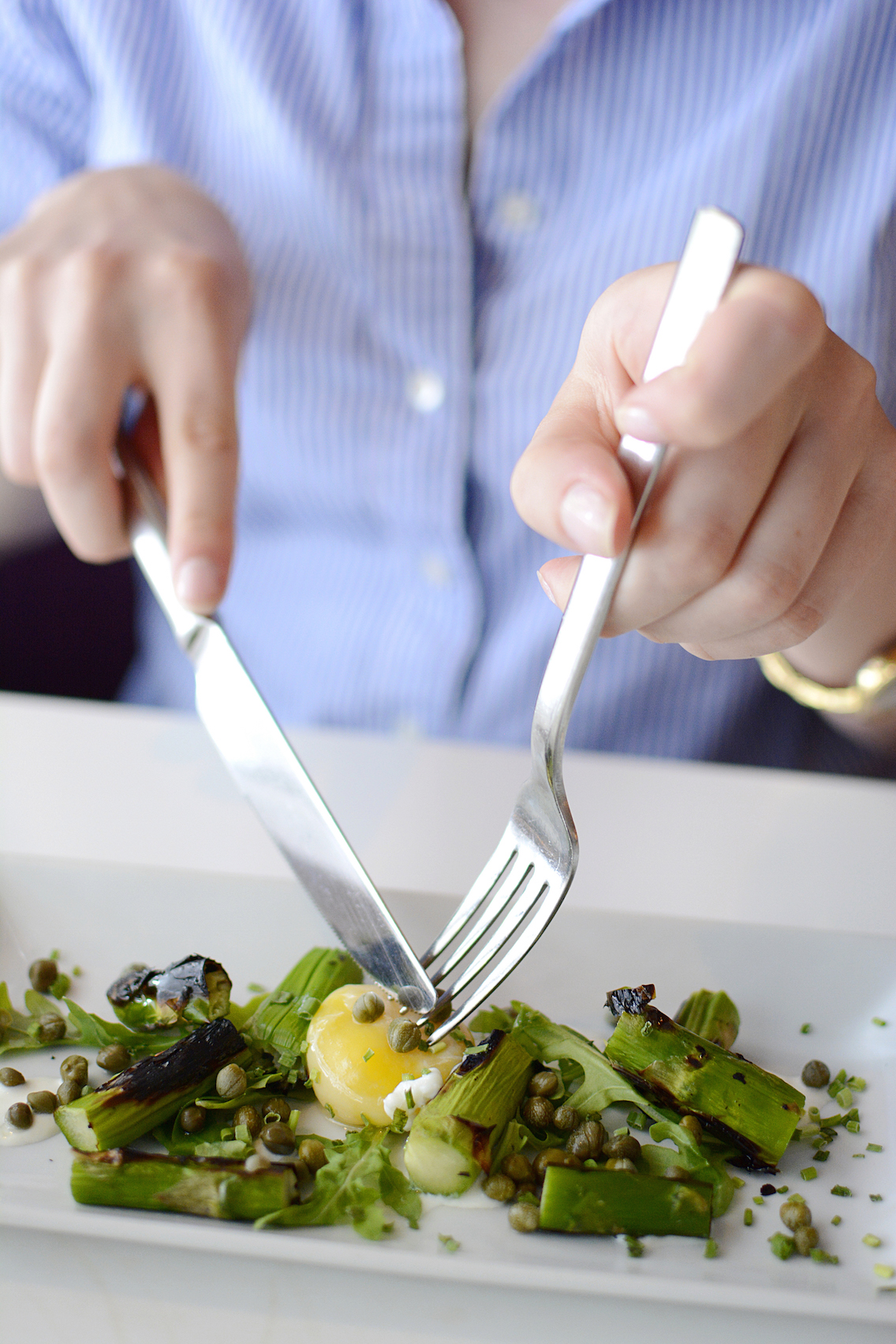 And…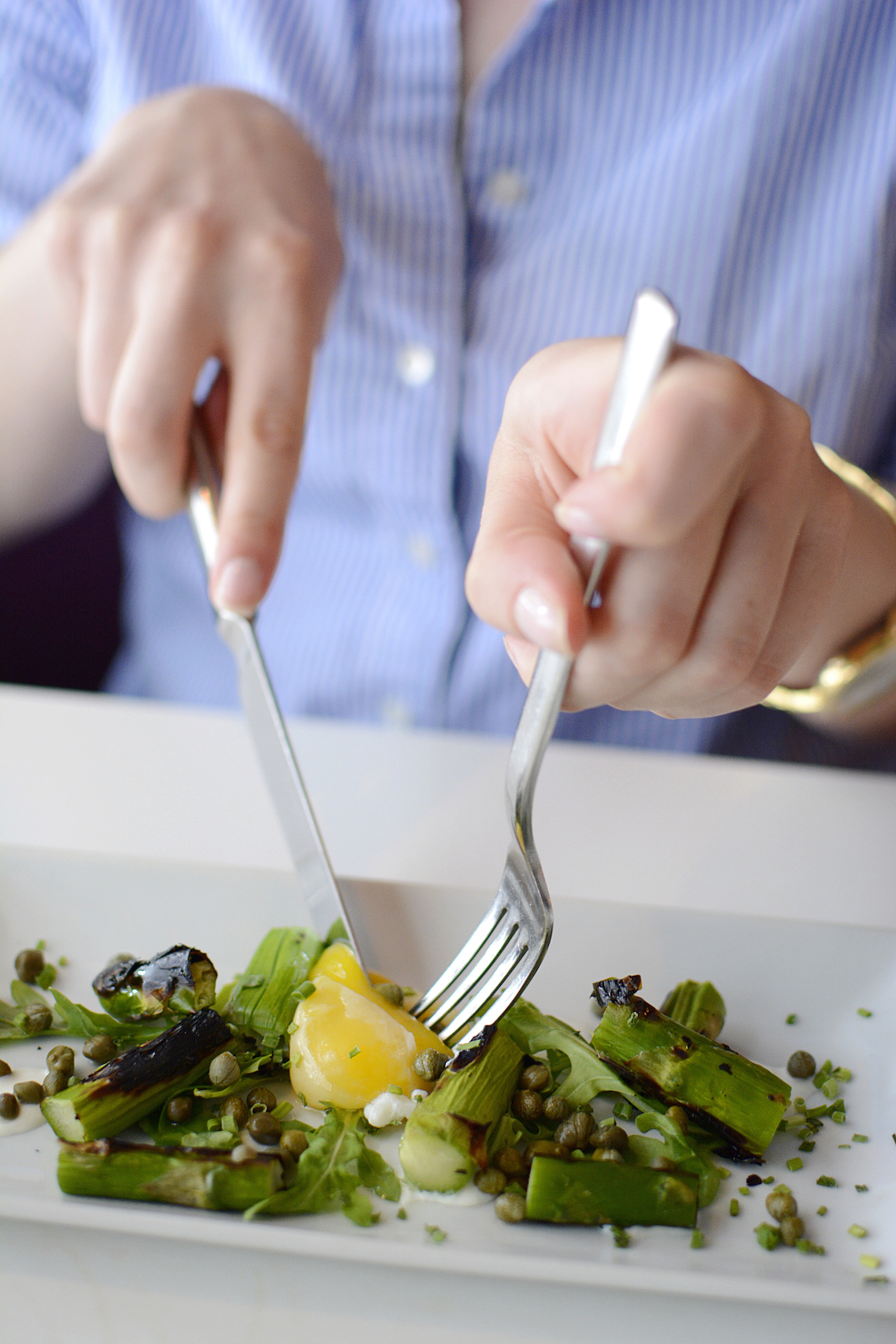 *BREAK*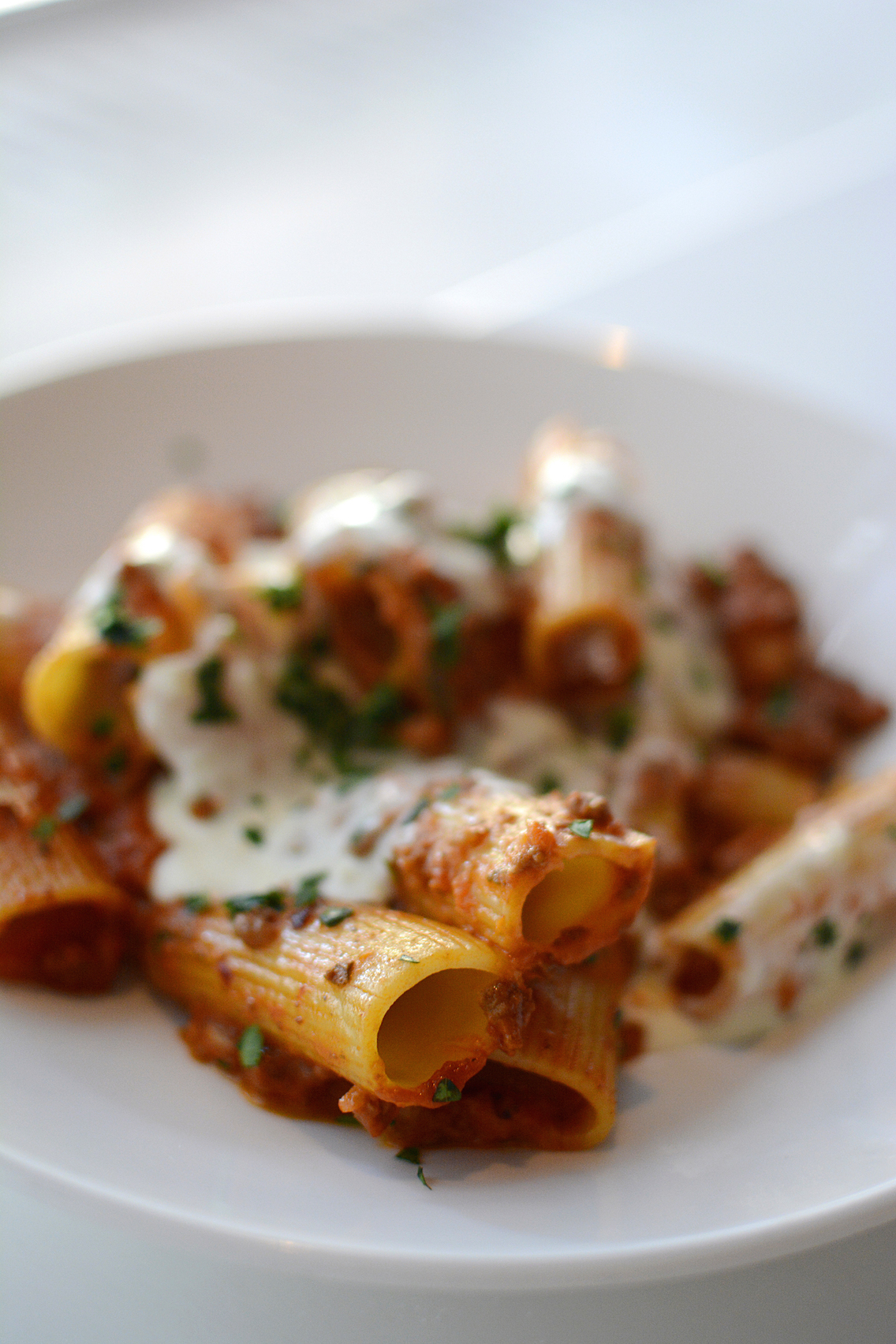 Katharine opted for this classic bowl of Rigatoni Bolognese for her entrée. Finished with gooey mozzarella, the rigatoni itself was the perfect al dente texture with just the right amount of bolognese to coat and flavor everything without destroying the fresh pasta flavor.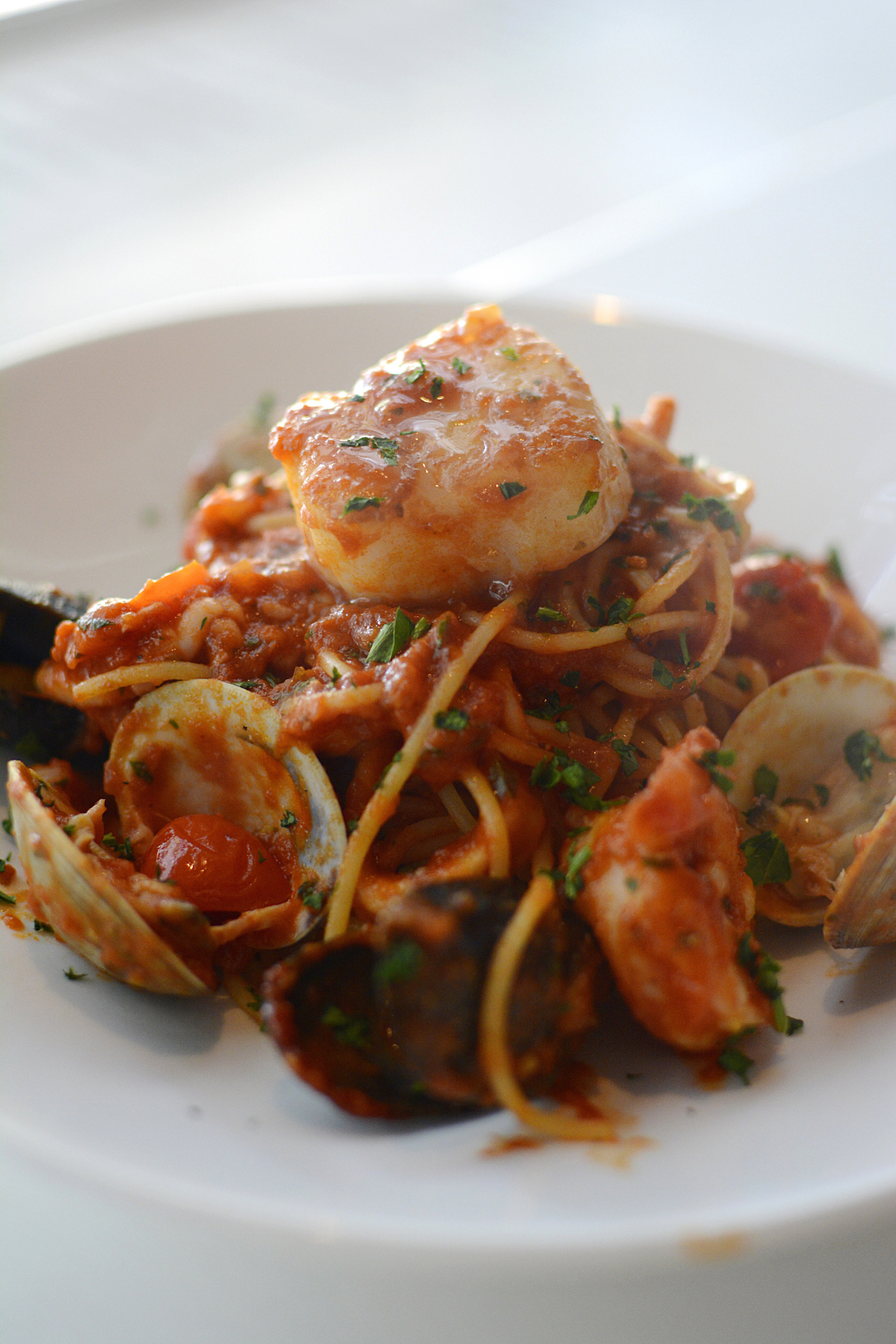 I also couldn't resist the allure of Filini's fresh pastas and sampled this beautiful plate of Spaghetti with gulf shrimp, littleneck clams, mussels, scallops, and calamari in pomodore sauce.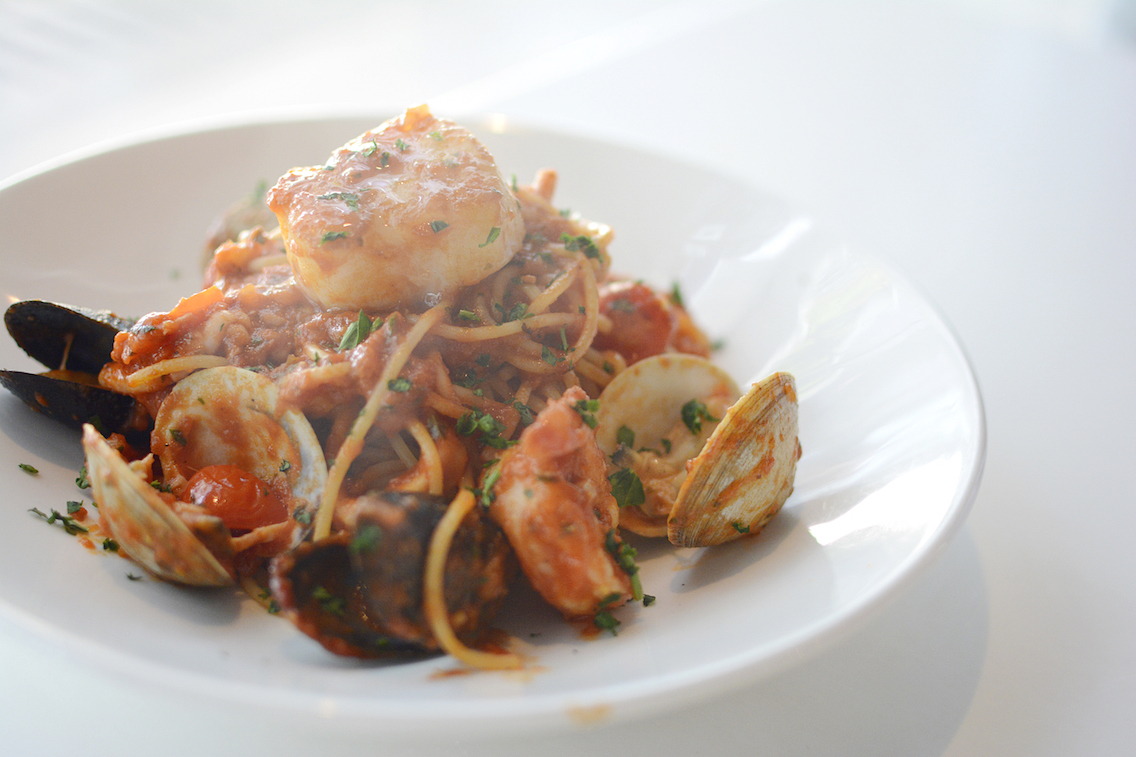 Just look at all of that steamy deliciousness!
I love the combination of seafood and tomato (is anyone else a Manhattan Clam Chowder lover too?) so this dish sung a scrumptious melody to my particular tastebuds. The seafood could not have been more luscious and tender, melting in with the spaghetti to create a truly memorable bite.
Simple with beautifully sourced ingredients, like every offering at Filini.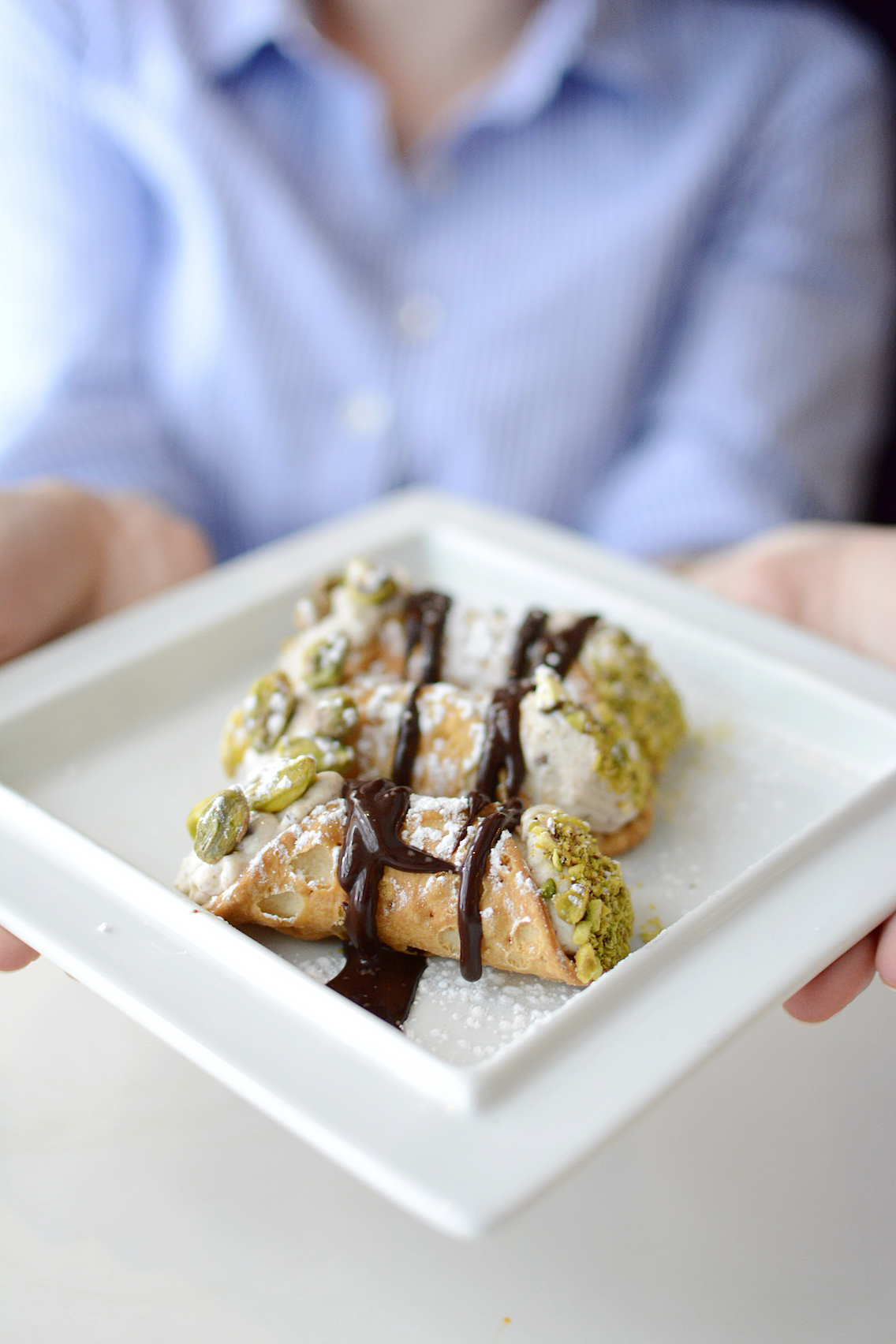 There's no way we could pass up dessert after such delicious savory dishes either.

We first tried these divine miniature cannoli stuffed with sweet ricotta and covered in chocolate, lemon, and pistachio.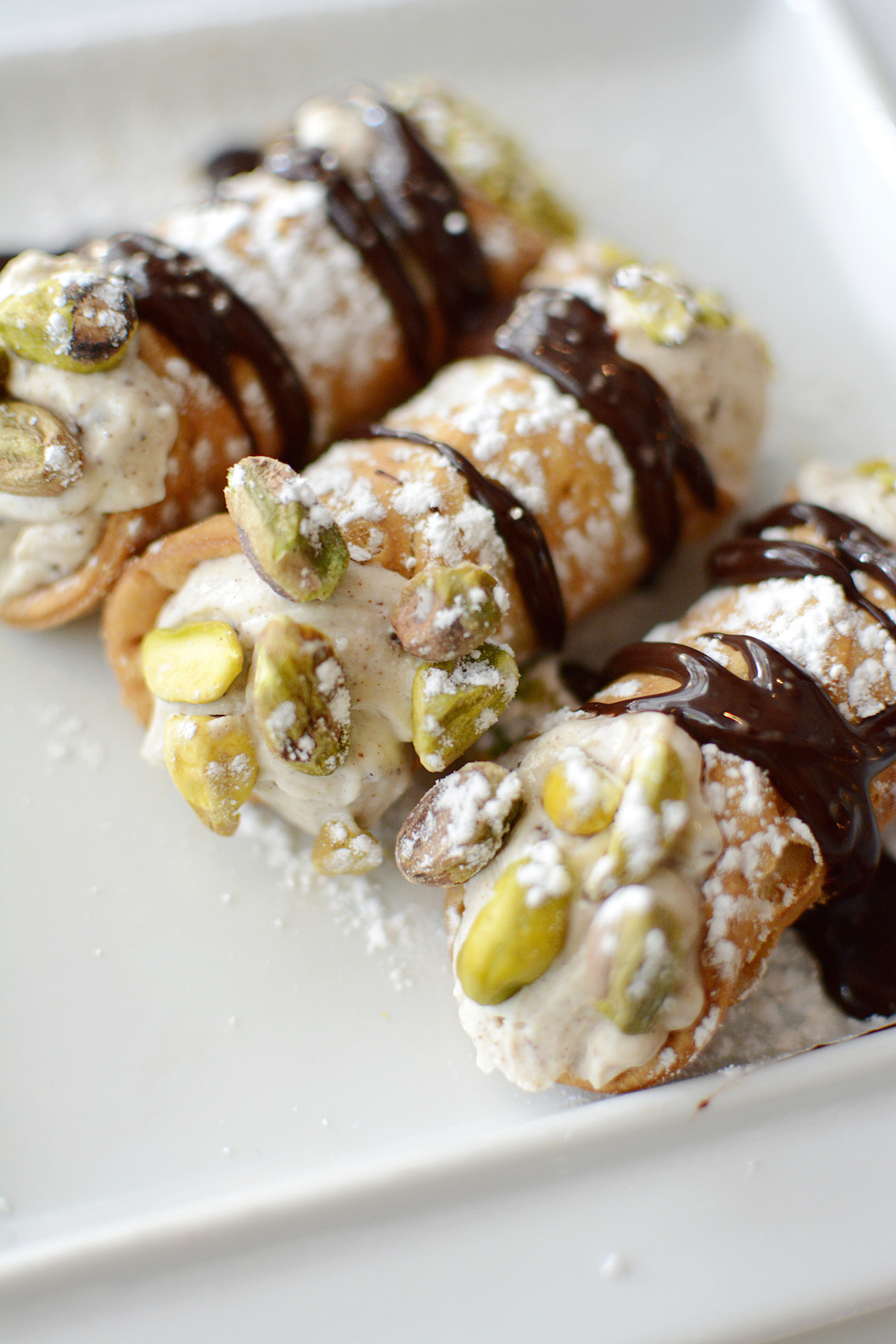 Is anyone else as in love with miniature desserts as I am?
You know I can't ever resist dessert — I order it at practically ever restaurant I patronize. But at the same time, I don't want my dessert to feel like yet another entrée.
No one wants to be rolled out of a restaurant à la Violet Beauregard after all!
These cannoli were the perfect two-bite size while packing in a punch of seriously sinful, creamy flavor. There really is nothing like the crunchy satisfaction of biting into a cannoli but a cannoli stuffed with an insanely delicious filling all drizzled in a rich chocolate sauce? Oh yes, yes please!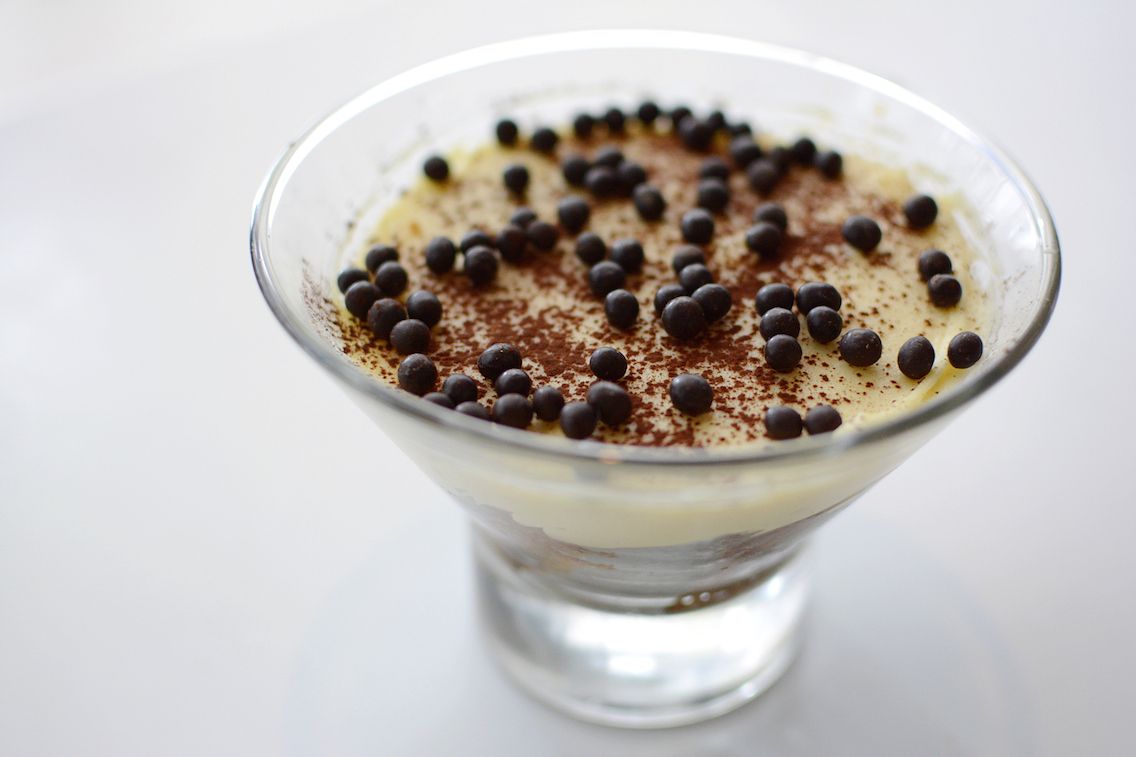 We also sampled this stunning Filini Tiramisu with mascarpone crema, marsala wine and espresso.
Comforting in the way only tiramisu can be and far more interesting in flavor thanks to the high-quality espresso and marsala wine used.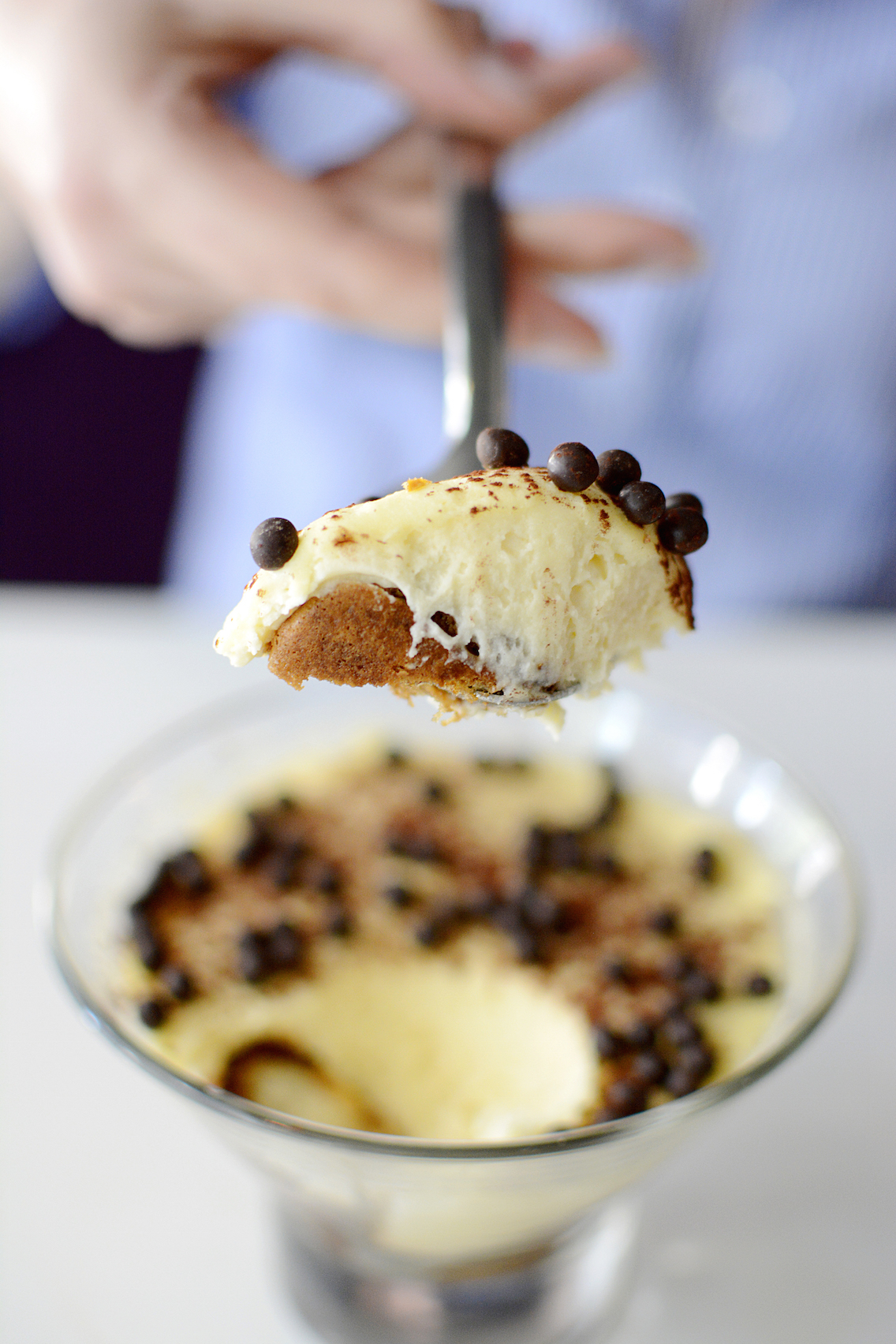 Care for a bite?
Filini is one of those spaces you'll visit once. And then again. And again. And again. Their use of well-sourced ingredients prepared in a simple yet gourmet way will make converts of us all!
Be sure to read Katharine's review of our Filini meal too!
Disclosure: I received a complimentary meal to facilitate this post. Review and all opinions are my own.