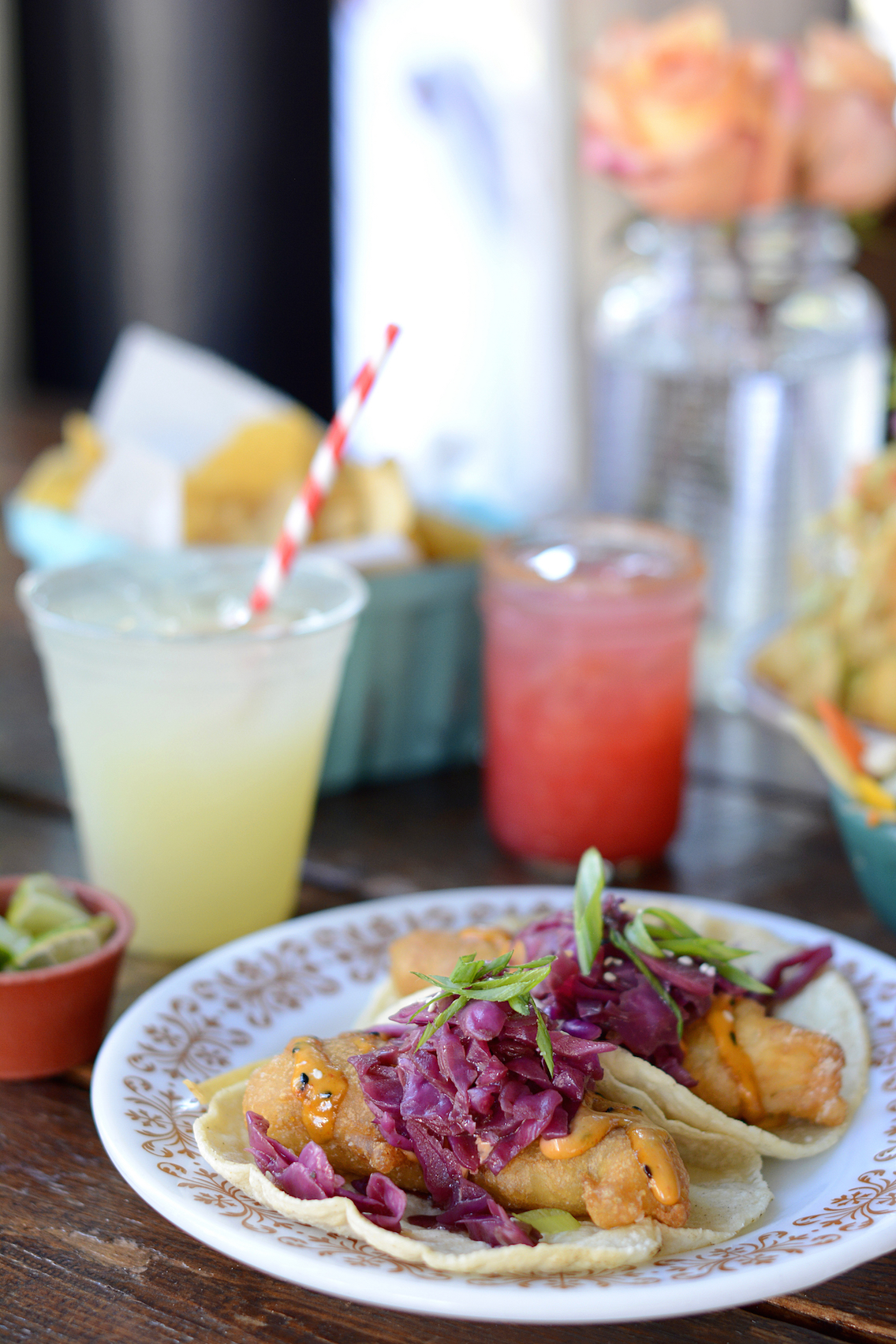 Last week Infatuation asked me to shoot one of my all-time favorite restaurants Antique Taco (previously mentioned here and here) for a review.
I couldn't say yes fast enough…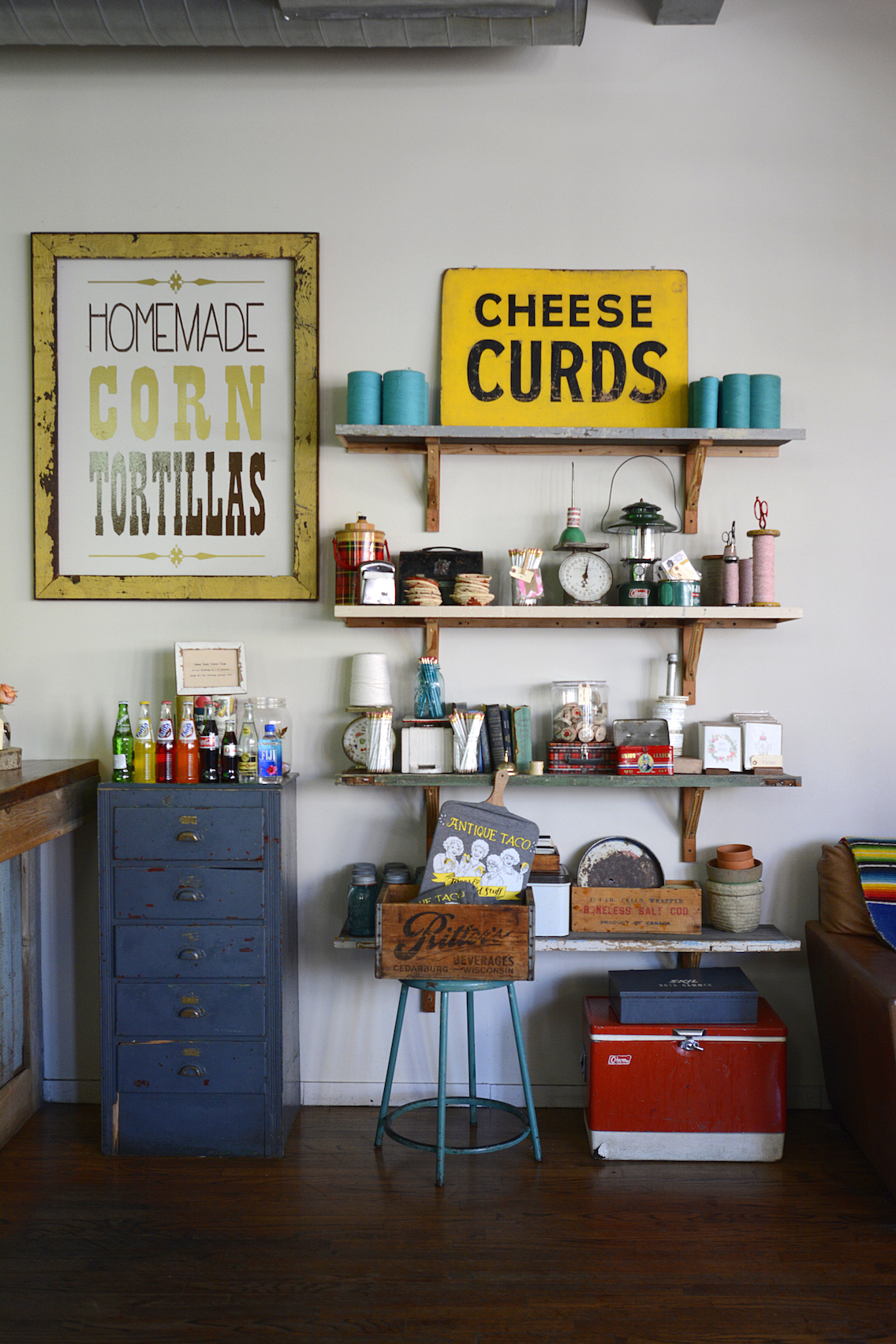 I love everything about the quirky, sunny vibe of the taco shop!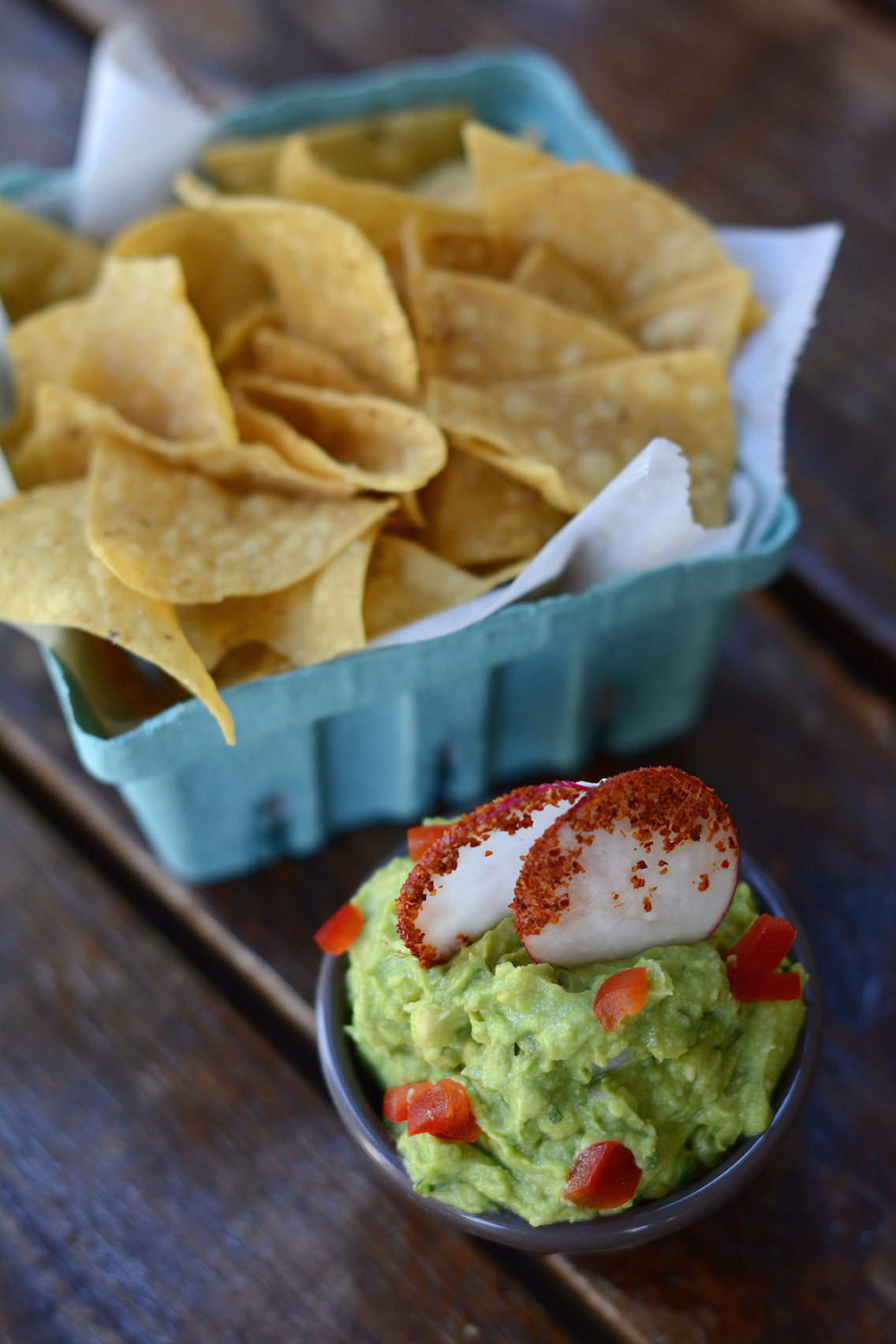 Including their creamy guacomole…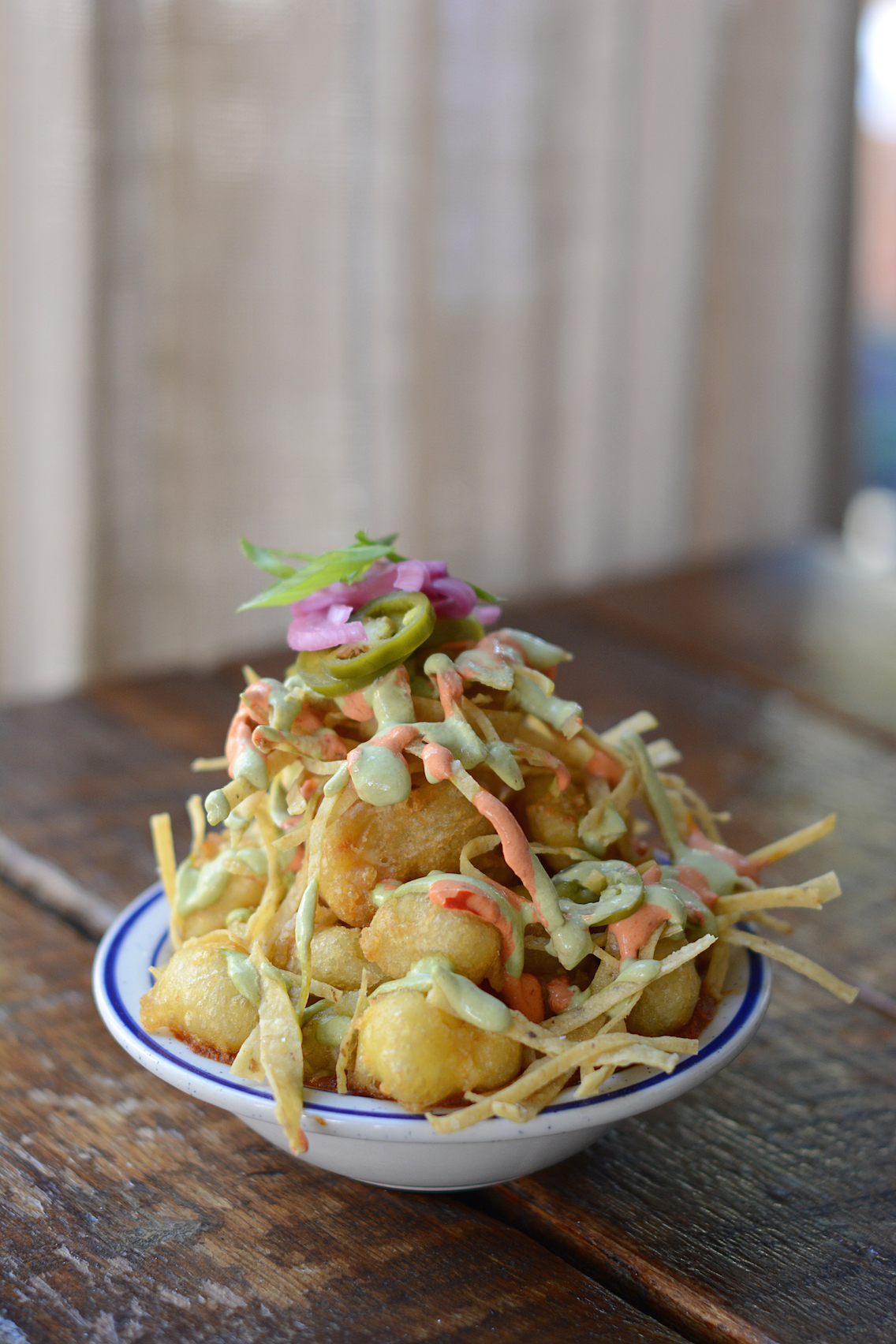 Epic cheese curds…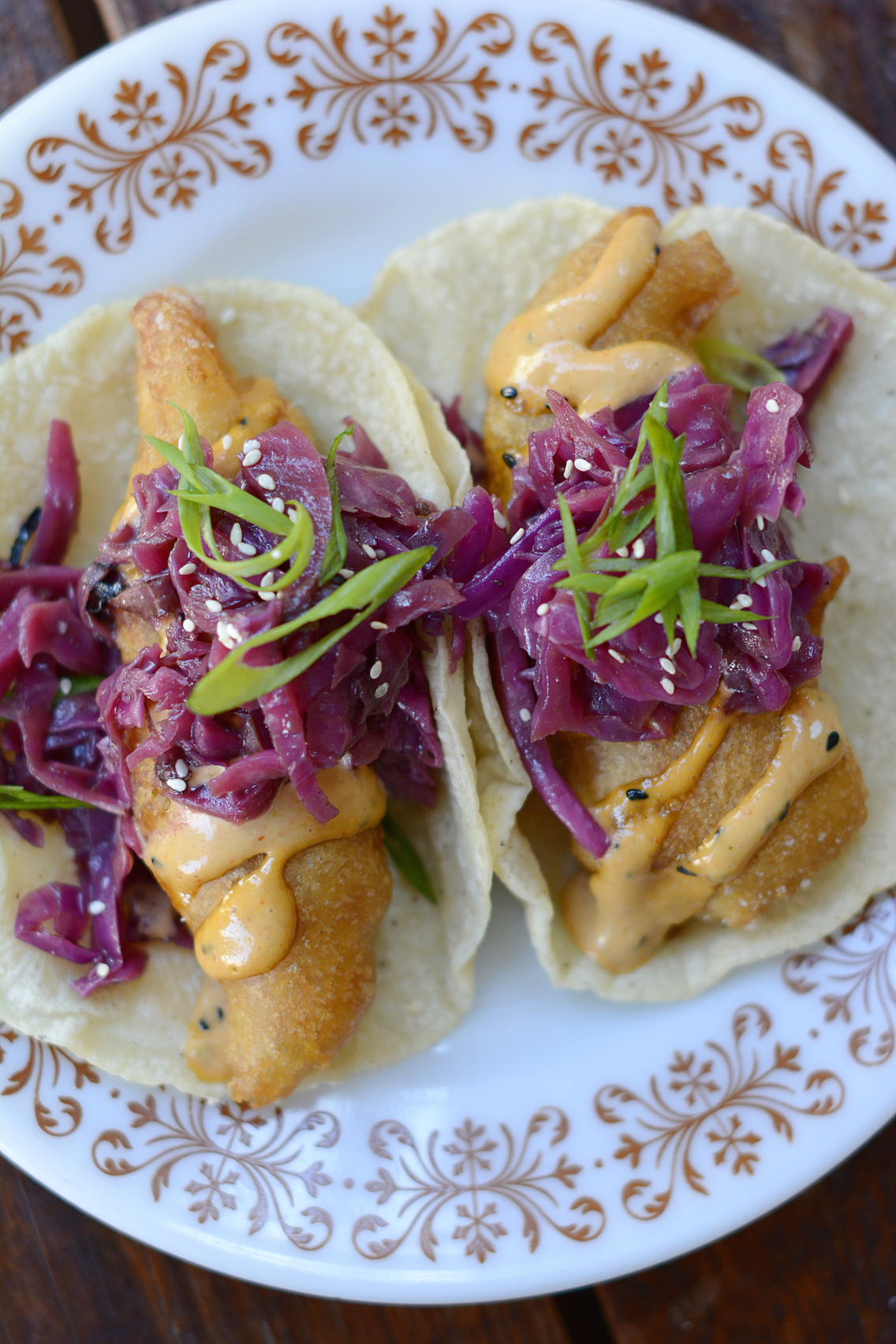 my favorite fish tacos in all of Chicago…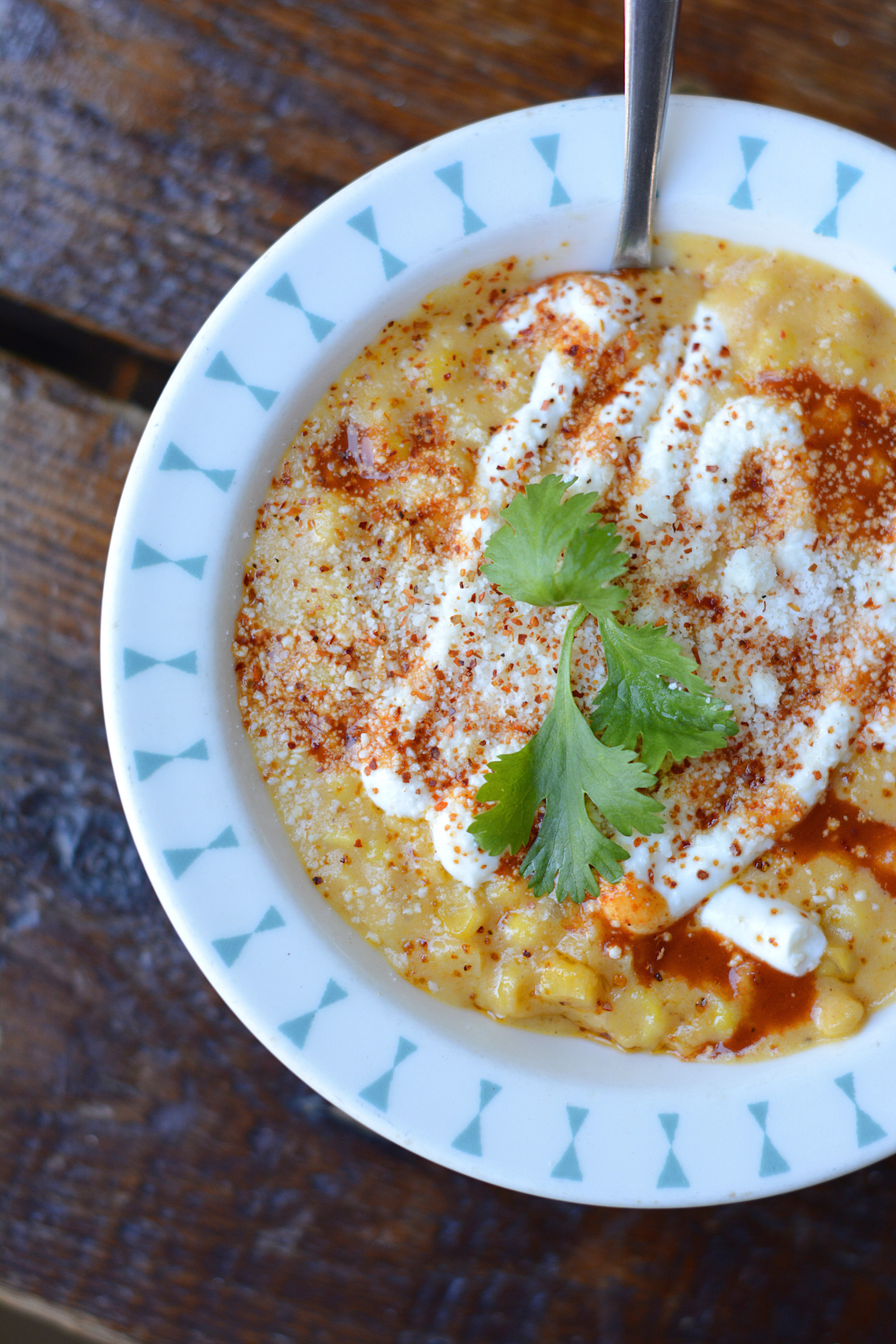 and their zingy creamy elotes!
Read the Infatuation review for yourself and be prepared to be infatuated with Antique Taco!