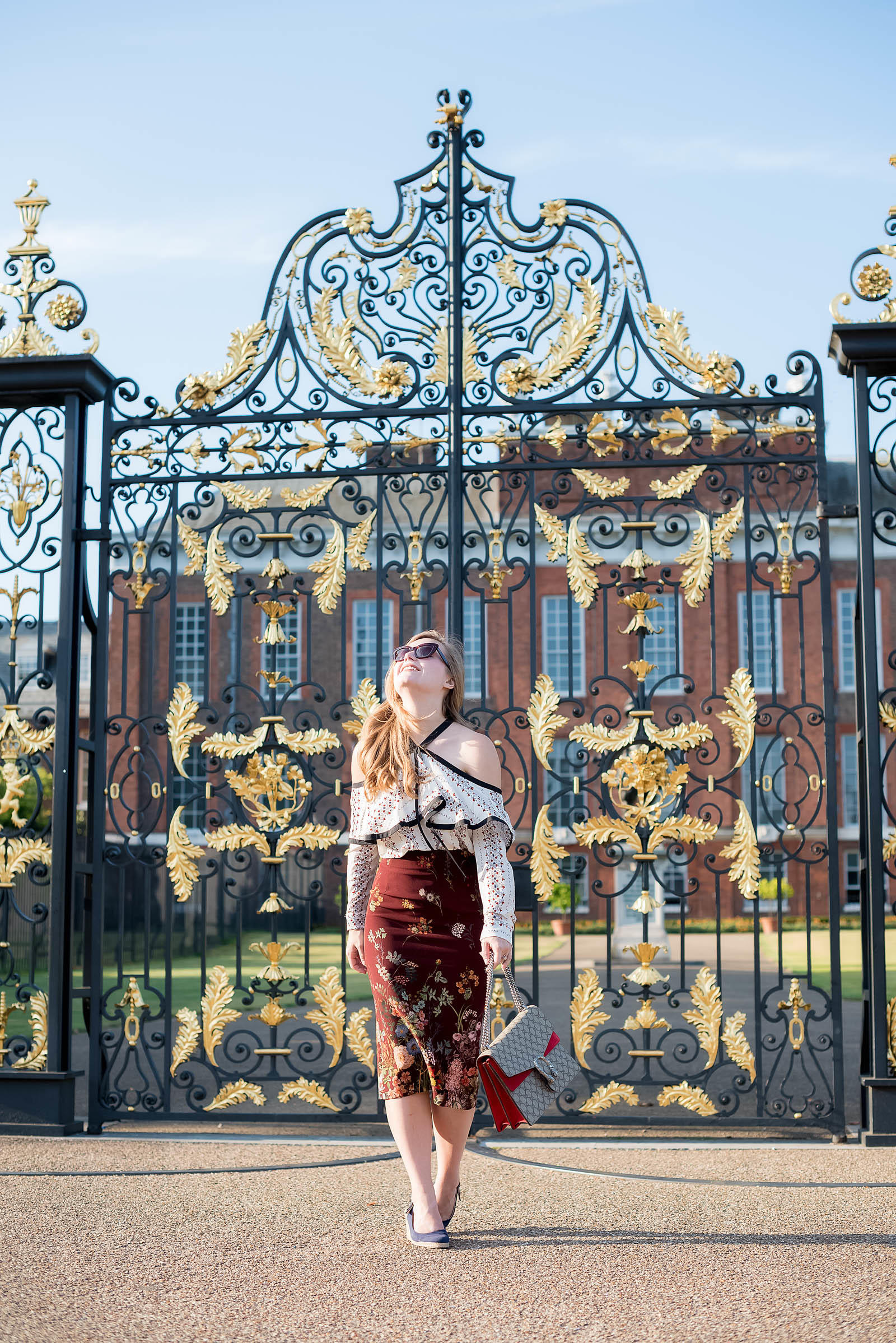 Before I begin this post, I need to say thank you.
THANK YOU.
To all of you who have been messaging me and emailing me. I have been overwhelmed with the love and support you all have shown me after we lost our dear pug Johnny last week. It's made one of the darkest periods of my life bearable.
Thank you from the bottom of my heart.
Today is a special day though…
Hubby and I are flying to London to meet up with my family (my sister moved there last month) to enjoy the Christmas season across the pond. So many of my favorite Christmas films take place in London… Love Actually, The Muppet Christmas Carol, The Man Who Invented Christmas… and I can't wait to see and experience it for myself.
We booked our non-refundable trip before Johnny was sick and despite the bad-timing, it may prove to be just what the doctor ordered for our sad souls.
Hubby and I could certainly use some festive distractions this next week!
So here are the 10 I'm most excited for…
10 Things I Can't Wait To Do in London
---

1. Afternoon Tea at Sketch
Hands down the best afternoon tea I've ever had! Located in Mayfair, this stunning pink salon serves the quirkiest, most delicious afternoon tea… at least they did when we last went in September 2016.
I can't wait to go back to try their festive holiday tea and to shoot their stunning decorations.
2. See Meghan Markle's Wedding Dress at Windsor Castle
In 2011, on Hubby and I saw Kate Middleton's legendary Alexander McQueen wedding dress on display at Buckingham Palace.
I'll be honest, I liked her dress when I saw it on TV. But I truly became obsessed after I saw it in person. And the exhibition was one of the most beautiful I've ever experienced.
So when we saw that Meghan Markle's wedding dress was on display at Windsor (I've never been!) through January, we leapt at the chance to get out of London and see it for ourselves.
I personally liked her dress (though I wish she'd done a few more alterations) but perhaps I'll fall madly in love with it once I see it in person?
3. Shooting Around Notting Hill
London has so many gorgeous neighborhoods but my perennial favorite always seems to be Notting Hill. Sadly I didn't make it on my last trip and have hardly any photos of this special place so I'm excited to remedy that this trip!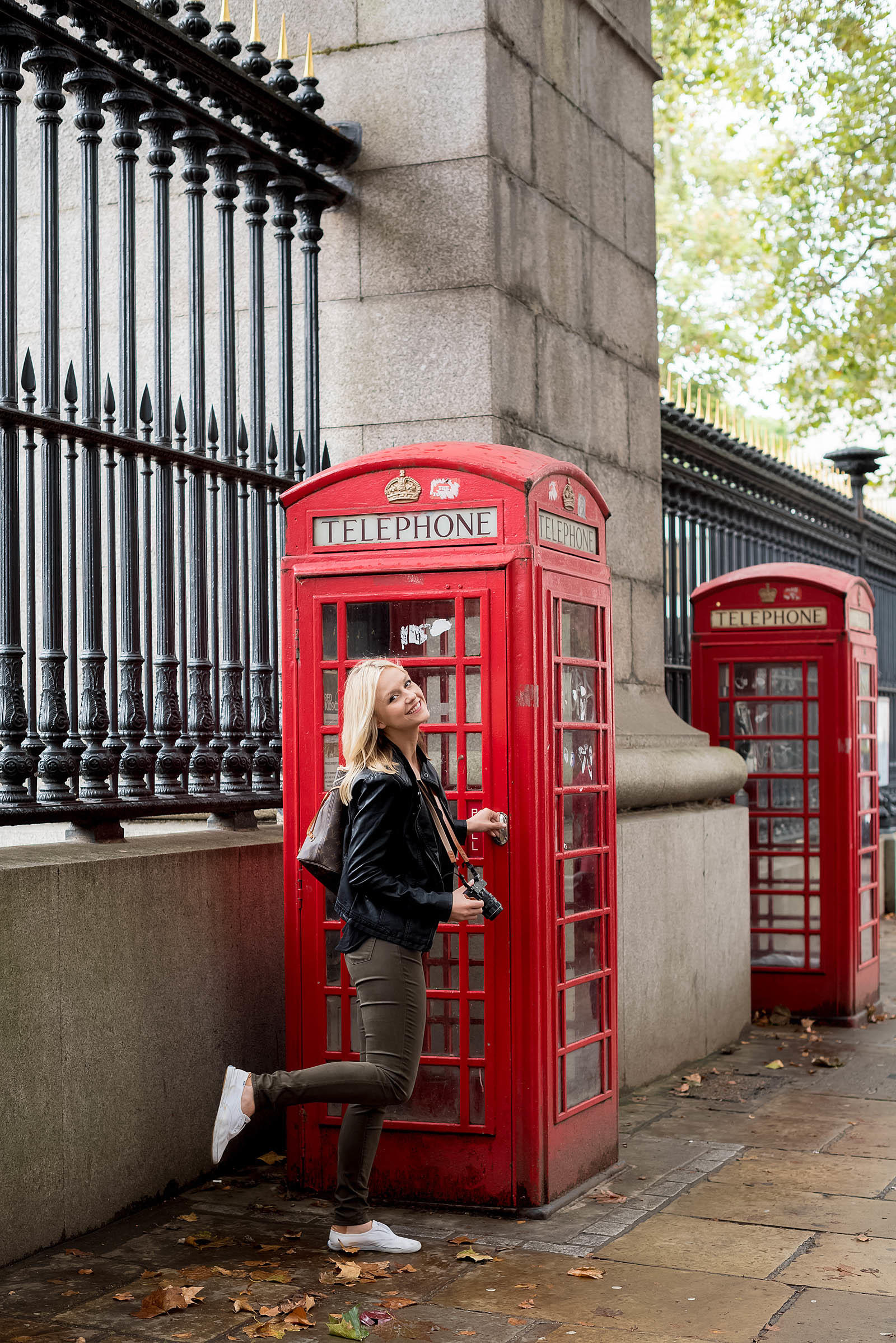 4. Shoot With A Red Phonebooth
On our last trip I shot both my Mom and my sister with London's iconic red phonebooths but completely forgot to shoot one myself! My sister and I are devoting at least one morning of our trip to running around London for photoshoots so I plan on making this stop top of my list!
(We found this red phone booth outside the British Museum)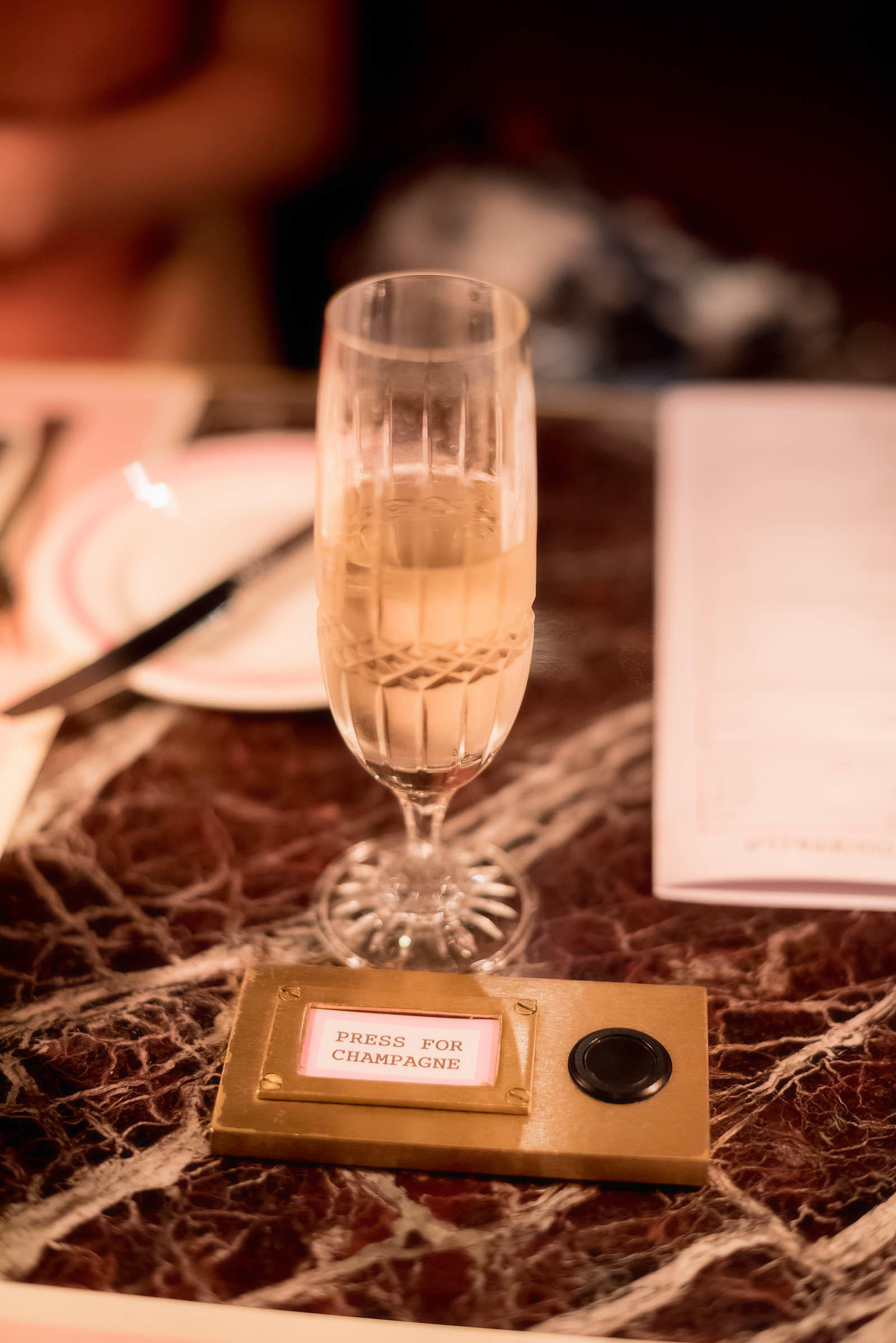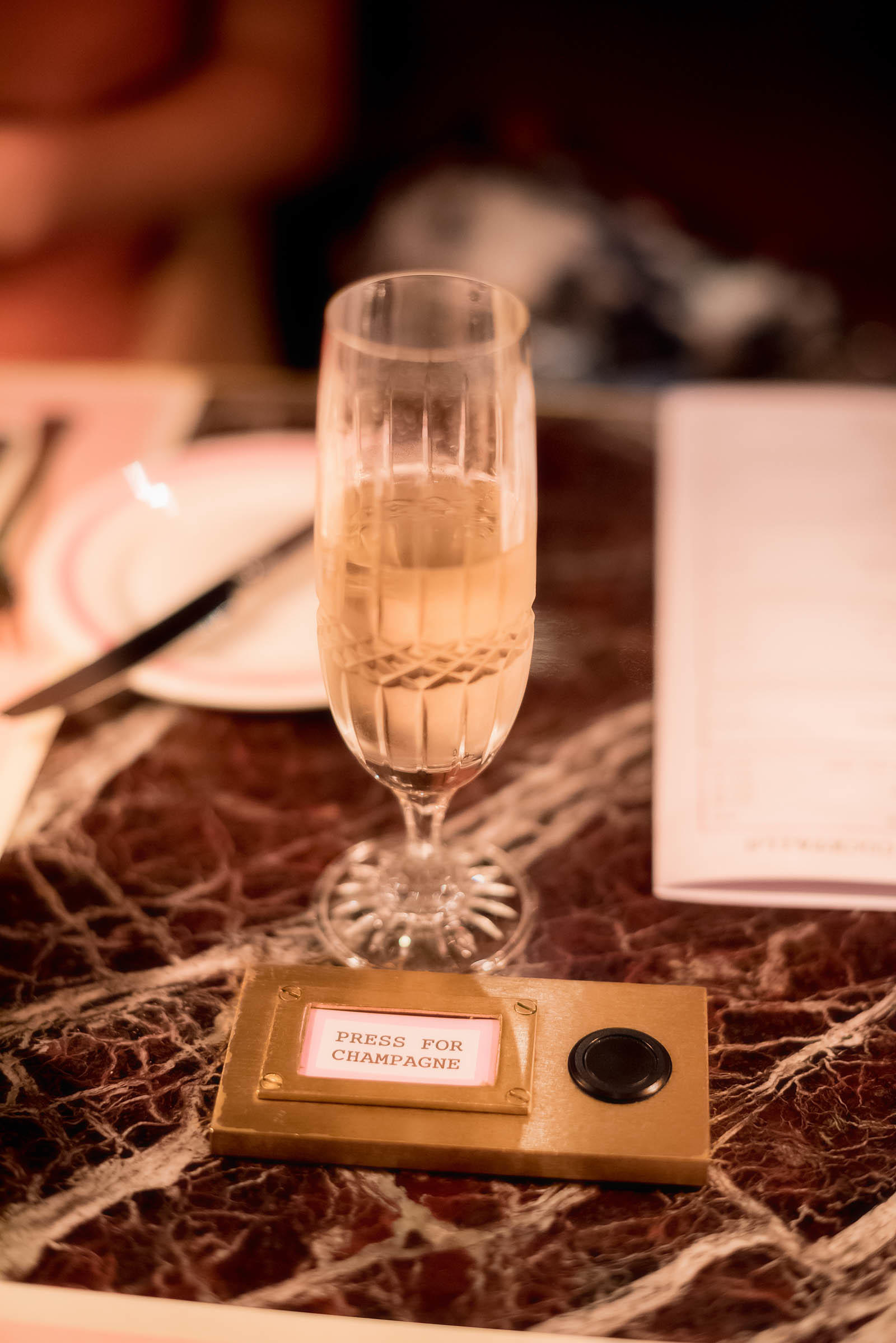 5. 'Press for Champagne' at Bob Bob Ricard
Hands down my favorite restaurant in London (so far…).
Bob Bob Ricard is a spot worthy of an "across the pond" pilgrimage. It's a divine, delicious Russian spot that has a 'Press for Champagne' button at every table.
SWOON!
Not only am I planning on pressing that button FAR too many times but I also plan on diving face-first into one of their fish pies. It's one of their most inexpensive entrées and yet one of their most beautiful (we did try half the menu on our visit in 2016). I dream about this pie ALL. THE. TIME. here at home.
I love it so much we may have to go here more than once…
6. Visit The Victoria & Albert Museum
Every time I go to London I plan on visiting the Victoria & Albert Museum.
And every time I go to London, I never have time to make it.
So in an effort to ENSURE we make it this trip — Hubby and I booked a hotel right across the street (the #2 hotel in all of London — I can't wait!). This way we have NO excuses not to go. I'm especially looking forward to seeing the famous Dale Chihuly sculpture there!
7. Finally making it to Dishoom or Gymkhana
After living in India for several months in 2007, I have a deep and obsessive love for Indian food.
(I'd never even EATEN Indian food before I left for India… What a revelation!)
And generally speaking most Indians agree that outside of India, London has the best Indian food in the world. Both Gymkhana and Dishoom are widely considered two of the best spots — I'm dying to try them both but I'll settle for one this trip.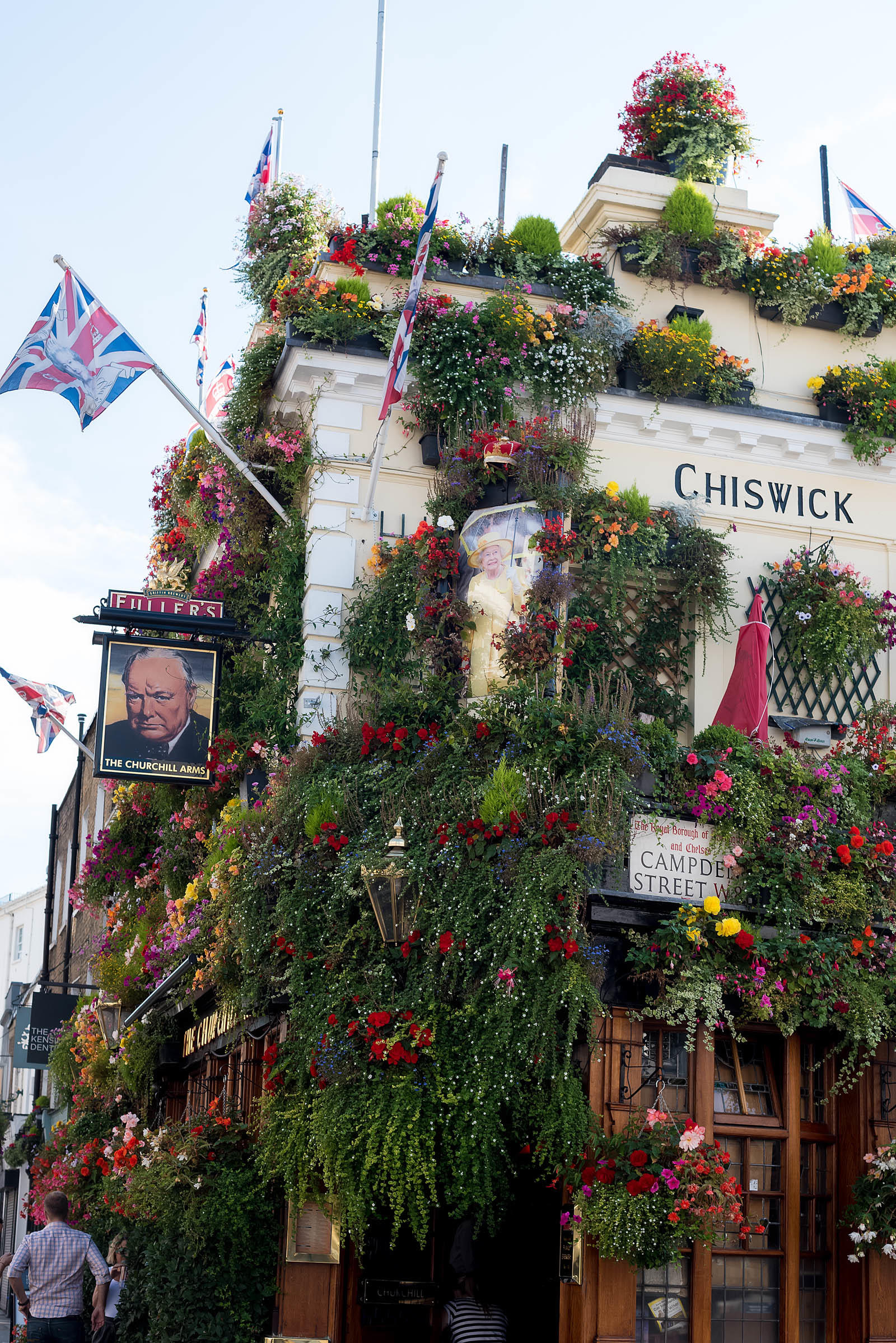 8. Drink at Churchill Arms
Since our family is all staying at hotels near Kensington, a stop at our favorite pub, the Churchill Arms, is certainly in order.
During the summer months, the facade is famously draped in thousands of plants and flowers. It's absolutely stunning to see in person and is easily one of the most photogenic spots in all of London!
But during the Christmas season, the facade is buried under dazzling Christmas trees — a sight I can't wait to shoot for myself!
(Side Note: the Thai restaurant in the back also makes great food!)
9. See The Trafalgar Square Christmas Tree
On my first visit to London in December 2009, I had the chance to see this famous Christmas tree. But I didn't have a professional camera with me and my photos of it do not do it justice.
So I'm thrilled to head back with my trusty DSLR and to shoot some shots of our family in front of it.
And to visit my favorite painting, the Arnolfini Portrait, at the National Gallery right next door after.
10. Have Lunch At Chiltern Firehouse… Again…
My Mom STILL talks about her pork chop lunch at Chiltern Firehouse in 2016 — it was THAT good. And immediately after our trip, I bought their cookbook and have had it on my coffee table since. So naturally we couldn't visit London again without booking another meal at this Marylebone celebrity hot-spot.
Their menu changes weekly but this week there's a black truffle gnocchi that's calling my name (and reminds me of one of my favorite recipes: Black Truffle Mushroom Risotto). And I can't wait to slurp their fresh oysters again…
What do you love to do in London? I'd love to hear your recommendations!