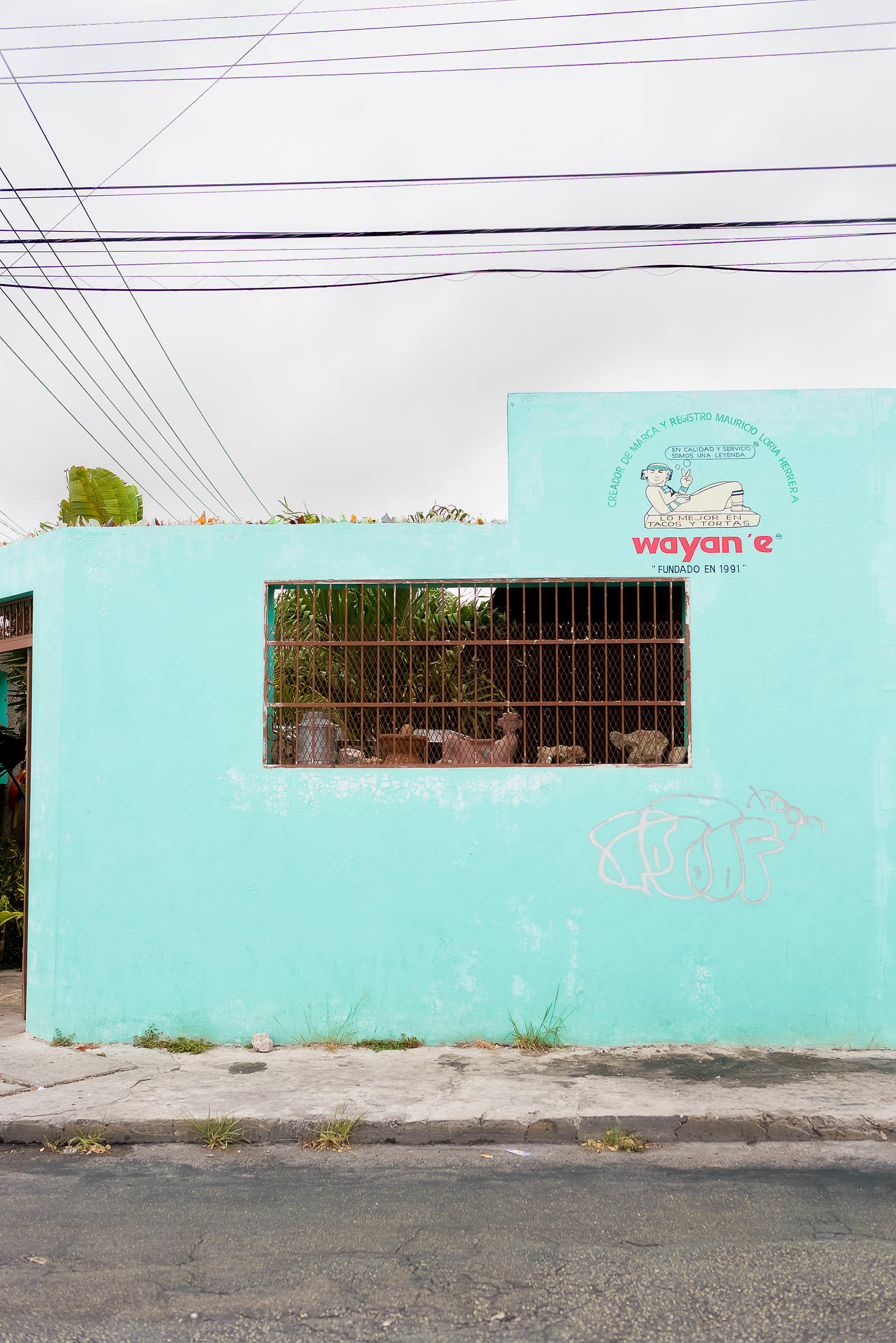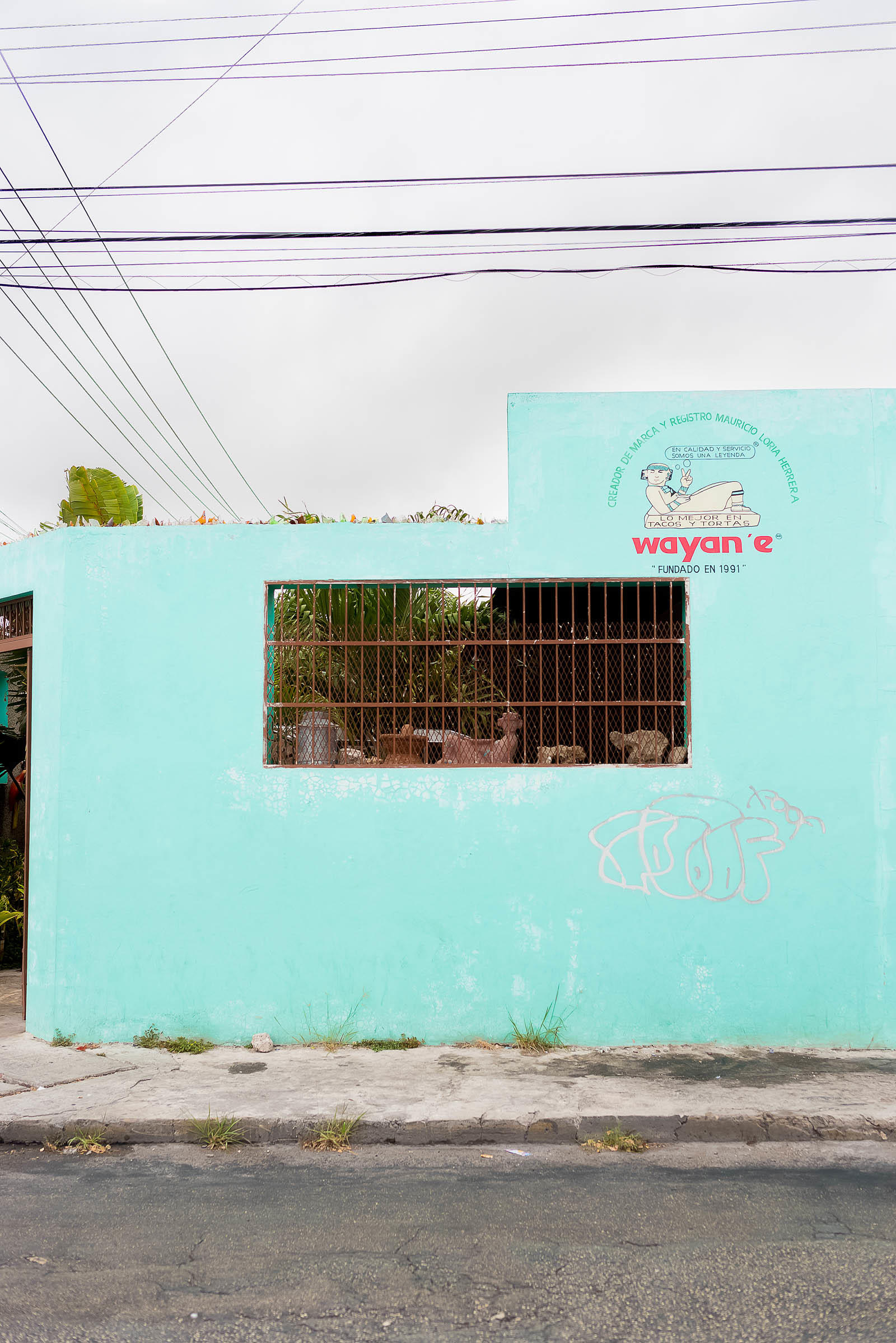 When you think of Mexican food, what comes to mind first?
TACOS?!
Obviously.
Scrumptious, fluffy, messy, divine tacos. Little bundles of deliciousness that they are, it's hard to find someone who doesn't love a good taco. Tacos are and probably always will be one of the deepest culinary love affairs Americans have with Mexican cuisine.
So when you find yourself touring around Mexico, finding a spot with KILLER, authentic tacos is a requirement, not just a perk.
For a foodie like me, traveling to Mexico feels like finding taco heaven — everywhere you look stands are serving up sizzling tacos with fillings of all kinds. The smell alone will drive you wild.
And in Mérida, the capital city of the Yucatán, you can't find a better taco stand than Wayan'e. Just look at their Trip Advisor reviews!
And wait until you actually SEE their tacos…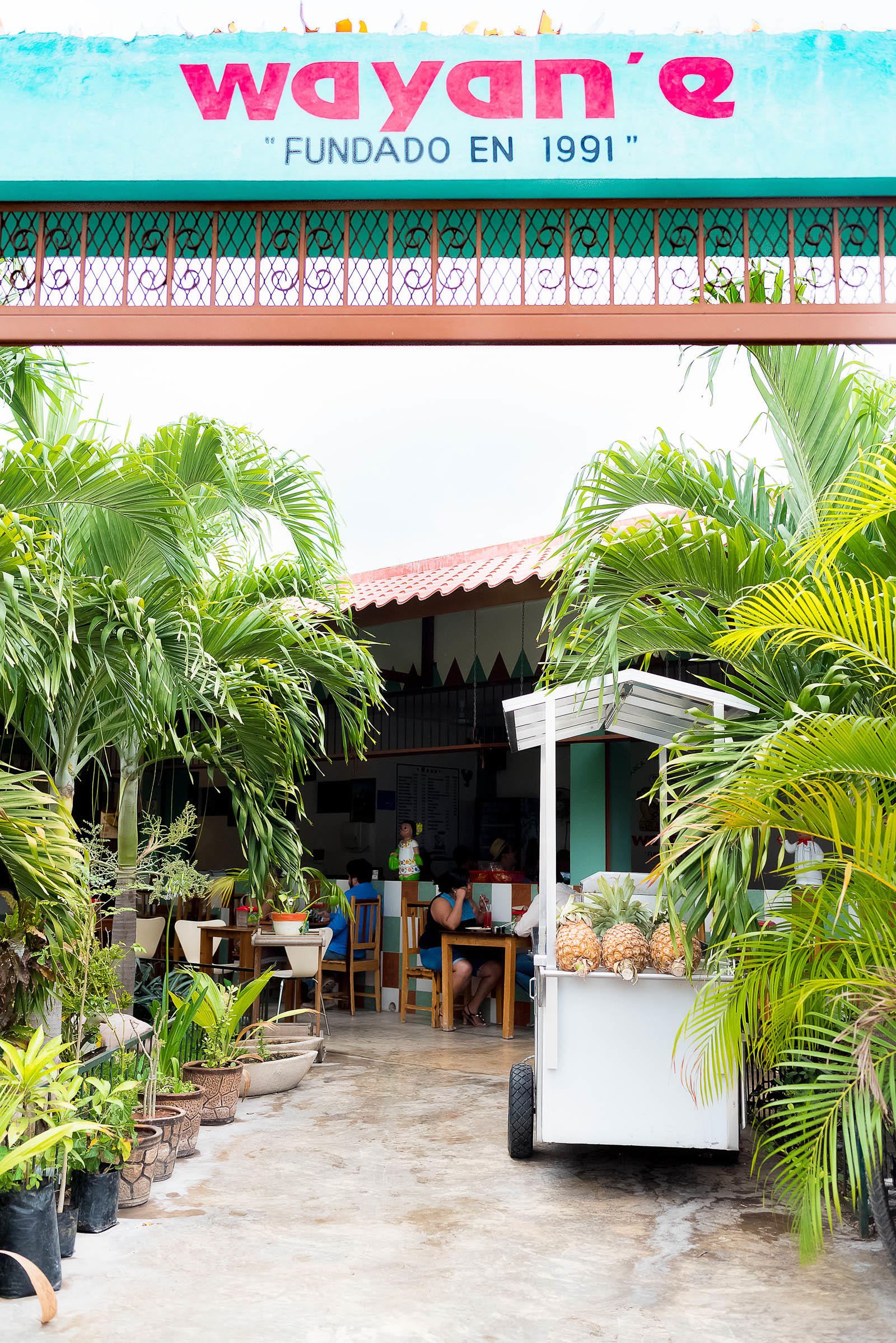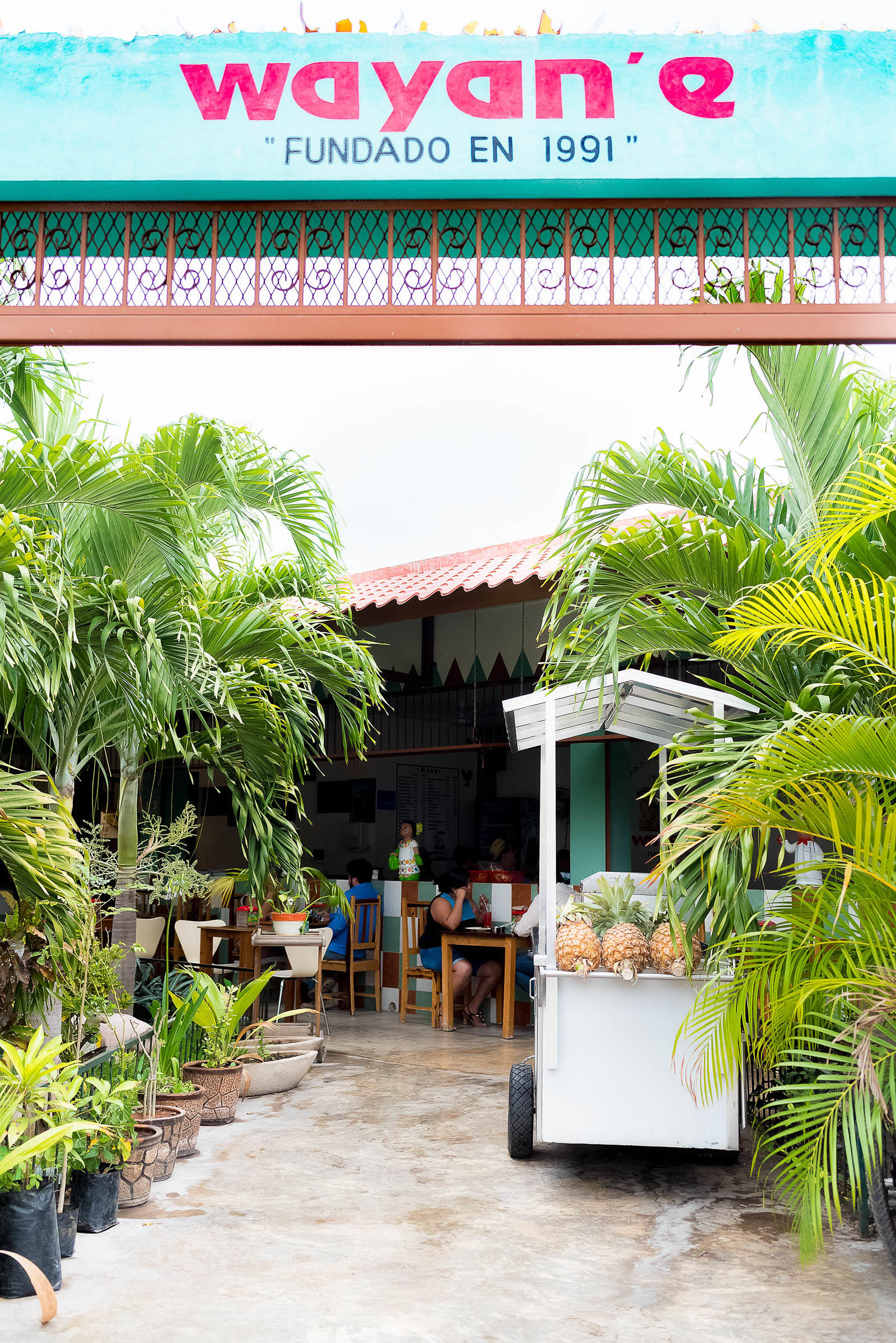 Situated on an unassuming yet colorful Mérida street, Wayan'e is the sort of place I WISH I could find in Chicago.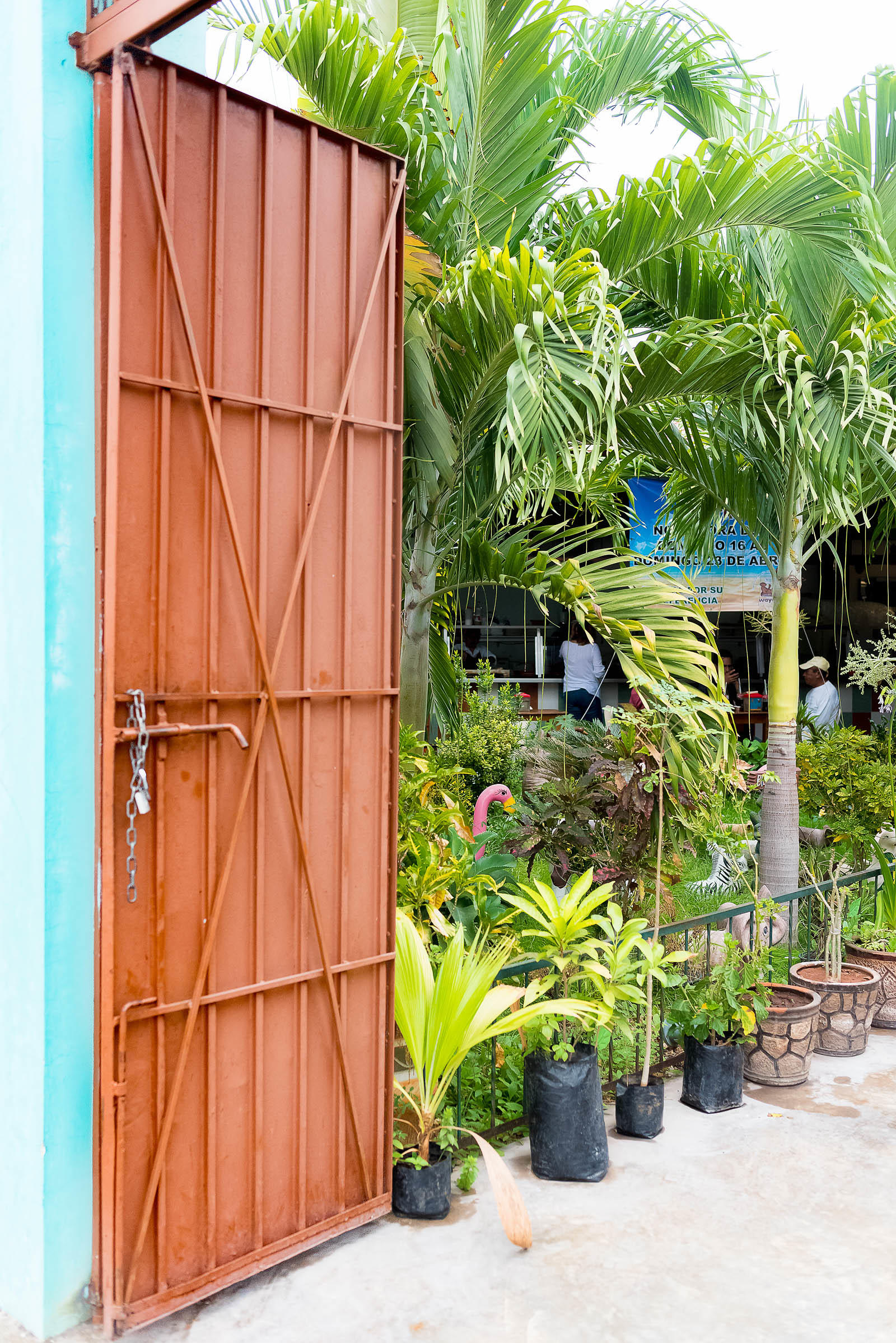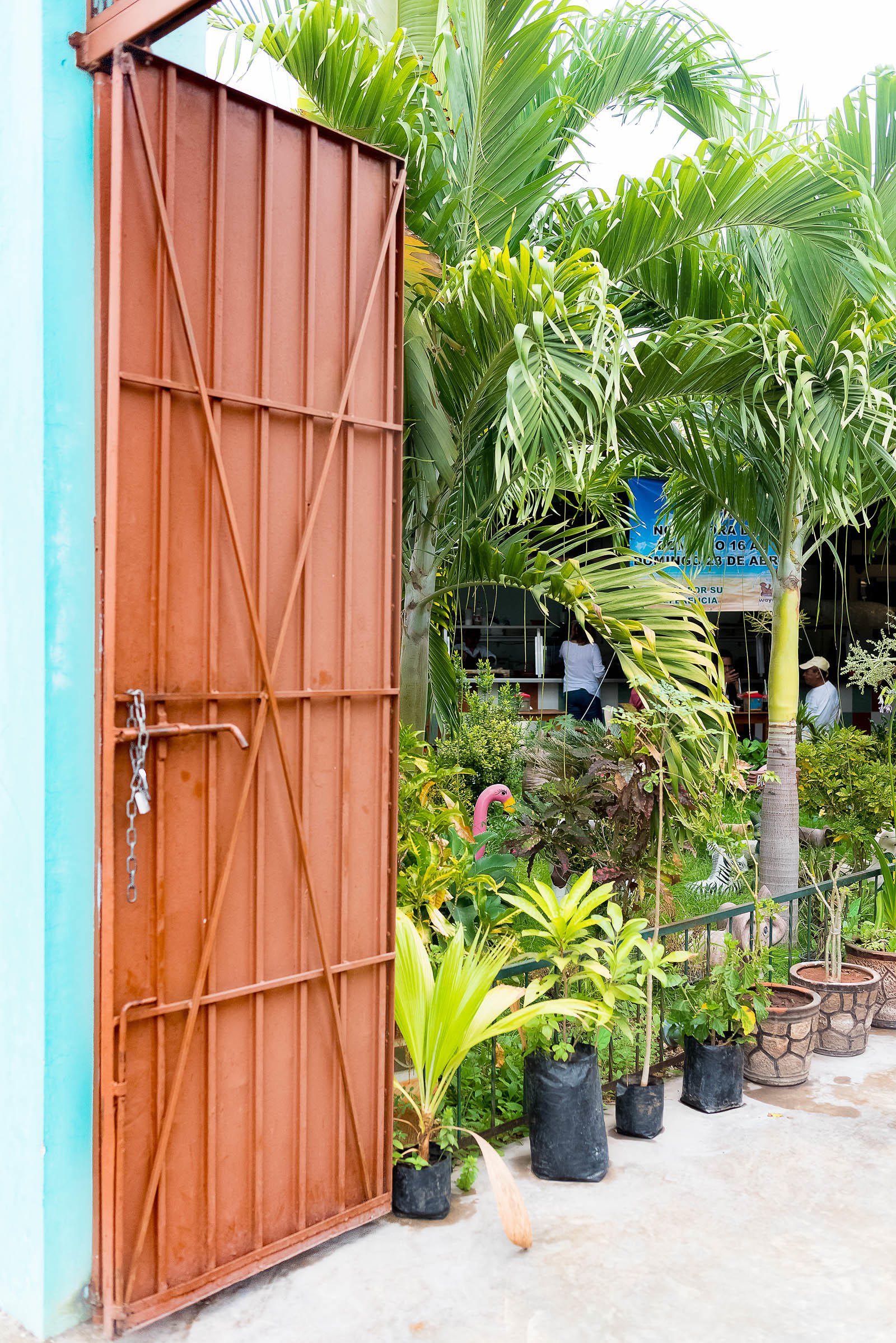 It's low-key, dominated by a huge garden, and smells like heaven on earth.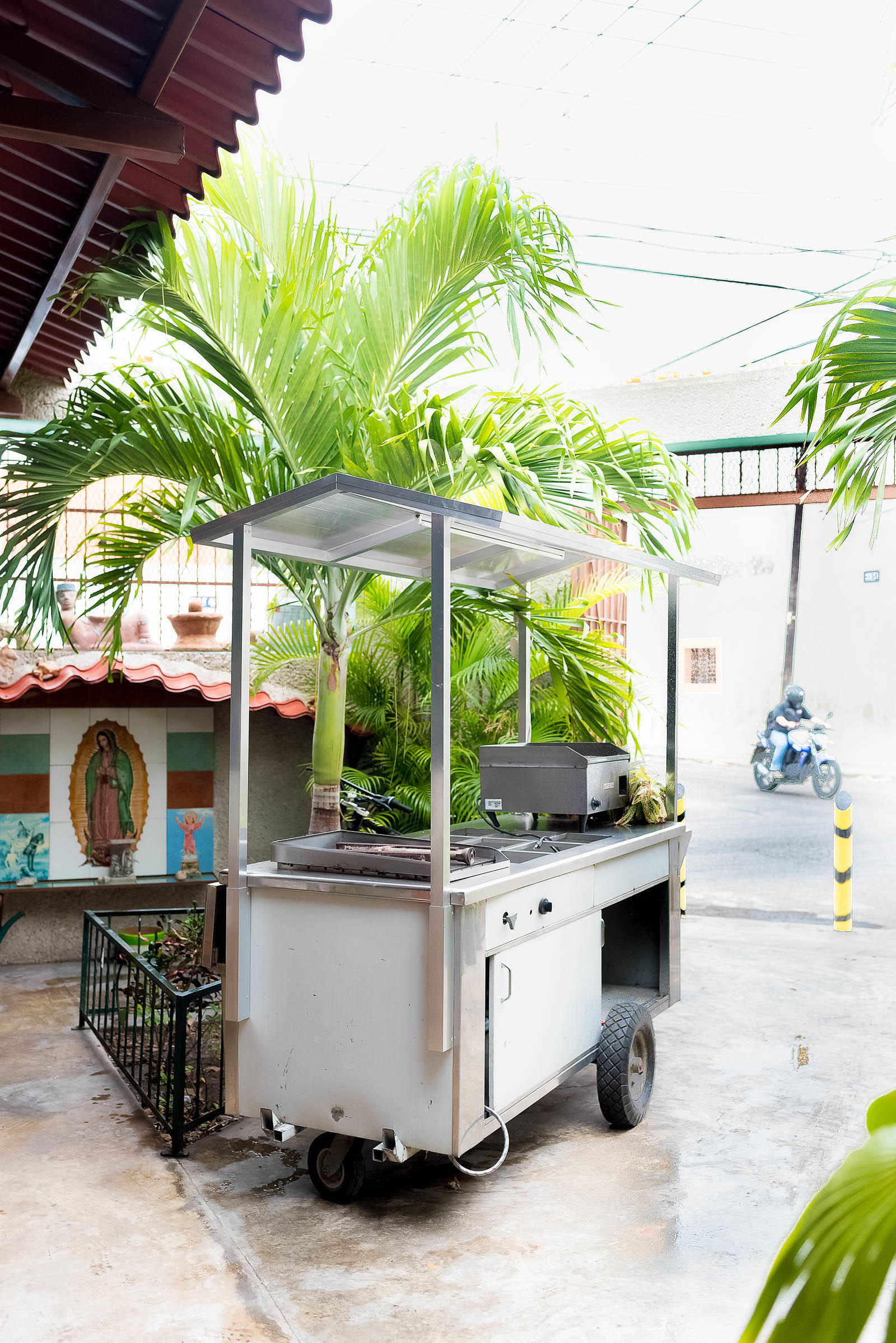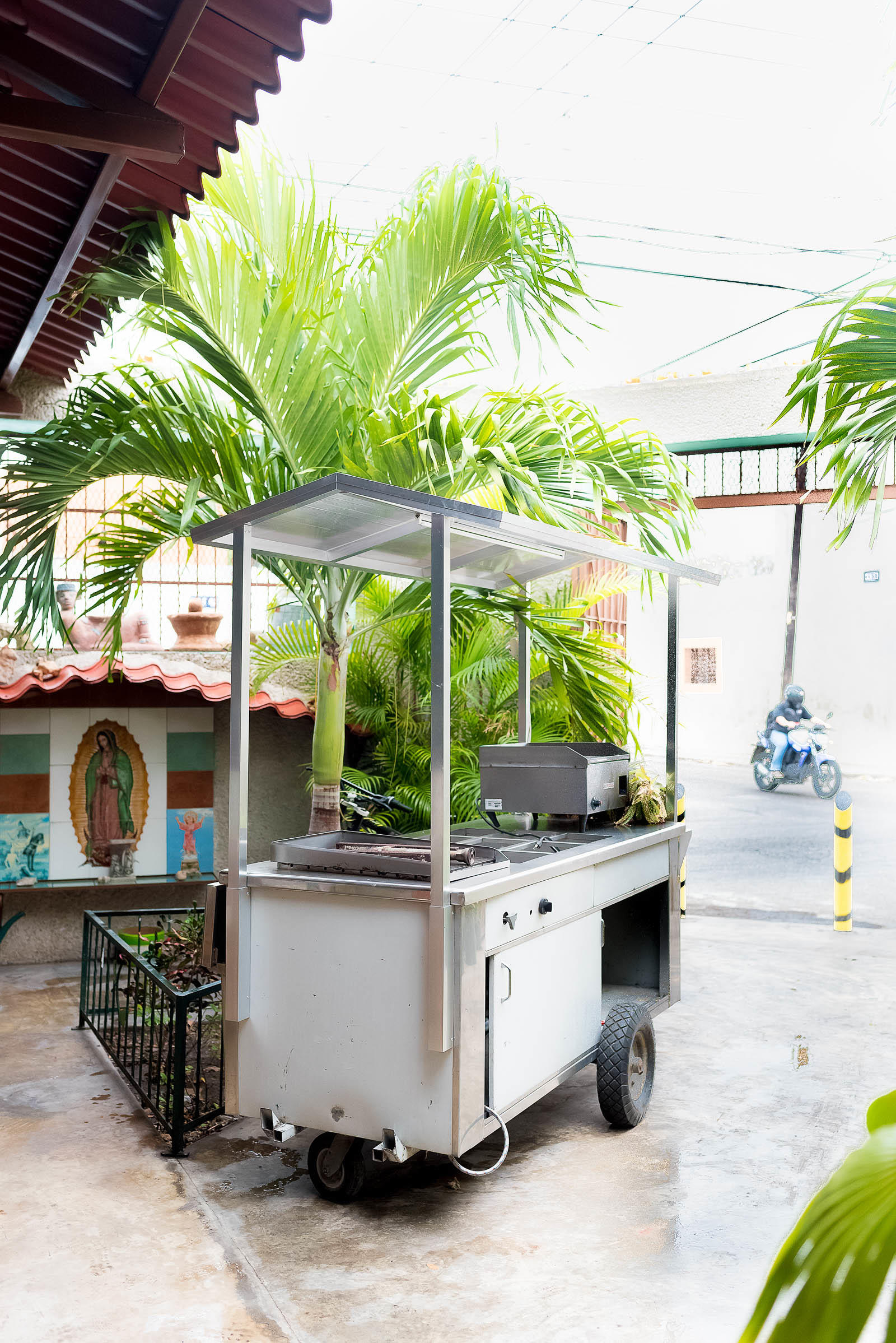 Welcome to Taco Paradise!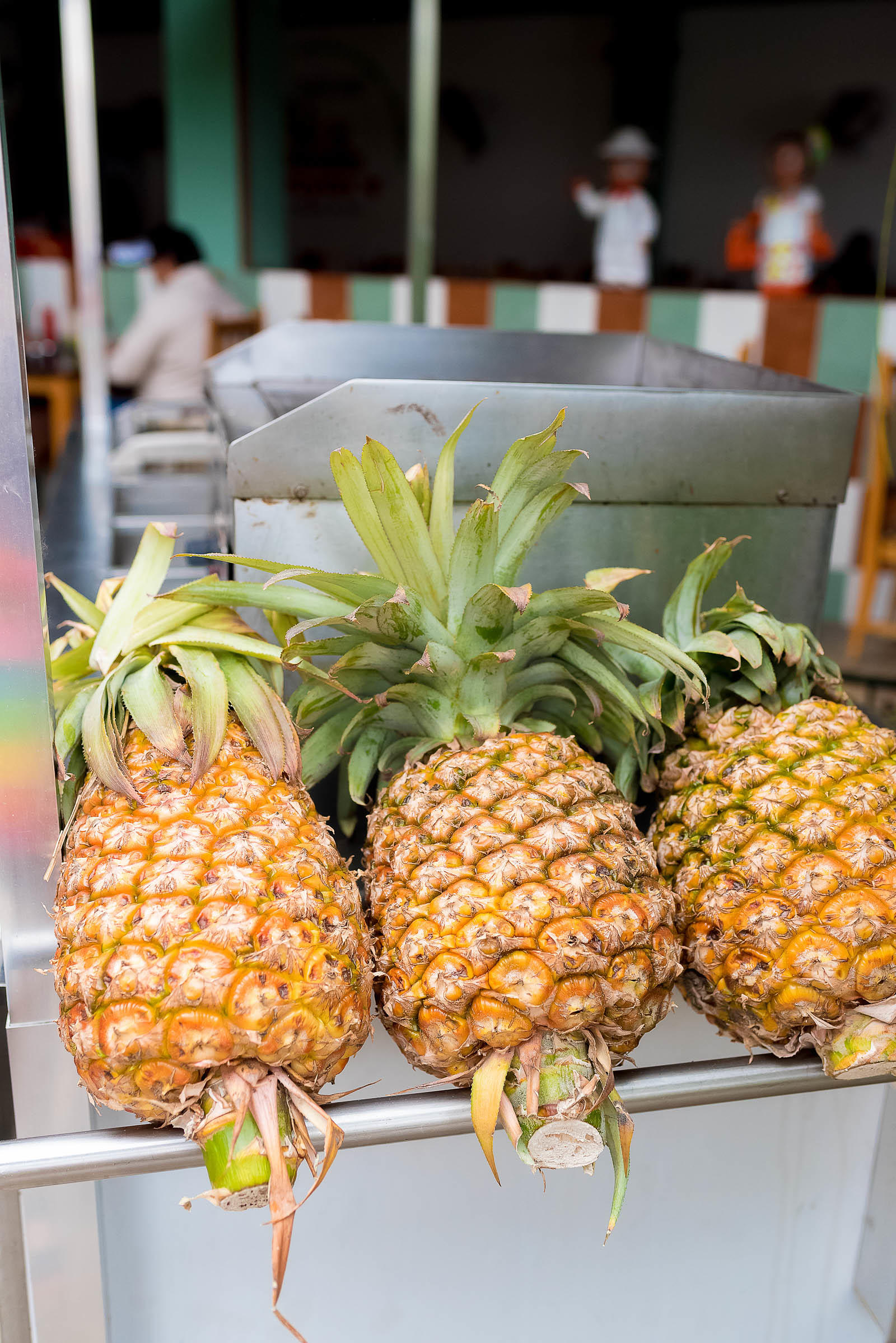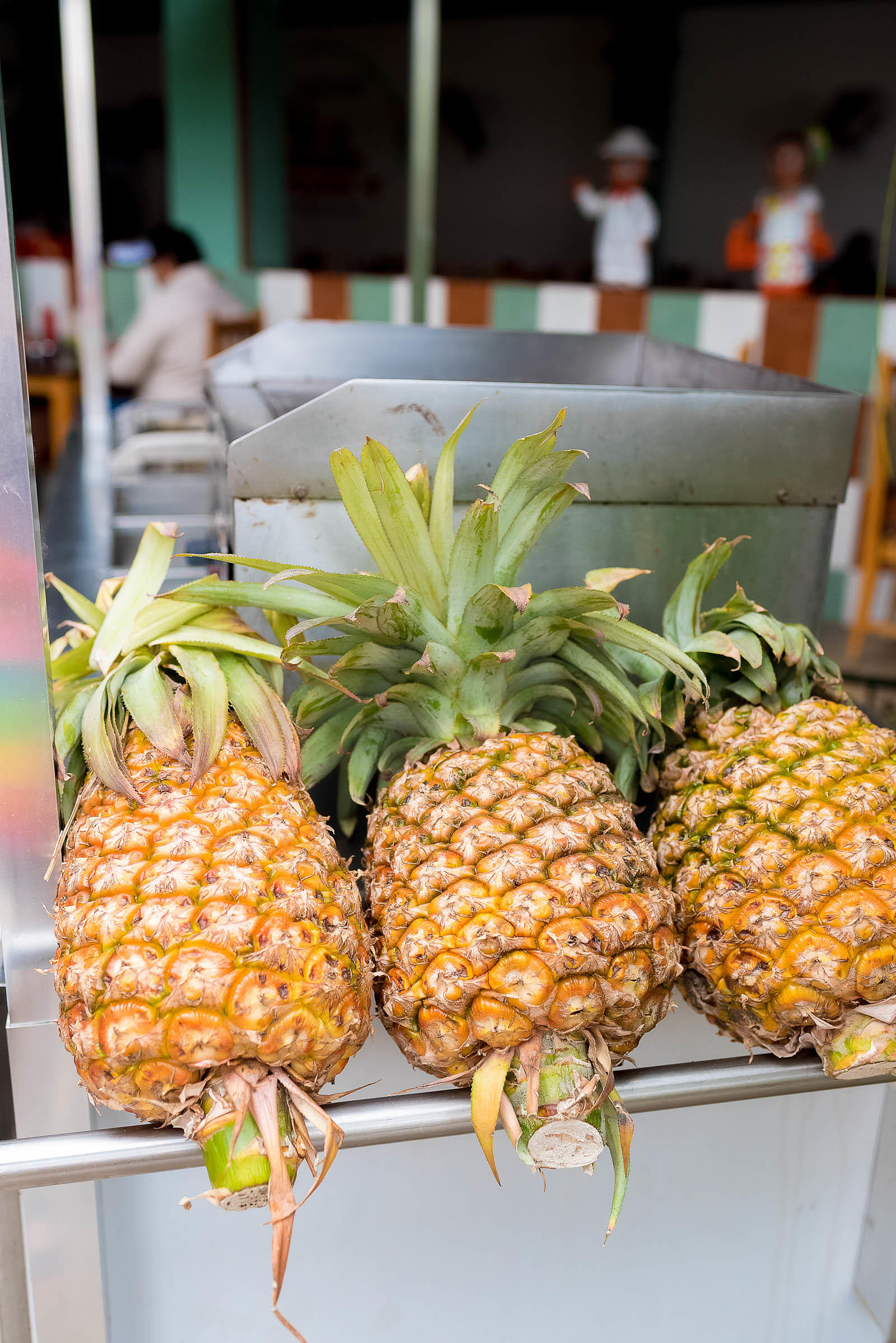 Where flavors of all kinds meet, marry, and make the most mouth-watering tacos you'll find in the entire Yucatán peninsula!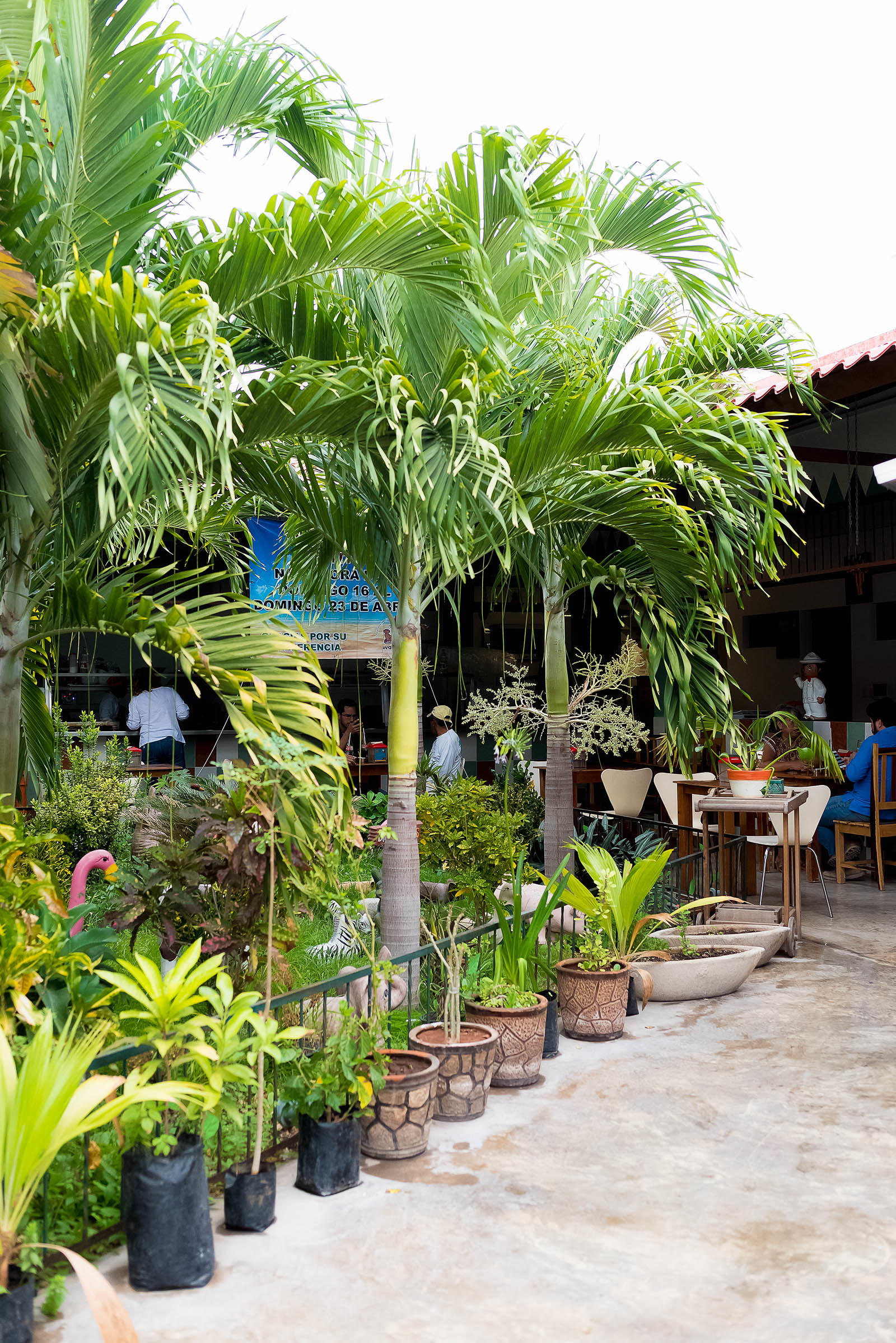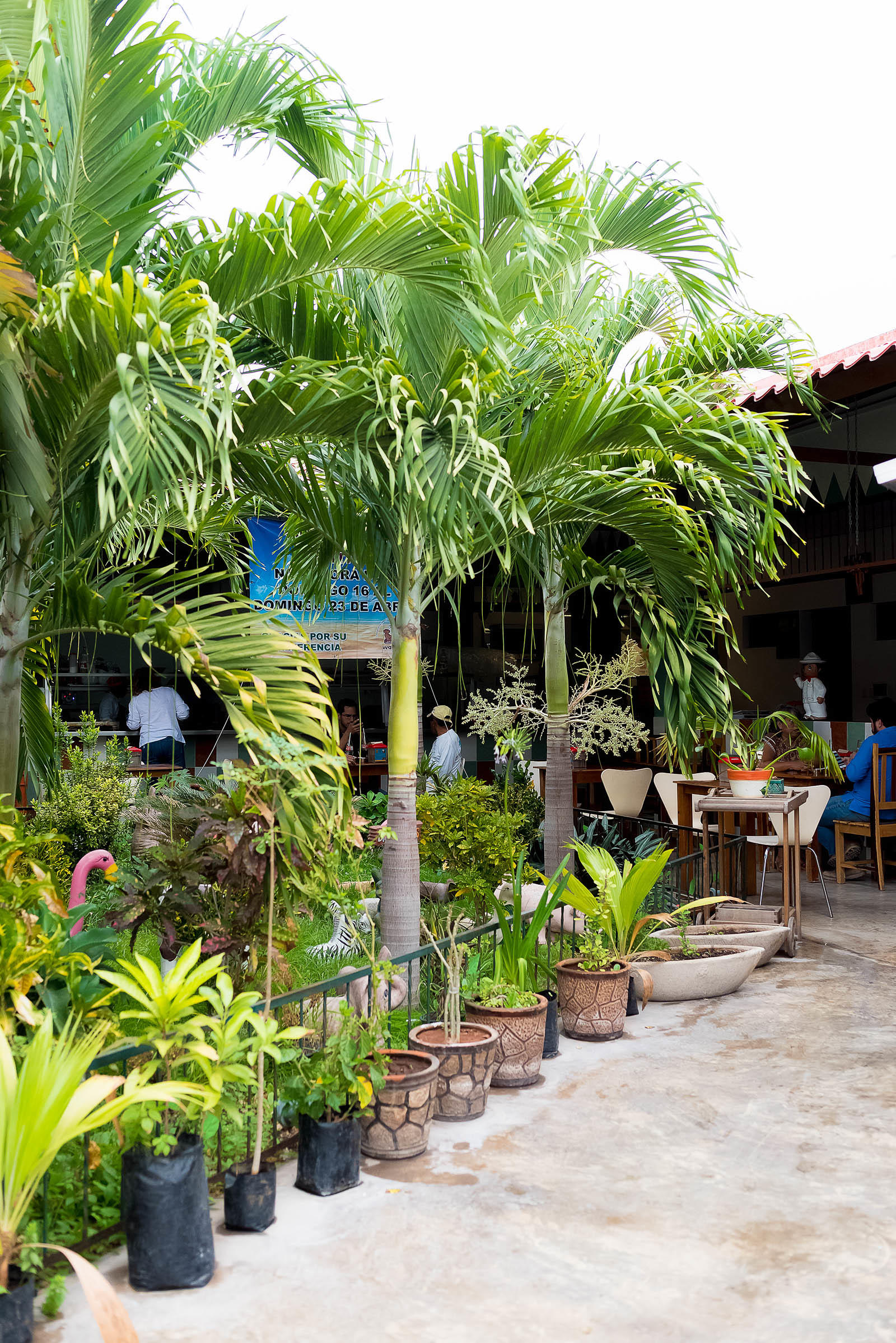 Walk inside and you'll instantly ask yourself whether or not you've found a restaurant or a jungle.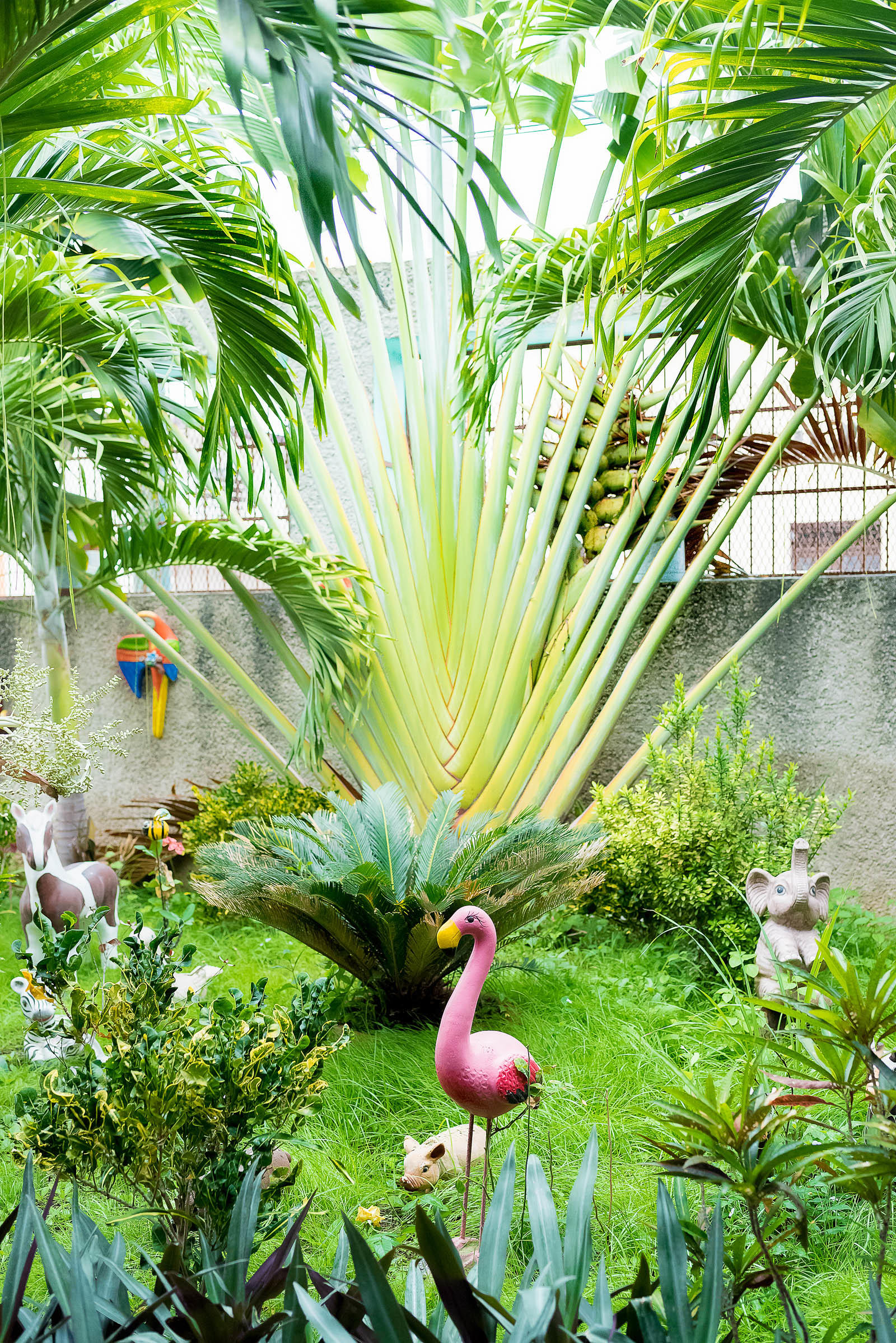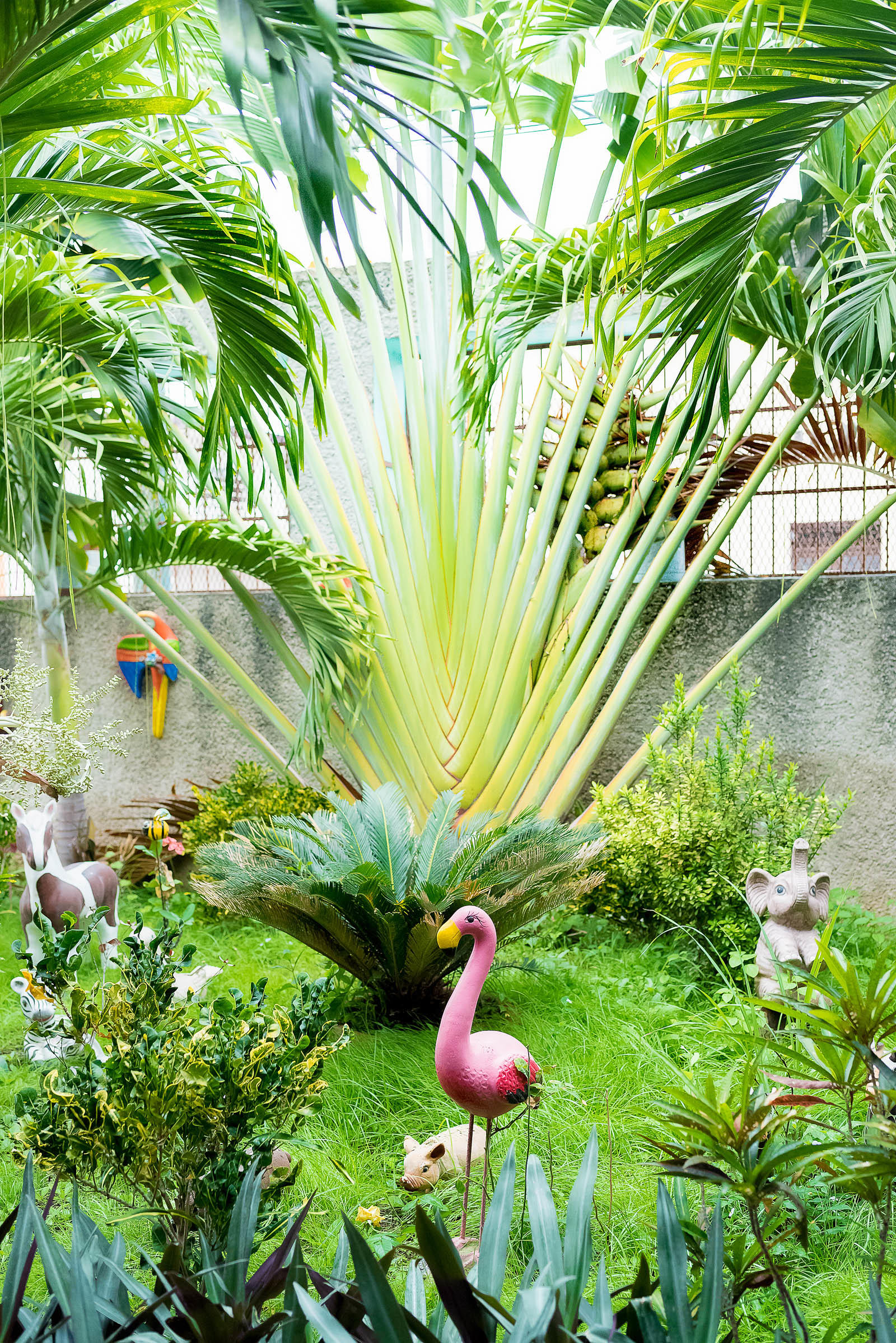 Half of their entire patio space is devoted to a massive garden complete with plastic flamingos and plenty of palm trees. Which just adds to the delicious charm of this famous taco stand.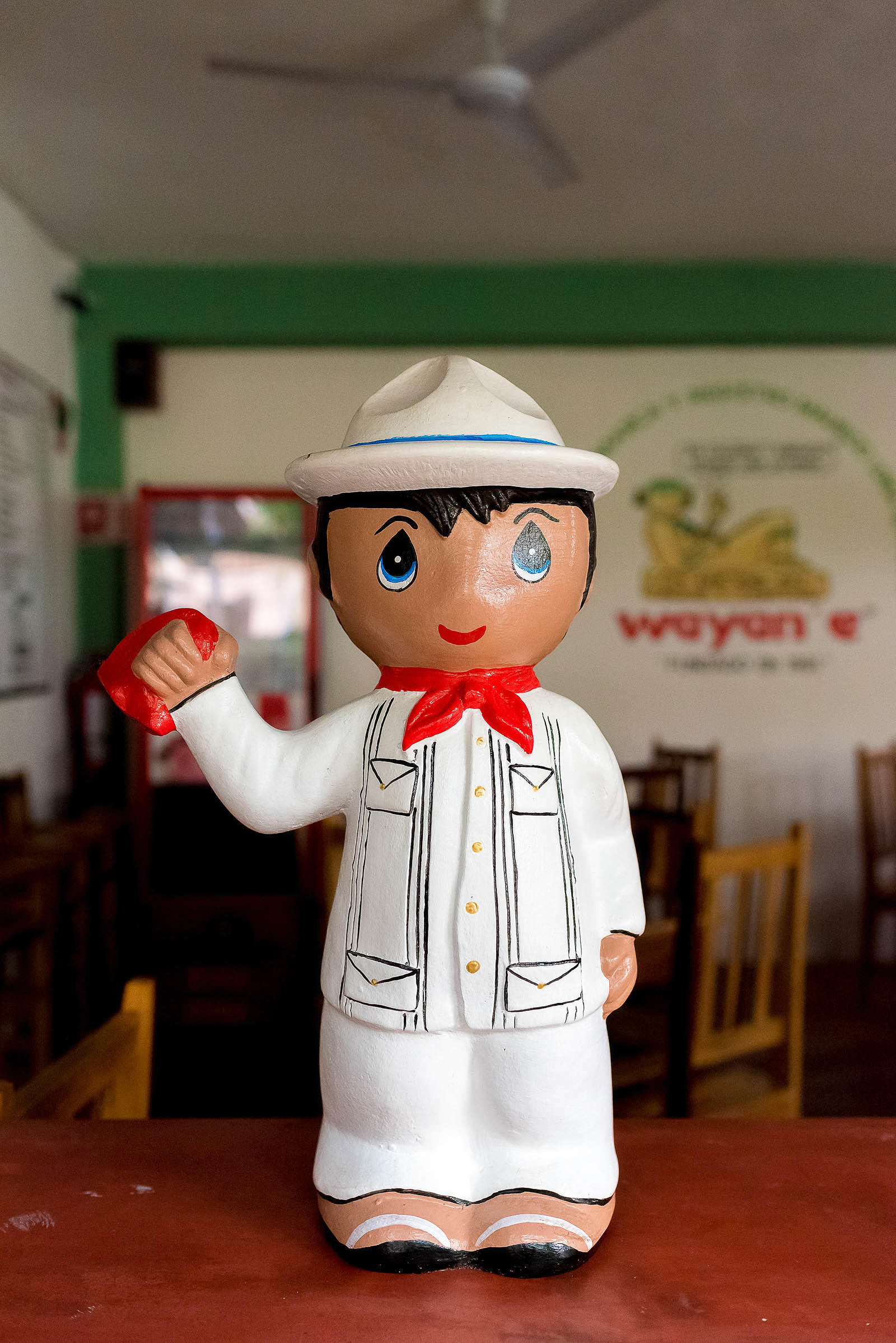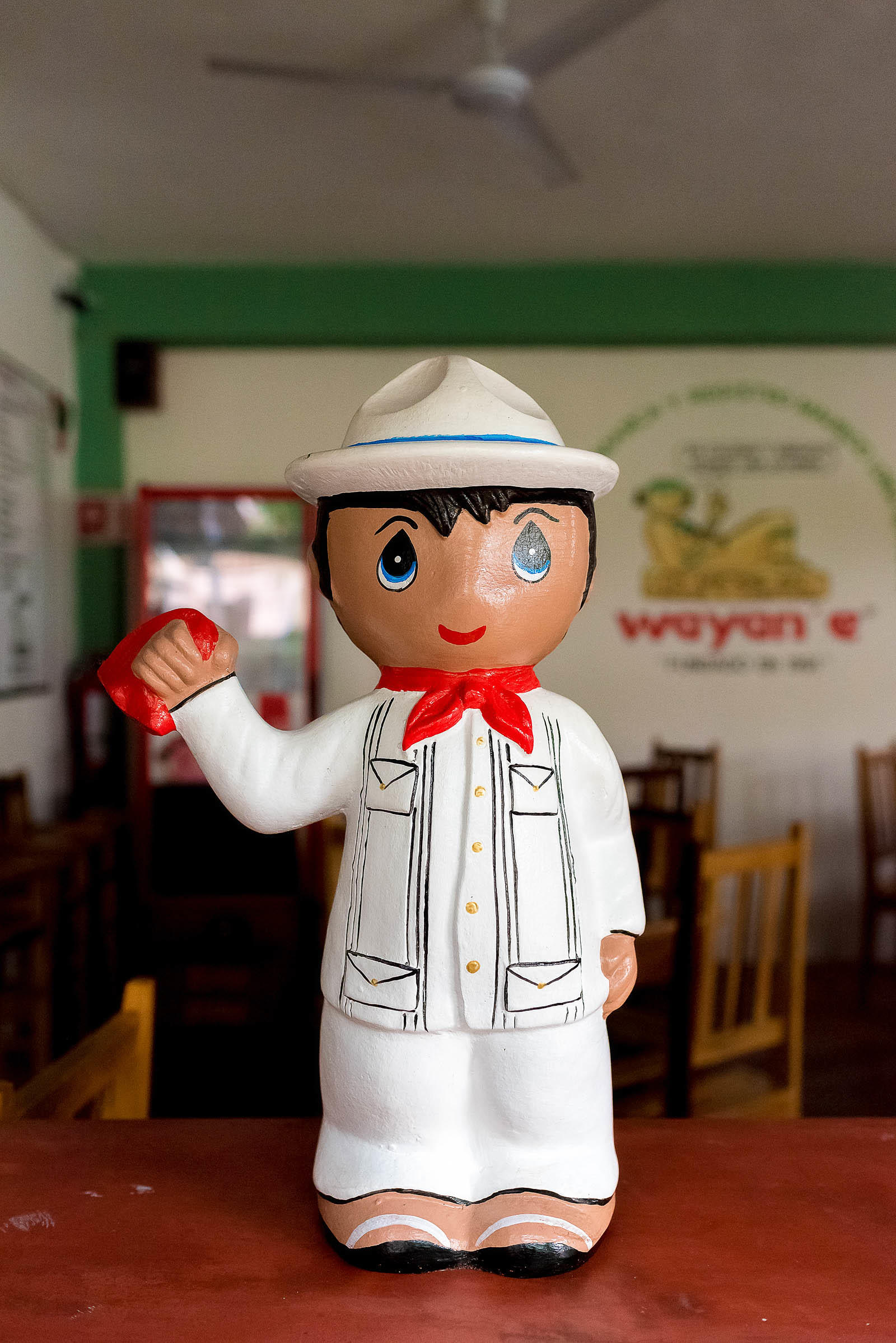 So what are you waiting for?
Grab a seat inside or along the lush patio…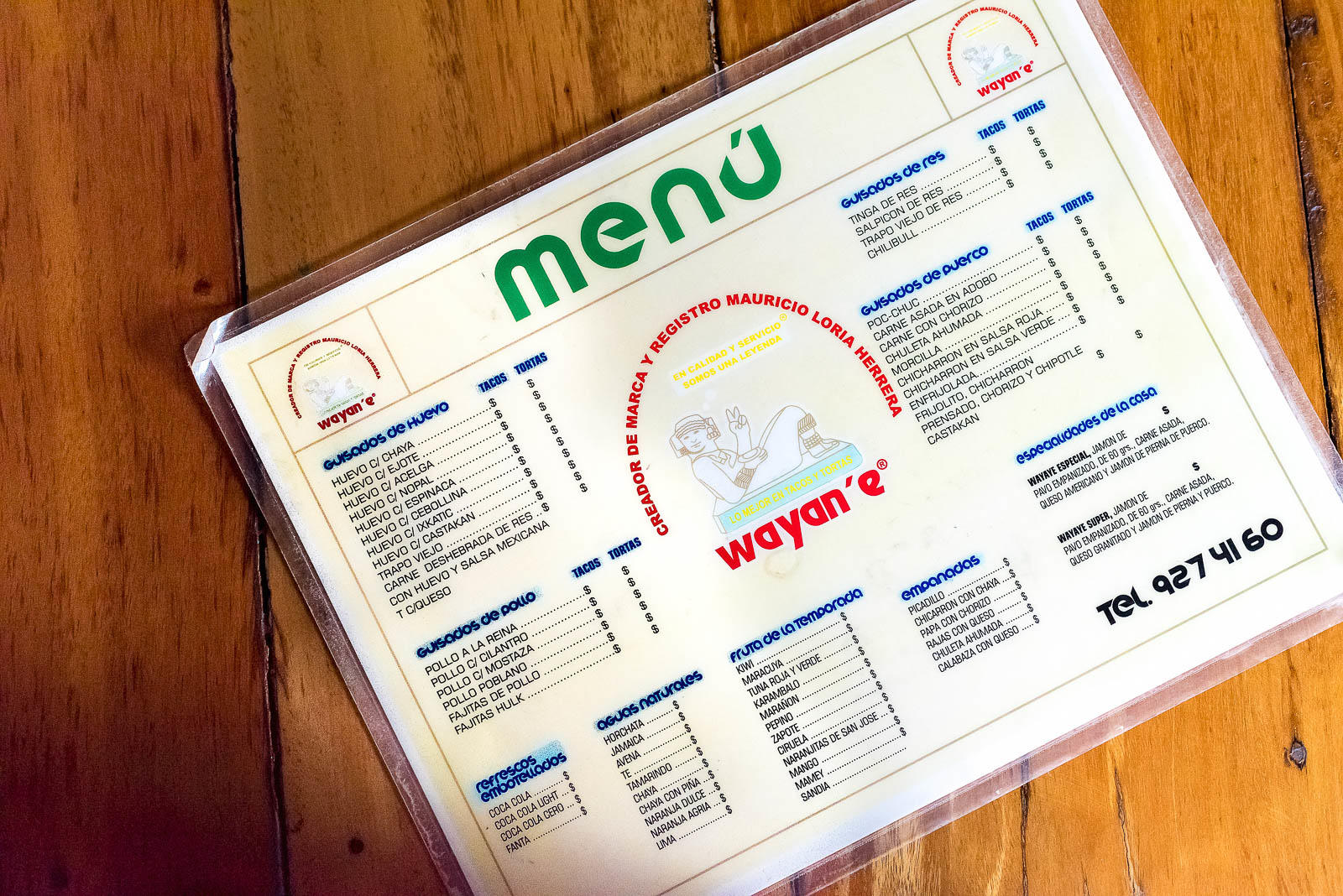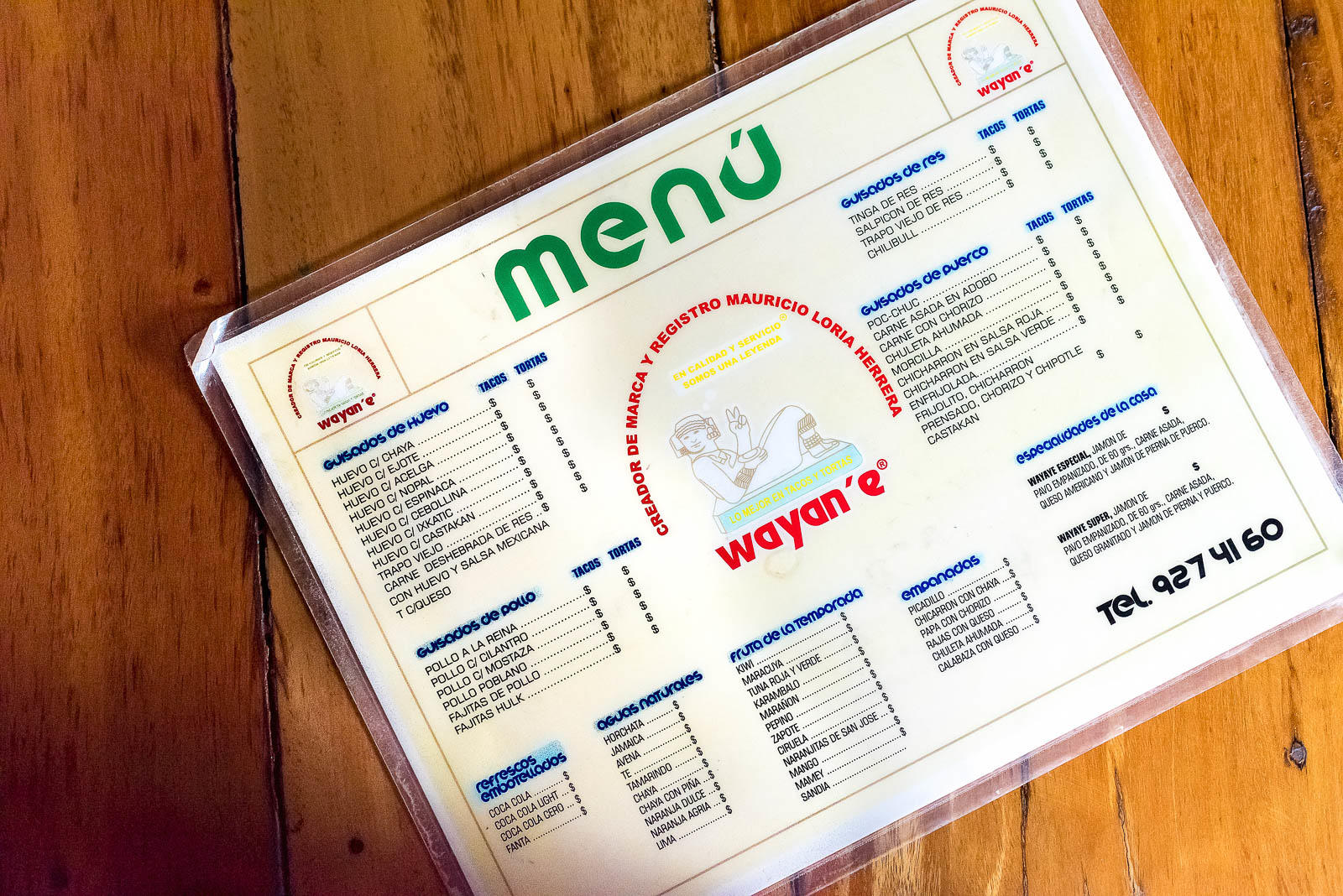 And peruse the menu. Don't study it too carefully though — you really can't go wrong no matter WHAT you order here!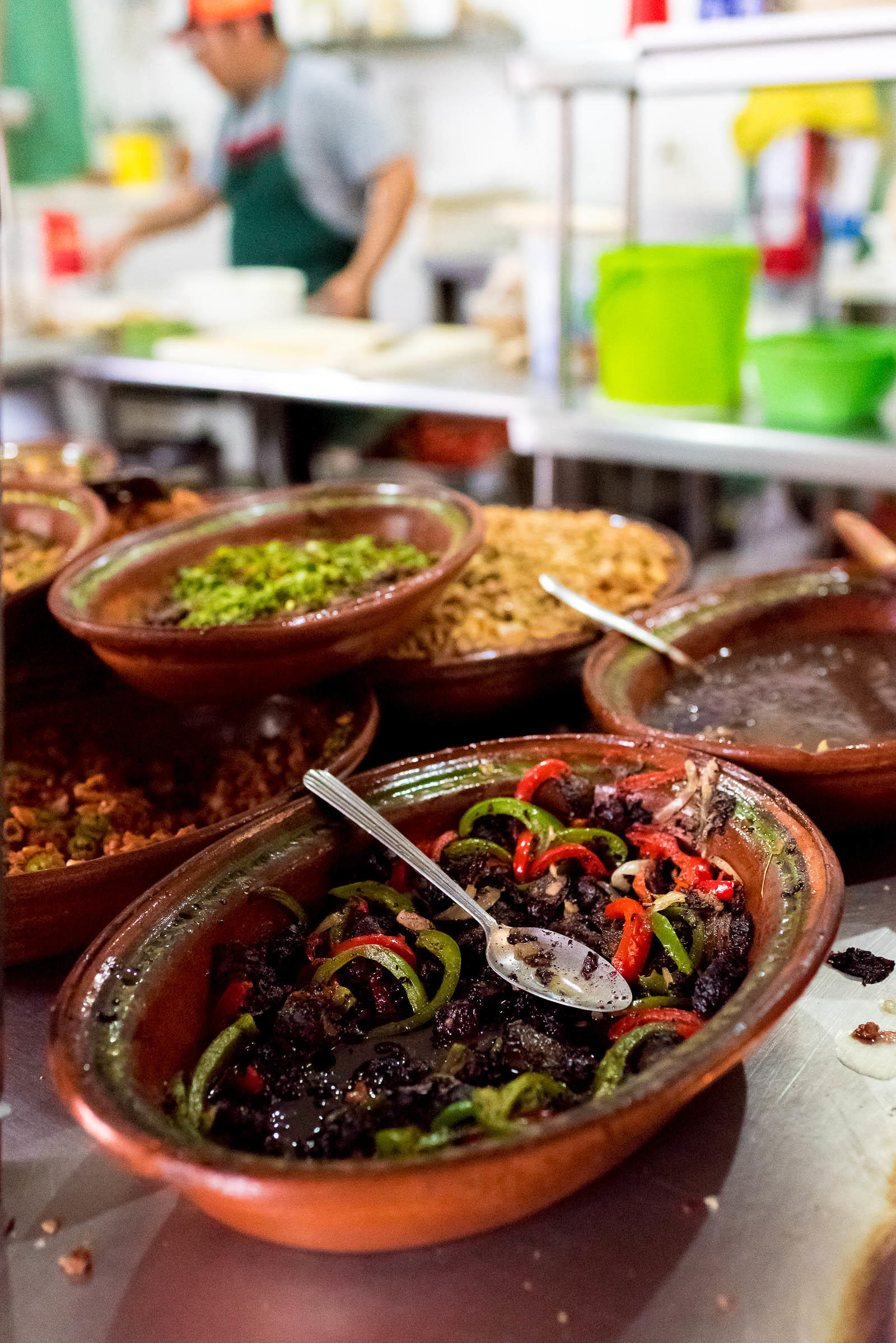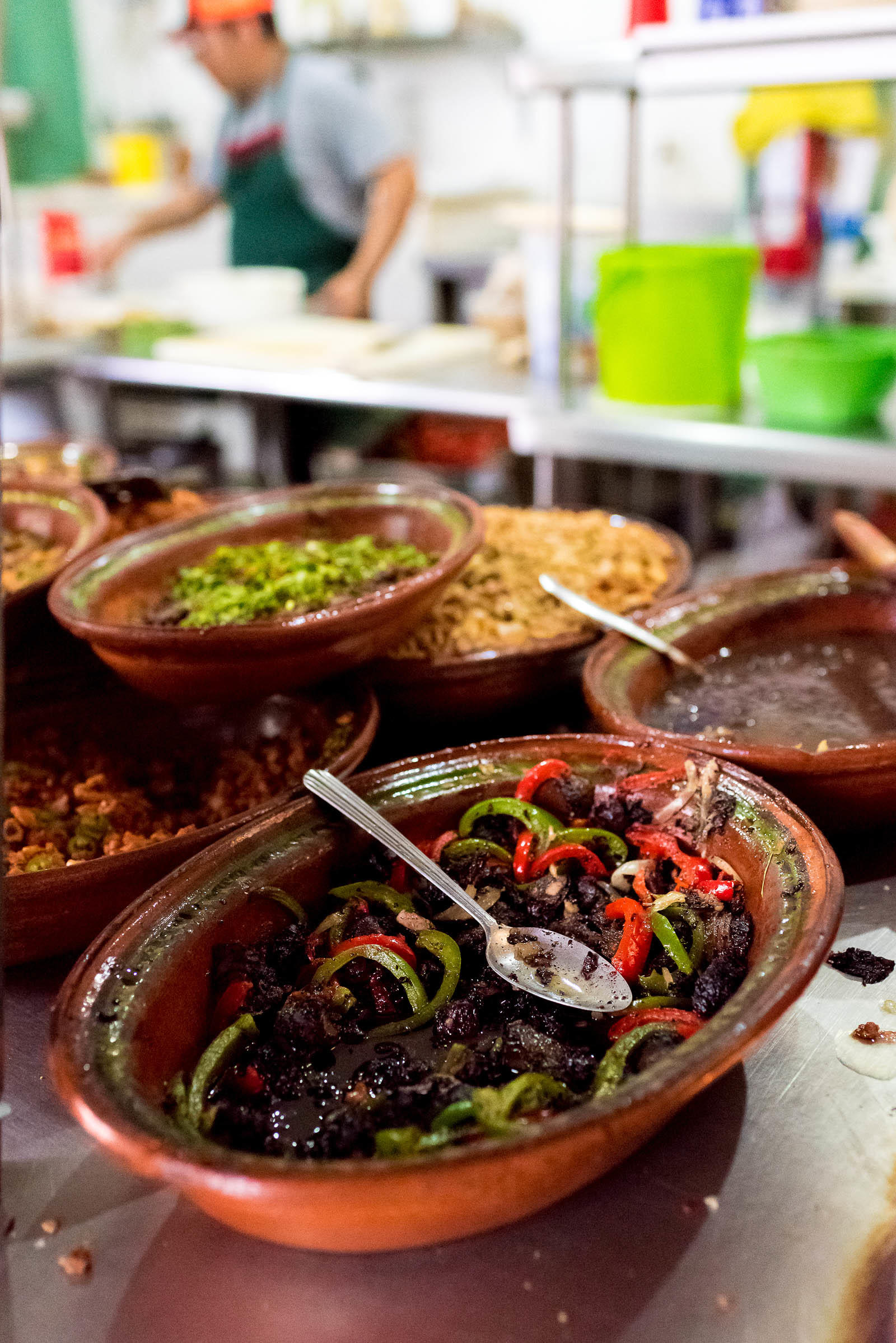 But — if you're like me — you like to visualize your order. So just head over to the open kitchen to watch as they prepare taco after delicious taco to help you make up your mind!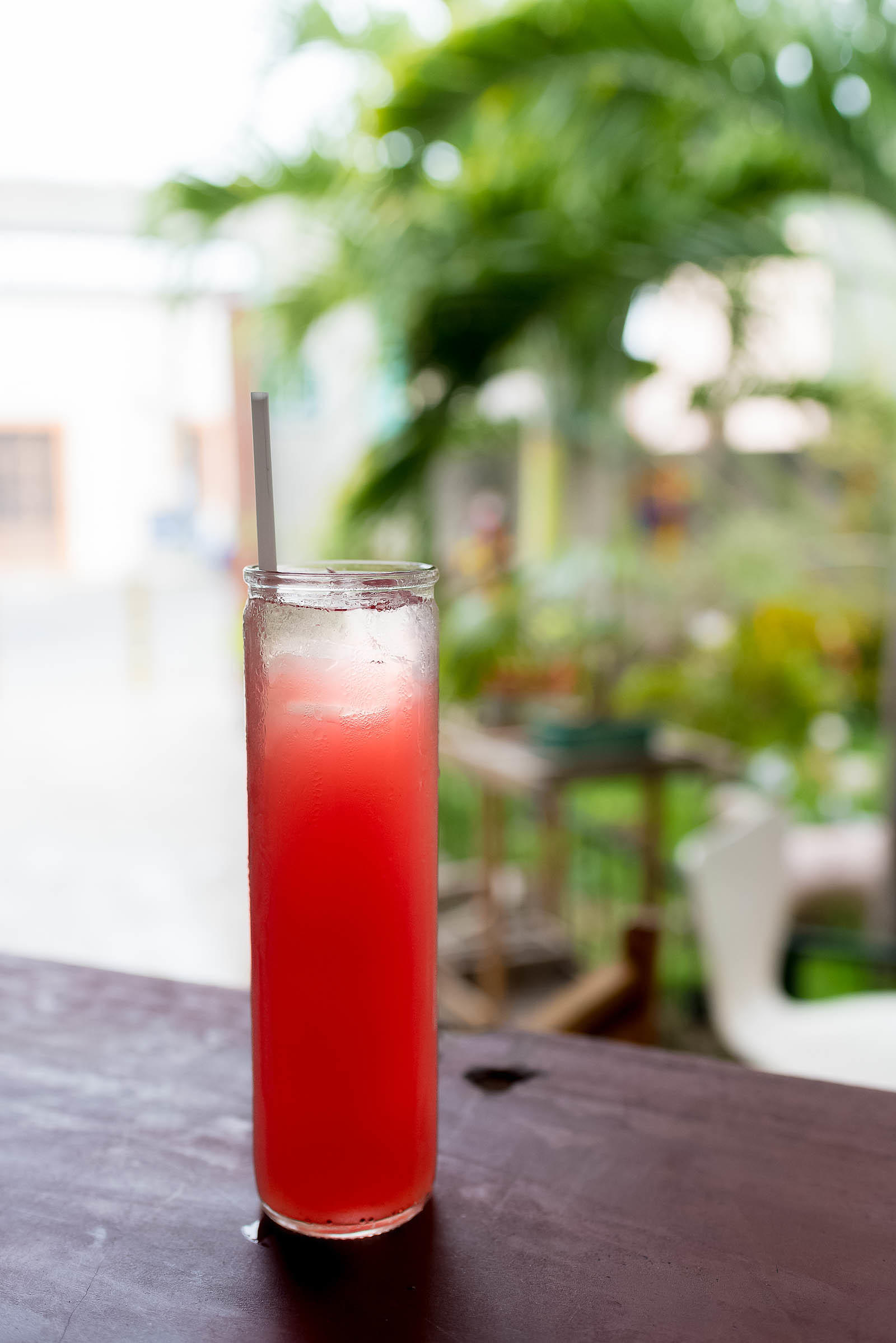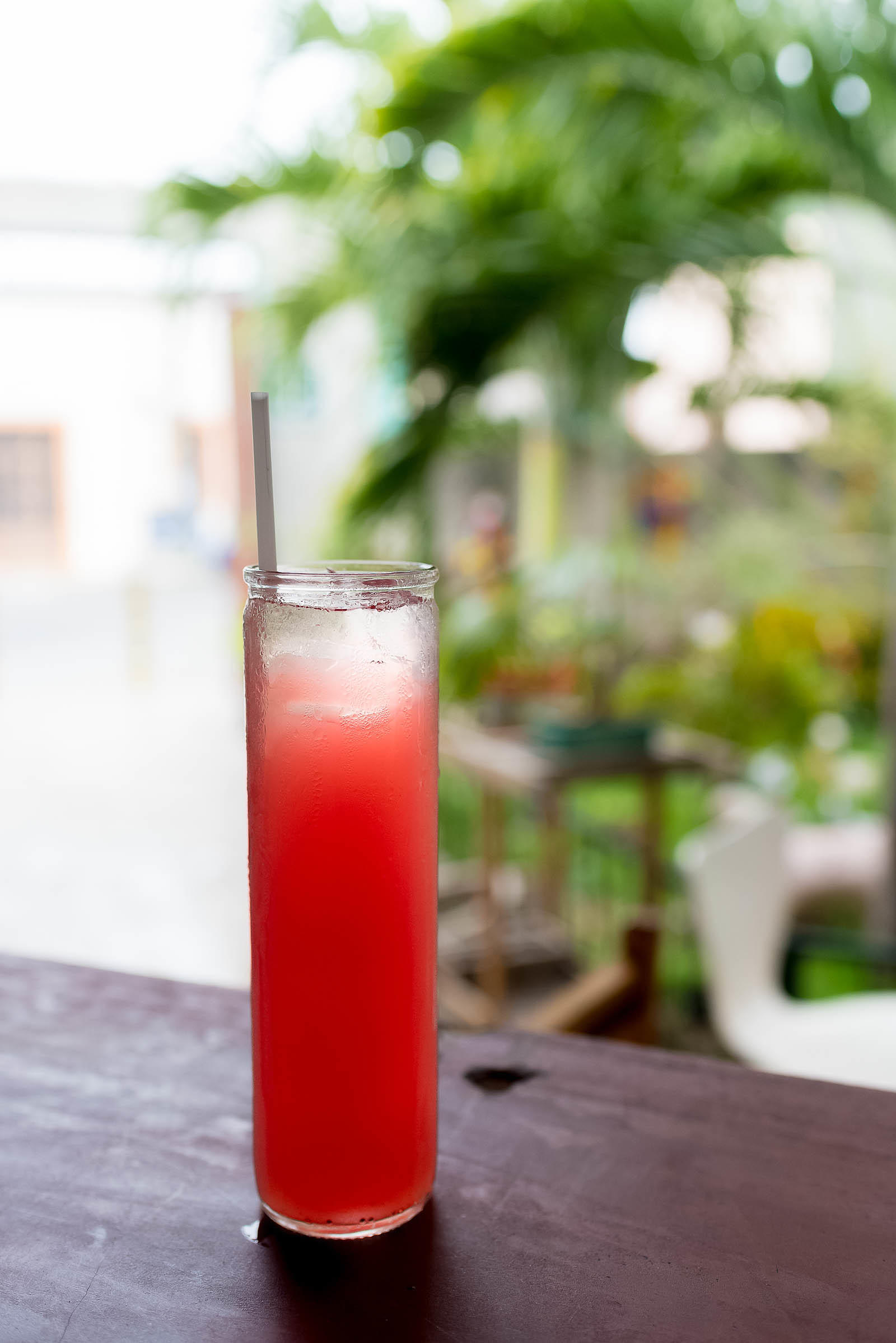 First start out with some fresh aguas — this watermelon water was delicious without being overly sweet and made for a refreshing sip in the Yucatán heat.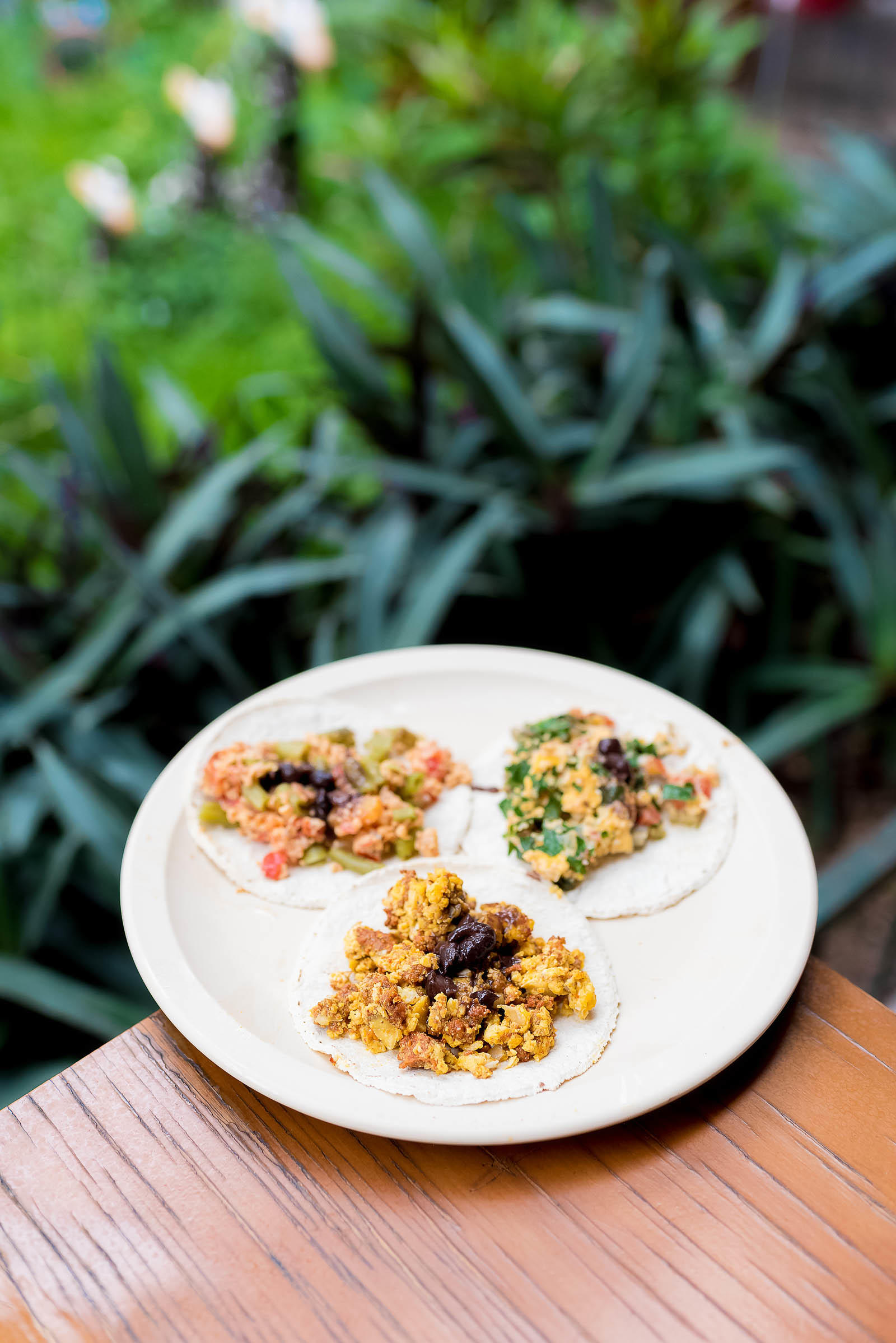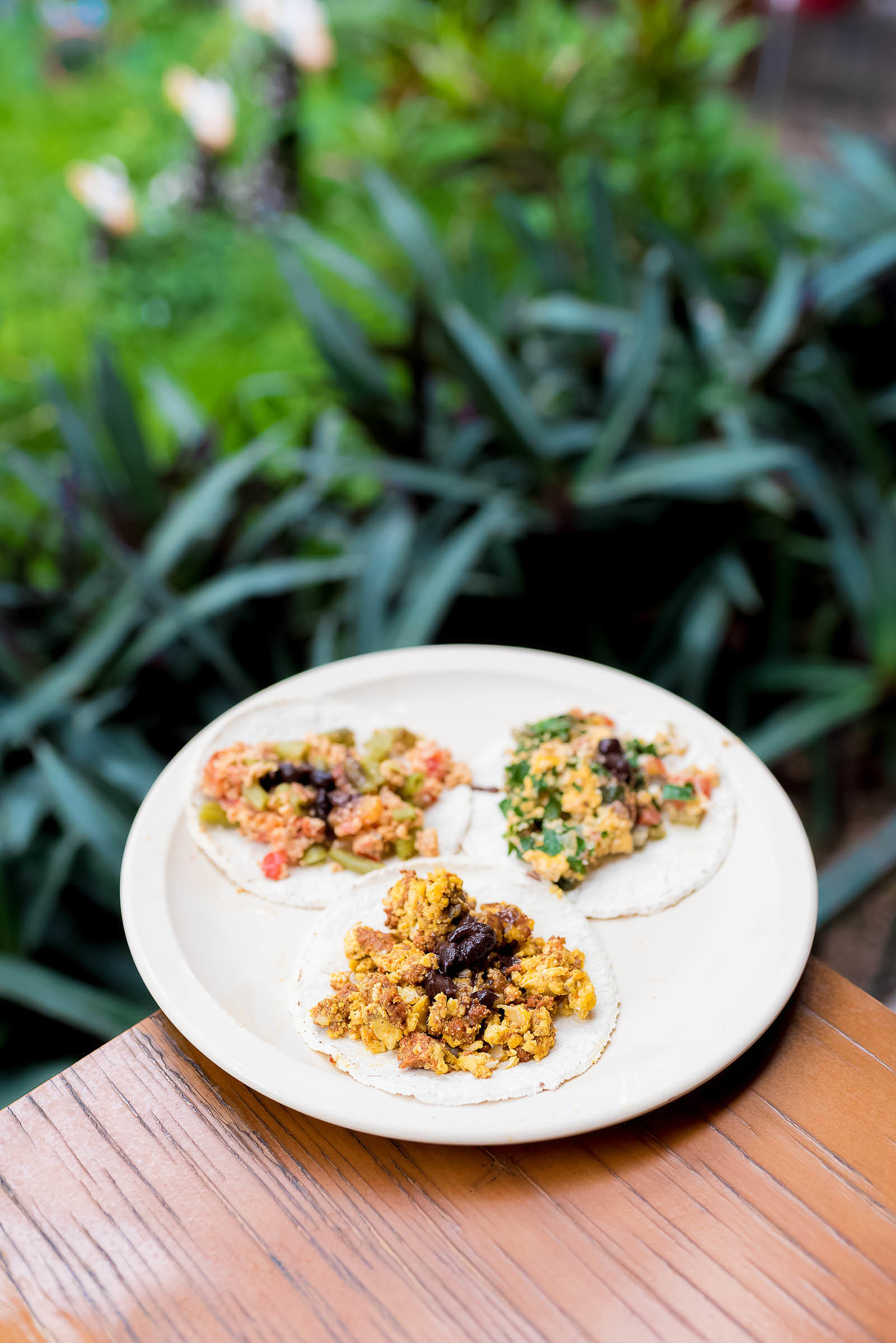 Then get excited for your tacos because they're going to be DROOL-WORTHY!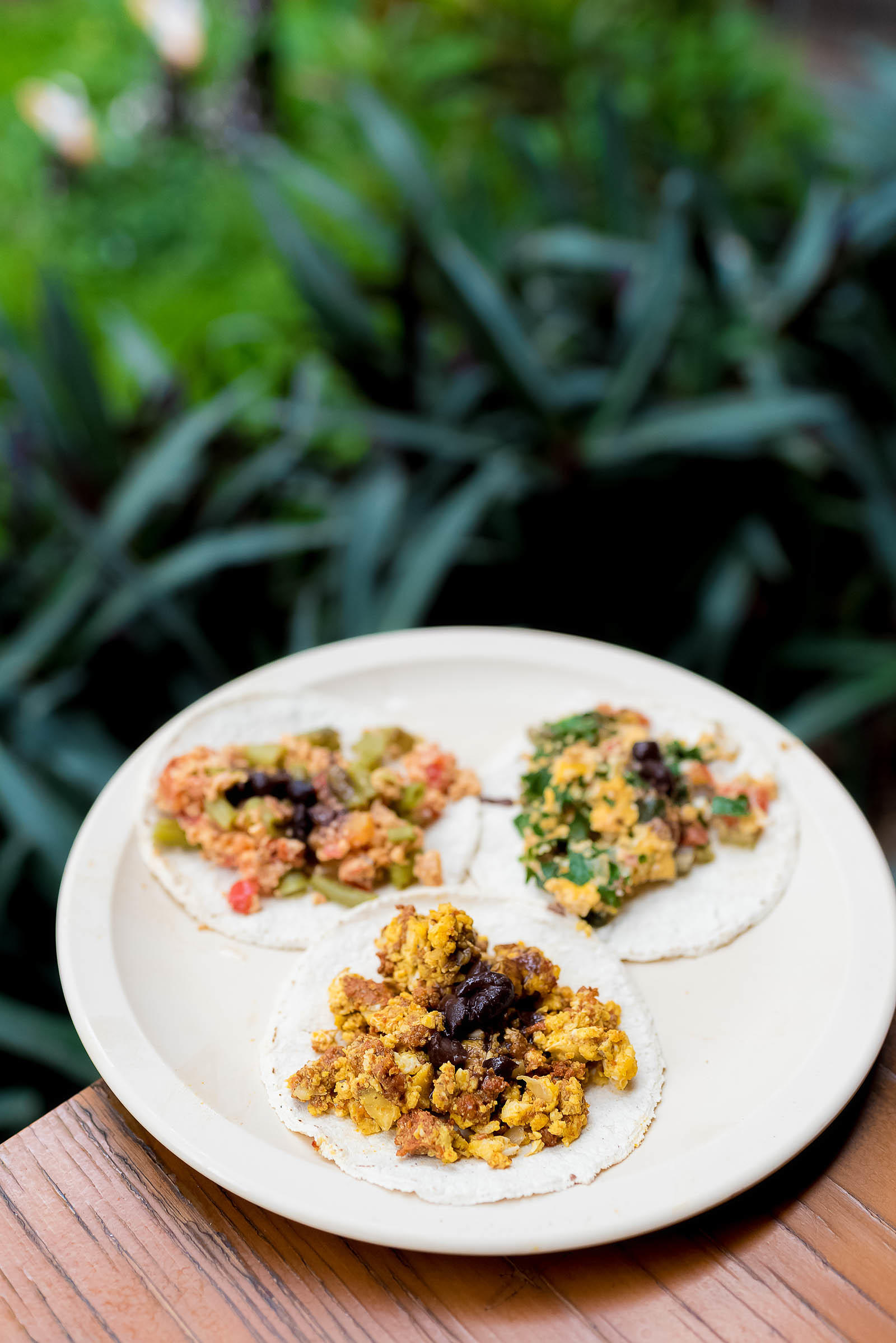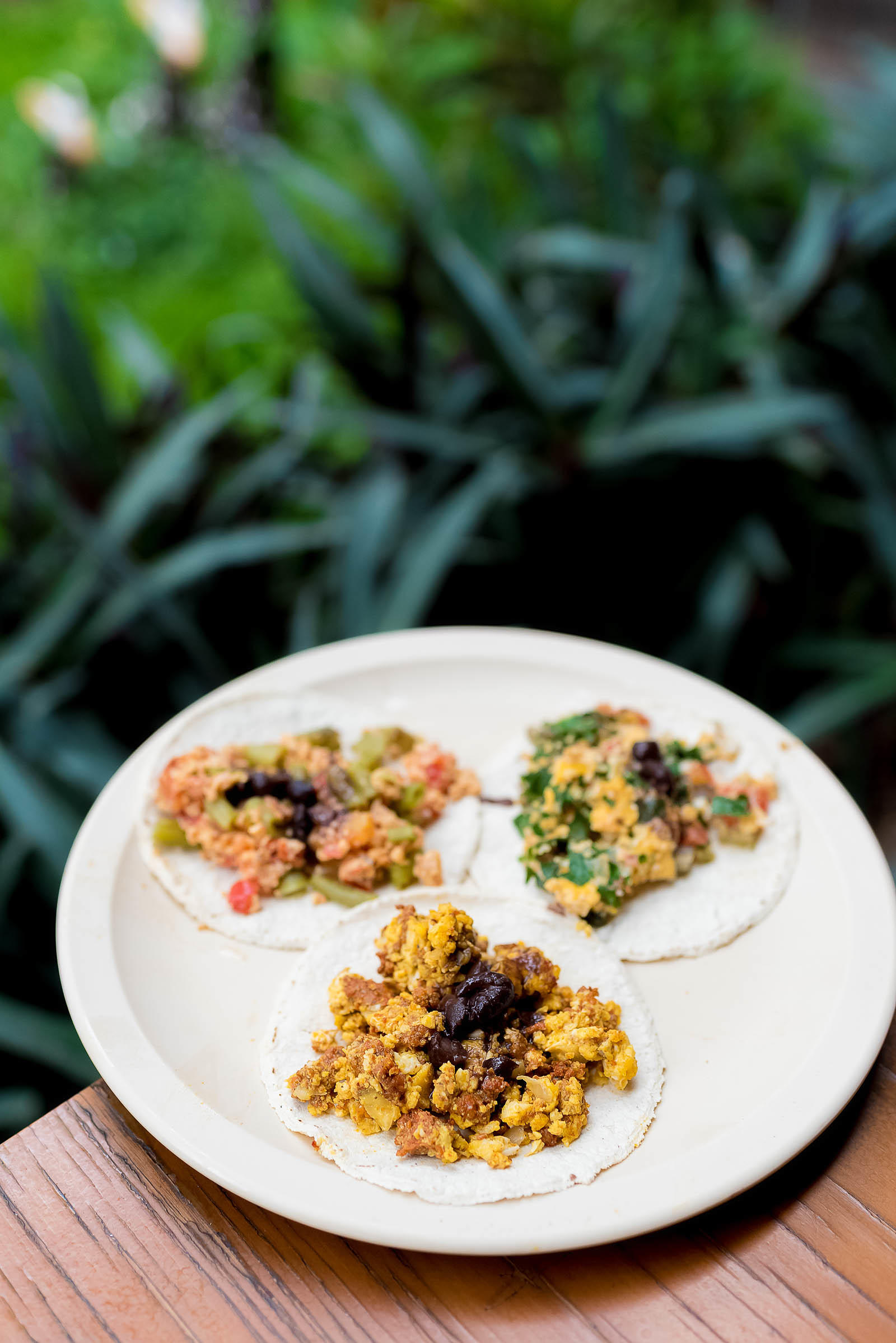 We all tried a huge selection of their breakfast tacos.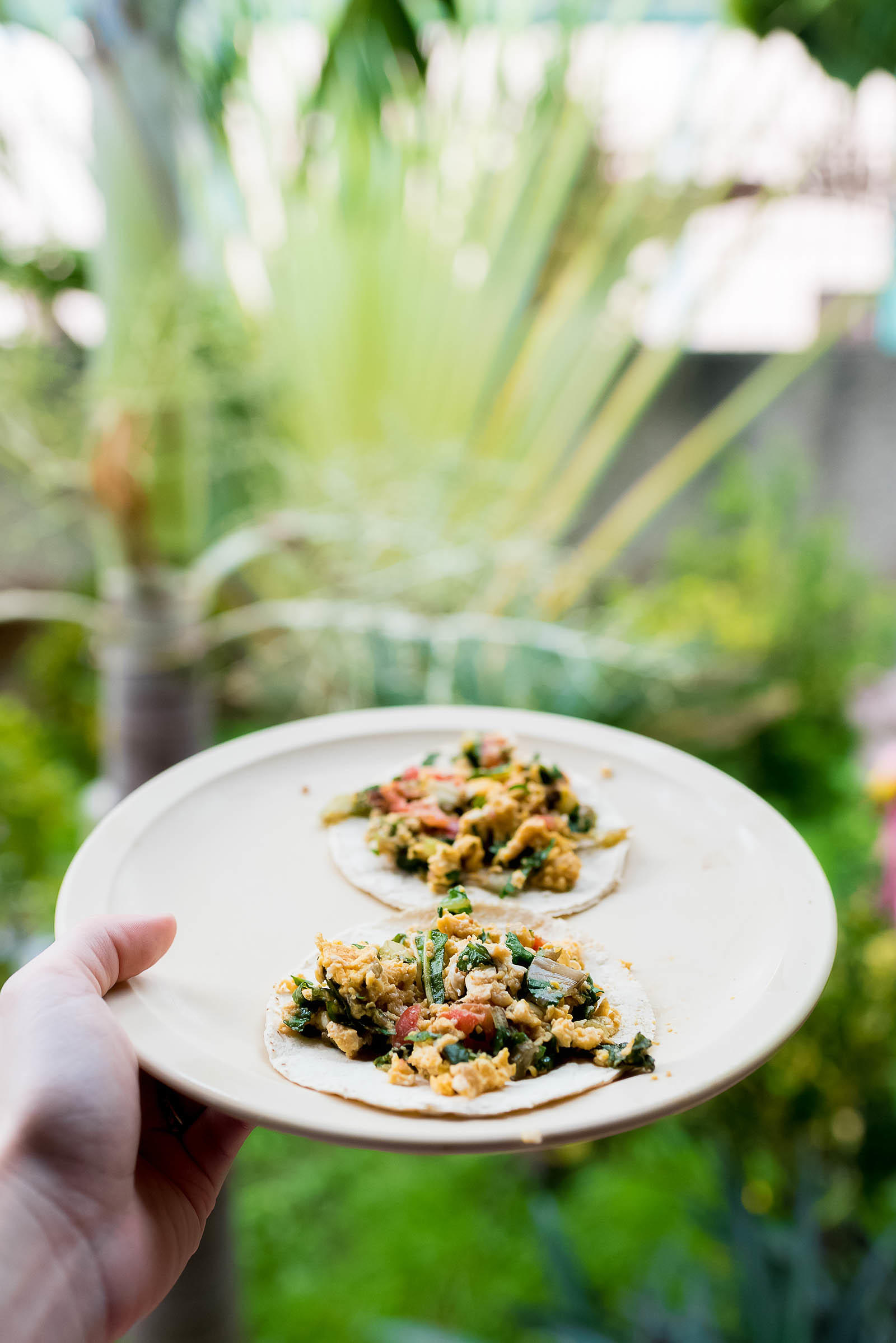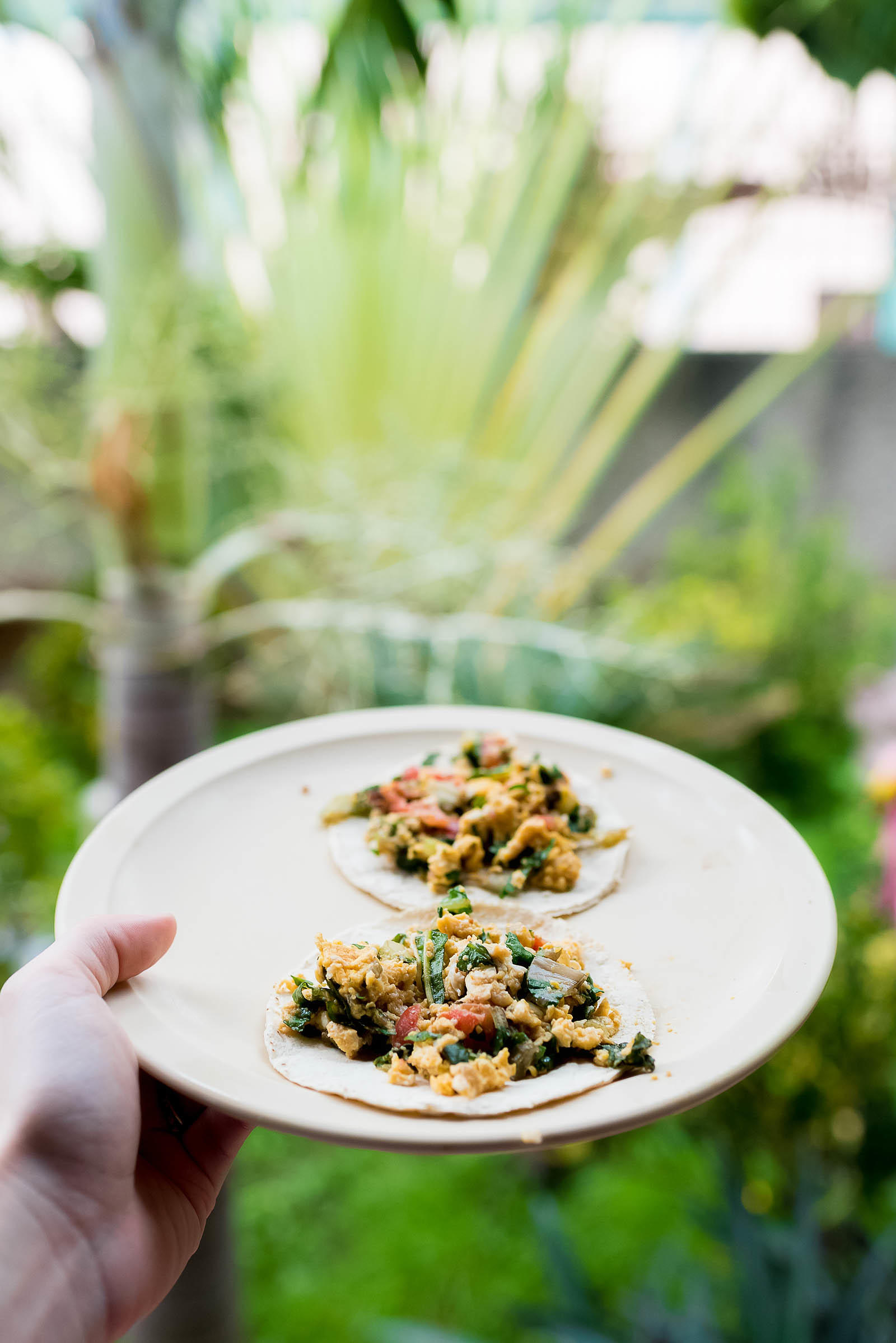 My particular favorites were the scrambled egg tacos with spinach.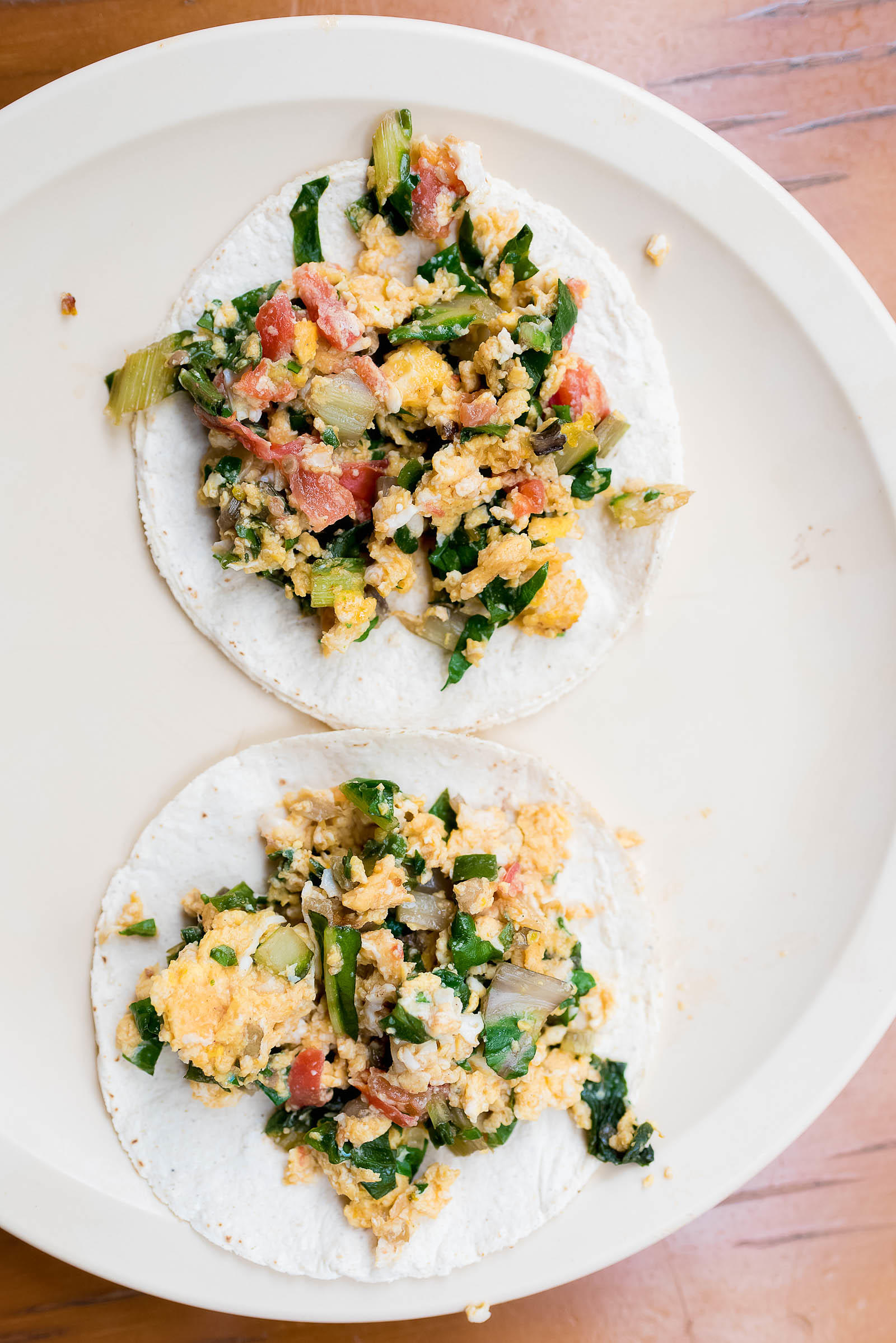 Just add a few drops of spicy salsa and you have one perfect taco!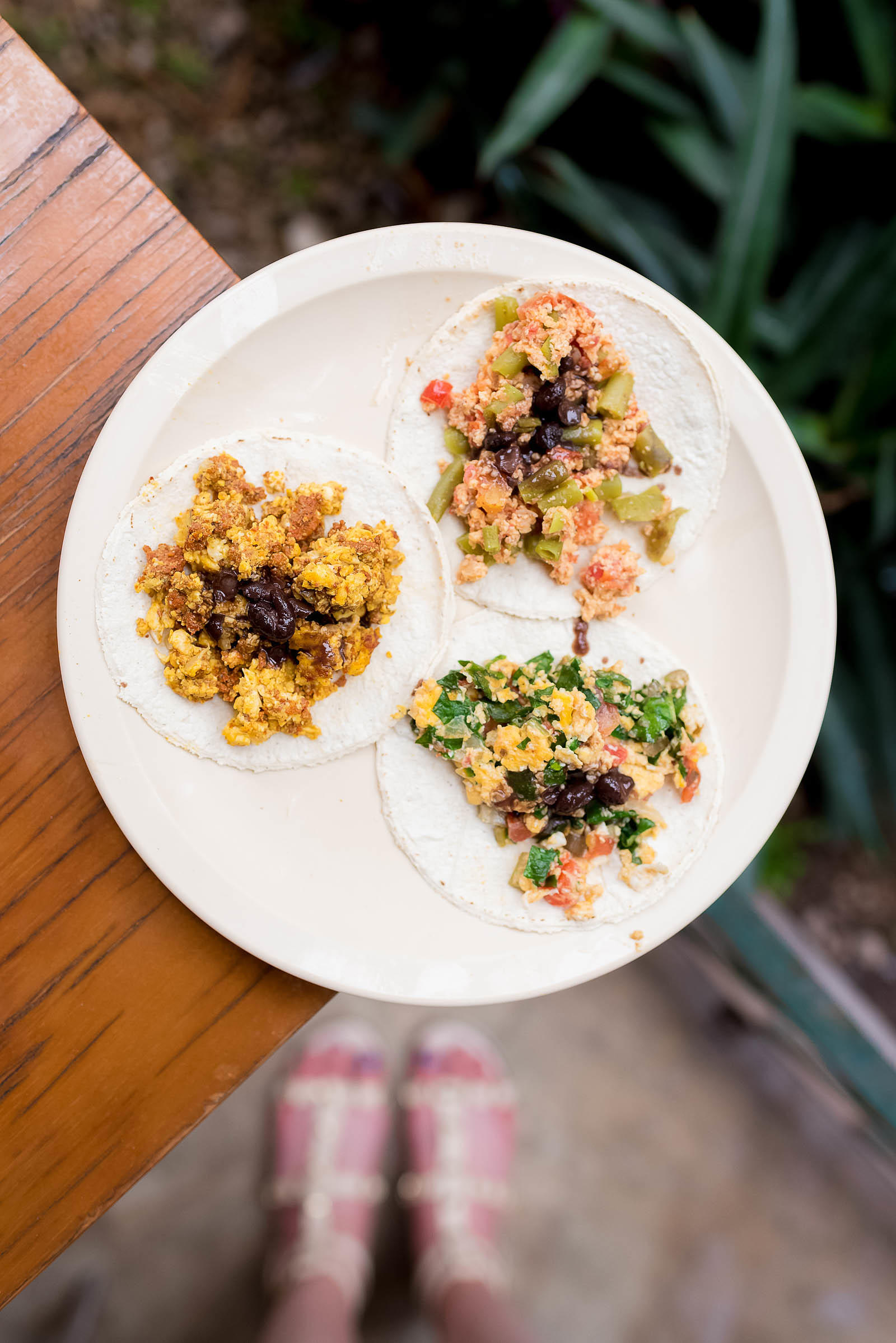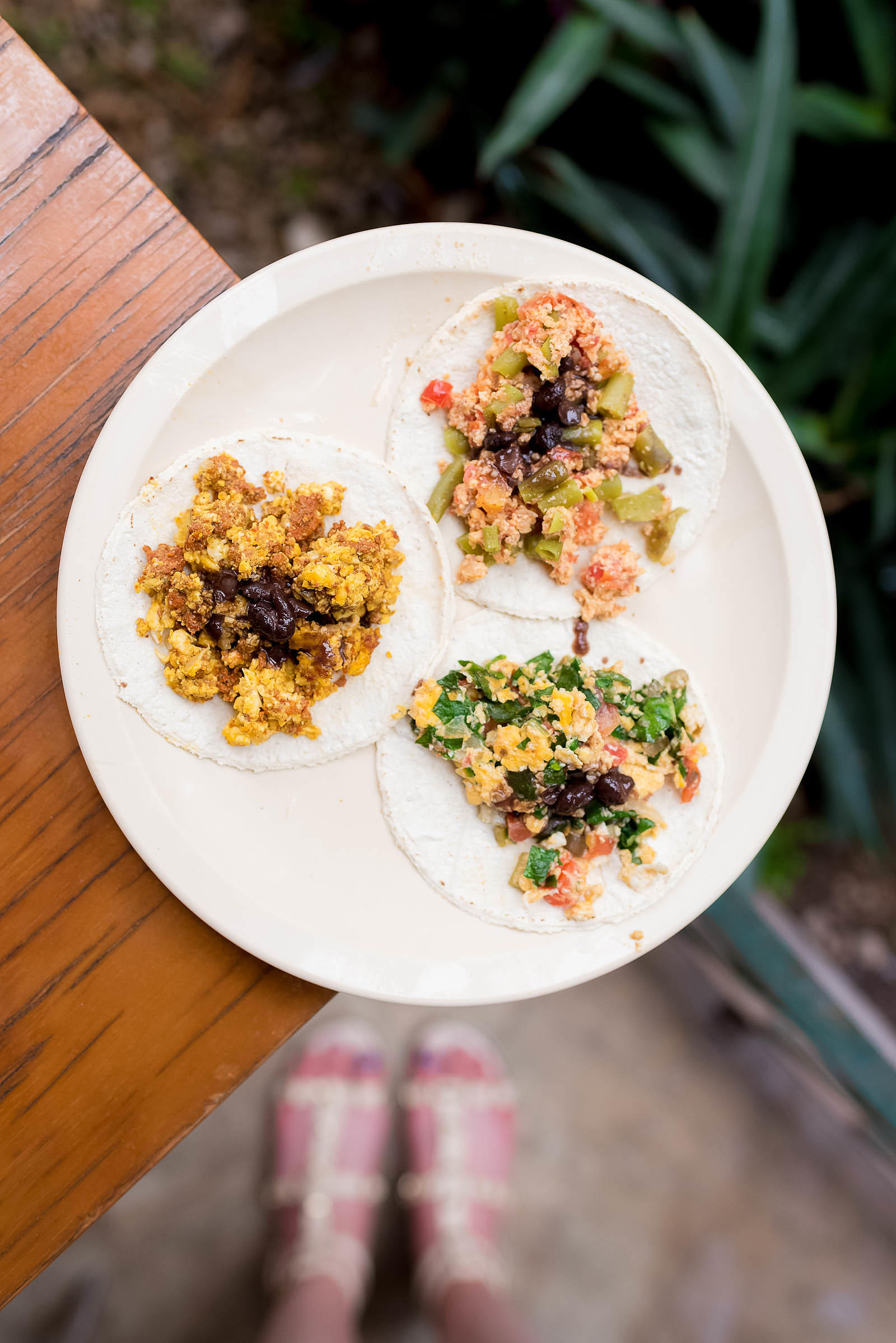 Other favorites included chaya tacos (a local cactus vegetable that's shockingly delicious) and ALL of the pork options.
But don't just come for the tacos… the tortas at Wayan'e will blow you away too.
Or, as Seth says, "my wife wishes I looked at her like I look at this torta."
Next time you find yourself in Mexico looking for a truly authentic taco stand that's practically guaranteed to be free of tourists, look no further than the taco paradise that is Wayan'e.
Disclosure: I received a complimentary meal to facilitate this post. Review and all opinions are ALWAYS my own.