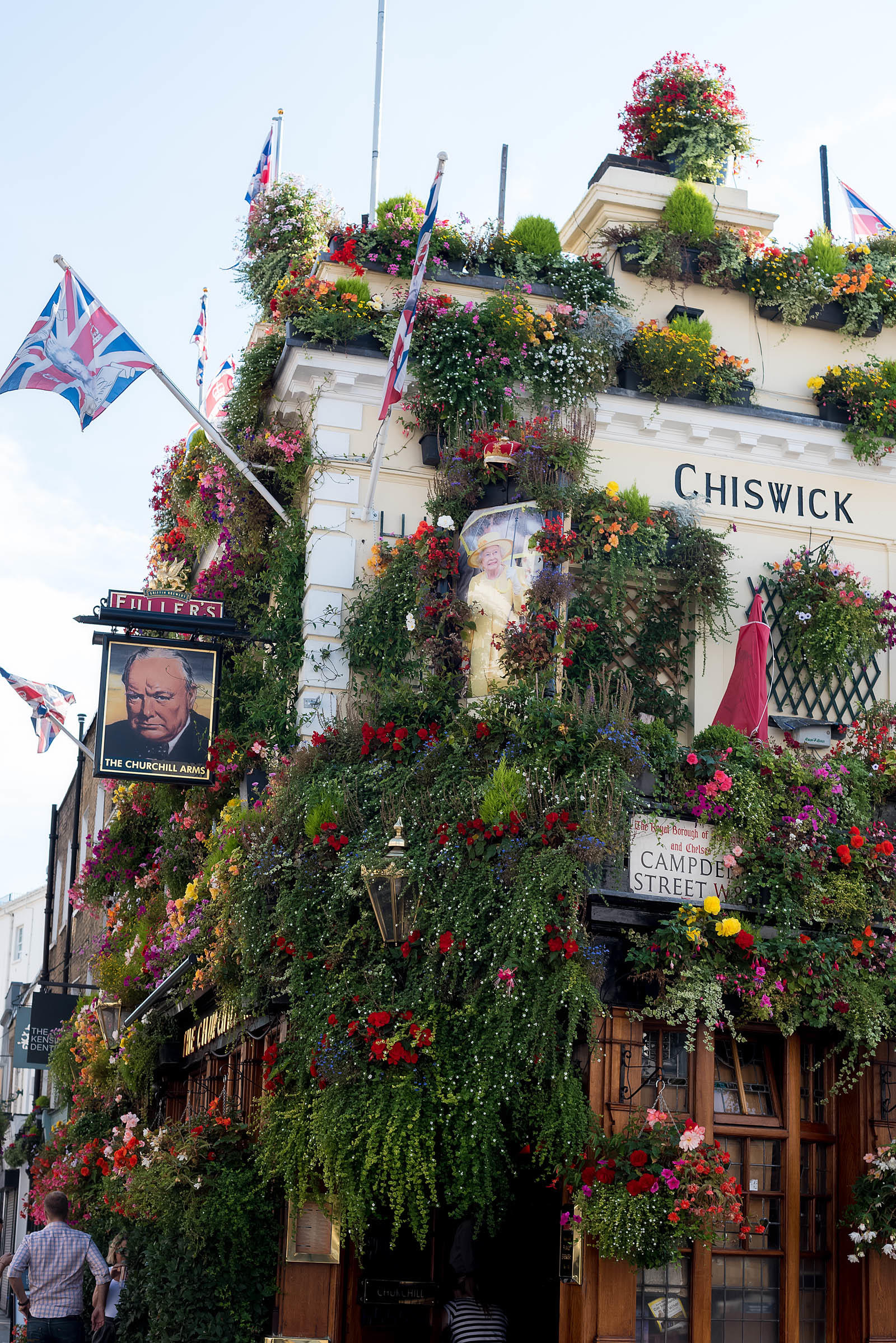 For the last several days my sister has been in London for her THIRD visit since my last.
And while I'm obviously enormously happy for her and all the opportunities she's had to go to my favorite city this past year, I'd be lying if I didn't say all her texts and Instagram Stories have me missing London HARD.
But seeing as I've been resurrecting photos from my September 2016 trip to London already this year, I figured we could all step back in time for today's London travel post…
Back when Hubby and I first visited London in 2011, we spent the majority of our trip in Notting Hill where most of our close friends lived.
Beautiful, beautiful Notting Hill.
I'd be lying if I didn't say I fell madly and deeply in love with this very livable, eclectic neighborhood in London.
And one of the best pubs we found in all of London, just a hop-skip-and-a-jump from Notting Hill, was The Churchill Arms.
Otherwise known as MY favorite pub in London.
(And not just because they spend roughly £25,000 each year on their floral decorations…)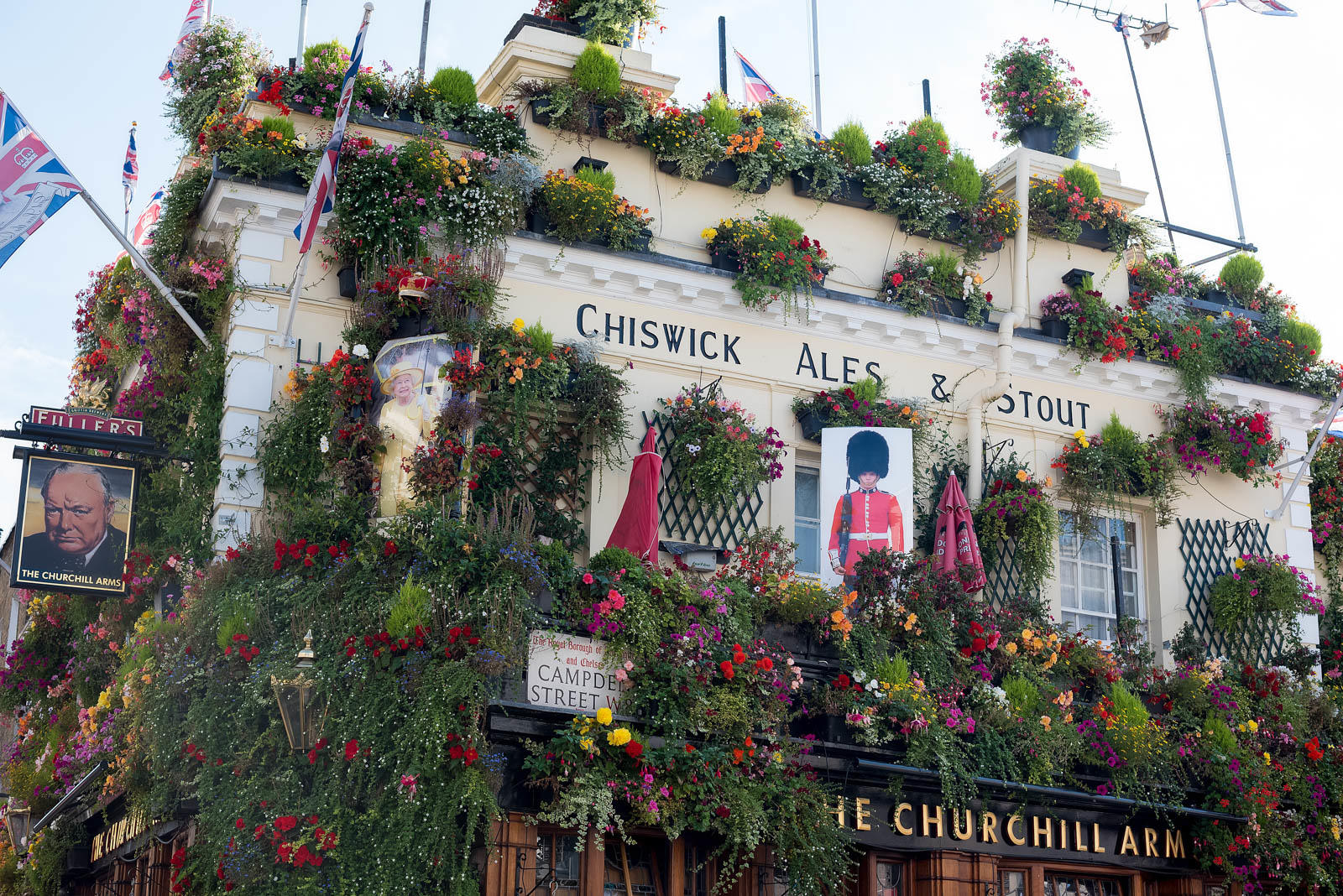 You'll recognize this famous pub instantly the moment you see it — its always covered in a RIOT of flowers!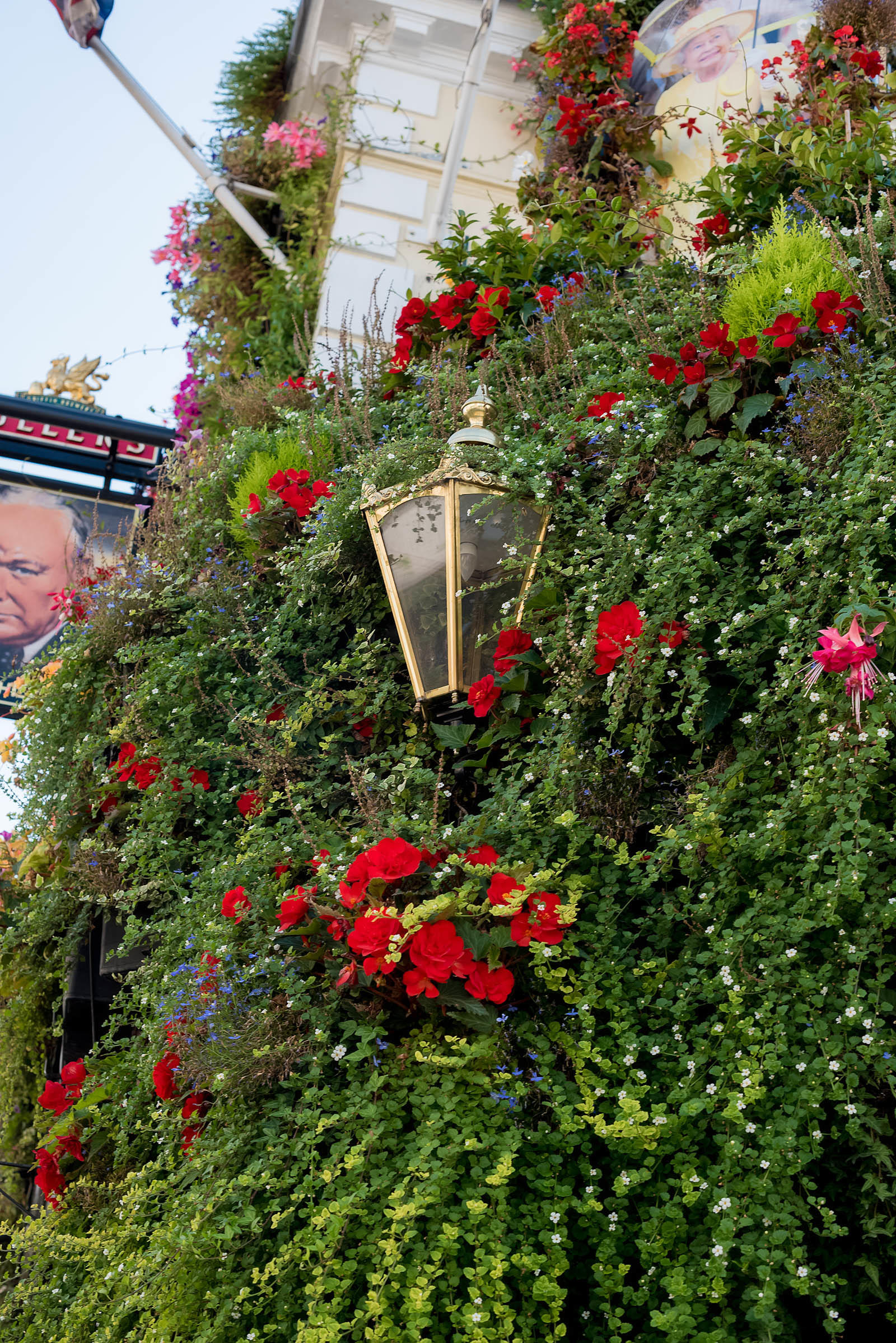 It's easily one of London's most photogenic pubs, even if it turns out to not be your favorite too.
I just KNEW when my family and I came to London in September 2016, I HAD to take them here.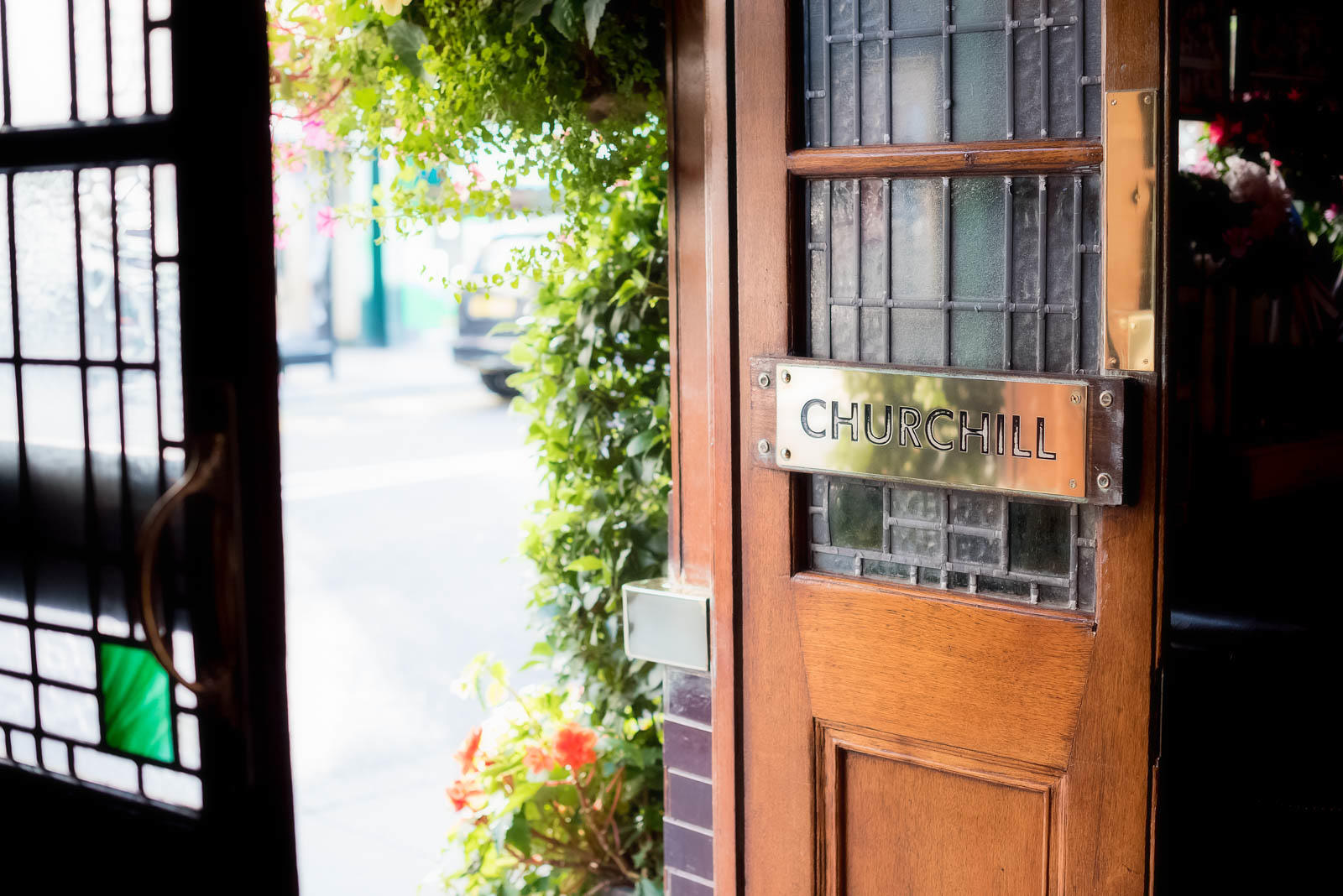 Despite the pub's claims that Churchill used to drink and hold radio broadcasts here, the pub is actually named for Churchill's grandparents who drank here regularly in the 1800s.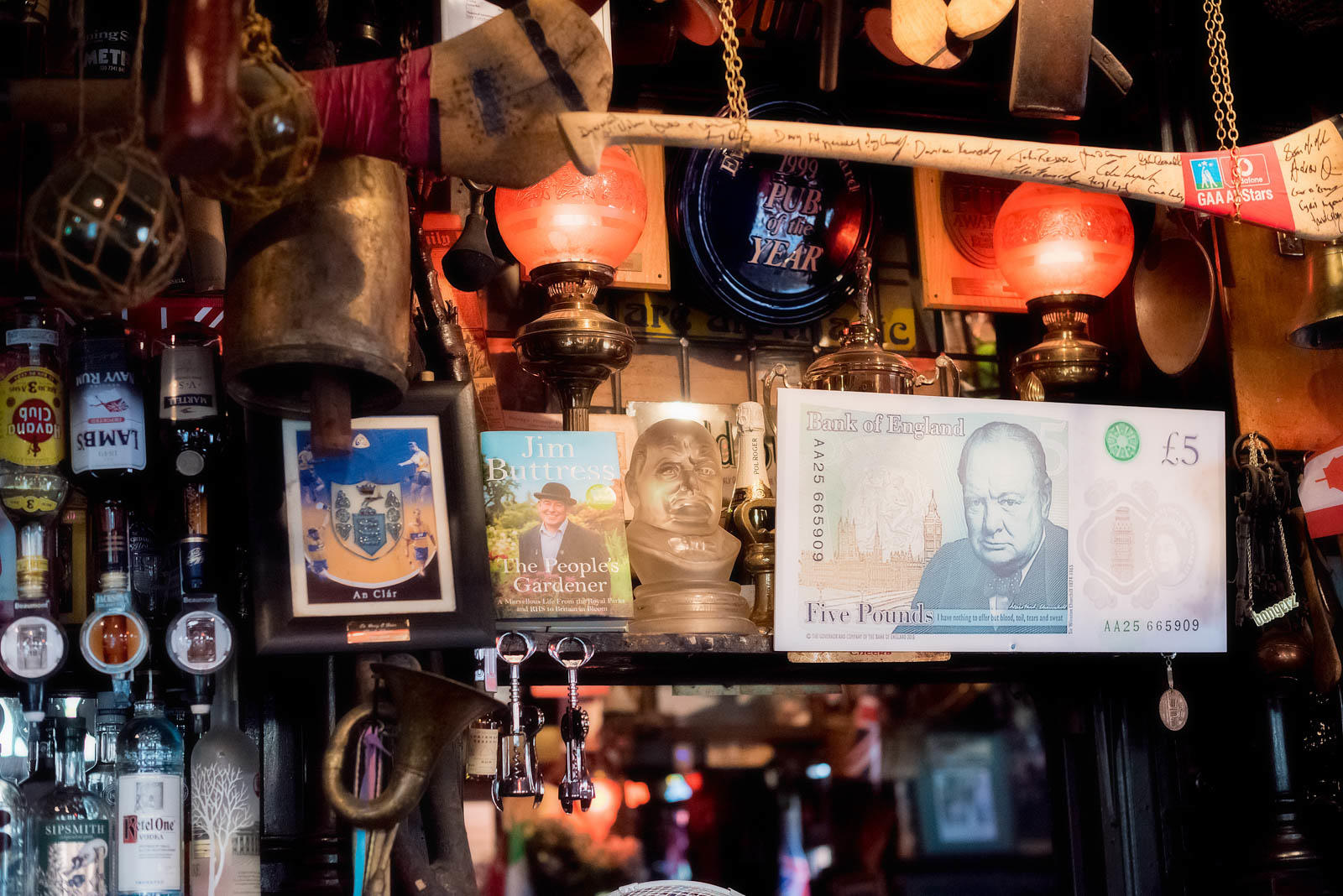 That doesn't stop the entire pub from being decked out in Churchill memorabilia though!
Insider Tip: be sure to order some of the Thai food they serve from the restaurant in the back — it's delicious and a quintessential part of your journey to this pub. Churchill Arms was the first pub in London to serve Thai food, you know!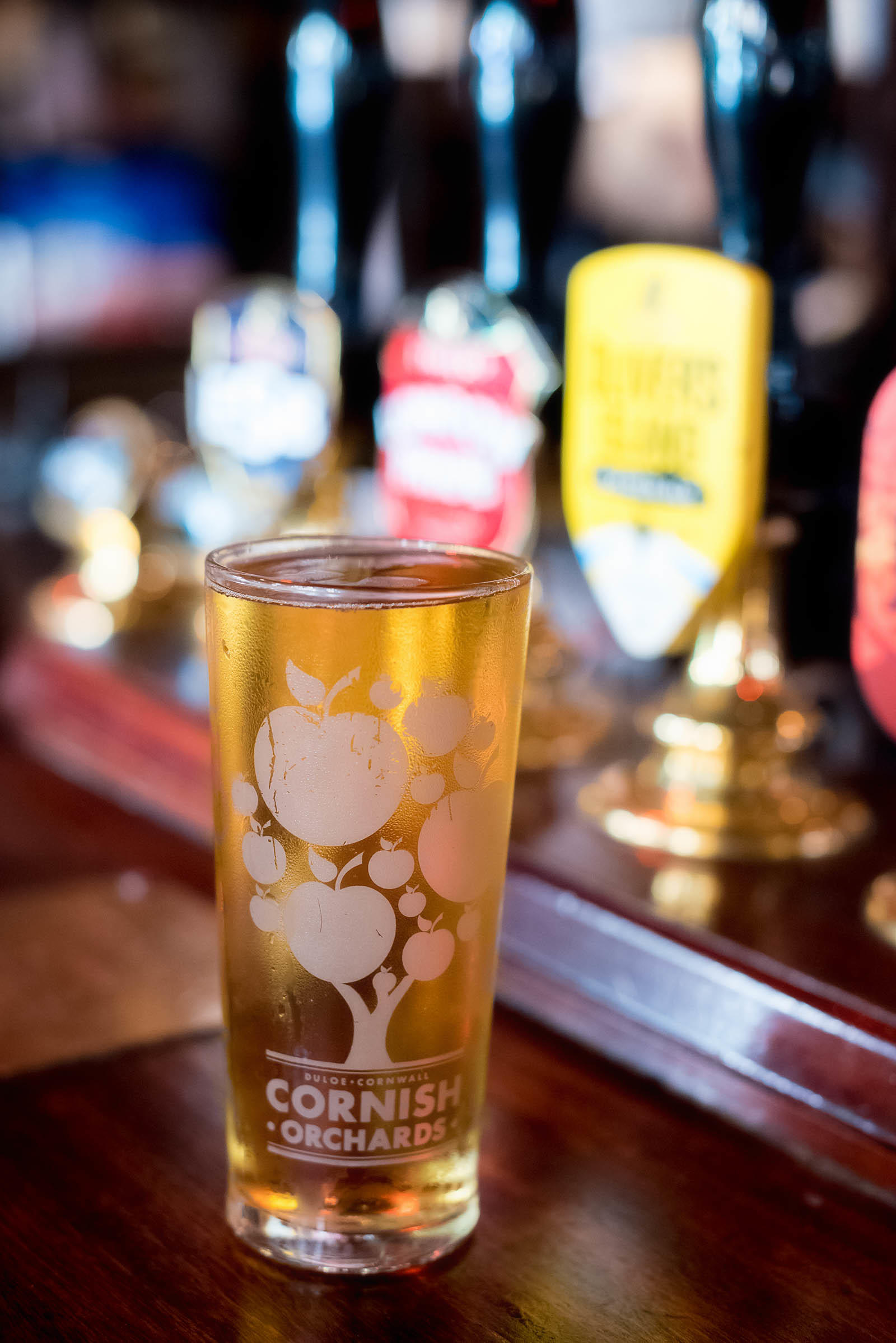 It all makes for a truly charming and VERY British pub, Thai food and all. I never fly to London and miss an opportunity to stop here for a pint!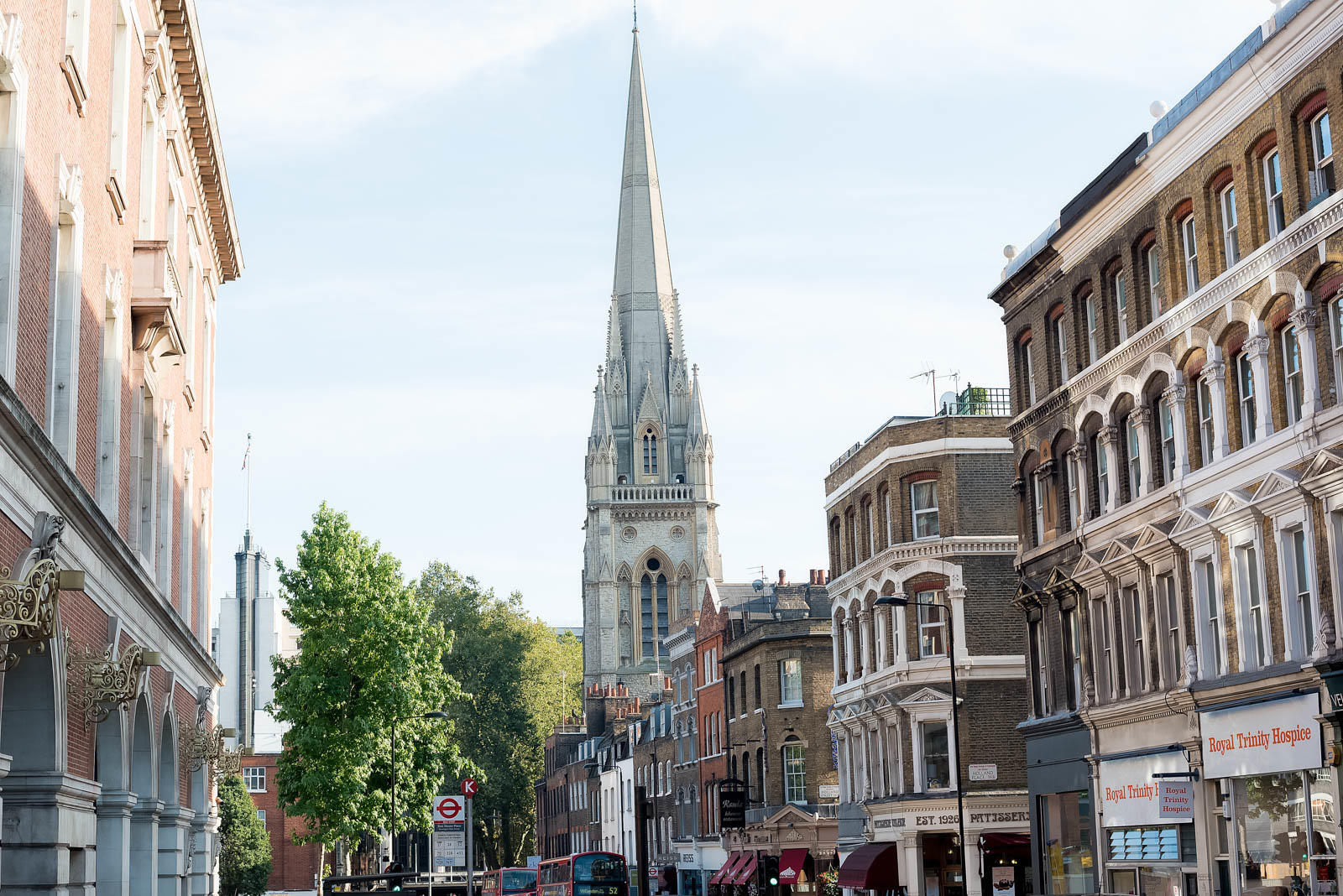 And not just because the pub itself is so beautiful and legendary… the streets around it are just as magical. I love wandering around the neighborhood after a beer or two.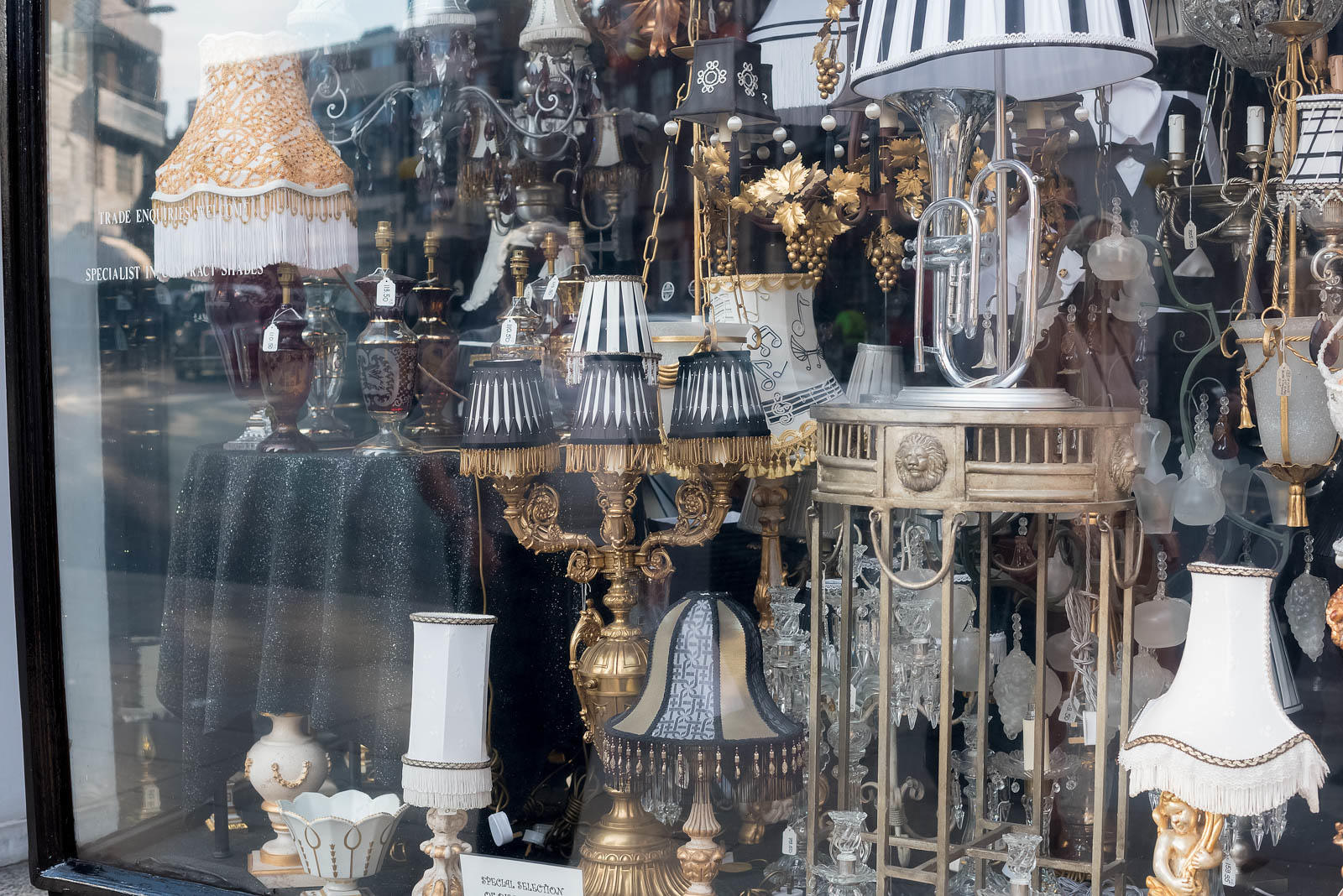 Someday I plan on bringing back a few antiques from the nearby stores too…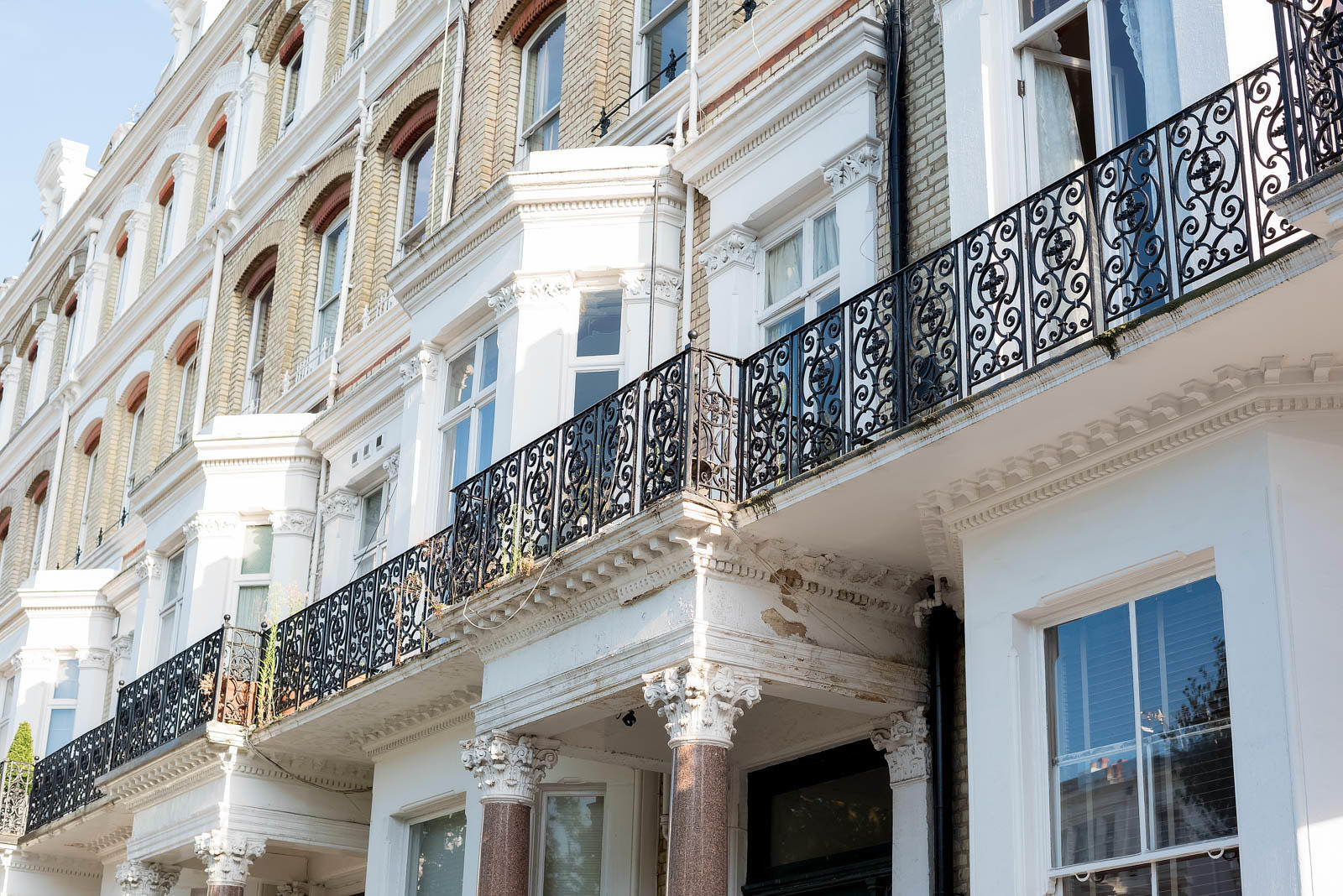 Of all the neighborhoods and streets to wander around in London, these old, tiny roads near Kensington Palace may be my absolute favorite.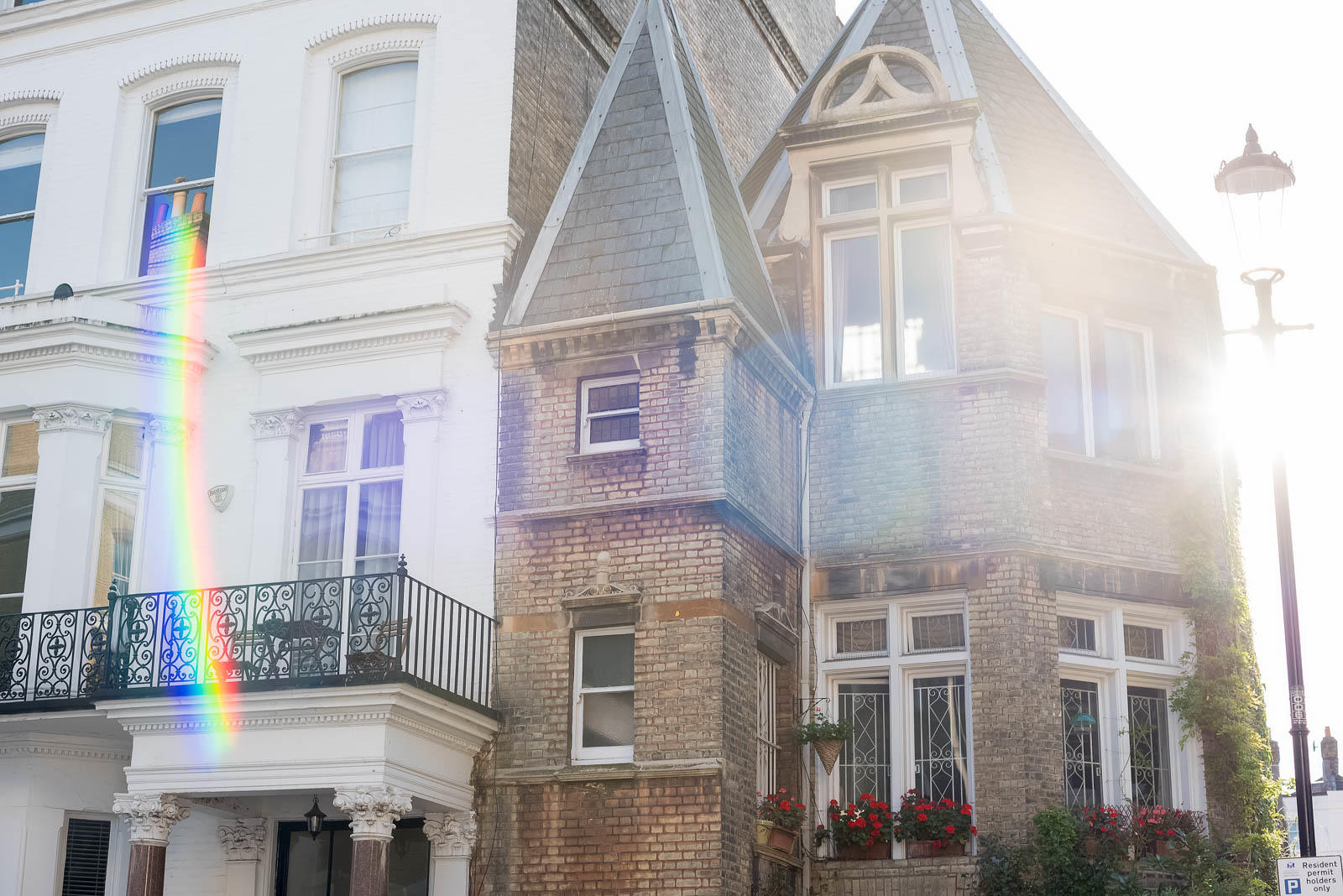 But that's really how I feel about London as a whole — it's one of the most photogenic places in the world. Especially in warm summer months when the golden sun bathes everything in a beautiful glow…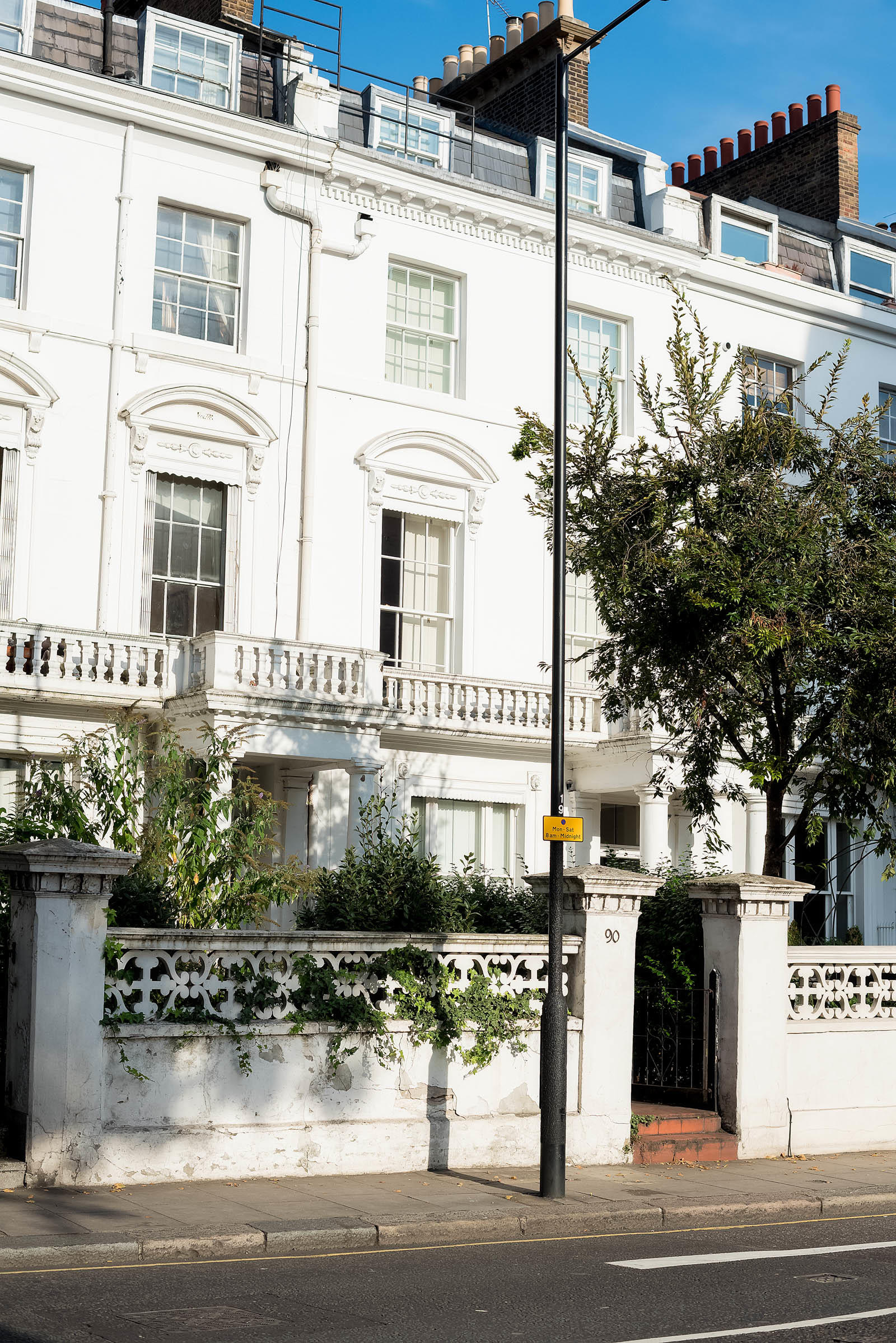 It's not hard to imagine living in one of these lovely townhouses and stopping in the Churchill Arms for a pint once a week, is it?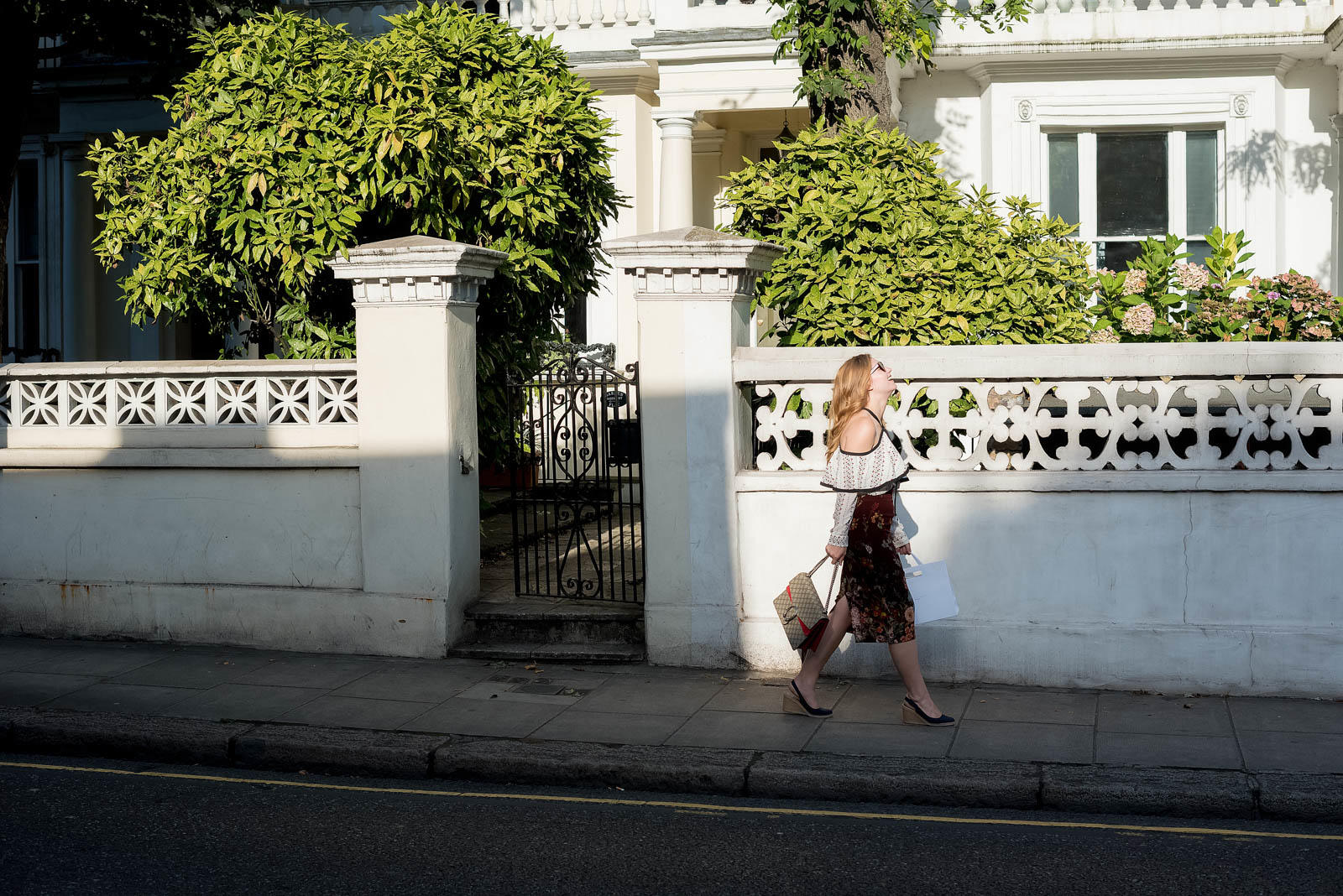 Yes, I see myself fitting in QUITE well here…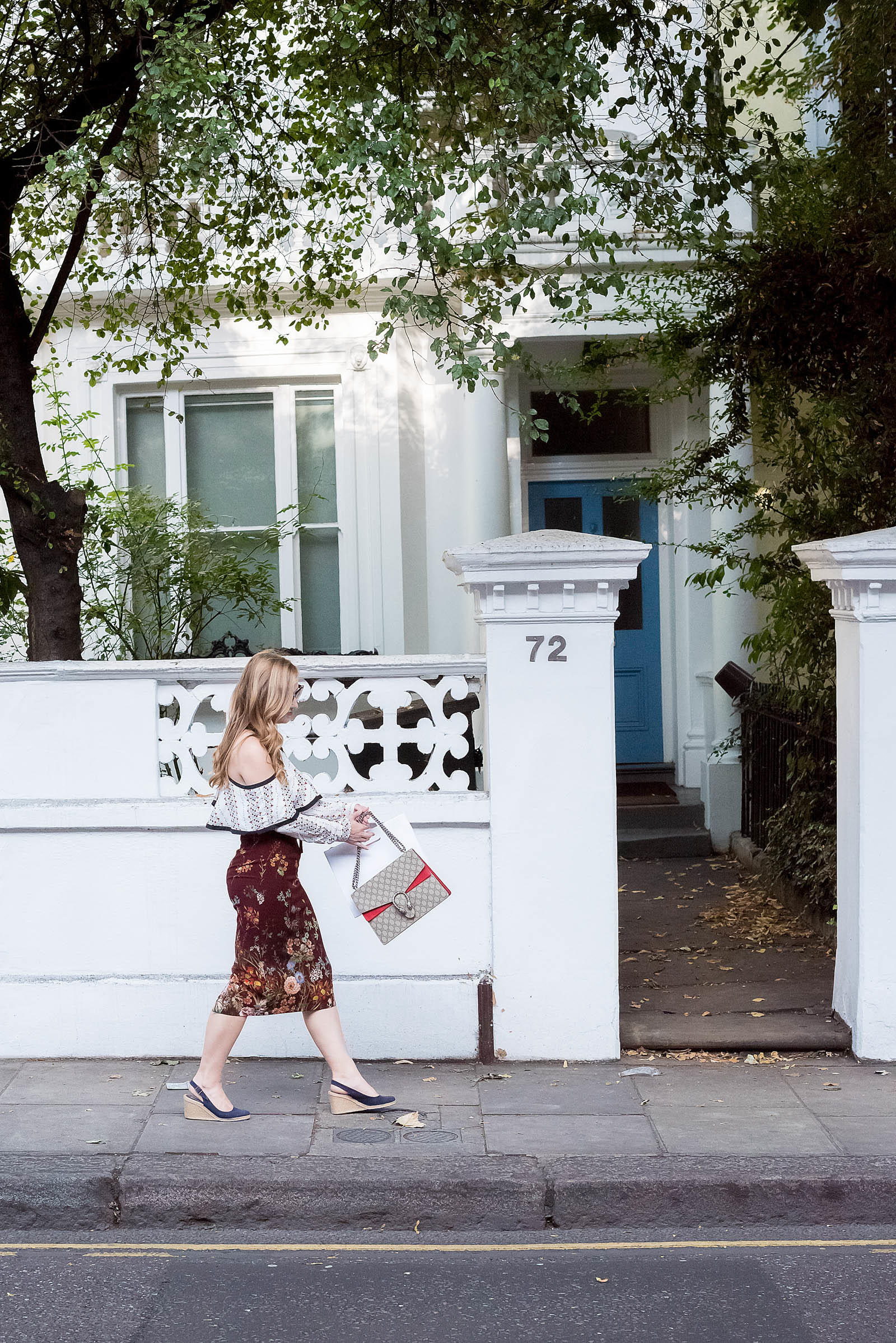 SHOP THE LOOK:
Blouse – c/o SheIn (similar) || Skirt – Zara (similar) || Wedges – Pied a Terre (similar) || Bag – Gucci (obsessed) || Sunglasses – Valentino
Photos courtesy of my sister Emily
(See more from this look in my Kensington Palace post)