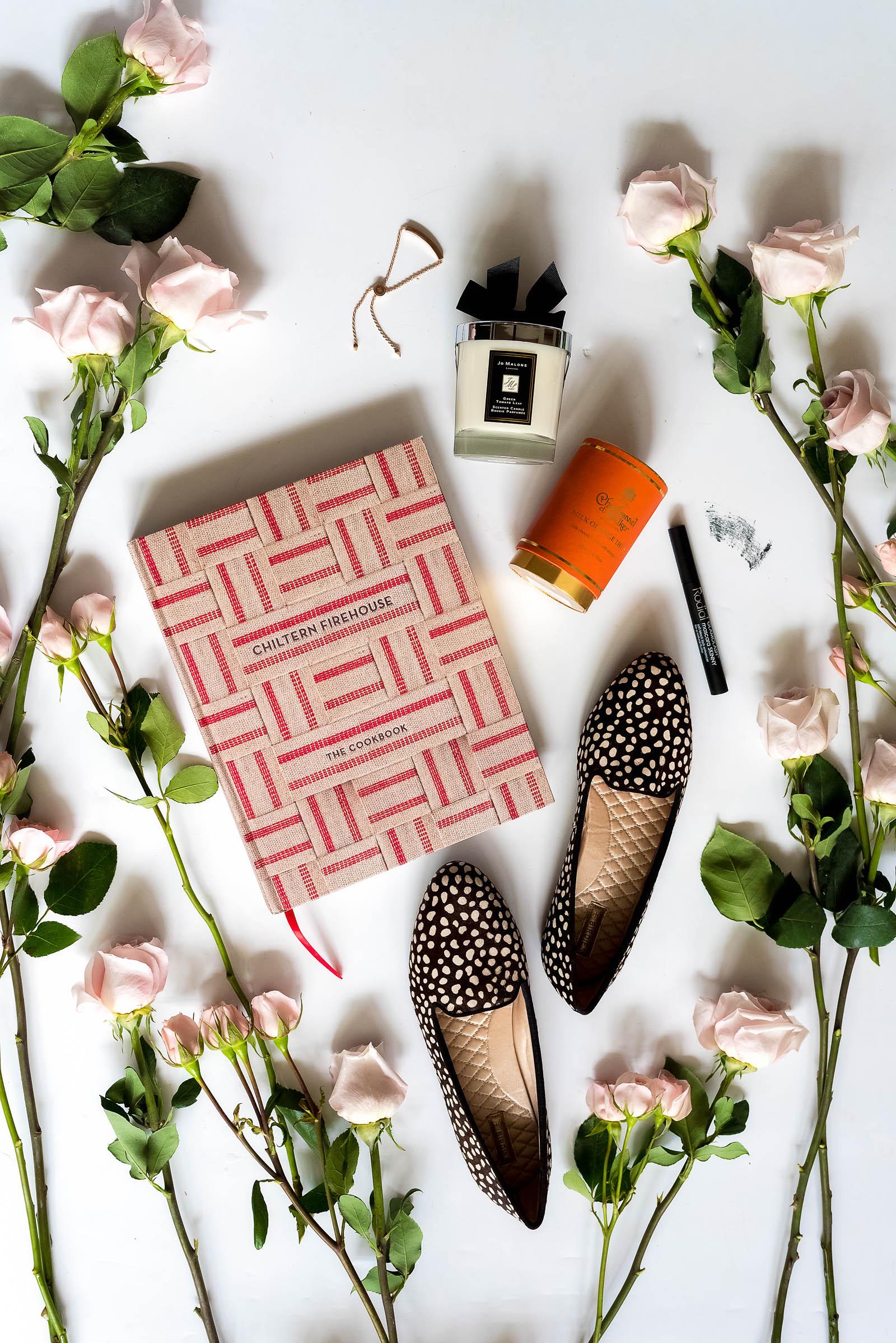 It's the end of May already and time to share my favorite finds from the month!
Without meaning to, today's post has a very, VERY British theme. Most of you I'm quite the anglophile (let's not even start with how many posts I wrote from our one family trip to London last September), but I seriously didn't realize how subconscious my obsession had become until this post. Because pretty much everything in this post, save for one very chic pair of slippers, is British.
Maybe it's because Pippa Middleton married this month (she has almost the same wedding anniversary Hubby and I do!). Or maybe it's just because British brands really take quality and presentation seriously. But regardless of the reason, it's obviously that I'm having a very British May this year.
So without further ado…
What I'm Into || May 2017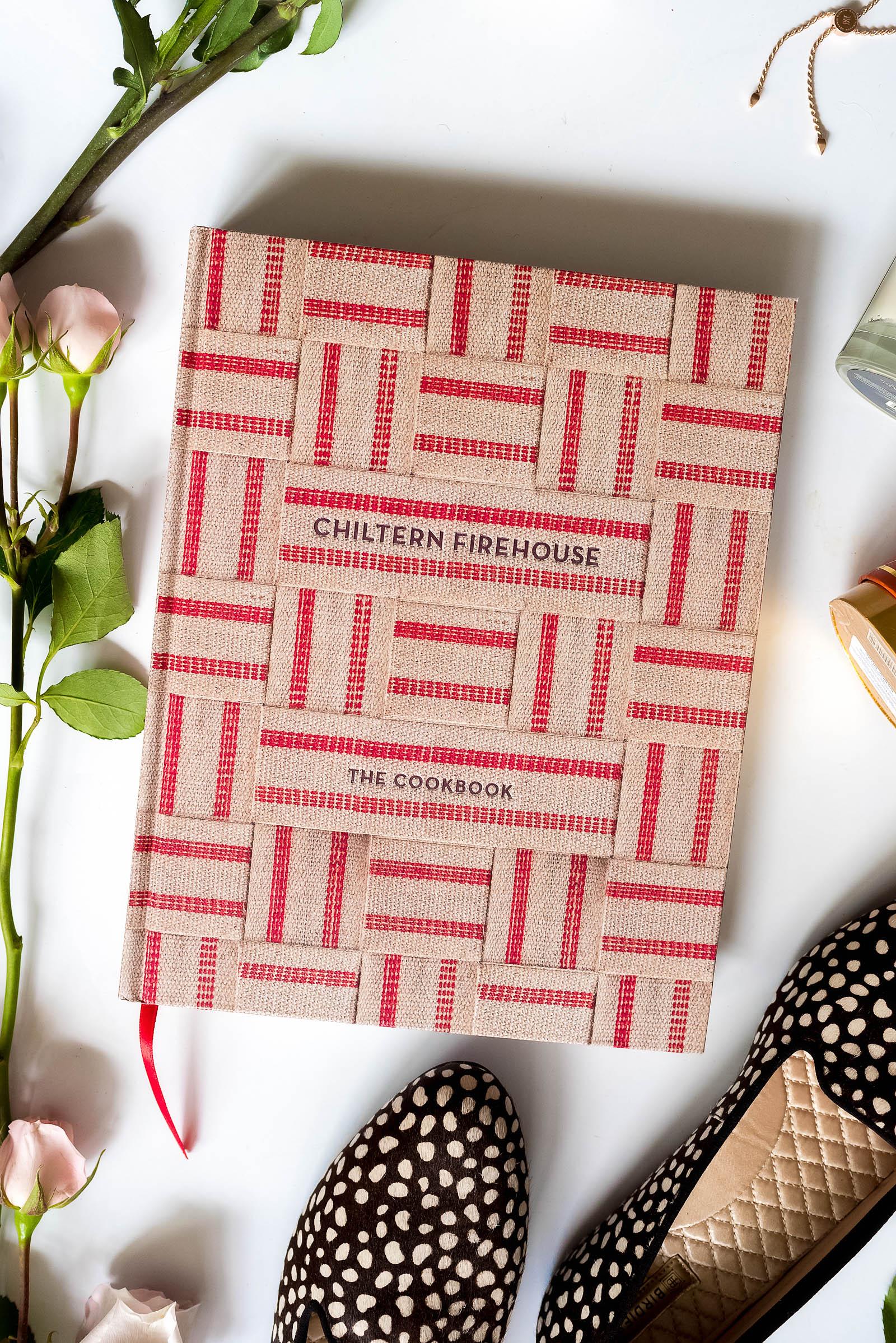 Oh, Chiltern Firehouse, you delicious firehouse-turned-celebrity-favorite-restaurant, you.
This spot was without a doubt one of the most delicious places we ate in all of London — and one of the most beautiful.
So when I saw that Chiltern Firehouse planned on releasing their own coffee-table-esque cookbook this spring, I preordered it and waited anxiously until it arrived.
This cookbook may be the single most beautiful cookbook in my entire collection.
Everything from the "fire hose" embossed cover (the book cover itself really feels like it's woven on), to the stunning photography, to one of the most straight-forward guides to properly poaching an egg I've yet encountered, makes this cookbook a MUST-OWN for all anglophiles and British foodies out there. Yes some of the recipes are quite intense and complicated for the average chef but Chiltern Firehouse made sure to include plenty of easy options as well making this cookbook A LOT more practical than I expected it to be.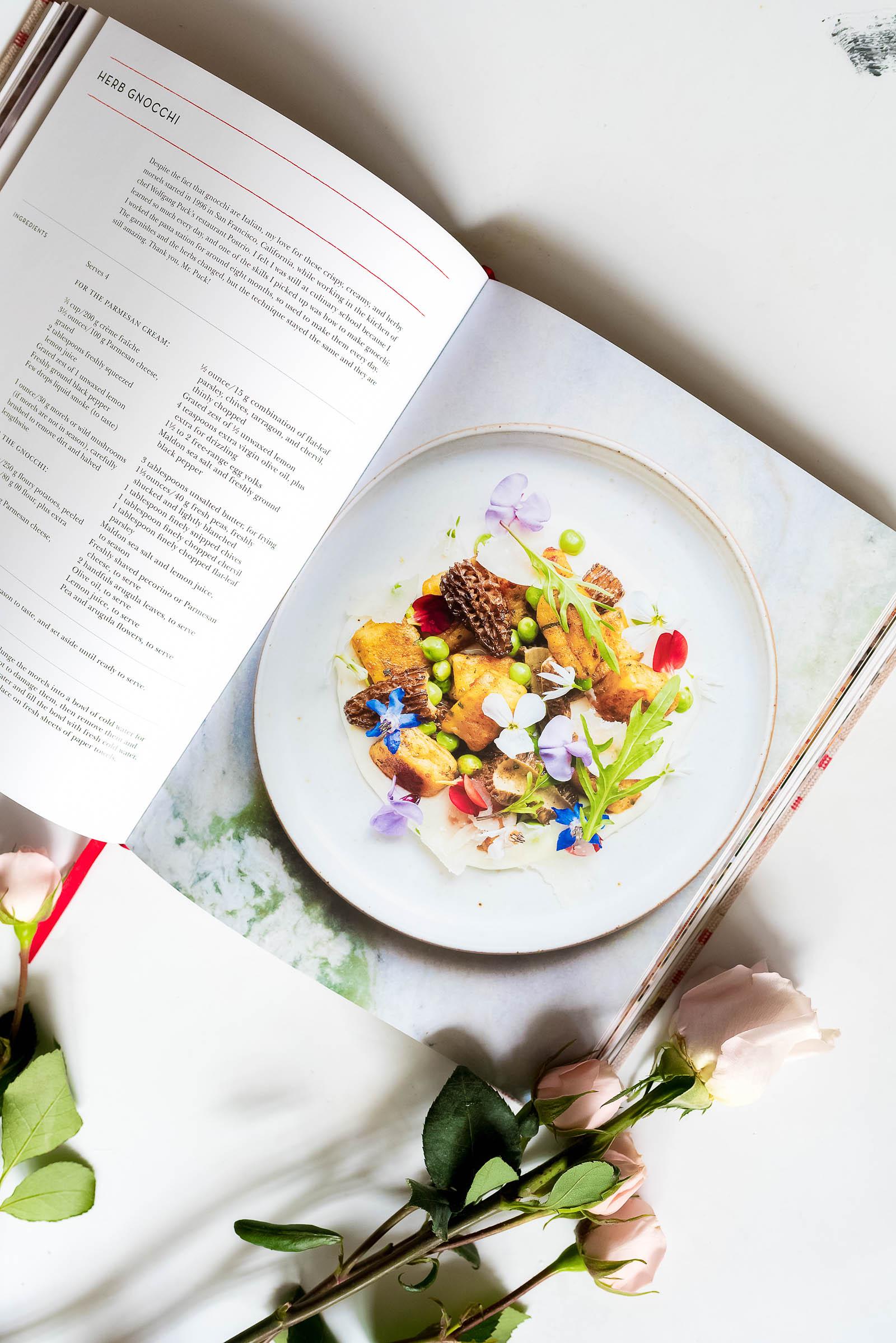 Doesn't this stunning gnocchi make your mouth water?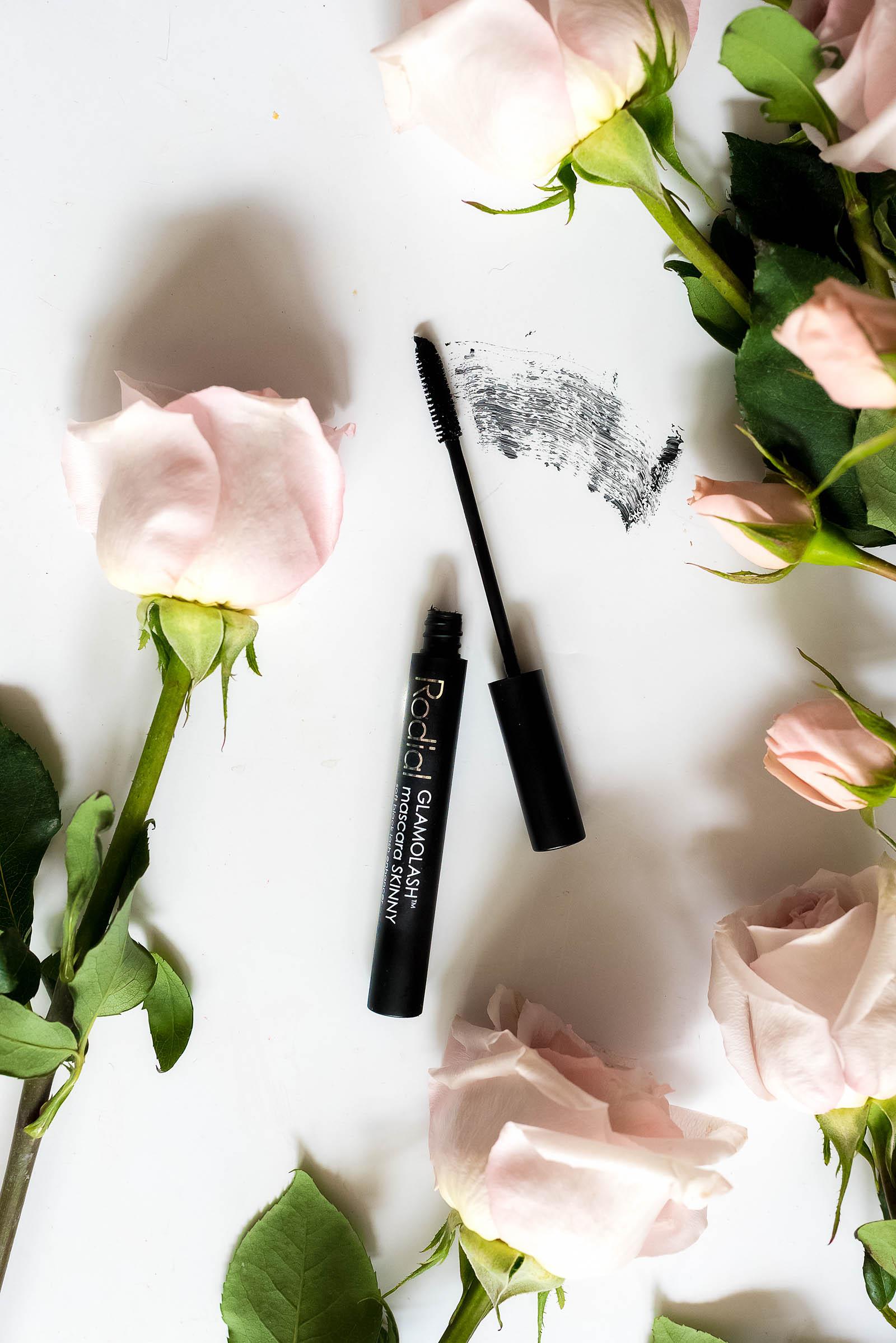 You already know how much I love Rodial's british skincare line — their Snake Booster Oil is without a doubt one of my favorite ways to prep my skin for a photoshoot.
So when they sent me this mascara earlier this month I was intrigued. I had no idea they also produced make-up! And what an amazing mascara to try. This Rodial formula is sheer voluminous magic. I've never met a mascara that actually makes me look like I'm wearing faux lashes before but I'm in LOVE.
I have had some difficulty applying this formula without clumps (though this is probably my own error given how every formula seems to clump slightly for me) but it's significantly easier and less messy to apply than any other voluminous mascara I've tried that's actually worked. And I haven't worn any other mascara since receiving this one so I think it's safe to say I'll be using this mascara all summer long.
Rodial also sent me their clever lip scrub which, due to its intelligent tube design, is without a doubt the easiest lip scrub I've ever applied. No more granules flying everywhere! And it's the perfect way to prep your lips before applying a bold red lip!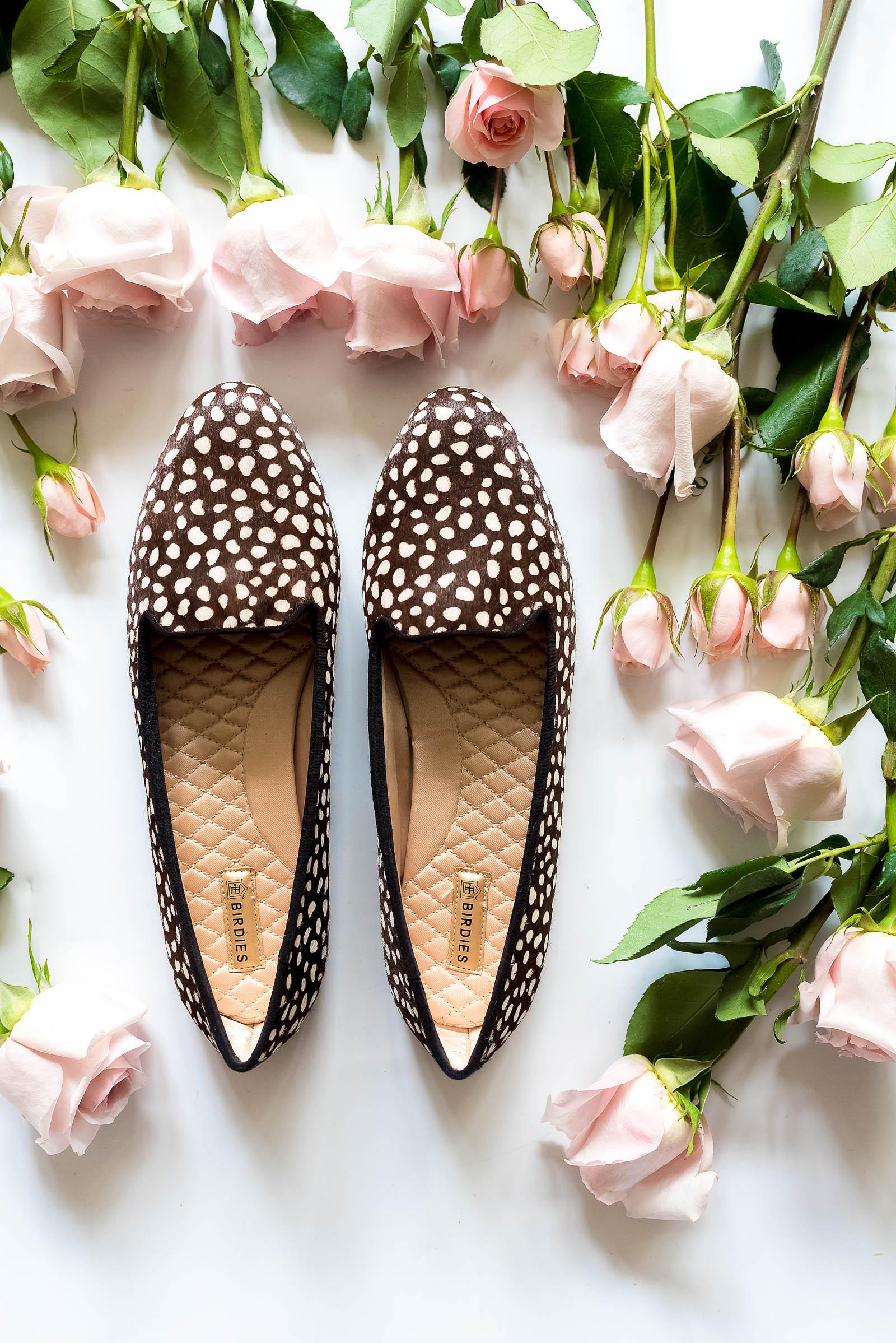 Birdie's 'The Warbler' Slipper (c/o)
The truth is, I've been obsessed with Birdie's Slippers for well over a year now (remember when I attended their Chicago launch LAST May? And when I brought my first pair along to London?) but this newest pair in their Warbler print may be my favorite yet. There's just something so refined and classy about working from home in these ultra chic smoking slippers!
These slippers are B-E-A-U-T-I-F-U-L in person and so ridiculously comfortable to wear. With rich colors, sophisticated designs, and the option of quilted or shearling insoles, these slippers suit all sorts of styles and needs. And they make the perfect gift no matter what the occasion!

Whenever I go to London I obsess over Jaffa Cakes. I swear I can consume a tube of them in a single sitting. But for those of us who love orange and chocolate together, finding this beautiful combination stateside can be hard. Orange and chocolate just isn't as popular of a combination here as it is across the pond.
But luckily I found these…
Anything from Charbonnel et Walker is ridiculously delicious — they have a royal warrant from the Queen after all! And Hubby and I have been obsessed for quite some time after being gifted a box of their pink champagne truffles for Christmas one year. Every bite was aromatic, creamy, and full of champagne flavor.
They were absolutely heavenly!
So now every year around our wedding anniversary, I buy a box or two for us to enjoy together. But this year I threw these thins into my order to on a whim. I mean, how could I resist trying these?
And wow were they divine! Beautifully packaged too. The price point makes these a luxurious treat but every now and then I know I'll be indulging in one of these elegant tubes.
Orange not your favorite flavor with chocolate? They have Ginger Dark Chocolate Thins and Sea Salt Caramel Milk Chocolate Thins as well.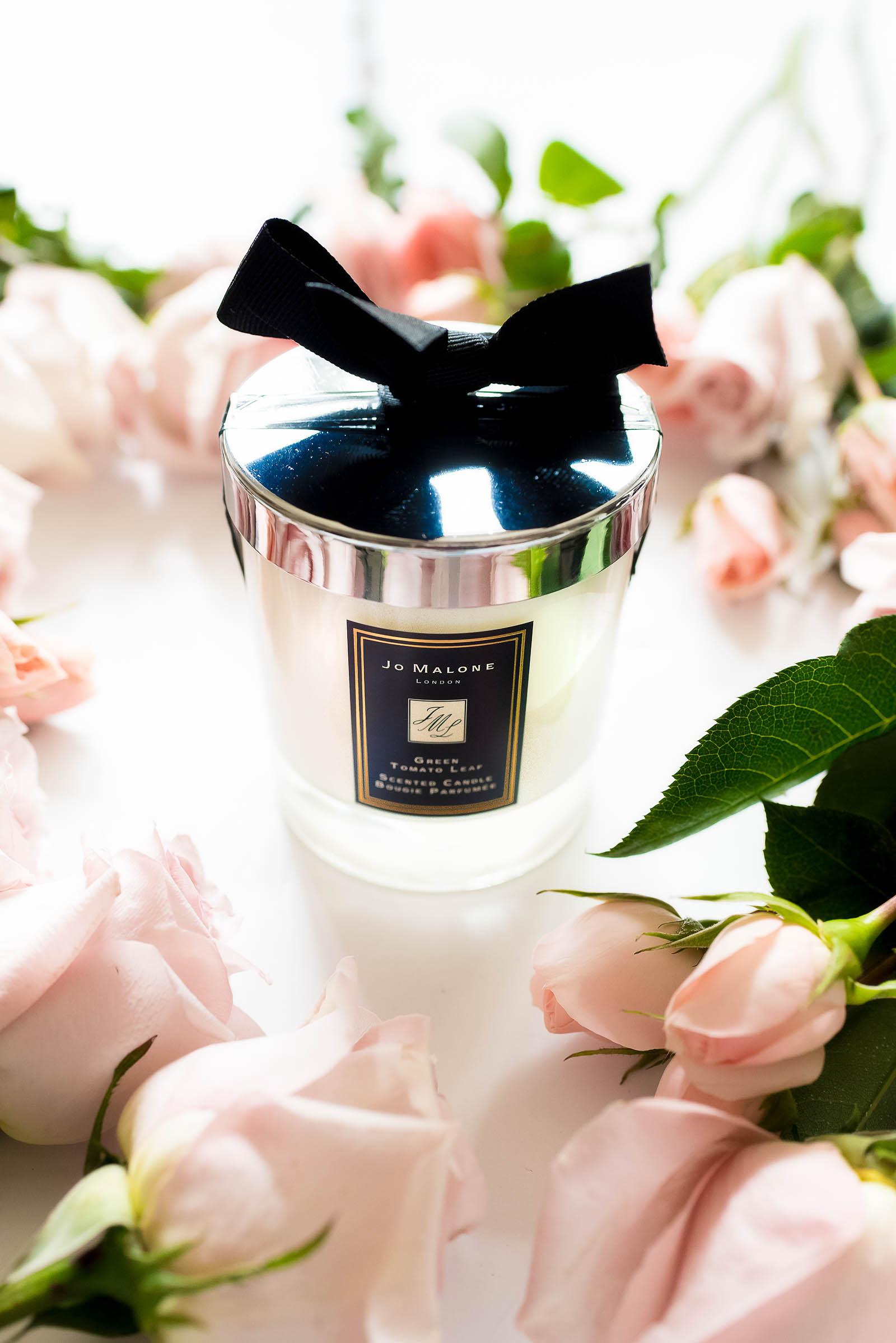 I'm a huge fan of Jo Malone colognes AND their candles but this candle may just be my favorite of all time.
The scent is fresh and not overly feminine, with some beautiful nightshade overtones from the tomato all without feeling overwhelming. This candle evokes the smell of the garden in a way that feels both sophisticated and unique. And it's a scent Hubby goes just as wild for as I do.
Plus the throw on this candle is amazing — light it for half an hour and our home is FILLED with scent. There's nothing worse than buying an indulgent candle that doesn't actually fill your home with scent, right?
Not the case with this classic!

I've saved the very best for last…
How stunning is this Monica Vinader friendship bracelet? It is without a doubt one of the loveliest pieces of jewelry I've worn in a long time!
I've long been a fan of Monica Vinader pieces (so is Kate Middleton!) but until this month I didn't actually own a piece of my own. But after learning more about the brand at a brunch hosted by lovely Jenn earlier this month and being gifted this stunning rose gold bracelet, I'm obsessed. Their pieces are stunning, exquisite, and — in the case of this friendship bracelet — shockingly inexpensive given how beautiful they are in person.
Monica Vinader promotes the idea of buying jewelry FOR yourself and I'll be honest, after looking at their selection at Nordstrom, I'm MORE than tempted to want treat myself to another piece. Maybe with this ring? Or this diamond encrusted bracelet?
I love the idea that so many of Monica's pieces are delicate and therefore stackable — it feels like a far more modern take on the traditional charm or friendship bracelet!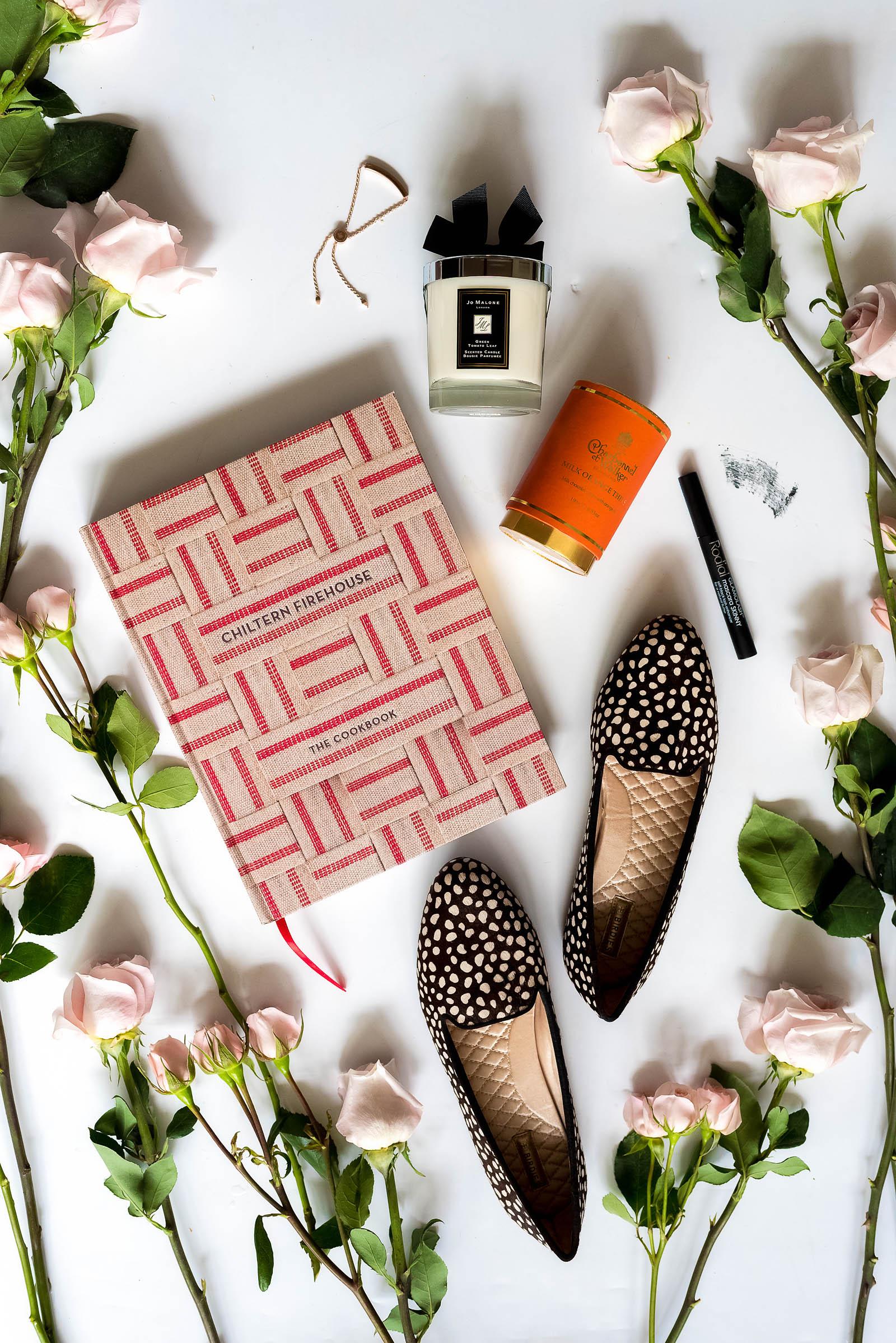 What are you loving this May?