"Advice is like snow — the softer it falls, the longer it dwells upon, and the deeper it sinks into the mind."
— Samuel Taylor Coleridge
SHOP THE LOOK:
Coat – Vintage via Etsy (similar) || Dress – H&M (last seen here) || Boots – Stuart Weitzman || Bag – Alexander McQueen 'Heroine' || Gloves – Amazon || Sunglasses – Ray-Ban || Lips – YSL in 'Nude Beige'
I love using Pinterest as a tool for learning more about my style. The longer you do it, the more you learn about your fashion personality.
And after years of pinning to my Style Inspiration board, I've started to notice quite a few patterns.
And plenty of vintage-inspired fashions.
And yet — despite my constant love for vintage pieces — so few of my outfits in the past year have included them!
Once I realized this back in November, I started searching Etsy for a few vintage pieces to carry me through winter.
First on my list? A Classic Camel Coat.
Camel coats are the great underdog winter staple of just about any savvy woman's wardrobe. They're a versatile, warm neutral that works with just about any color or style.
They're easy to care for and timeless in their appeal. They're flattering on just about anyone too.
I managed to snag mine for about $65 with shipping on Etsy and you have to believe I've been LIVING in it since (after getting it dry-cleaned, obvs). I love how many different outfits I can make with this coat. And it's such a warm way to stay chic in the winter!
On the hunt for a fabulous vintage camel coat yourself? Here are my favorites on Etsy right now: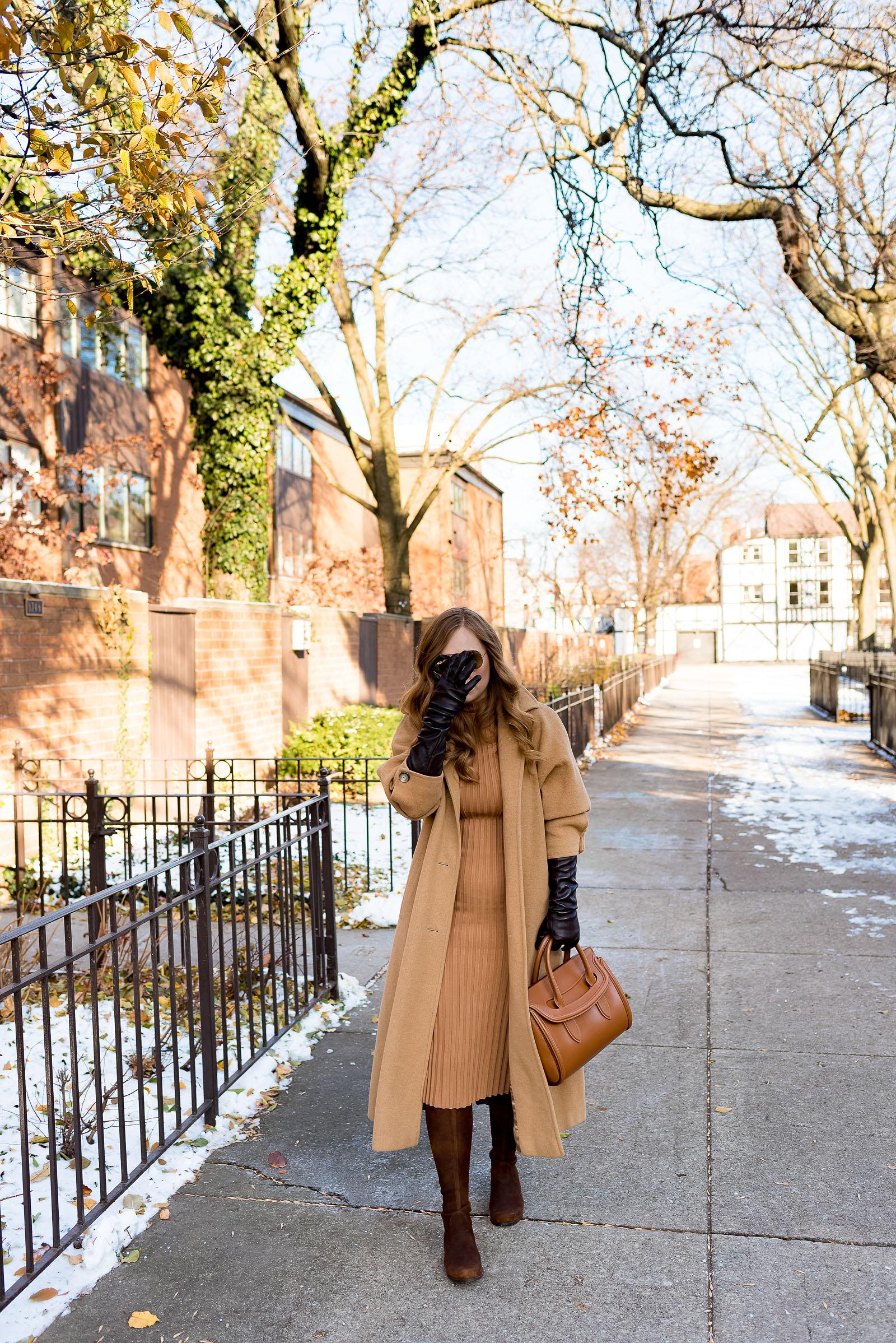 P.s. I just had to end this post with this ridiculous blooper for a good Monday chuckle!