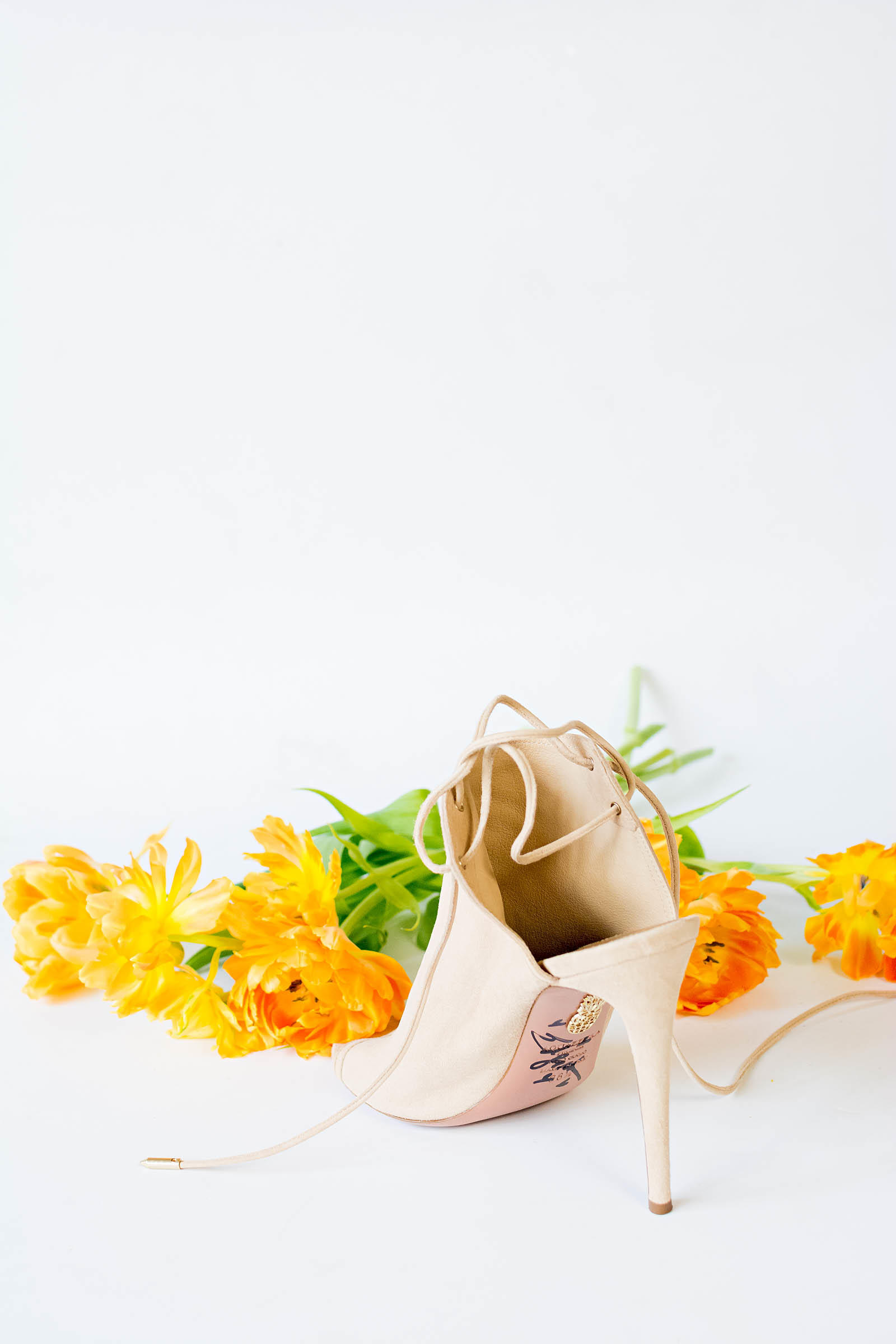 We all have those pieces in our closet that we worship. For sentimental reasons or other reasons. Pieces we love so much we forget the price we paid. Pieces that have a PERMANENT spot in our wardrobe. The ones we will probably NEVER dream of replacing.
Like that nude pump that makes our legs go on for days.
That luxe bag that makes us feel like a gilded goddess, even when sloppily dressed running last-minute errands.
Or that trench coat we've been coveting for YEARS that just so happens to be consigned at a price we can actually afford.
We all have those treasured pieces in our closets that make us happy just looking at them. Those high-quality classics that we know we'll be turning to for years.
And of all the pieces I've been lucky enough to collect in my life, my Aquazzura Mayfair Booties may just be the most prized of them all.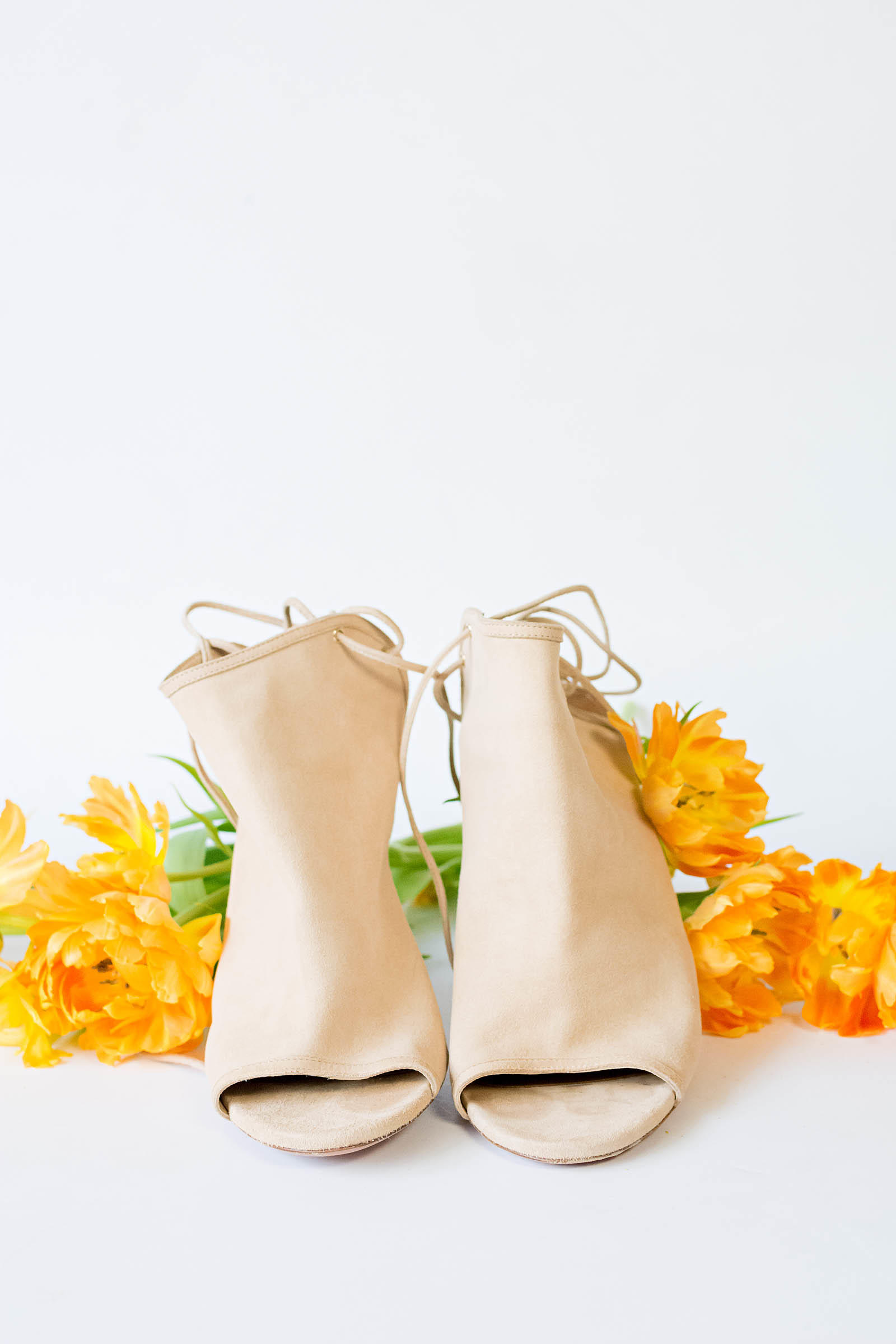 Back in April, Barneys offered me the opportunity to interview Aquazzura's designer Edgardo Osorio. I'd long been obsessed with his designs and took the interview opportunity as a sign that it was FINALLY time to invest in my own pair. I mean, could I wear any other designer BUT Aquazzura to the interview??
But choosing just one of his designs to take home was so hard — well, at least until I met these Mayfair Booties.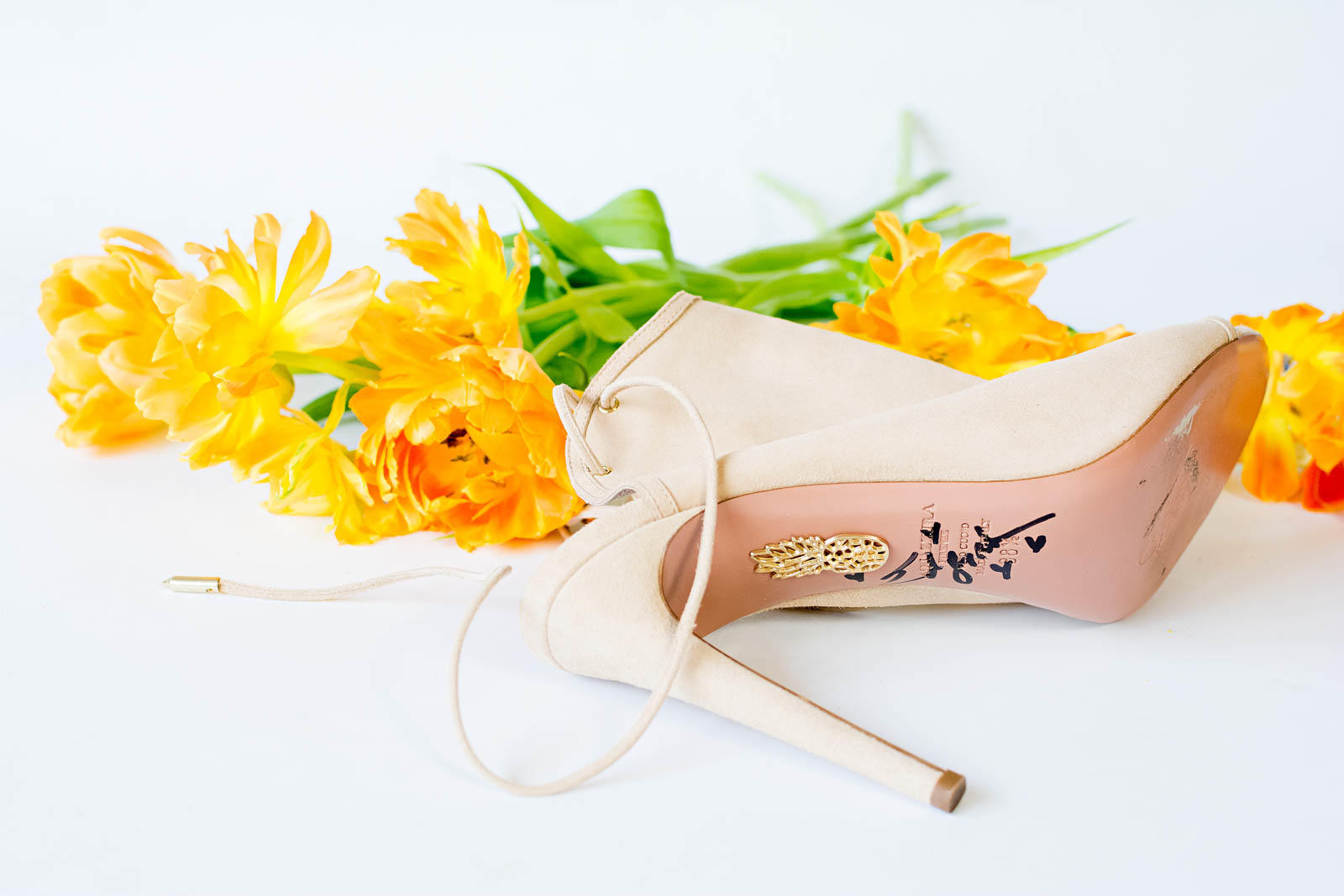 Similar in design and silhouette to Aquazzura's more popular Sexy Thing bootie but in a cleaner silhouette, these booties are the SOFTEST things I've ever put on my feet.
Literally.
After interviewing Edgardo I researched quite a bit about Aquazzura's material sourcing — their leathers are the softest on the market by far! I often liken these booties to a pair of moulded suede gloves, they fit so beautifully on, even if you have rather awkward feet like I do.
They slip on like butter. And feel like they're literally part of my own skin. And because Edgardo takes comfort so seriously, they're the most comfortable stiletto I've ever walked in!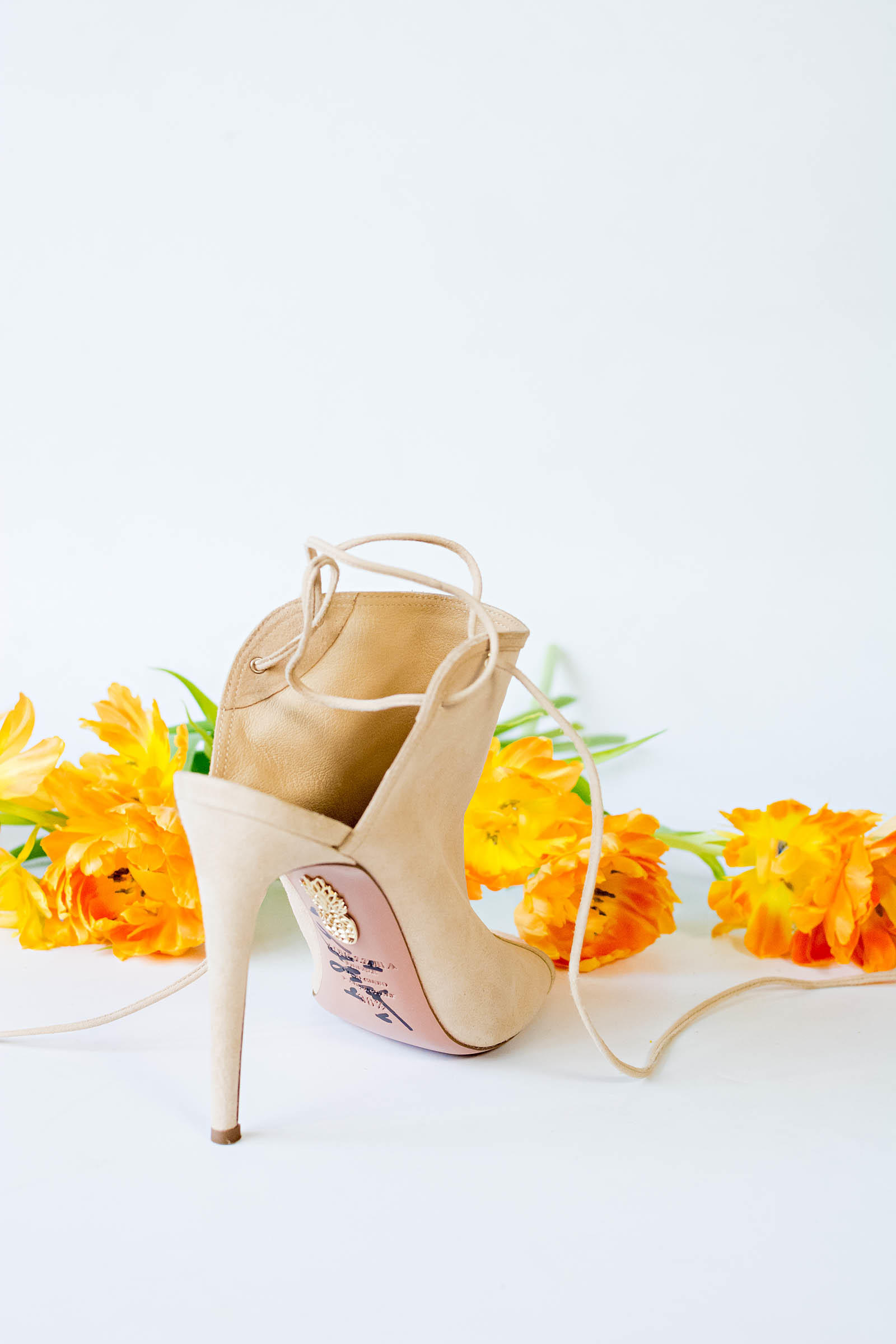 I opted to buy the bootie in a clean nude suede because of how much it lengthened my legs. Even Hubby couldn't help but mention how tall and beautiful these booties made me look! Music to any petite girl's ears!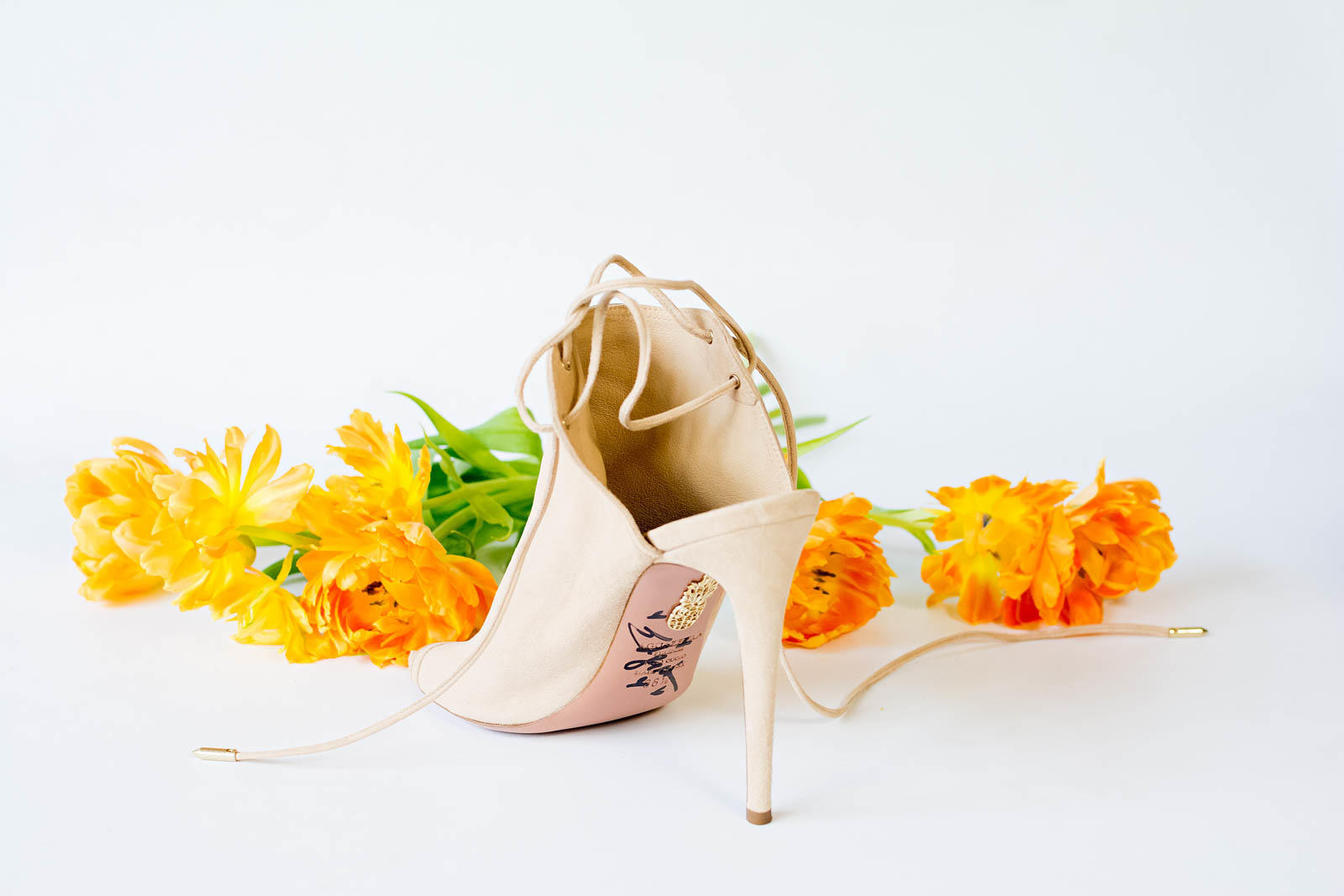 The first thing I did (well, after asking Edgardo to autograph them at our interview) was waterproof them with a suede protection spray. I do this for ALL my suede investments (especially these Stuart Weitzman boots) because nothing will destroy suede like moisture. Get caught in one rainstorm without waterproofed suede and you may as well be throwing away your money.
In the gutter. Because you'll never want to wear water-damaged suede. And it'll cost you a fortune to repair (IF repair is possible which it often isn't).
Since I take my wardrobe investments very seriously (no joke, it can take me MONTHS to decide on one single item. Example? It took me 8 months before I invested in my Chloé Drew bag), I always take the care of my investments seriously too. If you're going to buy designer pieces at all, be prepared for the time and effort that goes into caring for them.
My motto has always been:
[bctt tweet="Be good to your investments and they'll be good to you." username="Sed_Bona"]
And I really mean it because nothing breaks my heart like seeing a fabulous designer piece tortured to death by a careless owner.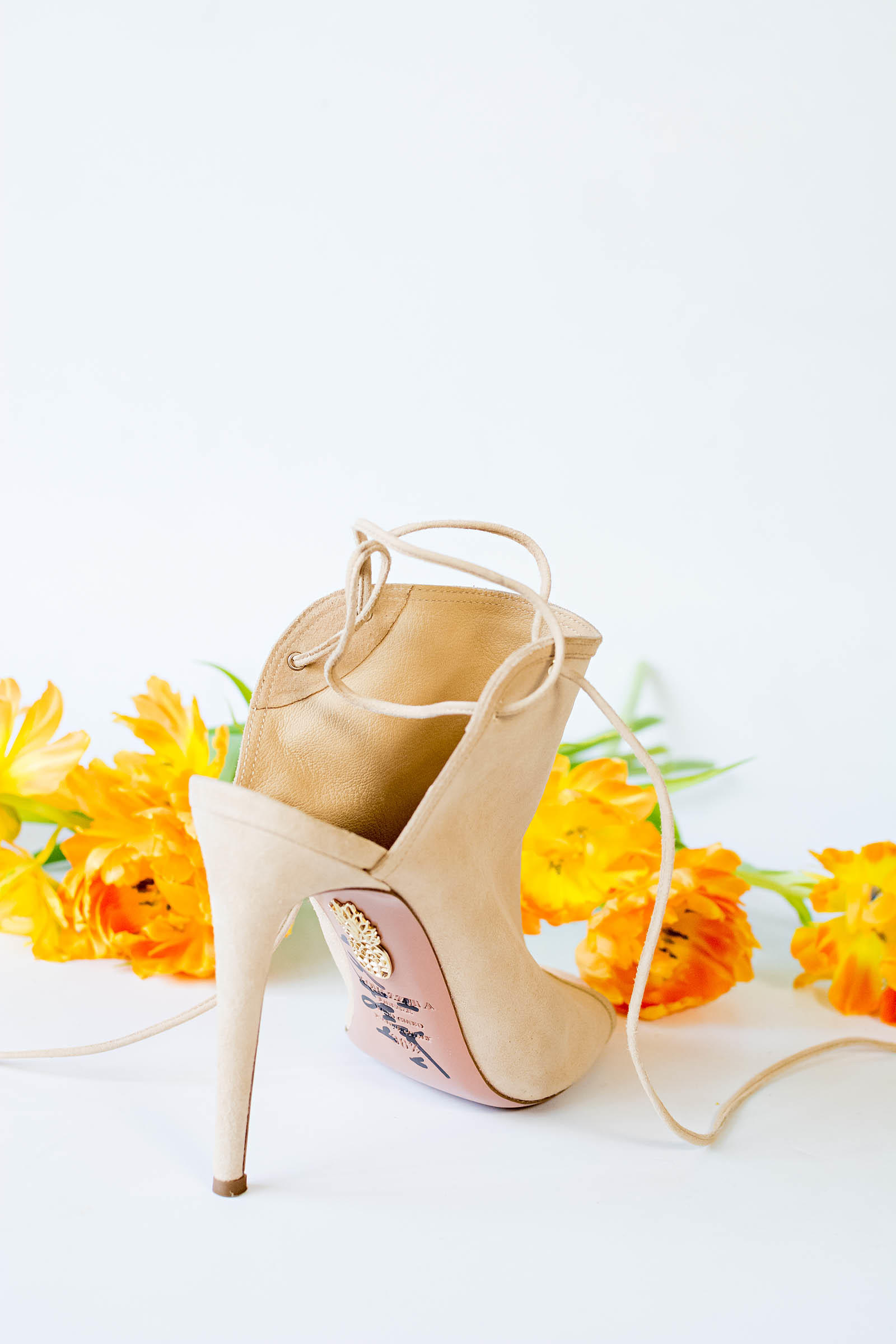 I am grateful everyday to own such a beautiful bootie. And even more grateful to have them signed by their oh-so-brilliant creator!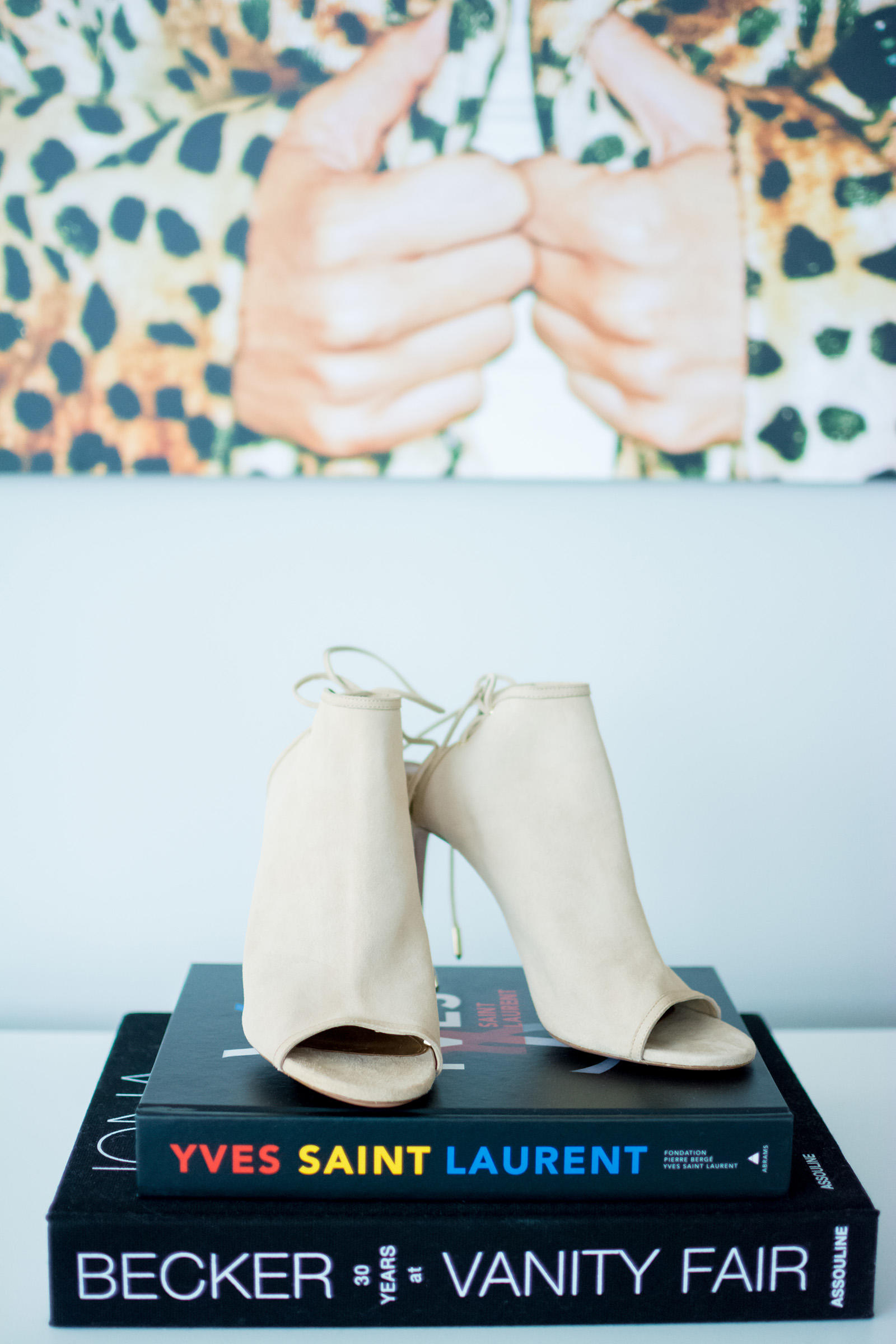 I own no shoe that fits me more beautifully or makes me feel quite so sexy as this pair. I know I'll treasure them for years!
How I Wear My Aquazzura Mayfair Booties: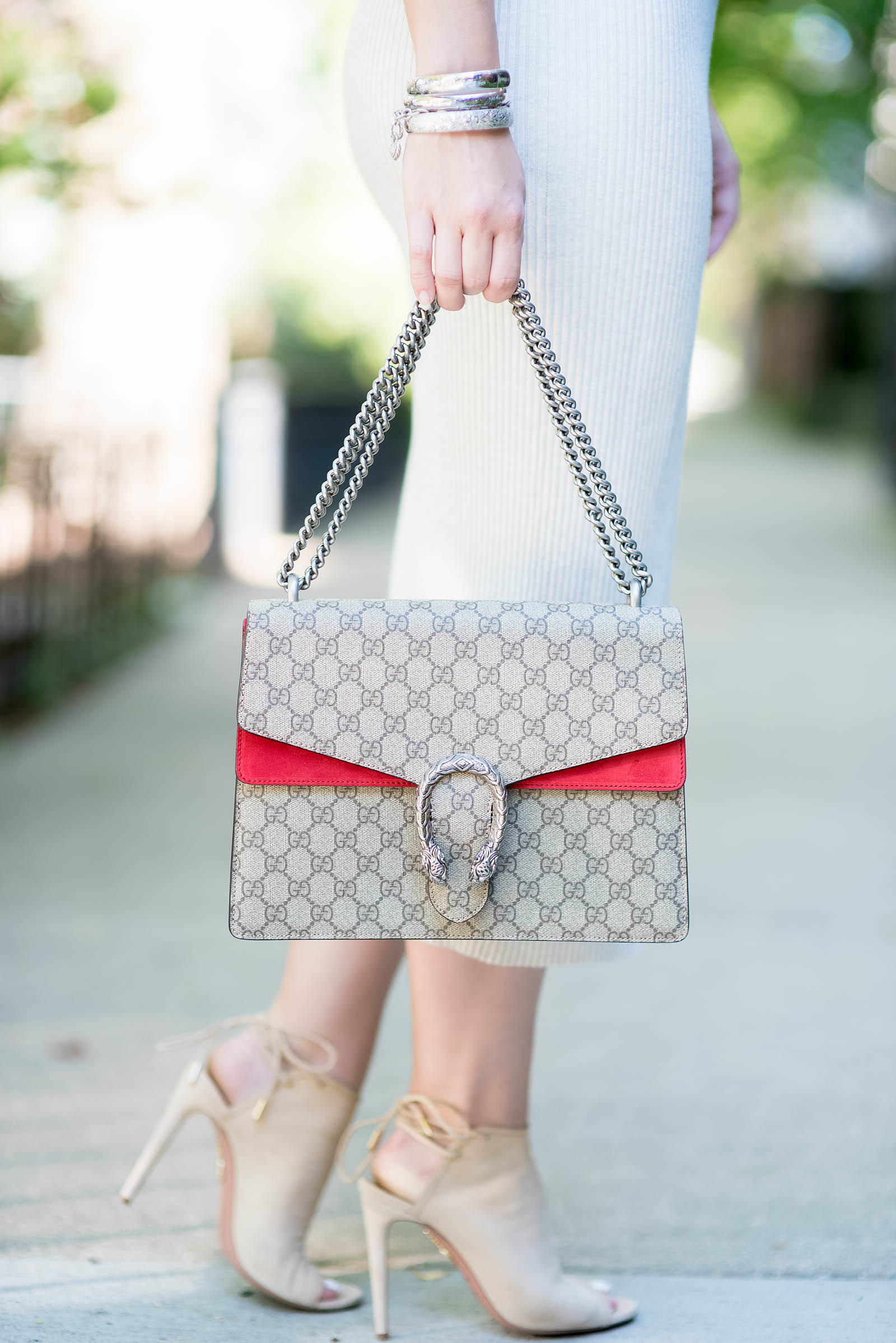 Original Post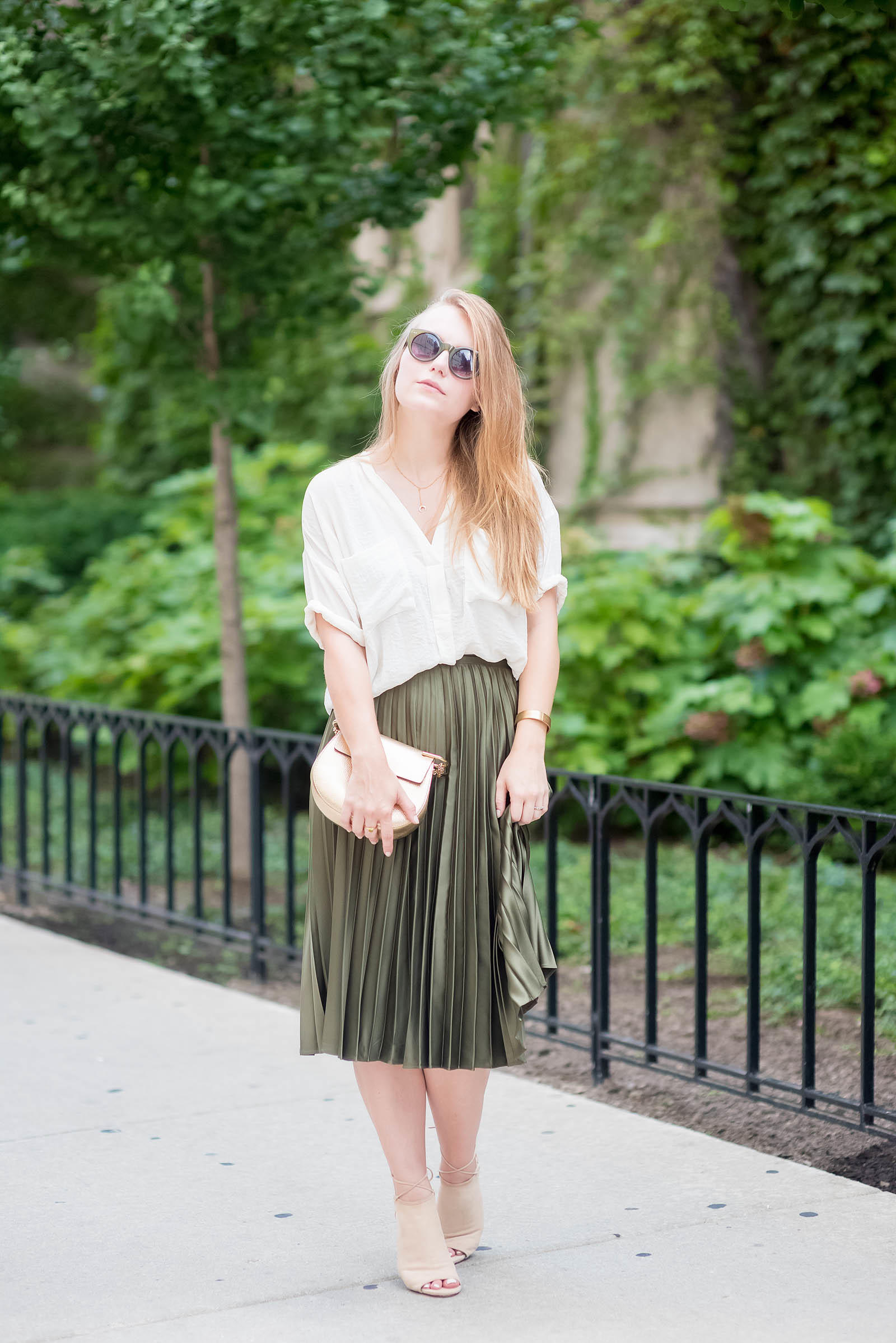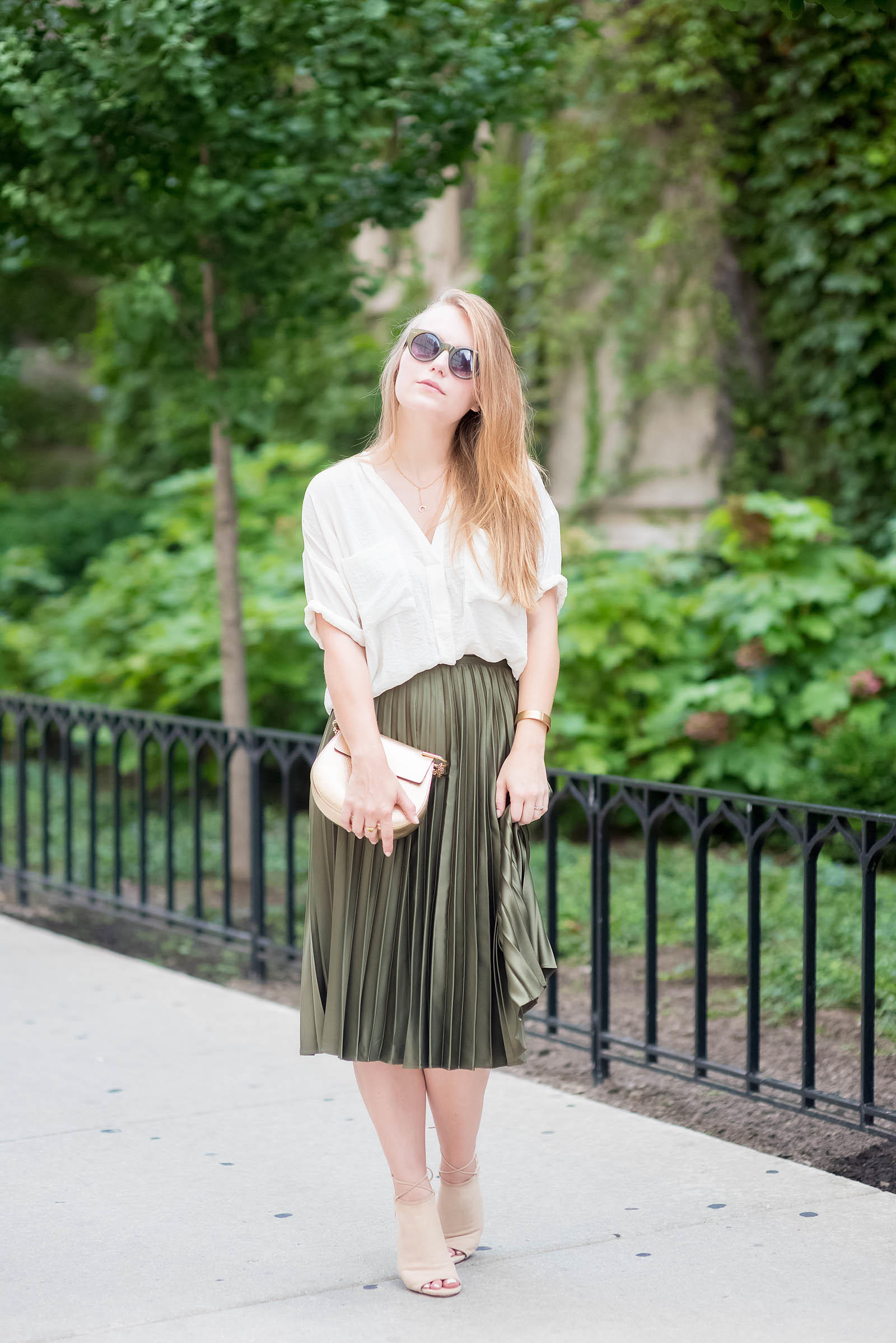 Original Post
Original Post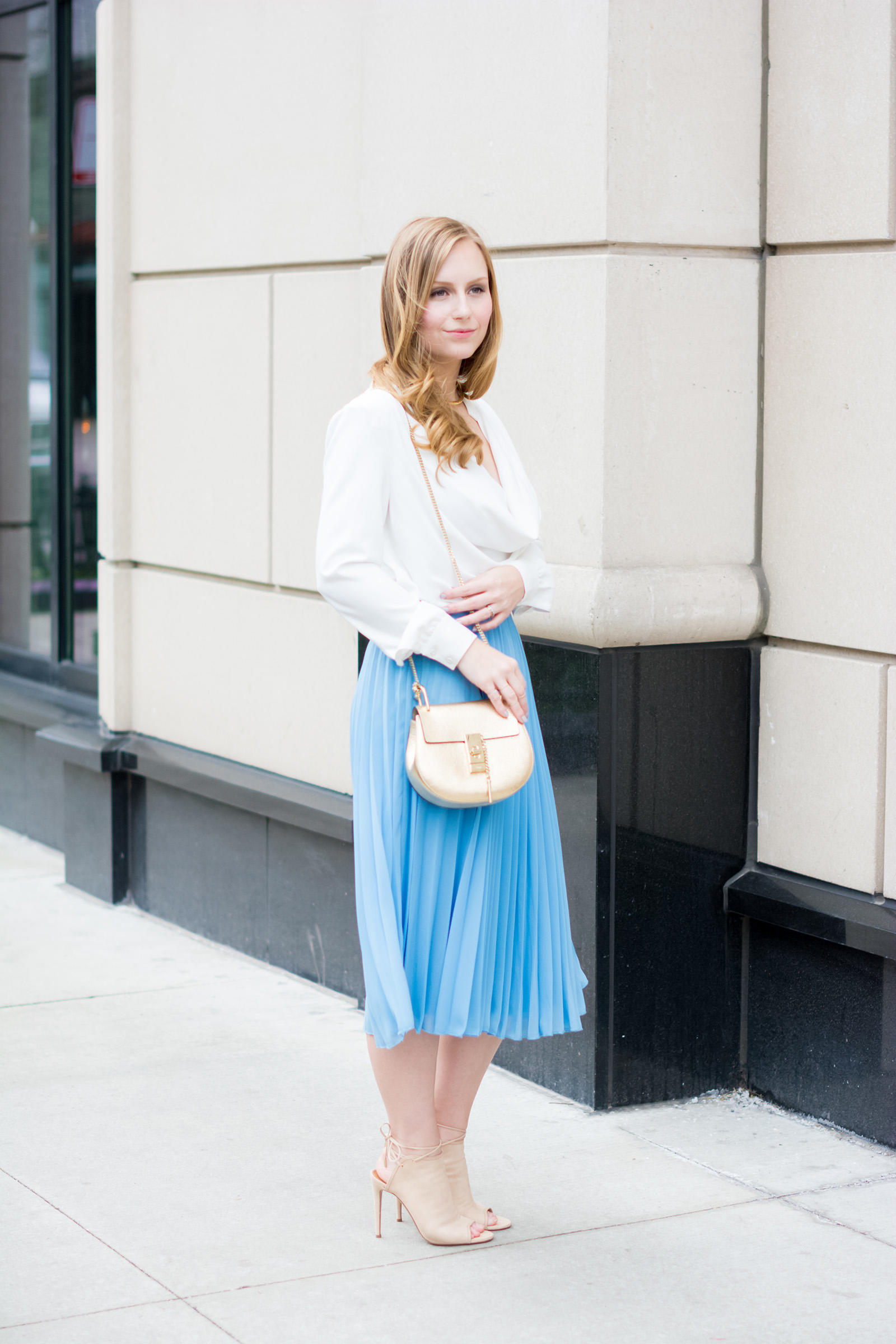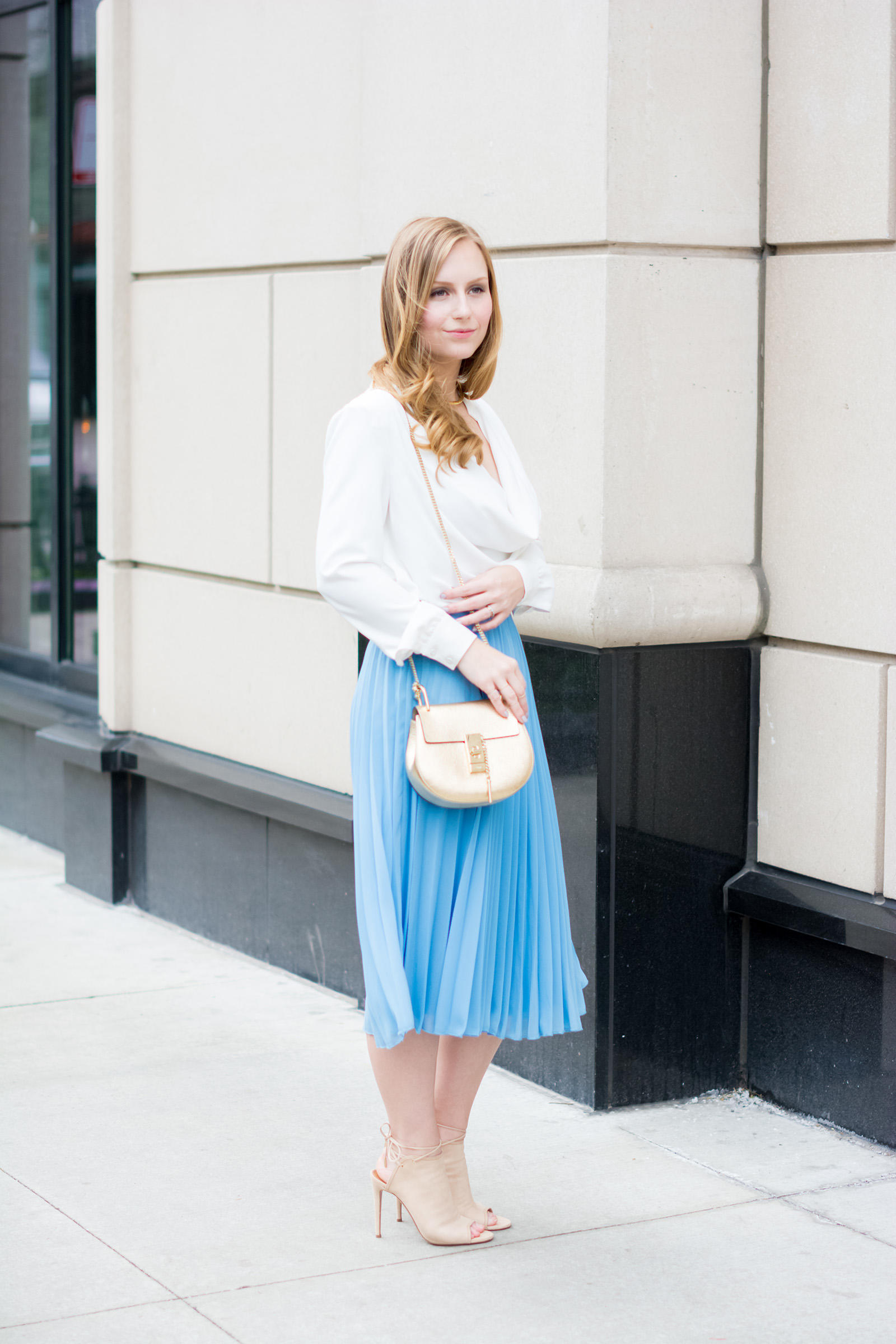 Original Post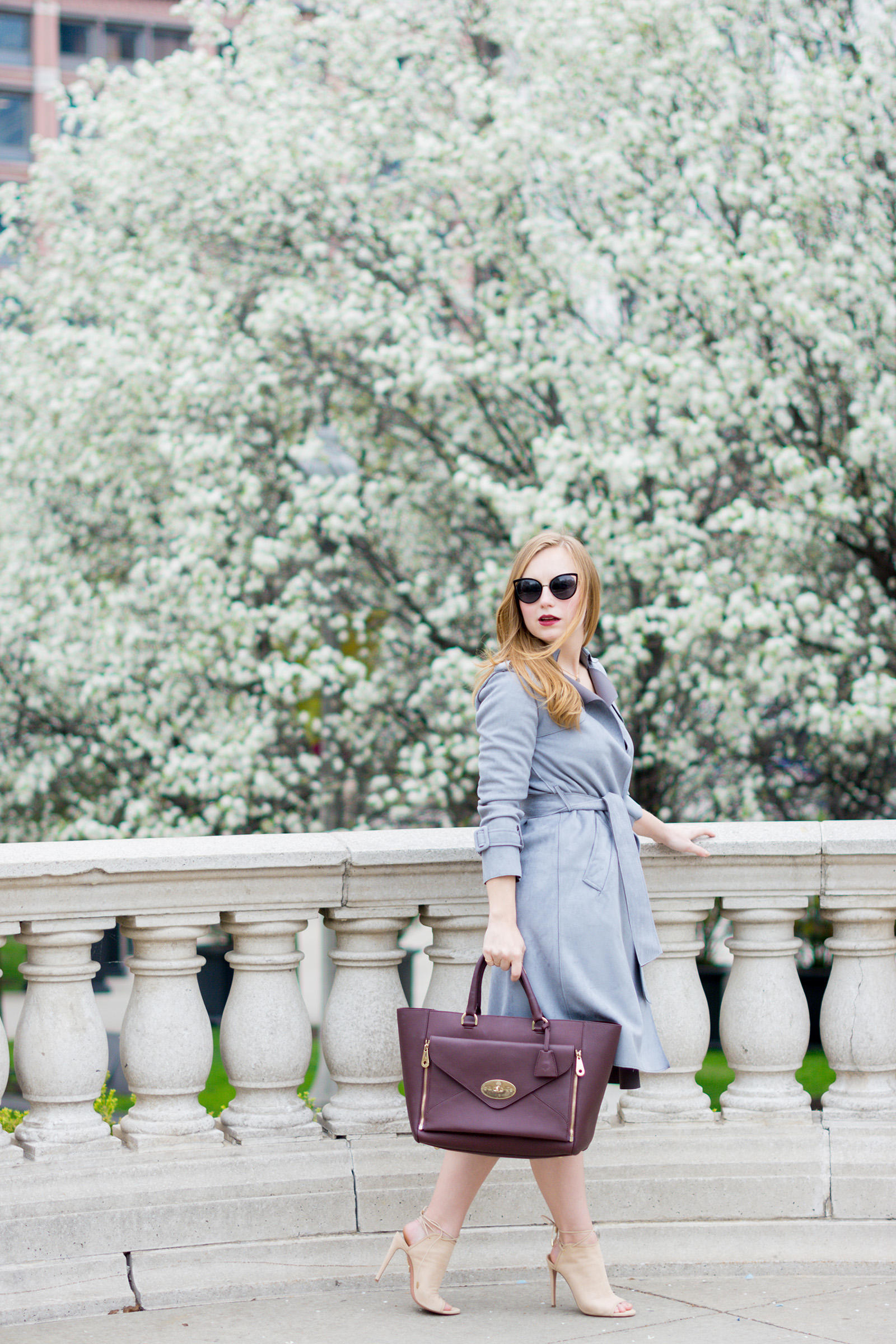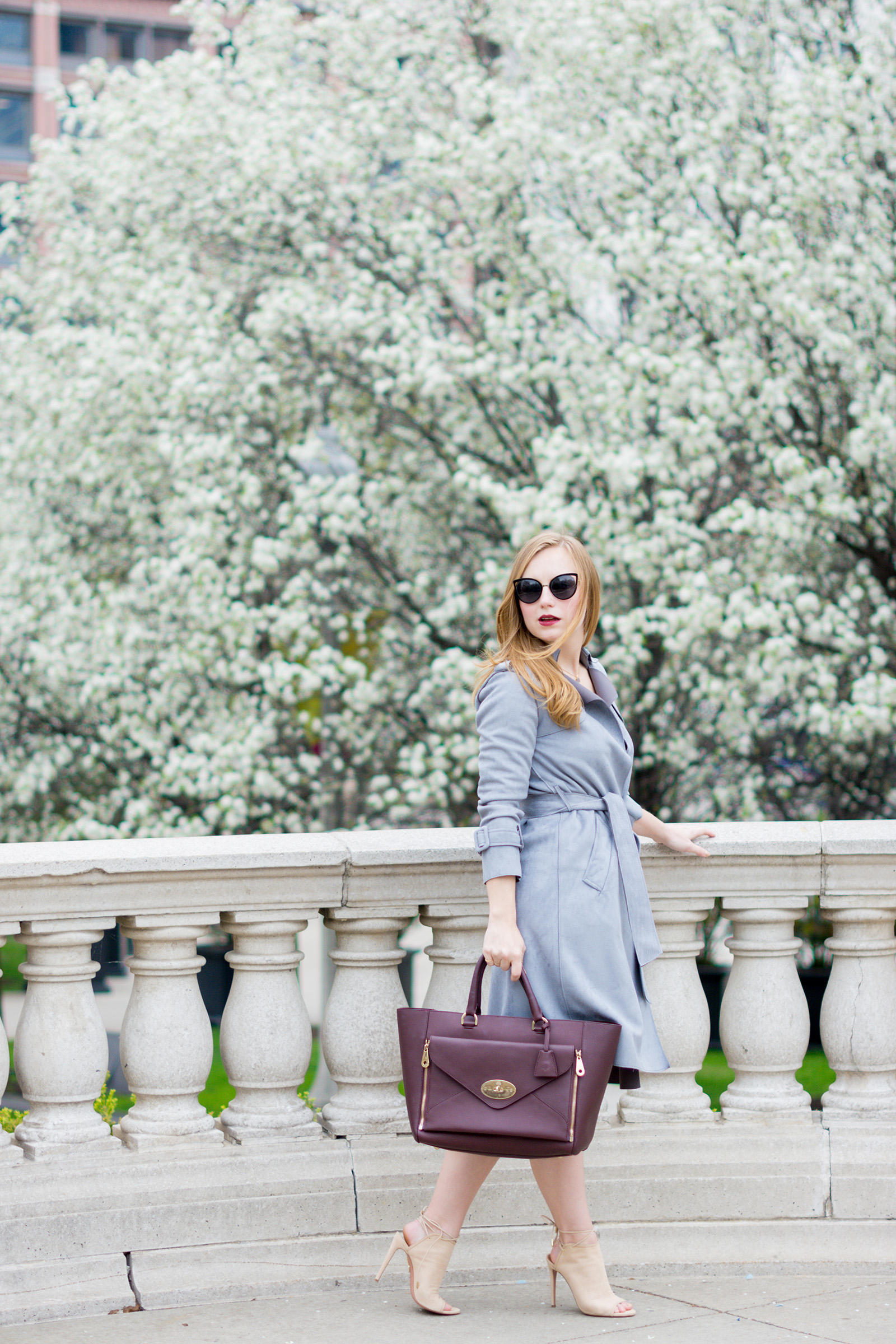 Original Post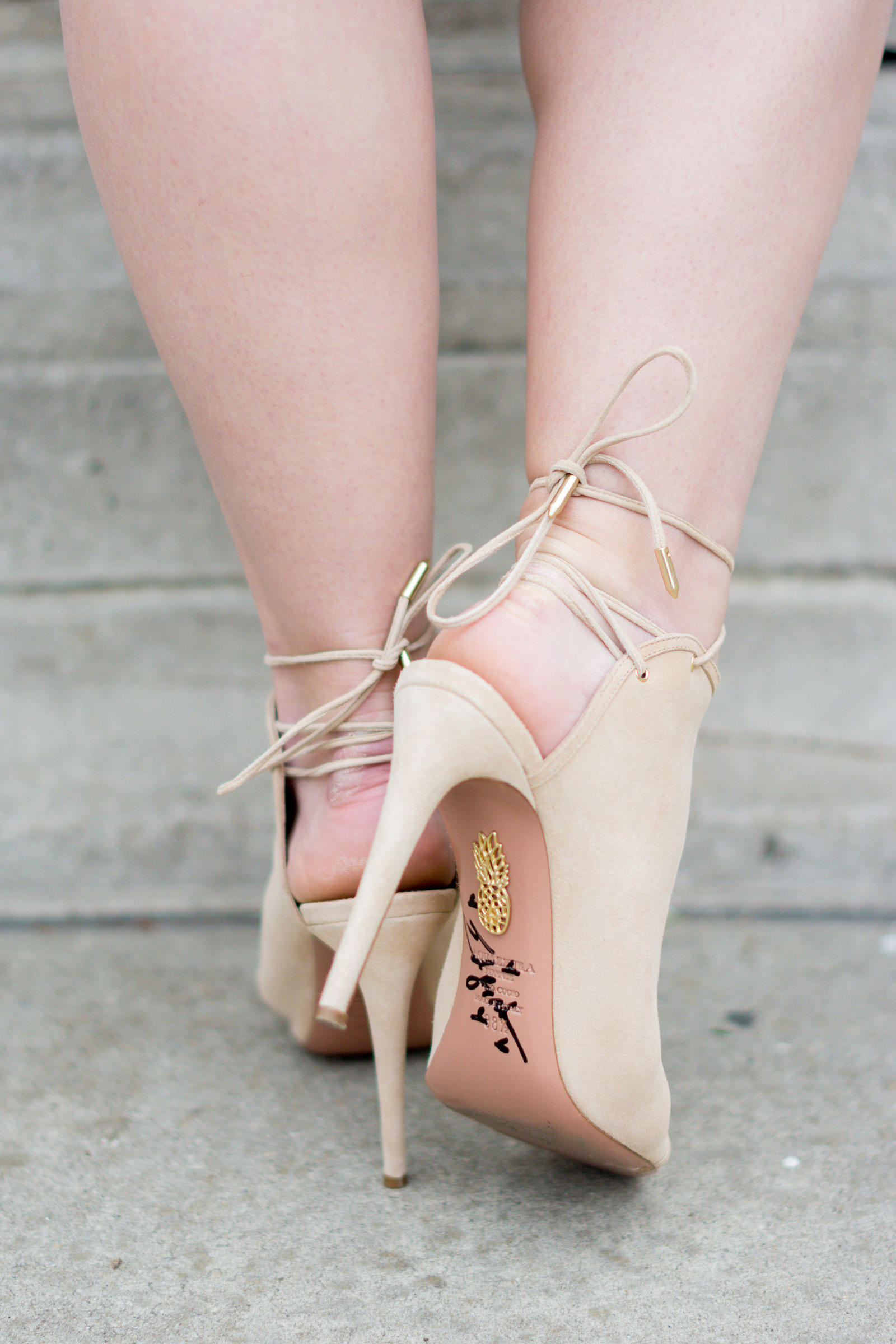 What shoes do you expect to be wearing for YEARS?