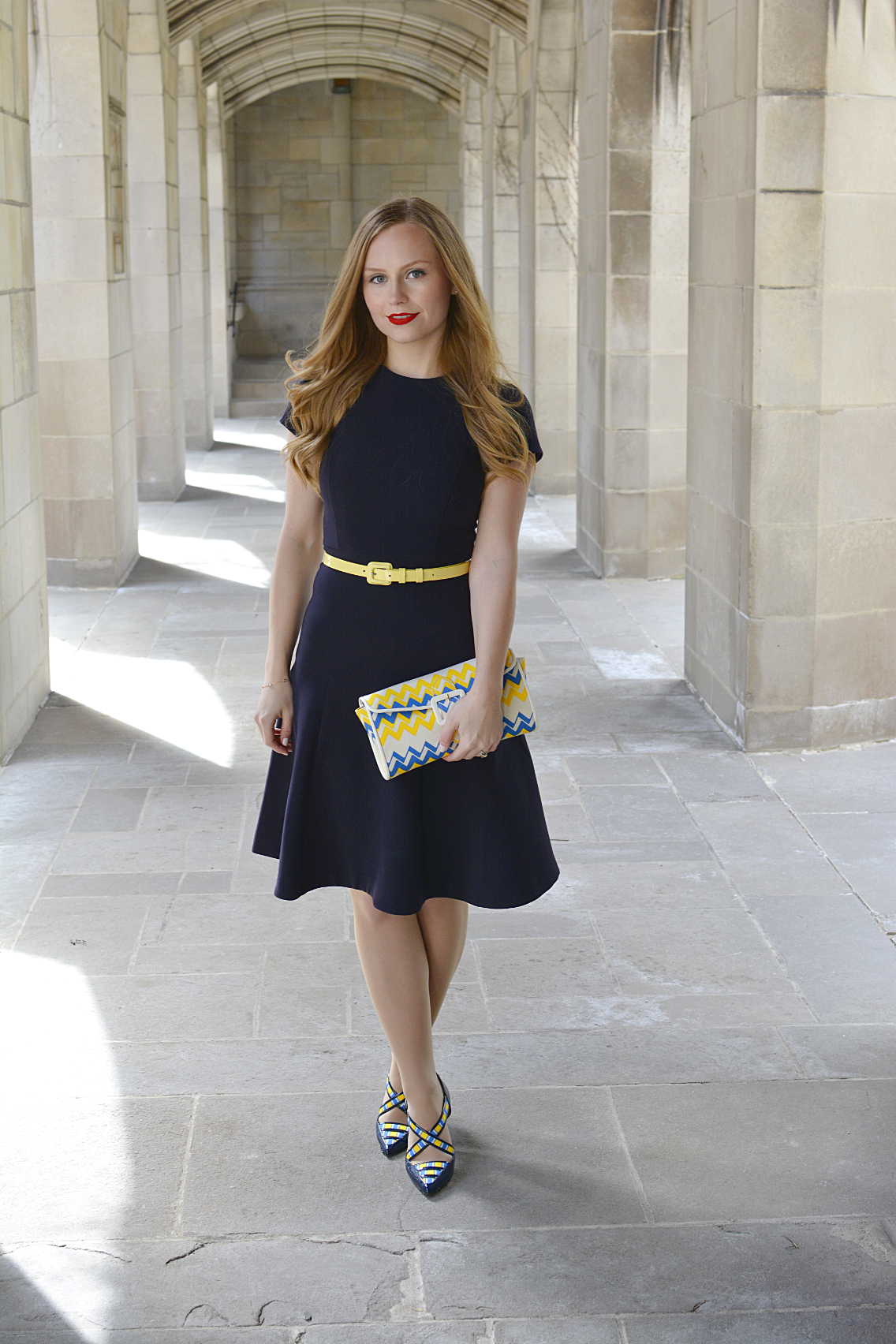 There's nothing like the enigmatic vibrancy of the Amalfi Coast — the bright colors, warm sunshine and nautical graphics all champion a lifestyle of evocative happiness. I've never actually been to the Amalfi Coast (yet…) but I have a sneaking suspicion that it's the sort of place that makes it impossible to be melancholy. Ahhh the magic of a life filled with colors, warmth and sunshine!
So when I saw that LK Bennett's newest limited edition collection was designed by model/style icon Laura Bailey to evoke the carefree beauty of the Italian coast, I couldn't wait to get my hands on the pieces. Inspired by Laura's many summers spent on the Amalfi Coast, the collection is brimming with "vibrant colors, geometric prints seen on vintage 60s swimsuits, citrus striped deckchairs and parasols, and the graphic sails of the yachts cruising the Mediterranean. The color palette is taken directly from the beach, with ocean blue and sandy yellow in bold zig-zags and stripes alongside nautical tones of navy and red, punctuated with linen white."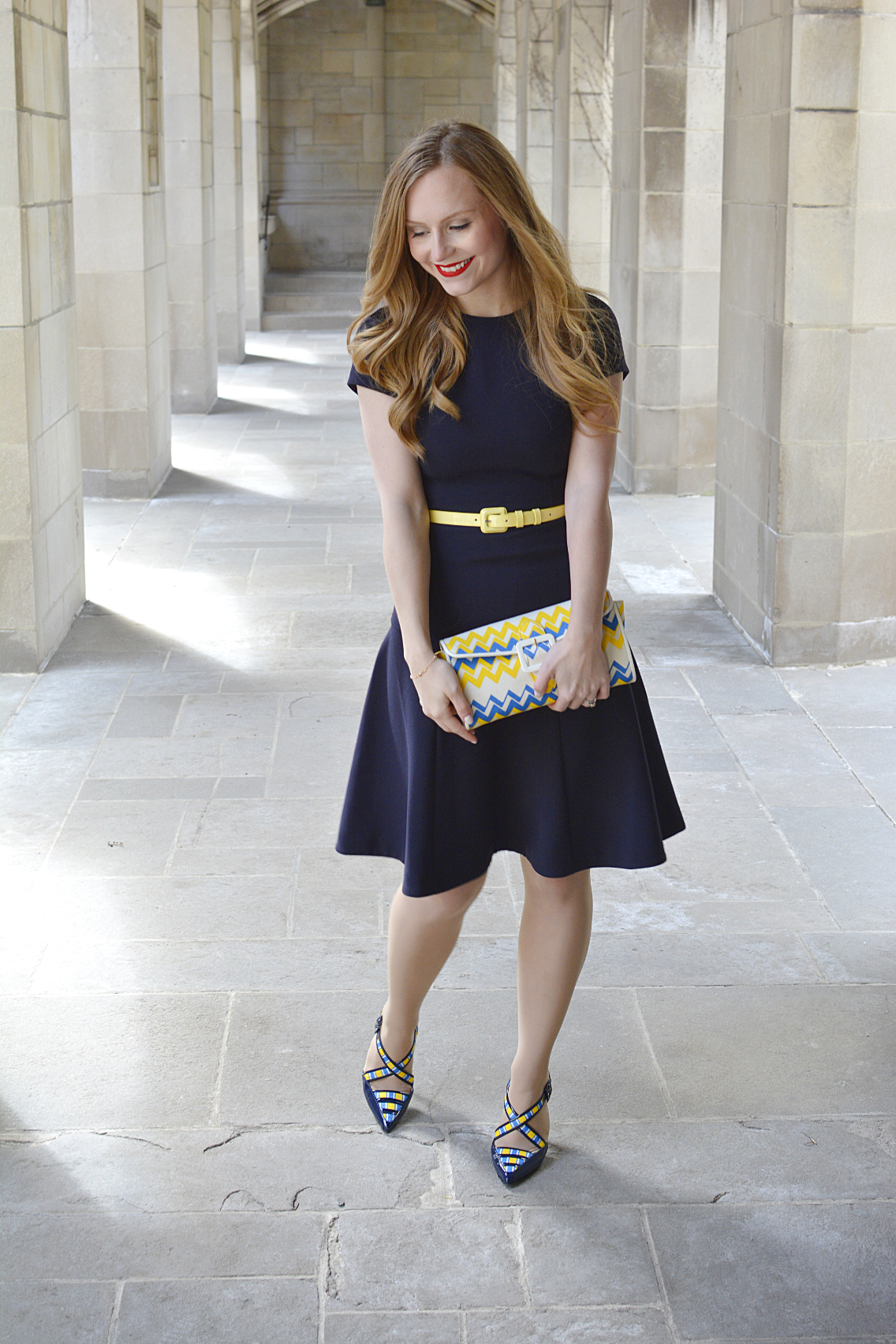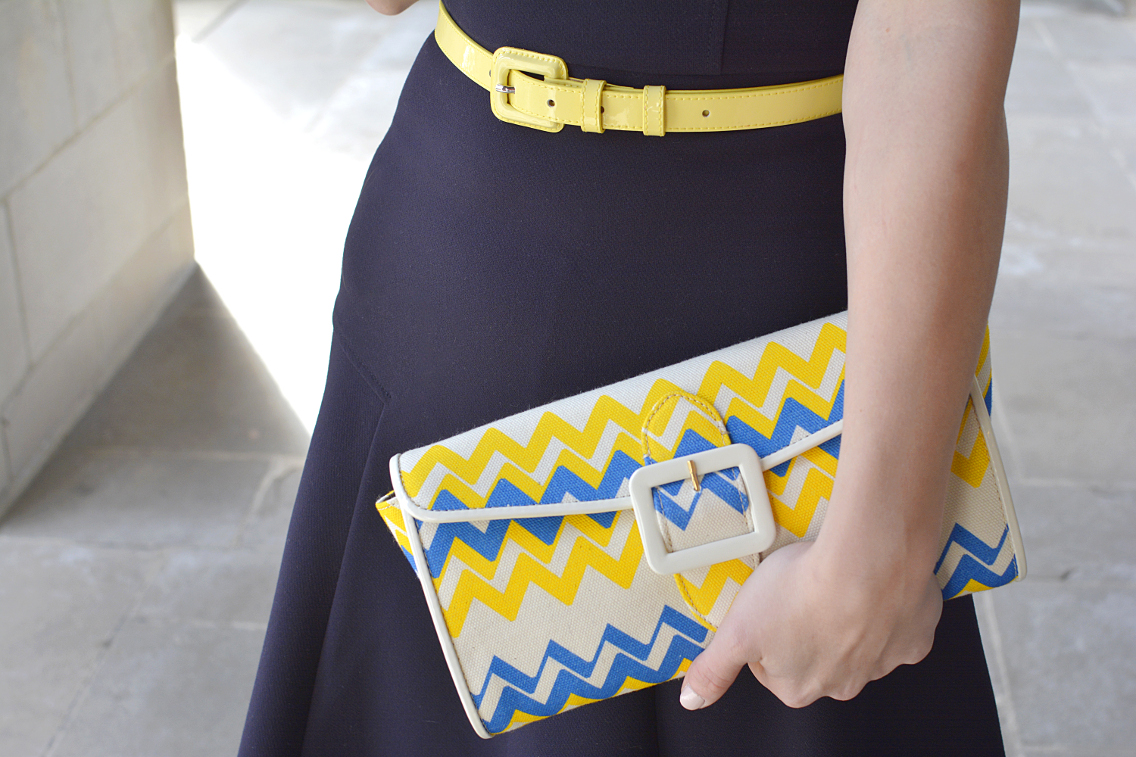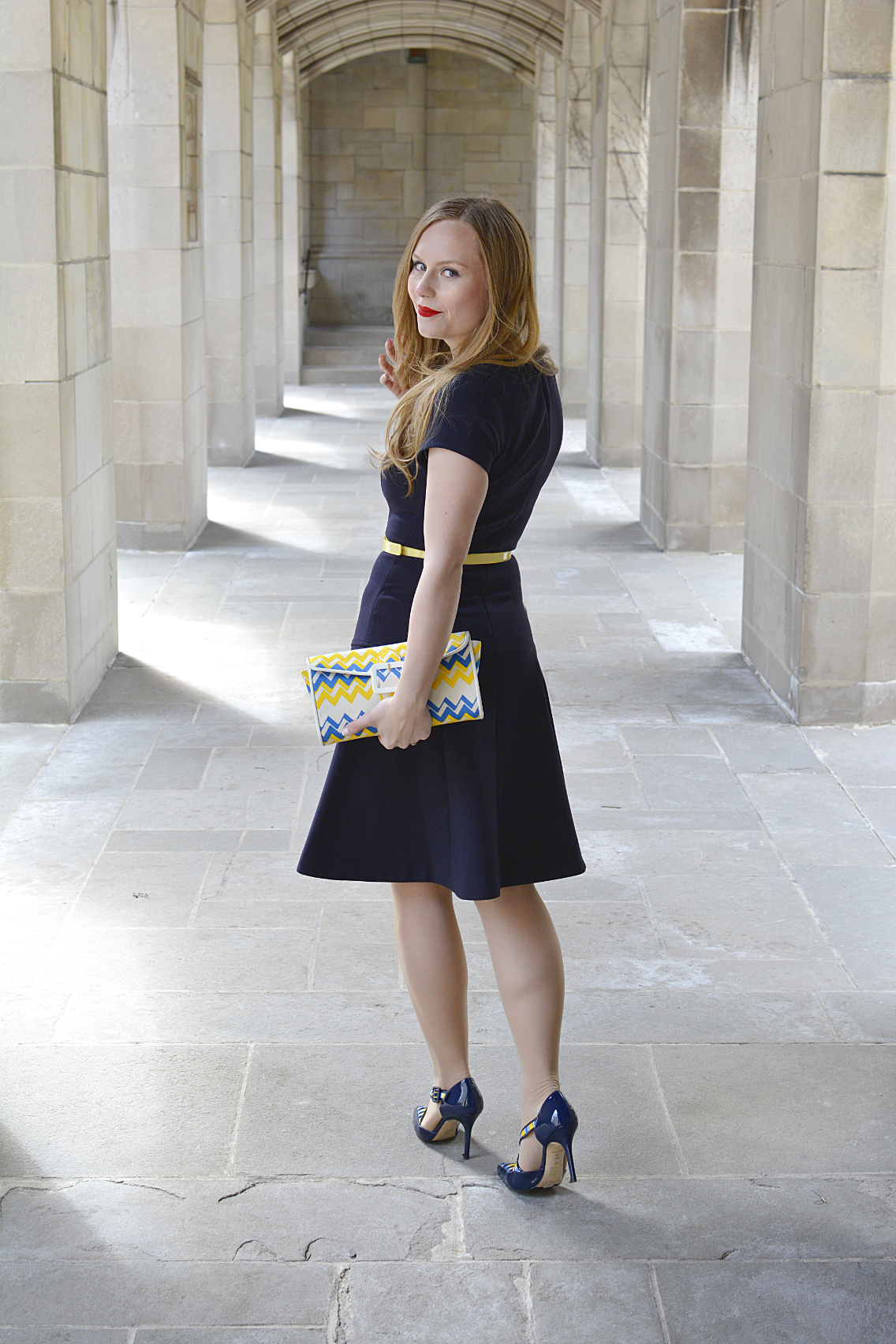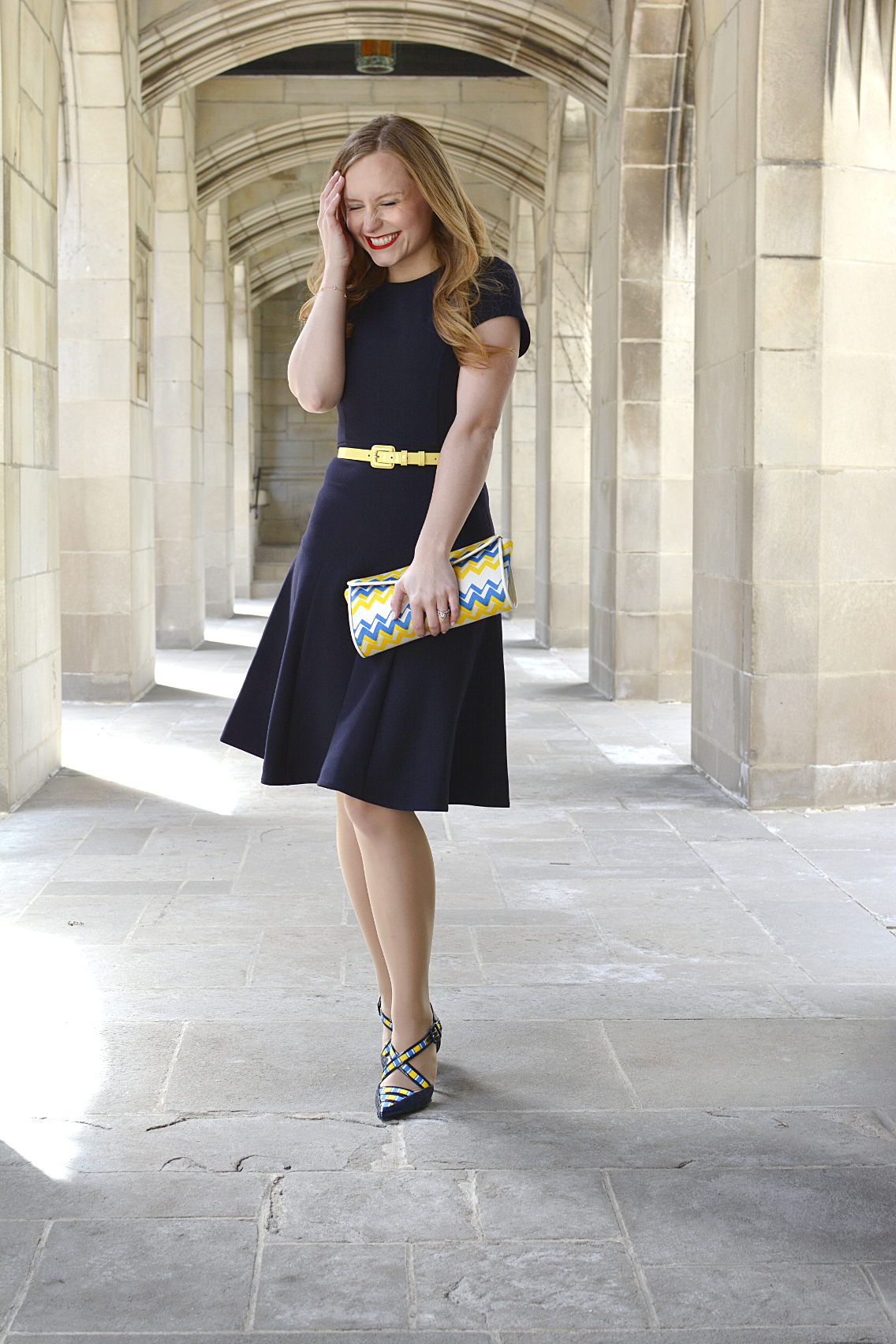 Dress – LK Bennett 'Eugenia' in Navy (here)
Clutch – LK Bennett Laura Bailey 'Bella' Canvas in Multi-Yellow (here)
Pumps – LK Bennett Laura Bailey 'Monica' Patent and Canvas in Multi-Navy (here)
Belt – LK Bennett 'Genevra' in Citrus Yellow (here)
Jewelry – Tiffany & Co. (here, here and here)
Lips – Stila Stay All Day in Beso (here)
Nails – Nails Inc. x Victoria, Victoria Beckham in Bamboo White (here)
Photos courtesy of darling blogger Jules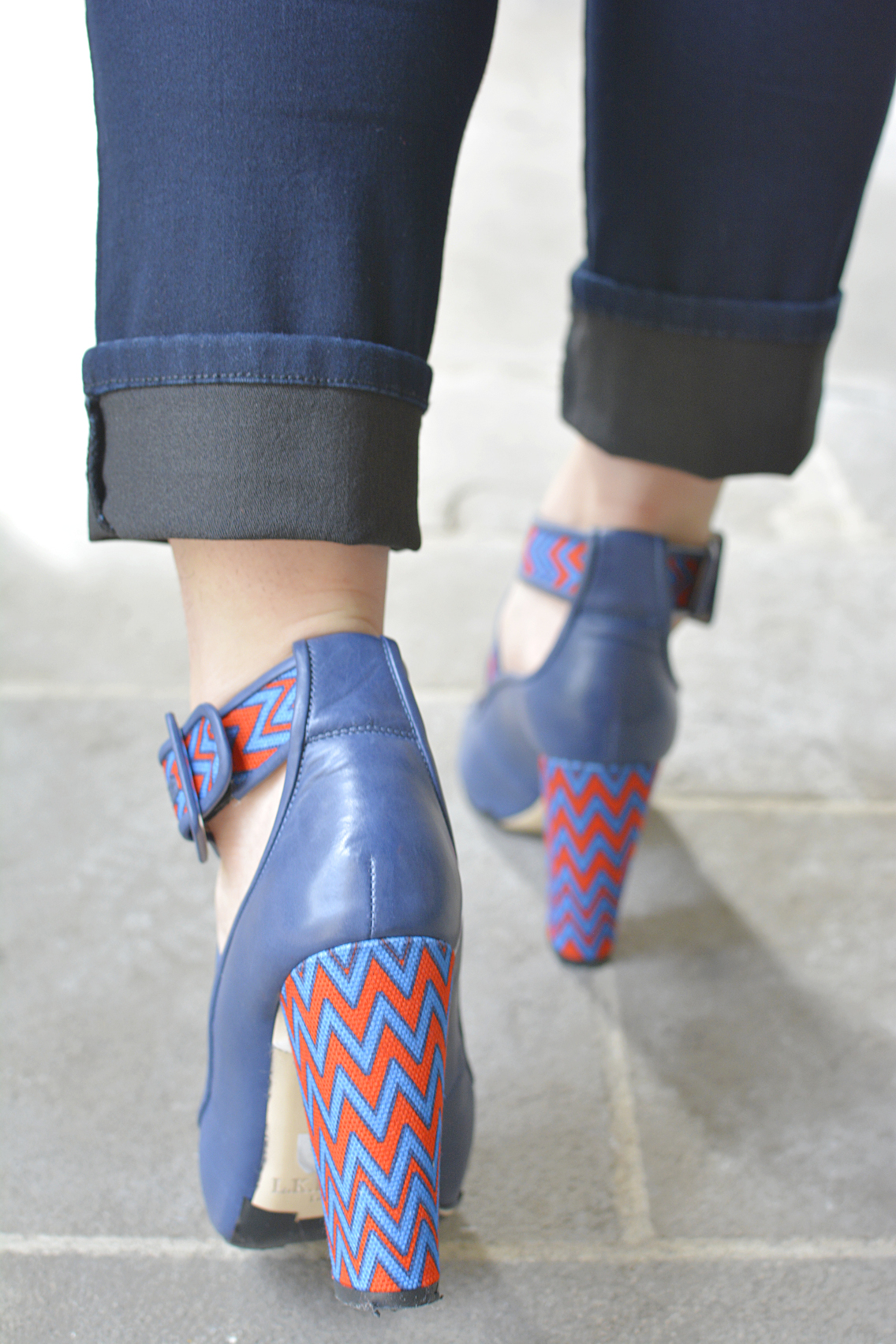 And how scrumptious are these Laura Bailey block heels (available here)? Jules made them POP with a bright red coat (ON SALE here) and soft 'n stretchy jeans to keep the look casual, hip and Vespa-ready! See her full look here.
Earlier this week I invited you to join Jules and I for our first event at the LK Bennett store here in Chicago (located right at 900 N. Michigan, next to Bloomingdales) this Friday (TOMORROW!) from 5 – 8 pm! The event will be so much fun complete with mini-makeovers from Giorgio Armani, sweets from Sugar Hills Bakery, drinks from Drum Bar and even a few giveaways (not to mention 20% off any full-priced LK Bennett purchases including the Laura Bailey collection — summer style, here we come!).
But it's really LK Bennett's spring collection that you need to see in person! The graphic prints, vibrant colors and luxurious textiles make the perfect spring/summer wardrobe investments for pretty much any style.
Here's a little peek of what awaits for tomorrow night's event: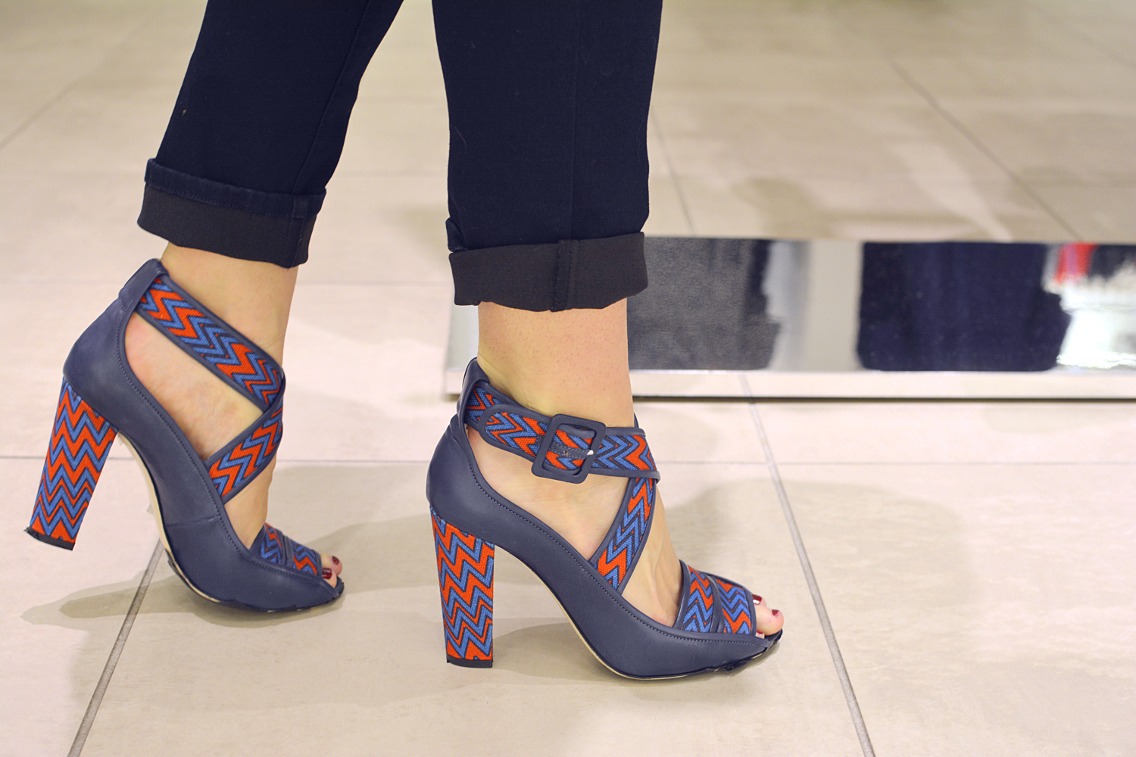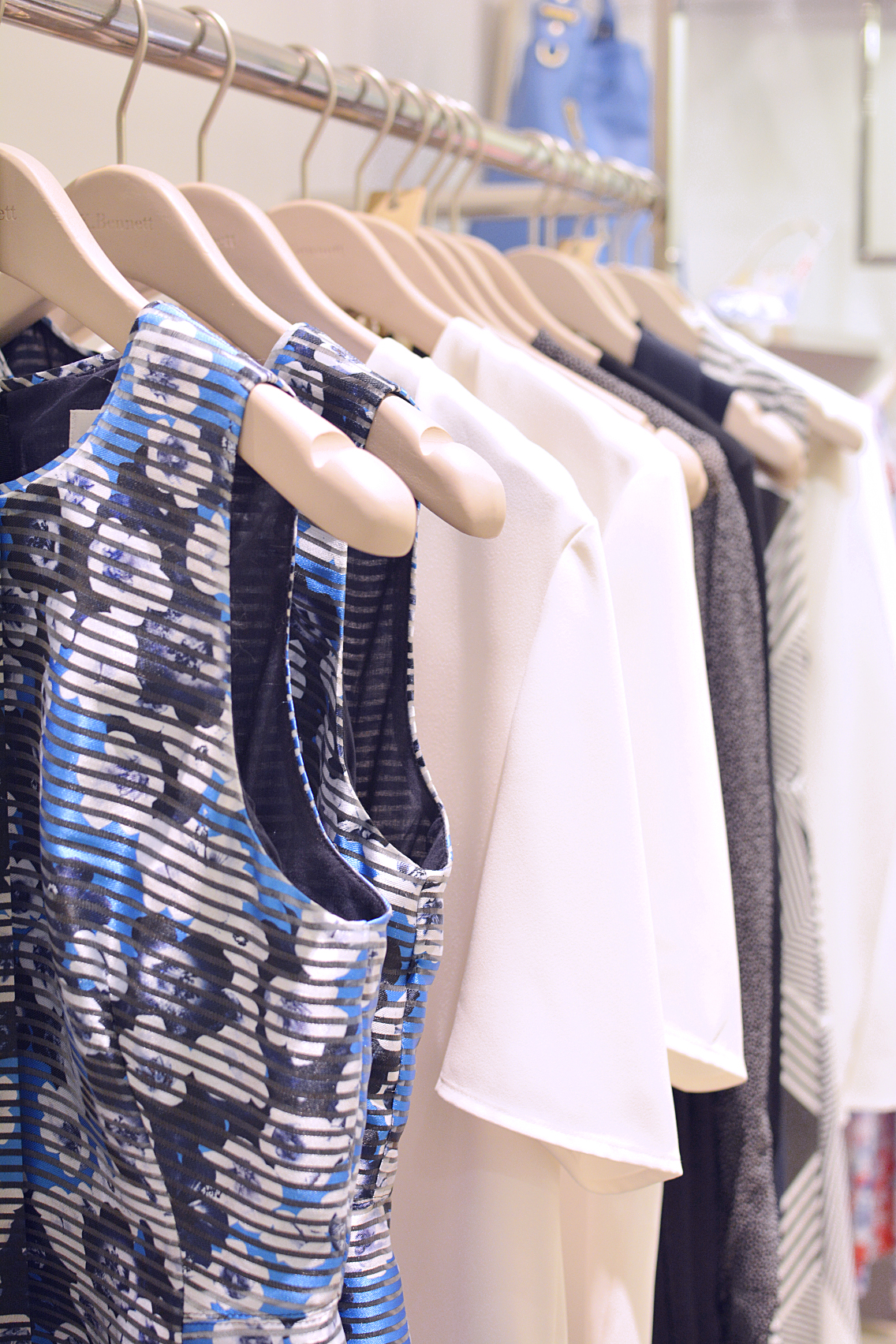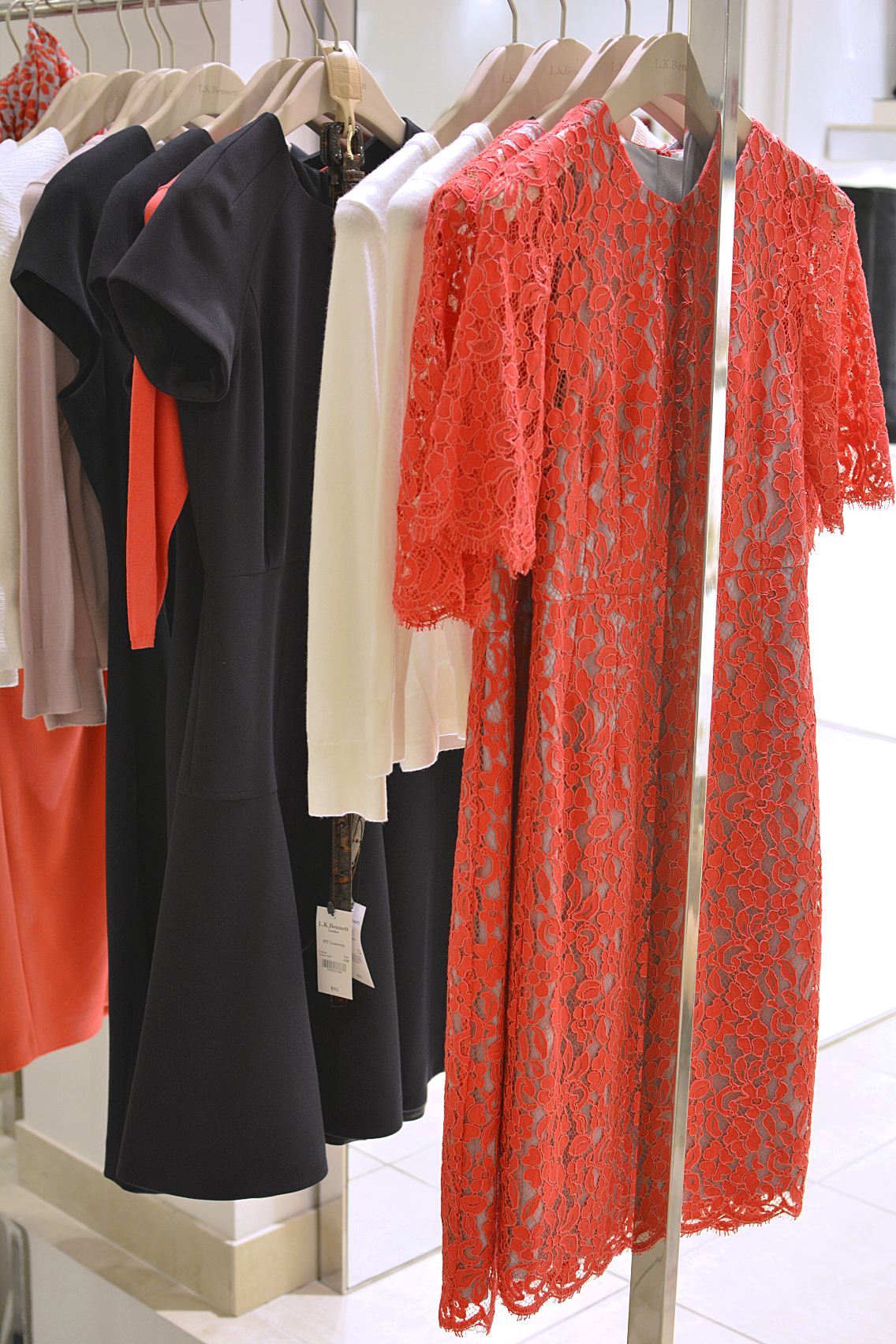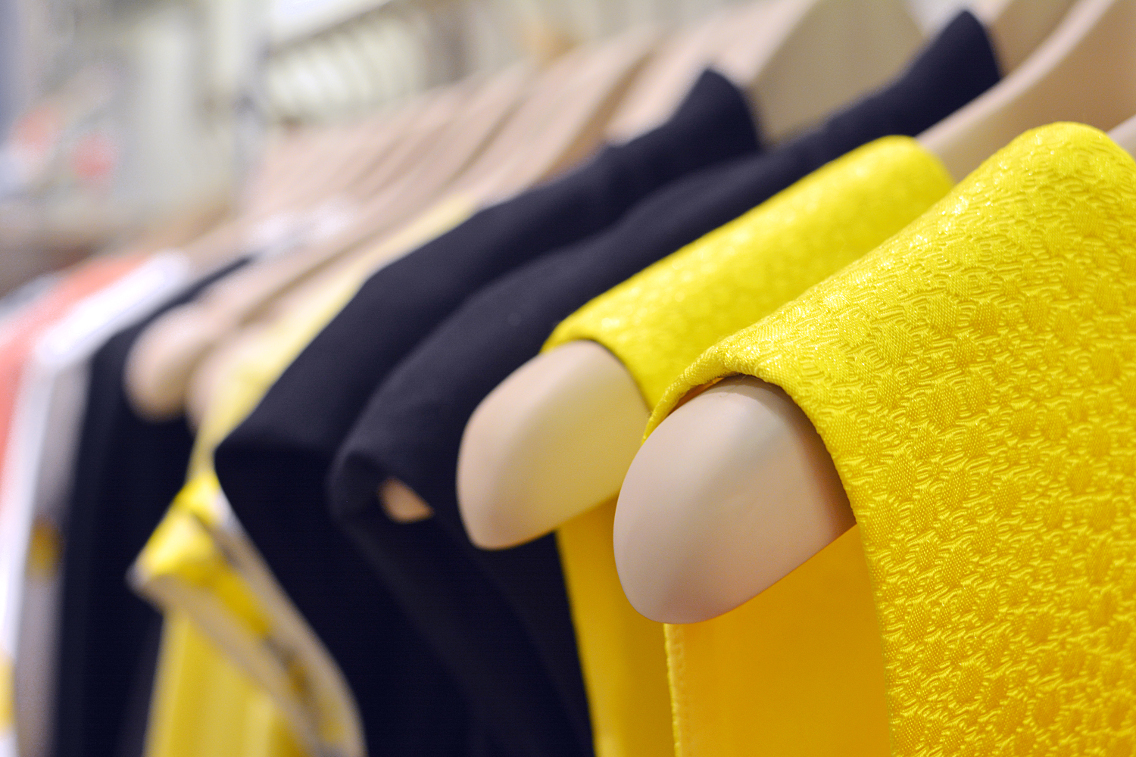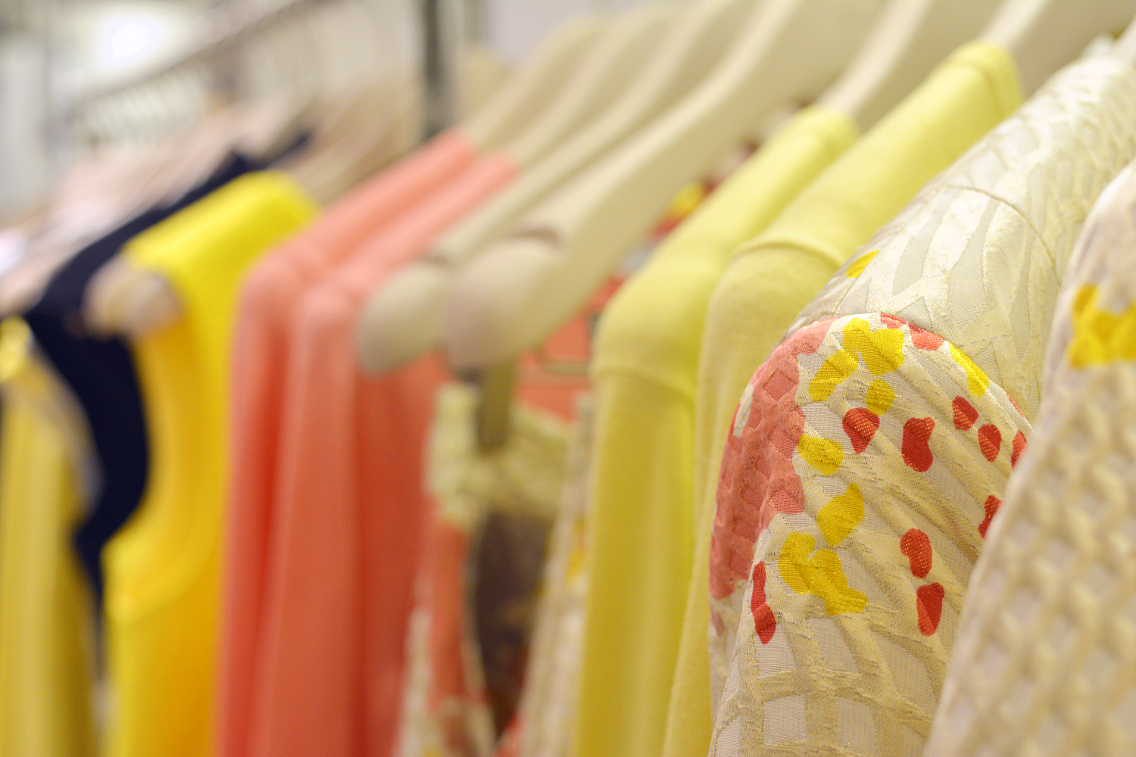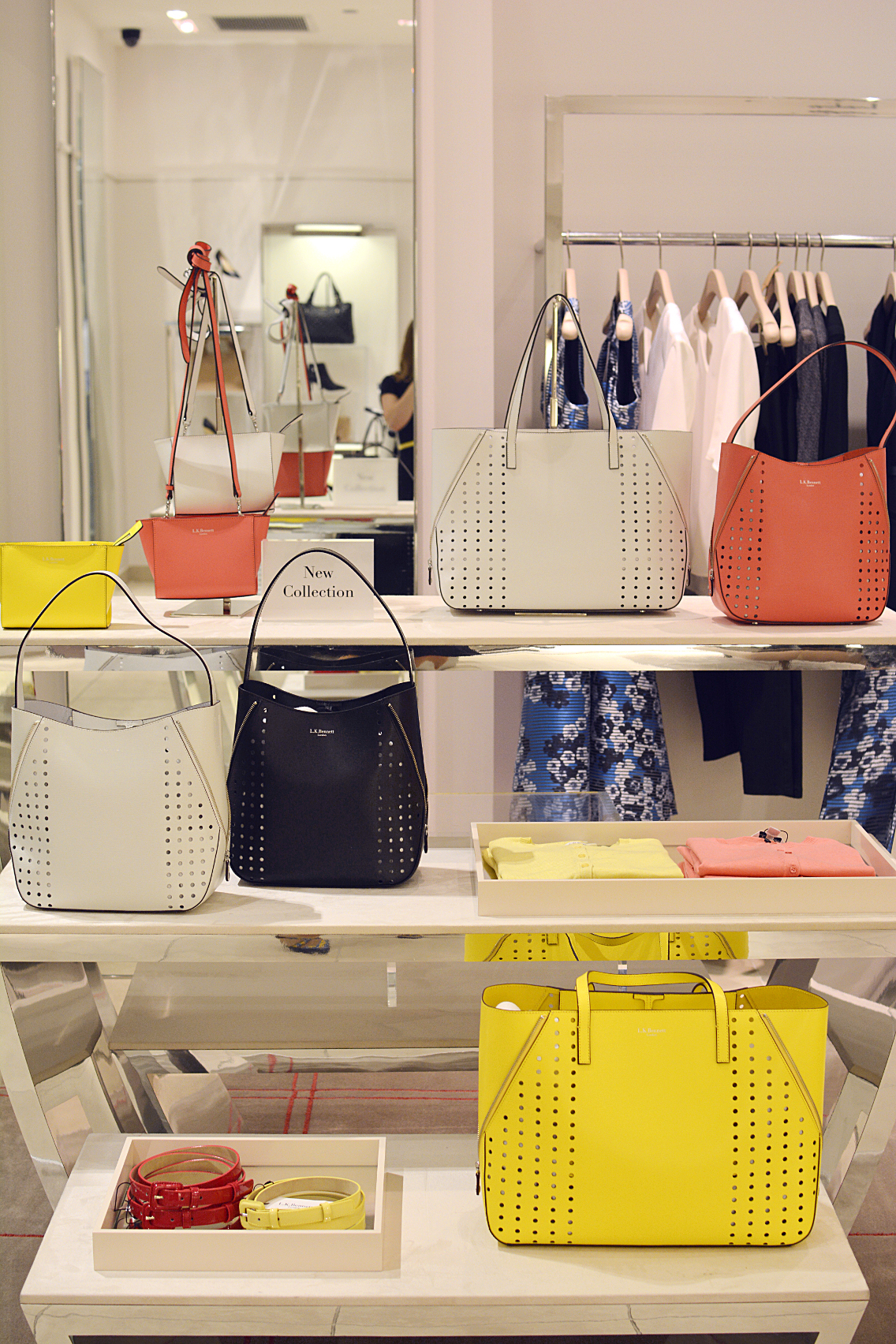 We can't wait for tomorrow night's evening of fashion, food, booze, and guaranteed fun — we hope to see you there!!