"It is always the simple that produces the marvelous."
— Amelia Barr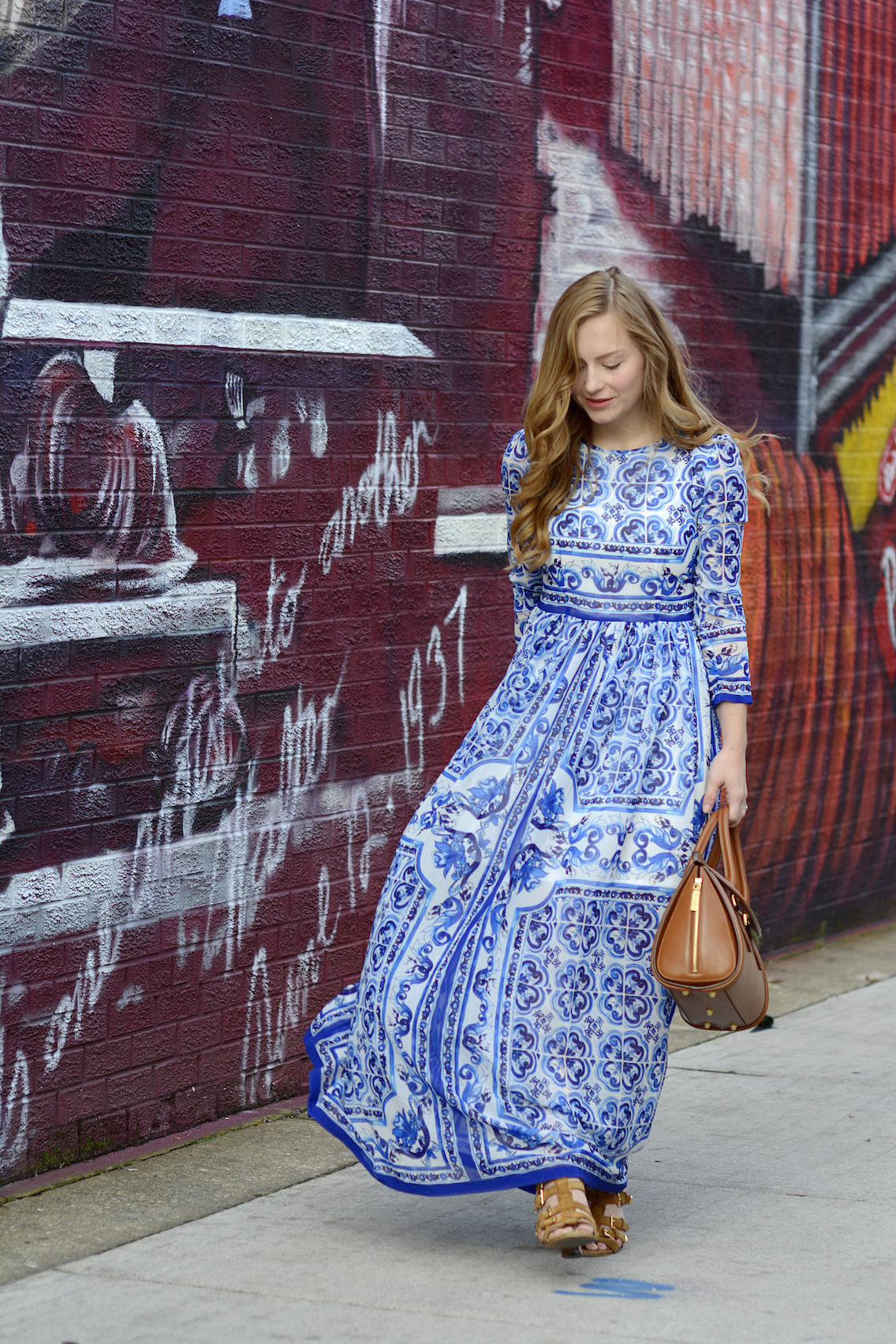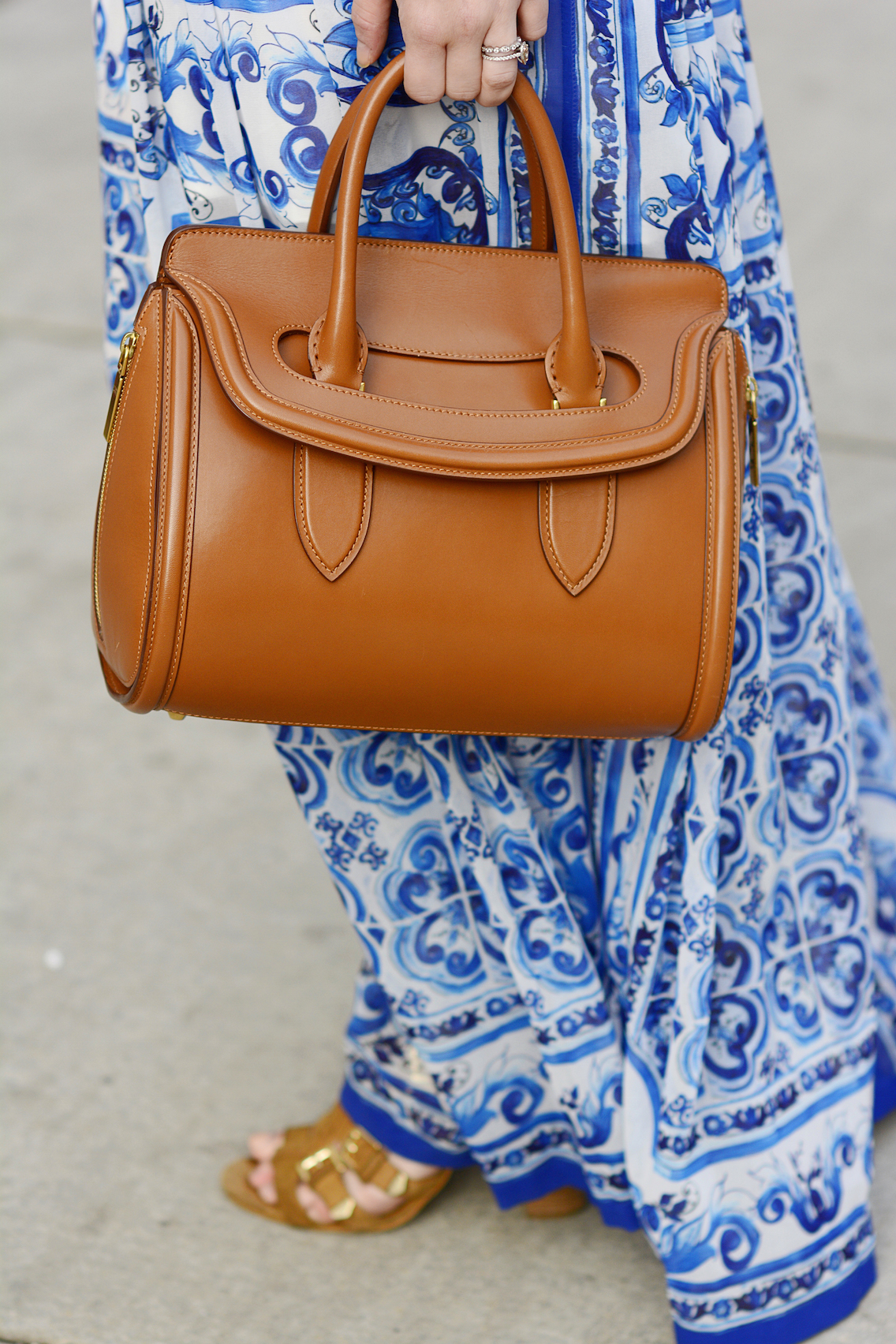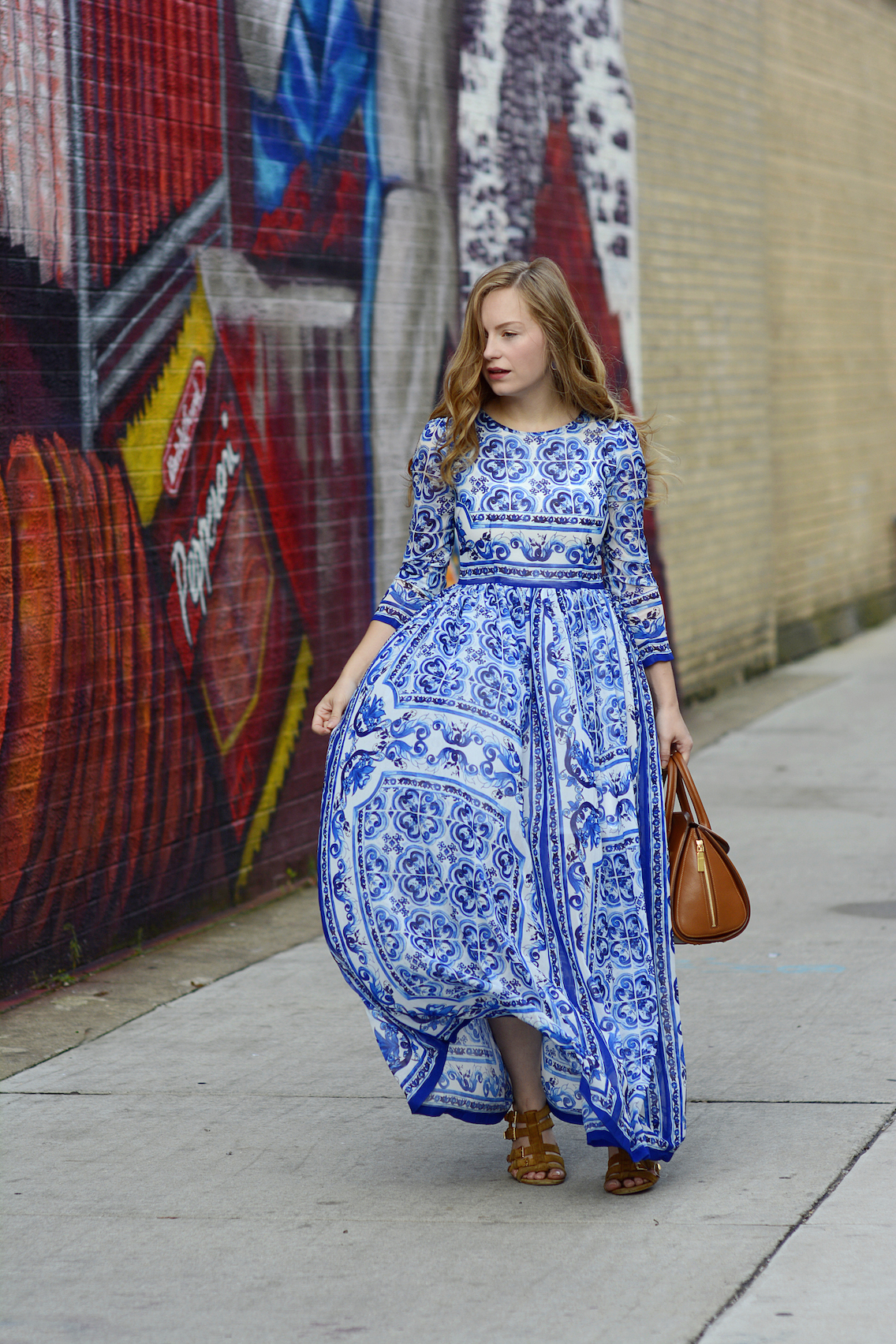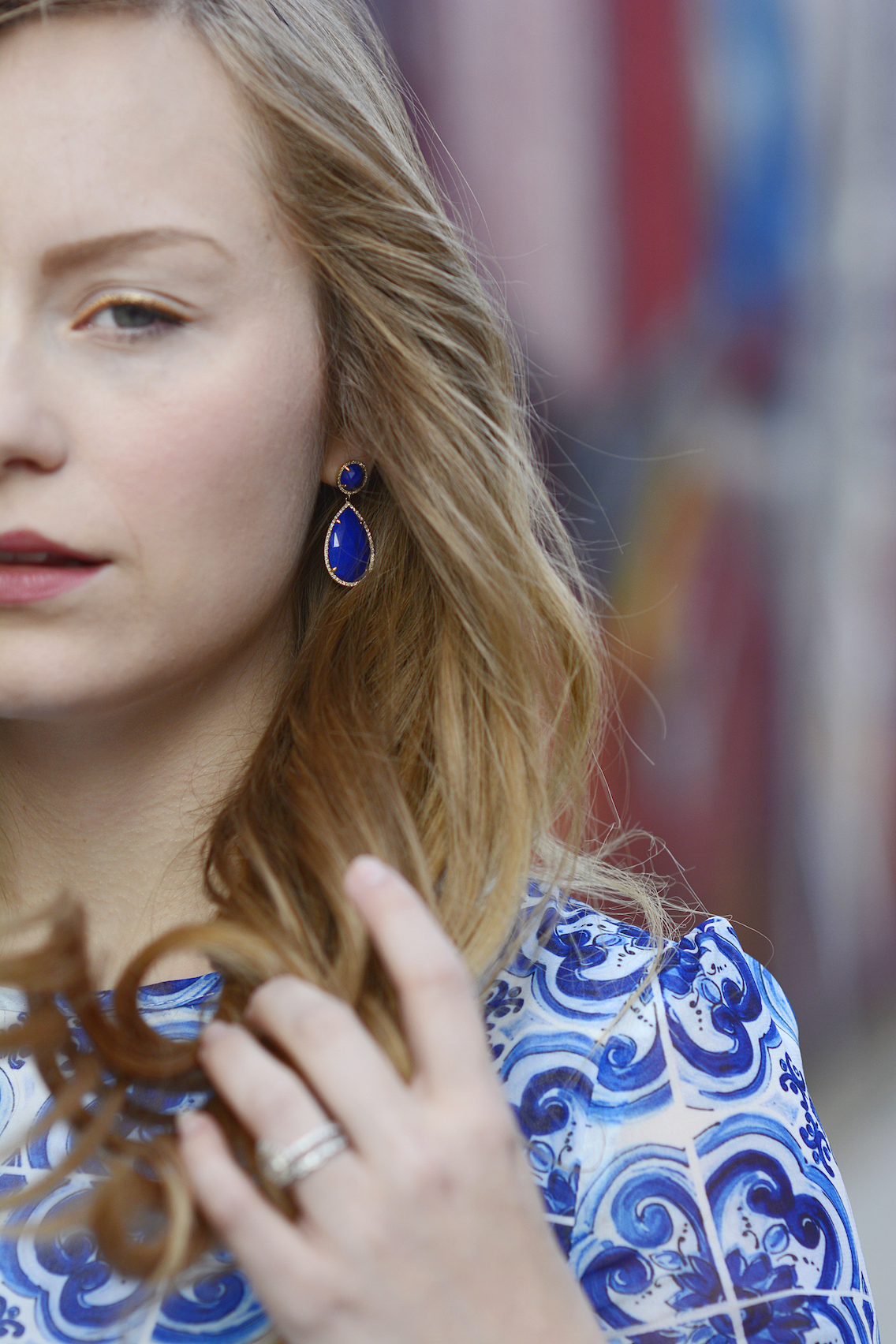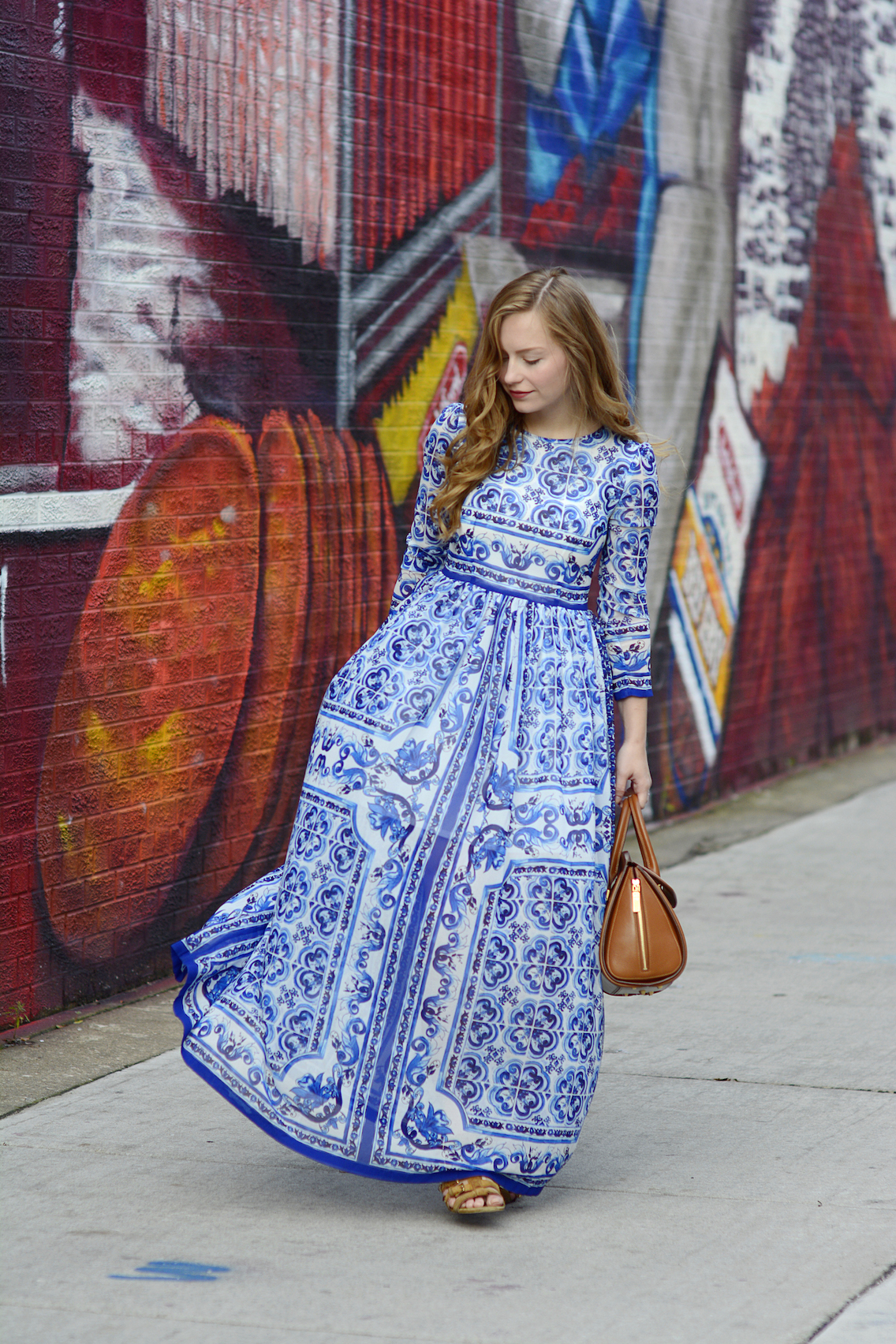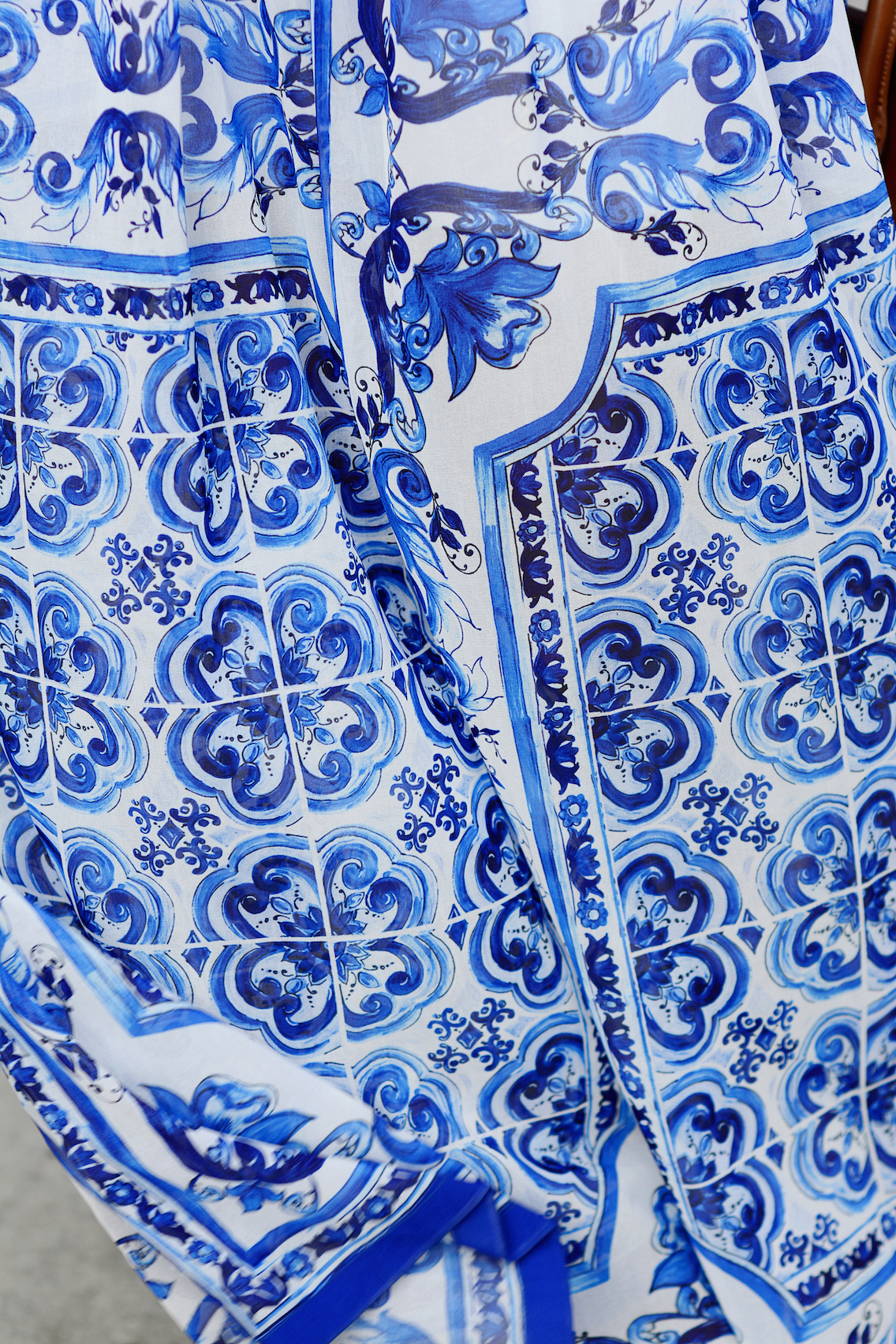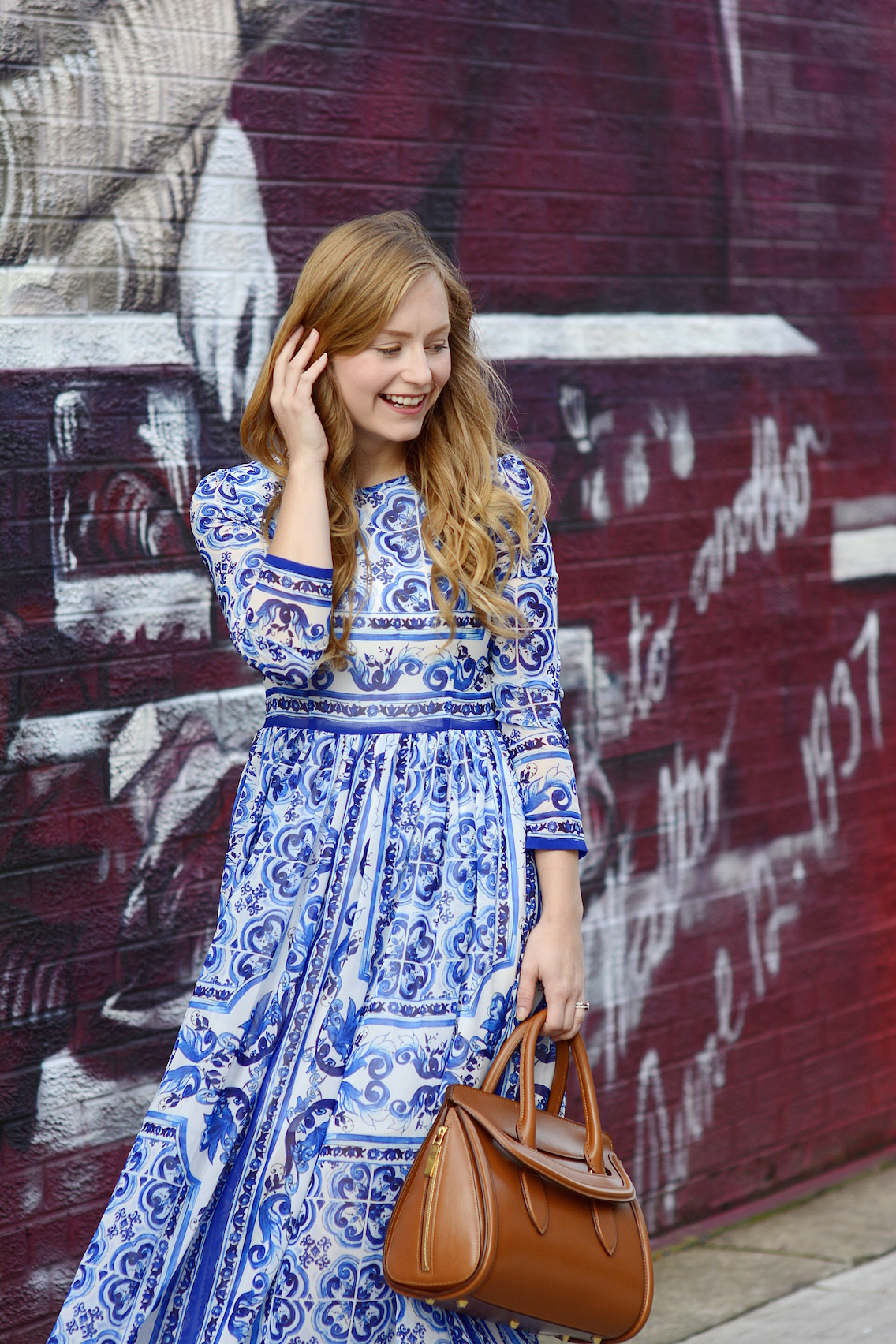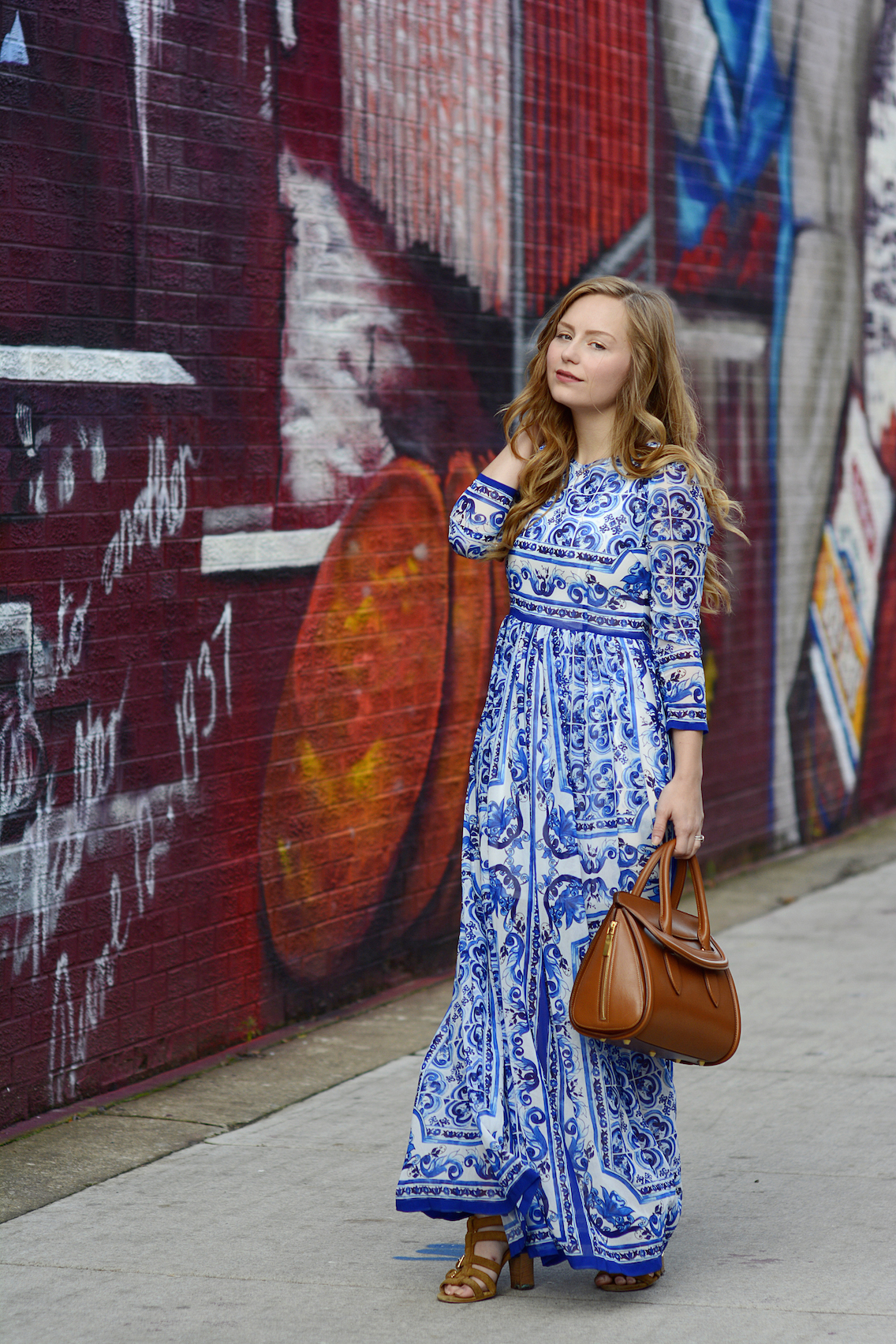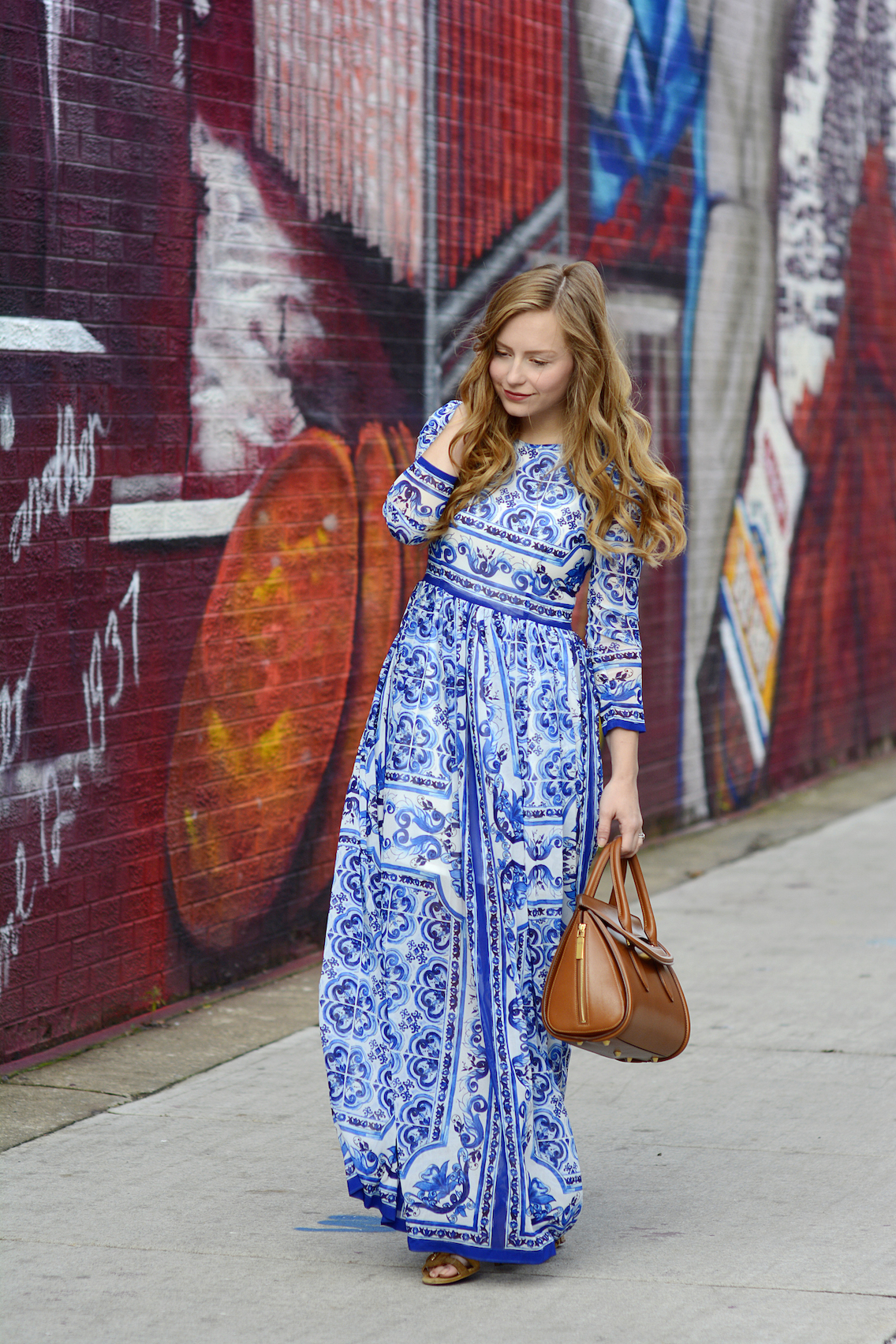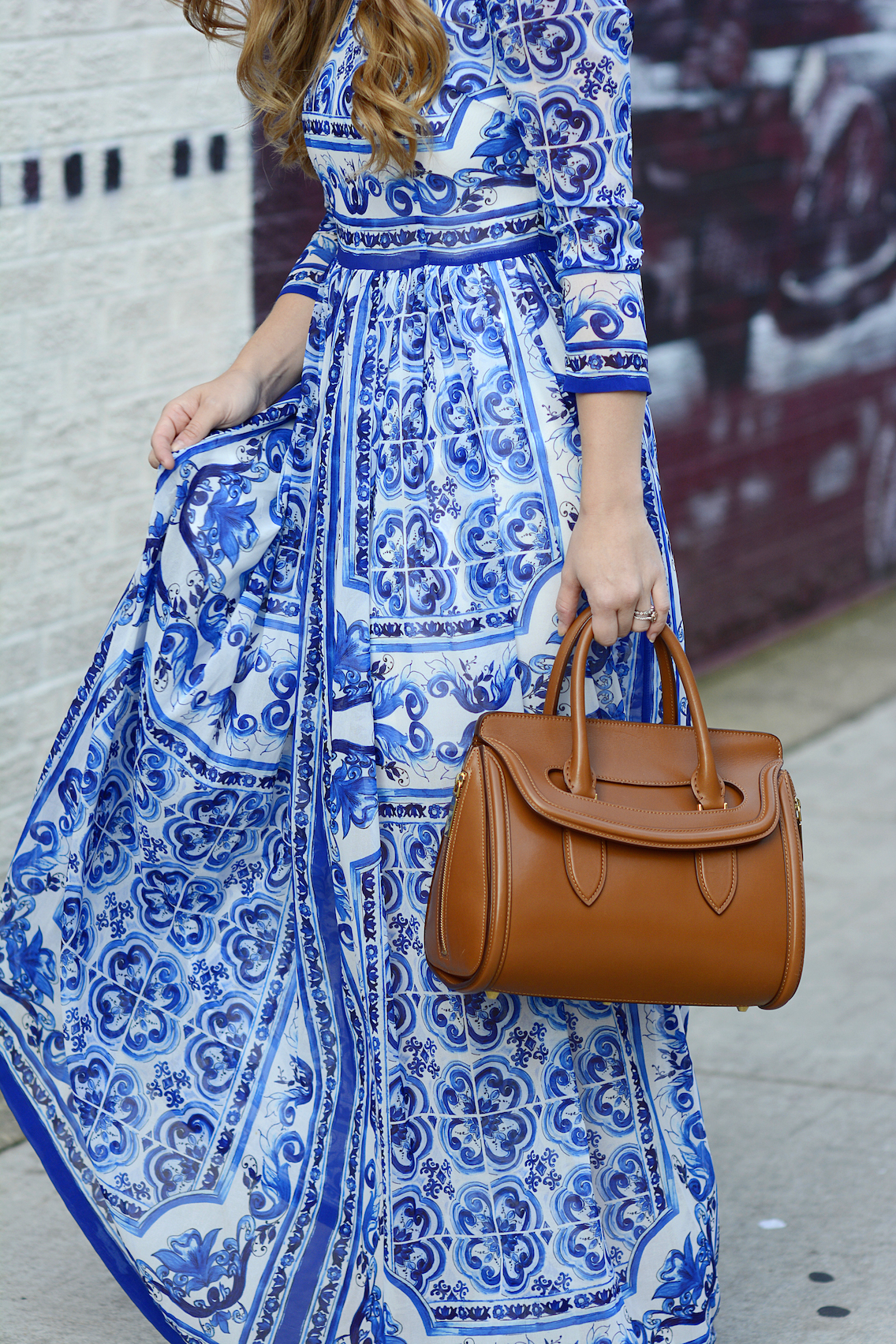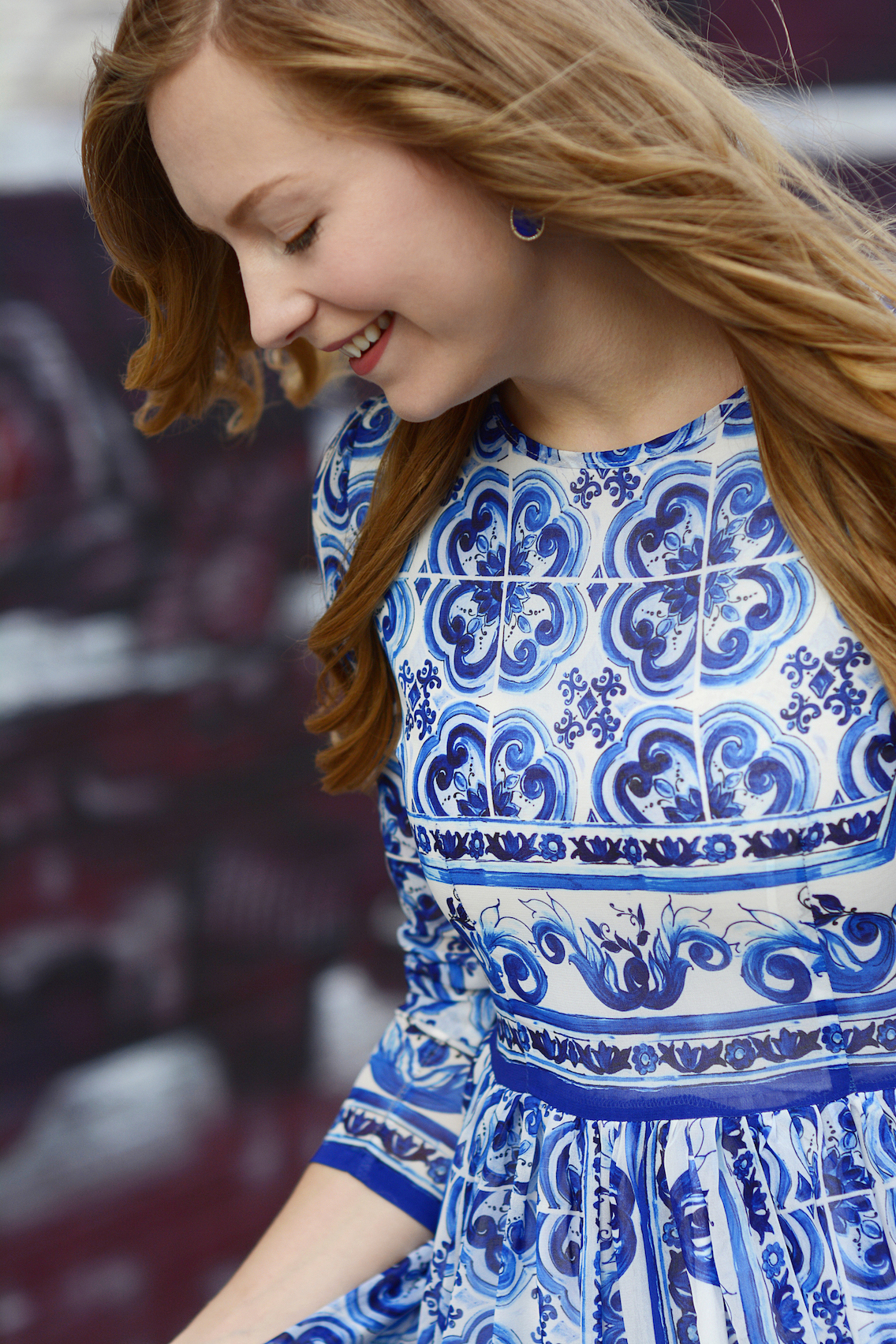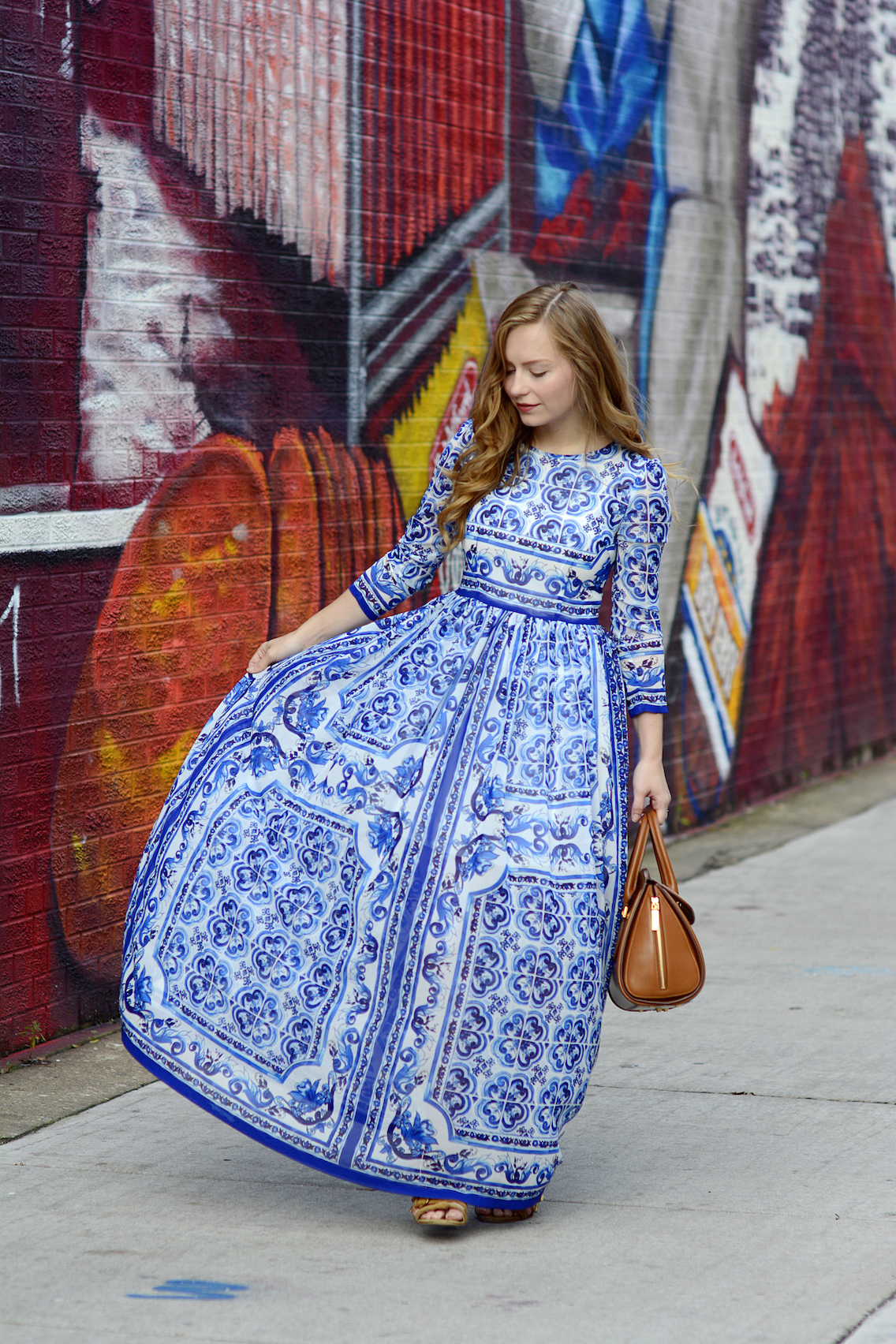 SHOP THE LOOK:
Dress – Choies (similar: 1 / 2 / 3) || Purse – Alexander McQueen Small 'Heroine' (obsessed, medium in black) || Sandals – Dune London 'Fellow' (similar) || Earrings – Jeri Cohen
Photos courtesy of beautiful blogger Anna
For several years before we married, Hubby and I would make an annual trip to The Netherlands with friends. We fell in love with the Dutch aesthetic and lifestyle (and especially appreciated how inexpensive everything seemed compared to London or Paris).
On our first trip, we took a small day trip to The Hague and Delft where I fell in love with Delftware after touring the original factory.
Have you ever heard of Delftware?
17th century Dutch craftsmen, obsessed with the Ming Dynasty porcelain being then imported from China, saw a market for less expensive versions and thus Delftware china was born. A Dutch tradition that's now become rather cliché, blue and white-painted china can be found everywhere, pouring out of the shops. It's hard to imagine Amsterdam without so many ceramics!
But I still find Delftware to be incredibly charming and beautiful (my favorite Christmas ornament is genuine Delftware) so when I saw this dress, I knew I'd found the blue & white maxi dress of my dreams.
And while, in person, the pattern is more reminiscent of the Cuban Spanish tiles from my favorite restaurant in Florida, the Columbia, I still feel so very Dutch wearing it.
Have you ever bought clothing inspired by your travels?