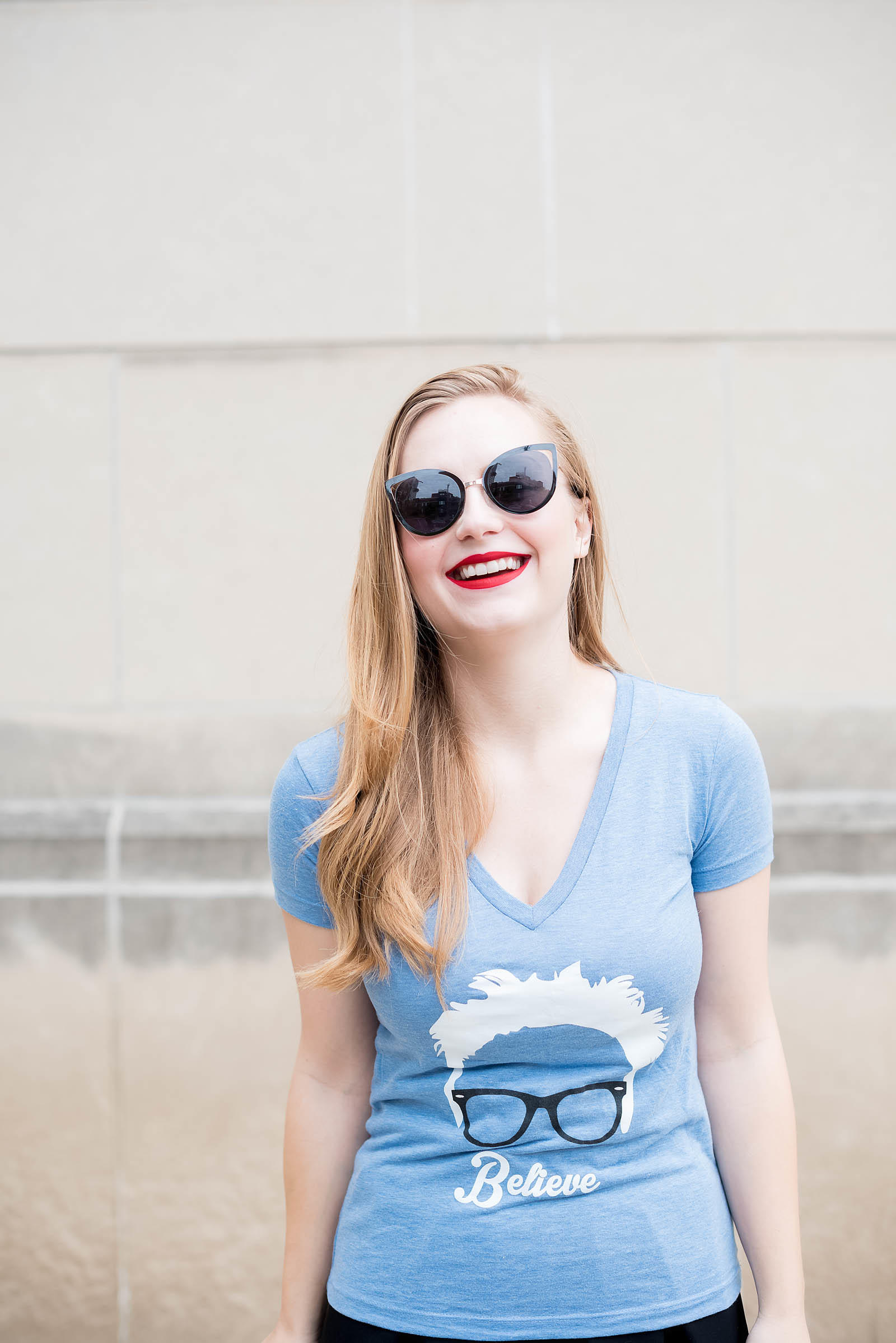 I really STILL can't believe I'm typing this but the Chicago Cubs WON the baseball World Series this year.
And it's kinda a HUGE deal.
Today's the Chicago parade and the city is set to break dozens of records for crowds as pilgrims from all over the Midwest flock to the Second City to take part in what is poised to be one of the best Chicago celebrations of all time!!
See, Chicago hasn't won a World Series since 1908.
And in 1945 the Cubs were cursed to never win a World Series again with the infamous Billy Goat Curse.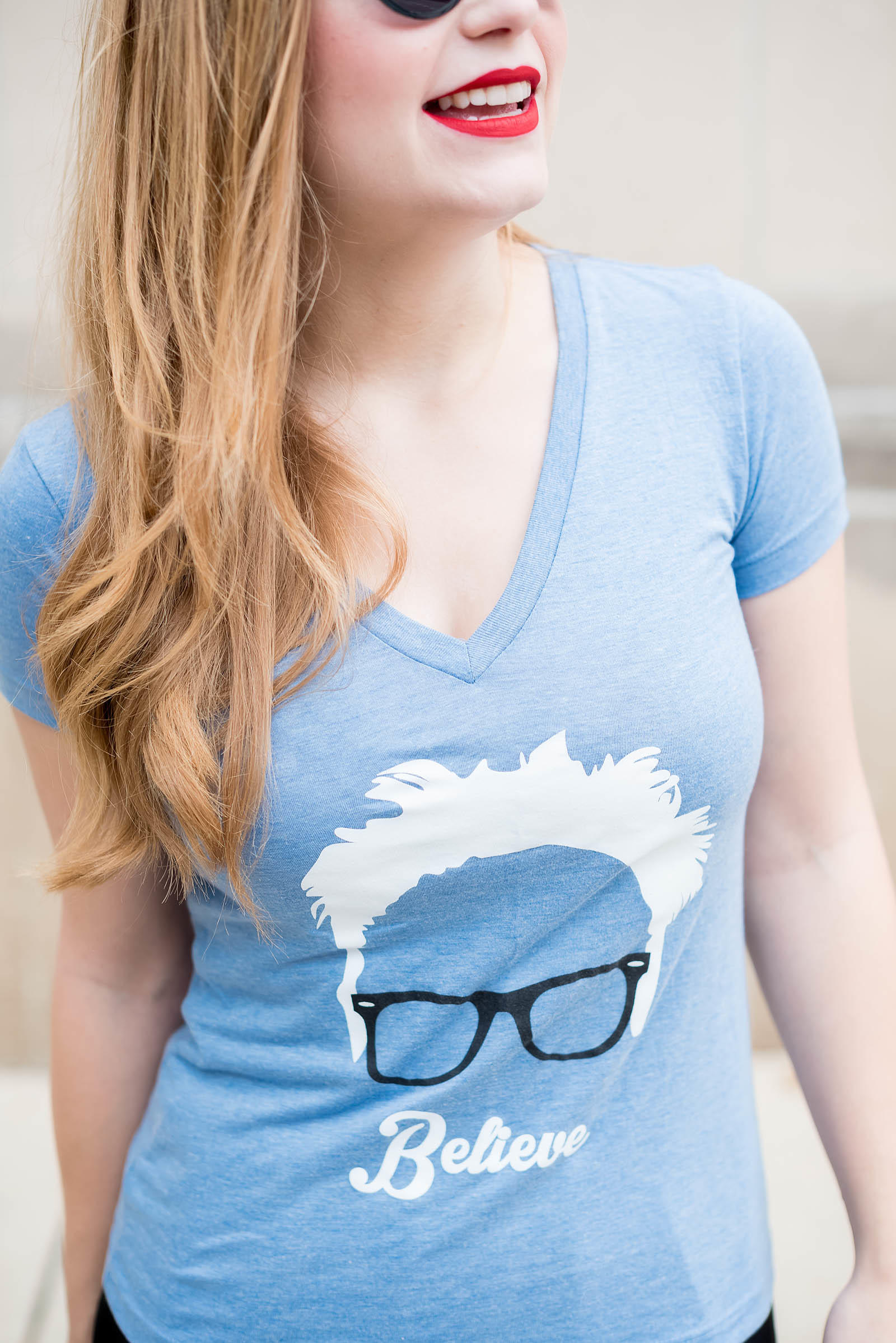 But us true fans believed.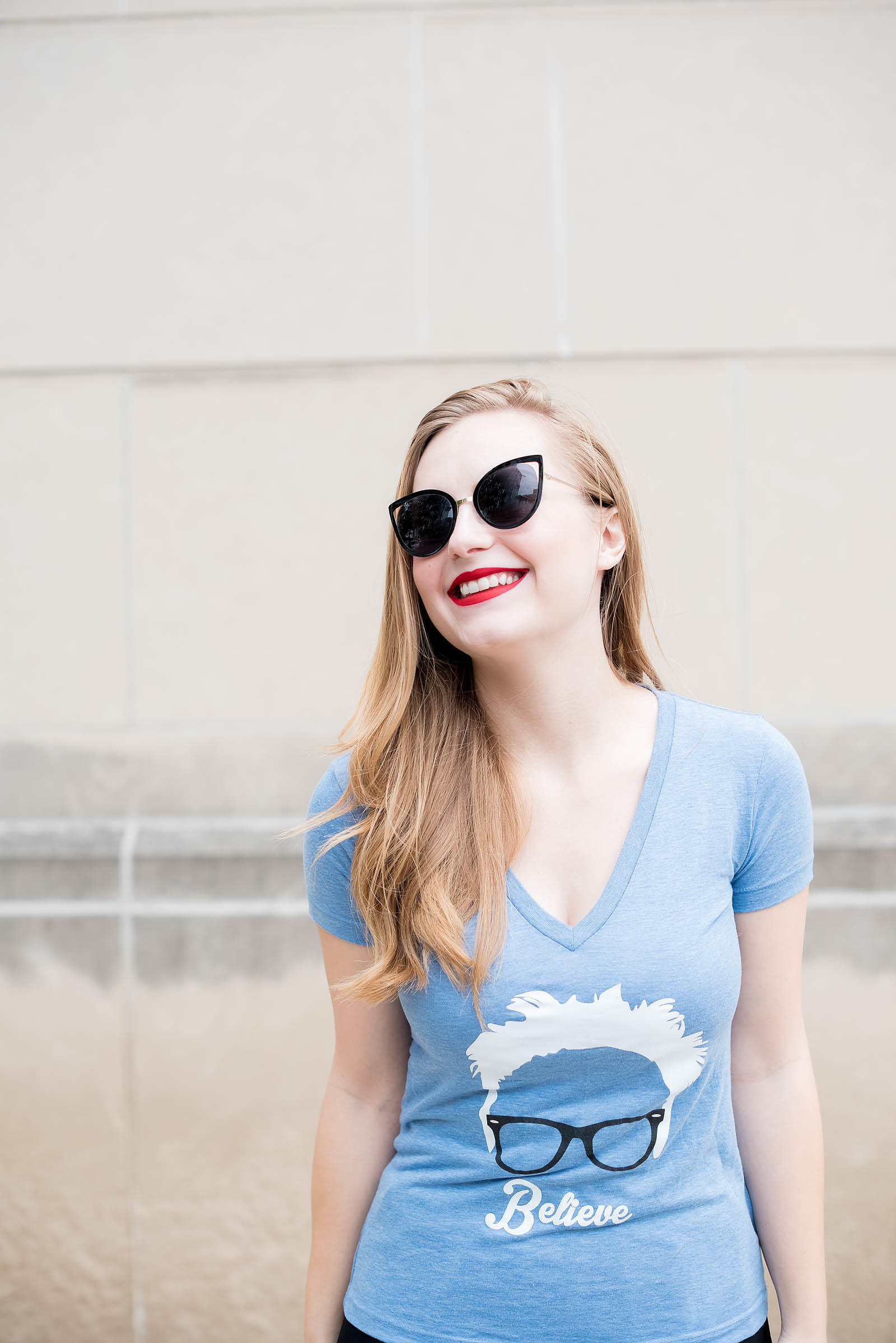 We trusted. We hung 'W' flags around the city like mad. But we took them down the days of the games because of superstitions.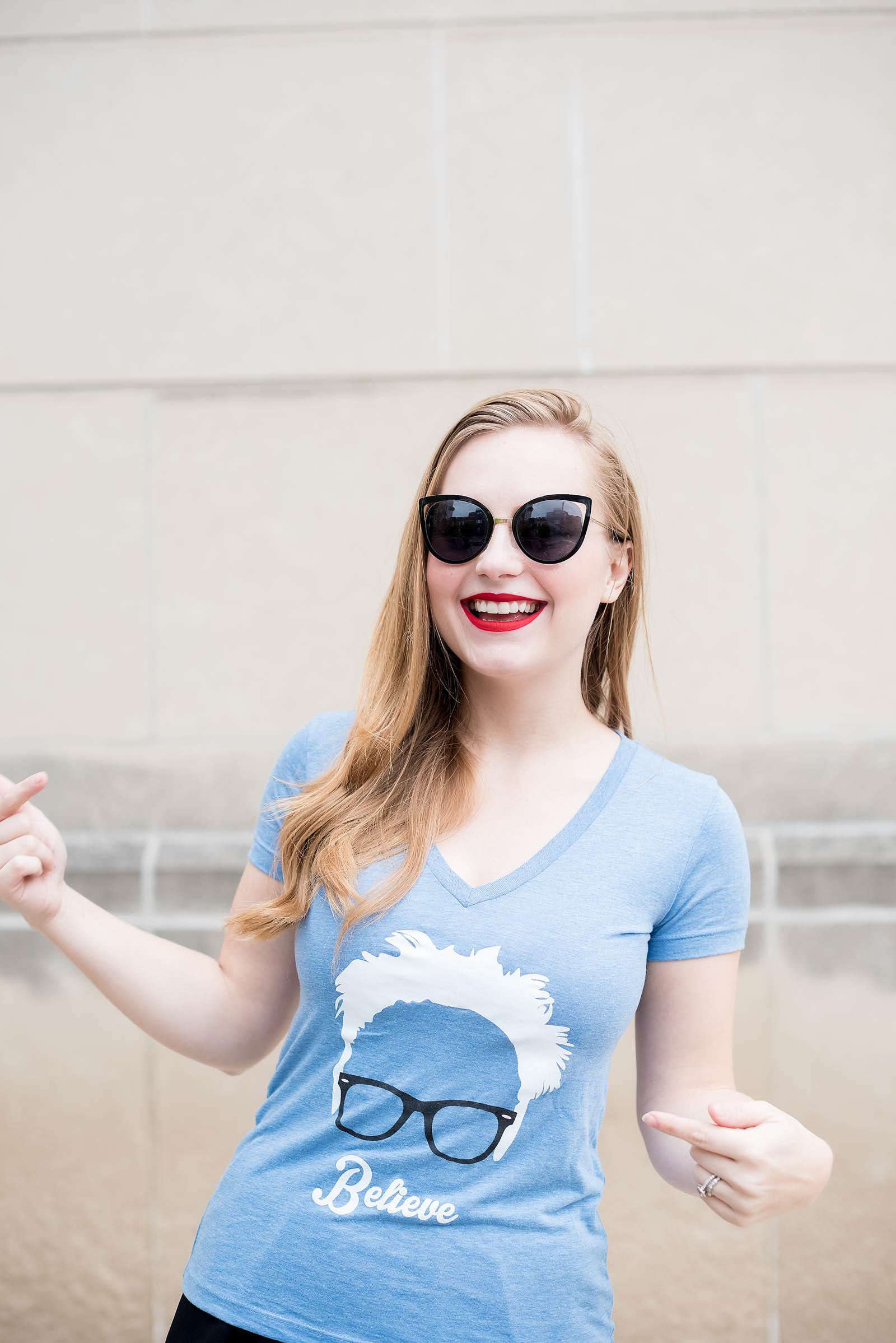 We made shirts. We dressed in blue and red only for well over a week last month.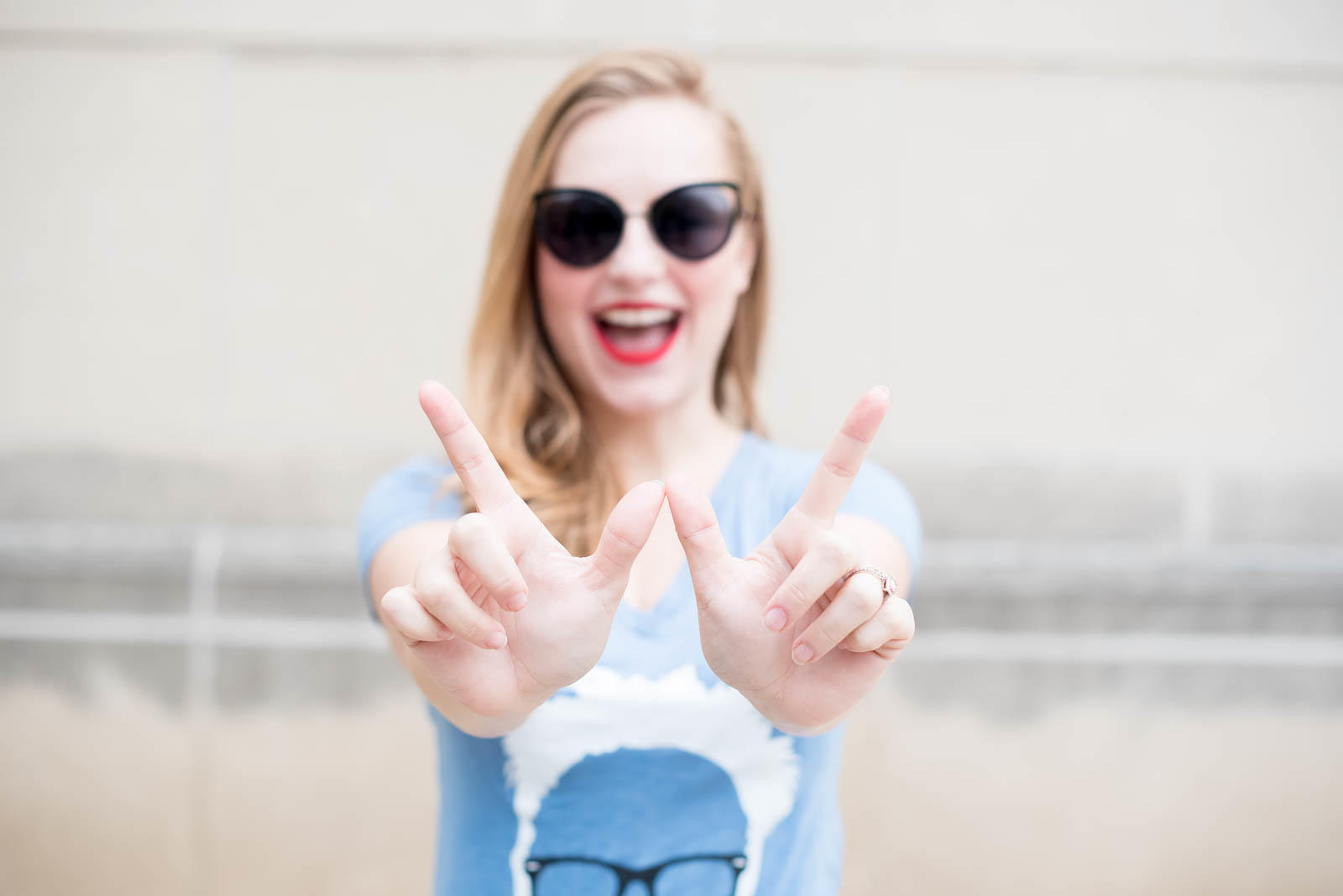 And they did it! They finally WON! I only wish my die-hard Cubs-fan father had been here to see this because it is TRULY a day for all Chicagoans to remember.
GO CUBS! You'll always be my #1 Chicago Team!