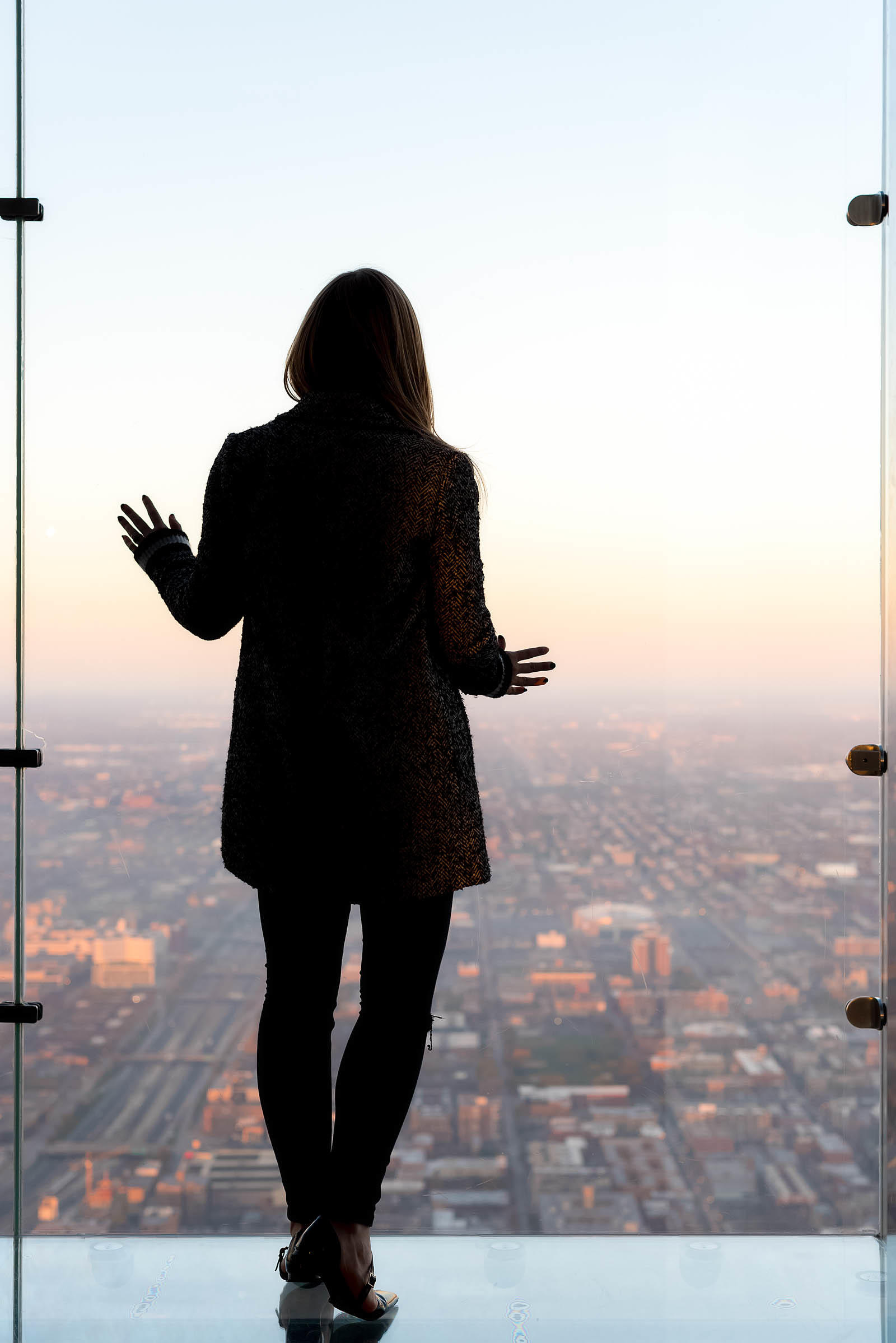 Are you a list maker?
The sort of person who makes lists for everything in life, not just their groceries?
I certainly am.
I make lists for just about anything.
I have an outfit list to organize looks for the blog, a recipe list of dishes I want to try cooking myself, and a HUGE travel bucket list which I doubt I'll ever manage to put more than a dent in.
But my favorite "list", which I started as a therapeutic activity, is one I've kept since 2006.
2006!
September 21st, 2006 to be exact.
My "Happiness List".
I started it in a ragged notebook my sophomore year of college. A collection of the things that have made me happiest in life. A documentation of what "happy" has looked like for the last 12 years…
12 years is a long time to keep ONE list, don't you think?
But I'm so happy I have as I love to go back and read through it. It's like having a bullet point diary! Everything from old boyfriends sending my roses for Valentine's Day to the one nurse who helped me so much when my father got his cancer diagnosis.
Everything is there.
Great and small.
To date there are 1,272 items on my happiness list. With the number going up each and every month.
And since I think focusing on what makes you happy is one of the healthiest activities in the world, today I wanted to share just a small snip of that list with you.
So without further ado, here is…
My Happiness List
---
1. Apollo burrowing under the blankets in bed at 5 am every morning
2. My Jo Malone Cologne Collection
3. Ornate Architecture
4. Oil Paintings (especially those found in the Met)
5. Hot Tea on a Cold Day
6. Listening to Lakmé's Flower Duet
7. Oversized Sunglasses (they hide EVERYTHING)
8. Fresh Flowers (especially to make Pug Vases with!)
9. Indian Food
10. The Way My Engagement Ring Reflects in the Sunshine
11. Flaming Saganaki Cheese from Greek Islands
13. Soup (any kind, really)
14. Wearing Red Lipstick (such a confidence booster)
15. Antiques and Collecting Them
16. Loud, Wild Thunderstorms (great for cuddling!)
17. Smoothie Bowls
18. Closets Organized By Color
19. Authentic Pain Au Chocolat
20. Wandering Through A Museum
21. Forest Bathing
22. Traveling… Almost Anywhere
23. The Number 23 (I have it tattooed in binary down my spine!)
25. Vintage Camera Lenses
Now it's your turn to document what makes you happy. Write down the first 25 things that come to mind — I bet your list will surprise you!