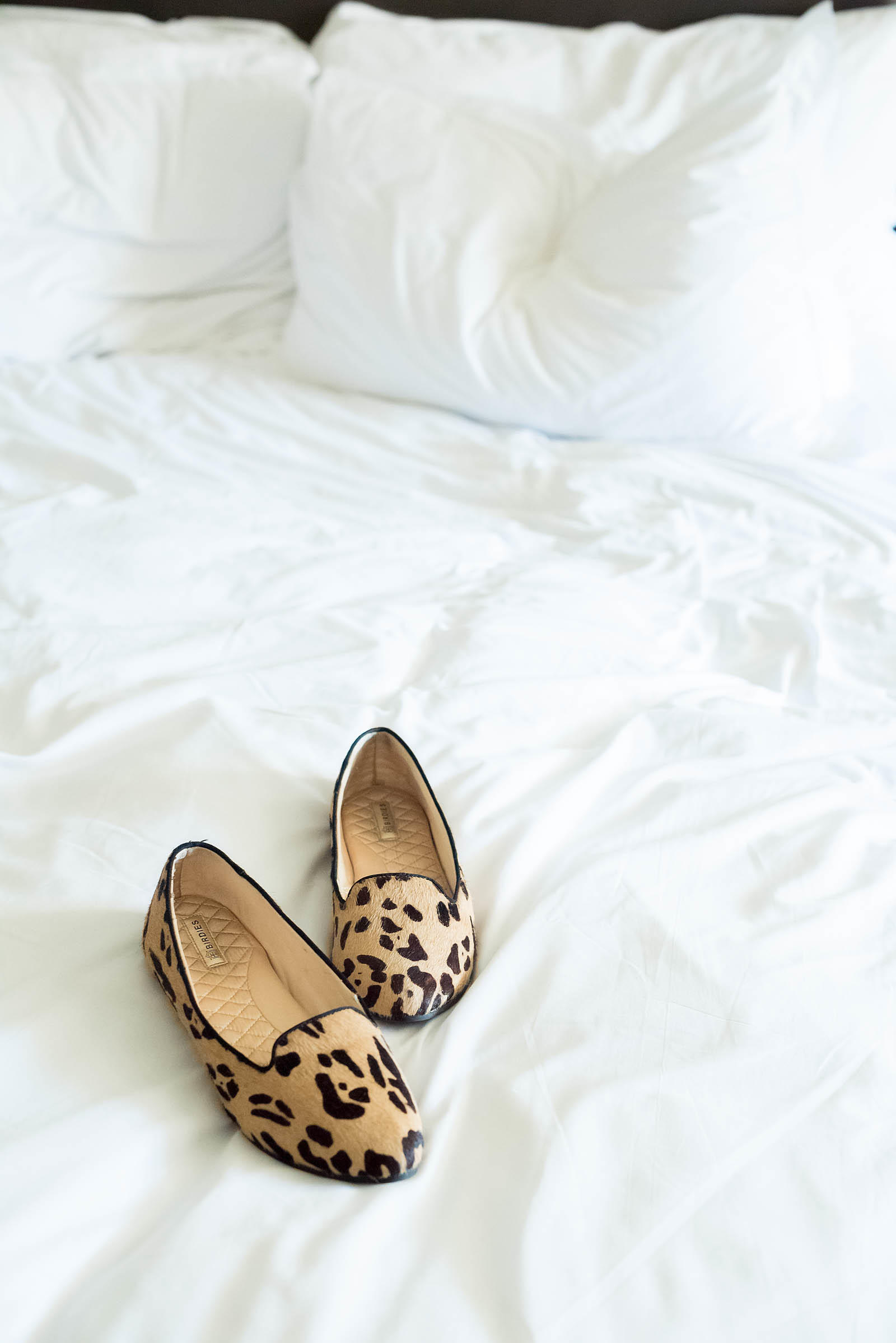 There are few things I love more in life than traveling… especially to Europe! I love exploring new places, trying new foods, and capturing it all with my camera.
But the logistics of traveling? No thank you.
There's nothing like a long flight — you're eager to just LAND already… and you see on the map you've got a good 4 hours to go. Ugh, excruciating!
Then once you DO land, you inevitably stand in 2+ hours of passport control lines followed immediately by a face-dive right into your trip with days and days of strenuous walking and stimulation as you explore your new surroundings. Which you'll inevitably collapse from in sheer exhaustion each night.
Traveling is such a rewarding experience but also such a trying one.
And it doesn't matter how comfortable your hotel or AirBnB is… it never feels quite as relaxing to come back to a strange bed as it does to come home to your own.
So for our trip to London last month, I was determined to bring some of the comforts of home along with me.
The very first thing I packed?
My Birdie's Slippers!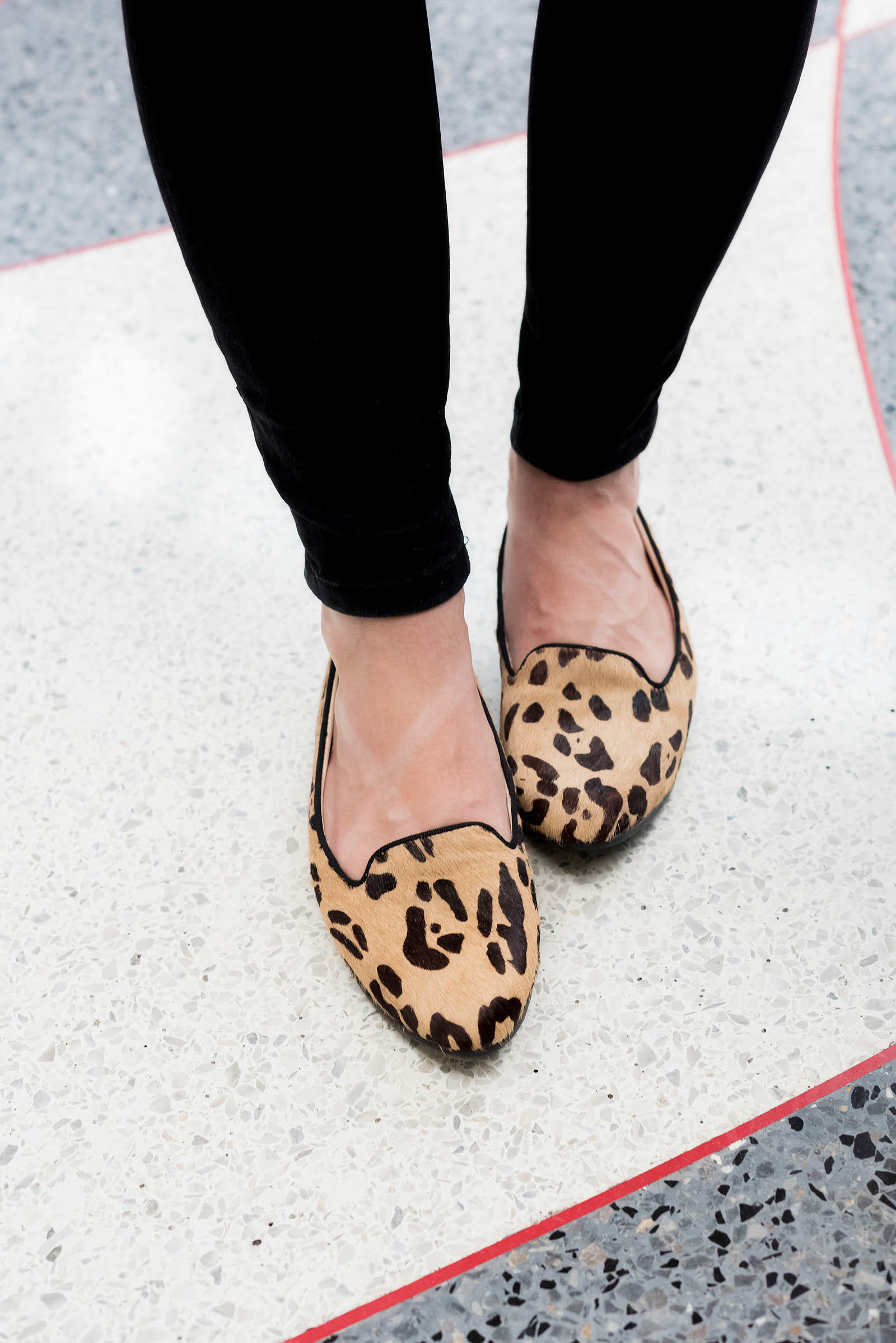 I've told you about my love for these slippers before but I really only HINTED at how addicted I am to them.
I wear them ALL the time around the house. When I'm shooting, when I'm cooking (Mashed Pea & Scrambled Egg Tartines, perhaps?), and when I'm furiously editing and watching Netflix on the couch.
Once I'm in my front door these slippers rarely come off!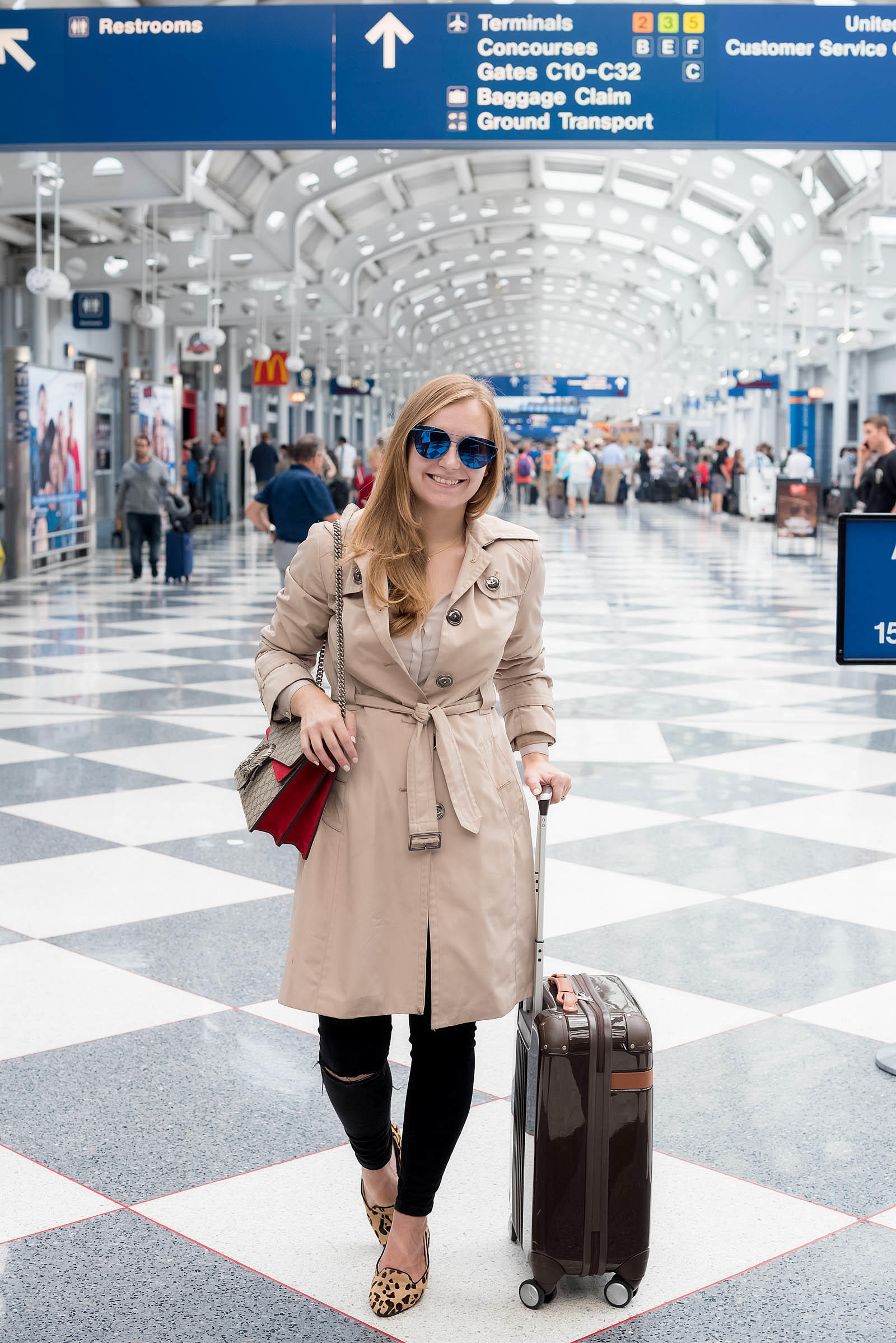 But this trip was my first time traveling with them and I was determined to put them to a true travel comfort test.
First up?
Airport Security.
While I generally hate lines and the frustration of having to take your shoes off, strip down to your base layers, and watch as people prod through your belongings like you're a felon, this time I wore my slippers through the lines (and didn't even have to take them off to go through security!).
While Birdies were created to solve the problem of what to wear indoors, they are constructed with the same quality and craftsmanship of any outdoor flat. Comfortable and cute, these make a great airport walking shoe (or a great driving shoe in the car!). The cushioning from the memory foam was ideal for standing in for long periods and I got so many compliments from other waiting passengers in the airport security line!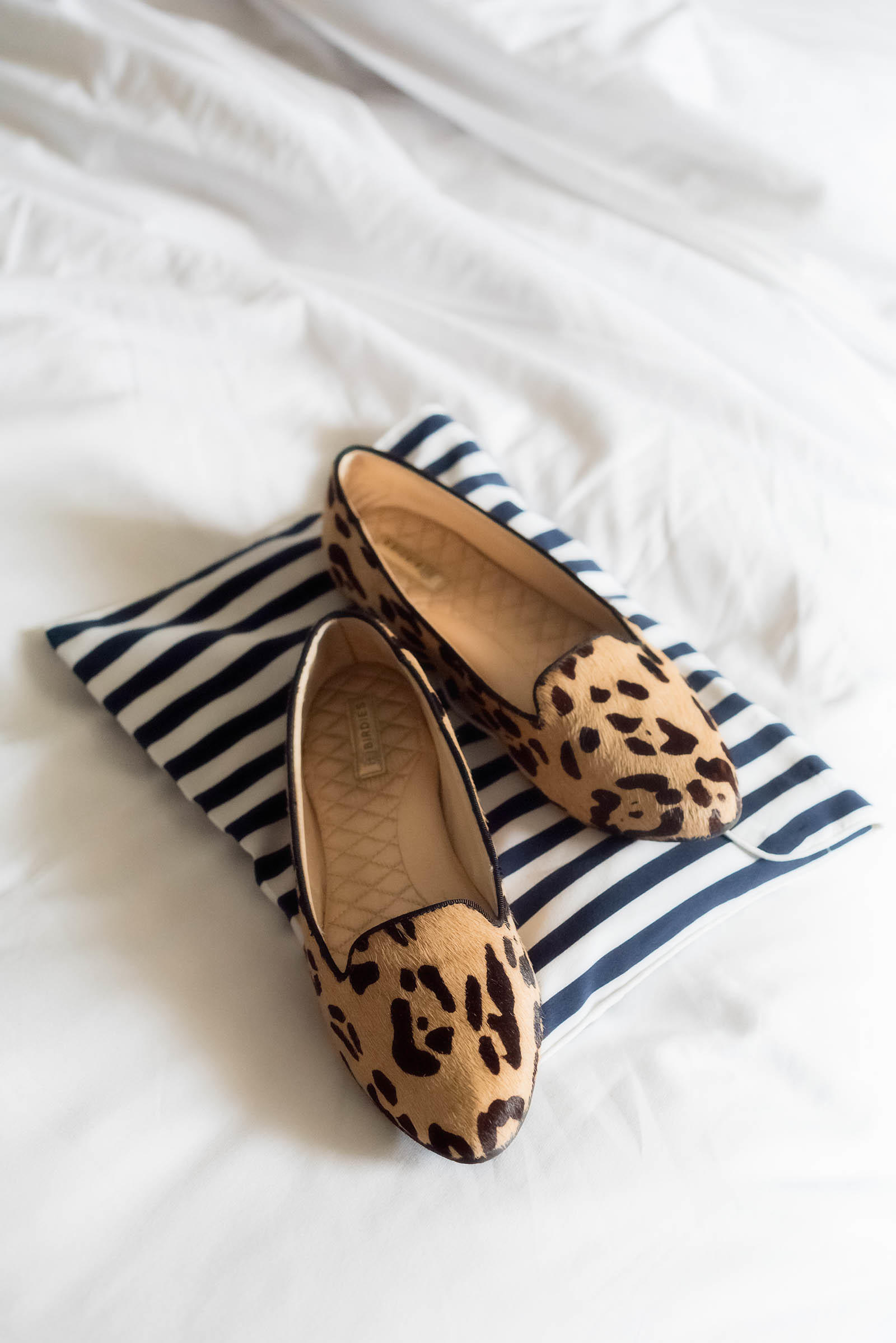 Then came the longest test — our 8 hour flight!
Usually I pack thick socks to wear for international flights while I sleep so my feet don't swell in my shoes. This time I wore my Birdie's for both the flight to London and the flight home.
Not only did the loafer design allow my foot enough breathing room to prevent it swelling in the altitude, but having a "soled" slipper to walk to the lavatory in was a life-saver! Airplane bathroom floors are notoriously terrifying, especially on international flights, so I was grateful to have such thick protection while I walked around.
And just as I did in the airport security line, I got quite a few compliments on them, even writing down the website for two of the stewardesses who wanted pairs to travel with too!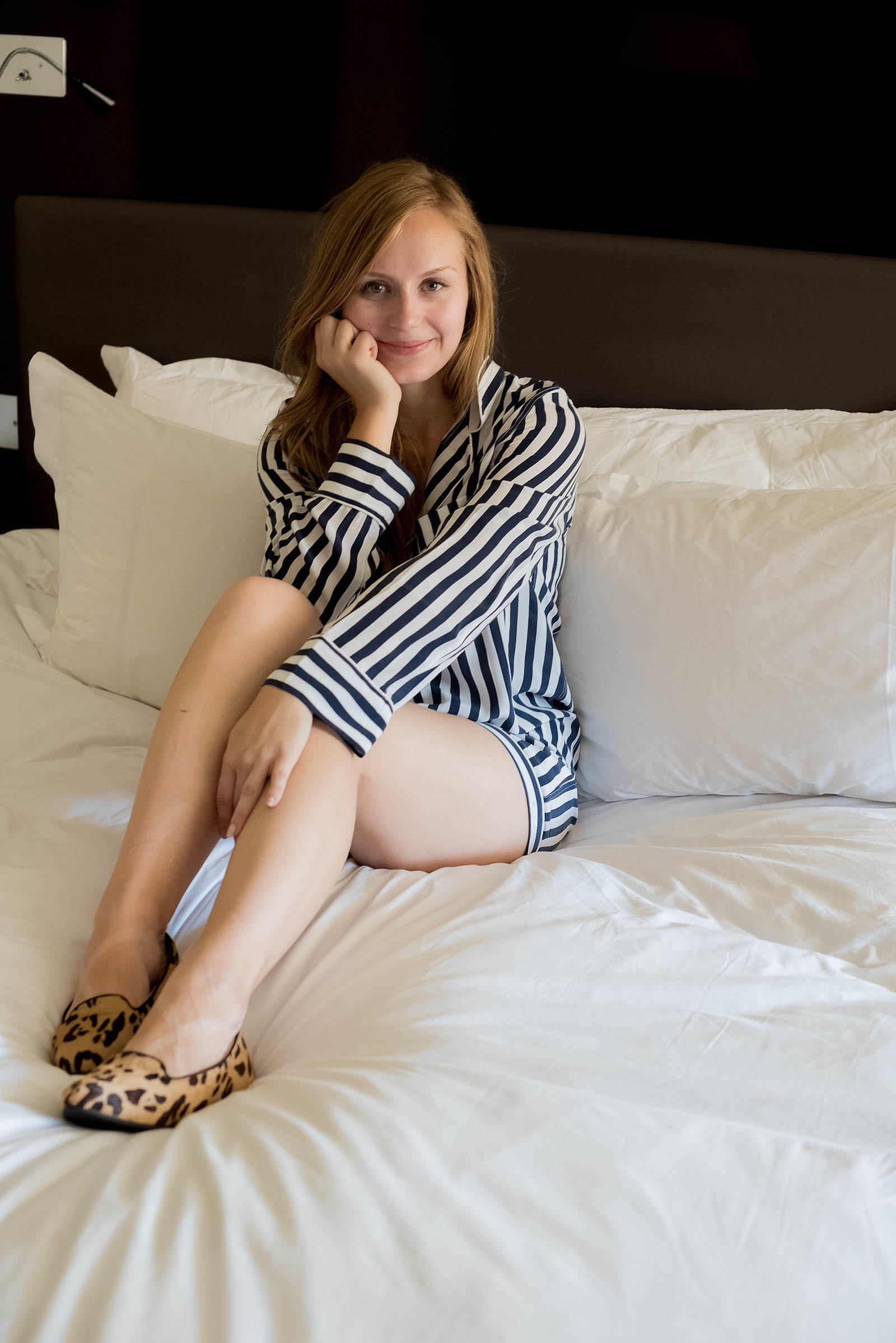 Once we arrived at our hotel, I put my slippers to their final travel test: bringing the comfort of home to my hotel room.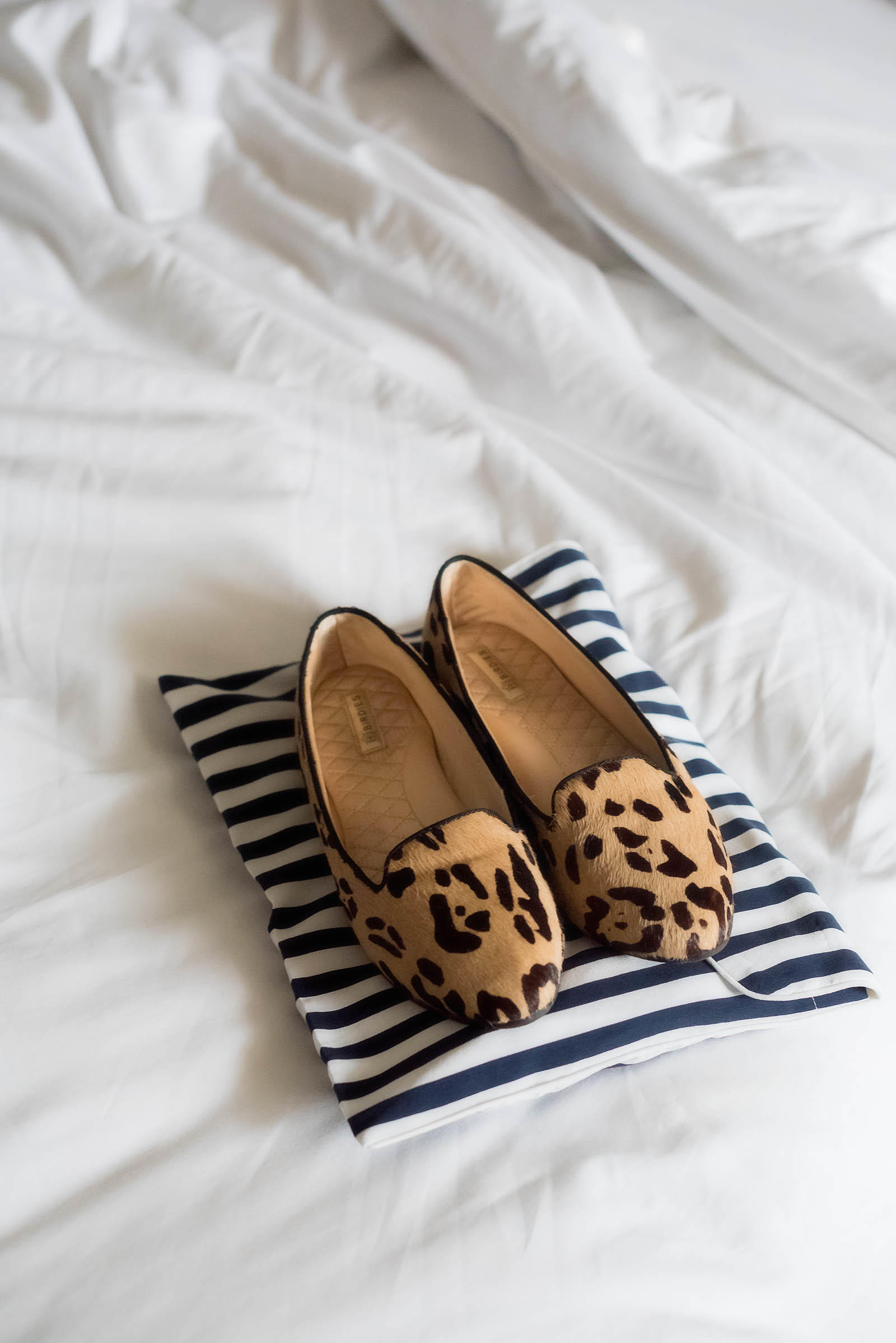 I don't know about you but when I travel, I really try to TRAVEL.
I walk incessantly.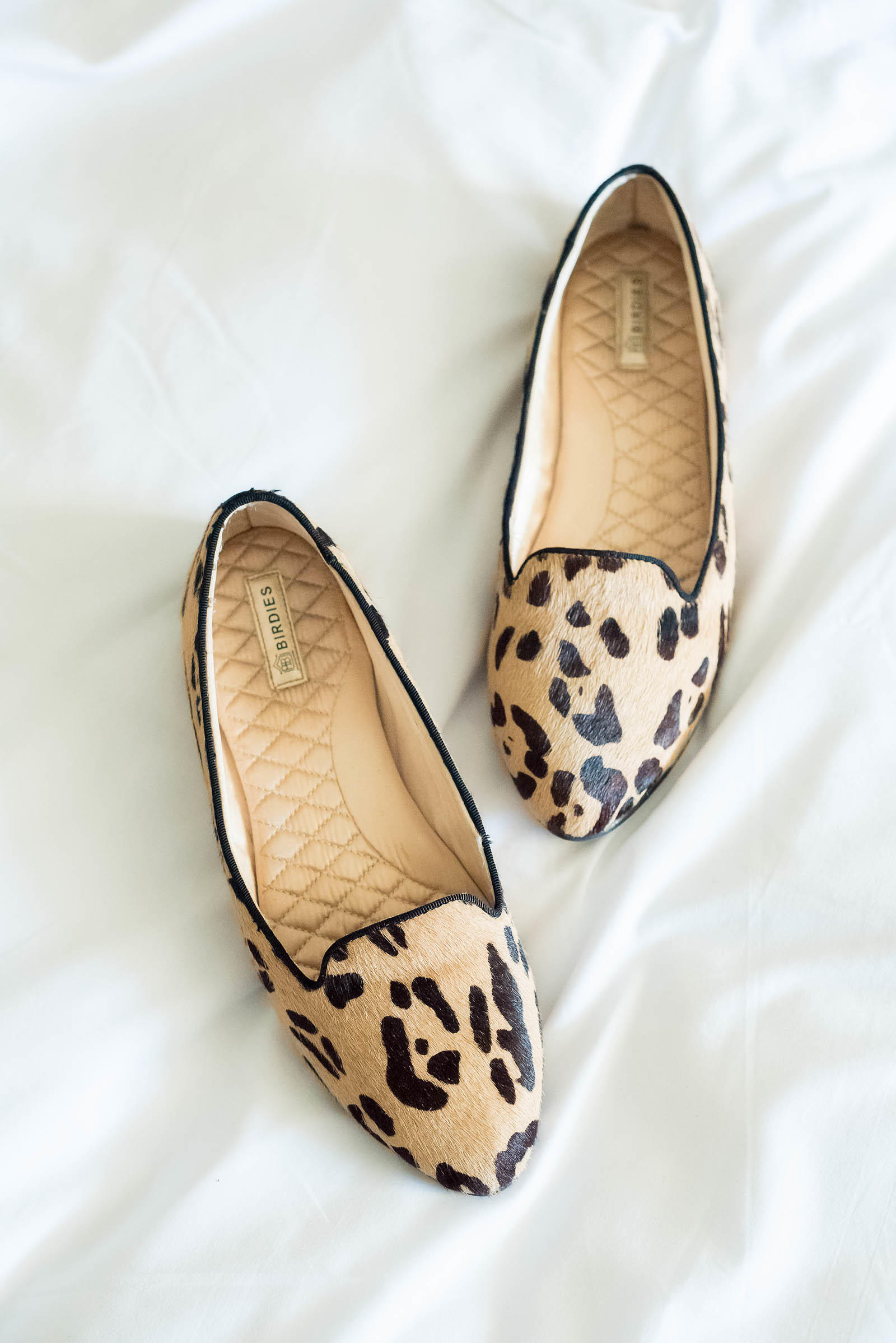 Eat voraciously (especially at brunches and afternoon tea services).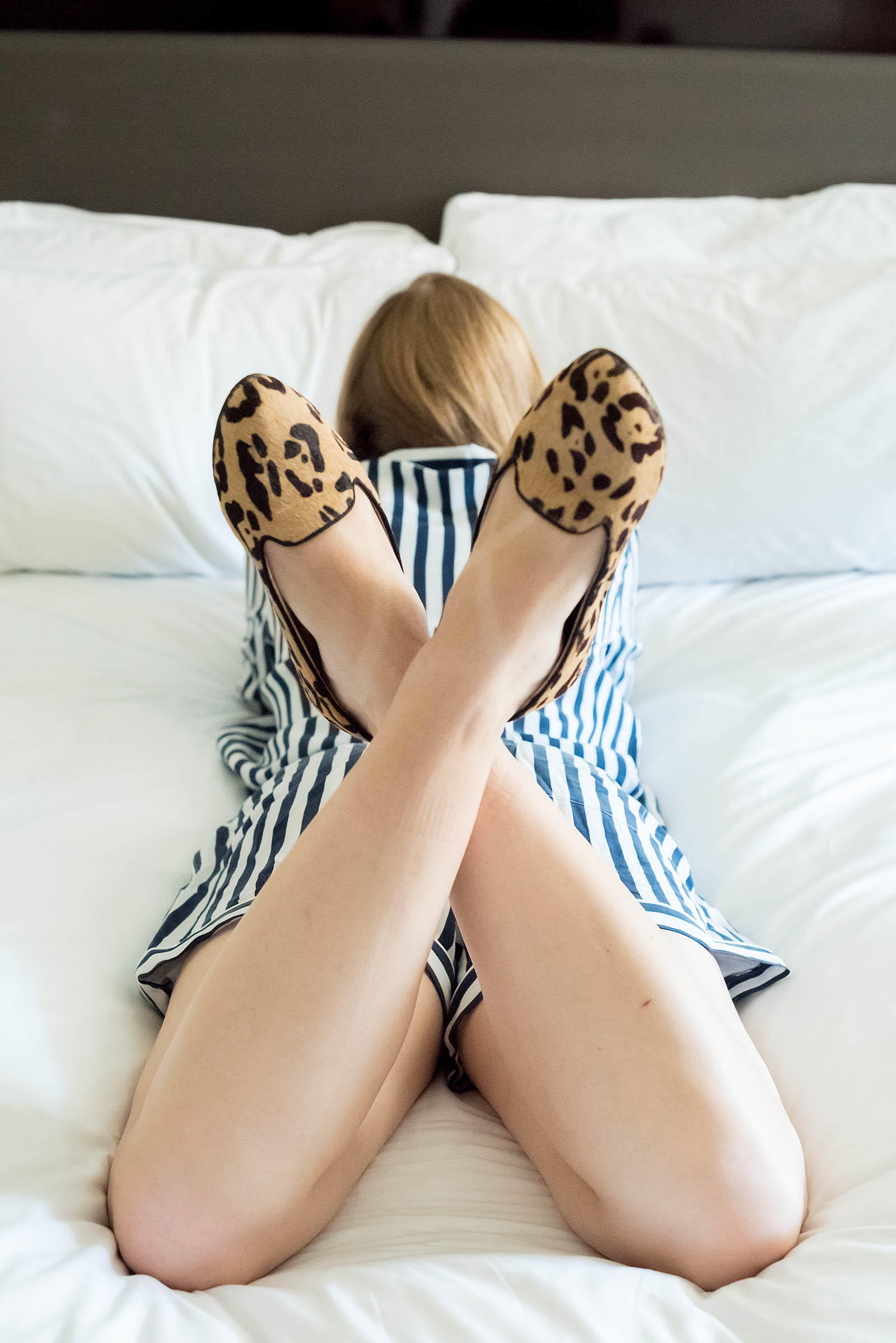 And I usually do it carrying at least 10 lbs of camera gear with me because you never know when you might need that beast of an 85mm lens to capture the moment with…

Long story short, I travel HARD when I travel. I have so few opportunities to really travel to new places that I do my best to make the most of each and every chance I do have.

But traveling the way I do really takes it out of you.
Each days ends with me feeling like a wrung out sponge, soaked in inspiration and yet dry on any energy to act on it.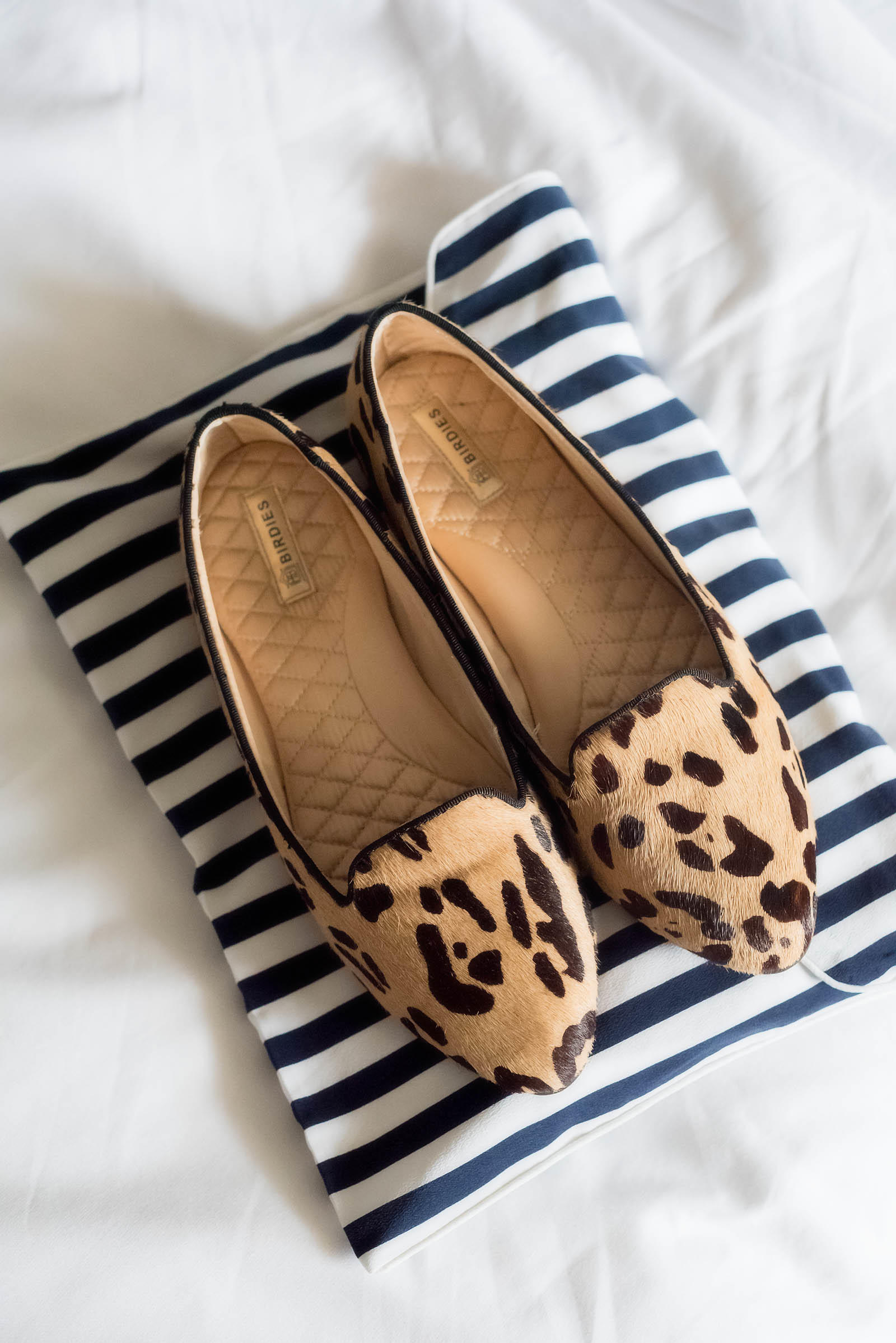 And there's nothing like that moment after you've trekked 25,000 steps across London when you finally pop off your shoes and socks, sink into your cozy bed, and relax.
Since these slippers literally cushion your steps like a pillow would, I found nothing so blissful as that moment I slipped them onto my worn feet after a long day exploring.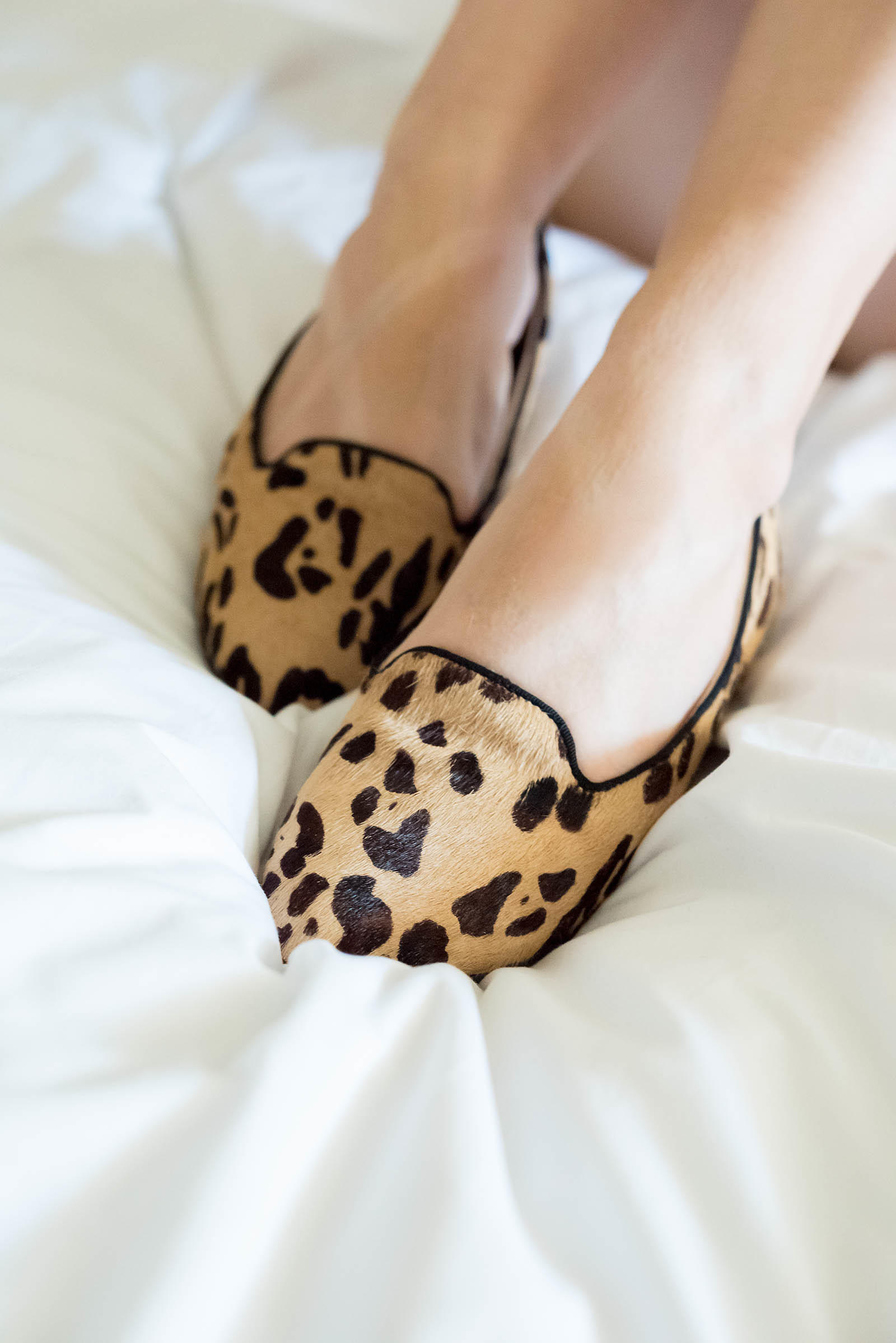 Ahhhhhh, so comfy!

(And so chic for running errands between my Mother's hotel room and my sister's, too!)I've long loved my Birdie's Slippers.
But I really didn't expect to fall quite so madly in love with them on our trip to London last month. Every night I anxiously waited for the moment I could slip these on to soothe my aching feet — it quickly became an evening ritual! And I've never known of a pair of travel shoes to get so MANY compliments before. I swear everytime I put these on someone asked me where they could get their own.
Nothing makes a home away from home feel quite so cozy as a pair of quilted slippers at the end of a long day!
Interested in traveling with your own pair of Birdies?
You can explore some of Birdie's chic options HERE (I'm loving the shearling version of my quilted pair for winter) but stay tuned — I've had a sneak peek of their autumn line and can't wait for you to see some of the new designs coming later this month too!
THANK YOU TO BIRDIE'S FOR SPONSORING THIS POST & FOR PROVING THAT A SINGLE PAIR OF SLIPPERS CAN MAKE ALL THE DIFFERENCE ON A LONG TRIP! AS ALWAYS, ALL OPINIONS ARE 100% MY OWN.