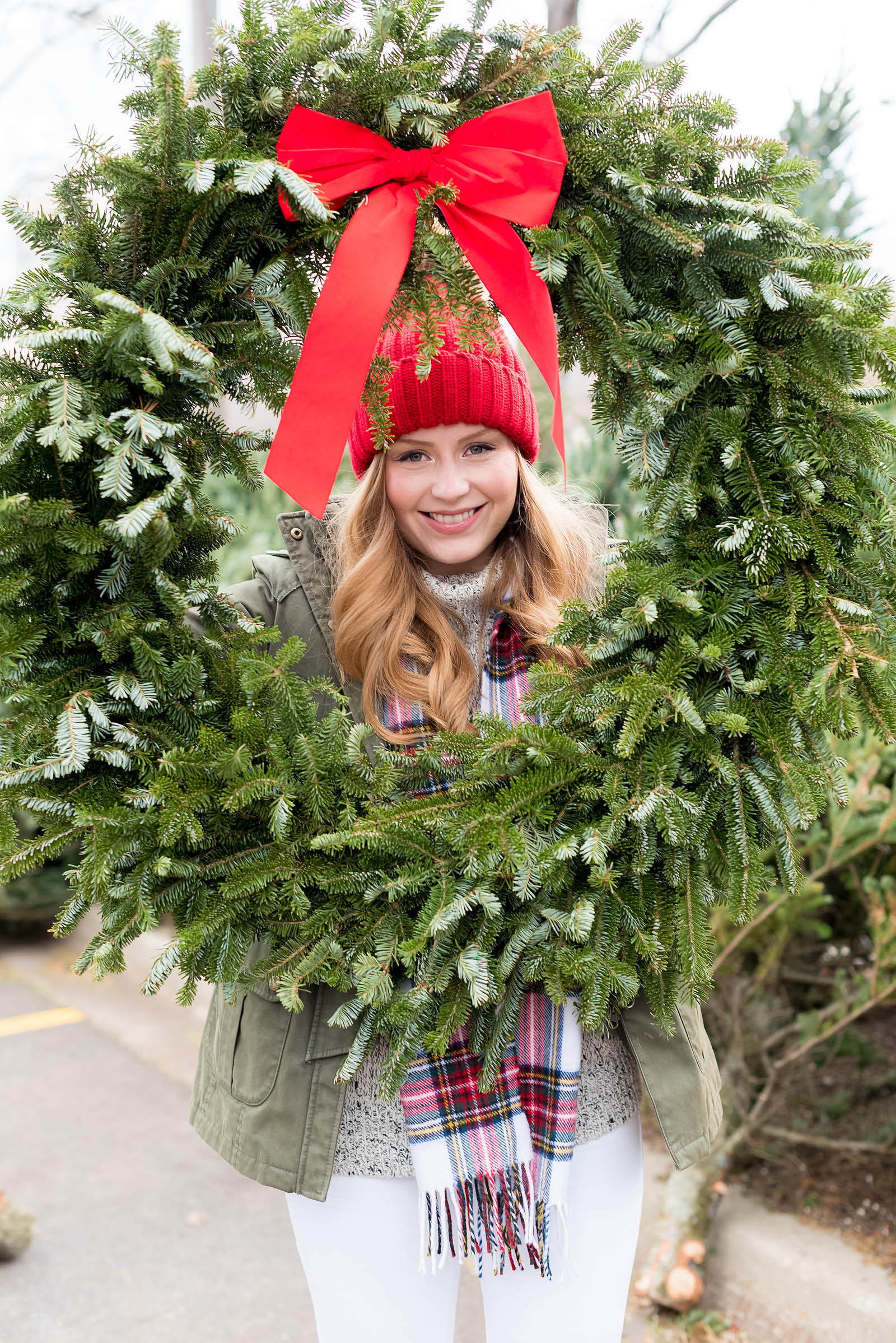 PINCH ME.
By this time next week Thanksgiving will be over and the holiday season will really be in full swing!
Is it cliché to say this is my favorite time of year?
If you're a longtime blog reader than you KNOW how obsessed I get with the Christmas holiday.
I plan all my favorite Chicago Christmas activities weeks in advance (especially afternoon tea at the Peninsula), I always buy a new Ugly Pug Christmas Sweater ("pugly Christmas sweater" if you will), and I'm an obsessive ornament collector (especially when it comes to "foodie" ornaments).
I just can't get enough of the Christmas season.
So to set things off in full swing (because the holidays will be here before you know it!), here are some of the merriest things across the internet to get you in the full holiday spirit: