For the first year of my entire life, I actually think I've spent more time away from Chicago than in it this year.
Between caring for my grandmother in Florida, business trips to Finland, Mexico, and Italy, and personal trips to Amsterdam and Vegas (twice!) not to mention trips to NYC for fun and for Fashion Week, my long-time wish to travel the world has become very real.
And while I couldn't be more grateful for these experiences, they've also left me feeling like somewhat of a stranger in my own hometown. Chicago keeps changing on me overnight!
New restaurants keep cropping up everywhere. And I swear every time I leave another building gets bulldozed.
And since my last Chicago restaurant review was almost TWO months ago, isn't it time I returned to exploring the new and notable in my hometown?
And today's spot certainly is new AND notable.
A single spot of insane, maniacal pizza deliciousness you never knew existed in the Windy City. All jammed into one of the tiniest restaurants I've ever reviewed here on the blog.
Lincoln Park's newest and most innovative pizza joint isn't your grandmother's pizza place — it's a delectable world of obsession-worthy can't-find-them-anywhere-else flavors like vodka sauce, fresh clams, taleggio cheese, and everything bagel spices. After one bite, Pizzeria Bebu instantly became my favorite pizza place in all of Chicago — will it be an instant favorite of yours too?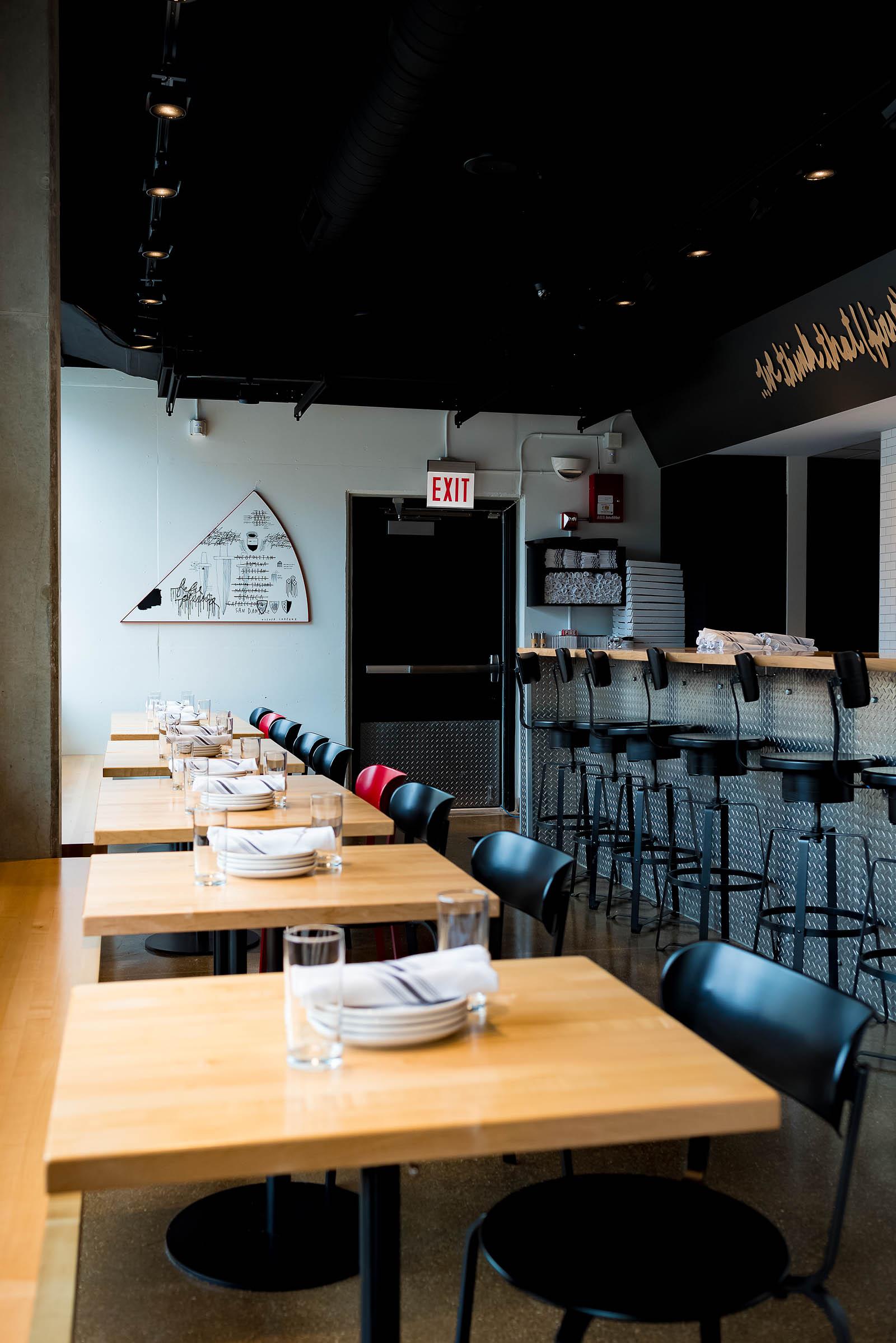 Pronounced "BEE-BOO", Bebu is a tiny spot located just a block or so from the Lincoln Park Apple store near one of my favorite shooting spots (#13 — the pink wall at Anthropologie).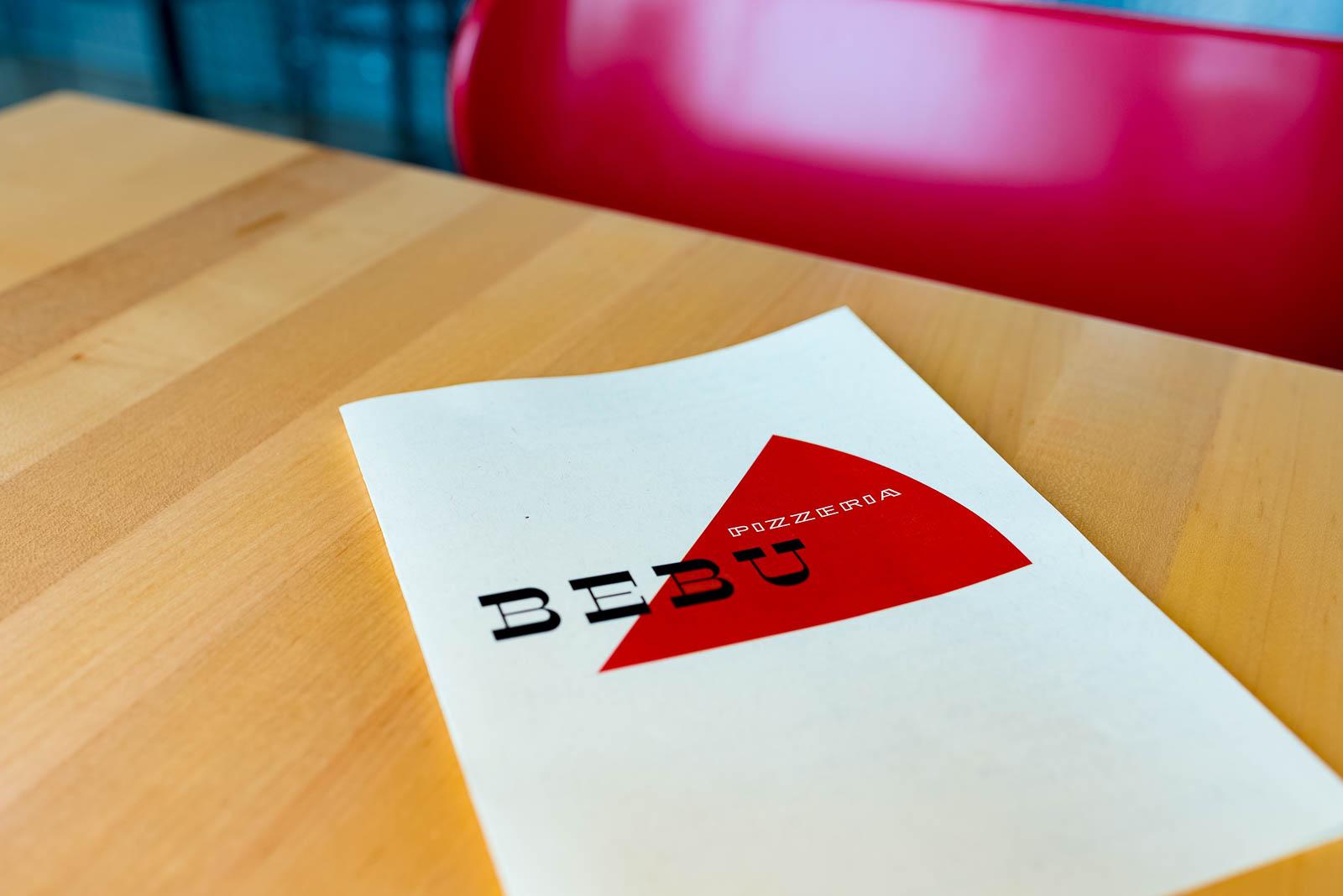 Since Bebu opened this summer, I've been DYING to check it out (especially after reading this review in August).
And I know of no friend I love exploring new restaurants with than Anna. She used to work as a magazine editor and has insanely good taste in restaurants and hotels — I knew she'd give me an honest, thoughtful opinion on Bebu.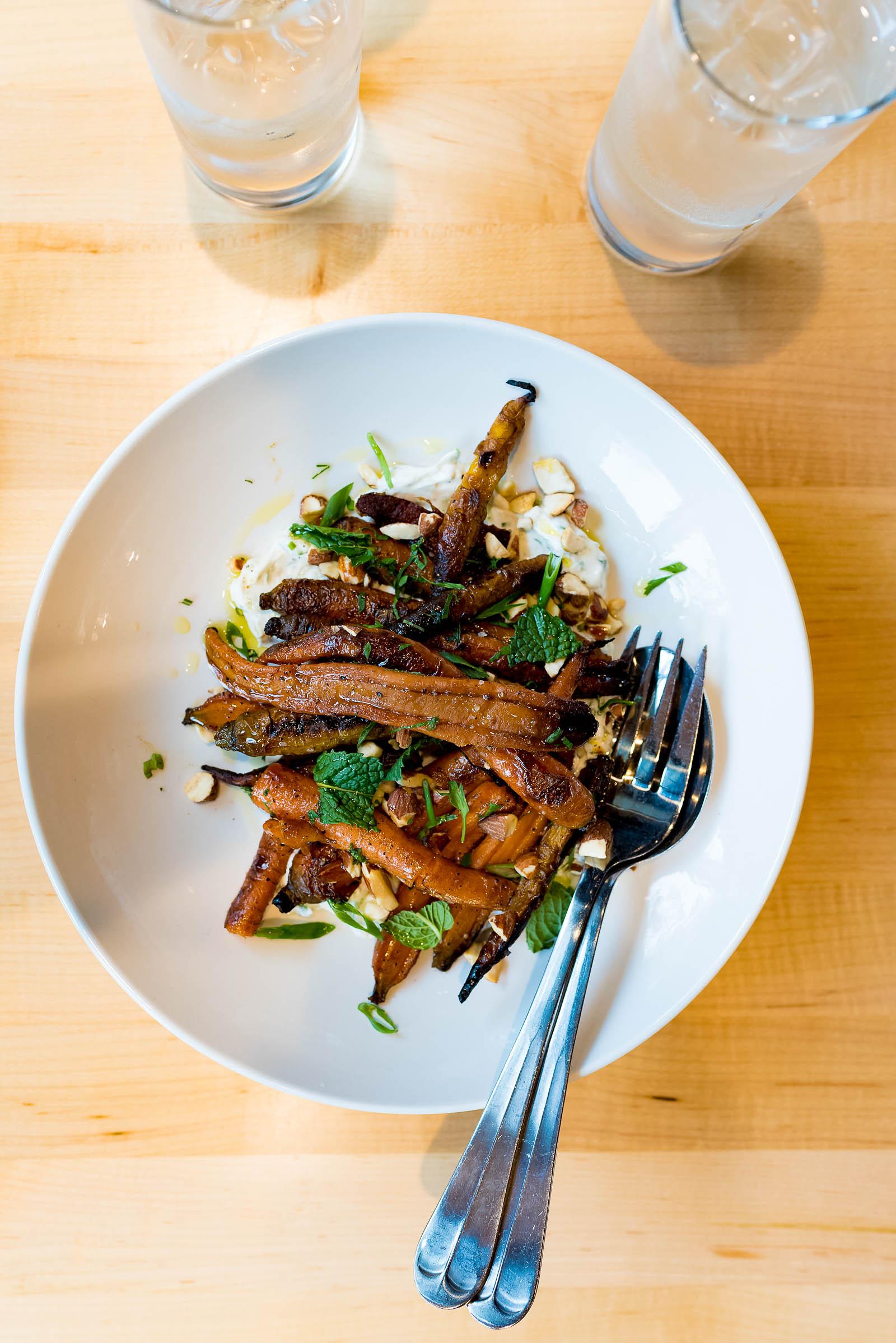 And because I'd been talking this spot up for MONTHS, our expectations were high.
We began with this divine Smoked Carrot Salad with cucumber raita, almonds and fresh herbs.
Such a fresh, delicious compliment to pizza (and totally unexpected!).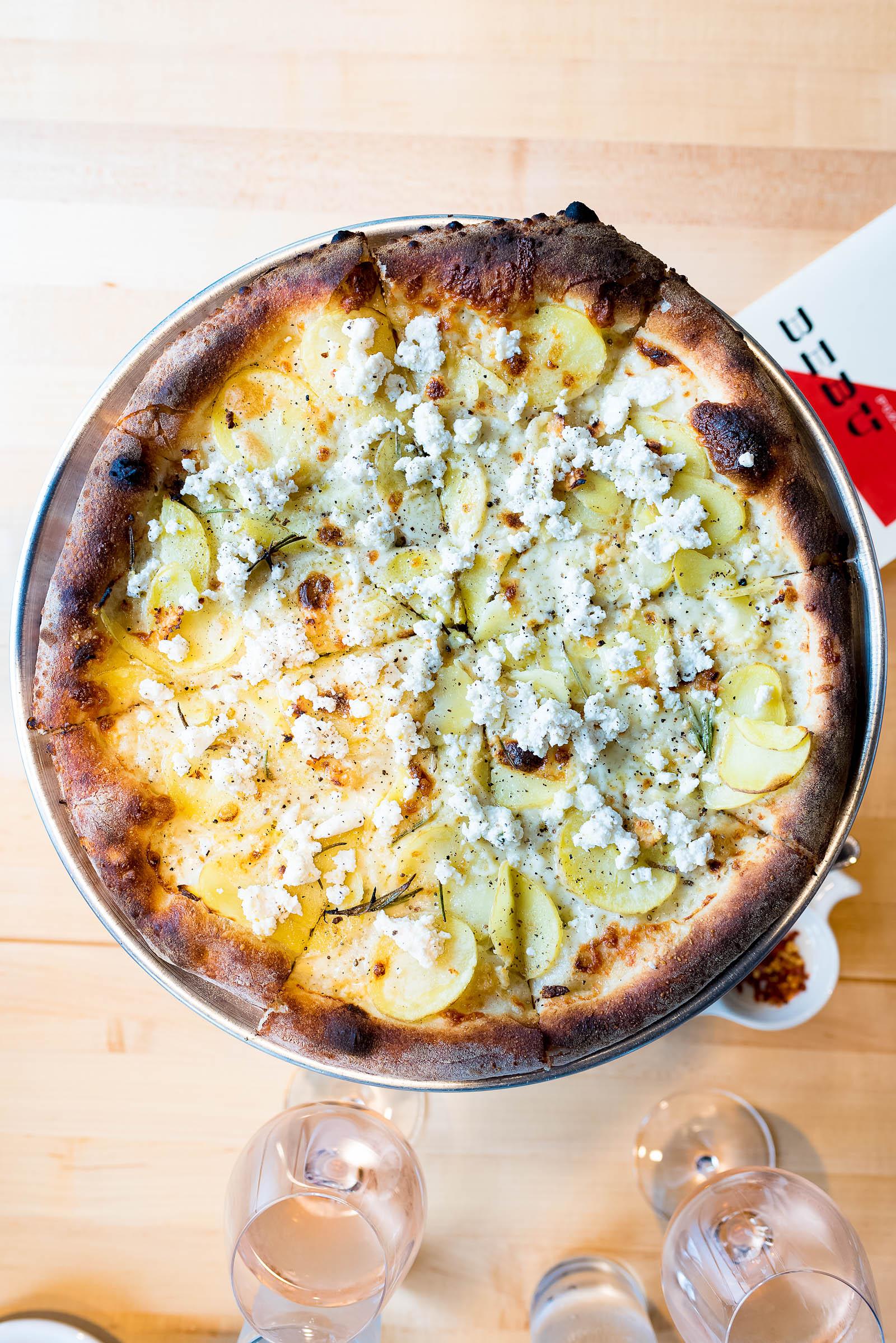 Then our pizzas arrived (yes, that was PIZZA-SSSSS, plural, because you can't try just one pizza at a new pizza place. I'm pretty sure that's foodie law).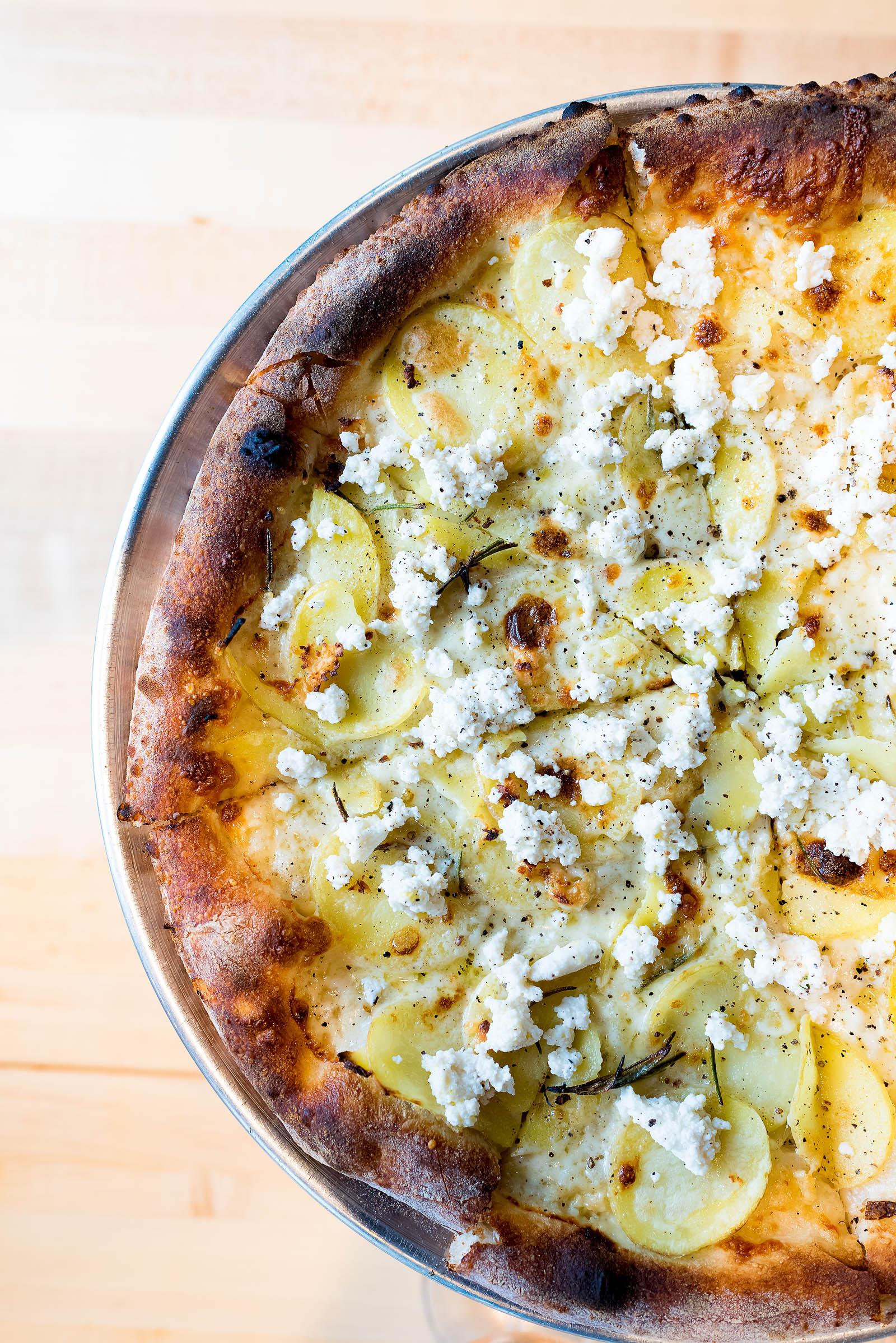 This is Bebu's Potato Rosemary Pizza.
A sinful white panna pizza with garlic, pecorino, yukon gold potatoes, rosemary, and ricotta cheese.
As Anna pointed out, potato pizzas are very hard to get right. And she would know after all her travels to Italy these part few years! But this version nailed it — the potatoes were cooked beautifully and sliced thinly enough to still allow the crunchy texture of the crust to shine through. Mmmm, potato pizza perfection!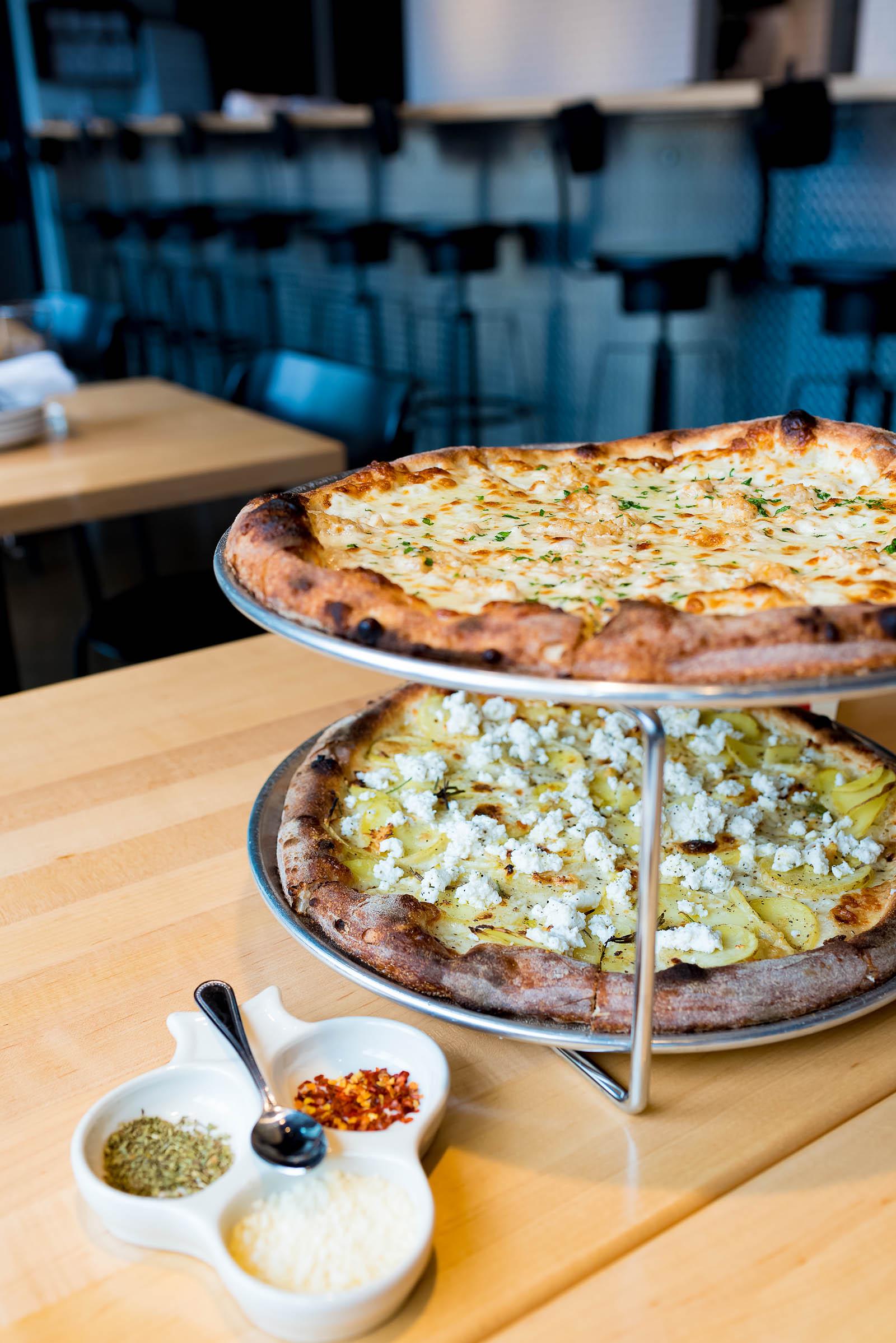 But it was our second pizza which stole the show and had my instantly madly deliriously and contagiously in love with Pizzeria Bebu.
Bebu's Little Neck Clam Pizza is the stuff of pizza dreams.
This white panna pizza with fresh clams, garlic, parsley and lemon will surprise you in so many ways.
Don't let the bizarre flavor catch you off guard. This pizza is like a fresh, rich clam chowder in a gooey, cheesy pizza format.
All completed with one of chewiest, most delicious crusts.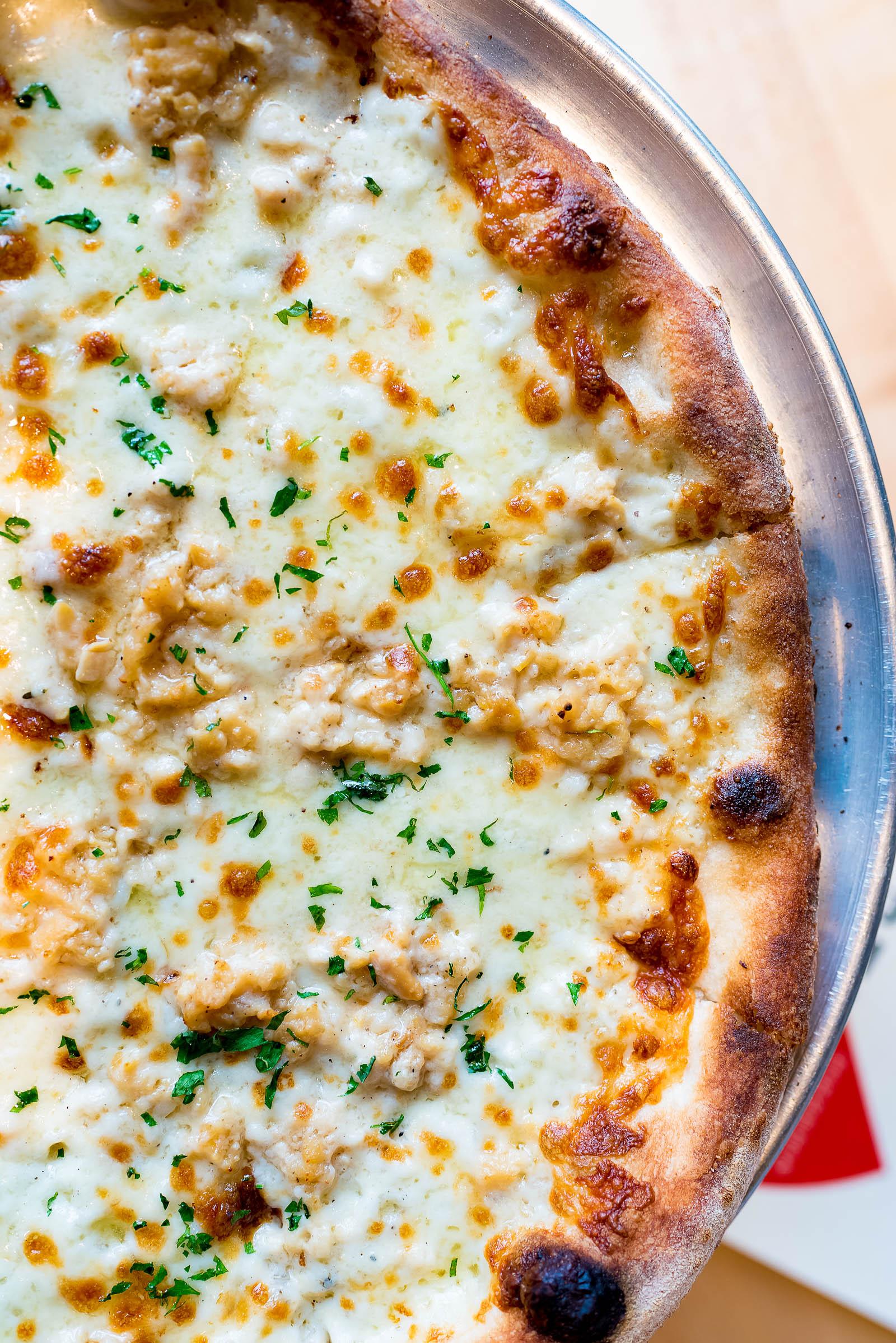 It's sheer, utter, and complete perfection.
The sort of pizza you constantly crave after you try it. The sort of pizza that has you wondering why you haven't been eating clam pizza your whole life.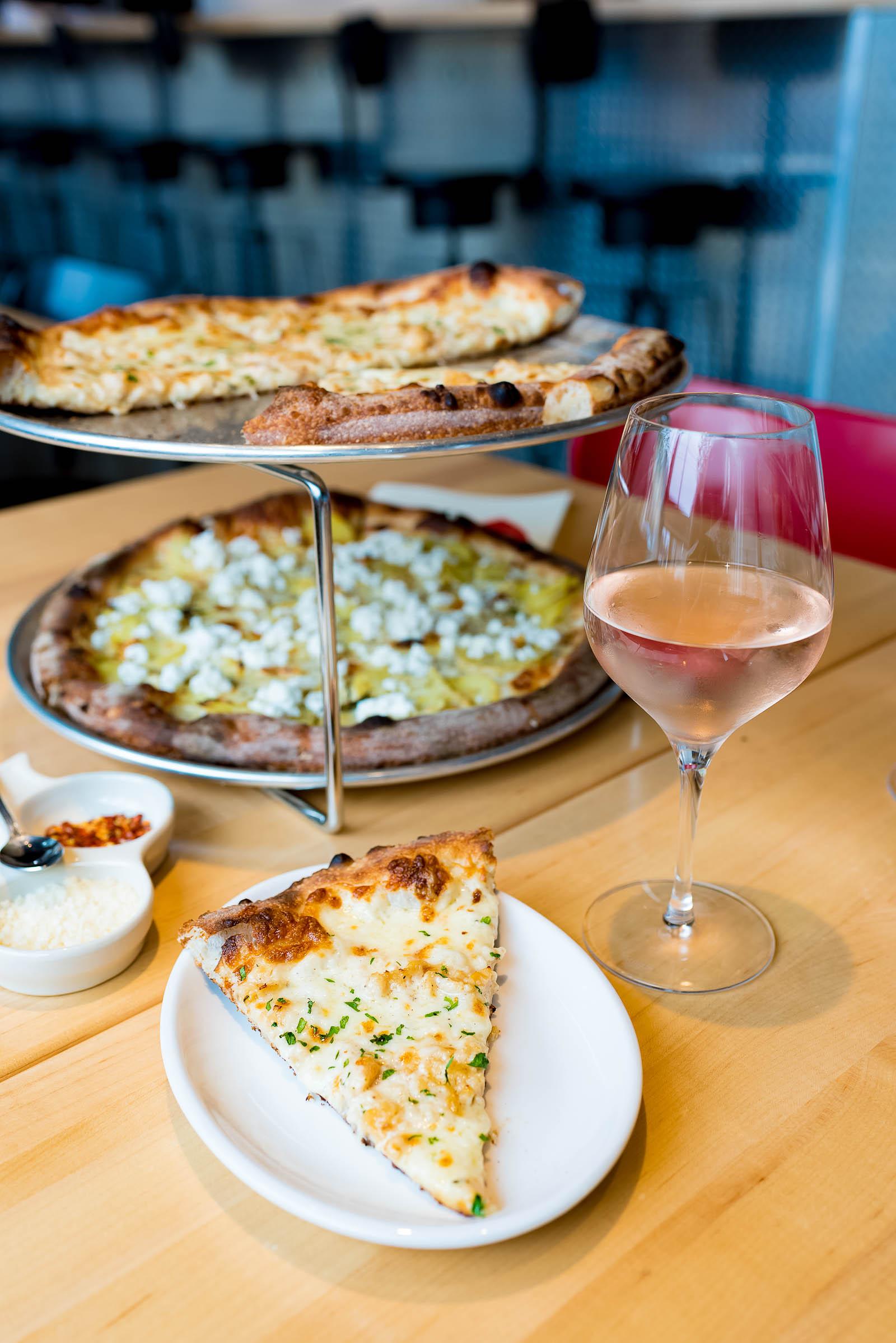 Let's just say this pizza has caused one helluvah obsession for me.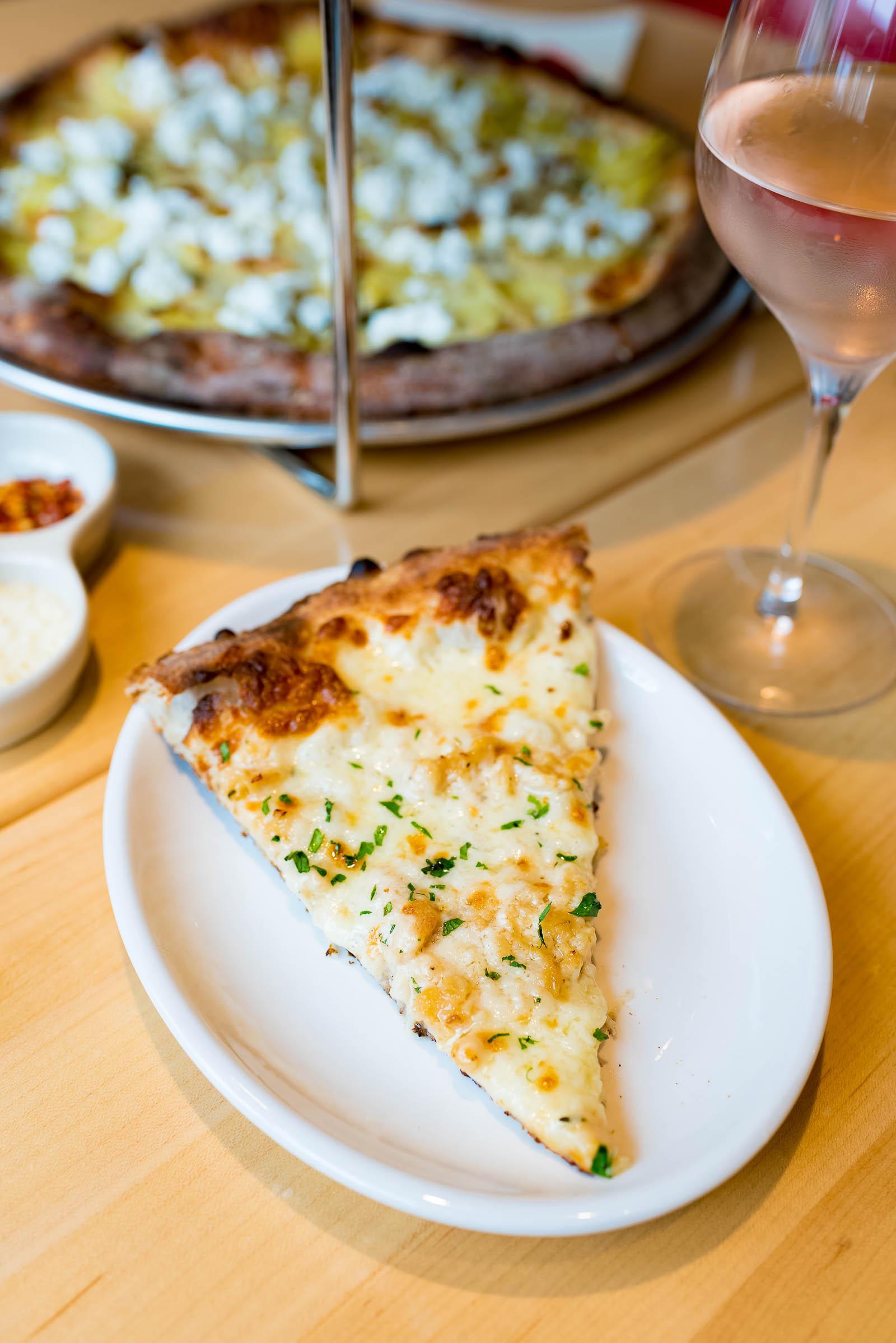 So much so that I've already had it delivered three times this month.
I think it's safe to say my Pizzeria Bebu obsession (and especially my Little Neck Clam Pizza obsession) is here to stay. And certainly deserves a spot in my Chicago Travel Guide too!