"Concentrate your energies, your thoughts and your capital. The wise man puts all his eggs in one basket and watches the basket."
— Andrew Carnegie
SHOP THE LOOK:
Top – c/o SheIn || Skirt – The Fifth Label || Bag – Serpui (similar) || Wedges – Forever 21 || Necklace – c/o Bauble Bar || Ring – Noir Jewelry || Sunglasses – Ray-Ban
Photos courtesy of Anna of NoirFriday
Have you ever seen a trend you IMMEDIATELY fell in love with?
The moment you saw it you just had to be a part of it?
It doesn't happen to me often — I'm a classic dresser through and through — but the moment I saw wicker basket bags popping up everywhere I just HAD to invest in my own.
Basket bags are EVERYWHERE this season. From designer collections to high street shops to vintage stores, these versatile bags have a timeless, chic quality that's quite entrancing. It's easy to see why these bags are trending so much — they look good on everyone and go with so many different looks.
Wicker bags are nostalgic. They bring to mind visits to the vegetable markets in Europe, slow summer afternoons picking wildflowers, and a beloved picnic basket. It's a charming trend and one that's perfect for the easy, breezy spring and summer months we have ahead.
Care to try it for yourself? Here are a few of my very favorite wicker bags on the market right now: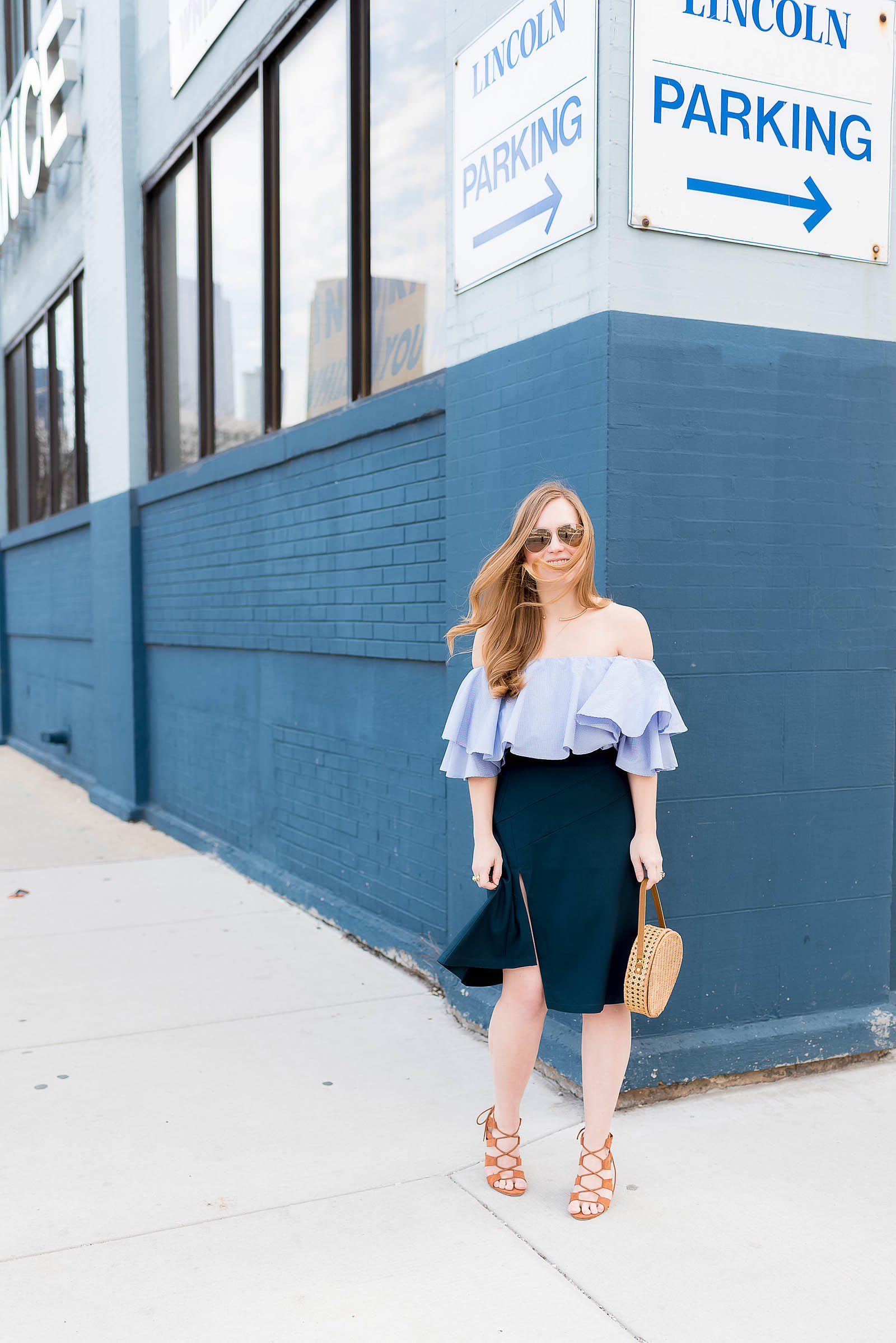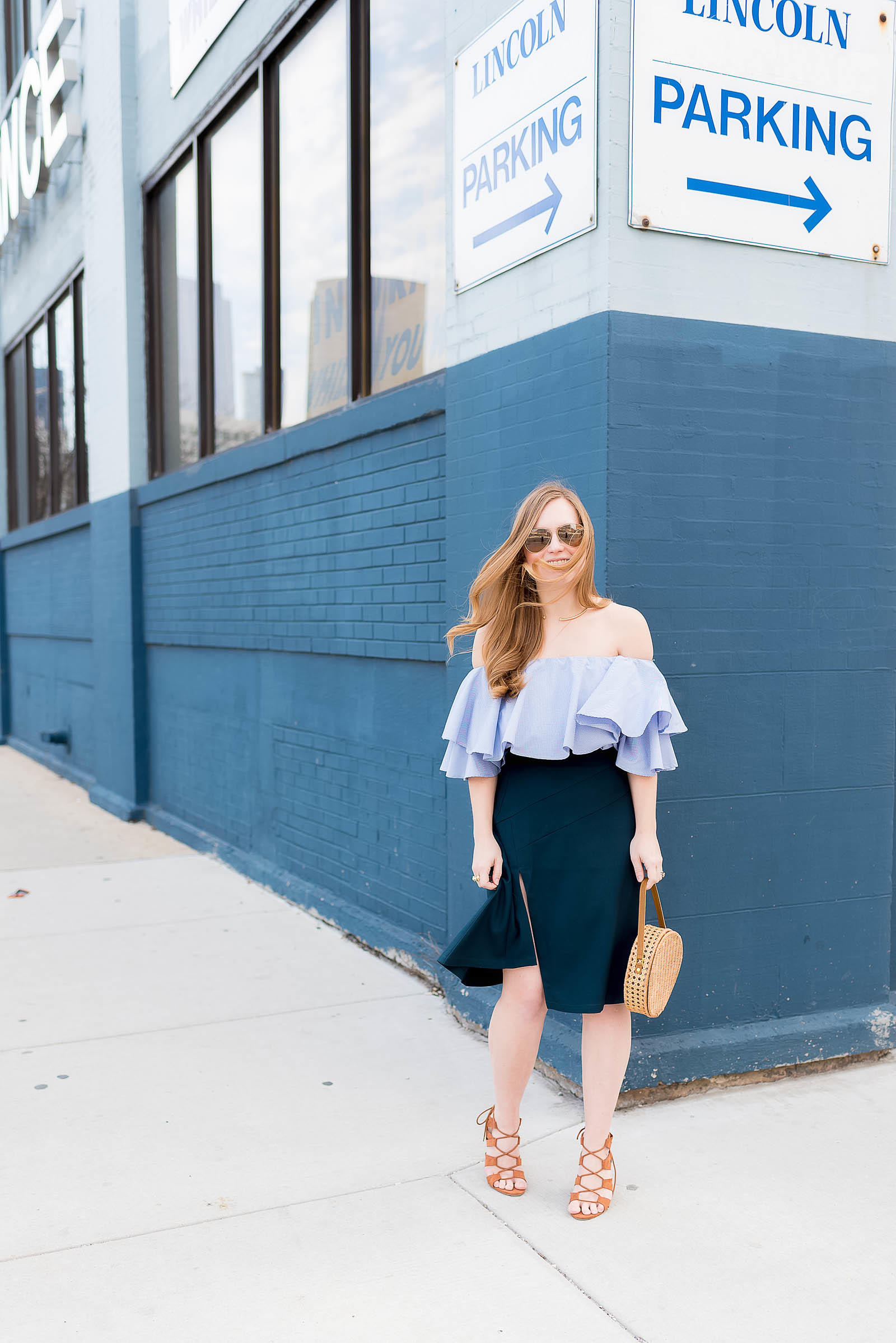 (Just had to end this post with yet another great blooper!)