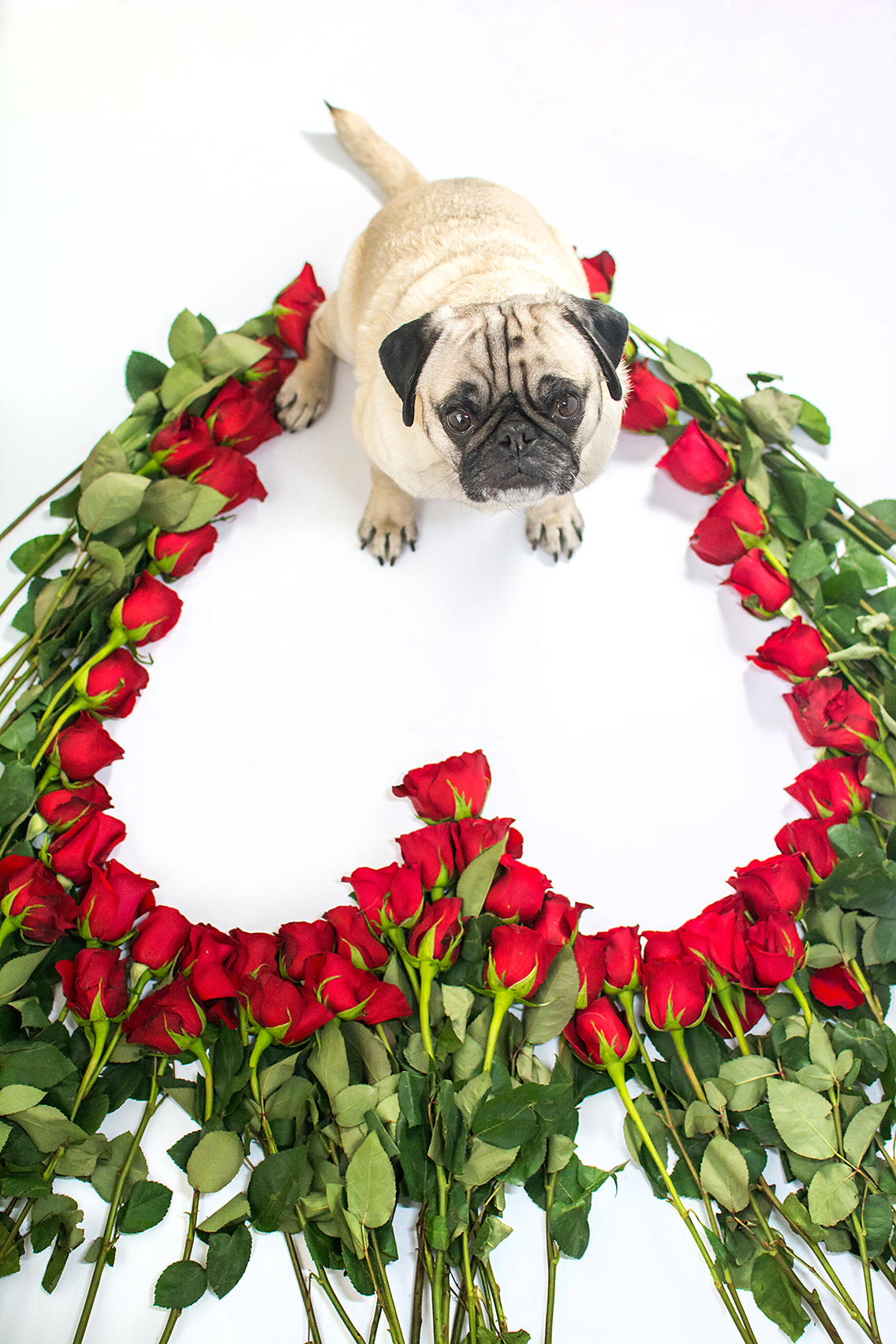 "The trick to great romance is overcoming adversity. In realizing that love is worth some uphill climbs."
— Sarah MacLean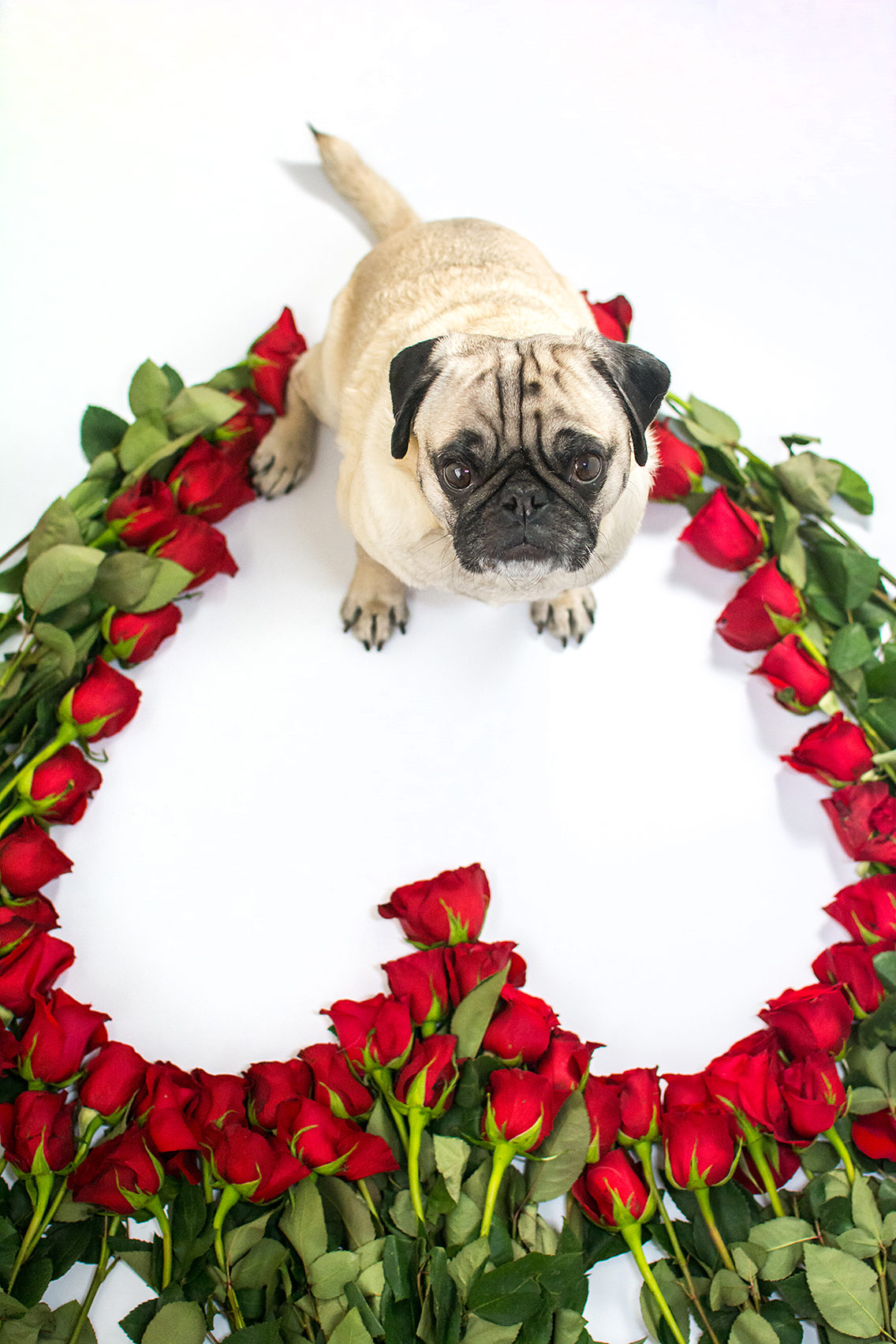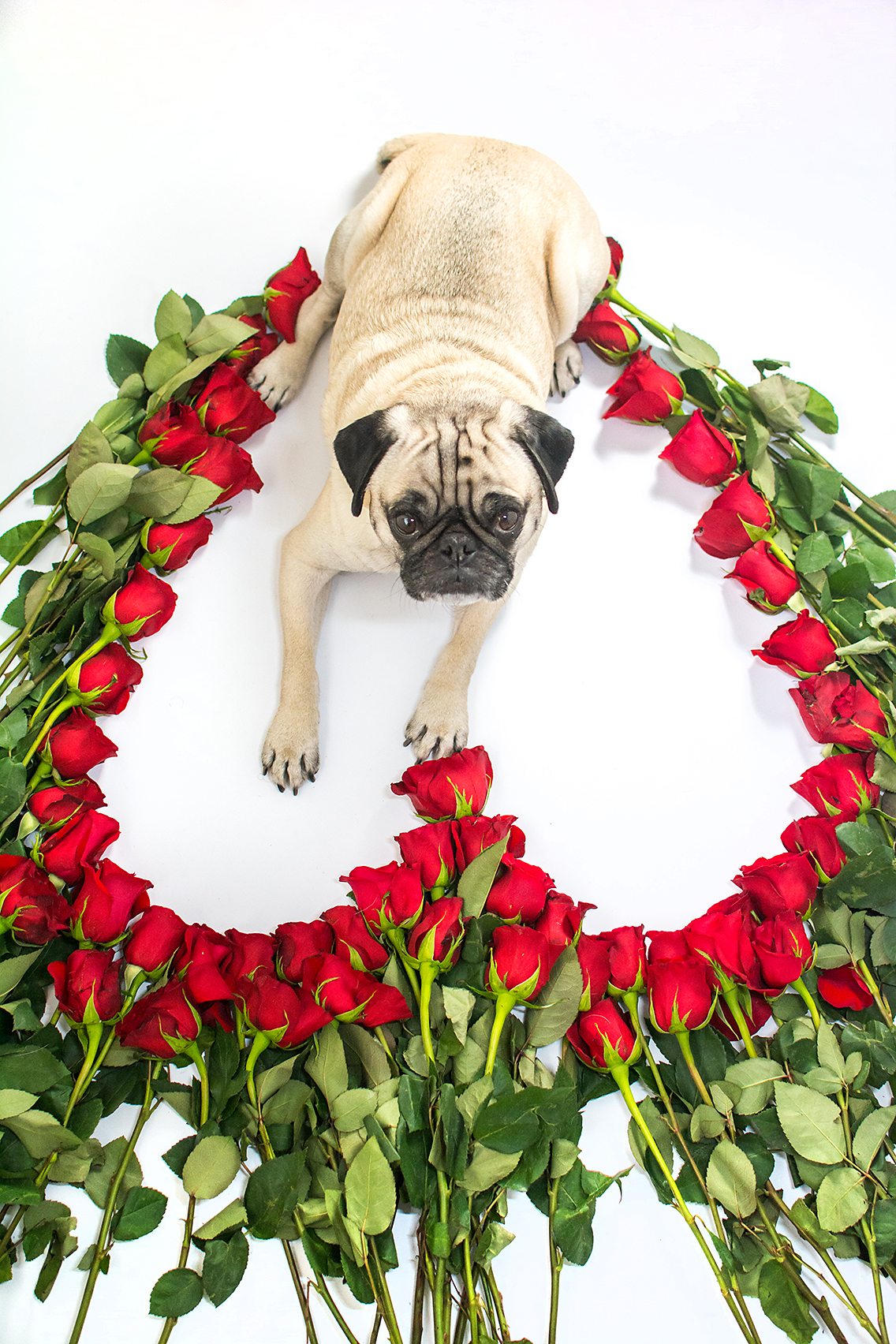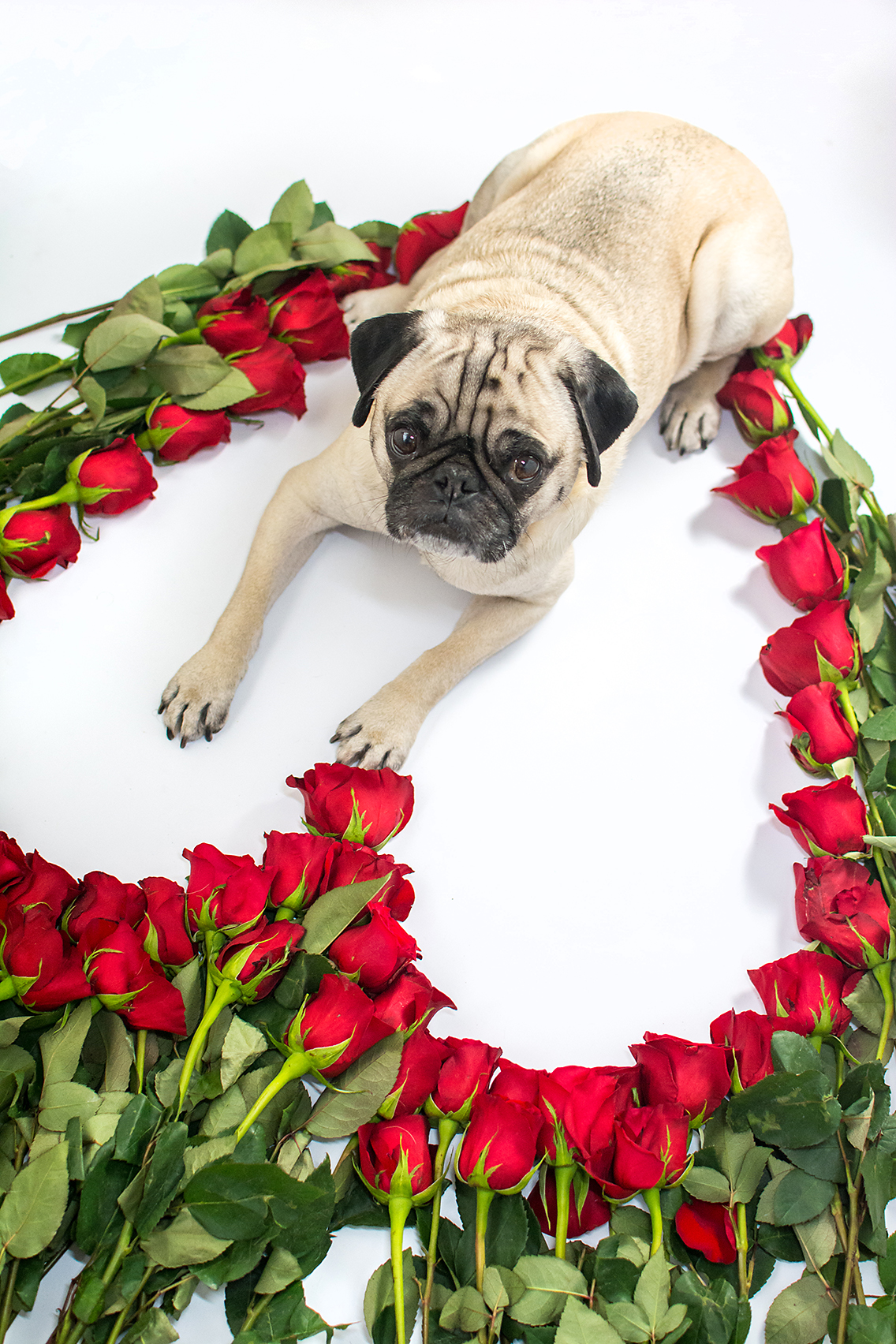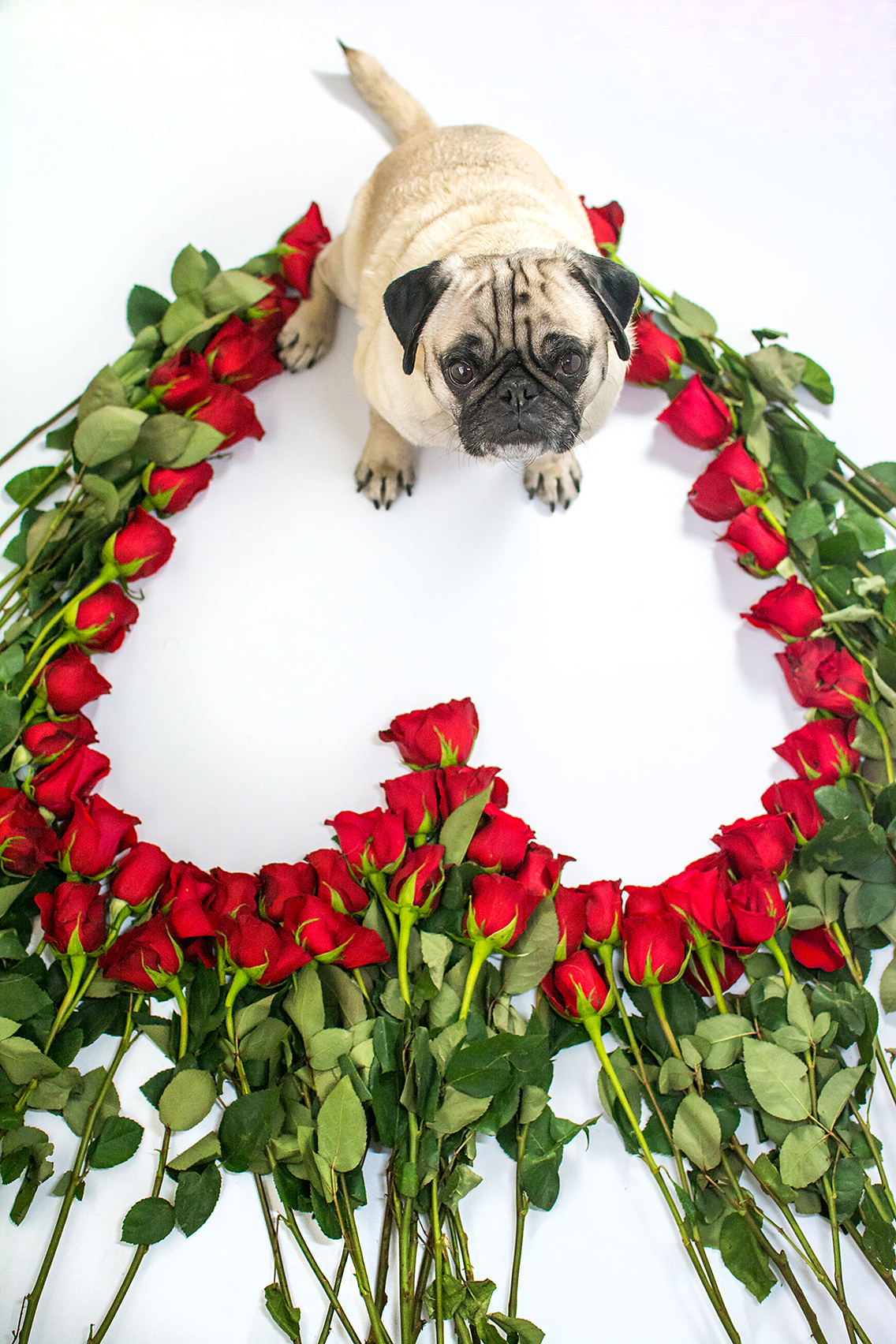 Happy Valentine's Day!
If you do only one thing today, tell your loved ones how much they mean to you. Life is short, far shorter than most of us realize, and there's no better day to tell those closest to you how much they truly mean.
And on that note…
Thank you for stopping by, for reading along, for commenting, and for supporting this site. I am forever grateful for all the love and encouragement I've received on this Sed Bona journey…
I love you, dear readers.