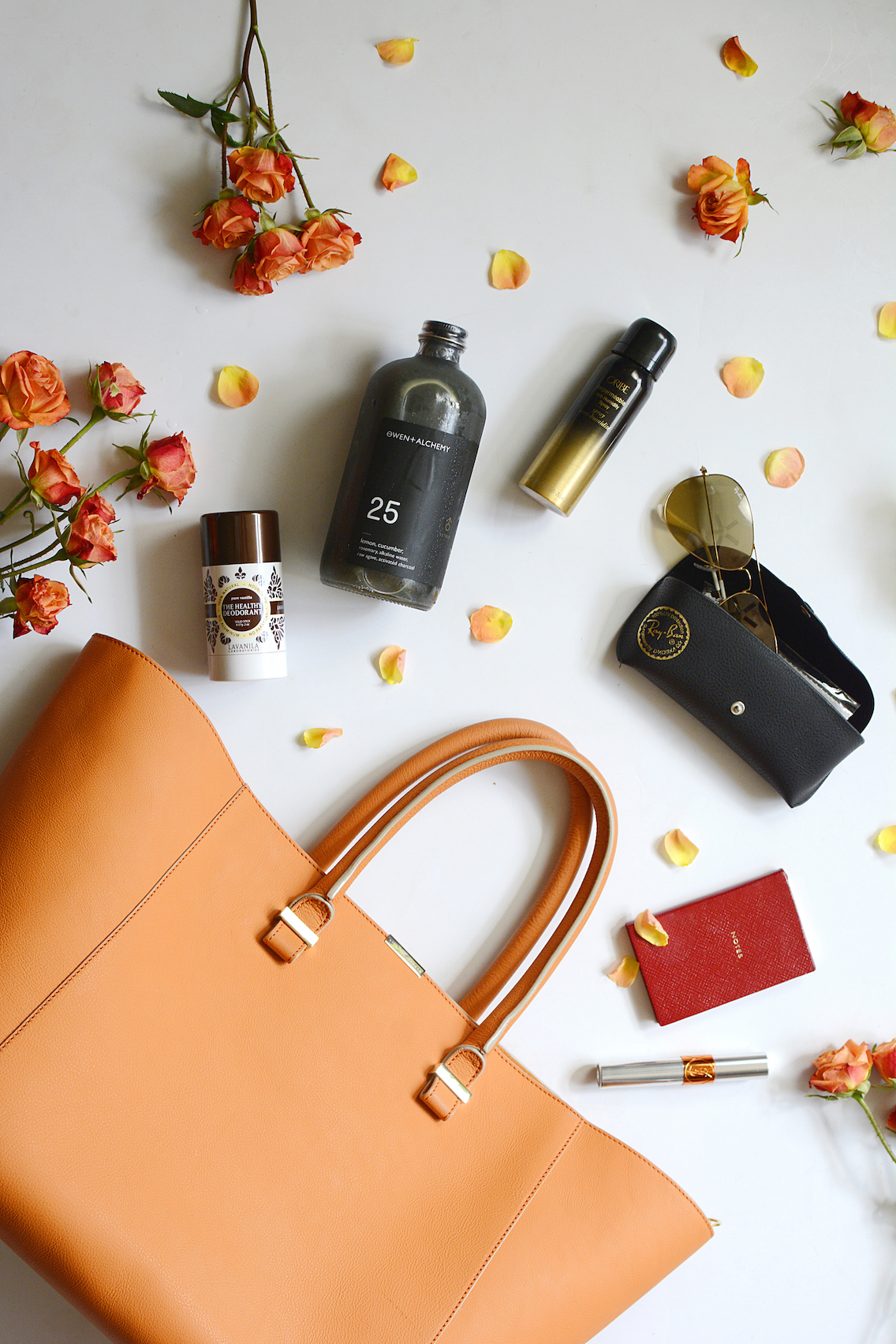 Each quarter I like to take a step back and share what I'm actually "toting" around with me that season.
My needs and essentials change substantially throughout the year (except for my five daily essentials, of course) and I'm always switching up what I carry in my bag in an attempt to finally be prepared for, well, life.
Summer can be a difficult season here in Chicago — every restaurant opens its patios and the city literally comes to life with people, tourists and locals alike. But the weather can be rough. High humidity, sweltering temperatures, and crowded streets all conspire to make even the most genetically blessed of us sweaty, over-heated, dehydrated lunatics who more closely resemble chickens without heads than functioning human beings. And don't even get me started on what that does to a great hairstyle…
Just being real.
So summer is one of those seasons you get really excited for but you really have to be prepared for too. It's as much a season for survival as winter, but in a very different way.
Here's what I carry around with me to survive the summer months: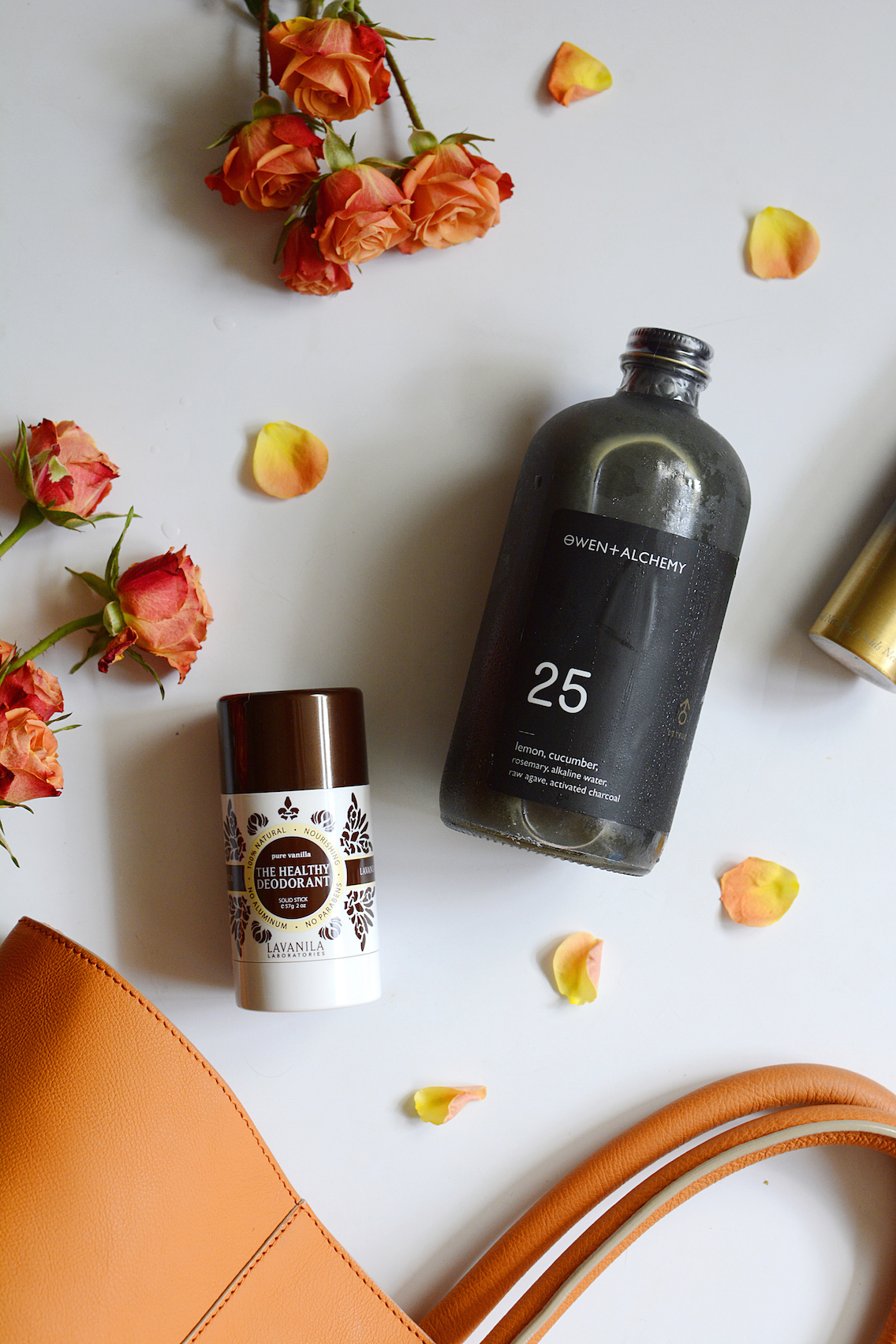 Usually I start with the biggest items first but today I wanted to start with the two most important items in my summer bag…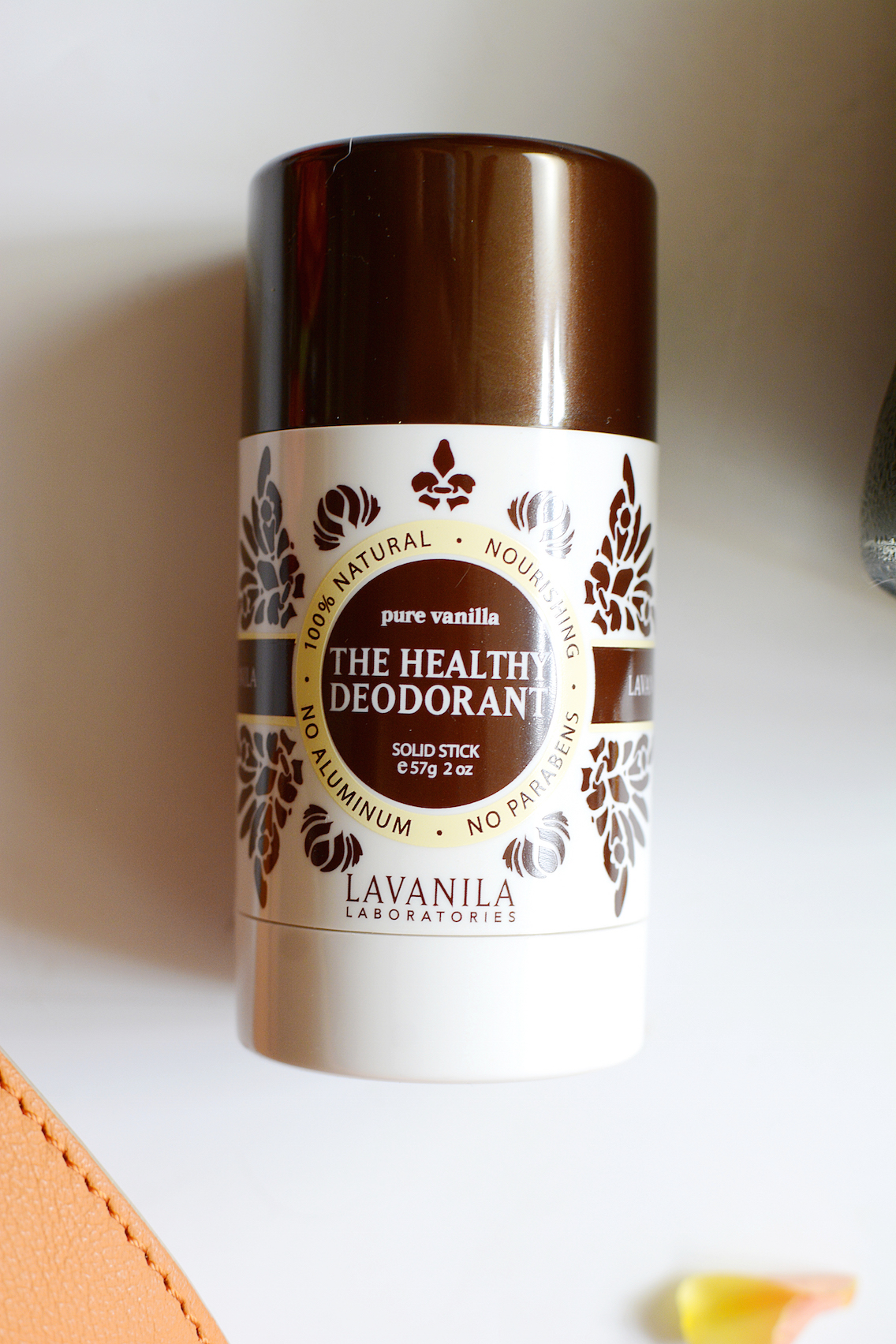 Lavanila 'The Healthy Deodorant'
I often try to use as many natural products as possible in the kitchen and in my vanity. But natural deodorant was the sort of thing that really scared me.
I'm going to get real with you: I sweat a lot.
Even to the point where I was teased about it in elementary school! I've spent most of my adult life building up an arsenal of products to help me deal with sweat because I can be terribly self-conscious about it.
And in summer? Ugh, do I ever dread the sweat stains! So I have always carried deodorant in one form or another with me during warmer months. It wasn't until I tried this heavenly vanilla variation though that I actually believed a natural deodorant could keep me fresh and dry all day long.
And it smells like dessert — what's not to love?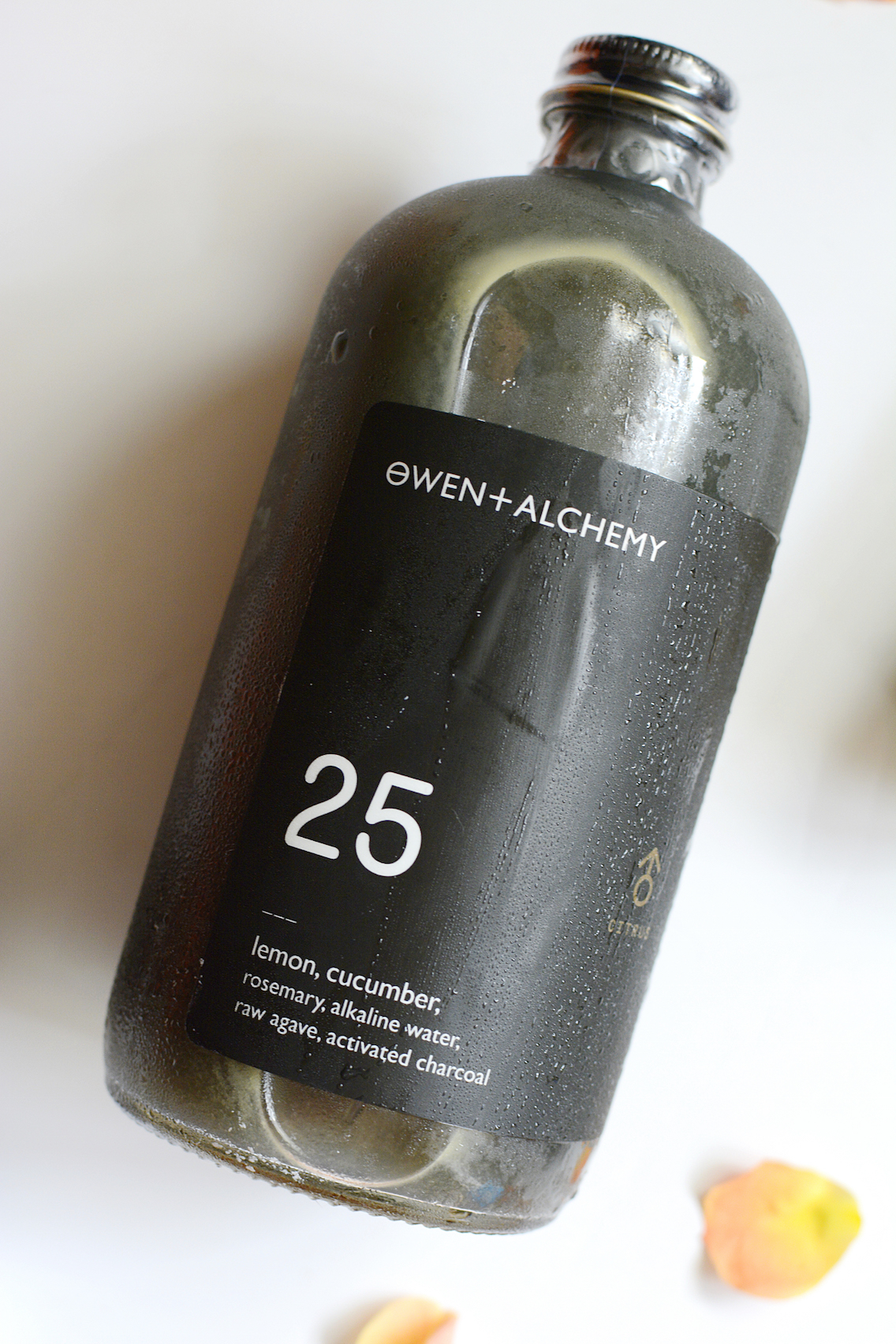 Owen + Alchemy 'No. 25' Charcoal Lemonade

I've mentioned my love for O + A before. It's a chef-driven juicery designed to serve as an apothecary to nourish the body too. I love the concept but I love the juice manifestations even more!
This delicious new charcoal lemonade has elevated my addiction into a downright obsession. I'm certain I could write an entire blog post on this lemonade alone… and I actually did a few weeks after this post was published.
It's just so bright, fresh, and hydrating. So perfect for the hot, humid summer months! And it's high in nutrient electrolytes to help replenish any you lose while sweating in high heat. The active charcoal acts as a detoxifyer too to cleanse out toxins — so necessary after all the patio drinking I've been enjoying this summer…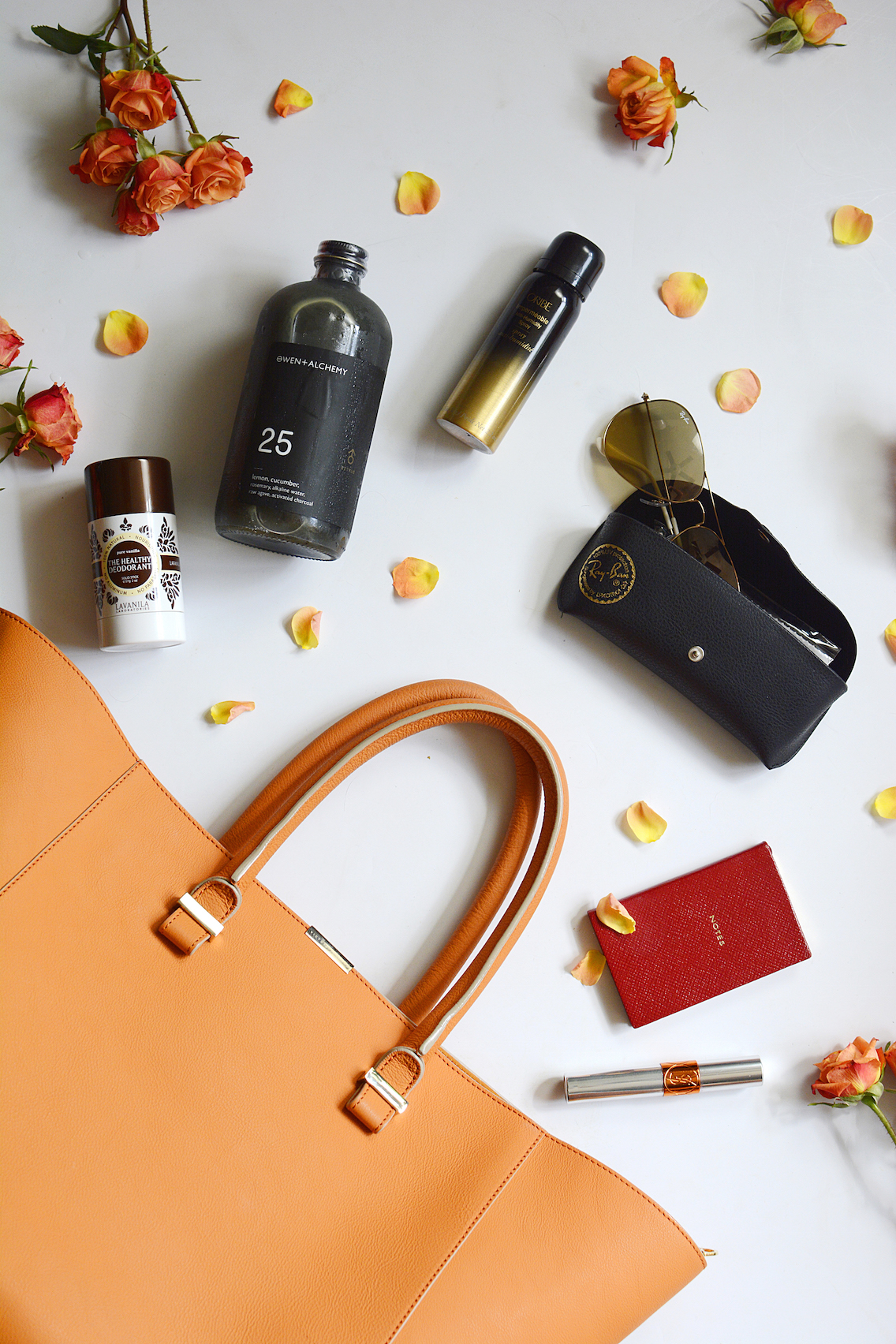 Victoria Beckham 'Liberty' Tote
I've already written an entire post about how obsessed I am with this bag.
It's beautiful, practical, and enormous enough to carry everything I need without swallowing my petite frame. And a bright orange bag in a classic silhouette is my ideal summer tote being both fun and functional!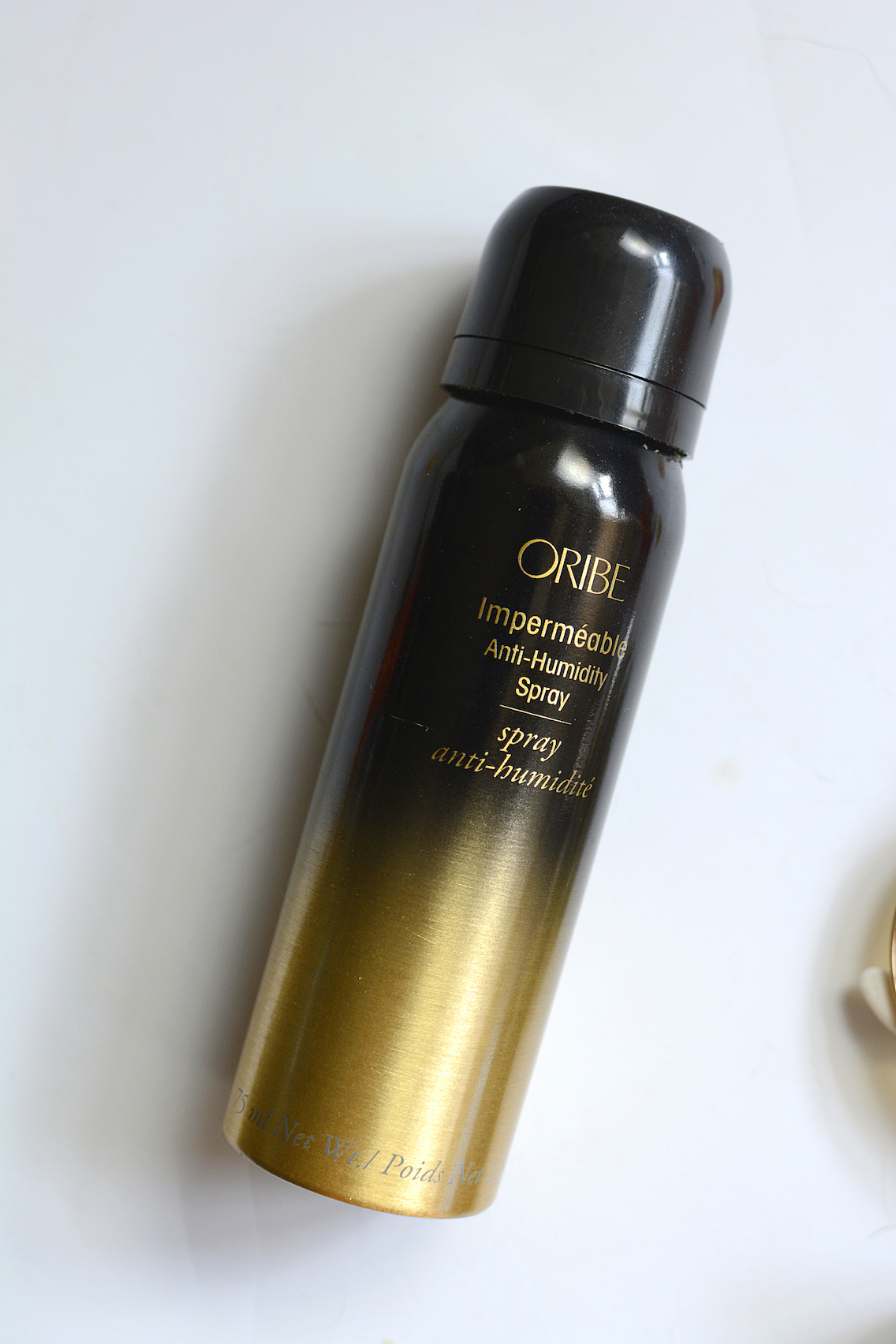 Oribe 'Imperméable' Anti-Humidity Spray
Anti-Humidity Spray? Say what?
When I heard Oribe made a spray specifically designed for maintaining a presentable hair style during high-humidity days, I feel like suddenly the heavens opened and gifted us with the one hair product I'd always longed for.
A few quick spritzes of this spray and my styled hair can even withstand the tropical climes of Panama (tried and tested on Hubby and I's honeymoon in January 2014). And since it comes in little travel bottles, I always keep a can in my purse — it comes in handy far more often than you might think!
Ray-Ban 62mm Aviator Sunglasses
I've worn these iconic sunglasses constantly this summer (case in point: 1 / 2 / 3 / 4 / 5).
They're HUGE (perfect for my enormously wide head that can't typically fit in normal-sized aviators), and chic. I love the mirrored lens finish and the gold palette — they go with everything!
My one complaint is that the lenses aren't polarized but the sheer size of them cover my eyes entirely. If you're prone to a lot of light sensitivity like I am, a pair of aviators are a must have! Especially during all the harsh brightness of the summer months.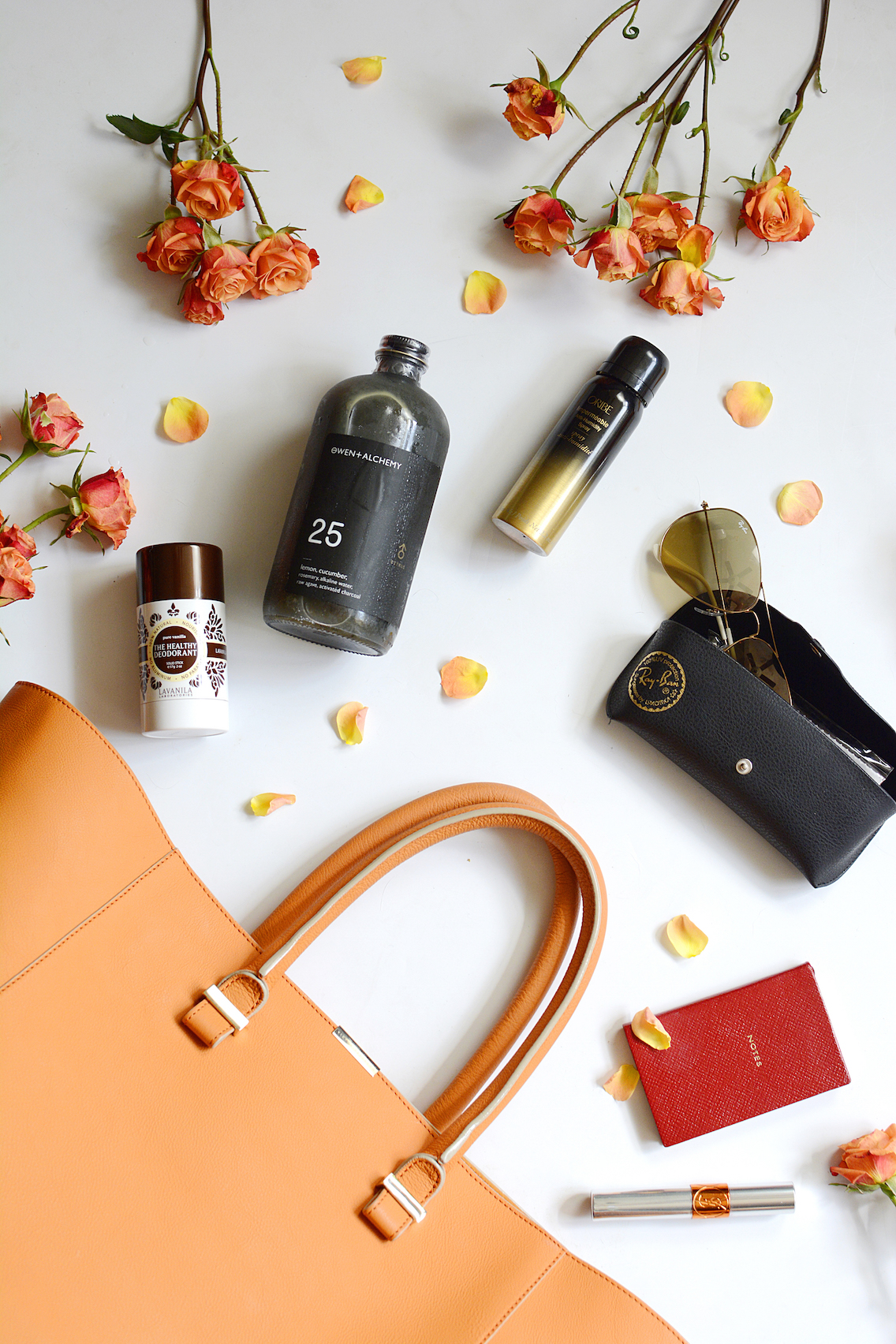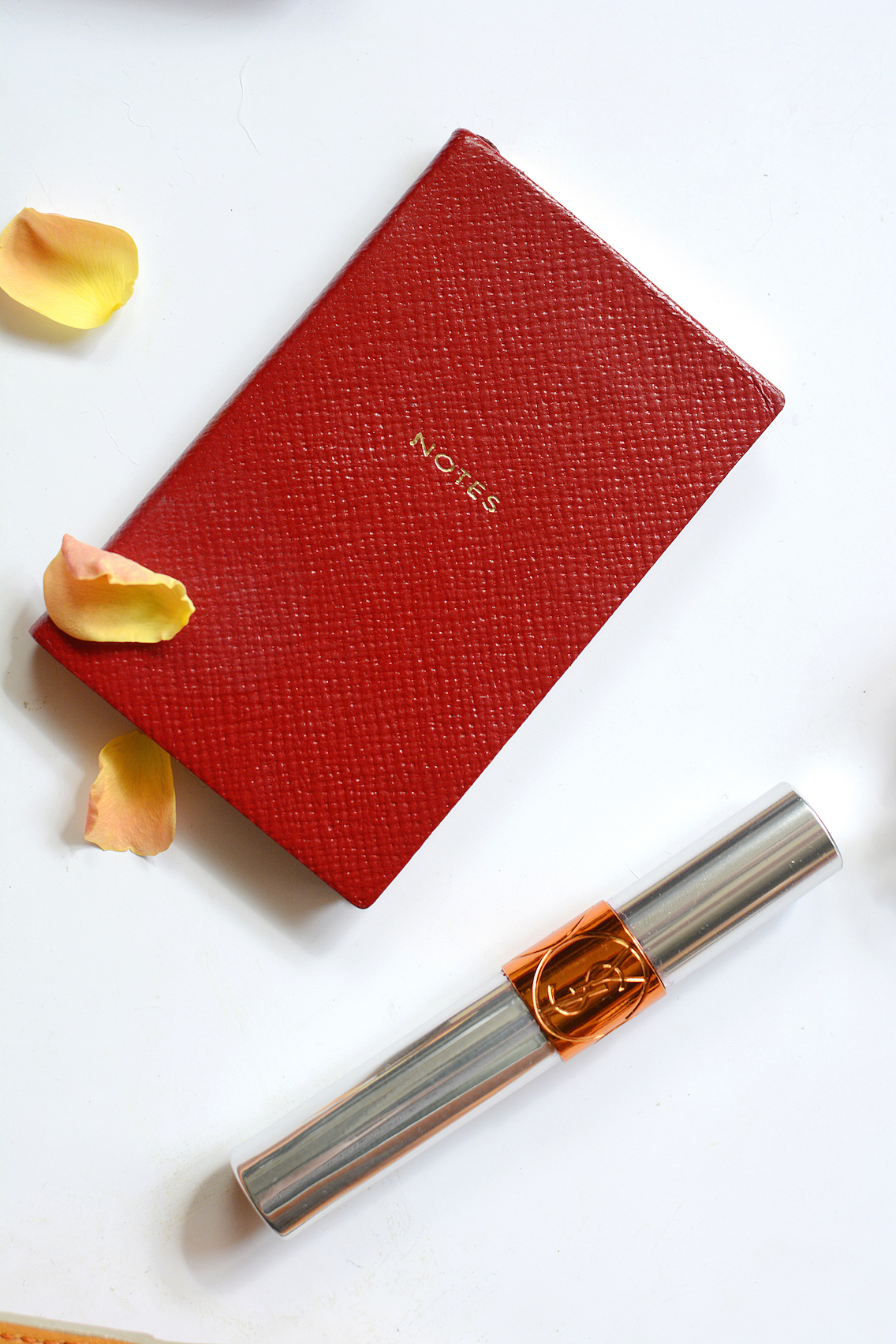 Smythson 'Notes' Notebook
This isn't the first time this notebook has made an appearance in my bag and it won't be the last! I love how small they are — I can carry them everywhere with me without feeling like I'm bringing along unnecessary weight.
There's nothing like actually jotting down notes by hand too. I suspect it may have something to do with motor-memory but, for me, nothing sticks in my memory unless I've physically written it down.
And this notebook can certainly take a beating! I've carried this little one around for a year now without any noticeable wear-and-tear.
YSL 'Volupté' Tint-in-Oil No. 7 'Crush Me Orange'
Another item I have used all summer long (case in point: 1 / 2 / 3 / 4 / 5 ), this 'tint-in-oil' is an amazing formula that looks so beautiful on.
Don't let the bright orange color out of the tube fool you — once on, this lip tint mellows to a beautiful pink berry stain with a glossy finish. The tint stays on for hours (even through marathon rounds of dessert) and the gloss is luxurious without looking juvenile.
It's a sophisticated upgrade to my gloss collection that also moisturizes your lips too!
Not pictured?
Sunscreen (an obvious necessity in summer, especially for pale girls), hair twists (previously discussed), my iPhone (mentioned here), and my camera (for obvious reasons).