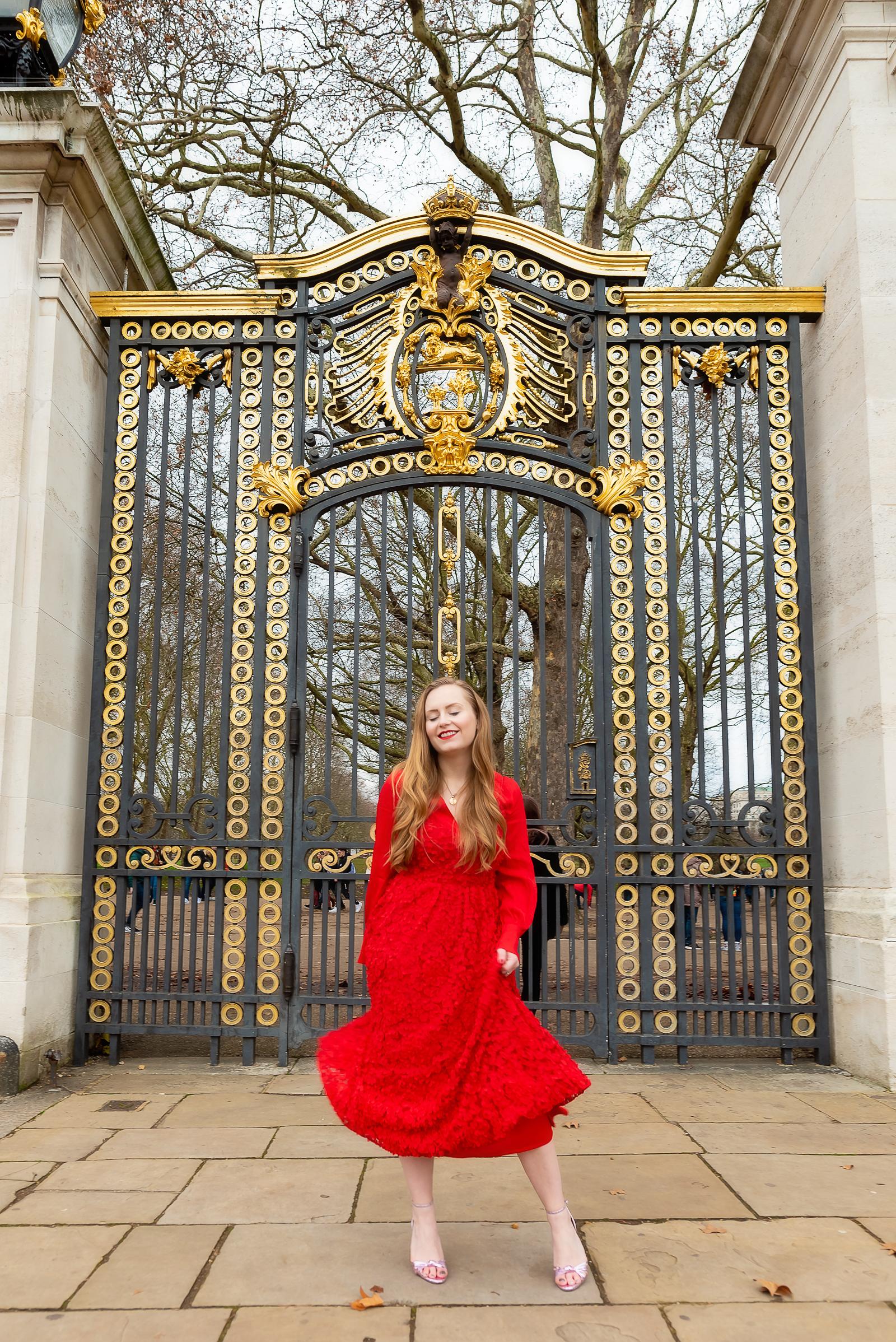 Valentine's Day is a mere 10 days away.
And while many of us LOVE to hate this holiday, this year I'm diving head first into the romance.
Why?
1. Because it's so cold outside, any romance is bound to thaw our frozen bodies and souls.
2. Because Hubby and I need romance. Ever since the passing of our pug Johnny two months ago nothing has felt right. Our home feels empty. Our lives feel weird, incomplete, and confusing. Some Valentine's Day romance provides a warming distraction and also helps remind us that the most important thing we have is one another.
3. Because I love any excuse to wear red (remember my Valentine's Day outfit from last year?).
Generally speaking Hubby and I don't exchange many gifts — not even at Christmas! We both prefer to gift one another gestures or trips instead of things to clutter our home.
But this year there are so many gorgeous, little luxurious for Valentine's Day that I couldn't resist pulling together a Gift Edit for those of you looking to spoil a special someone this Valentine's Day.
(Pssssst: Most of these gifts make amazing Galentine's Day gifts too!)
The 2019 Valentine's Day Gift Edit
---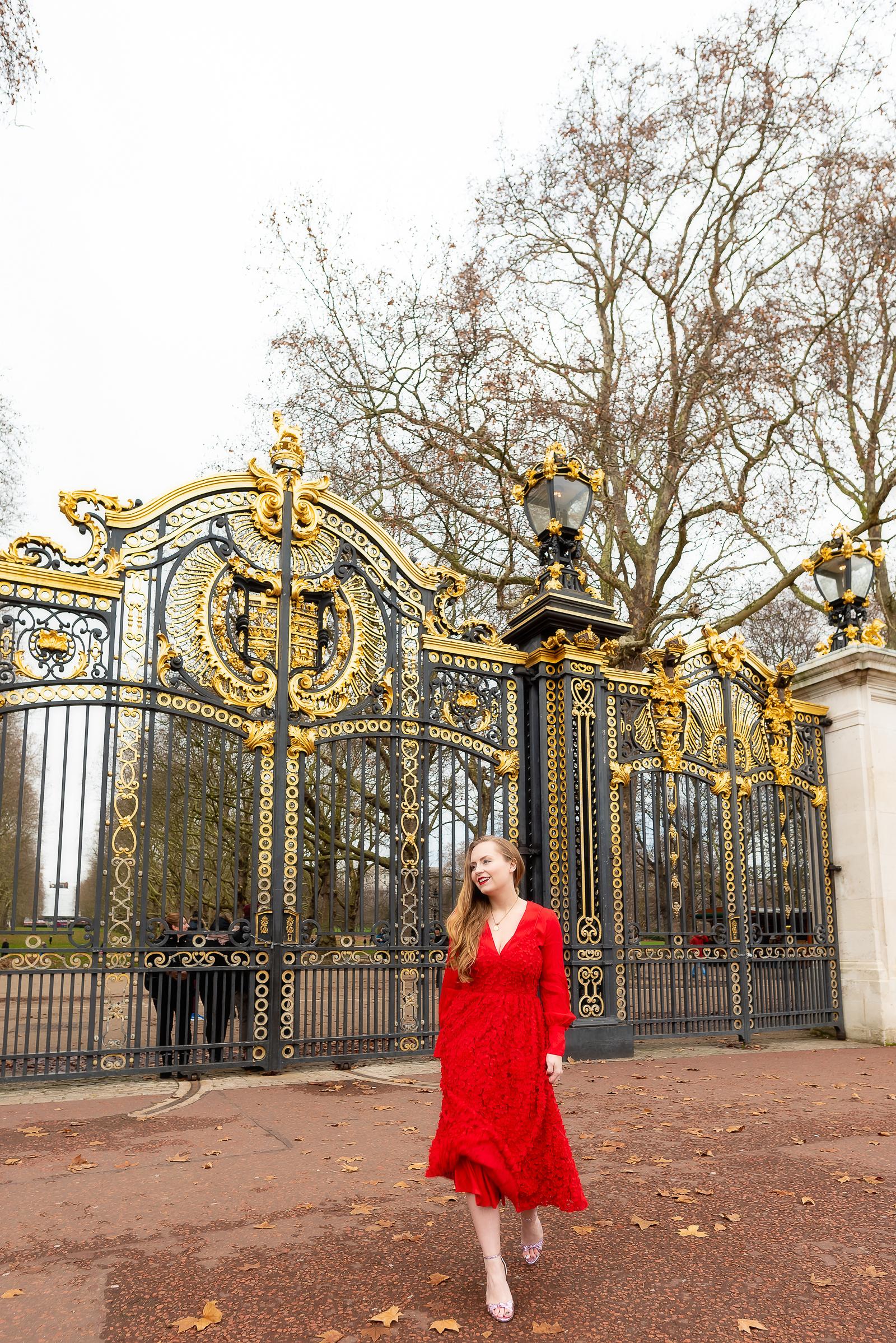 SHOP THE LOOK:
Dress – H&M || Layered Dress – H&M || Sandals – Altuzarra (similar)
Photos by my sister Emily
P.S. My sister and I shot these photos in front of the gates of Buckingham Palace in London just before Christmas. I wore these two red dresses layered on one another to afternoon tea at Sketch, again at our Christmas dinner, and now I'll be wearing them for Valentine's Day this year too!