"Gratitude can transform common days into Thanksgivings, turn routine jobs into joy, and change ordinary opportunities into blessings."
— William Arthur Ward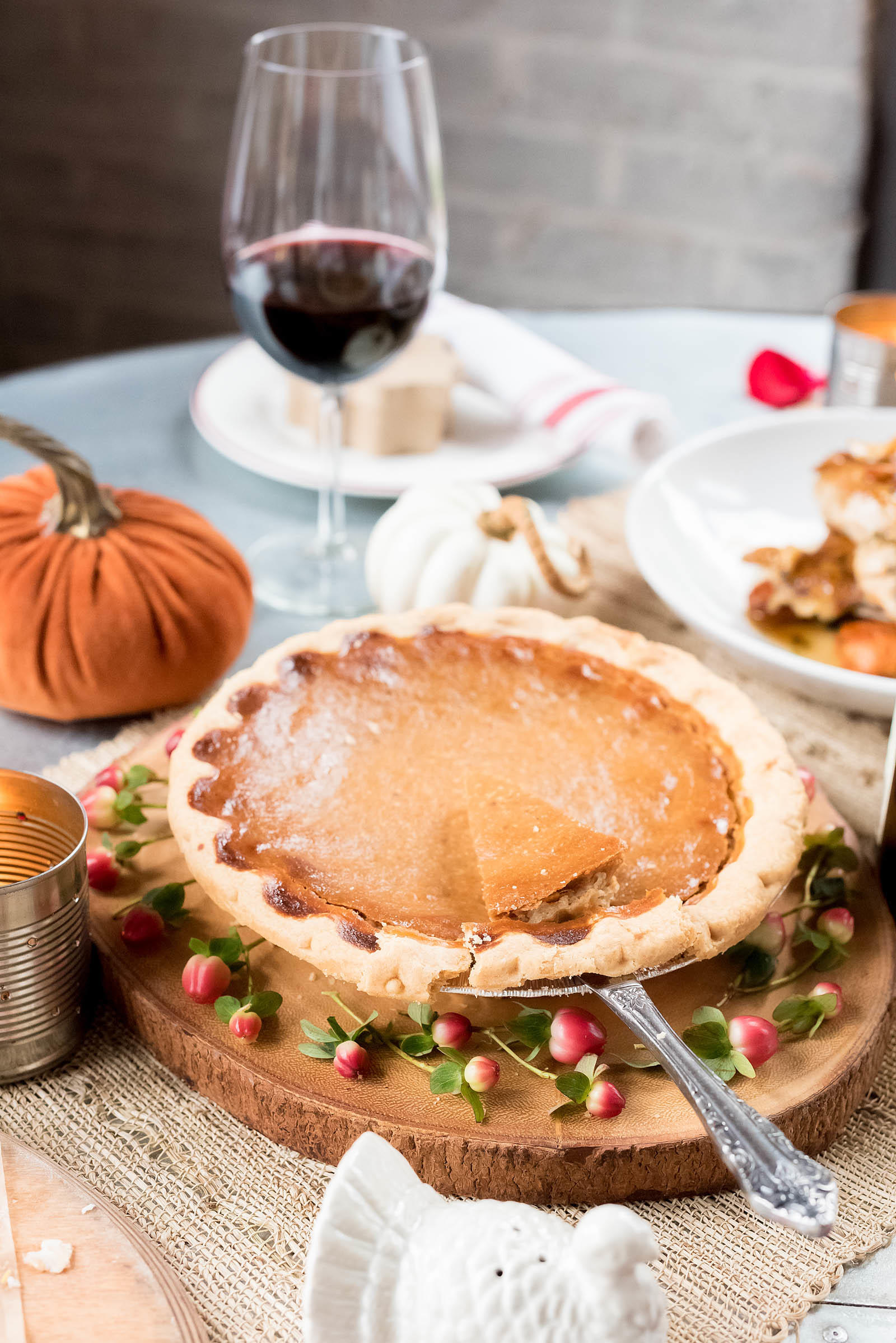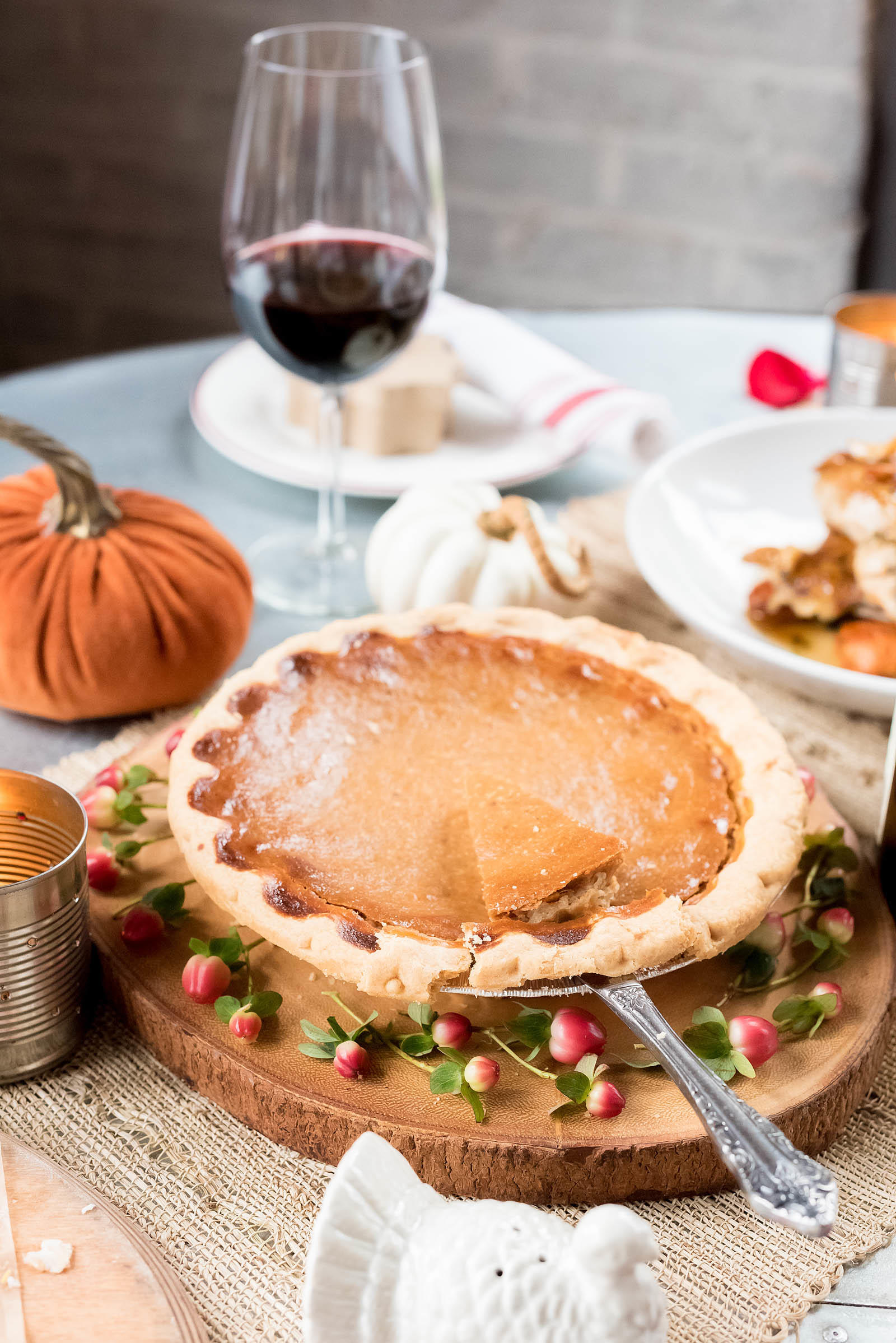 My late father loved Thanksgiving more than any other holiday. And over the last few years it's slowly become my favorite holiday too.
Maybe it's because the holiday is about BEING together.
About sharing love and happy memories over a good meal.
All with the ones we love most.
A holiday about remembering all we have and are grateful to have.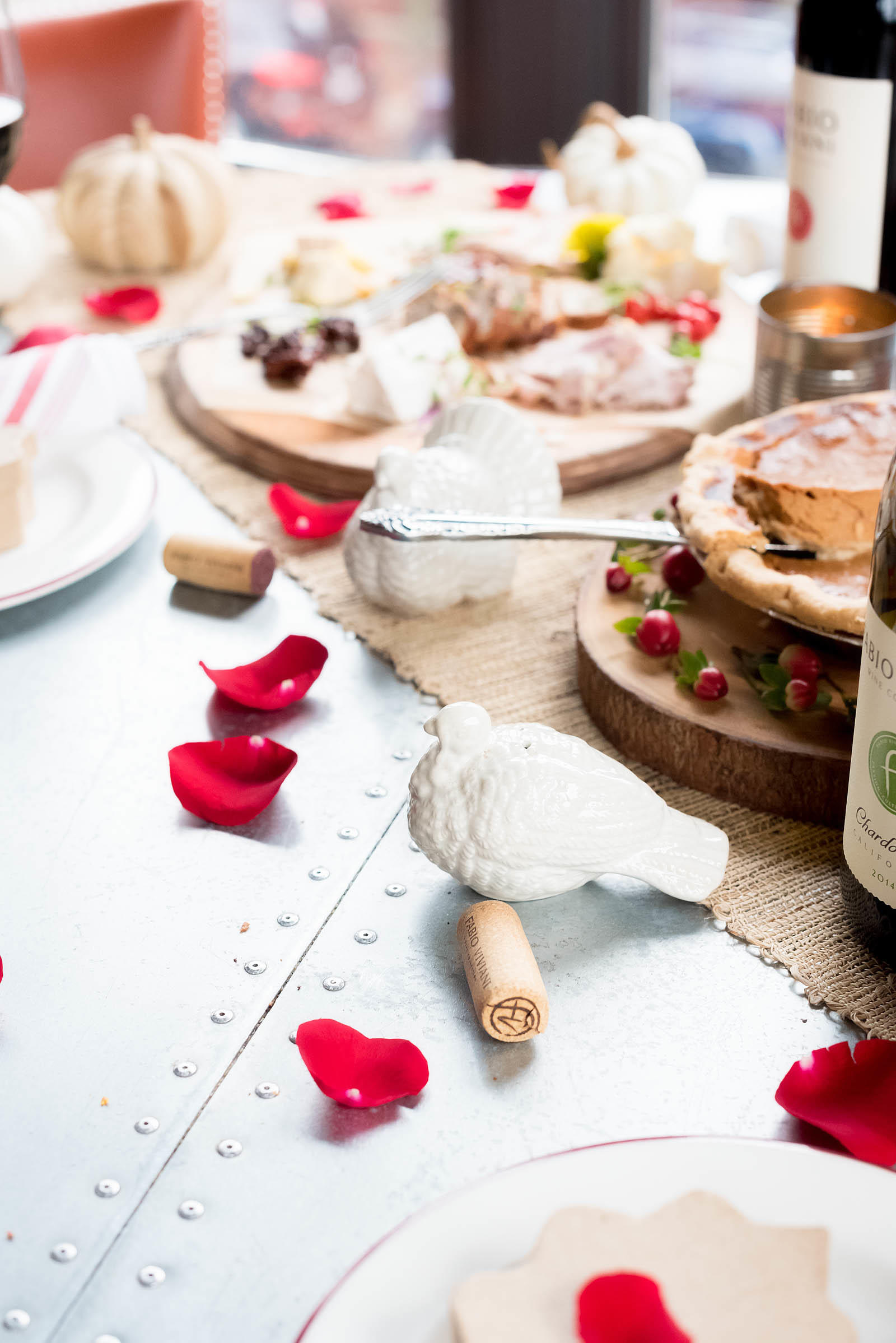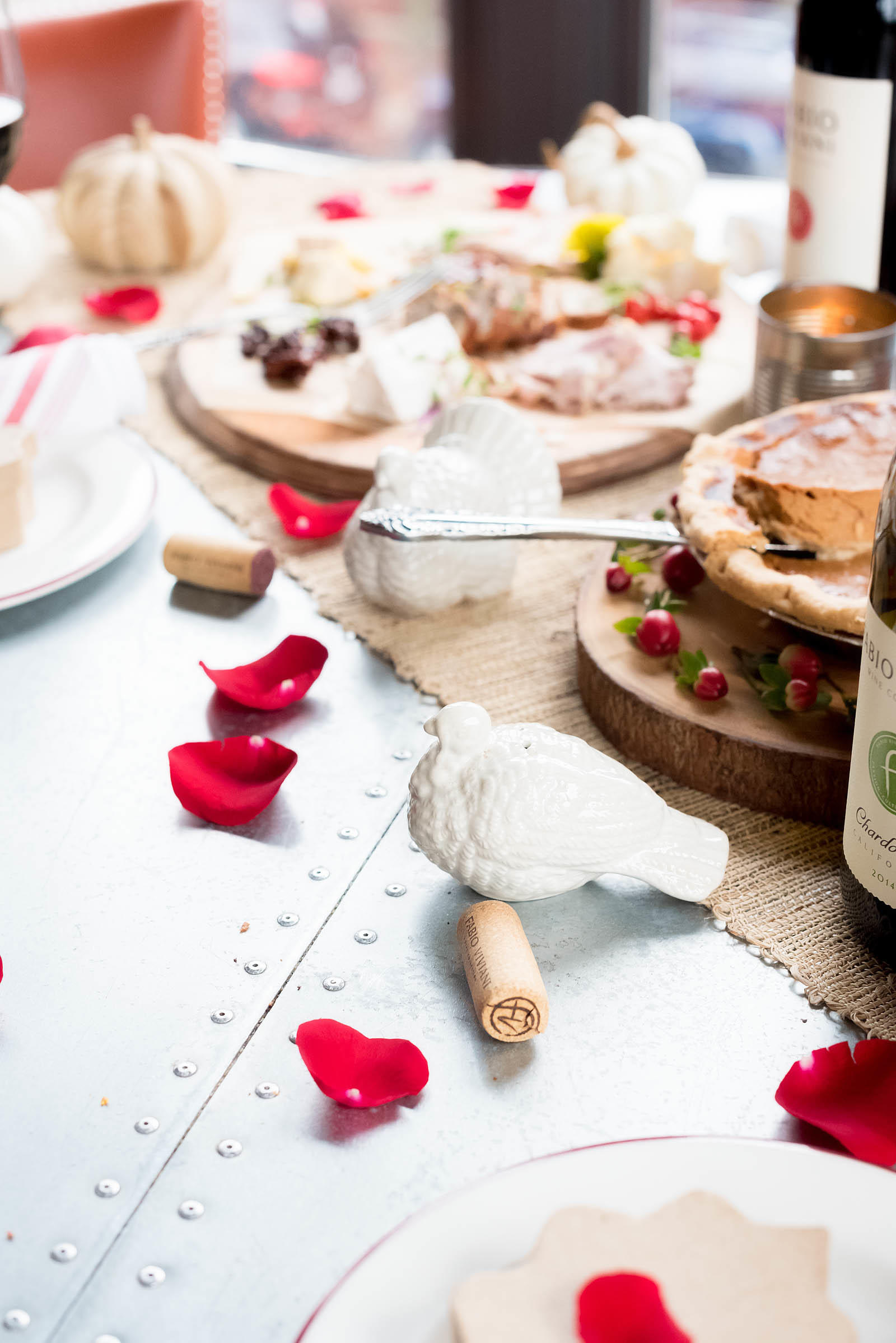 Especially one another!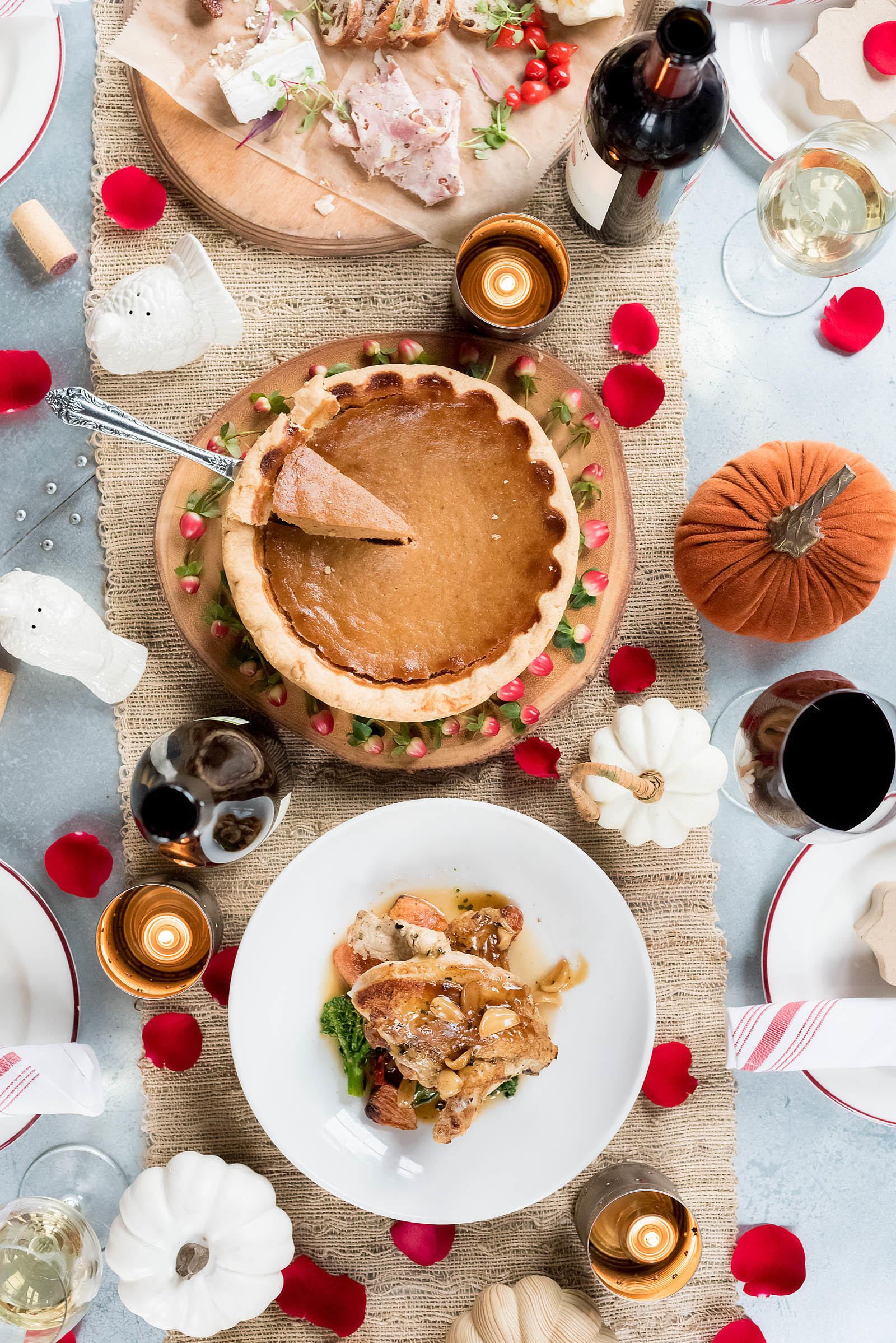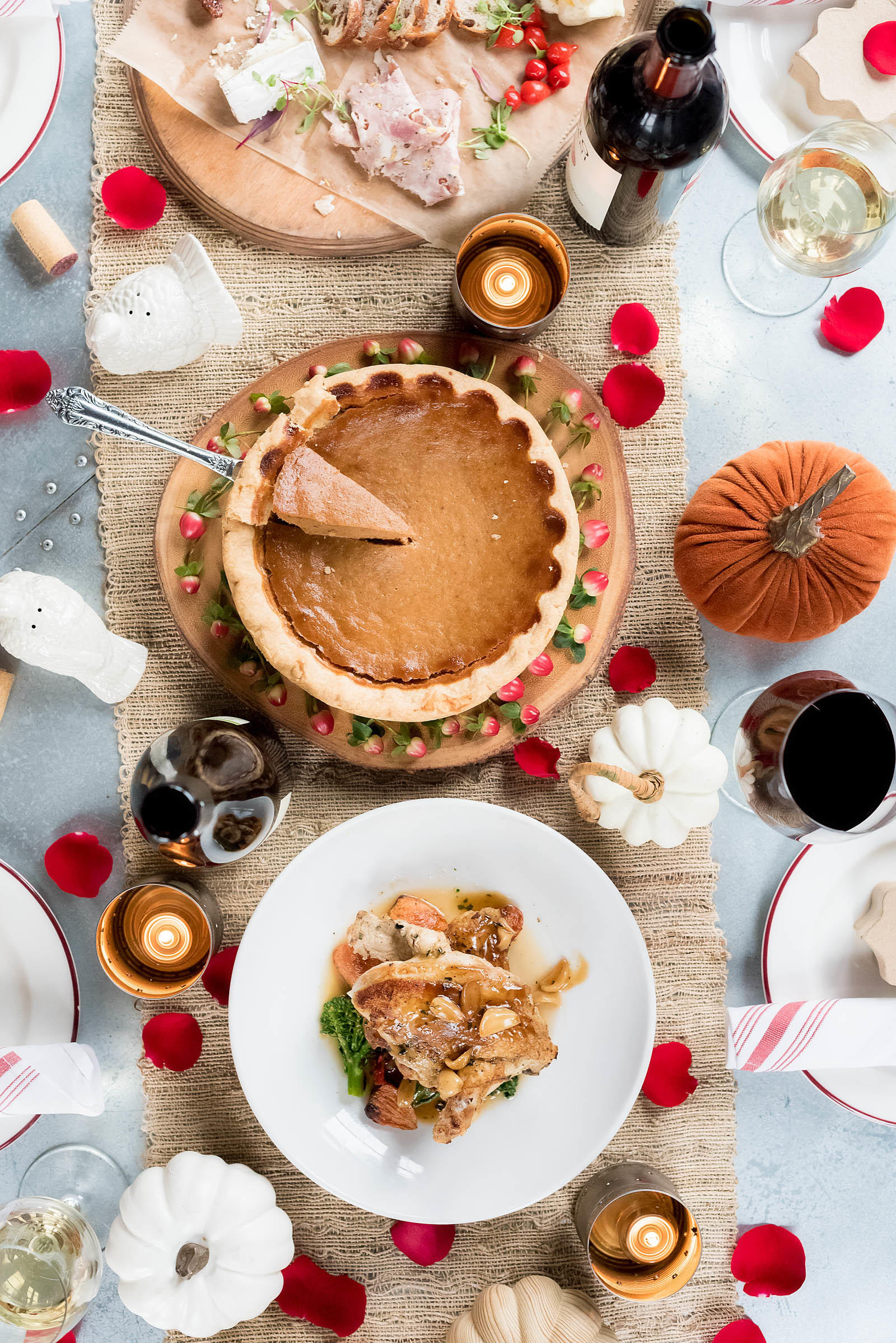 I wish you all the happiest and healthiest Thanksgiving — be safe, be kind, and be grateful.
P.s. Photos are from a Thanksgiving shoot for Fabio Vivani Wines I shot at the beginning of the month for Oak Street Social. It's turned out to be one of my favorite shoots all year. Or at least one of the most mouth-watering!