"Happiness radiates like the fragrance from a flower and draws all good things towards you."
— Maharishi Mahesh Yogi
SHOP THE LOOK:
Jacket – Victoria Beckham for Target (only $25!) || Dress – Hugo Boss (similar) || Booties – Aquazzura (obsessed) || Bag – Alexander Wang || Sunglasses – SheIn
Photos courtesy of Heidi of Wishes & Reality
This time between Memorial Day and the actual, "official" start to summer always feels so weird.
It feels like summer.
It looks like summer.
And I'm dressing like it's summer.
But yet it's still spring.
So in one last spring-inspired post (seriously can you believe I shot this look back in April when the trees had no leaves?), I'm sharing the very best things I've done all season long…
10 of the Best things I've Done All Spring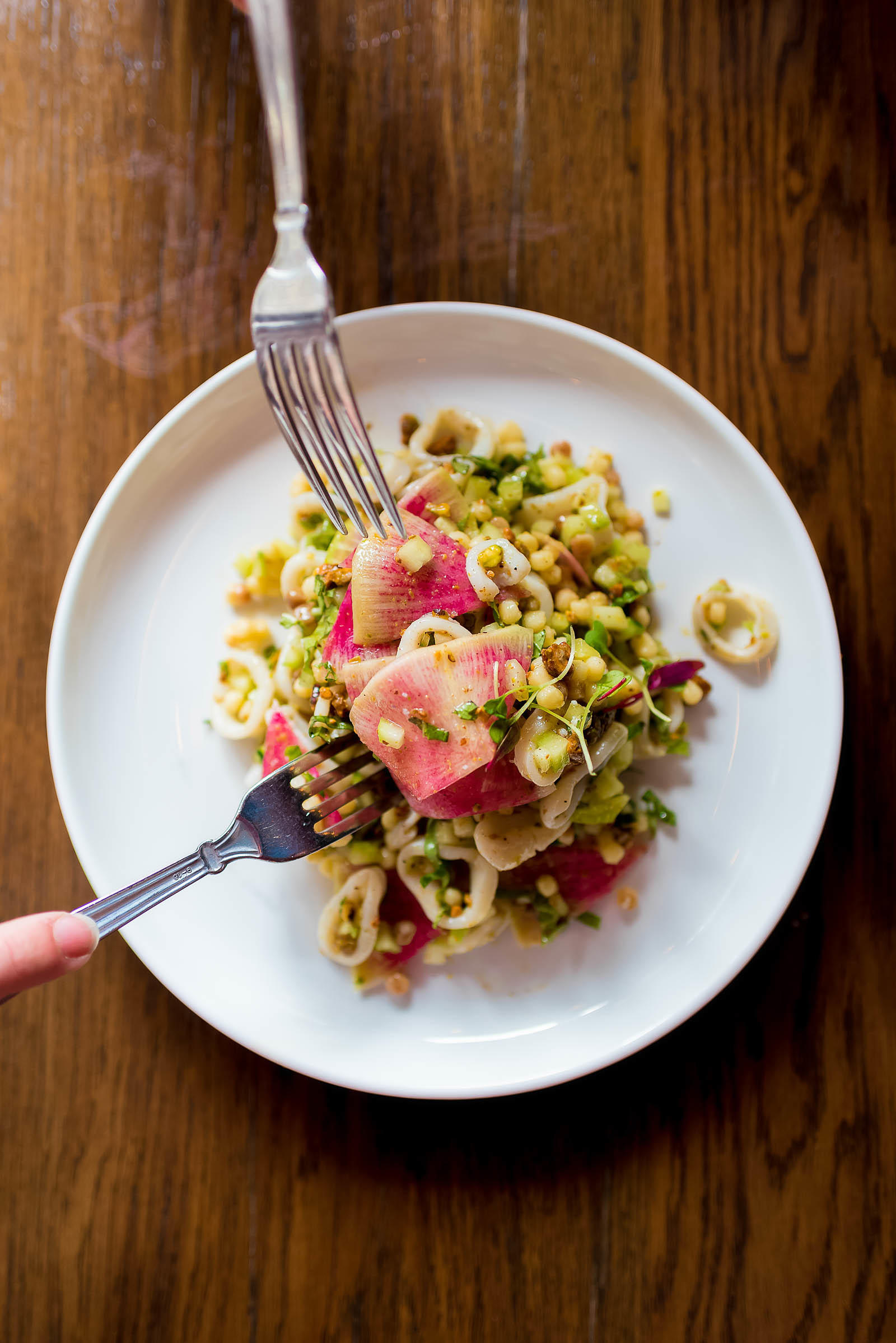 1. Dived into the Calamari Salad at Purple Pig
The Purple Pig is one of those legendary Chicago restaurants that everyone will tell you you MUST try.
But shockingly enough it wasn't until this spring that I finally made it there! Everything I've had on the menu is positively delicious (seriously their charcuterie plate is amazing) but it's this slightly sweet, slightly sour, slightly crunchy calamari salad that's really won me over. And will certainly have me coming back for seconds. And definitely thirds.
The title says it all. This book is the sort of book I'd usually laugh at… "oh grand, yet another self-help book designed to help us reach our dreams [insert eye roll] ". But it's so much more than your average self-help book. And for me, these last two months, it's been ground-breaking.
Buy it, read it, and start being a badass.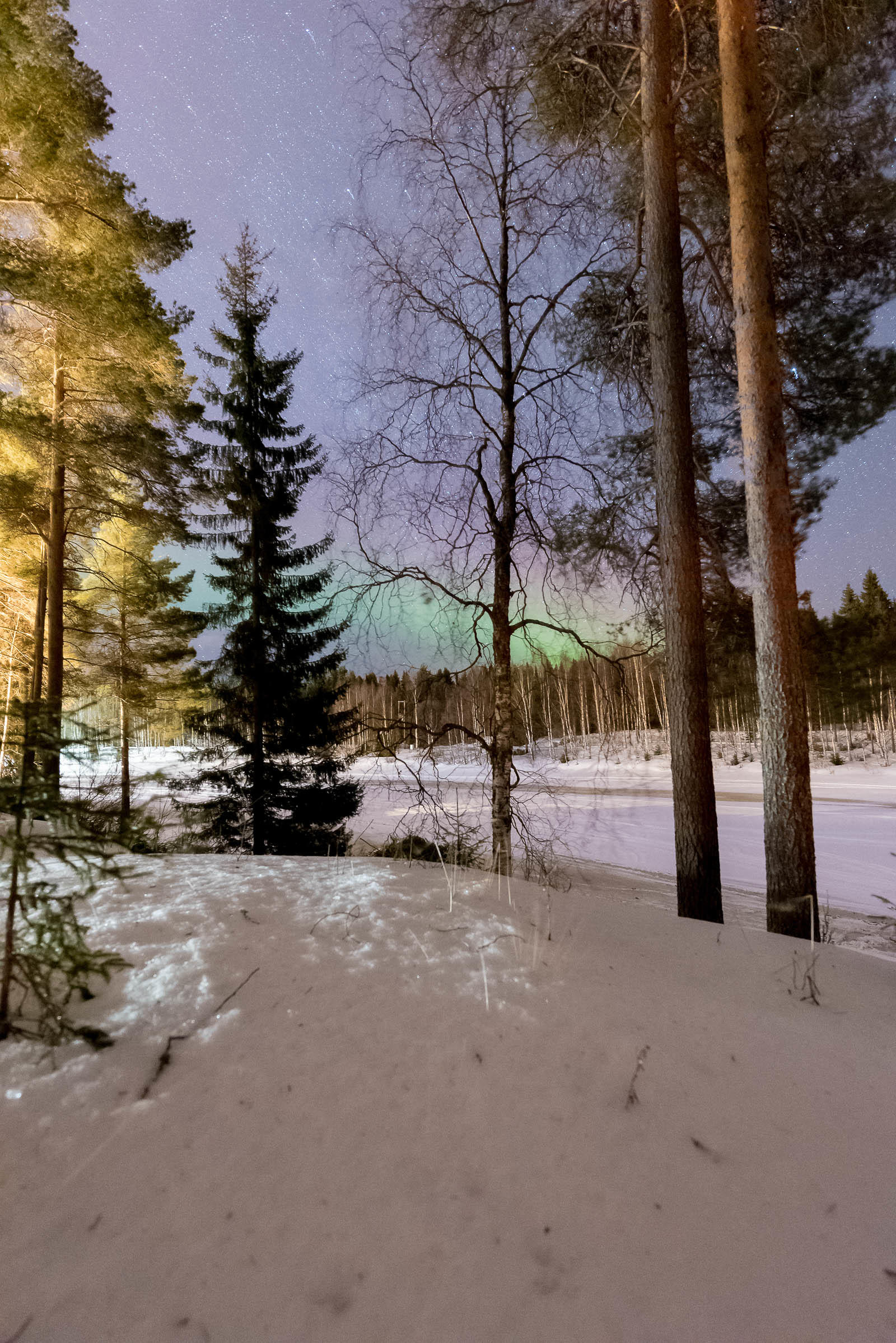 3. Shooting the Northern Lights in Finland's Arctic Lapland
Technically I shot the Northern Lights on the very first day of spring so it still counts, right?
On our last night in arctic Lapland (the northernmost corner of Finland and one of the hottest new travel destinations for 2017), I'd just about despaired of having a chance to shoot the Northern Lights.
But luckily, while doing some test shots on an icy, windy hill near our campfire, I noticed some streaks of green. A few more 20-second exposures confirmed it — the Northern Lights were there! Very faint to the eye (practically non-existent) but visible with a longer exposure.
It was a magical moment. And one of the most exciting things I've ever ticked off my bucket list!
4. Celebrated Our Fourth Wedding Anniversary
In May Hubby and I celebrated our fourth wedding anniversary.
Since both of us are relatively private people, we spent the night at home, toasting with our wedding flutes and just being grateful for one another in every way possible.
I love you Hubby, I can't wait to celebrate many, many more anniversaries with you.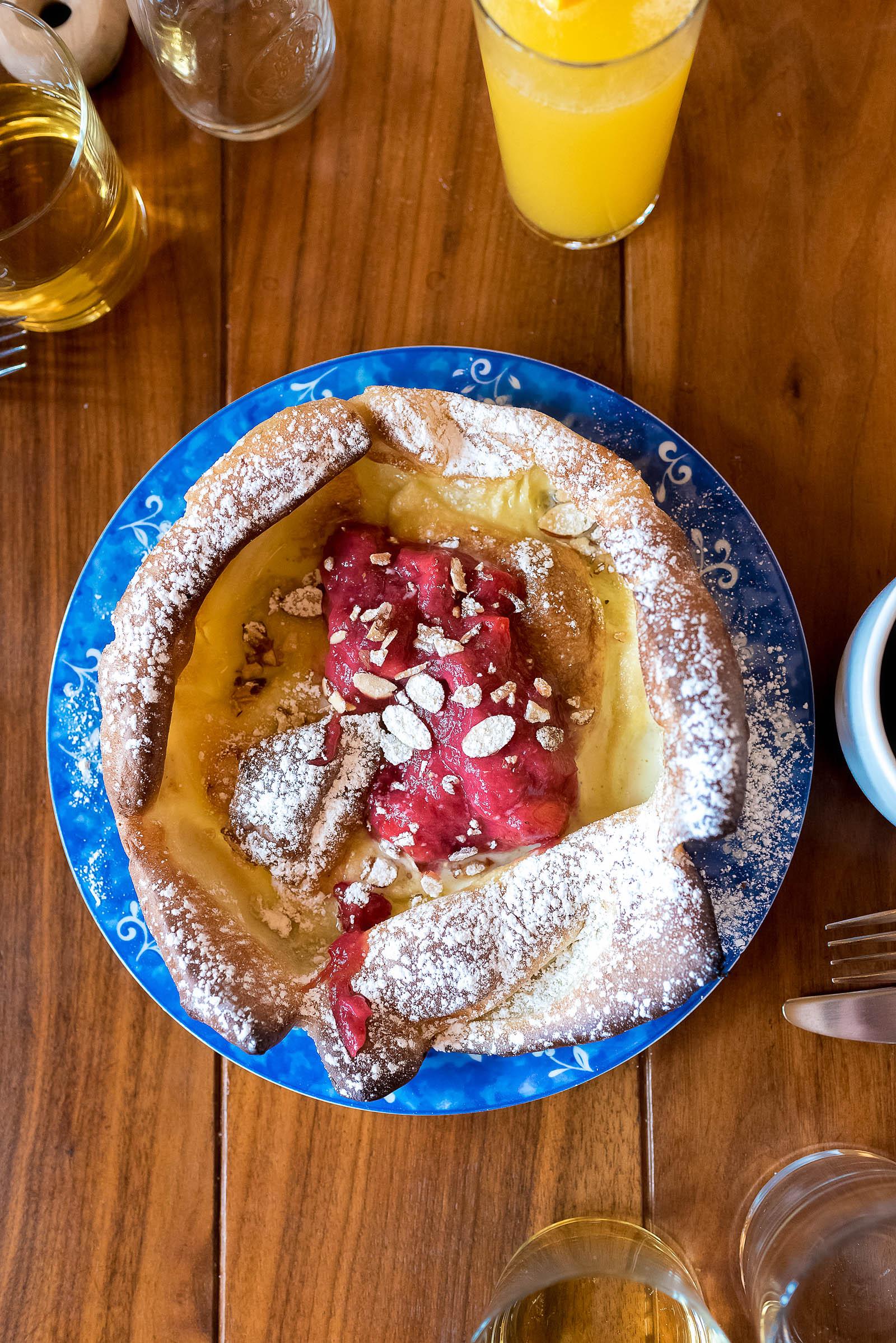 5. Tried The Publican for Brunch
While we were in Mexico, Erin mentioned that The Publican served her favorite brunch in all of Chicago.
And when someone who's basically considered THE food know-all of Chicago tells you where her favorite brunch is at, you write it down, immediately book reservations, and start a count-down. Because it's guaranteed to be GOOD.
And wow, was it ever good.
The Publican's brunch deserves its own post it was so good. But let me just say for now that this brunch will ruin you for all others…
6. Explore the Noyane Rooftop
Hubby and I attended the opening of the Conrad back in November and it's still — to this day — one of our favorite Chicago launch parties. Just before Memorial Day we reunited there for the media preview of the opening of their newest endeavor, a rooftop Japanese joint situated right over Michigan Avenue named Noyane.
The food was delicious and the cocktails divine. I think it's safe to say I know where I'll be boozing al fresco this summer…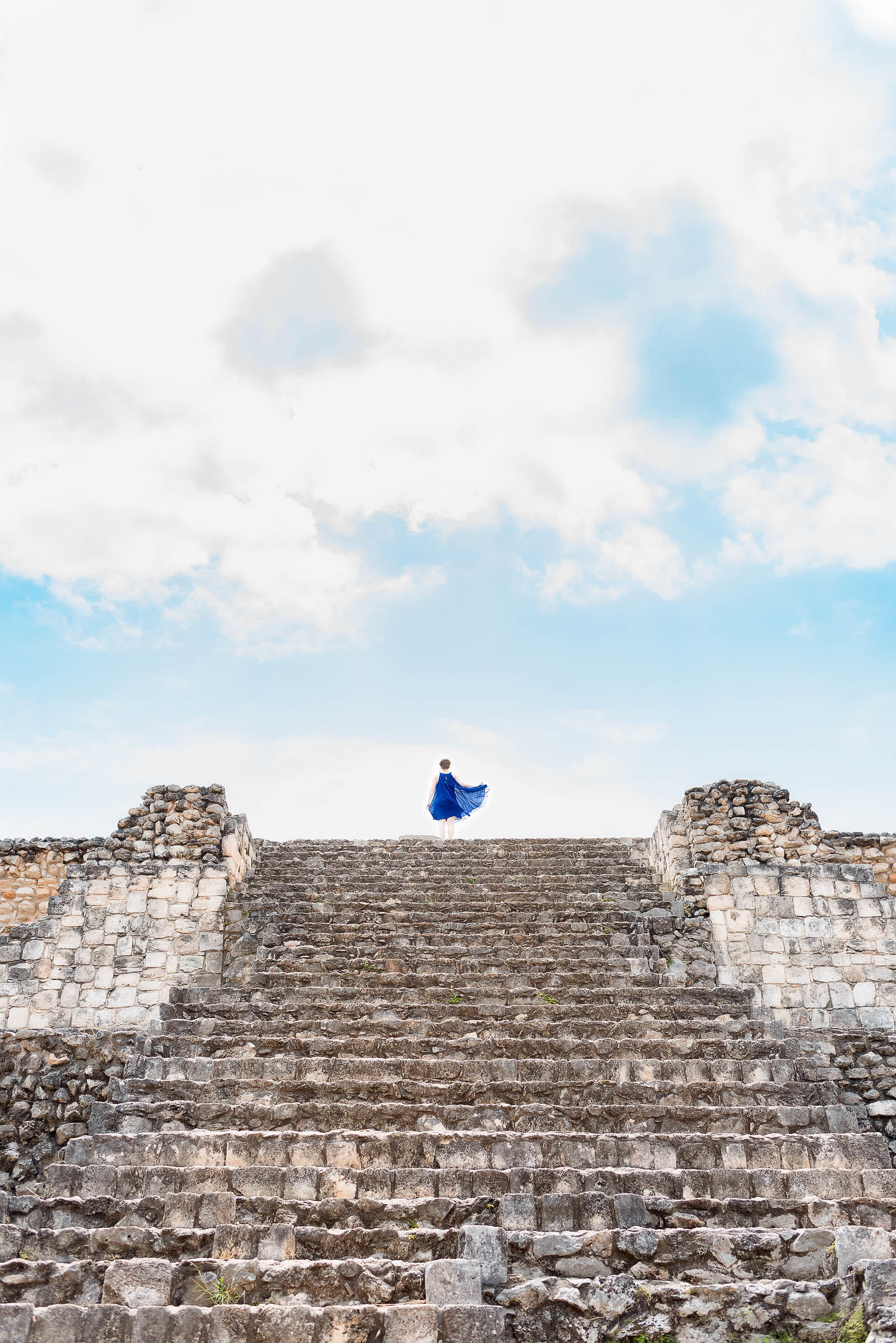 7. Climb to the top of the Mayan Ruins at Ek Balam
What an experience! While climbing is forbidden at the more famous Mayan ruins of Chichen Itza and Tulum, it's encouraged at lesser-known site Ek Balam. Discovering this hidden gem (we were the ONLY Americans there all day) and climbing to the very top was a breath-taking (albeit scary) experience.
An experience I'm still reeling from almost 2 months later!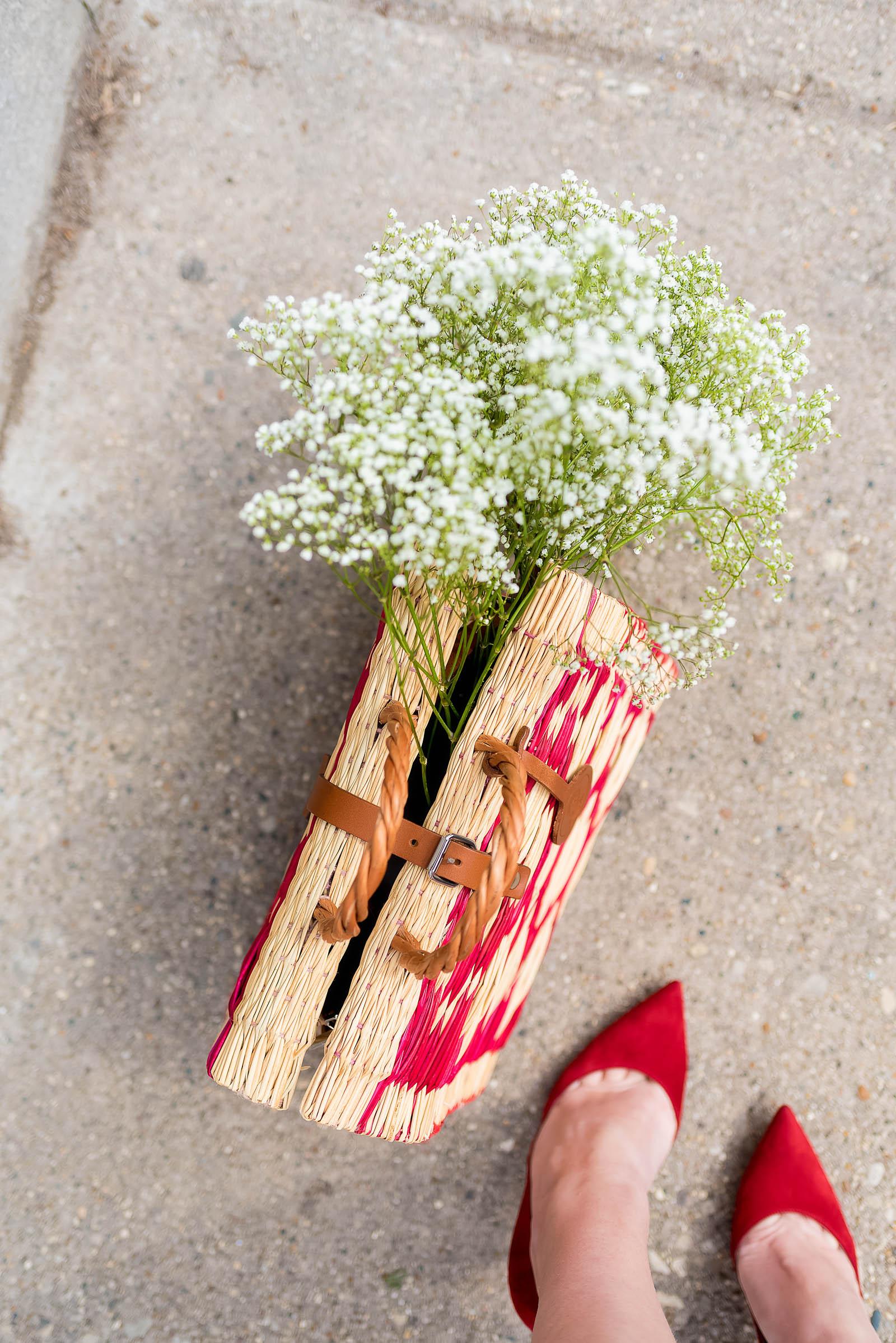 8. Investing in Classic Basket Bags
Jane Birkin made them famous decades ago but basket bags are finally making a serious comeback this year. And it's one of the best trends you can try for summer! Nothing instantly elevates your warm-weather look in a more classically chic way.
And a bonus? They're almost never more than $100! Talk about a timeless wardrobe investment…
There are endless options available on the market right now but here are a few of my favorites: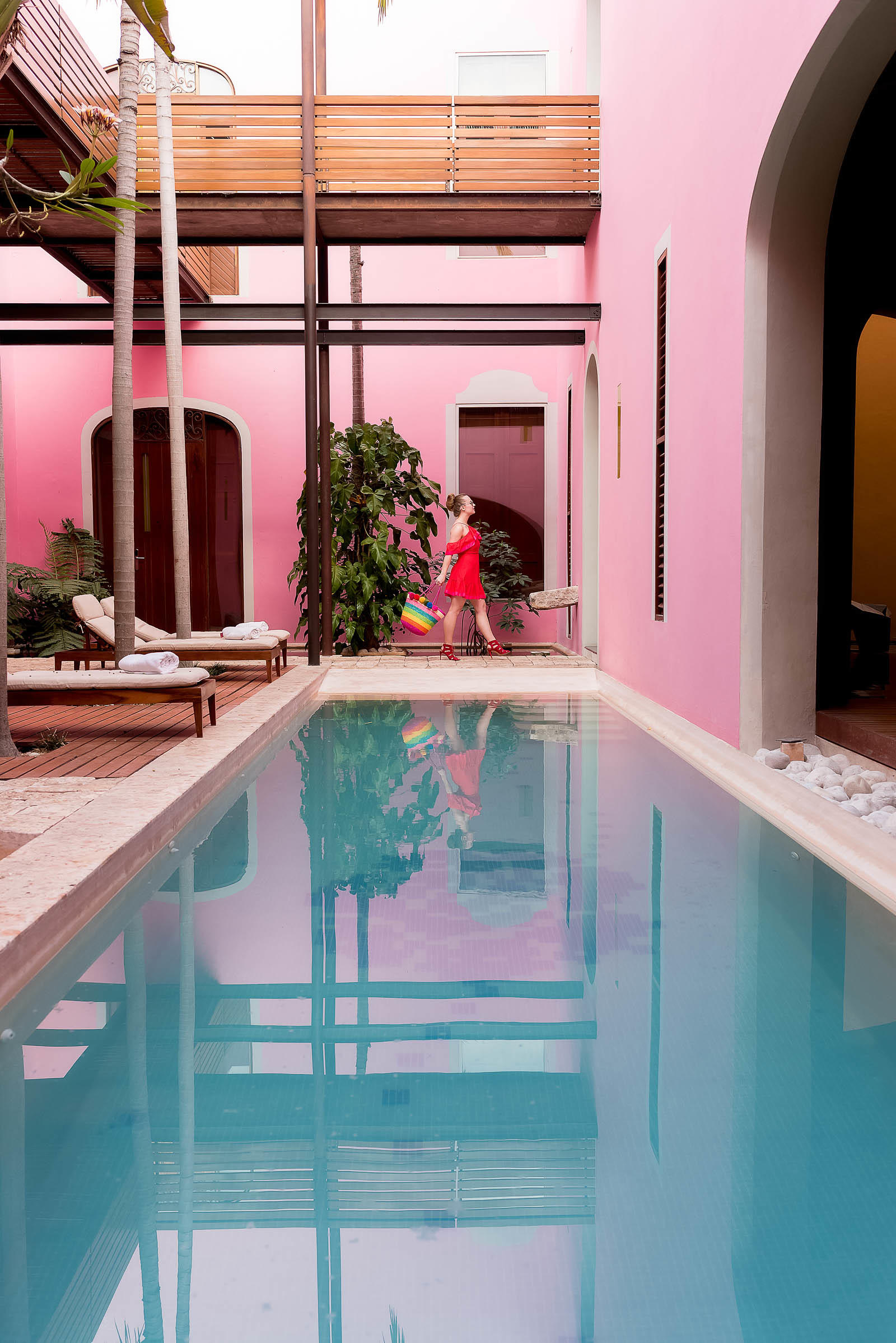 9. Exploring the hot pink paradise that is Rosas & Xocolate
Rosas y Xocolate has to be one of the coolest hotels I've ever visited. It's HOT PINK, stunningly photogenic, owned by an amazing team, and serves up some seriously delicious nosh.
What's not to love?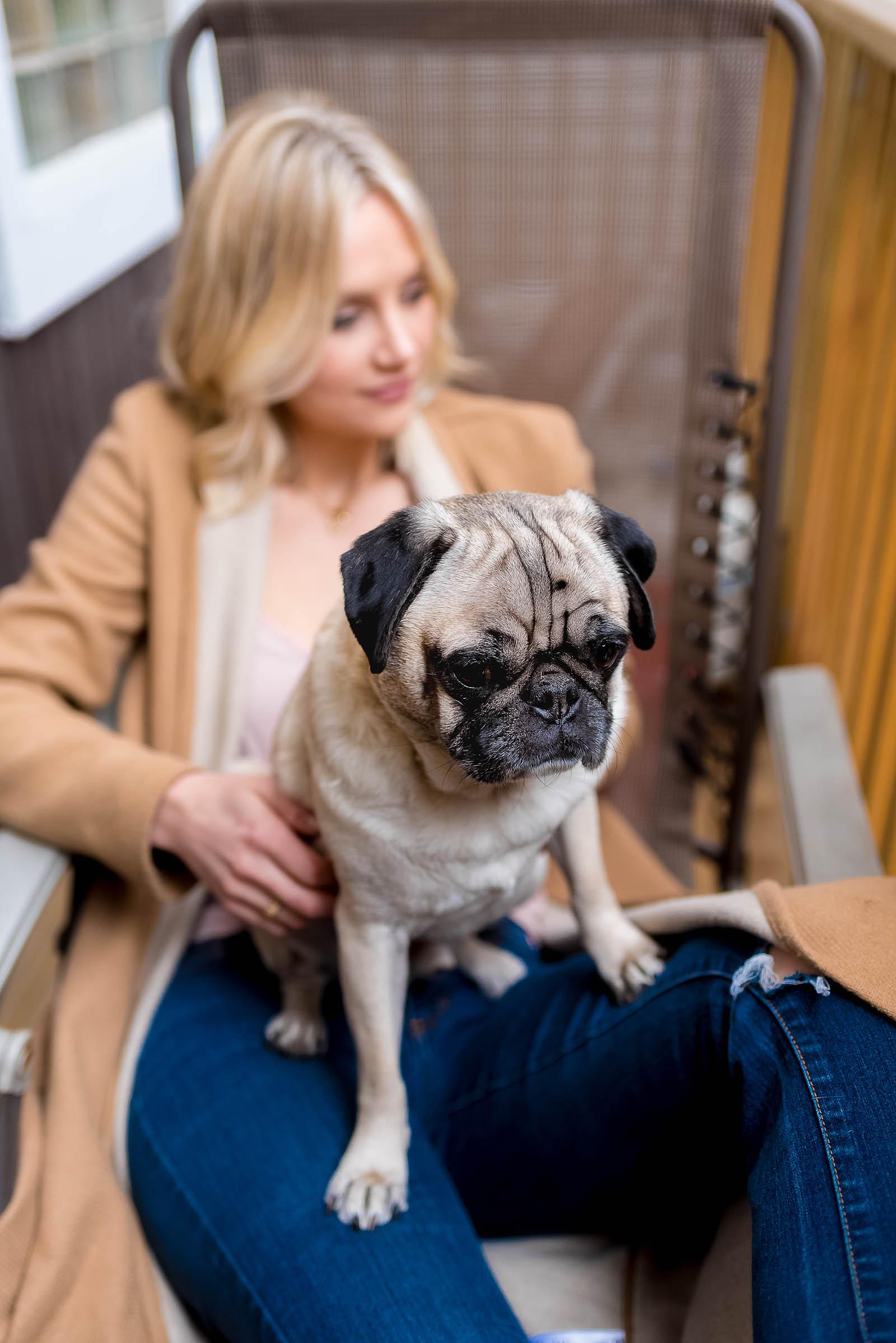 10. Spending lots of quality time with family
Hubby's been traveling to NYC a lot recently. So on weekends, when he's home, we've been doing our best to just spend time together and with our family. While going to events, openings, media launches, and dinners may sound glamorous, the truth is eventually you have to choose what matters most.
And for me, what matters most will always be the quiet, beautiful little moments I share with those I'm closest to.
I am forever grateful for all the amazing, aww-inspiring moments I've had this spring. Here's hoping summer proves to be just as rewarding!