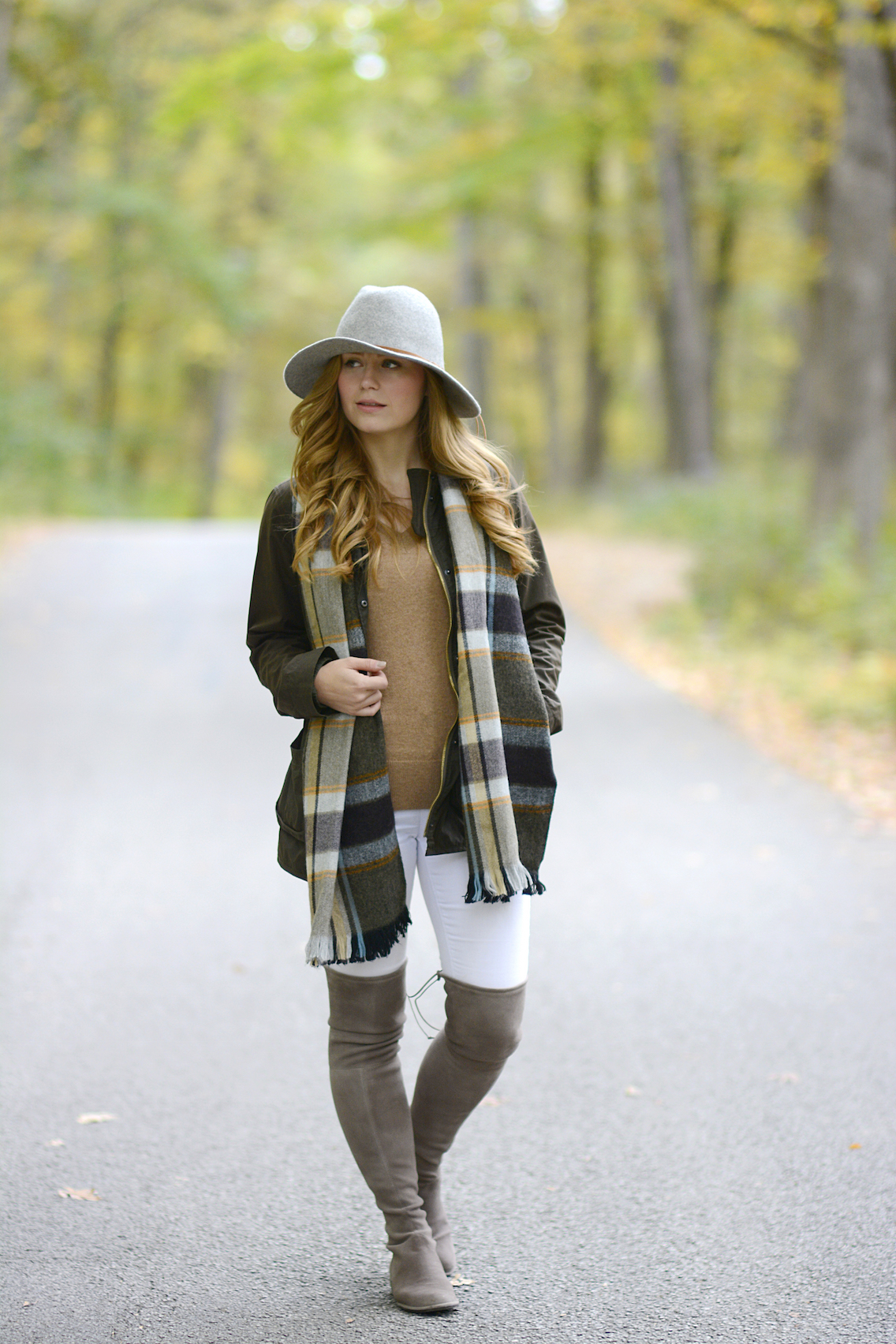 "There is pleasure in the pathless woods, there is rapture in the lonely shore, there is society where none intrudes, by the deep sea, and music in its roar; I love not Man the less, but Nature more."
— Lord Byron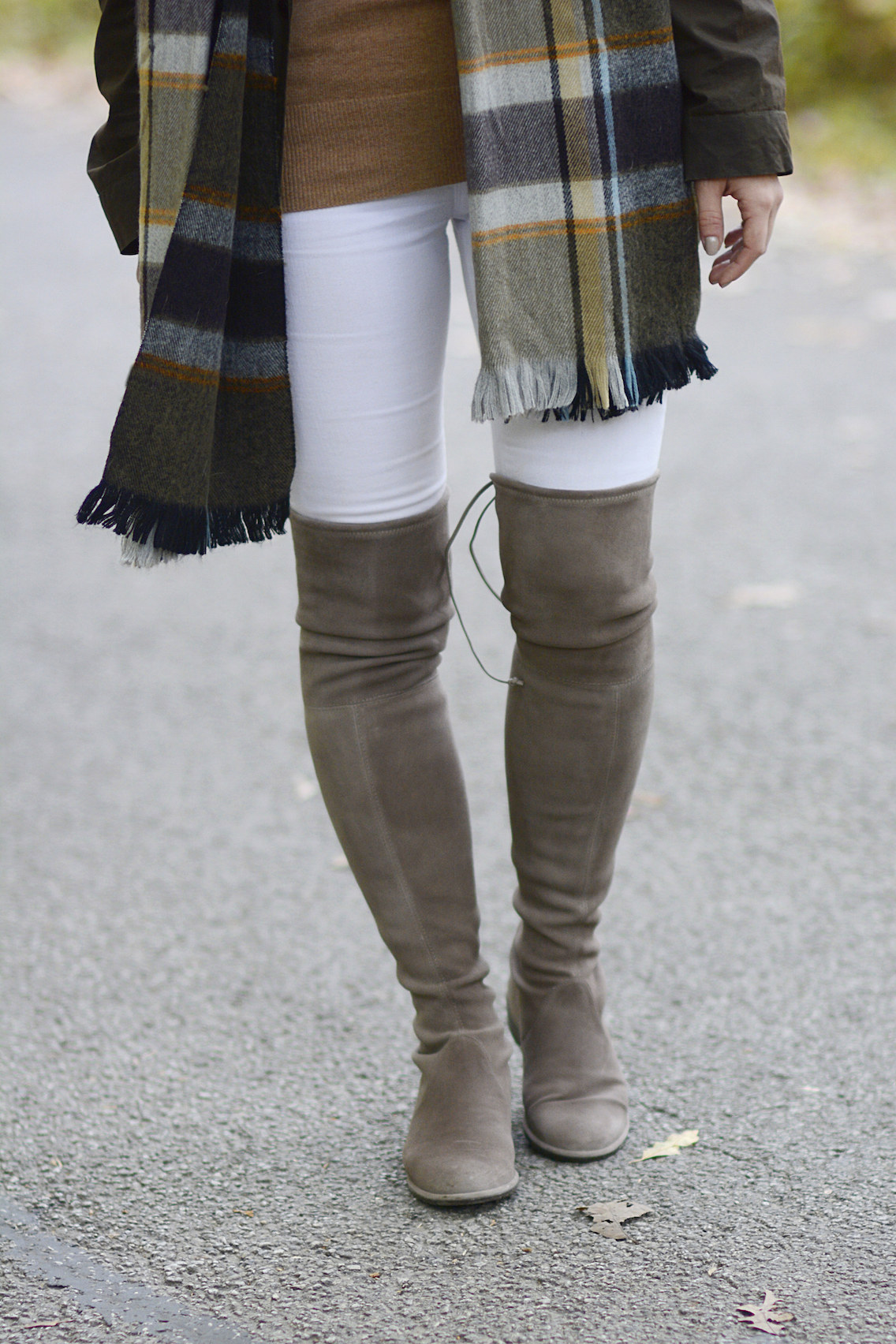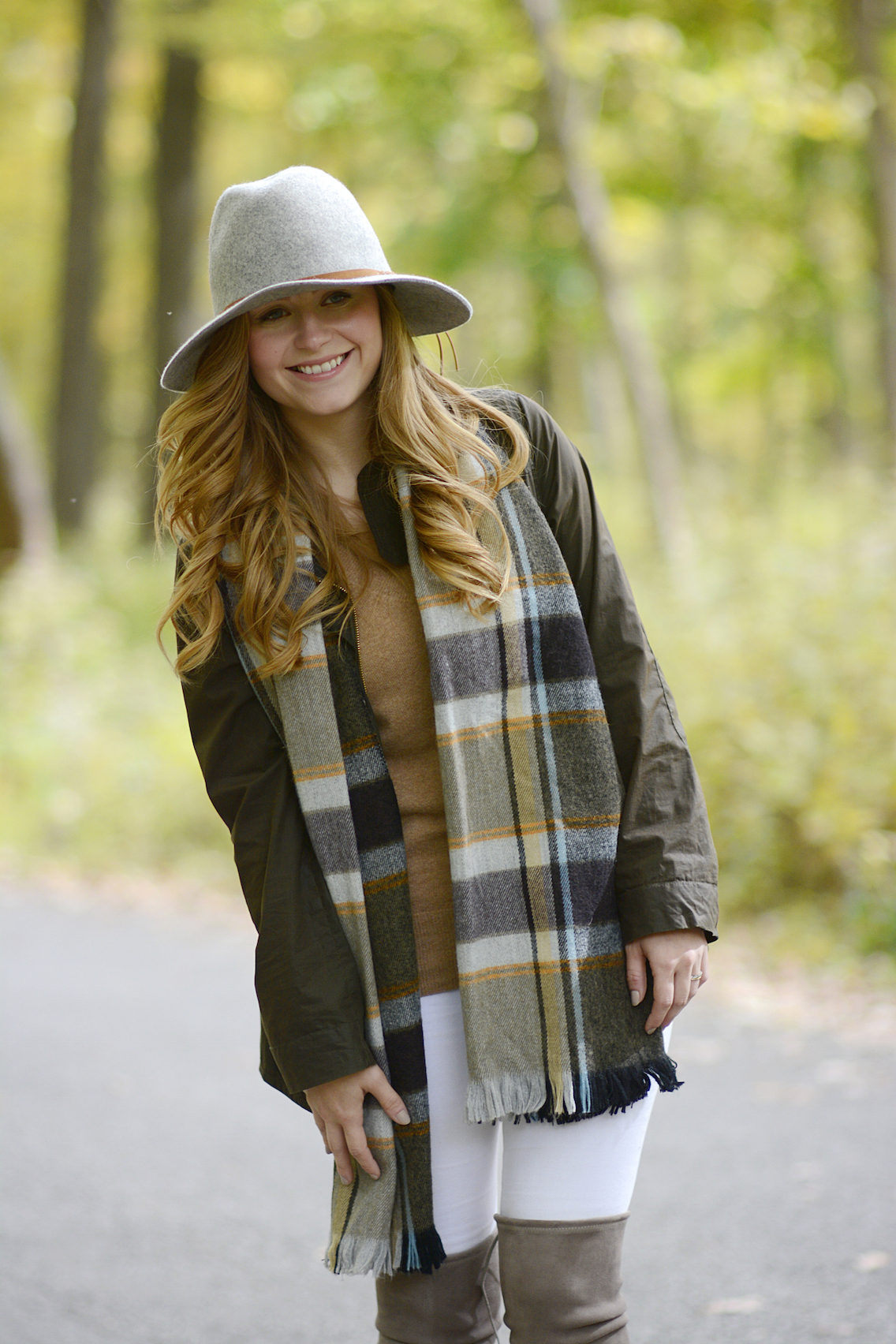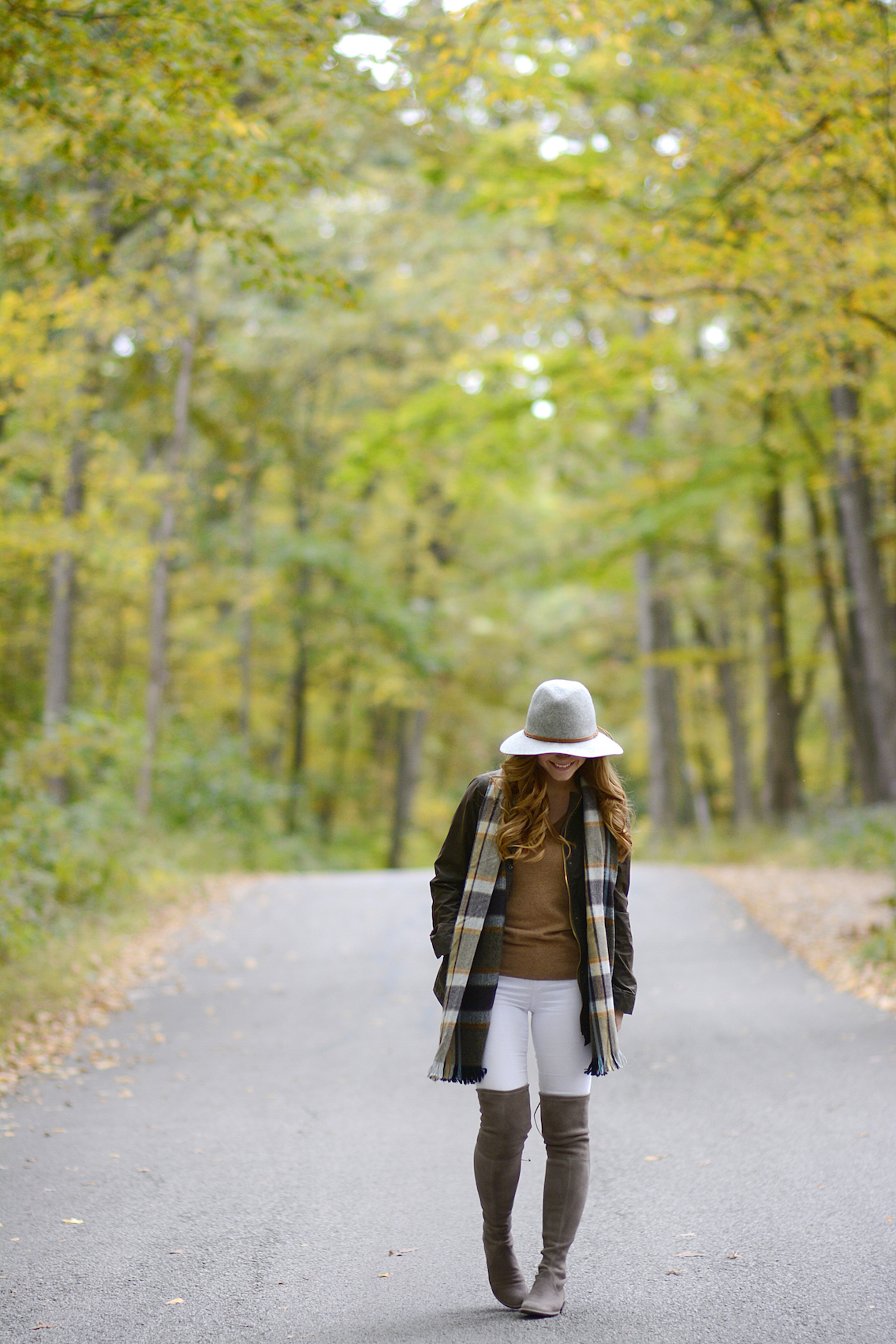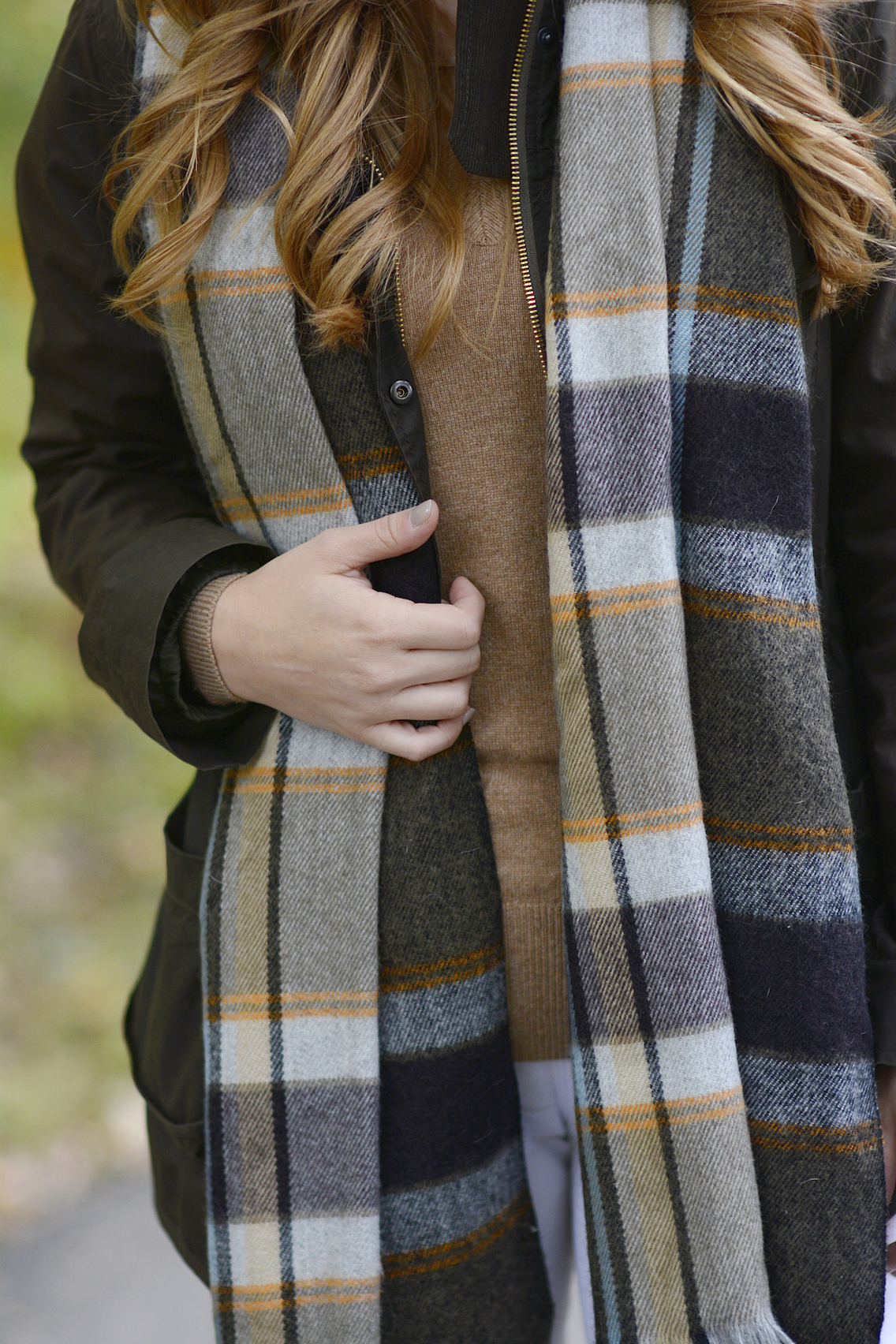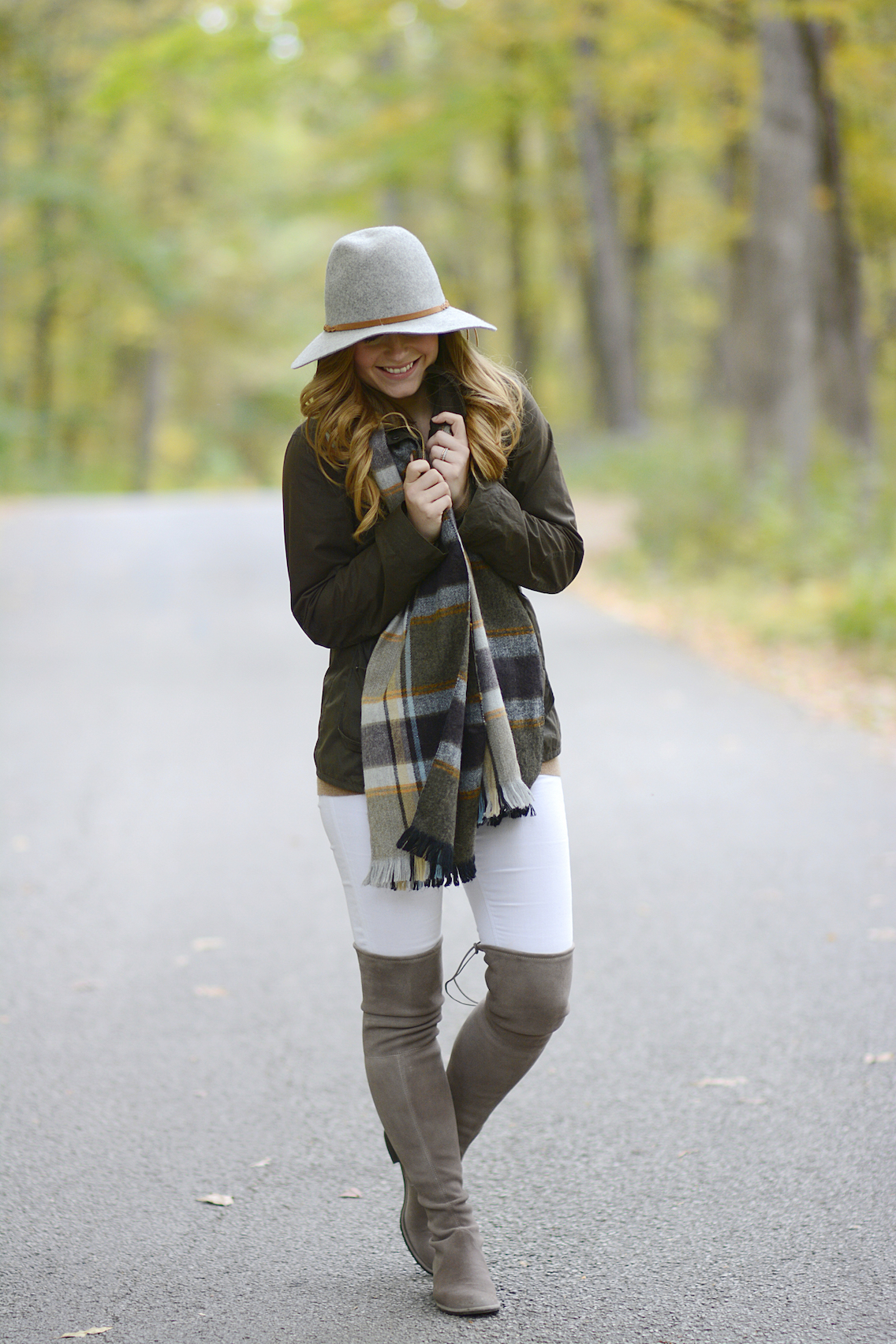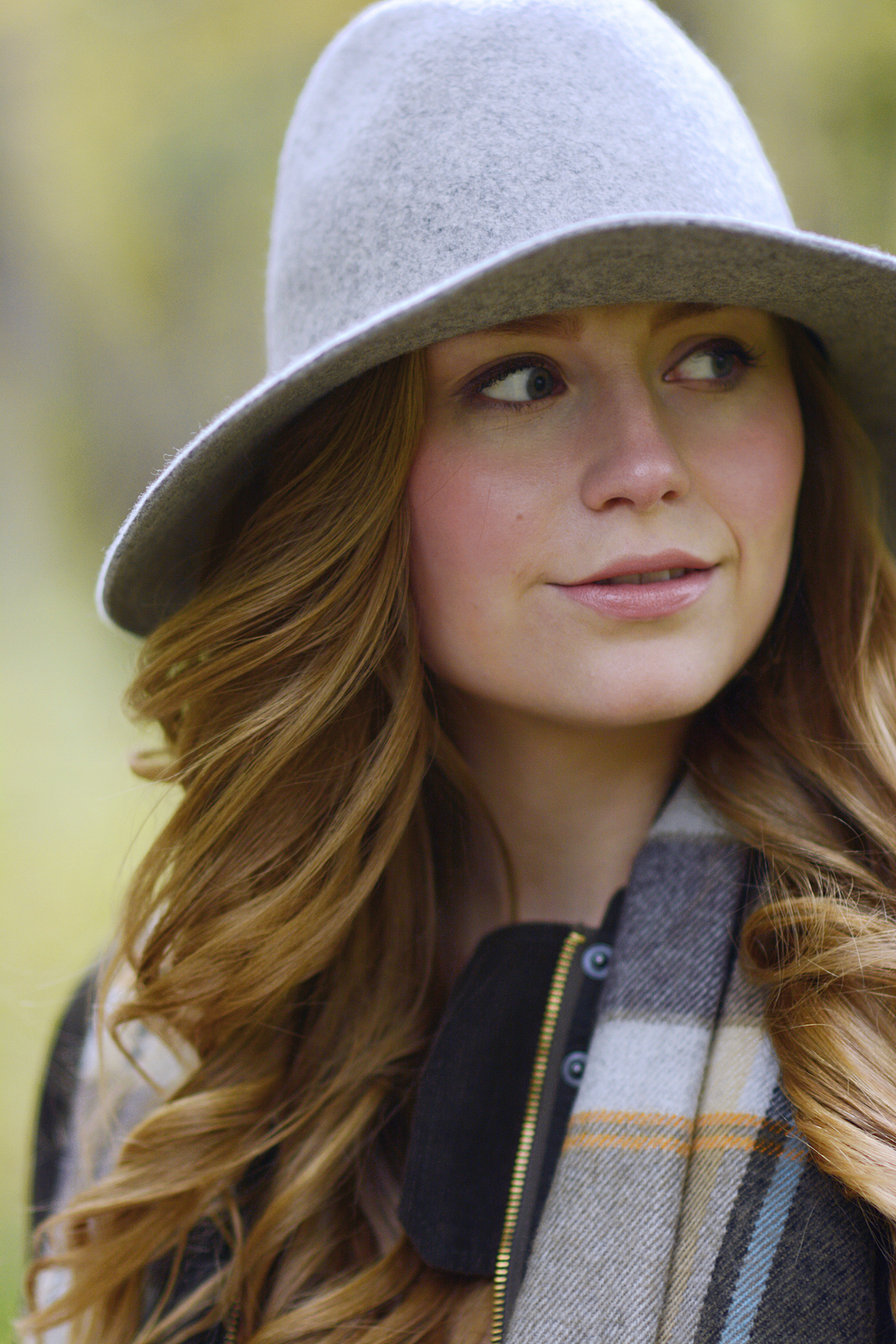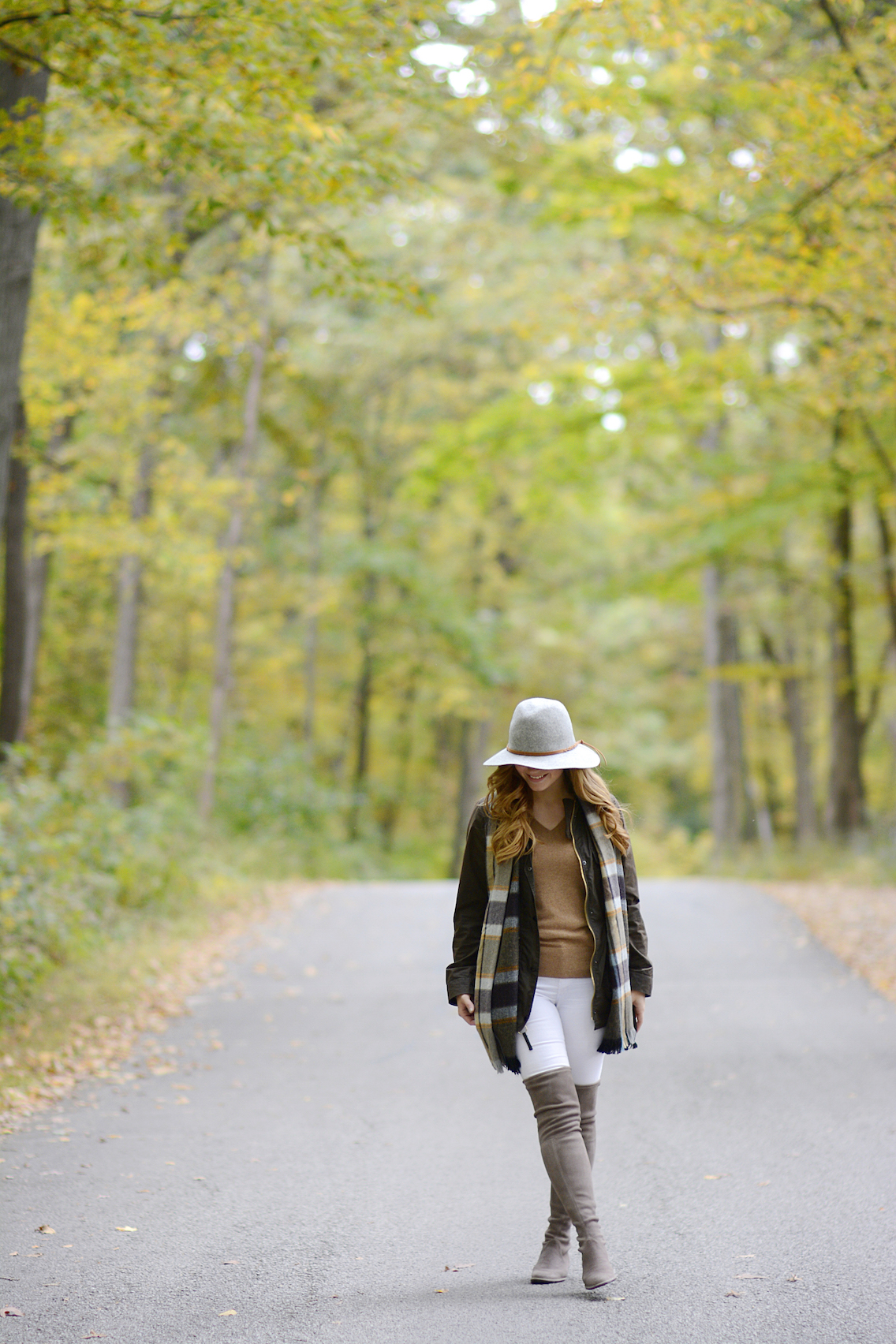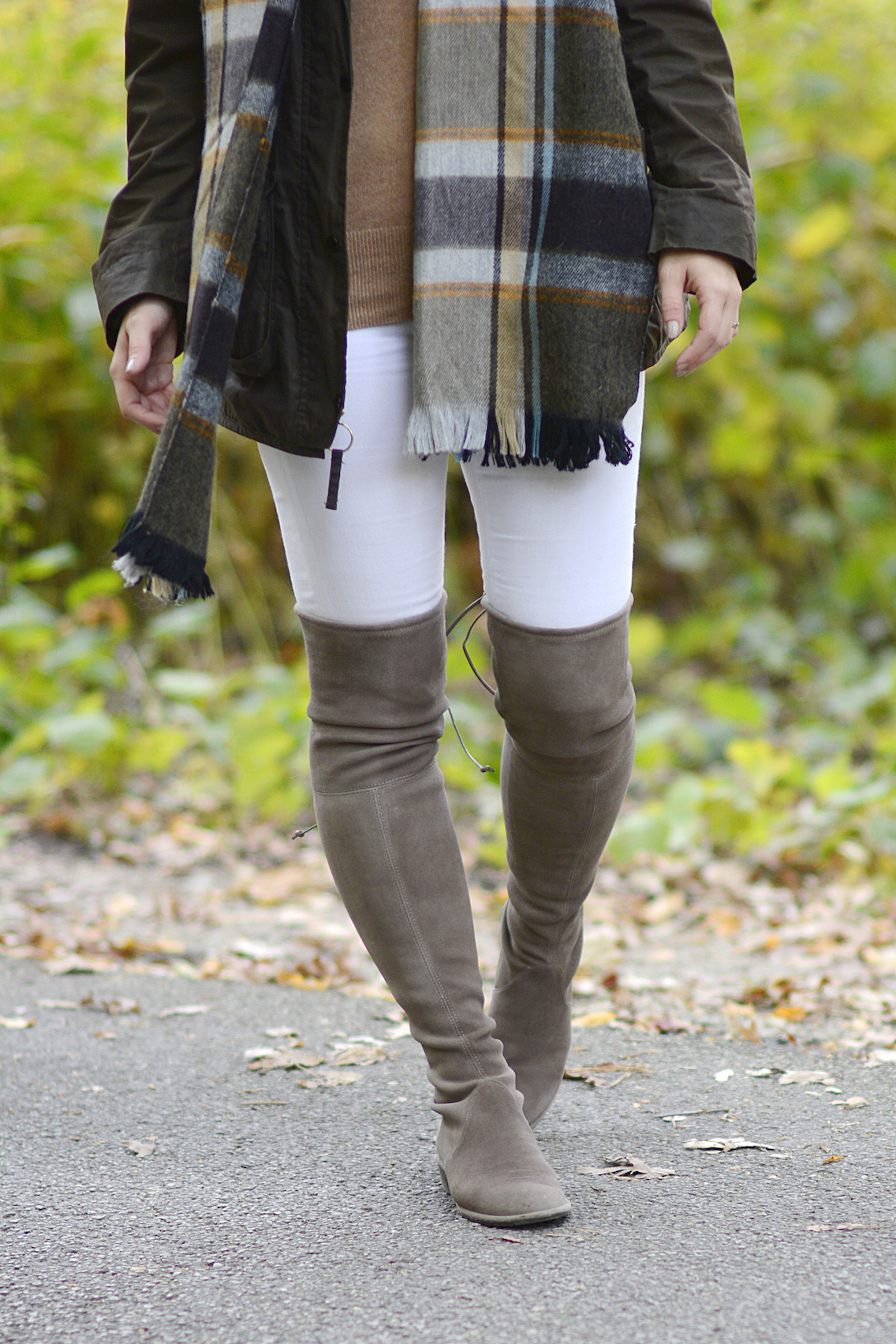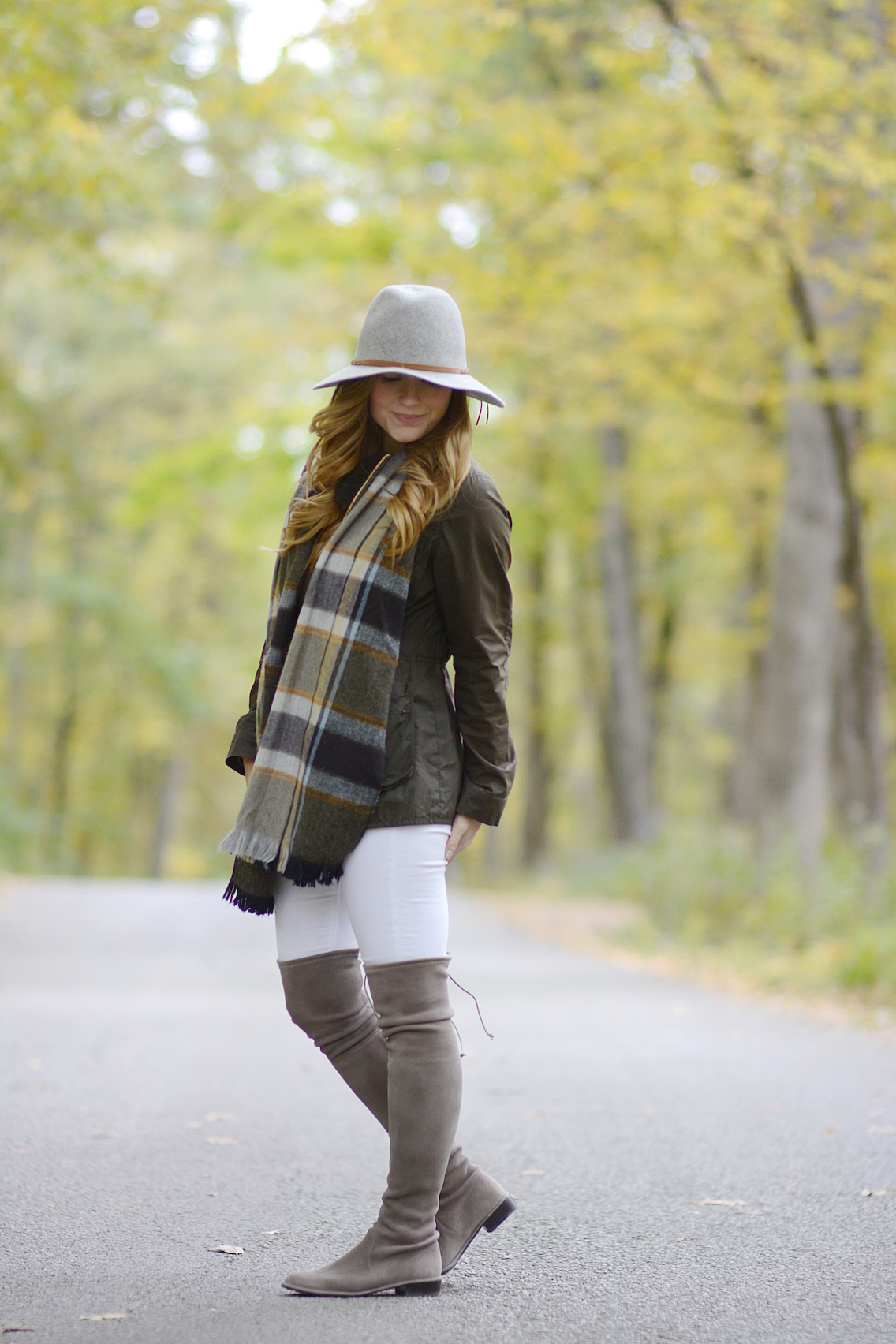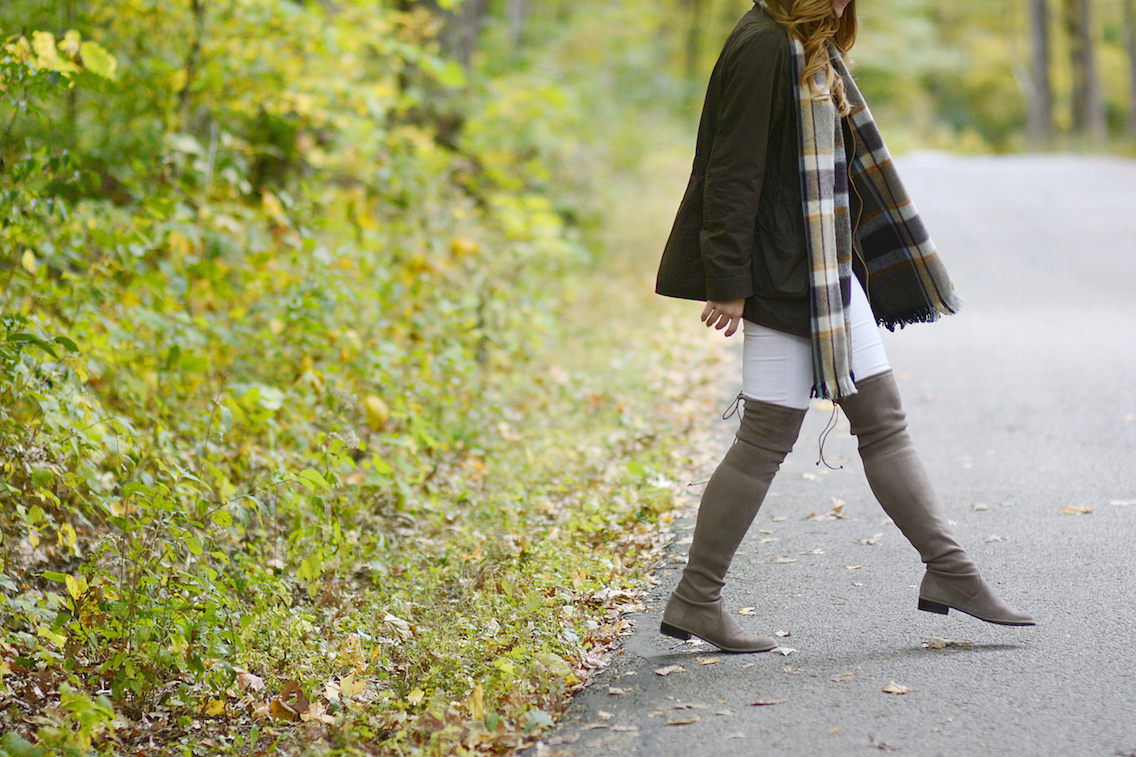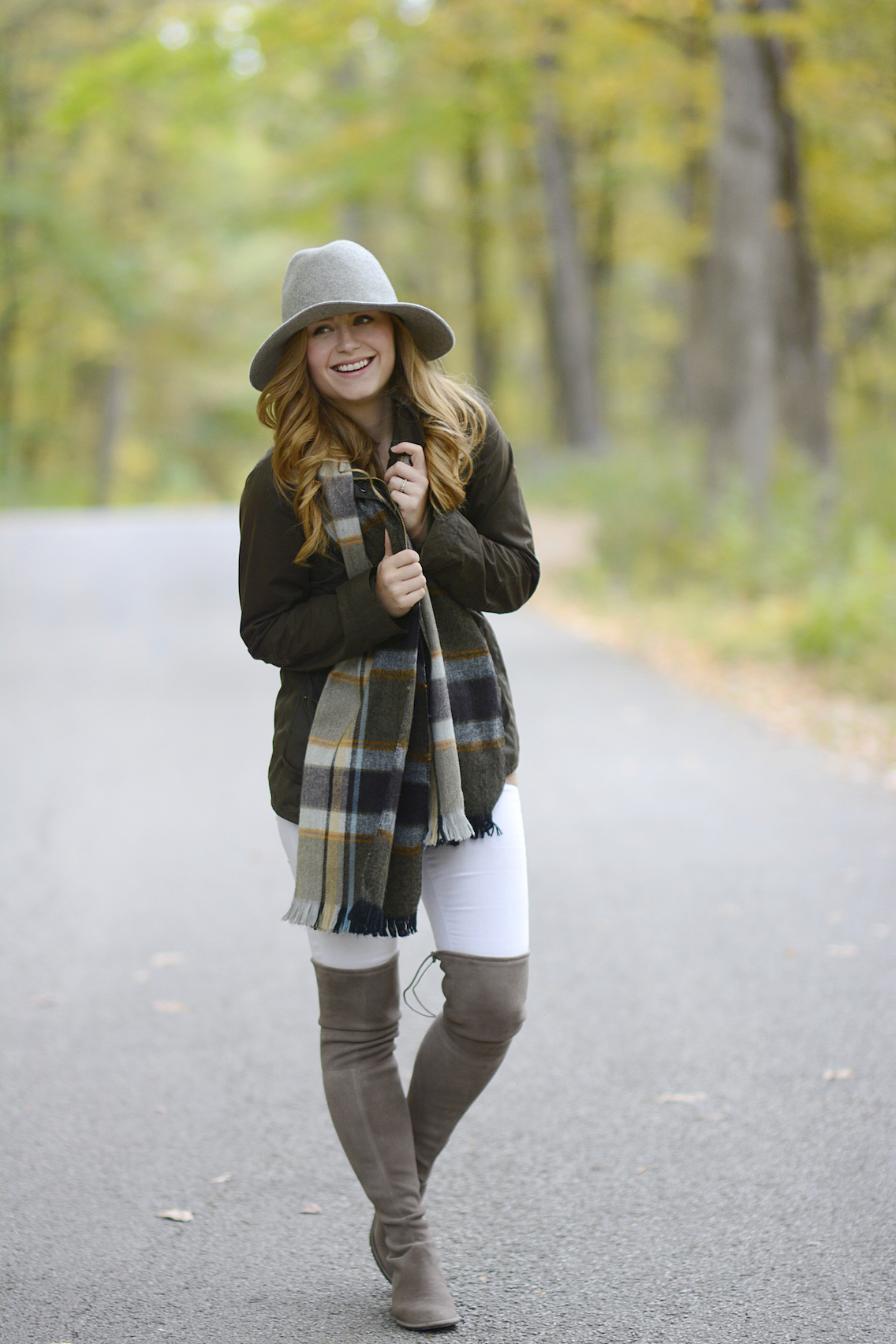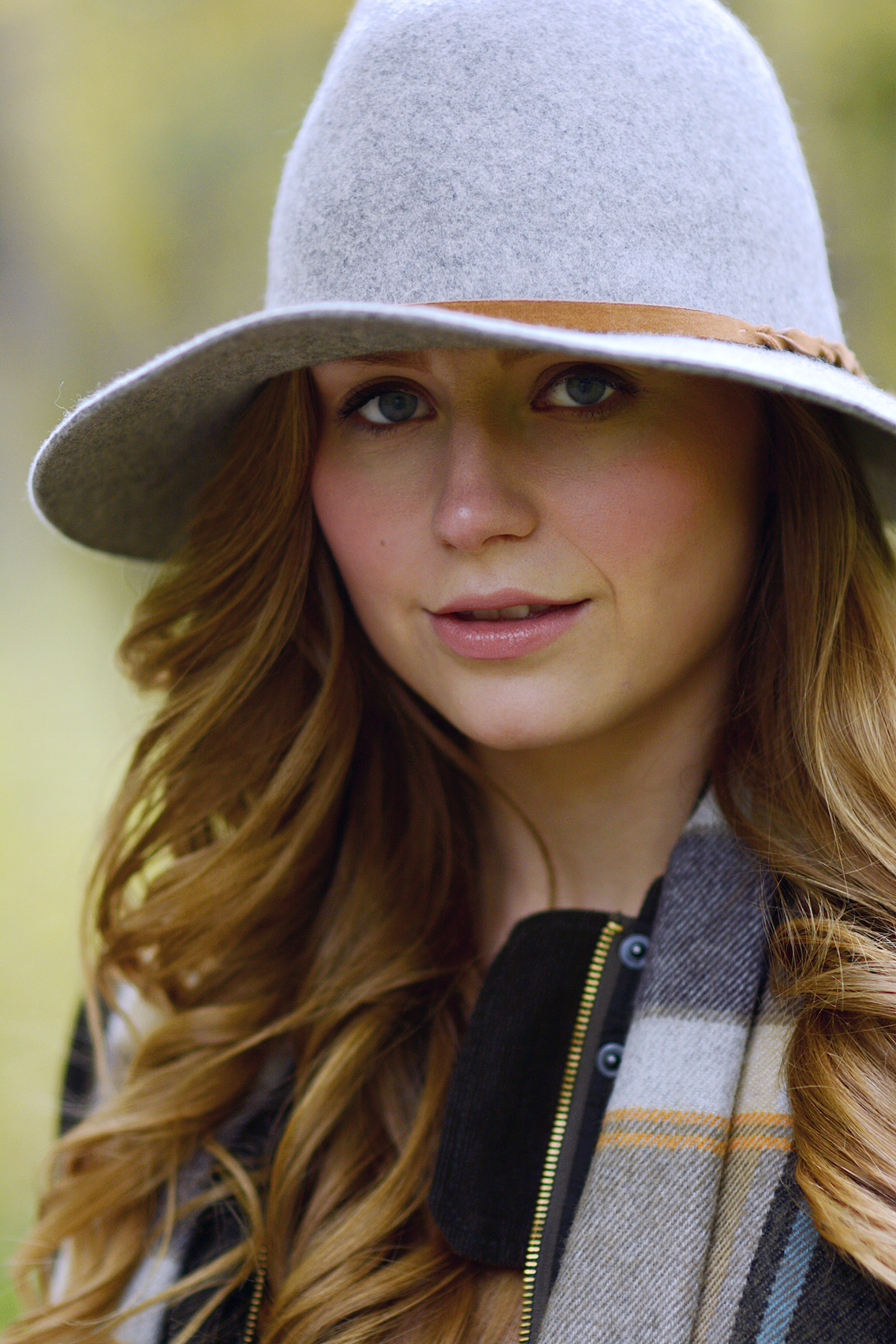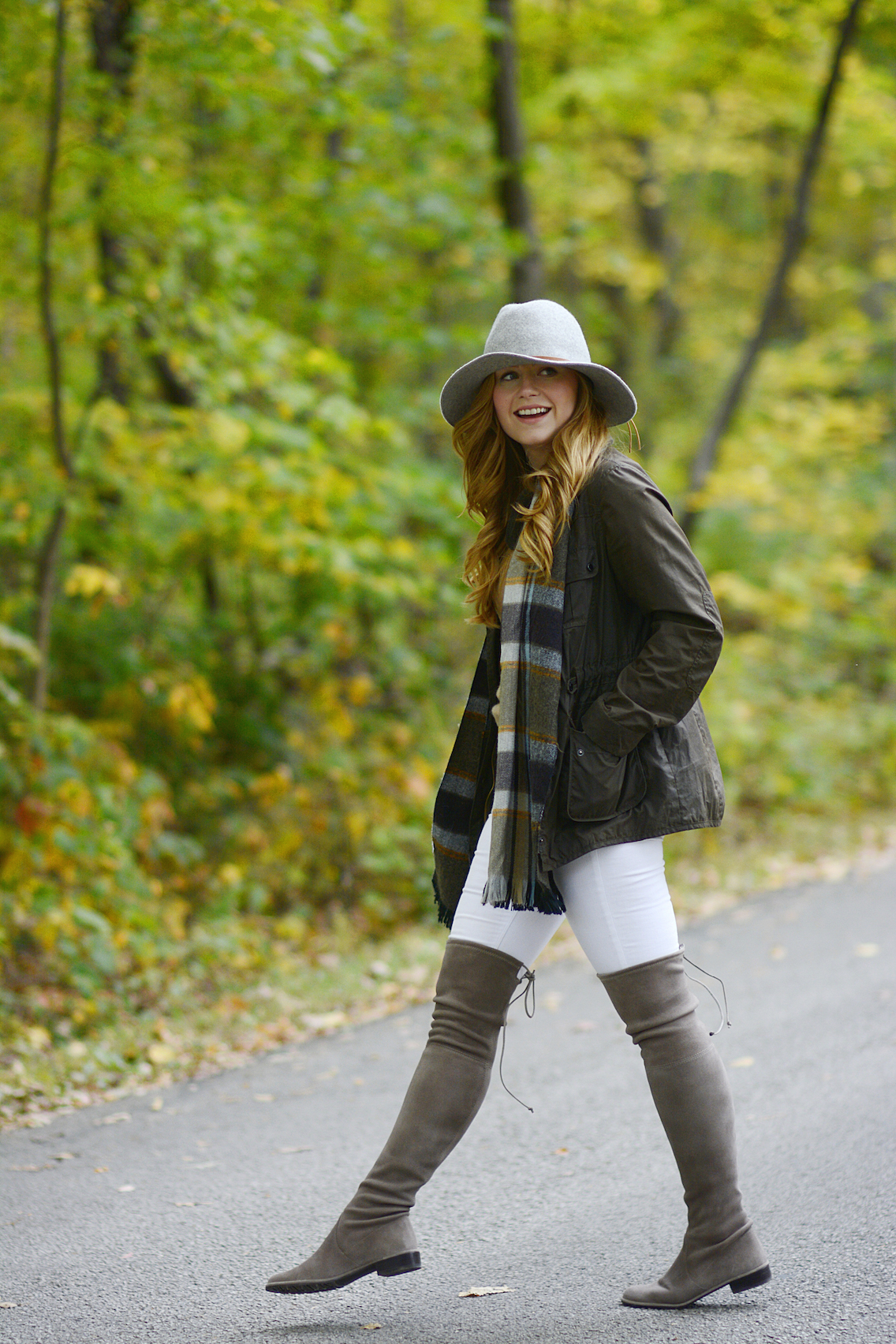 SHOP THE LOOK:
Jacket – Hunter (similar) || Sweater – J. Crew Cashmere || Jeans – Asos 'Ridley' || Boots – Stuart Weitzman Lowland (budget options: 1 / 2) || Scarf – Topshop (similar: 1 / 2 / 3) || Hat – Target || Lips – YSL in 'Nude Beige' || Nails – Chanel in No. 559 'Frenzy'
Photos courtesy of beautiful blogger Anna
Of the
20 things
I was most excited to do this fall, I think shooting the fall foliage was the one I was most eager to check off my list.
When I was young, my father (a life-long photographer himself) would drive my sister and I to the Arboretum every fall to shoot the foliage. It was a beautiful family tradition and one I looked forward to each and every October.
But since my father passed away in 2010 I haven't once carved out the time to head back to that special Arboretum to continue his tradition of shooting the fall foliage until (FINALLY!) this year.
It brought back so many happy and positive memories and I was especially honored to share the experience with lovely Anna — it was her first time to the Arboretum!
Here are a few of the beautiful sights we shot on our trip: