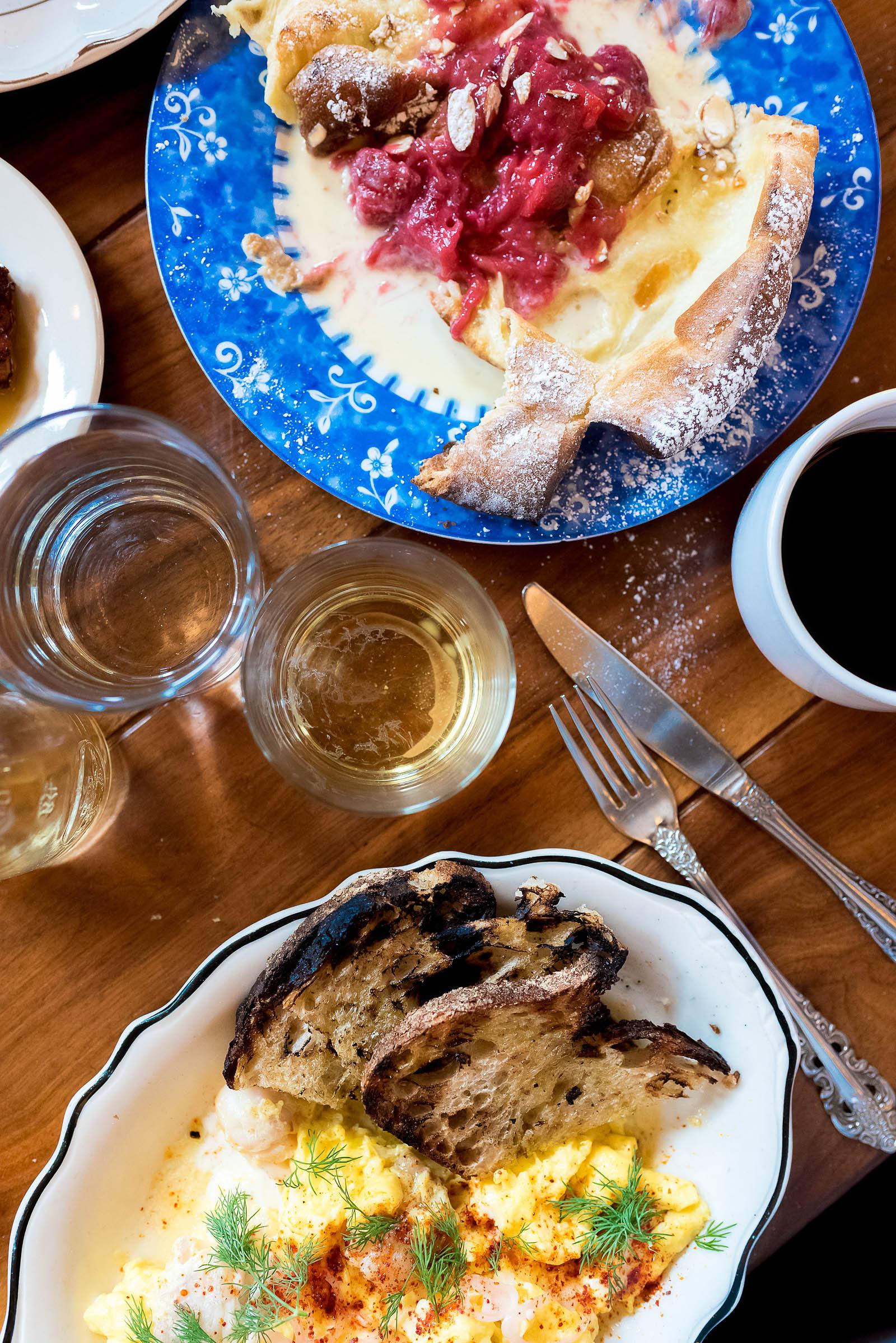 I hinted in this post at what an important brunch discovery The Publican has been this spring and summer.
When my close friend Erin mentioned that The Publican had the best brunch she'd had in Chicago, I couldn't resist the urge to try it out for myself. She is one of Chicago's reigning local food experts, after all!
And WOW.
It was one of the most spectacular brunches I've tried for some time.
Filled with delicious flavors all orbiting The Publican's thematic take on pork, seafood, and beer dishes. It's the sort of brunch you should prepare to run, not walk, to.
Trust me.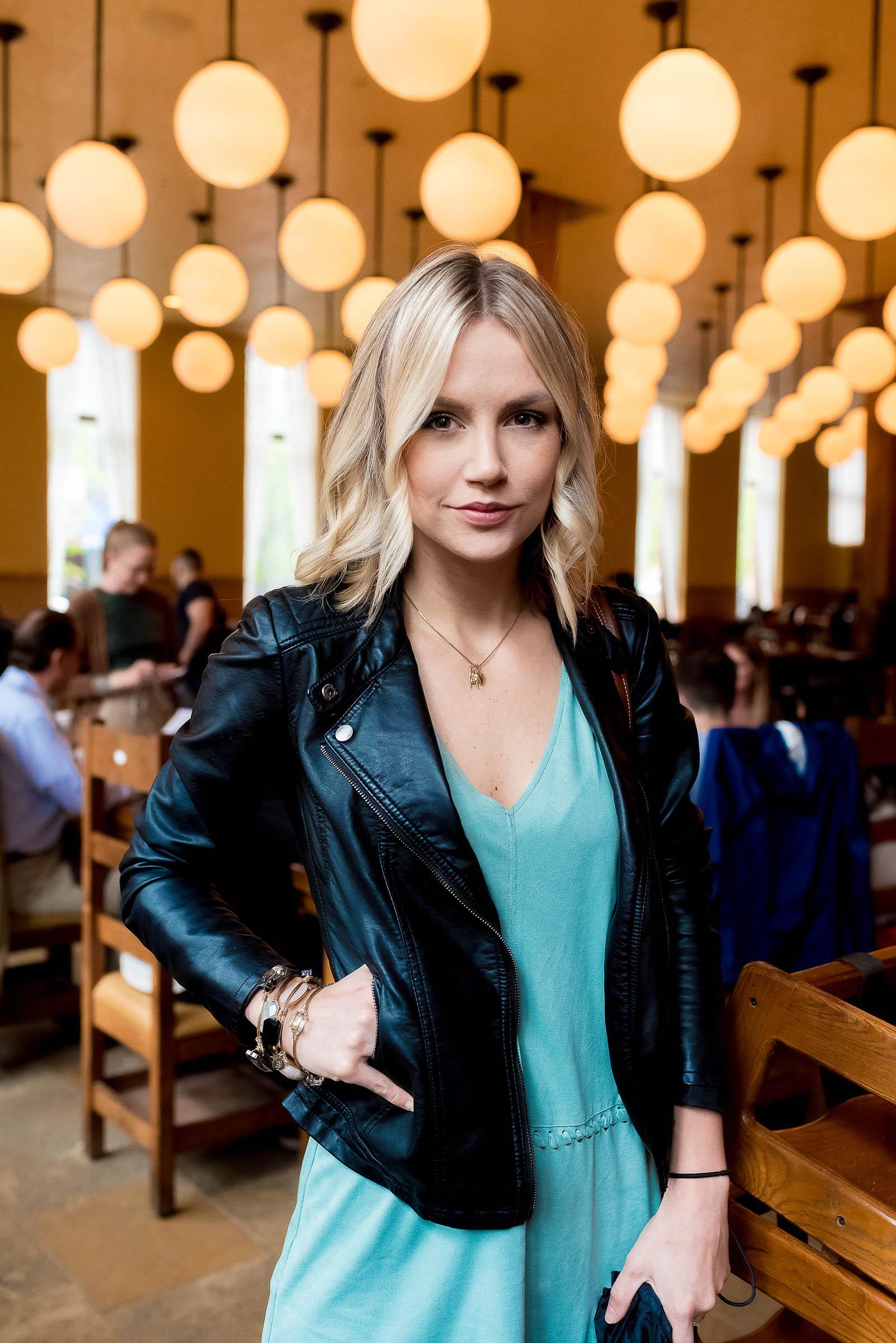 One rainy Saturday morning my sister met up with Hubby and I for our investigative brunch.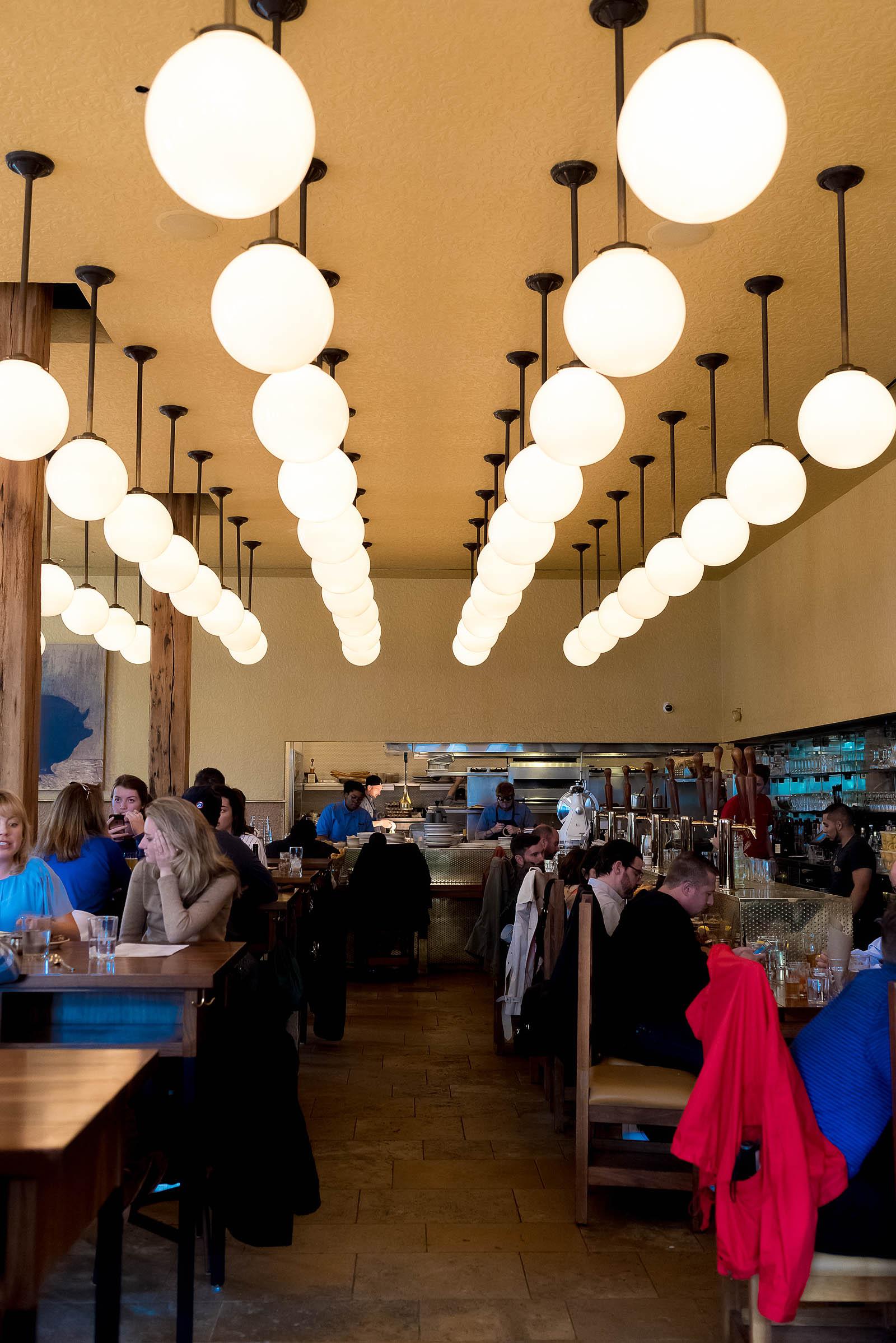 The scene was vibrant, loud, and booming by noon. Despite having a reservation, we still ended up waiting about ten minutes for a table to open up.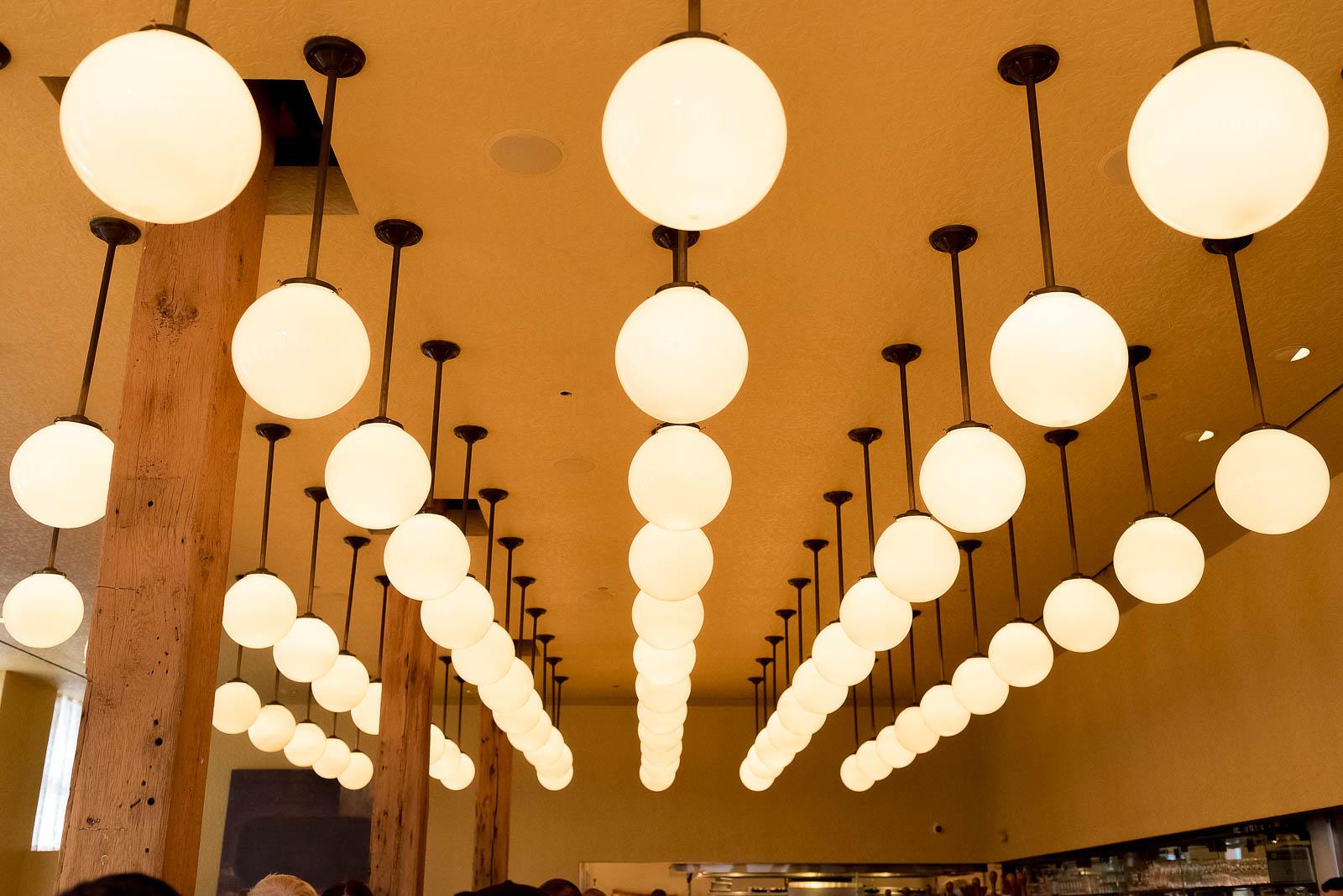 But how cool is this interior? It has to be one of my favorites in all of Chicago!
We immediately ordered coffee and caffeinated while we perused the brunch menu.
Publican is constantly rotating their menu according to seasonal availability — all the dishes we tried were off the menu by the very next weekend!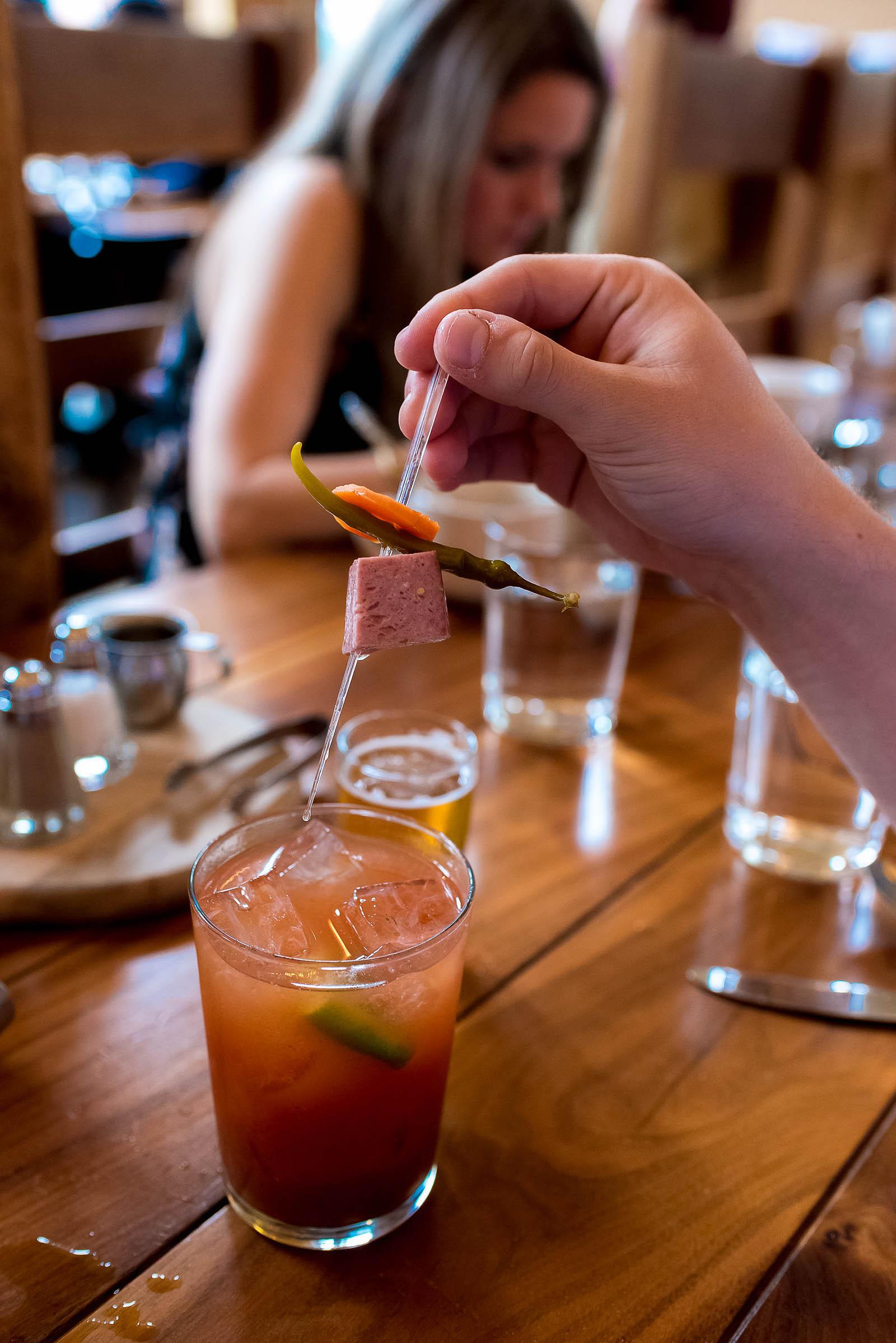 Then our cocktails came. An extra spicy Bloody Maria (Bloody Mary with tequila in place of gin) for Hubby, and glasses of prosecco for my sister and I.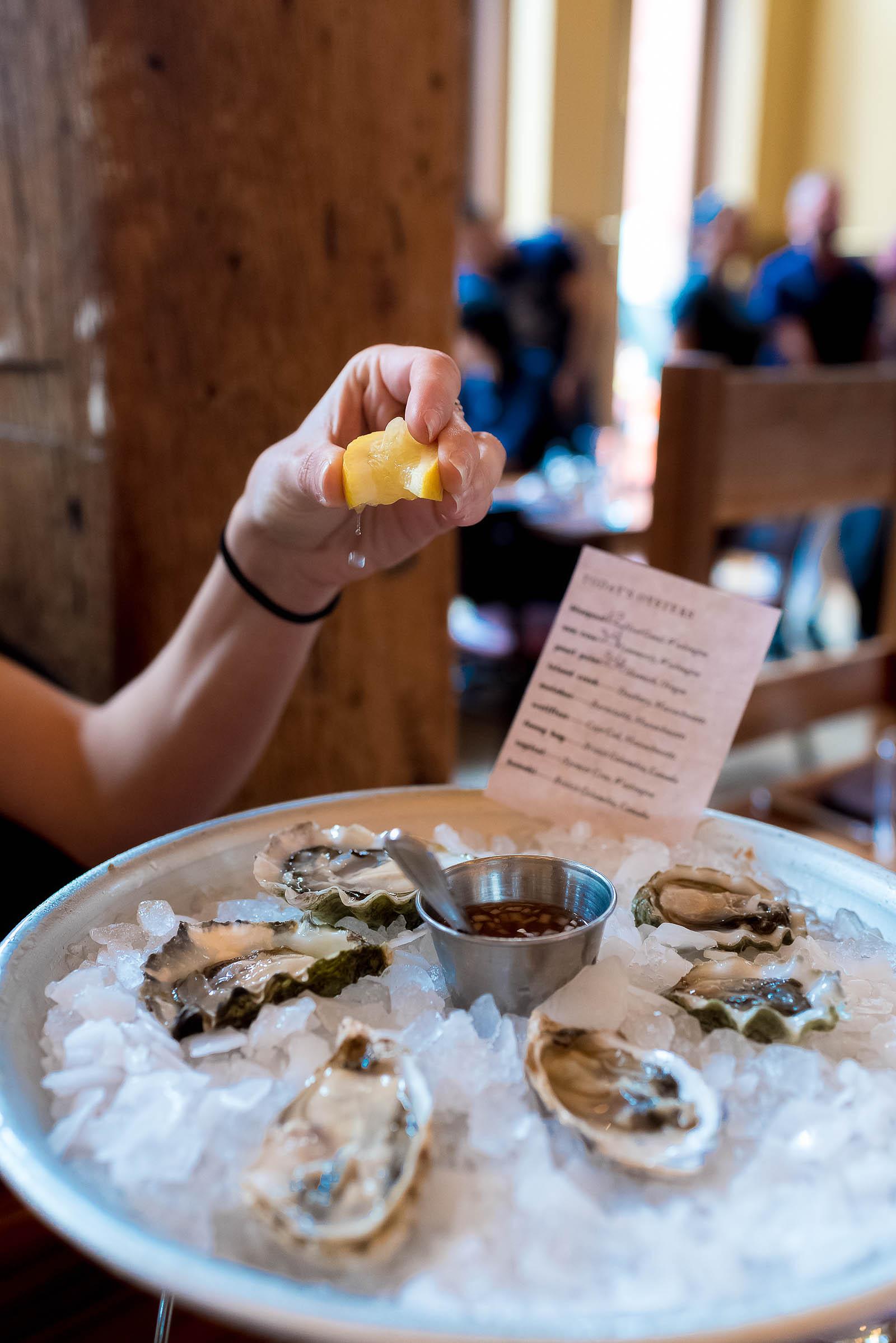 First up came our order of West Coast oysters.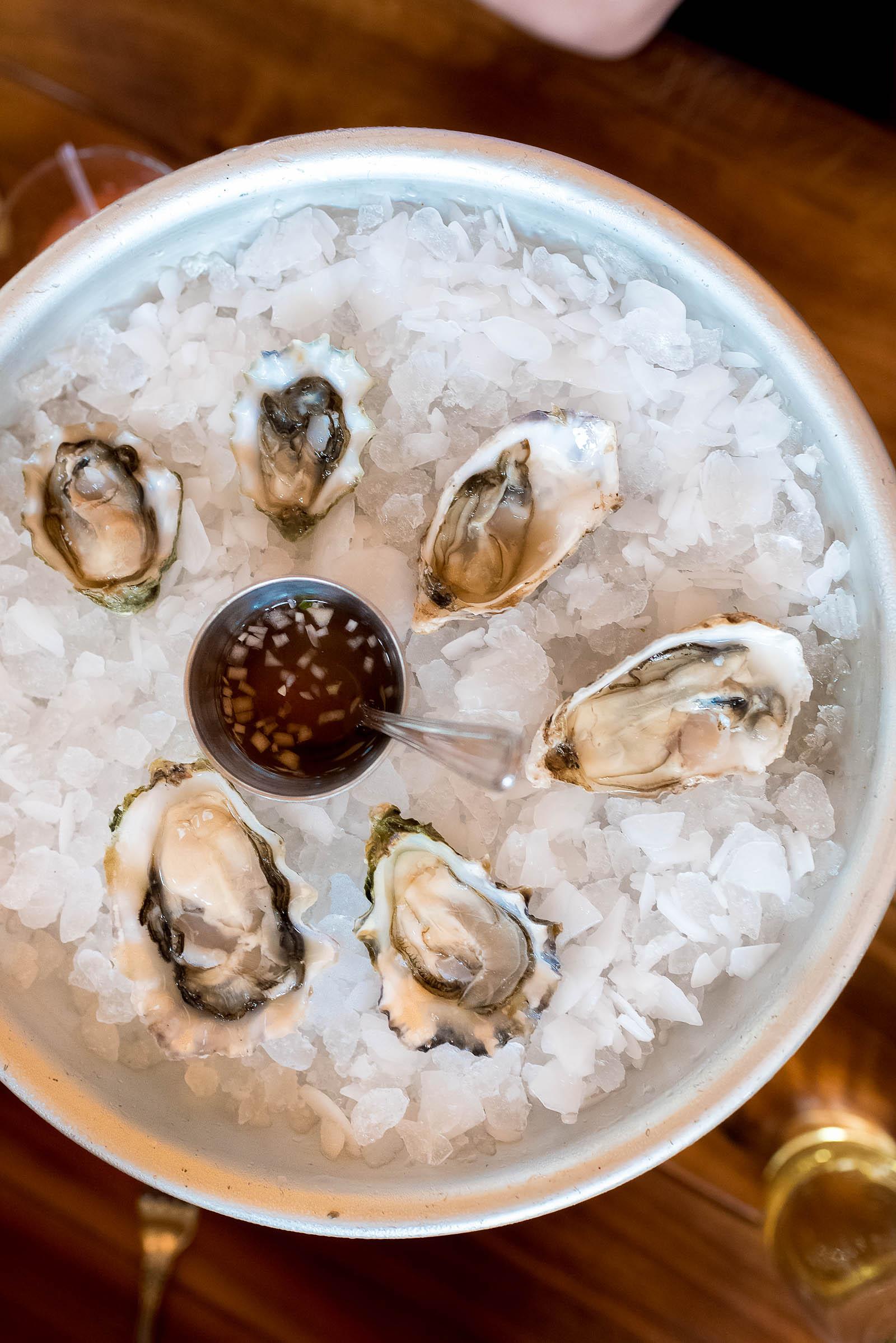 Each was ridiculously plum and juicy!
And on a sentimental side note, I had my first oysters ever at The Publican back in 2009 and can never resist ordering them whenever I find myself there.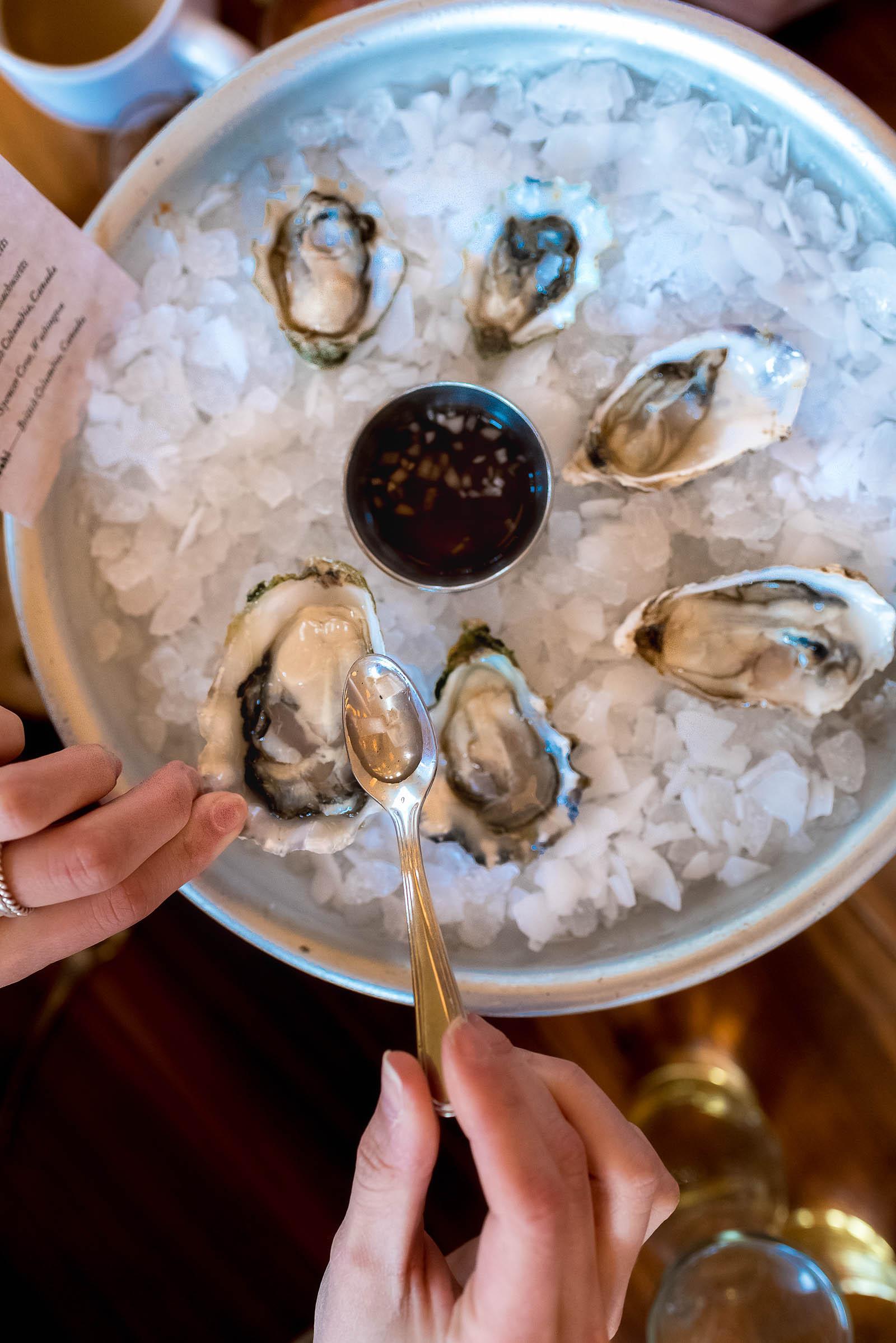 I highly recommend the mignonette they serve on the side as well!
Bottom's Up!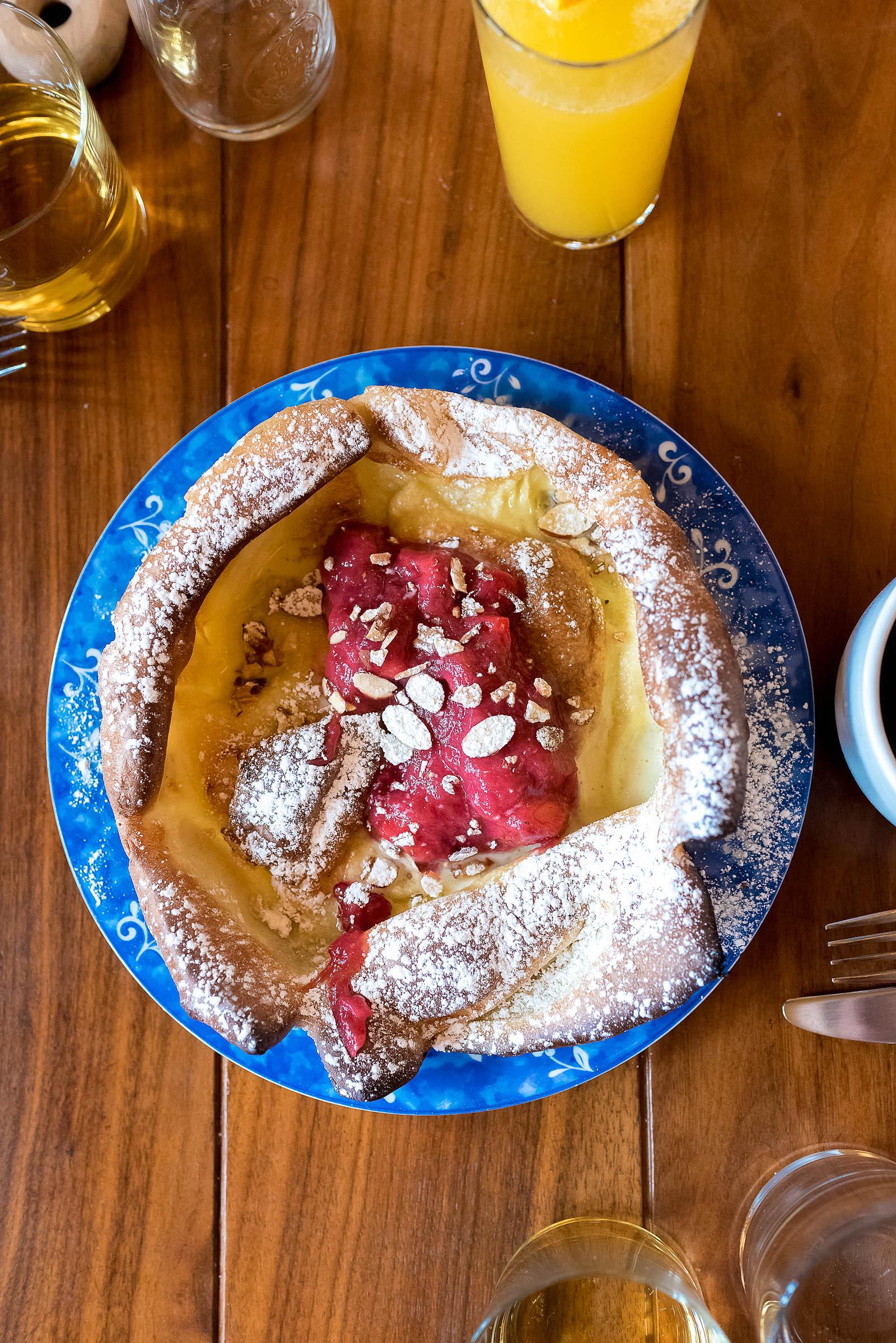 Then our beautiful Strawberry & Rhubarb Dutch Baby Pancake arrived in all its delicious perfection.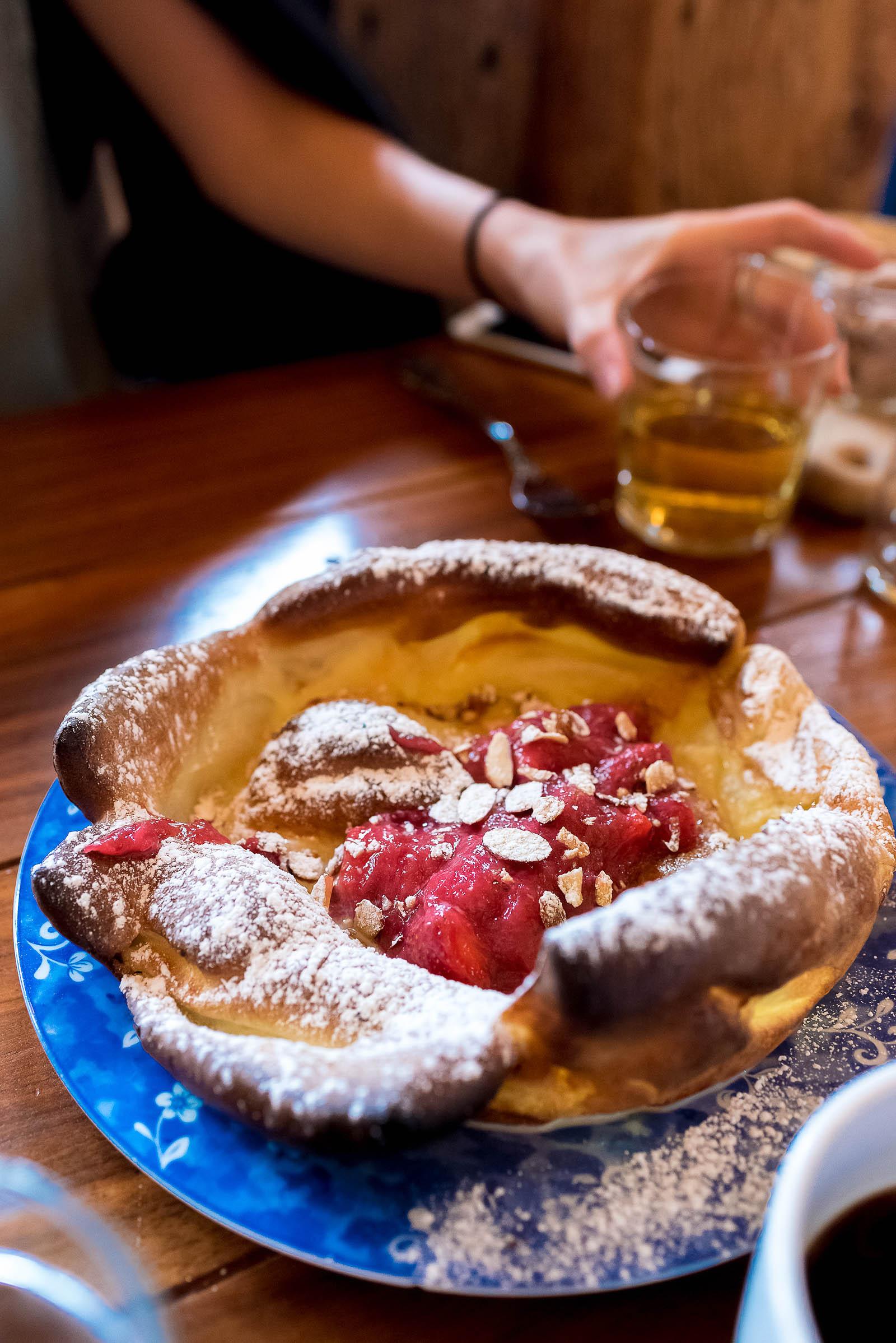 I mean, just look at it. Needless to say I had to snap these photos quickly before Hubby and Sis dived furiously in. What a delicious precursor to our trip to Amsterdam next month!
(I can't wait to take my family to Pancake Bakery for our first breakfast in Amsterdam)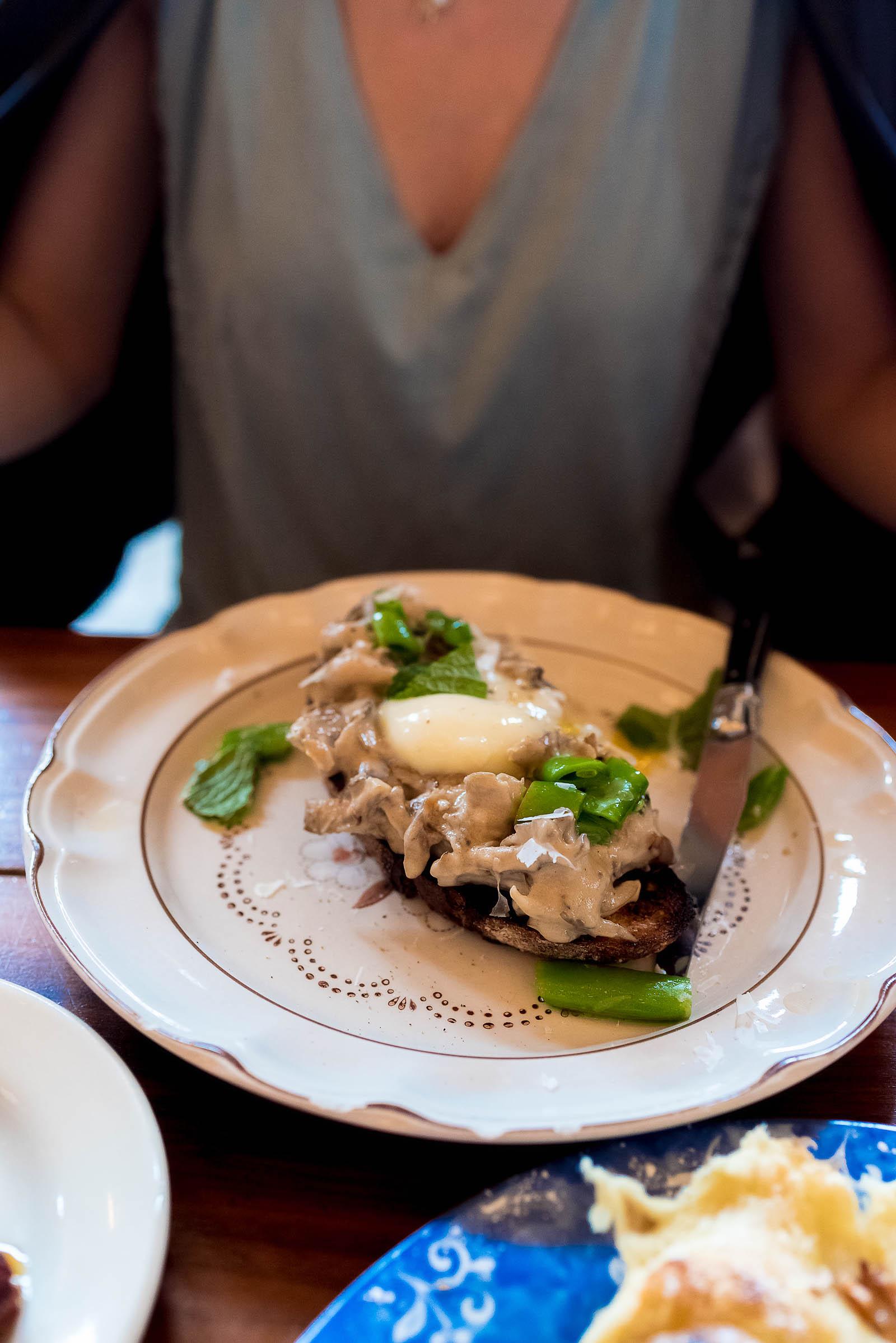 Then our entrées arrived — a creamy Mushroom Toast dish for my sister,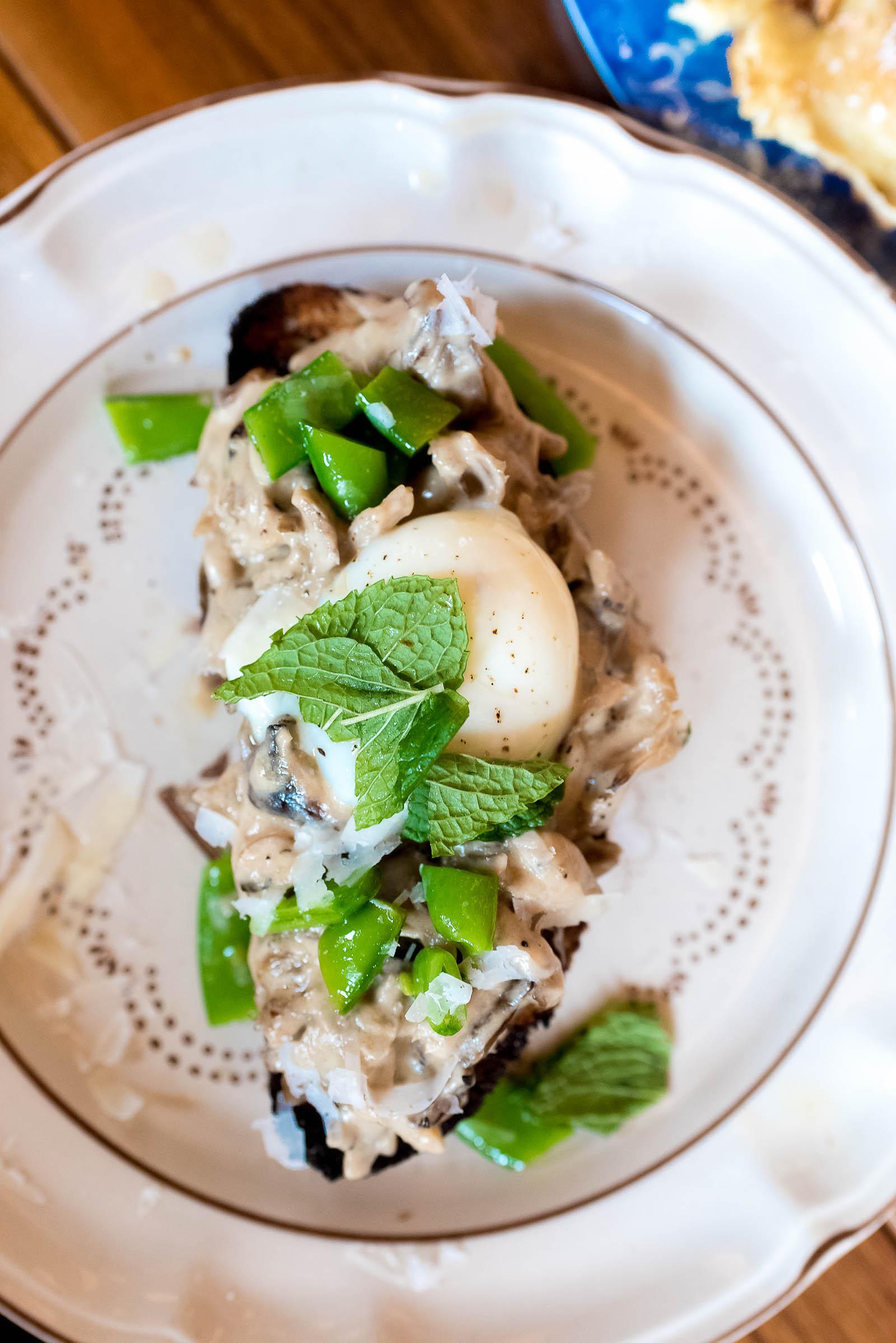 which had a poached egg on top and a lovely garnish of fresh mint,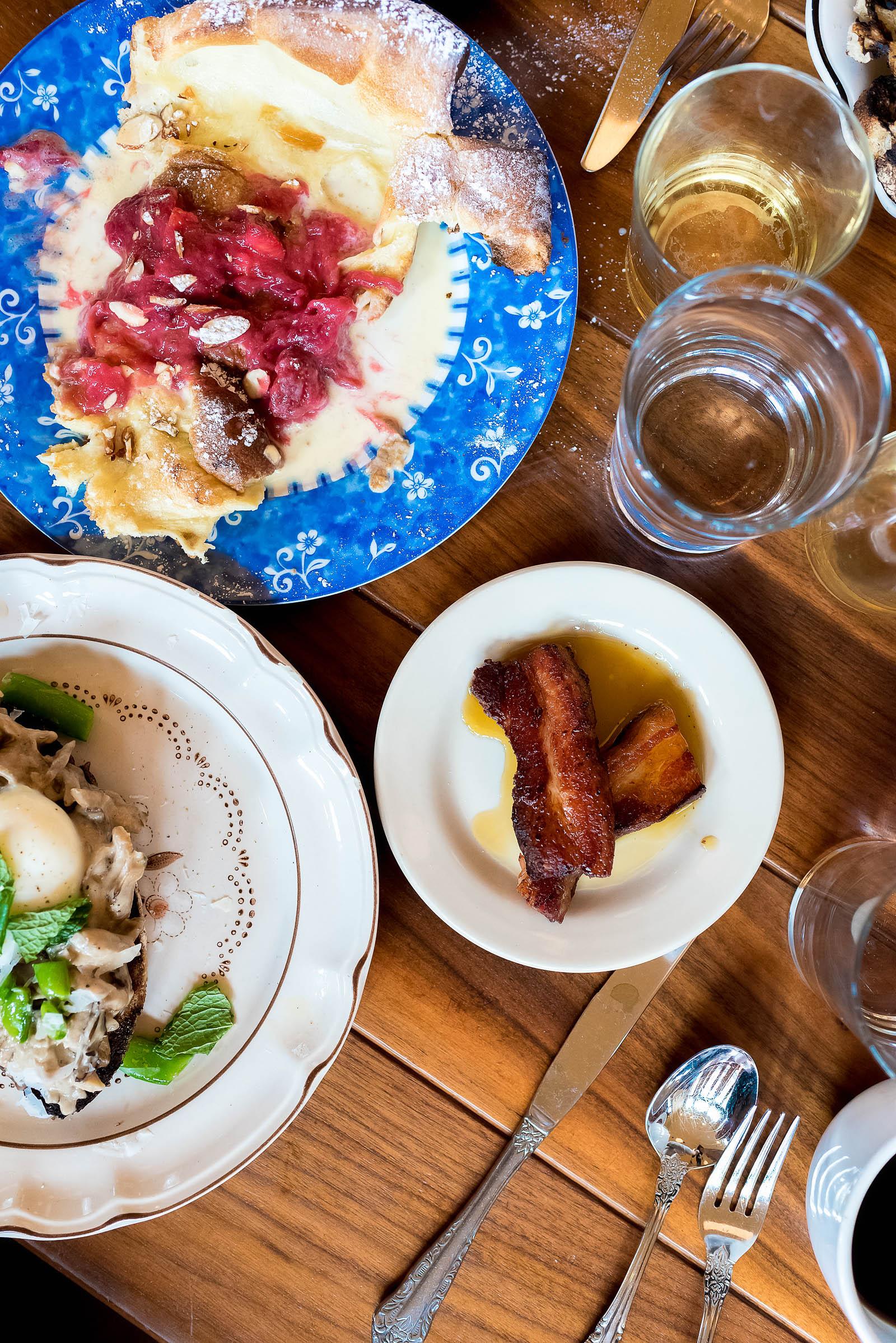 and a side of thick-cut bacon to round it out.
Hubby had a delicious weisswurst dish that he dived into the moment it arrive and that I didn't manage to snap a photo of.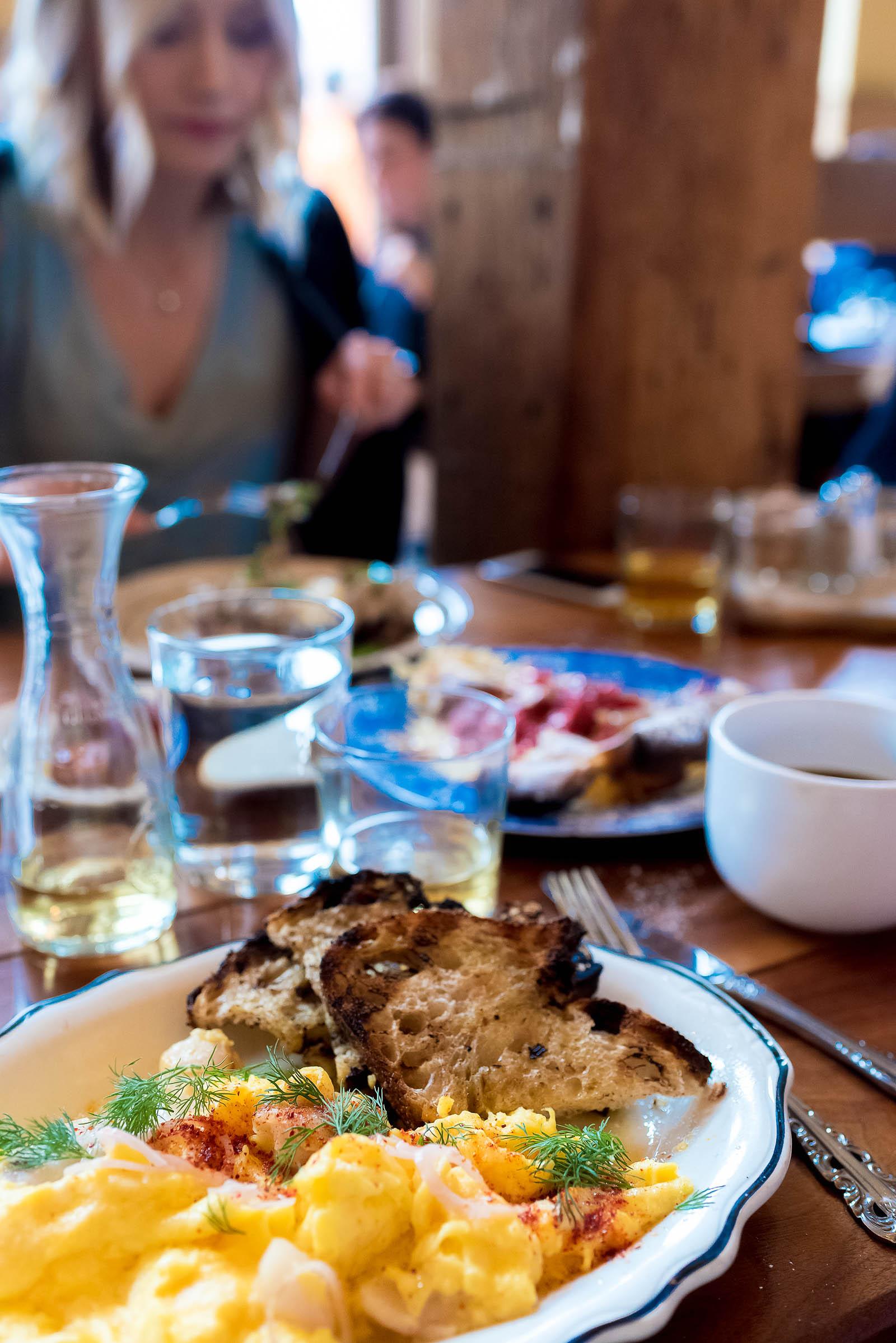 I opted for a smoked sablefish scramble.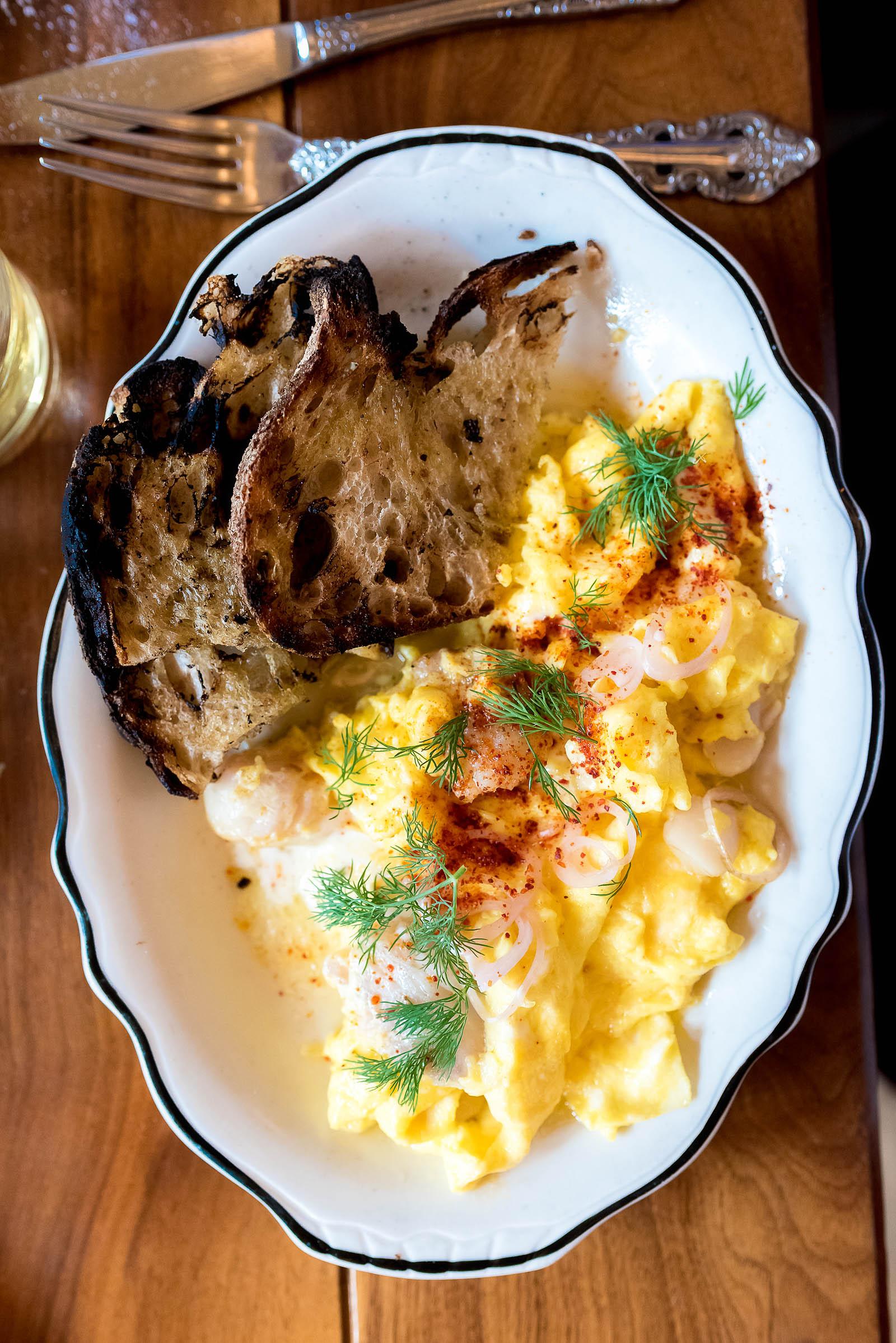 Which was flavorful but a little fishy for my taste.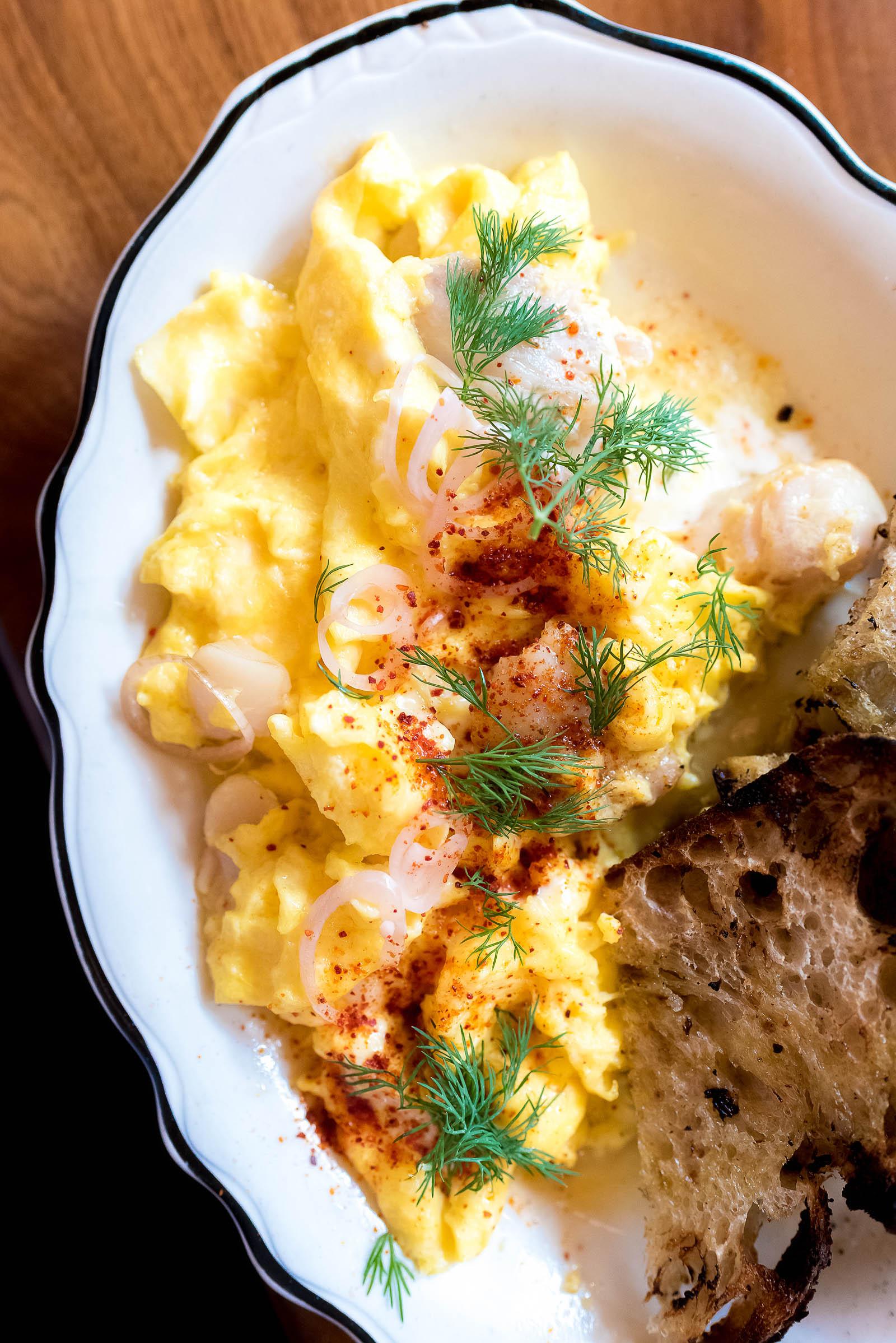 But maybe I couldn't finish it because I had just scarfed down a Dutch Baby only moments before…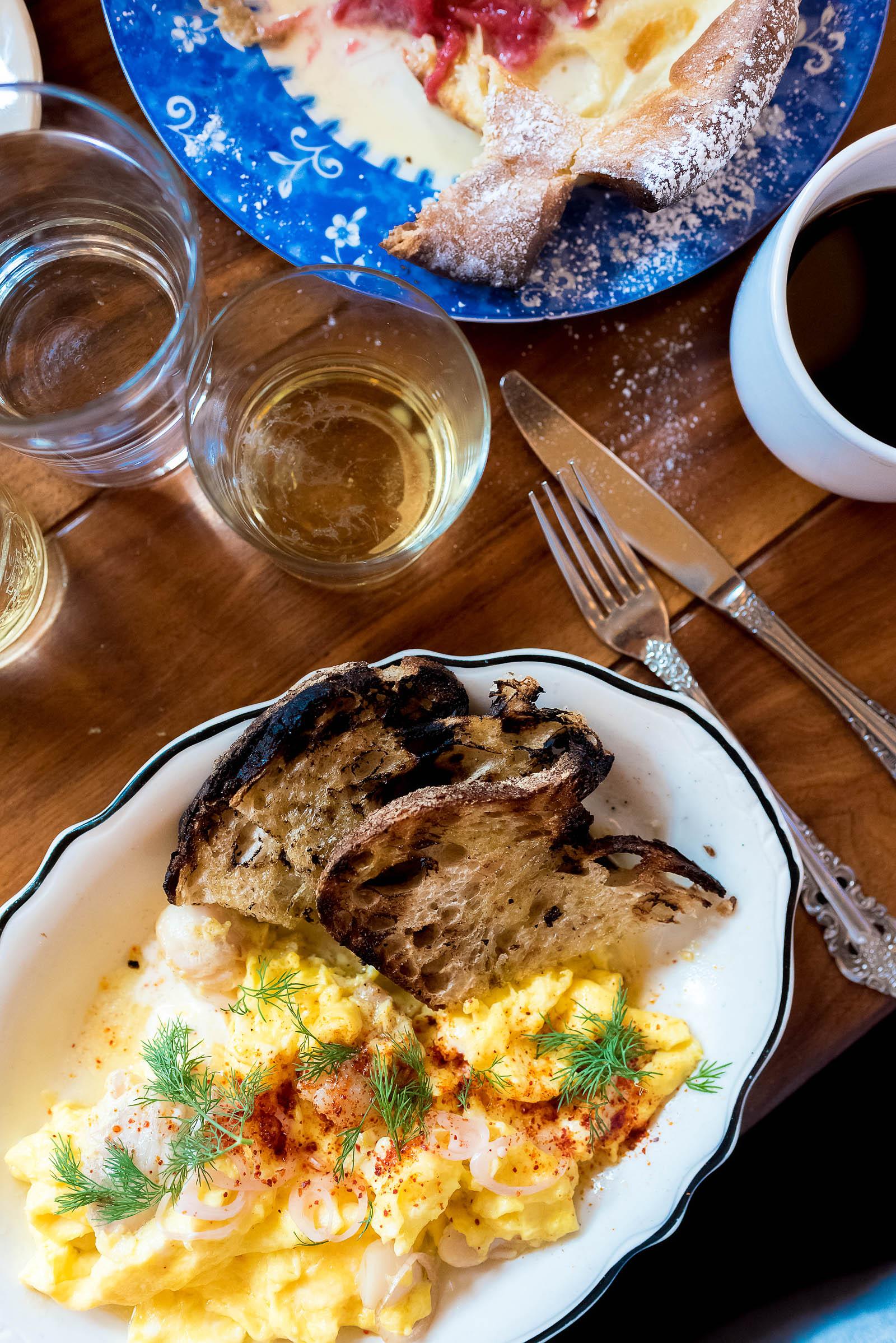 All-in-all we had a spectacular brunch with so many interesting, yet still familiar brunch dishes coupled with some deliciously juicy West Coast oysters.
If nothing else, order the seasonal Dutch Baby Pancake on your first brunch trip to The Publican.
You won't regret it.