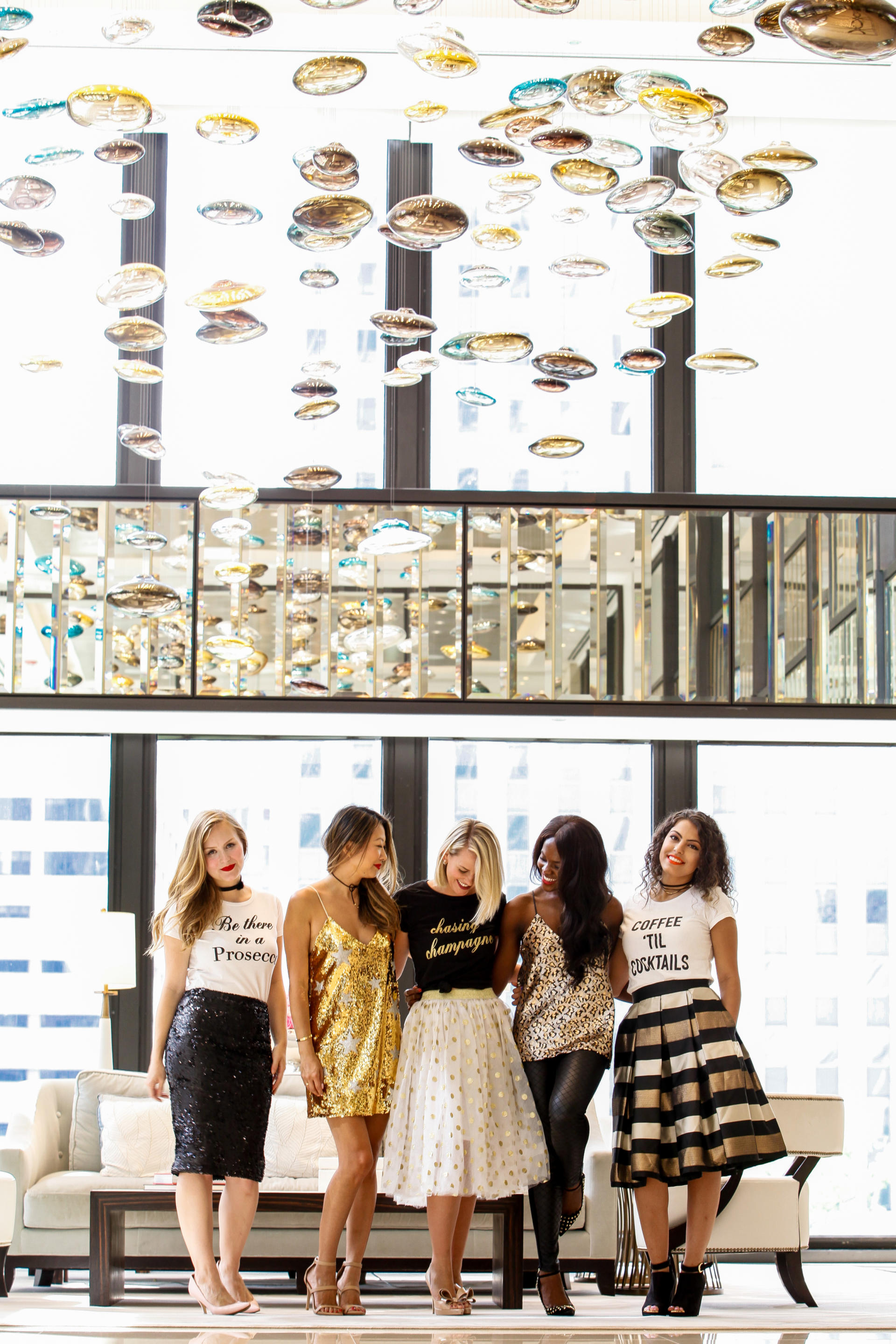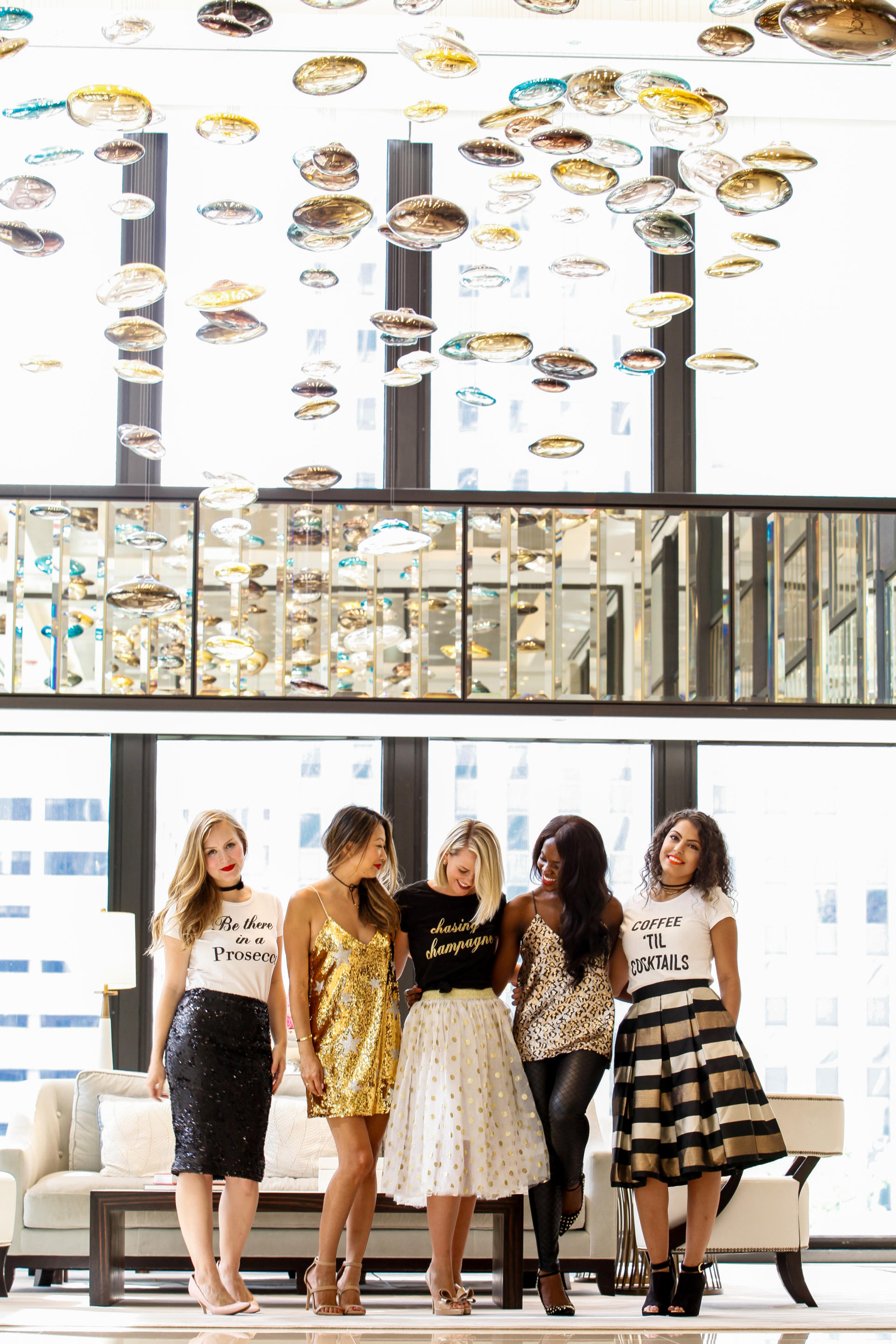 Last month just before leaving for London I gathered with some of my favorite Chicago bloggers to shoot the Fall T&J Designs lookbook!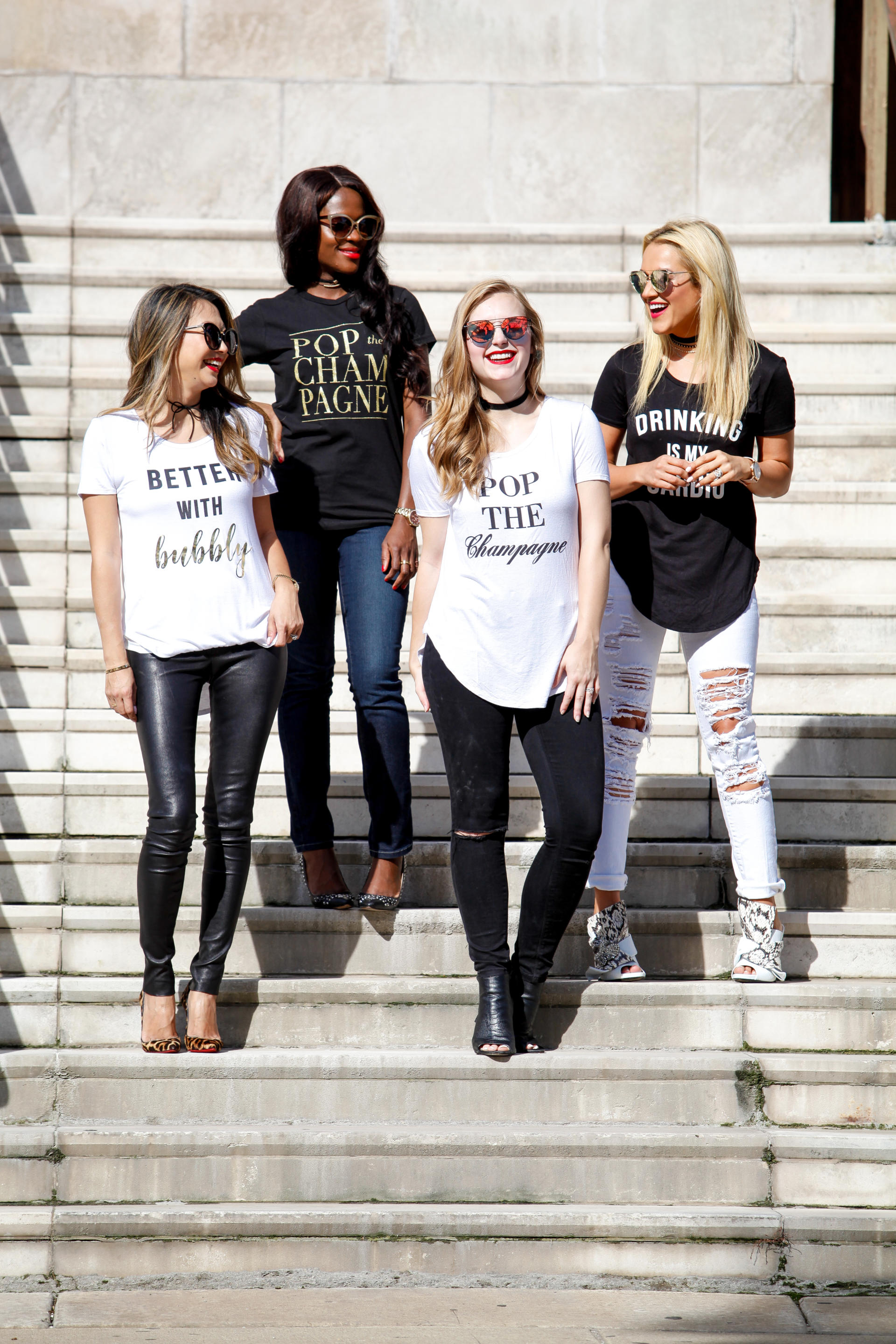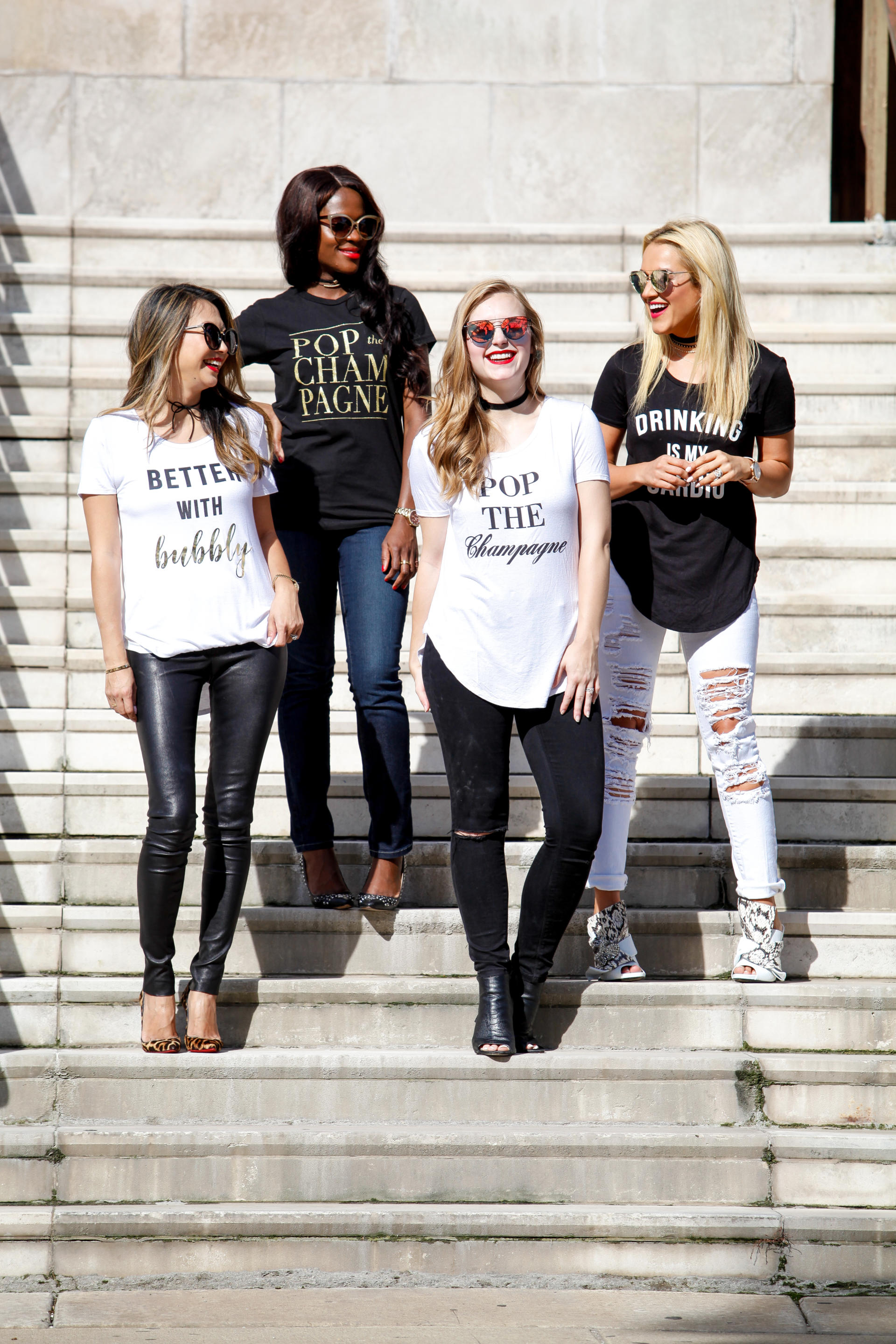 I've shot two other T&J Designs lookbooks before (1 / 2) but this fall's has to be my favorite yet!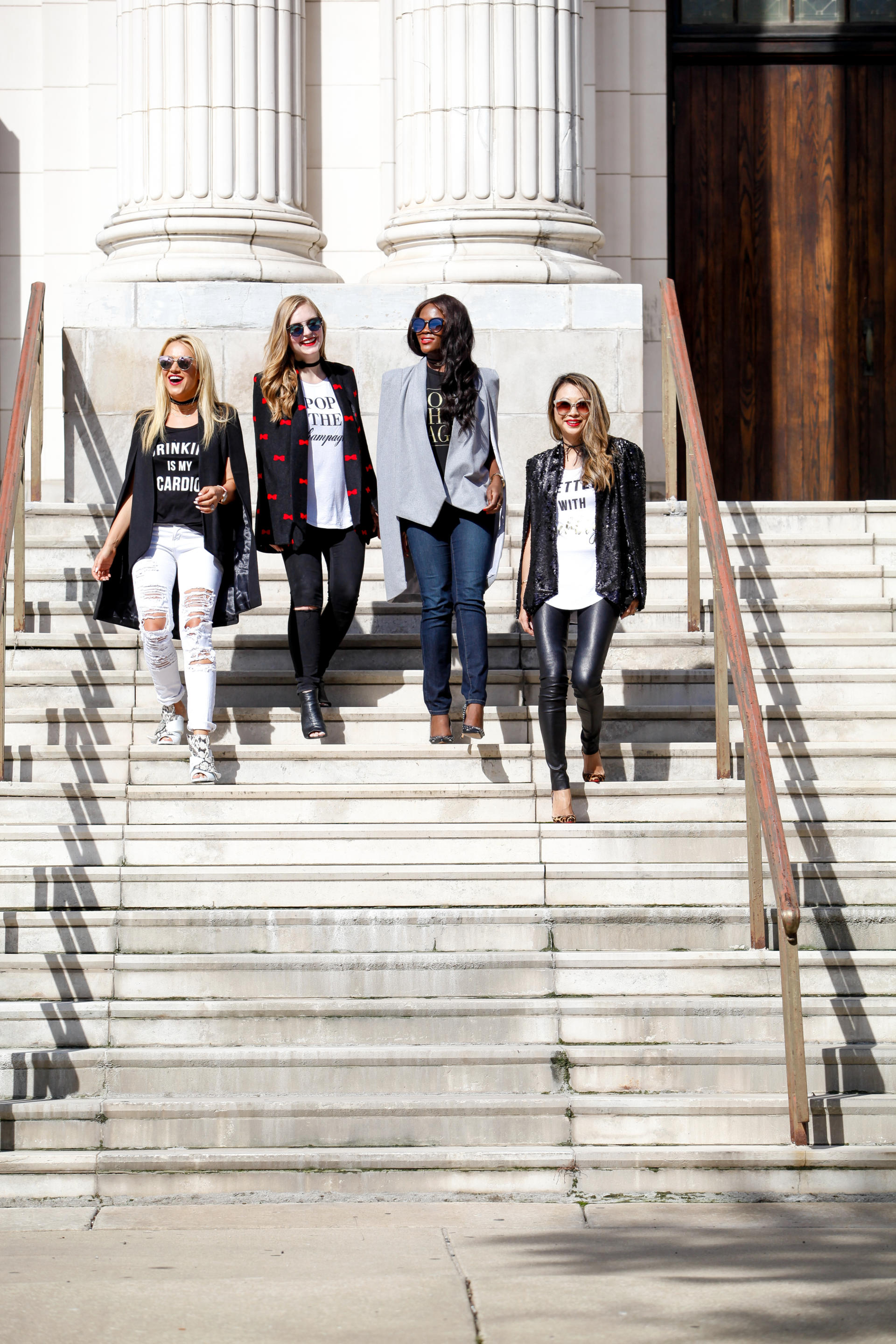 All of the pieces are absolutely smashing — especially these chic 'tux'-inspired capes.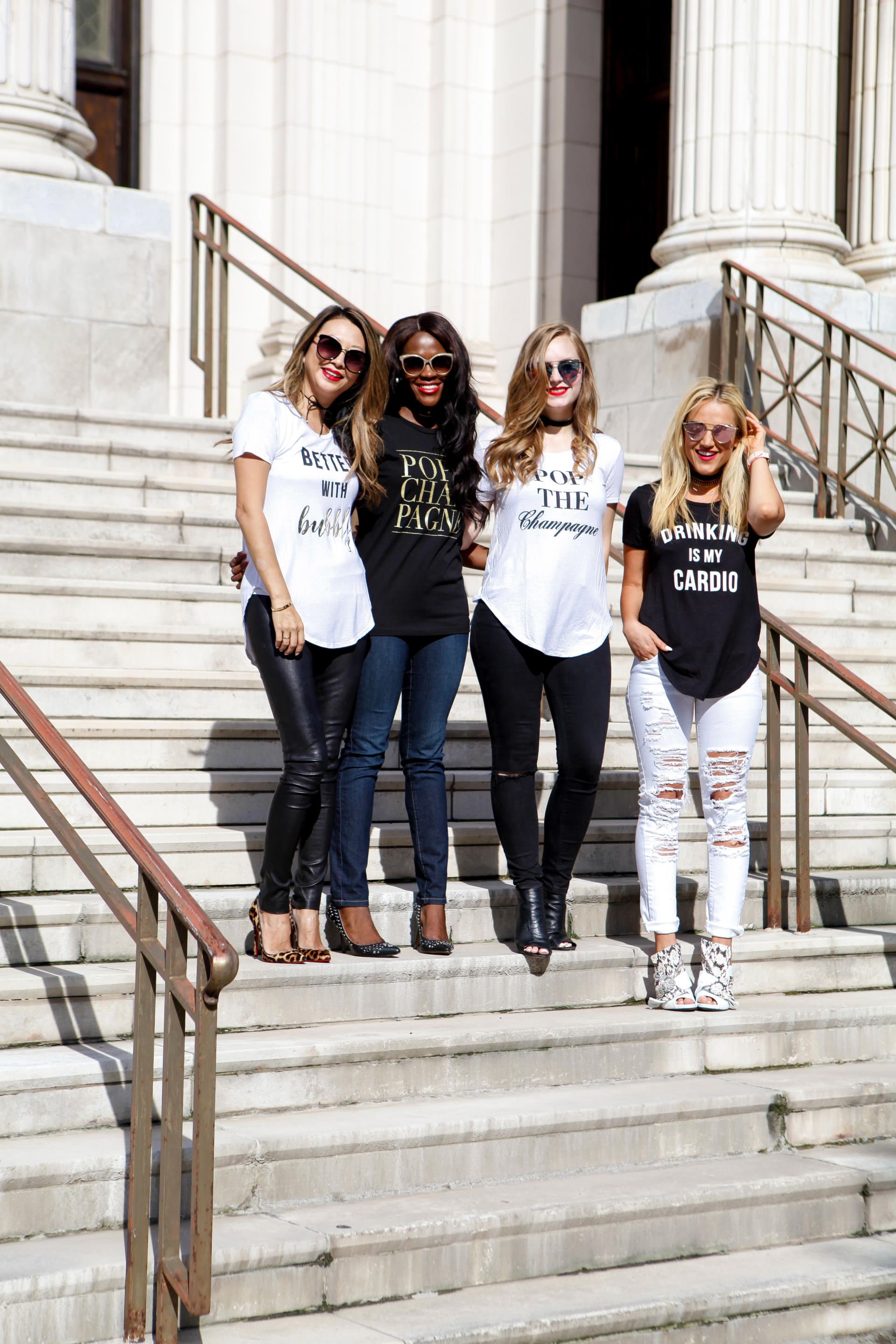 Fellow bloggers Jen W., Helen, Jen I., Kelly and I had so much fun shooting together.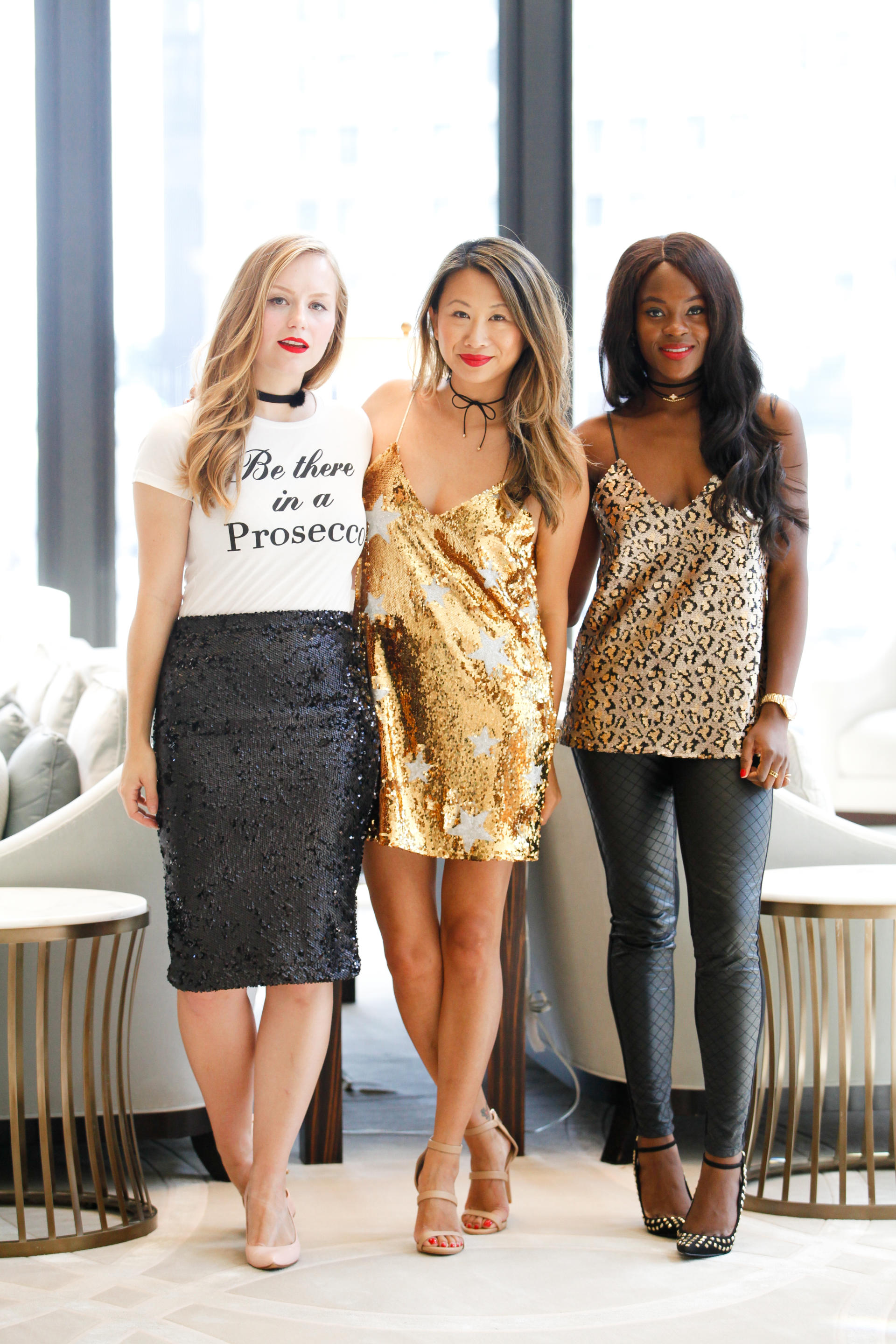 It was one of those "work" days that felt like anything BUT work.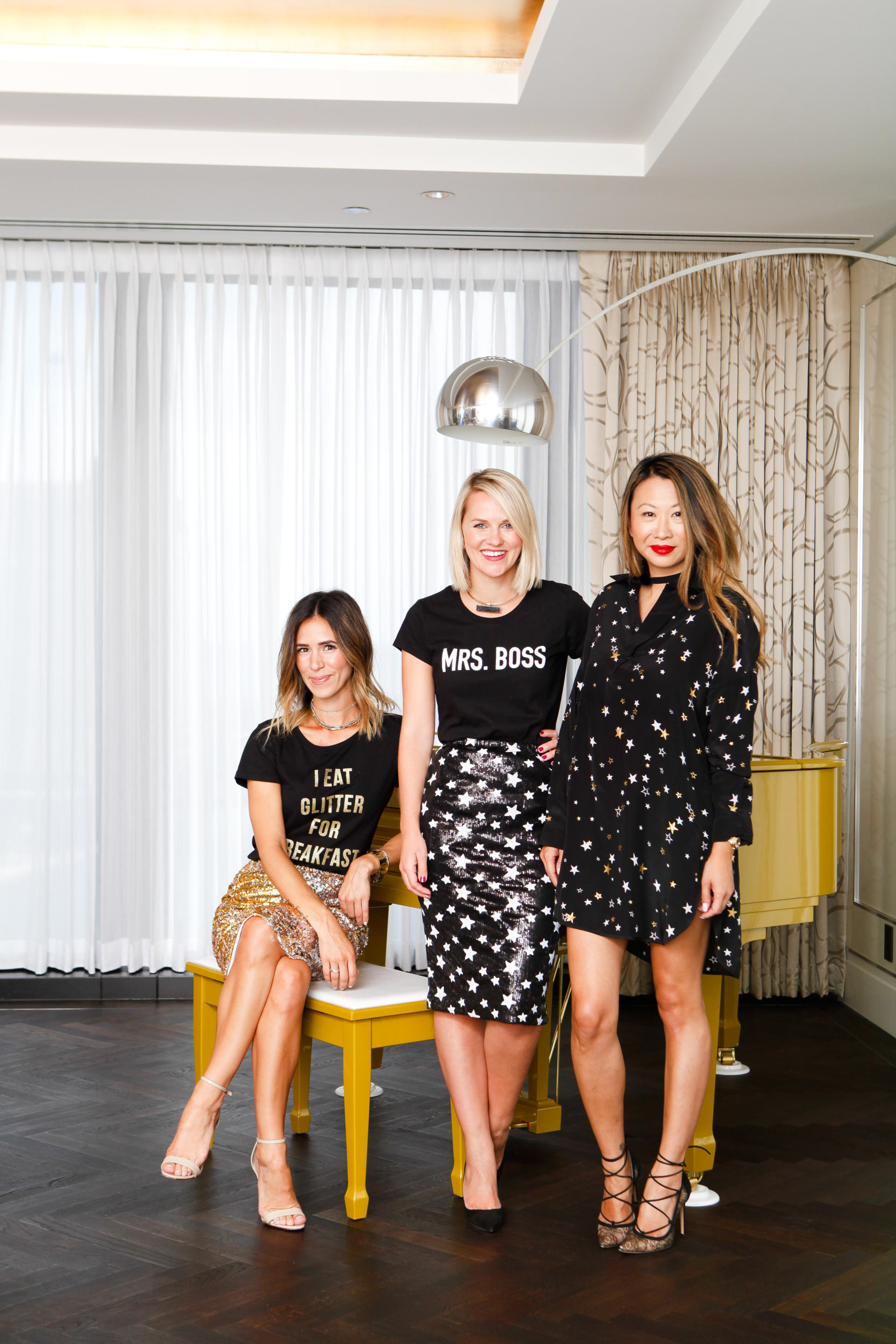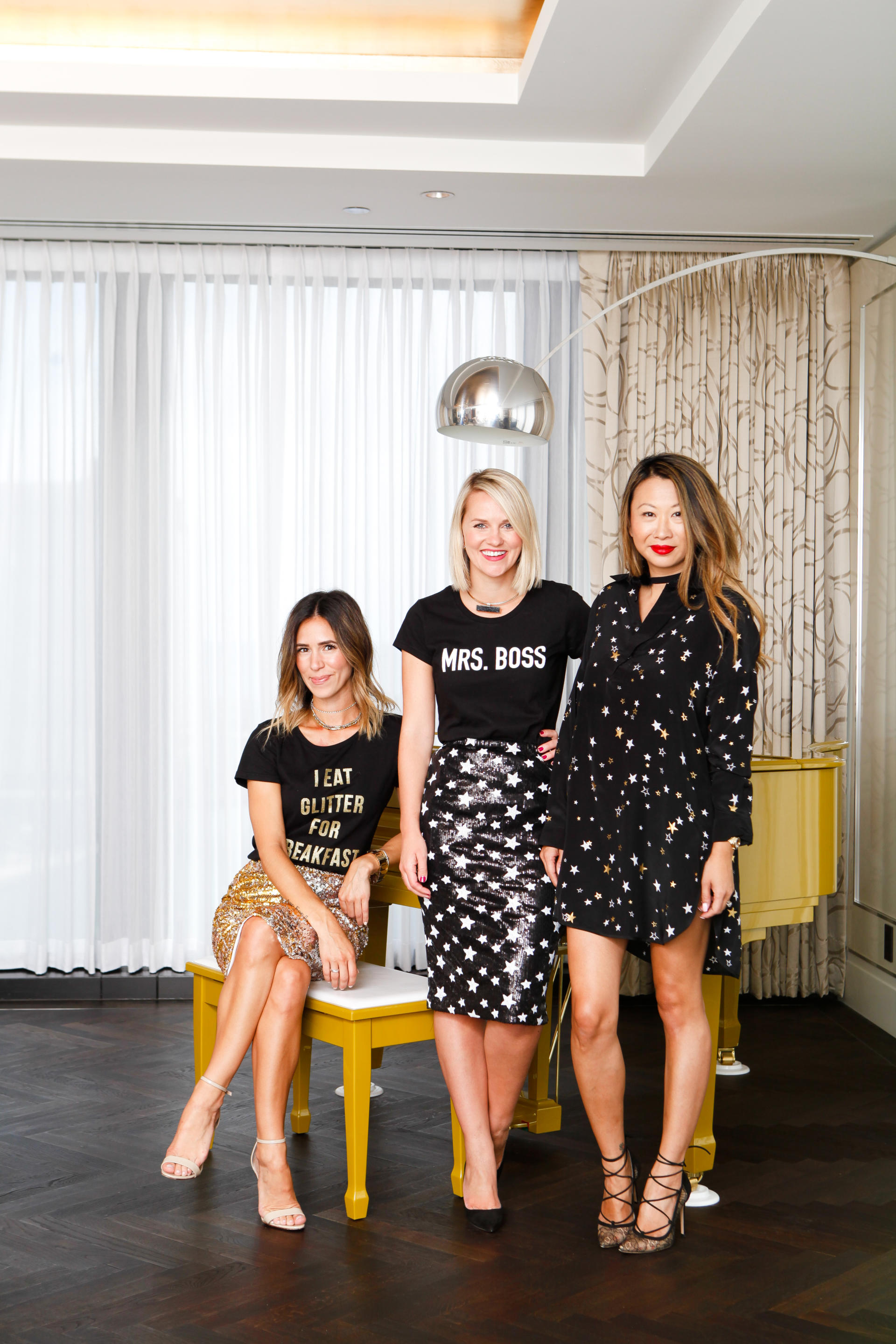 Jen W. is co-owner of the brand and designs many of the pieces herself. You can read more about her design process in her blog post here.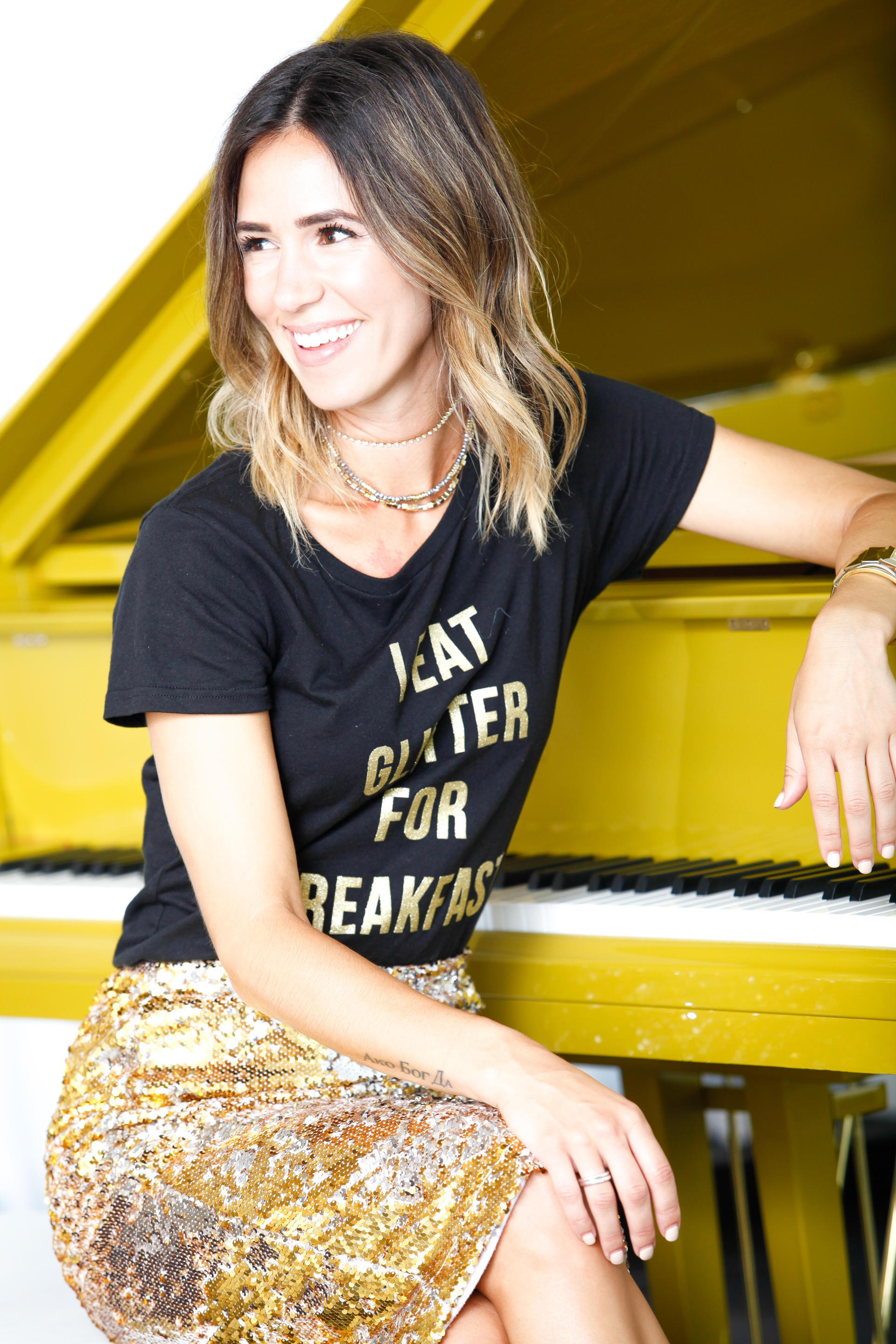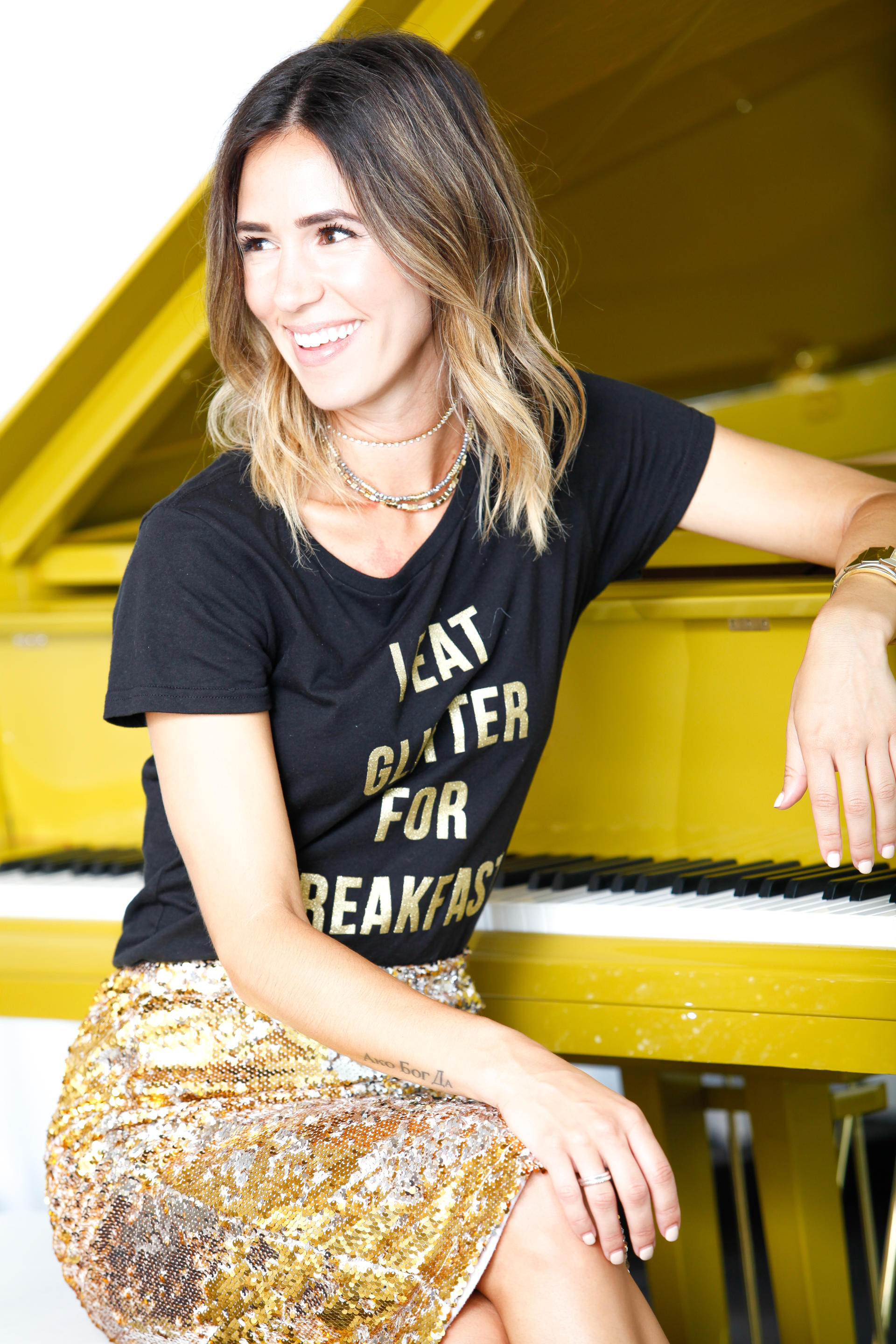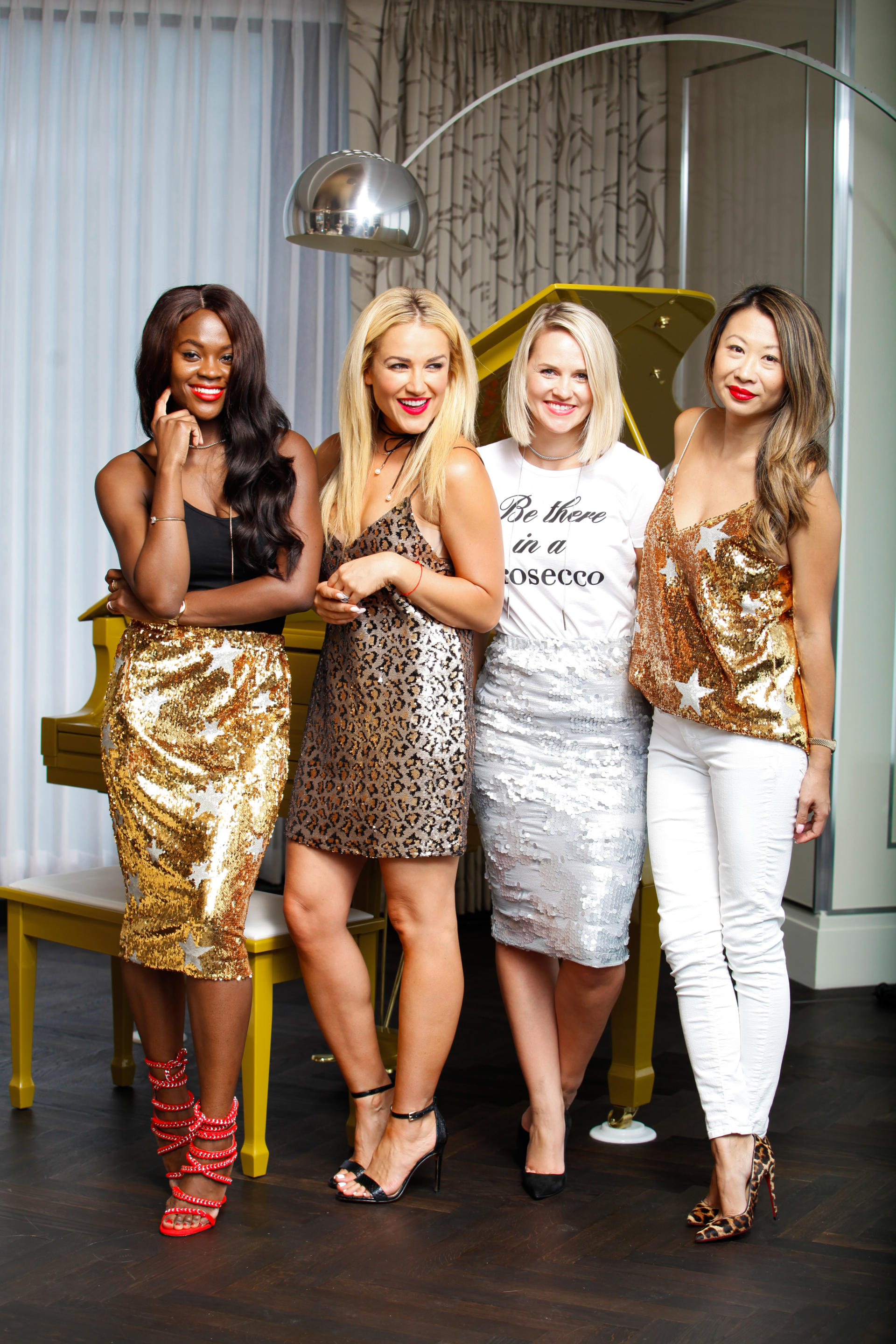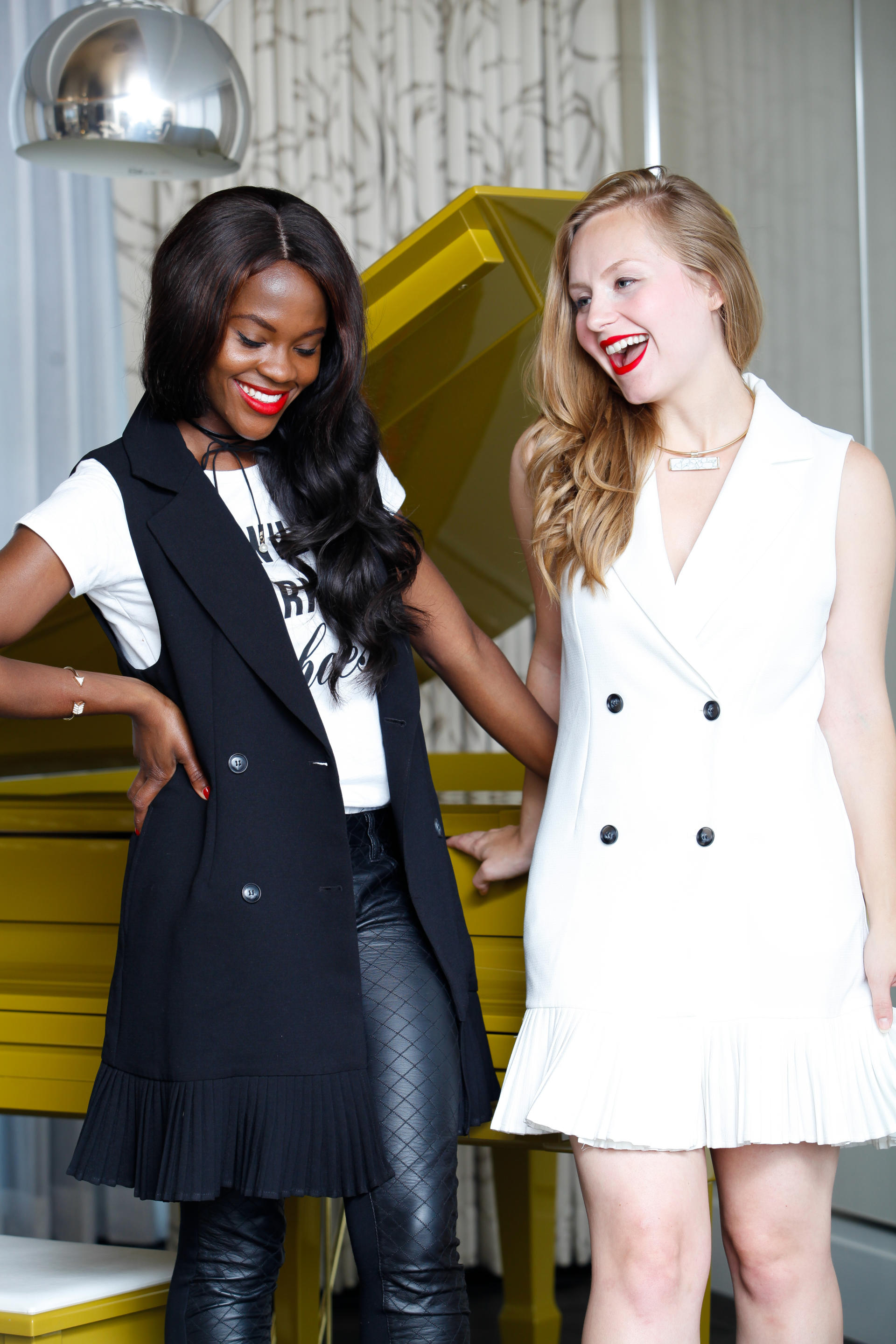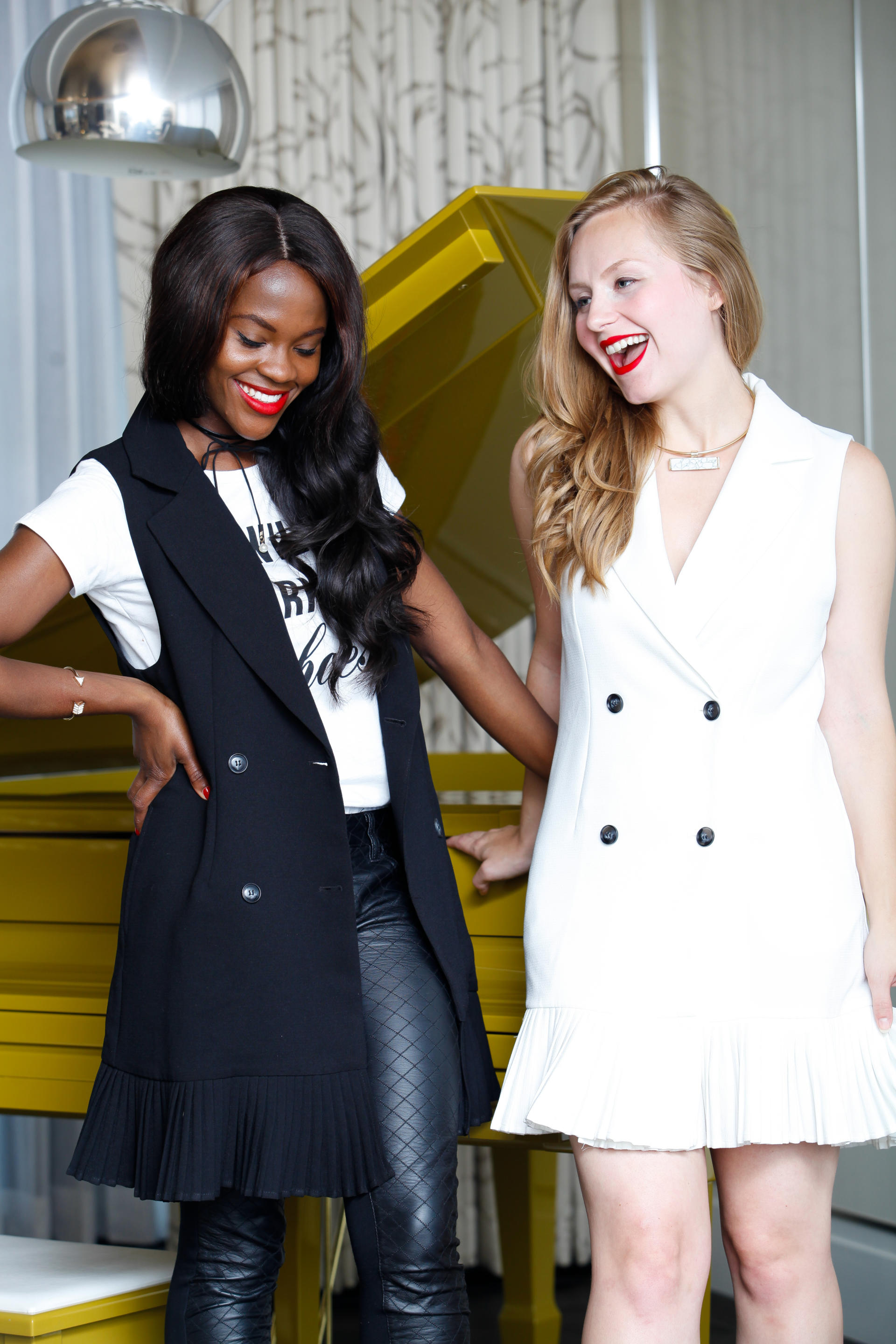 This white trench vest ended up being my favorite piece from the collection.
It's a serious show-stopper!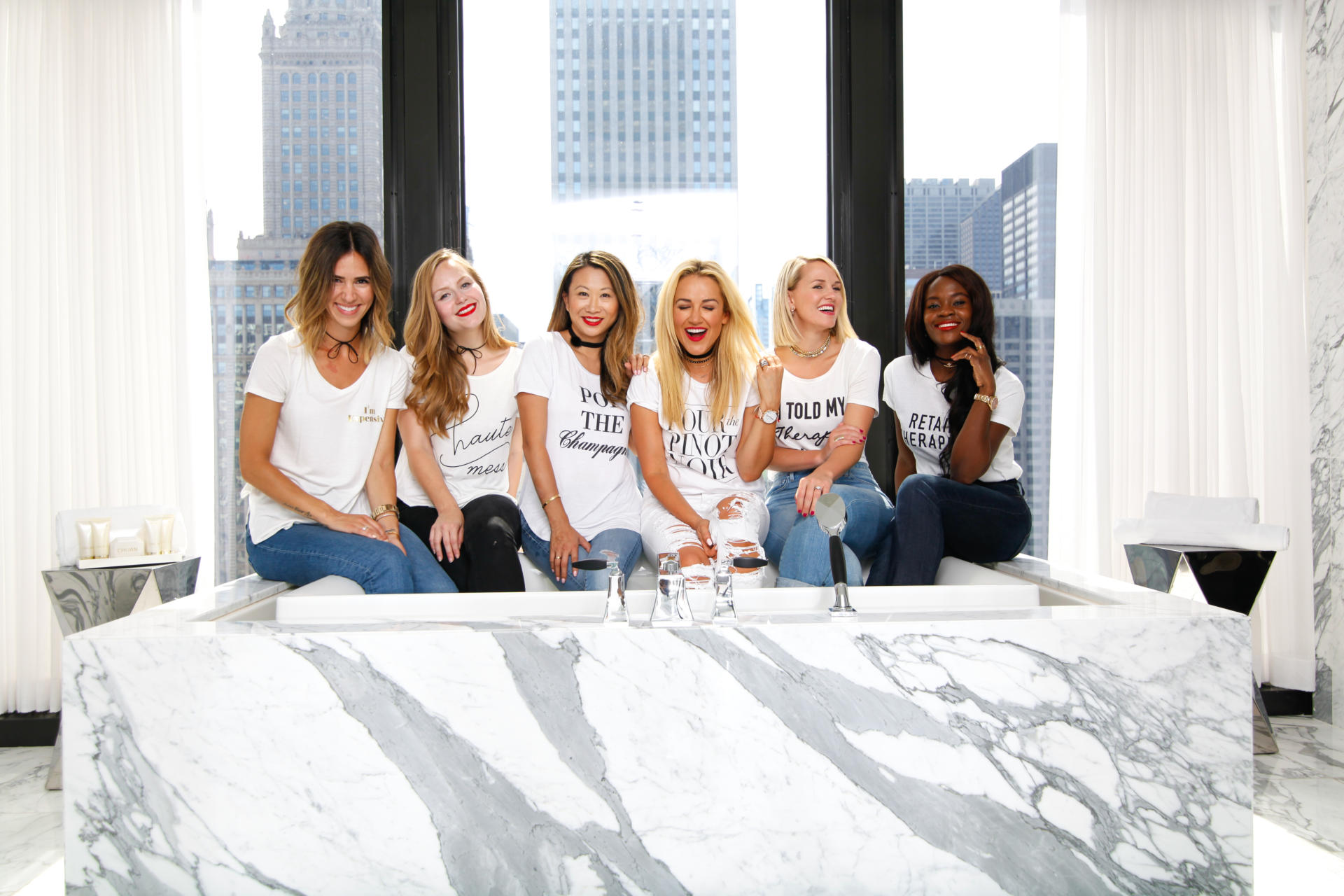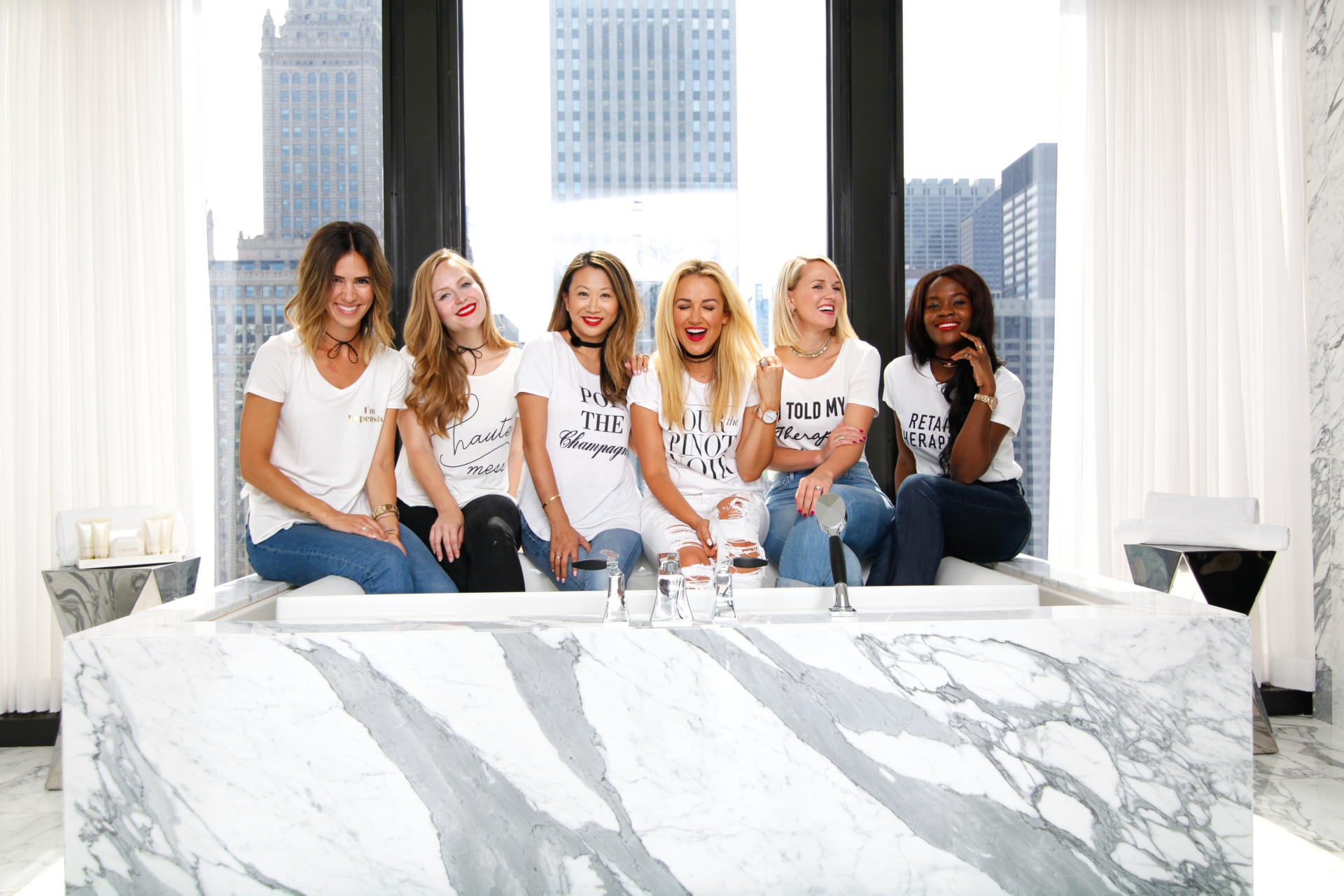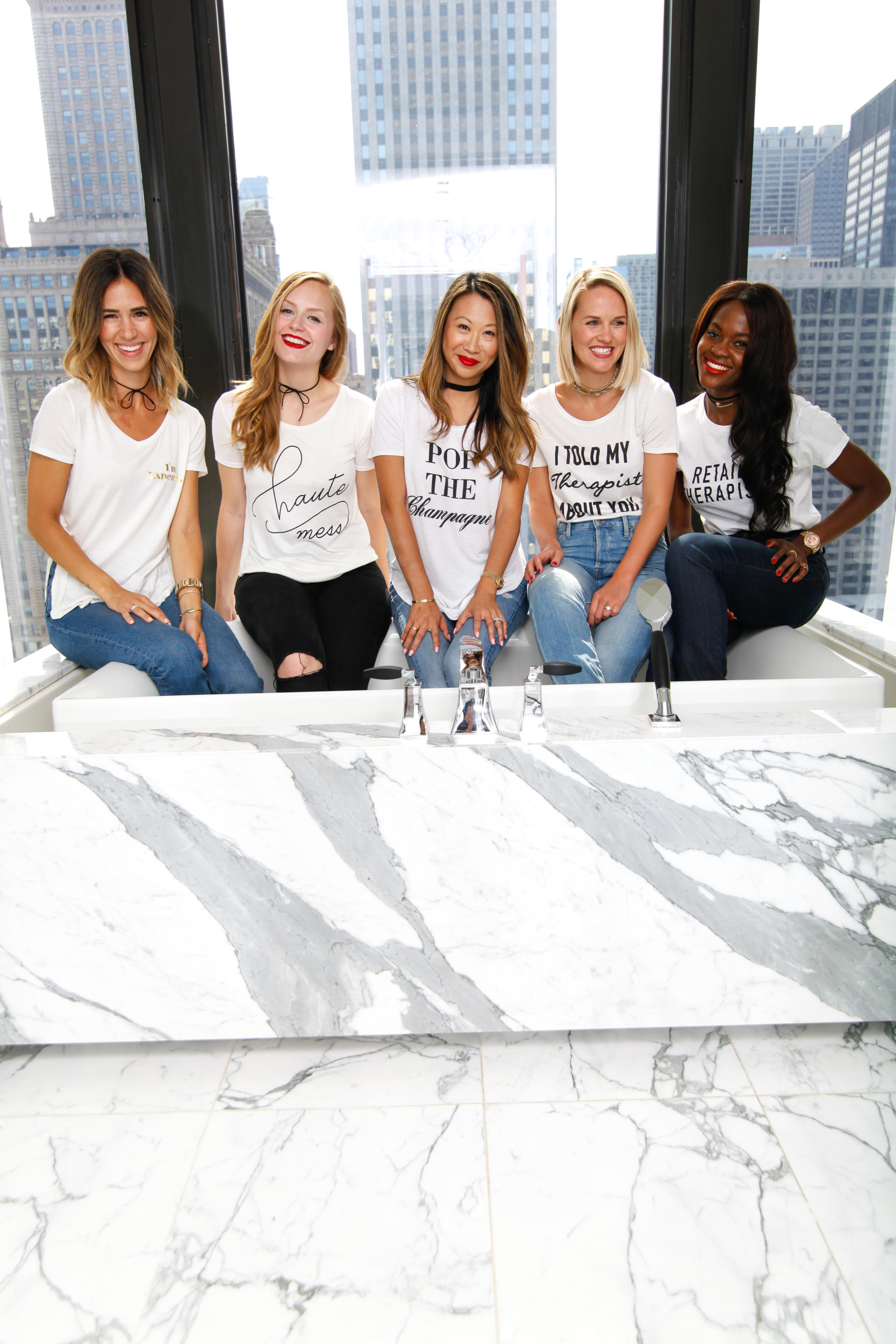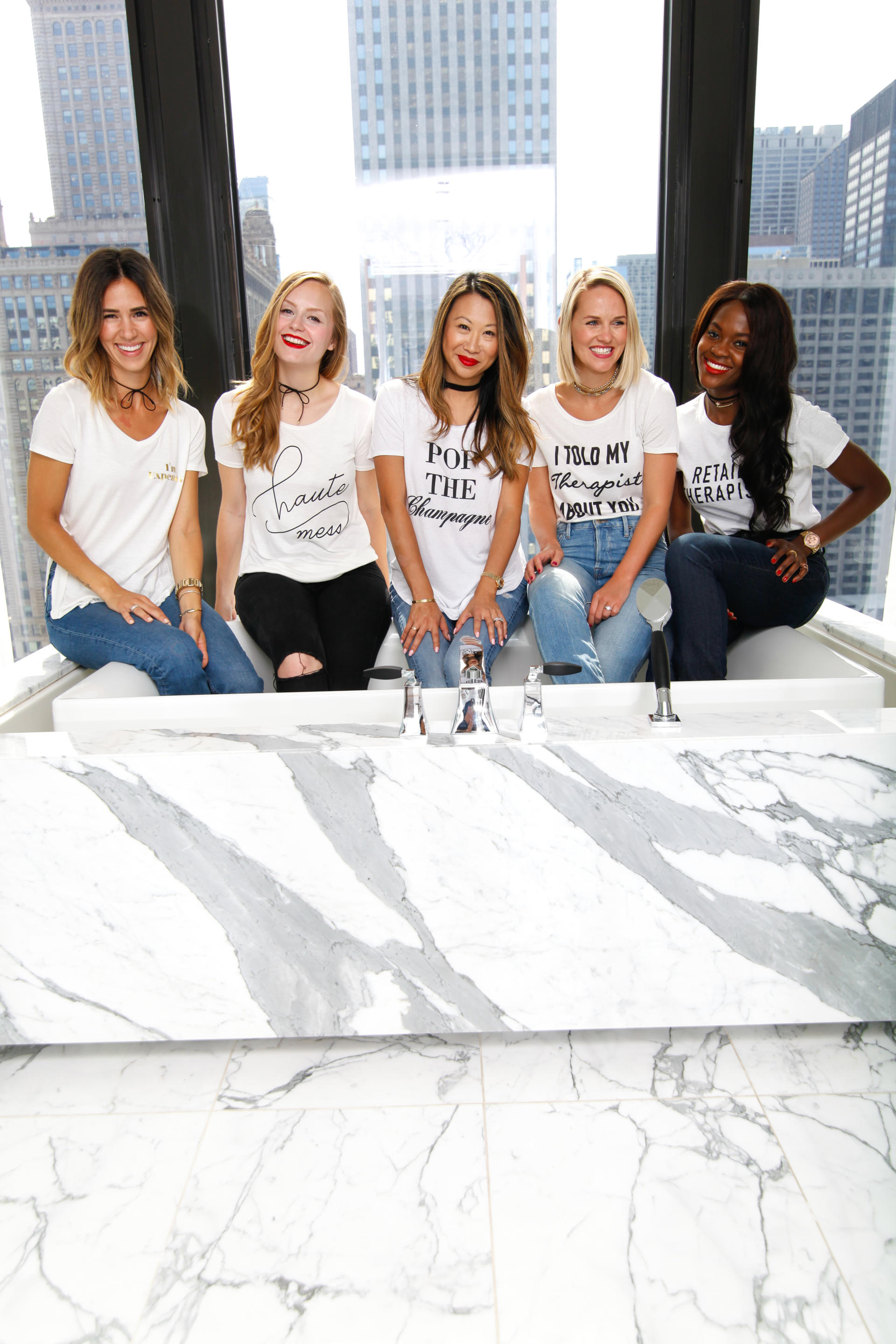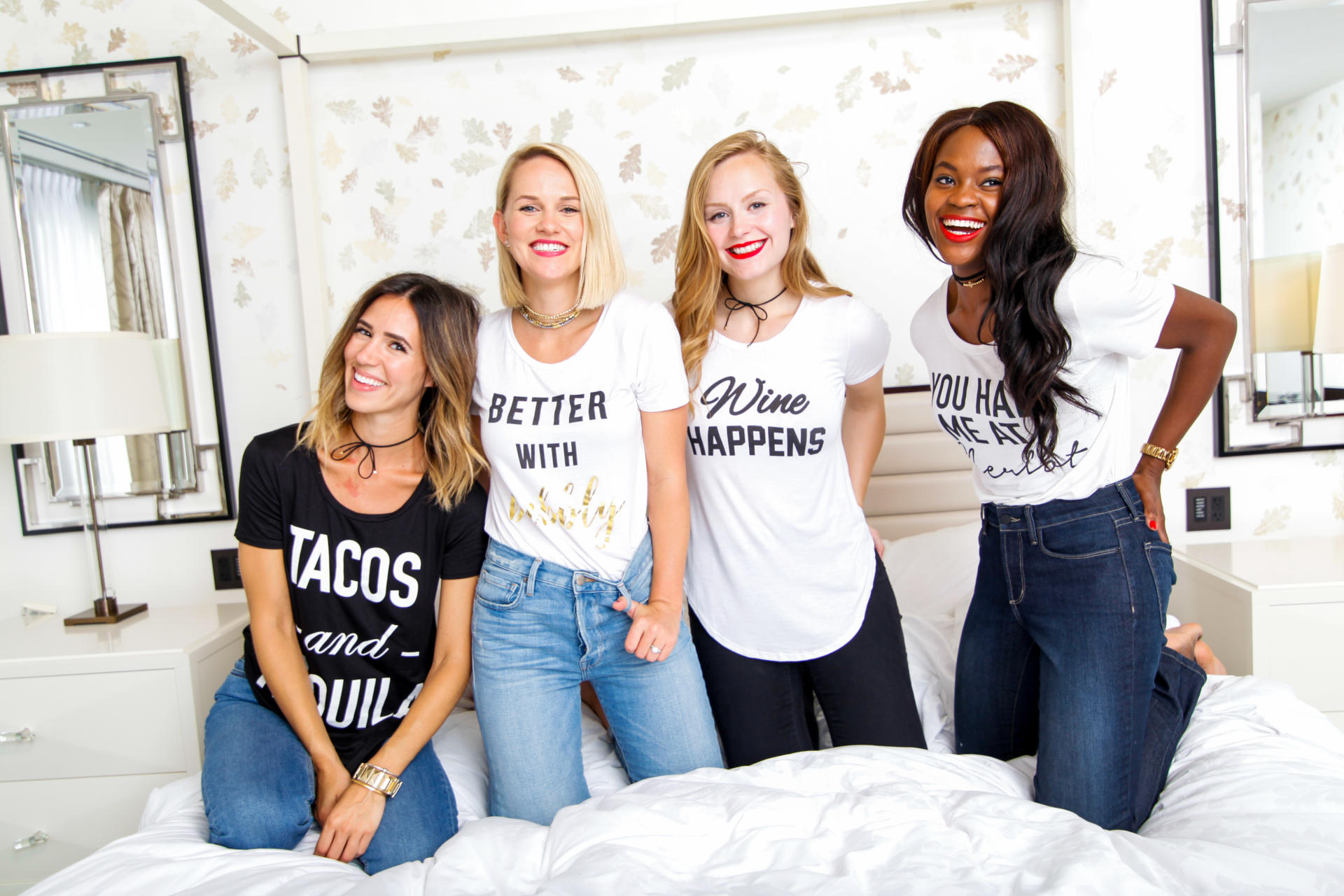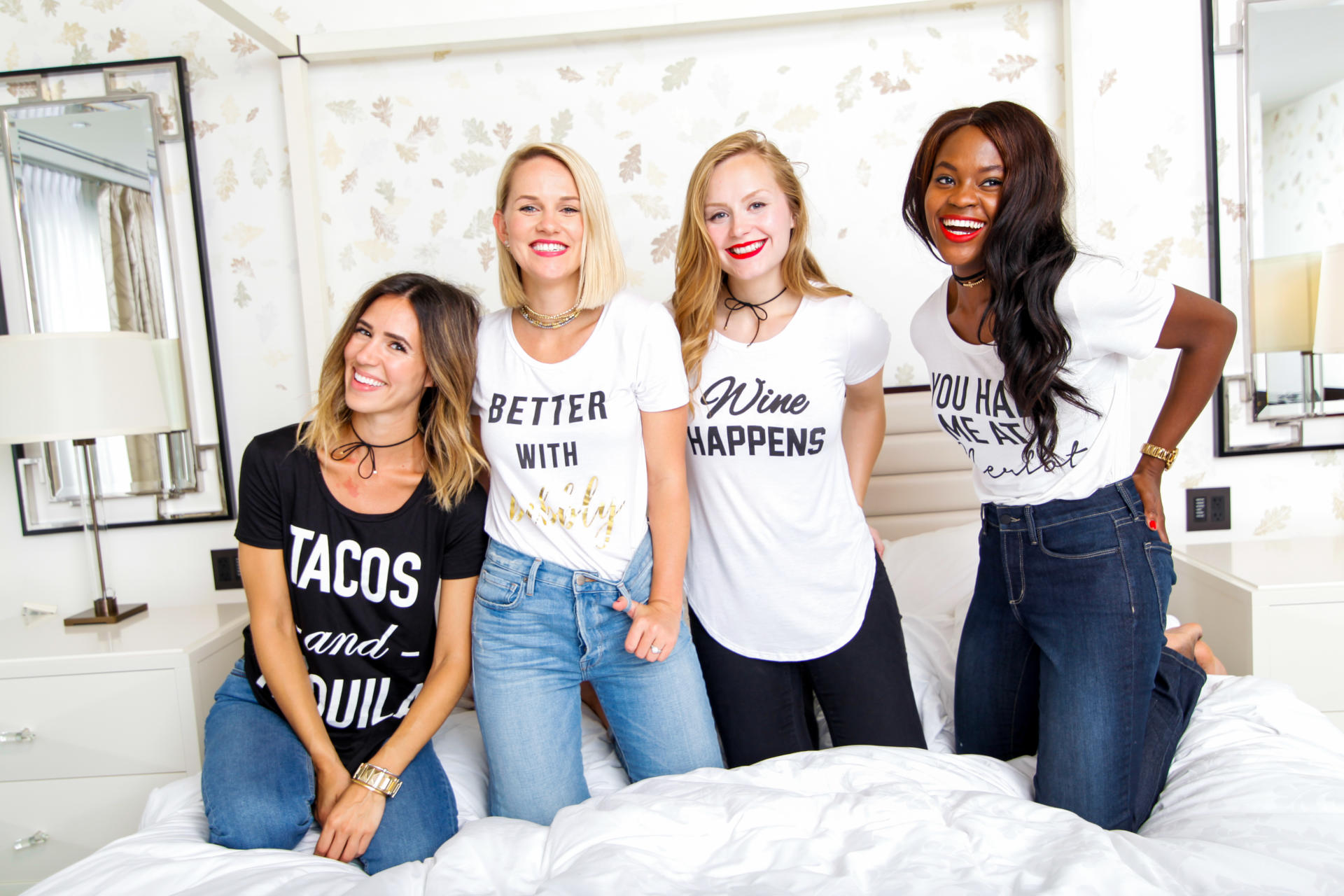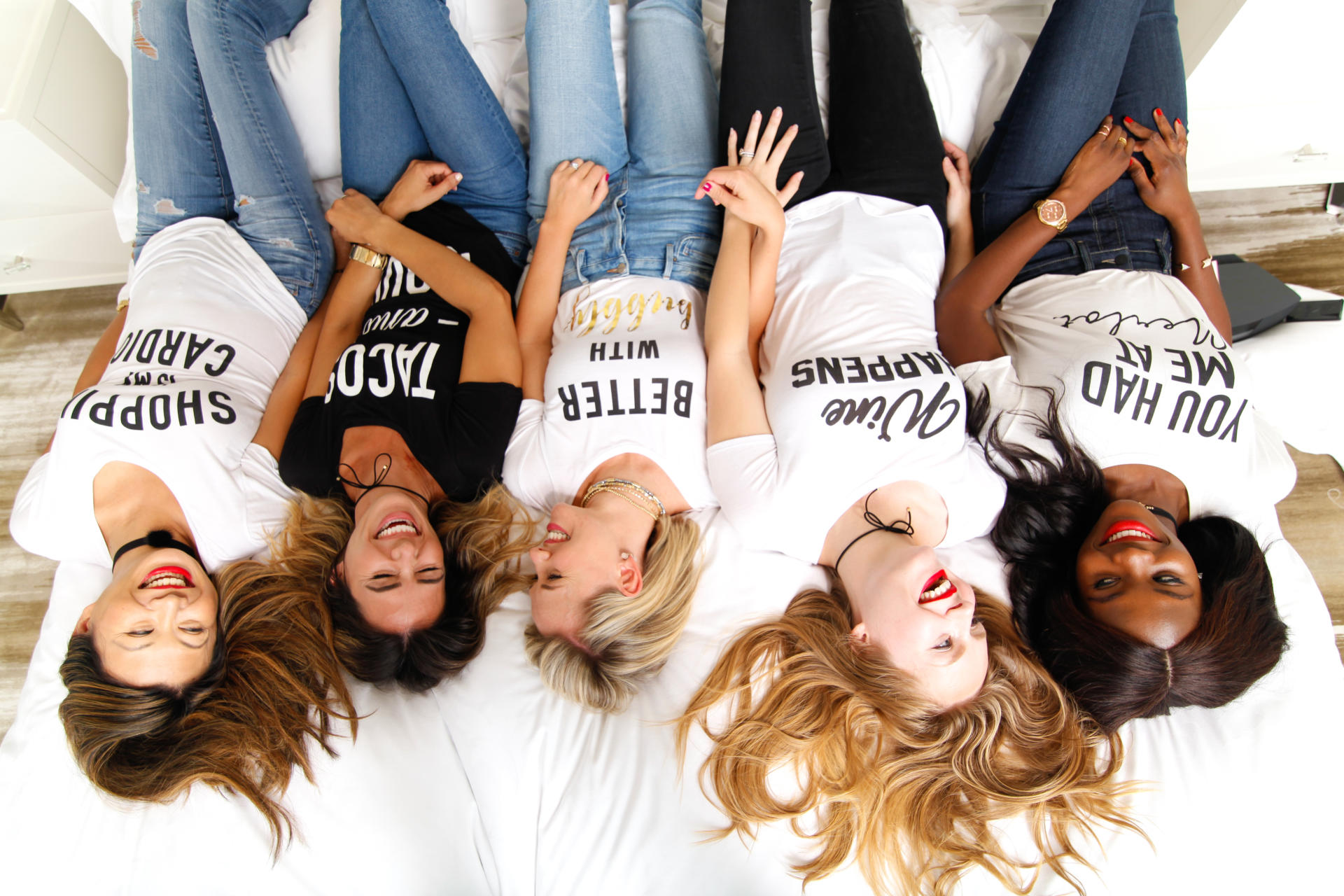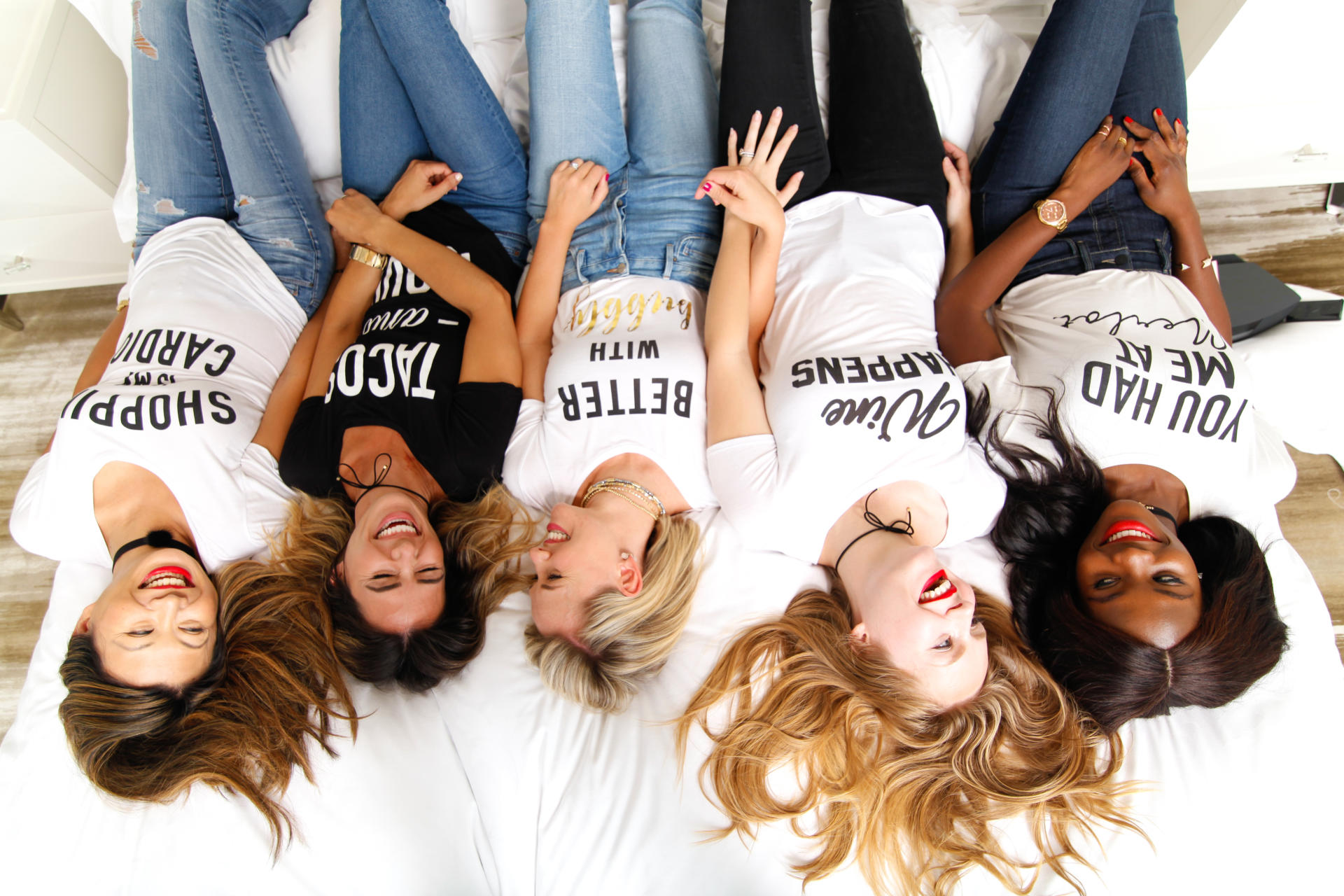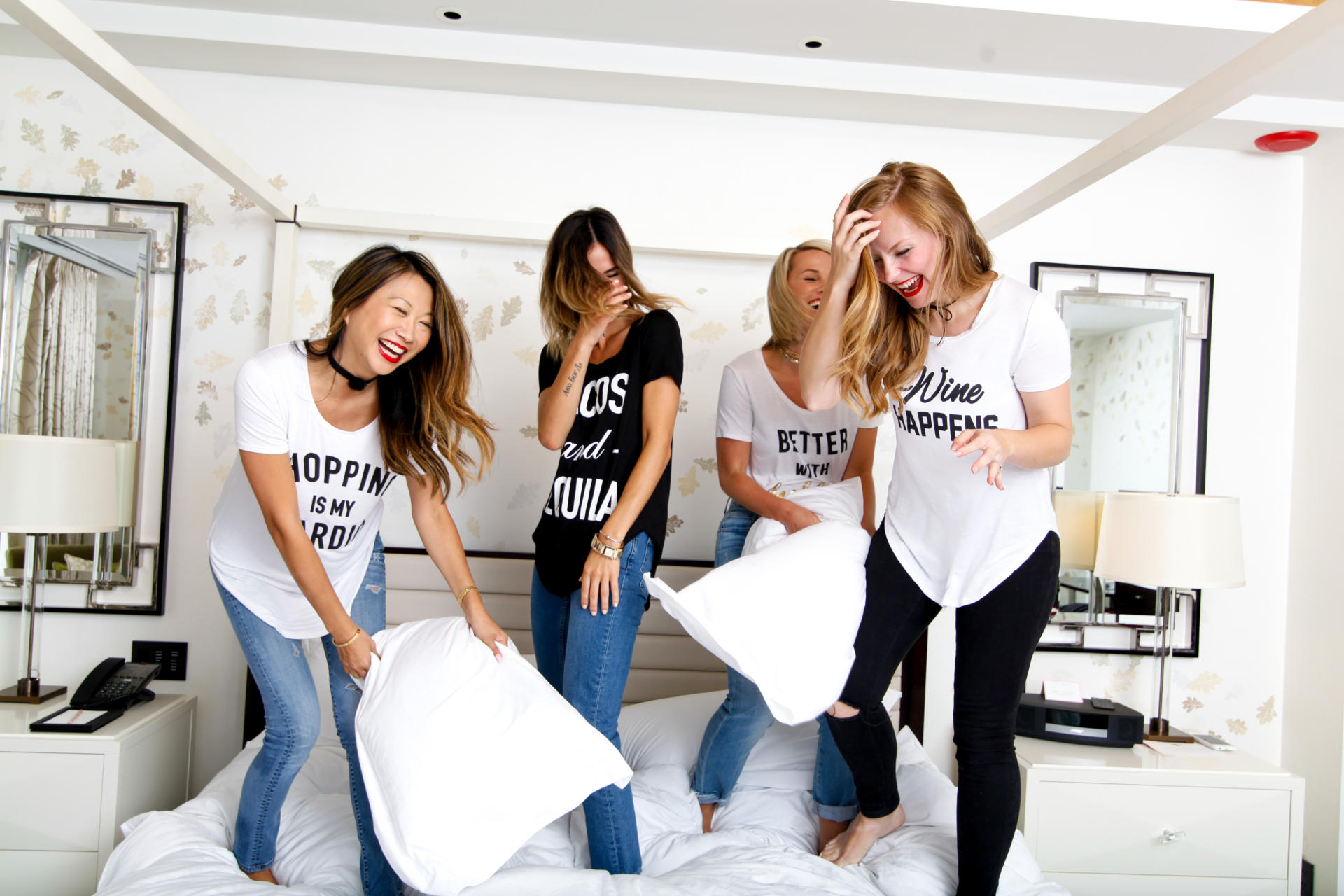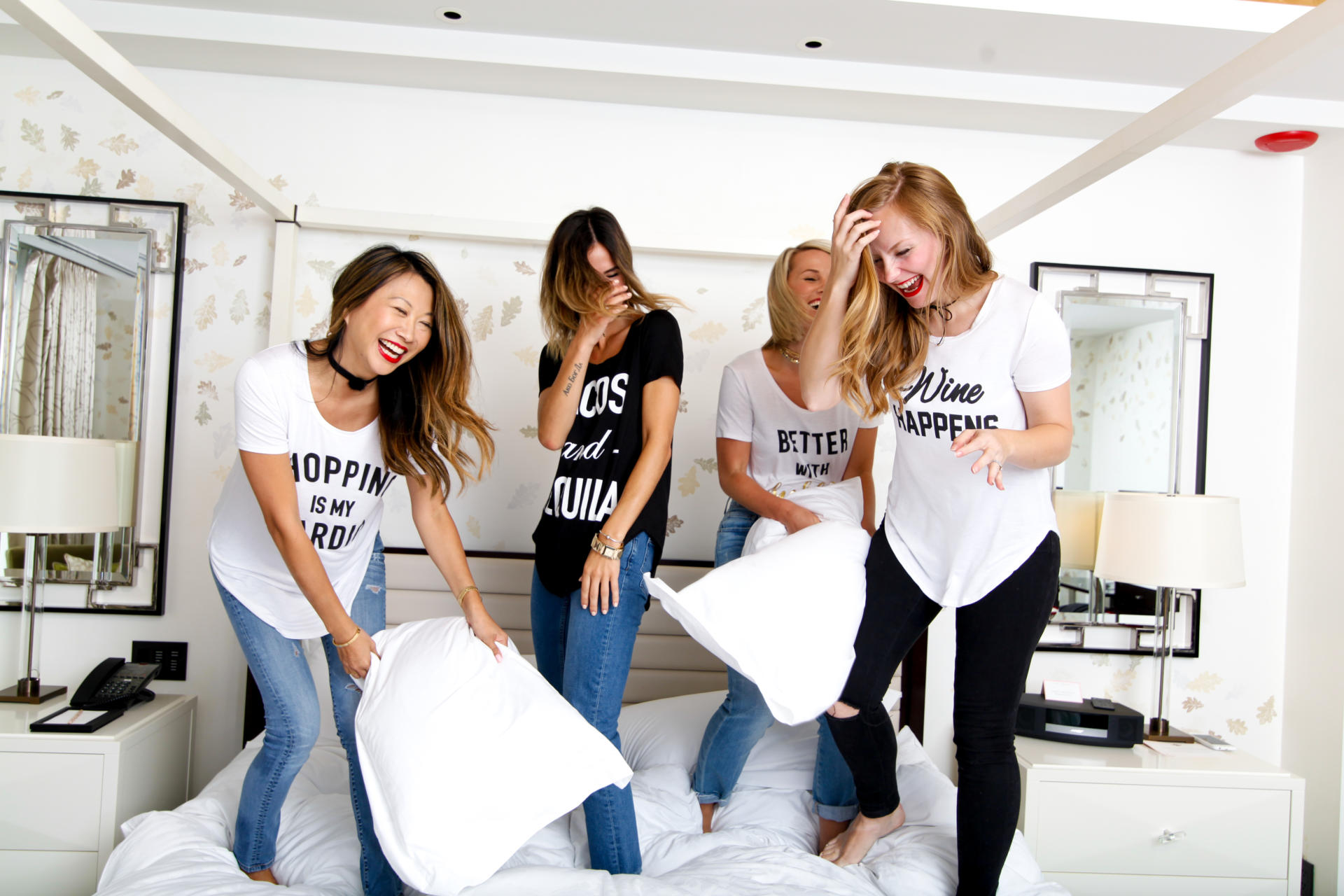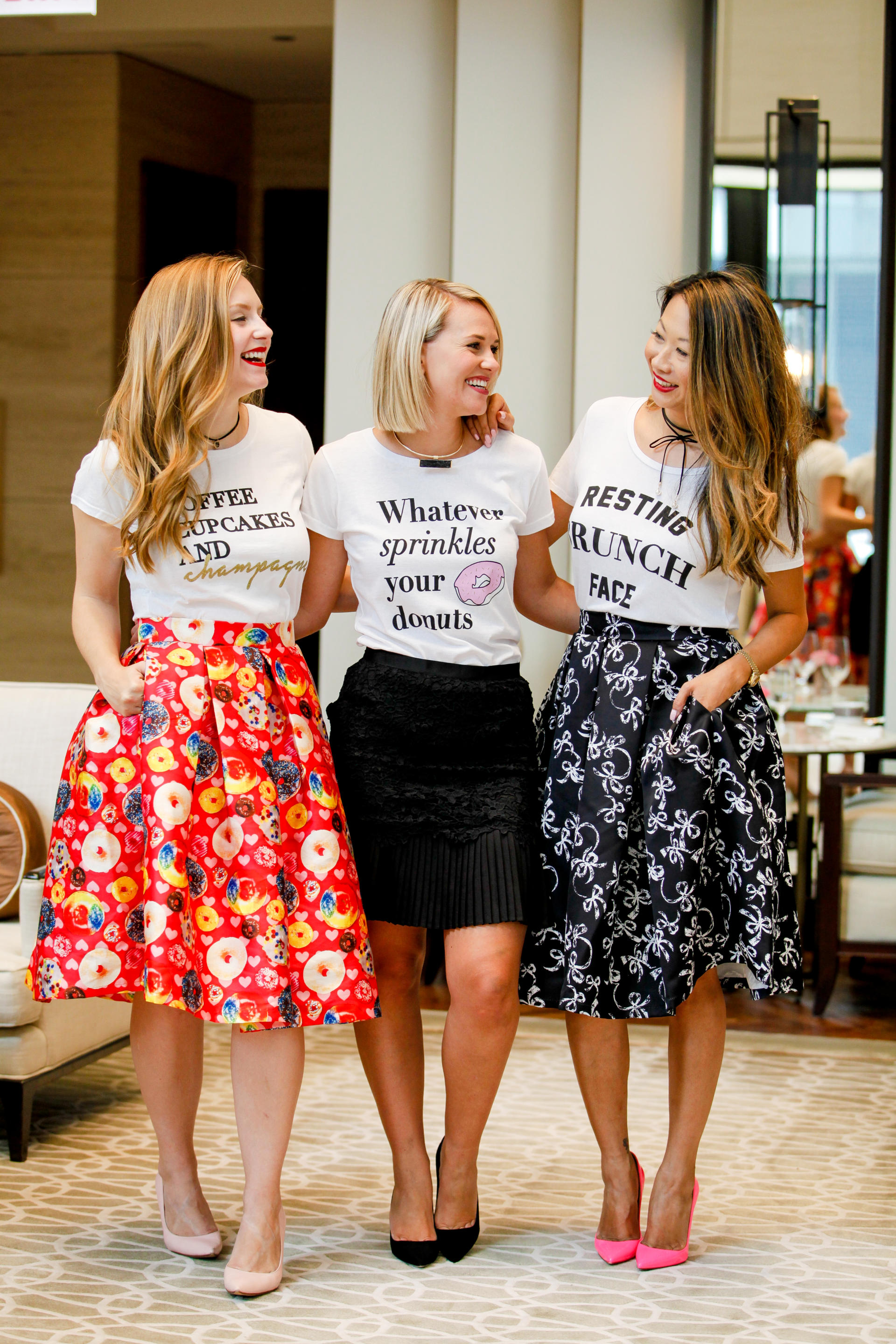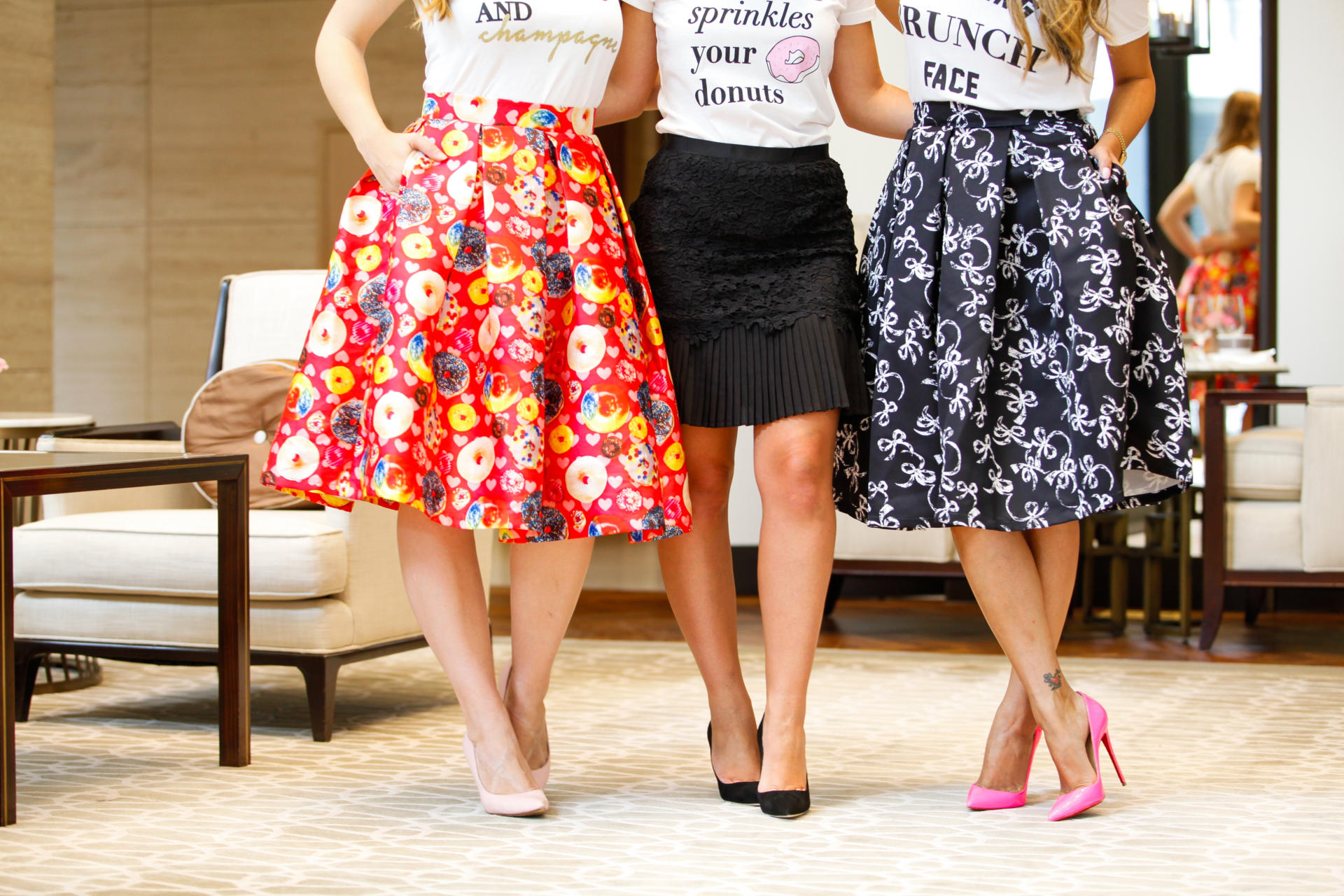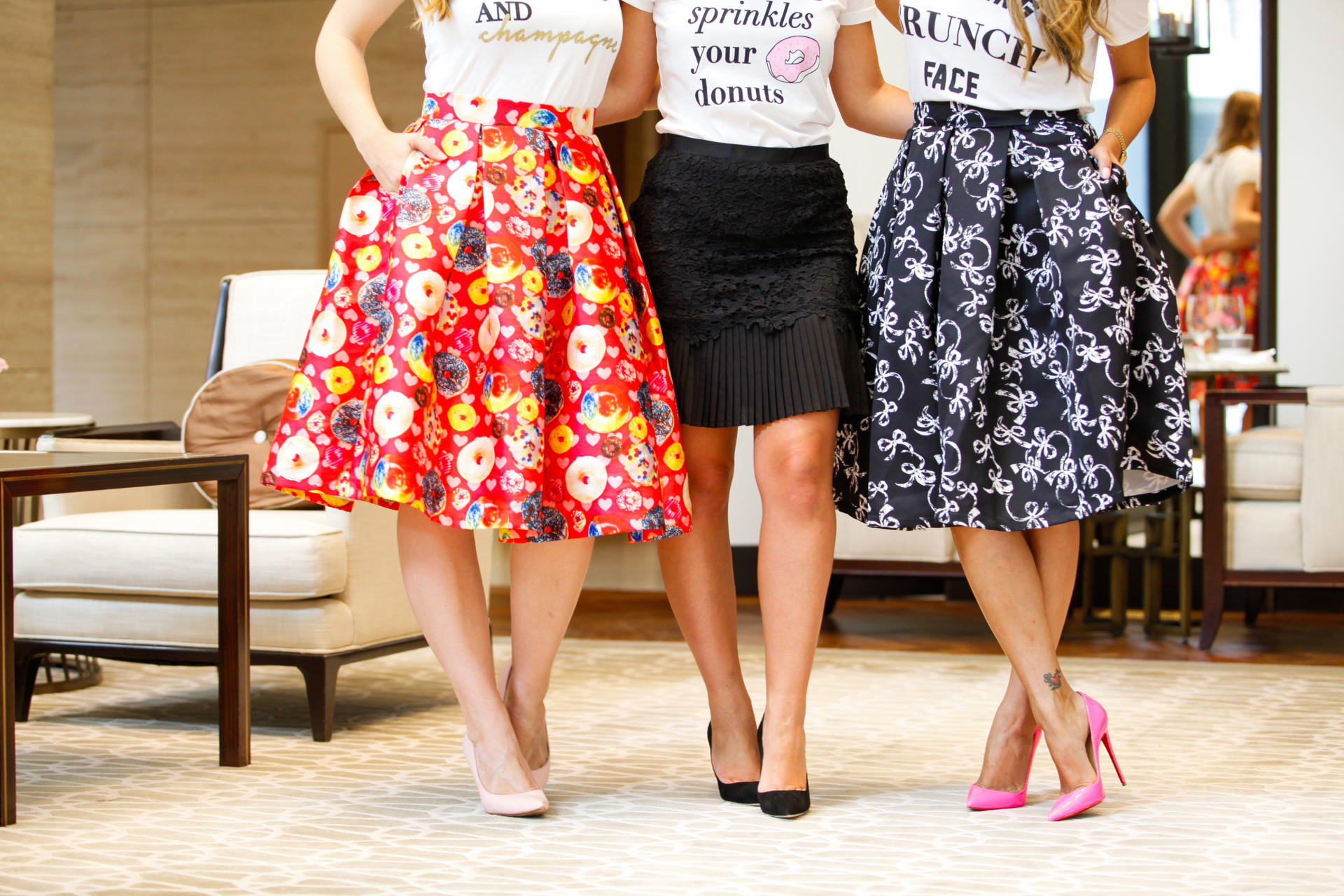 Shop my favorite pieces from the new fall collection here: