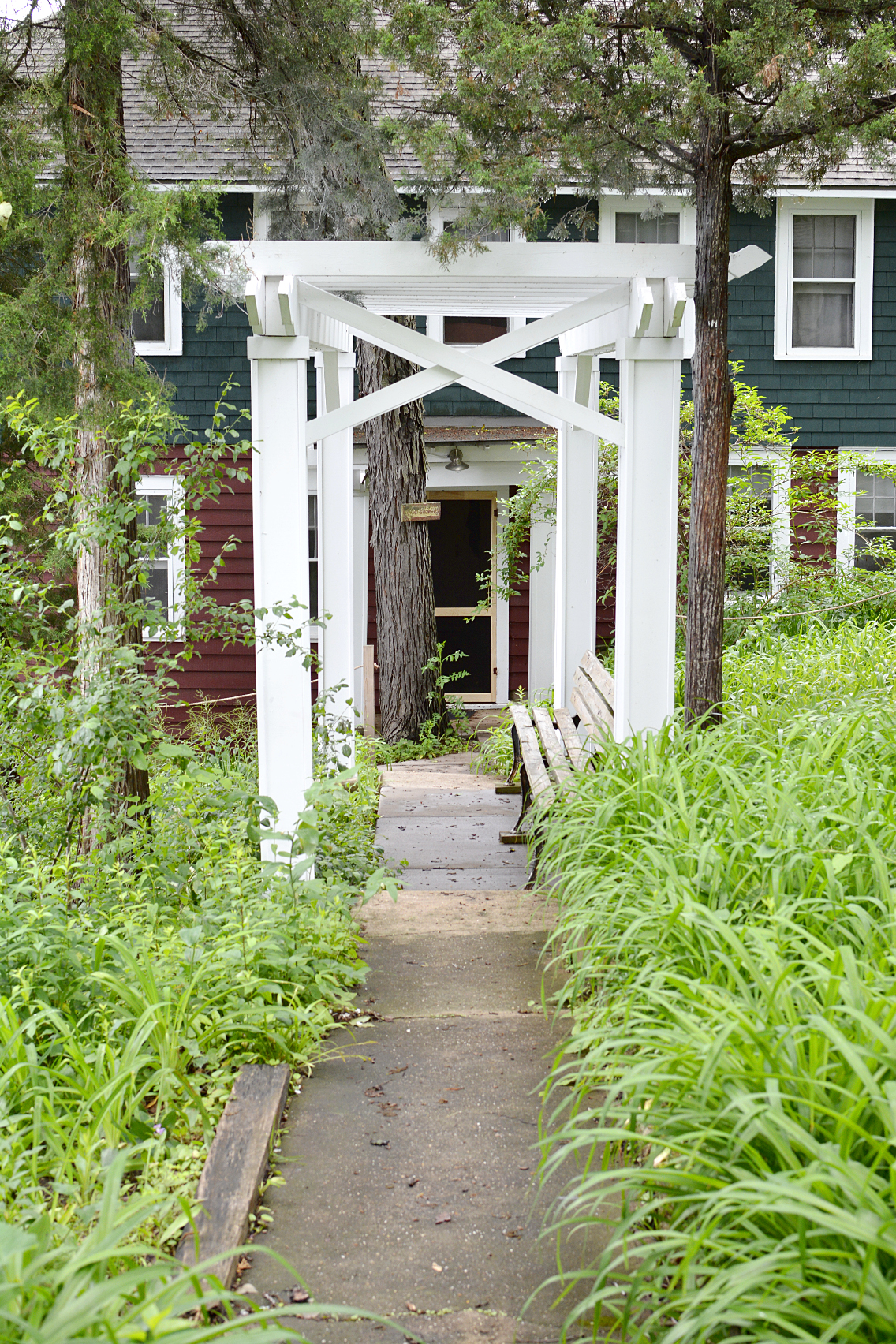 As much as I love Chicago, I'm always looking for ways to escape.
A change of scenery does so much for the creative spirit and a change of pace (i.e. switching from the city life to the country life), can be seriously inspiring. I jump at any chance to slow things down a bit and take a step away from the hustle-and-bustle of urban life.
Luckily, just 90 minutes northwest of the Windy City is a sanctuary so lush and natural, you feel as though you've stepped into an Eden of tranquility that sets your imagination positively soaring!
It's a summer camp.
For adults.
Complete with Chemex coffee, tire swings, and plenty of canoes.
For those of us looking to truly escape and reignite our inner child, welcome to Camp Wandawega!
Established in 1925, this rustic-yet-chic oasis is positively oozing with creative energy, making it the perfect spot to escape the urban grind and fit in some much-needed R&R. So one weekend Rachel and I packed our bags, cameras, boys, ample amounts of 2-buck Chuck, and our rain gear, and road-tripped up for a Wisconsin-style adventure.
Be forewarned though, you may get some serious FOMO from this post!
When you arrive at camp, you see plenty of quaint houses, cottages and tents tucked among the dense landscape. There's even a teepee!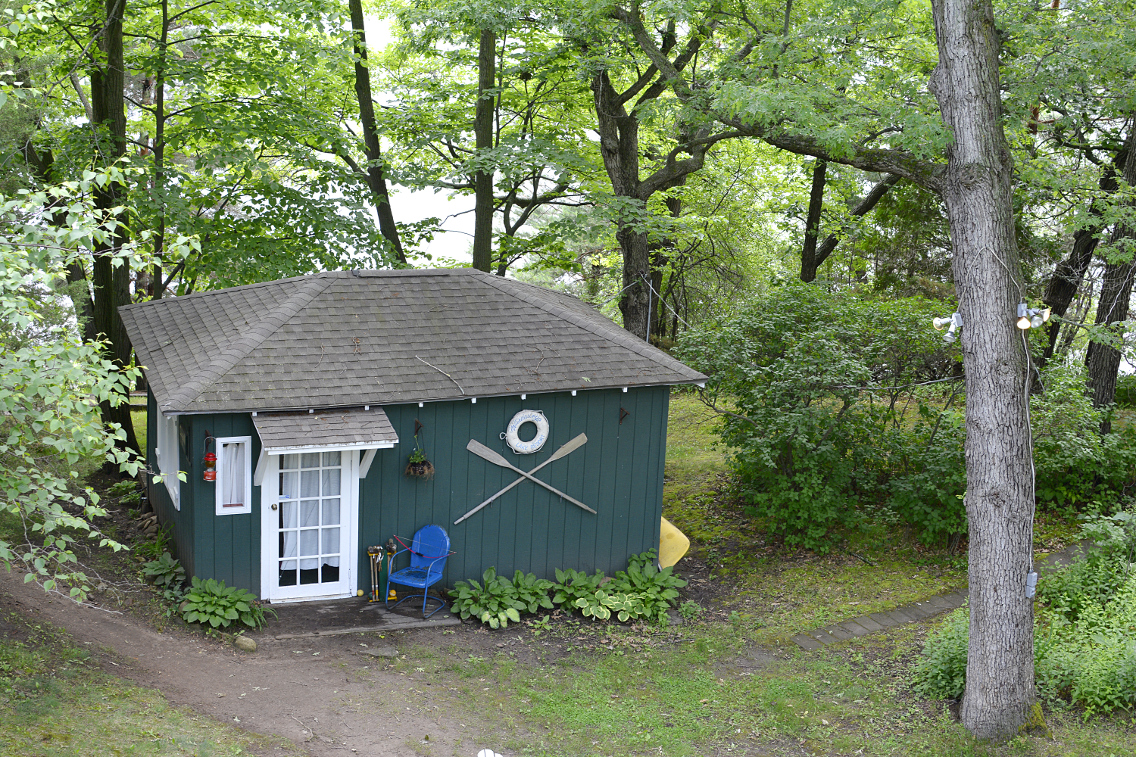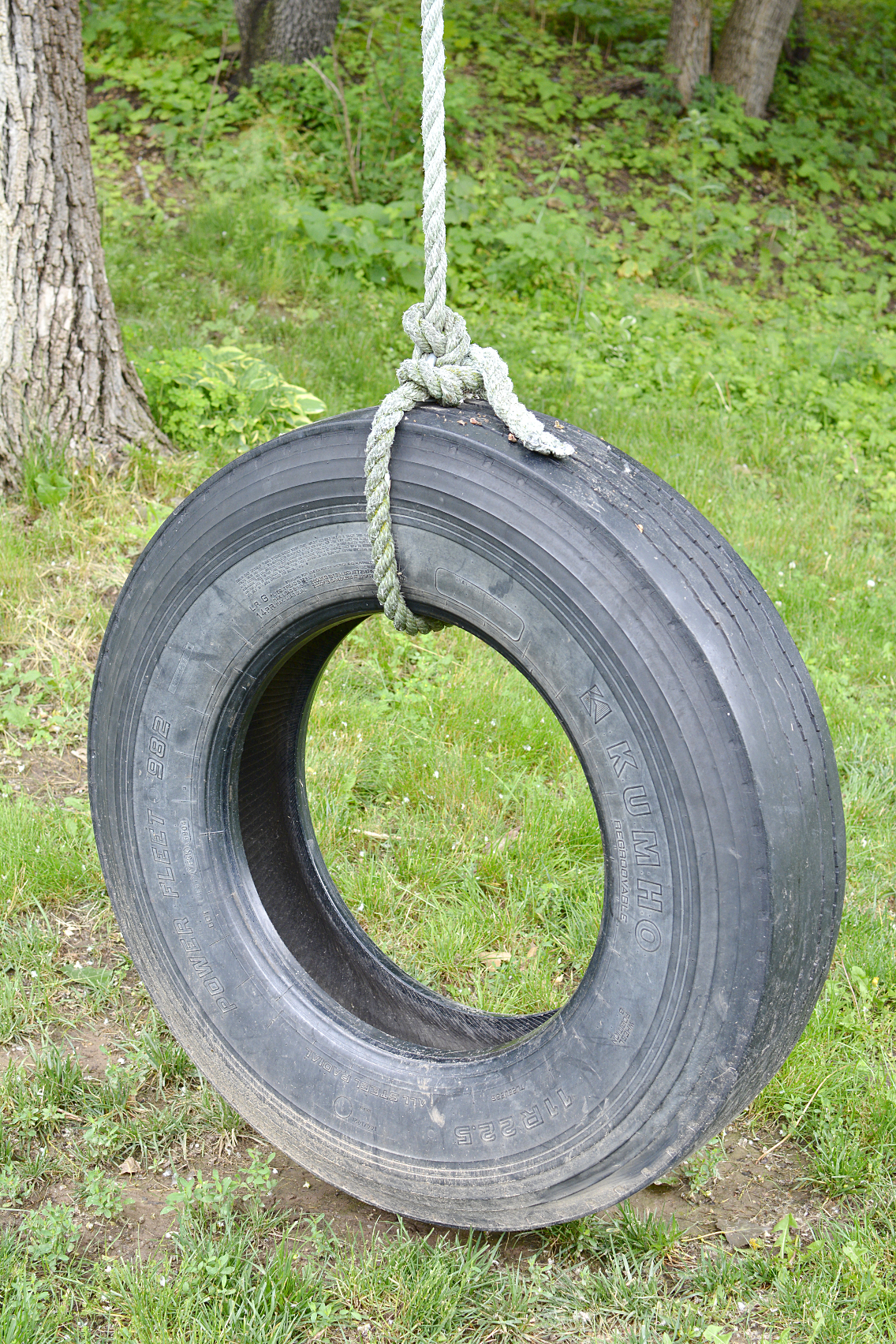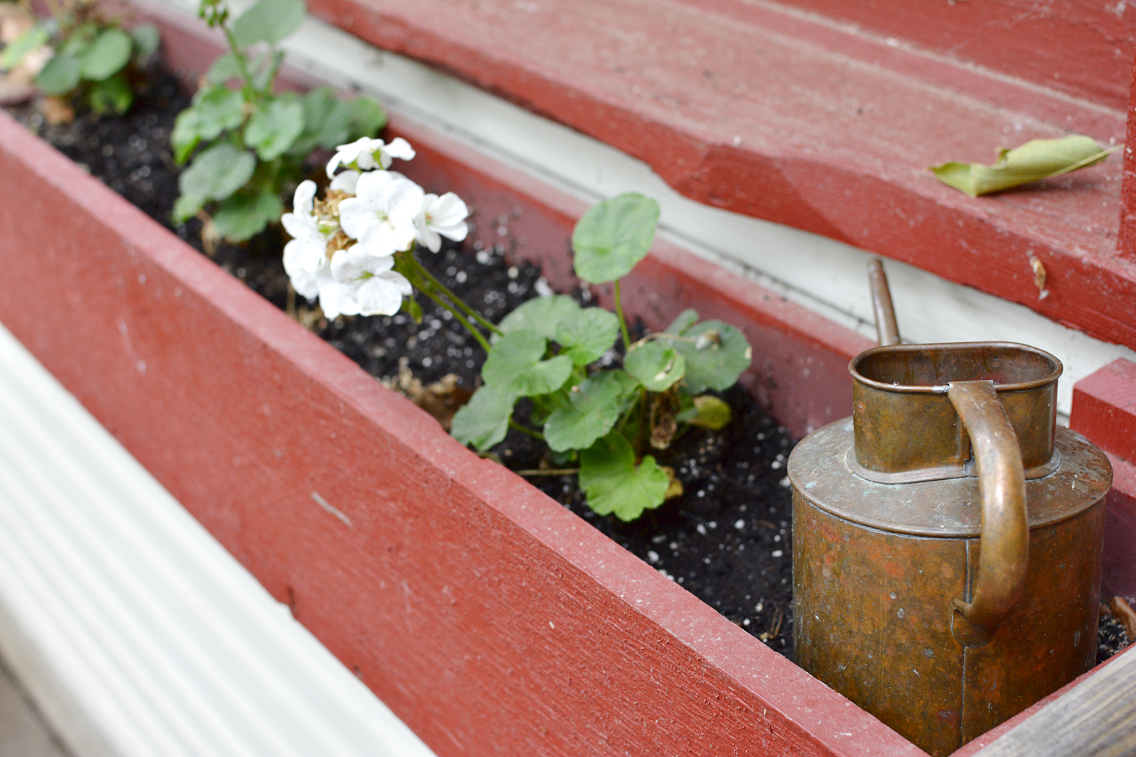 The main house is a beautiful old Midwestern farmhouse with charming details all around.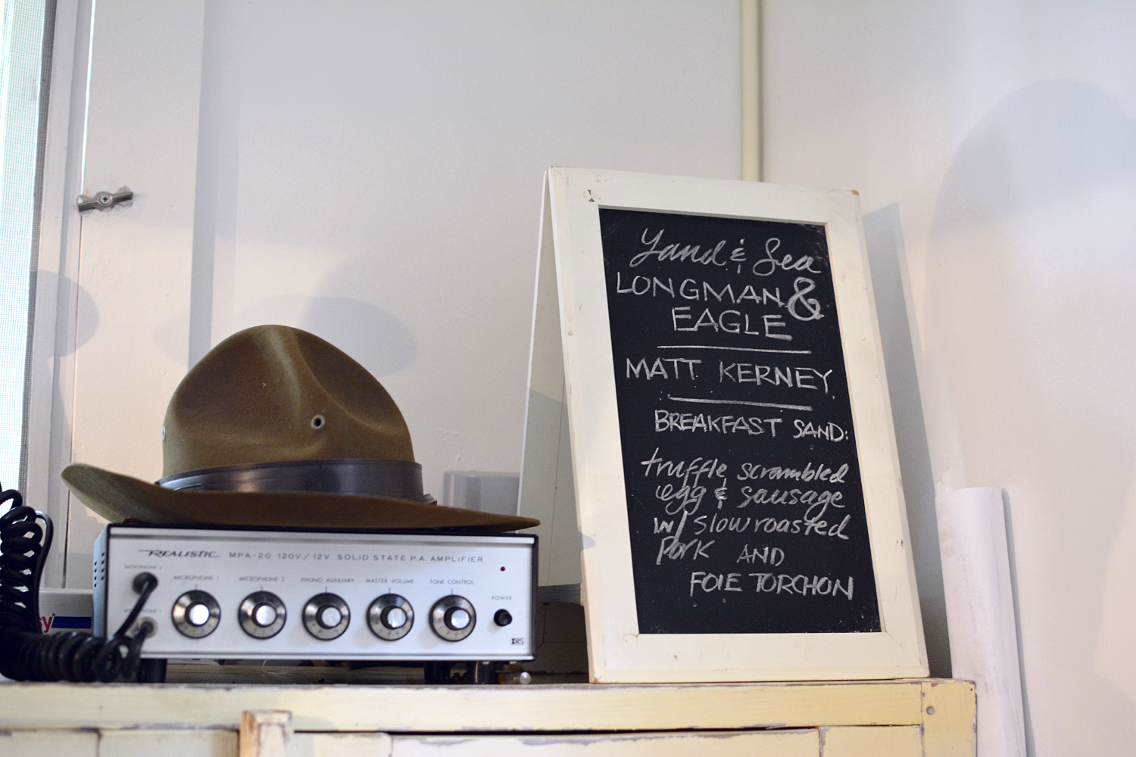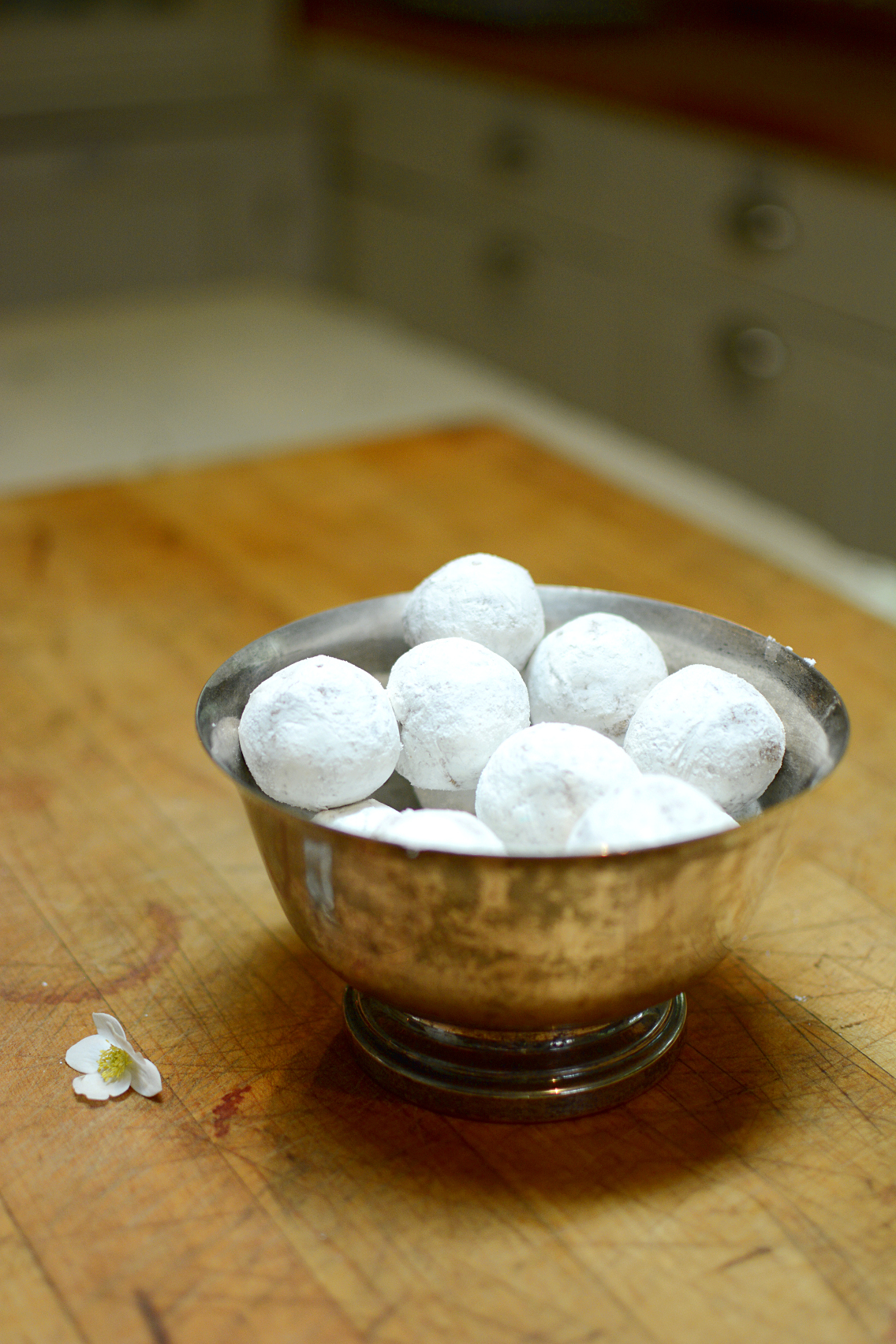 With plenty of fresh donut holes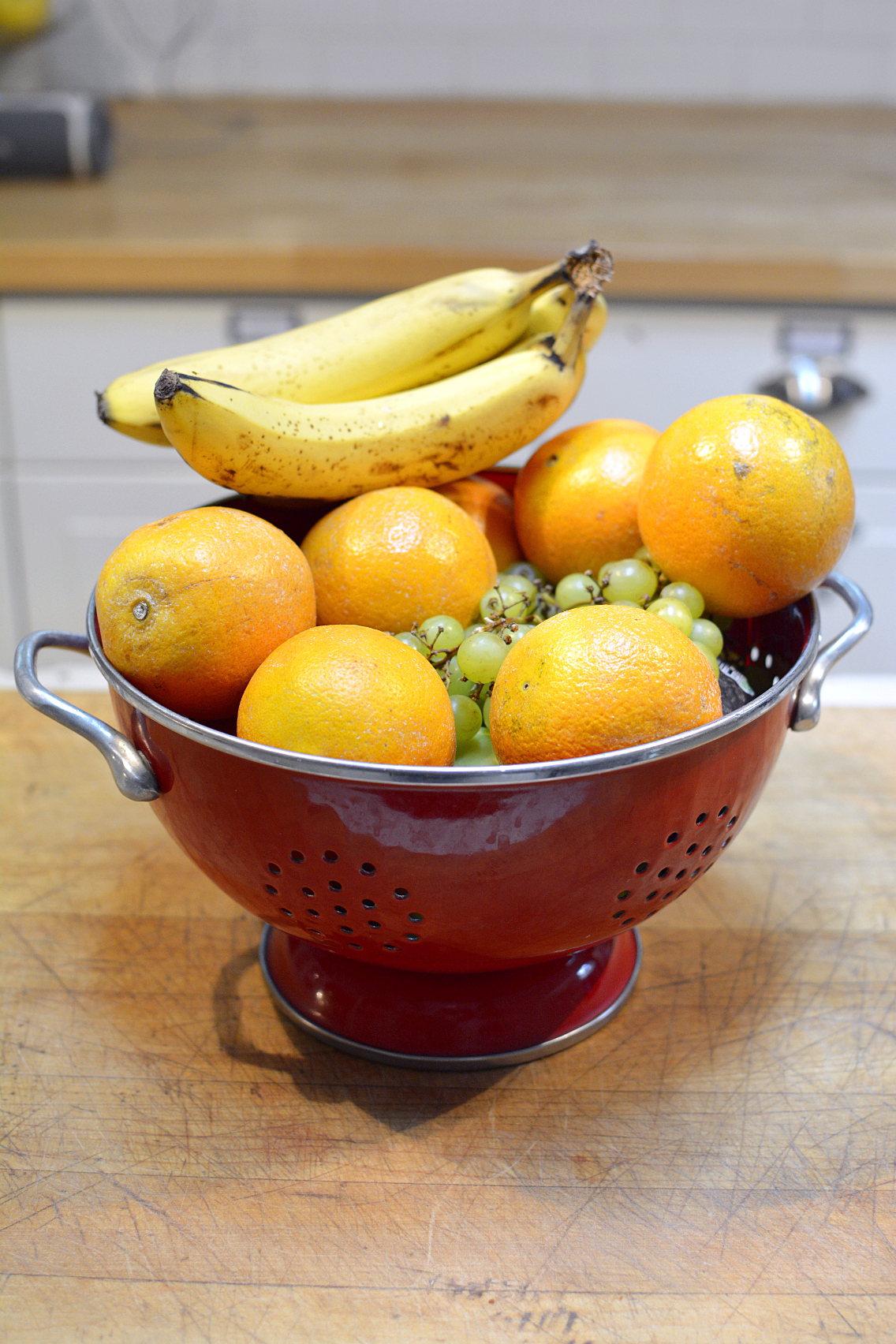 and fresh fruit to snack on in the kitchen!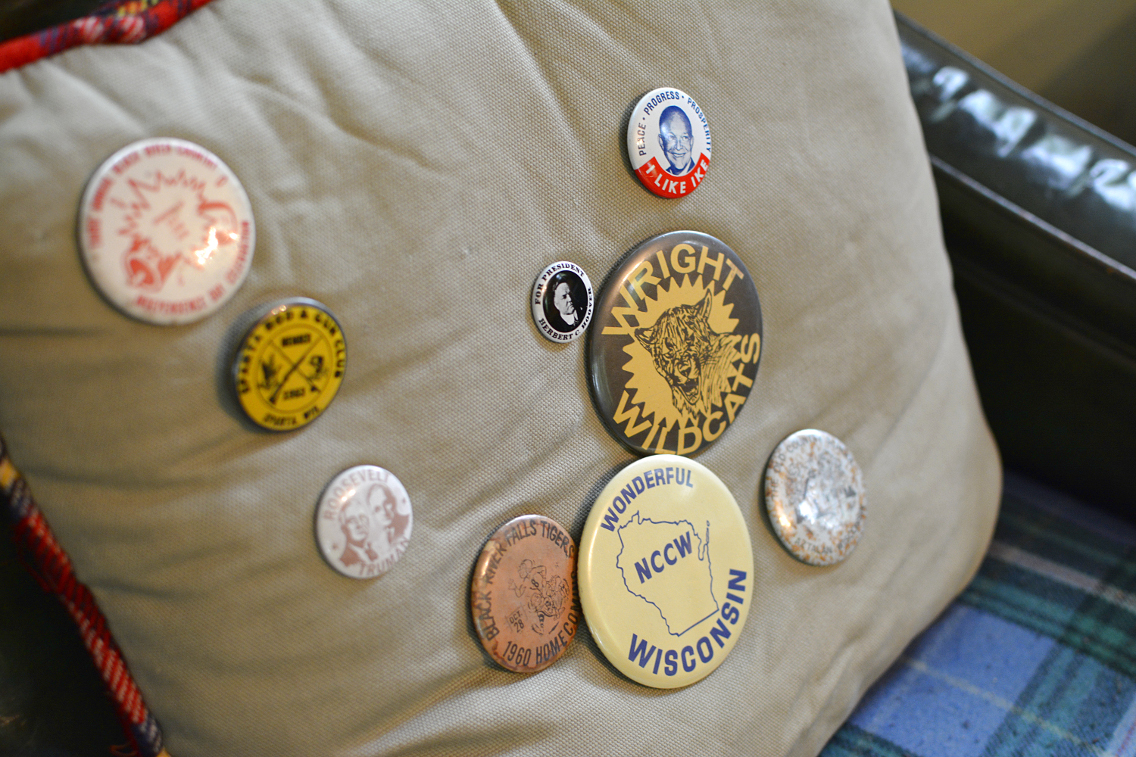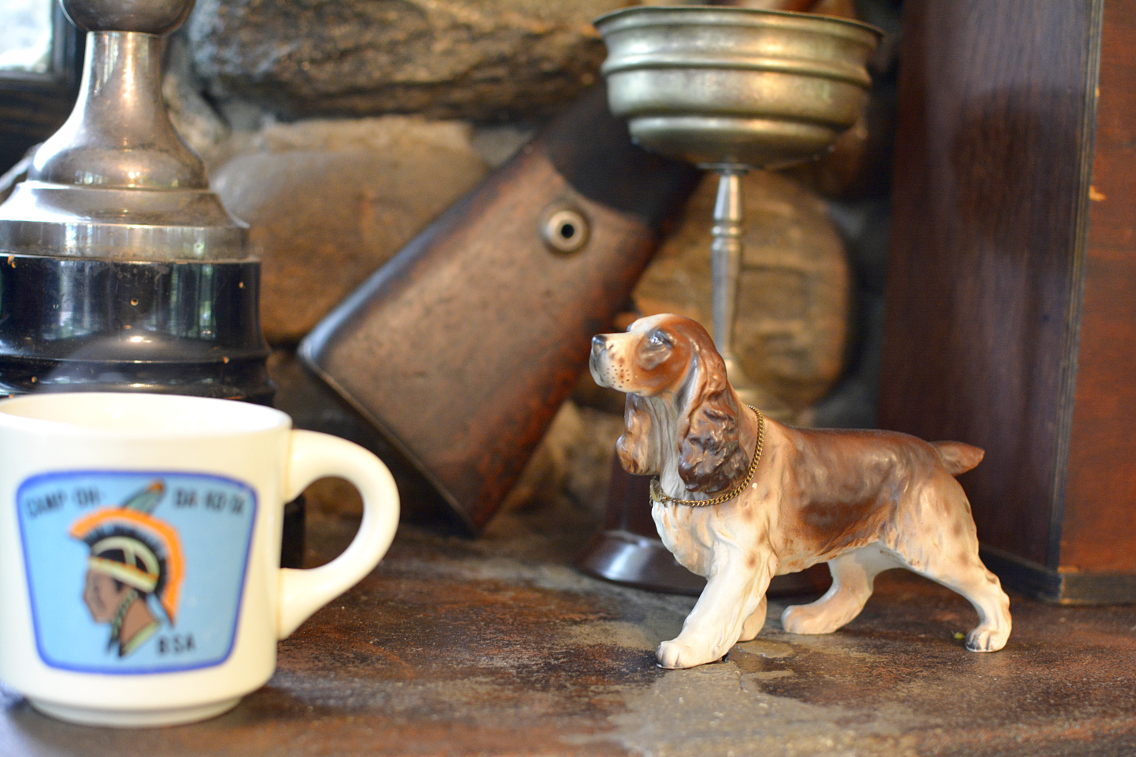 The rest of the rooms are covered in Wisconsin memorabilia, antique knick-knacks and plenty of cozy chairs to relax in.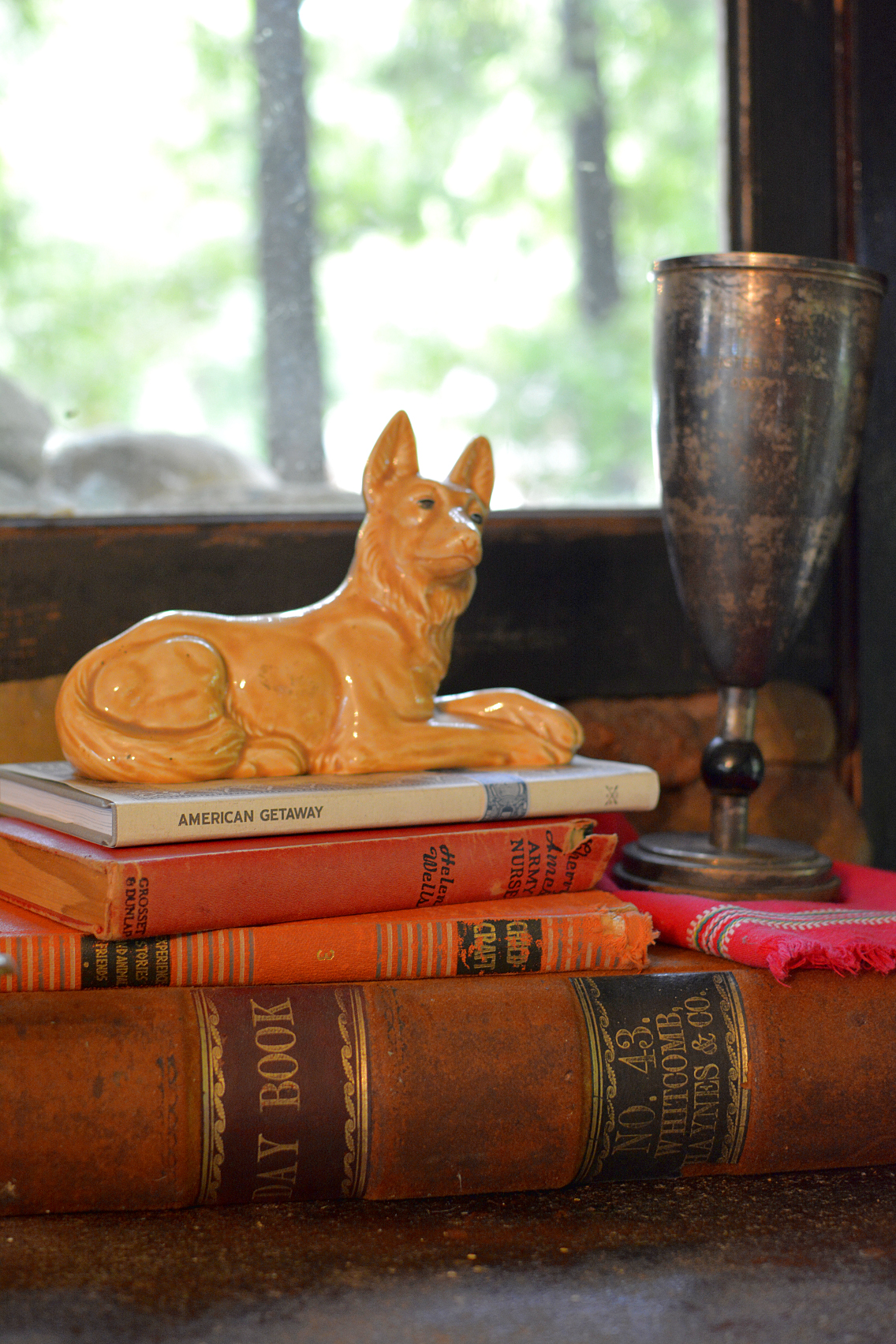 I just love the charming nostalgia spaces like this evoke.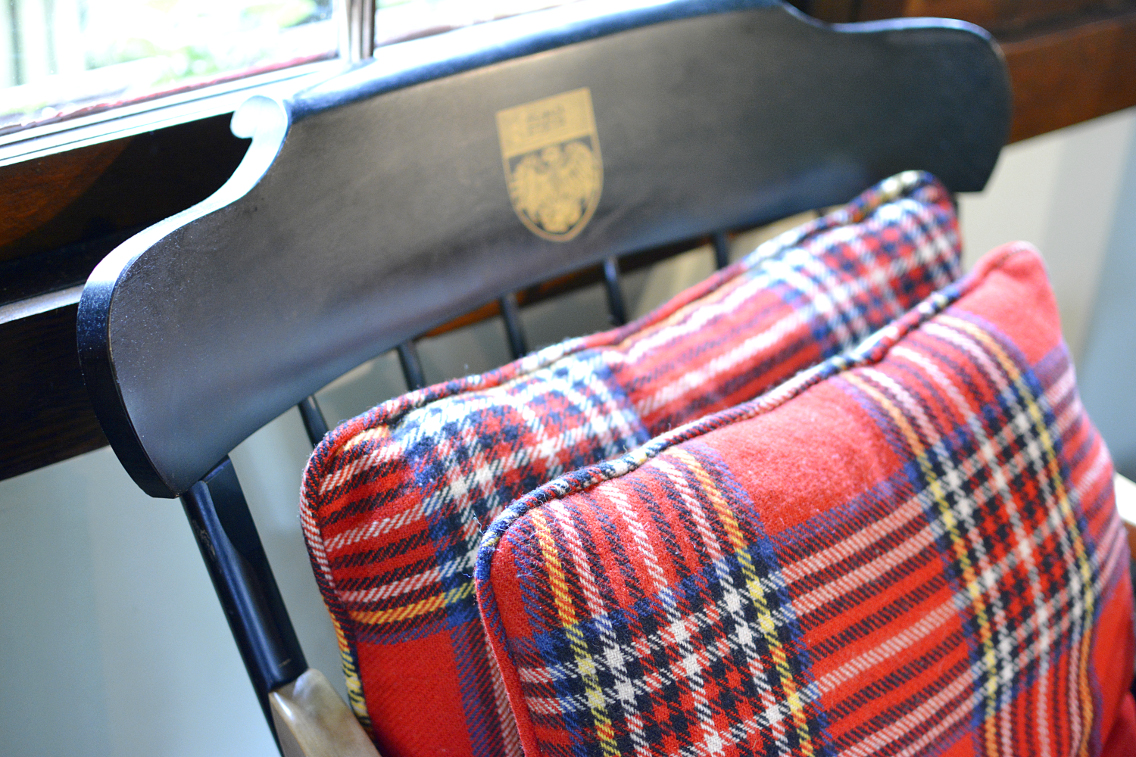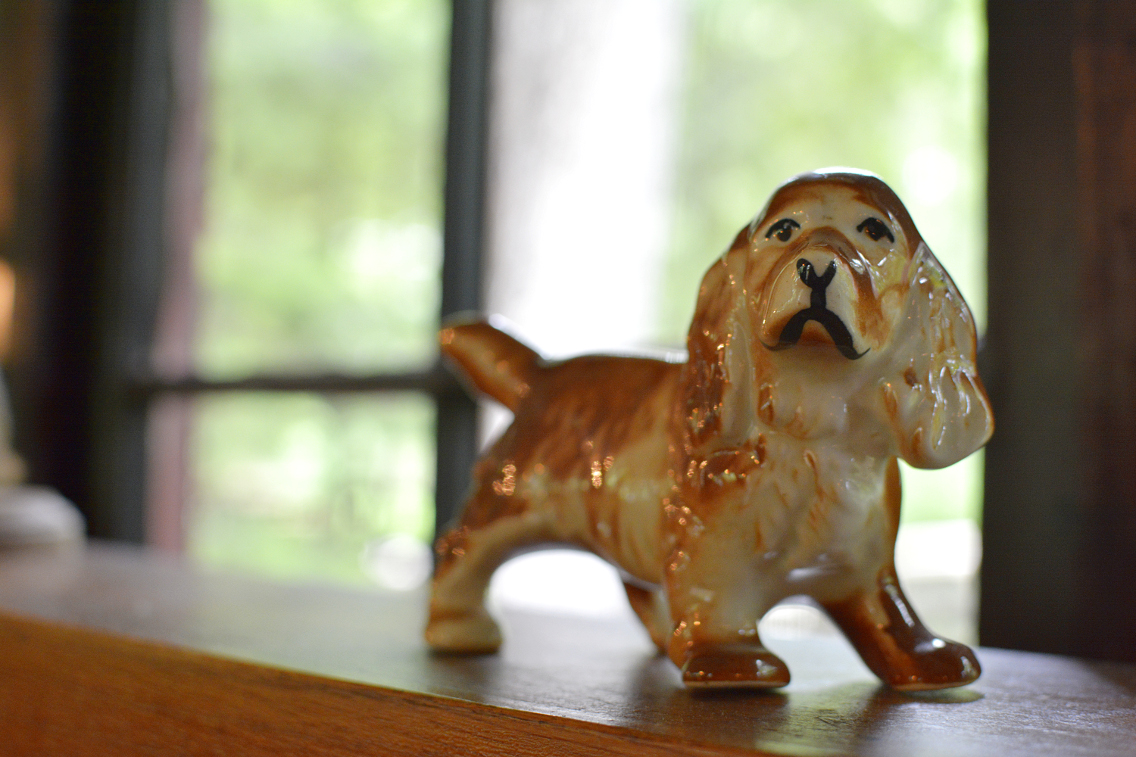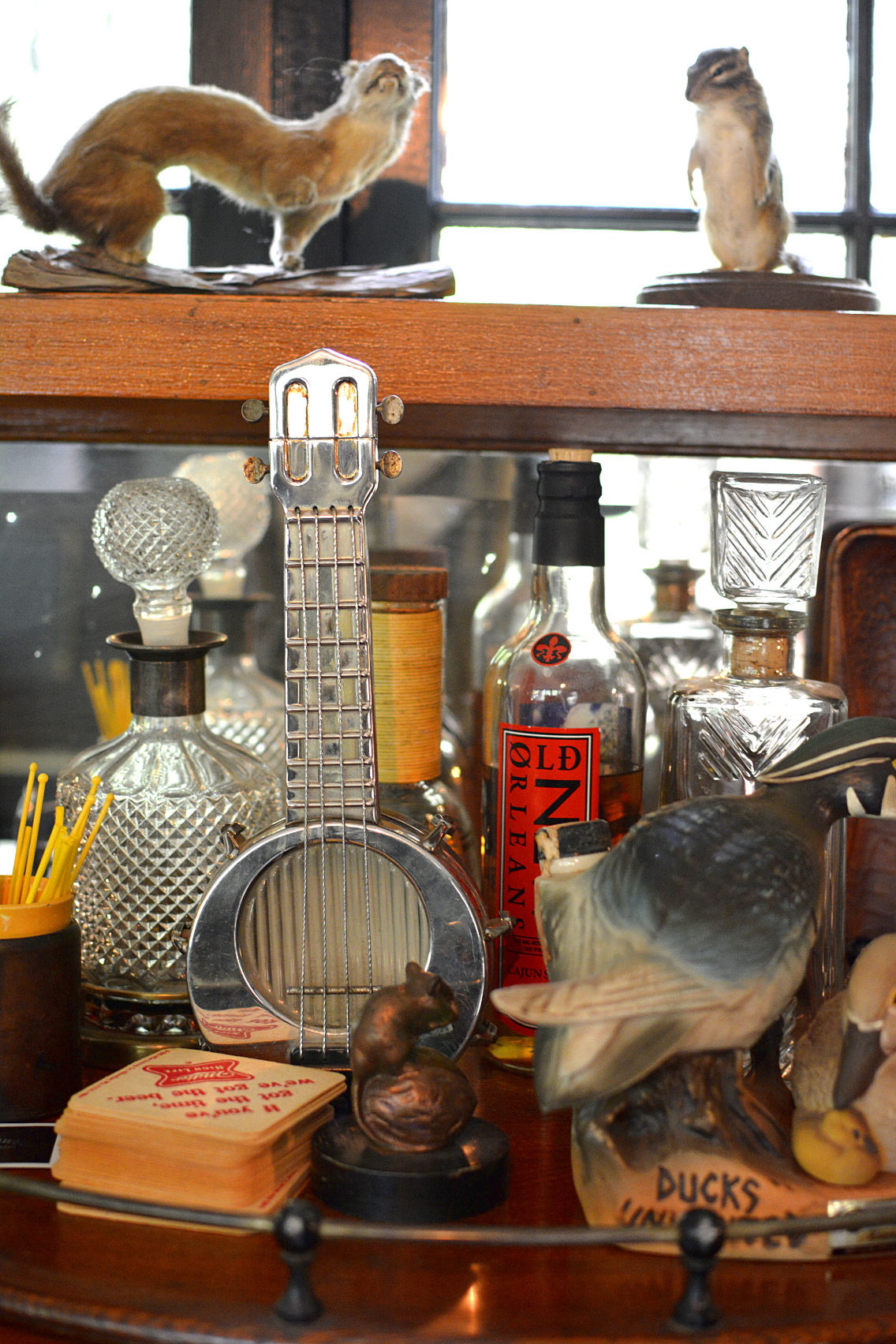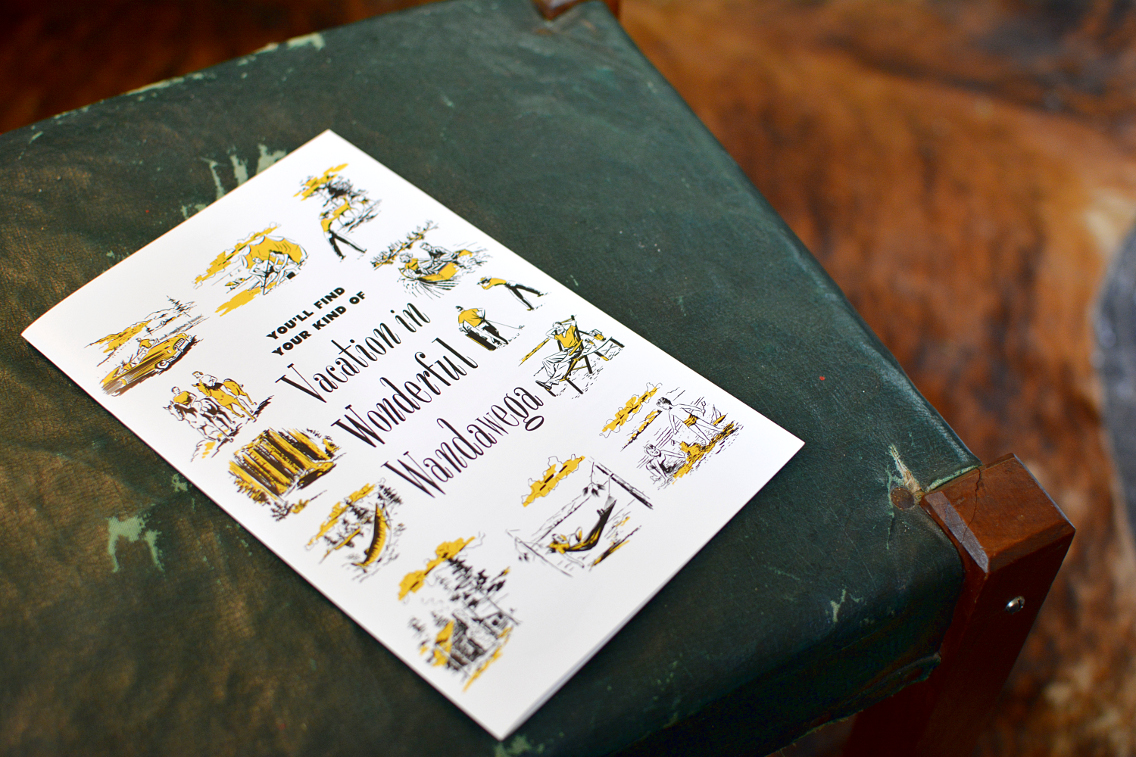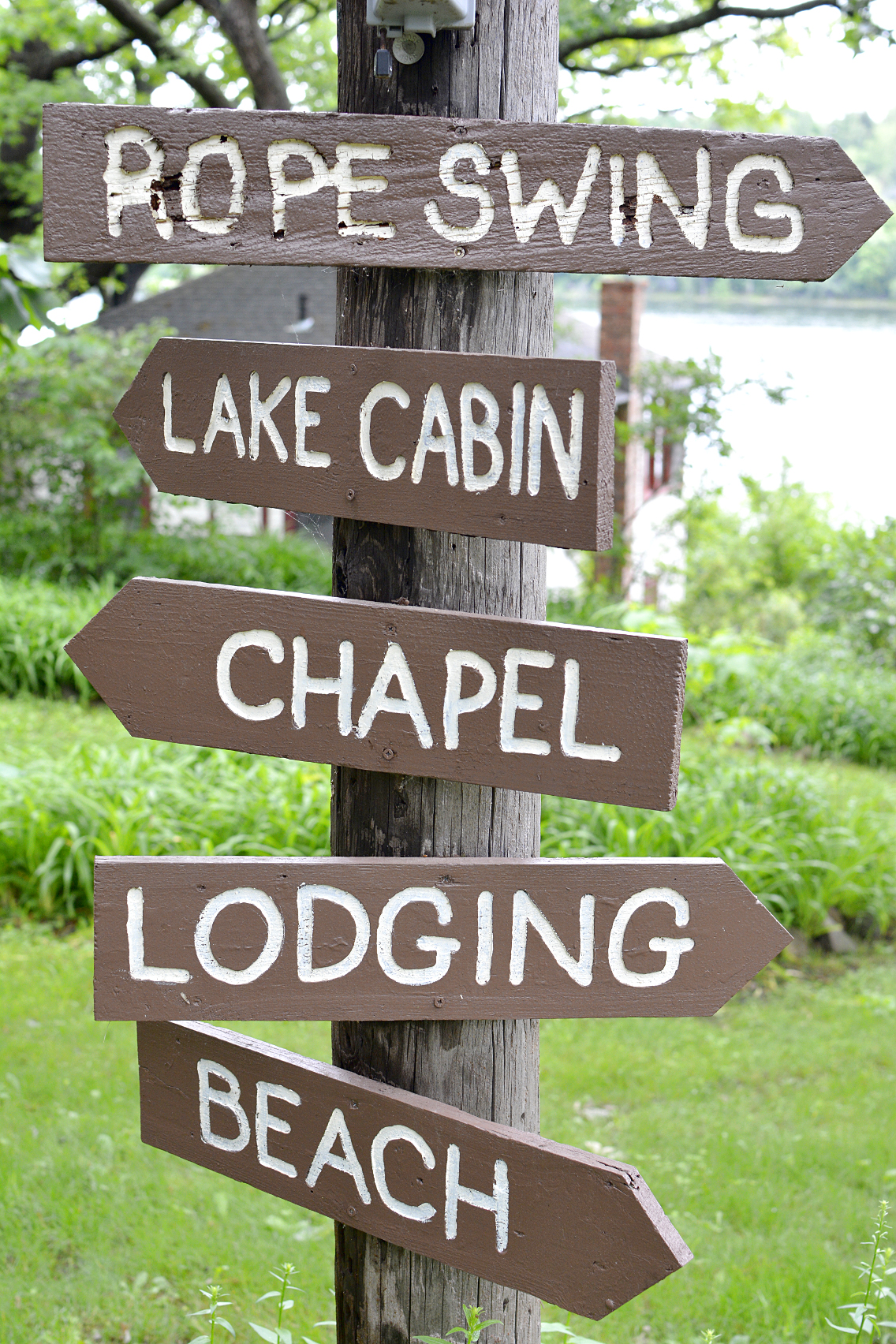 Besides the main house, there are plenty of options for where to go and what to do.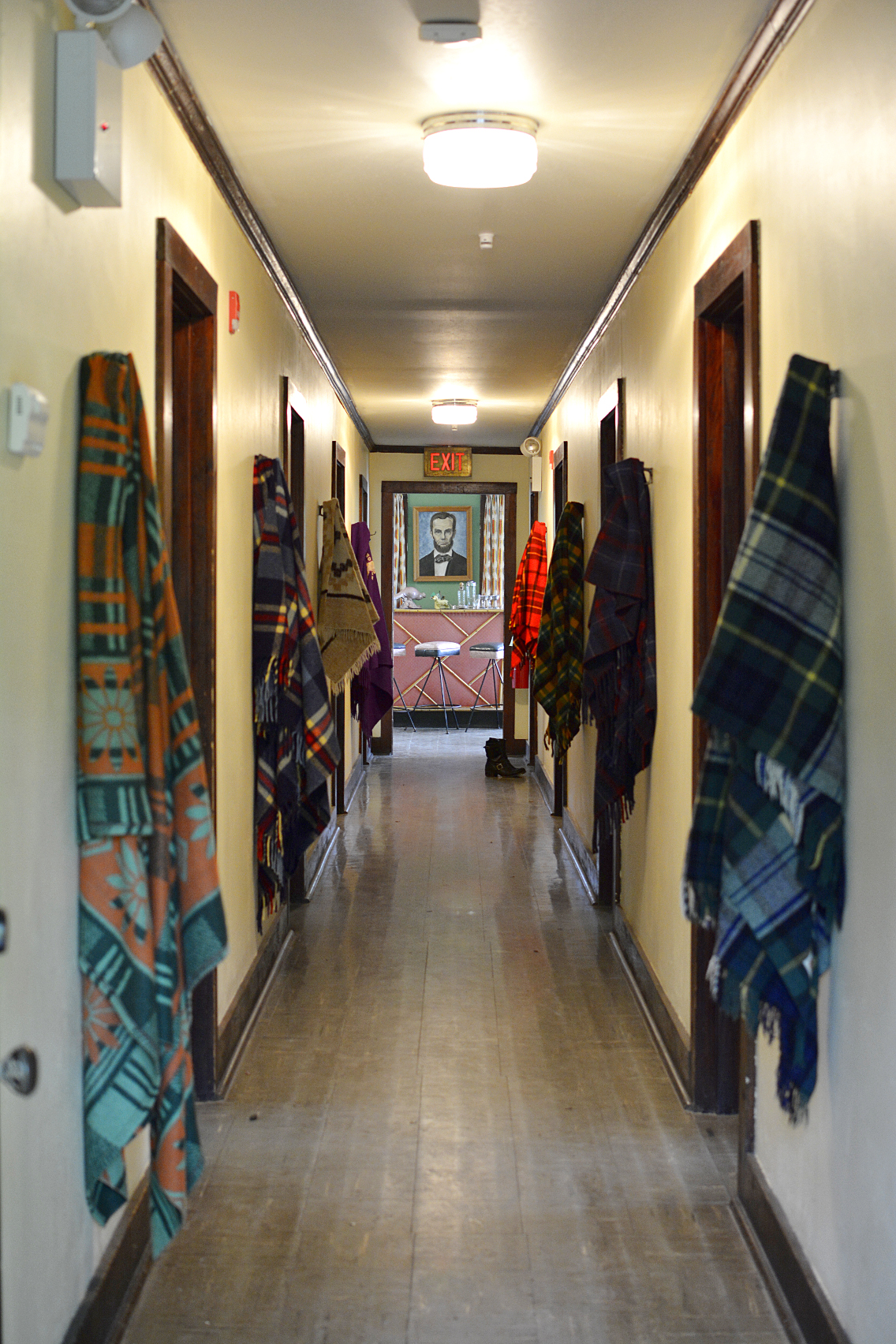 We arrived early and took the liberty to snoop around and explore some of the cool spaces around the hotel and other cottages before their inhabitants arrived.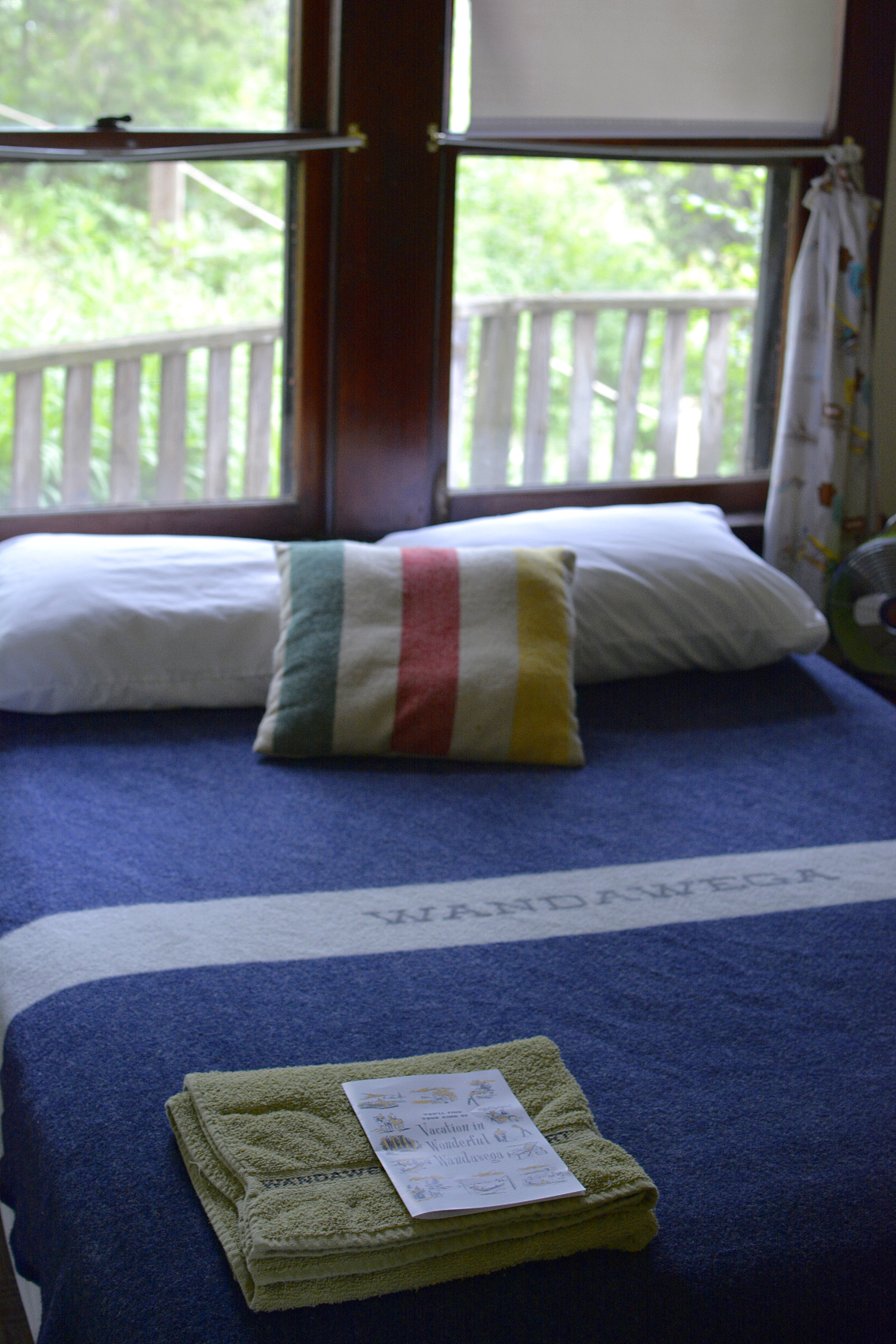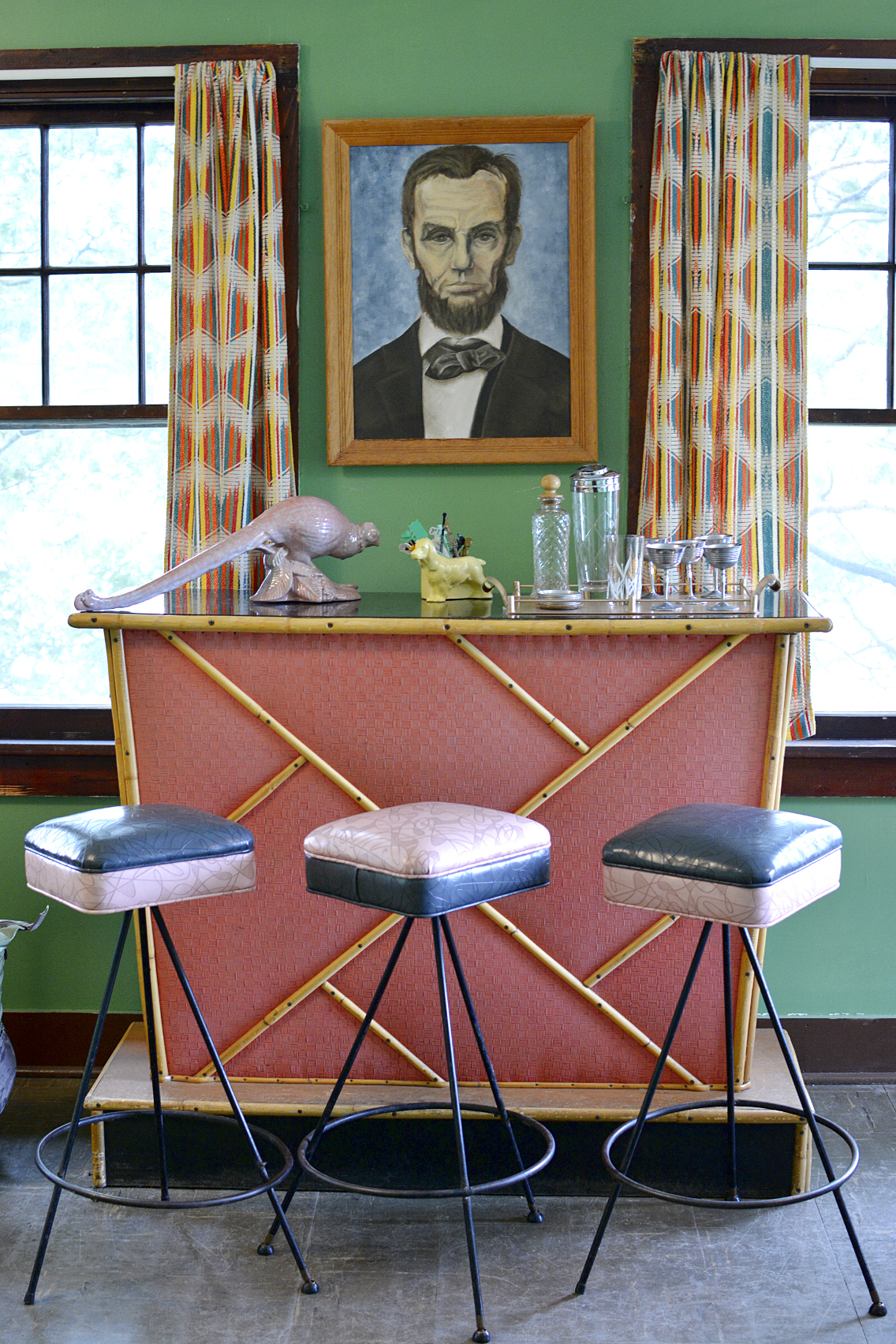 Rachel and I both fell hard for this tropical-tastic bar of vintage proportions. Bamboo trimmed furniture will never go out of style!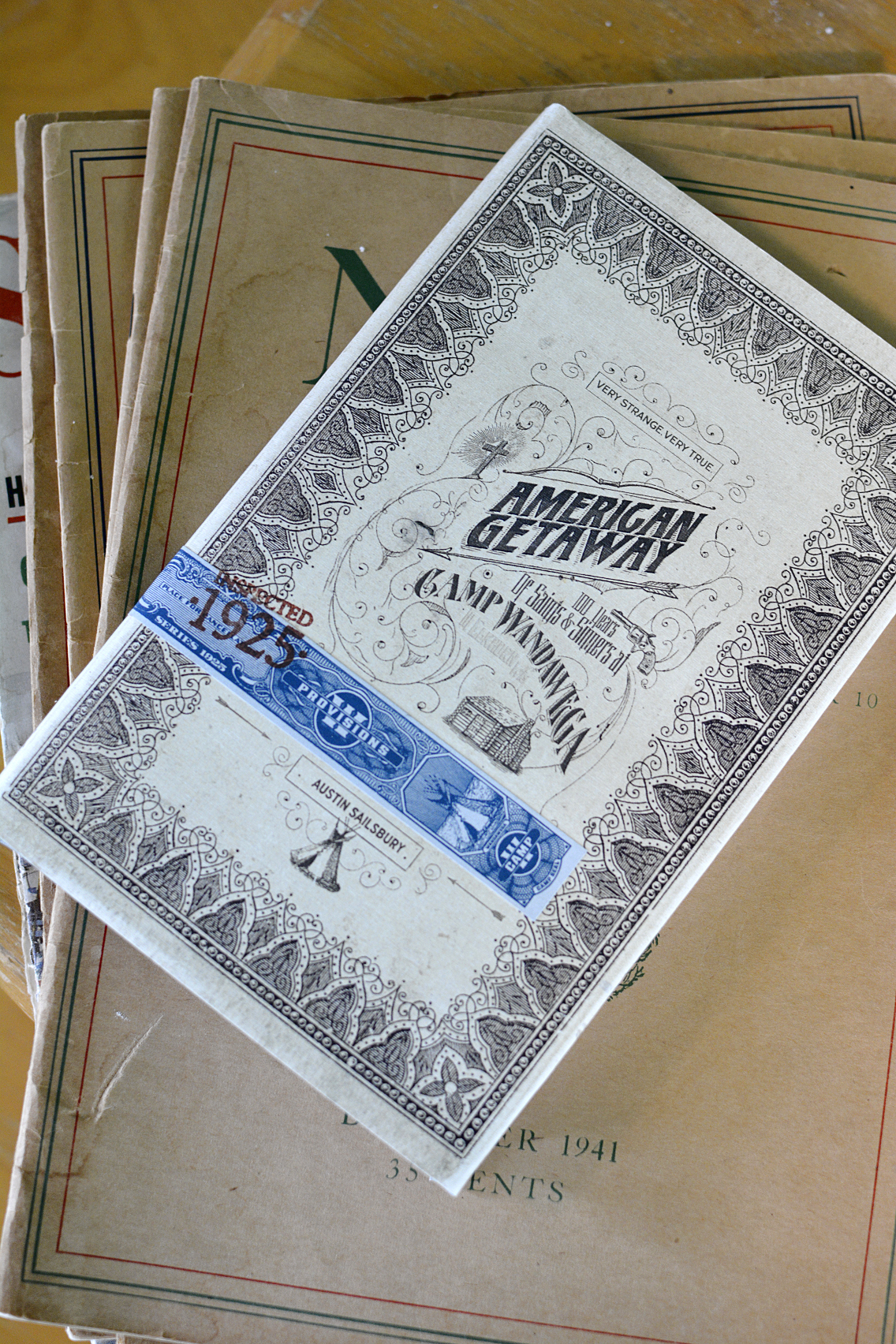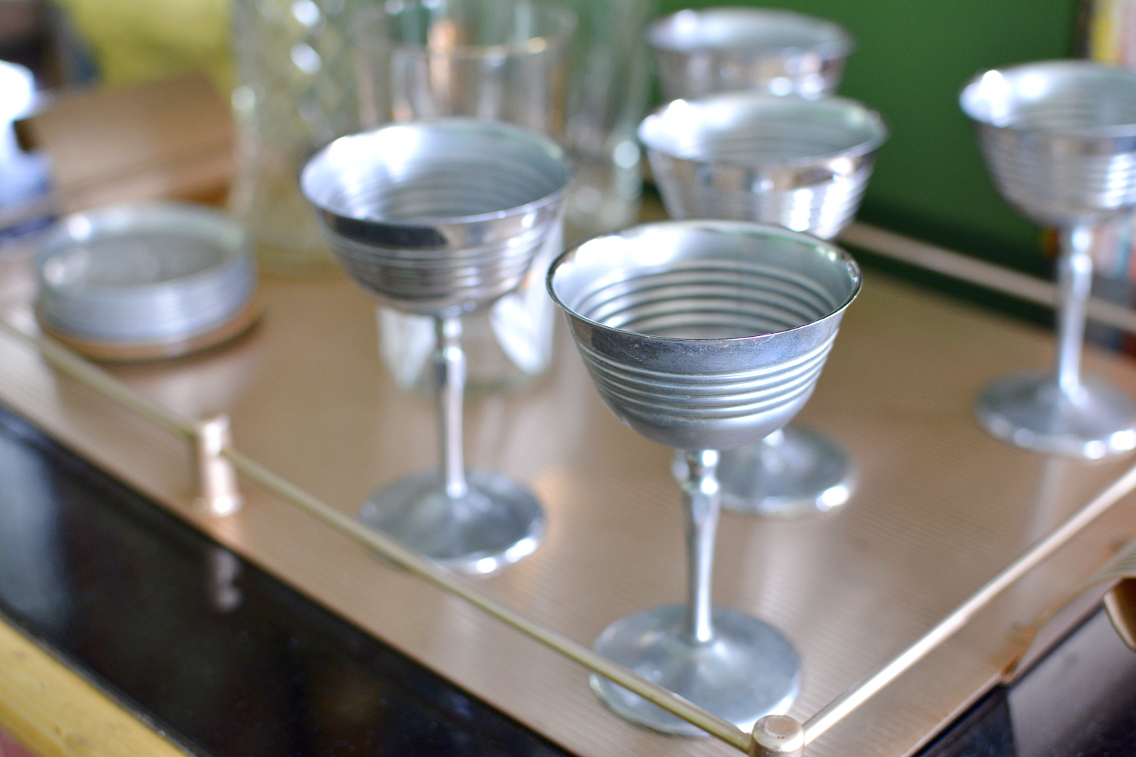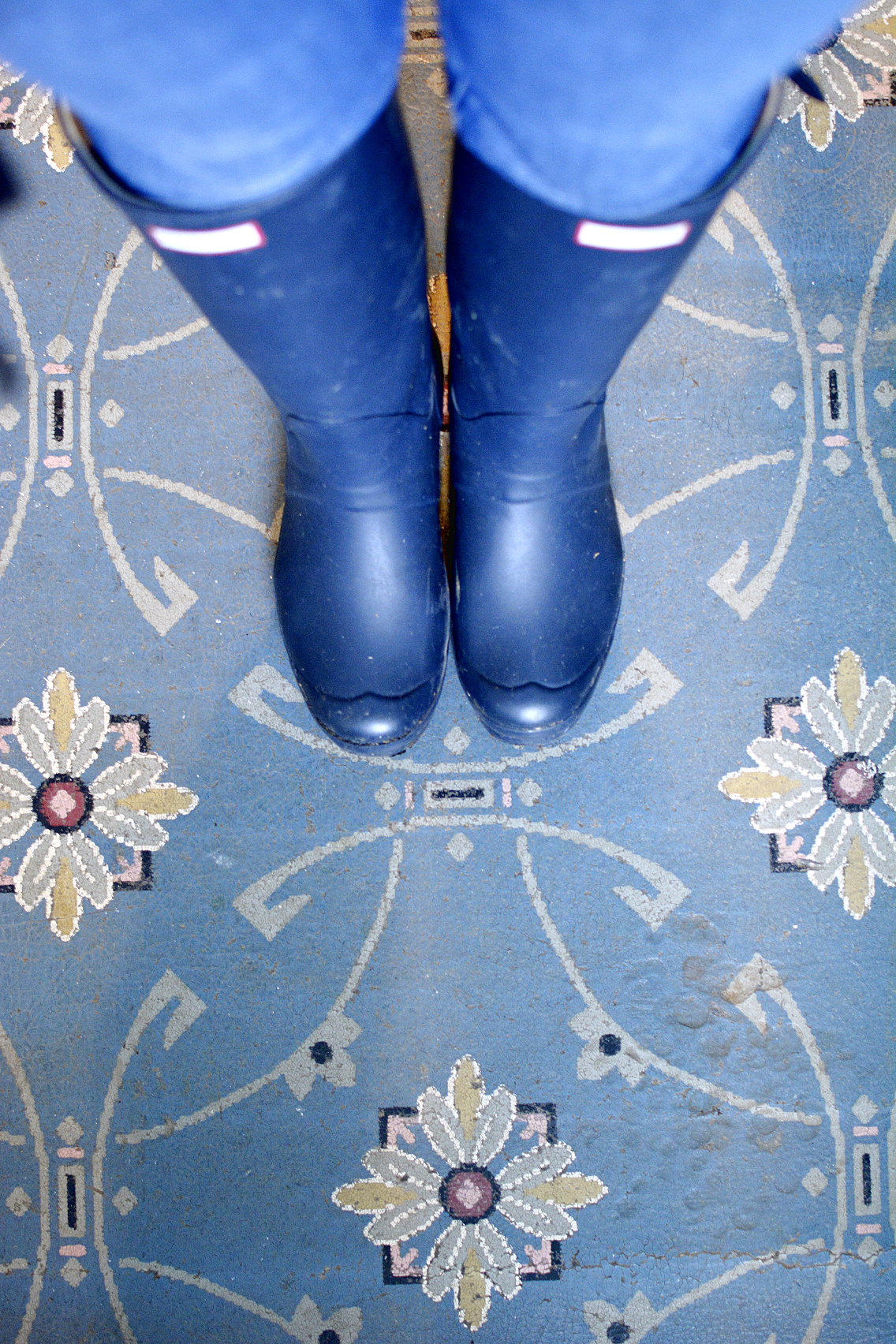 The floors were also quite brilliant — at least brilliant enough to warrant a #fromwhereistand.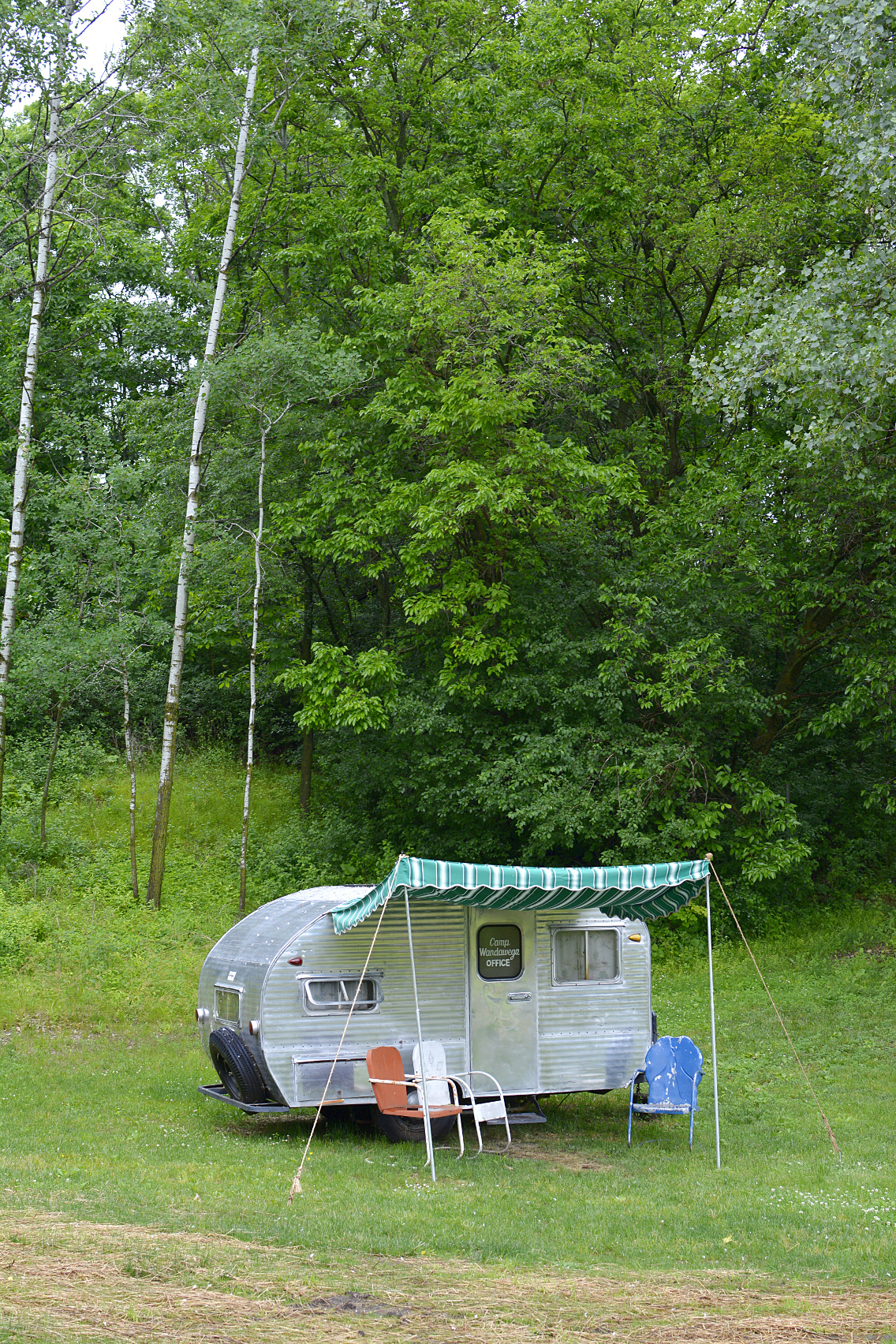 The grounds are fantastic to hike around and explore with little surprises tucked into the wilderness.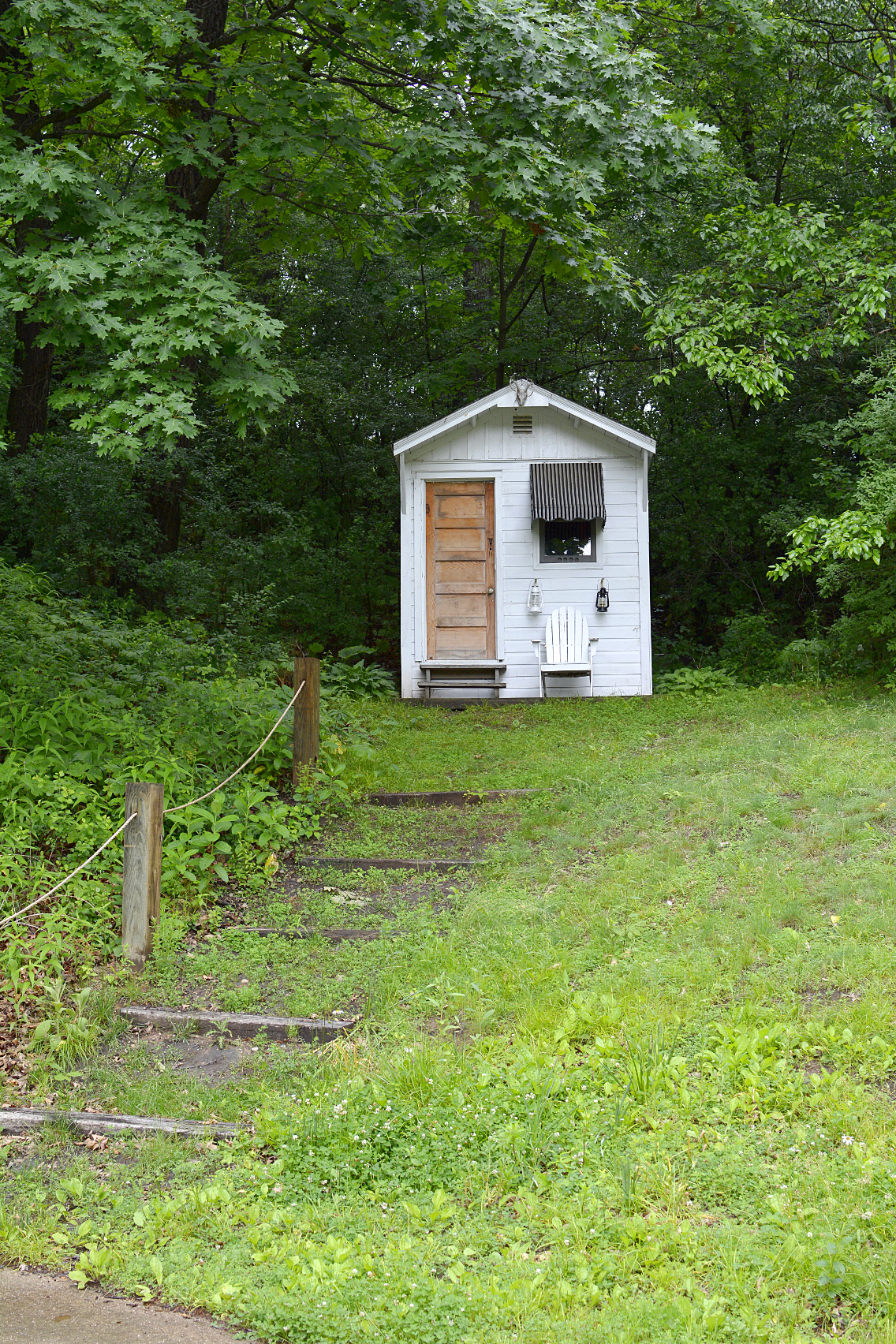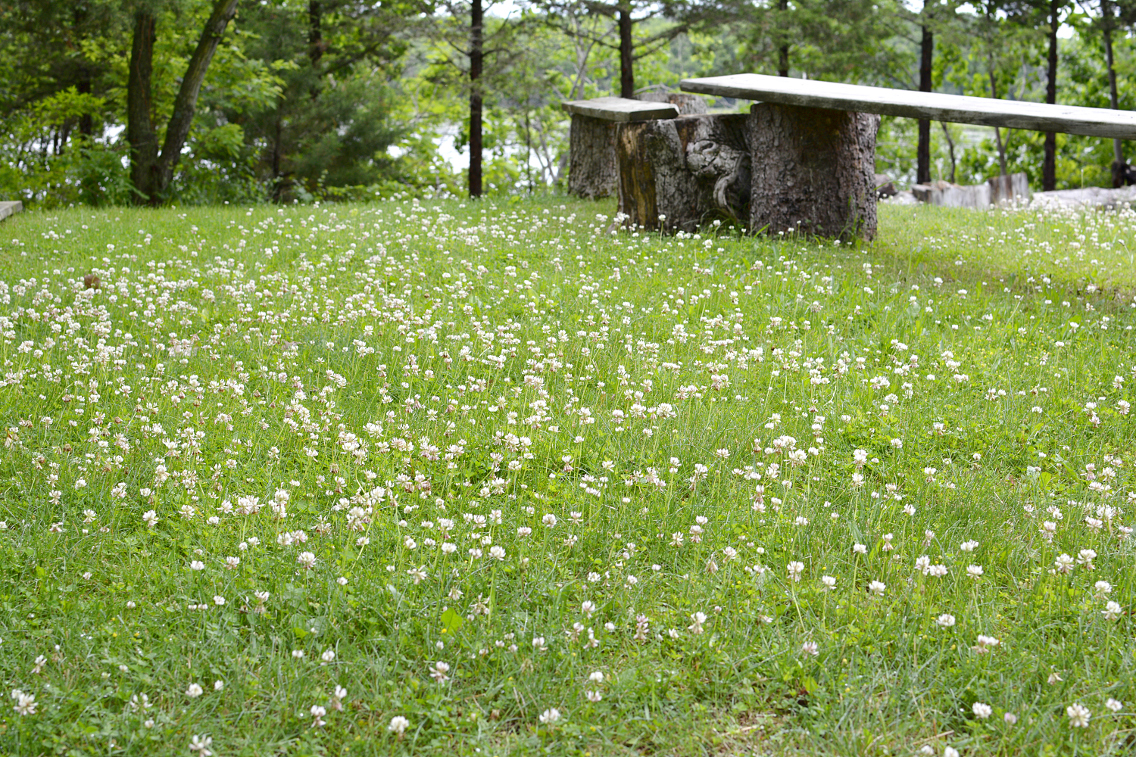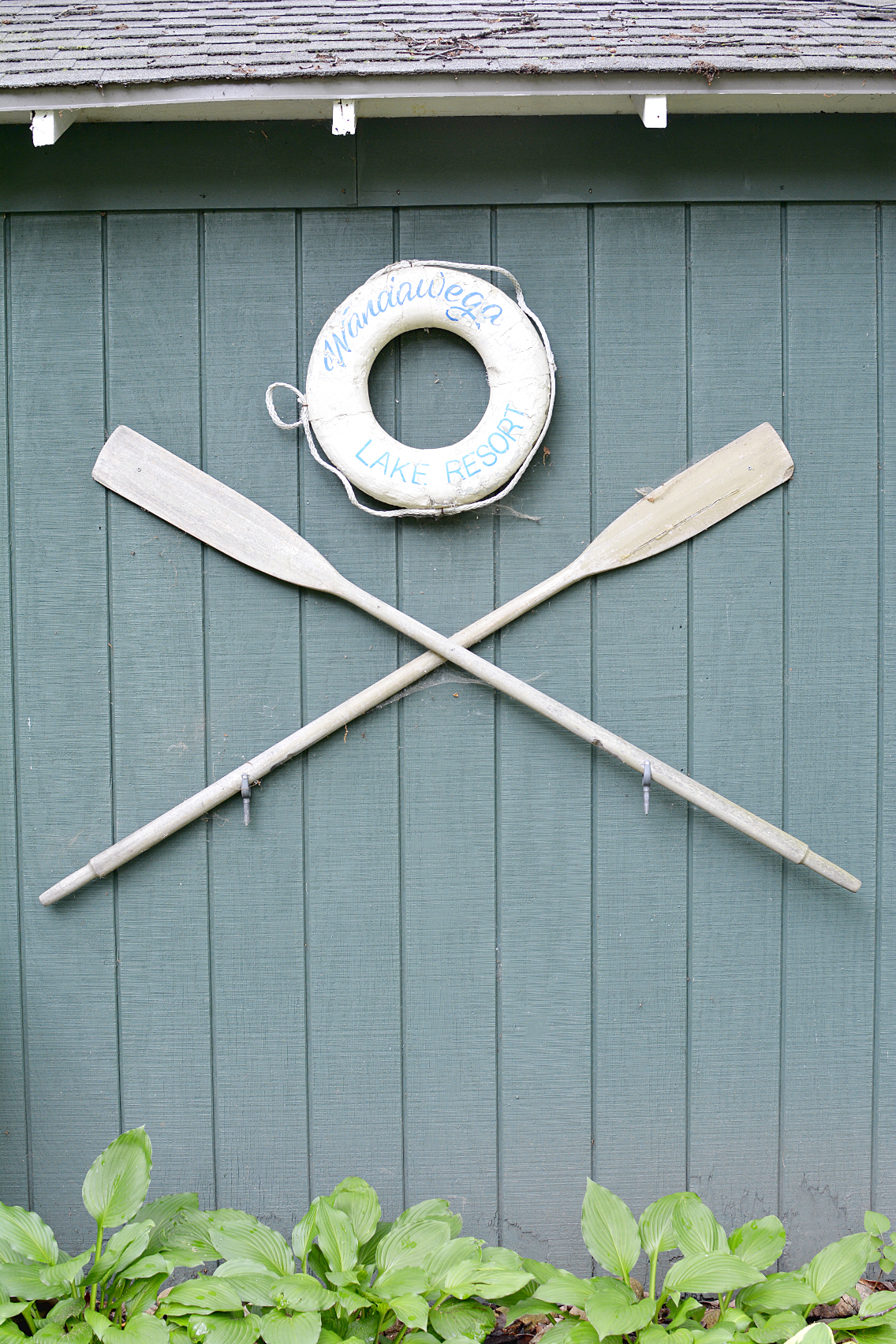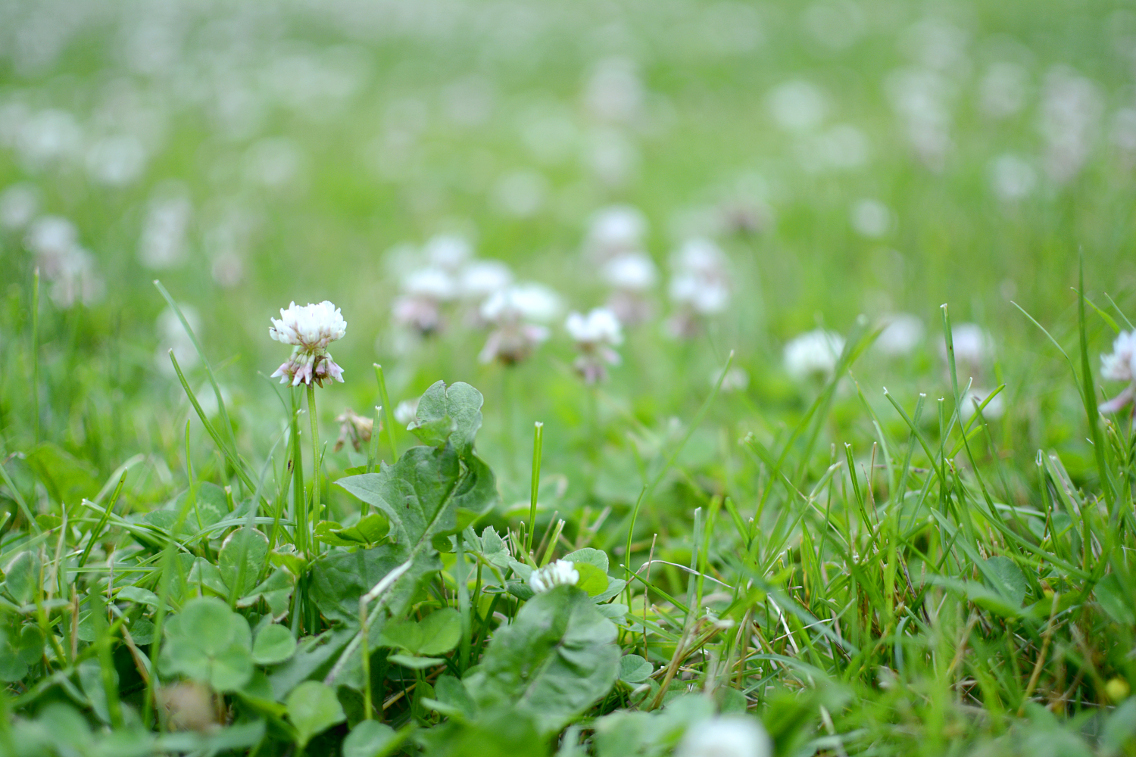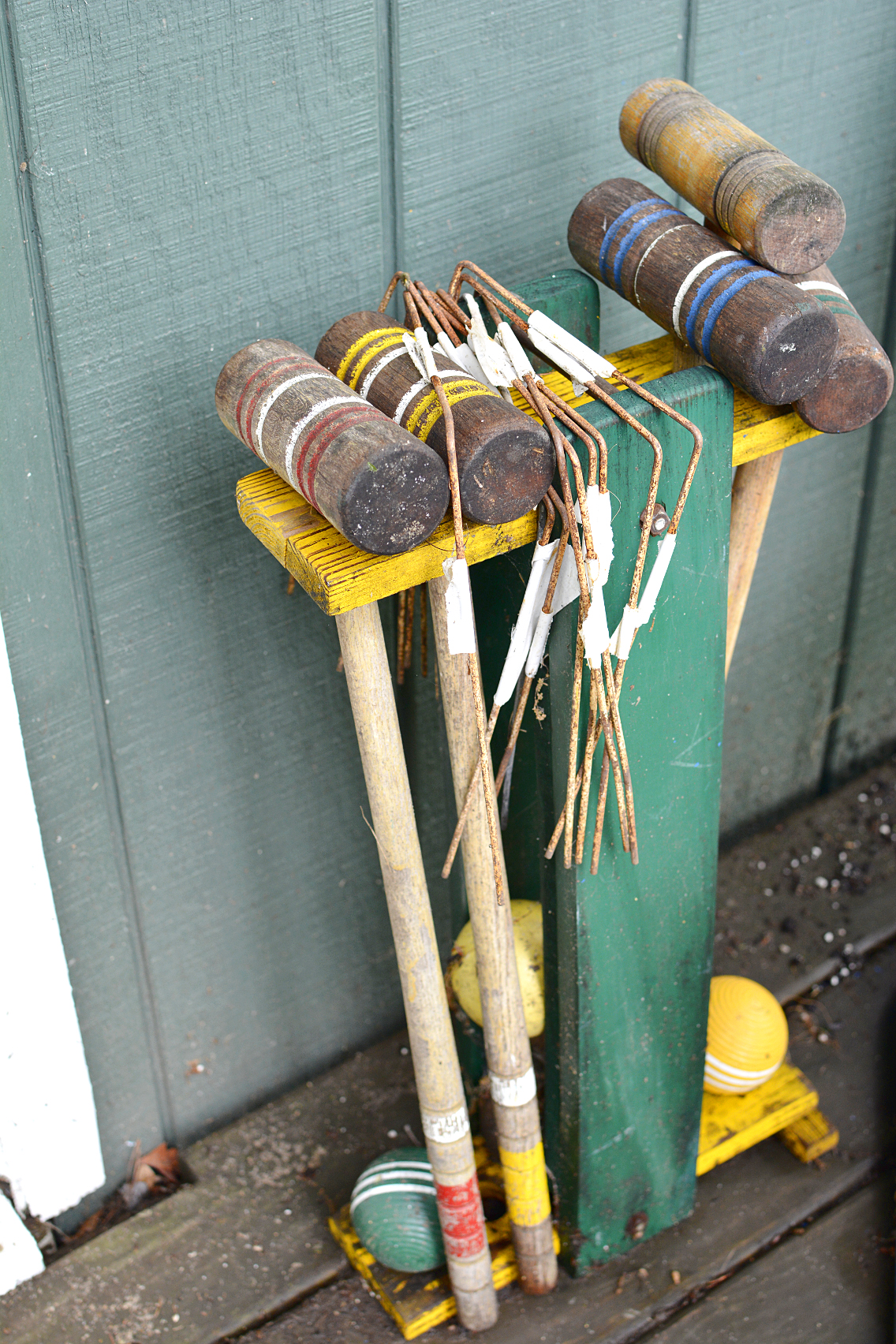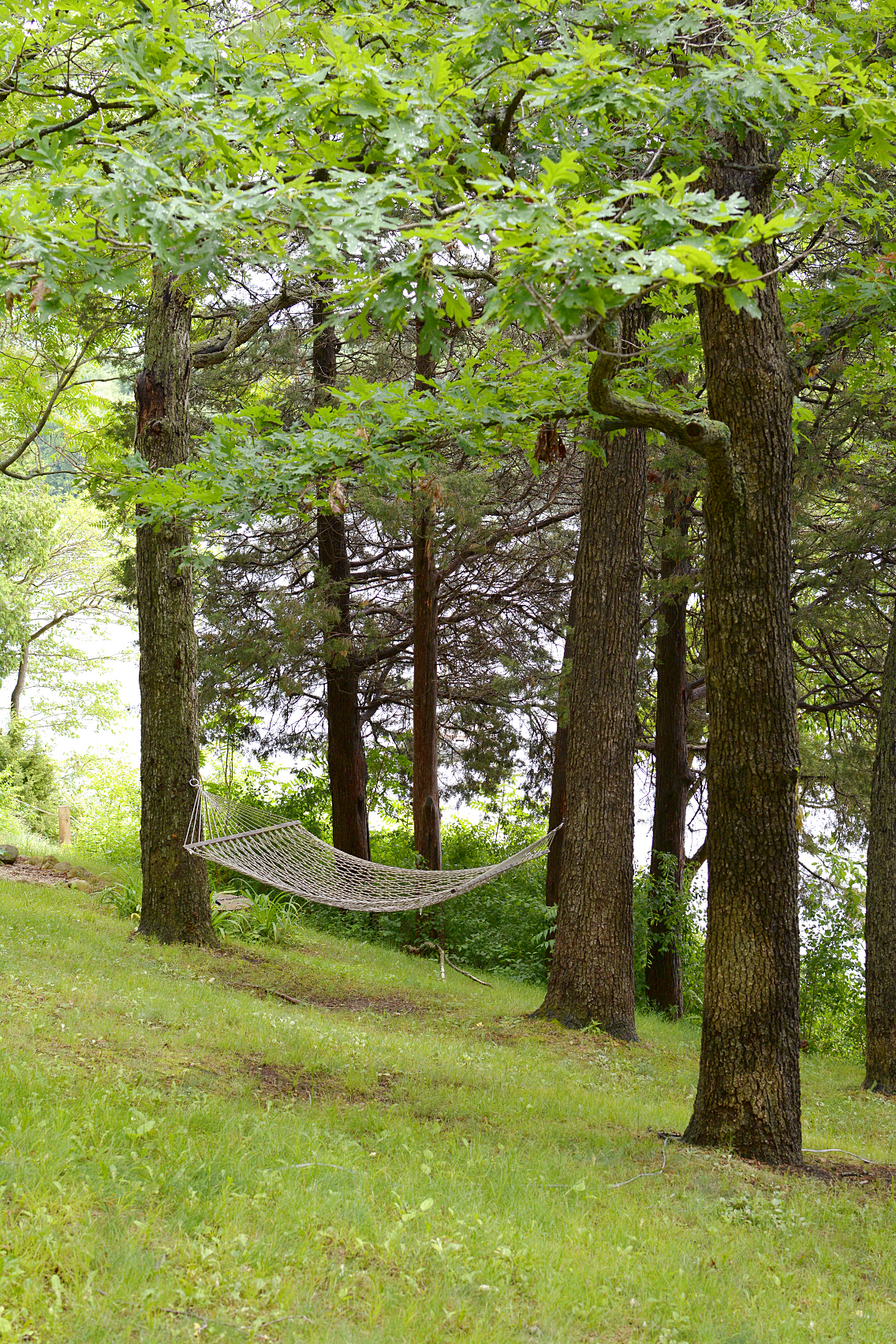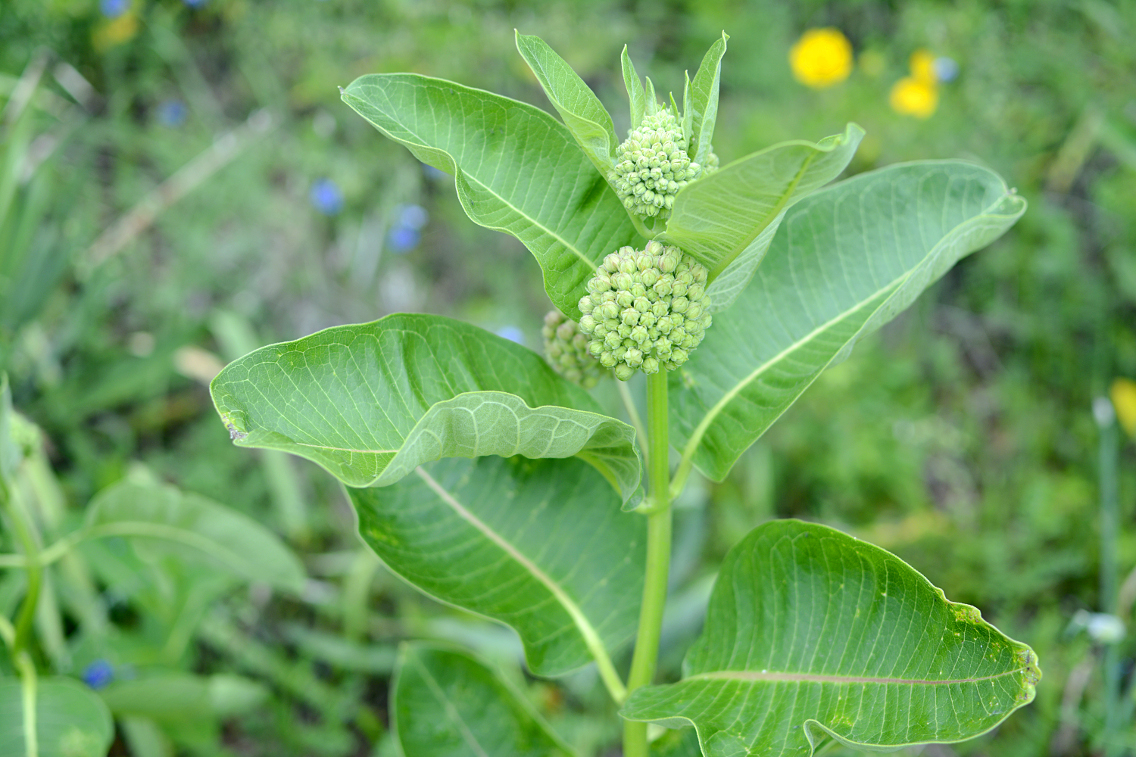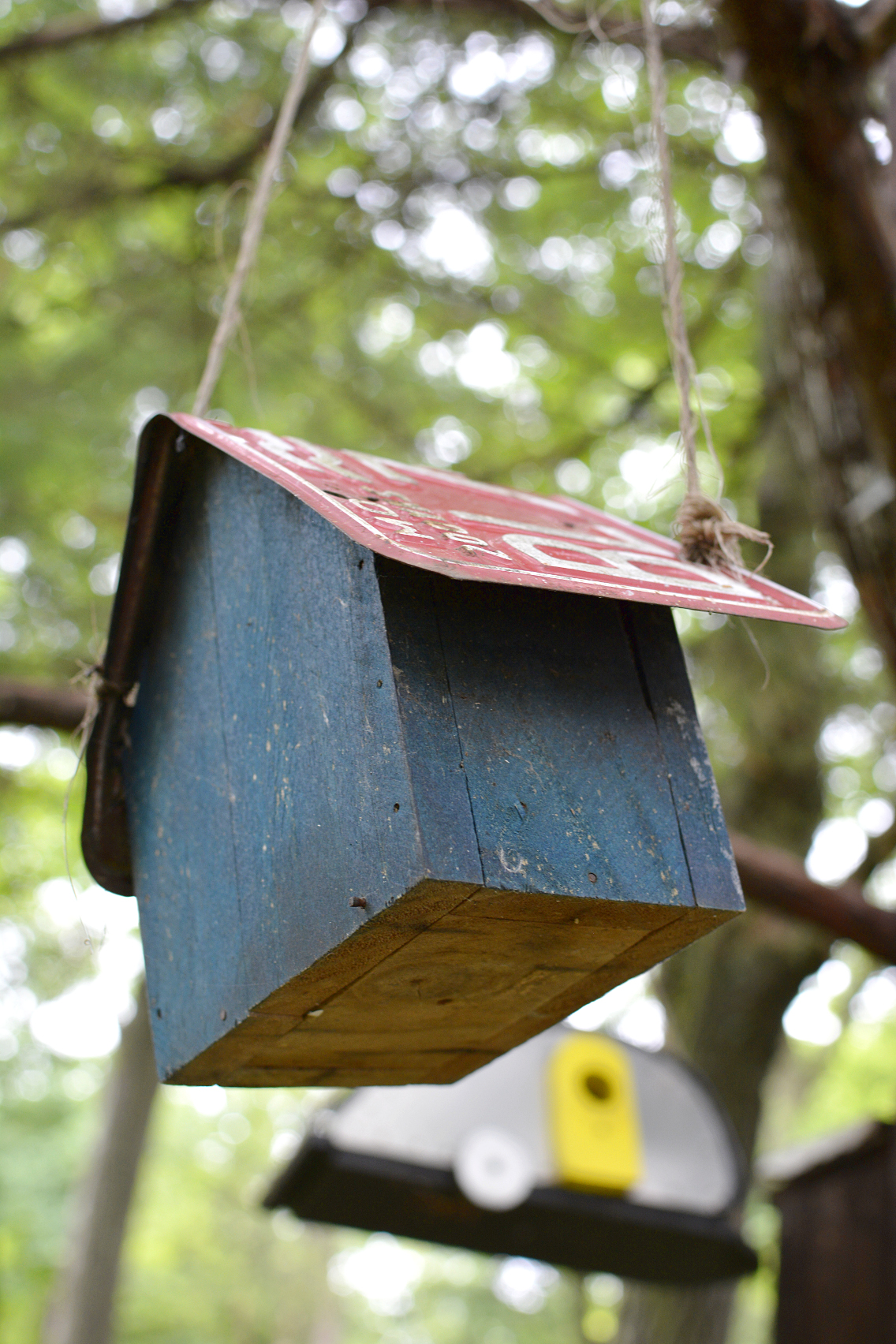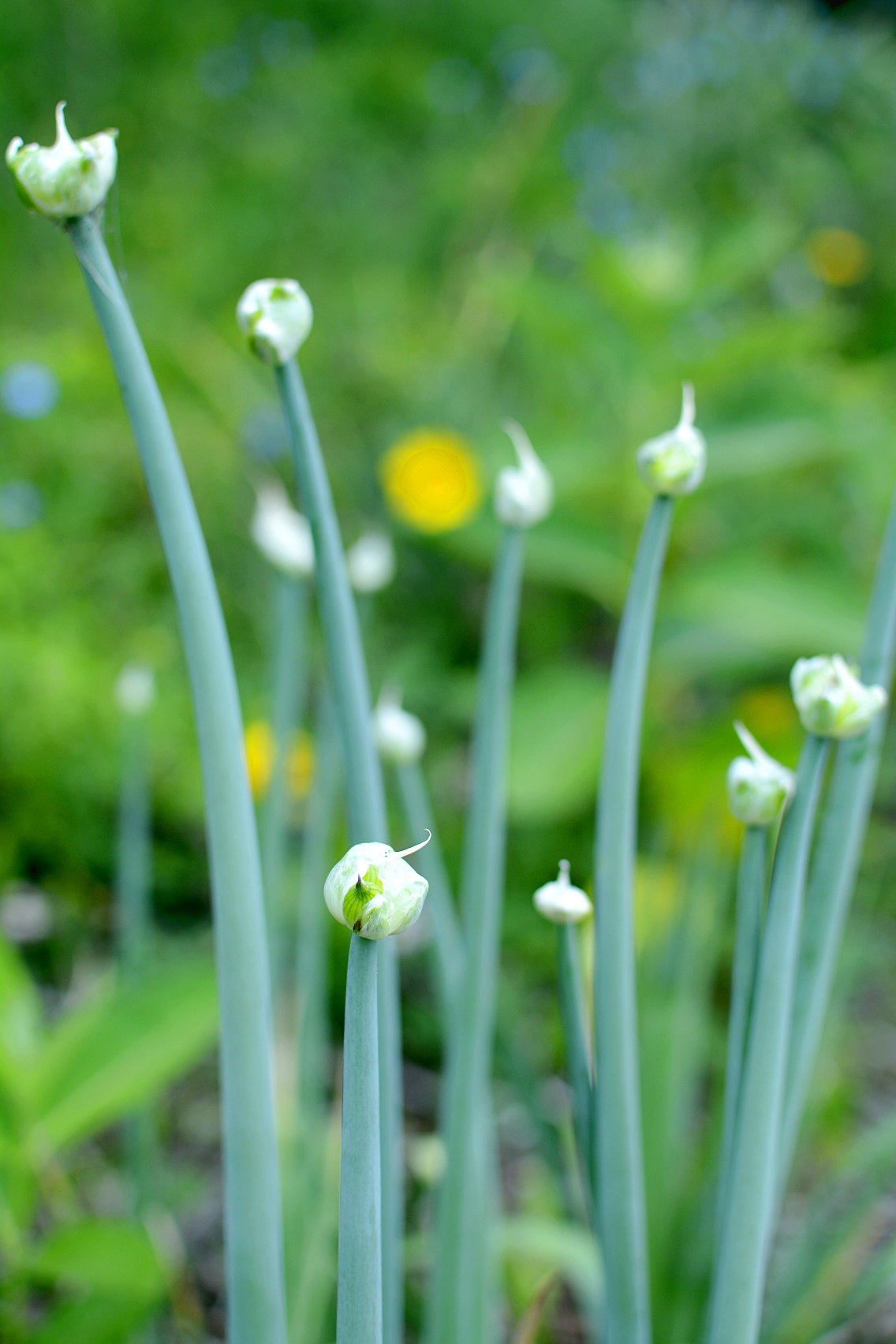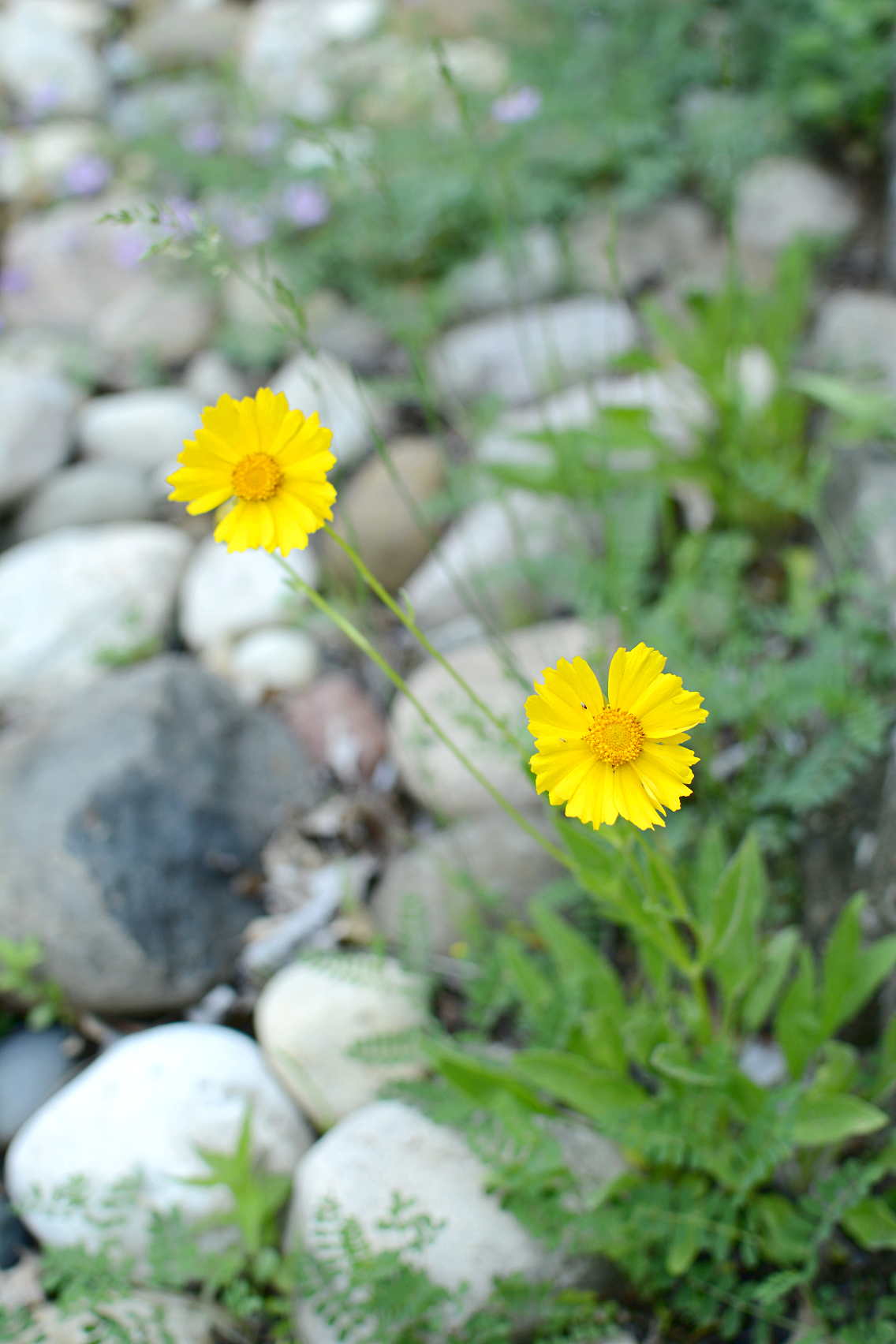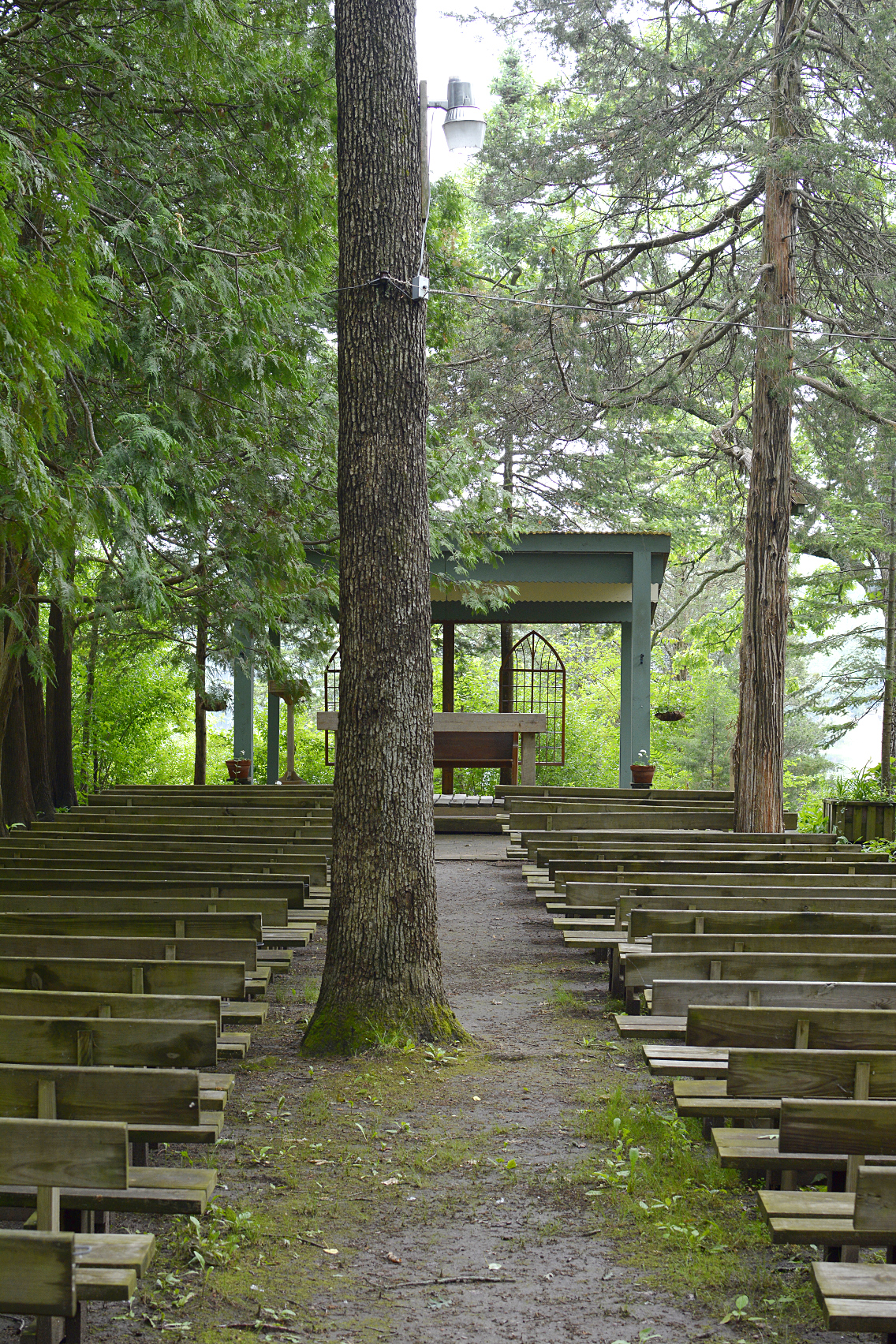 The chapel, in all it's simple majesty.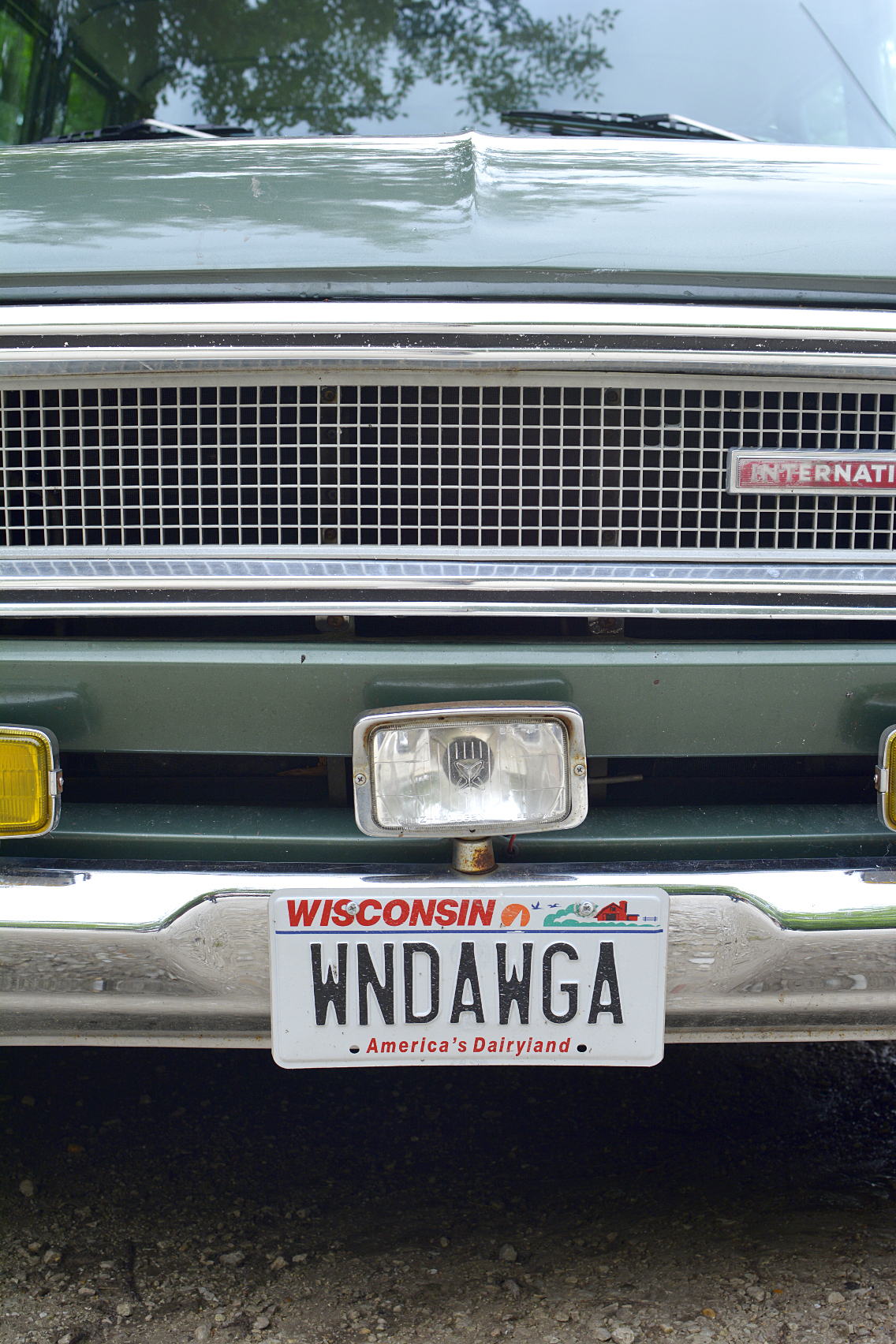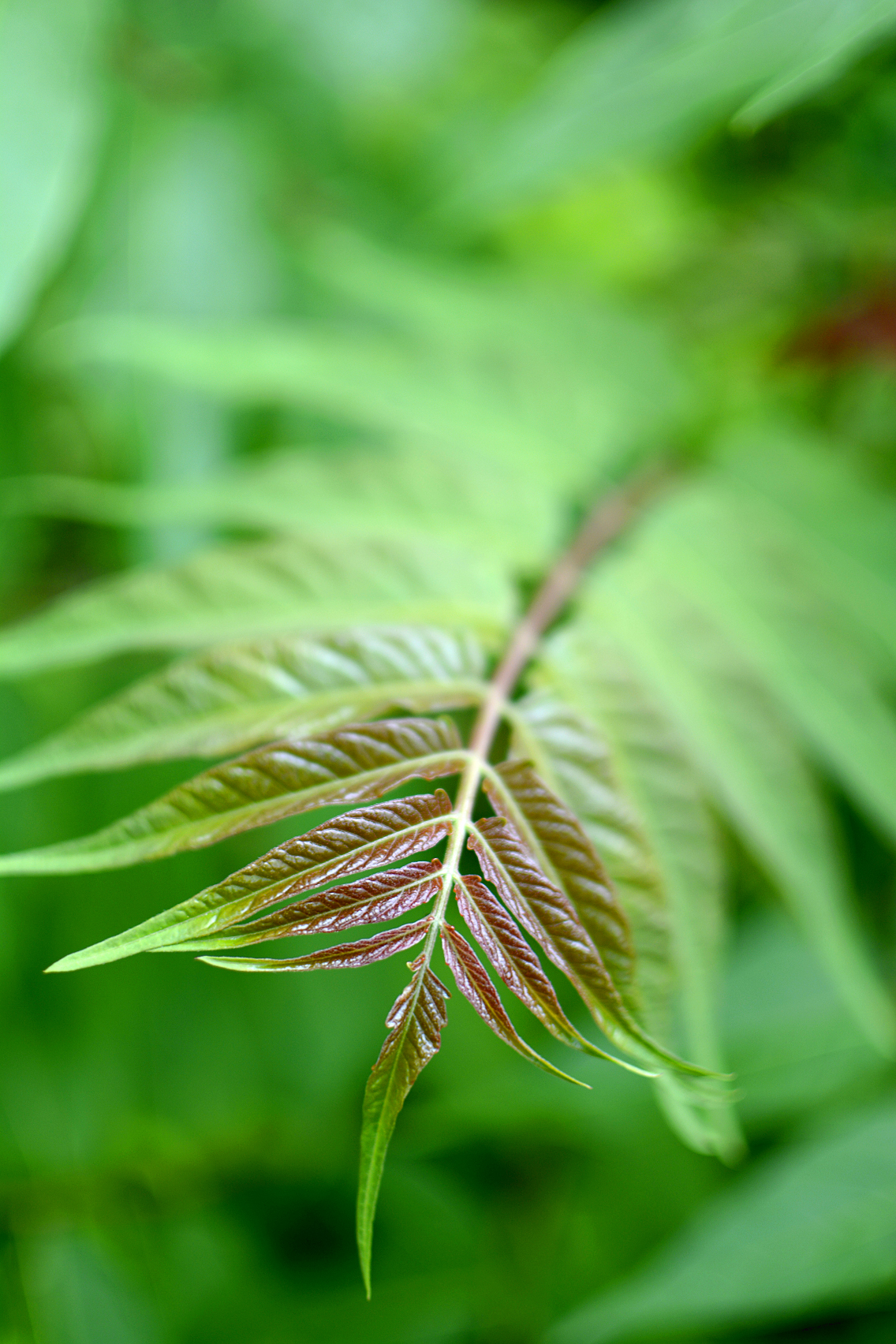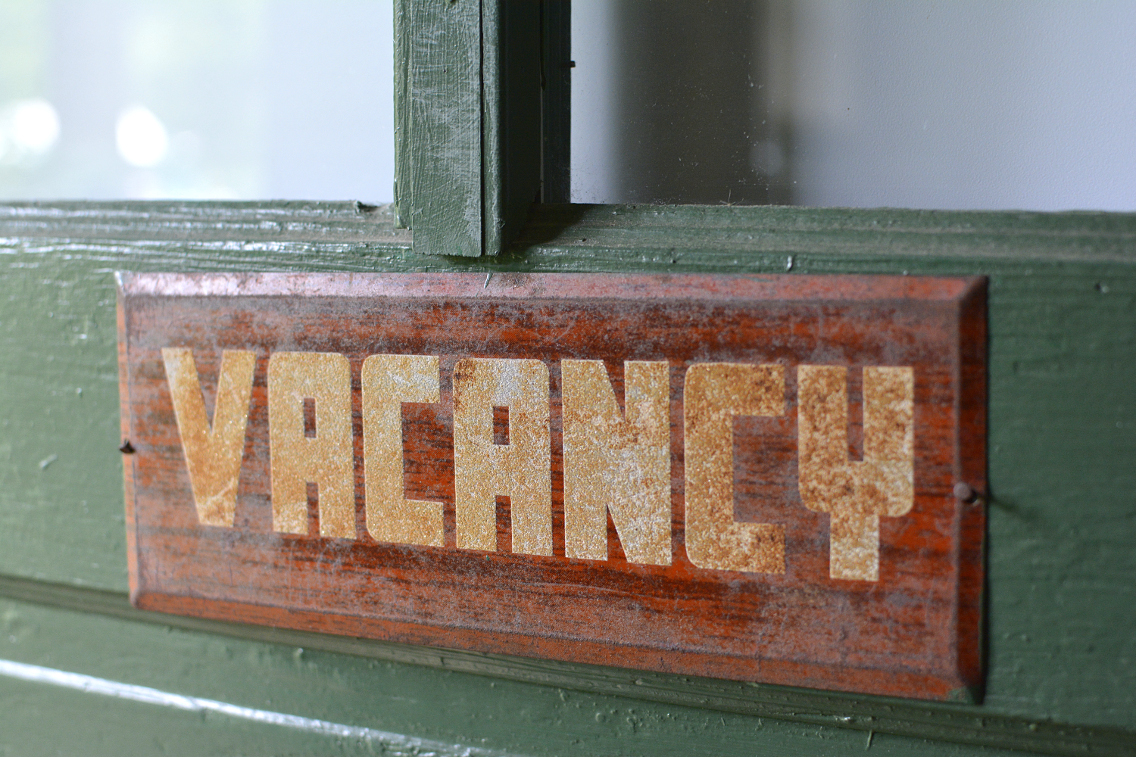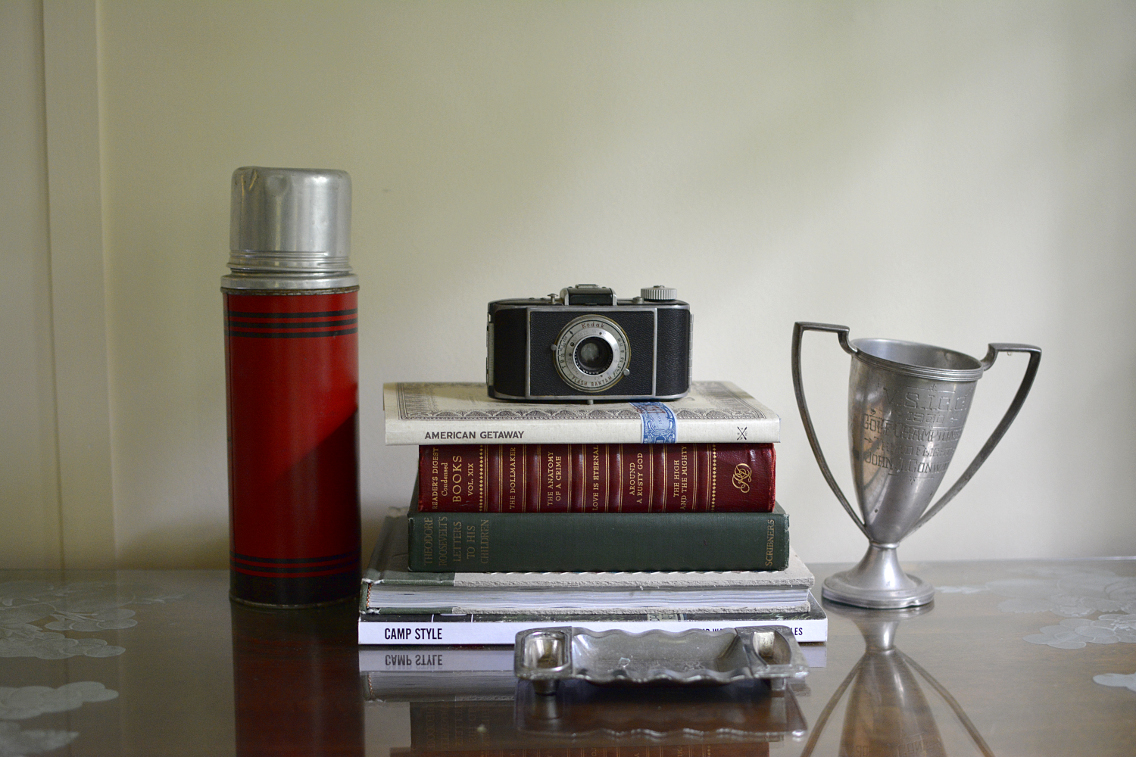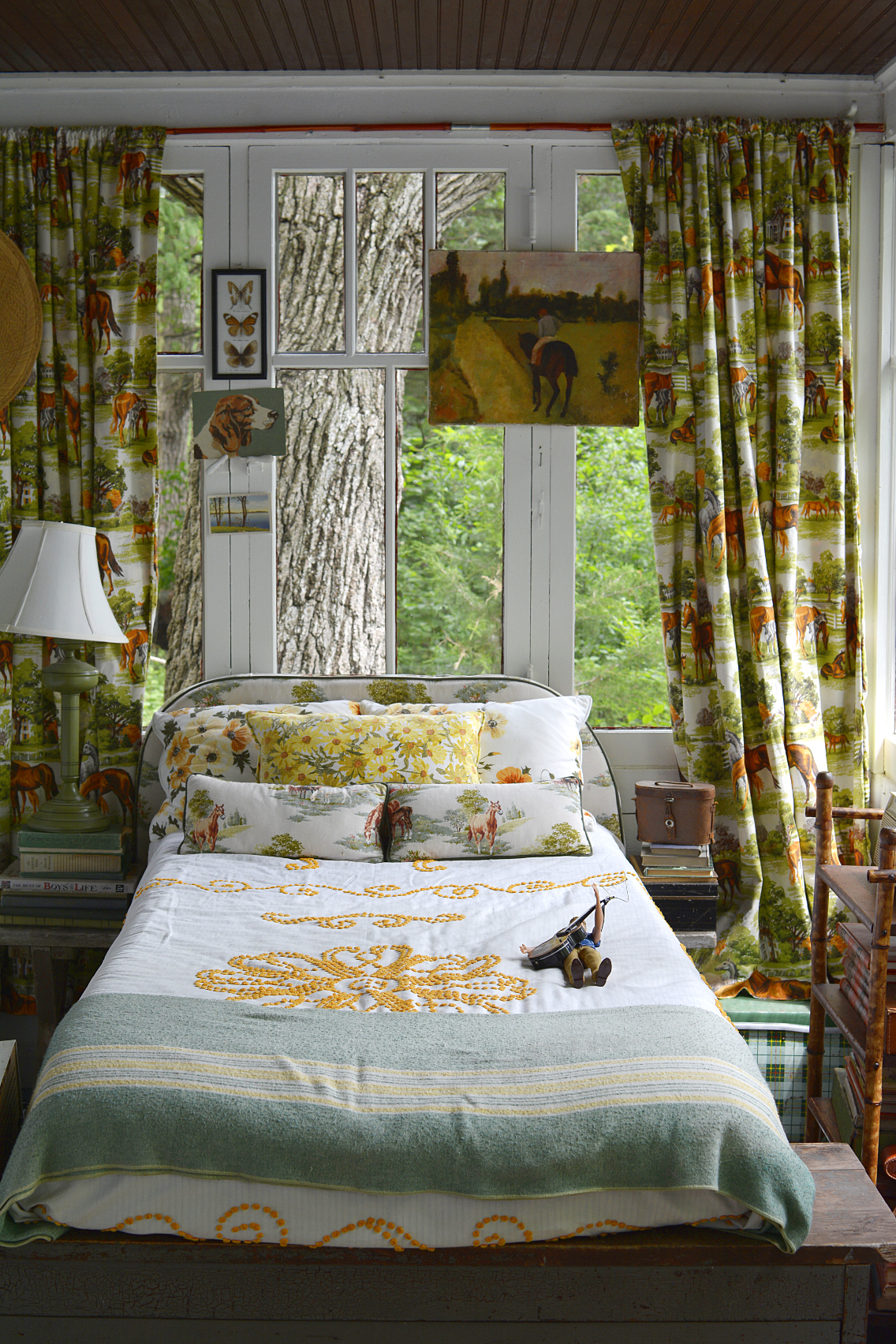 Isn't the decor just fantastic? I'd comment more about the spaces but I feel like the photos perfectly encapsulate anything I could say about these magical rooms!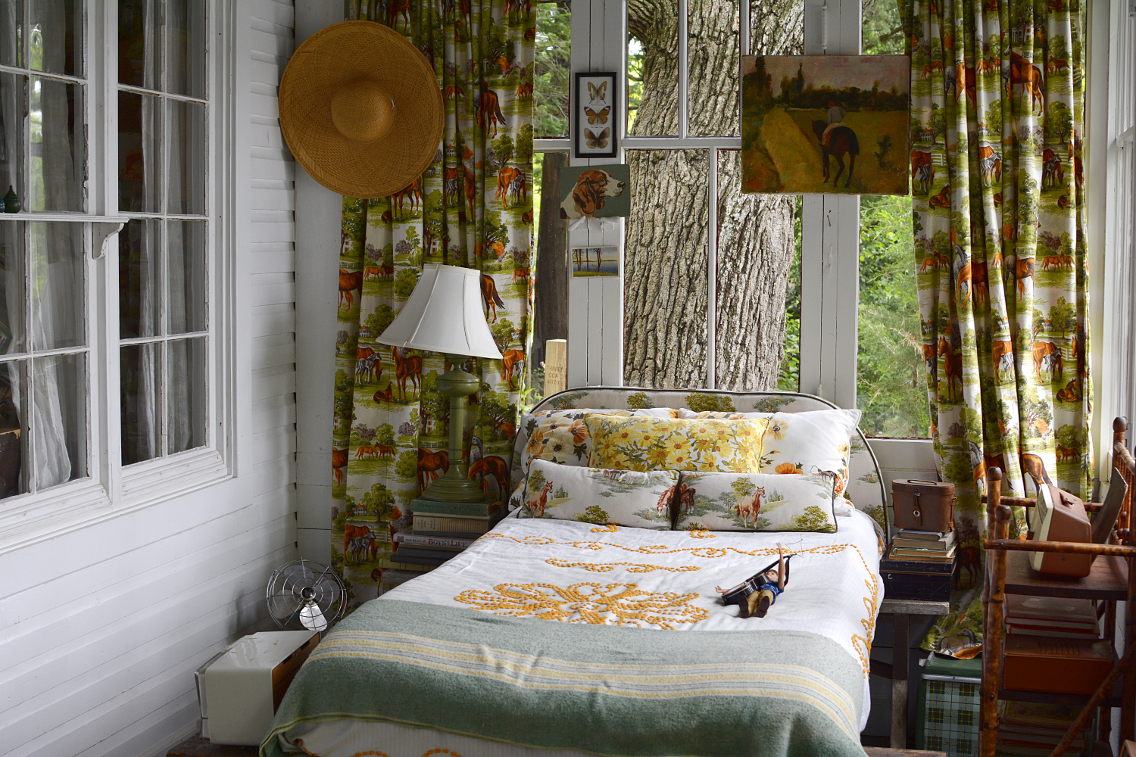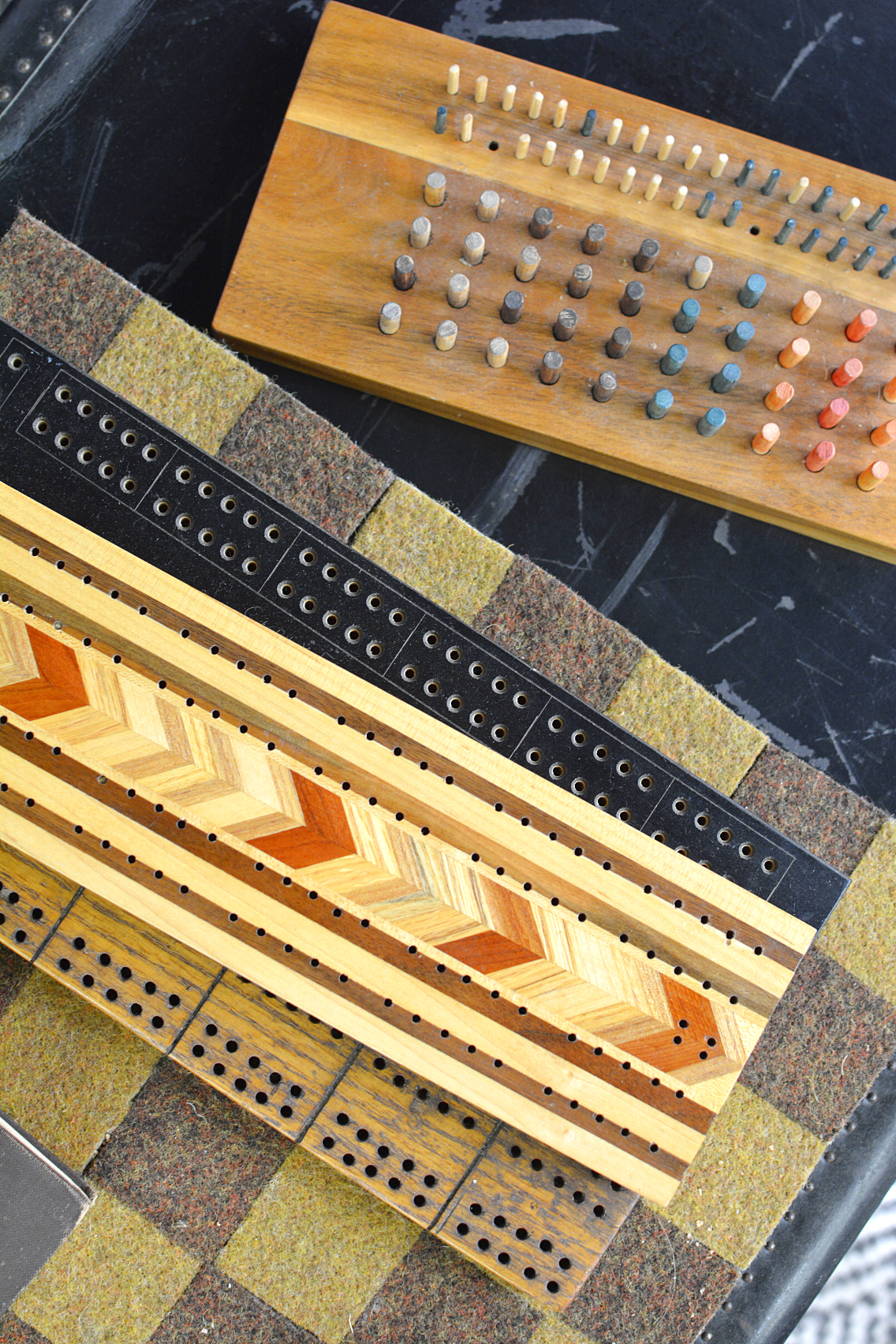 How can you not feel like a kid again here?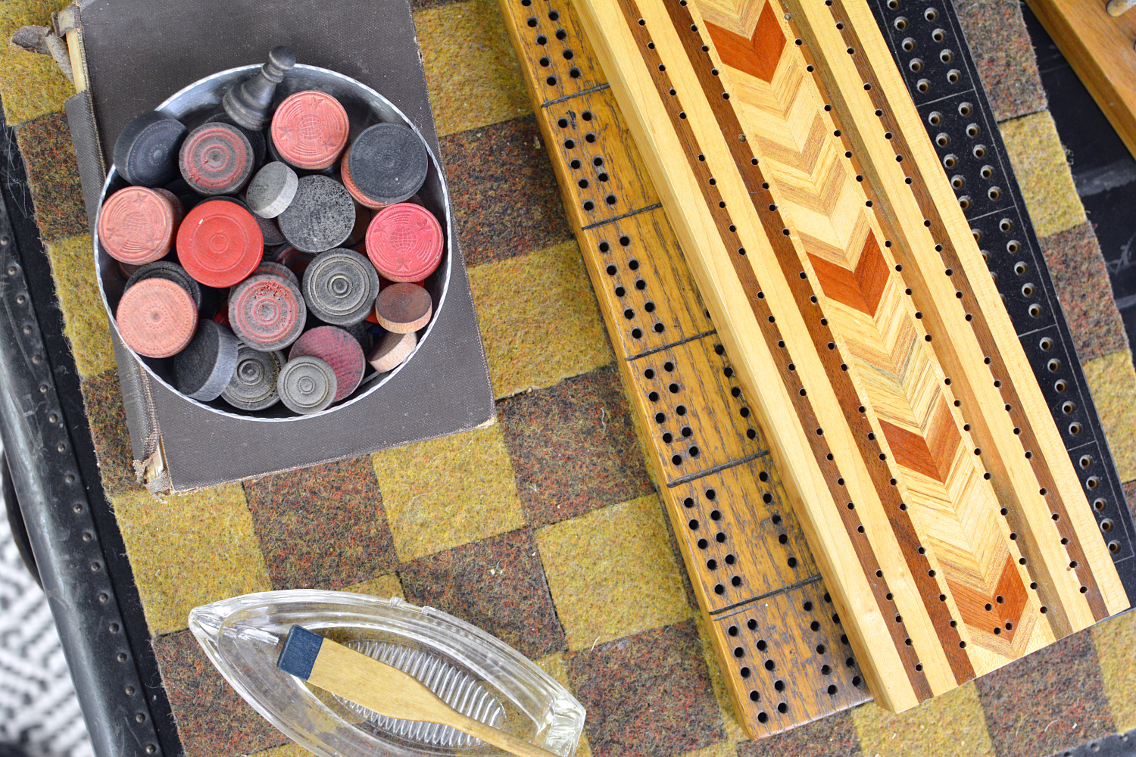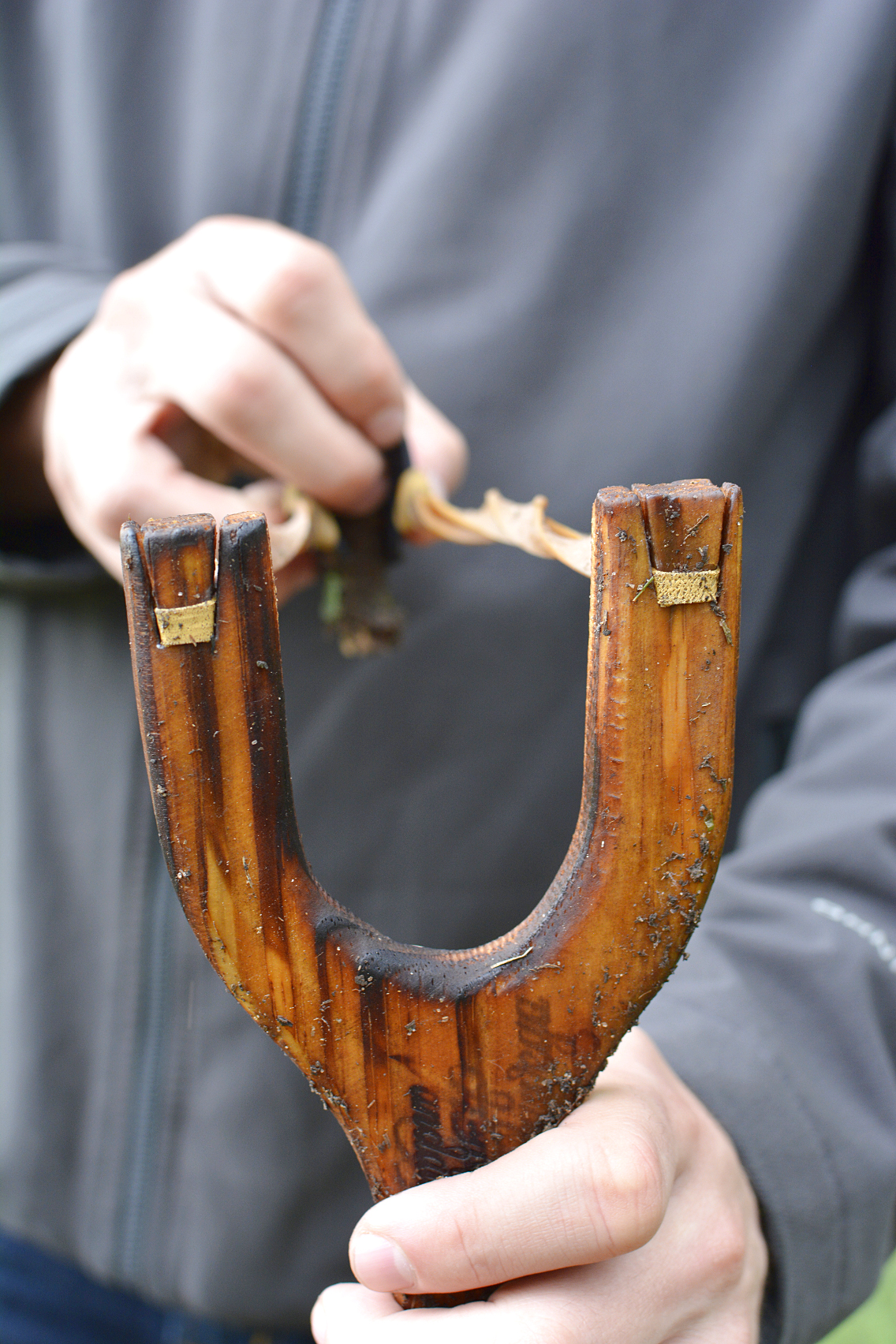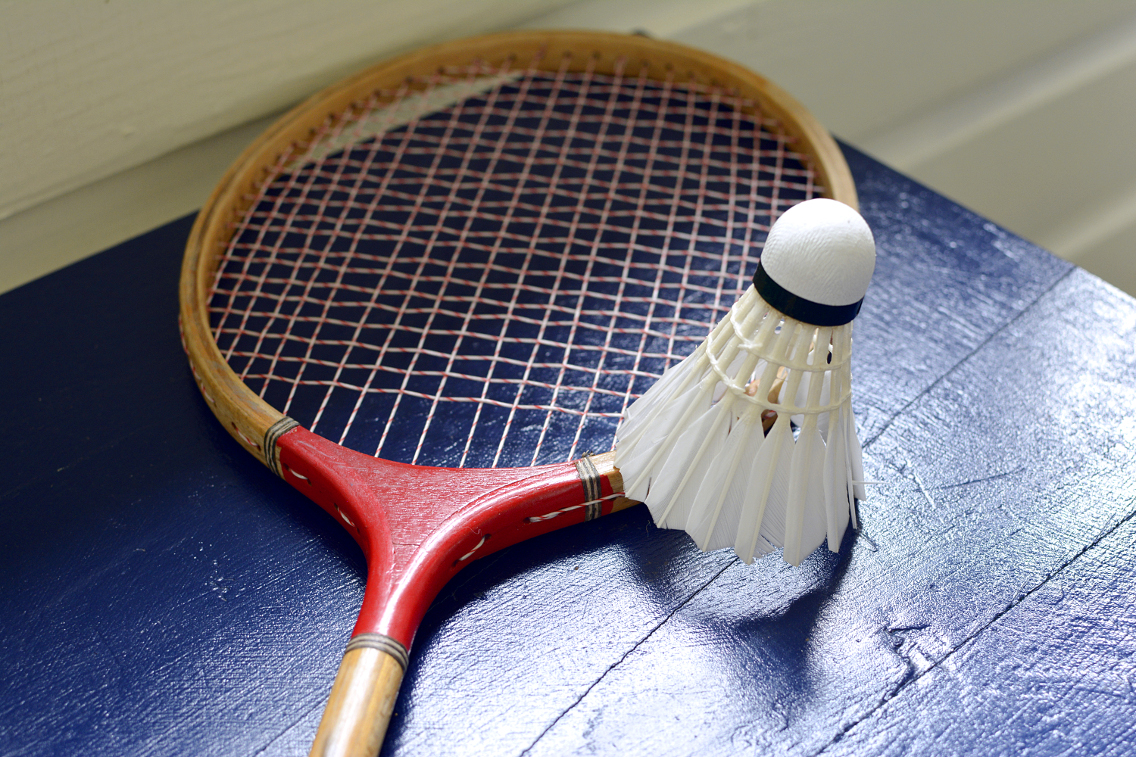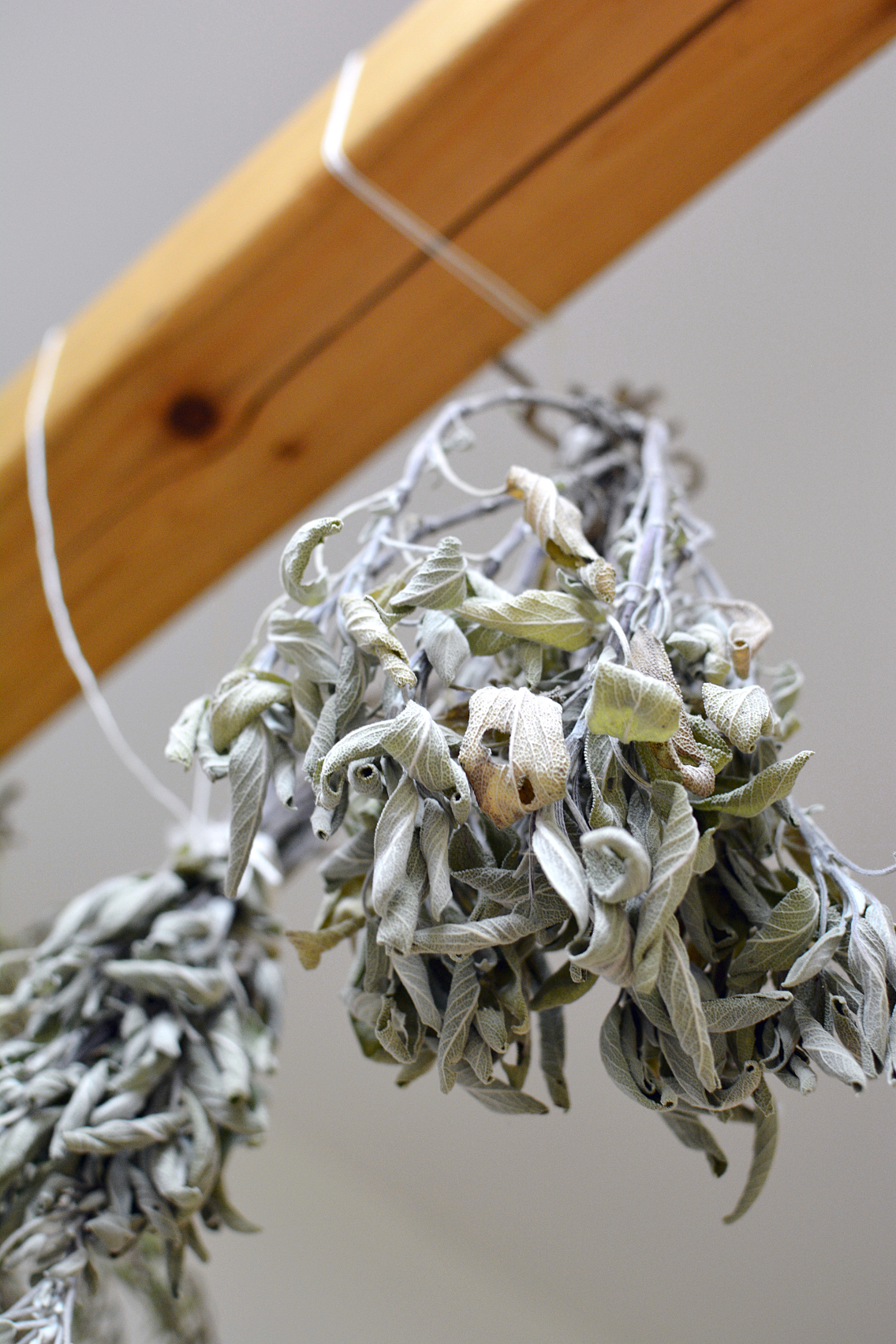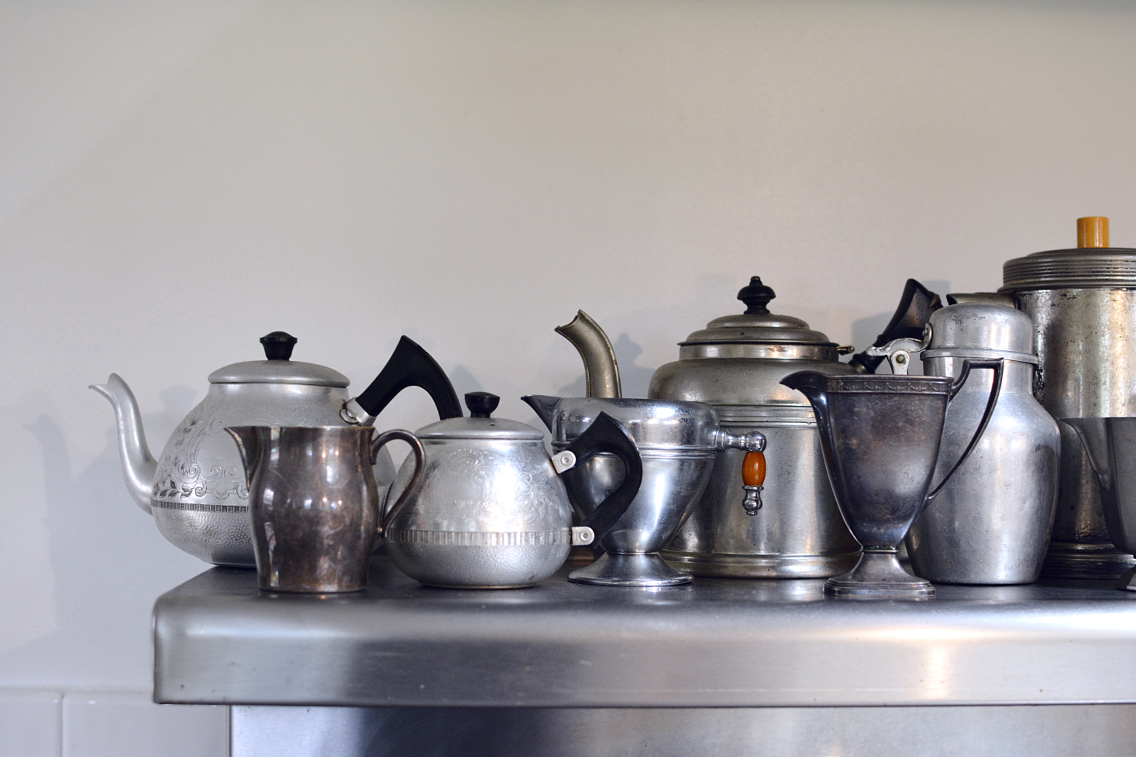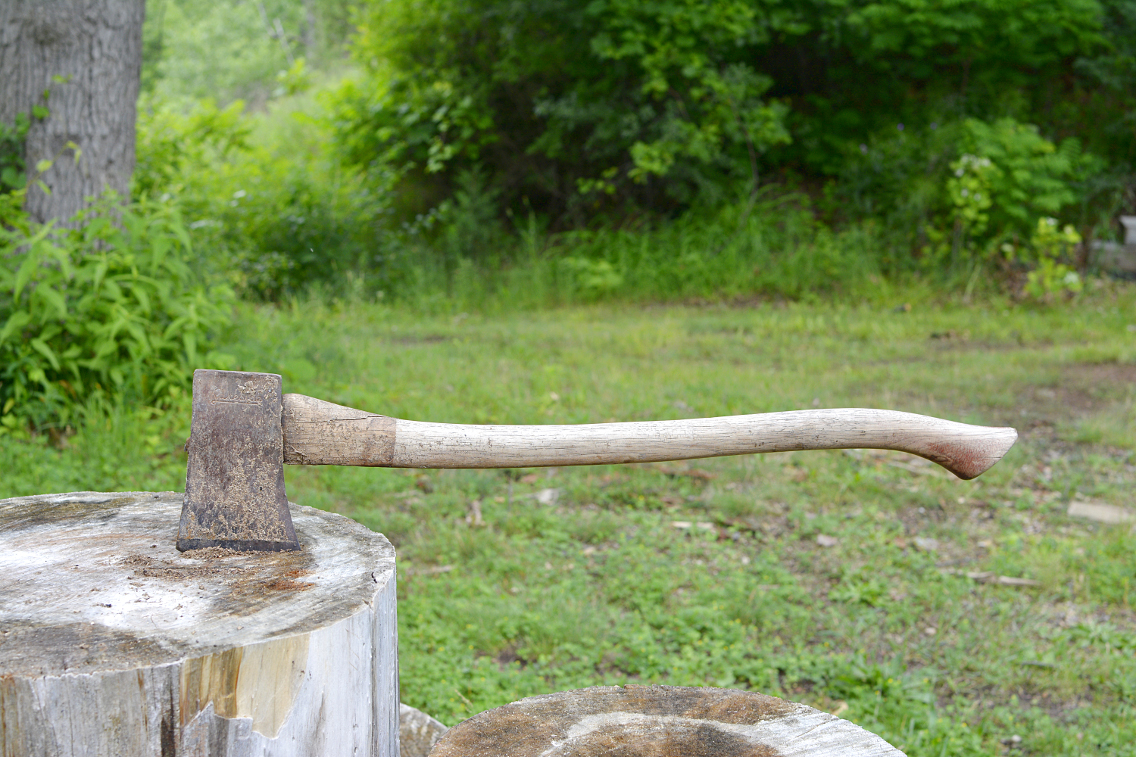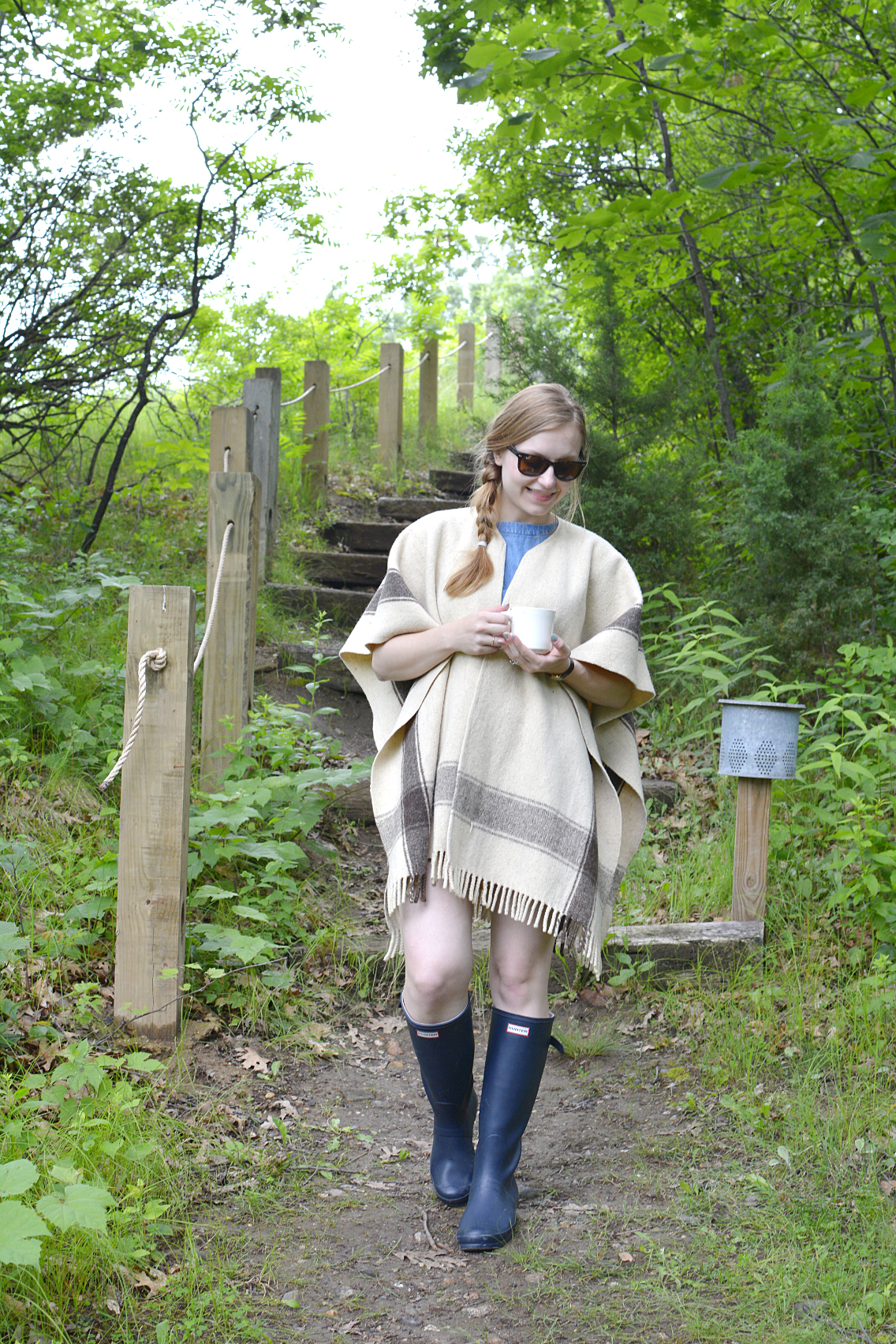 Our first night was spent exploring the grounds and enjoying much-needed time in nature (not to mention dodging under trees from all of the rain). We snuggled in Pendleton blankets, sat around the fire and enjoyed the fact that our cell service was practically non-existent.
As much as I love blogging and Instagram, I always love an opportunity to turn my screens off completely and to just BE.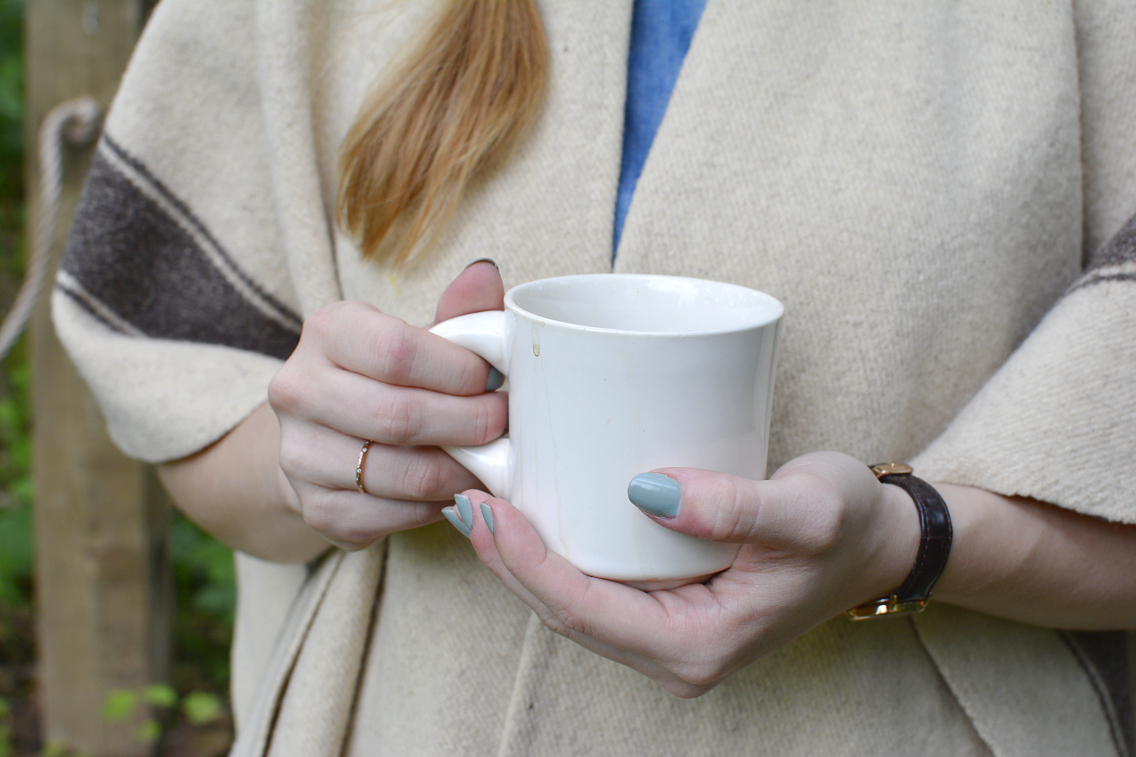 Preferably with a mug of good coffee.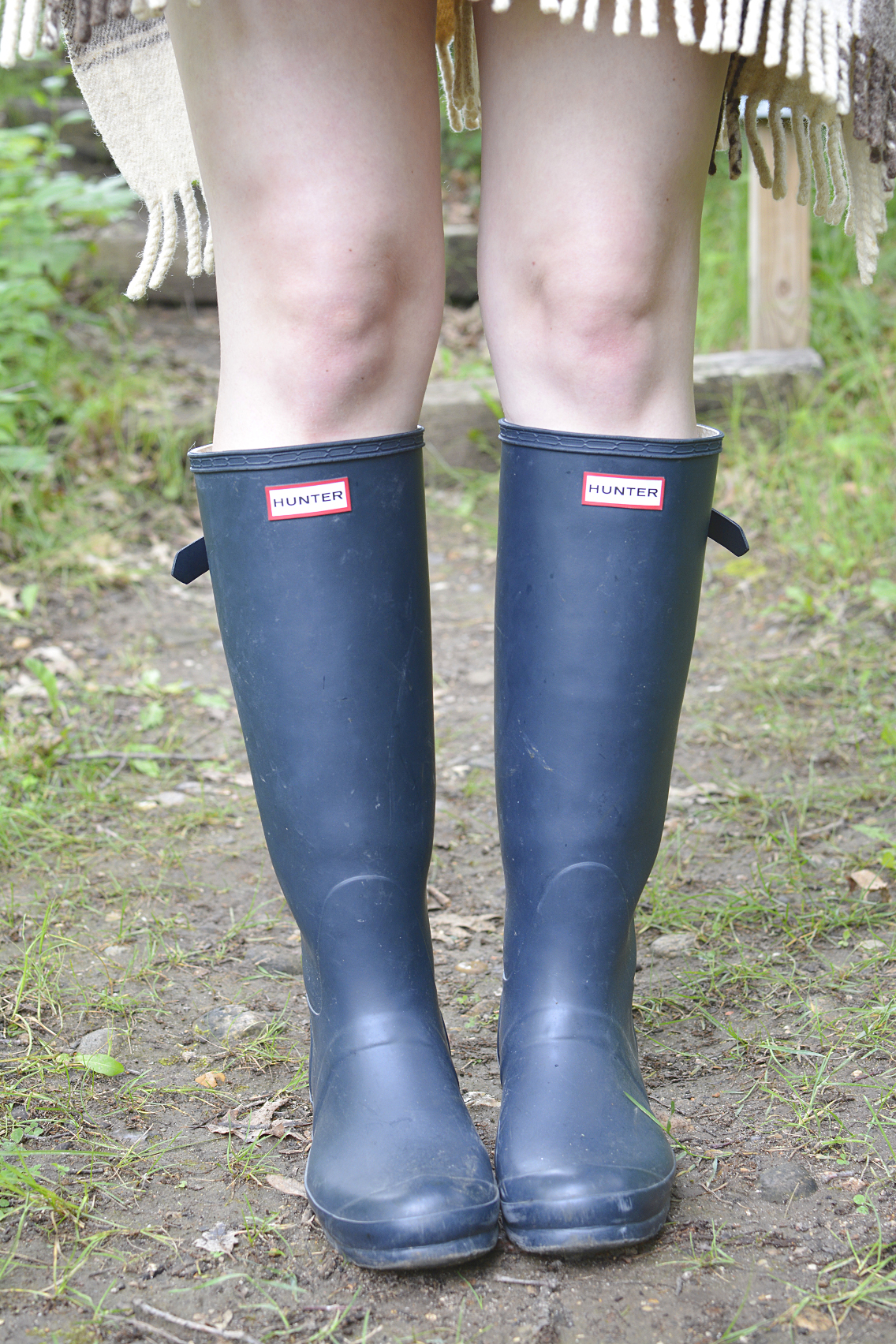 And the proper rain gear to trudge through the mud happily in!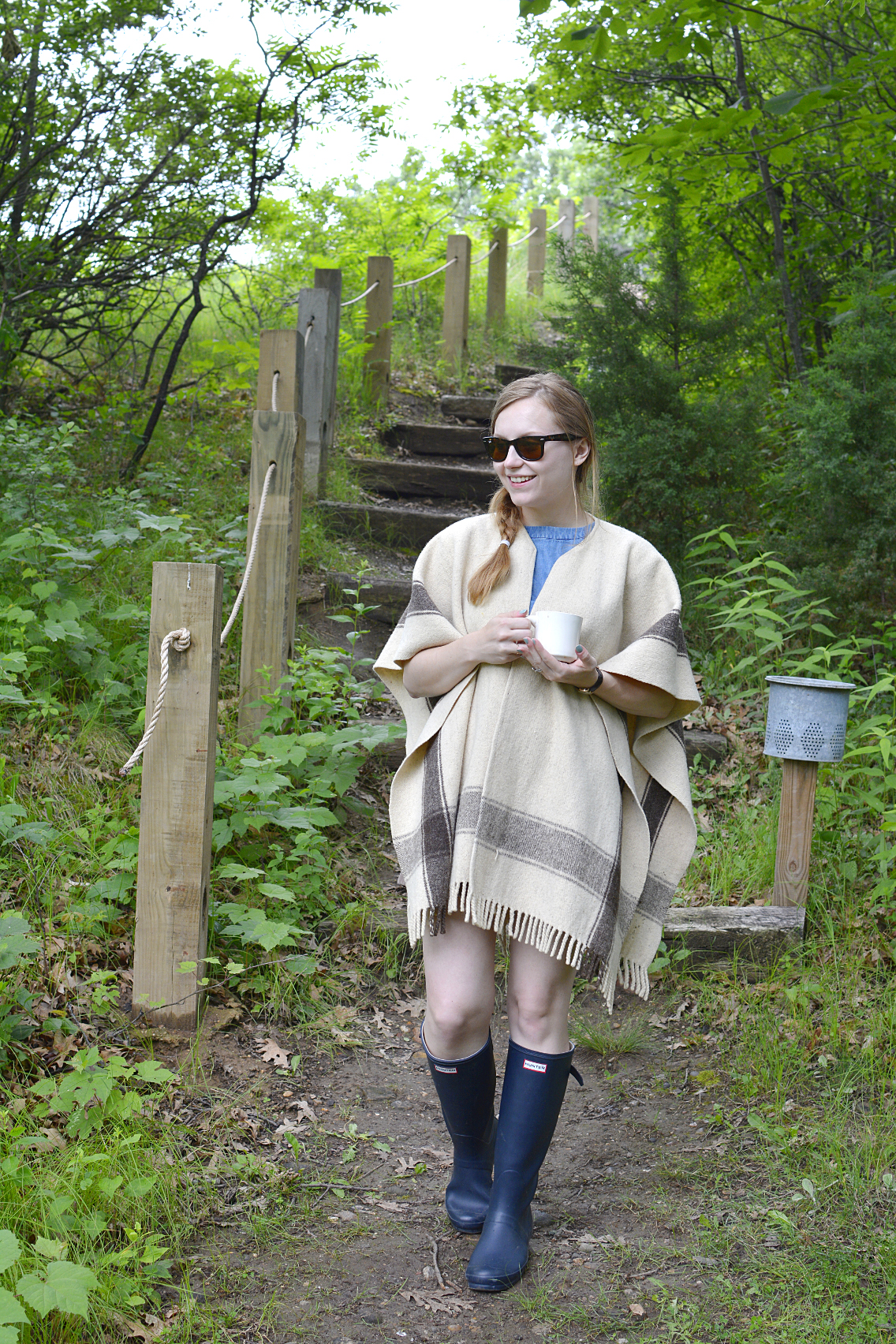 SHOP THE LOOK:
Shawl – Pendleton || Top – Banana Republic || Wellies – Hunter || Sunglasses – Ray-Ban 'Folding Wayfarer' || Watch – Daniel Wellington 'Classy York' || Ring – Tiffany & Co. || Nails – Smith & Cult 'Bitter Buddhist' (bought at Arch Apothecary)
Photos courtesy of my partner-in-crime Rachel
Stay tuned for Part Two of our Wisconsin adventures! Here's a sneak peek: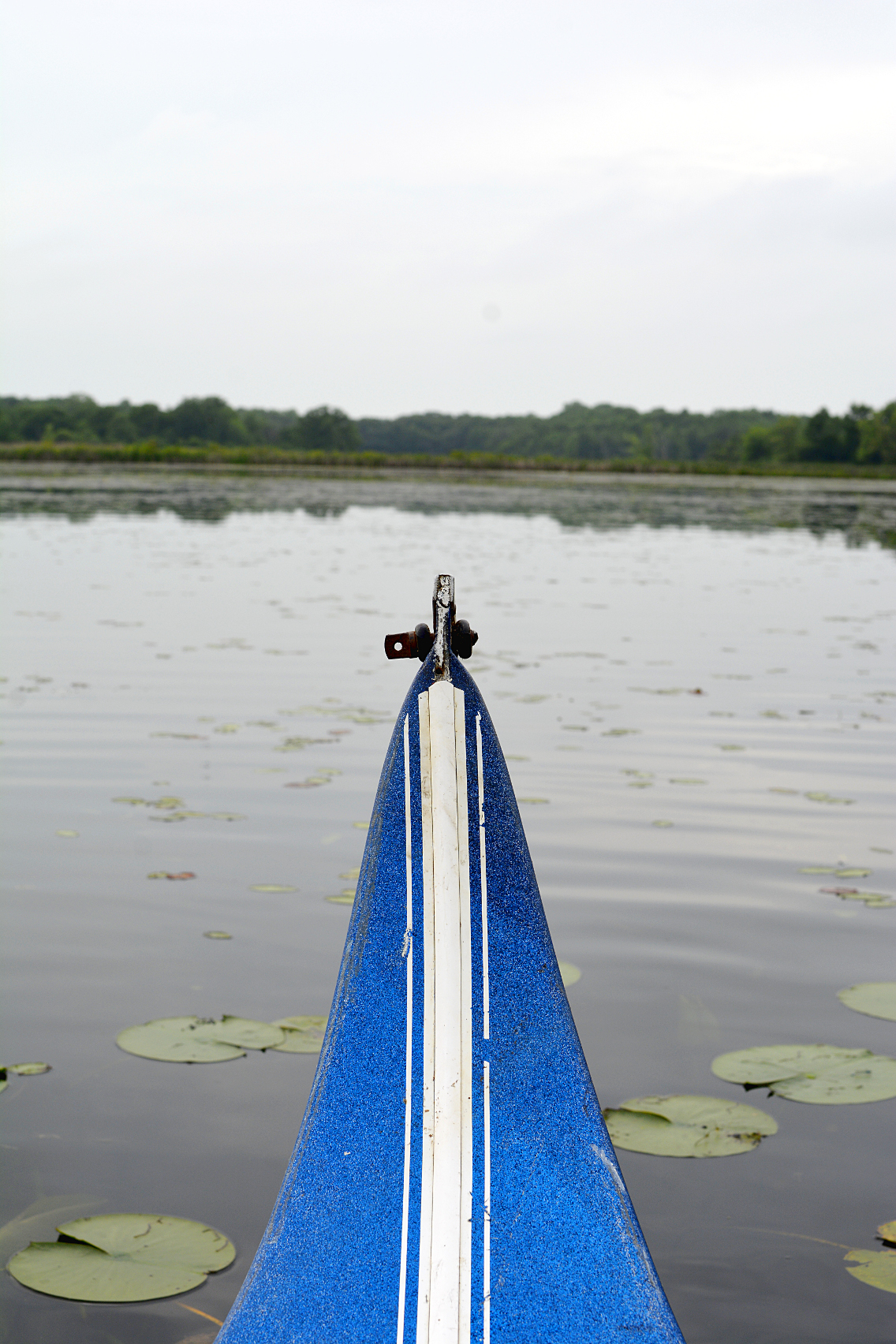 Disclosure: I received a complimentary stay to facilitate this post. Review and all opinions are my own.