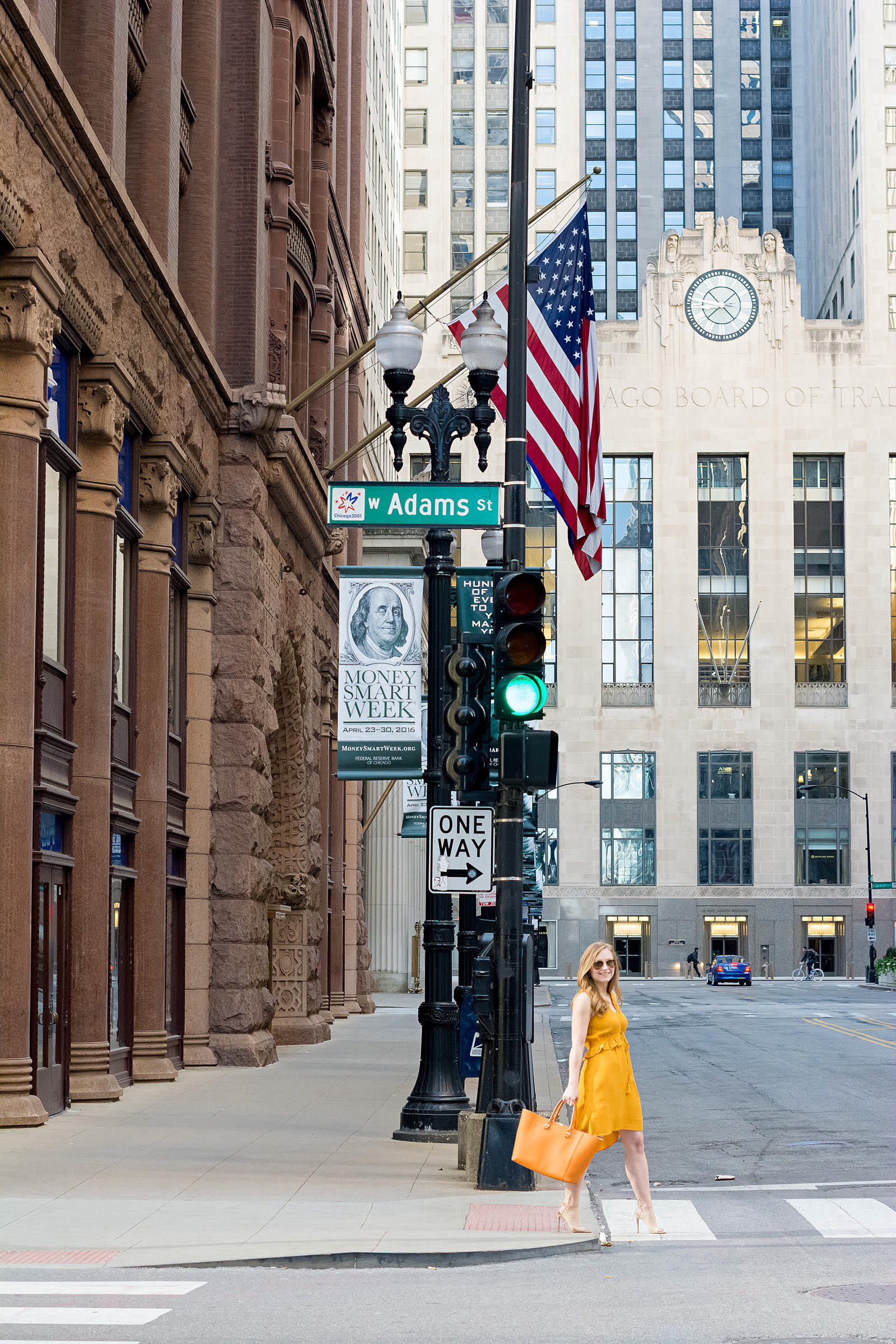 Guess what!?
Our family is going to London on a cheery trip inspired by the travels of my grandparents next month. Just ten short days until I'm back in happy England!
To say we're excited would be a MASSIVE understatement!! It'll be my baby sister's first time abroad — her FIRST TIME ABROAD. And it'll be my family's first real "family" vacation abroad. So many firsts and so much excitement leading up to our trip… how can one girl with an anglophile obsession and a particular interest in shooting medieval architecture possibly contain her excitement?
It's been AGES since I was last in London but I know it'll feel like arriving home. Hubby and I were last there together in August 2011 to visit friends — it was our first trip abroad together and it's where we decided to move in together making it one of the happiest places in all my memories.
I just know this year's trip will be one I'll cherish forever. So naturally my mother, sister, and I have been building massive lists of attractions and restaurants to do, try, and see. This trip has been a long time coming so we don't want to mess anything up! Here are the 5 things I'm most excited about doing:
5 Things I Can't Wait to Do in London
I can think of no better stop for afternoon tea in London than this über-trendy spot. A pink velvet-bedecked space combining food, art, AND music that serves afternoon tea? Yup, this was the FIRST reservation my family and I made after booking our trip. You KNOW I love a good afternoon tea…
2. Tour Westminster Abbey
Last time I was in London, I saw Kate Middleton's glorious Alexander McQueen wedding gown up-close at an exhibition at Buckingham Palace. It launched a HUGE obsession for me, not only with royal style but with my already strong love affair with Alexander McQueen designs. So for this trip I'm thrilled to finally have the opportunity to actually step foot IN Westminster Abbey for the very first time. And to shoot those 1,000 year-old walls!
3. Shoot in Front of Big Ben
A blogger MUST, don't you think? Gal Meets Glam has done it, The Londoner has done it, and now I'm going to be next! I don't have a lot of shots I'm desperate to get on this trip (I like to travel organically and let my adventures dictate the photos) but this one is non-negotiable.
4. Use the 'Press for Champagne' Button at Bob Bob Ricard
Each table at this famous Soho restaurant comes equipped with its own "press for champagne" button. I think it goes without saying that we will be THOROUGHLY enjoying this experience! *hiccup*
A simple thing but it's been on my bucket list for FOREVER. I've loved their blends for many years (especially their jasmine one) but now I'll finally get to go into the shop and experience all the teas this famous shop has to offer!
What are your favorite things to do in London? I'd love any and all recommendations!