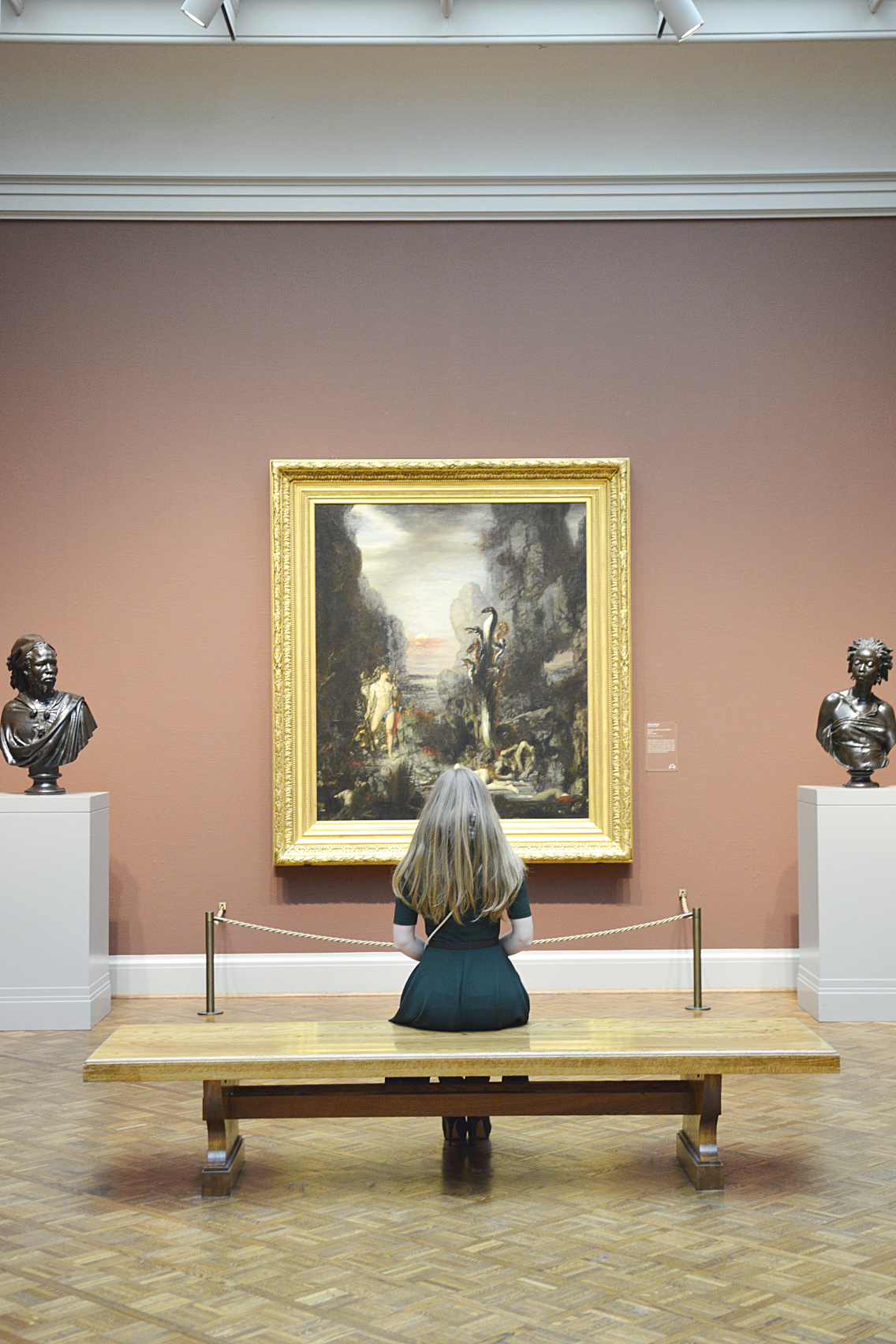 Earlier this week, Gigi wrote this post of 30 Facts about herself and asked me to share some as well. So here it goes…
30 Facts About Me
1. I always wanted to be a chef and attended my first cooking class at age 7.
2. My favorite non-fiction book is A Distant Mirror by Barbara Tuchman — history really does repeat itself.
3. I love the rain.
4. All I've listened to since seeing the David Bowie Is exhibit earlier this month is David Bowie.
5. Banoffee Pie is the world's greatest dessert.
6. I miss having a fireplace.
7. Amsterdam and London are my favorite cities. I love Paris too but only in small doses.
8. I studied abroad in Jaipur, India for one semester my junior year of college.
9. I was very upset when I turned 11 and my letter from Hogwarts didn't arrive.
10. I haven't dyed my hair in over seven years.
11. My favorite aperitif is Meletti Amaro.
12. Lauren Bacall is, and always will be, my favorite actress.
13. I've gone from a size 12 to a size 2 over the last four years.
14. I keep a vial of Wild Orange Essential Oil at my desk to boost creativity.
15. Zucchini is my favorite vegetable.
16. Nothing beats a fascinating conversation.
17. Someday I want to make croissants from scratch.
18. Van Eyck's Arnolfini Portrait is my favorite painting — I own at least four books on it!
19. I drink my coffee black. Or French.
20. My favorite color is green.
21. I take brunch very seriously.
22. My nickname growing up was 'Peanut' because of how much I loved boiled peanuts.
23. I live for cheese and fondue – my favorite fondue restaurant is Het Karbeel in Amsterdam.
24. My life became better once I adopted a pug.
25. I formally studied French, Mandarin, Hindi, and Hungarian in college.
26. Green Tea is my favorite ice cream flavor. And my favorite pound cake flavor.
27. My signature scent is Jo Malone Vintage Gardenia combined with Orange Blossom.
28. I played badminton for four years in high school.
29. I'm a huge klutz! #FamilyTrait
30. Being over-dressed is far preferable to being under-dressed. But I have an off duty uniform too.