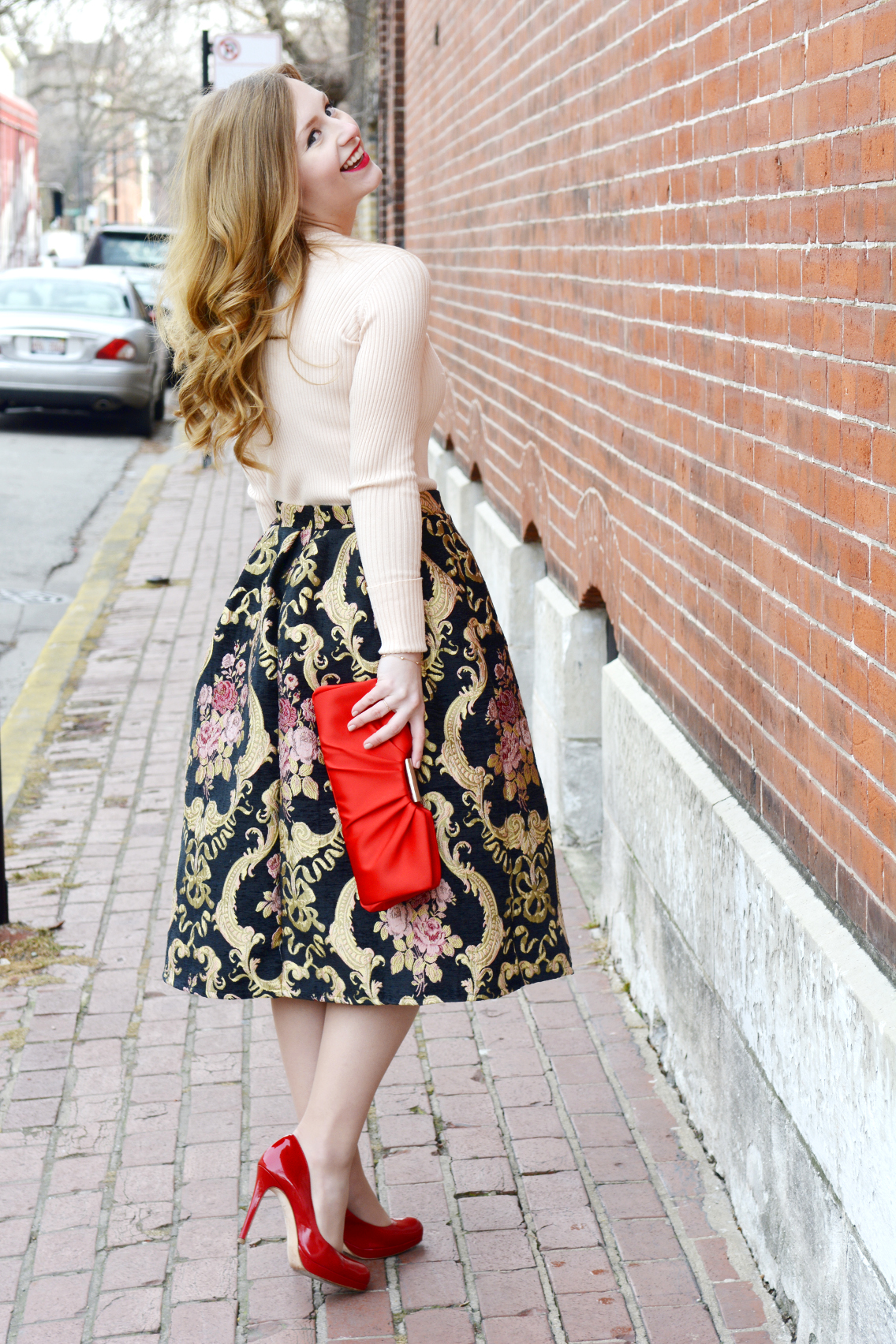 Last week Katharine published this post and I loved it so much, I just had to do one of my own. Much of my adult life has been spent exploring my personal preferences and carving out my own identity through my daily life so this type of post really appeals to me. I encourage you to answer these questions too — it really makes you think!
8 Things Every Happy Woman Should Have:
1. A Go-To-Drink: Champagne — it was invented on my birthday after all!
2. A Go-To Karaoke Song: Anything from the Spice Girls.
3. A Uniform: My Off Duty Uniform
4. A Hairstylist They Love: Jordan at Dennis Bartholomei
5. An Exercise Routine: I strength train most days with free weights and my pilates rebounder. Then I run, weather permitting, about twice a week plus PLENTY of dog walks throughout each day.
6. A Hobby: Antiquing. My grandmother was quite the collector and instilled in me an early love for objects with unique histories.
7. A Best Friend: I've been honored to be surrounded by some of the most loving and understanding women I've ever met and who I can always count on when I need them.
8. A Healthy Sense of Self: This has been a very long journey for me — I was overweight and unhappy about it for much of my life and it wasn't until my father died at 58 that I decided to actually do something about it. It took me three and a half years to figure out what my body liked and what it didn't in terms of food and exercise — the process was painfully slow. In the end I've gone from a size 10 to a size 2 but to be honest, I often still feel like a size 10. I'm proud of the fact that I've taken my health in my own hands and made significant changes and am always trying to improve but when you spend your entire high school and college life as a size 10, the mentality lingers much longer than it should. But finally feeling healthy and in control of my body does come with quite the confidence boost too. Now, I know what I am truly capable of!
Other Bloggers Sharing Their Answers:
Amber from All The Cute
Dominique from Style Domination