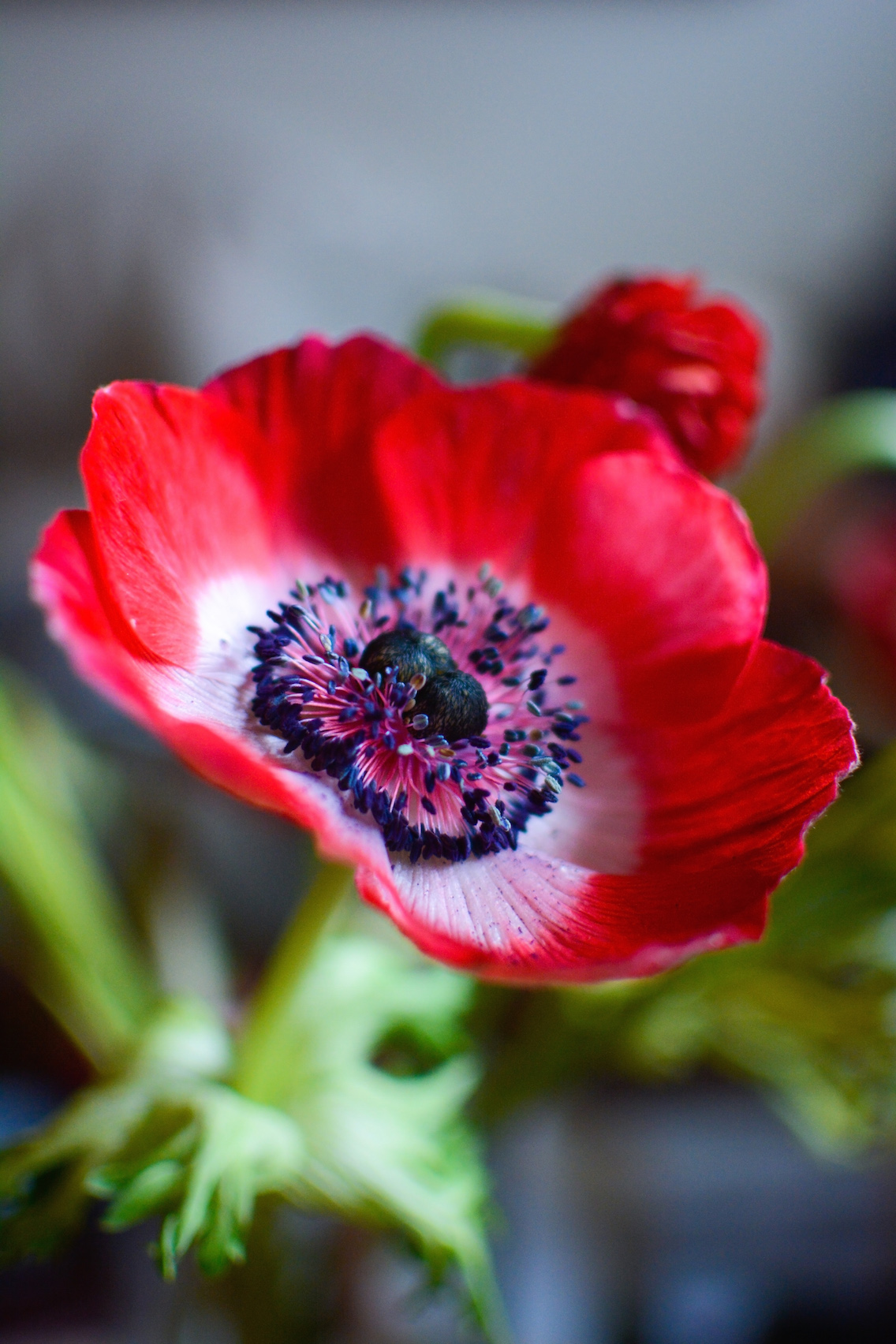 Yesterday my fiesty, petite, chic, intelligent Polish grandmother passed away.
She was incredibly close to my grandfather and after he passed away in December, we worried about her as her health started to fail.
But it still came as a shock — Friday night she seemed to be recovering but by 3 pm on Saturday she was gone.
I've lost much of my immediate family in my twenties. With our grandmother gone (our "Nana" as we called her), my sister and I have lost half of our close family members in less than 10 years. And while I won't say it ever gets easier to lose someone you loved so dearly, I know that the best way to recover from loss is to remember the good times. To remember all that they gave you and how they shaped you as a person.
And my Nana taught me so very much…
10 Life Lessons I Learned From My Nana
1. Always Seek Adventure.
My grandmother was a great traveller — her and my grandfather would frequently rent cars and drive around Europe (often getting lost in the process). As a great lover of history, art, and good food, my Nana was always exploring in one way or another. As a child, she filled me with a sense of wonder and amazement about the world around me, fueling my obsession to travel. She took us all on so many memorable adventures, even if the adventure was just trying a new restaurant the next town over.
2. Always Dress For The Occasion.
My grandmother cared deeply about the way she presented herself to the world. She'd always remind my sister and I to sit up straight and be "neat neat neat". And, boy, was she ever one incredible dresser! She had furs, silks, and undoubtedly one of the most spectacular jewelry collections I'll ever see. She loved clothing that told a story. And she always dressed to the occasion in a way that felt elegant but clever too.
3. Families Stick Together.
One of the things Nana would always say was, "stay together". Family is the richest asset any of us can have and our best support system. She always reminded us to be good to one another, to be kind to one another, and to always stay together, up til the day she died.
4. Time Doesn't Change Affection.
No matter how long between visits, my grandmother was always thrilled to see us. She never guilted us for not coming to visit sooner, only saying how grateful she was that we came. I never once questioned whether or not she loved me and as I've gotten older I've realized how rare that can be in this world. If you truly love someone, you never stop loving them. Just as I will never stop loving you, Nana.
5. Quality Over Quantity… Sort Of.
While most of us idolize the "less is more" philosophy, my fiesty Nana believed more really was more. But only when she could buy the best. Her furs, despite being decades old, look brand new still because she always did her research, buying the highest-quality she could and caring for them constantly. And because she invested in high-quality, all of her pieces have become family heirlooms for my generation to enjoy just as much as she did.
6. Take Care of Yourself.
Despite her love for beautiful things, my grandmother was a stickler for staying healthy more than anything else. She was always researching new ways to improve her diet and self-regulating how much she ate, despite her deep love for good food. She was a strong woman who truly believed in fueling her strength through a healthy diet, despite suffering from a chronic heart condition since childhood. I truly believe we had her for many more years than we would have had if she hadn't taken such excellent care of her health.
7. Don't Be Afraid to Try New Things.
As I alluded to in #1, my grandmother was a great explorer. She was always seeking out new places, new experiences, and new things to try. Up until six months ago, she was still clipping out newspaper articles for me of things she wanted me to go do and try for her after she lost much of her own mobility. She never stopped being interested in world around her because deep down she knew that novelty and adventure make you a richer person than any furs or jewelry ever could.
8. Always Carry Kleenex.
This one is a bit of an inside joke but my grandmother always believed in carrying around Kleenex. I don't remember a single visit to her house that didn't end with her inevitably gifting me with little travel packs and boxes of Kleenex. After years of it, now I can't look at a Kleenex pack without thinking of her. Always be prepared like my Nana and carry Kleenex!
9. Budget for Investments.
Despite the fact that my grandmother always bought the best, she never spent money she didn't have. She grew up in the depression and, like most from her generation, was very practical and logical with her money. She only spent frivolously when she could justify the expense with some extra income. Which meant most of the investments she made in life didn't happen until she was 40+, once her daughter was out of college and her house was paid off. I've told you before that I didn't invest in my wardrobe until after I paid off my college student loans — a policy inspired directly by her.
10. Always Have Fun.
Above all things, my grandmother adored fun. She loved to seek out adventures, try new things, and buy investments but she always did it in a way that was so FUN. She embraced happiness in life in a really vibrant way. She was always giving us gag gifts for Christmas (in addition to high-quality ones) and masterminding hilarious games for us. Once she even convinced my grandfather to put my sister and I's Easter baskets on their garage roof just so we would have a hilarious hunt for them. She crafted, she taught ceramics classes, she cooked… and she did it all with a playful sense of childlike wonder that made anything fun.
I love you Nana. I am forever richer for having known you and I promise that, above all things, we will remember the lessons you taught us with love and compassion.
I hope someday I will be half the grandmother you were.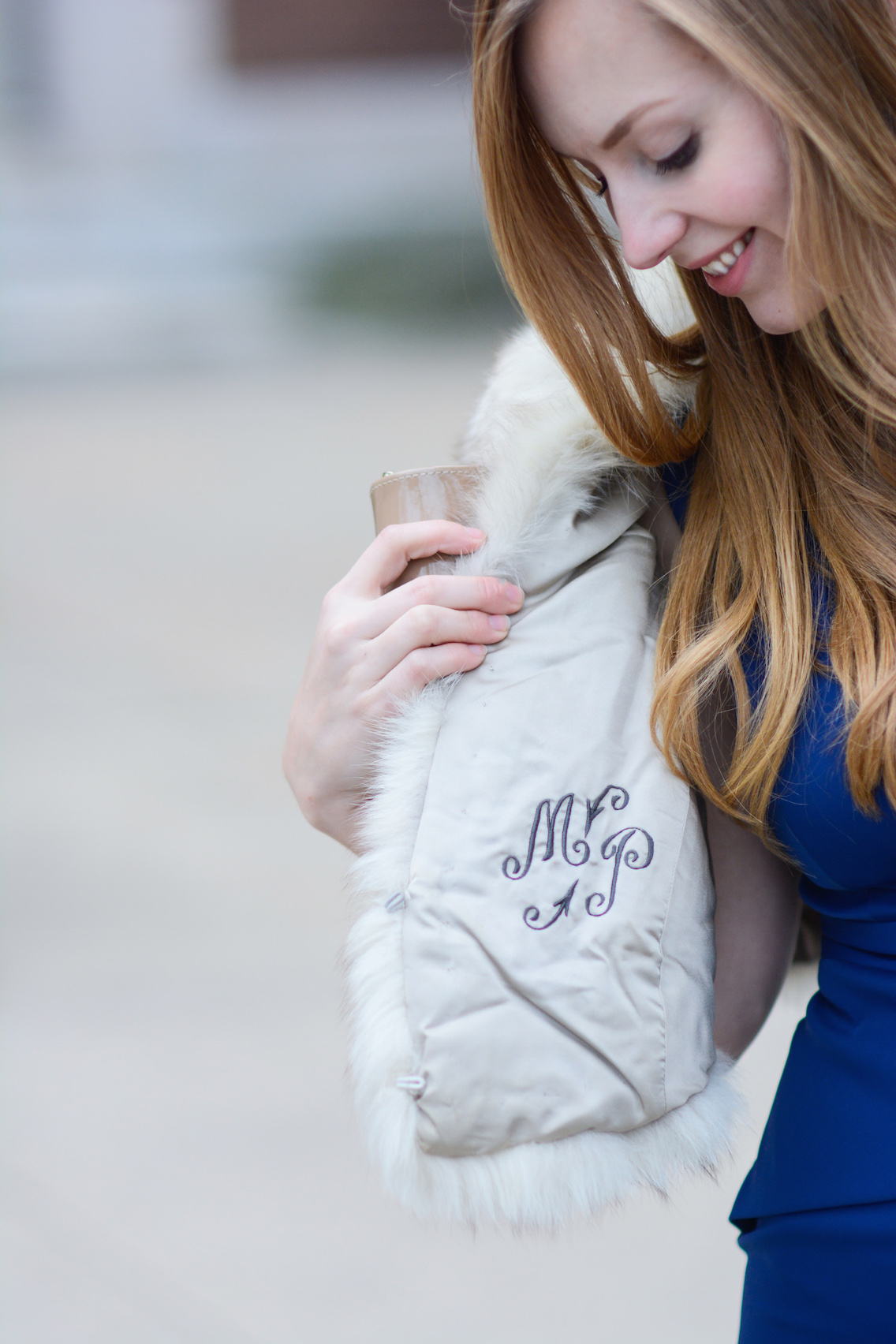 Original Post