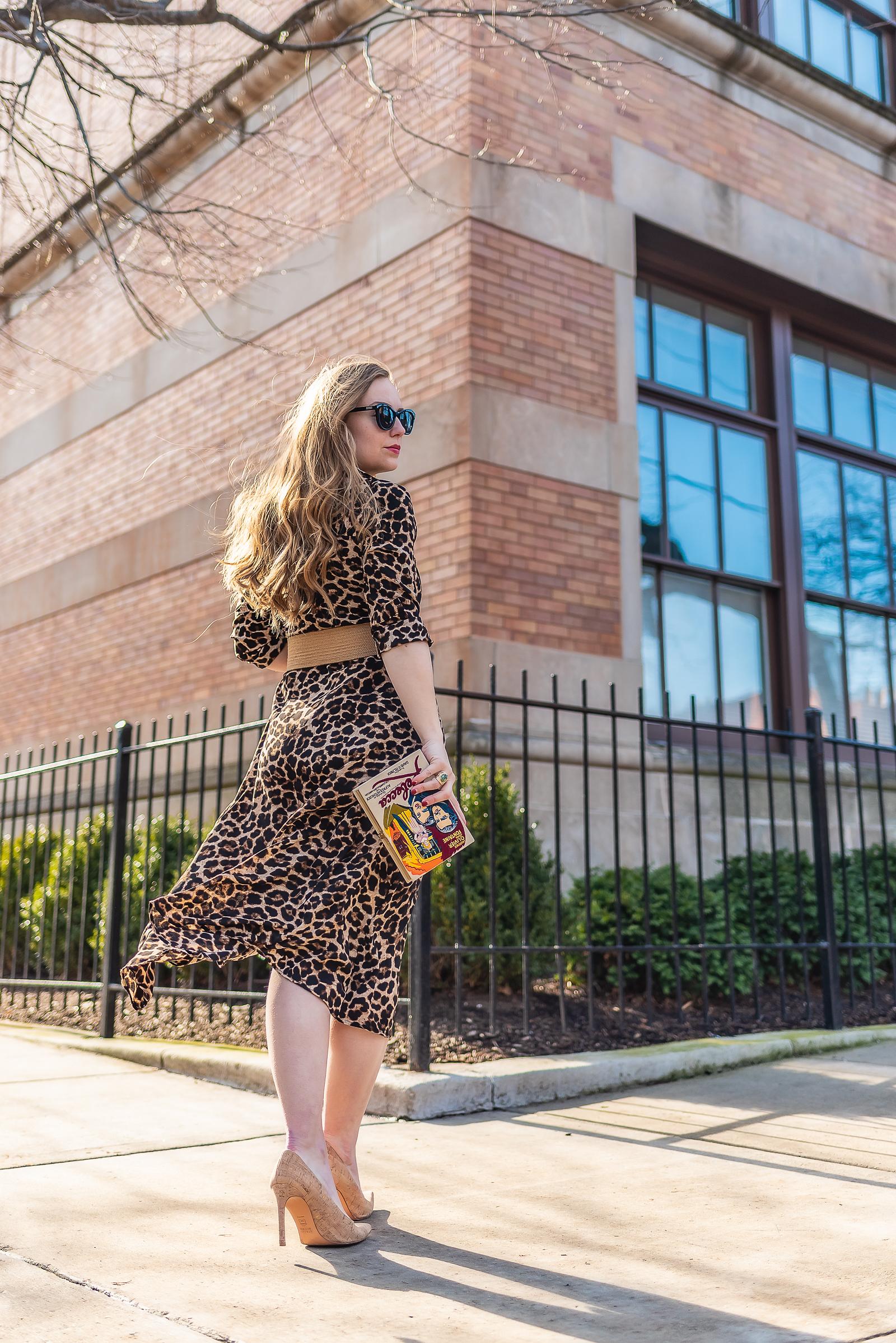 "Sometimes you've got to let everything go — purge yourself. If you are unhappy with anything… whatever is bringing you down, get rid of it. Because you'll find that when you're free, your true creativity, your true self comes out."
— Tina Turner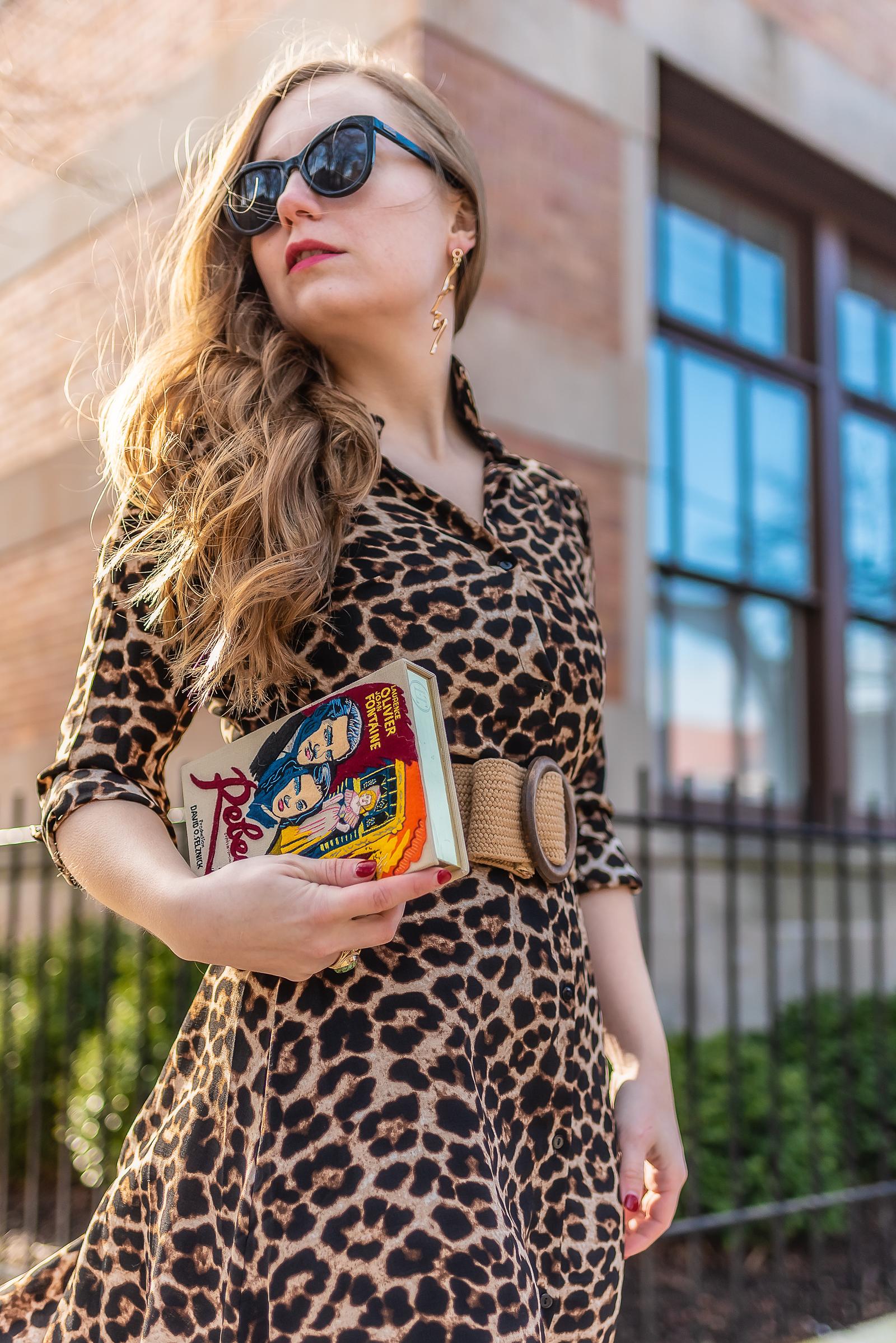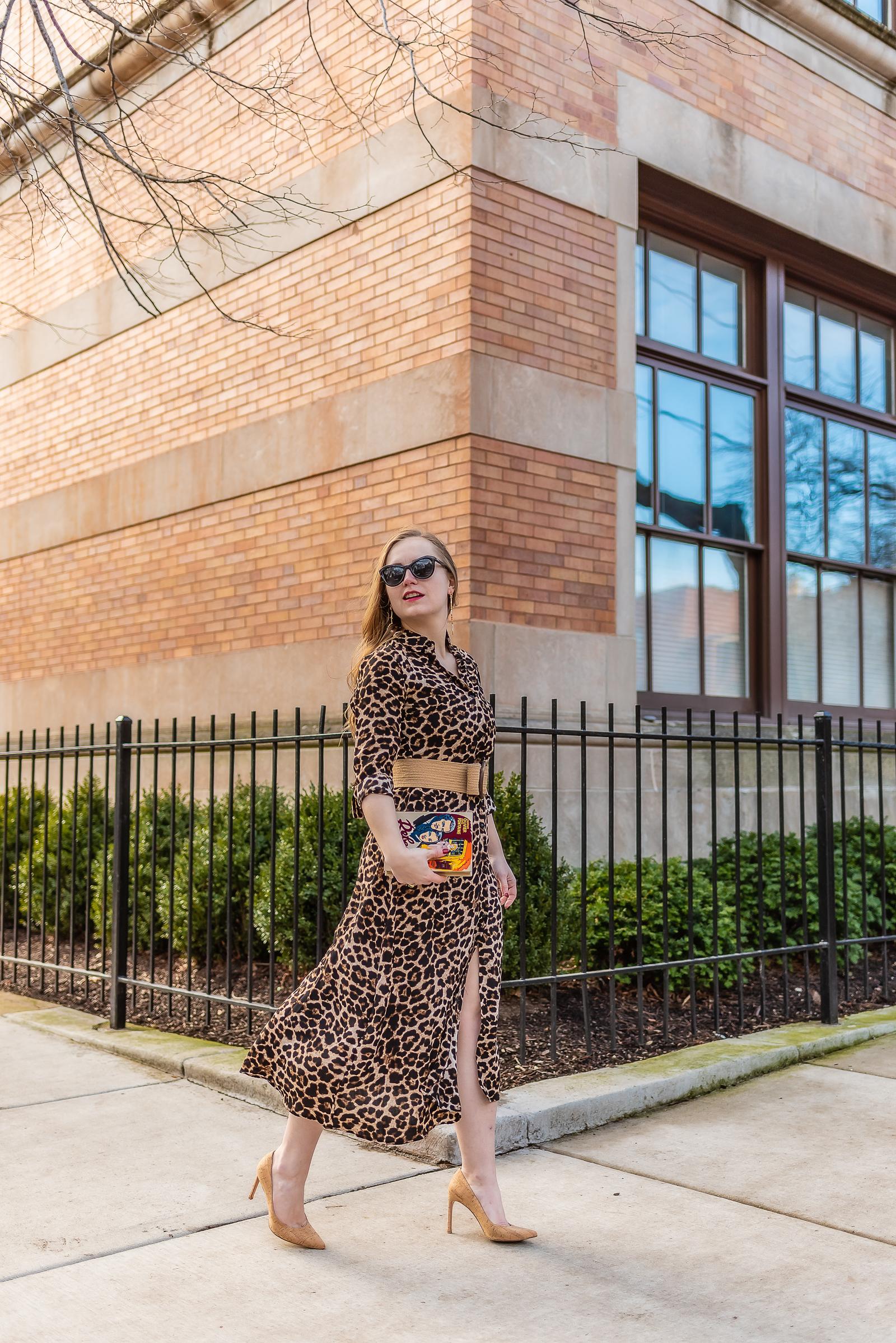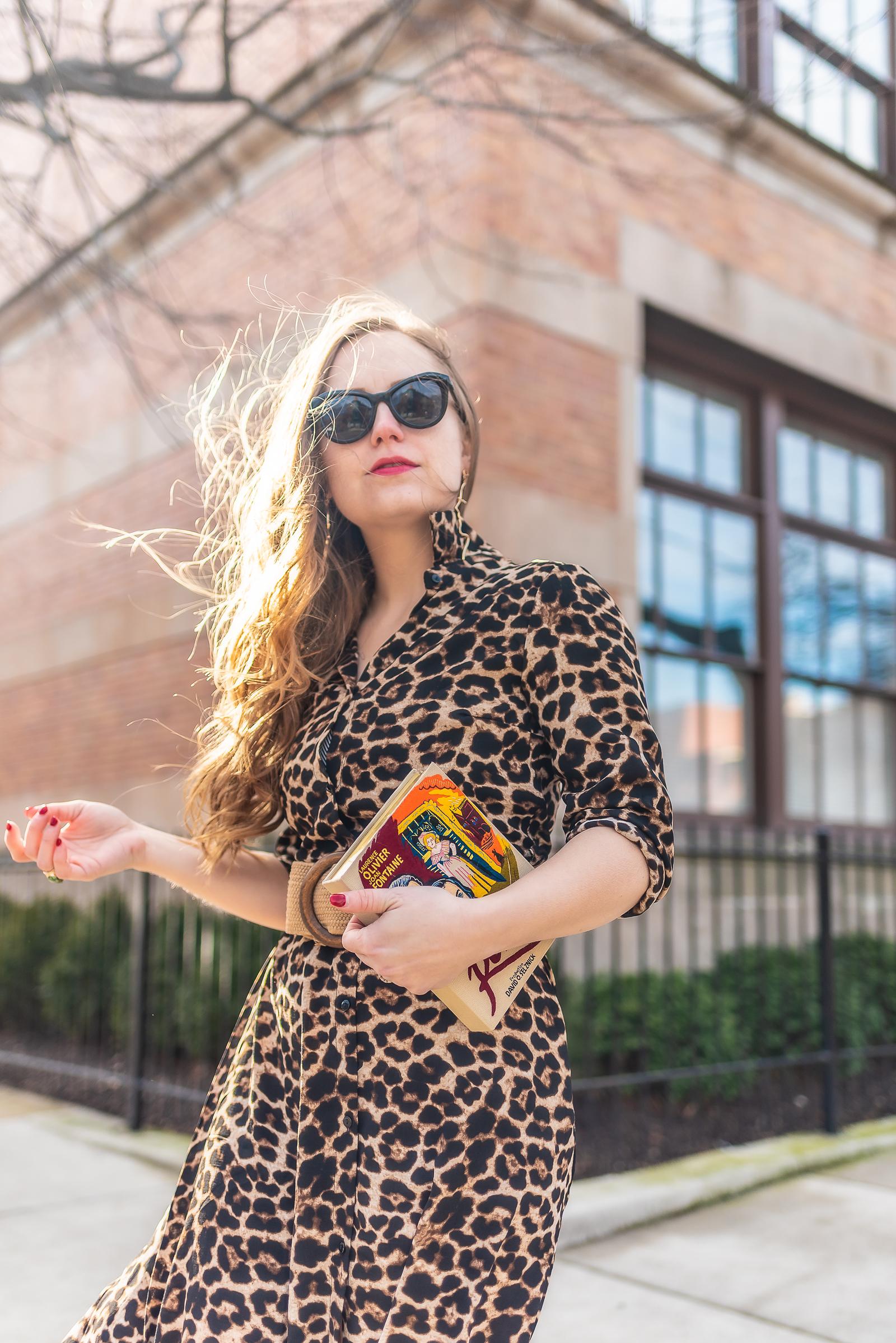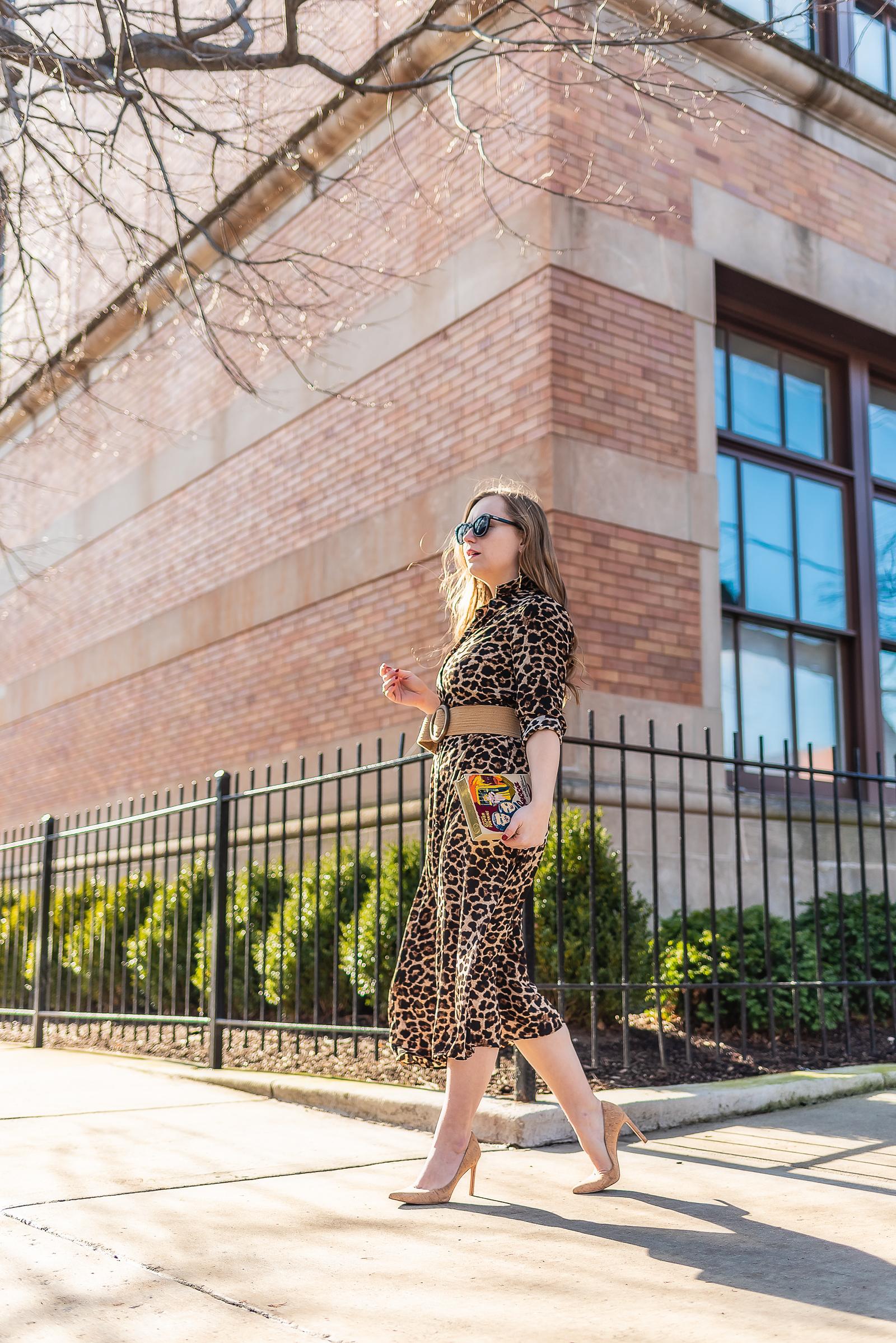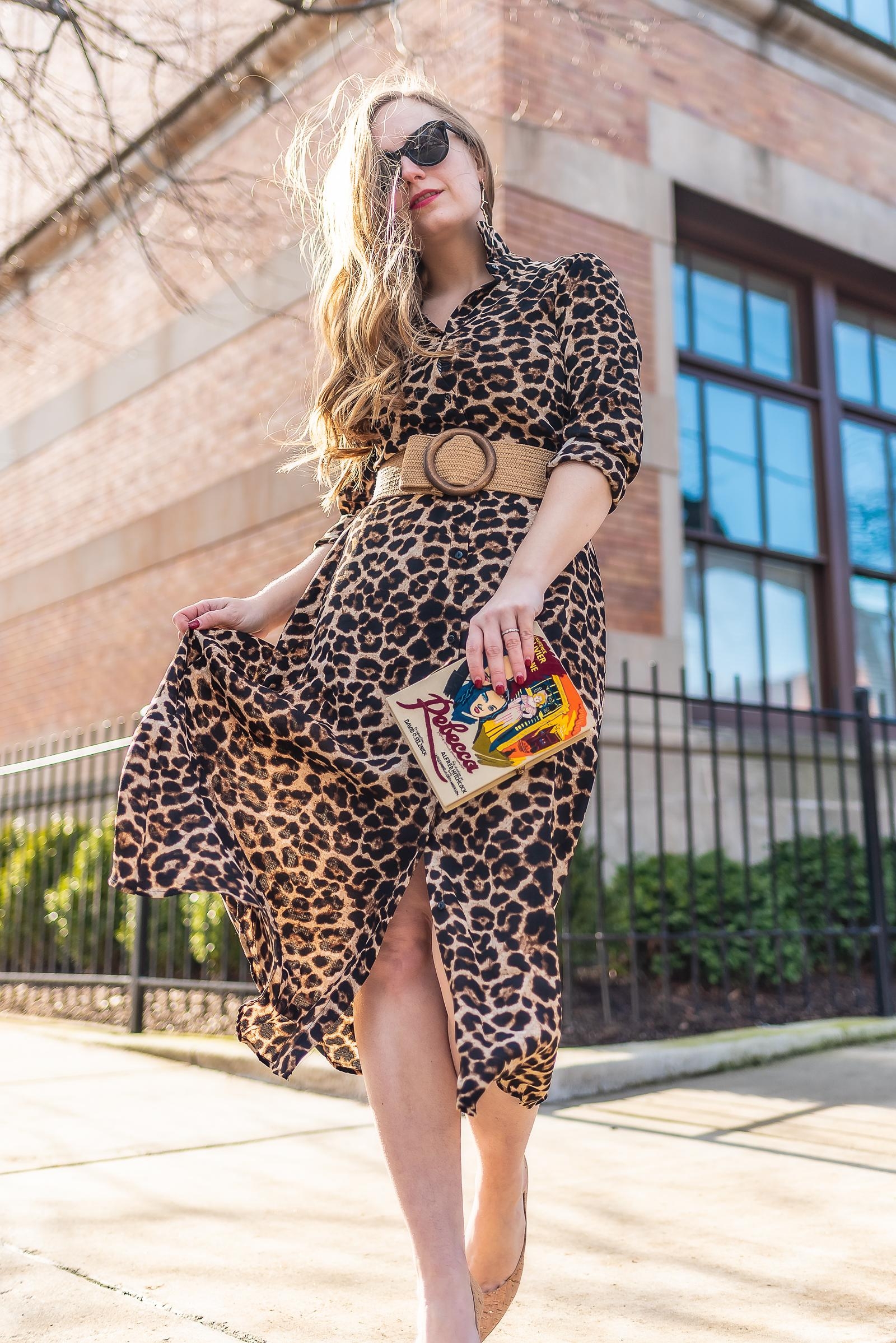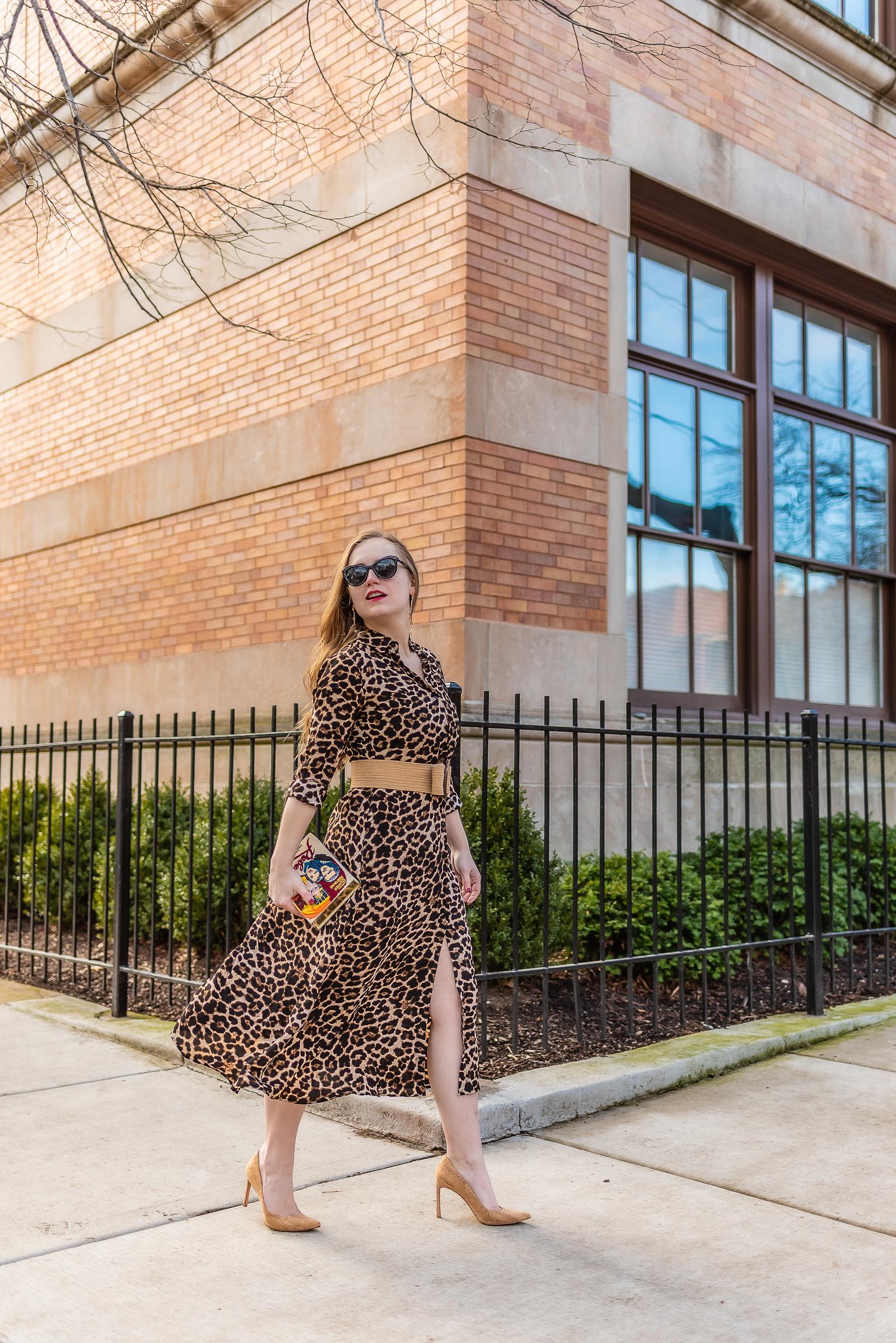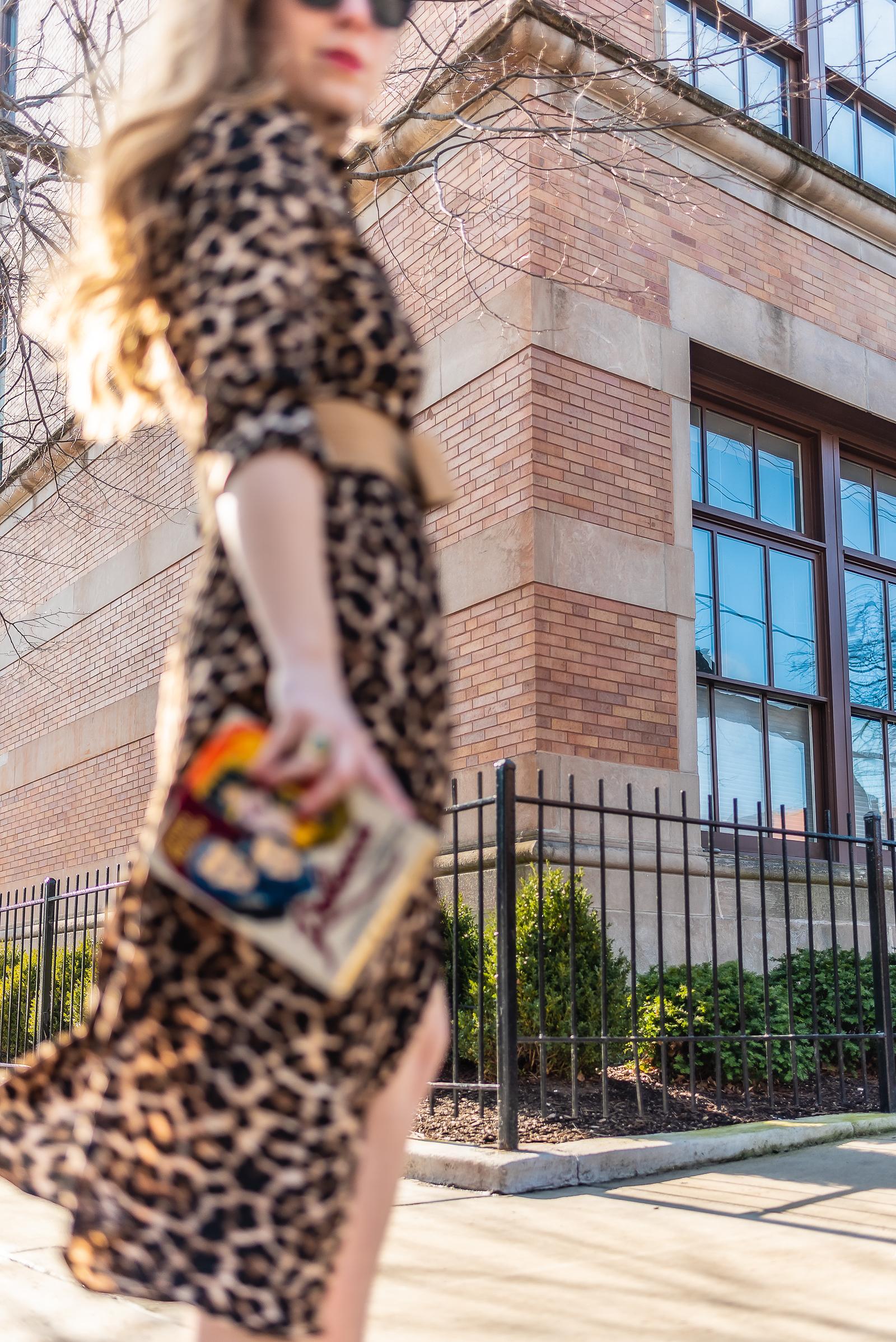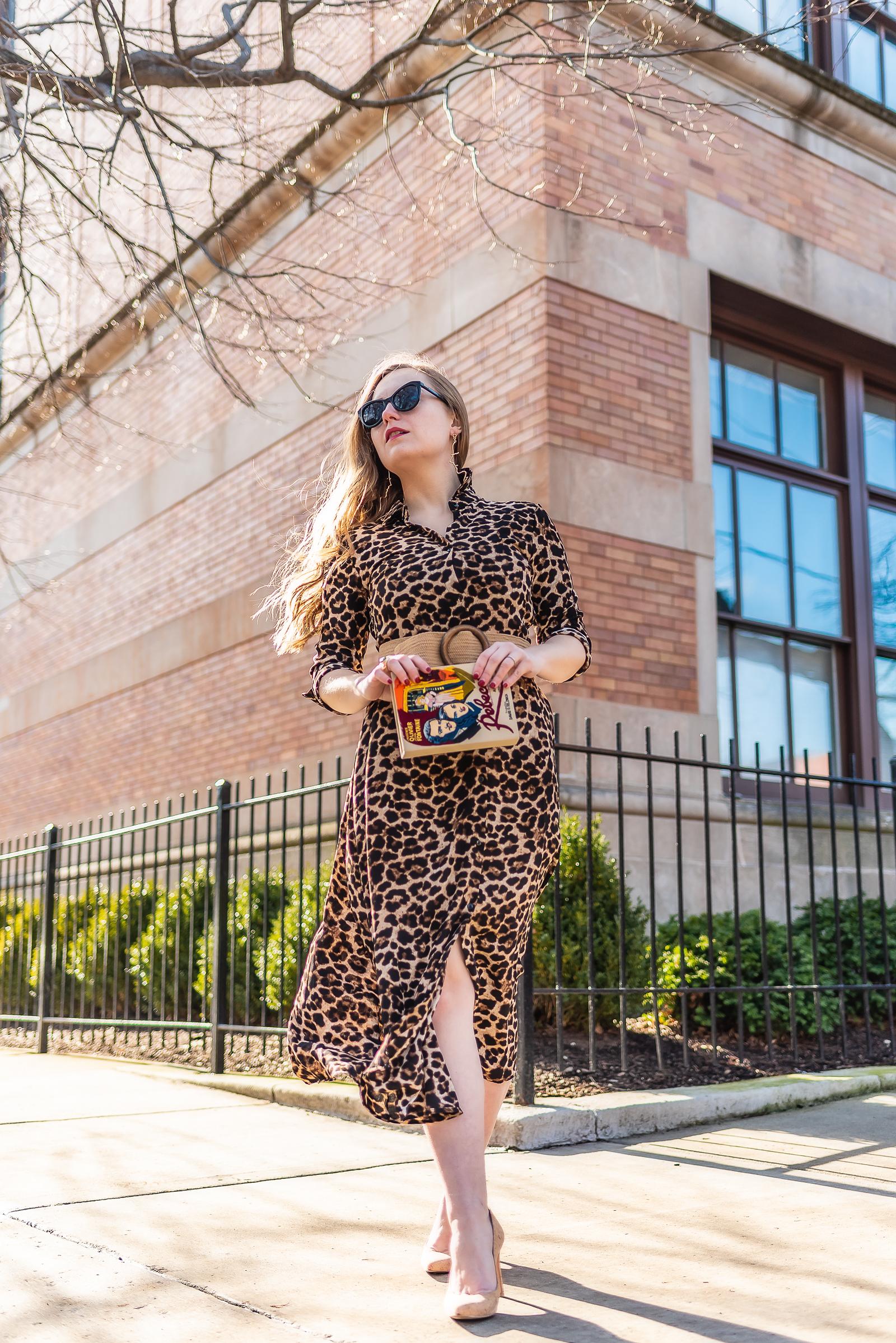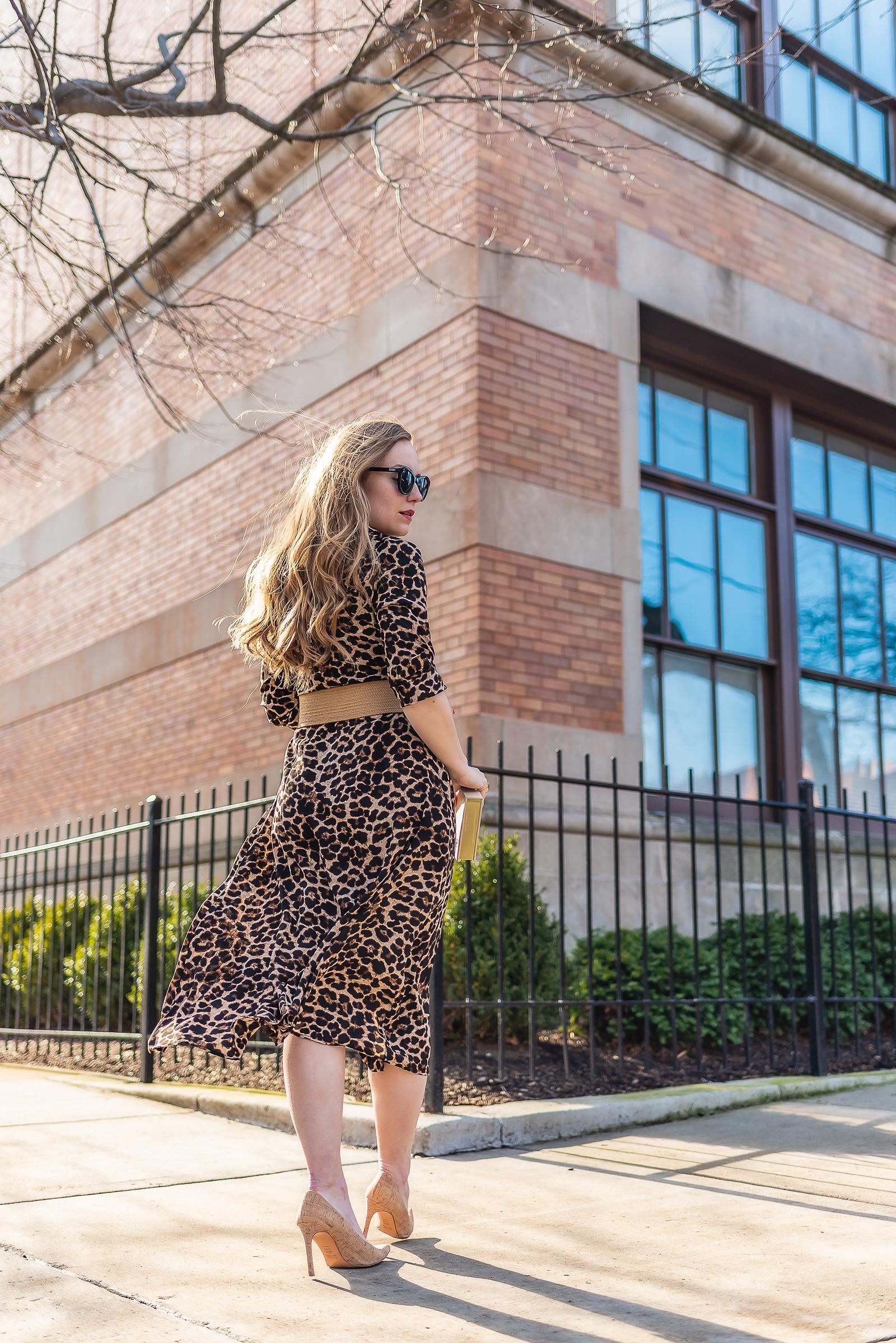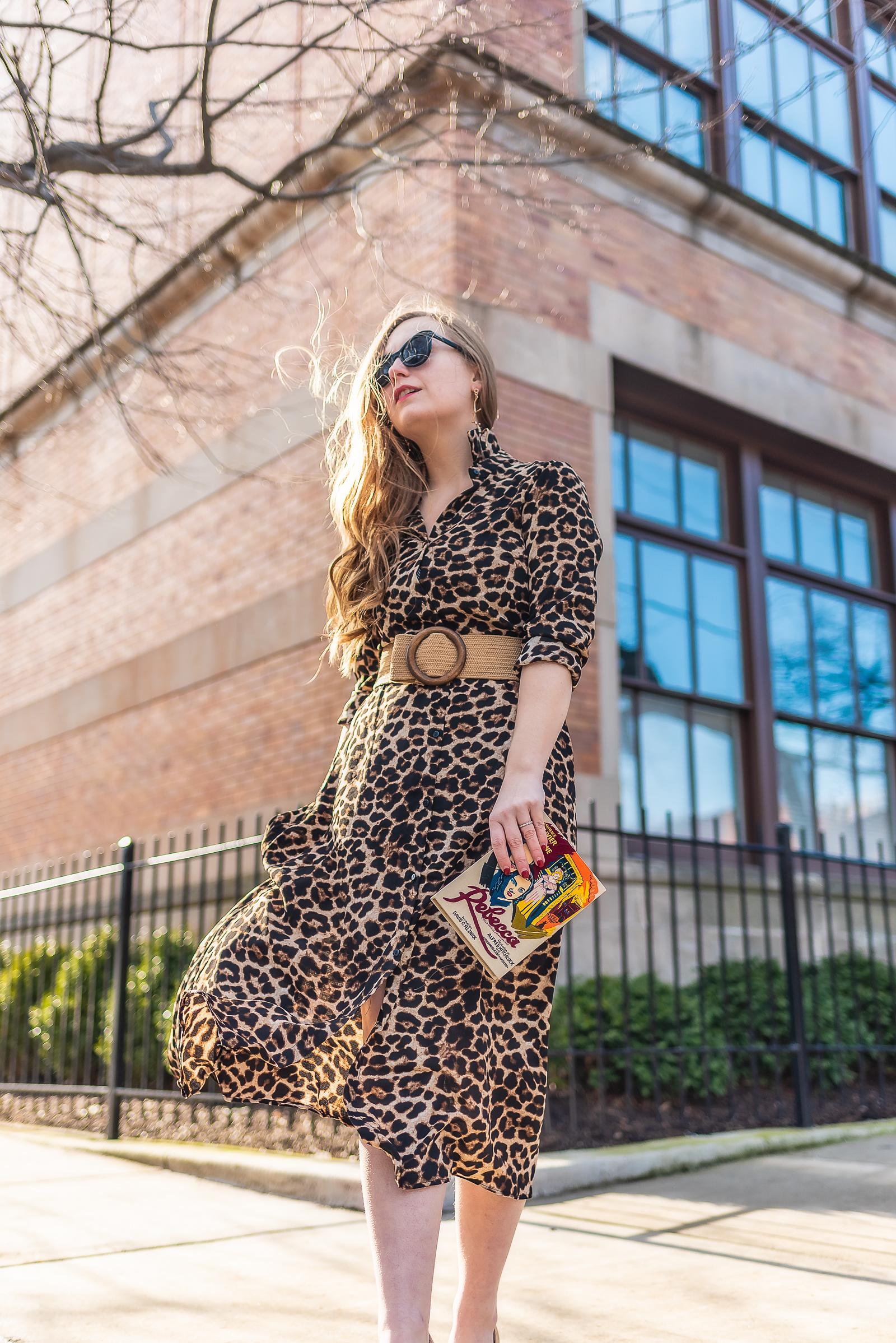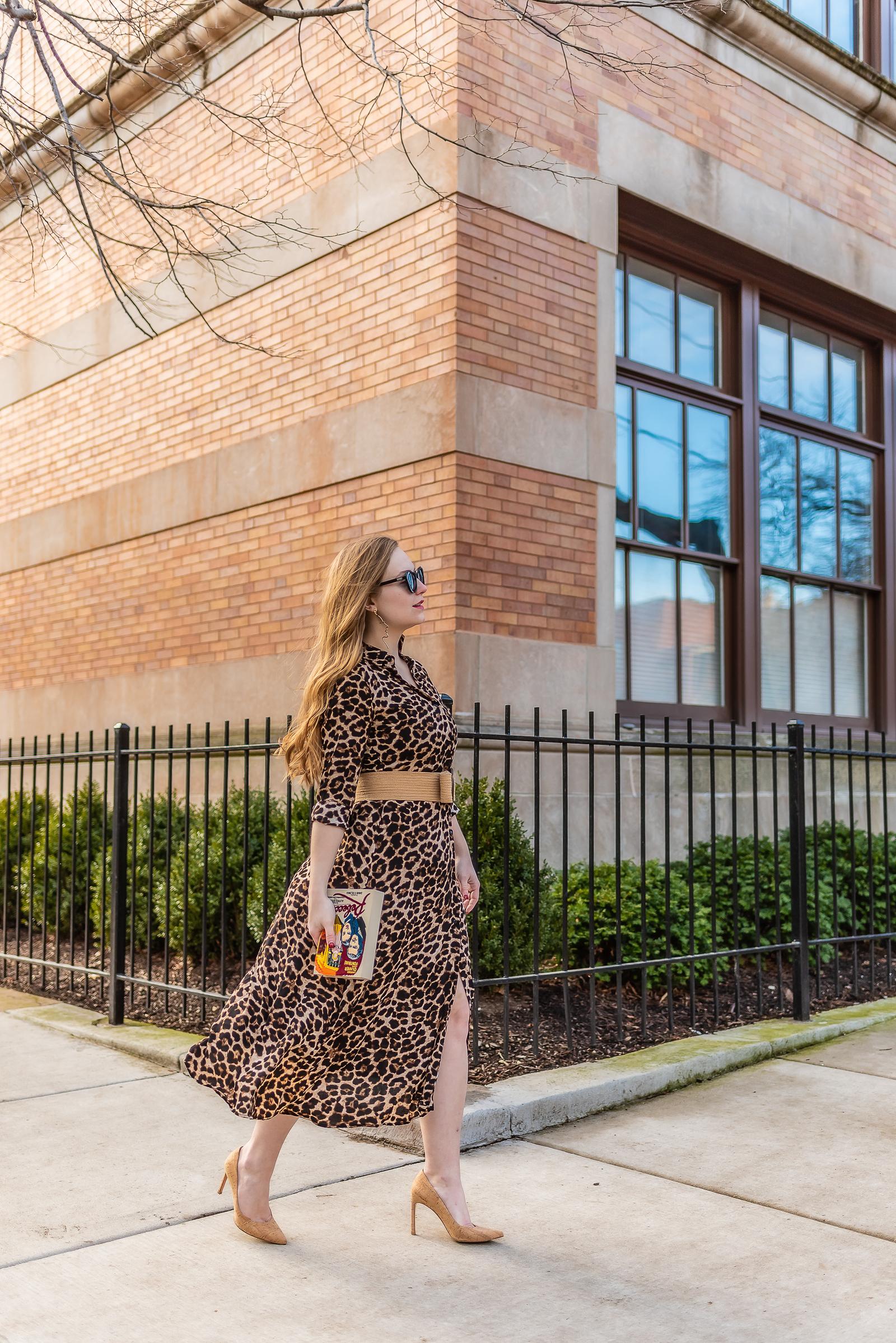 SHOP THE LOOK:
Dress – c/o SheIn (only $27! Get an extra 15% off with code 1kerifa too) || Clutch – Olympia Le-Tan (Great Gatsby version) || Pumps – Stuart Weitzman (similar) || Belt – Zara || Sunglasses – Le Specs || Earrings – SheIn
Starting off with a konimari closet purge was the best thing I could have possibly done to start 2019 off RIGHT.
After years of piling up clothing from projects, shoots, and last-minute shopping sprees, my wardrobe had become my worst nightmare: quantity — in many cases — over quality.
But as I began to weed through my pieces, I realized that there was a lot of quality hidden in the quantity as well. Diamonds in the rough. Pieces I'd worn time and time again. Pieces that DEFINED my wardrobe (at least the wardrobe I actually wear… i.e. the jeans I always reached for or the parka I wear 90% of the year).
So I decided to dedicate today's post to those quality pieces I found hidden in my mountain of forgettable pieces.
The very best things I've kept in my closet. My closet all-stars. The pieces I wouldn't consider parting with in a heartbeat…
And funnily enough, two of the five piece are in today's outfit too…
5 Pieces I Kept After My Closet Purge
---
1. Olympia Le-Tan Clutch
Of all my investment pieces, I spend the most time researching and pricing my purses. They last the longest, can't ever shrink in the wash (or get too small), and help me carry all my essentials with me wherever I need to go.
And while I adore each of my handbag investments (like my Céline Box Bag and my Chloé Drew Bag), there's one that touches my heartstrings more than most… my Olympia Le-Tan clutch.
Being a bibliophile, I've always been attracted to Olympia Le-Tan's book clutches (having two book clutches from Kate Spade that I adore already). But from the moment I laid eyes on her Hitchcock collection, and particularly her Hitchcock's 'Rebecca' clutch, I was smitten. I knew exactly which Olympia clutch belonged in my collection.
(Have you ever seen Hitchcock's 'Rebecca'? It's one of my absolute favorite films — not to mention it's based on one of my all-time favorite novels. Watch it for free on YouTube).
But I wasn't about to pay full price if I could get it on sale. So I waited…
When sale season arrived, things started looking down. Olympia Le-Tan only makes a limited number of her clutches and most had sold out before sale season even arrived.
But just as I'd given up hope, I found a small Italian website selling my exact bag for a fraction of it's original price.
It was meant to be.
And now I can't think of ever parting with this bag. It's not only a statement piece but a sentimental one. And one that will forever spark joy.
2. Cork Pumps
I adore and consider any nude shoe in my wardrobe to be indispensable. Not only are nude shoes the perfect "goes with everything any time of the year" option, but they're also incredibly slimming, especially on someone as pale as I am!
But I especially adore my cork pumps, which I've worn to DEATH since first purchasing them in 2014.
Cork is one of the most underrated wardrobe materials. Not only is it universally flattering but also practical — the natural grooves and varigations in the cork help hide bruises and cuts the shoes may get as you wear them.
And since they're so neutral, they work with pretty much any outfit…
3. AG Jeans
Both my husband and I swear by AG denim. It's the one brand he wears (he hasn't bought another brand of jeans in literally 6 years) and the one that's begun to dominate my denim collection too.
It's easy to see why.
AG jeans are ridiculously flattering, come in just about any cut and color imaginable, and last for YEARS.
And while I love all my pairs of AG jeans, my ultra high-waisted 'Mila' skinnies are the pair I turn to time and time and time again. The extra-long high-waist is perfect for my long torso and curvier frame. And I love that they come in ankle length — it's the perfect full-length on us petite women!
After AG sent me a pair to try out in October, I've slowly been replacing all my denim with this silhouette. Now if only the black pair would go on sale…
4. Barbour Jacket
Before I owned a Barbour jacket, I didn't really understand the fuss. Why did everyone seem to swear by these utilitarian cover-ups?
But fate, as usual proved me wrong. While wandering Nordstrom Rack YEARS ago, I happened upon a beautiful green Barbour parka marked 80% off. I loved the styling, and — after determining that it suited my shape — decided to take a chance on it. Not knowing just HOW much use I'd get out of it.
Five years later of ABUSIVE wear and that jacket still looks just like it did the day I bought it. Snow storms, sleet, rain, hail… that jacket has helped me survive them all. And with style.
When it comes to the most utilitarian piece I have in my closet, it'd be hard to think of any piece but my Barbour.
5. Natori 'Feathers' Bra
I don't often talk about bras here on the blog — particularly because I have such a unique size.
As a 32DDD I am decidedly UNAVERAGE in the bra department. I can't buy bras at Victoria's Secret, Target, or any of the other mainstream spots.
And let me tell you, finding a sexy, goes-with-everything bra is hard enough. But as a 32DDD? Nearly impossible. Practically every bra in my size is a minimizer designed for women twice or three times my age.
Until I found the Natori Feathers bra in 2013. It's pretty much the only bra I wear or own (besides a few sports bras and strapless options). I have it in 8 colors, amassed over the years though I've probably owned a total of 14 of these bras (several of which had to be retired after nonstop use). Each and every time I see this bra in my size on sale, I buy it.
No bra has ever fit me better. Or made me feel so sexy.
And they last for YEARS. I wear mine non-stop, rotating between them to ensure they get even wear, and get twice the life out of these bras that I've gotten out of any other design.
Talk about bang for your bra buck!
What are some of your favorite pieces in your closet?