"In New York it seems like there's no Monday or Saturday or Sunday. The town is always moving. The vibe is great."
— Thierry Henry
SHOP THE LOOK:
Dress – BCBGMax Azria || Sandals – Valentino || Bag – Vintage via Etsy (similar) || Sunglasses – Amazon || Earrings – Etsy || Lips – Stila in 'Beso'
After missing NYFW at the beginning of the month, I've had NYC on my mind NONSTOP.
I dream of my favorite restaurants. And my favorite neighborhoods…
And you've never met a more photo-shoot-friendly city. I can't tell you how many times I've seen traffic stopped for shoots without anyone getting angry. Especially in Chinatown (one of my favorite spots) — I'll frequently see groups of 20+ people halt traffic for a group photo without one horn being honked.
You have to love a city for that. If it were Chicago, those groups would've been road kill…
Luckily in less than a month my family and I will be heading to the Big Apple for our first extended family girl's trip! In honor of my cousins 40th birthday!
I CAN'T WAIT.
Most of the exploring I've done in NYC has been with friends or Hubby — my family hasn't been there with me since 2005 (and my cousin and aunt have never been). Needless to say I've been furiously planning out lists and activities for us.
Including exploring Chinatown! Between the authentic food (my favorite spot is Tasty Hand Pulled Noodles), bustling streets, and beautiful Chinese-inspired gardens, this is one neighborhood I always stop at when I'm in NYC.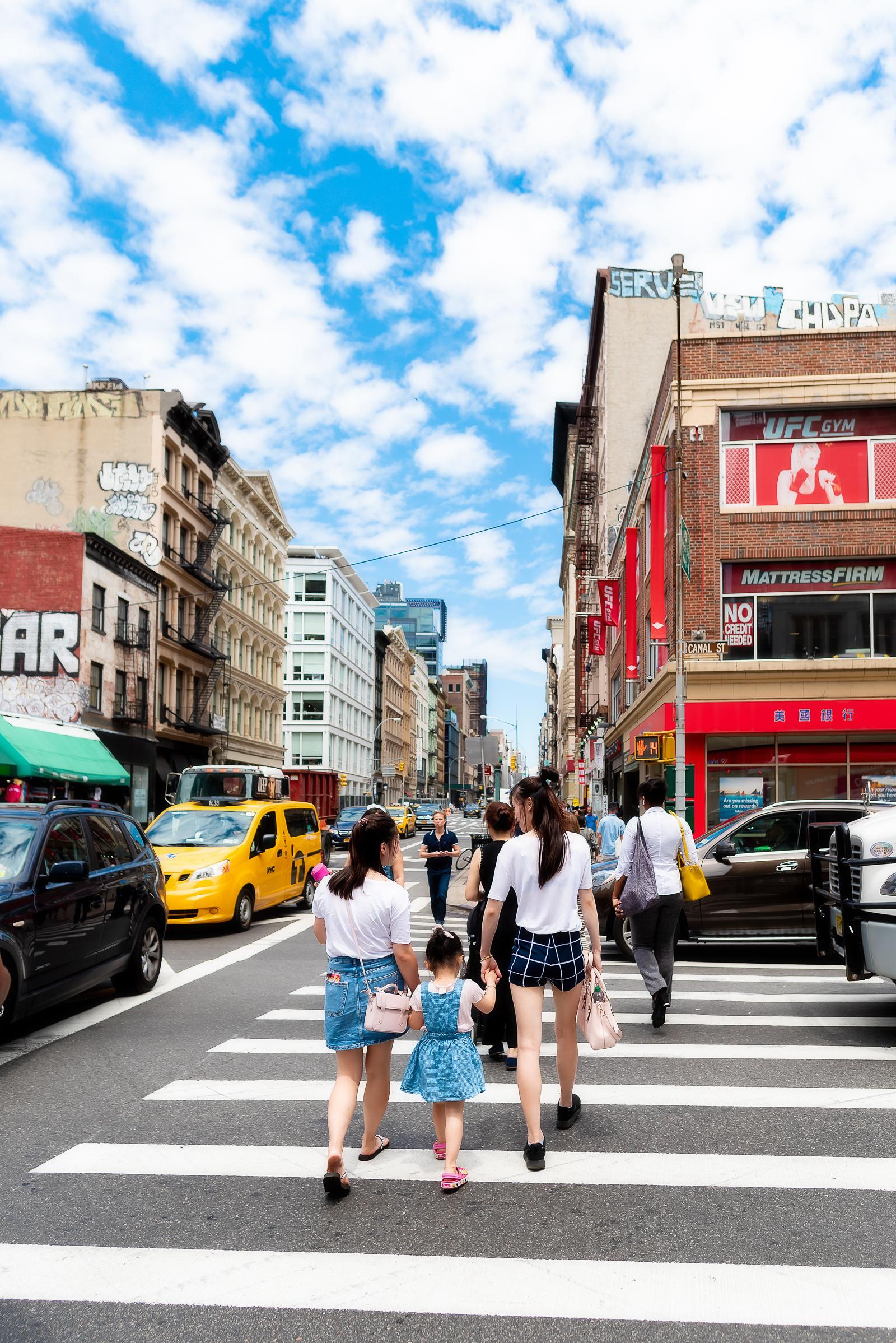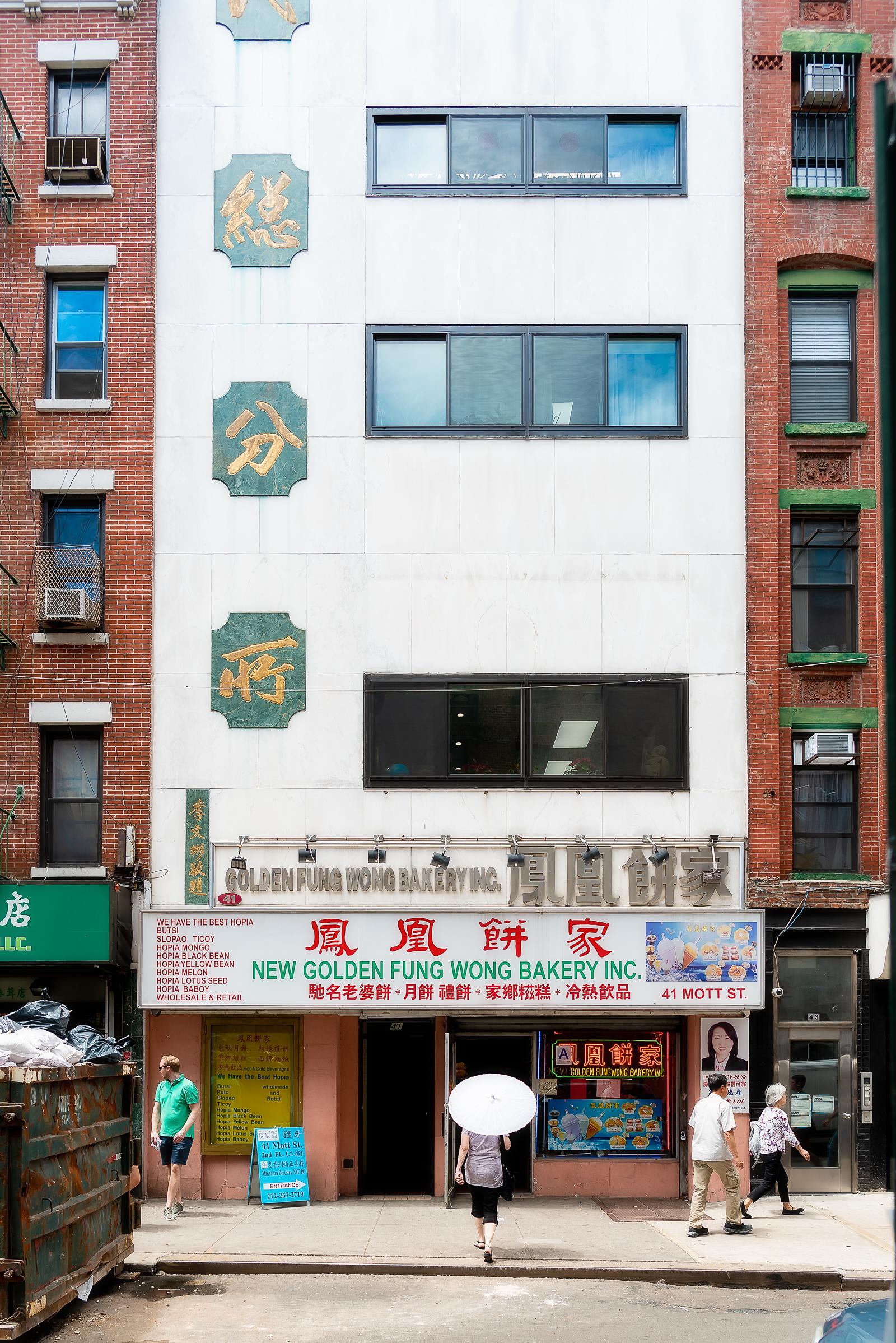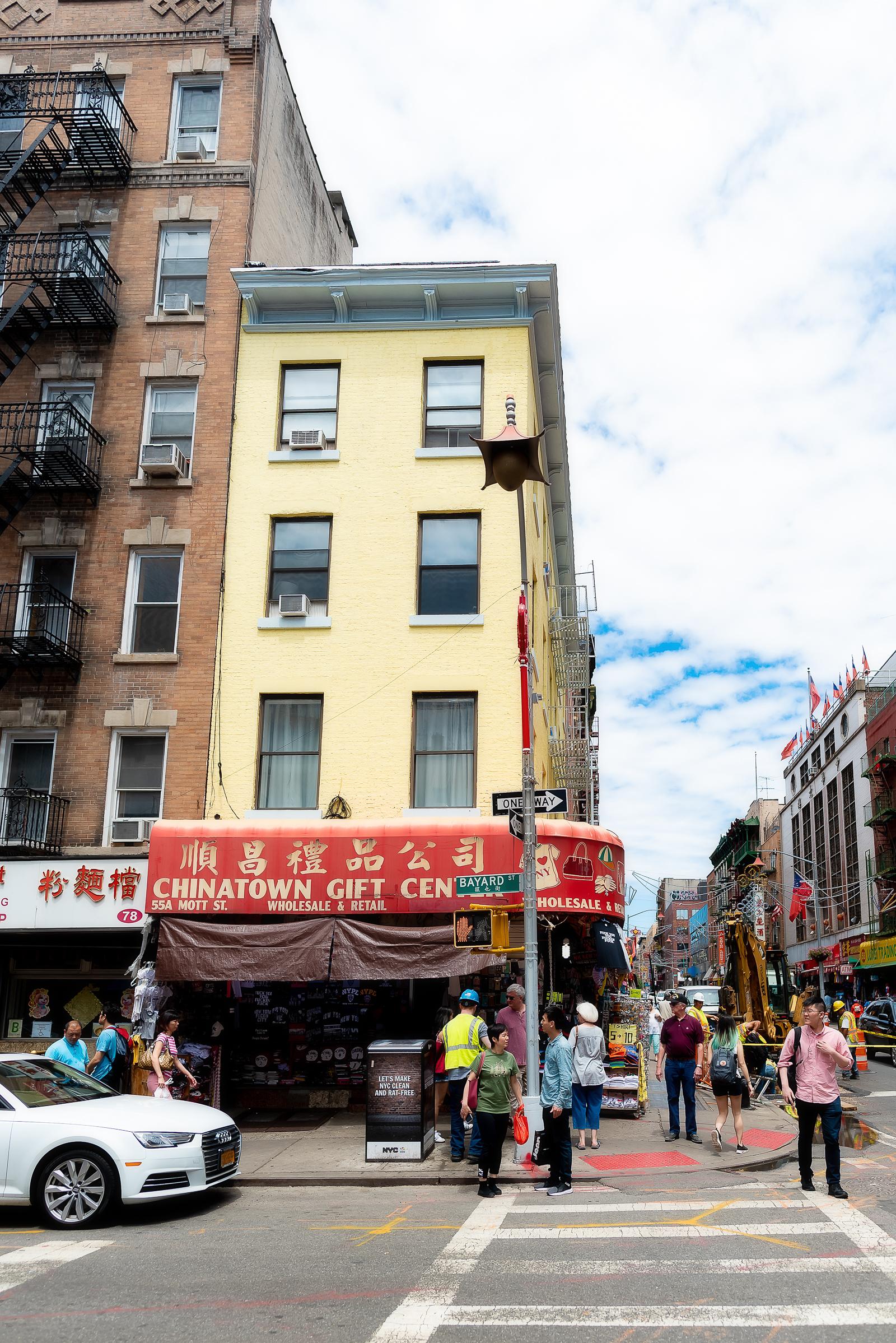 Where are your favorite NYC neighborhoods?