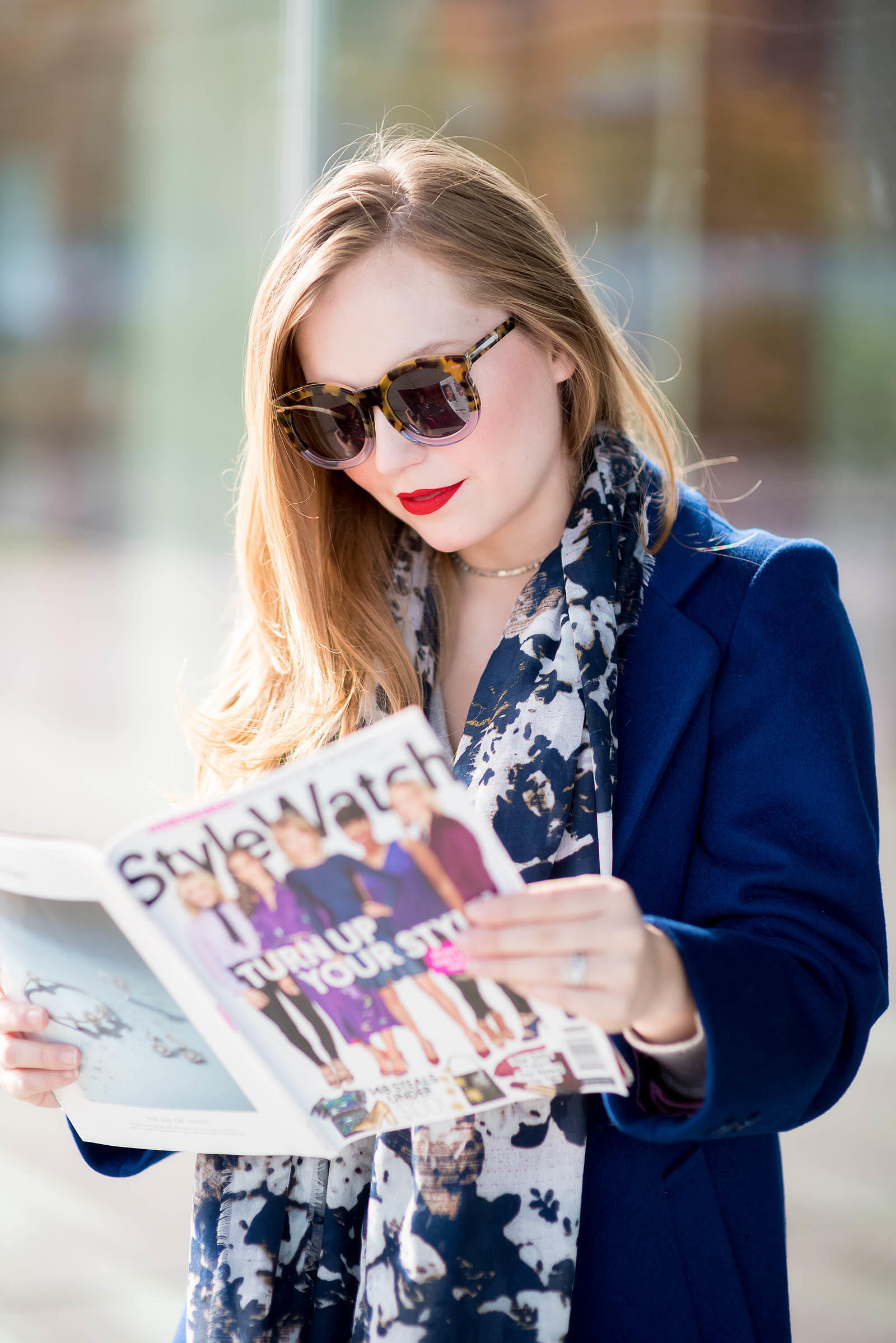 Well today I have some VERY exciting news!
I just so happened to be flipping through this month's edition of People StyleWatch only to see a very familiar face!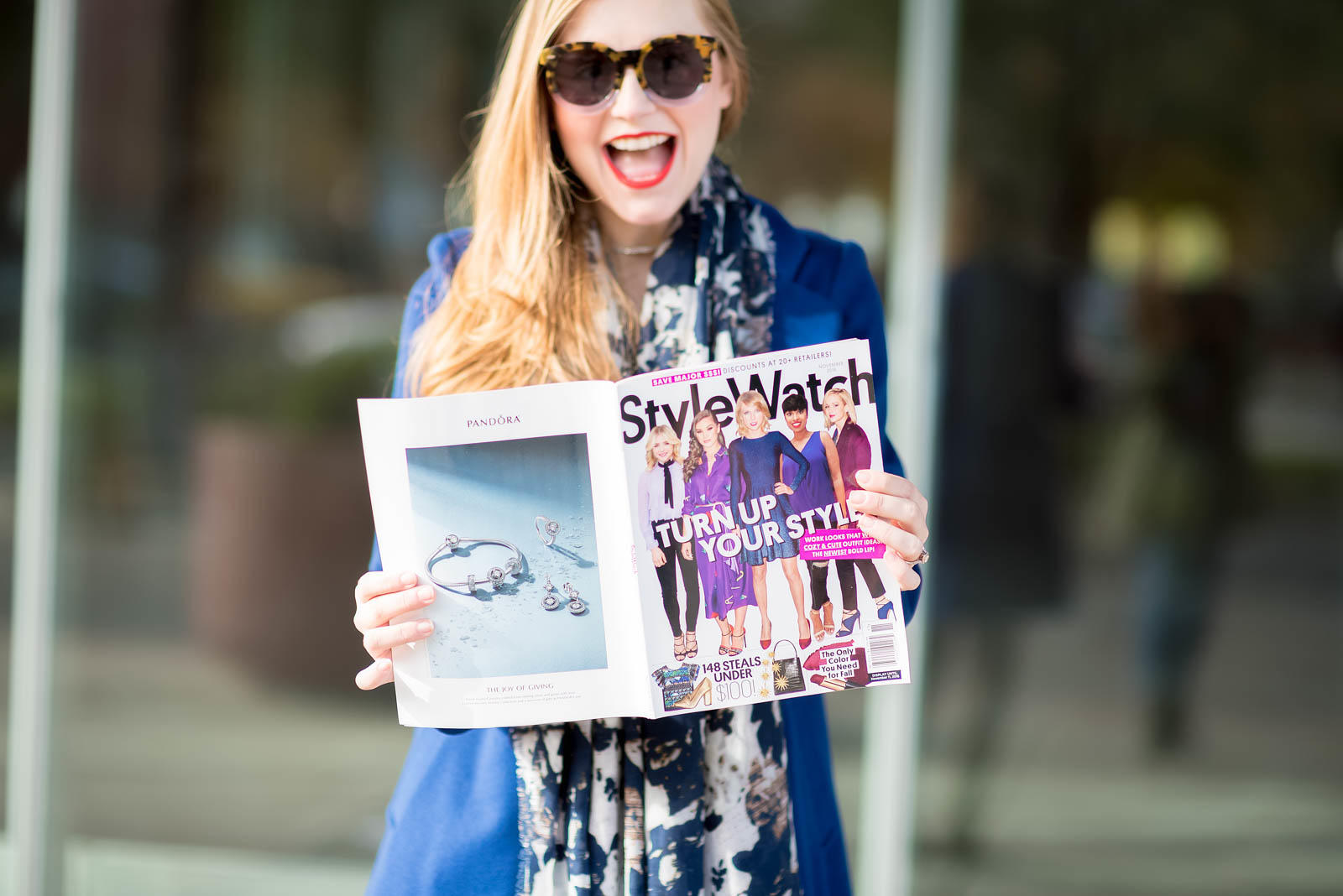 Yours truly!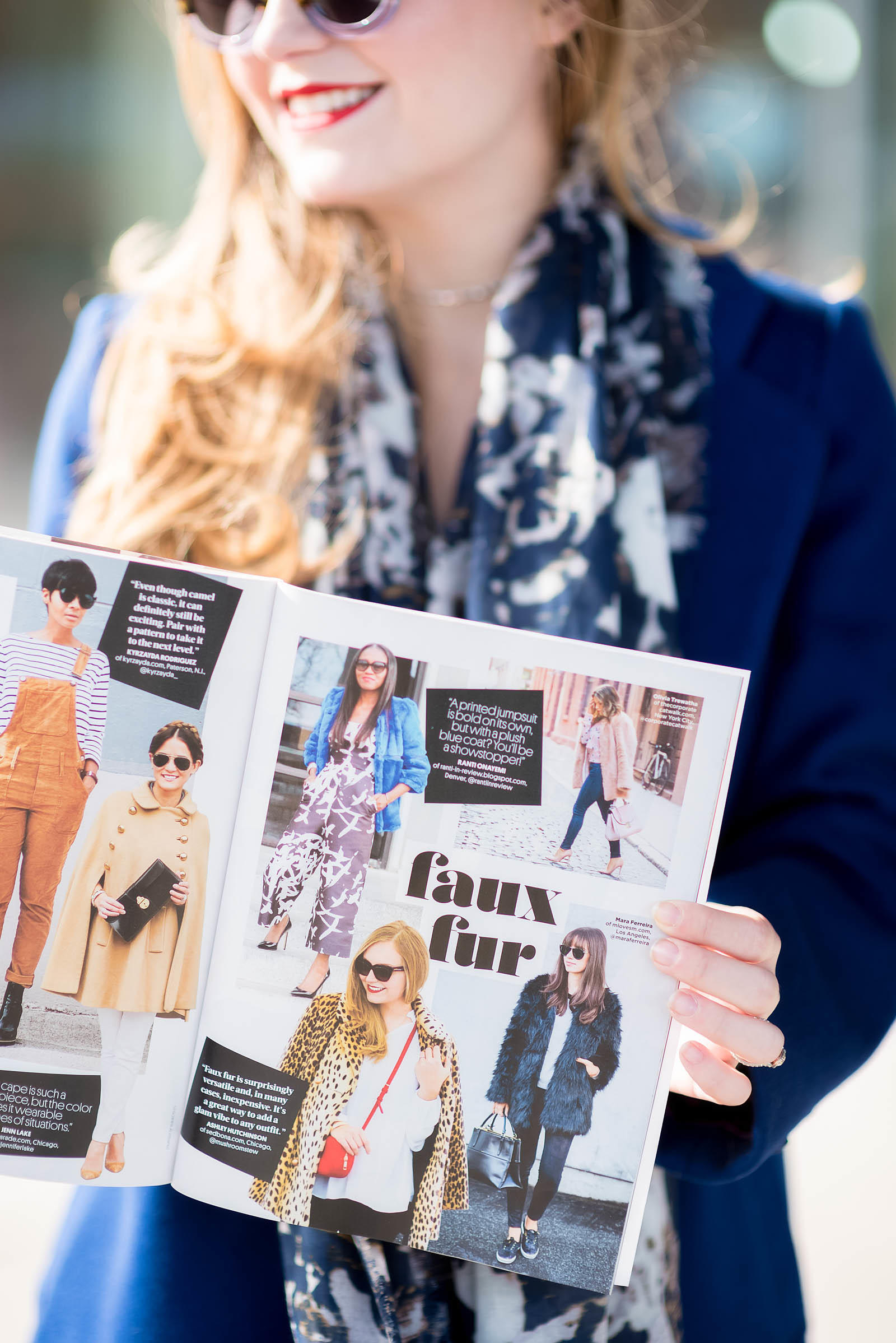 In all its glory!
Remember when I posted that leopard-print coat look (a vintage gift from my grandmother) back in February?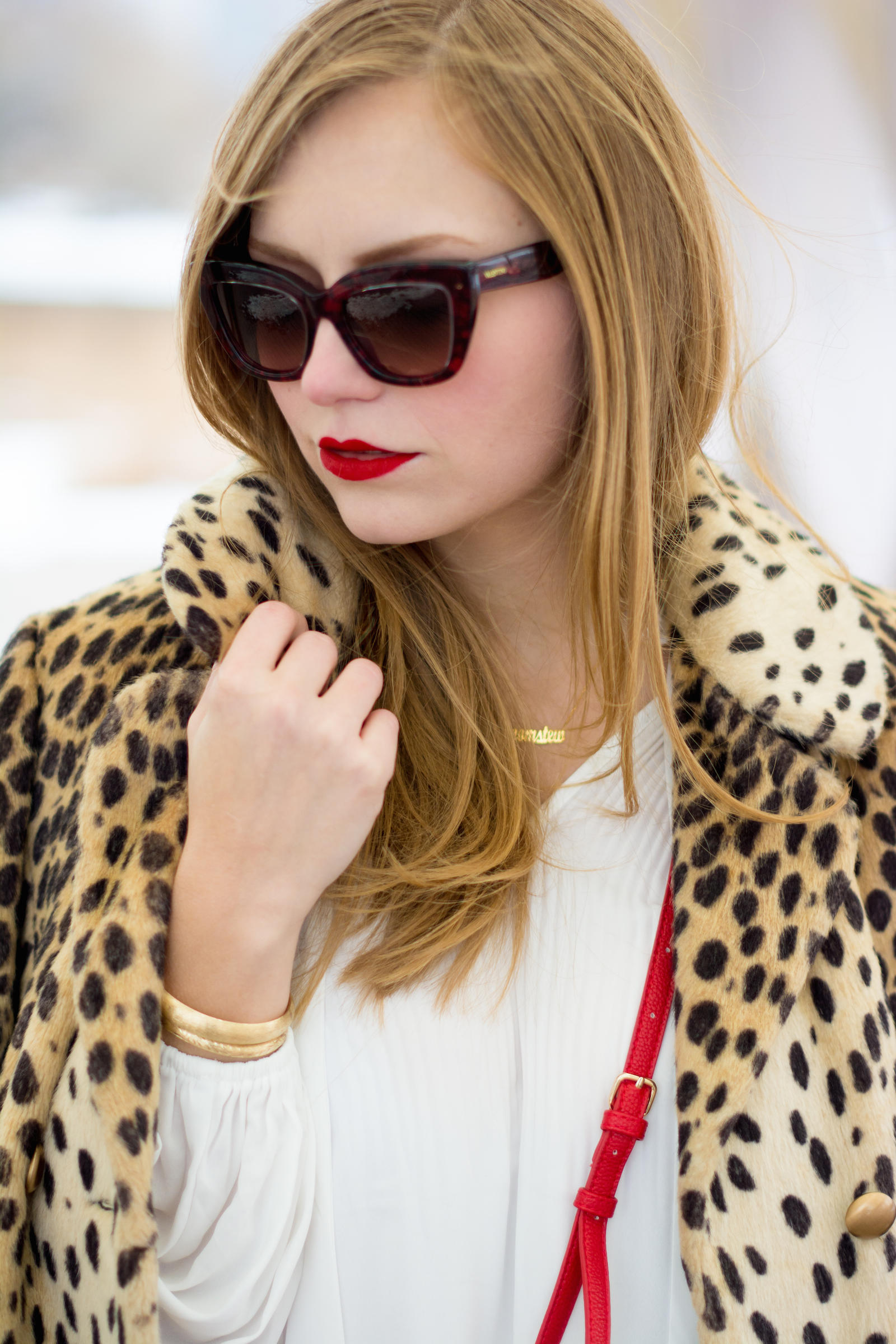 It's STILL one of my favorite looks of the year! And I couldn't be more thrilled to see it now in print too.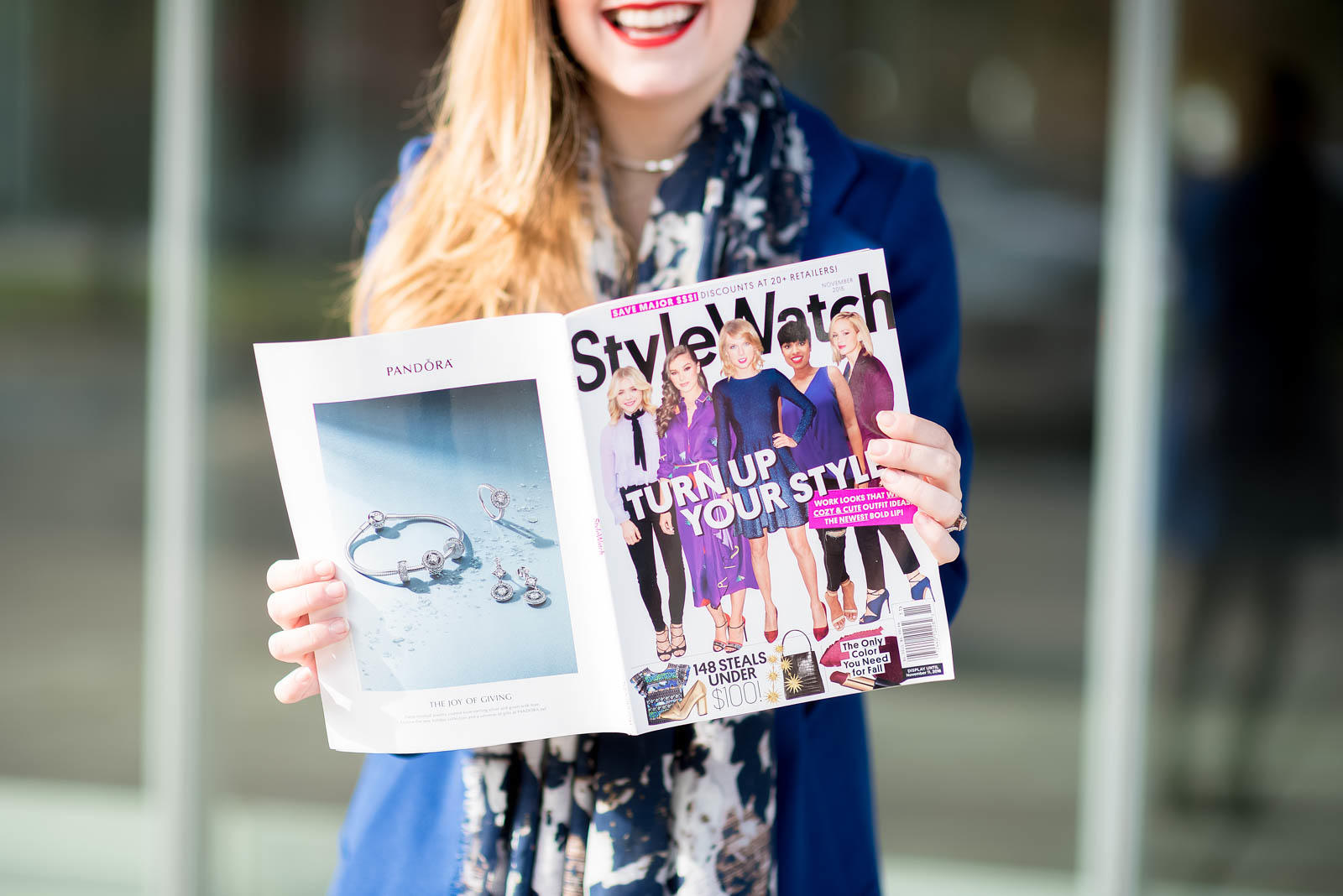 And not only is my own look in this month's magazine but also so many other fabulous looks from fellow Chicago bloggers, too!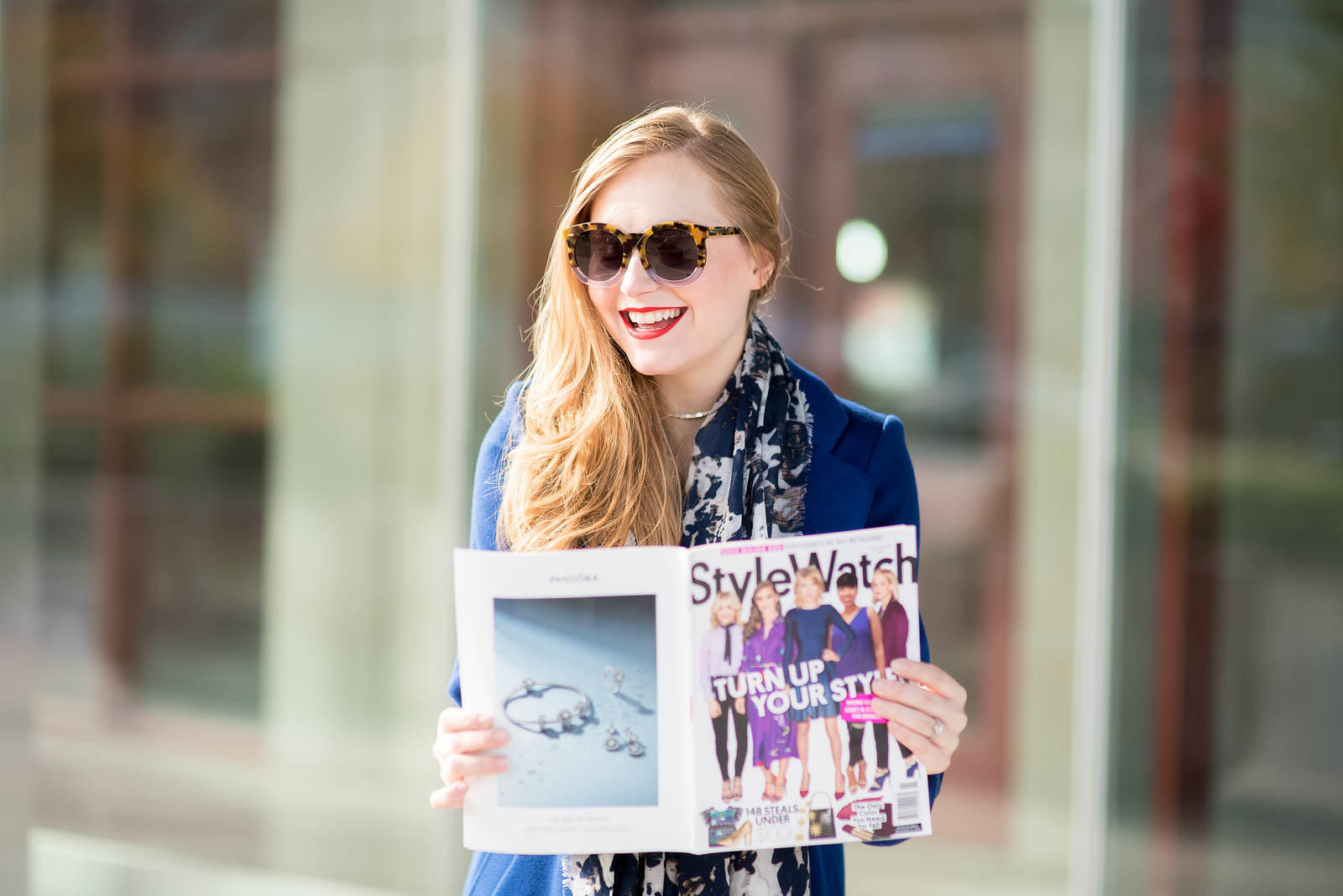 I think many people like to immediately write off Chicago as an unfashionable city — we've too long been pegged as the lazy city of North Face jackets and Coach bags.
I'm so proud and thrilled to finally see this city getting the national style recognition it truly deserves. And I couldn't be prouder that I'm now officially a part of that!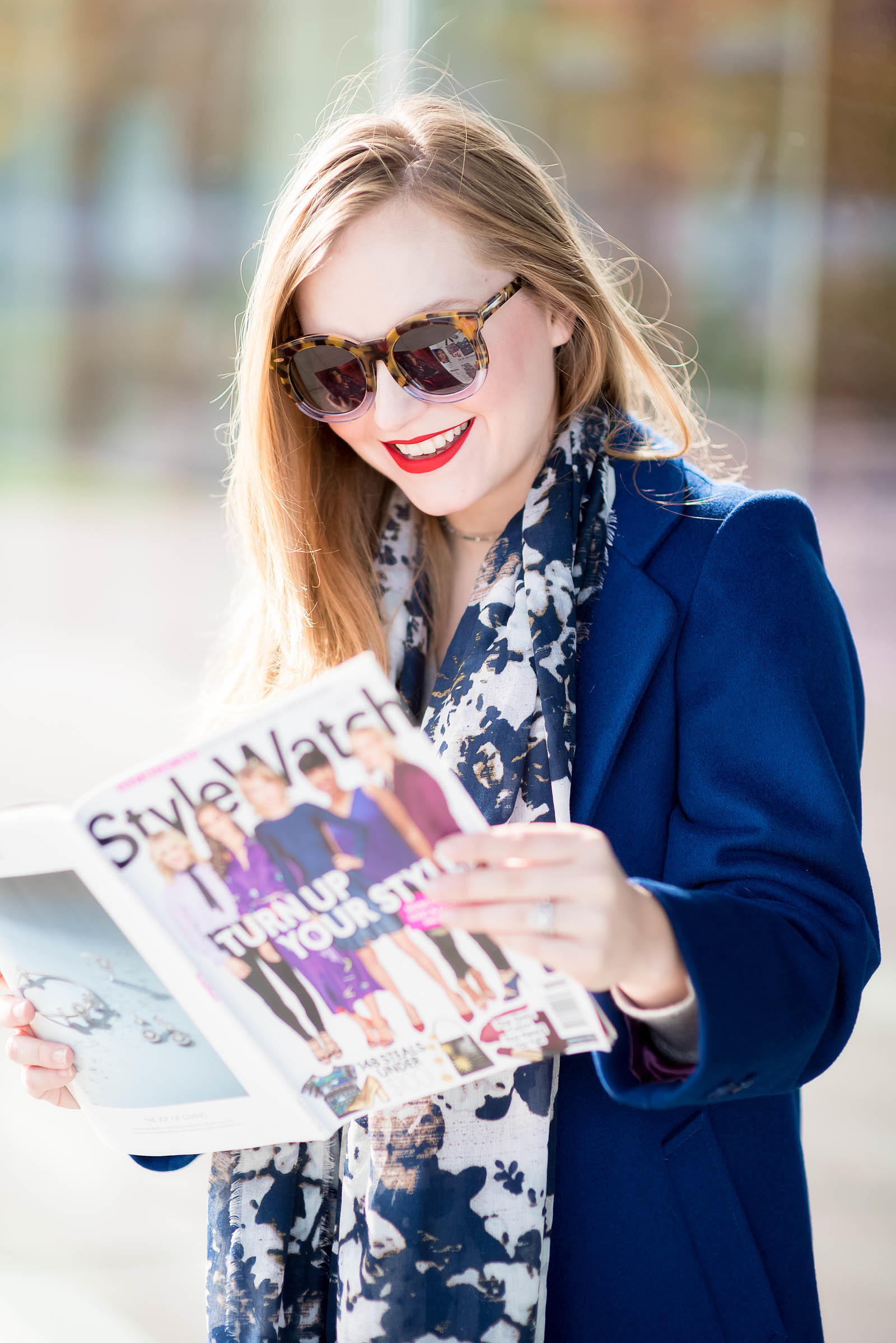 Copies of this month's StyleWatch are available on newsstands through the end of this week in case you'd like to snag one of your own!
And — as always — thank you for reading and supporting this little passion page of mine!