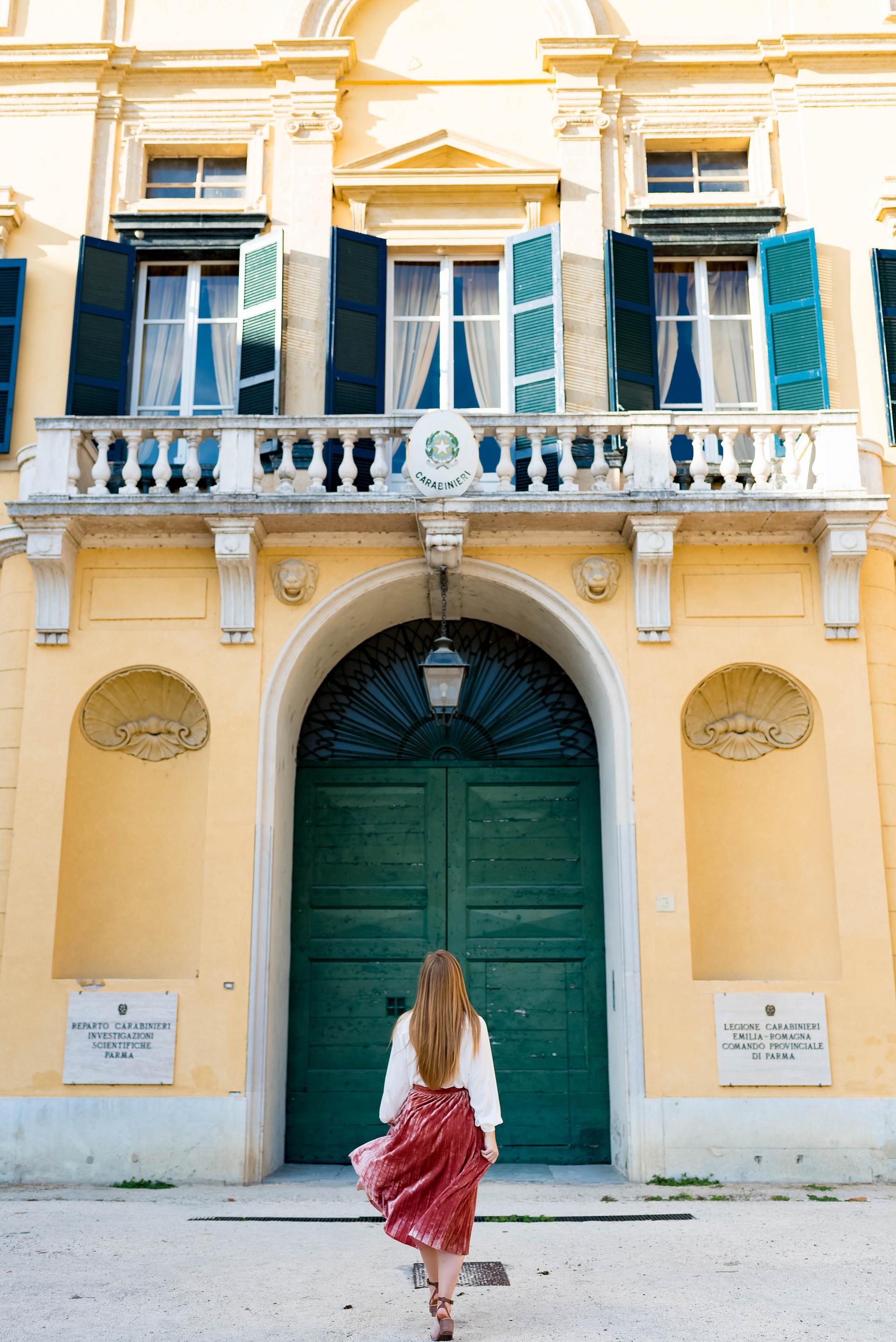 Monday morning I landed in Italy for the very first time.
To say I've been wanting to come to this beautiful country for most of my life would be a serious understatement (long-time blog readers already know). As a foodie AND a fashionista, I've always had the sneaking suspicion that visiting Italy would feel like "coming home". Or, at the very least, it would feel like finding people who get it. Who understand and appreciate quality over quantity more than anyone else.
I'm here through next Saturday on a culinary food tour to explore the beautiful and incredible heritage behind Italy's most popular — and often most misunderstood — ingredients.
Think wheels of parmagiana-reggiano. Bottles of balsamic. Parma Ham.
But we're also here to understand and appreciate true Italian culture too.
So a visit to the Ferrari Museum and a violin museum are also important stops on the itinerary.
I cannot wait to share ALL of our adventures with you once I've had time to start tackling the photo editing but until then, enjoy this video produced from our very first day in Italy:
And be sure to follow along on our adventures on the True Italian Taste Facebook Page too!