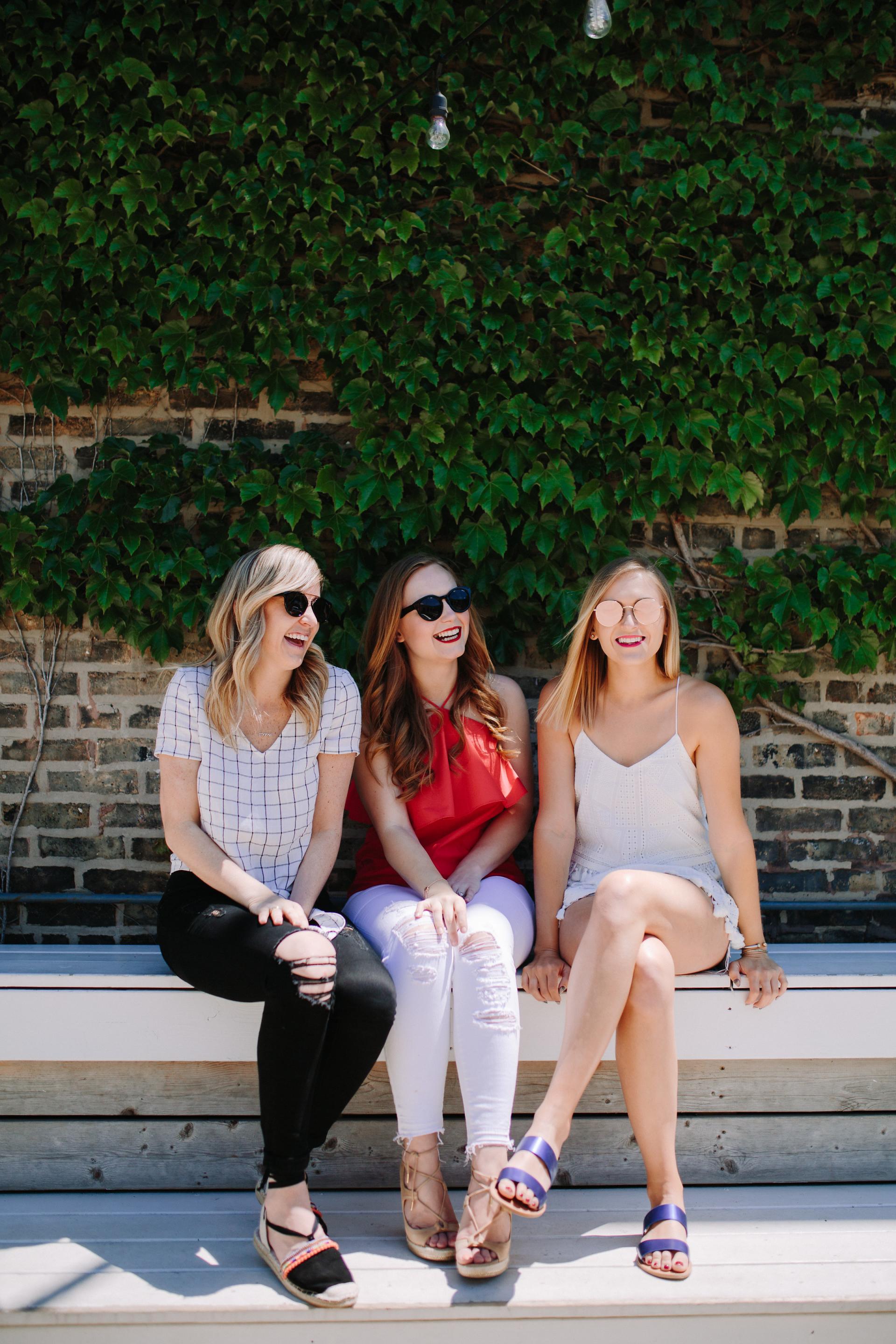 Last month I had the amazing chance to model for Alice & Wonder, one of my newest clothing store obsessions here in Chicago (don't worry, you can shop their online boutique if you aren't planning a trip to the Windy City anytime soon).
Owned by the adorable and fun Ali (on the left in the first shot), this girl single-handedly seeks out the very best finds for home and her. Trust me, this is the sort of shop you ALL need to know about.
After modeling so many of their amazing pieces for this shoot (it was my first introduction to Alice & Wonder except for Ali's amazing post on their pieces in May), I can very confidently say I'm OBSESSED with their finds.
And after seeing these shots, I dare you to not fall as madly in love with them as I have!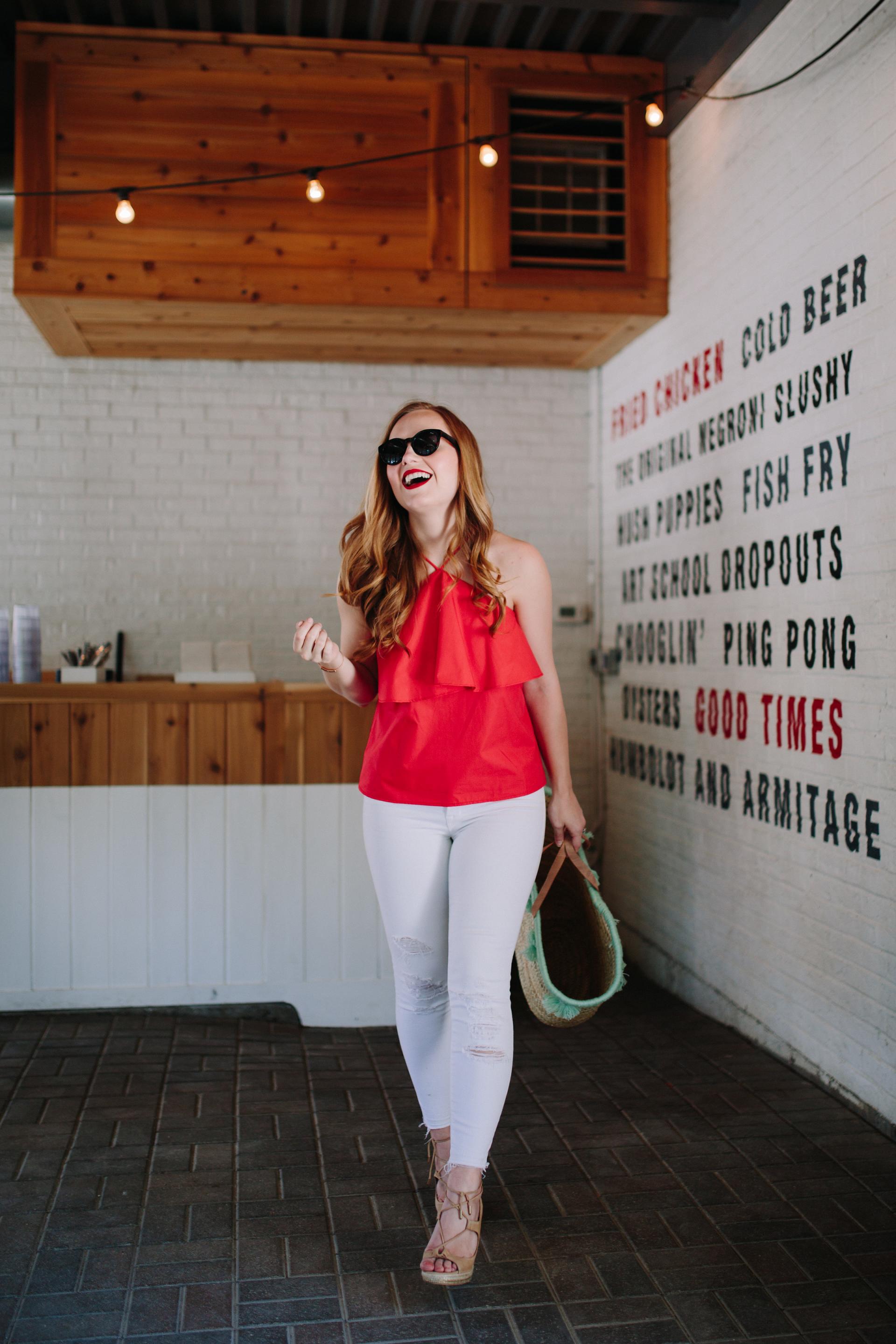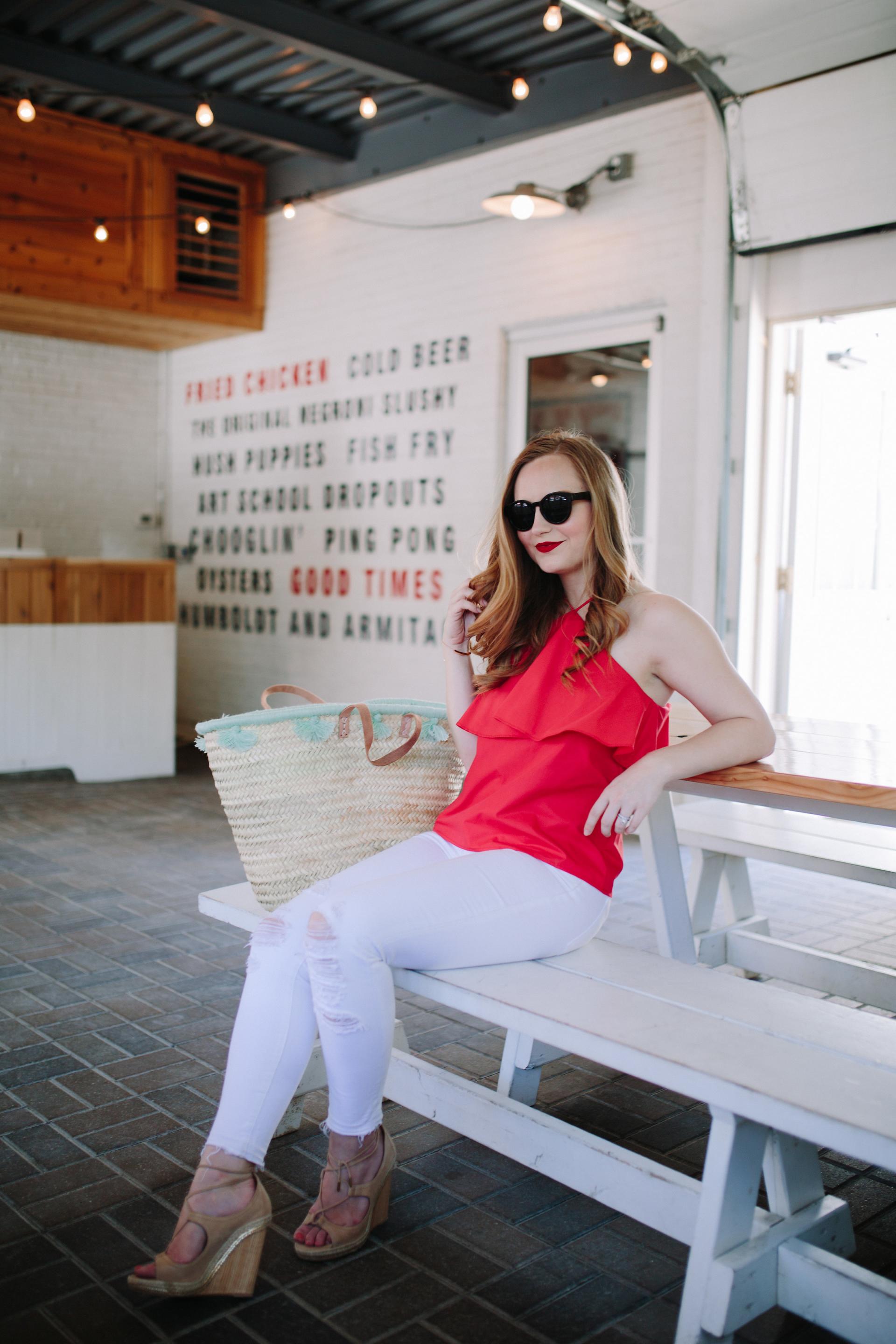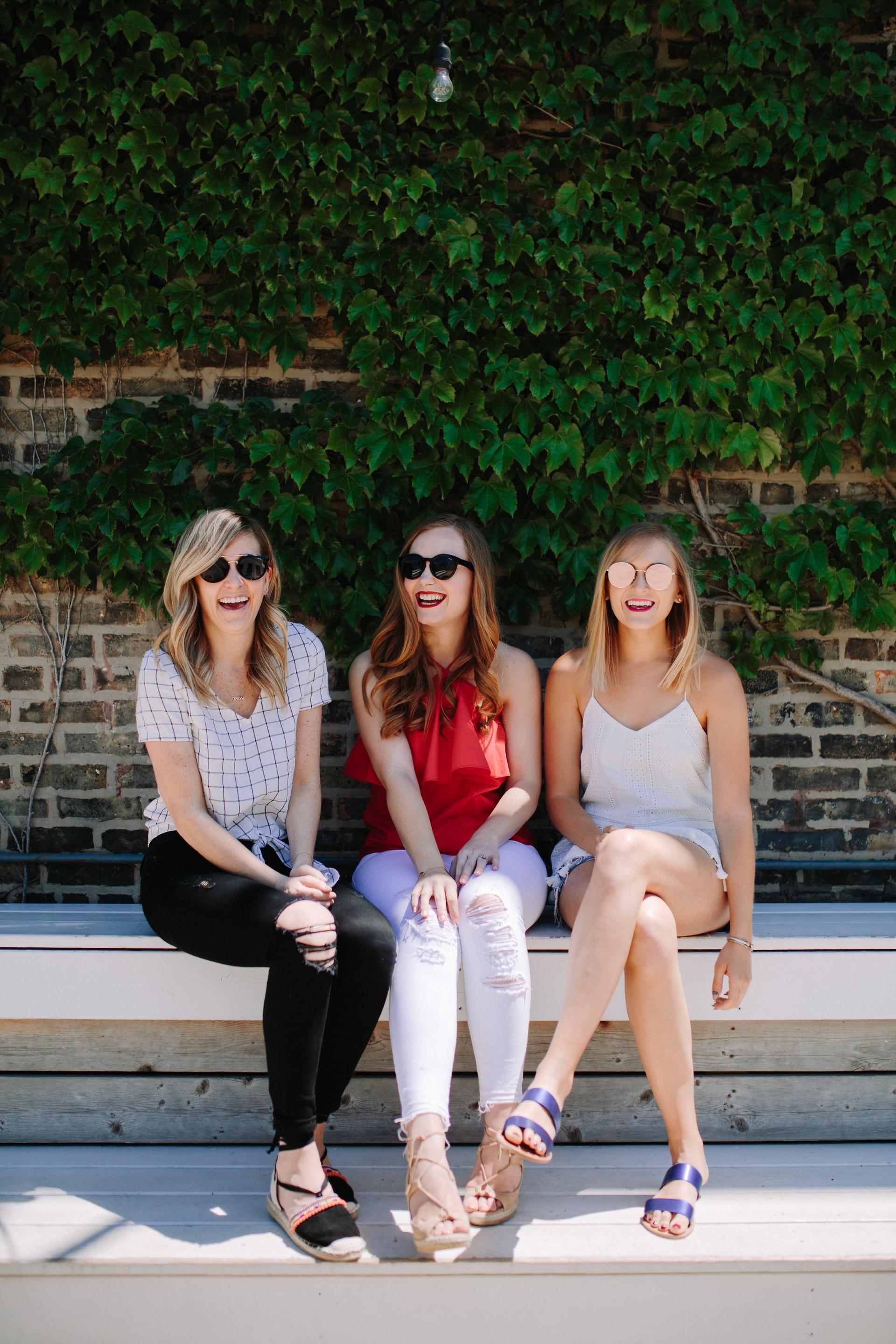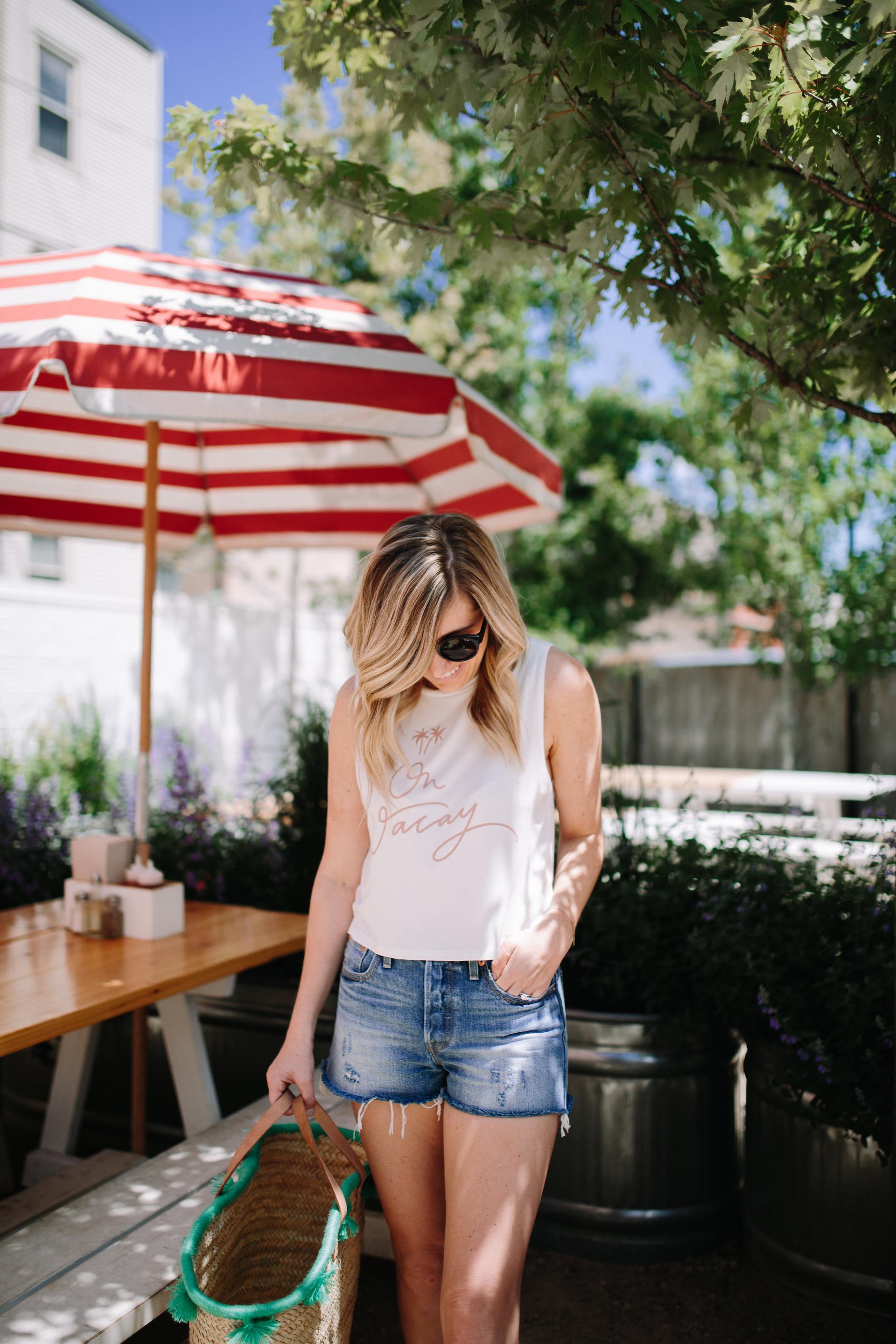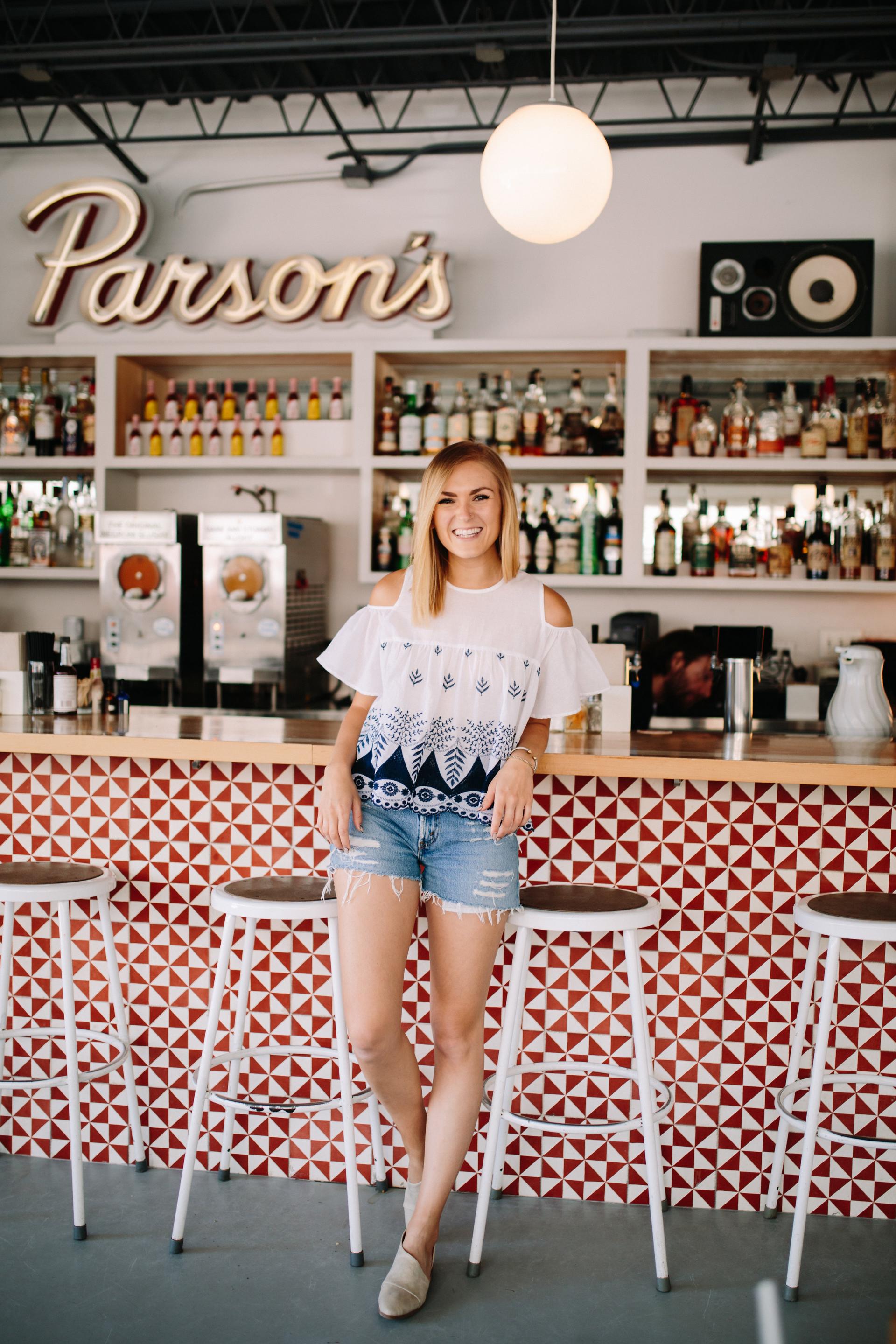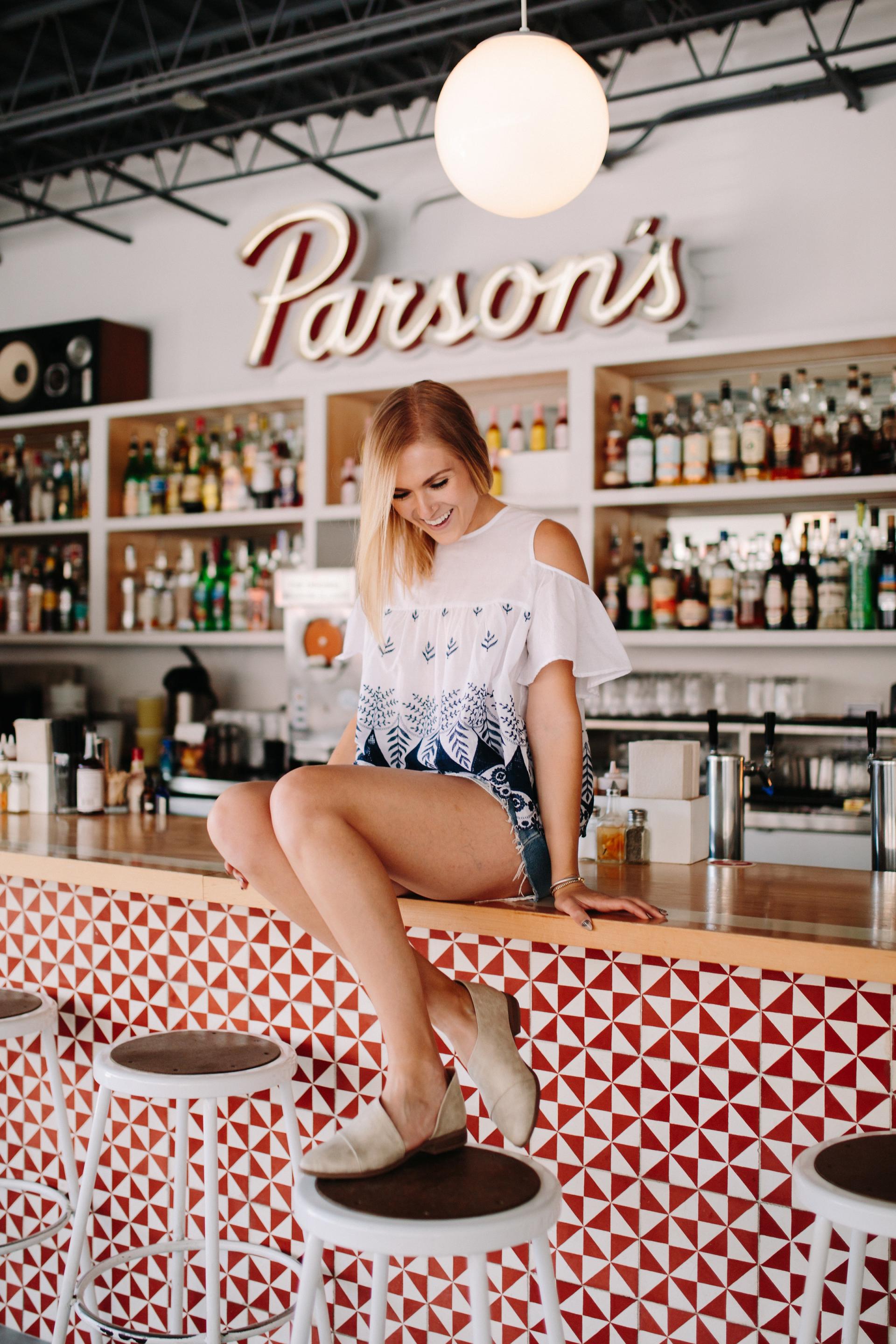 (Isn't Ali the cutest?)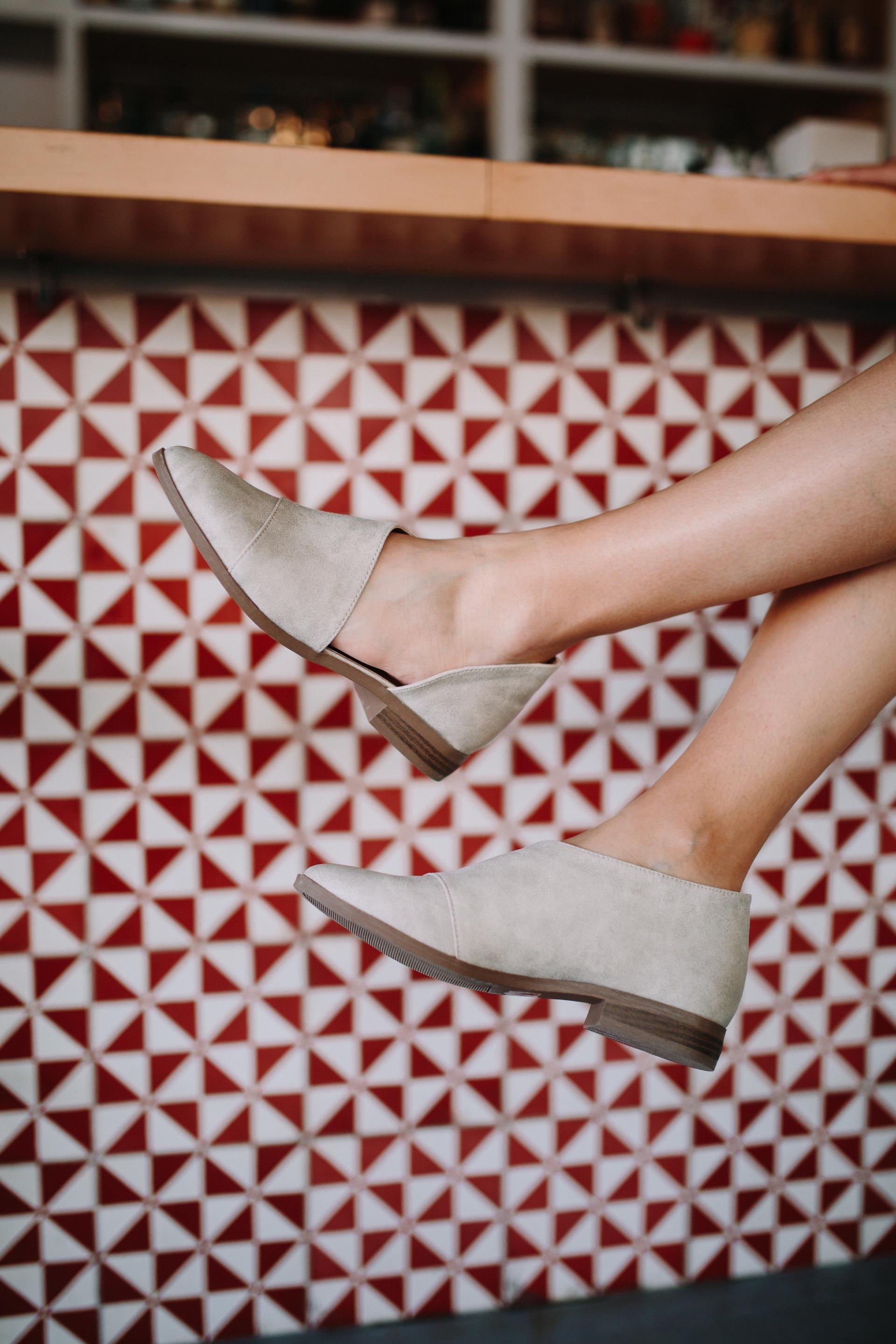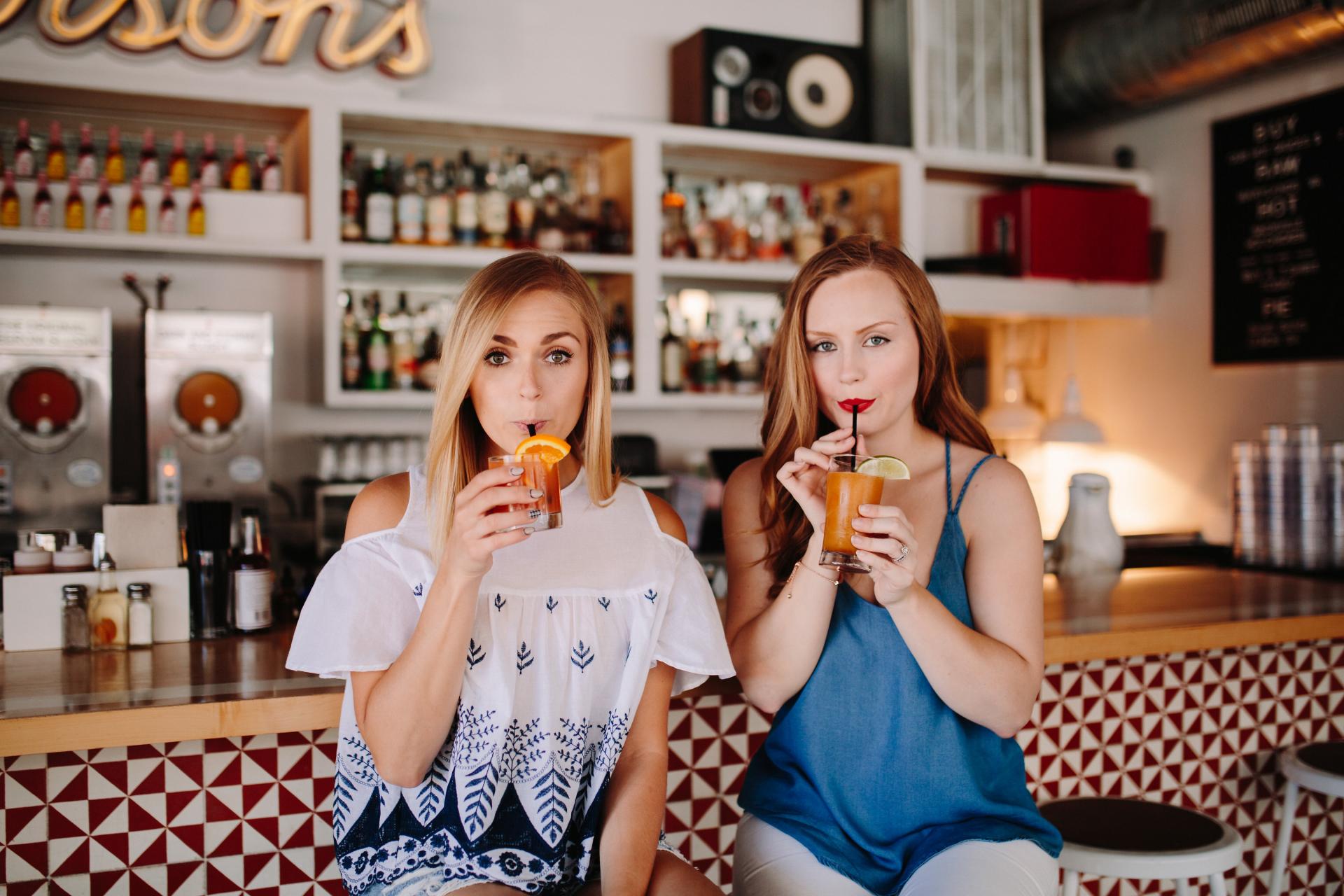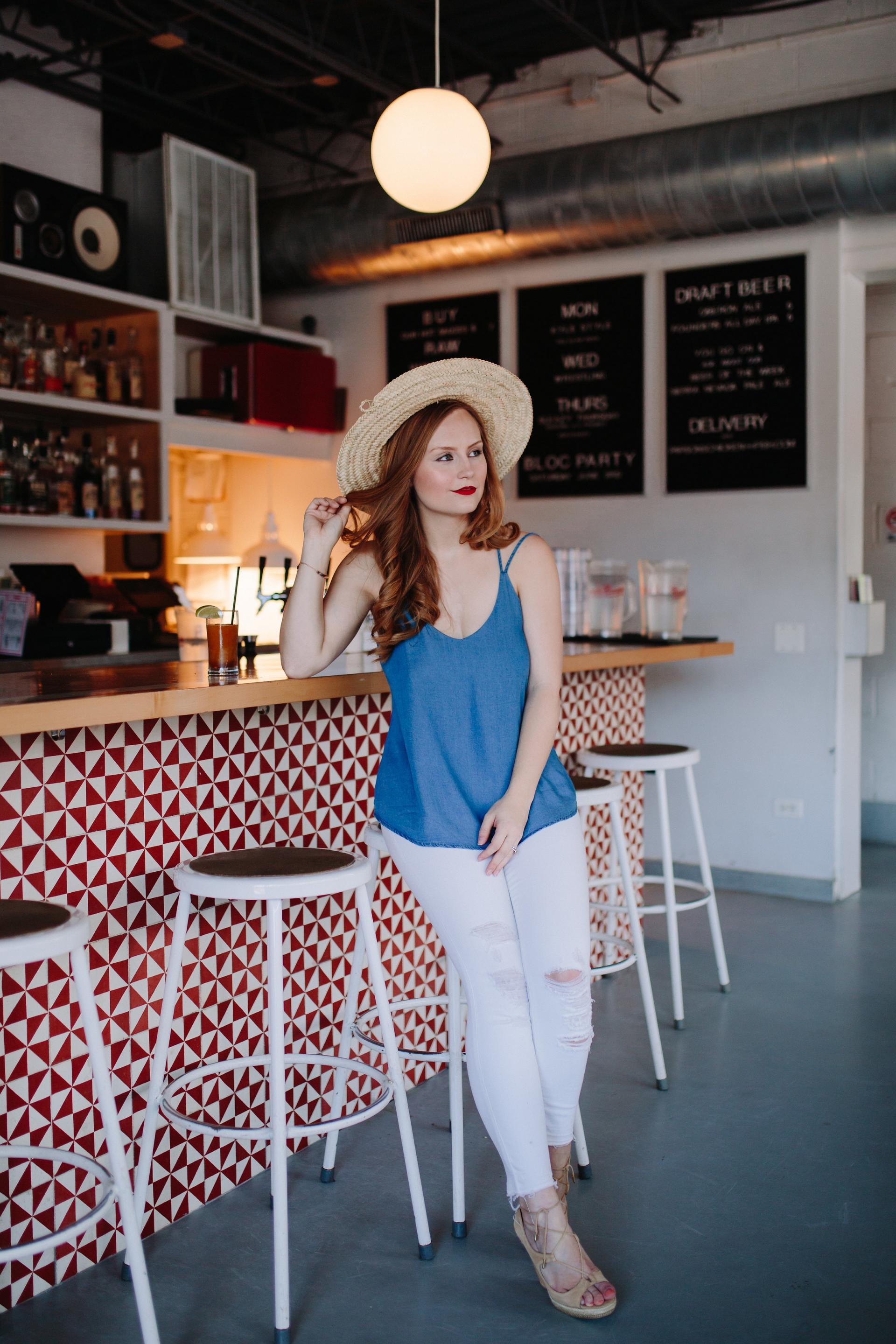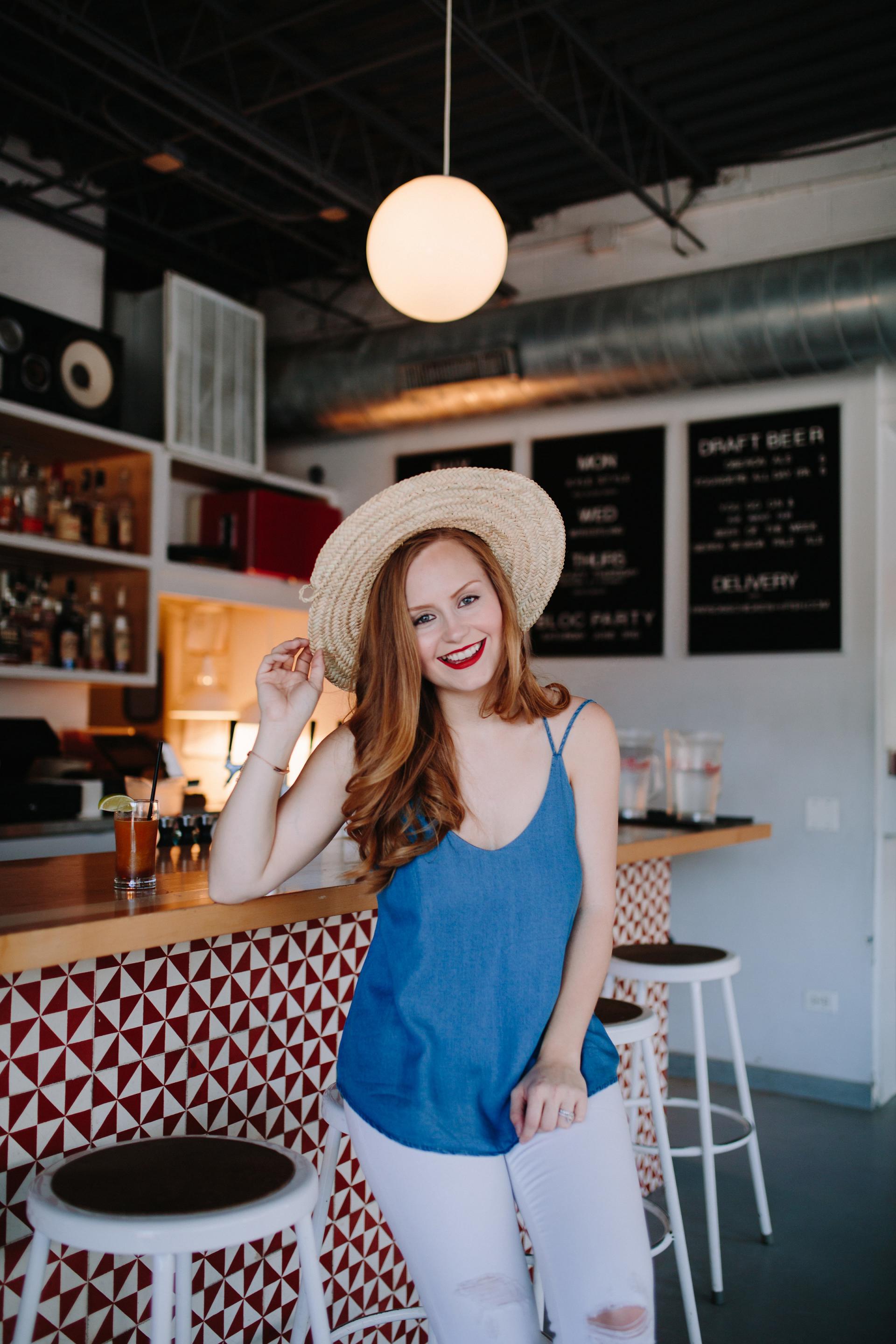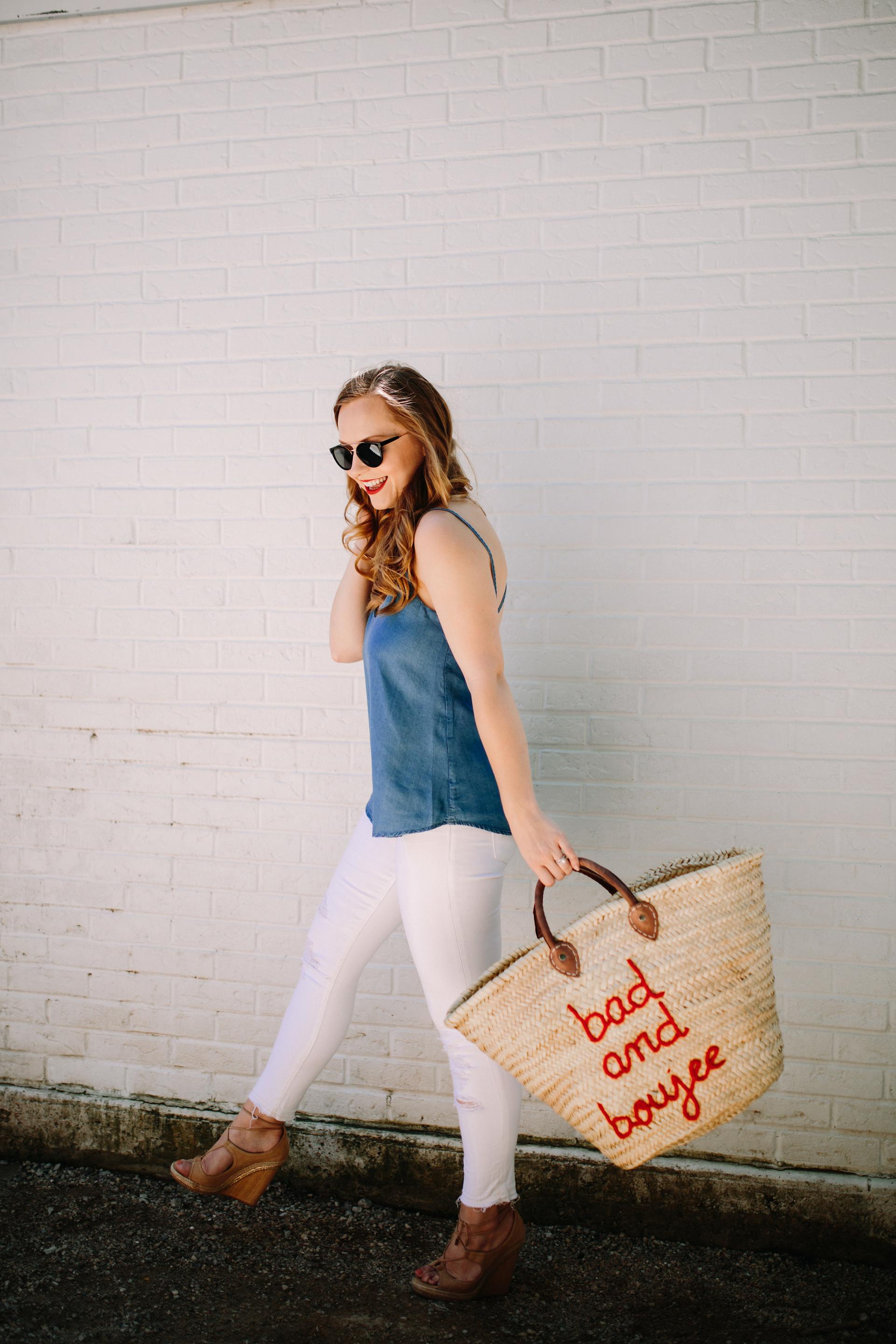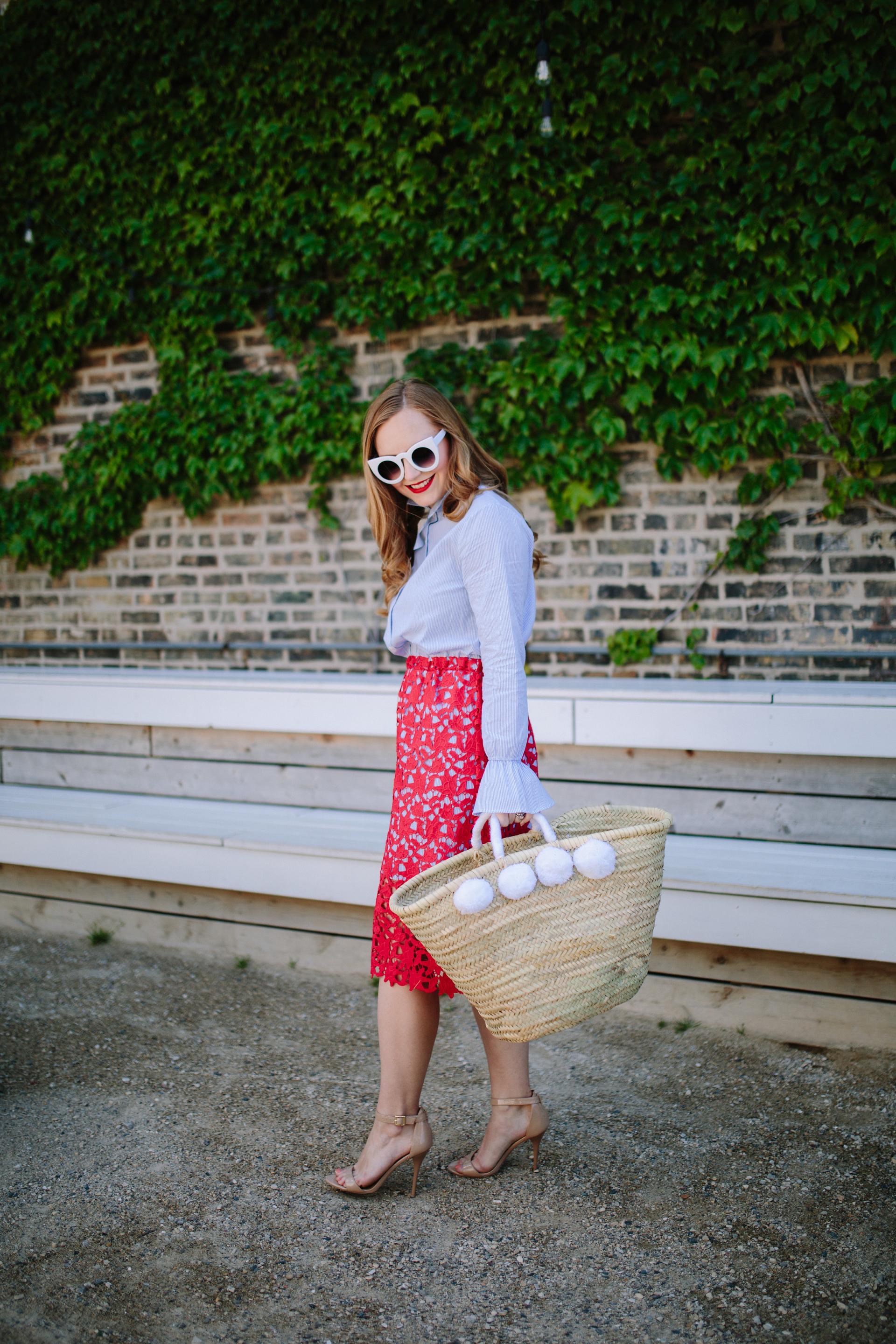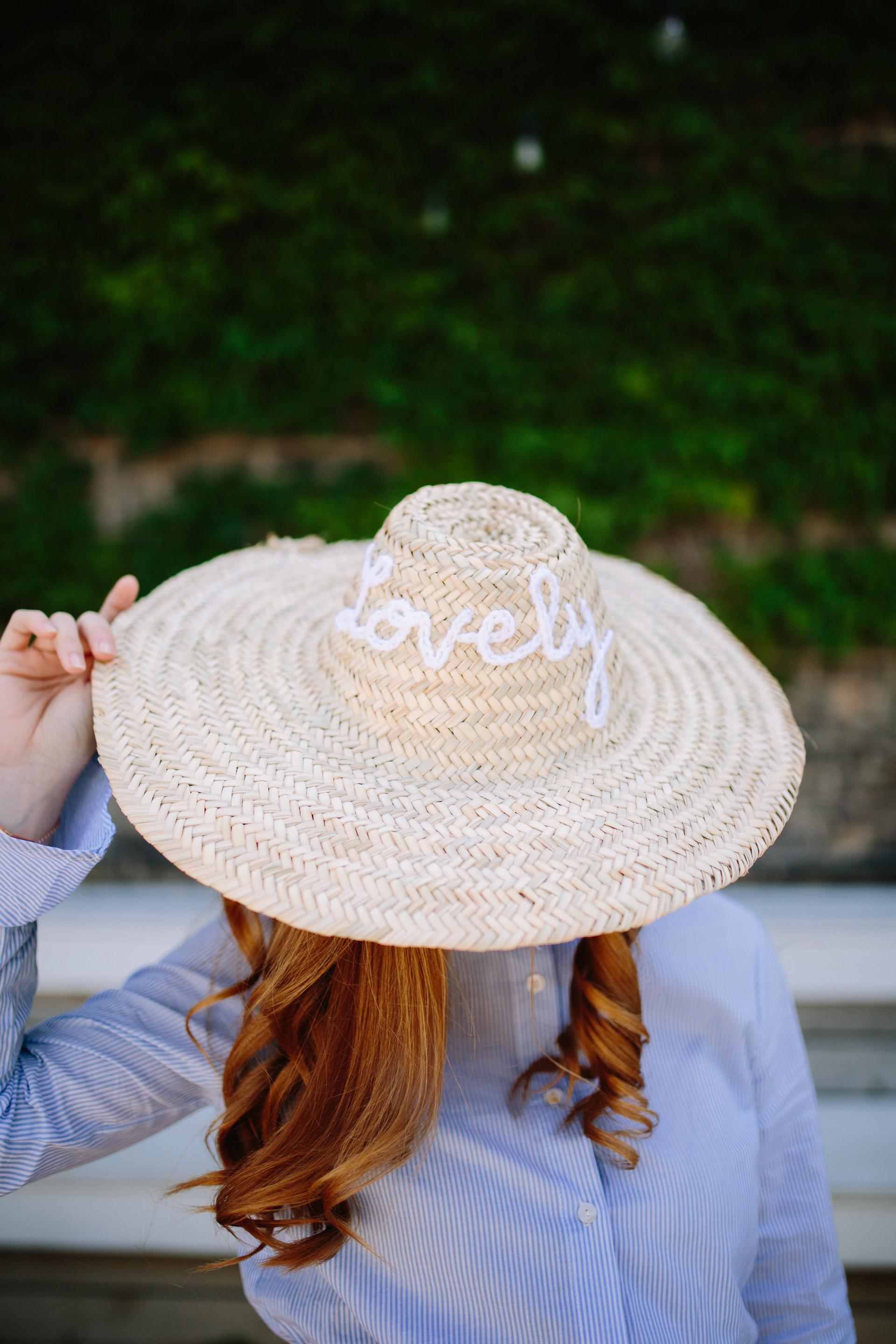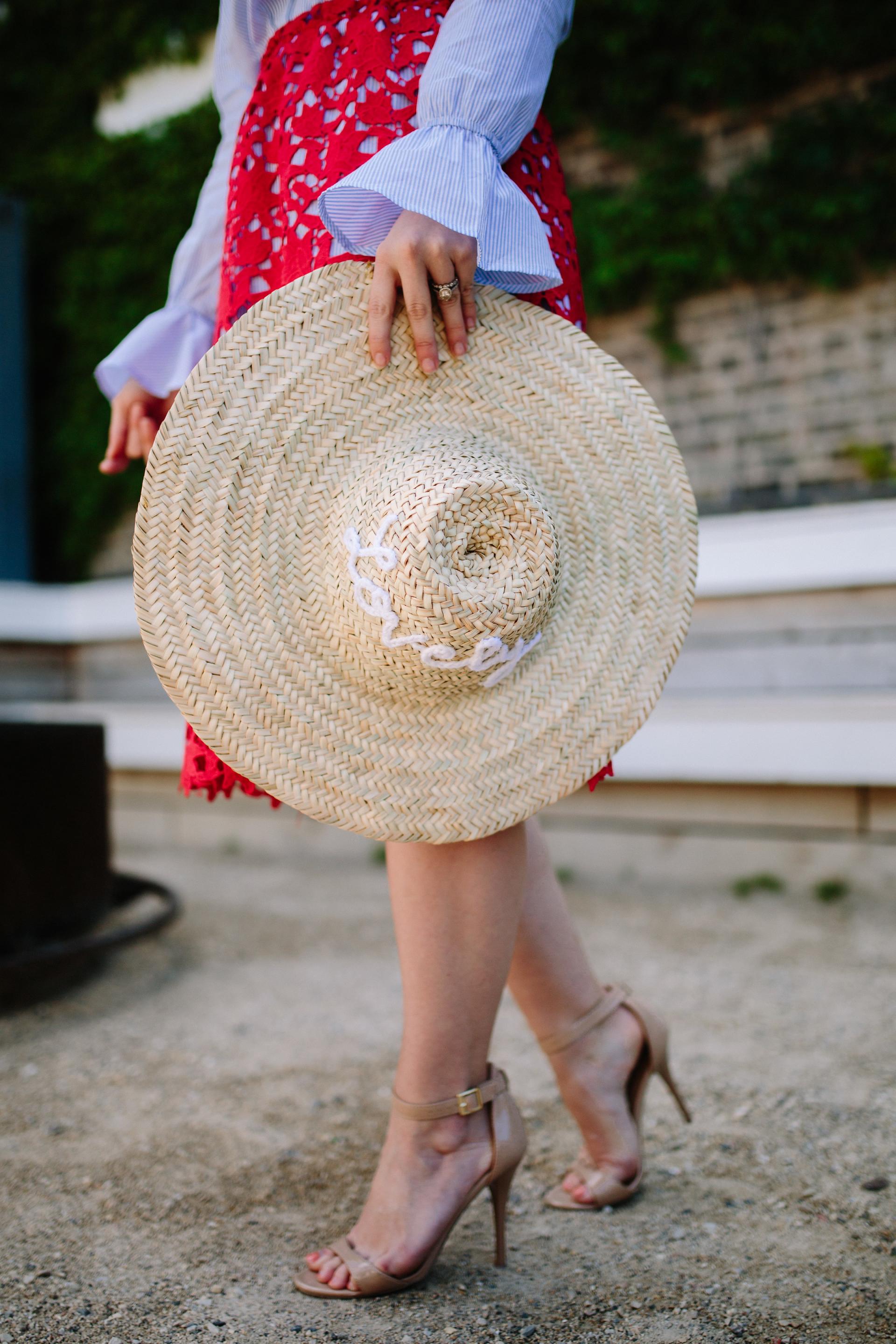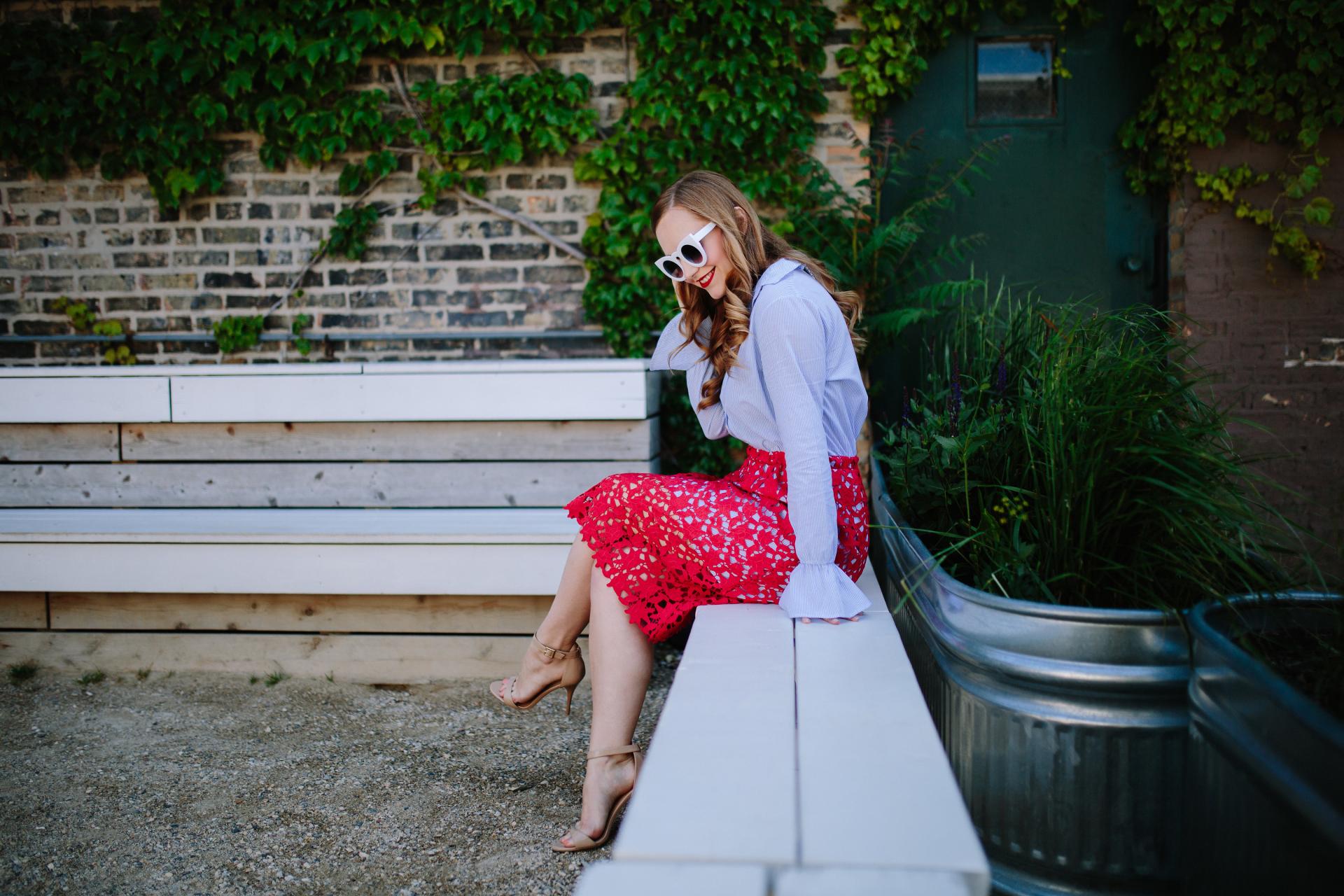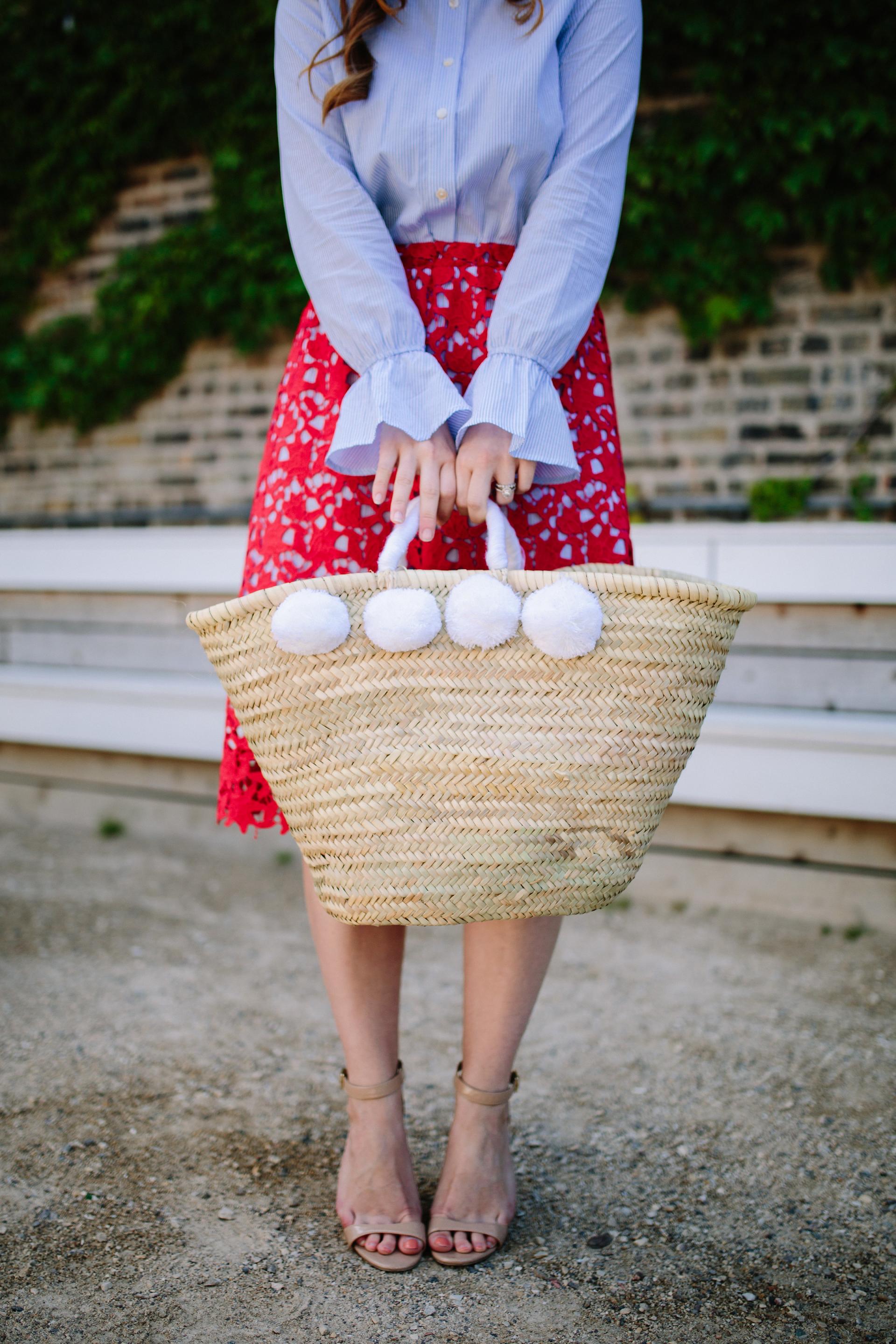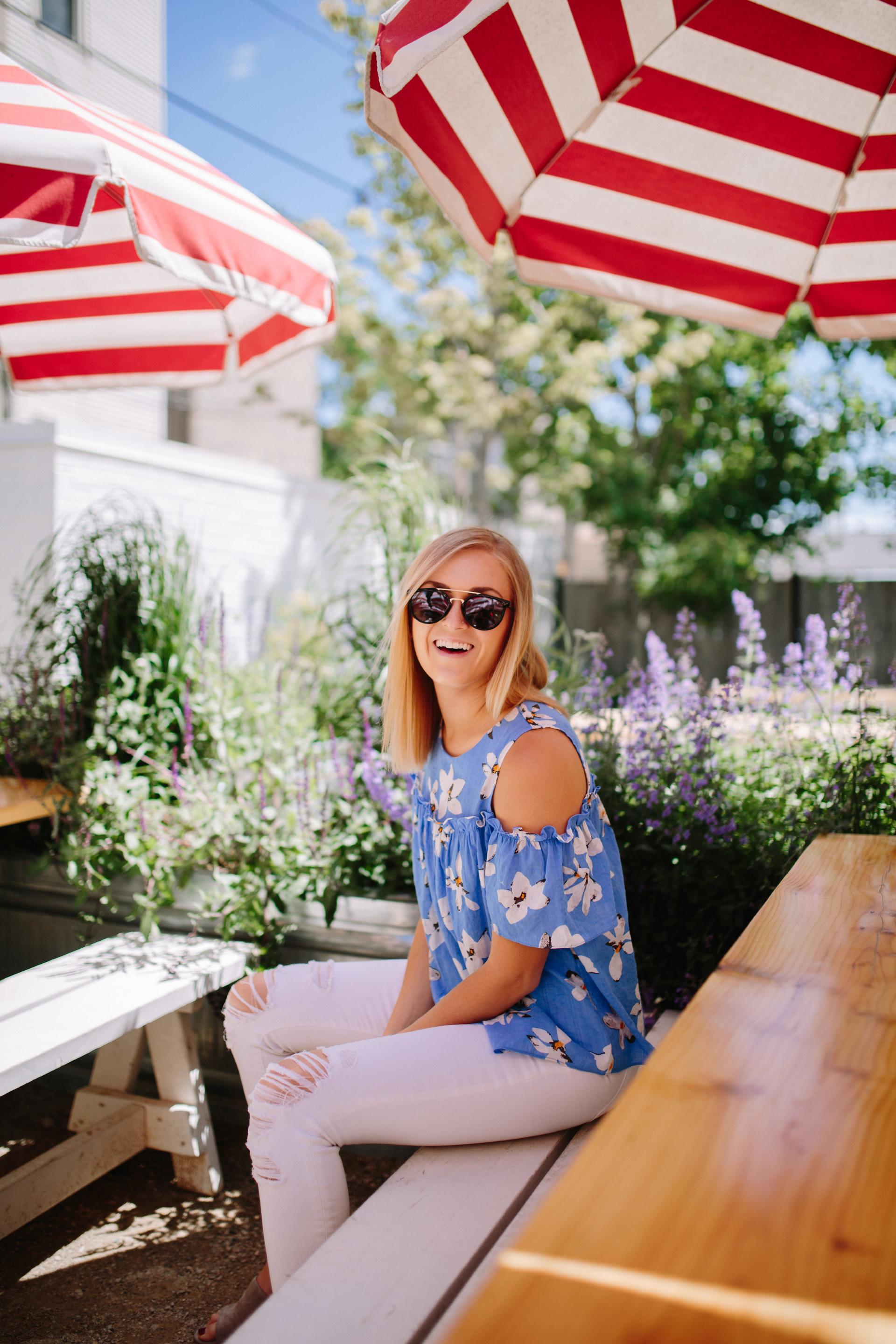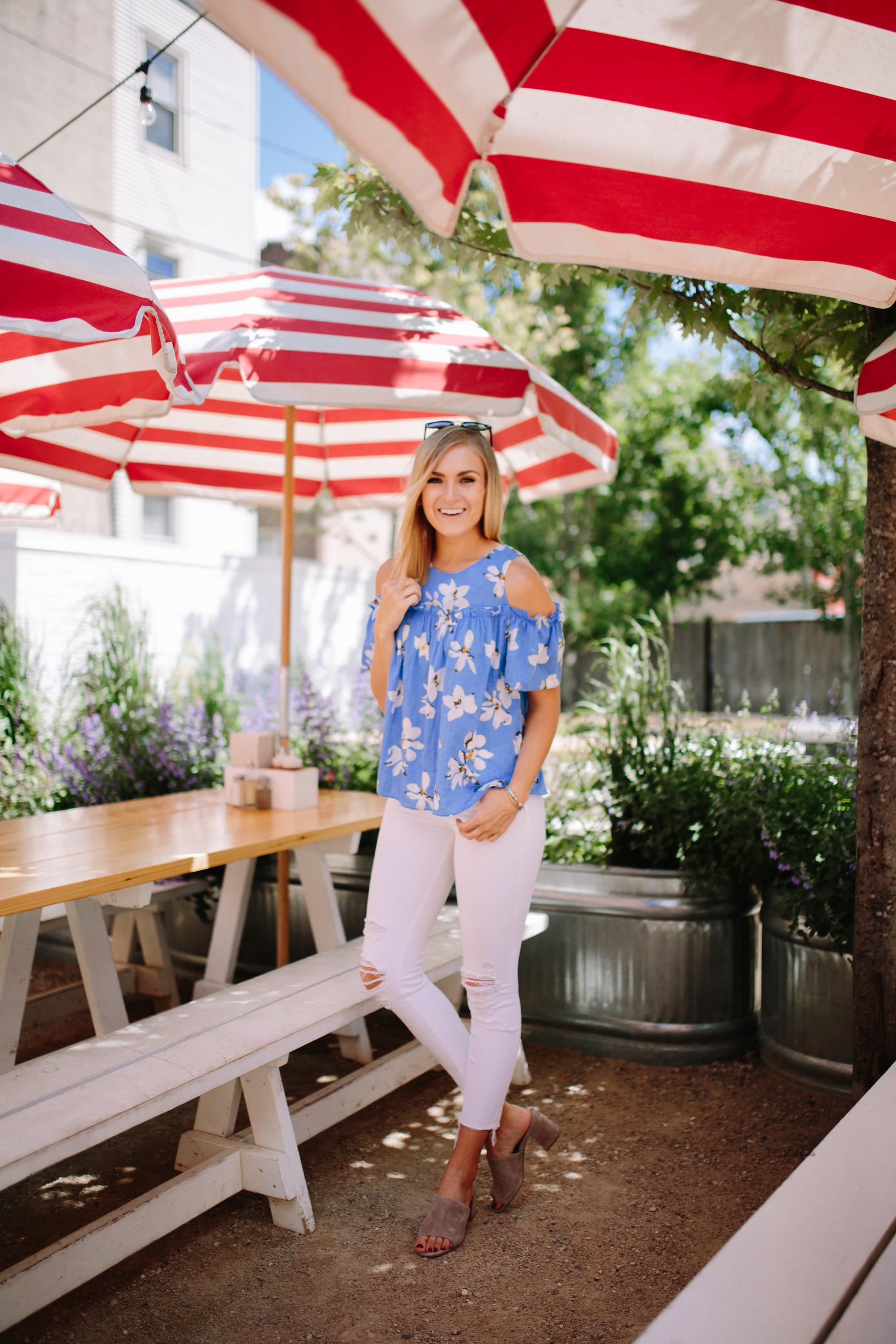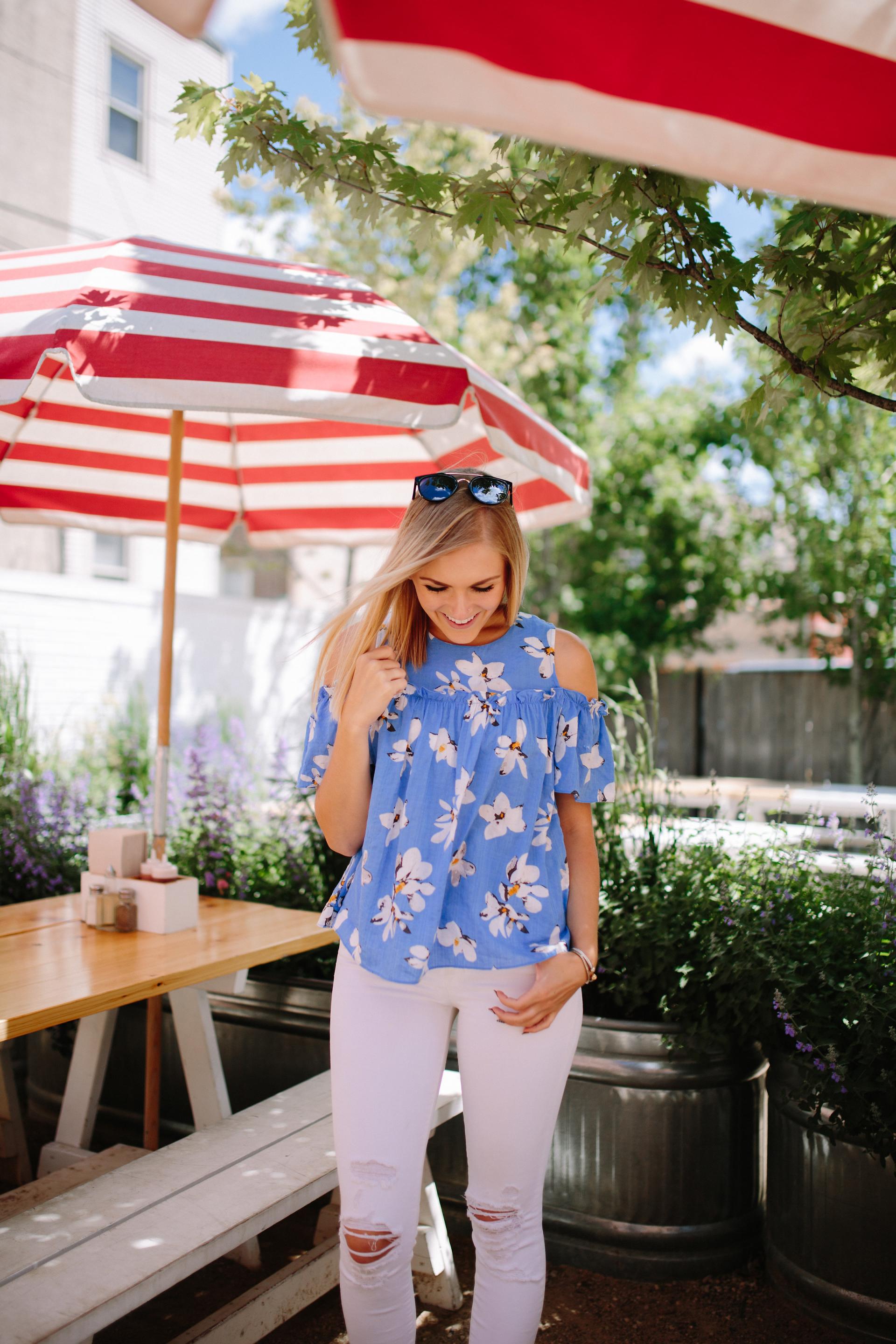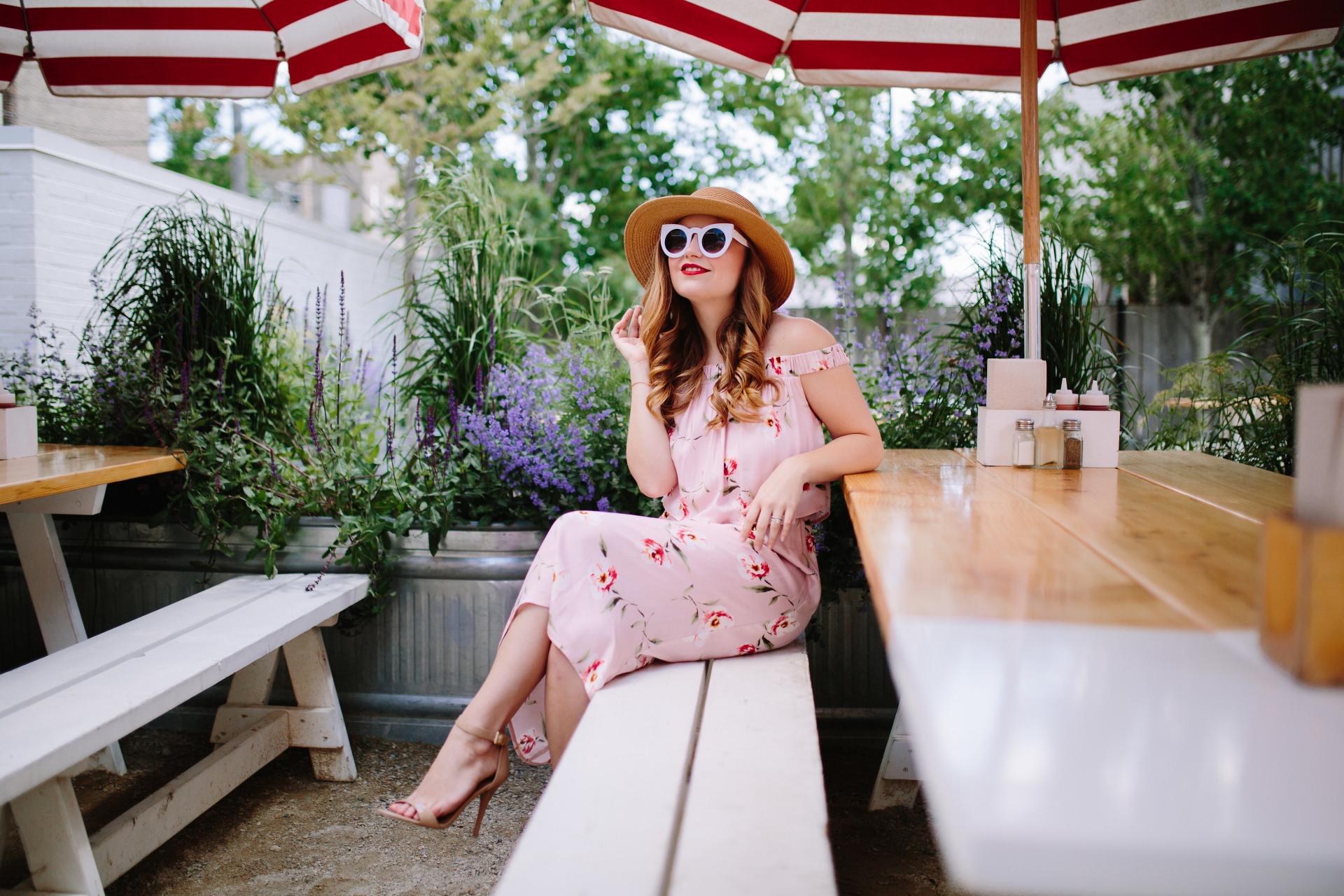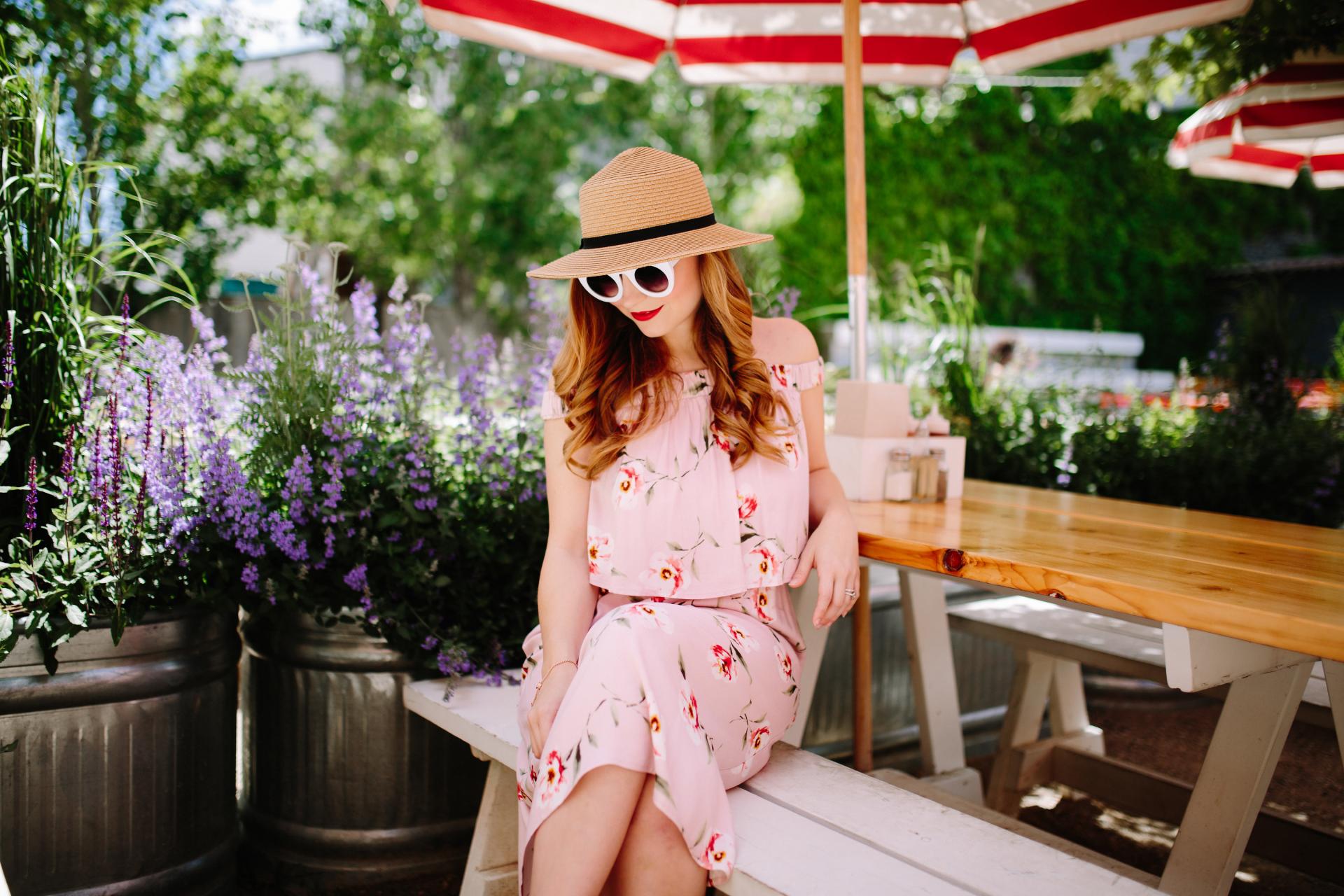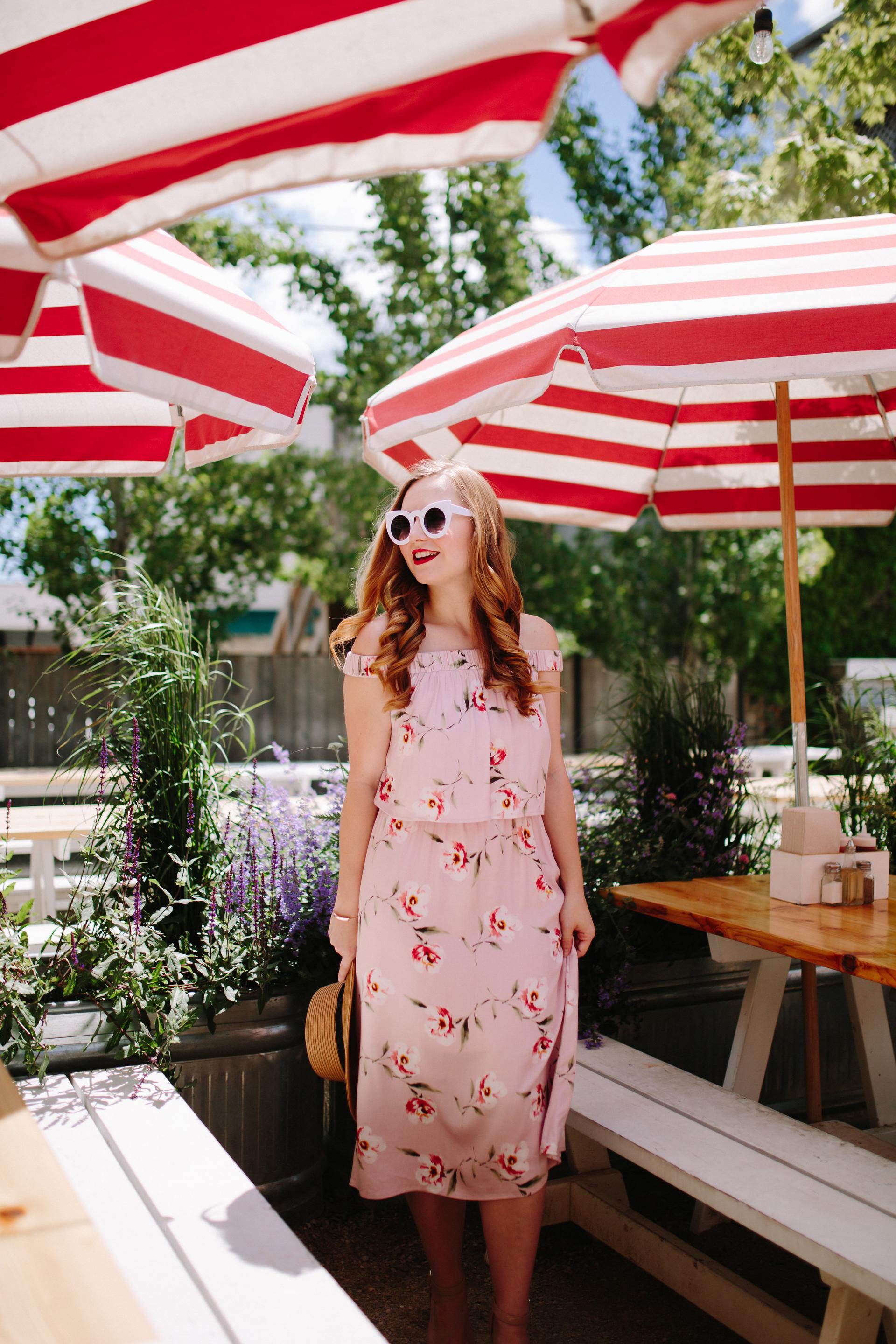 (Guys, I totally took this dress home after the shoot. It's my favorite weekend brunch dress thanks to the flowly, pj-like fabric!)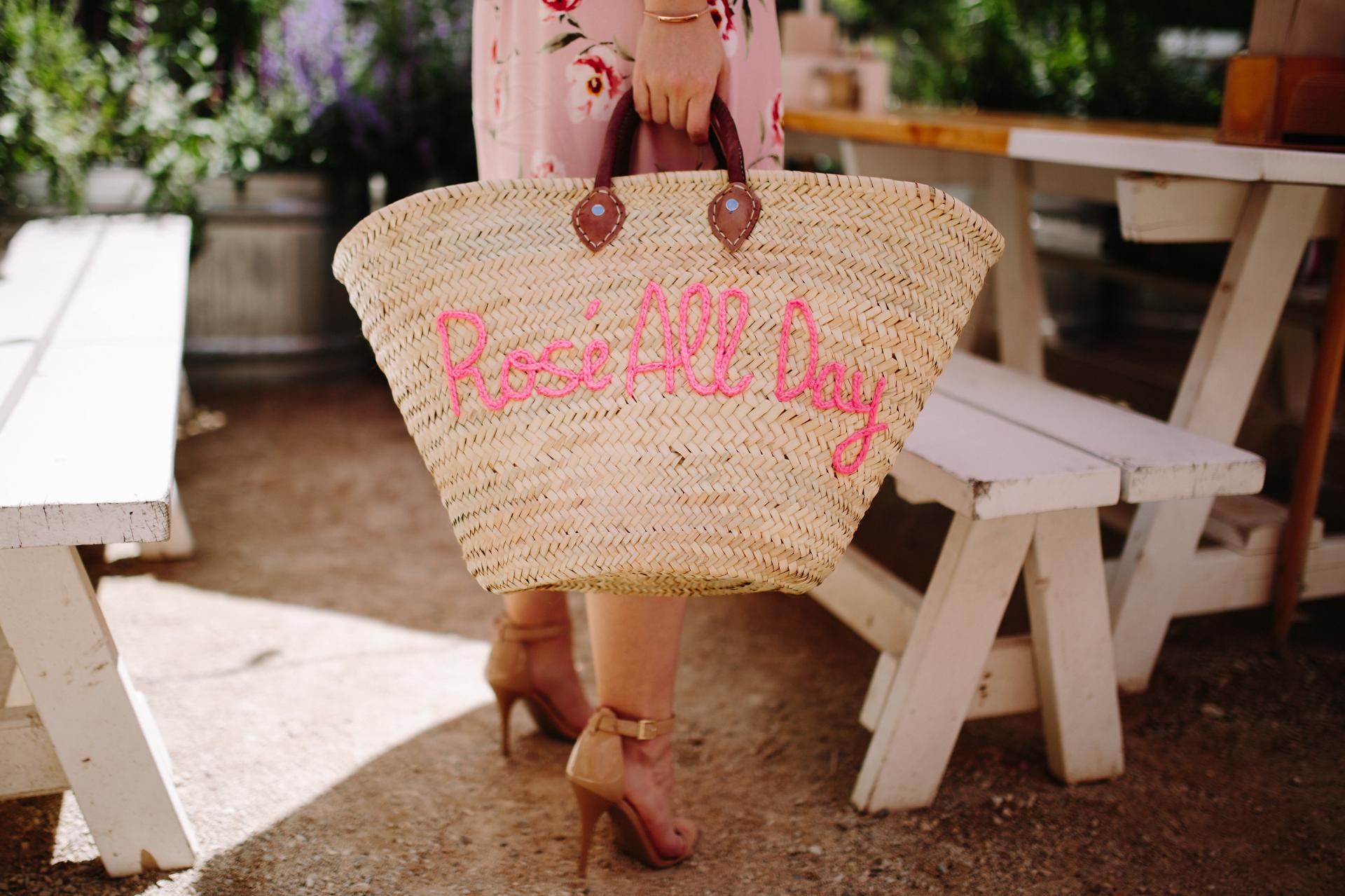 (I also snagged this amazing White Elephant tote which basically spells out my life motto… #wordstoliveby)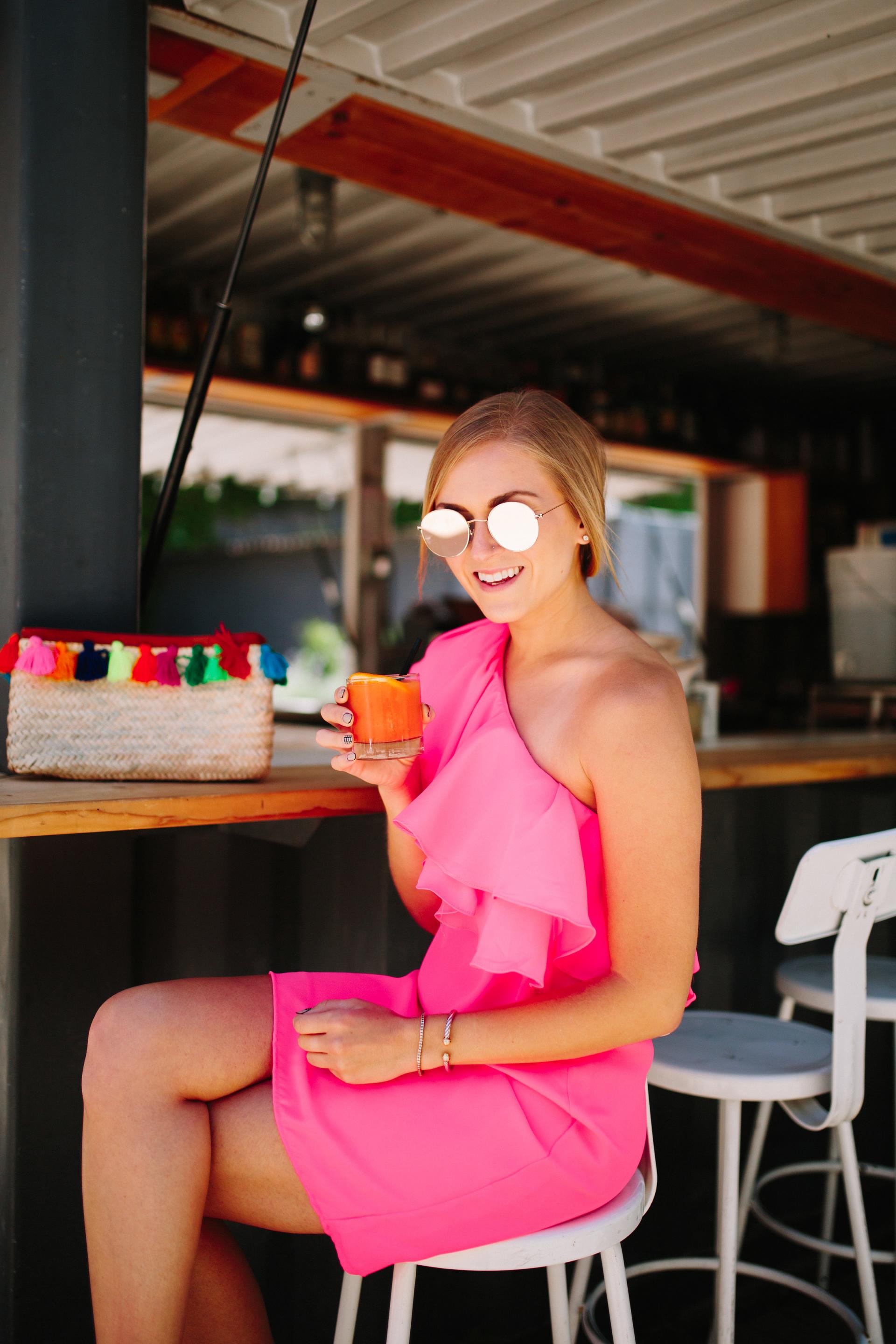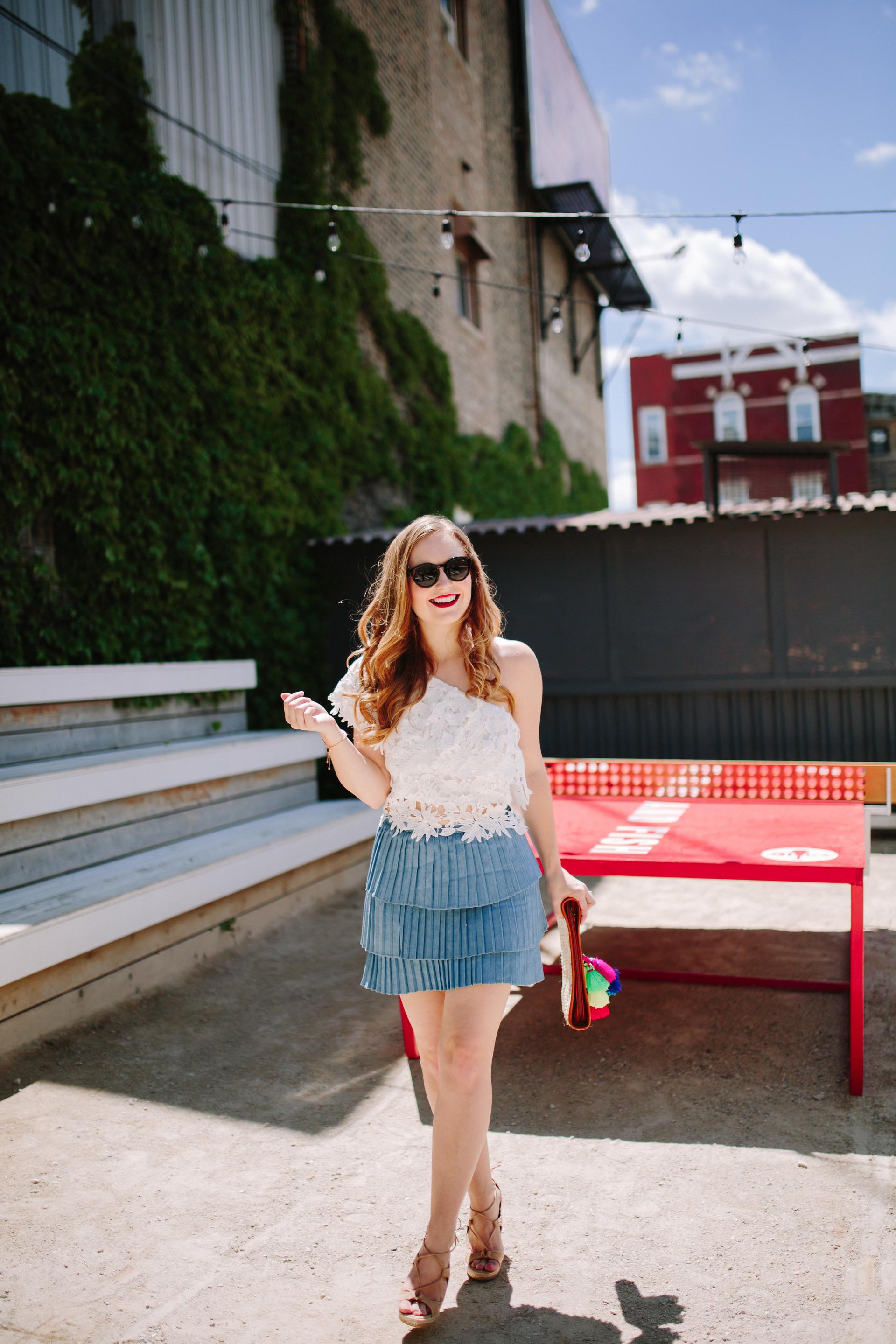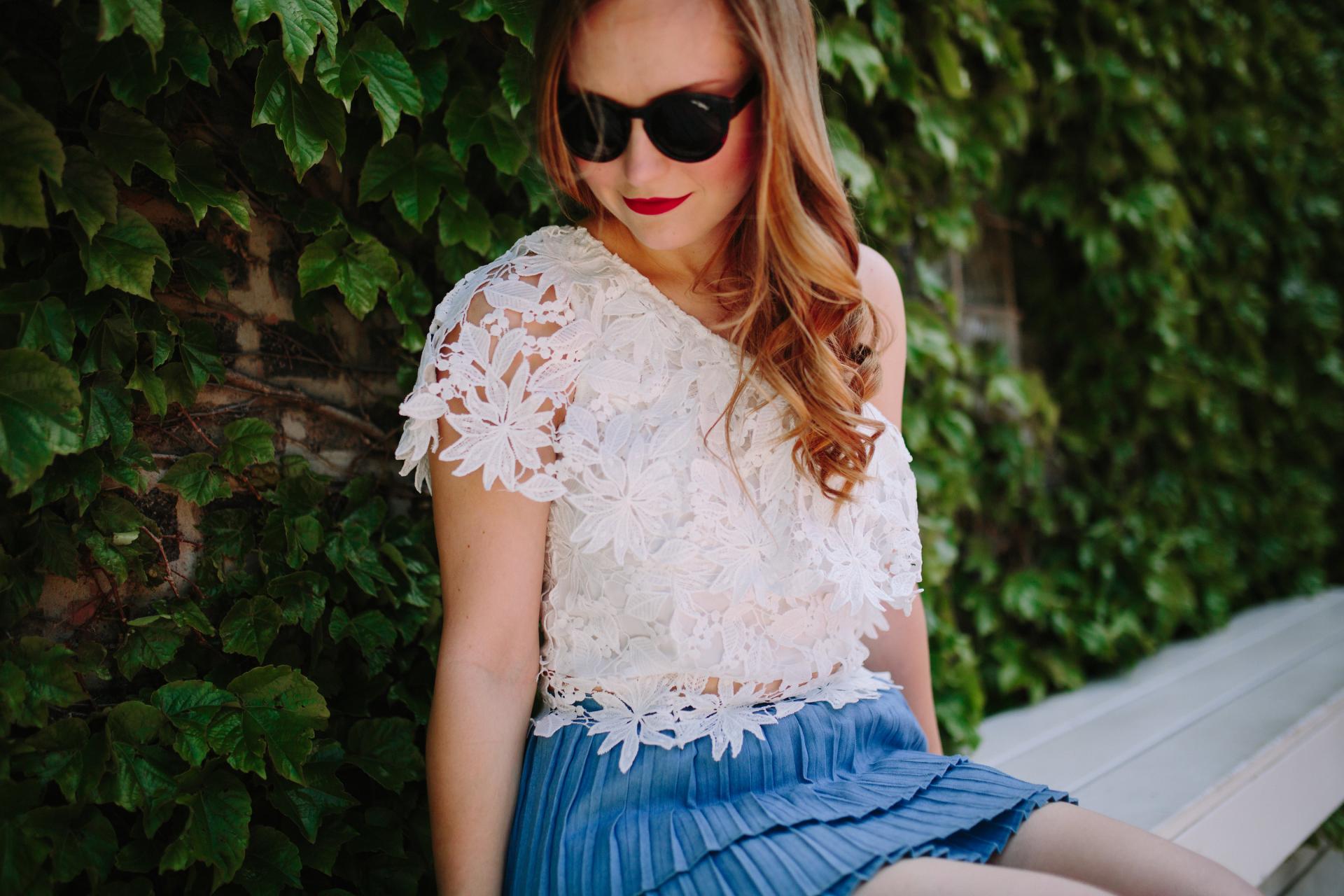 Photos courtesy of brilliant Julie Kennedy
(remember when she and I went out chasing light along the Chicago Riverwalk last February?)
Be sure to follow the amazing team at Alice & Wonder on Instagram too! You'll find a familiar face on their feed 😉