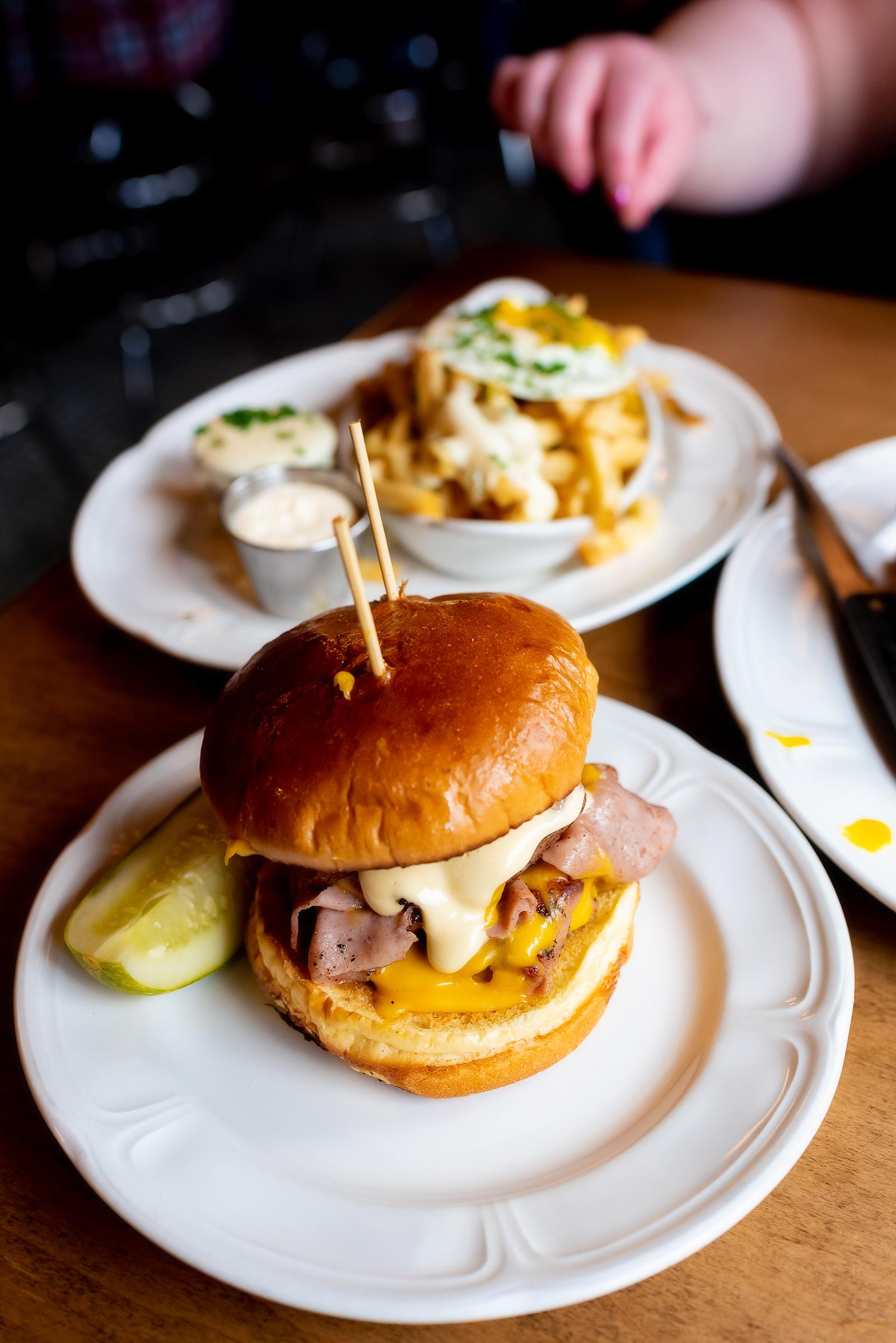 For the last several years I've had the sneaking suspicion that Chicago no longer has spring or fall… we just jump right from winter to summer and back to winter.
It was in the 90s (SERIOUSLY) two weeks ago. Now we've already seen snow?
I don't mean to sound like a bad date but isn't it just a little too soon, winter? Weren't we supposed to have at least a few days between 80 and 40 degree days?
While this fall has (sadly!) proven to be a cold one, there's one good thing that comes out of sudden freezing temperatures… a reason to eat EPIC amounts of comfort food. Good-bye bikini season, hello bulky coat weather!
And when it comes to cold-weather comfort food, I know of no better spot to get a good stick-to-your-bones meal in Chicago than at Au Cheval.
The legendary burger joint I've been going to for years!
It's one of my all-time favorite Chicago restaurants and home to what most consider THE BEST BURGER IN AMERICA. So when I heard two of my closest foodie friends Starr and Gigi had never been, I knew I had to be the one to take them.
Because more so than a restaurant, a visit to Au Cheval is a pilgrimage. A pilgrimage towards umami-laced perfection and a french fry so lovely it'll make you cry.
A visit to Au Cheval is mandatory for locals and tourists alike…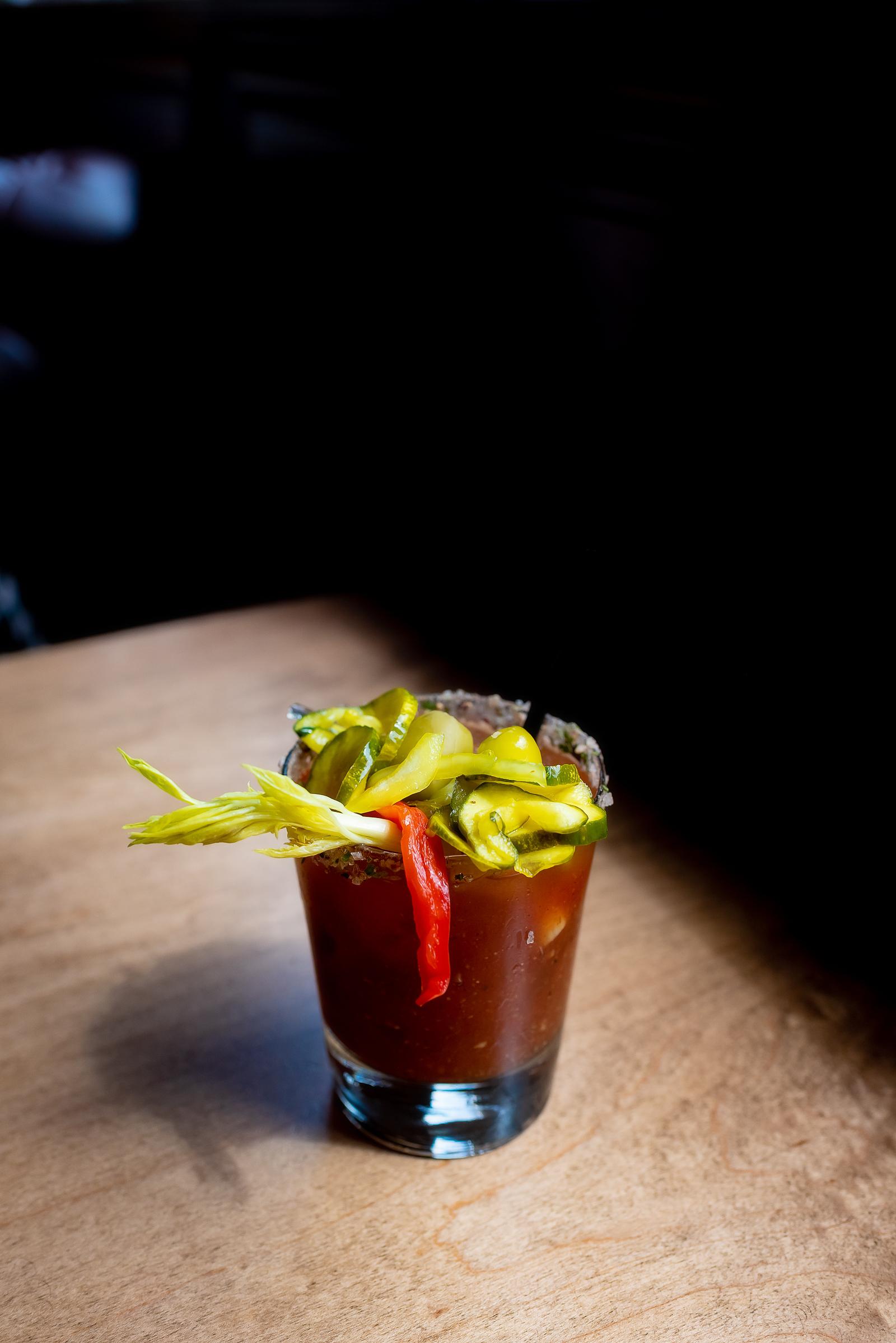 Now Au Cheval is ALWAYS packed. I hardly ever drive by without seeing a huge line of people waiting in front.
So over the years, out of desperation and a sheer desire to not wait 2+ hours for a meal, I've learned a few tricks to eating at Au Cheval:
Go Early. They open at 10 am so aim to arrive before 11:15 at the latest.
Go Between Lunch & Dinner. Between 1:30 and 2:30 there's a huge lull in service and it's usually a great time to snag a table with only a minimal wait.
Go On Weekdays. This is a no-brainer but — like most popular spots — weekdays (particularly Mon – Thurs) tend to be less crowded than weekends.
Go During The Off-Season. Chicago is known for its beautiful summers around the world so tourists come en masse between June and August. If you can, save the most popular spots for fall and winter when wait times are half of what they are in summer.
Have Your Whole Party Present. Au Cheval won't seat you if you're whole party isn't present so make sure you're all ready to go when your name is called!
But don't be intimidated by the planning involved with going to Au Cheval.
Because it's worth it.
SO worth it.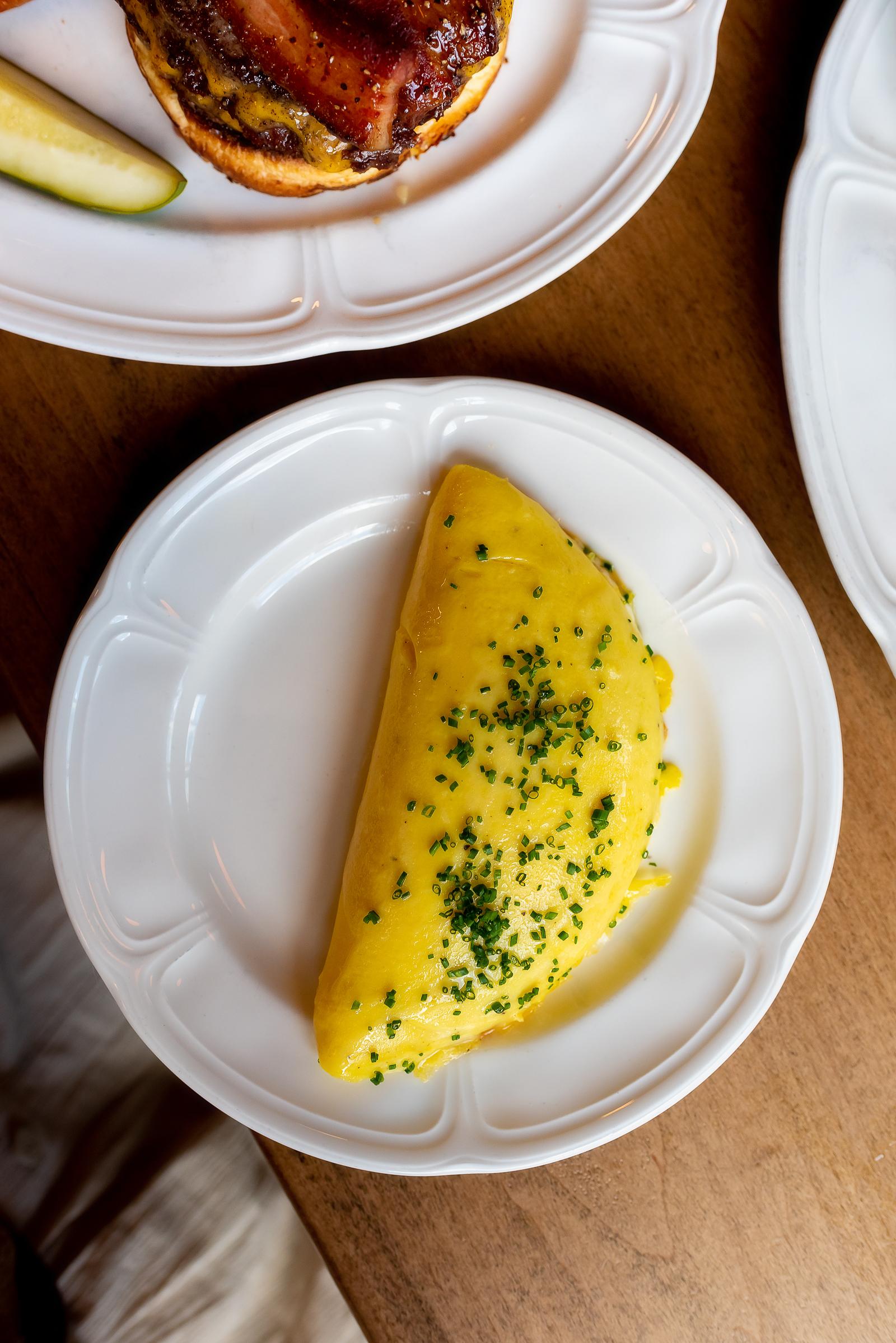 When Gigi, Starr and I went, we ended up ordering the four things I recommend most at Au Cheval, starting with this omelette.
Now technically, "au cheval" translates to "on horseback" in french but when used in a culinary context, it means "with an egg on top". And since Au Cheval literally advertises its love affair with eggs in the name, you had to know ANY of their egg dishes were going to be game-changing.
But this omelette is more than game-changing. It's a silky, pillowy pile of perfectly executed eggs enveloping its contents like it was designed to do.
It's a simple thing. But a thing of beauty.
And possibly one of the best hangover cures in all of Chicago…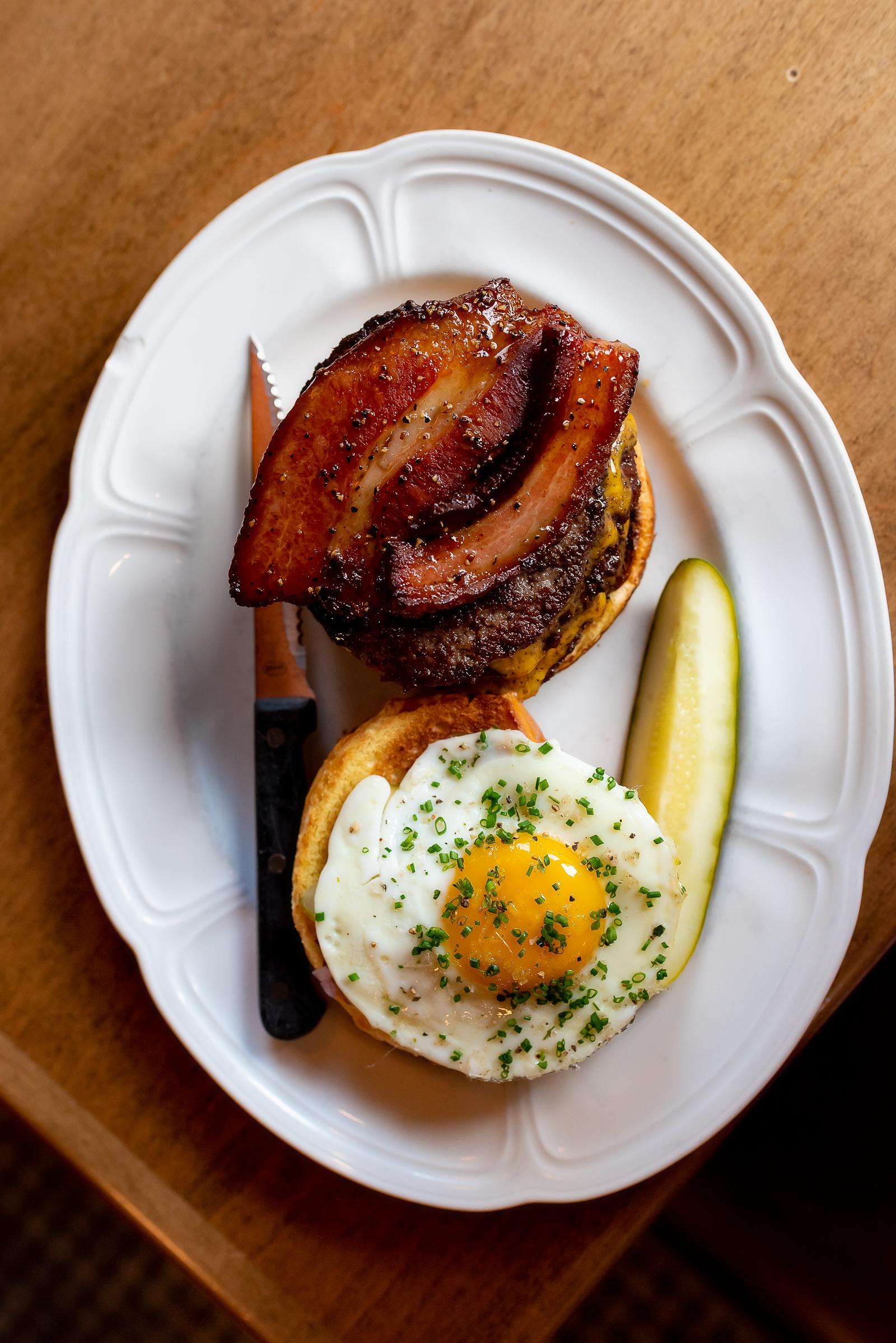 As is Au Cheval's most famous dish and the burger that is widely considered to be the BEST. IN. AMERICA:
Their Double Cheeseburger with an egg on top!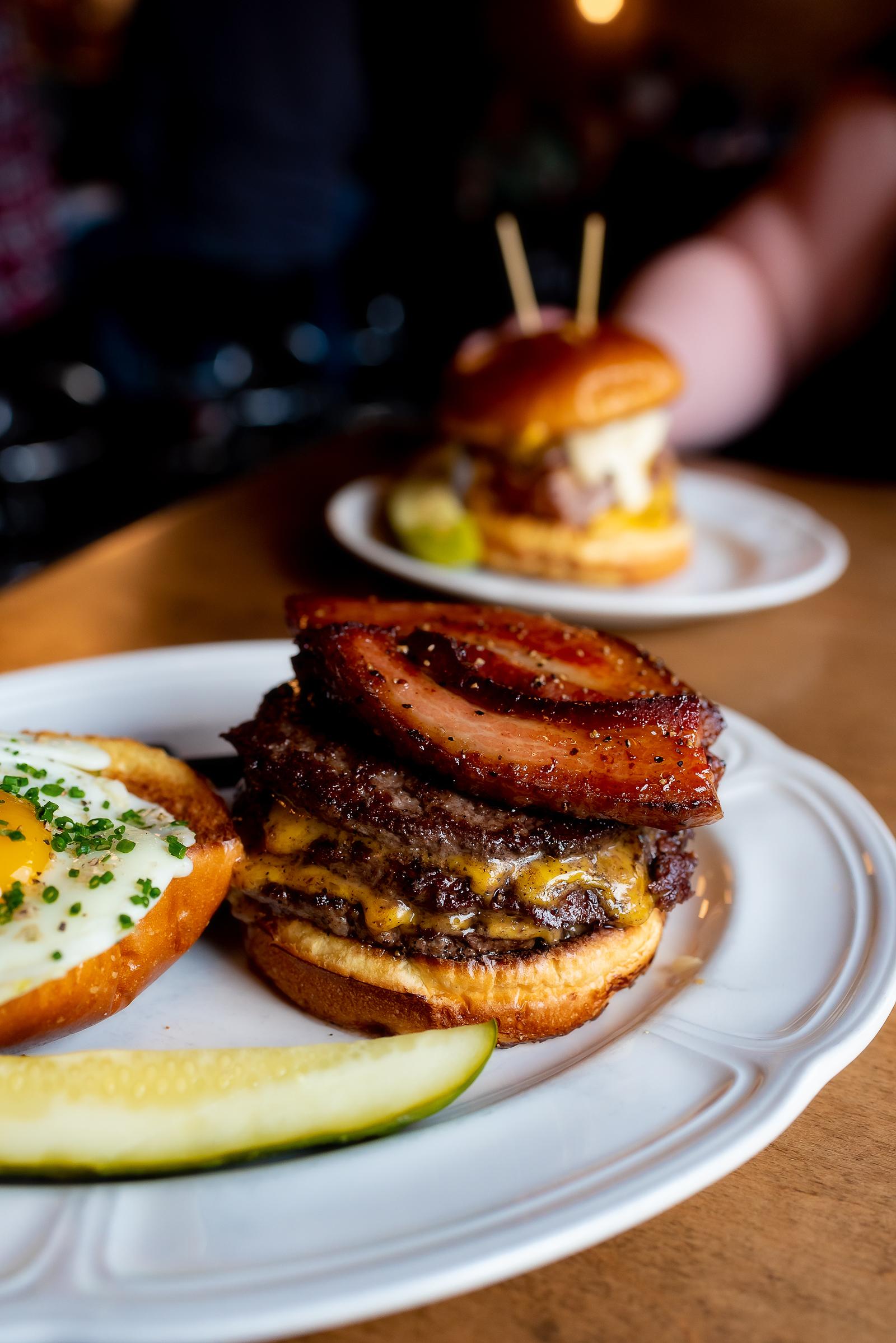 Foodies from around the world make pilgrimages just to try this burger.
And it's easy to see why.
But watching two of my favorite Chicago foodies try it for the first time was like experiencing Au Cheval in a whole new light. I've watched Starr consume a lot of burgers in her time but I think the sheer look of bliss on her face said it all.
(Side Note: If you ever want to take really embarrassing photos of your friends, bring them to Au Cheval for the first time and have your camera ready when they take that first bite!)

Can you blame her?
This is what a burger orgasm looks like!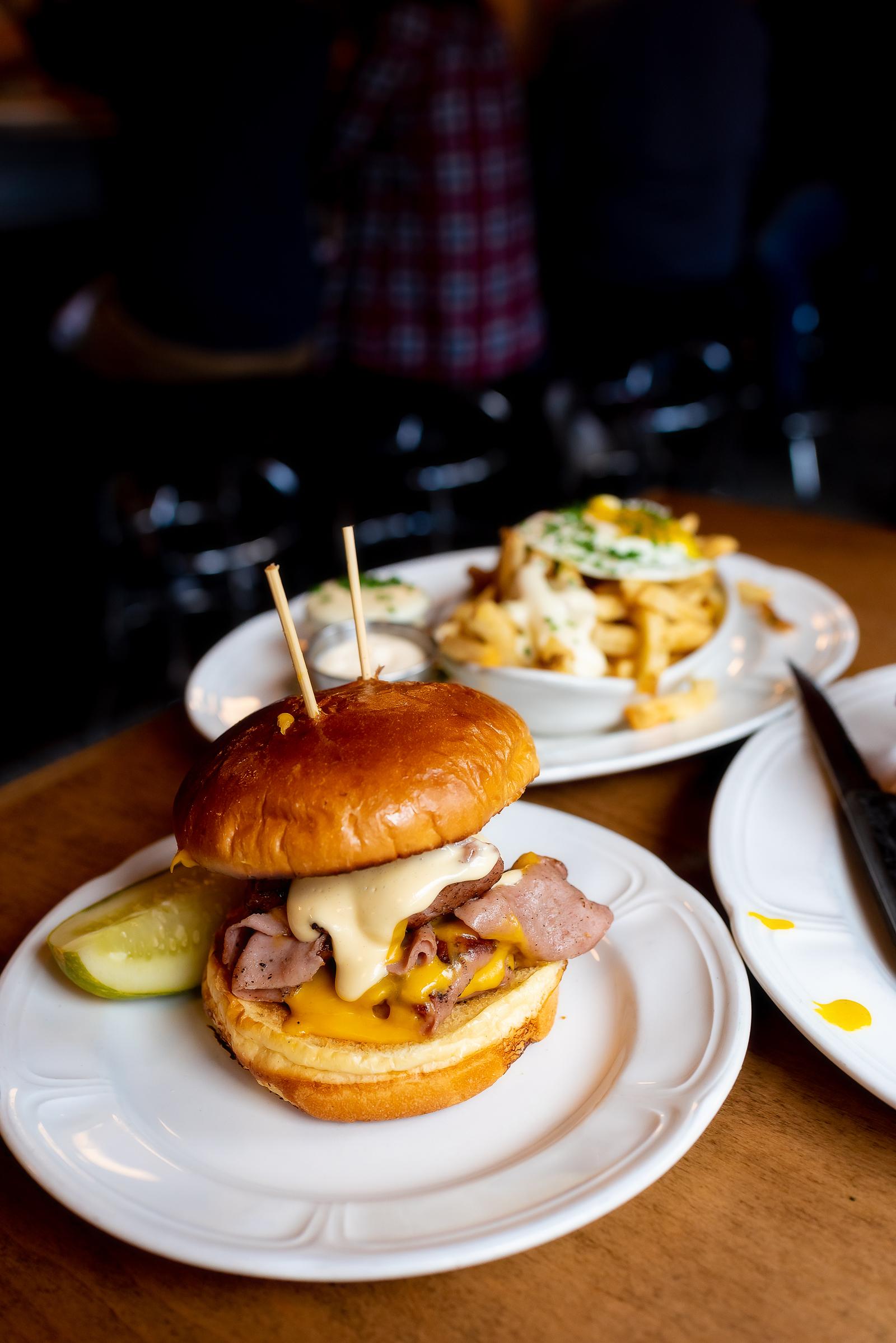 But — if you can believe it — Starr and Gigi loved another dish even MORE than the burger…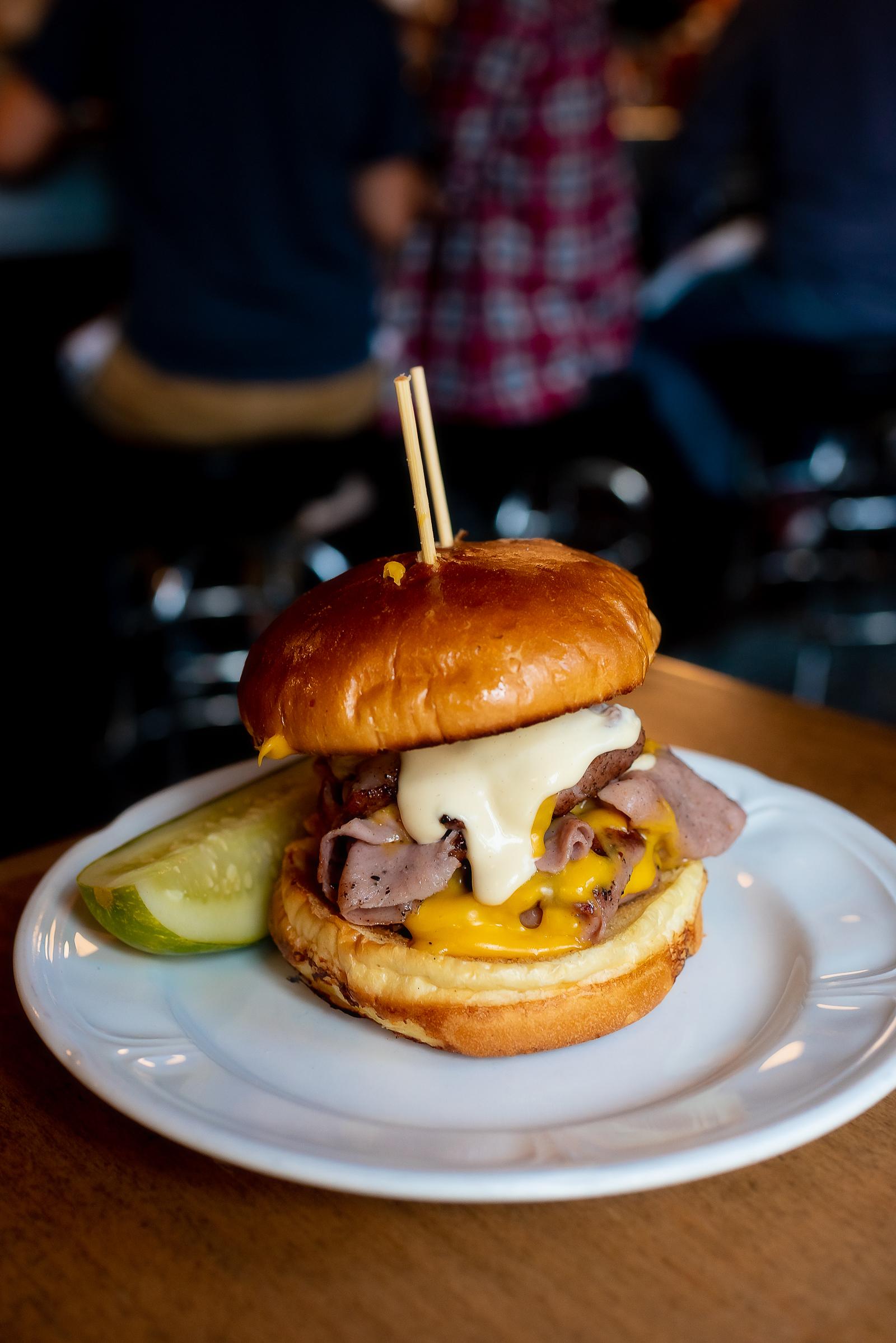 This fried house-made bologna sandwich!
Not only is this a sexy, nostalgic homage to one of America's favorite diner foods, but it's one of the only places in Chicago you can even find a fried bologna sandwich on the menu.
And that alone makes it worth the order!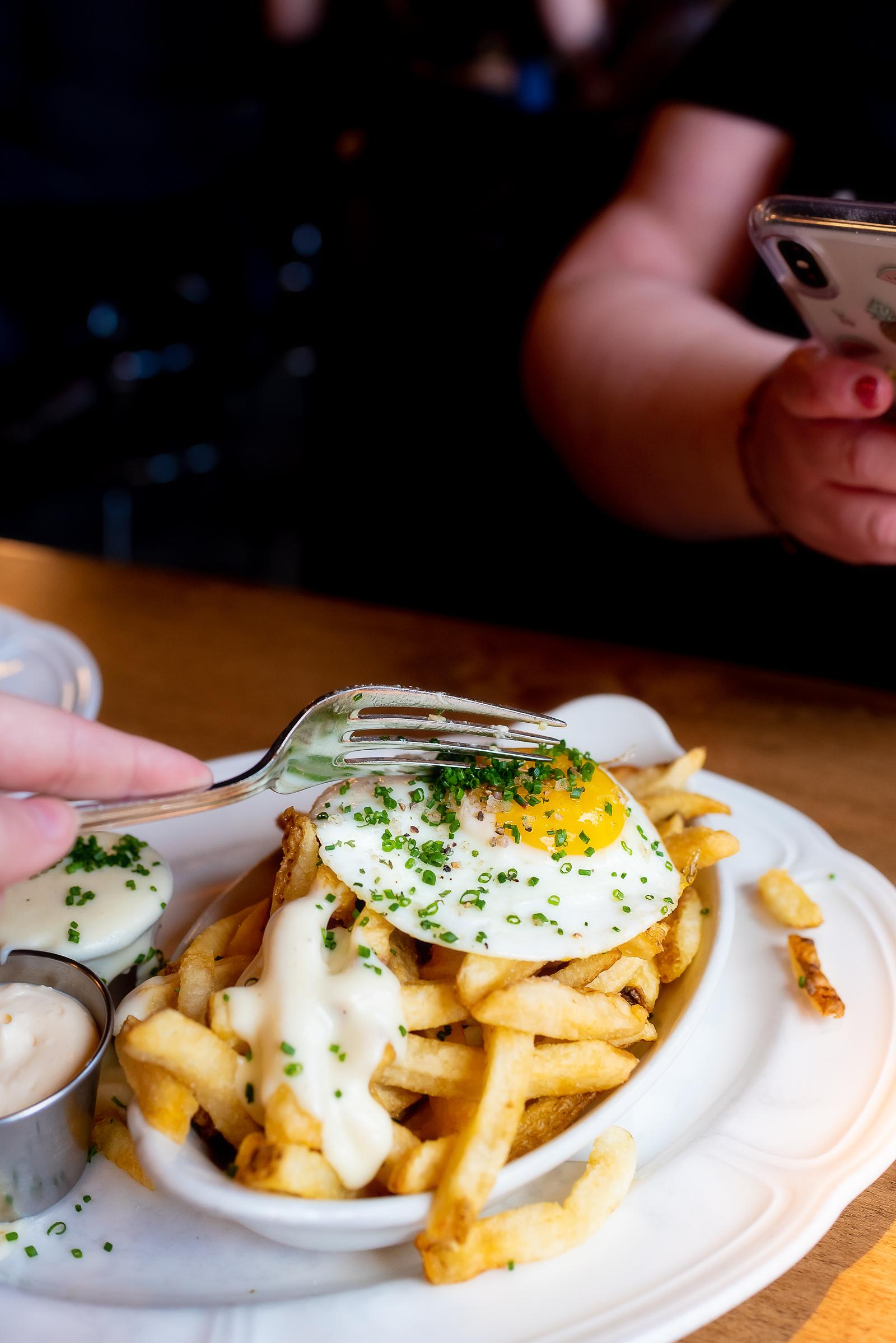 But regardless of what you order, you MUST order my absolute favorite dish on the menu (yes, my favorite!):
The crispy fries with mornay sauce, garlic aioli and fried egg on top.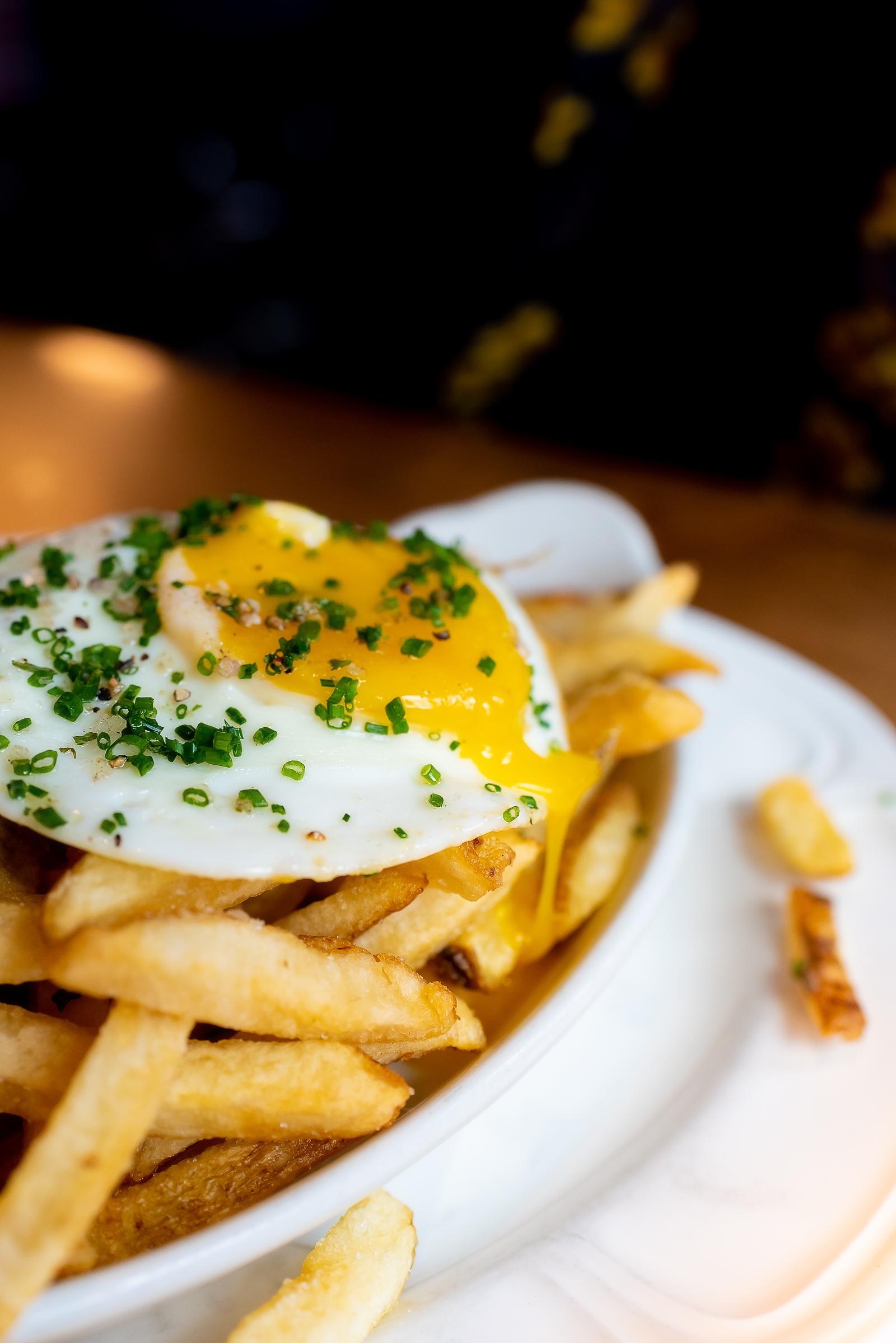 This right here is my ideal meal: eggy, cheesy, garlicky french fries that you can really get messy with!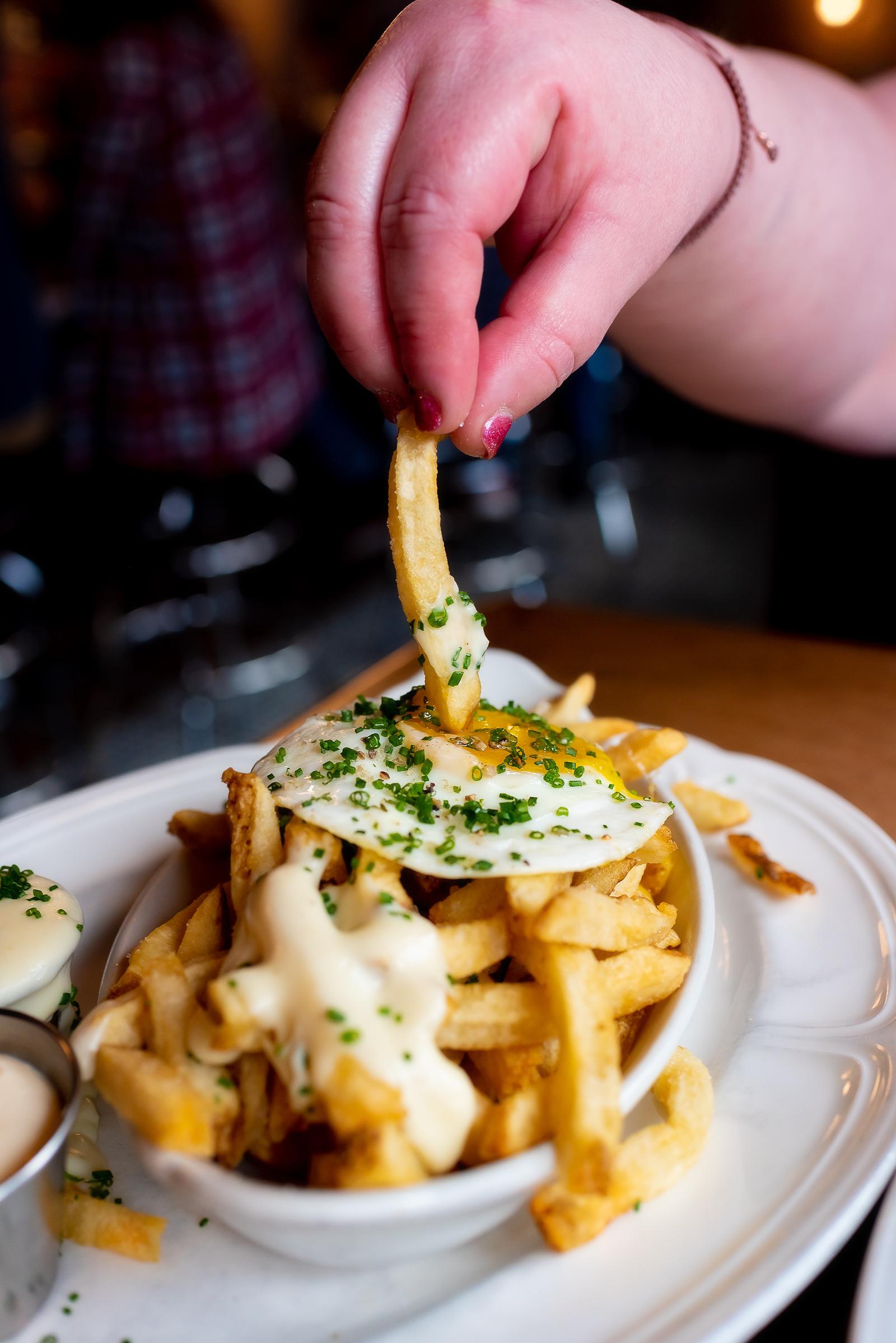 Go ON! Dive in! You know you want to!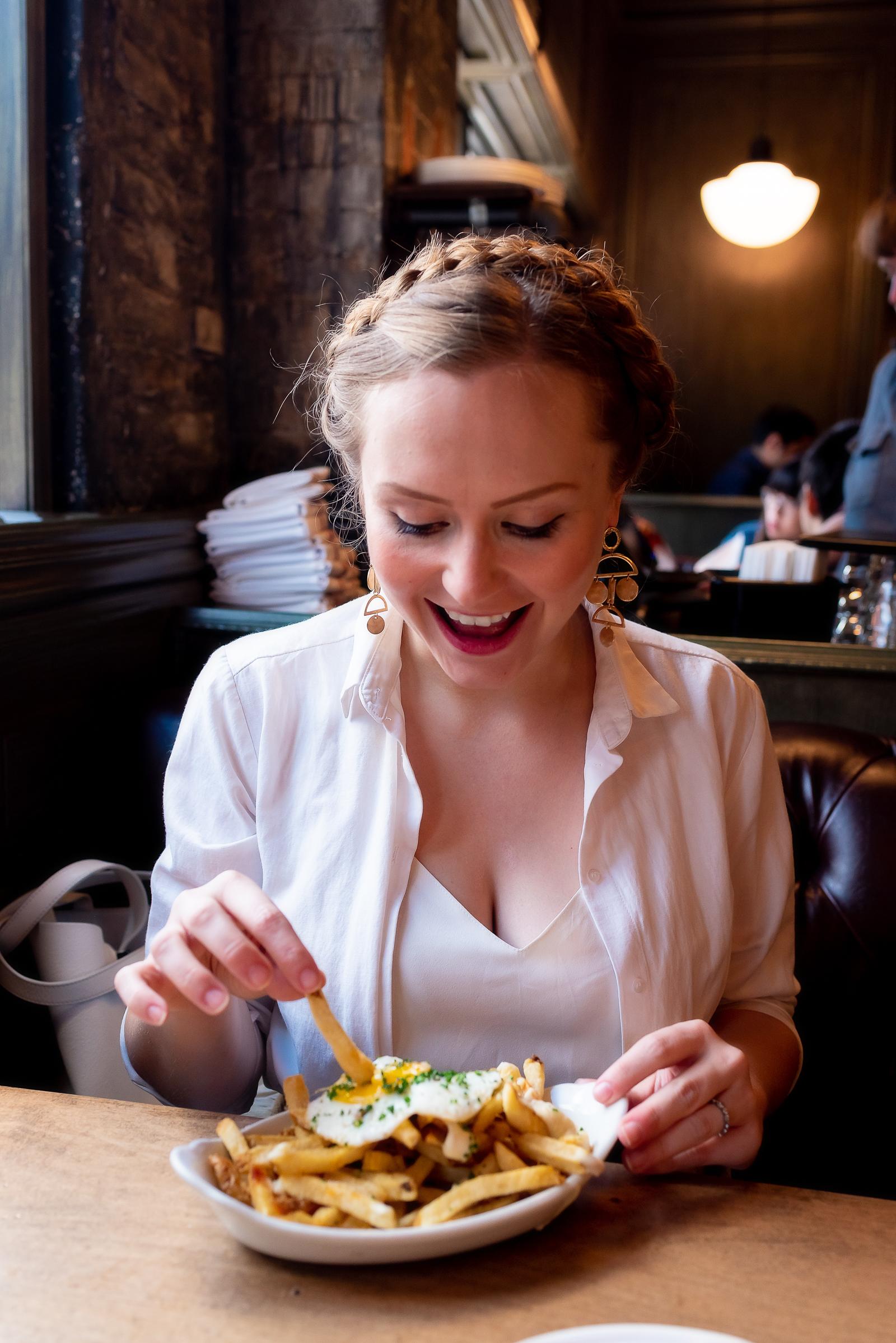 (Proof of the dorky faces I make when I order these french fries…)
Au Cheval isn't just another burger joint, or a hipster diner. It's a new-school Chicago institution that each and every person should eat at at least once. If only so you can say you've tried "America's Best Burger"!