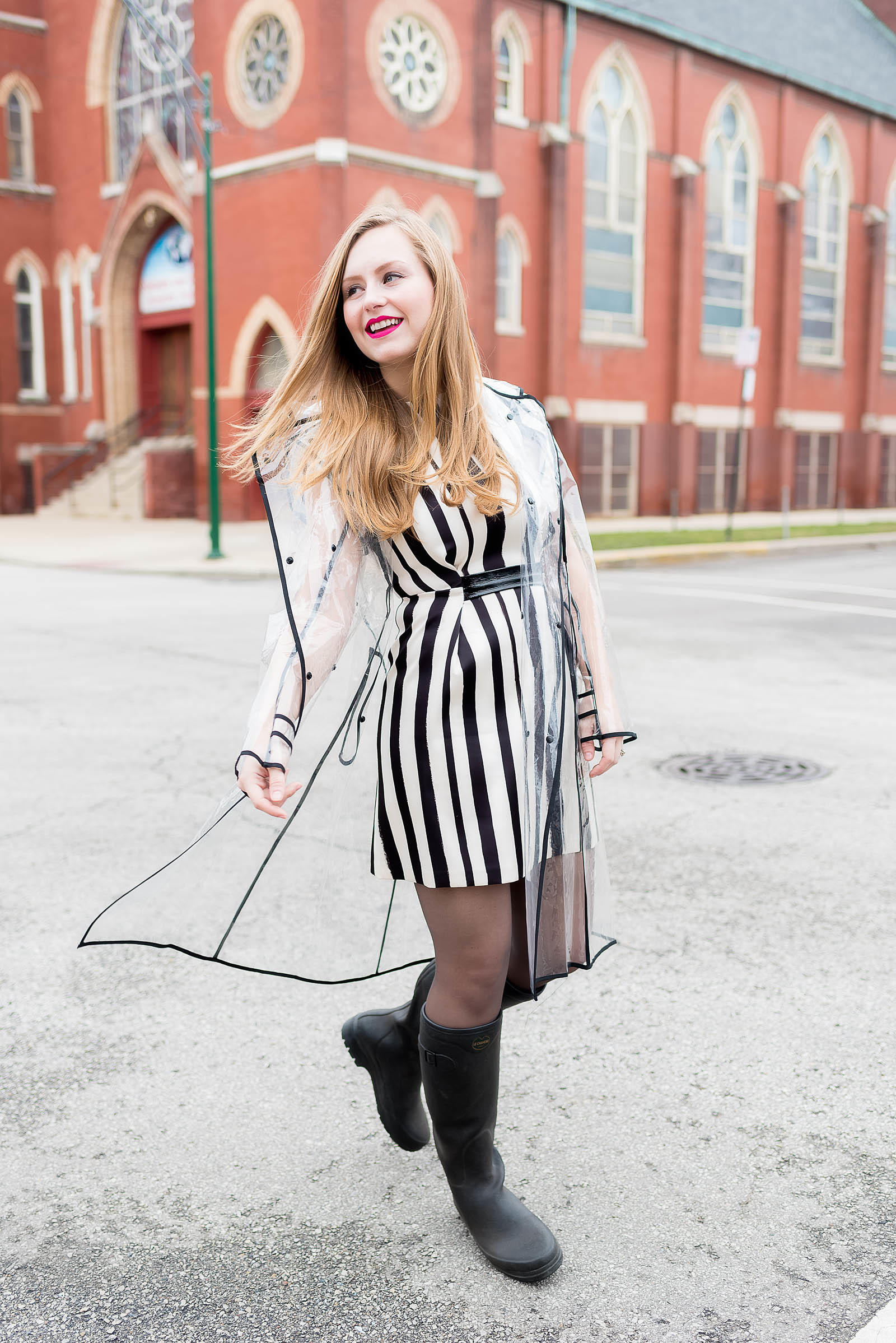 Well, spring has FINALLY arrived in Chicago — the birds are chirping every morning, the blooms are out…
And the rain storms are NON-STOP. Last night it downpoured while staying bright and sunny.
Um, what?
And with rain in the forecast for Mother's Day this Sunday too, I feel like we're all going to be spending a lot more time indoors than we want to this spring.
So in acceptance (and even slight celebration) of our rainy weather fate, I've pulled together a list of some of my favorite rainy day activities! Be sure to leave a comment below with yours as well!
25 Perfect Rainy Day Activities
---
1. Wander Through An Aquarium
2. Read A Good Book (This One Is A Perennial Favorite)
3. Go On A Latte Crawl (Inspired By This Post)
4. Visit A Conservatory
5. See A Comedy Show
6. Hibernate For Lunch At A Favorite Spot (I Love This One On Rainy Days)
7. Sit Next To A Fireplace With A Glass Of Wine
8. Bake Cookies (I'm Partial To These)
9. Try Out A New Face Mask (Obsessed With This One)
10. Order Pizza In (My Current Delivery Favorite)
11. Go For A Fondue Date (Or Host One At Home)
12. Have An Impromptu Dance Party
13. Wander Through An Art Museum
14. Make A Big Batch Of Soup (One Of My Favorite Recipes)
15. Go To The Movies (Bonus Points If There's A Bar At The Theater)
16. Meditate
17. Netflix & Chill (Queer Eye, Anyone?)
18. Play With Puppies At An Animal Shelter (Or Better Still… Volunteer!)
19. Cuddle With Kittens (You Can Cuddle Rescue Kittens HERE)
20. Have An Indoor Picnic In The Living Room
21. Get A Massage (The Peninsula In Chicago Is The BEST)
22. Wander Through A Vintage Shop
23. Snuggle With Your Loved Ones
24. Play A Game (Our Family Perennially Loves This One)
25. Visit A Family Member You Haven't Seen In A While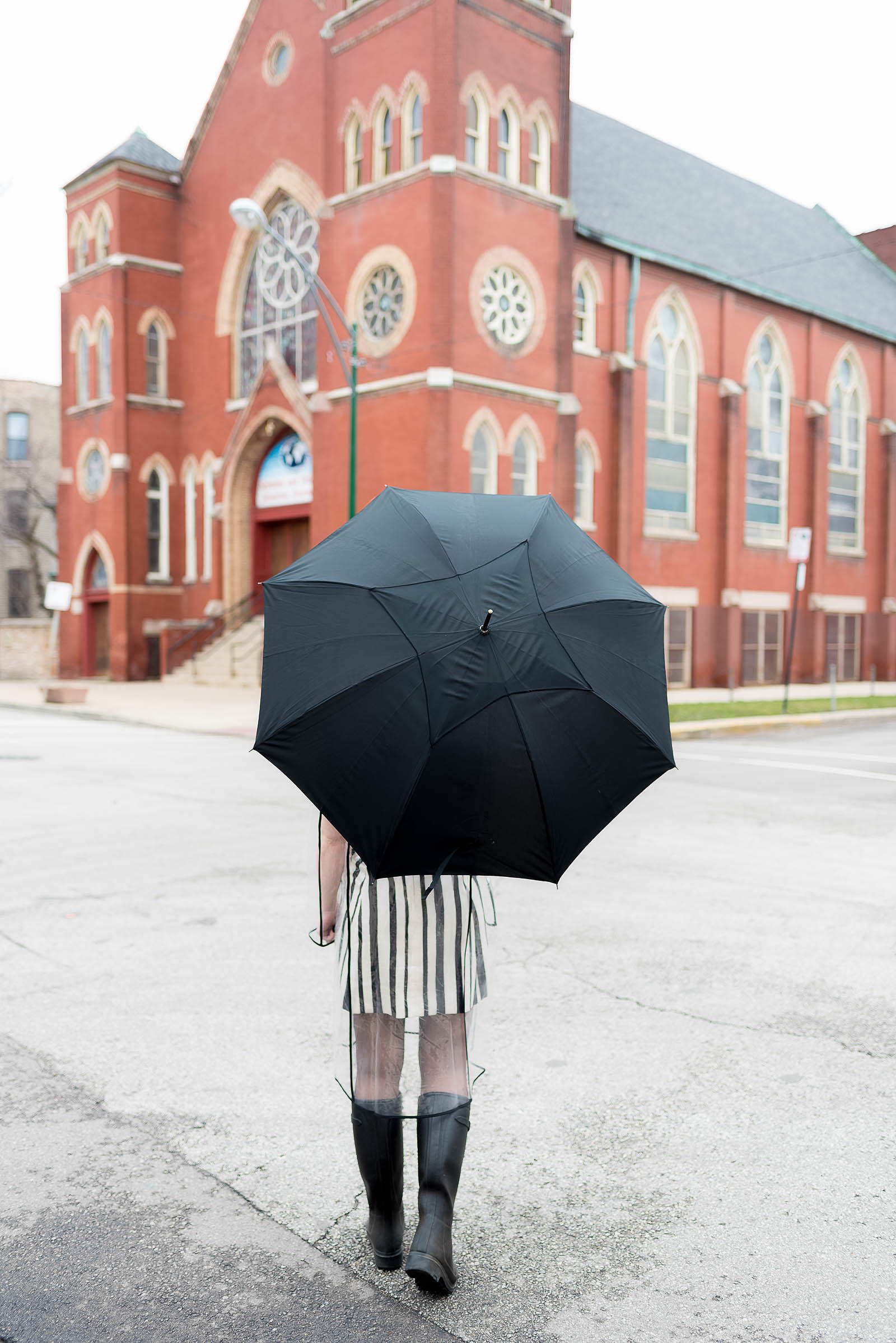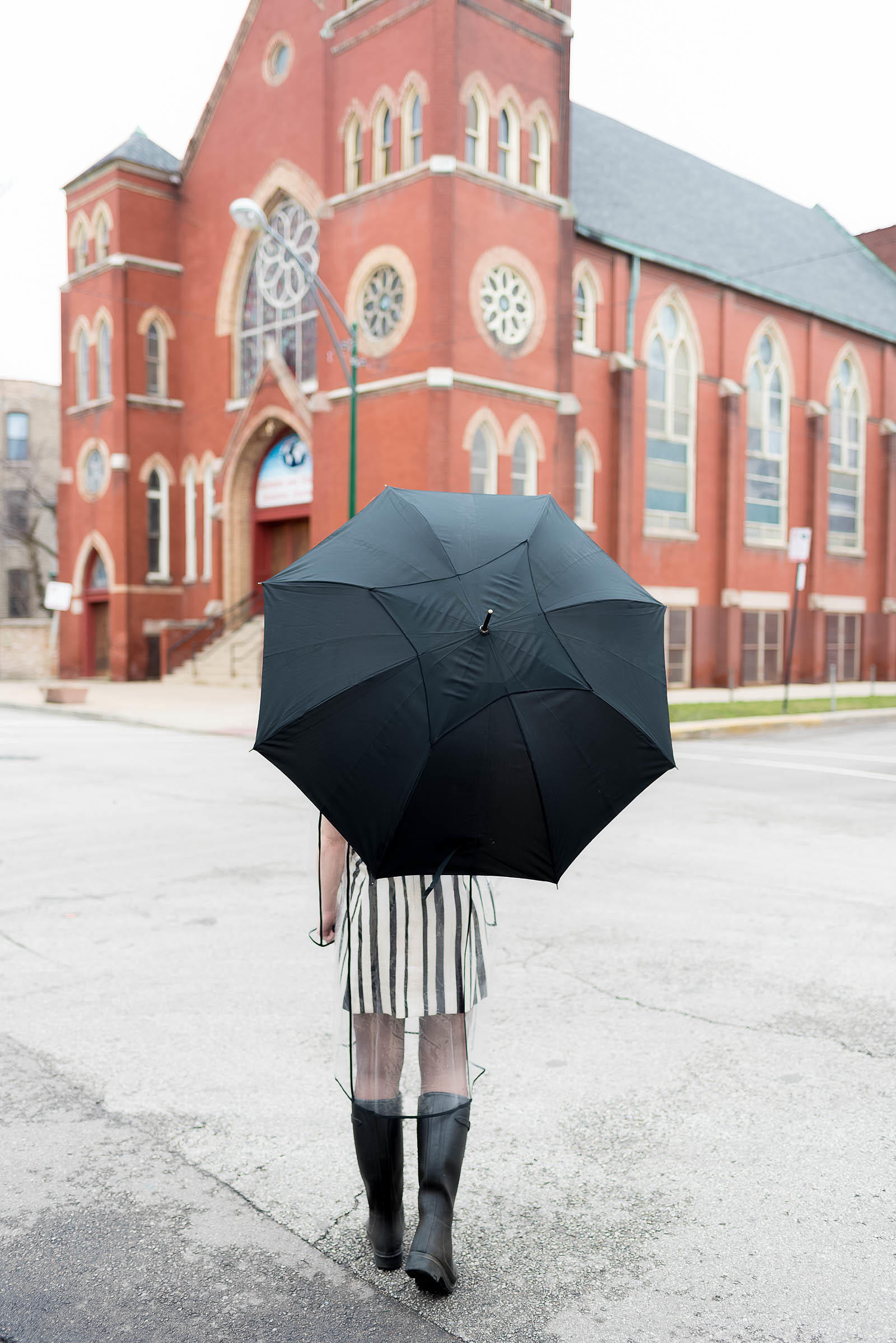 What are your favorite rainy day activities?