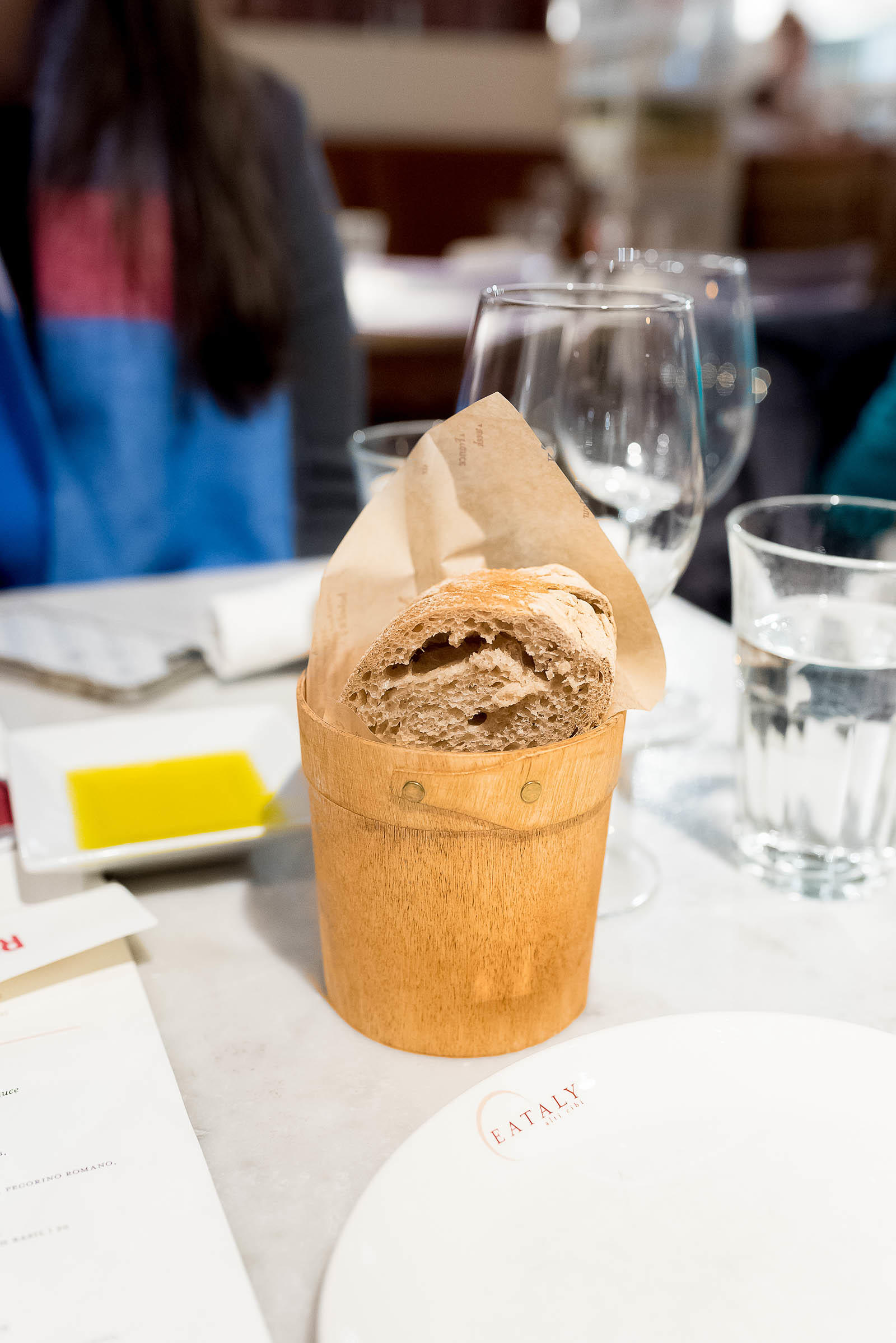 Since I've been spending so much time away from home this year (between caring for my grandmother in Florida, our friend's wedding in Vegas, and last week's media trip to Finland), I've been seeing a LOT less of my friends than usual.
So lately when I actually find myself home in Chicago, I'm furiously scheduling with my closest friends to catch up over a good meal and a long conversation. As true kindred spirits must!
One person I especially miss when I'm away is Erin of @312food.
We became friends after I wrote this post — she reached out to me via email and after one lunch together (at Chicken Shop!), we've been pretty inseparable since. There are times that I laugh at just how similar we both are! I'm forever grateful I wrote that post and that she and I found one another — she has been my constant savior during these last few months of extreme excitement followed by tragedy followed by extreme excitement followed by tragedy. Honestly with what I've put her through these last few months I feel like I owe her a trip to a beach somewhere… or hell, at least a foodie-friendly fruit basket!
But I digress…
Luckily in between trips to Florida and Finland, Eataly (one of the coolest Italian restaurants/grocery stores you'll find anywhere in the world) held a pop-up dinner with my favorite Italian restaurant in the city, Nico Osteria (which I've already written TWO blog posts about: 1 / 2).
I just knew their collaboration dinner would be the perfect way to catch up with Erin! I mean, two of our all-time favorite Chicago Italian spots making pizzas together? Is there a more perfect spot for two pizza-obsessed foodies to have a reunion together?
First we started out with some very necessary beverages — a delicious cabernet for Erin…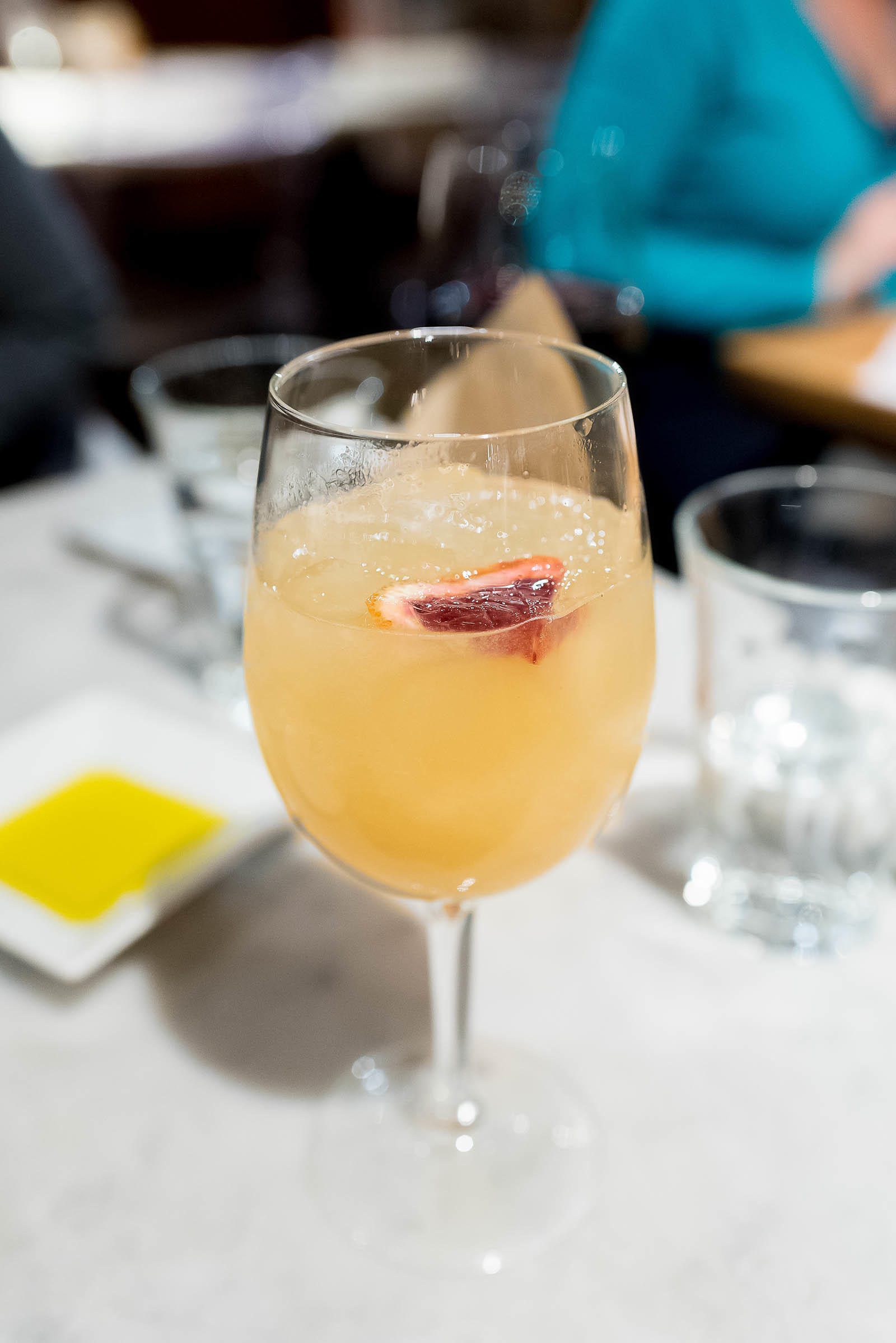 And a Nico Osteria Gilder cocktail for me made with CH Vodka (from CH Distillery!), blood orange-aloe sorbet, and prosecco. One of my absolute favorites year-round!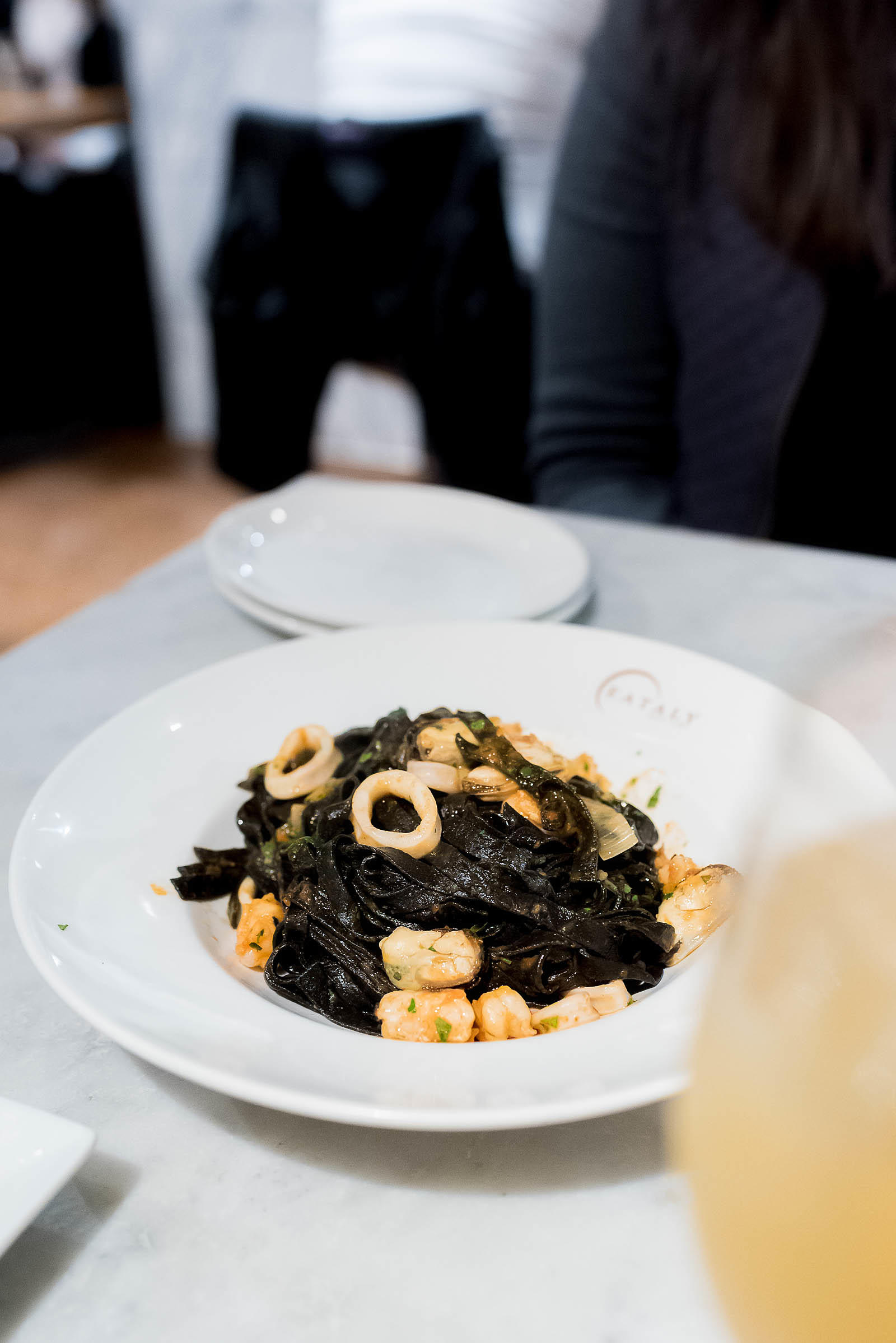 Next came our food — our delicious, very Instagram-worthy food!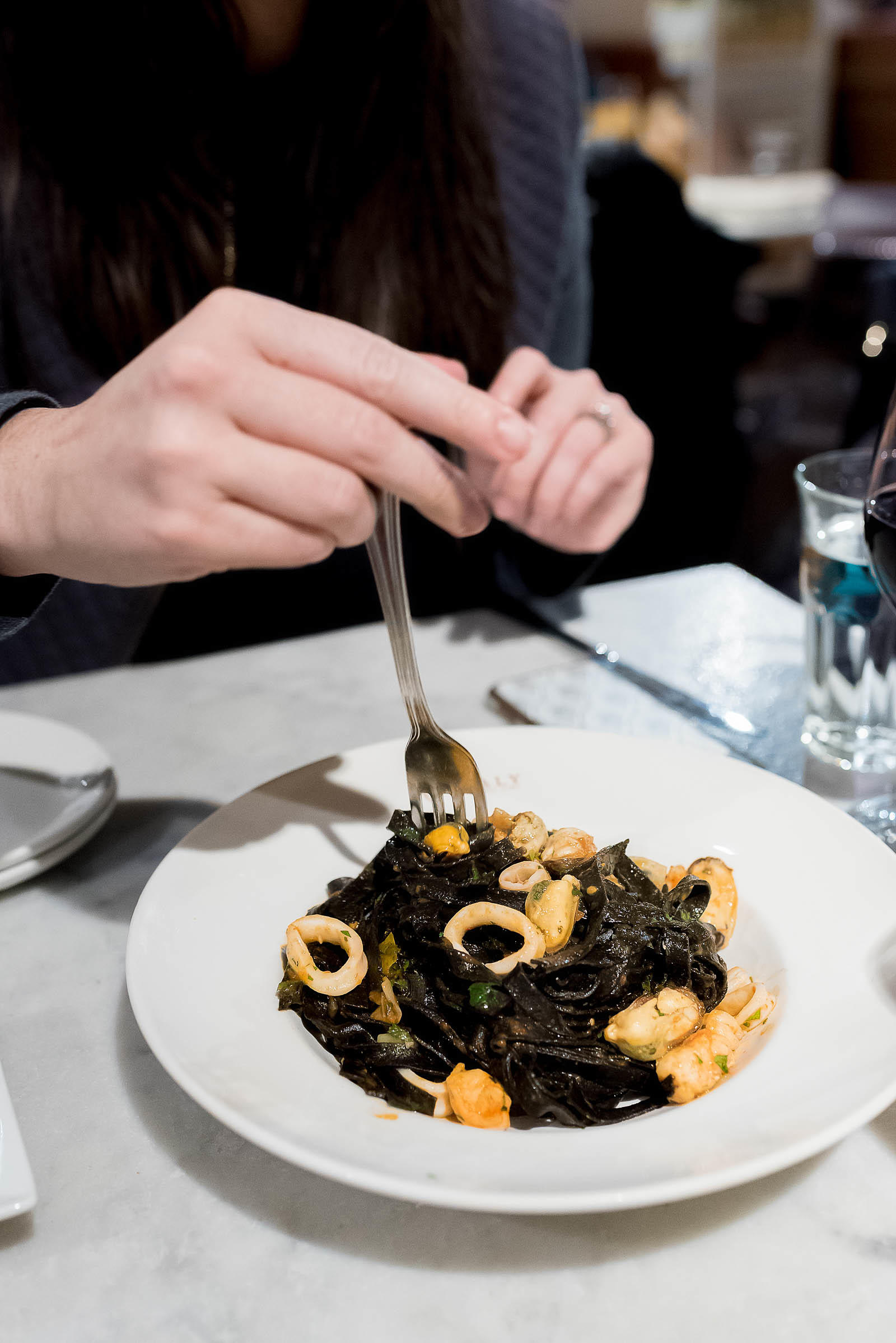 Erin chose one of our all-time favorite Eataly pasta dishes (on the menu daily!): Pasta al Nero.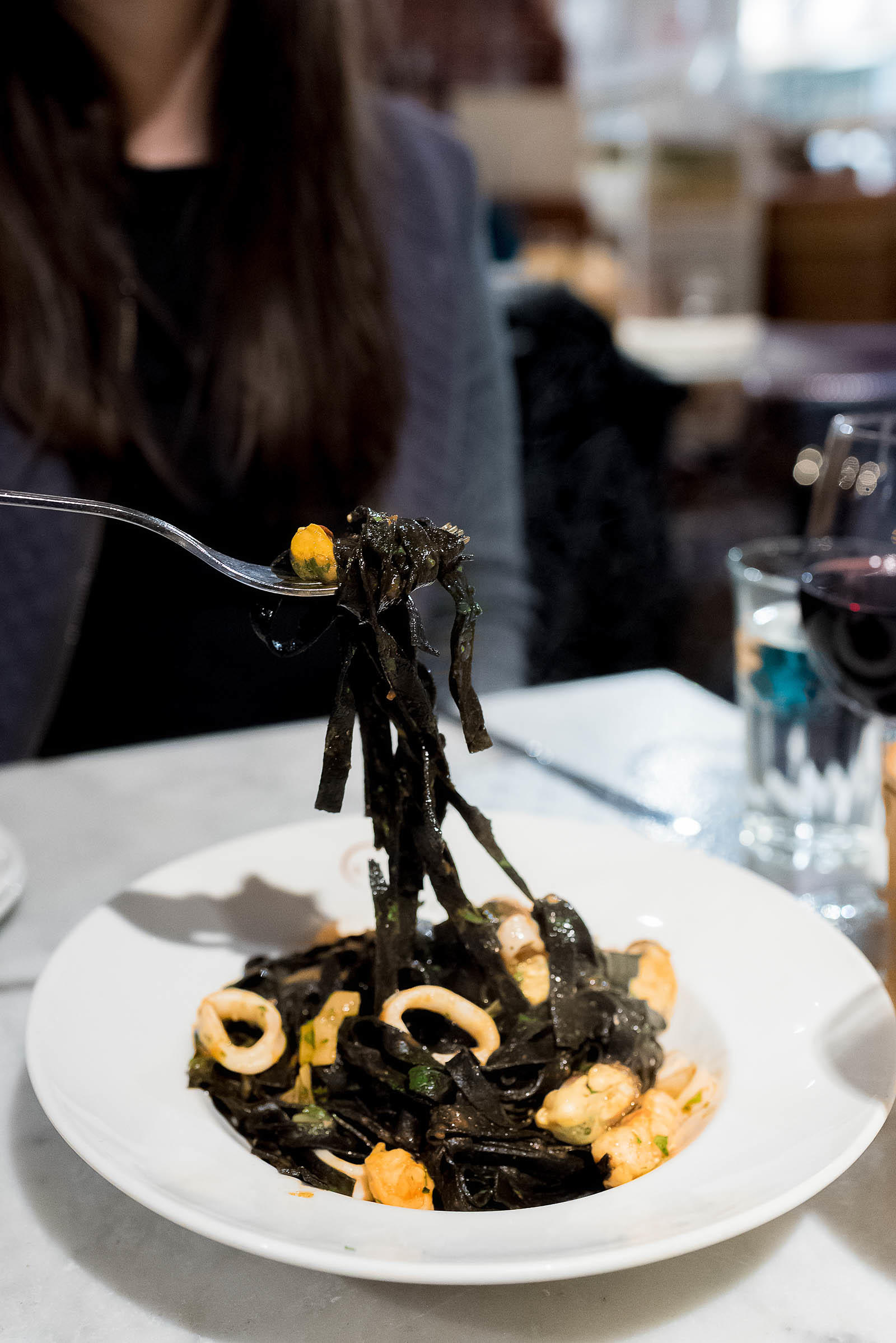 Made with squid ink tagliatelle, shrimp, calamari, mussels, braised leeks, and tomato in white wine, its a spectacular dish and a great one to try if you've never braved squid ink pasta (it's what gives the pasta it's characteristic black color).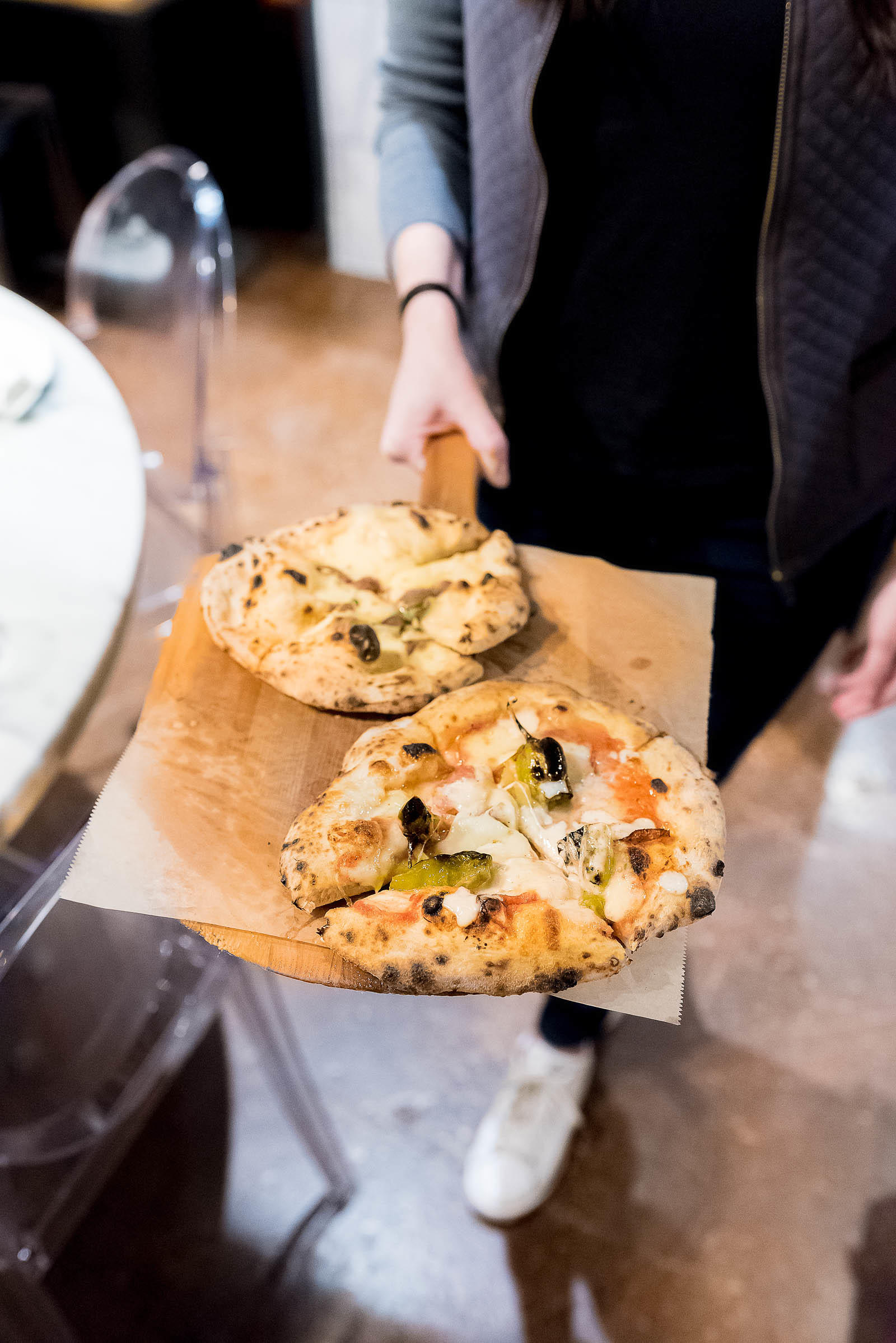 But I came for pizza and Eataly's collaboration with Nico Osteria manifested in TWO mini pizzas (pizzaioli) you could order as a duo or individually.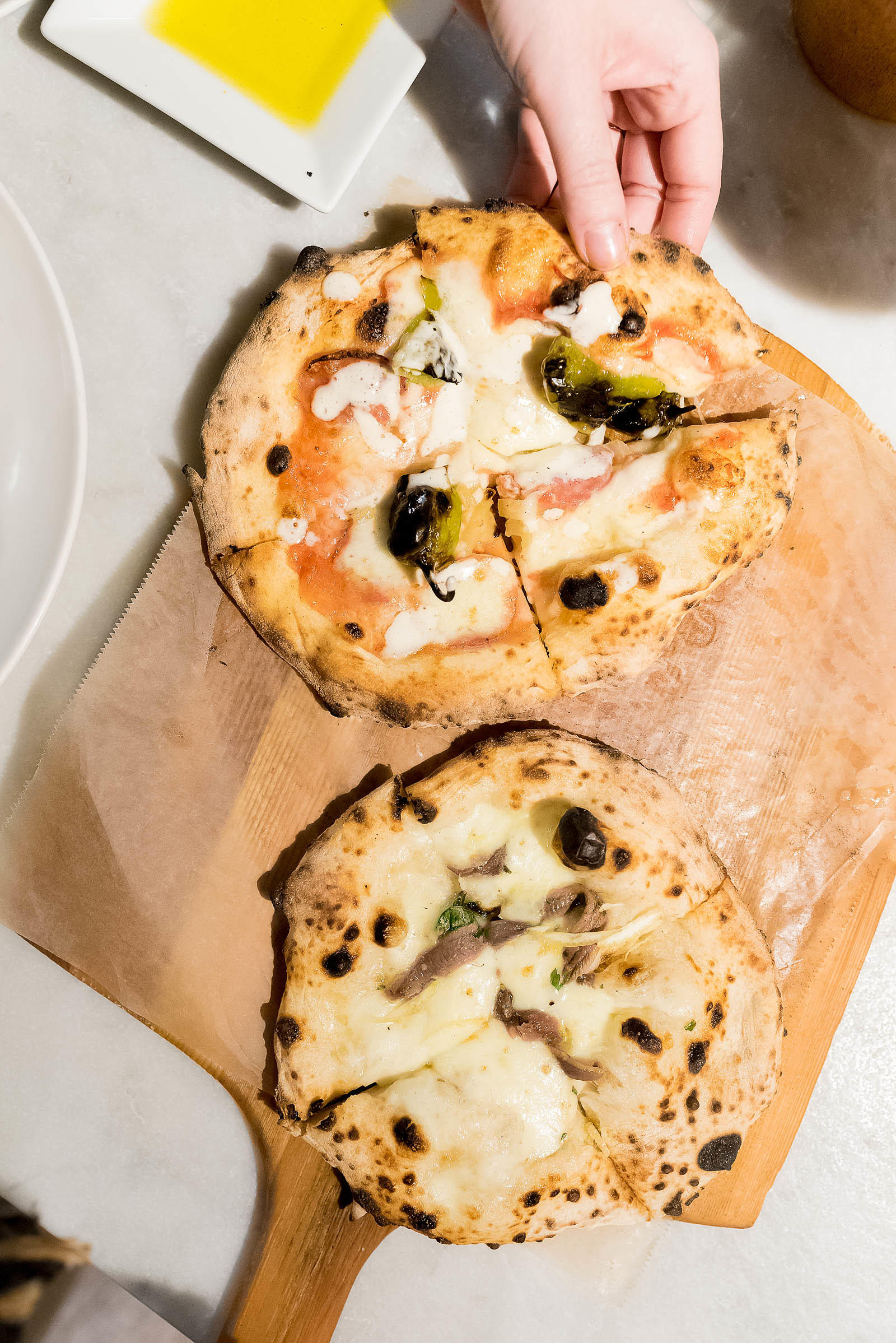 Naturally I ordered both. For foodie investigation purposes obviously…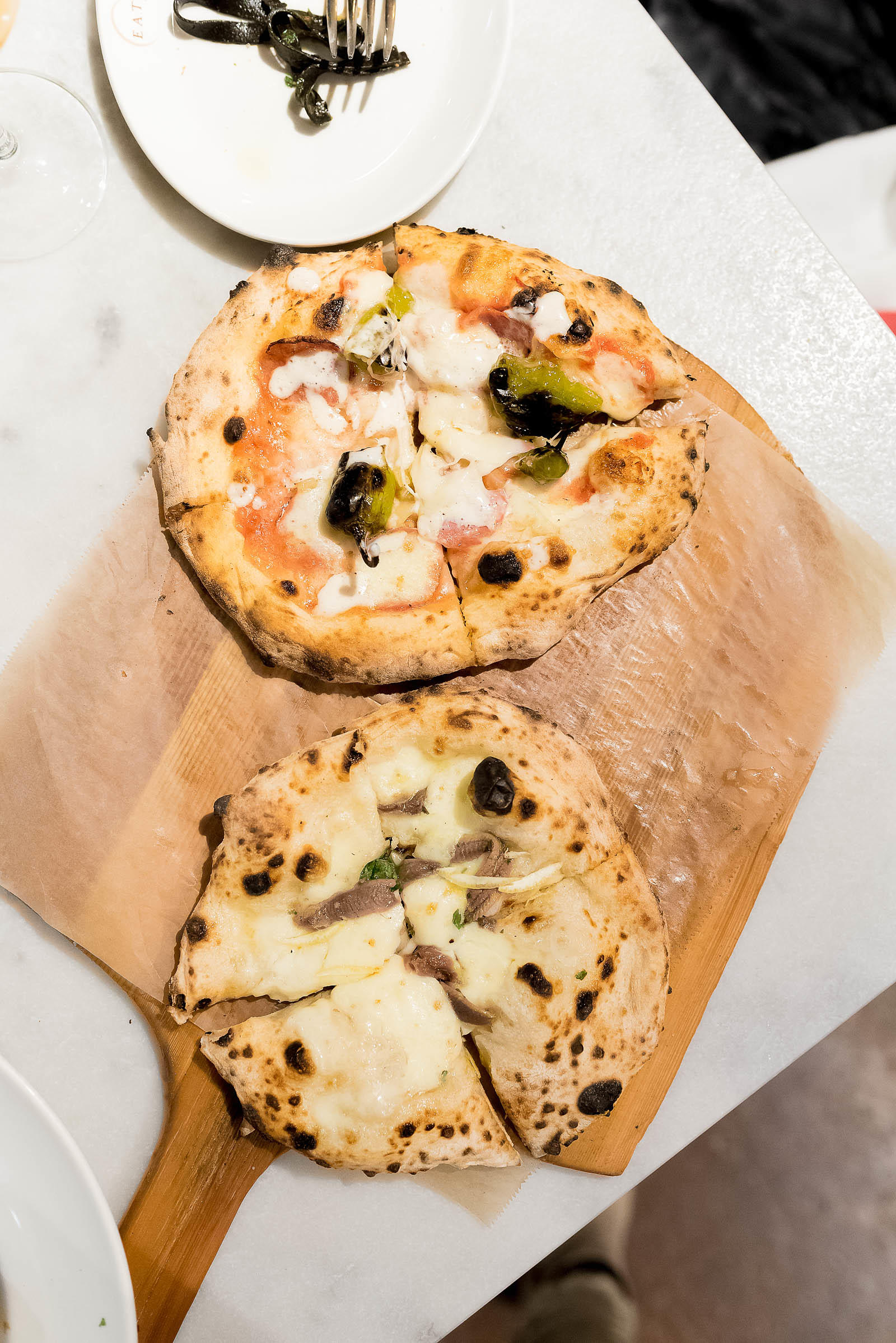 The first (top pizza) was this sinful, Nico Osteria creation dubbed "In Deep Shishito".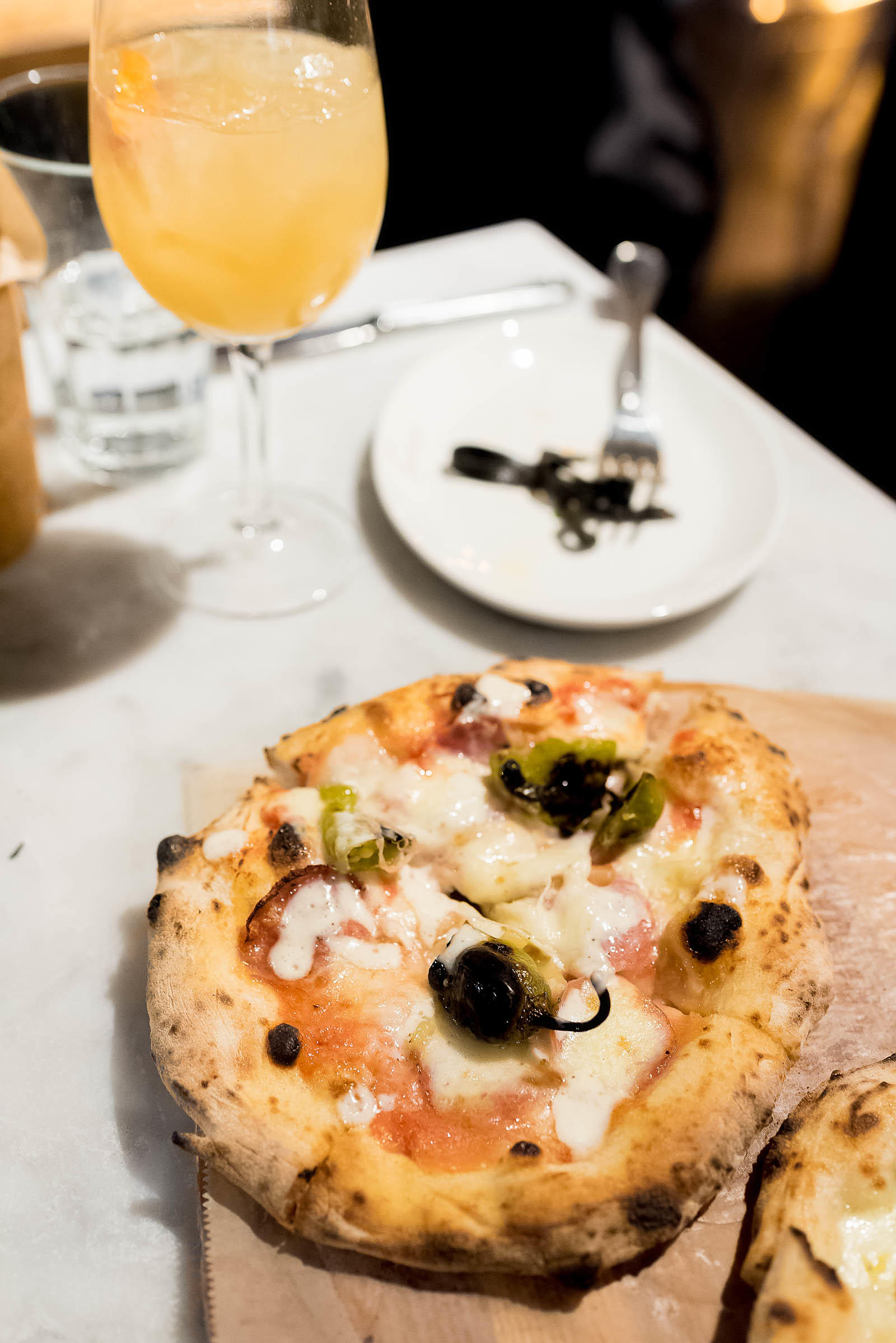 Composed of San Marzano tomato sauce, banana peppers, finocchiona, mozzarella, and Shishito peppers finished with Nico Osteria's housemade horseradish sauce on Eataly's classic pizza dough this pizza was heavenly. A divinely epic deviation from most pizzas if you ask me. But I am biased since it came from Nico Osteria and Shishito peppers are one of my all-time favorite foods…
But Eataly's pizza creation for the evening was equally as delicious and complimented the sharp flavors of Nico's pizzaioli very well.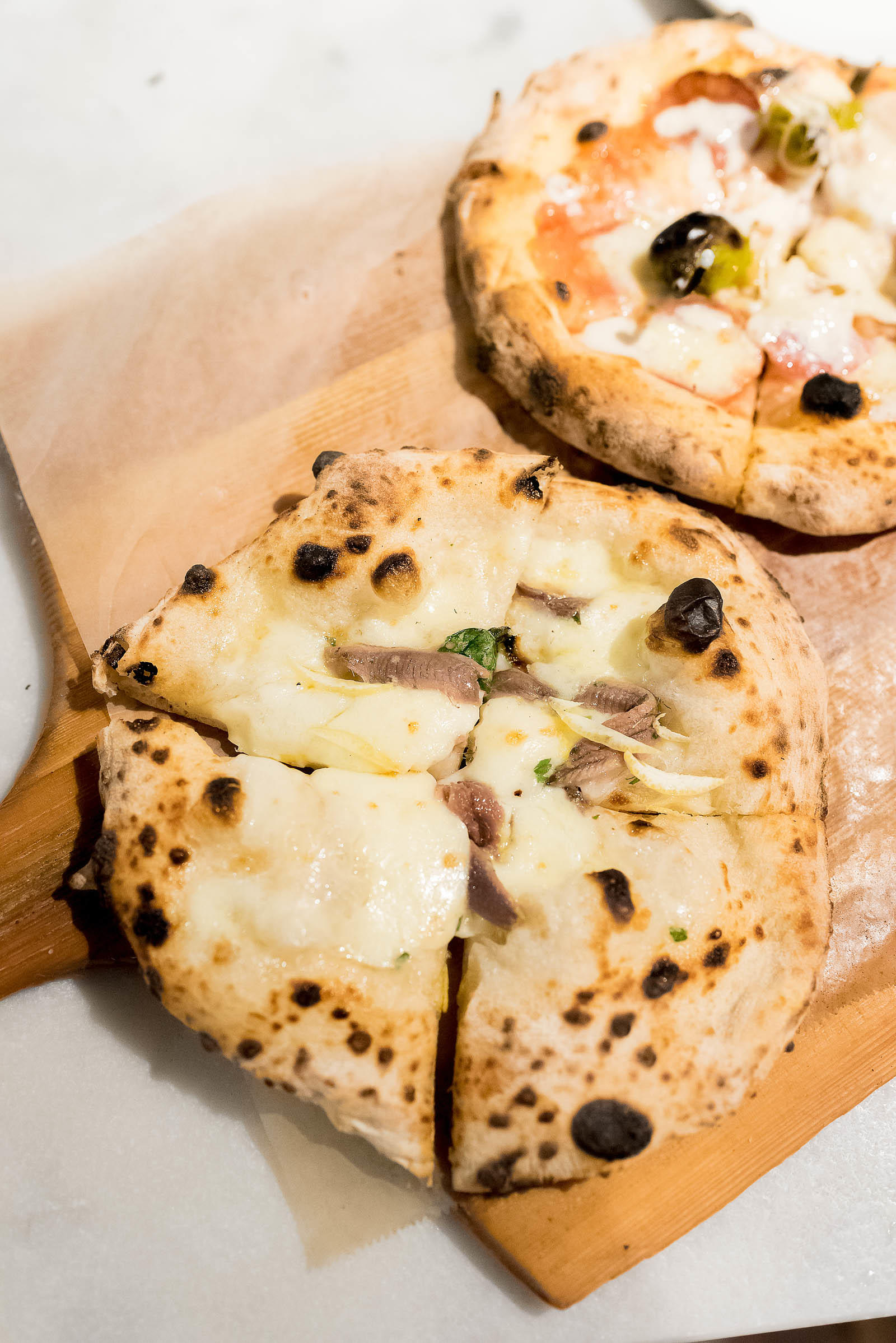 Dubbed the "Acciughella", this white pizza is composed of anchovies, lemon juice, lemon zest, and mozzarella on Eataly's classic pizza dough.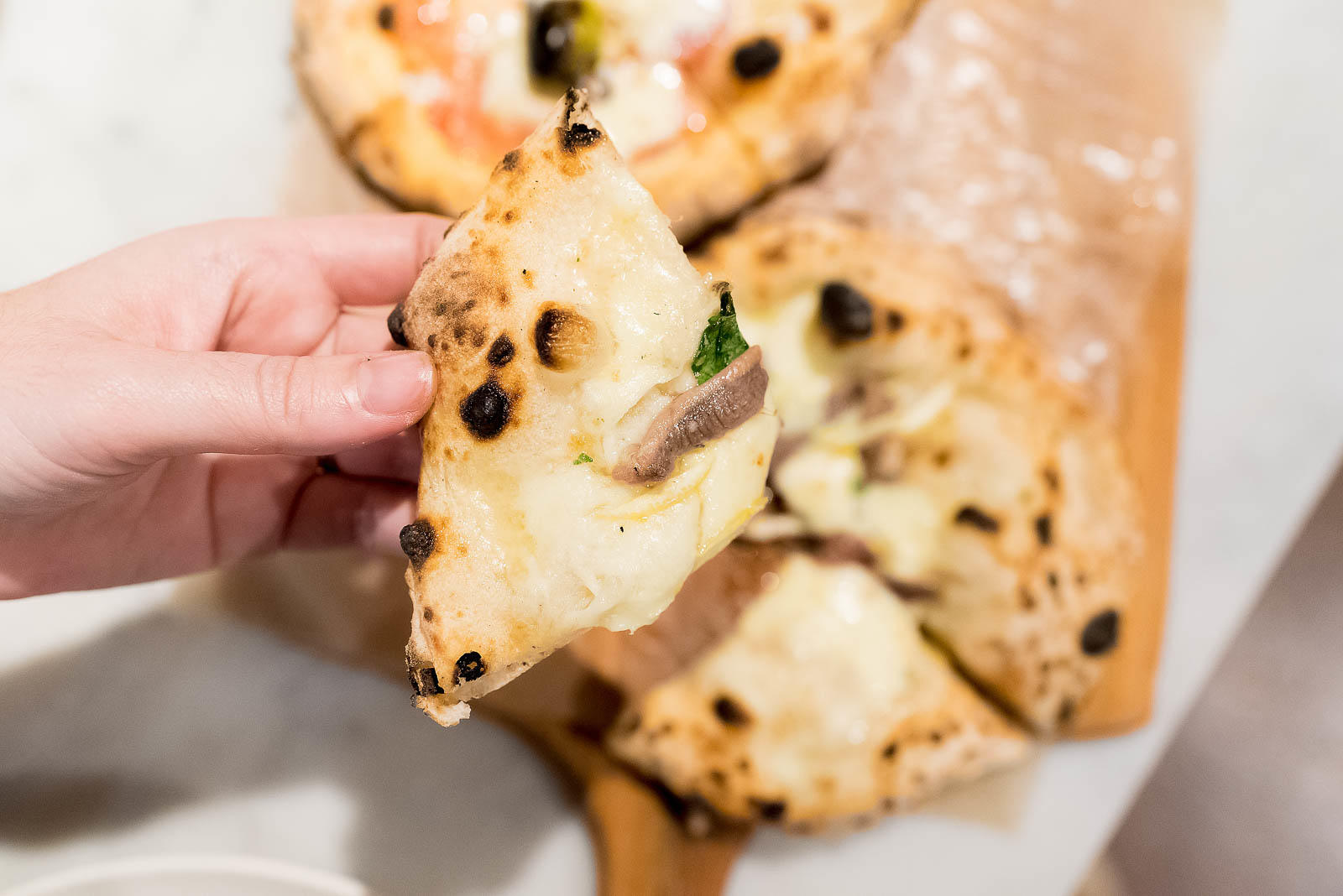 Even if you're an anchovy hater, you should give this pizza a chance — the salty, brininess from the anchovies beautifully compliments the creamy, zesty citrus toppings and the light fluffiness from the pizza crust.
It made for a shockingly delicious bite (and trust me, I'm not usually one for anchovy pizzas).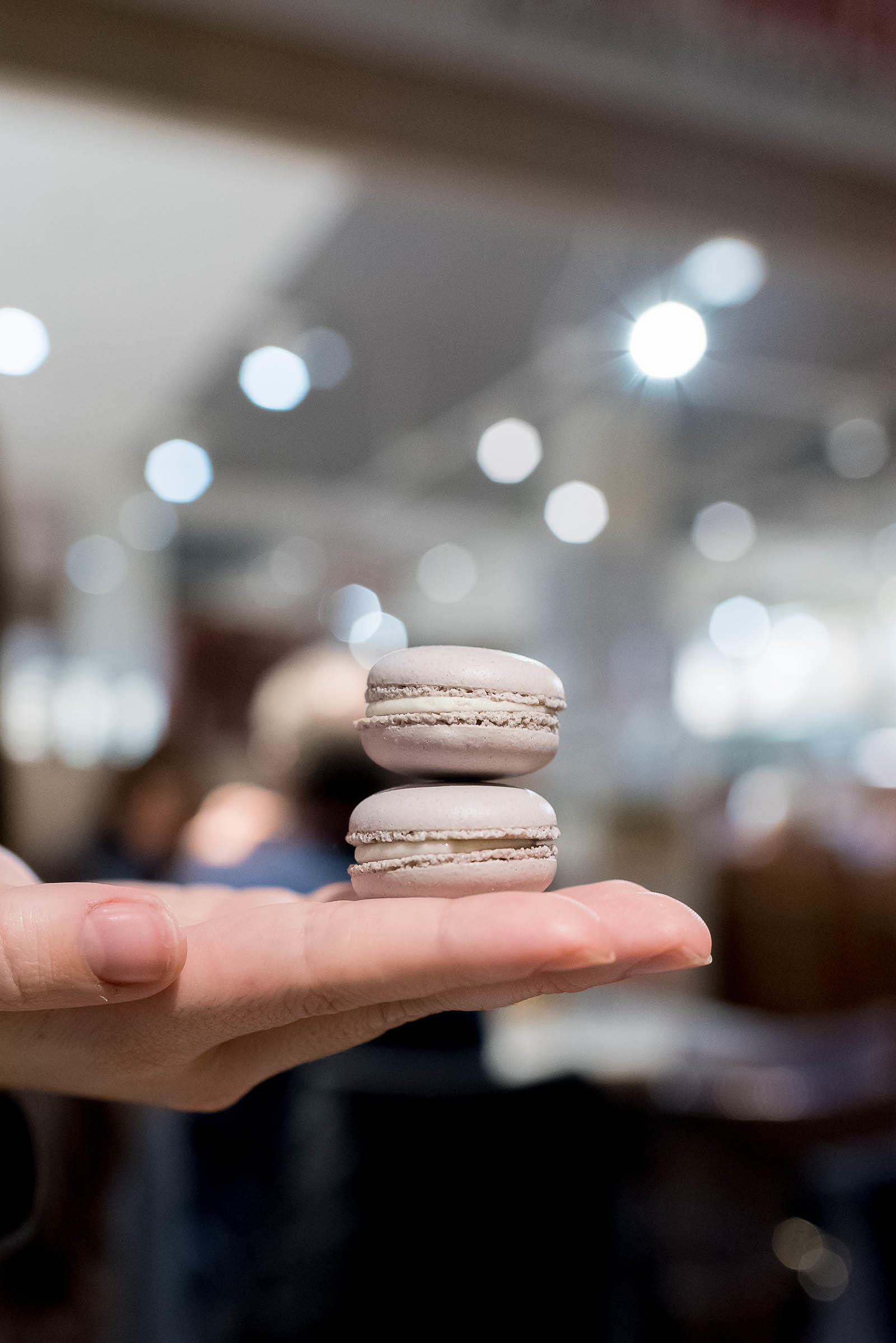 We finished the evening off with two Nico Osteria macarons and massively full bellies.
As far as restaurant collaborations that will live on in my mind for years to come, this simple pizza pairing has certainly earned a spot.
And while the Nico Osteria pop-up in Eataly was for one night only, every Tuesday Eataly partners with another local chef in pizza creation collaborations. Next up? A collaboration with Pilot Light tomorrow night — see the full schedule through the end of April here.
Disclosure: I received a complimentary meal to facilitate this post. Review and all opinions are my own.