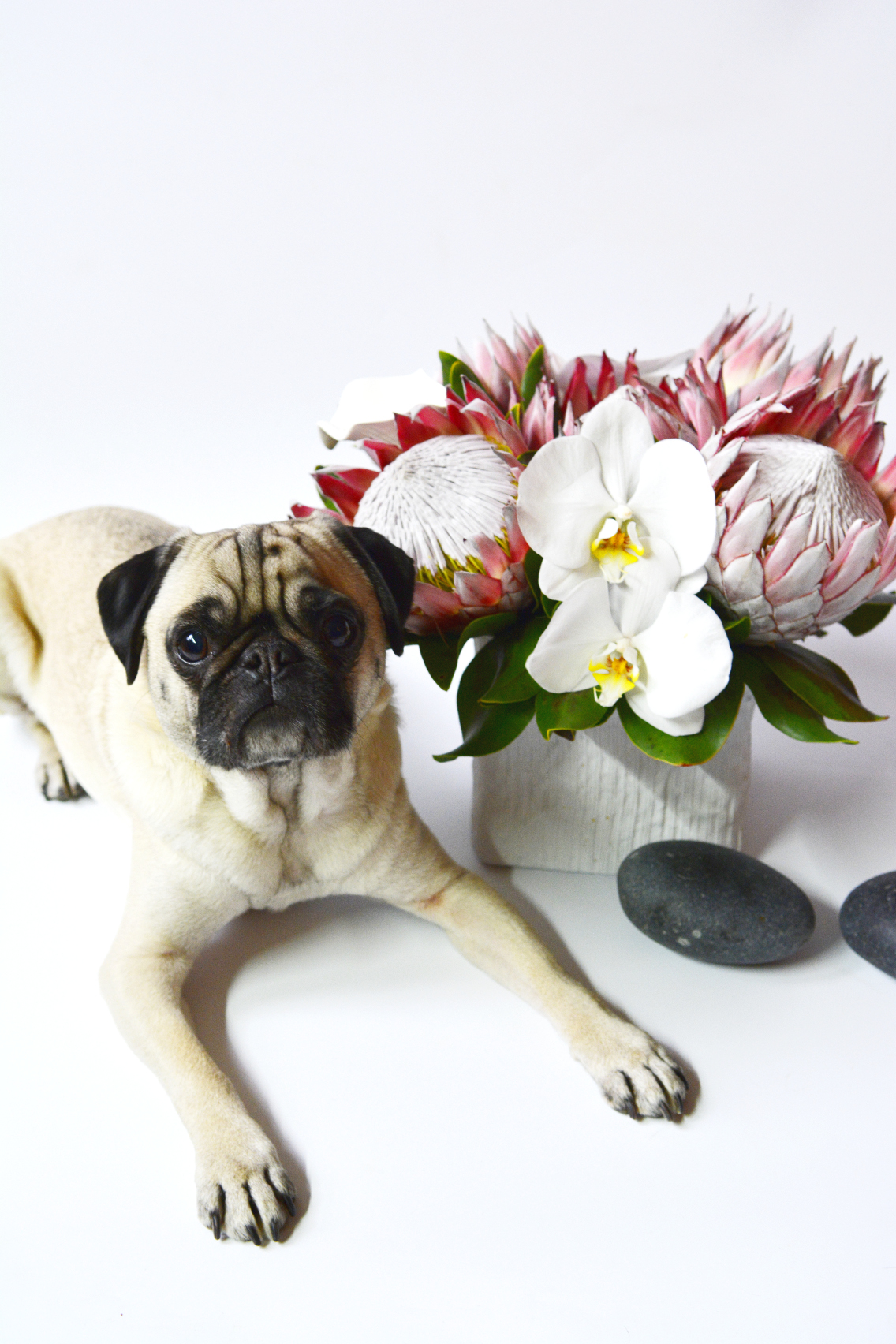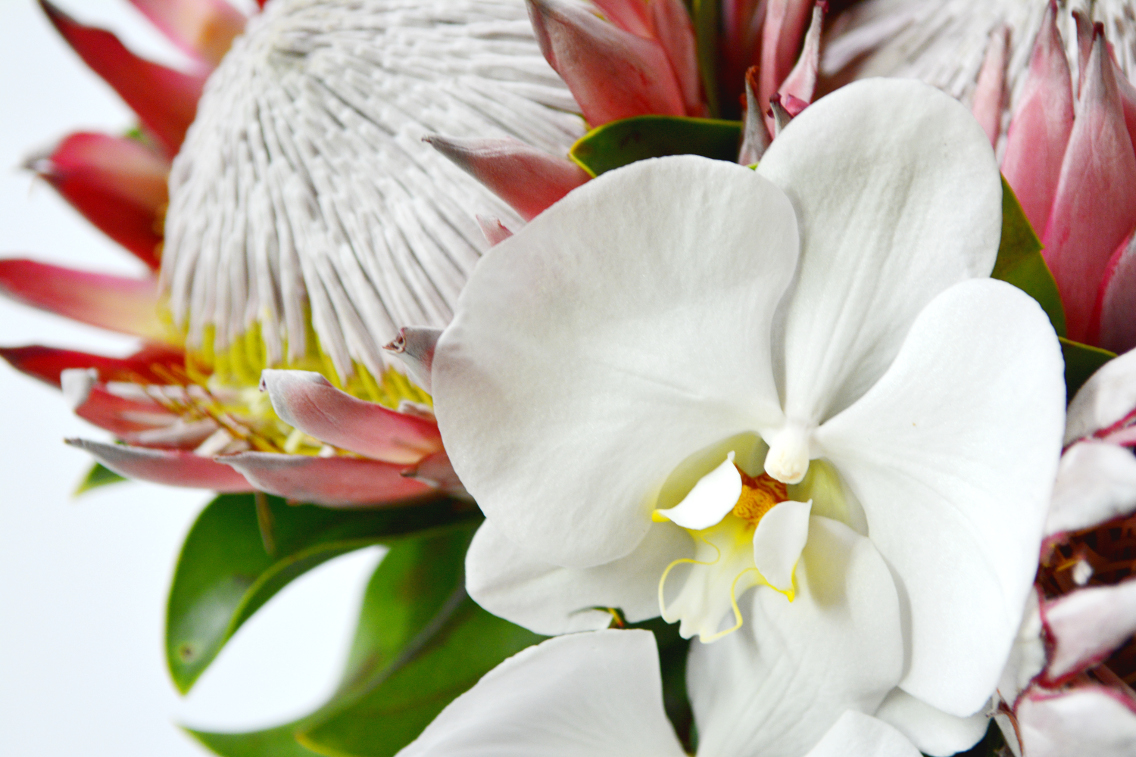 Back in December I had the grand fortune to win a gorgeous bouquet from Kalla, an artisan floral delivery service currently exclusive to South Florida and Chicago (but expanding to more cities!).
With all the flowers I feature on this blog, you had to know I fell hard for this gorgeous Venus & Galileo bouquet when they sent it over!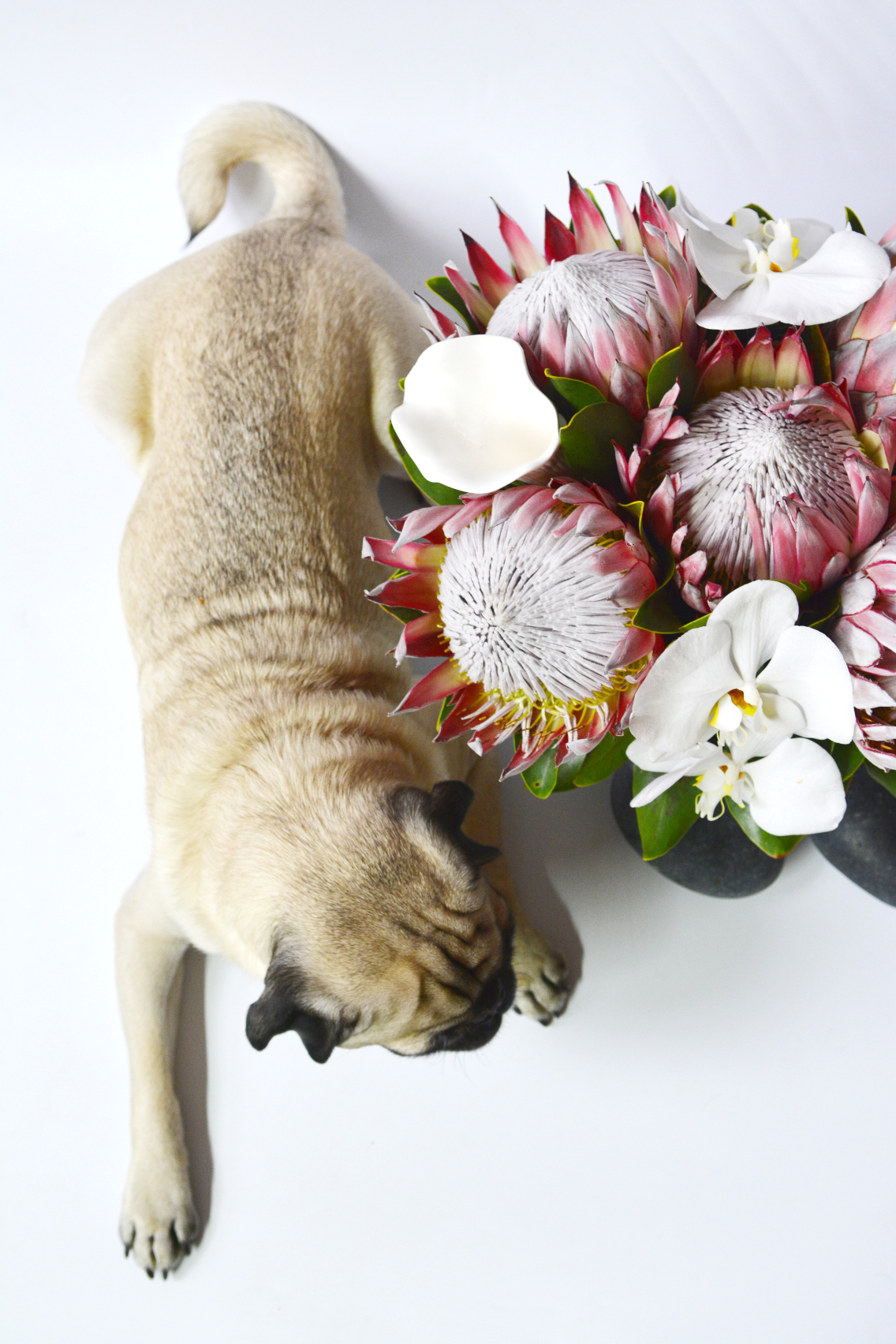 I mean it's bigger than Apollo (when all curled up!).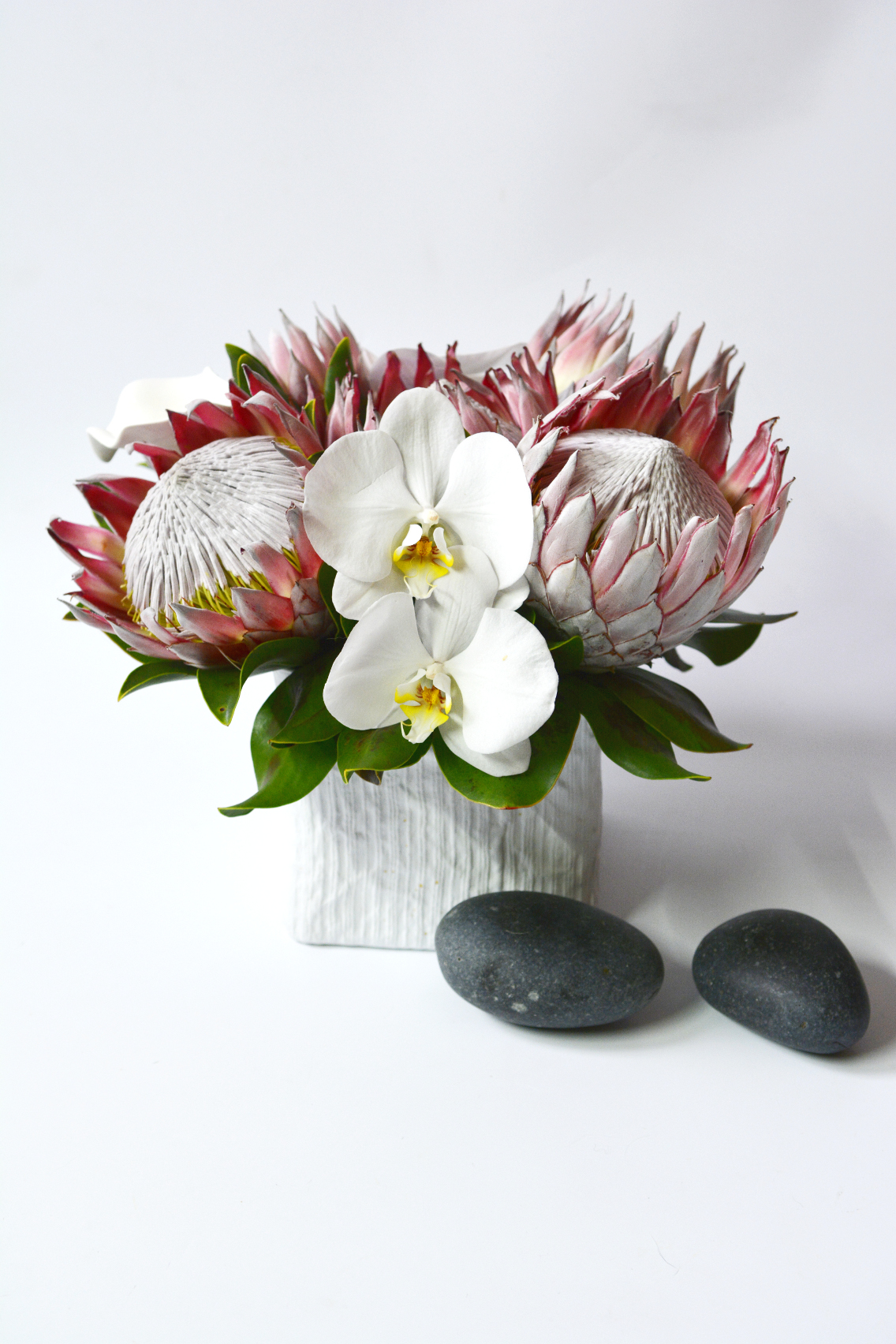 And I never thought I would say the phrase "sculptural elegance" about a bouquet before but there's a first for everything, right?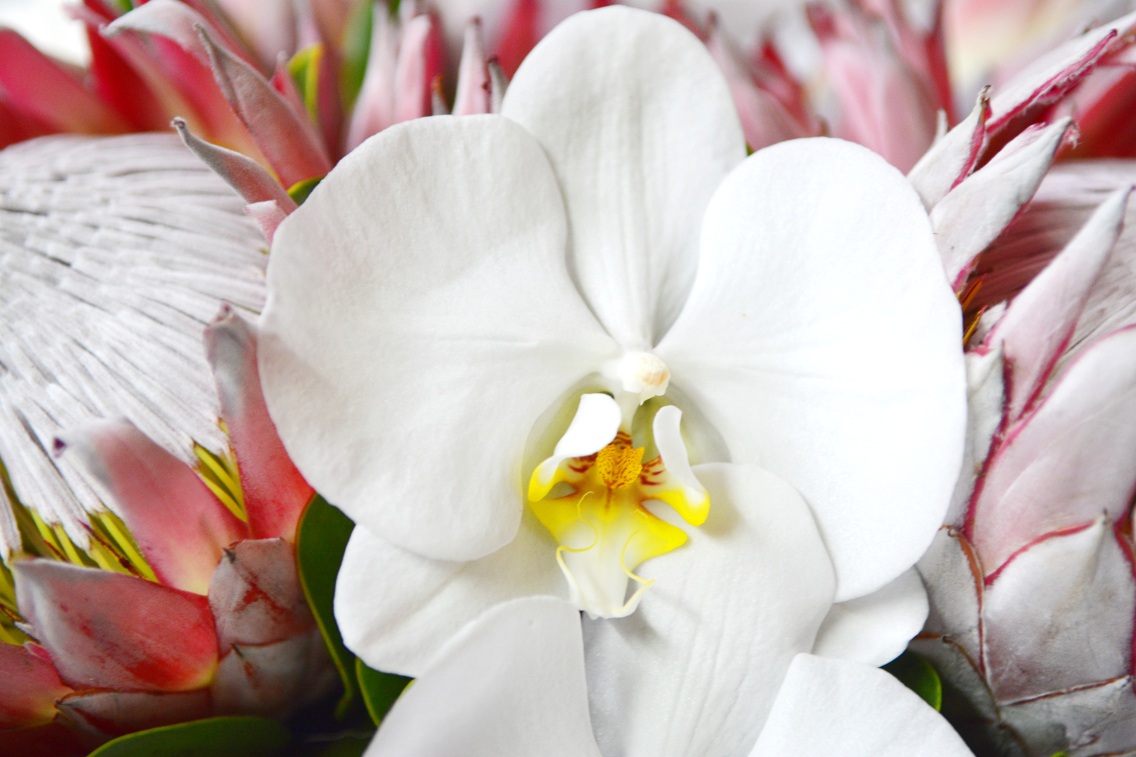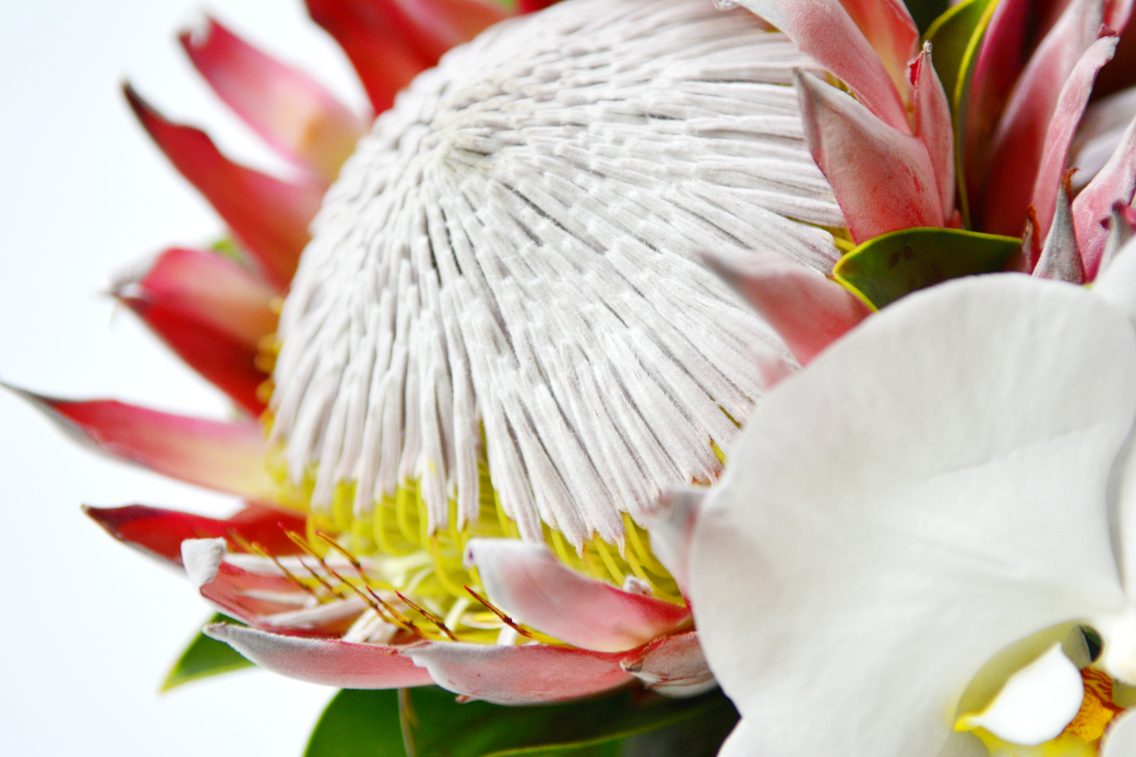 The story behind the Venus & Galileo bouquet:
"Perusing the night sky, Galileo was startled and captivated by the brilliant movements of Venus—and inspired to make a discovery that forever altered our own trajectory. Here, the planet's feminine curves are reflected in the luminous petals of the Phalaenopsis Orchid. In welcome contrast stands the King Protea, whose masculine angles radiate like an orbiting celestial body. Finished with a white linen ceramic vase, this arrangement is sure to intrigue all who gaze upon it."
And intrigue it certainly did! I couldn't believe how vibrant and stunning the bouquet looked, even days later. Not to mention the fact that the bouquet itself lasted over three weeks!
Thank you Kalla for one of the most creative and welcoming bouquets I've ever had the pleasure of shooting and enjoying!
What's funnier is that Apollo took quite a fancy to this bouquet – I hadn't intended to shoot him in these photos at all but he would not STOP. SMELLING. IT! I guess that's his way of saying the Venus & Galileo is pug-approved!