"If you want to succeed you should strike out on new paths, rather than travel the worn paths of accepted success."
— John D. Rockefeller
SHOP THE LOOK:
Coat – c/o SheIn || Blouse – SheIn || Culottes – Milly (in red) || Pumps – Gianvito Rossi || Bag – Céline (obsessed) || Lips – Stila in 'Beso'
Photos courtesy of my sister Emily
Today's the last official day of fall.
Which means tomorrow is the darkest, shortest day of the year.
And with Christmas next week…
and New Year's just after…
I think it's safe to say 2017 is coming to a full-close. Winter is HERE.
Time for my cliché comment of "where did this year go?". Because I truly don't remember a year ever blowing by quite like this one. So many ups and downs, so many experiences — new and old — and so many changes.
If 2017 has taught me anything it is that life is change. Life is evolution. You can choose to resist it or embrace it but regardless of what you do, life will change.
I am sometimes grateful, sometimes bitter for all of the changes this year has brought but I think I can safely say that 2017 has been one of the best years of my life in terms of growth and experience.
And for THAT, I will always reflect on 2017 as one of the most gratifying years in my life.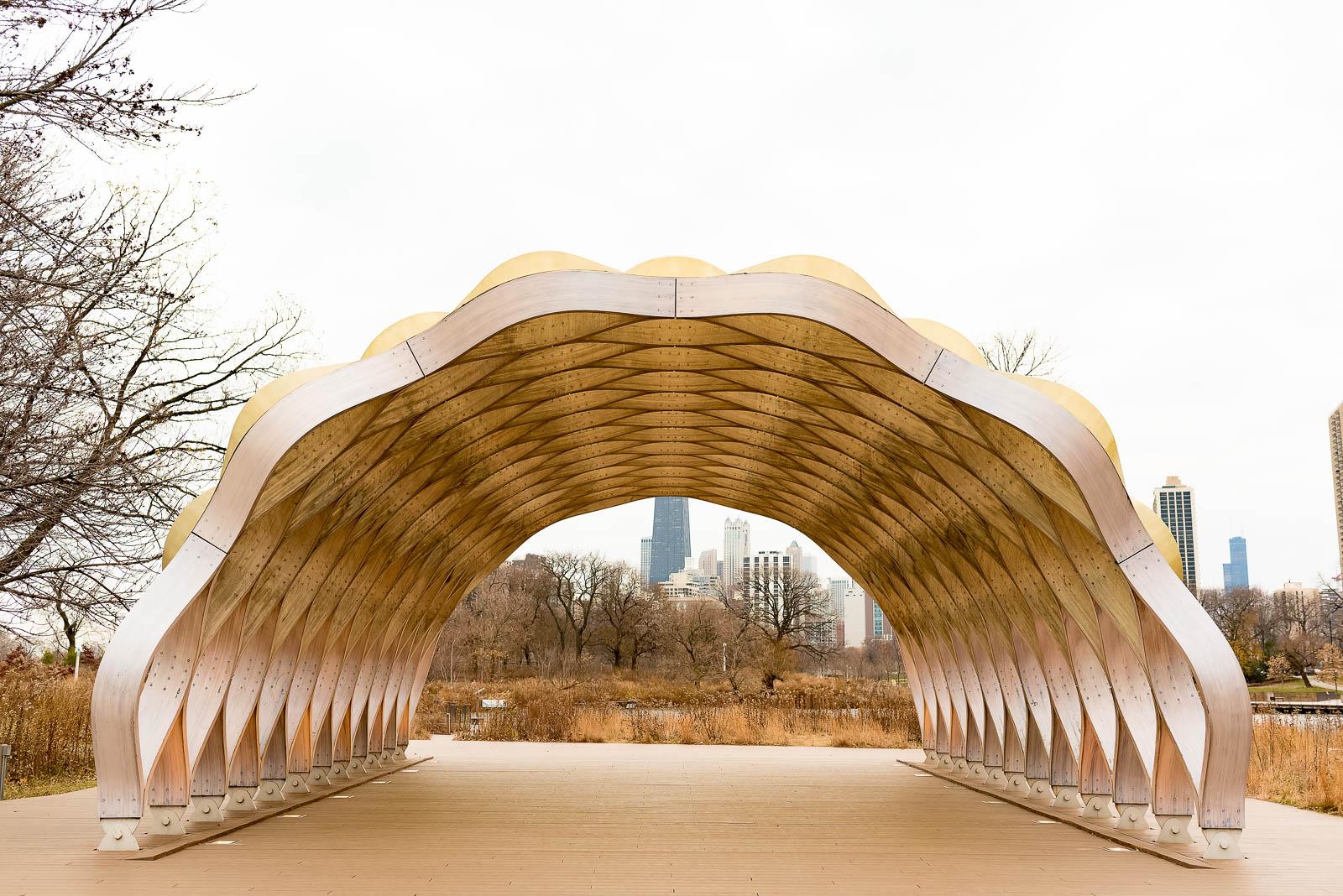 Who knows what changes 2018 will bring!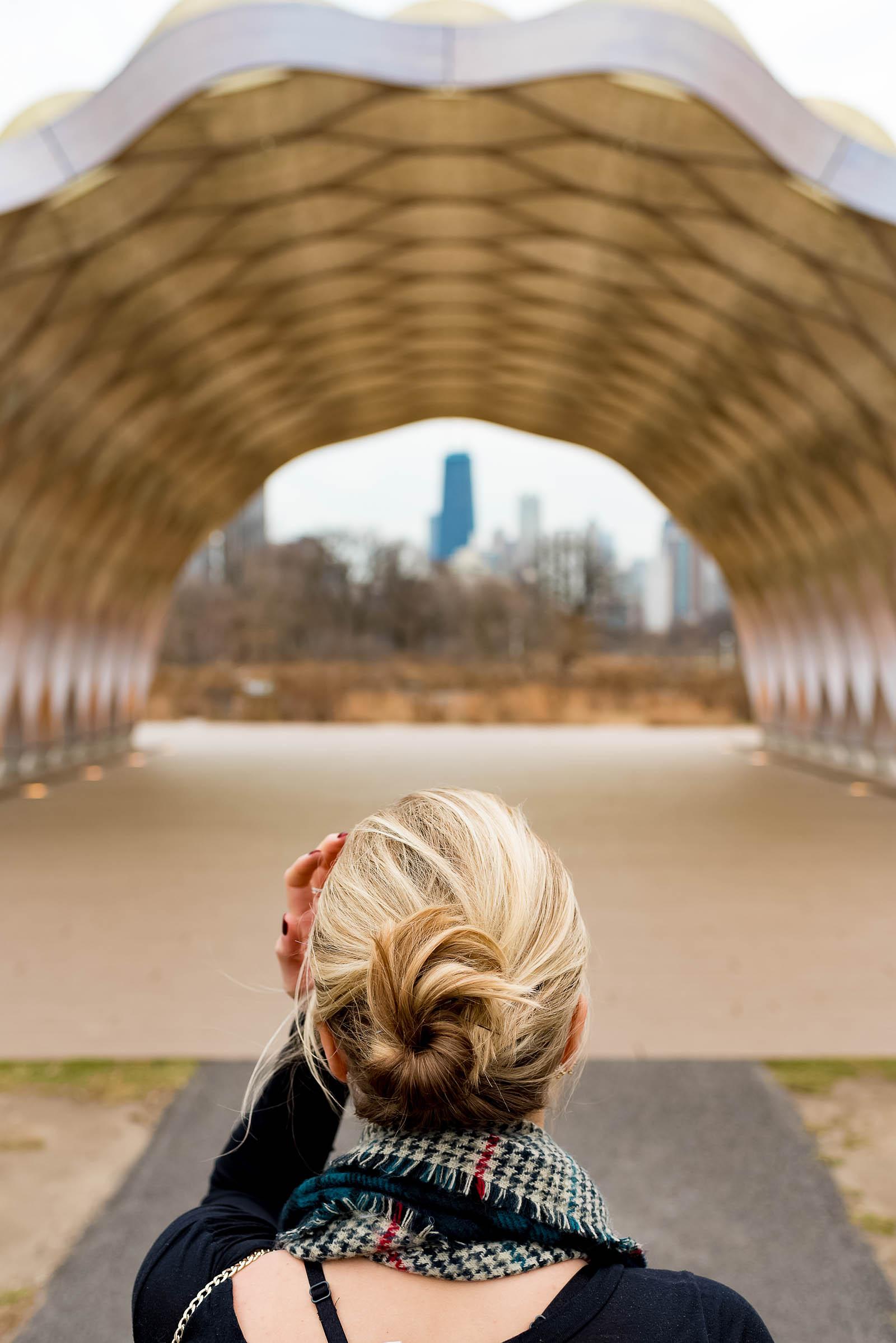 P.s. recognize this shot from yesterday's 99 Things To Do in Chicago post? I snapped it of my sister after we'd finished our shoot and loved it so much, I just had to use it for that post!