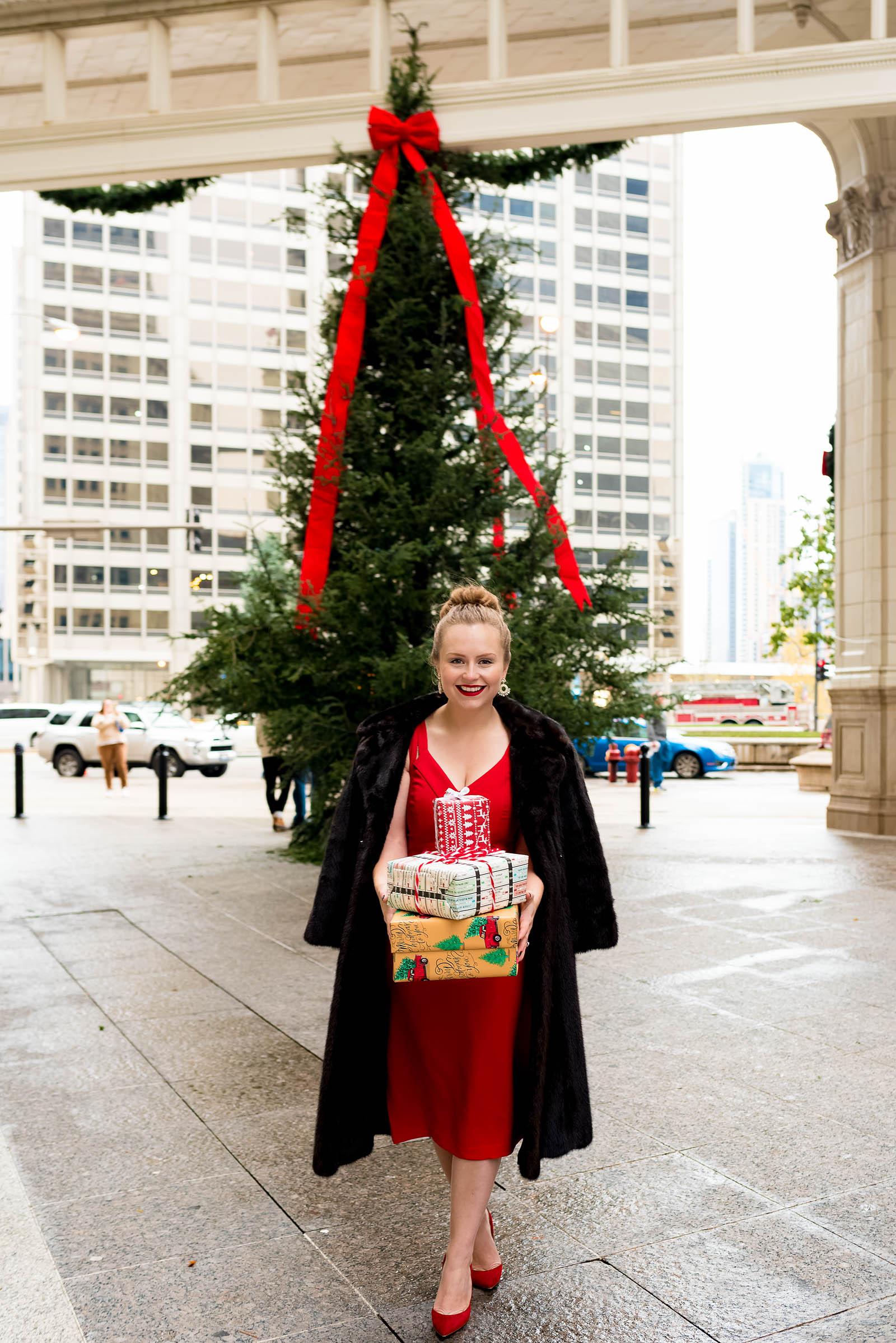 Can anyone else believe the holidays are upon us?
As usual this year FLEW by… before we know it Christmas will be here! And that means it's officially gift guide season too.
And while I never like the holidays to focus on materialism, giving and receiving gifts is an integral part of the holiday season for many of us whether we like it or not.
But oh, the dreaded holiday shopping season. It can be daunting. Intimidating. Overwhelming. Not to mention claustrophobia-inducing.
So I have to admit — for the last four years now I've done almost 100% of my holiday shopping online. And so far I've loved it.
As someone who loves to find the PERFECT gift regardless of the recipient, I spend a lot of time scouring the internet for the most exciting things in these weeks before Christmas. And today I'm sharing my first round of finds with you!
No doubt you'll be able to check at least a few people off your list with some of these spectacular gifts!
The Ultimate 2017 Gift Guide
---
HER
For the girls on your list I suggest pampering them with luxurious pajamas, a beautiful bag (I'm obsessed with my Chloé Drew but am loving this year's "it" bag too), the perfect curling iron, or her very own Cinderella slipper.
HIM
For the boys on your lists consider a killer pair of oxfords (my husband is obsessed with his To Boot New York pair), a favorite band shirt, or a stylish waterproof jacket he can take anywhere.
LITTLES
Have children on your list? Spoil them with a mega mansion doll house, pretend angel wings, or their own moped!
HOME
For the Homebodies, Home Lovers, and New Homeowners on your list, why not gift my favorite coffee maker, a cozy fur blanket, or the perfect stay-at-home slippers.
PETS
Fur Babies on your list? Or perhaps just animal parents (PUG MOTHERS UNITE!)? Gift something cute AND useful like this pet mini-emergency kit, an awe-inspiring dog house, or some catnip-filled sushi rolls!
STOCKING STUFFERS
Almost everyone has stocking stuffers on their holiday shopping list but they can often be the hardest to shop for! Why not surprise them in their stocking this year with a zodiac journal, a sampling of candies from my favorite company, or the PERFECT no-show sock (seriously I have 12 pairs of these).
Stay tuned for even more gifts in Part Two of the Gift Guide later this week!