"Christmas is a tonic for our souls. It moves us to think of others rather than of ourselves. It directs our thoughts to giving."
— B. C. Forbes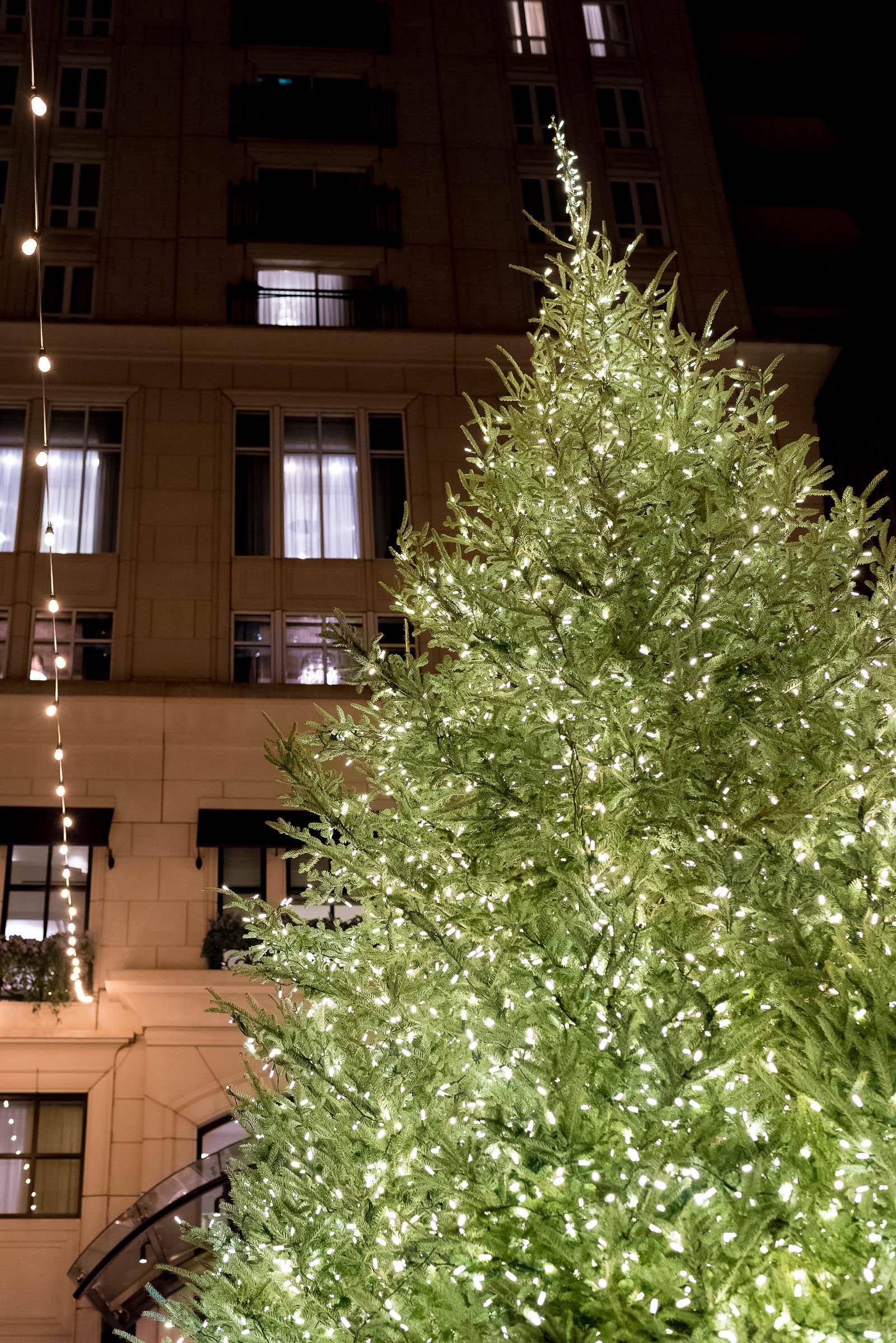 One of my absolute favorite events of the holiday season is the annual Christmas Tree lighting at the Waldorf Astoria.
And last month's lighting of this year's tree may have been the most beautiful yet!
It's such an incredibly magical event.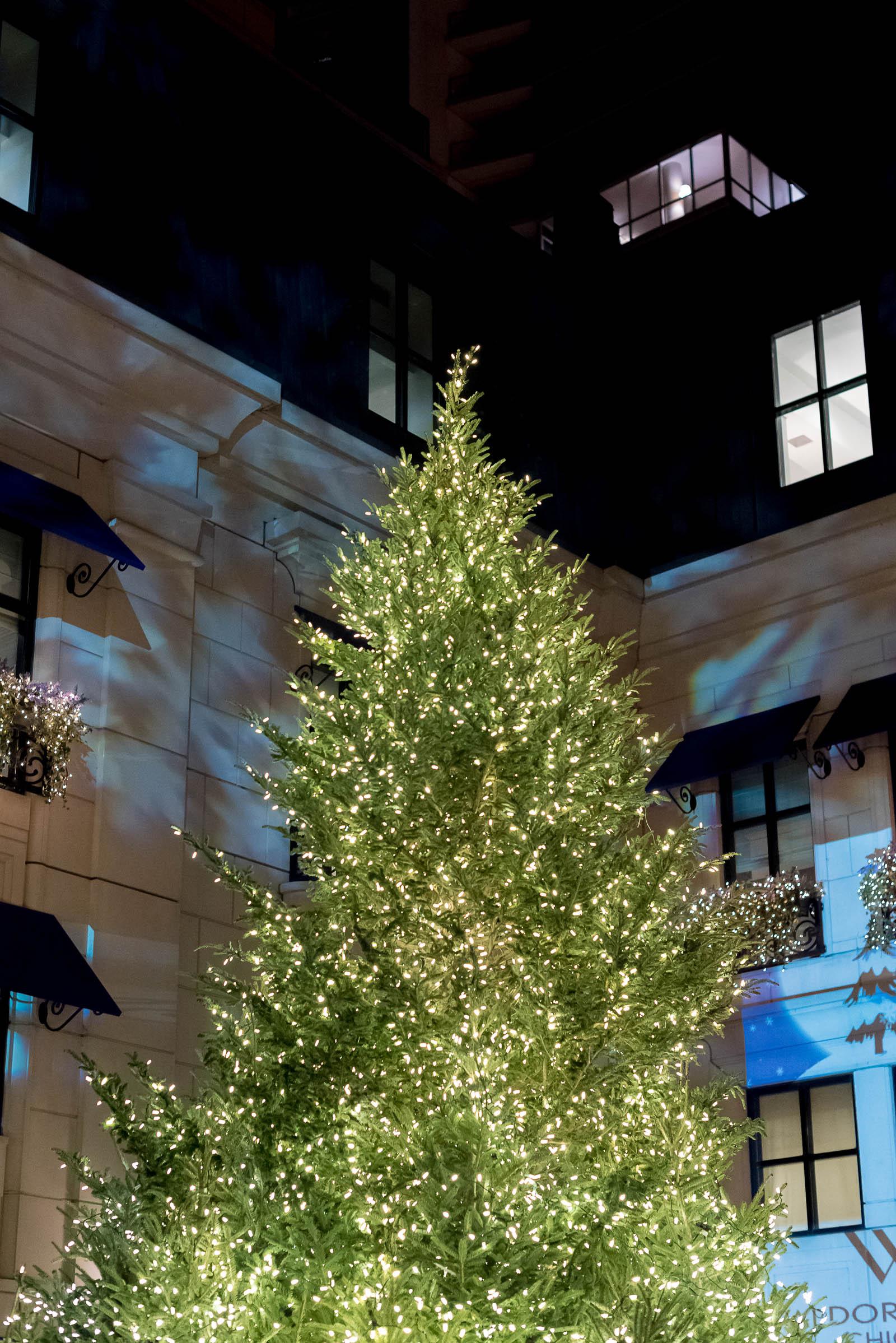 And always unveils one of Chicago's prettiest Christmas Trees.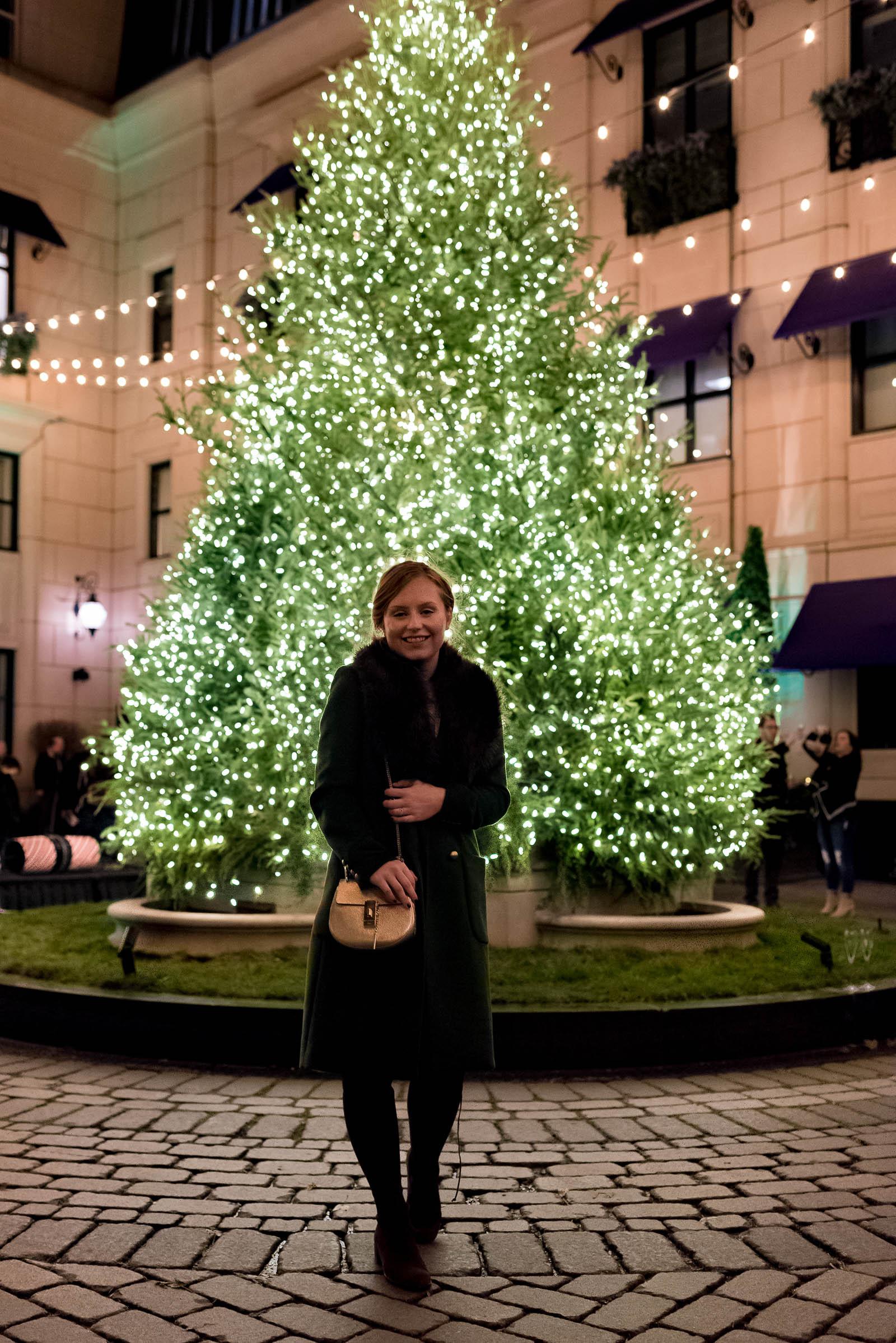 It's quickly become one of my favorite holiday traditions to shoot in front of the tree. I've been doing it for years now!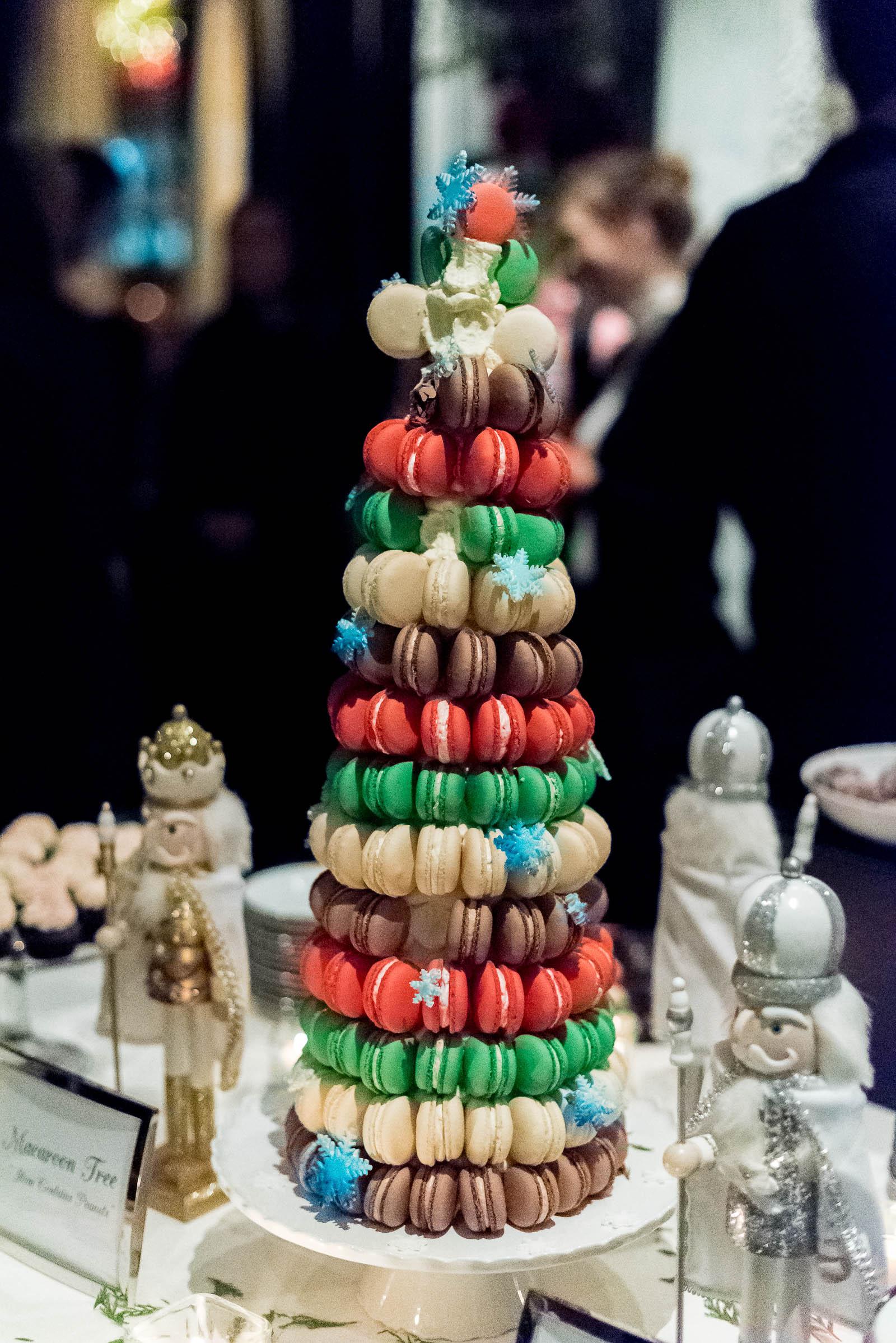 Last year's Nutcracker-themed unveiling was pretty unforgettable too, with its massive macaron trees,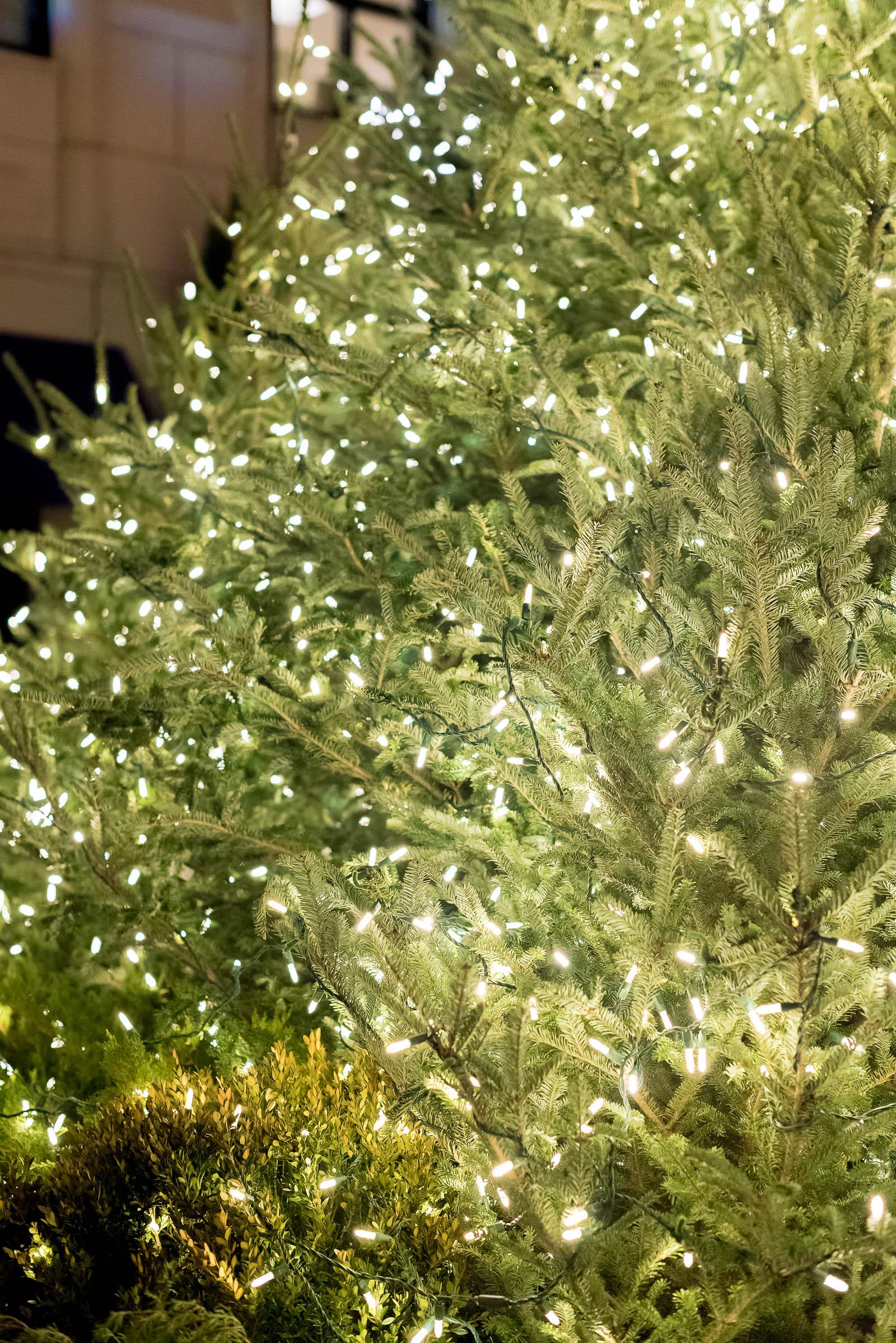 Incredibly twinkling tree,
and live carolers who burst into song as the tree was lit!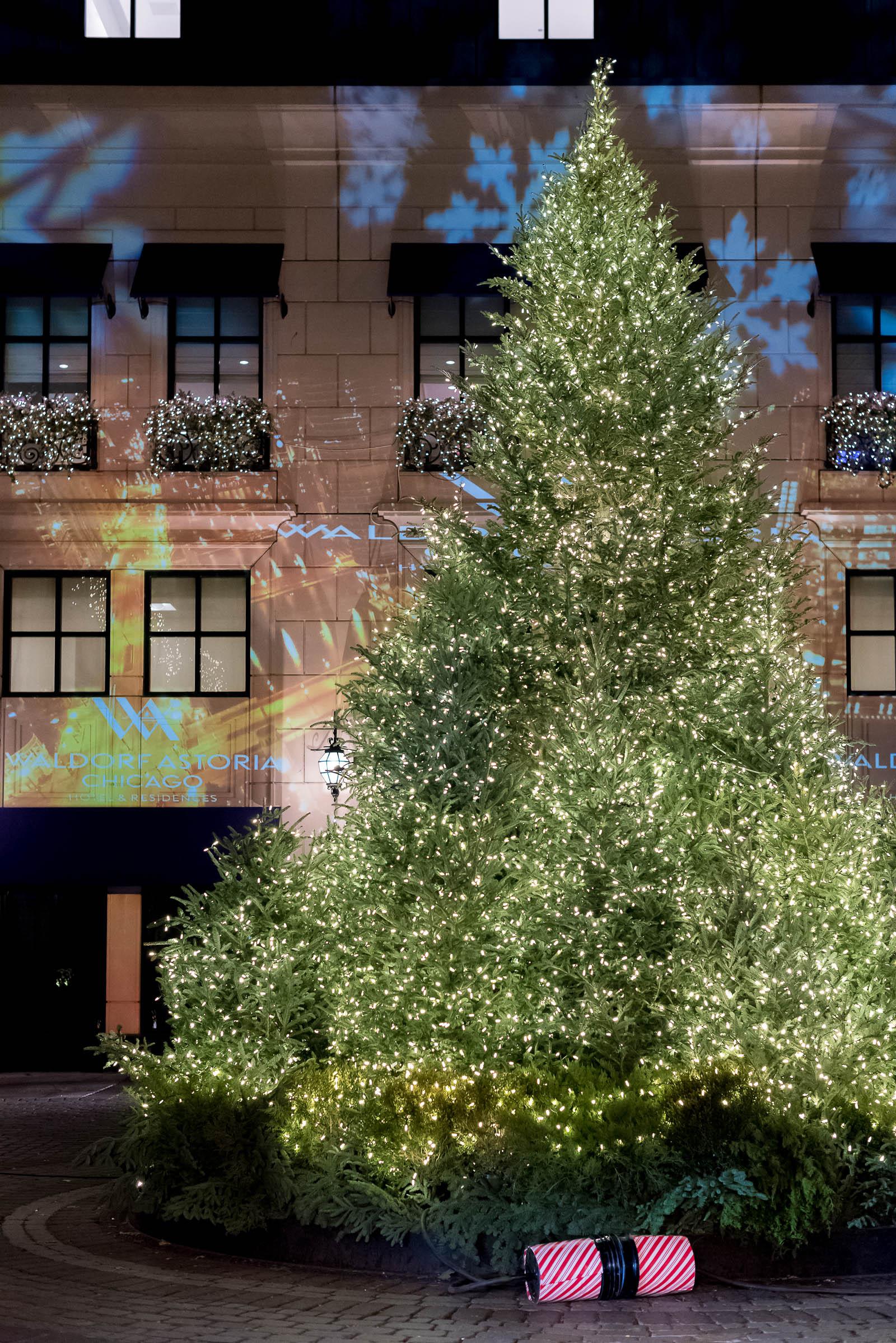 It makes for one of the most magical events in Chicago each and every year! And the perfect start to the festive holiday season!
SHOP THE LOOK:
Coat – Michael Kors (available in blue, purple, and black) || Dress – Zara (similar) || Boots – Stuart Weitzman || Bag – Chloé Mini 'Drew' (budget-version) || Fur Stole – Amazon || Necklace – Vintage
Photos courtesy of my sister Emily and Ali of Those White Walls
What's your favorite tree lighting ceremony? Have you ever attended the Waldorf's?