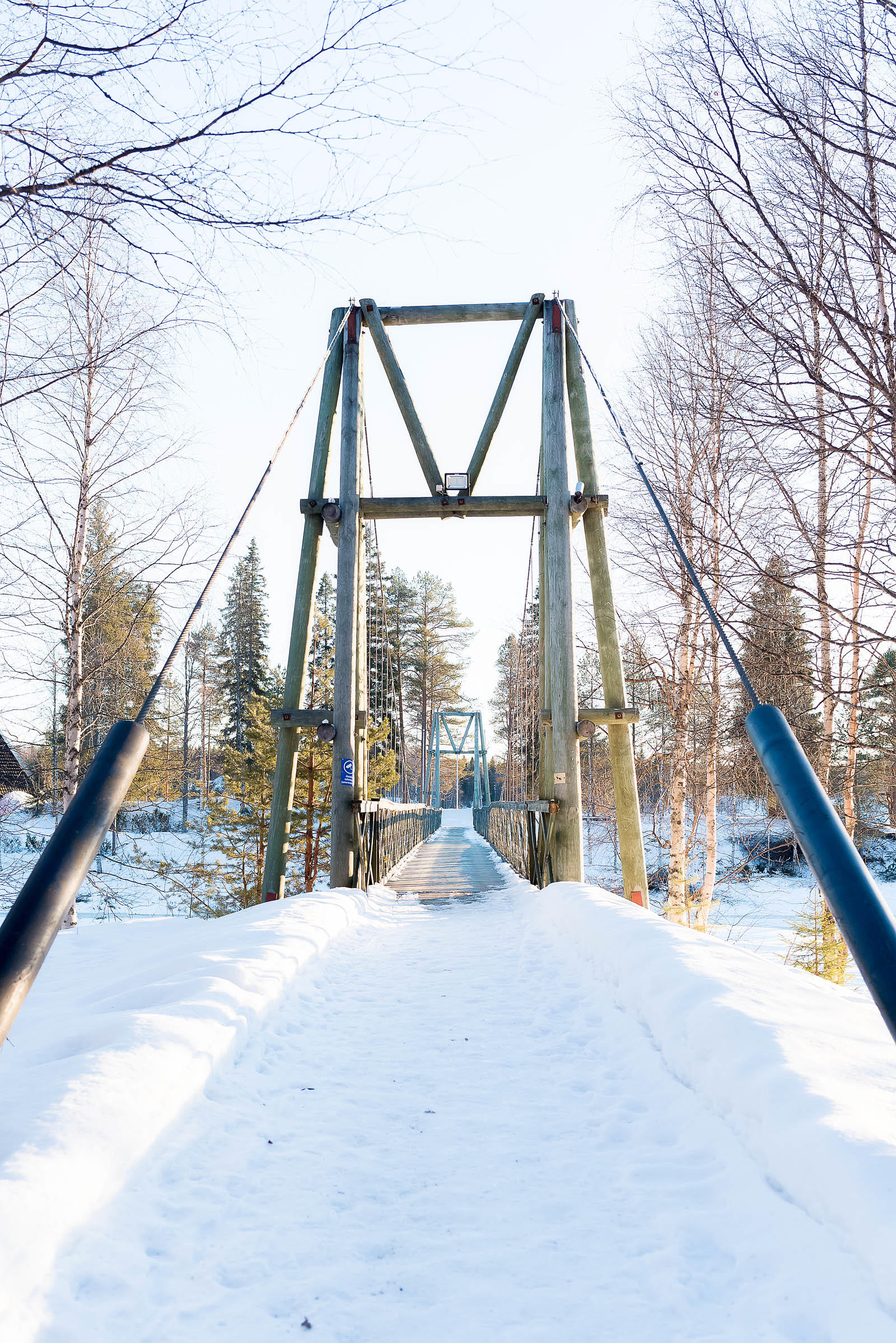 Growing up in Chicago, I've seen my fair share of rough winters.
It can be VERY cold.
Very wet (depending on the snow).
And very dark.
But there's a lot of hidden magic in winter to be found too. My father (who grew up in Florida) and my husband (who grew up in California) couldn't disagree with me more but there are actually things — besides Christmas — that I look forward to about winter each and every year.
And with this weekend's snow storm, I think we can safely say winter is ON THE WAY!
So without further ado…
7 Reasons I'm Actually Looking Forward to Winter
---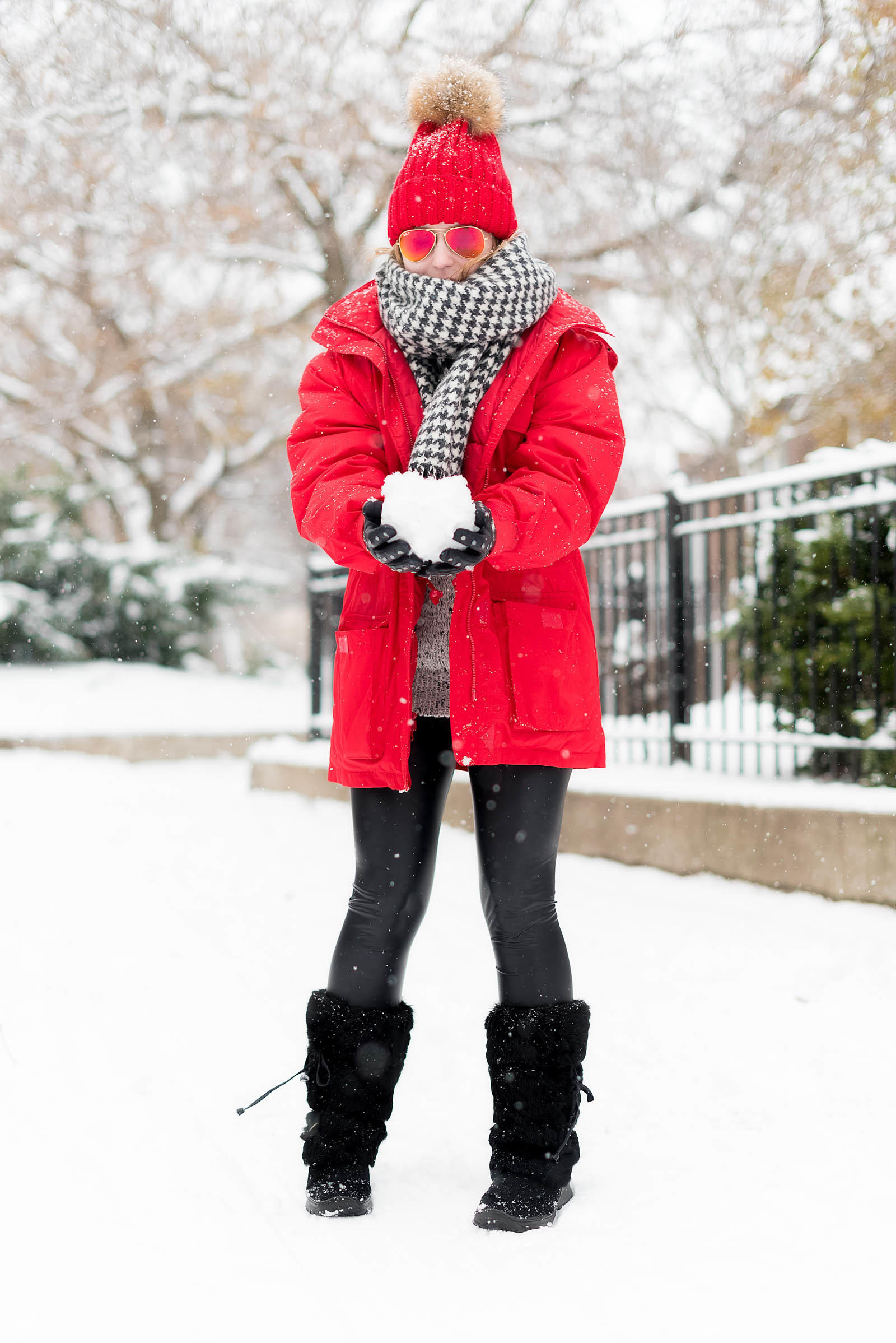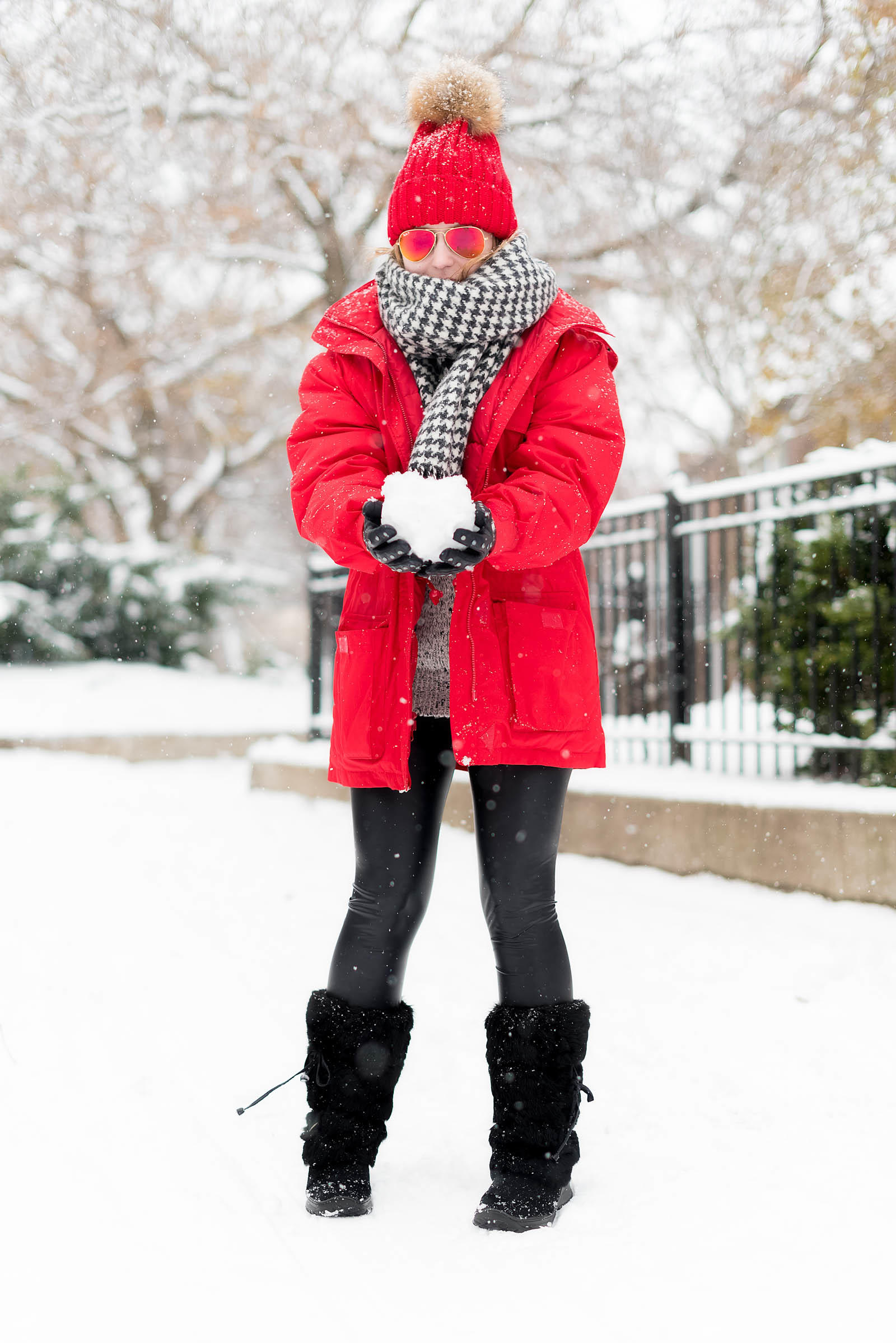 1. Snowball Fights
Who doesn't love a good snow ball fight? My sister and I spent many childhood winters having epic snowball fights (and building giant tunnel systems in the mounds of snow after).
Now that I'm an "adult" and married, I still look forward to at least one good snowball fight each winter — usually with Hubby and usually with no warning whatsoever. Ceremonial post-snowball fight hot chocolate isn't mandatory but never goes unappreciated.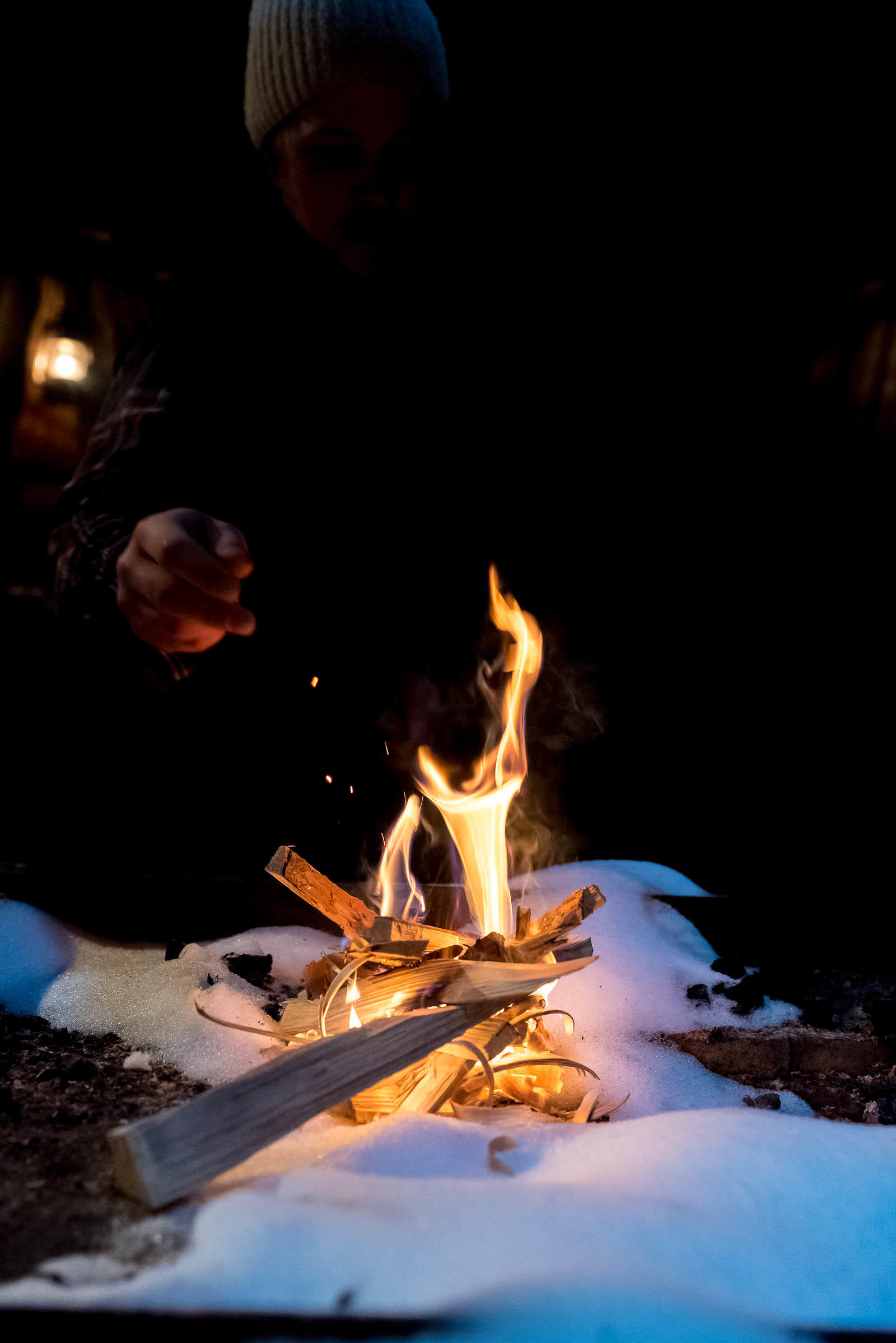 2. Evenings By The Fire
One of the coziest, most soul-soothing activities in life is an evening by the fireplace. Especially in winter.
There's something about the crackling logs glowing as the snow falls outside that feels so romantic. And so relaxing. Not to mention warming! Sadly I don't have a fireplace at home so when I really need my fix, I head to RL for a fireside lunch!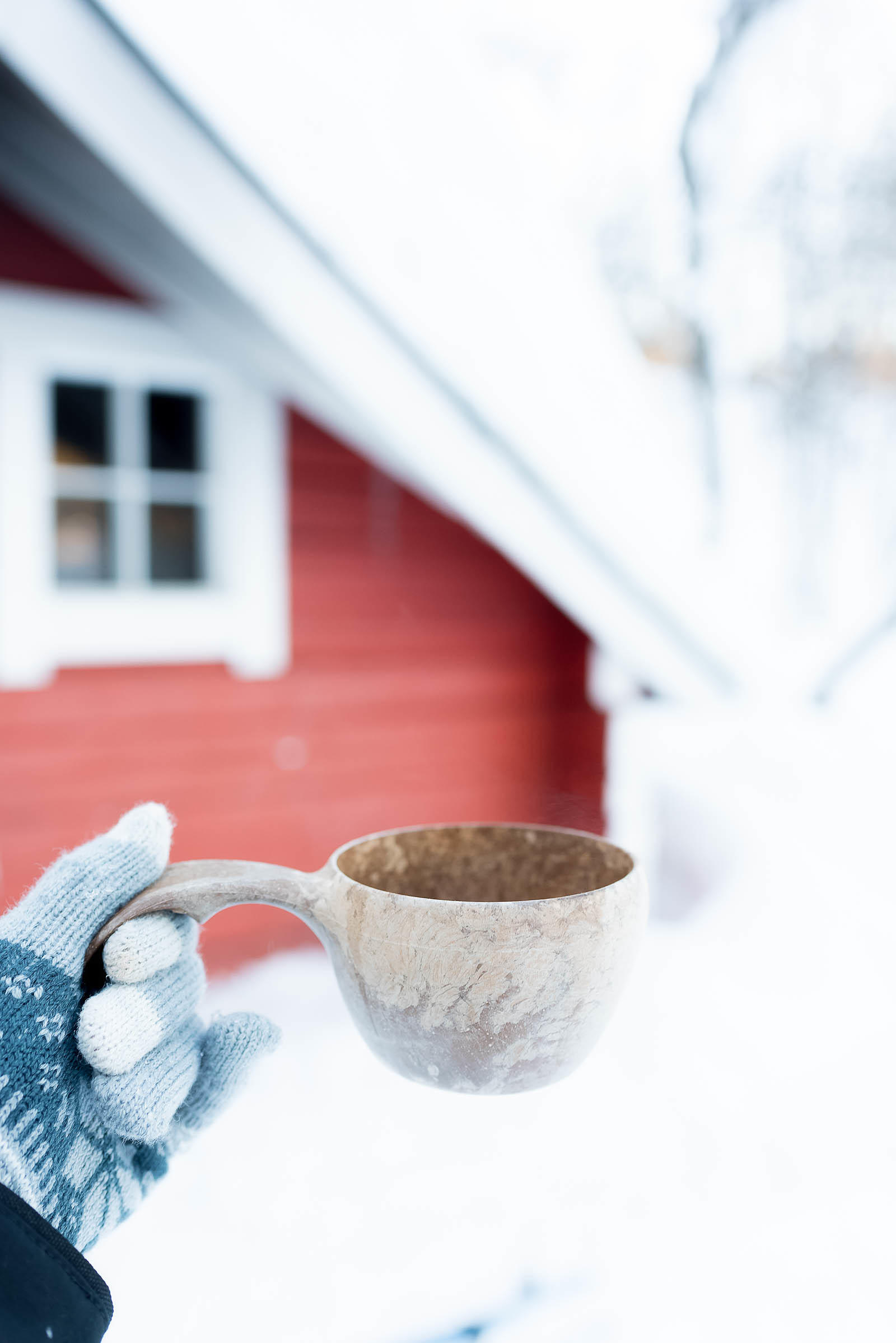 3. Mulled Wine
The drink of the winter gods. I LOVE mulled wine season. I love hot beverages in general — drinking hot coffee even on the most sweltering summer days — but hot, boozy beverages? I look forward to those every winter with EXTRA excitement.
I mull my wine at home with some sugar and these spices. I've found a burgundy wine tastes best but any rich red wine should work!
Not interested in the boozy part? In Finland they drink hot berry juice to stay warm — it's spiced similarly to mulled wine but without the alcohol. Try making a batch using the mulling wine spices with grape juice or any other dark berry juice you can find at the store!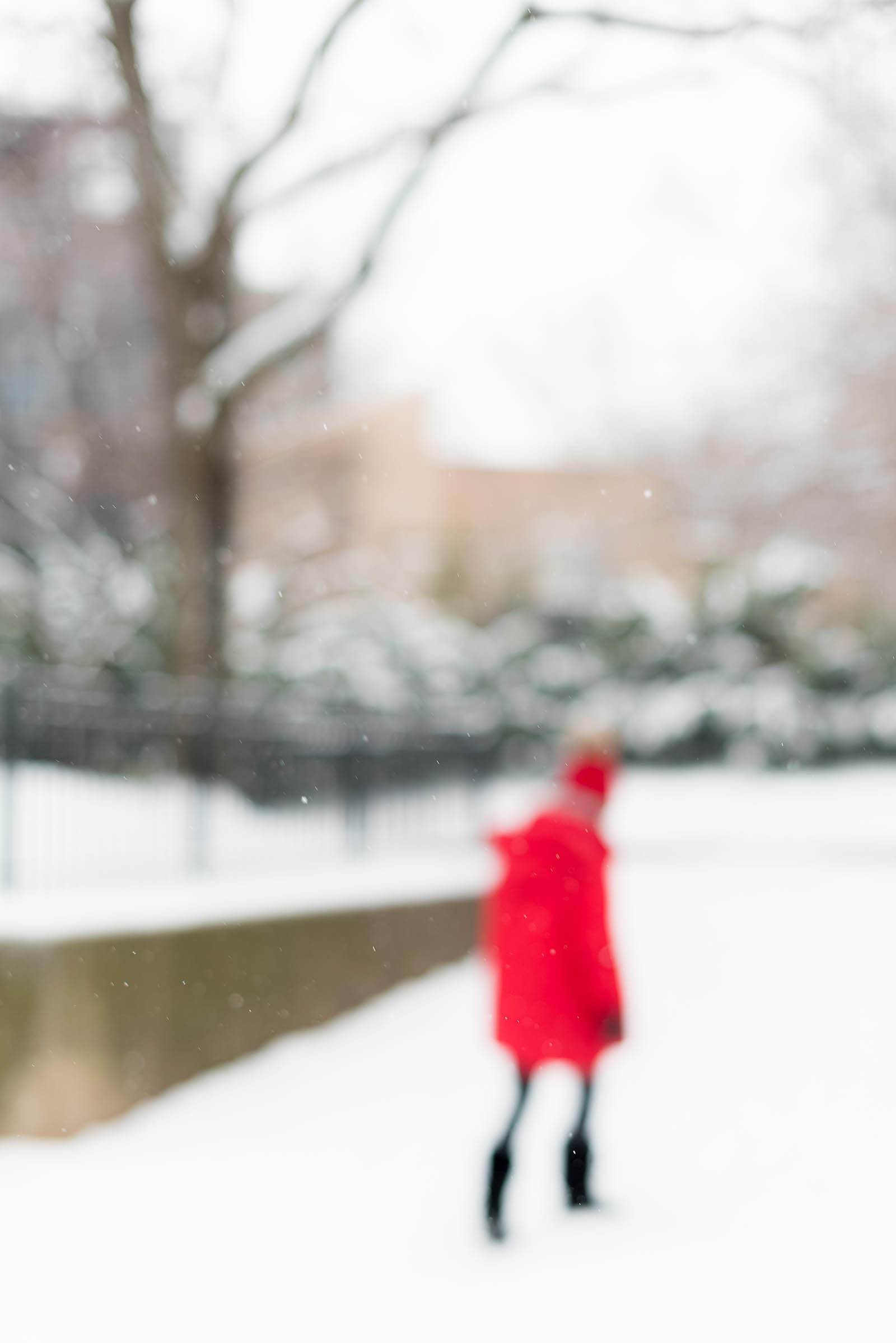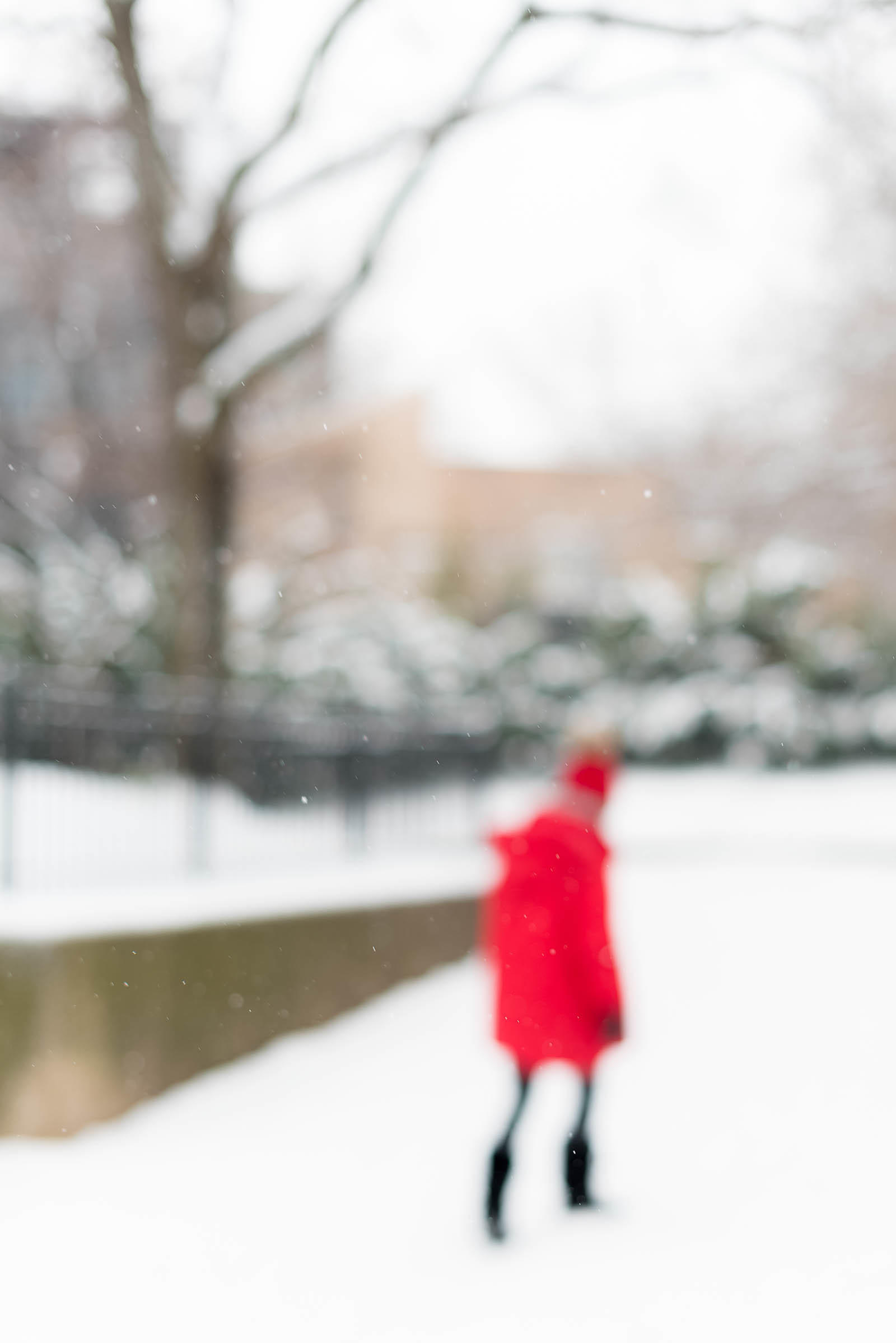 4. Silent Snow Storms
There are things I love about snow and things I hate about snow. For example — I love throwing snow at Hubby but I hate shoveling snow off our car. It's truly a love-hate relationship.
But one of the things I truly love about snow is how silent it is. Unlike rain, you never really know it's snowing until you look outside. Huge blizzards can happen in complete SILENCE. It's eerie in a really magical way.
And I always love waking up to my street blanketed in a beautiful white layer of pristine snow. Until I have to shovel it that is…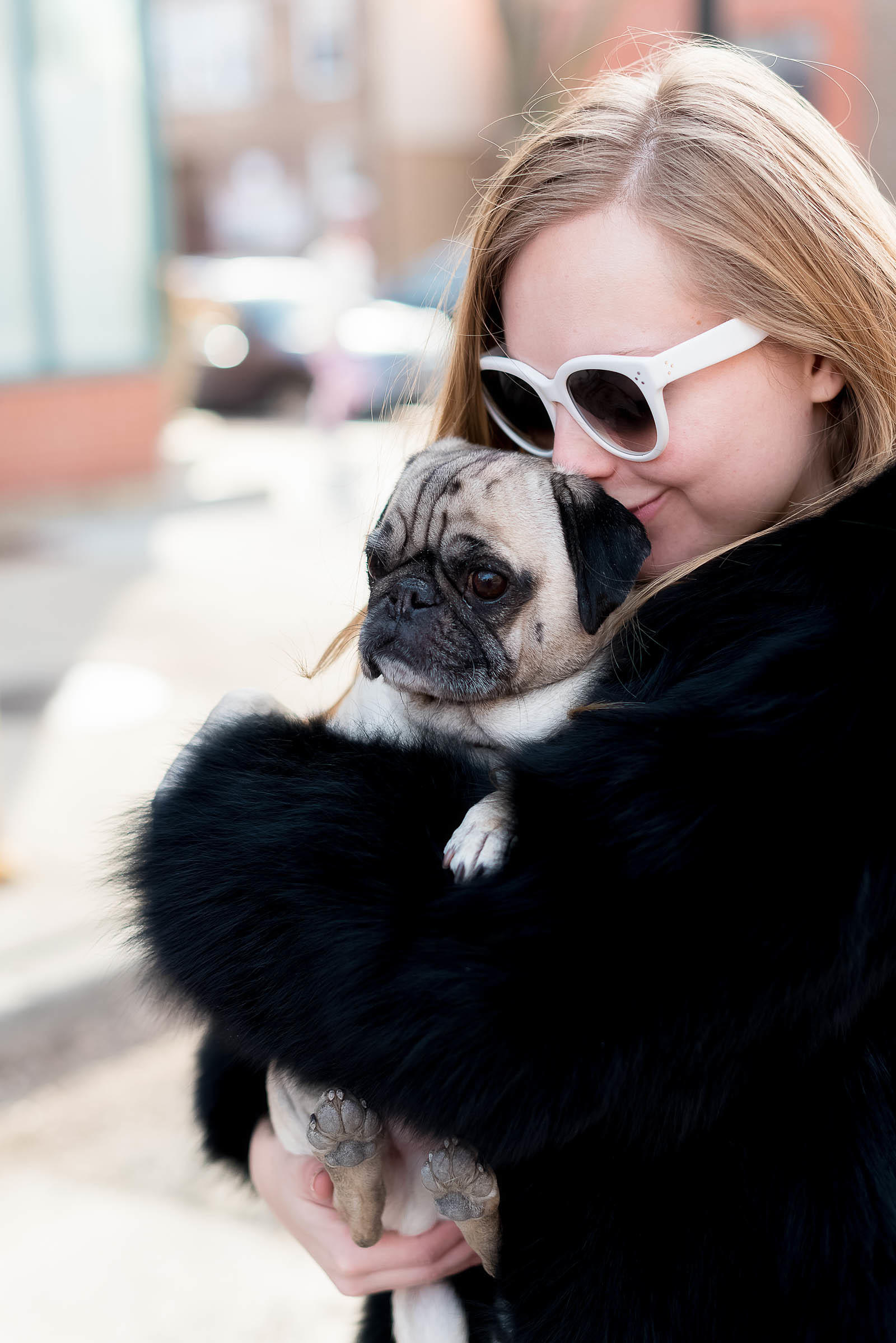 5. Cuddling with the Pugs
Winter is certainly a season of hibernation for our family — especially for our pugs who LOVE snow for the first five minutes of winter until their paws freeze and they cry to go inside.
And never want to go out again…
But lots of time inside with them means LOTS of cuddling. And every year, after the whirlwinds of the busier months, it's nice to have a few weeks just to sit and relax with the pups. To spoil them with extra attention (and to use them as a convenient lap-warmer). And to combat seasonal depression with pug kisses!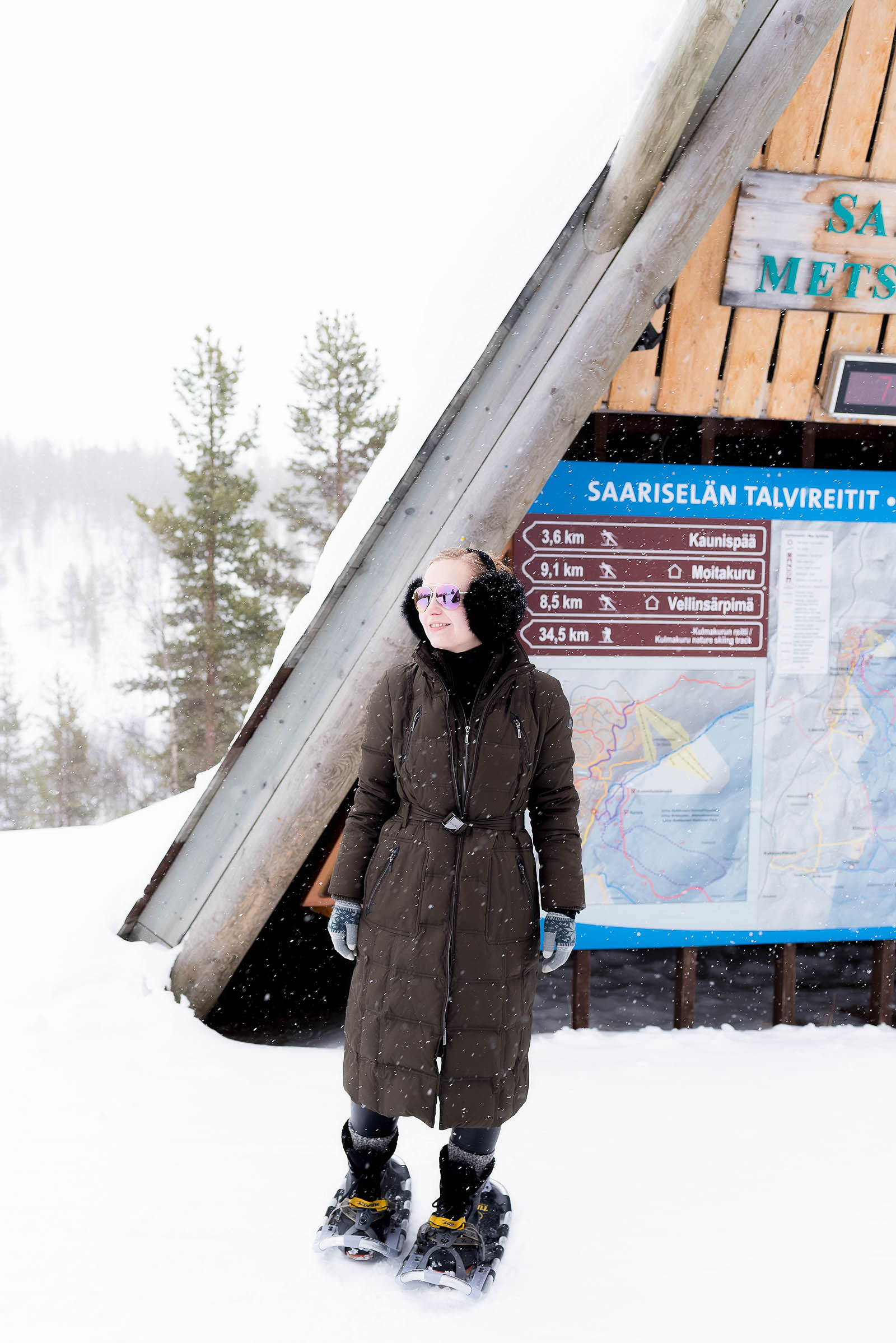 6. Winter Sports
Snowboarding, skiing, snowmobiling, snow-shoeing…
I love them all!
In college I used to snowboard every winter so I'm hoping I can convince Hubby to take a "winter sports" vacation with me one of these years — turns out there aren't many "mountains" in the Midwest and I miss that adrenaline rush.
Luckily we can still snowshoe, cross-country ski, and snow mobile every winter though!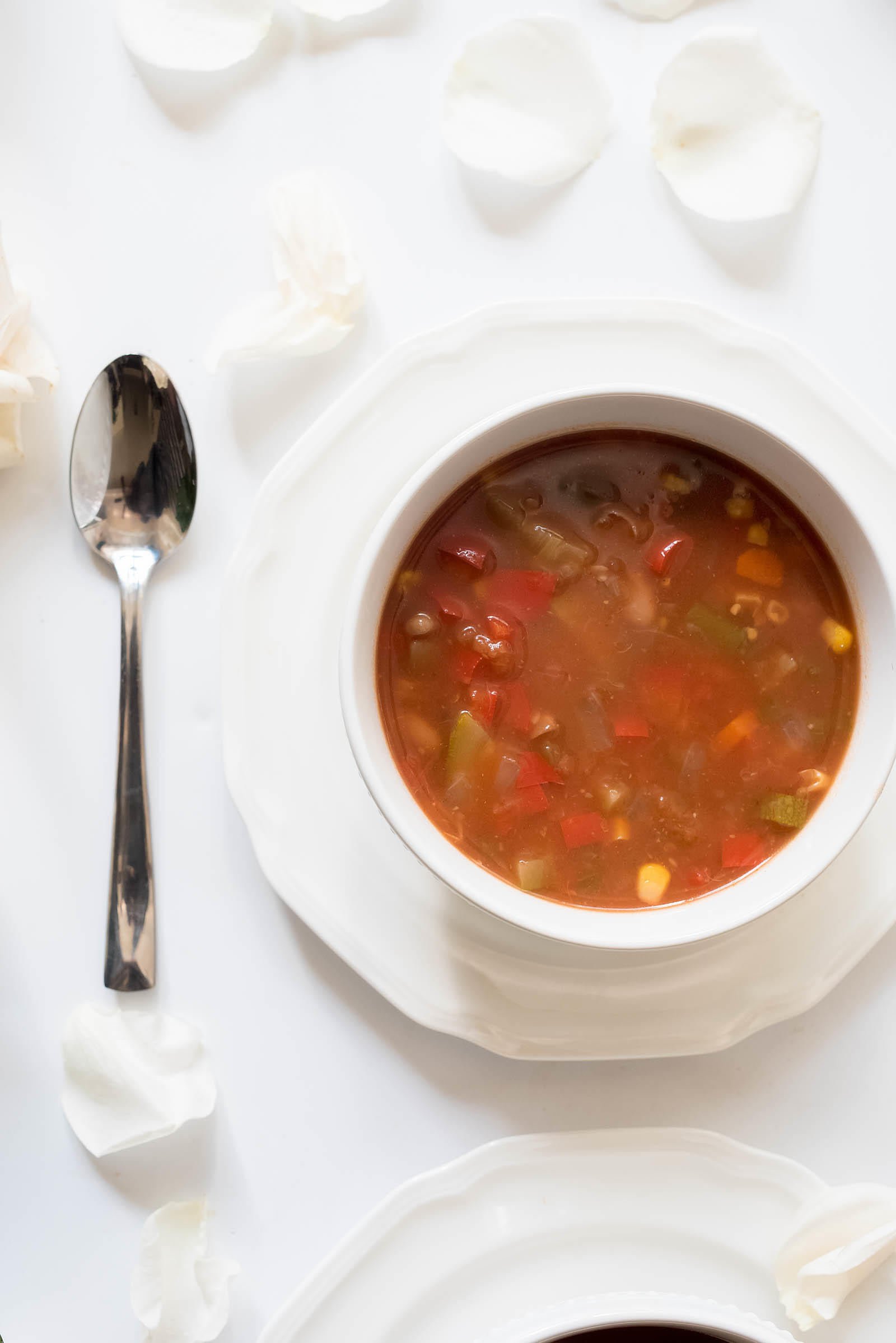 7. "Soup Season"
Winter = Soup Season.
The most exciting foodie season there is. At least for a soup-lover like me.
I LOVE good soup. And eat it in embarrassing quantities year round.
But in winter my love of soup morphs into an obsession. I make it CONSTANTLY for dinner! All types from spicy Black Bean to "Clean Out the Fridge" Vegetable Soup to Creamy Mushroom Brie. I make it ALL!
What do you look forward to in winter?