"Holidays are about experiences and people, and tuning into what you feel like doing at that moment. Enjoy not having to look at a watch."
— Evelyn Glennie
SHOP THE LOOK:
Coat – Vintage (similar) || Pants – Blank NYC || Sweater – J. Crew || Pumps – Gianvito Rossi (similar) || Bag – Chloé Mini 'Drew' (budget options: 1 / 2) || Hat – Amazon (under $20! Other GREAT winter accessories) || Lips – Stila in 'Beso'
Photos courtesy of Ali of Those White Walls
There's a week until Christmas Day…
7 Days.
Come again?
I'm sorry, but WHERE has this month gone??
No joke, I'm in high-functioning shock. I can't remember a month of my life ever flying by faster than this one.
Yes, I've had A LOT of family issues to deal with…
And the 4 am phone calls from my grandmother's rehab facility aren't making it easier (three this week and counting!).
And yes, I've been scrambling like a crazed lady to play catch up on my work ever since I got back to Chicago last week.
But I can't get over it — this month has gone by in a FLASH.
I haven't even had a chance to make it to the Christkindl Market yet! The best I've managed to do is haphazardly throw together our Christmas tree (with our dozens of oh-so-British ornaments), and buy a pretty wreath for our front door. I haven't even brewed a batch of mulled wine.
Here's hoping I can squeeze in as much Chicago Christmas Cheer as humanly possible in the next few days! And finish all my holiday shopping in time…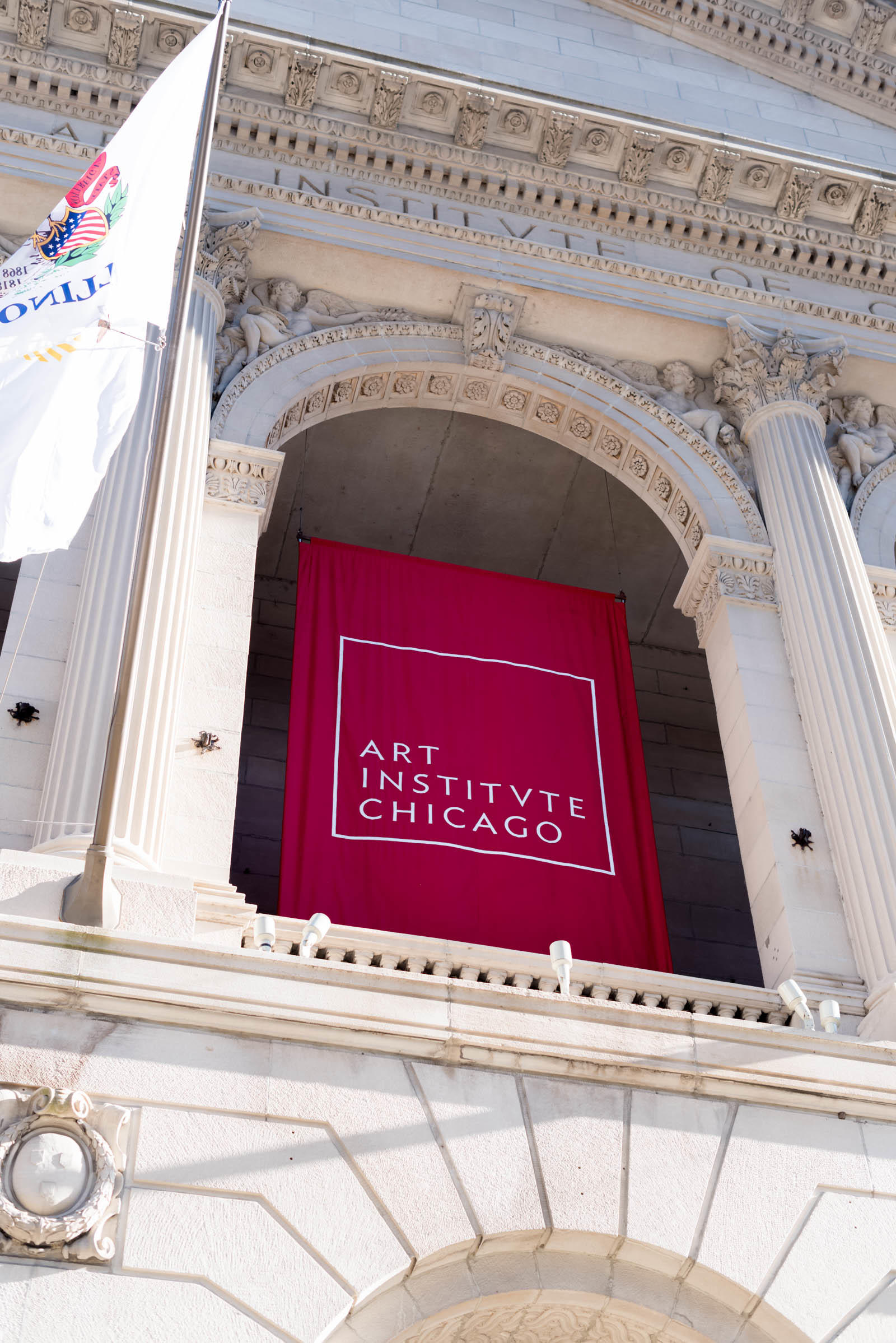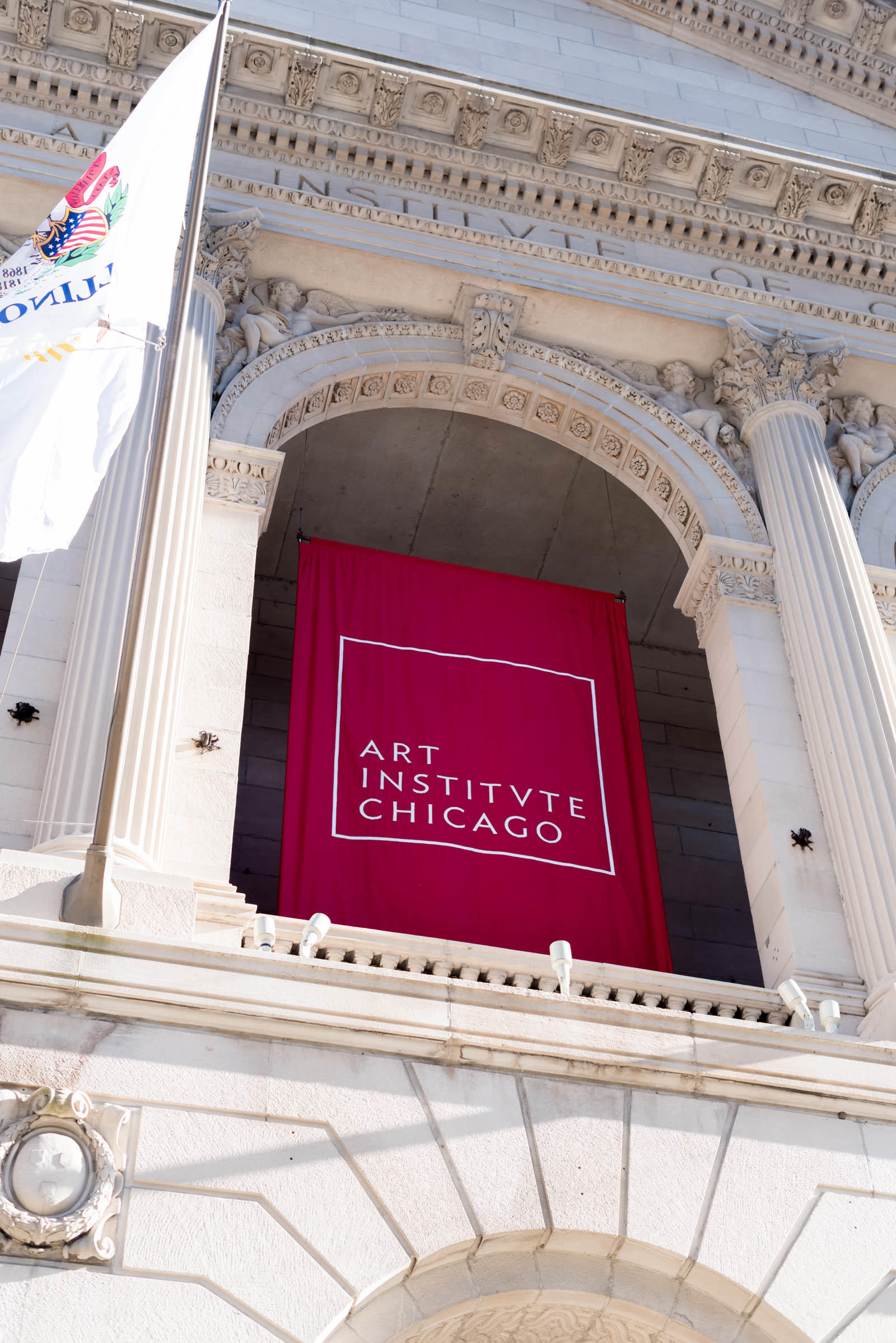 And in case you're looking for a little additional holiday cheer this week… Ali and I shot these photos at the Art Institute as part of my 5 Chicago Tourist Spots WORTH Visiting piece. It's my favorite museum in Chicago and especially charming to visit in December — some of the art work and displays even get their own holiday decorations!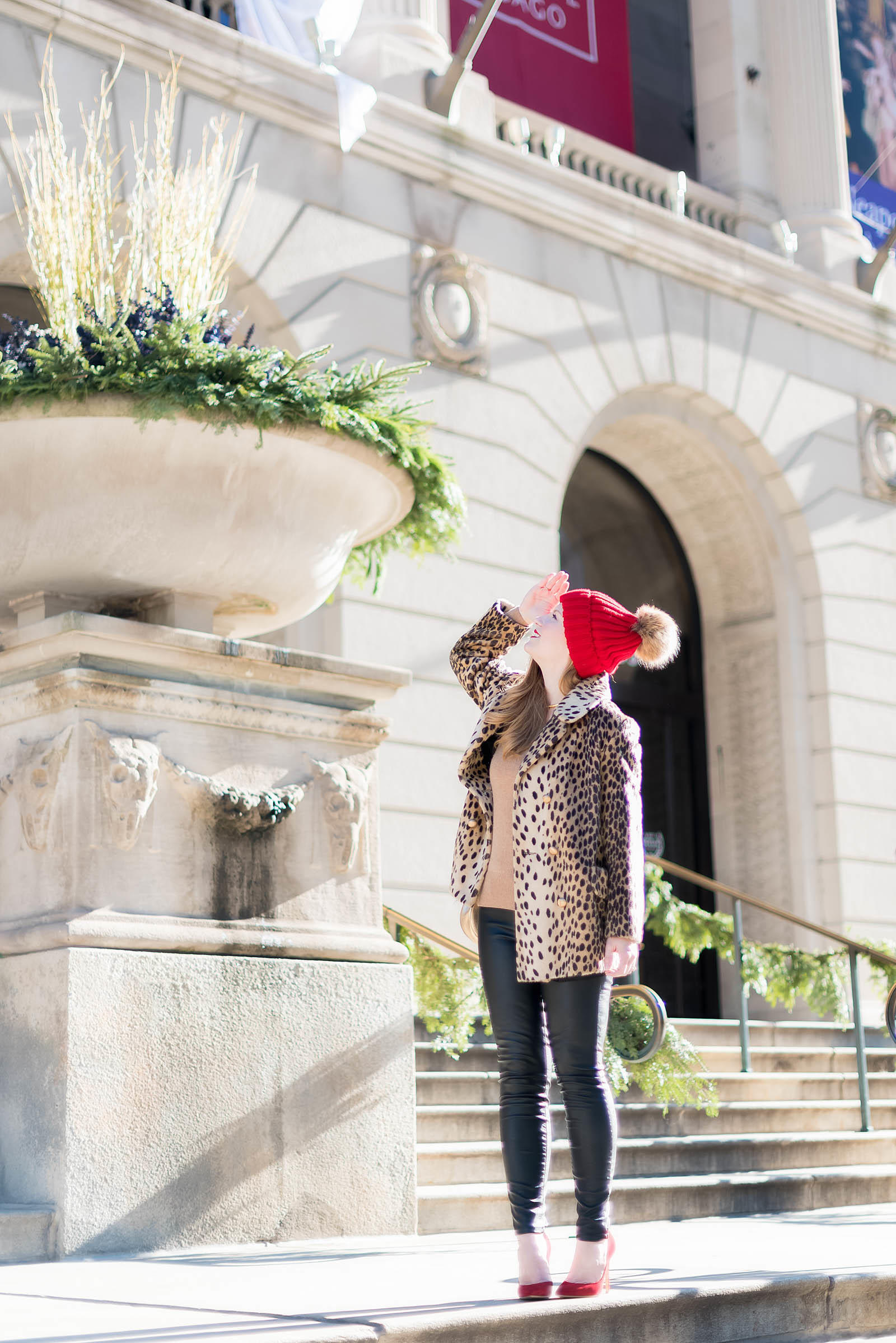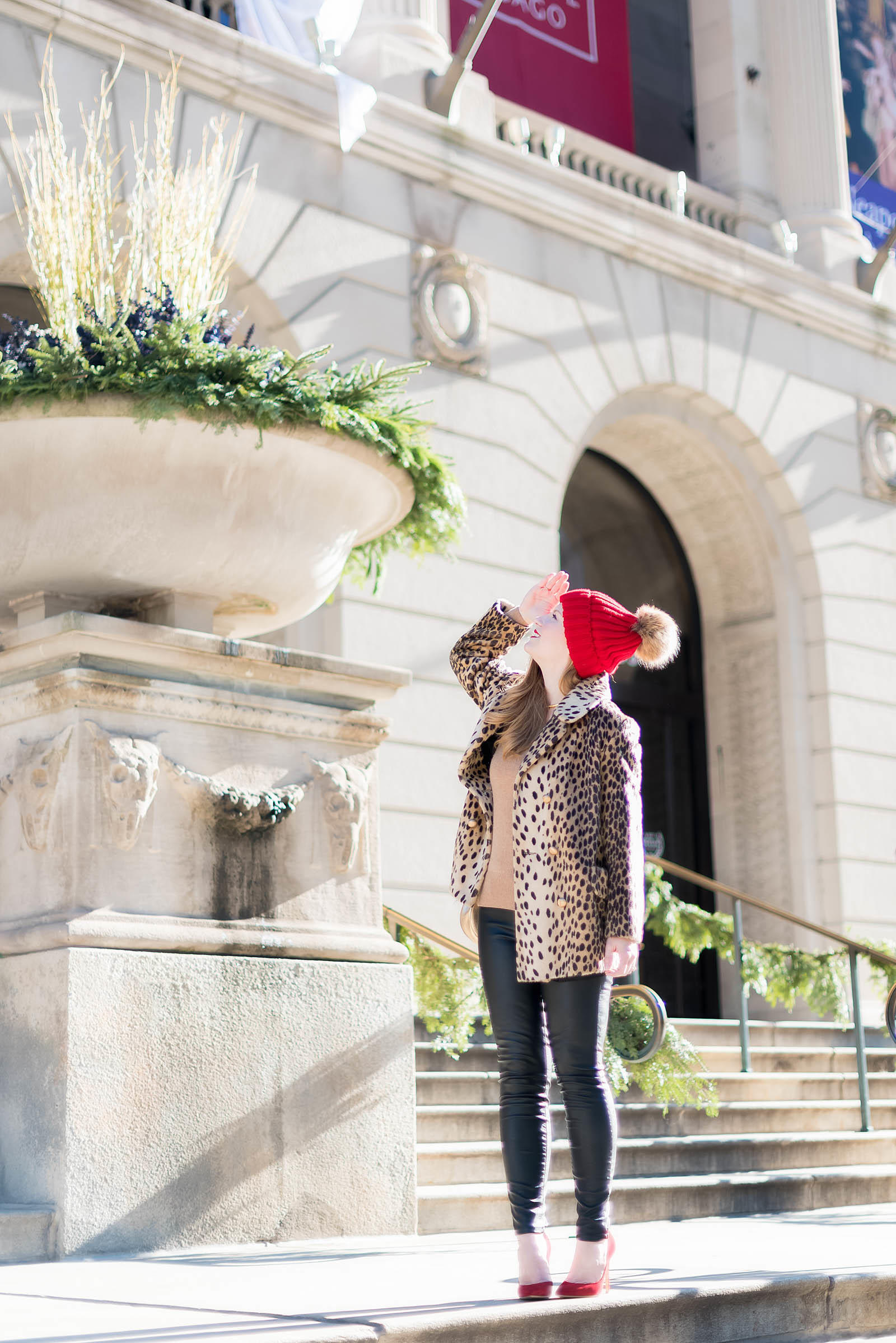 Not to mention the beautiful, festive decorations they have all around the building too.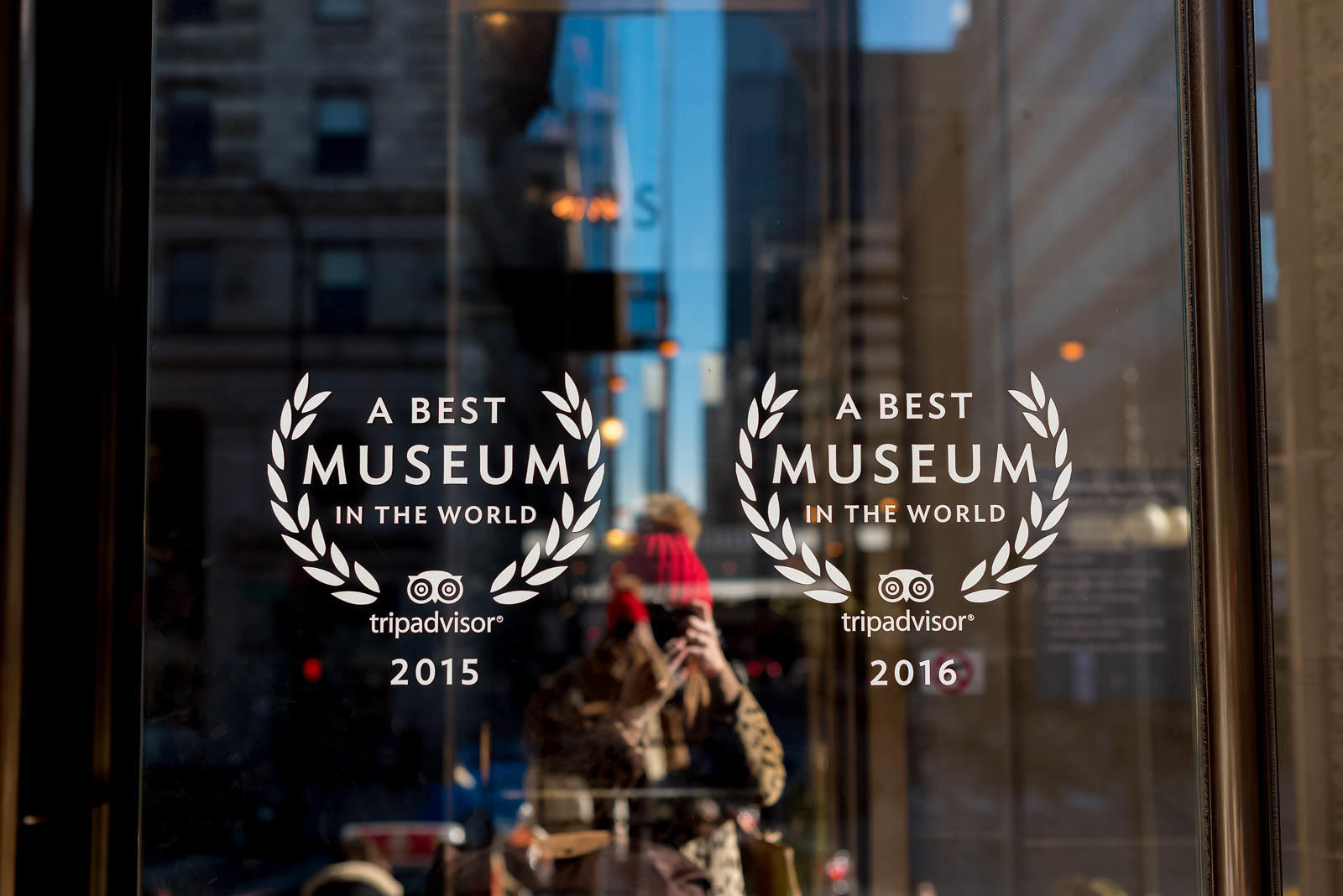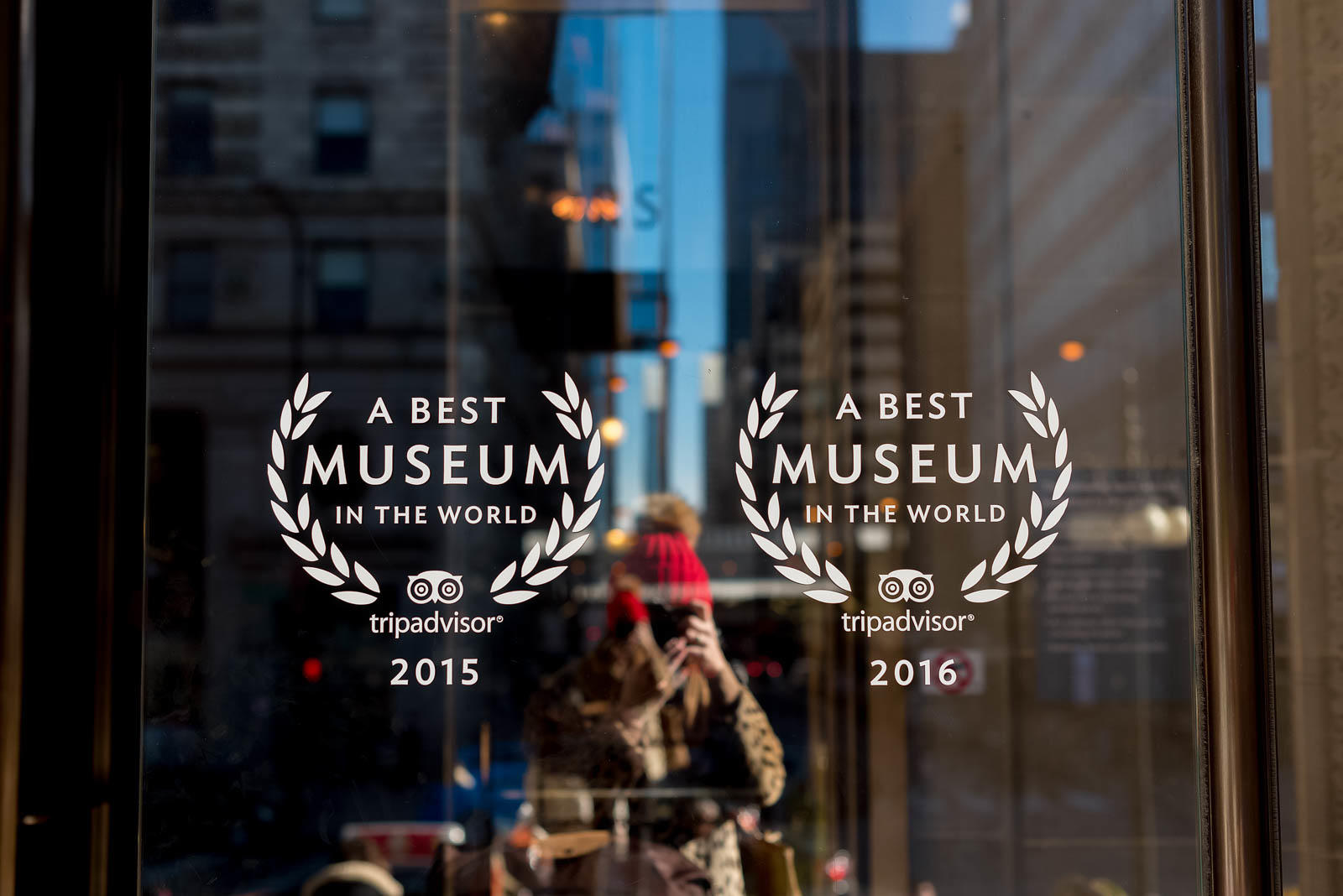 It's been consistently voted one of the world's BEST museums! Have you been? Especially in December? It's positively magical!