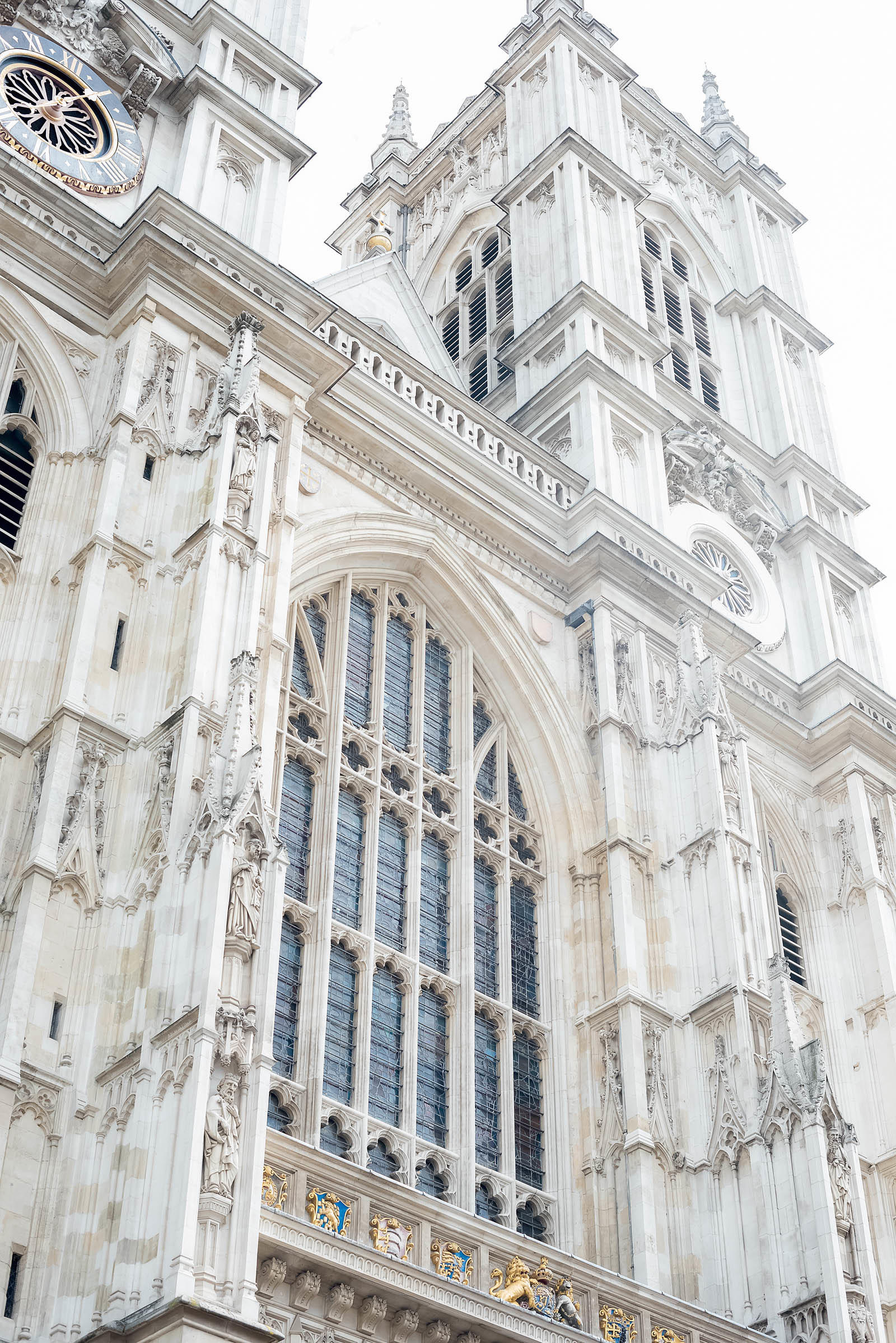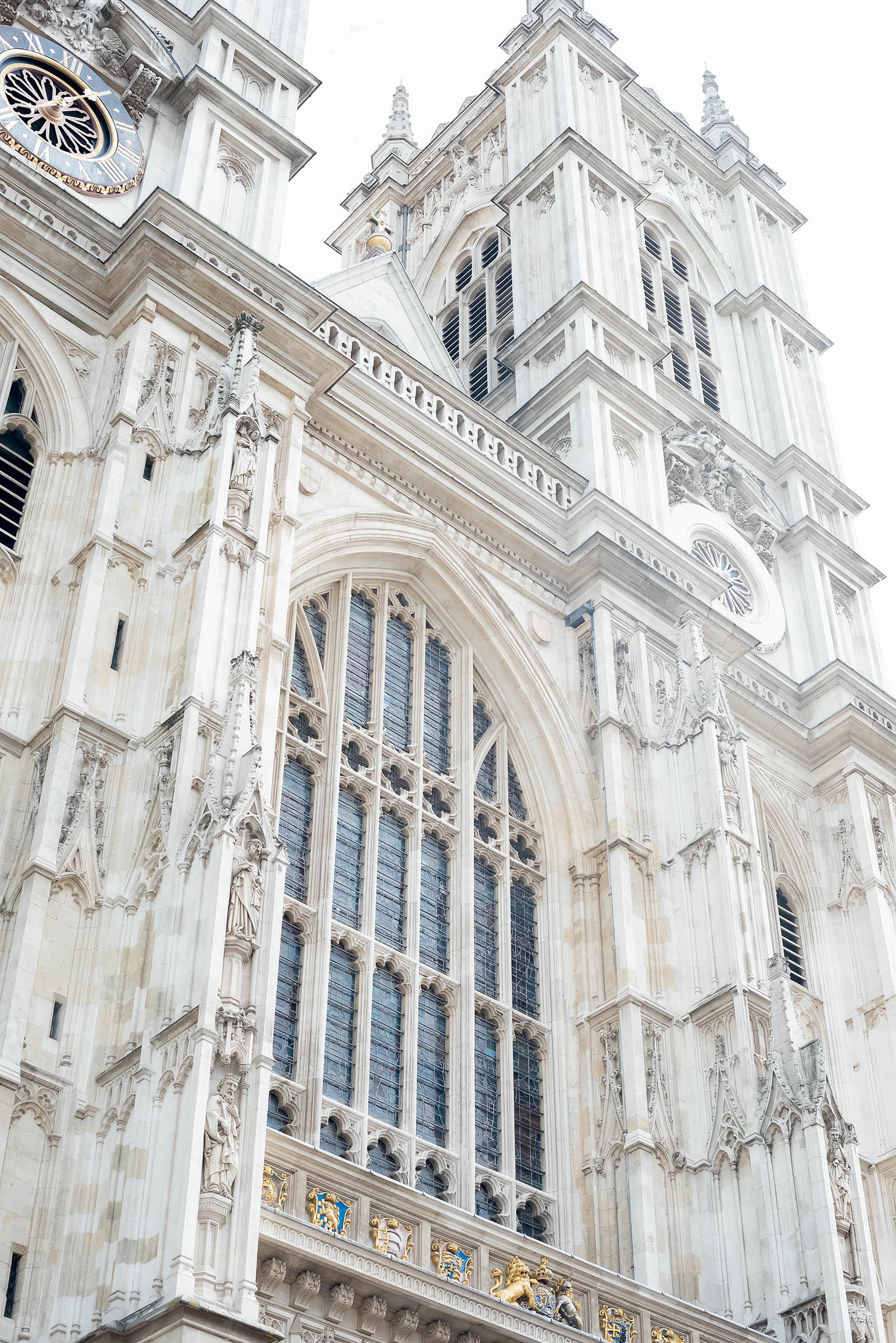 Of all the things I was most excited to do in London on my family's trip last month, touring Westminster Abbey was the absolute top of my list.
On my visits in 2009 and 2011, I tried both trips to tour this famous abbey but was thwarted each time for various reasons (learn from my mistakes… always check whether the Abbey is actually open to visitors the day you plan on going!).
So this trip I was DETERMINED to finally step foot inside this famous abbey.
And when it came down to it, we decided to head along on the London Walks tour of the Abbey offered Monday mornings.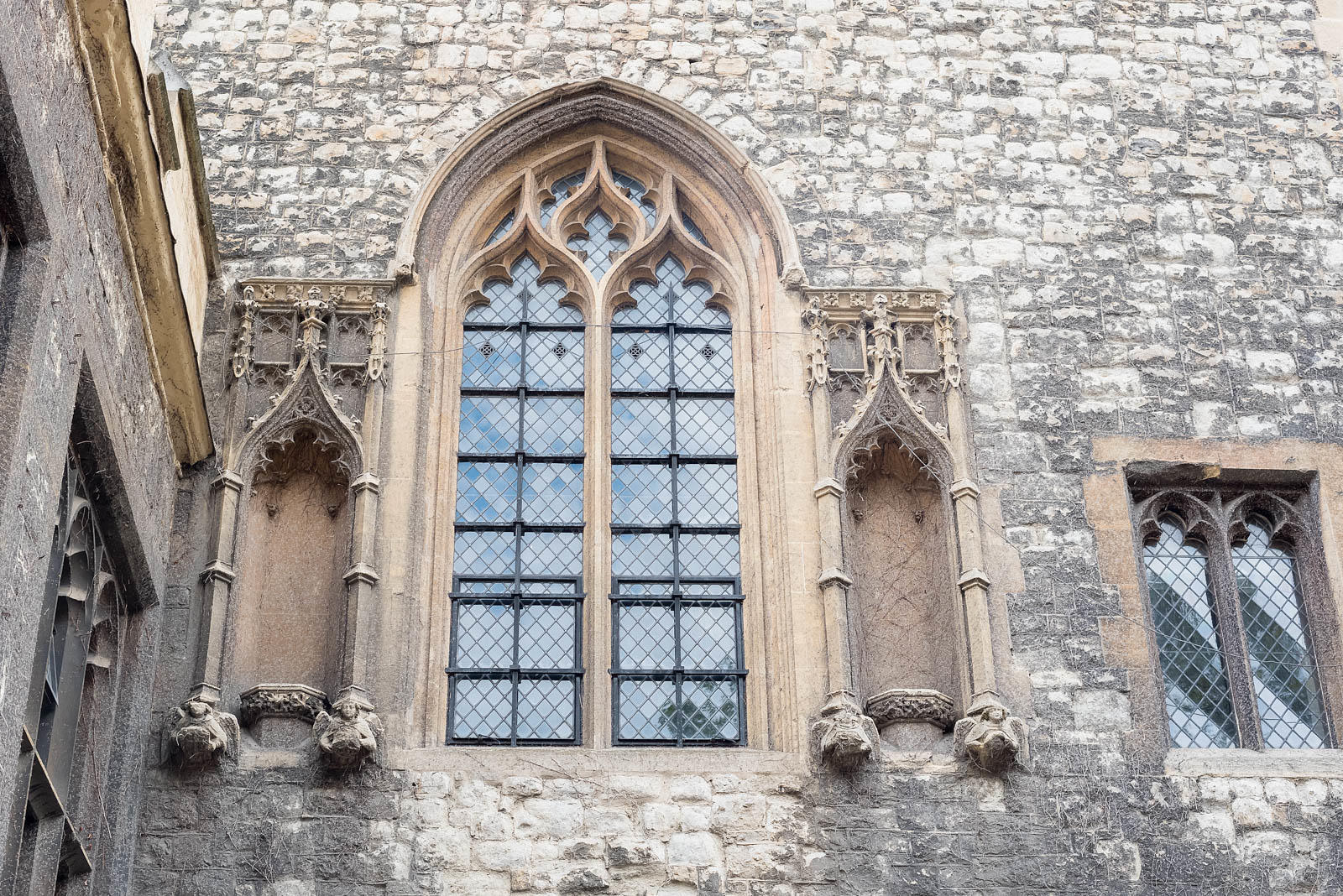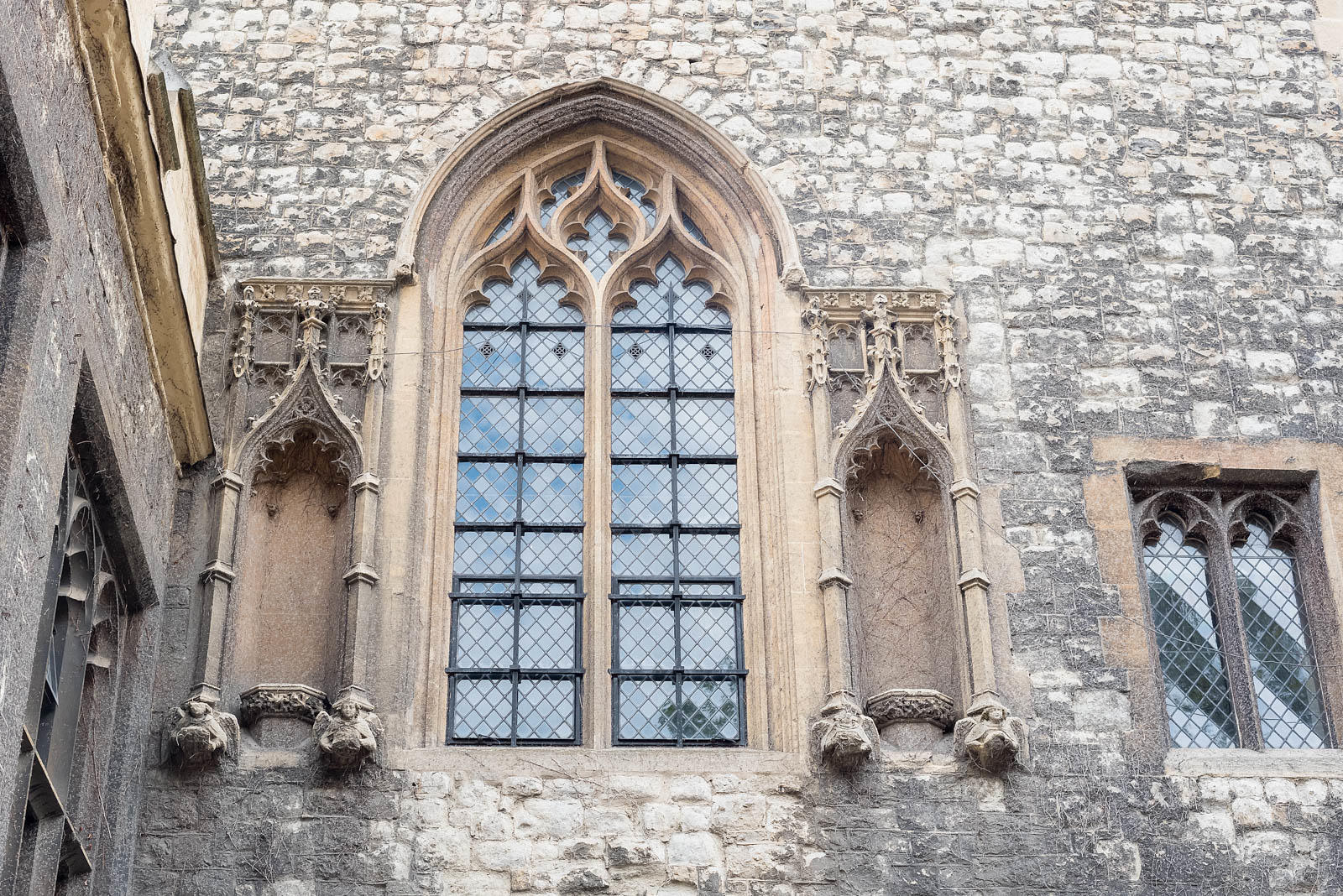 I'd done their Jack the Ripper walking tour with Hubby back in August 2011 and loved it so we were eager to see what secrets awaited us inside the Abbey itself.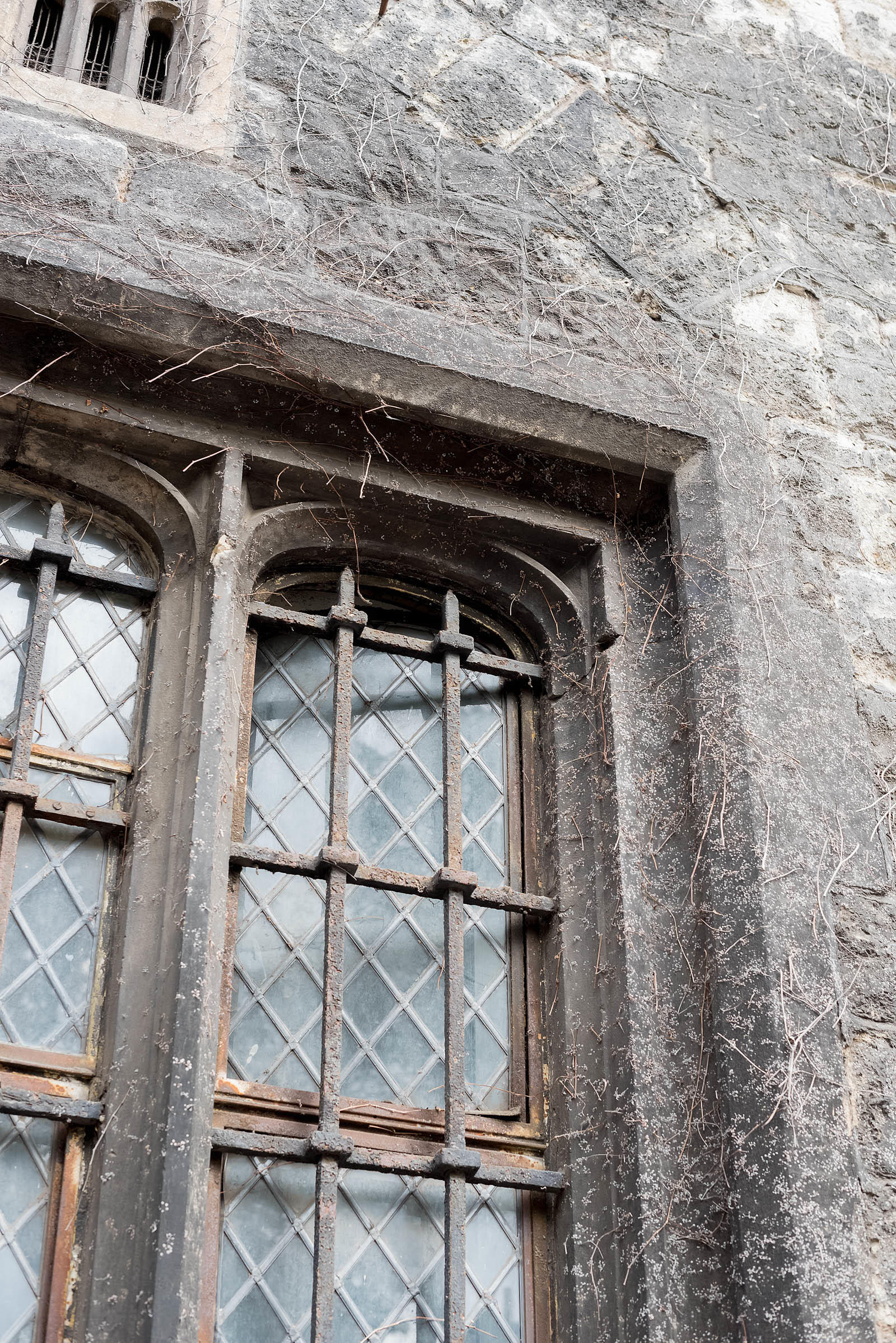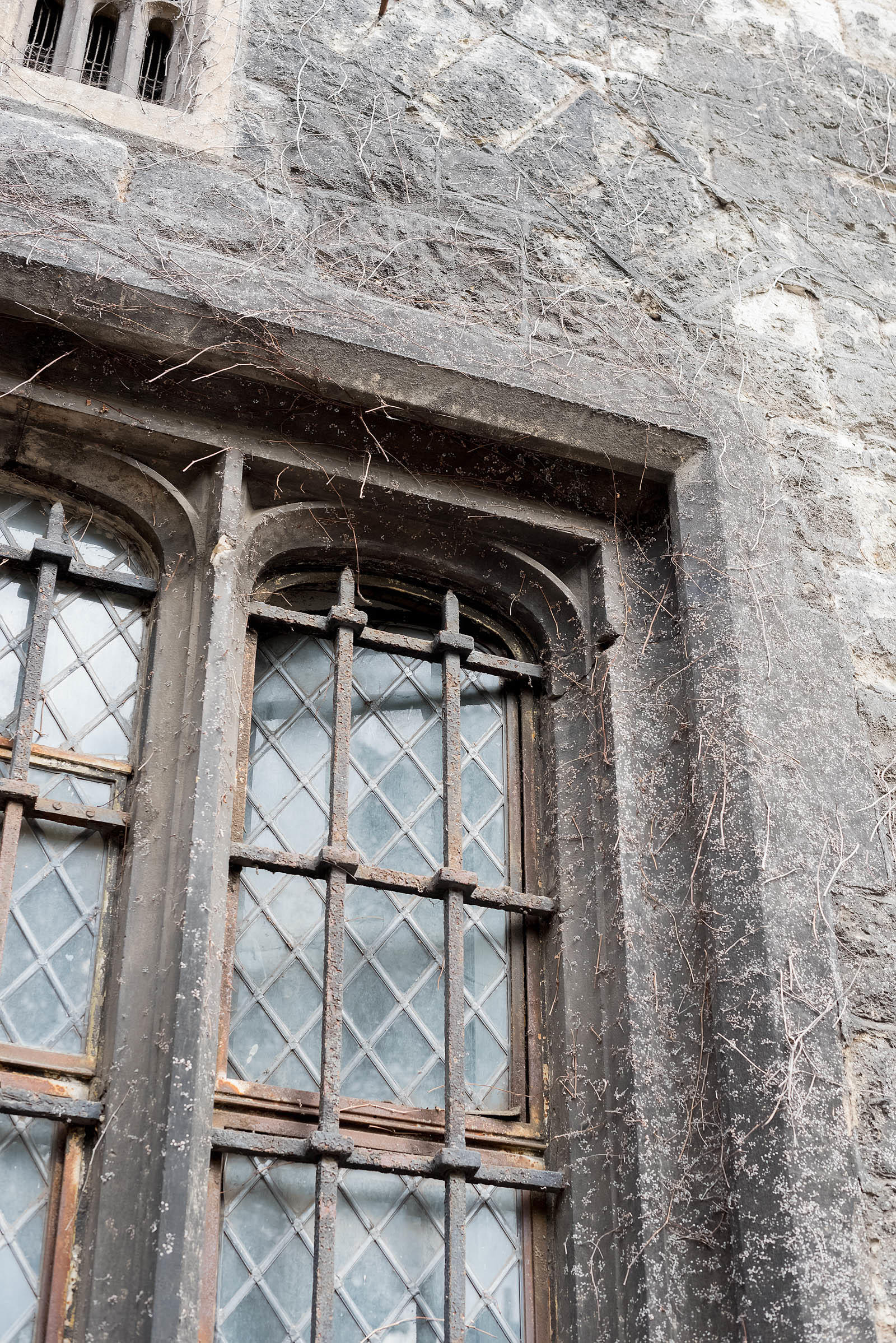 First thing you'll notice about the Abbey is all the interesting and unique architecture around Westminster itself.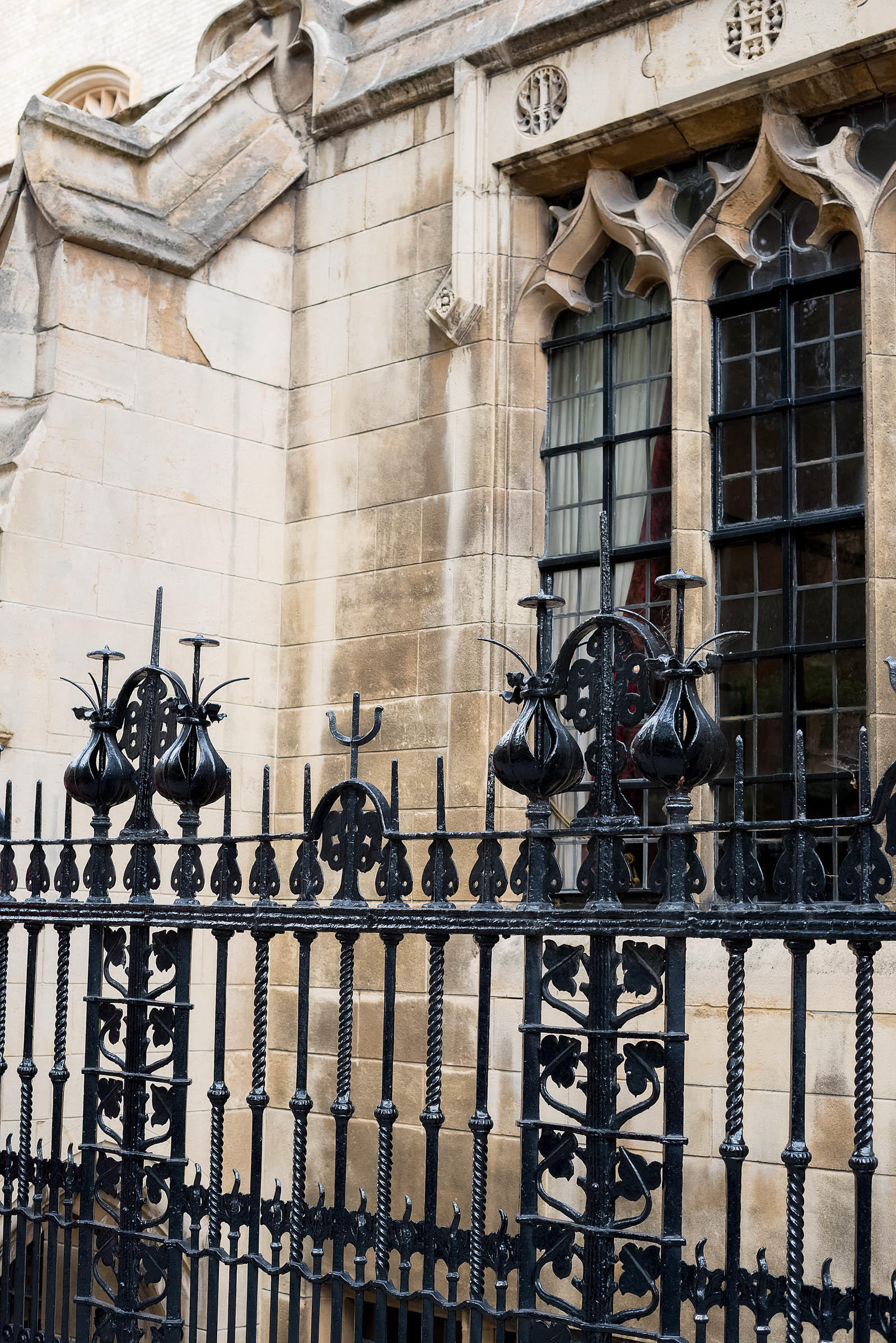 Beautiful medieval buildings that have somehow survived the ages standing proudly around.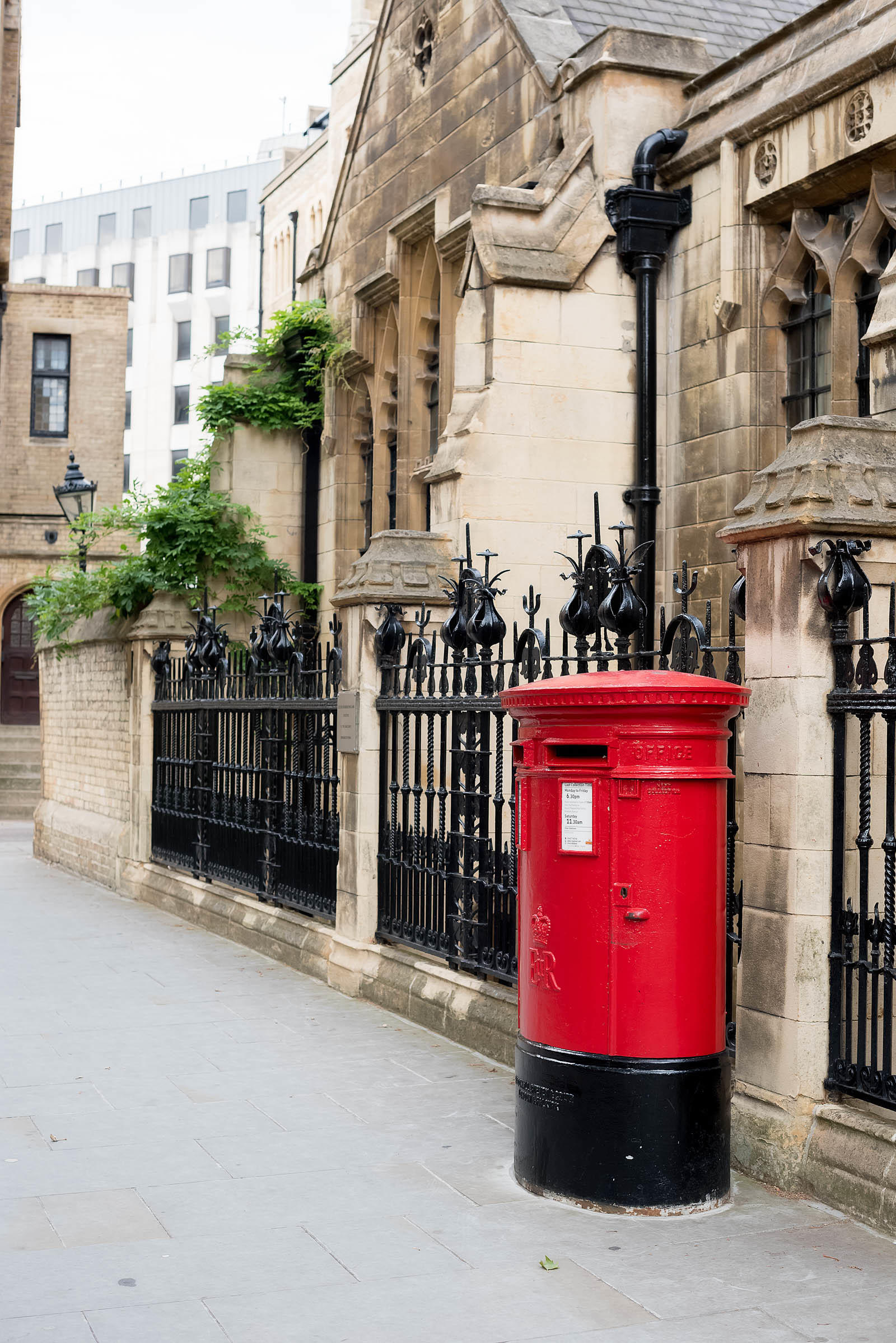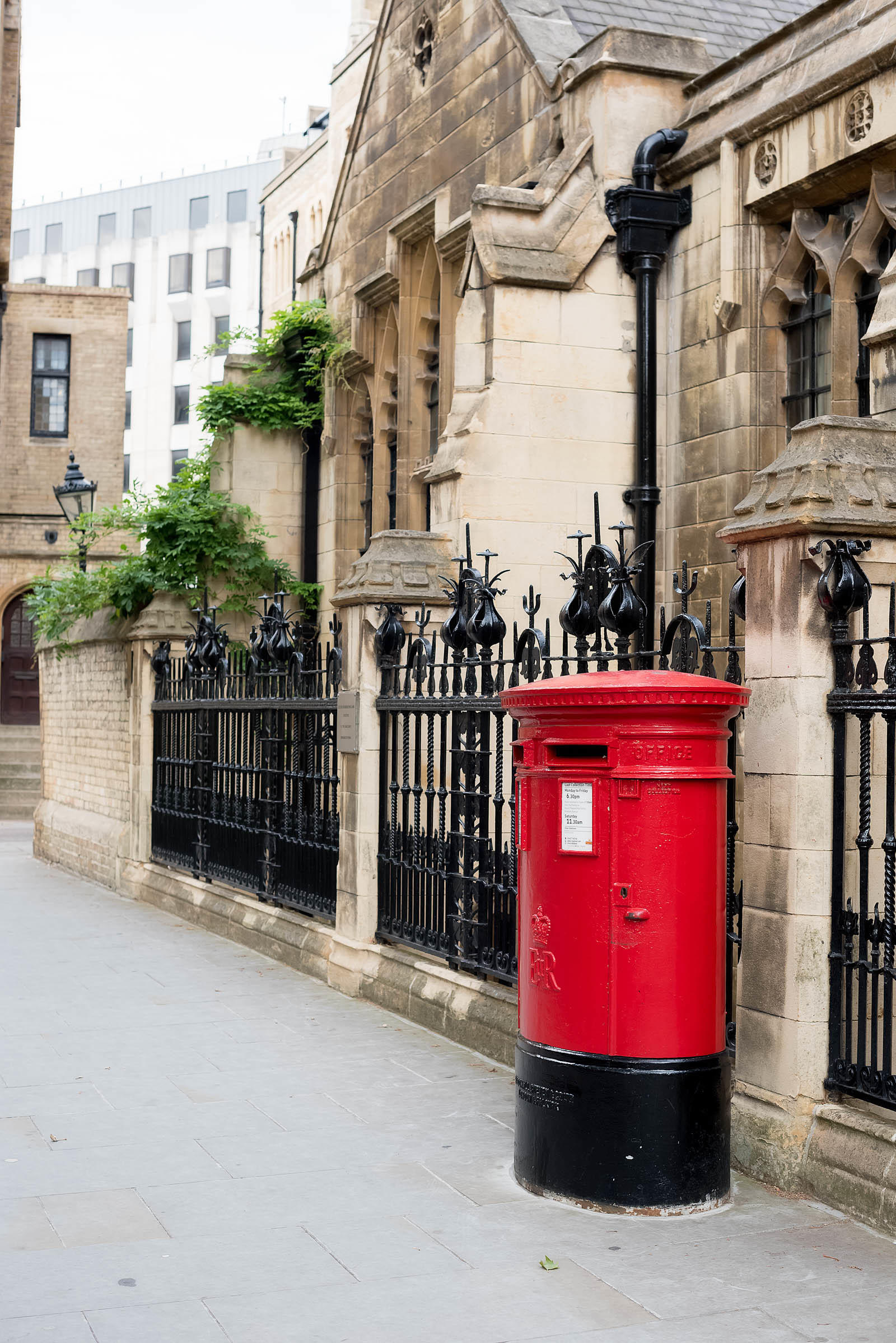 All juxtaposed with some of the newer construction nearby.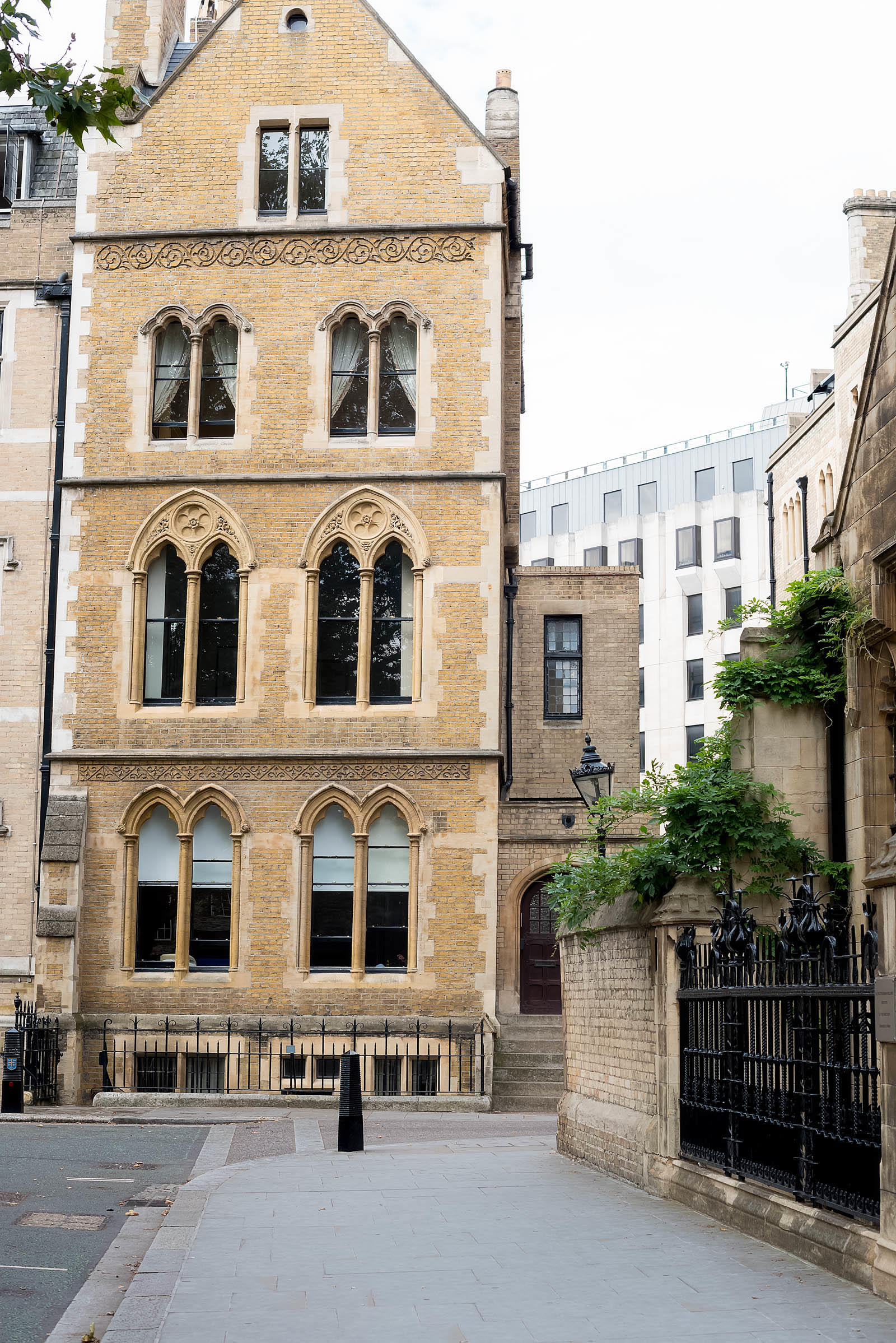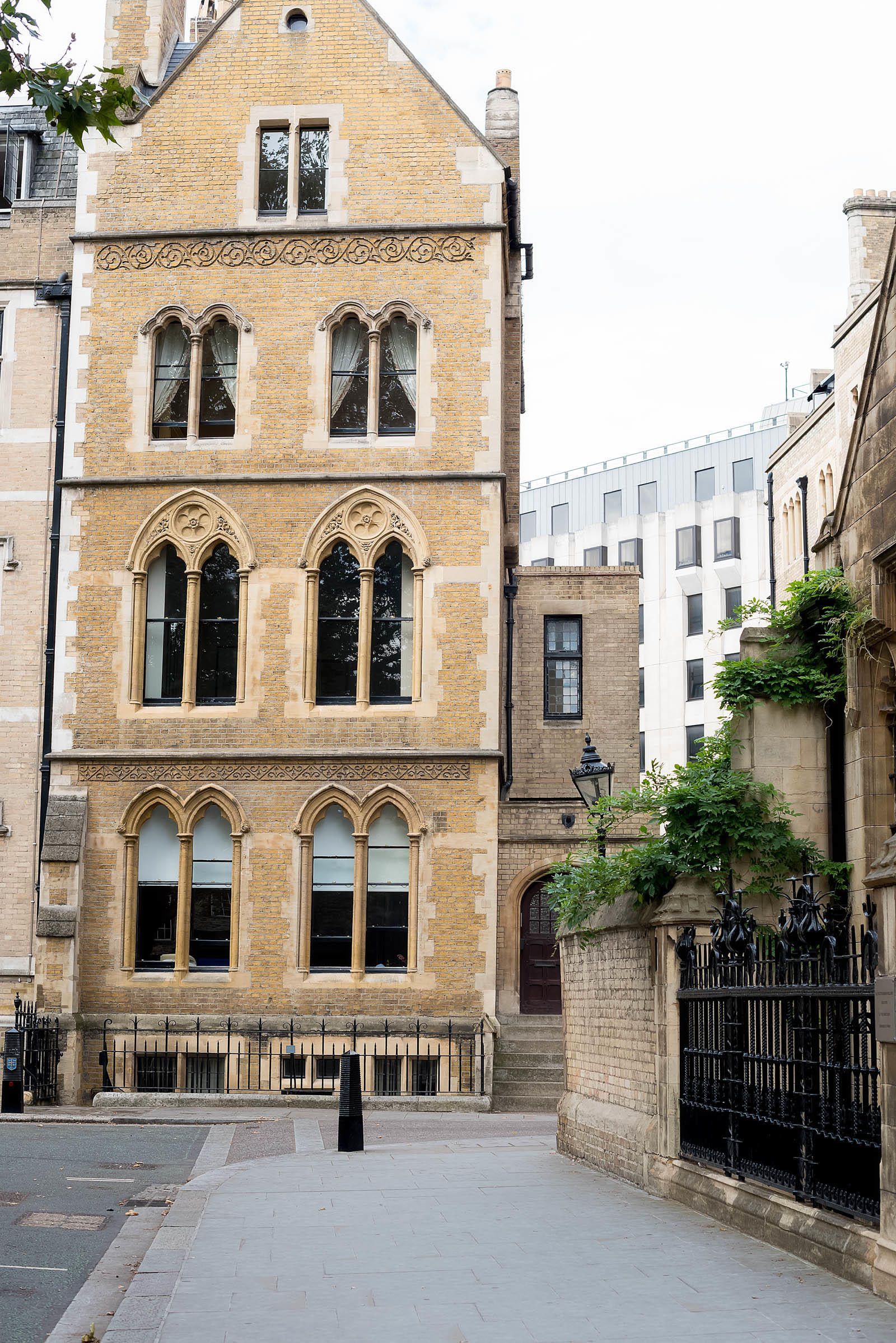 I had so much fun shooting all the details: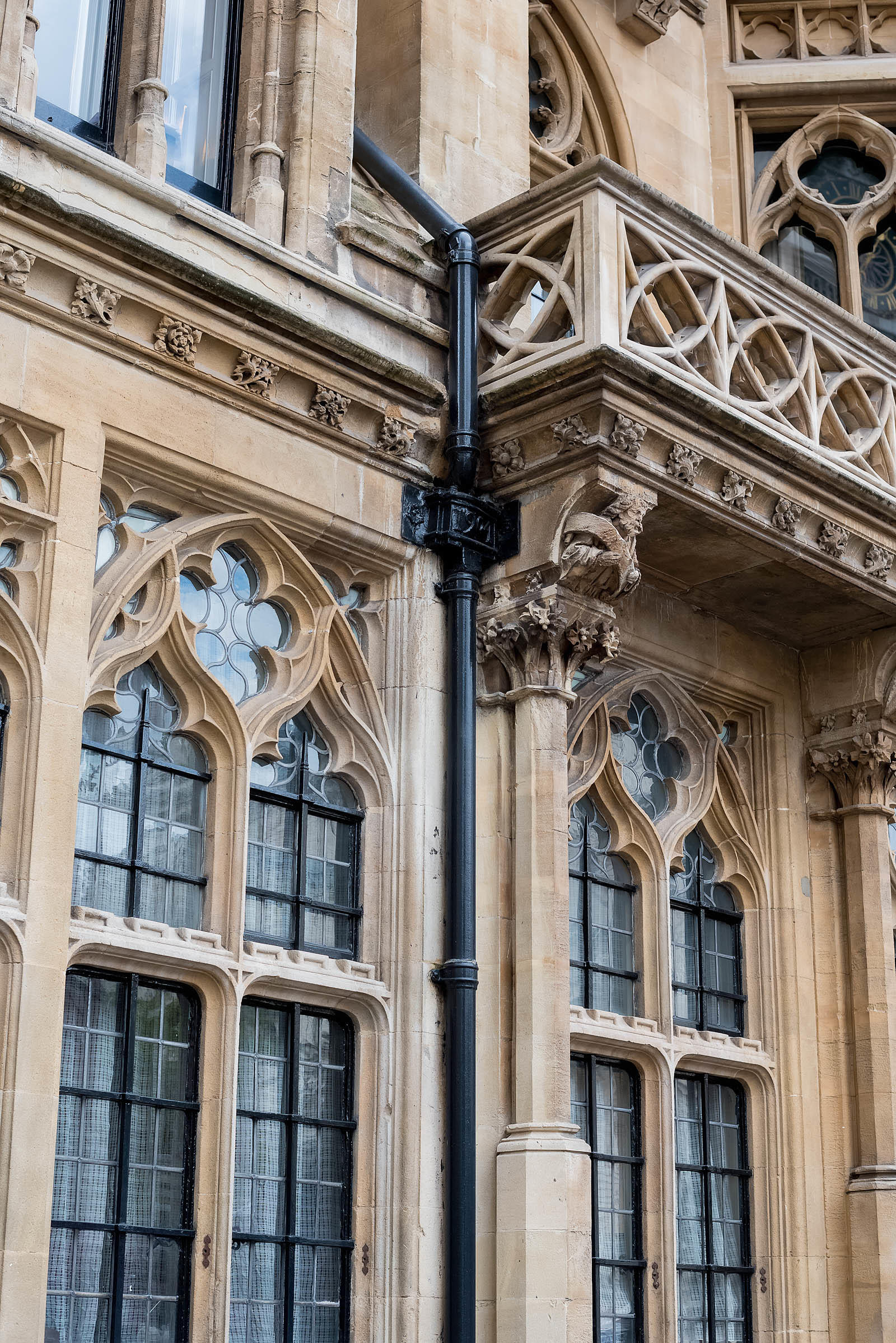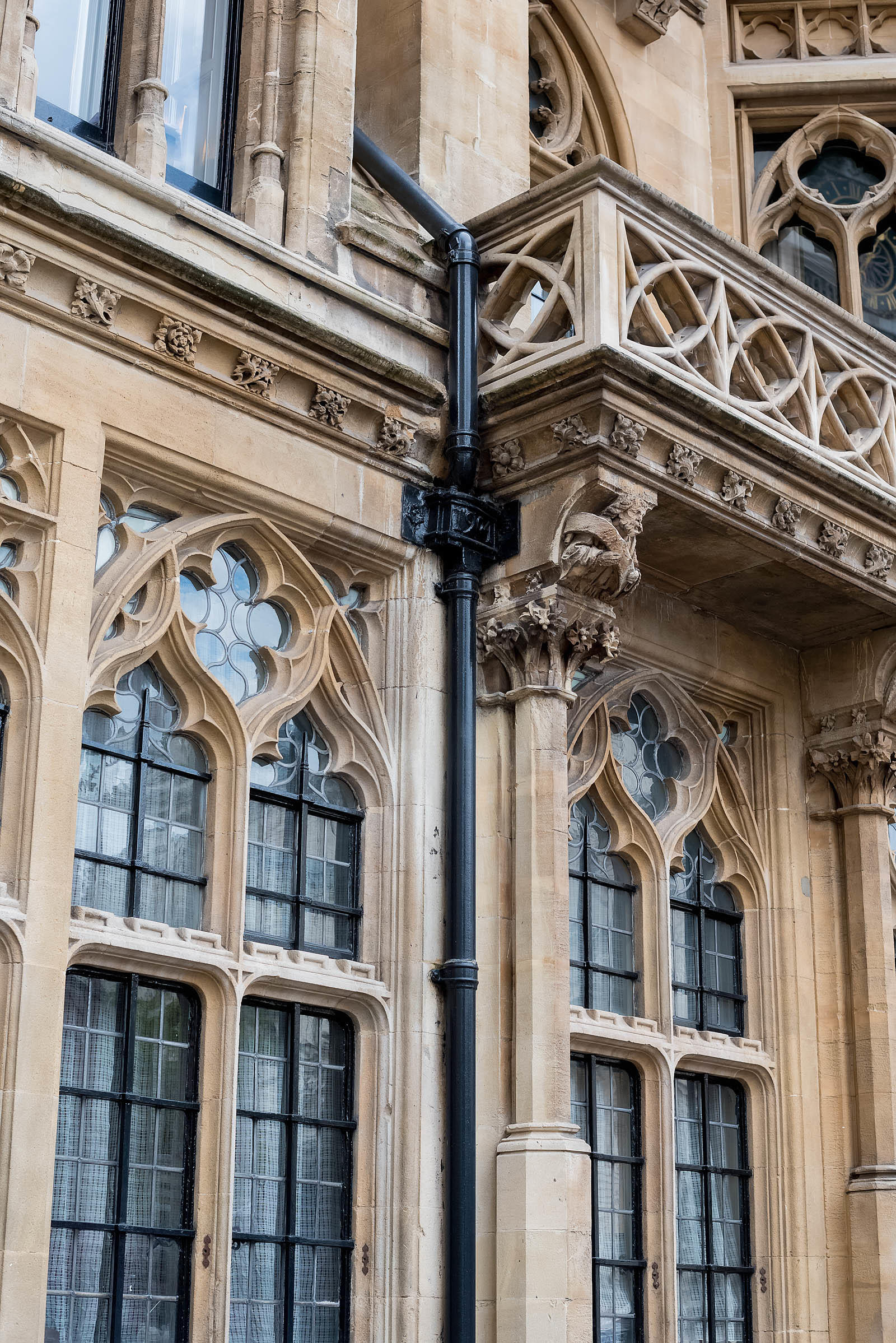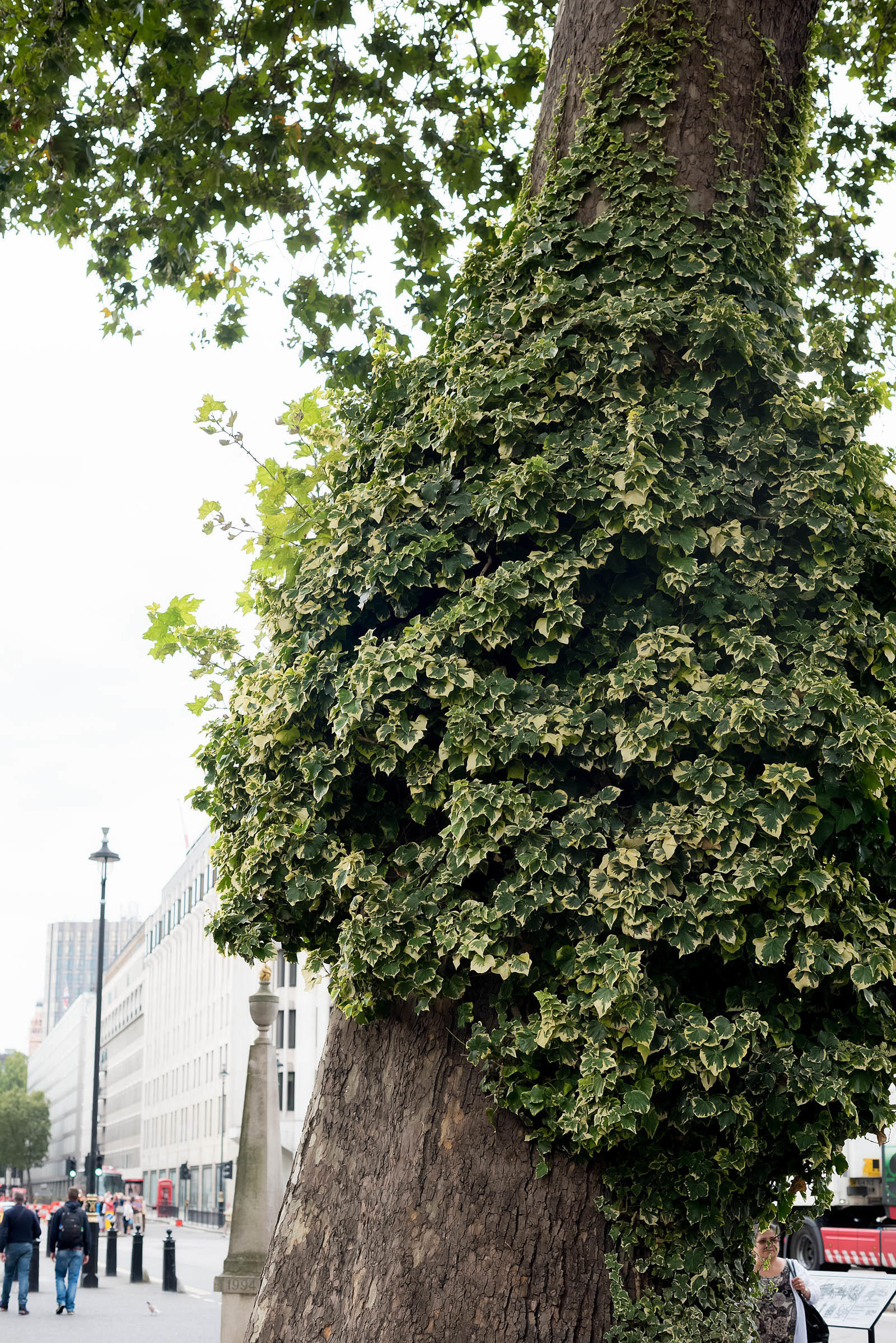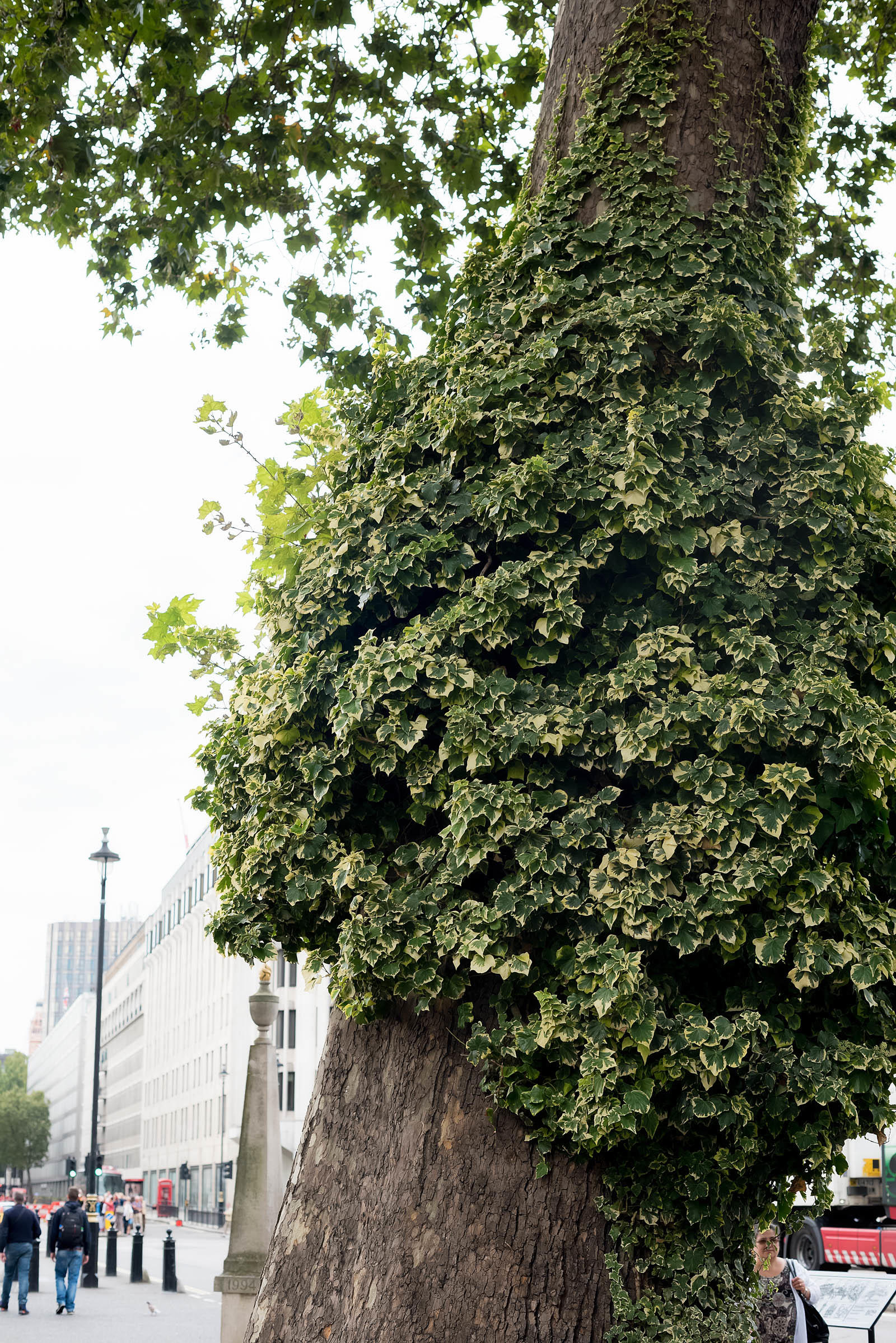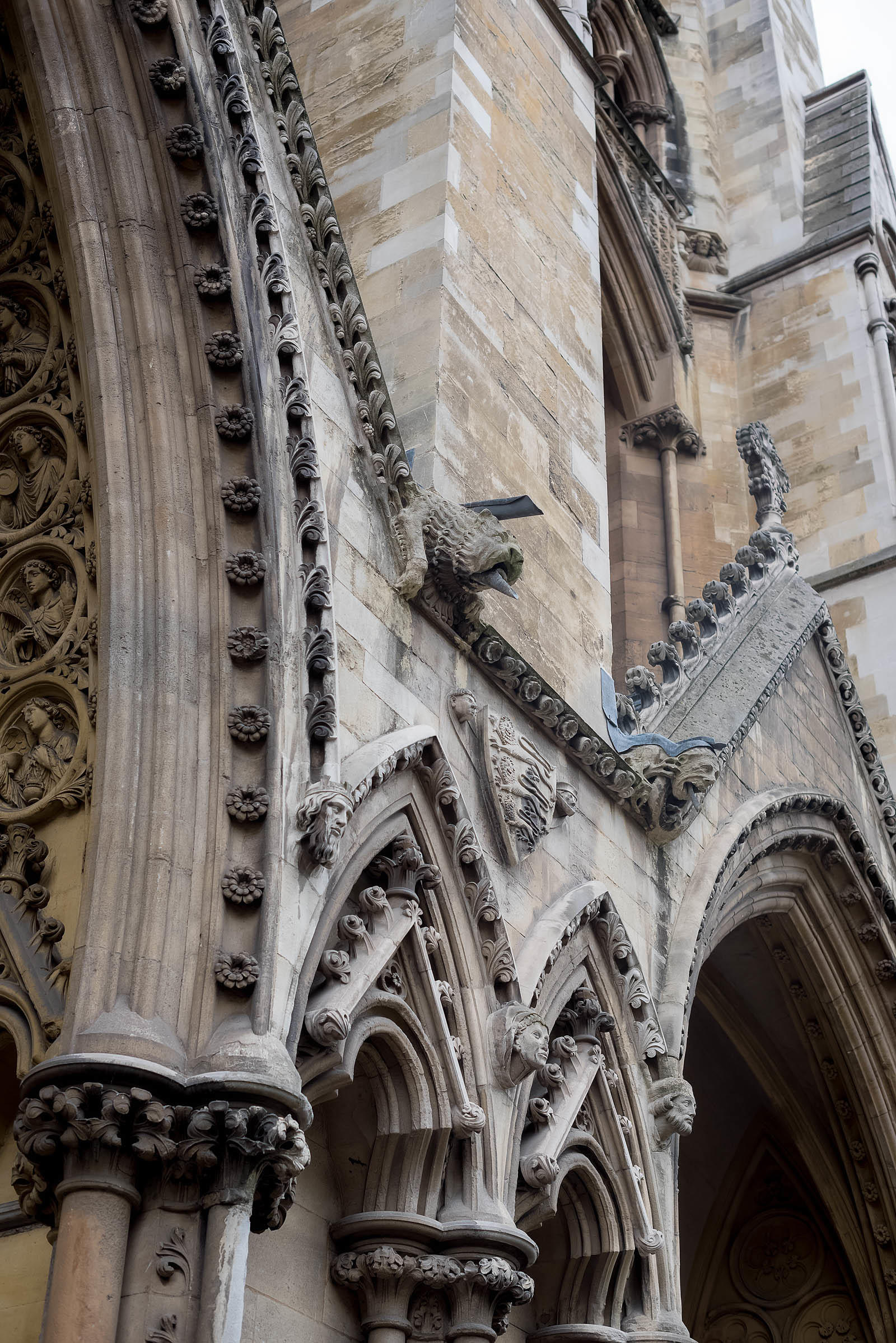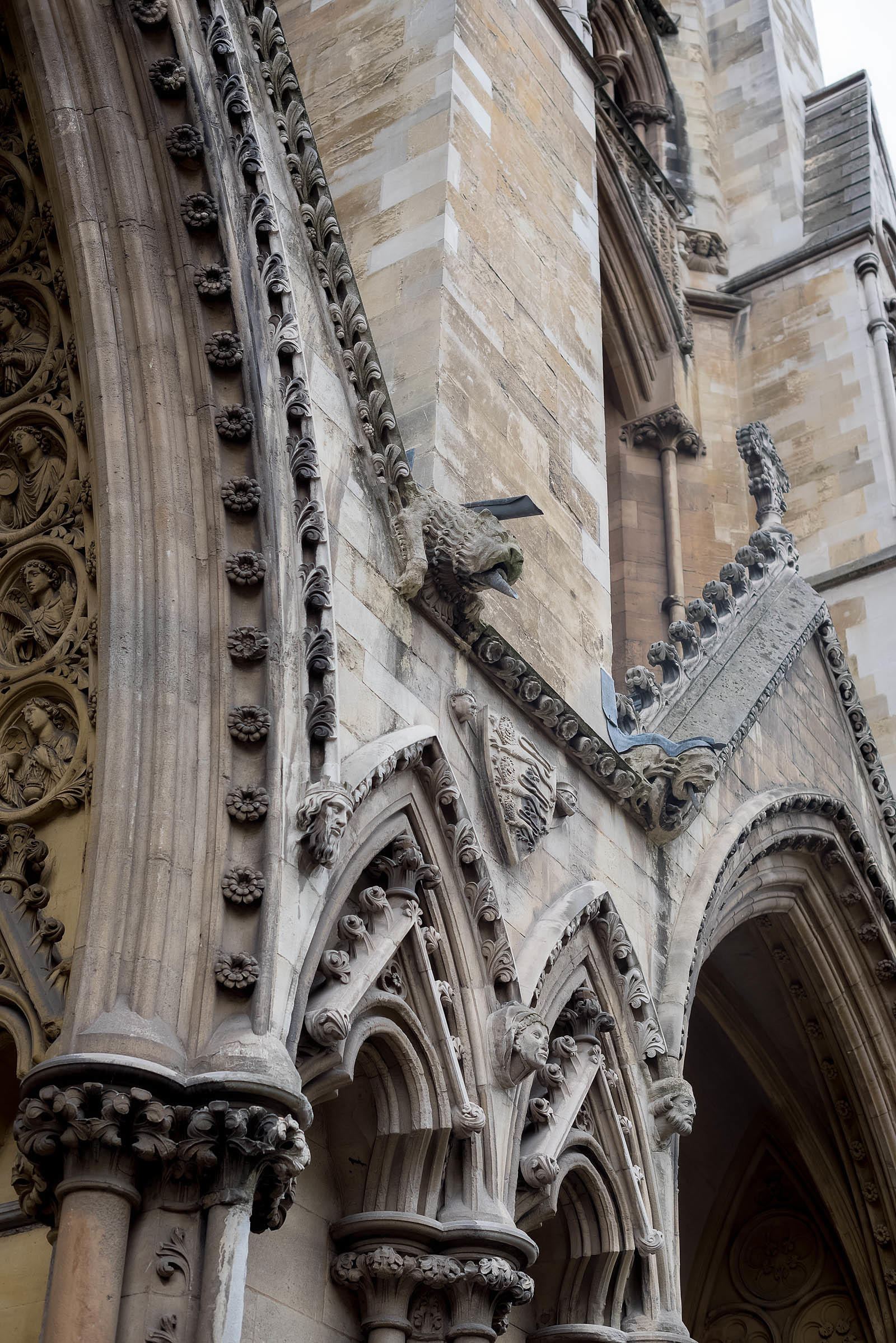 The Abbey itself is, of course, the architectural masterpiece you'd expect such a famous church to be.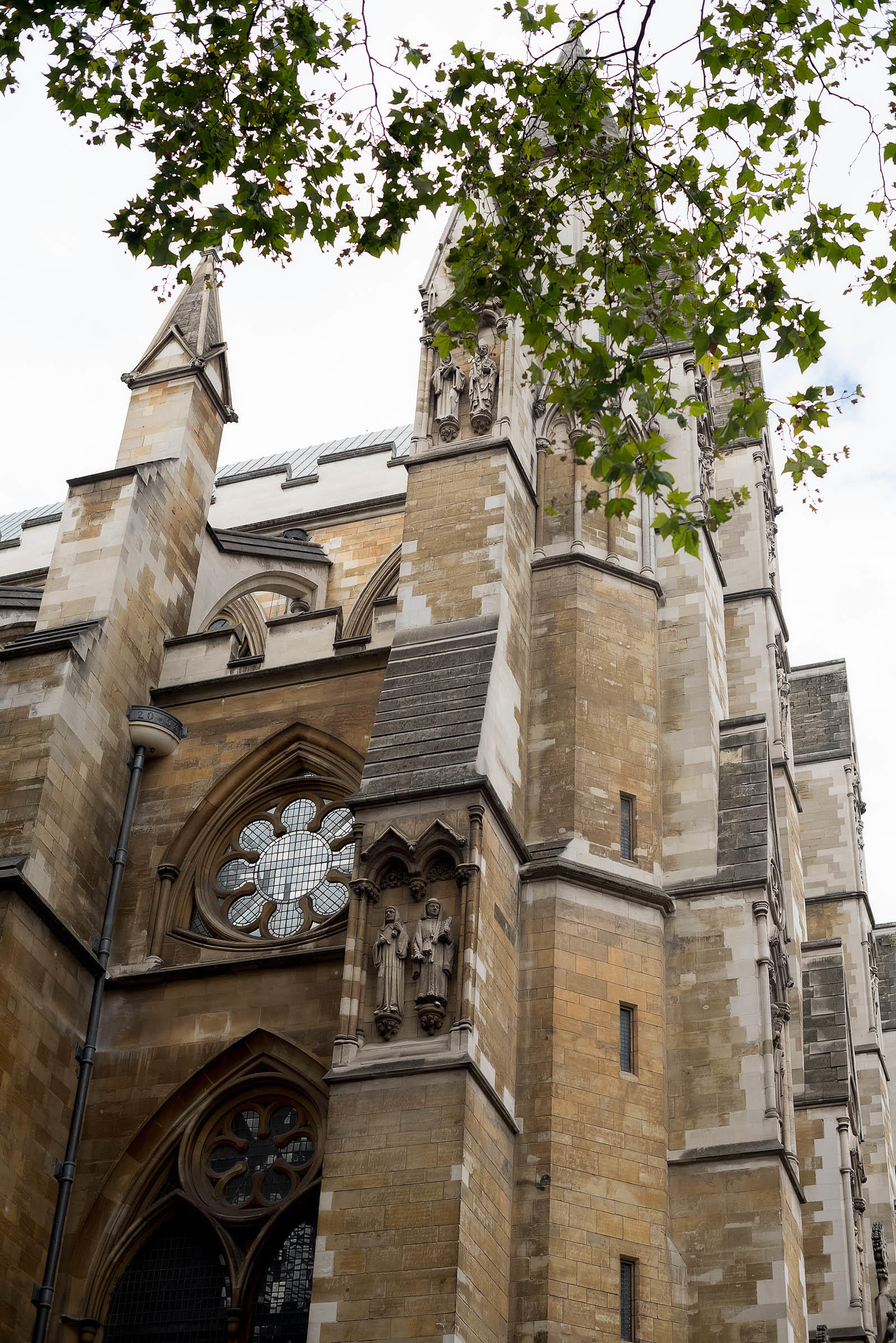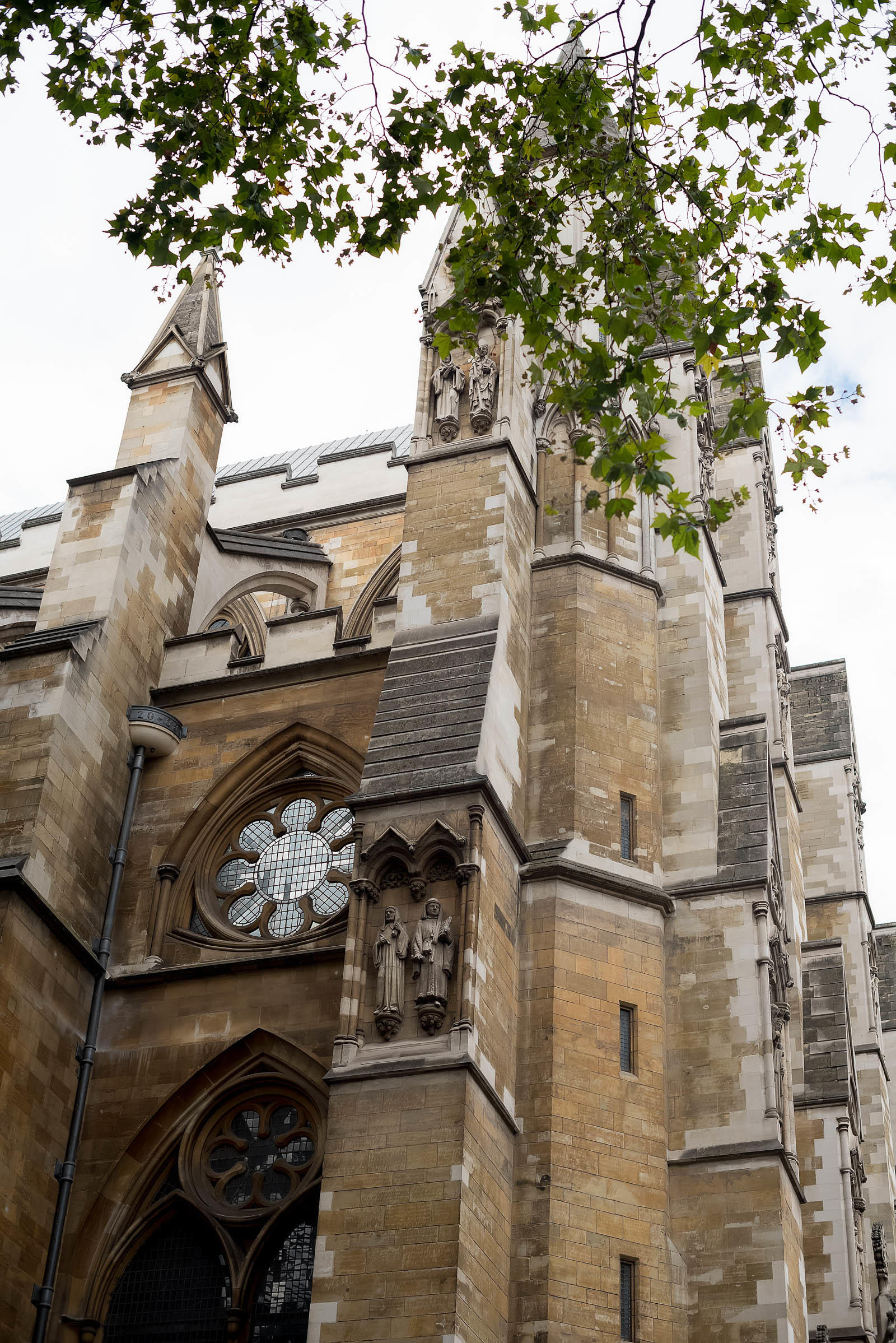 With beautiful engravings and details carved into the stoned facade.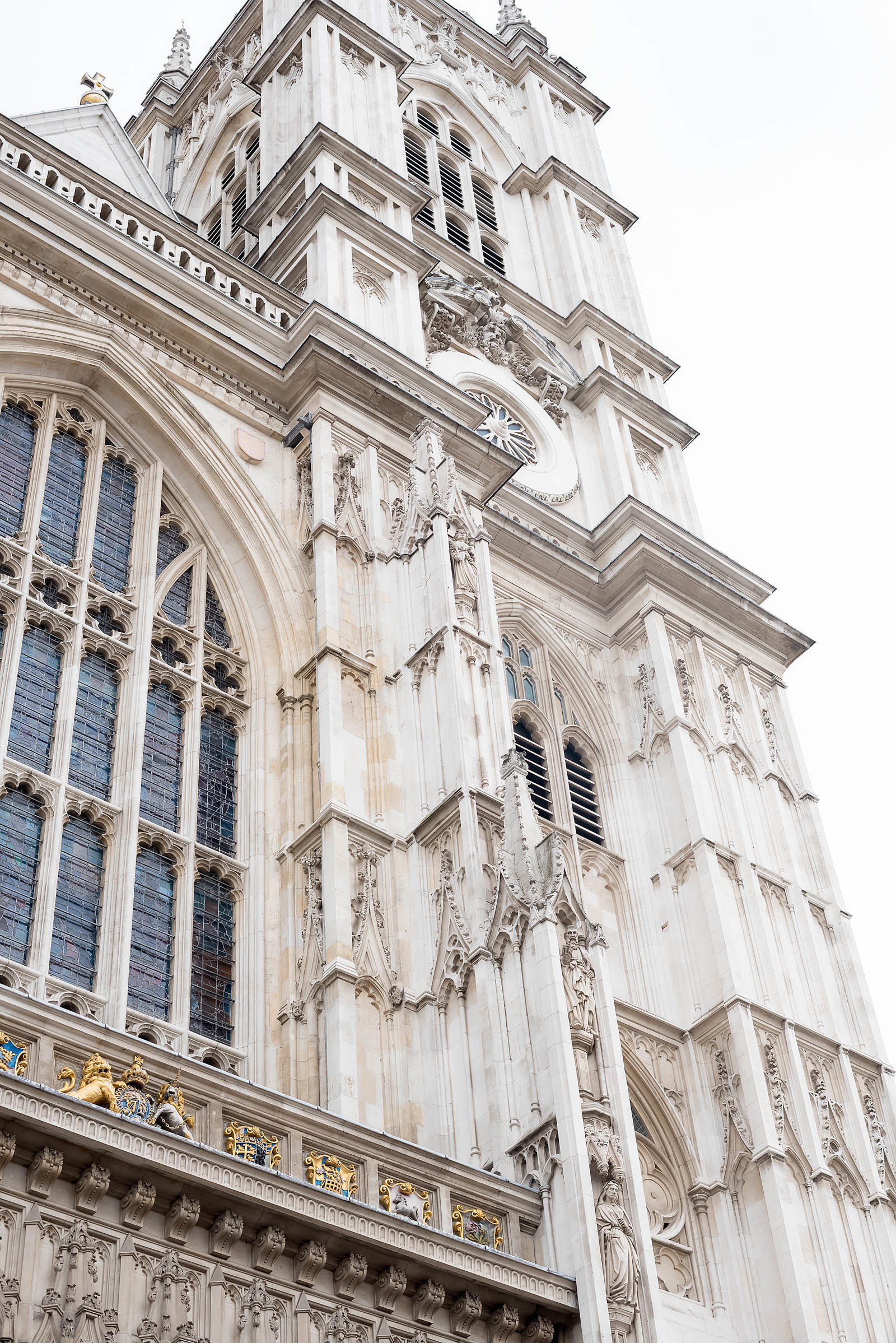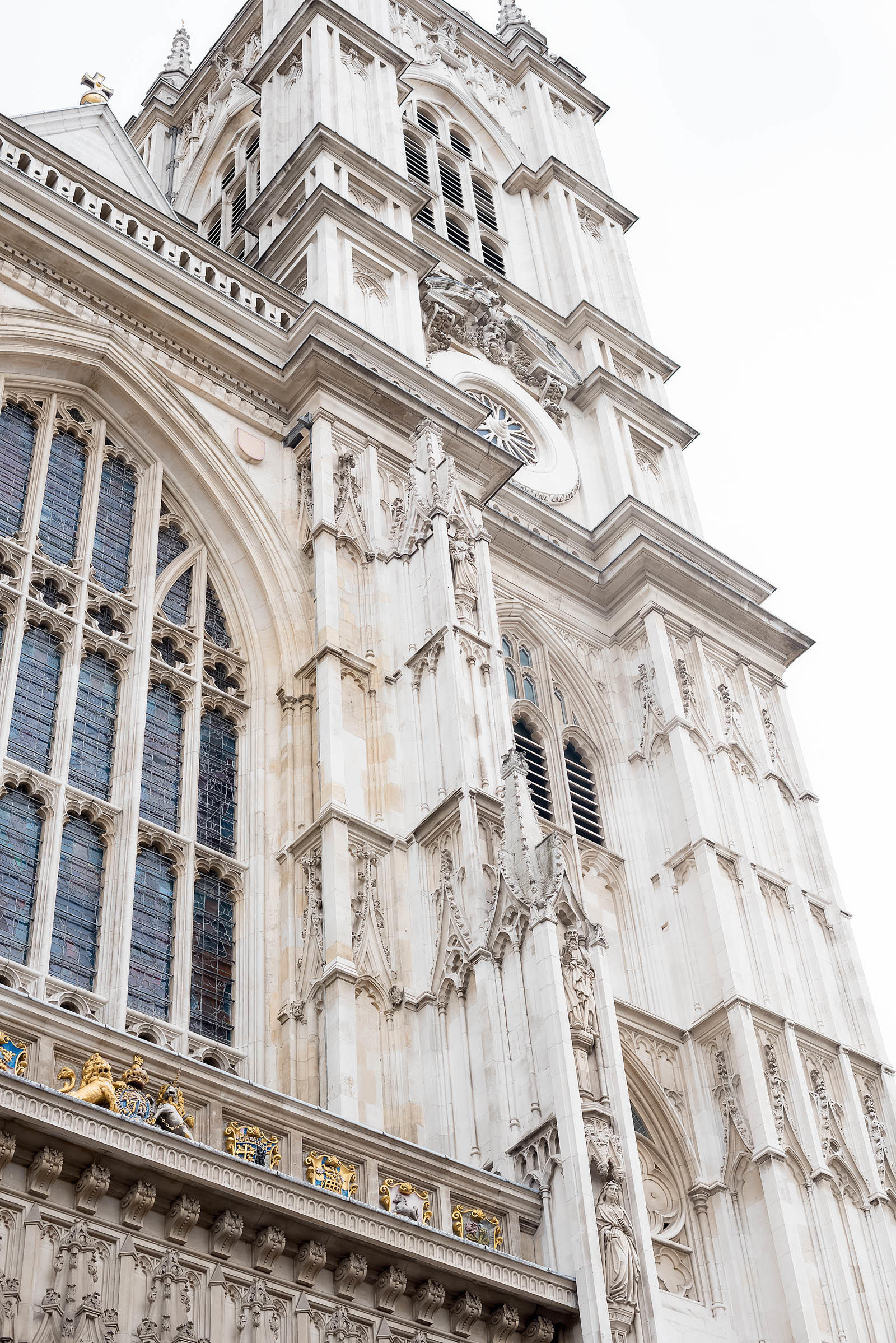 And it's magnificent west-facing entrance…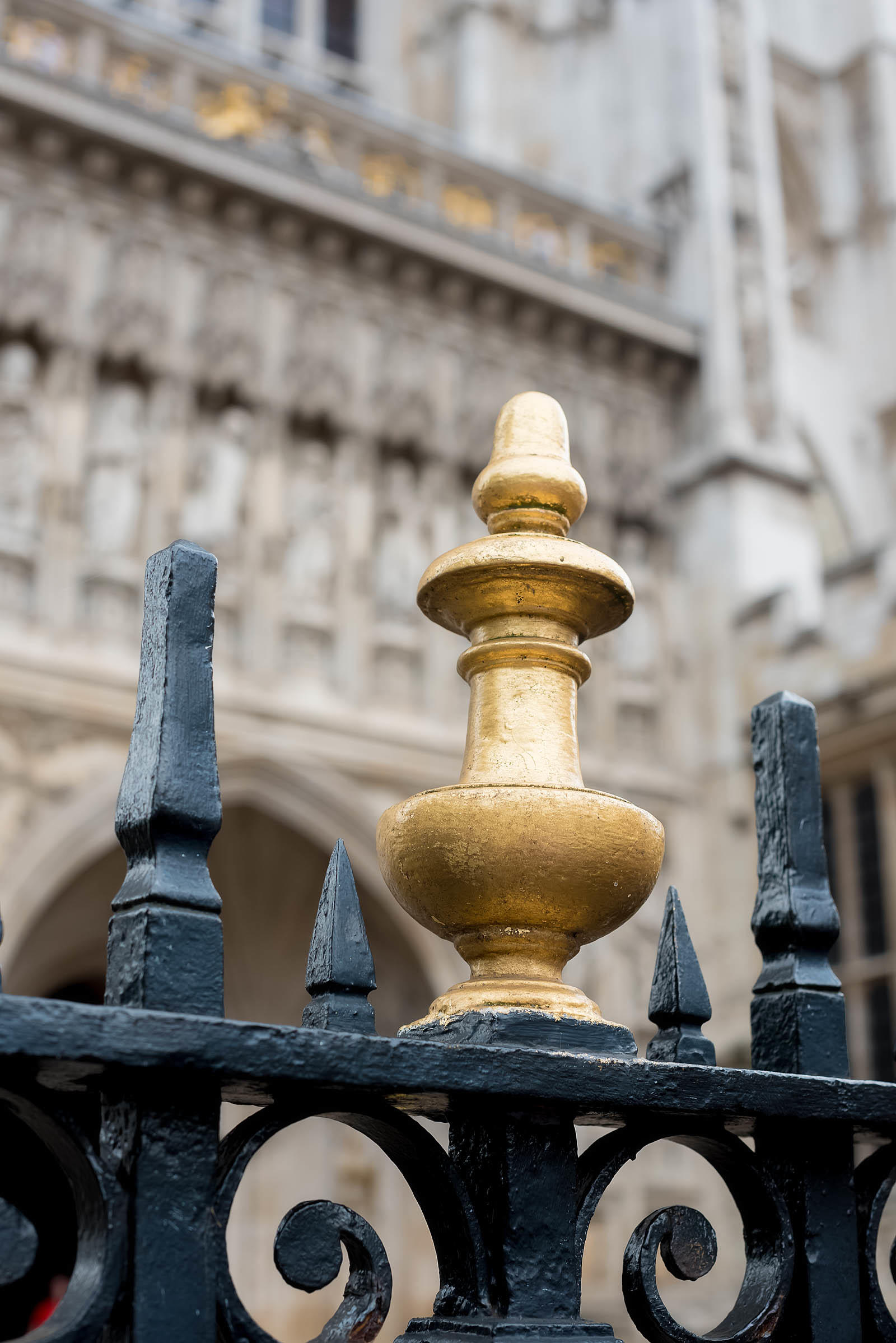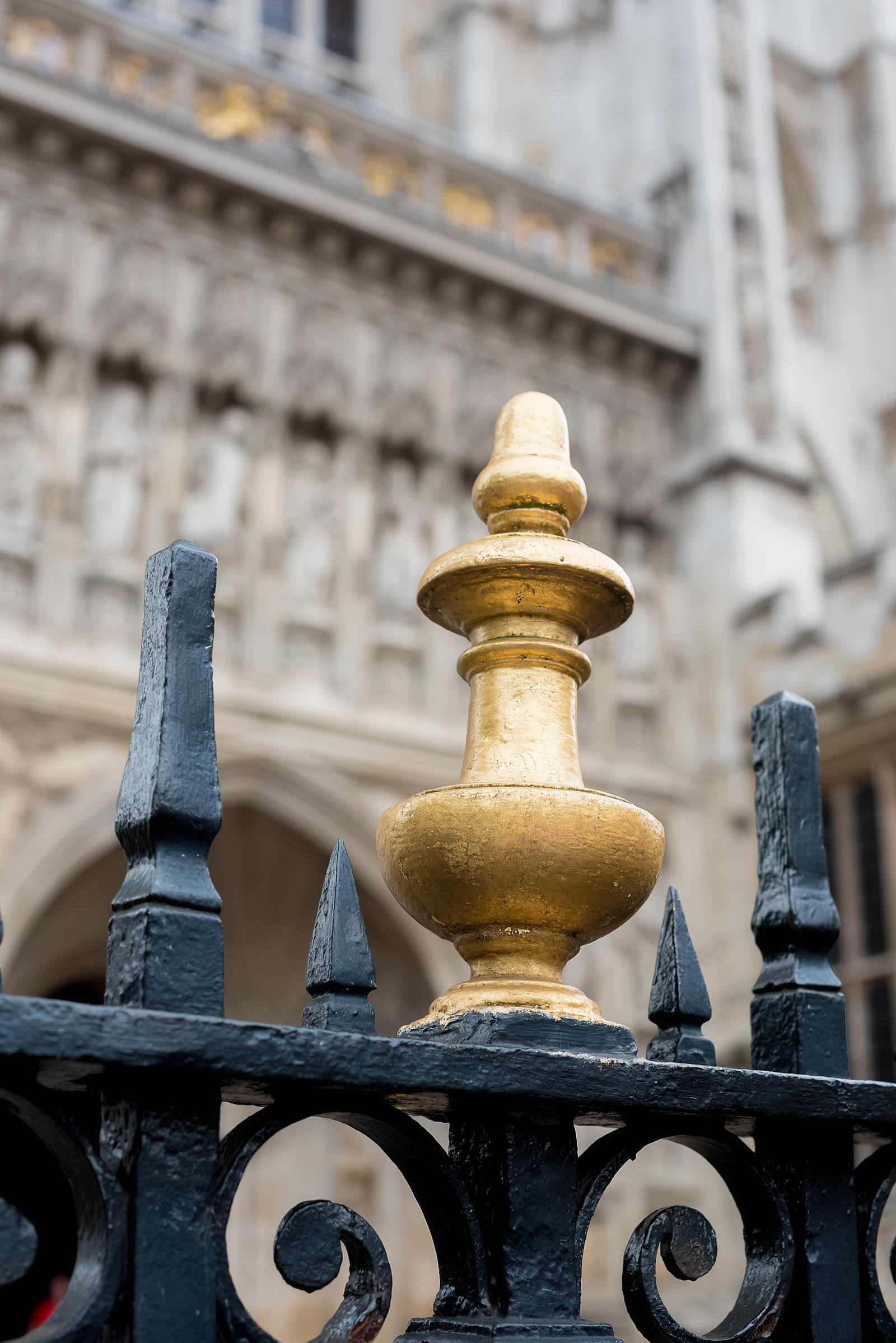 the very same one Kate Middleton walked through to marry Prince William in 2011,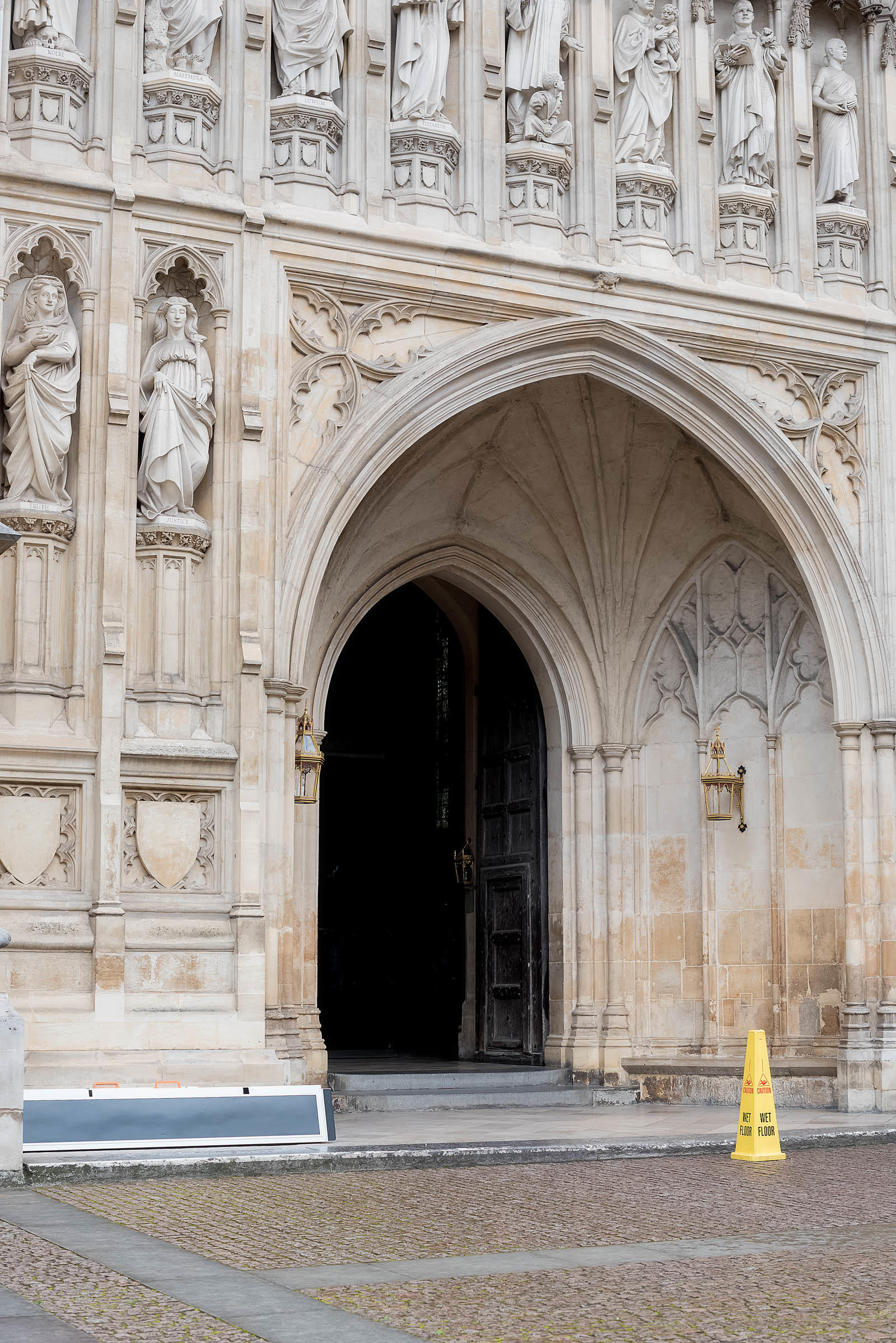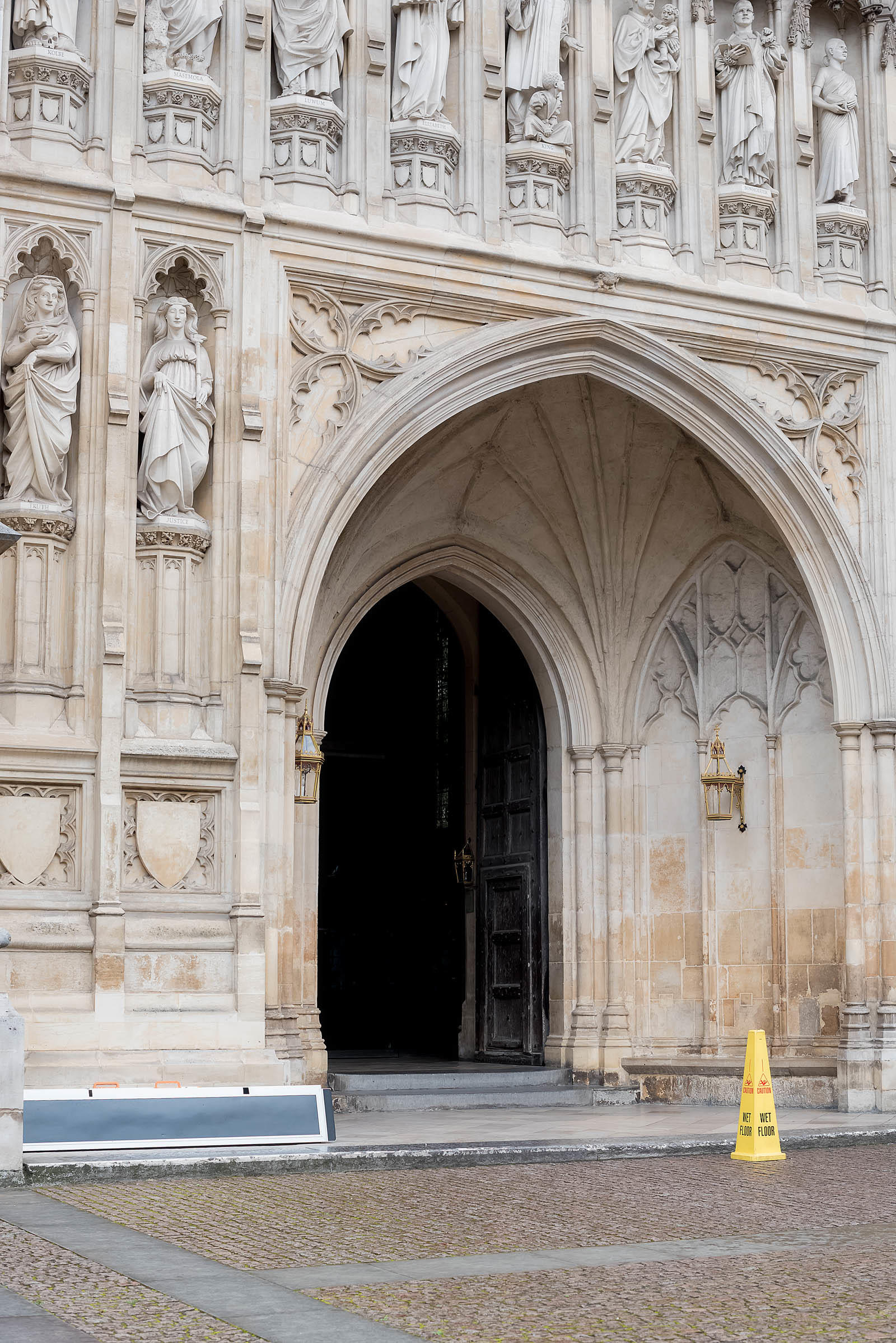 the very same entrance Queen Elizabeth walked through before she was crowned Queen.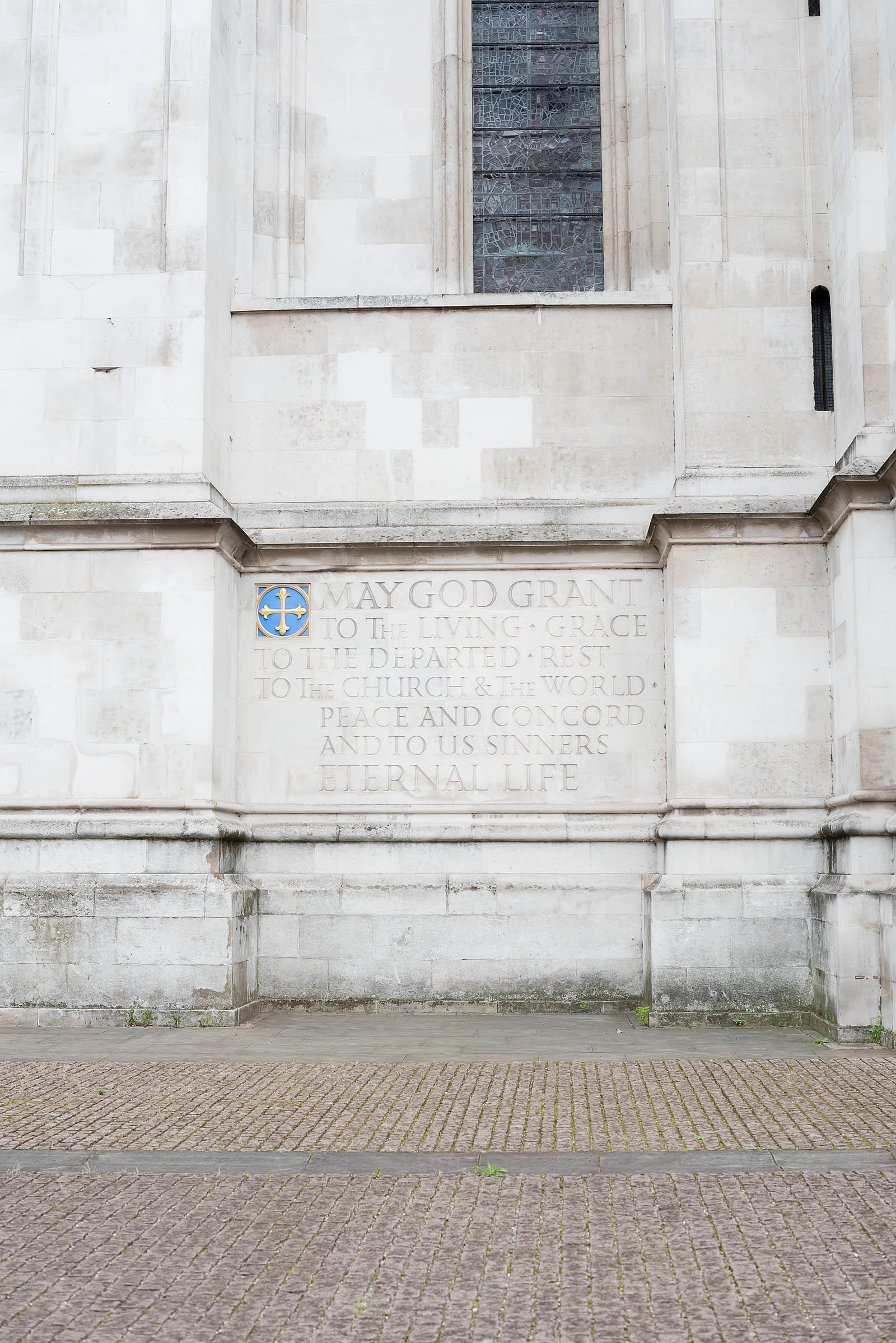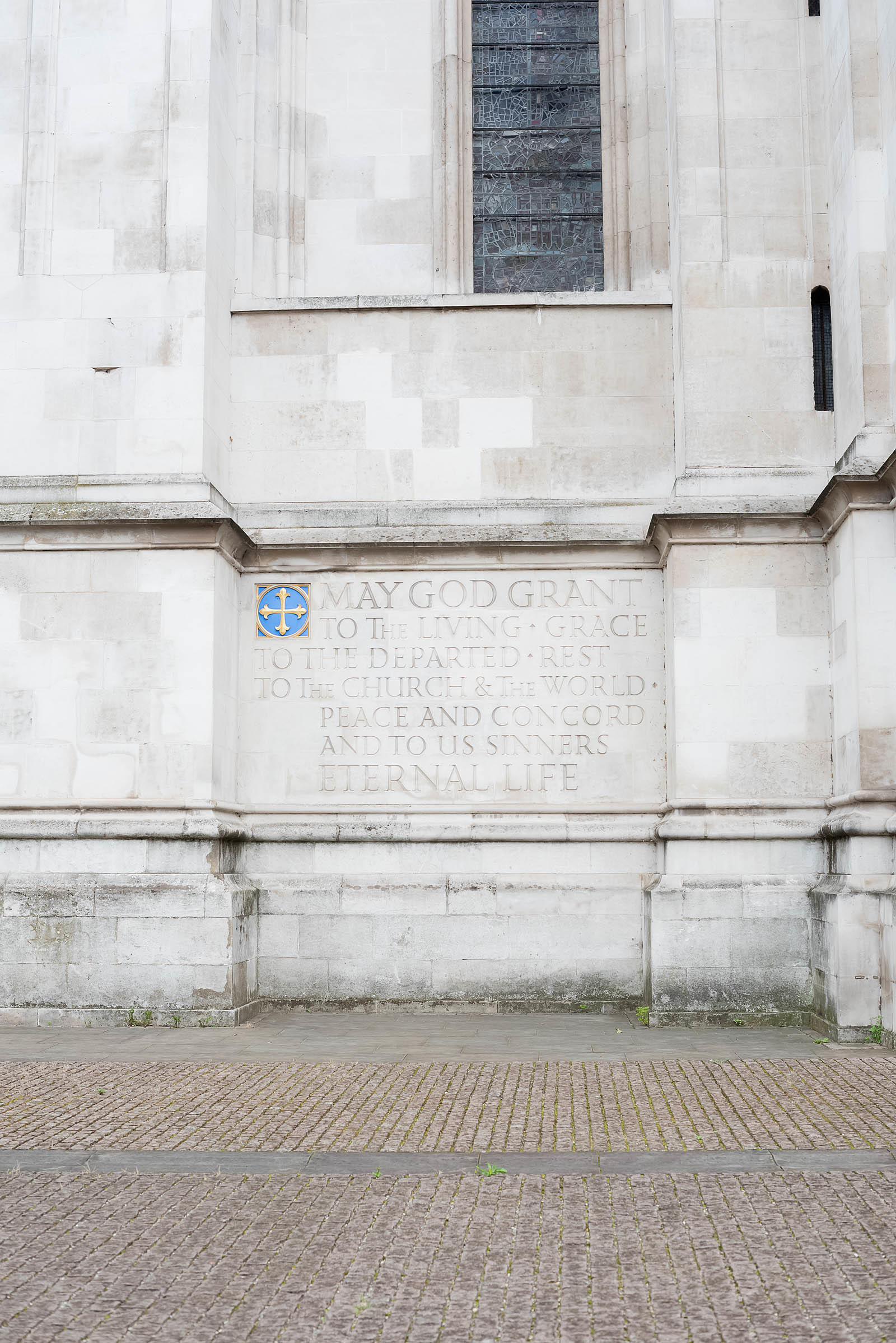 Just think of the stories all these walls could tell!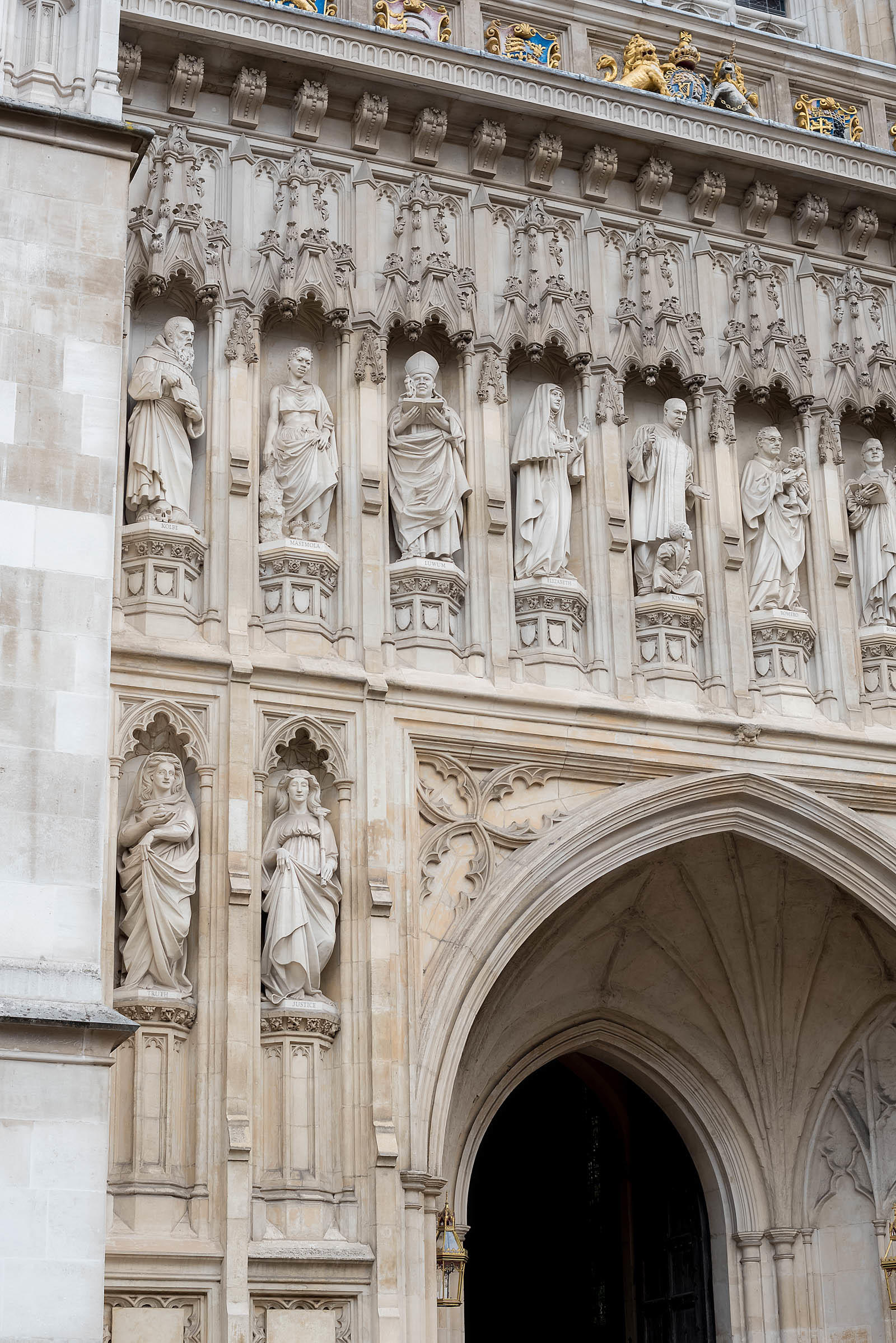 What's particularly interesting is that many of the statues over the entrance, unlike many other medieval churches of its calibre, are of modern-day "saints" such as Martin Luther King and Gandhi.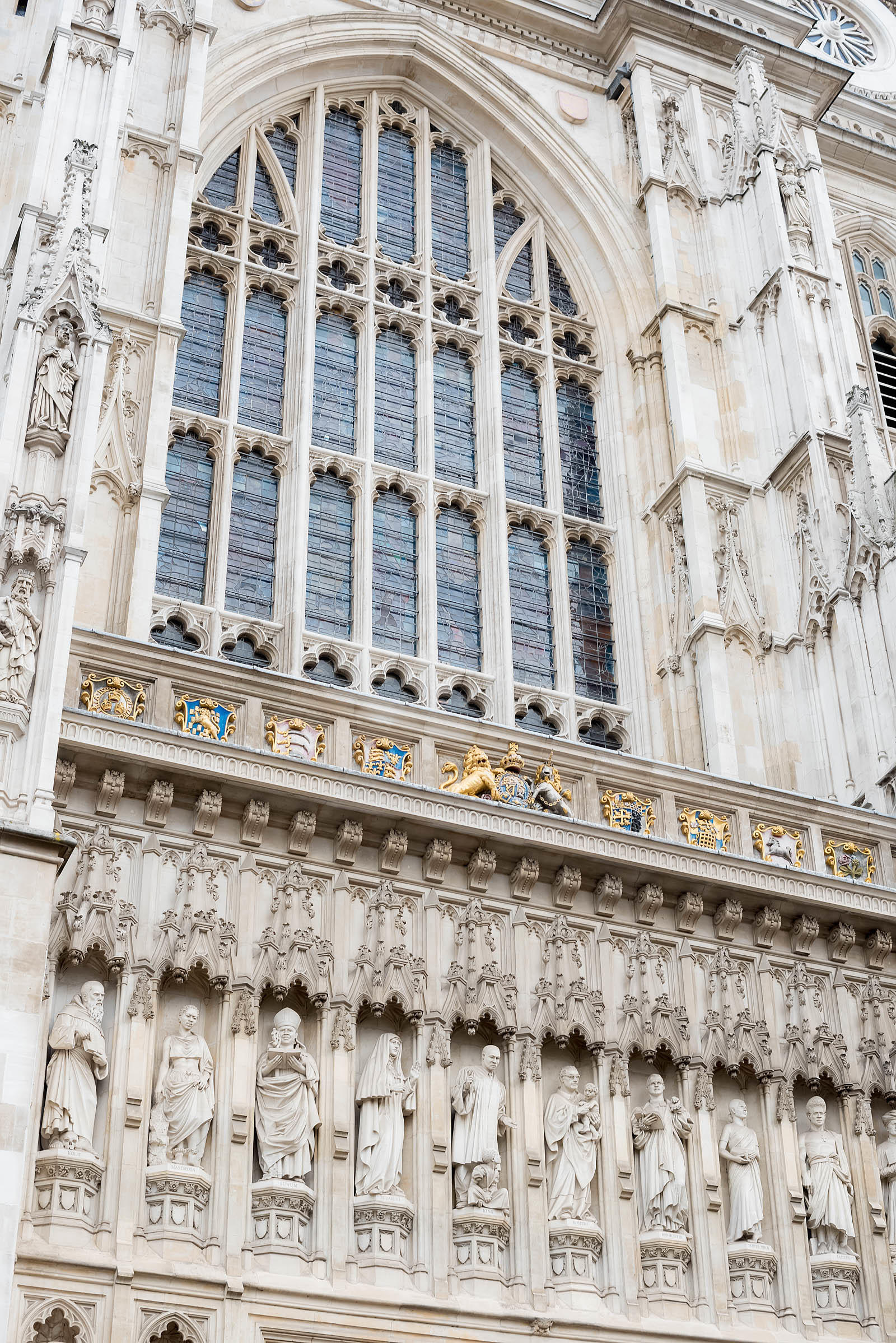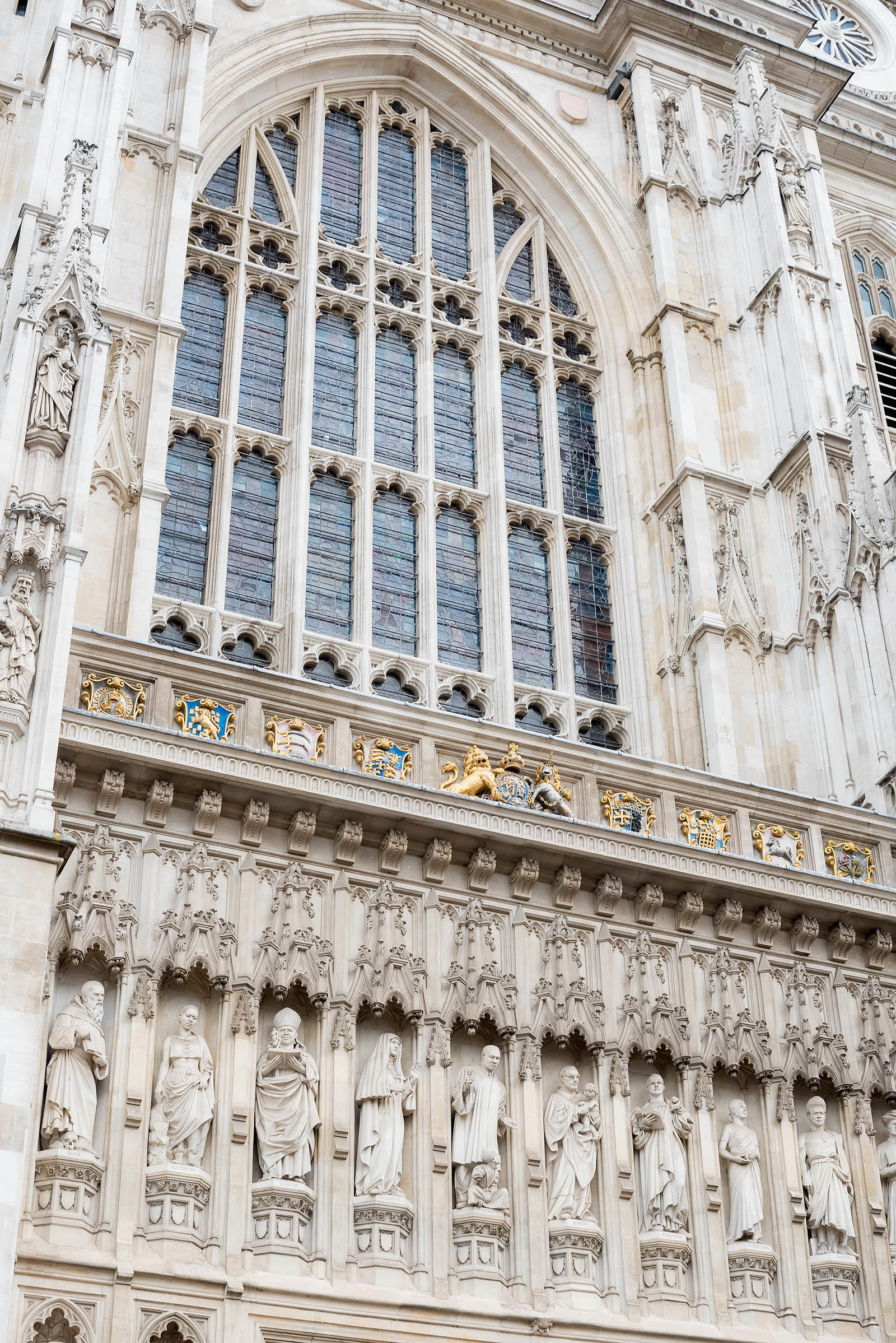 It makes for a beautiful marriage of new and old and a poignant homage to many of our modern heroes.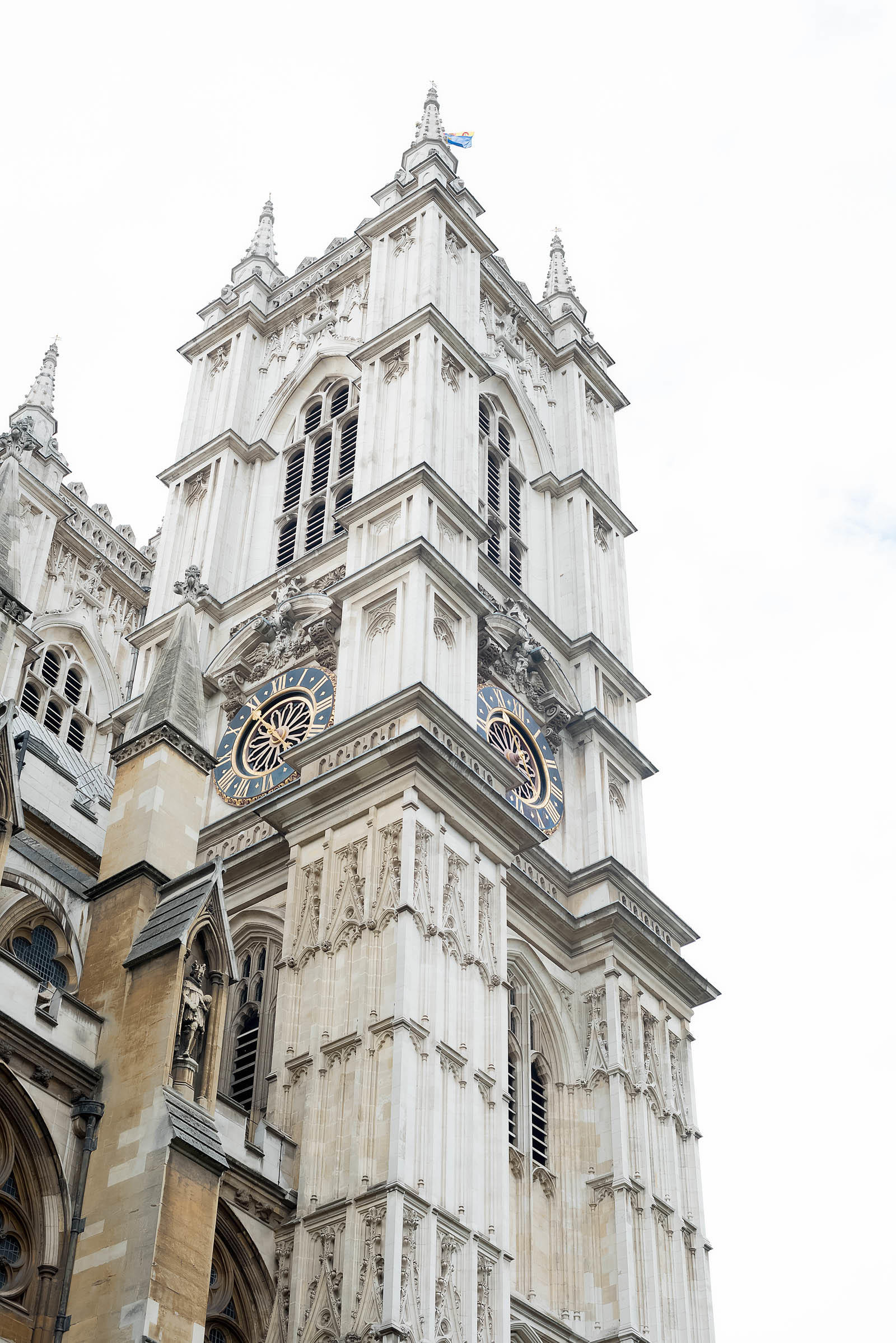 The bell towers are the most striking elements of the Abbey though.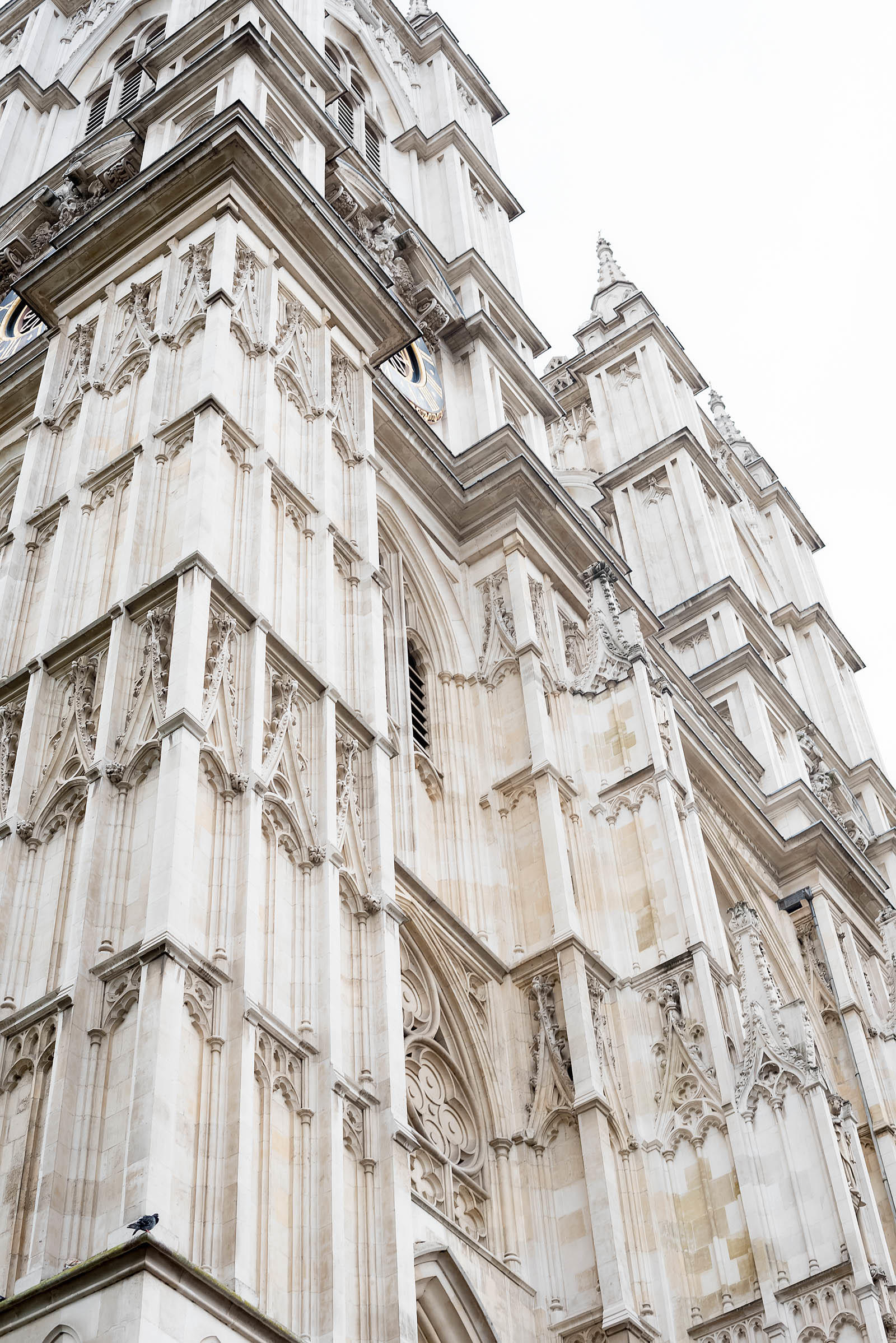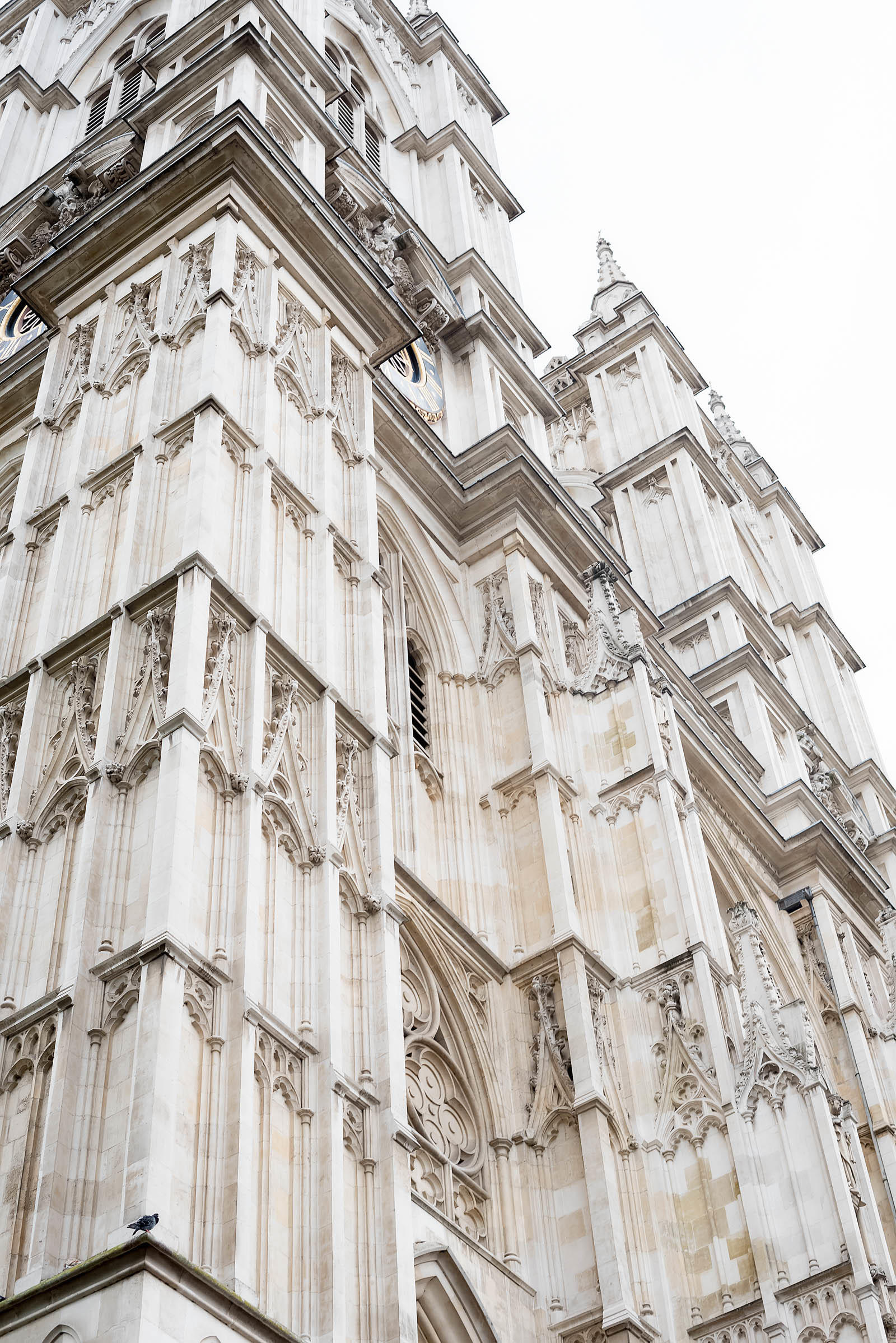 With their incredible height and beauty (you can get a sense for their gargantuan scale from that little pigeon perched in the lower left).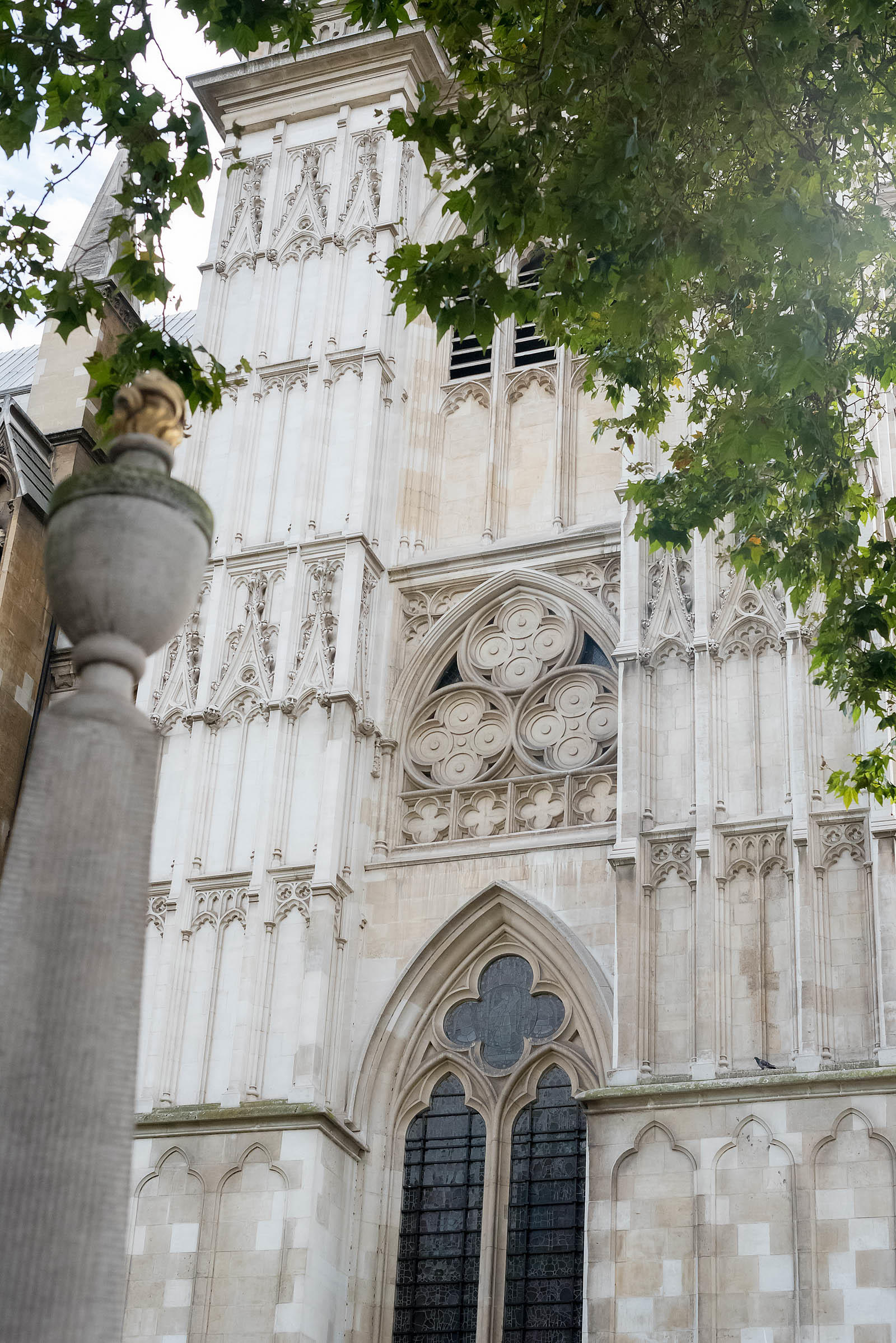 As we walked around the Abbey learning about its marvelous history, I became more and more eager to get inside.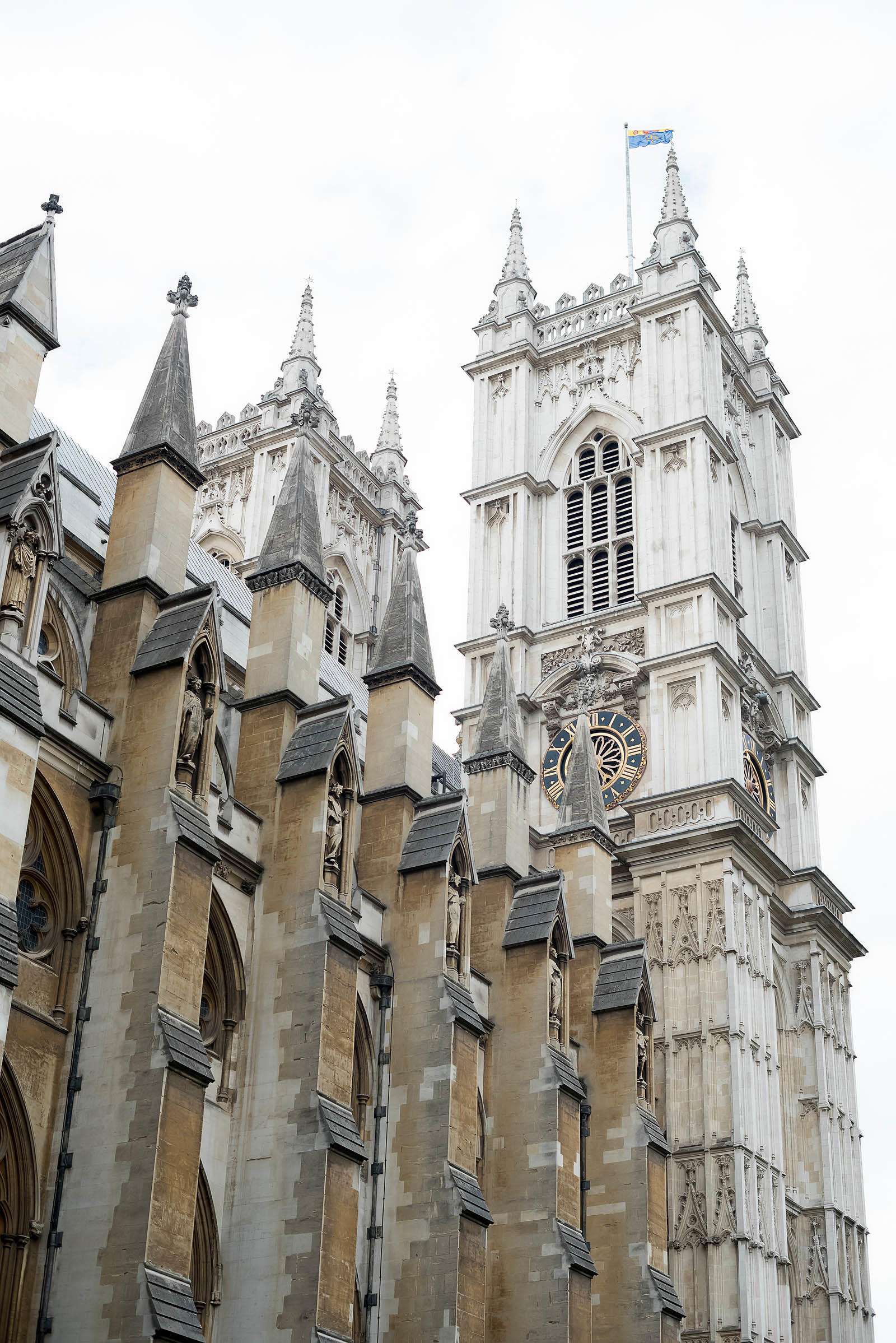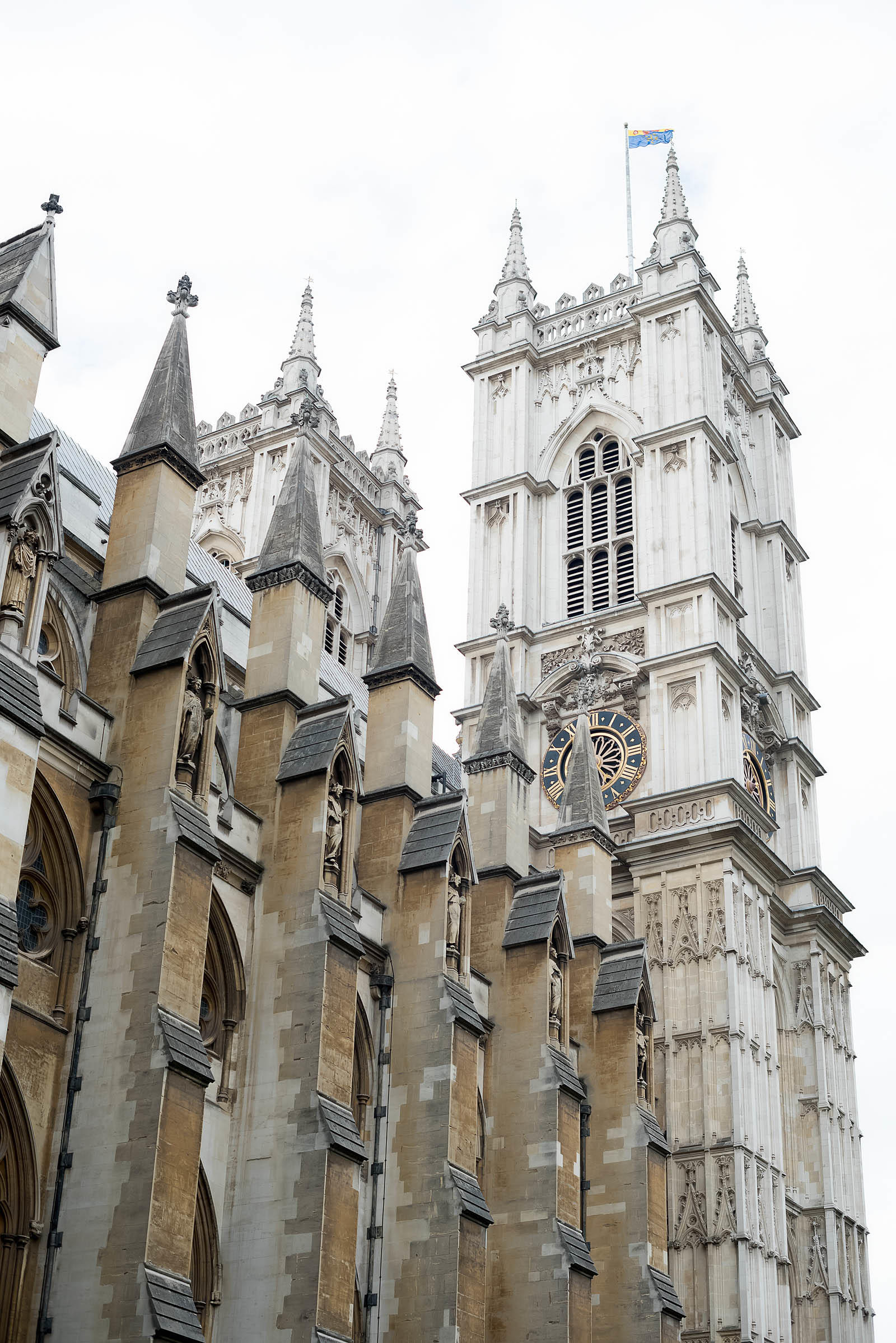 Because when a church is as magnificent as this on the outside, you have to know it'll be spectacular on the inside too.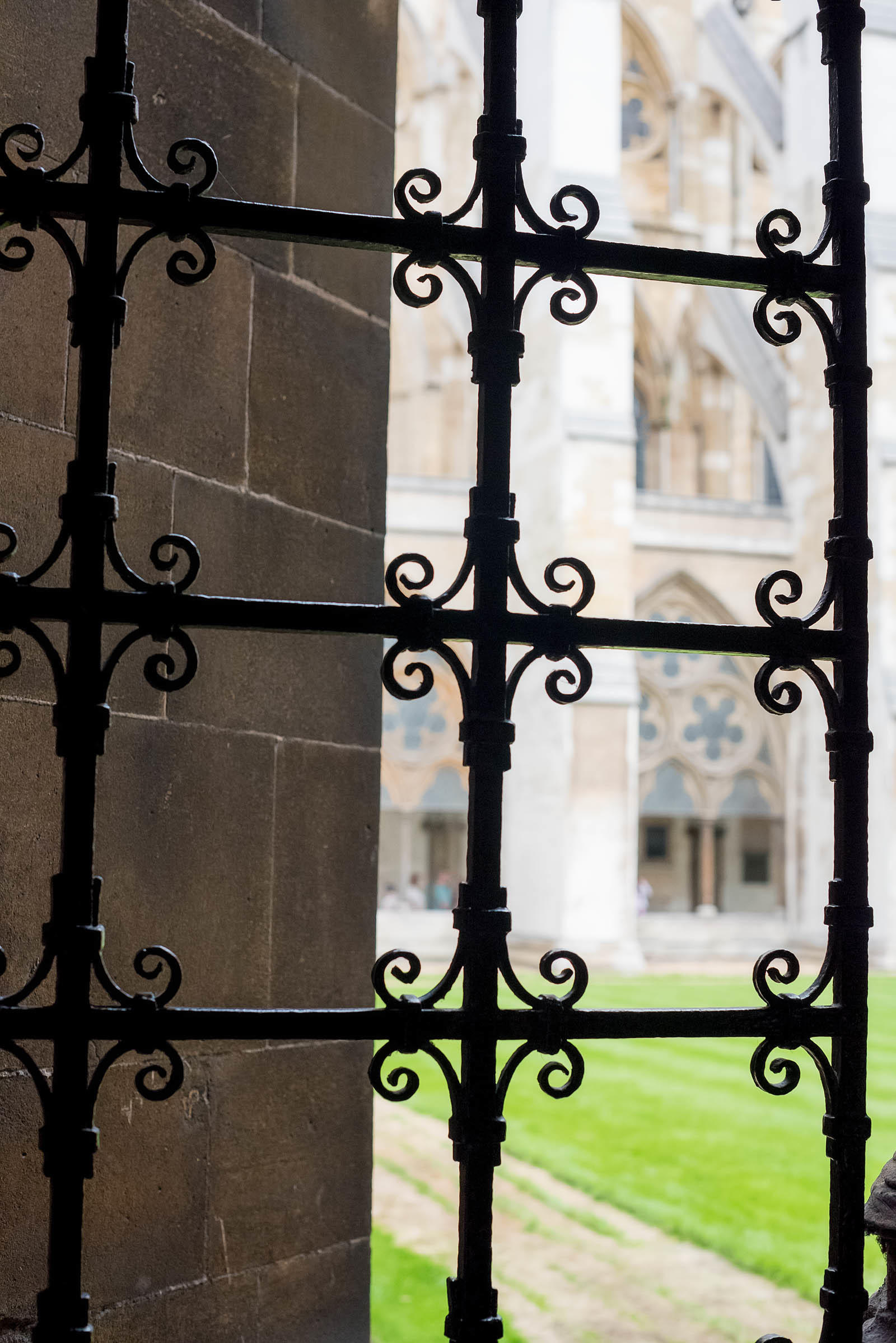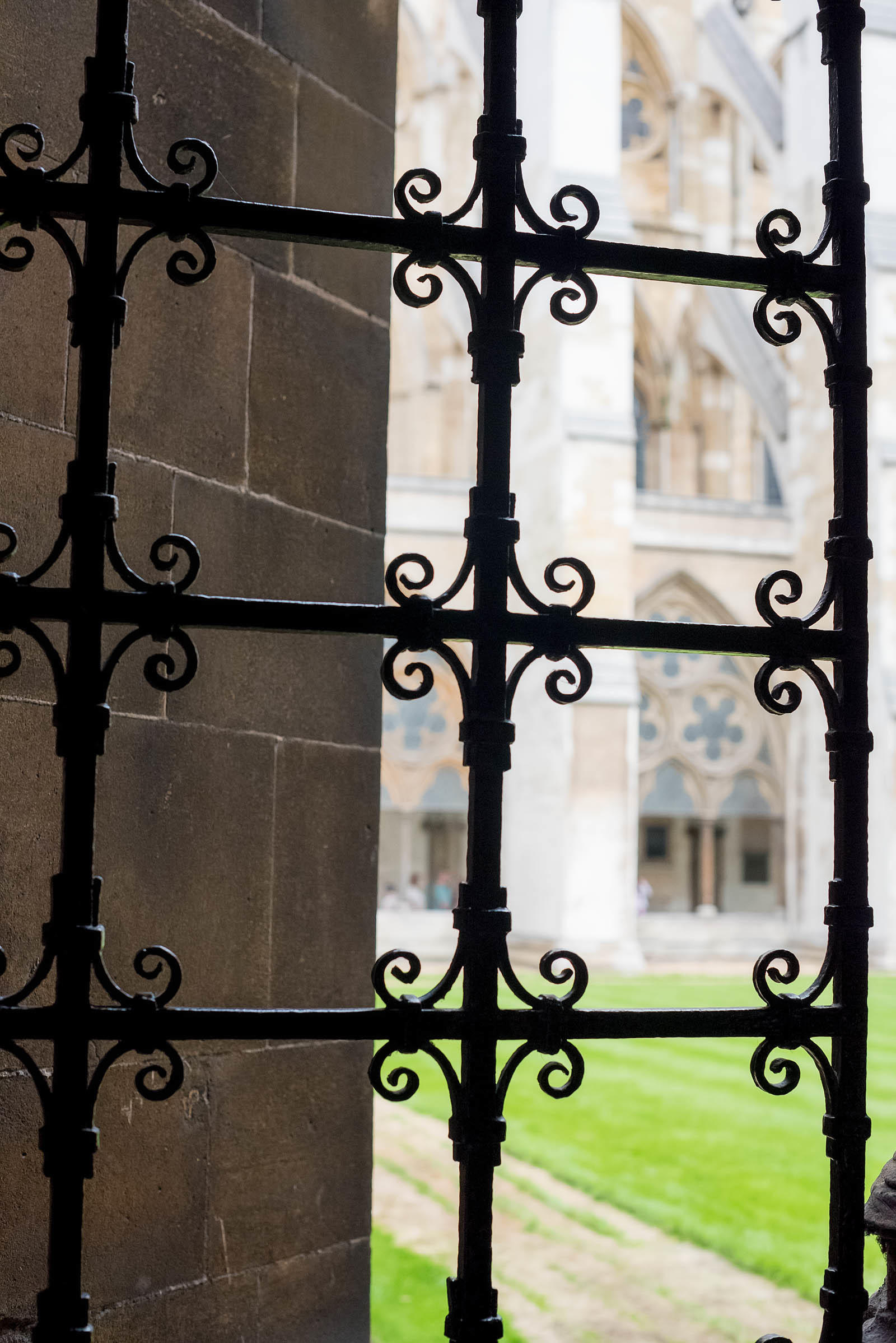 Unfortunately I was only allowed to shoot the inside from the cloisters — all photography inside the Abbey is forbidden.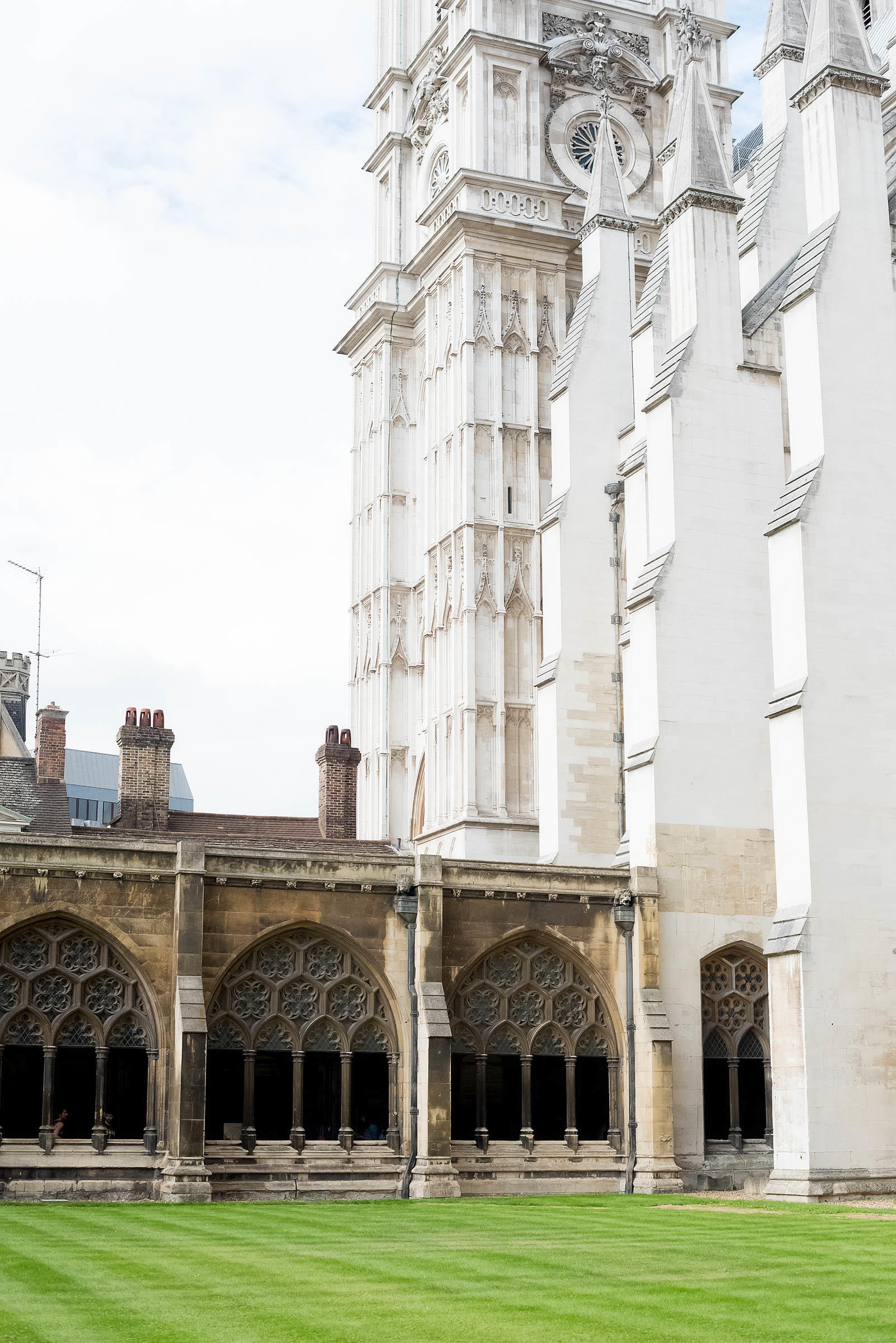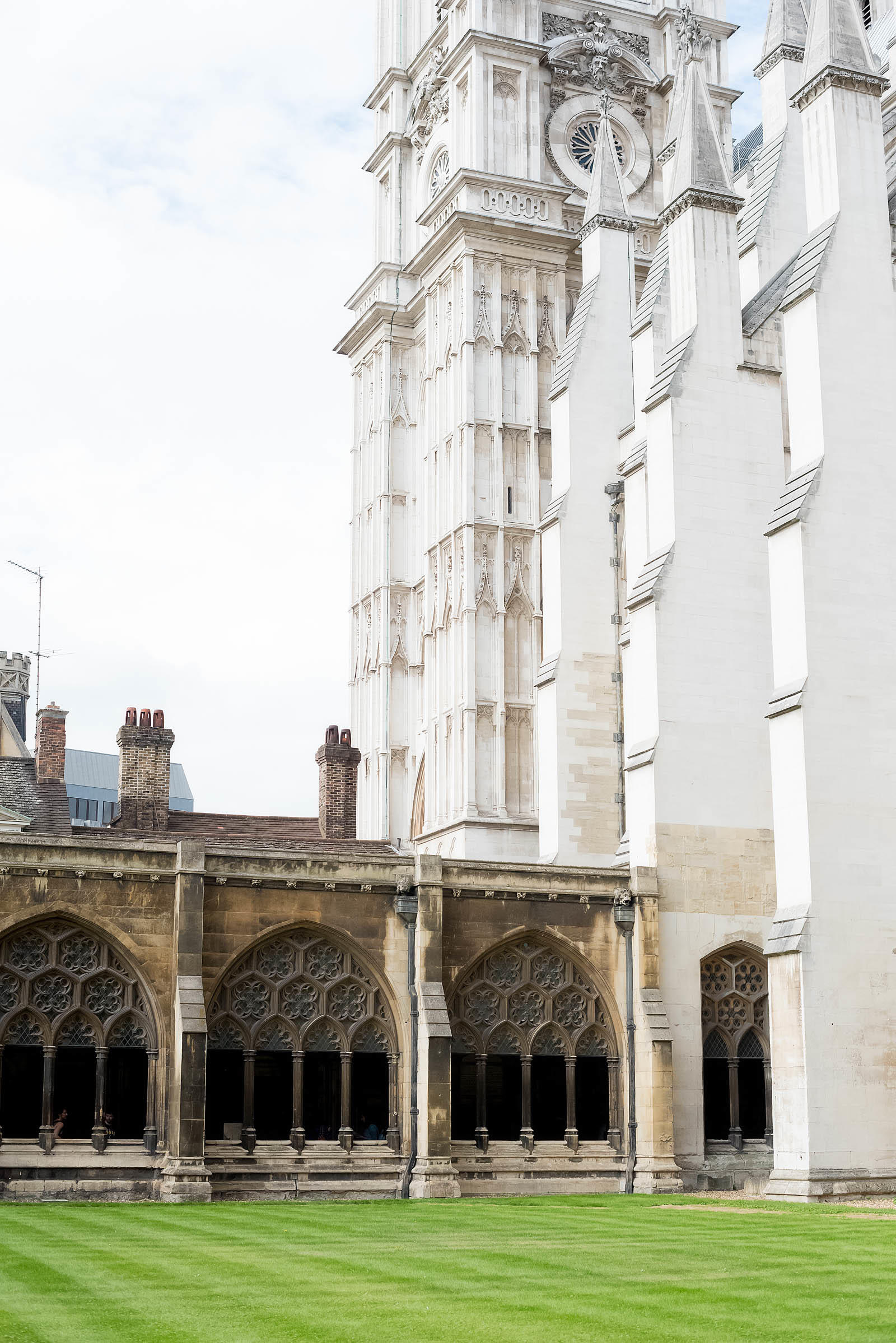 Luckily the cloisters themselves offered some beautiful shots from the south-side of the Abbey.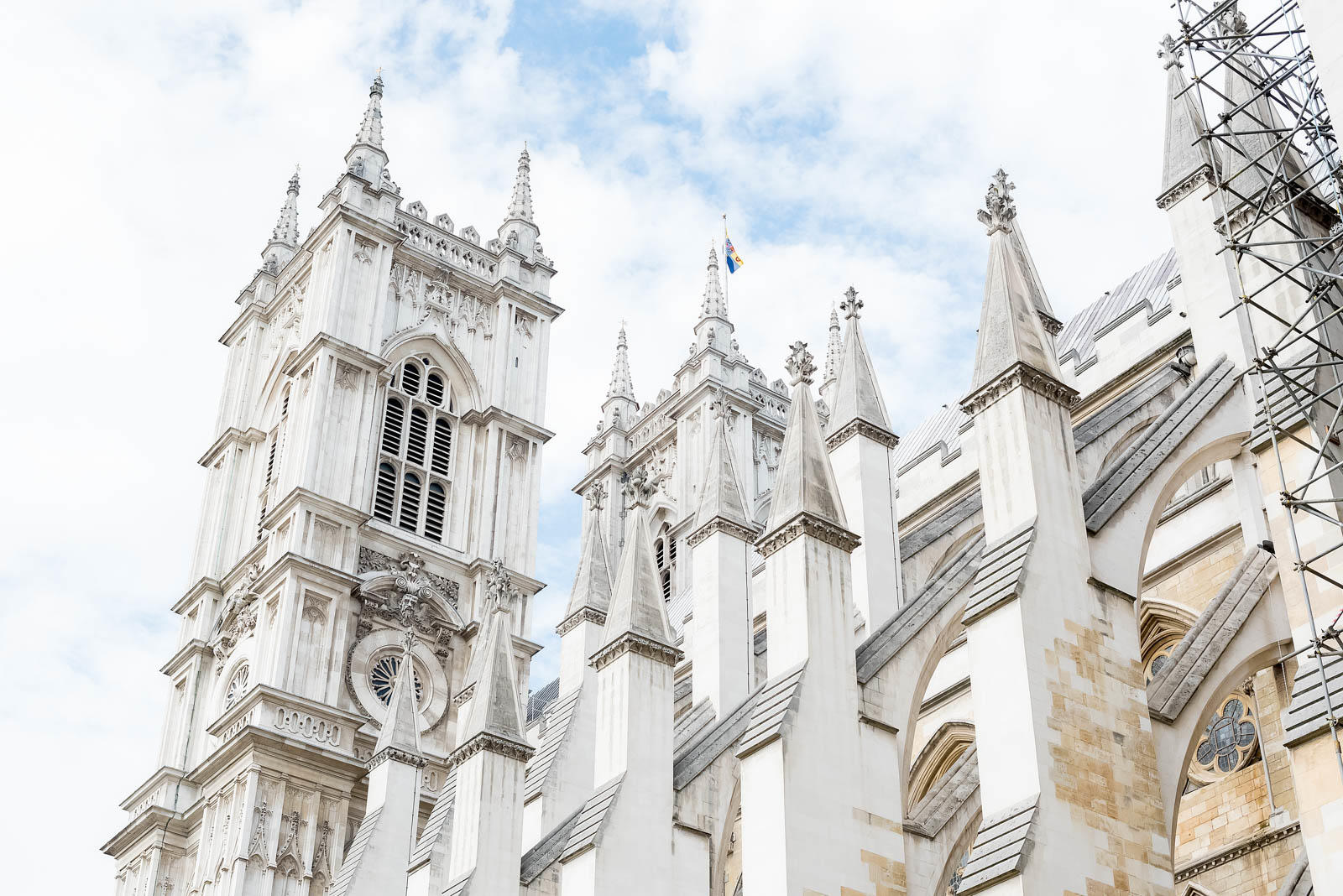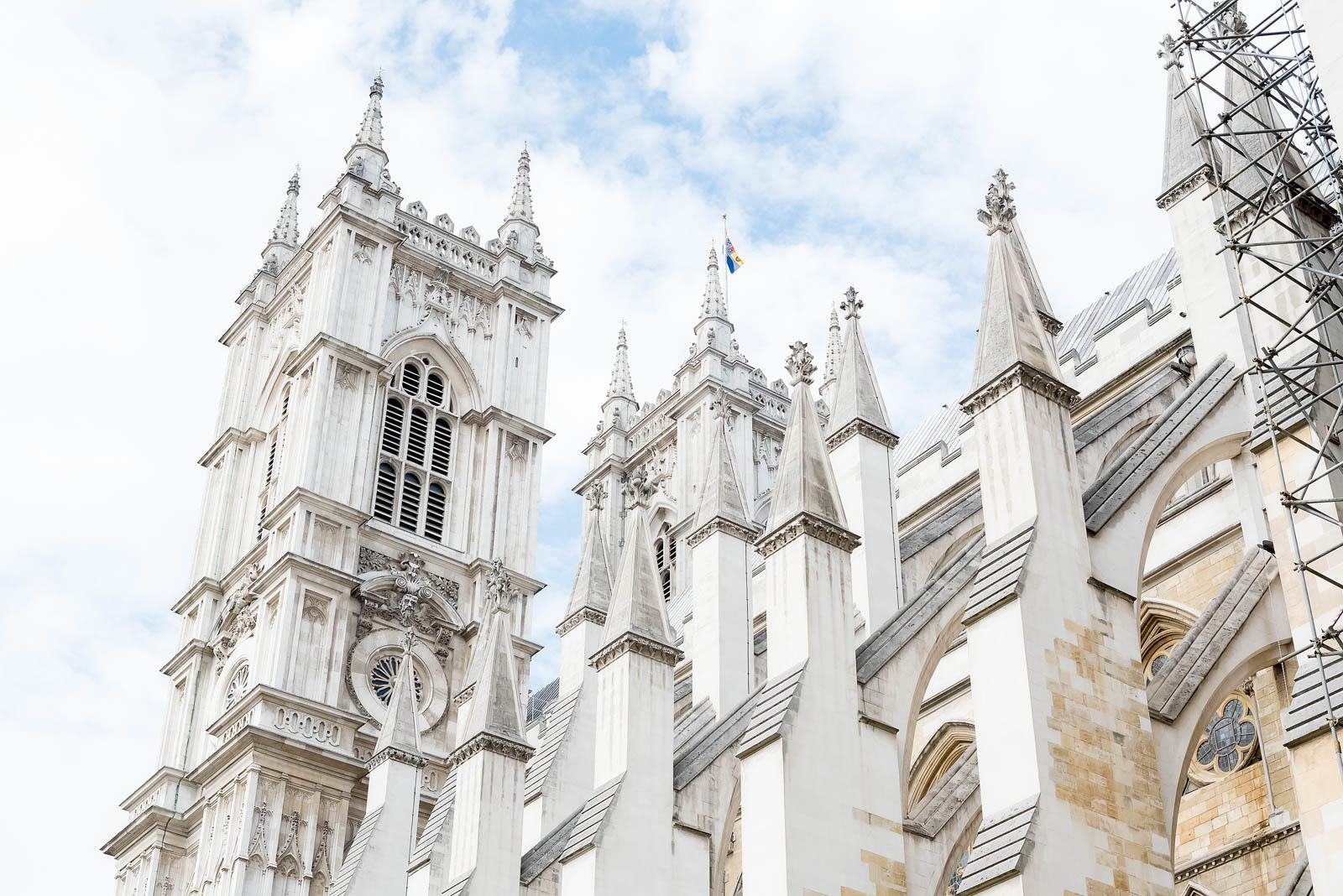 And the bell towers look just as magnificent from behind as they do from in front.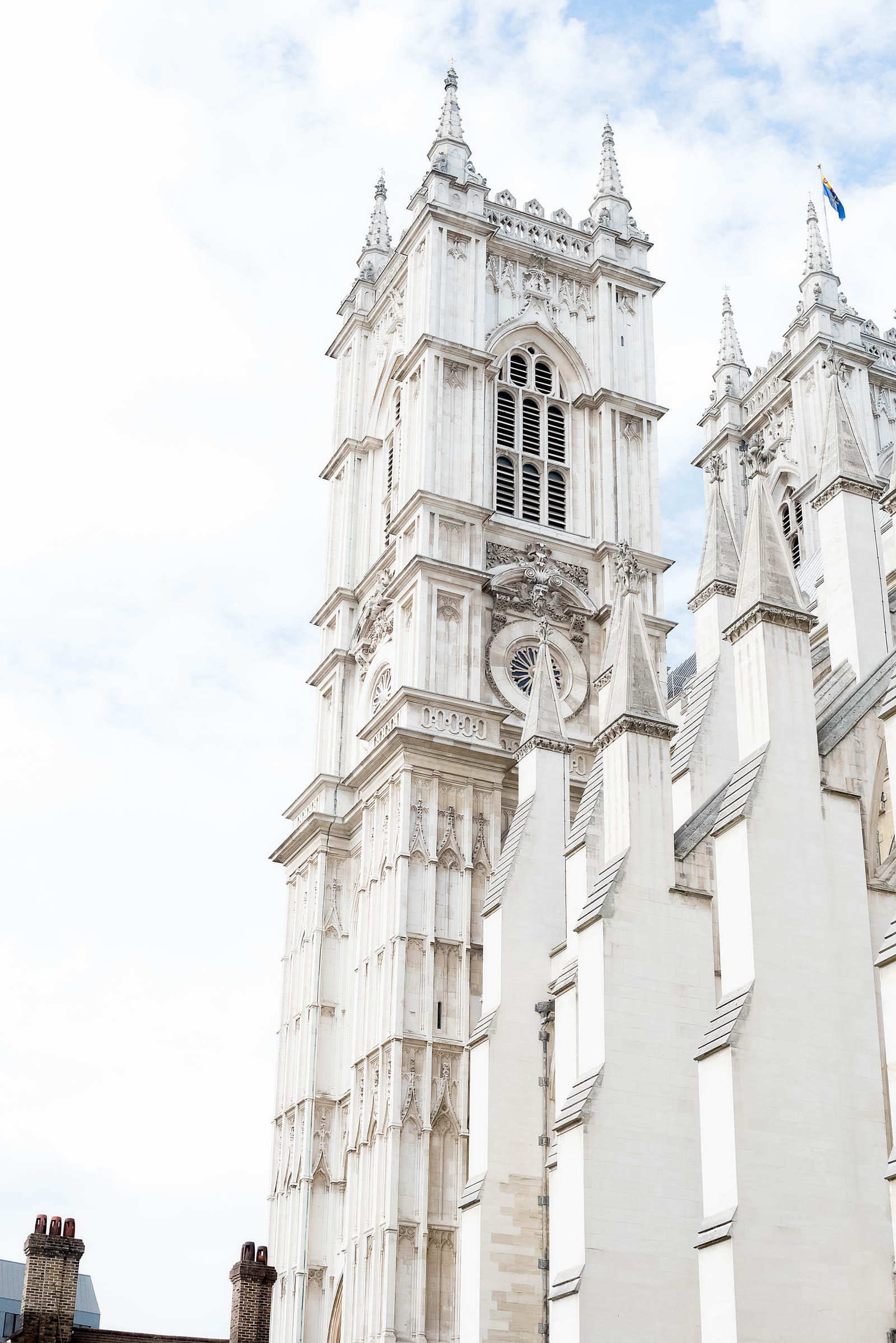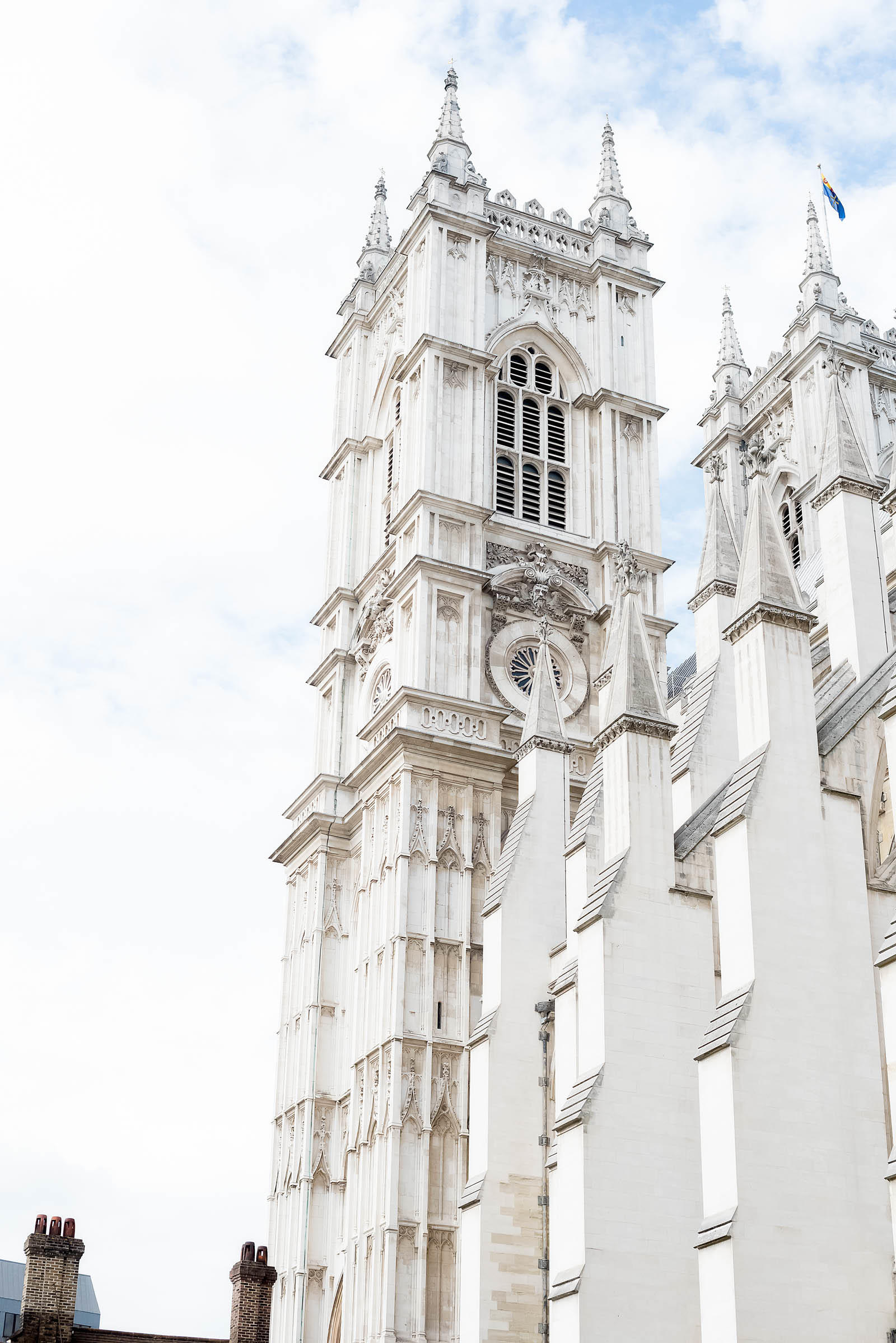 I easily could have shot them all day.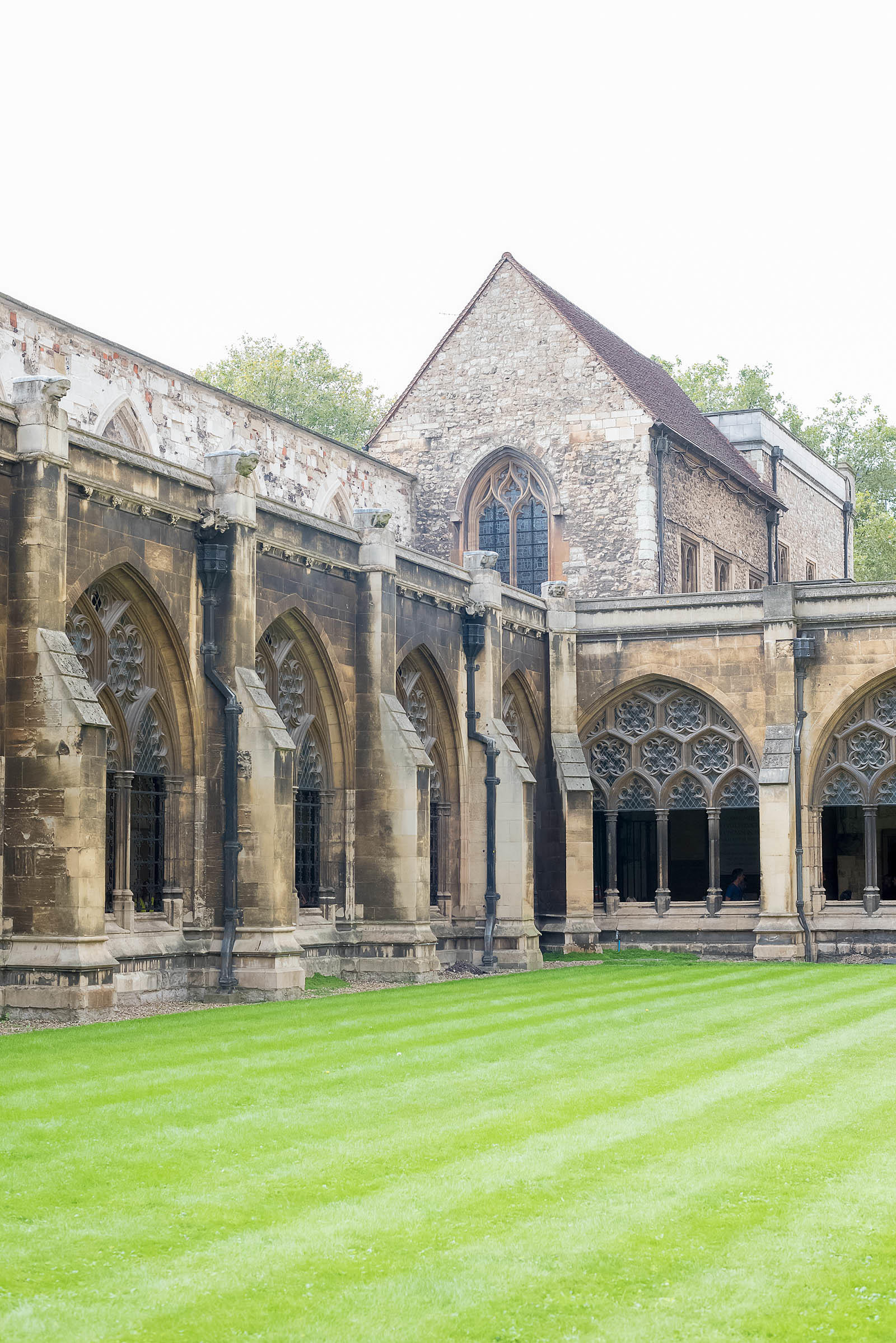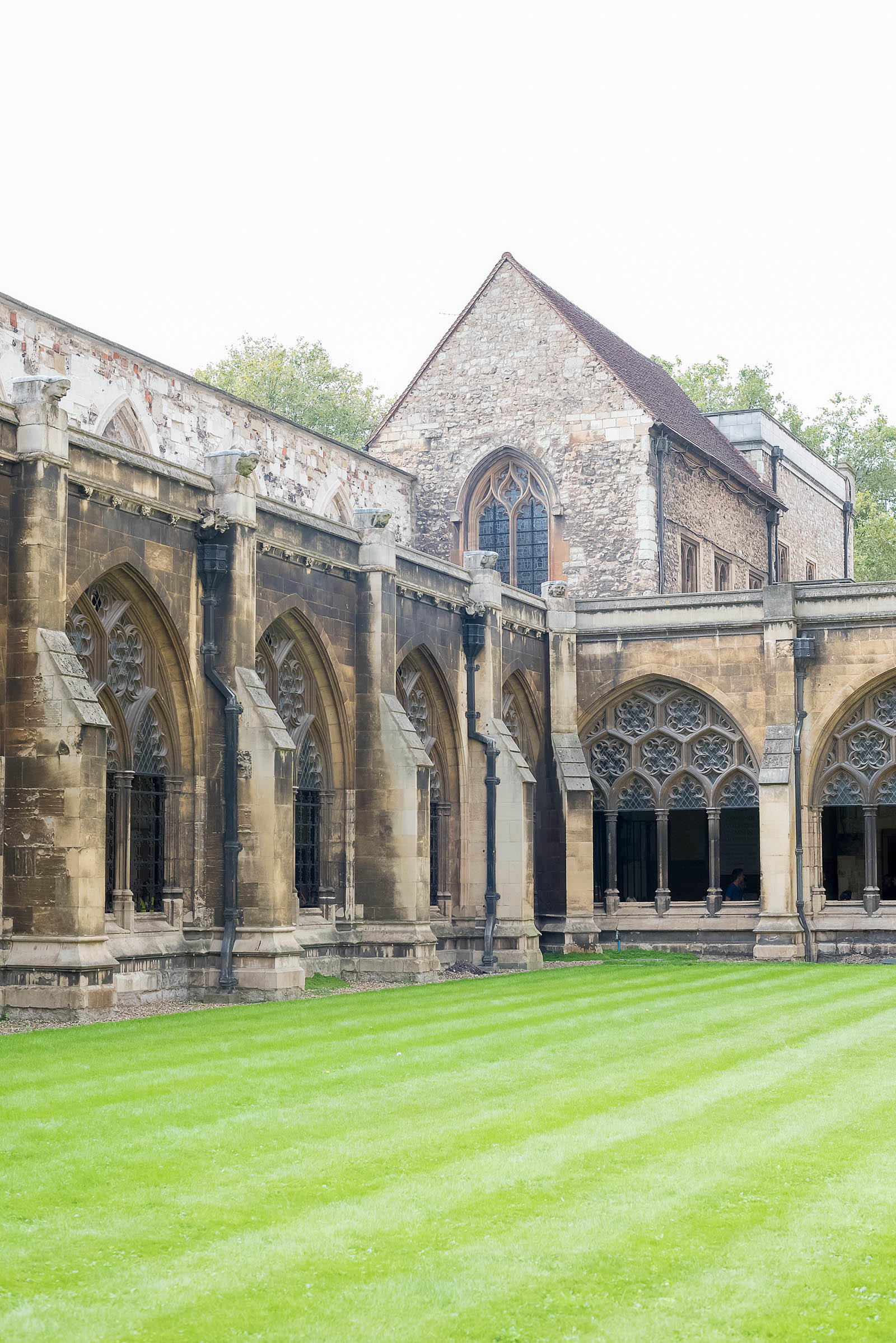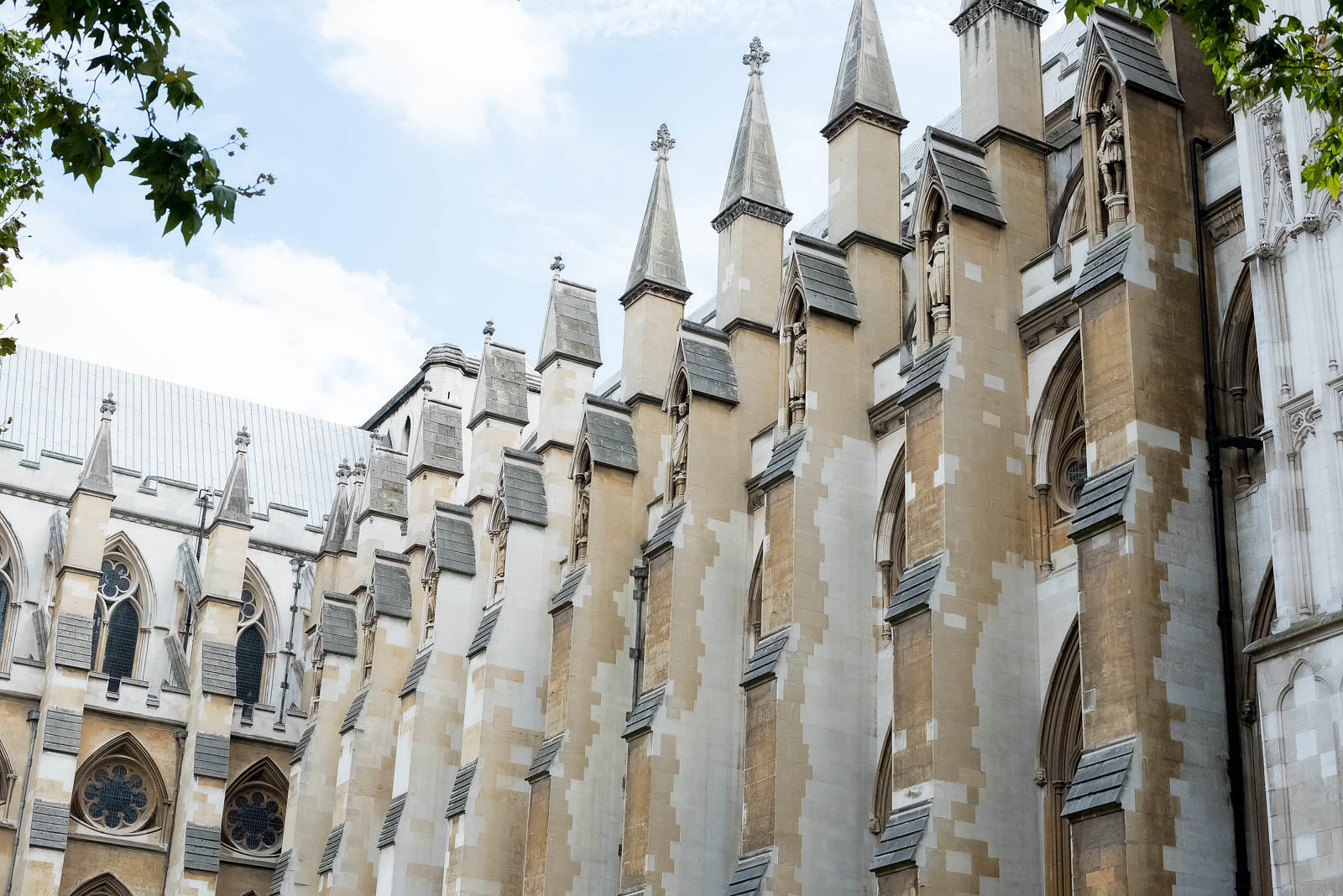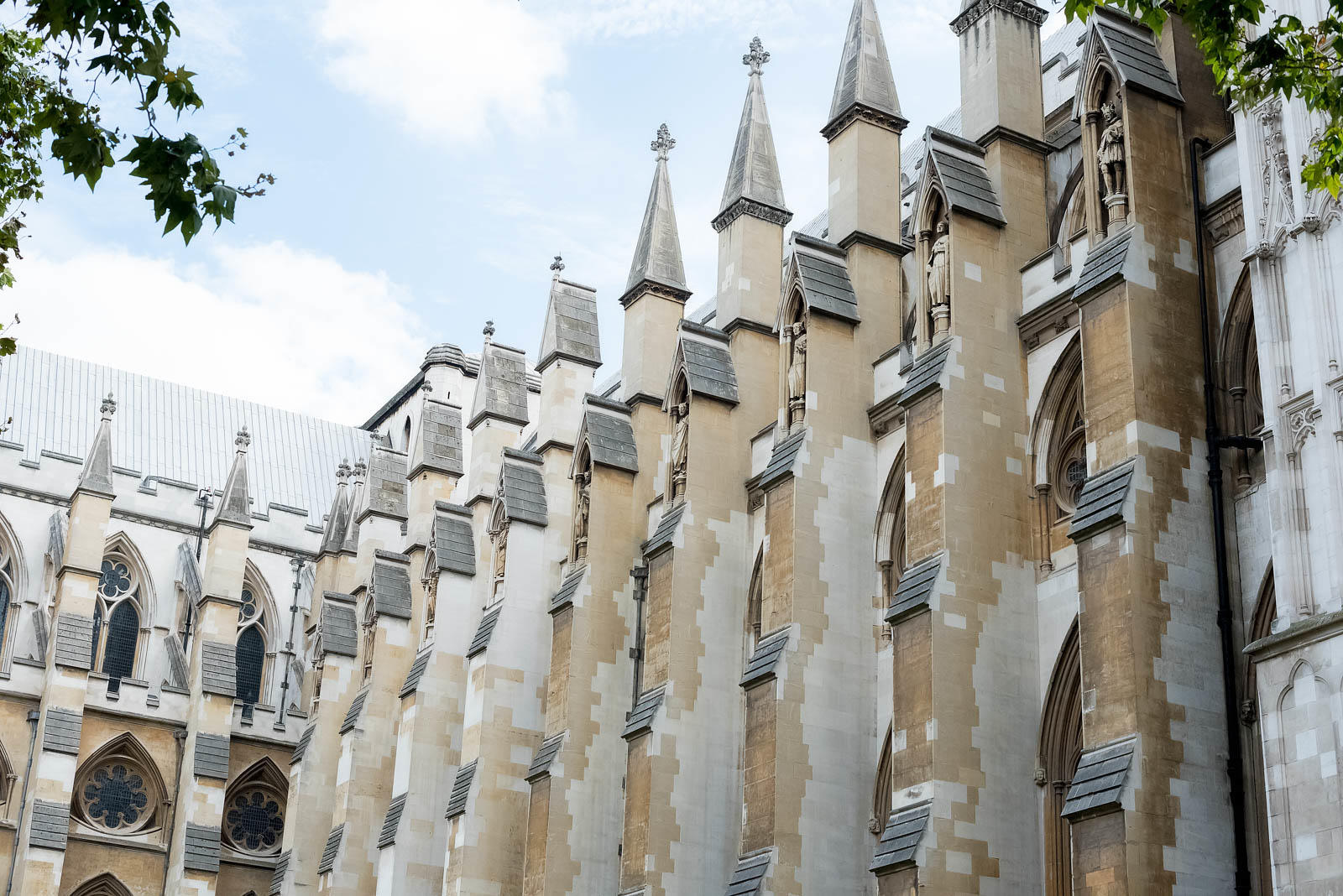 From the south-side you can also get a better glimpse of the design and size of the Abbey interior.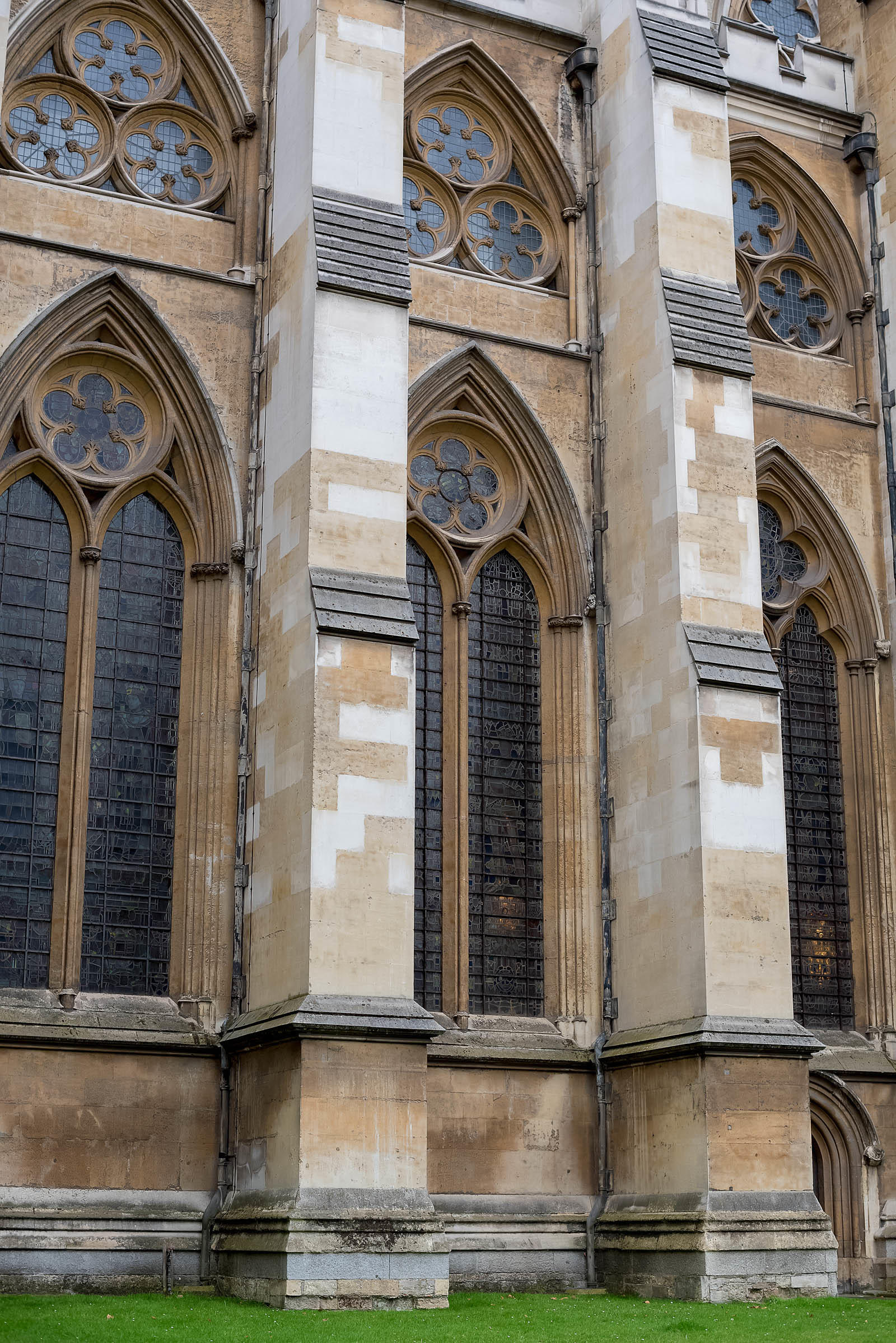 And a sneak peek at just how incredible those stained glass windows are from inside.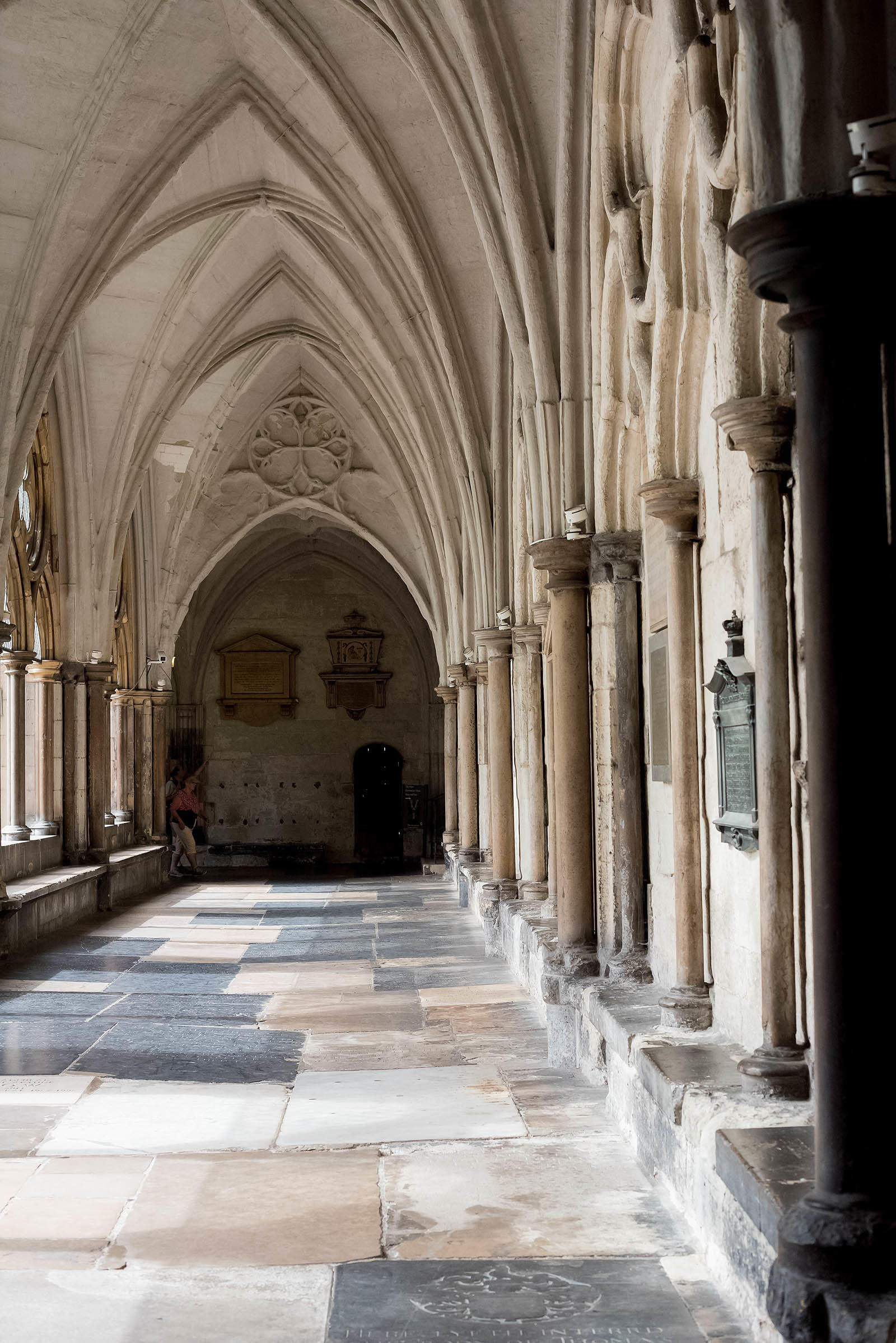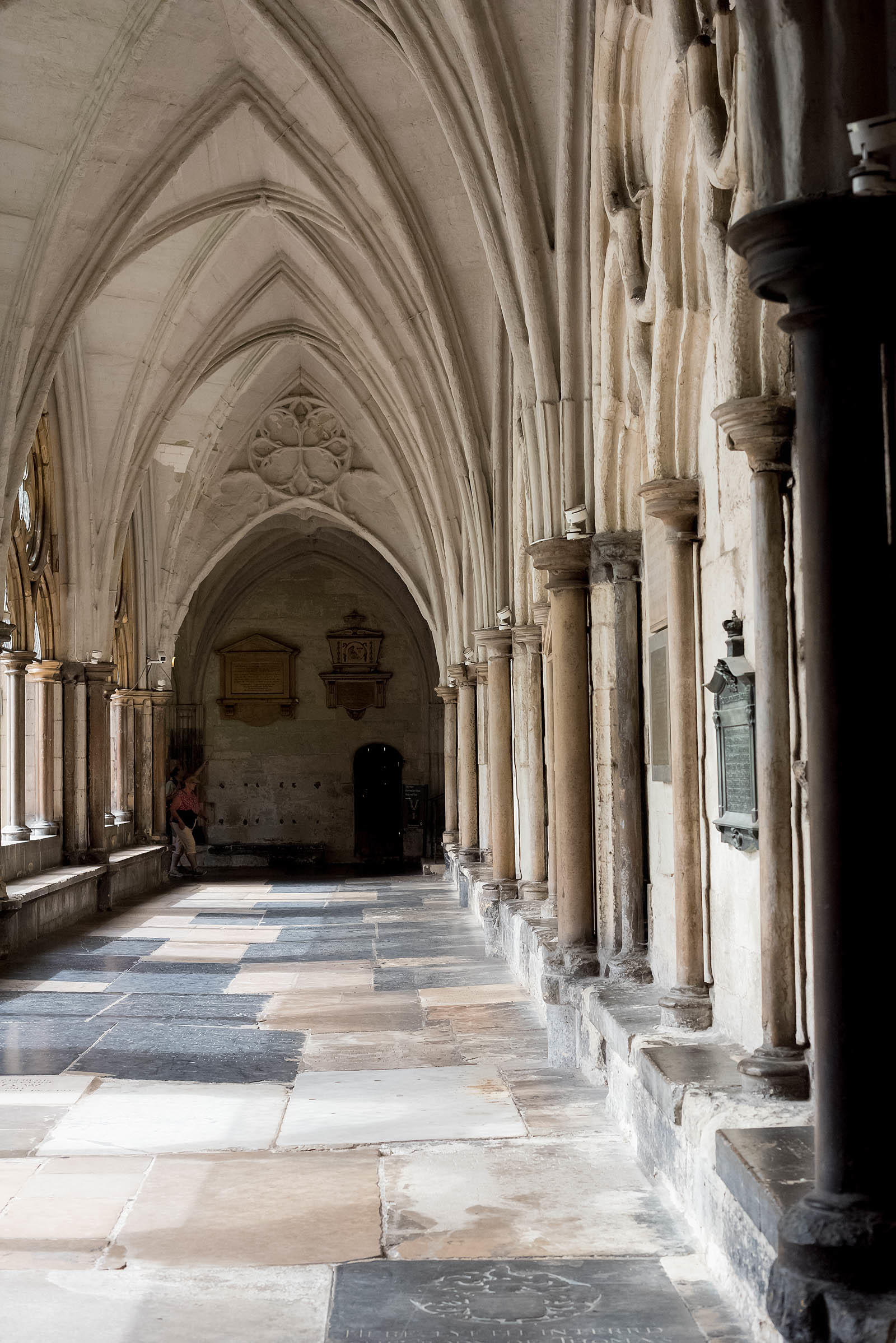 Inside the Abbey many surprises await…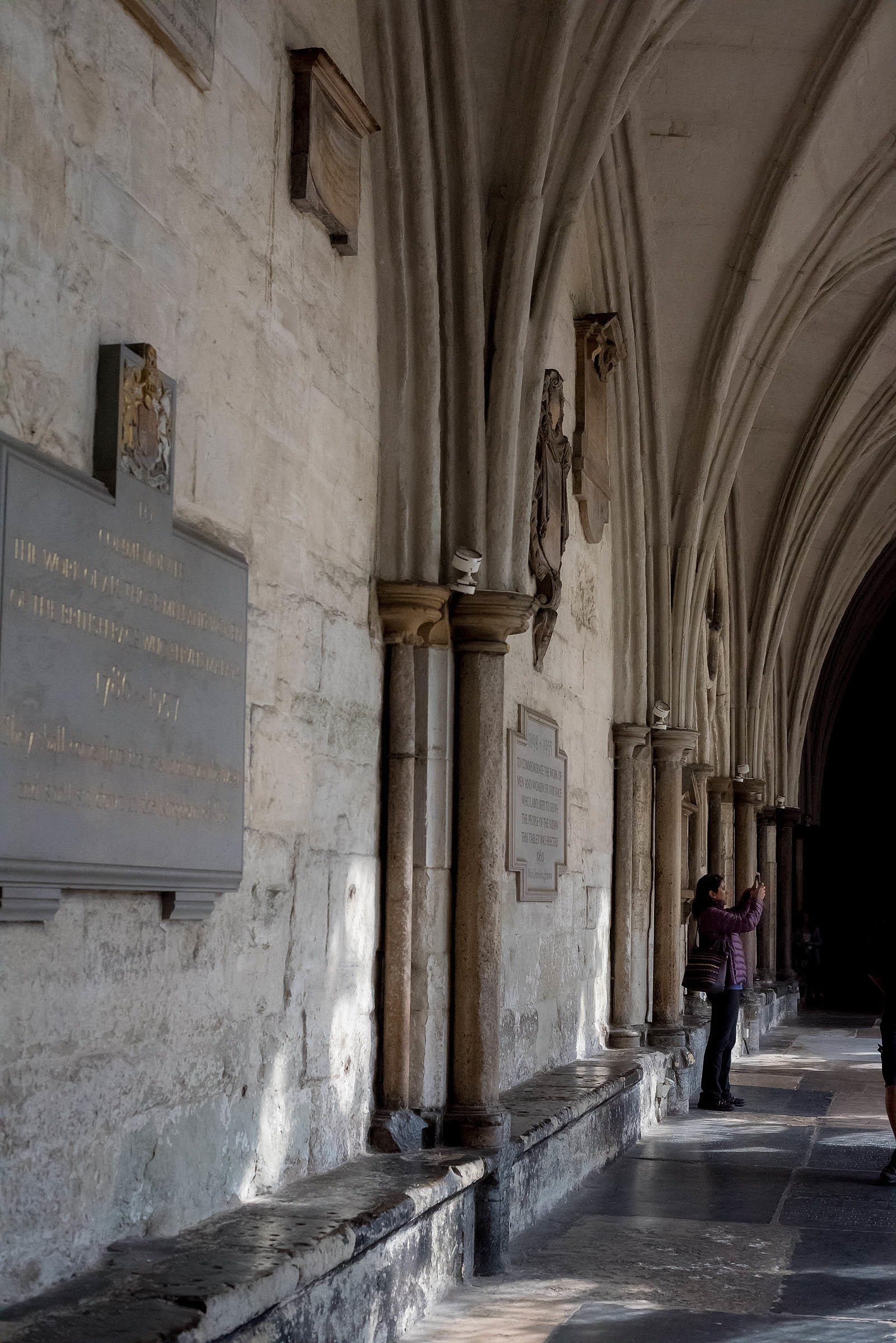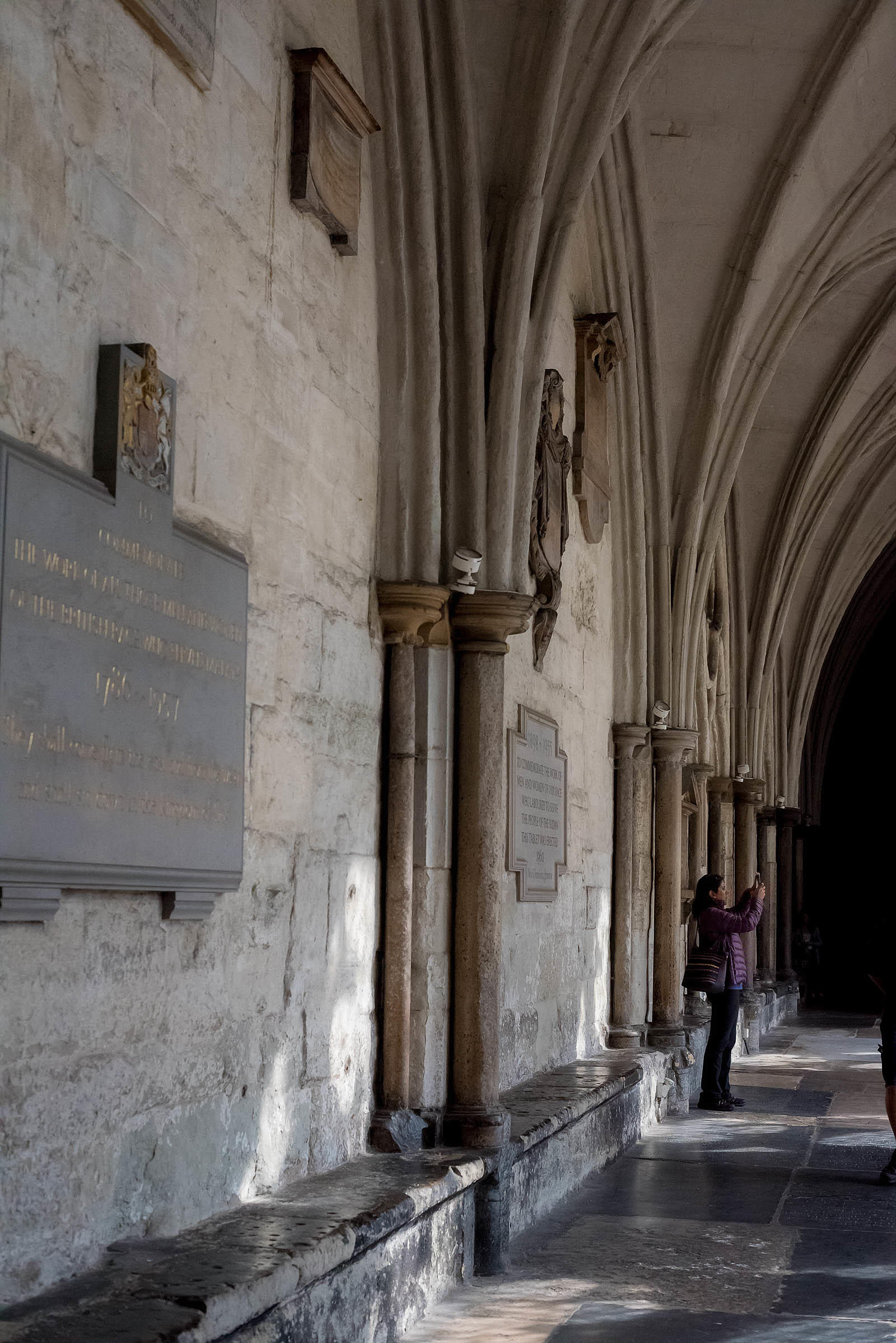 My favorites being the tombs of Isaac Newton, Charles Darwin, Lawrence Olivier (one of my favorite British actors), Geoffrey Chaucer, Queen Elizabeth I, Mary Stuart, and Mary Queen of Scots among many, many more.
Inside you'll also see the famous Coronation Chair from 1296 which I would have killed for the opportunity to shoot — the wood itself clearly told so, so many stories.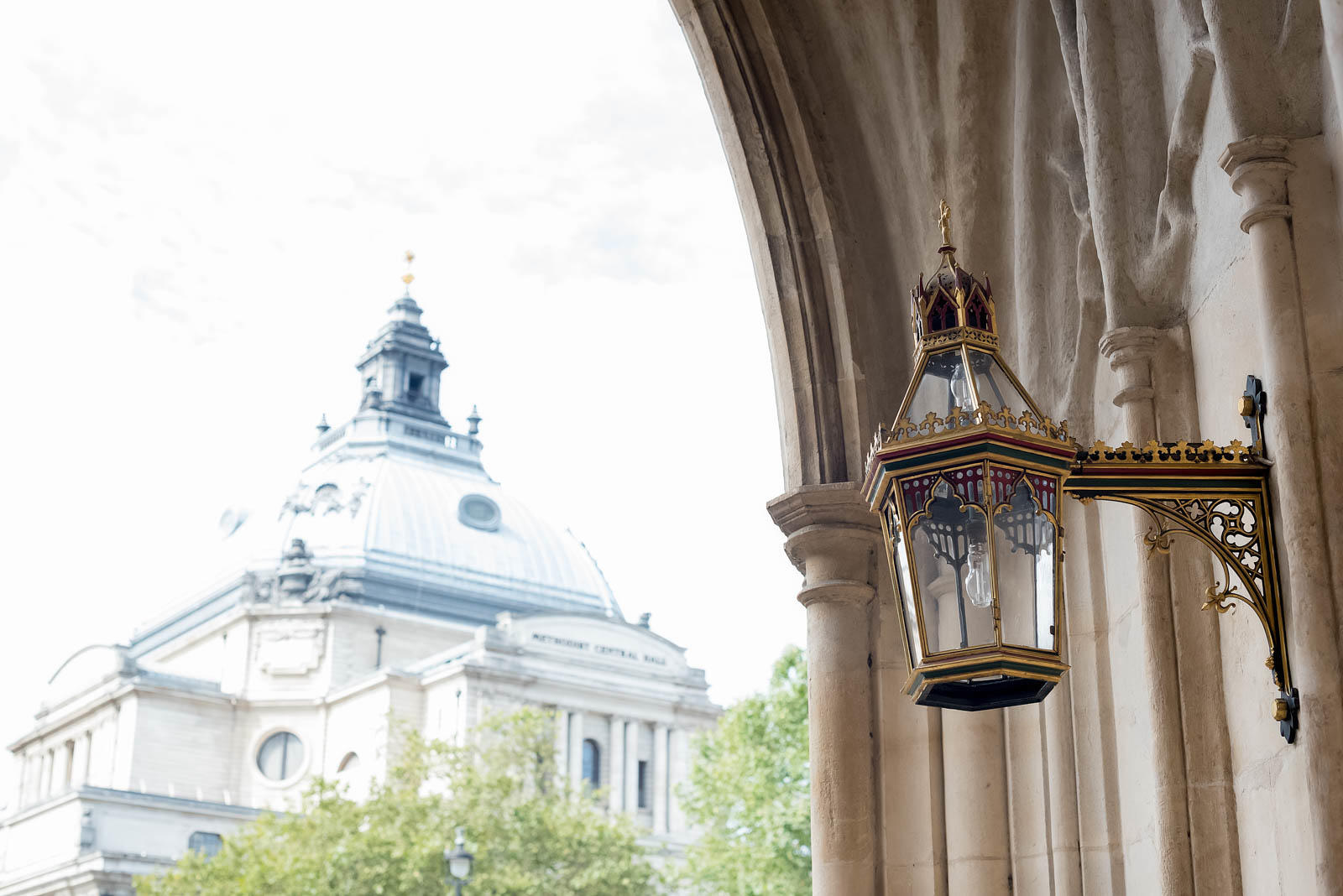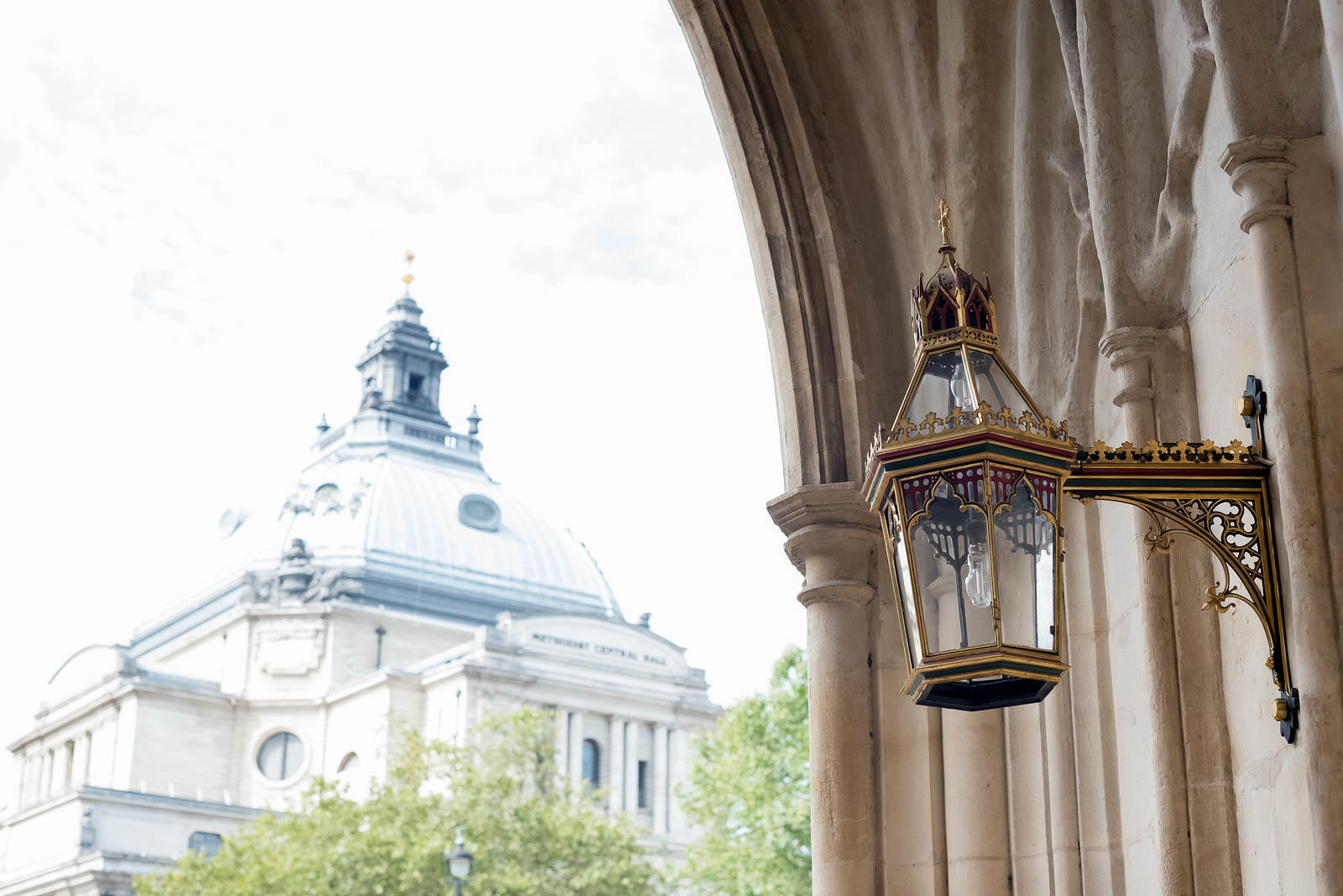 But sadly you and I will have to make do with the shots I did of the outside of the Abbey… (and while exiting that famous front entrance).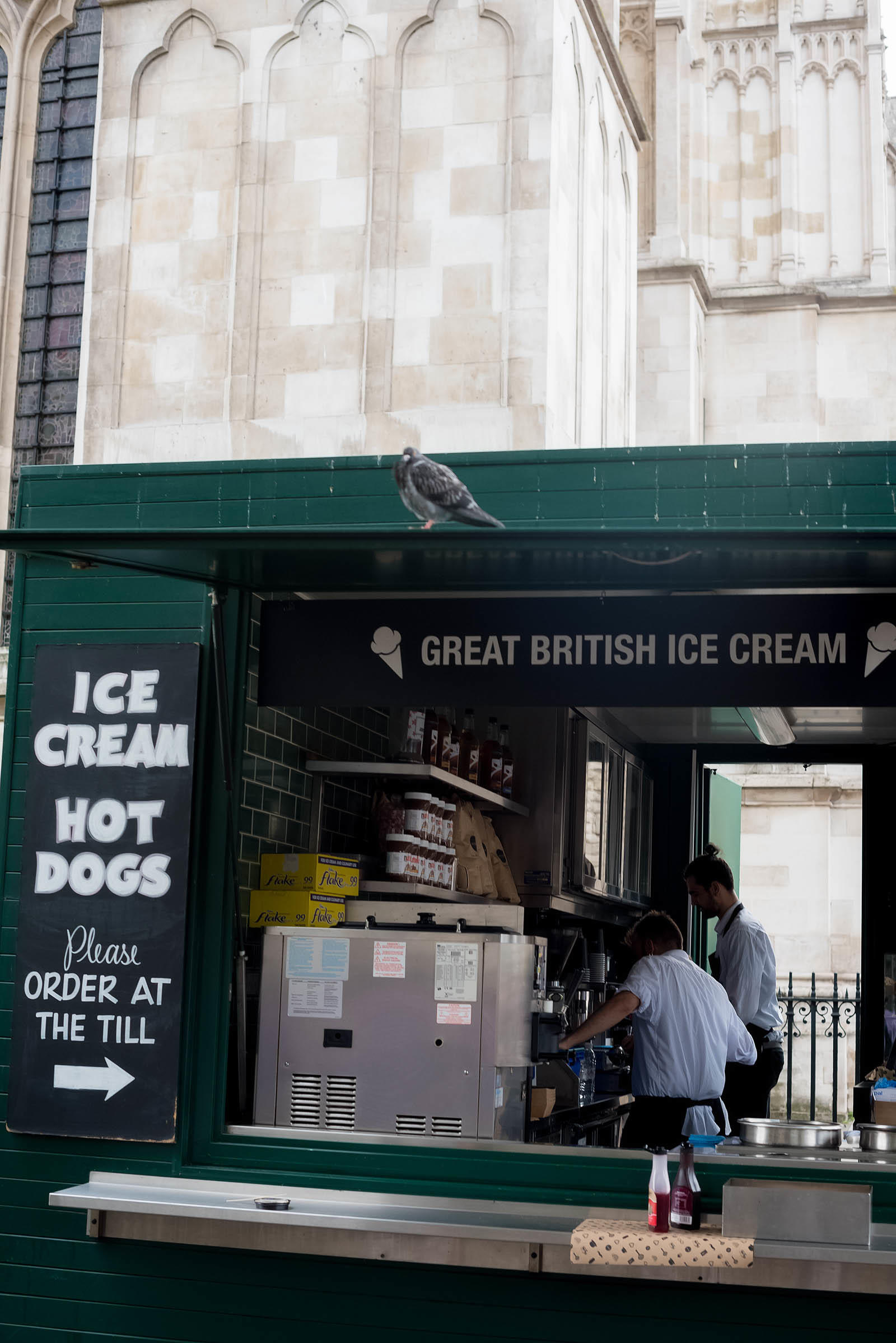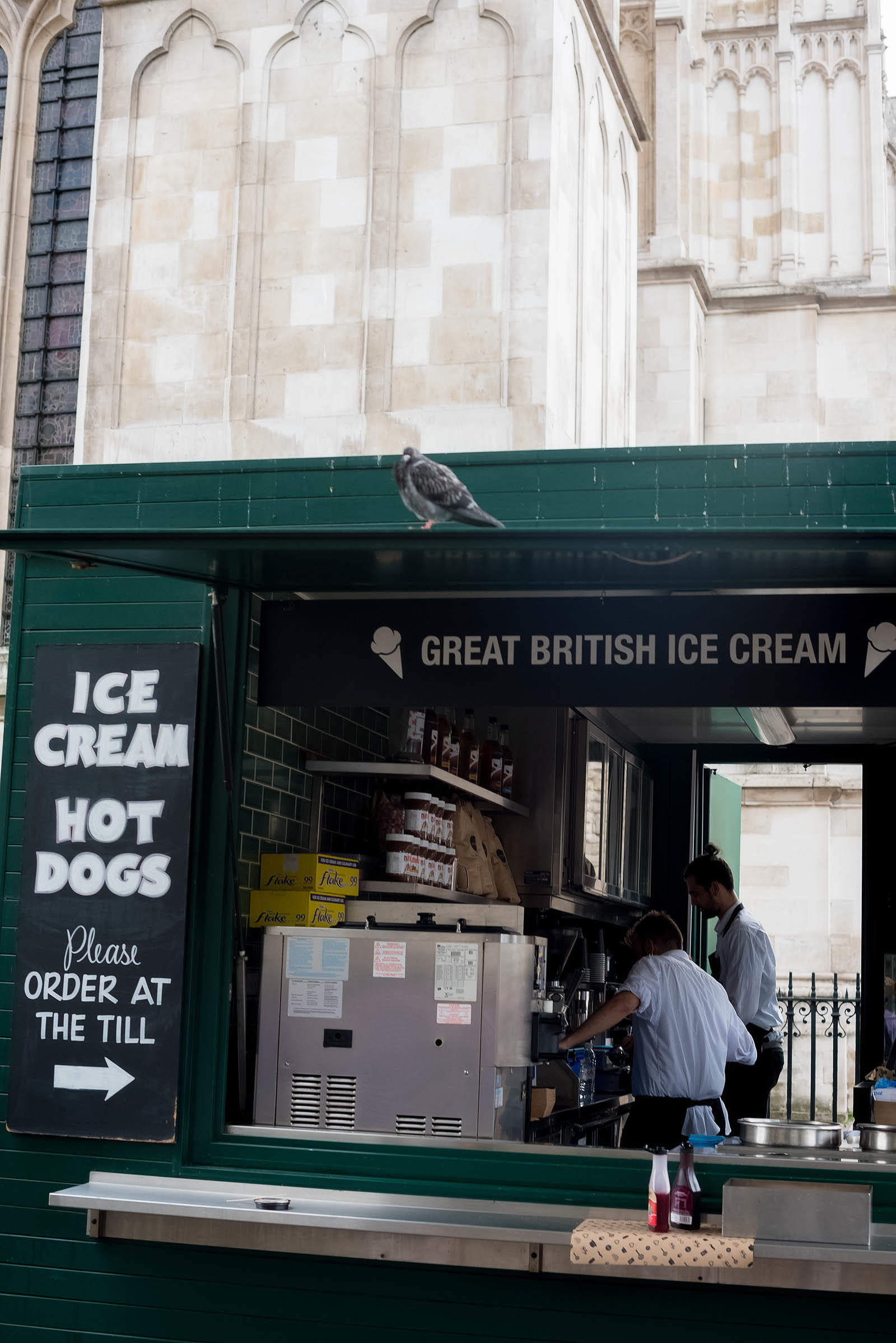 Which naturally had an ice cream stand waiting just outside in case you worked up an appetite with all of that history!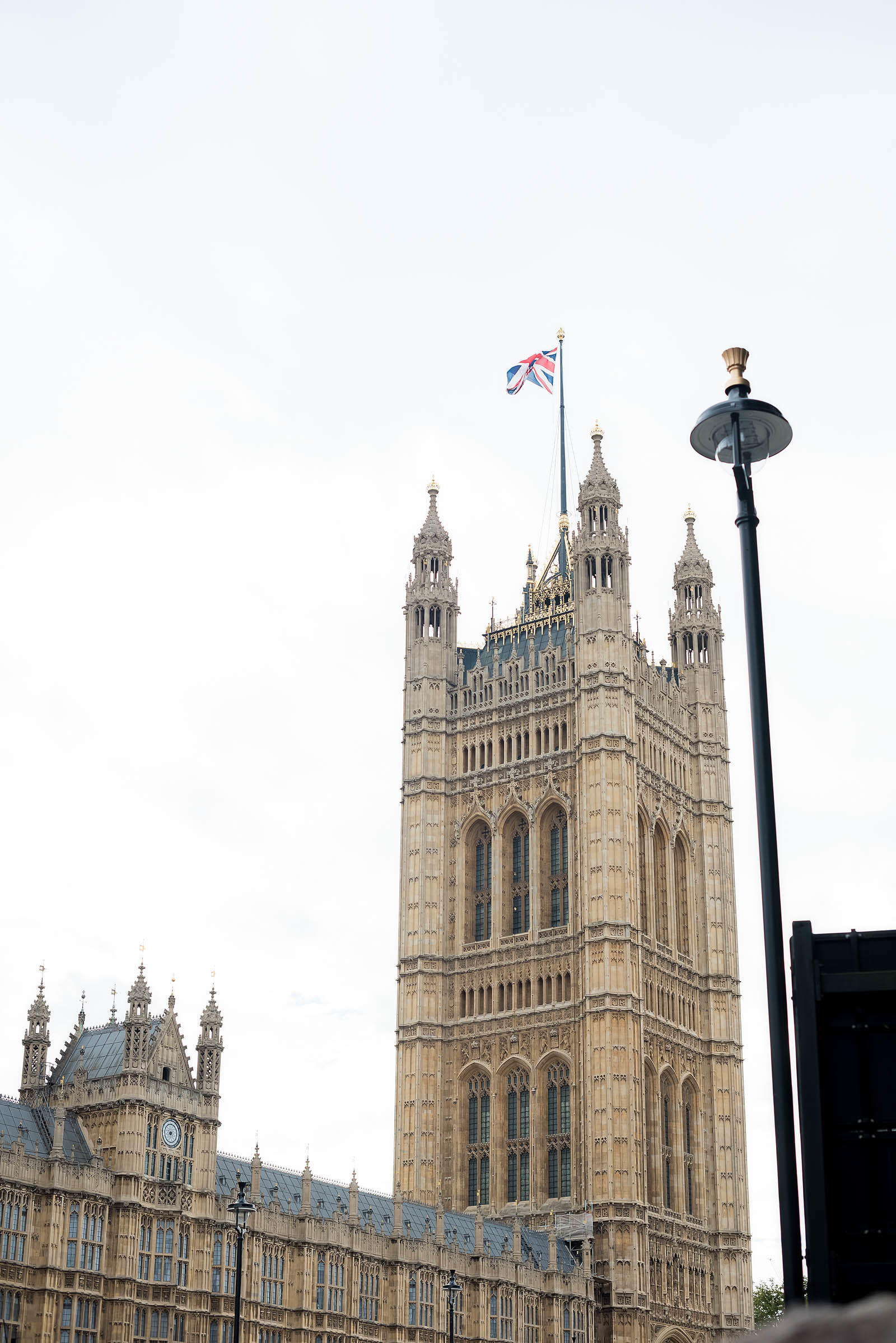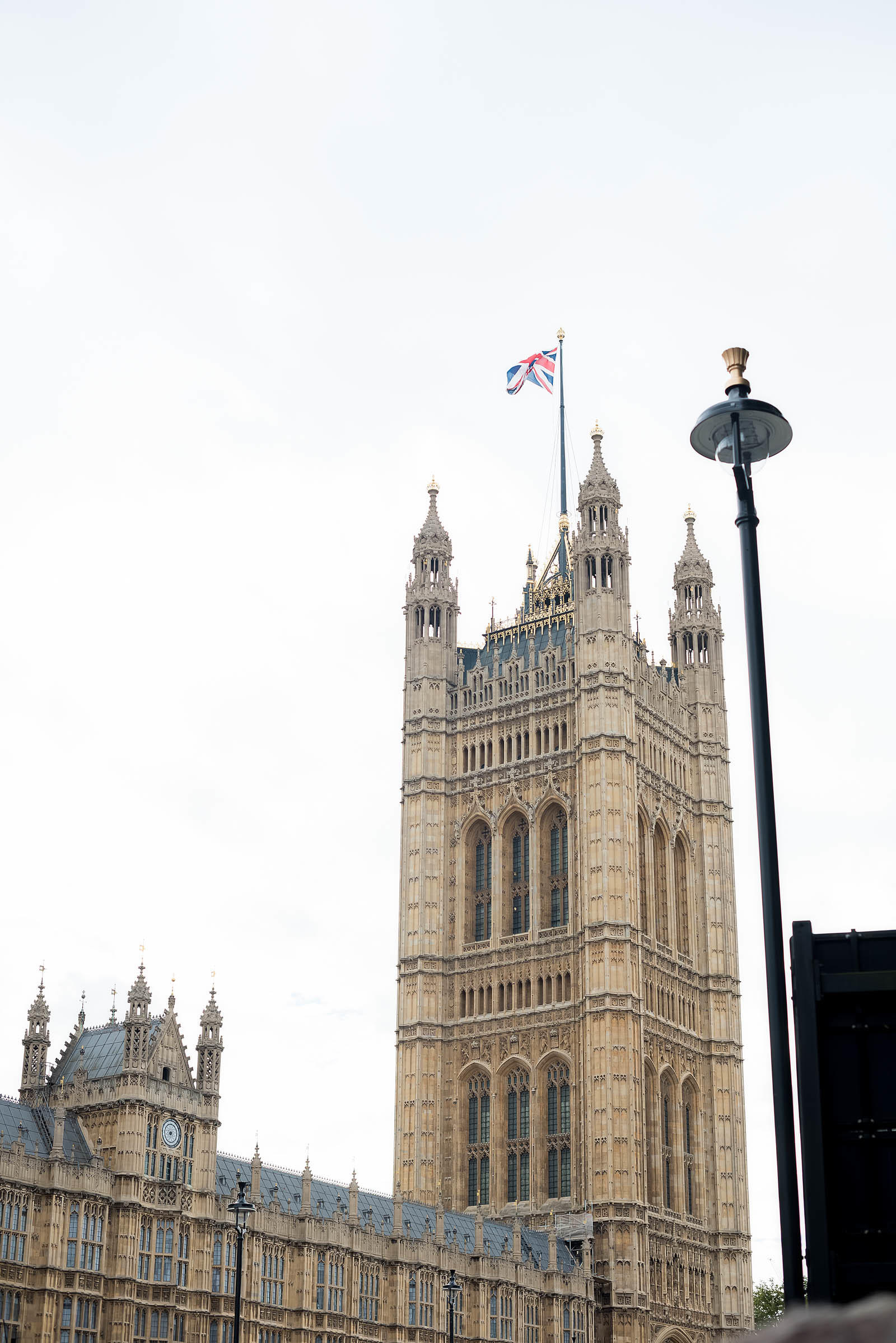 Afterwards we walked around the Houses of Parliament just next door…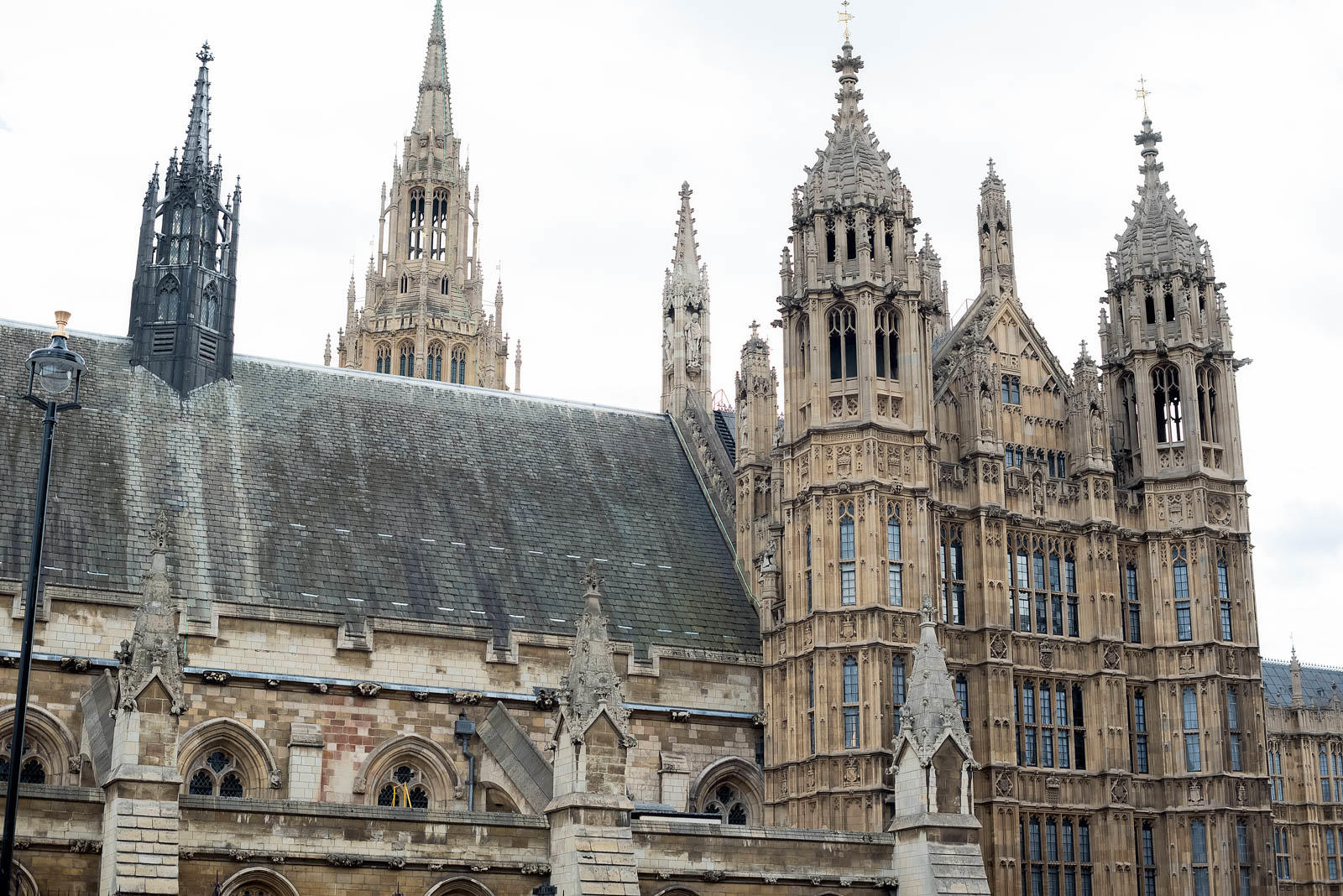 Which are just as rich in beauty and architecture as the Abbey.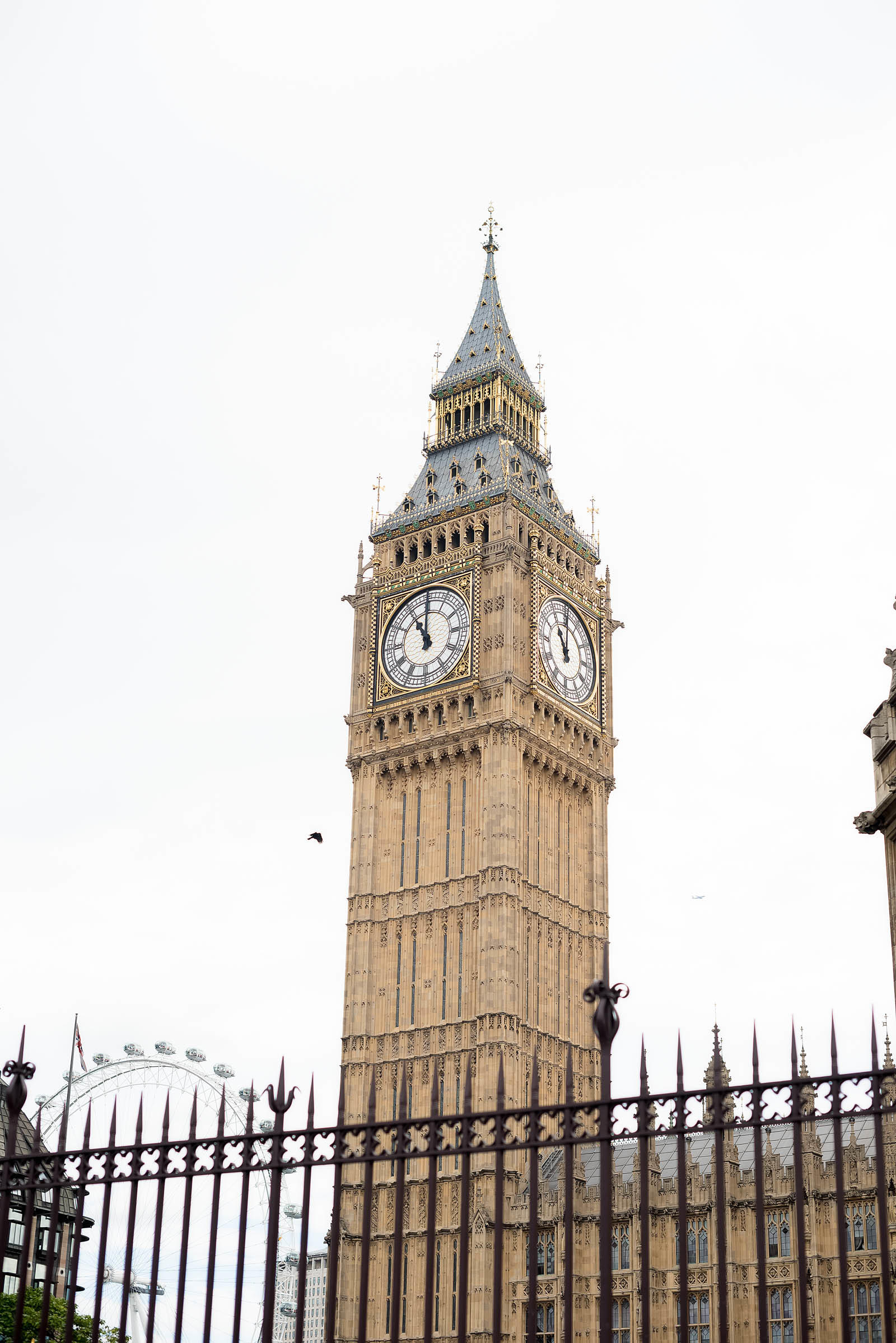 And that beautifully culminate in London's famous clock tower, Big Ben.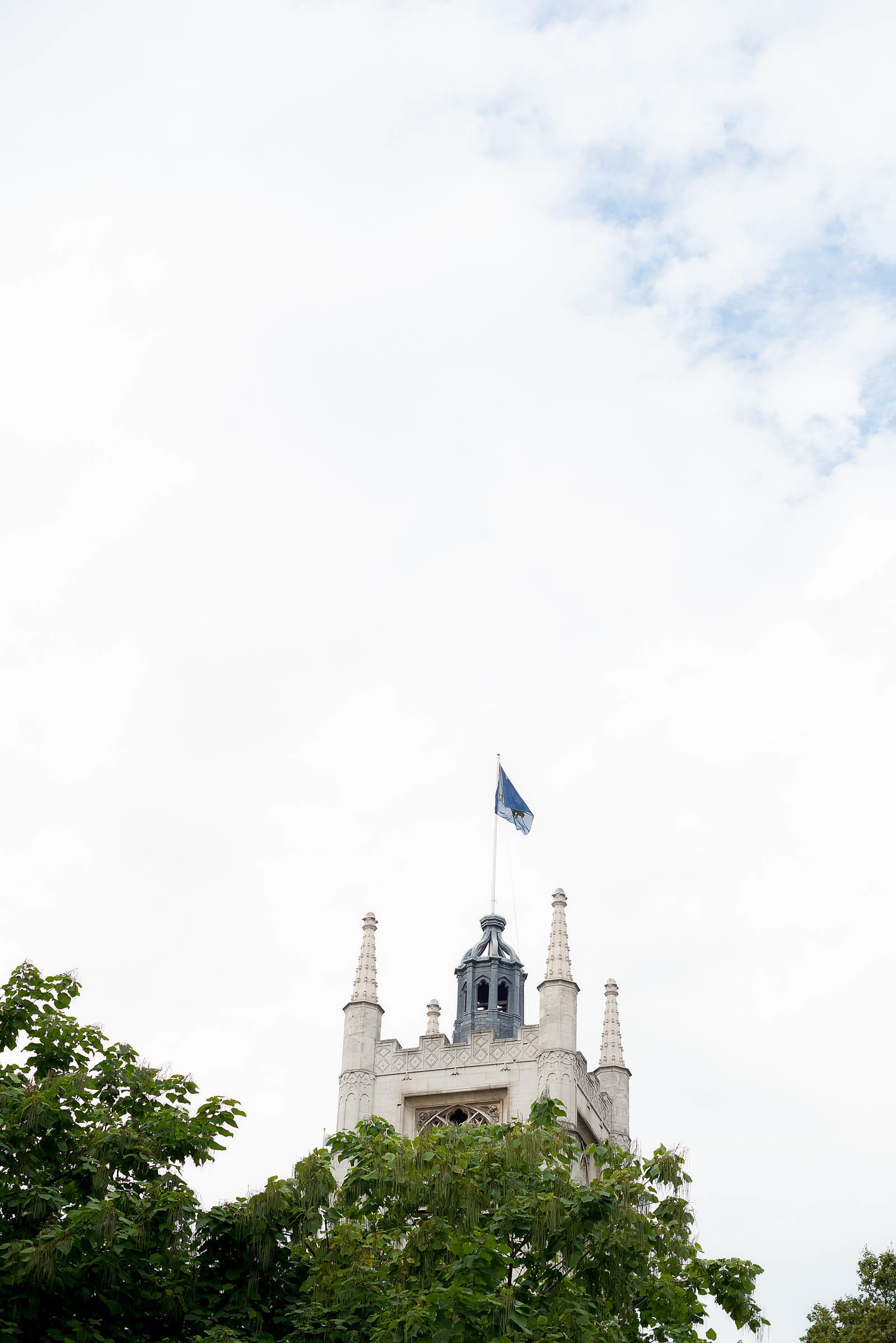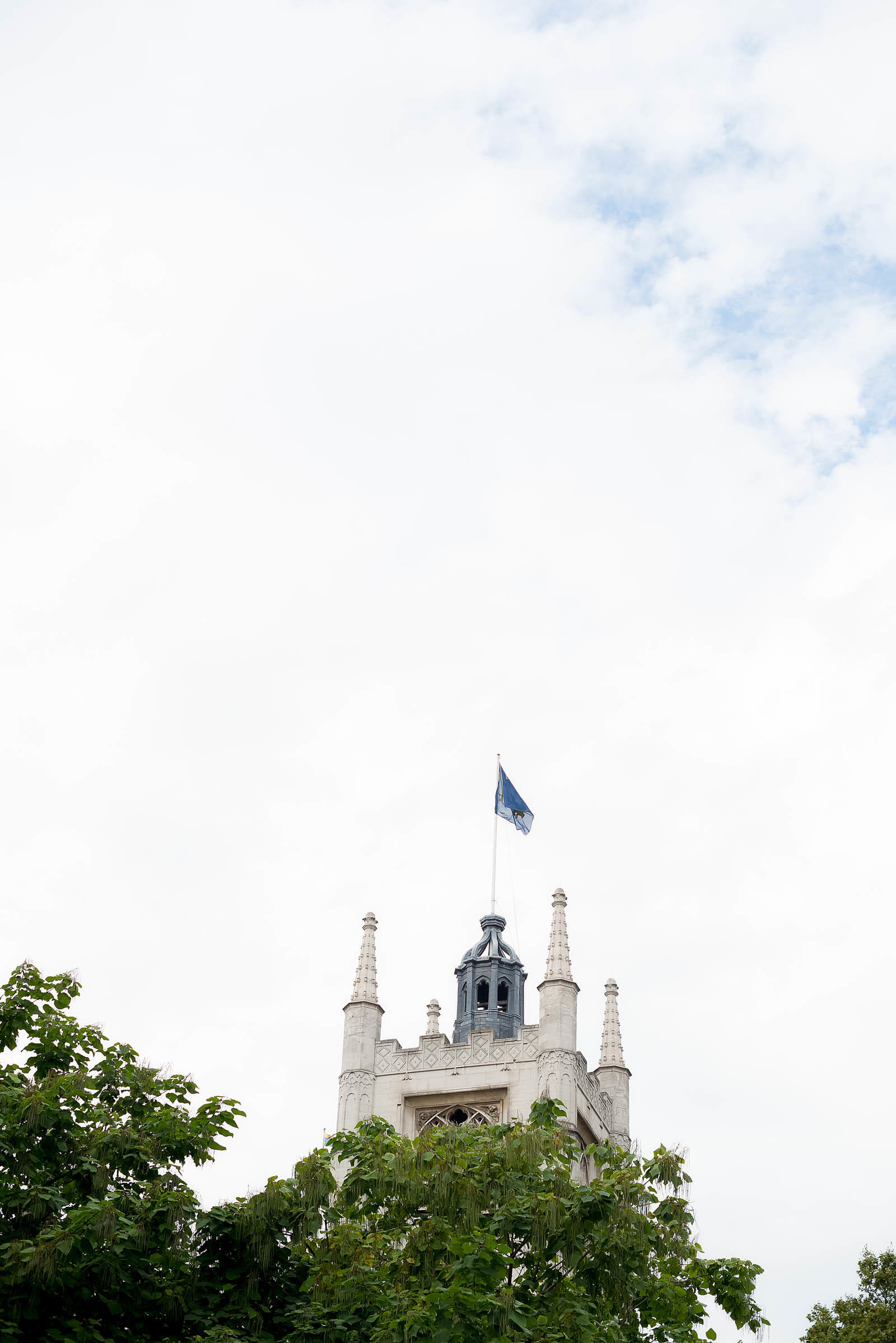 I'm beyond thrilled to FINALLY have ticked "tour Westminster Abbey" off my bucket list, especially since I've come so close twice in the past only to be disappointed.
If you find yourself in London looking for a quintessential London morning, try taking a Monday morning tour of Westminster Abbey. Just be prepared to be absolutely awed by all you see.